Tara + Steve | The Lake House | Calgary Wedding Photographer
It's so hard to believe, our final wedding of the year has come and passed, it happened oh so quickly... but what a wedding it was! We were lucky enough to be a part of Tara & Steve's big day in October at The Lake House in Lake Bonavista. Such a gorgeous spot!
One of my favourite parts of the day was Tara and Steve's first look. Steve was a little nervous in the morning, but as soon as he saw Tara you could literally see the nervousness fade away into joy. All taking place in the middle of a beautiful golden field. So stunning!
A little tidbit that I loved is that Tara and Steve celebrated their engagement on Tara's dad's birthday... and to avoid jealousy, they ended up having their wedding on her mom's birthday (only fitting). They even surprised her with a birthday cake during the speeches... parties are always more fun with two cakes!
All in all, it was an amazing way to end our wedding season and we couldn't be more honoured to be a part of such a special day of such an incredible couple! Kevin and I hope to see you two around soon (maybe for another Flames game at Wurst :) )

Hope you're thoroughly enjoying 'the married life!' Xo
K+K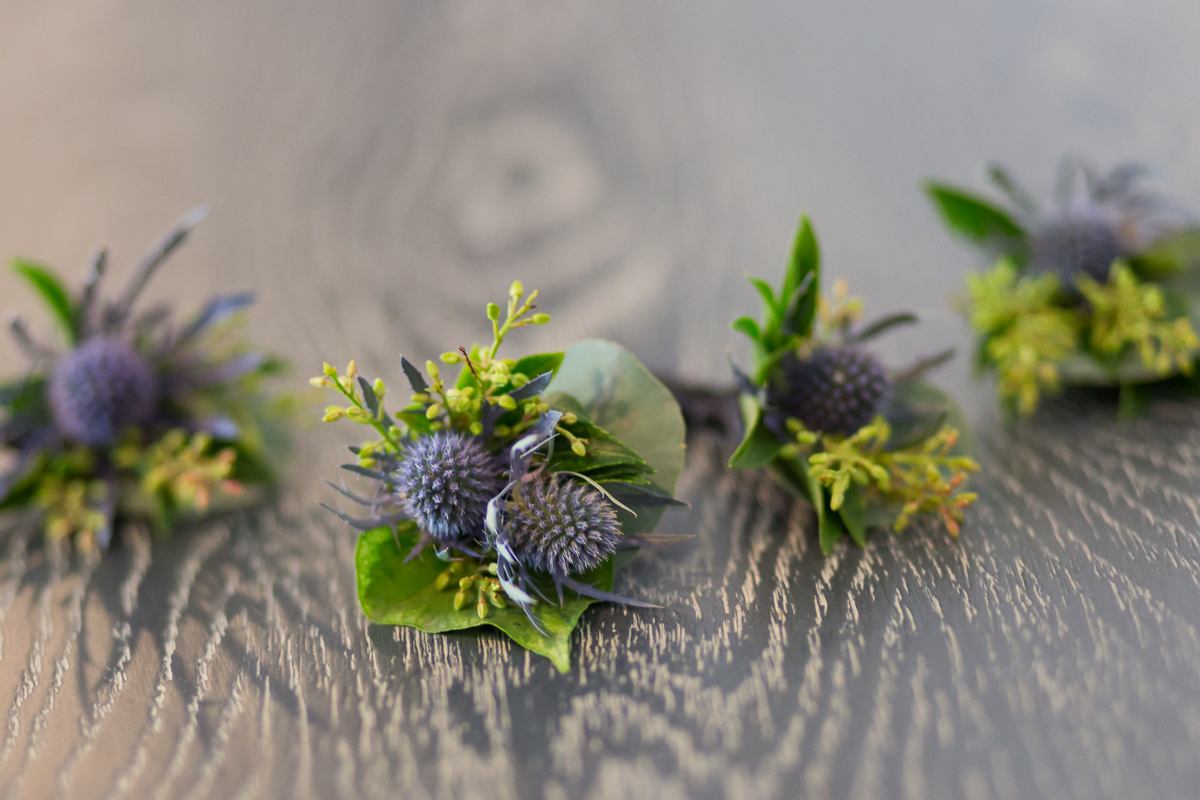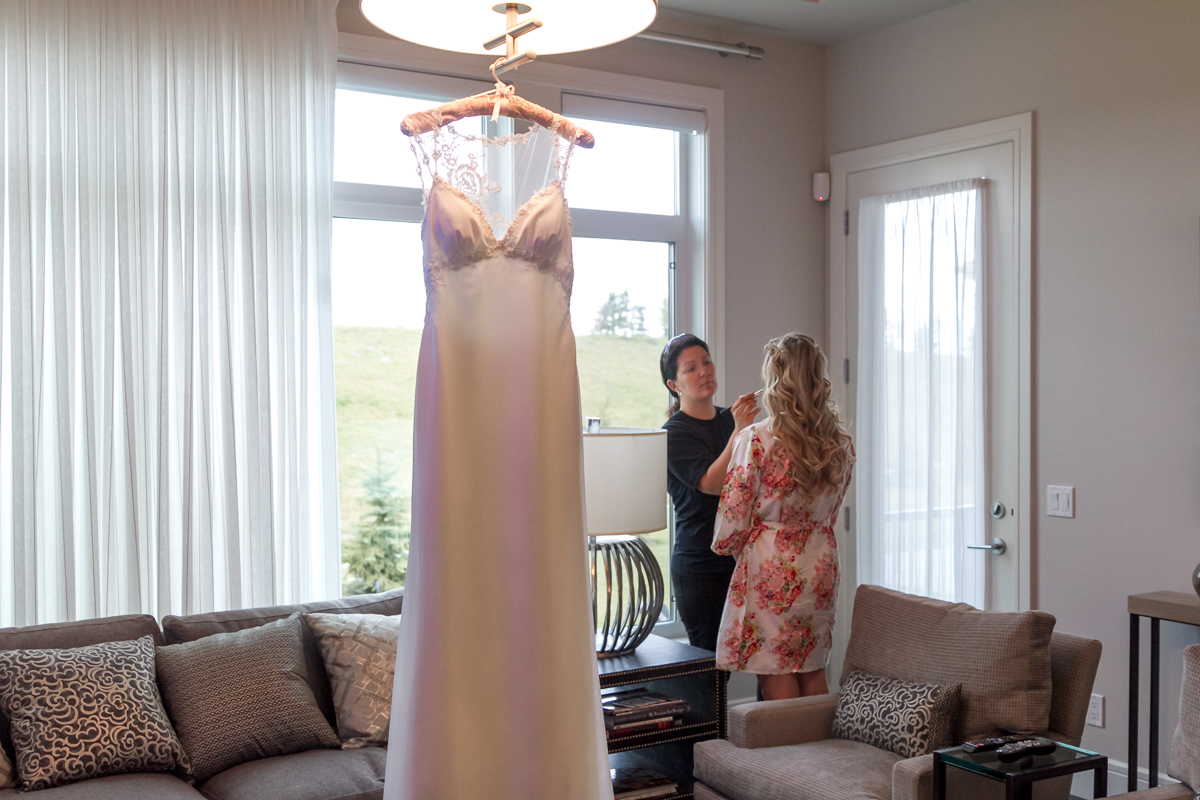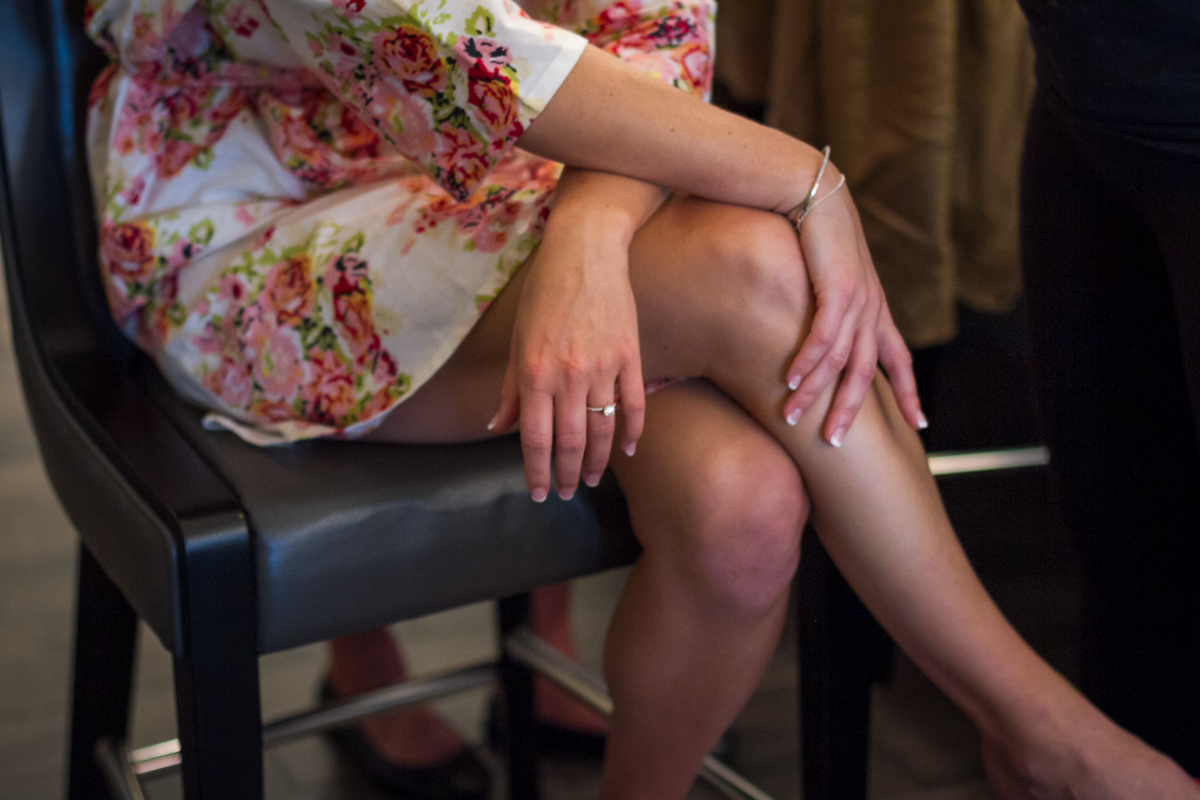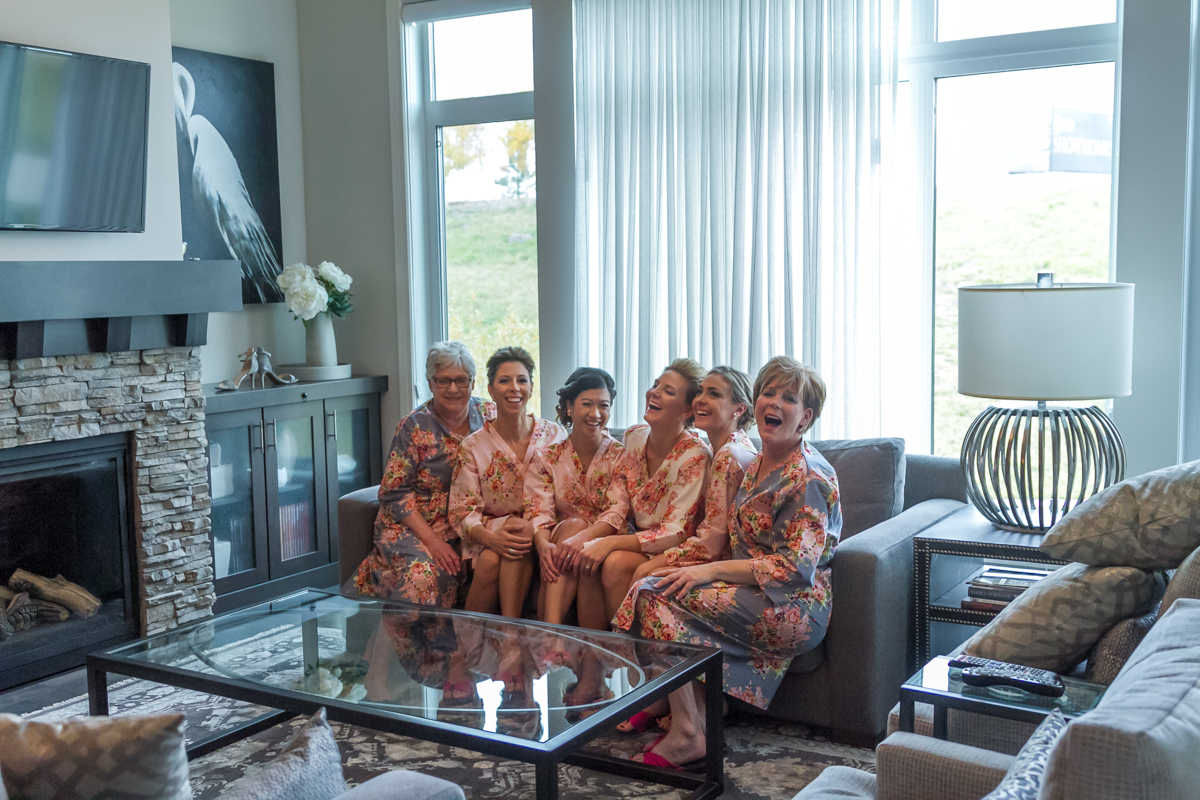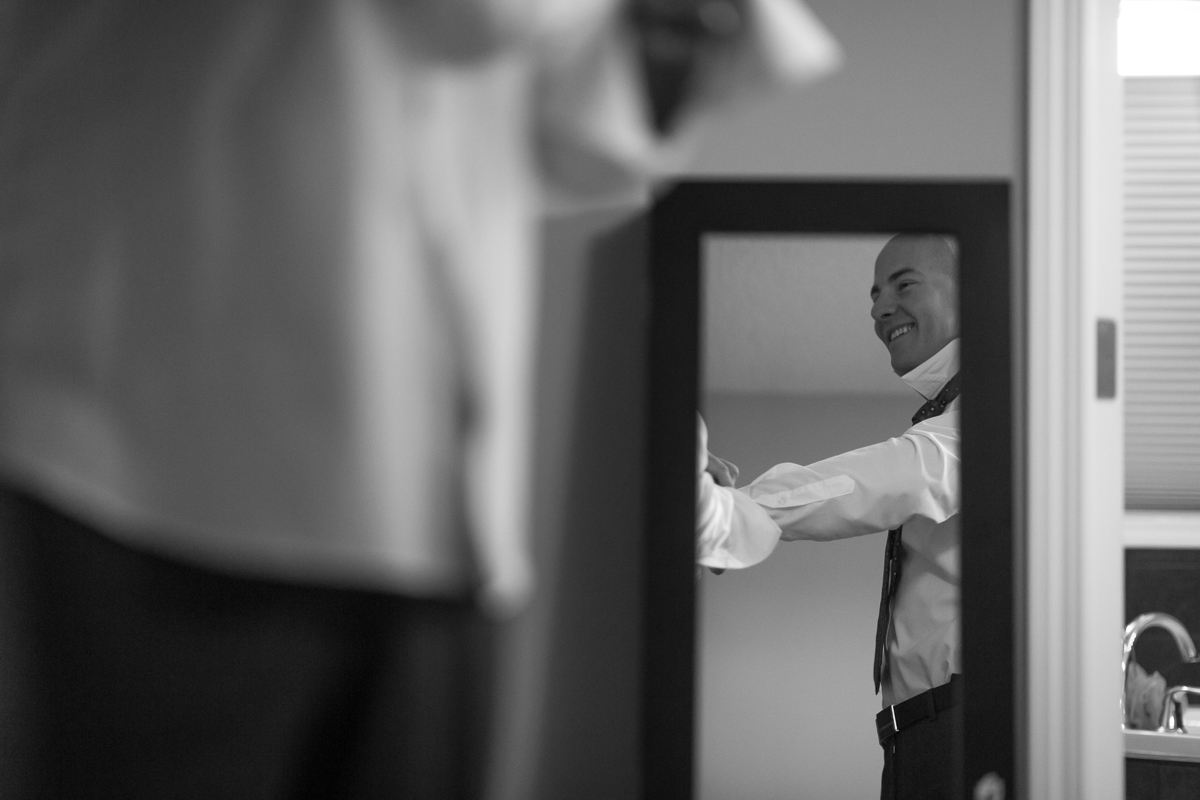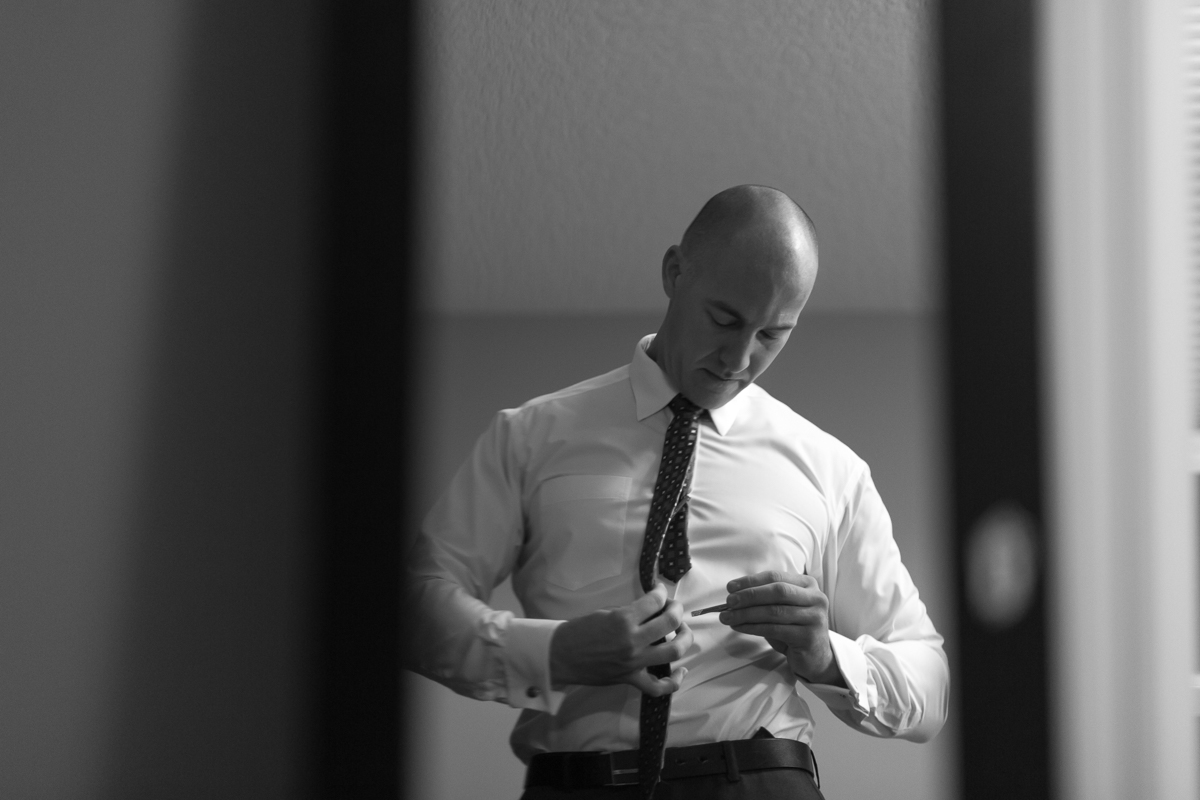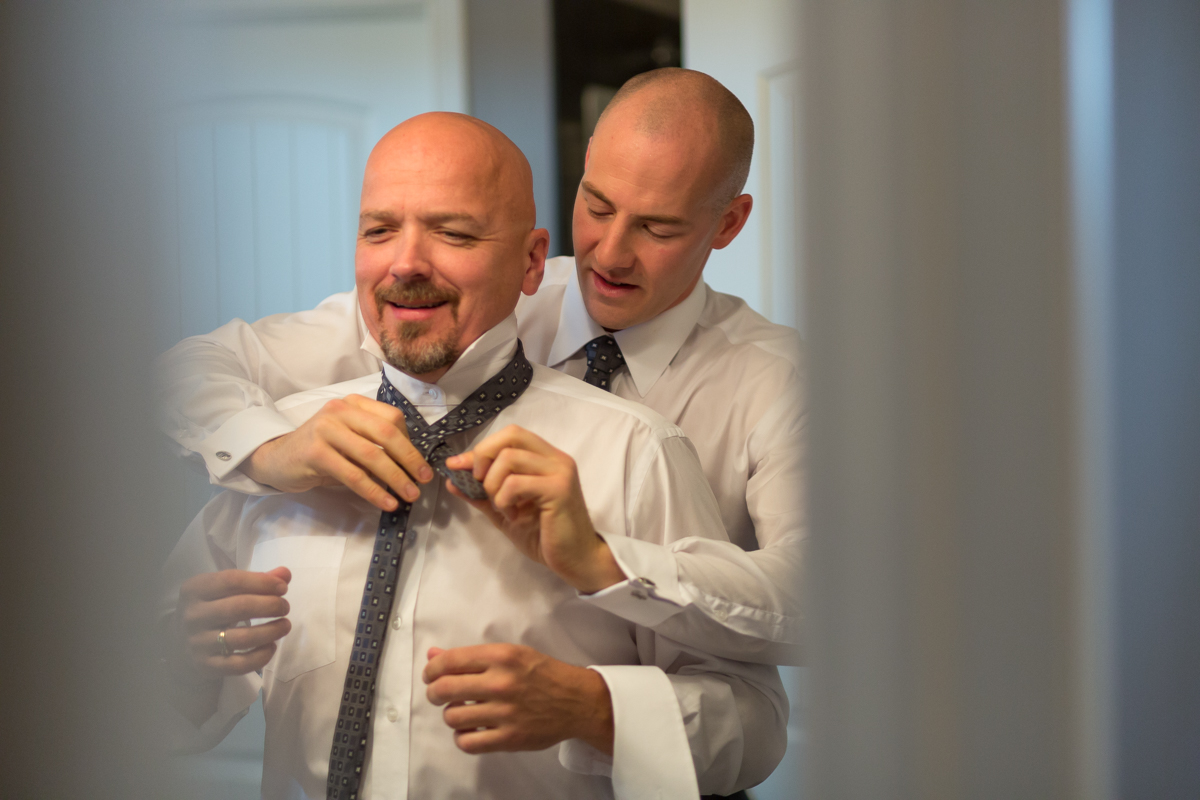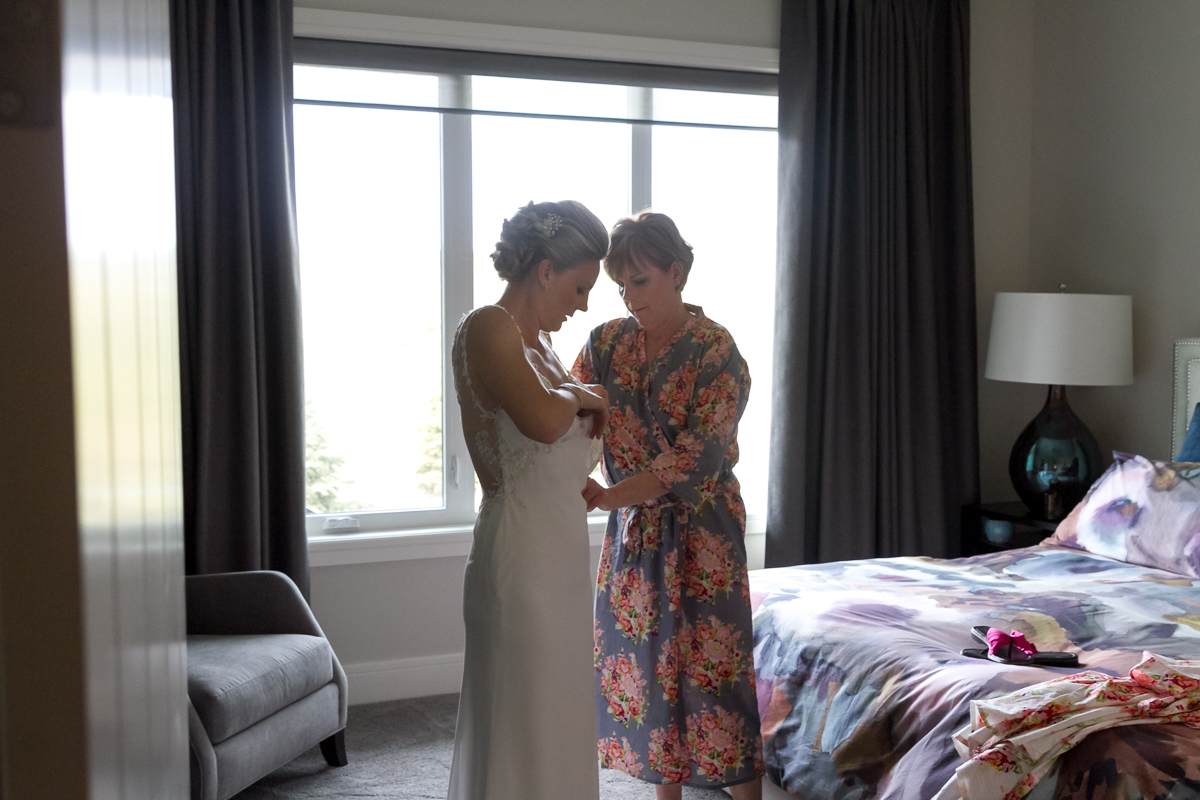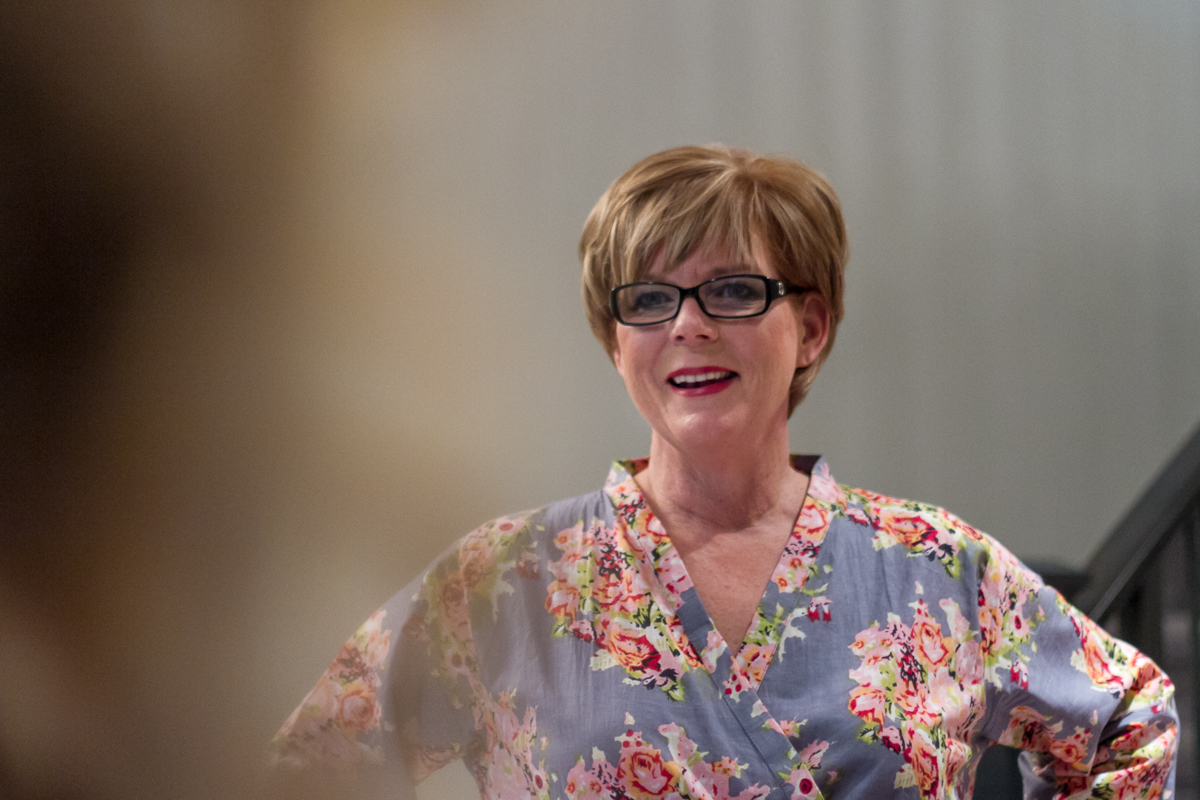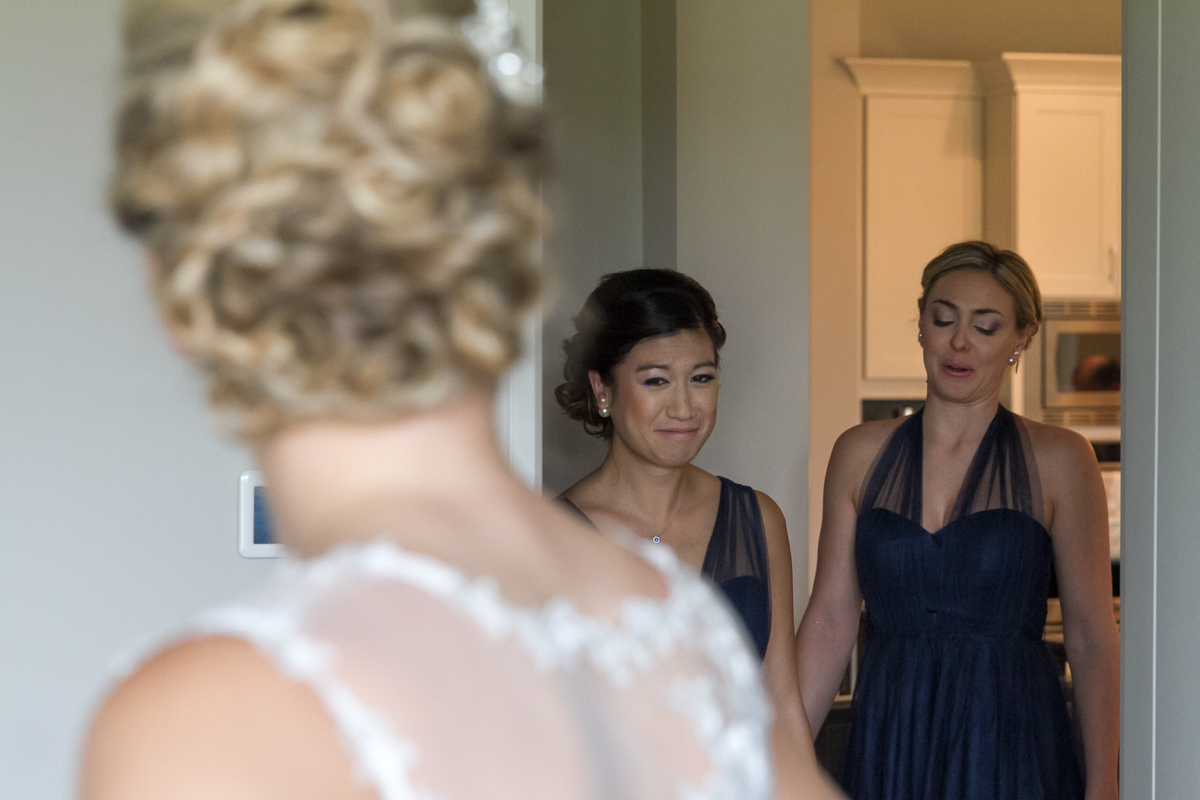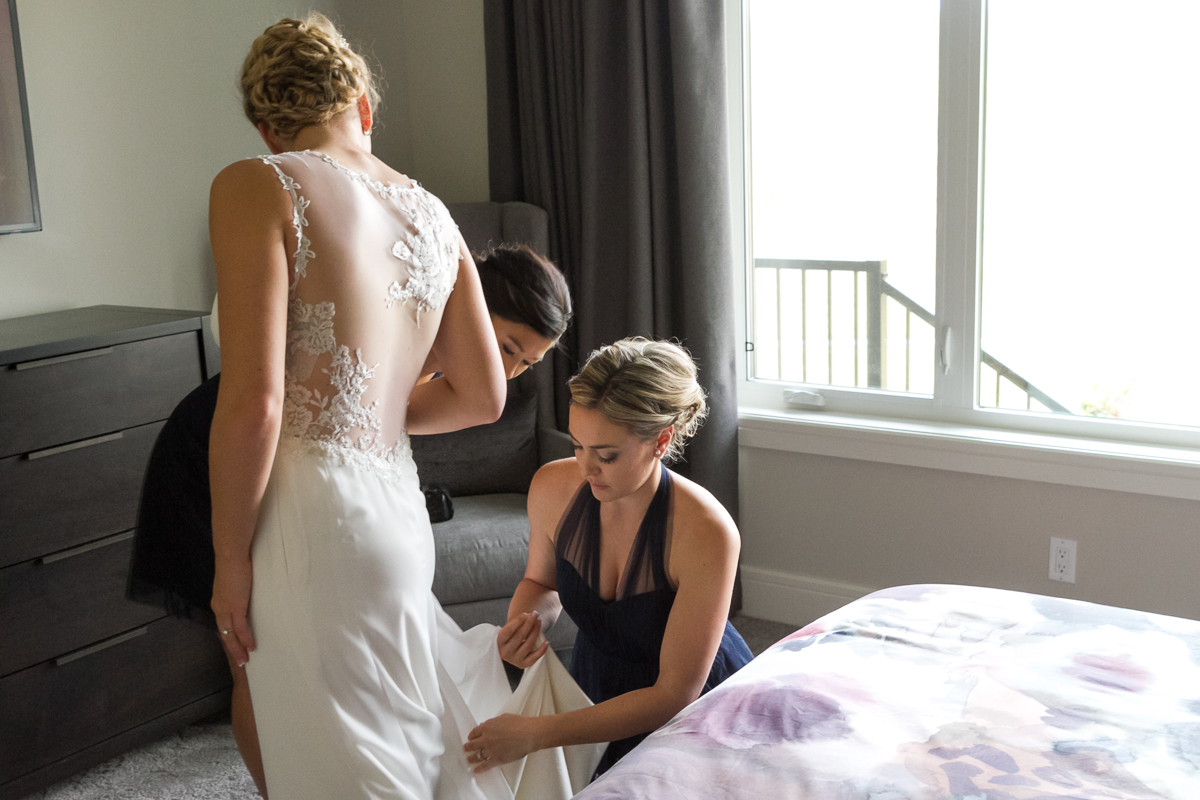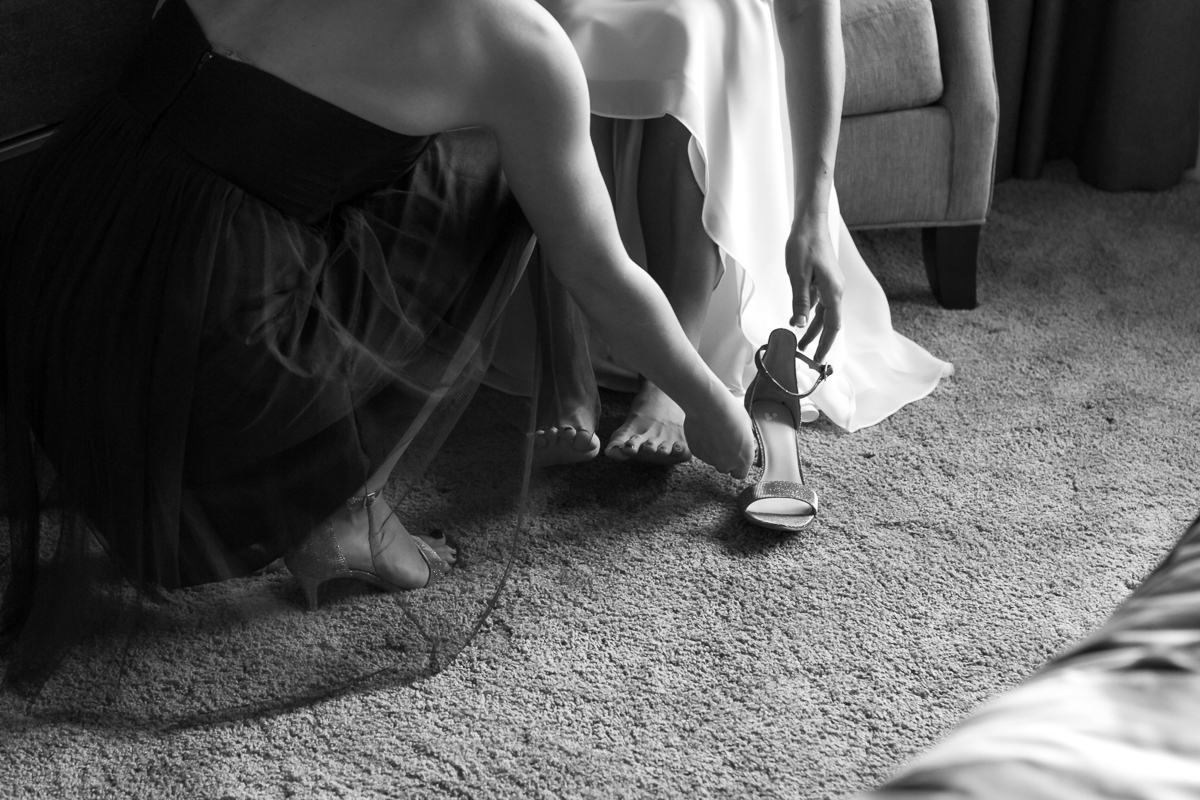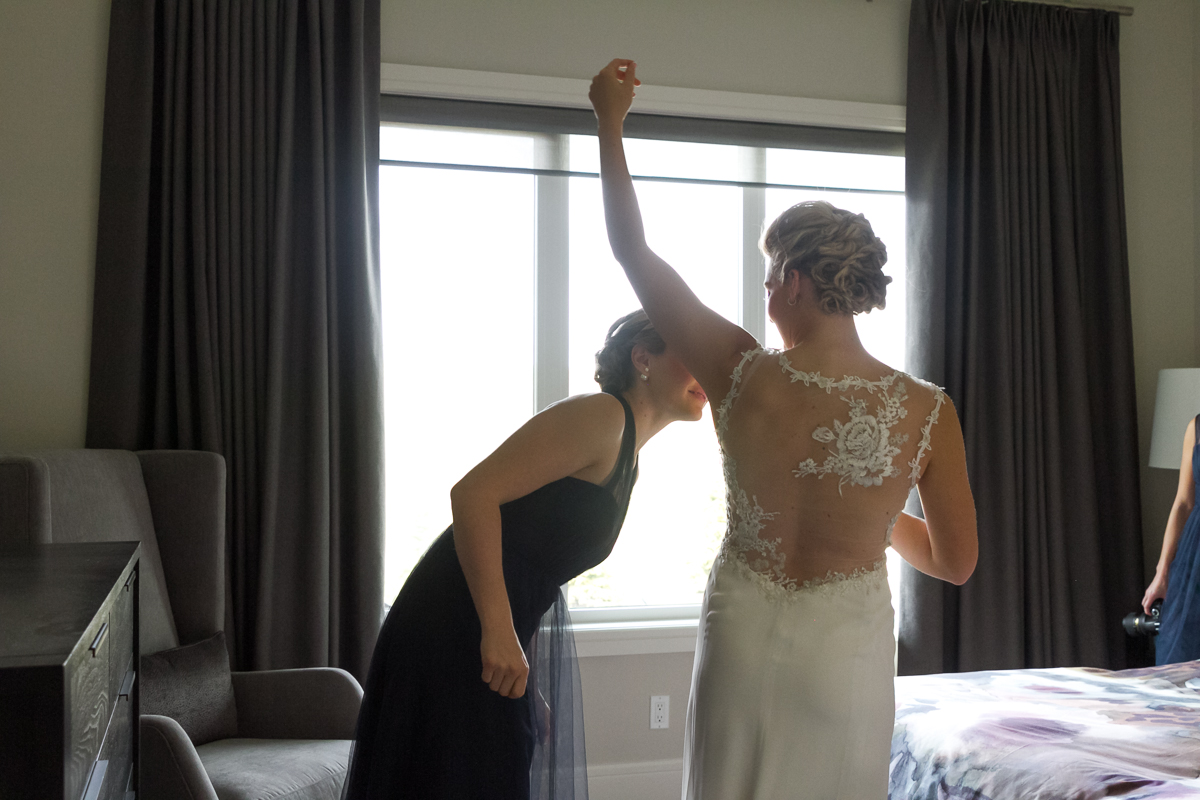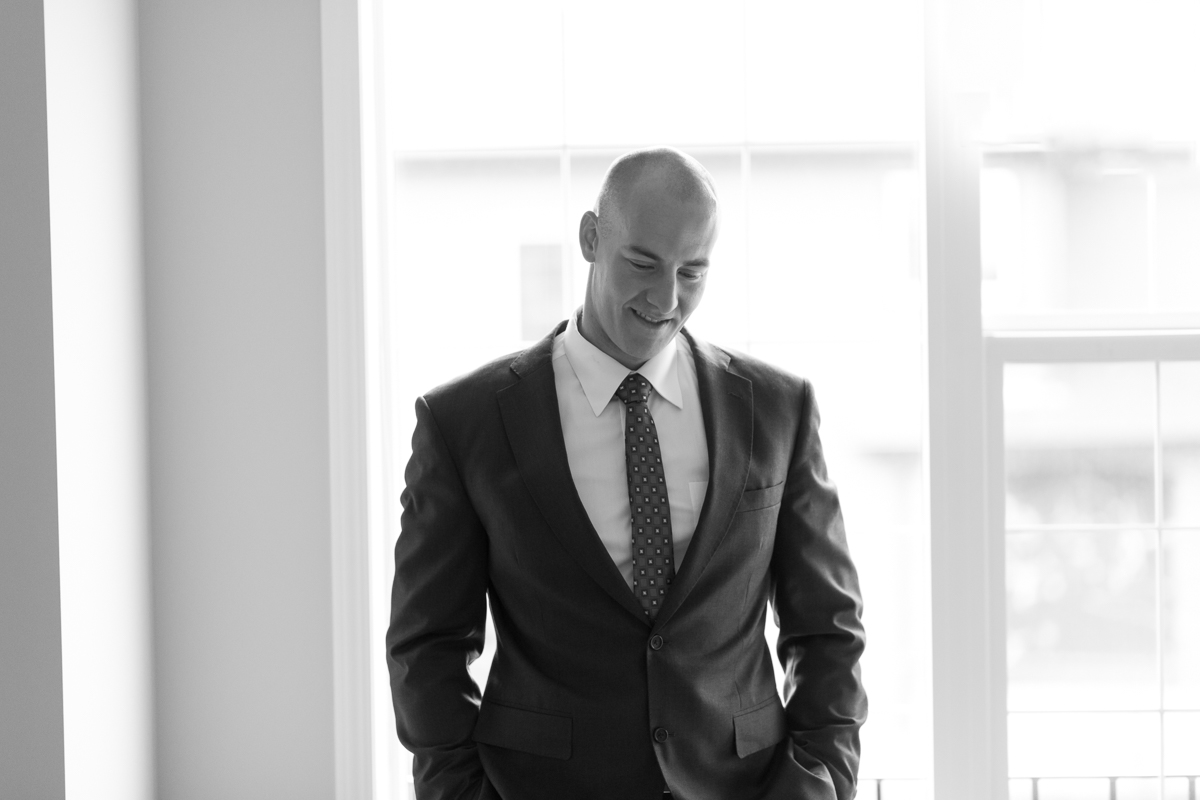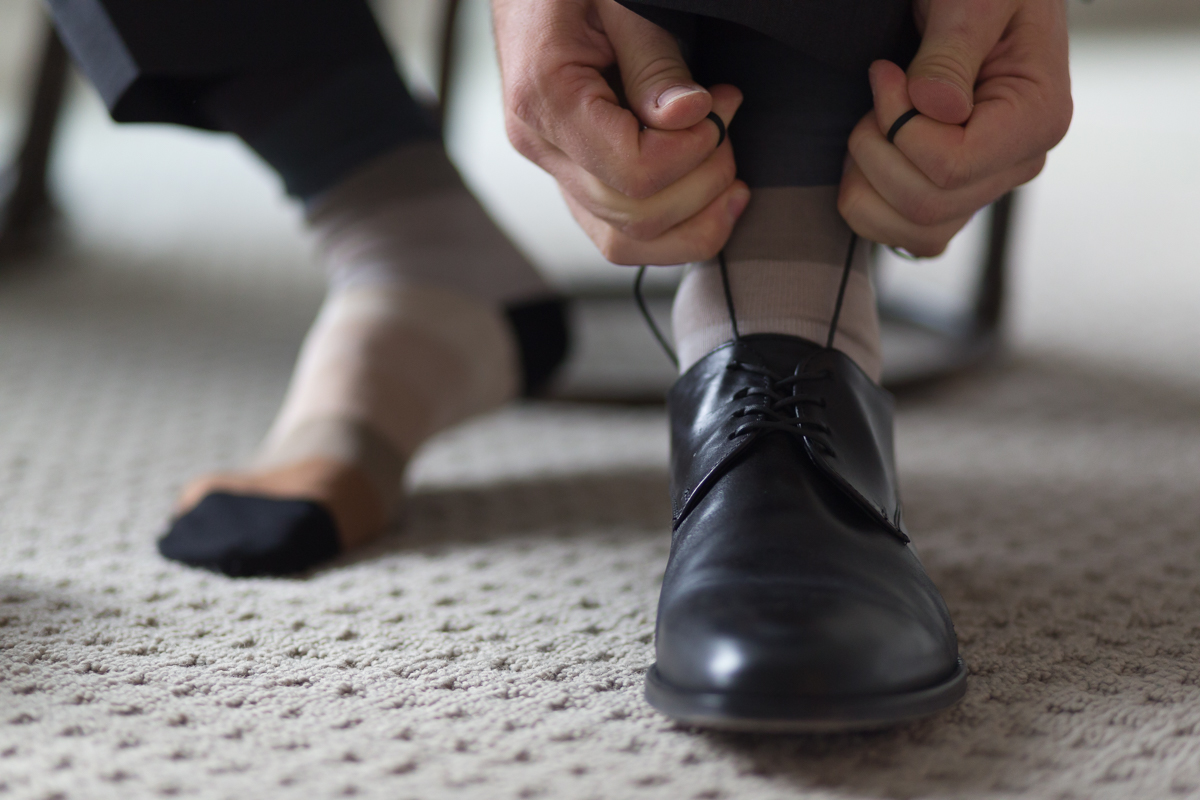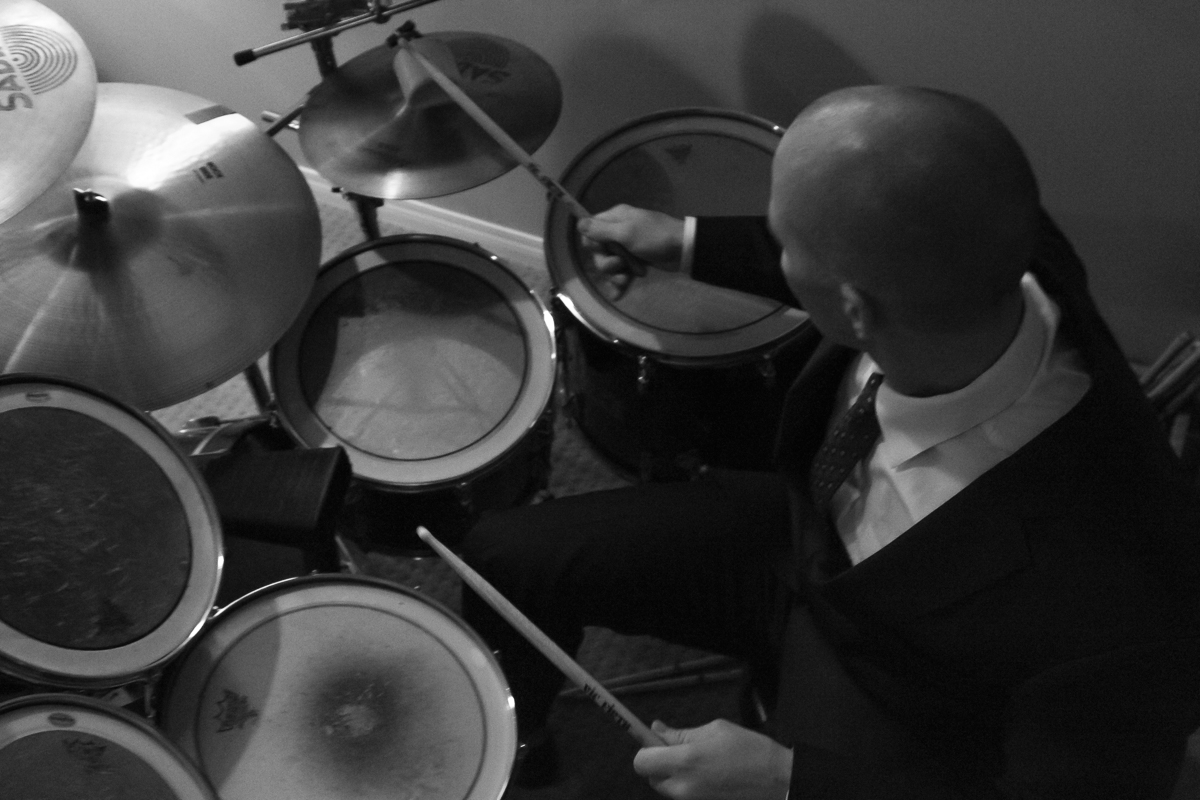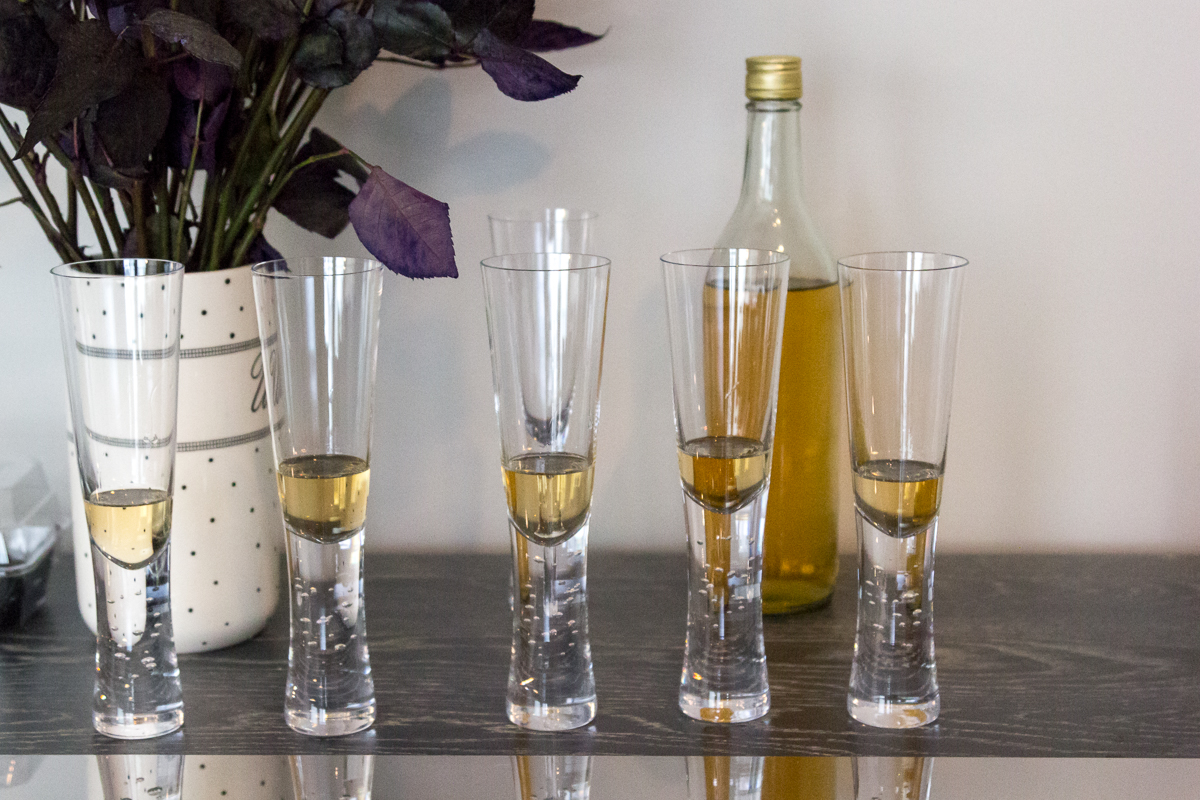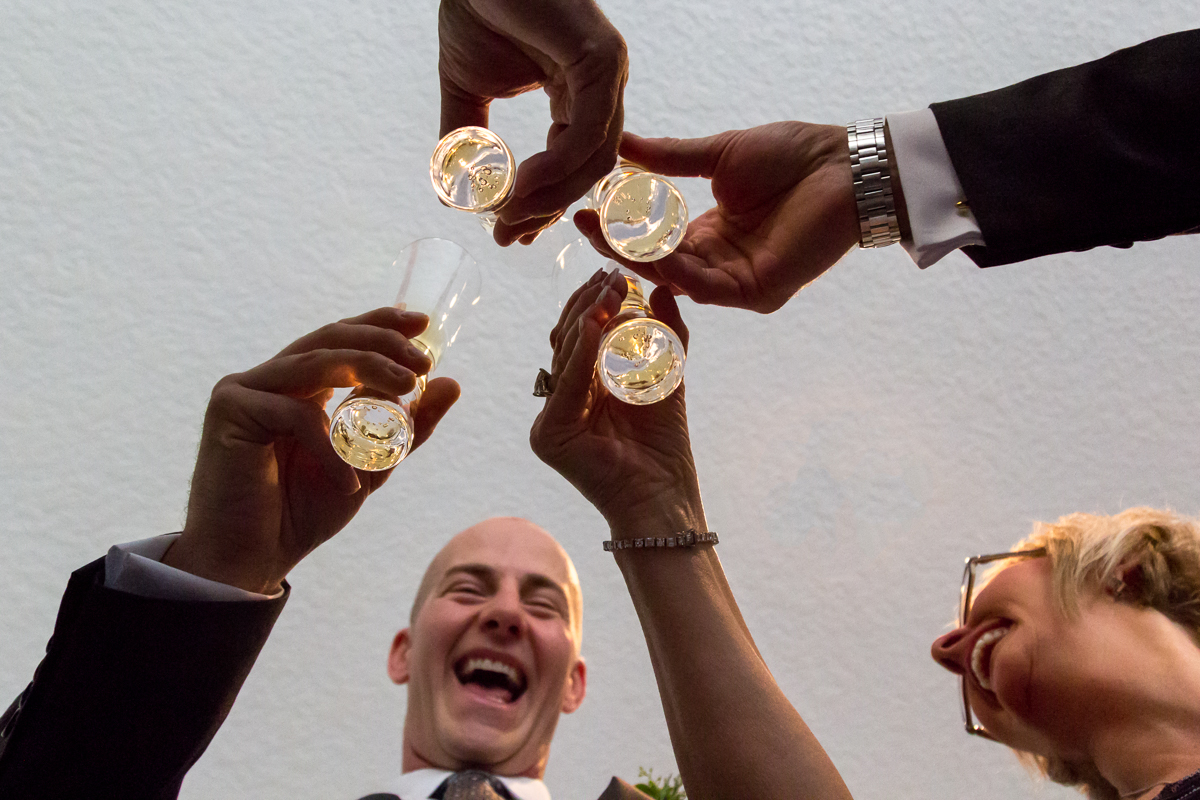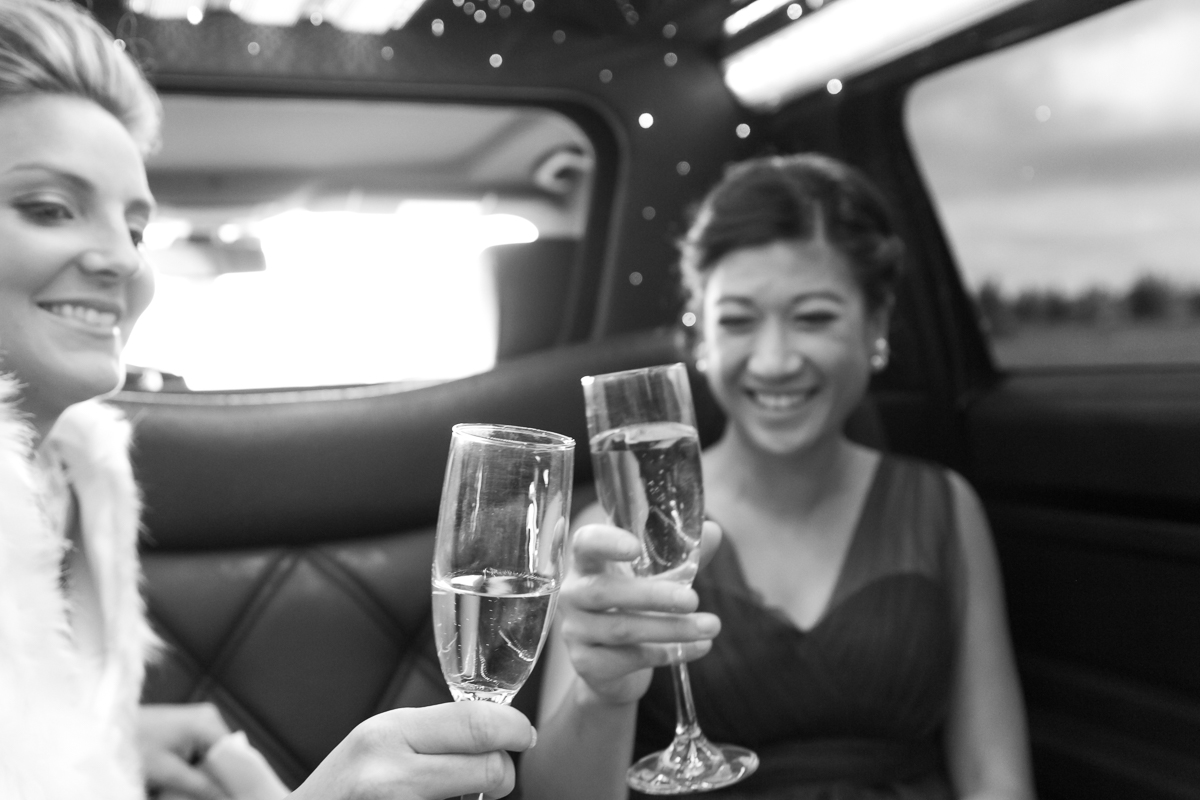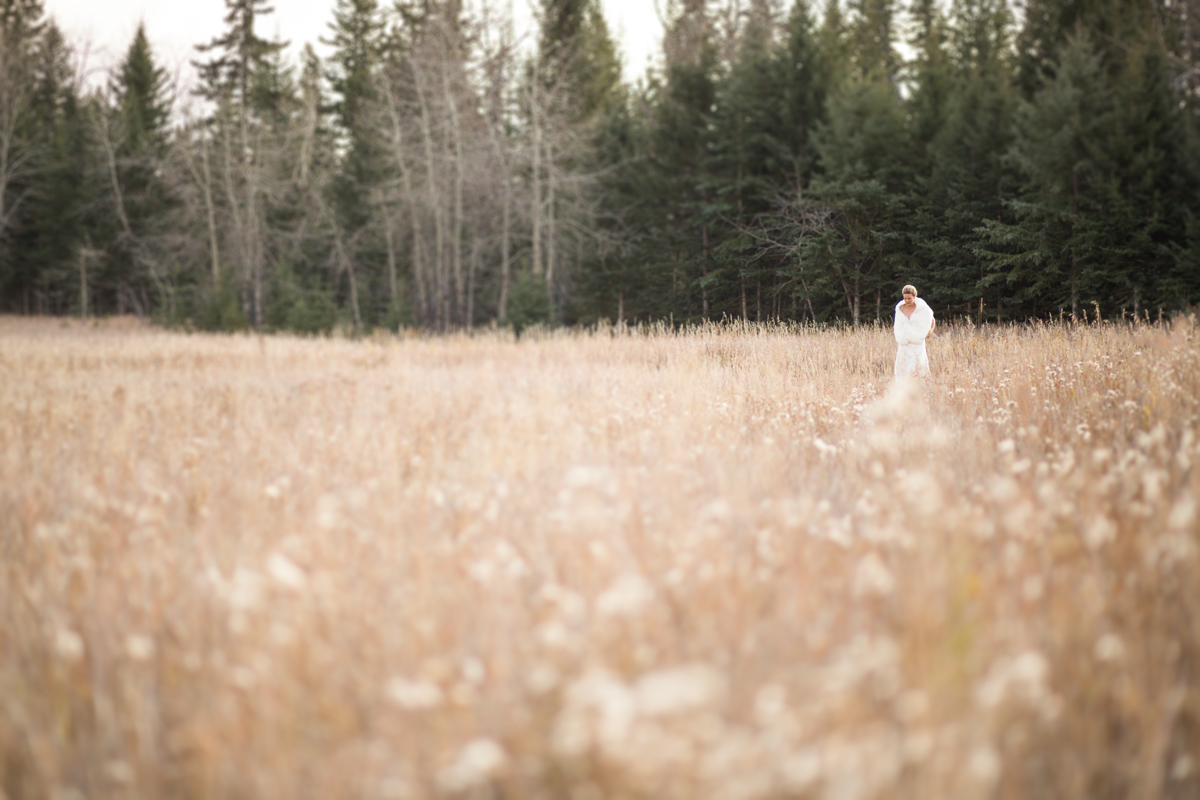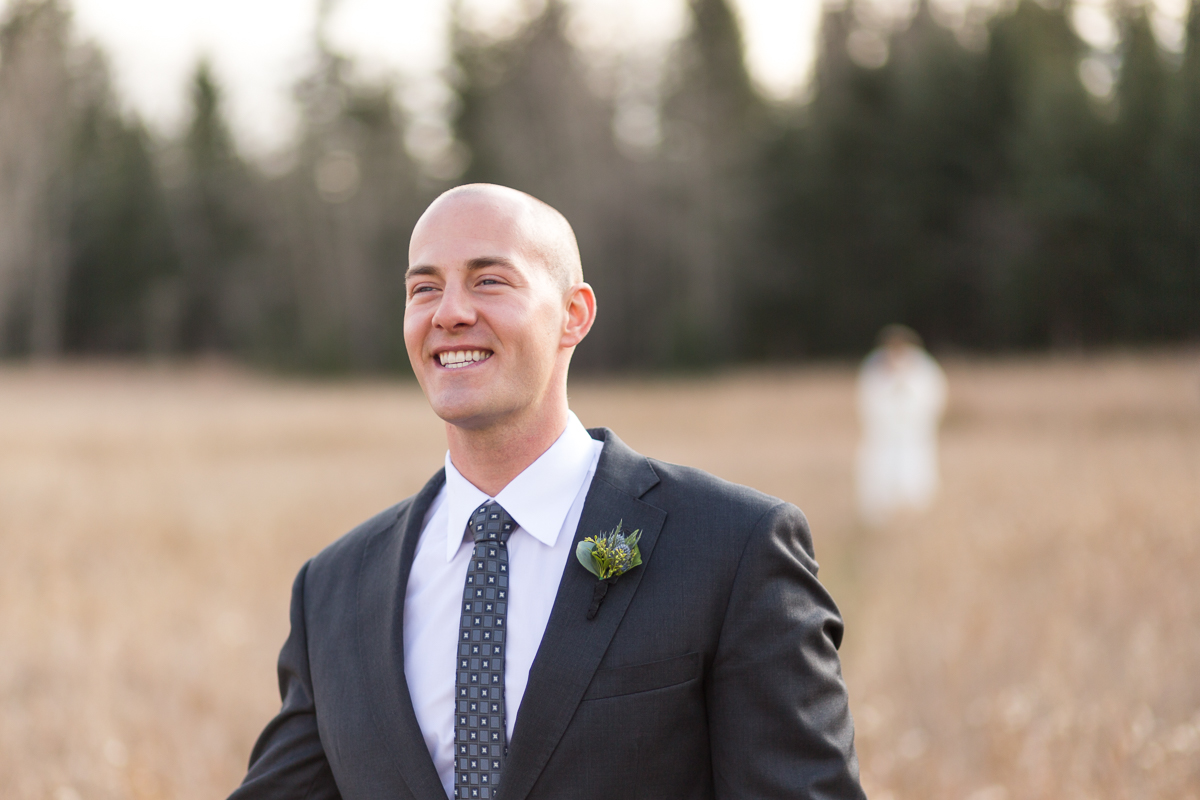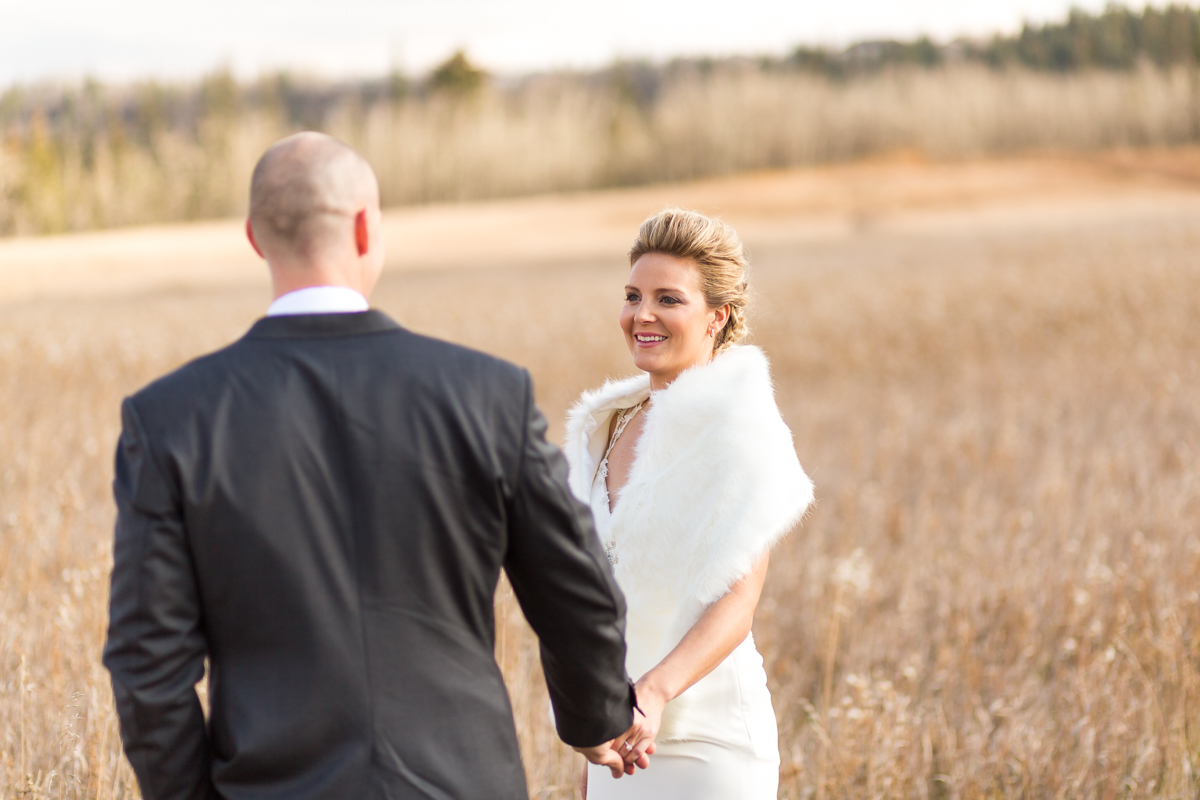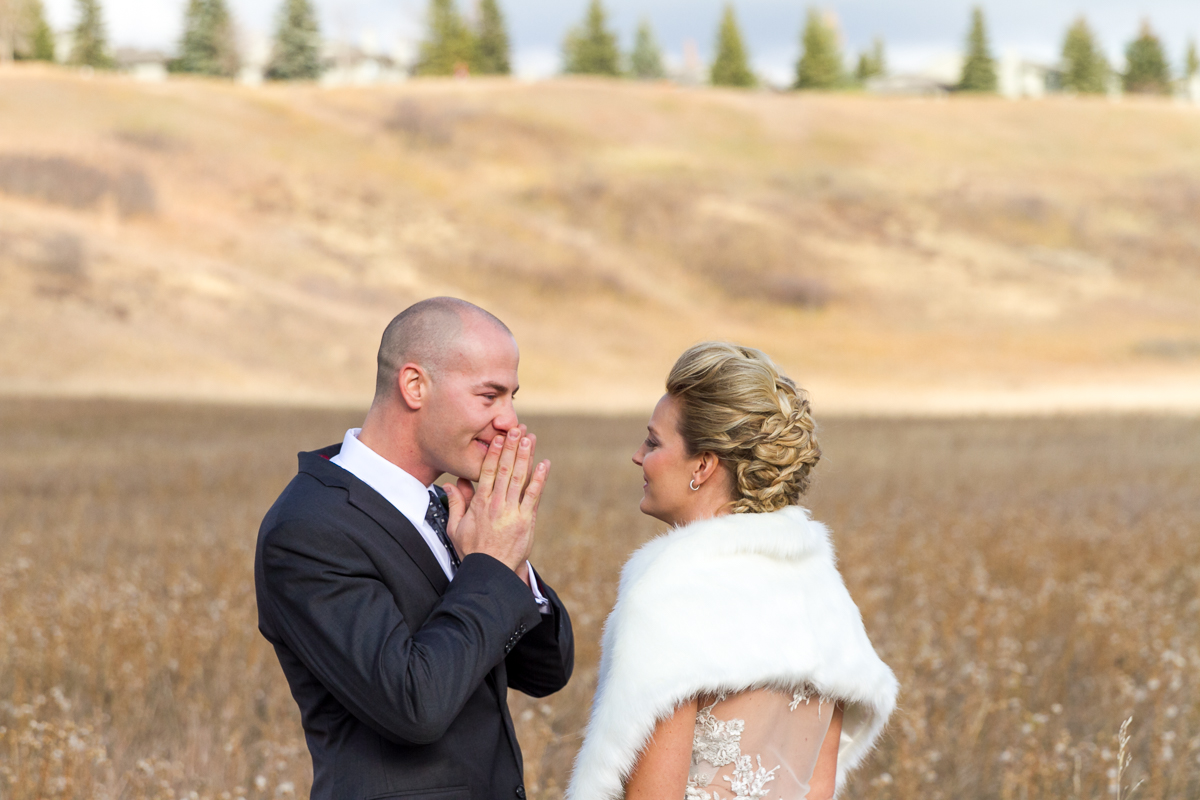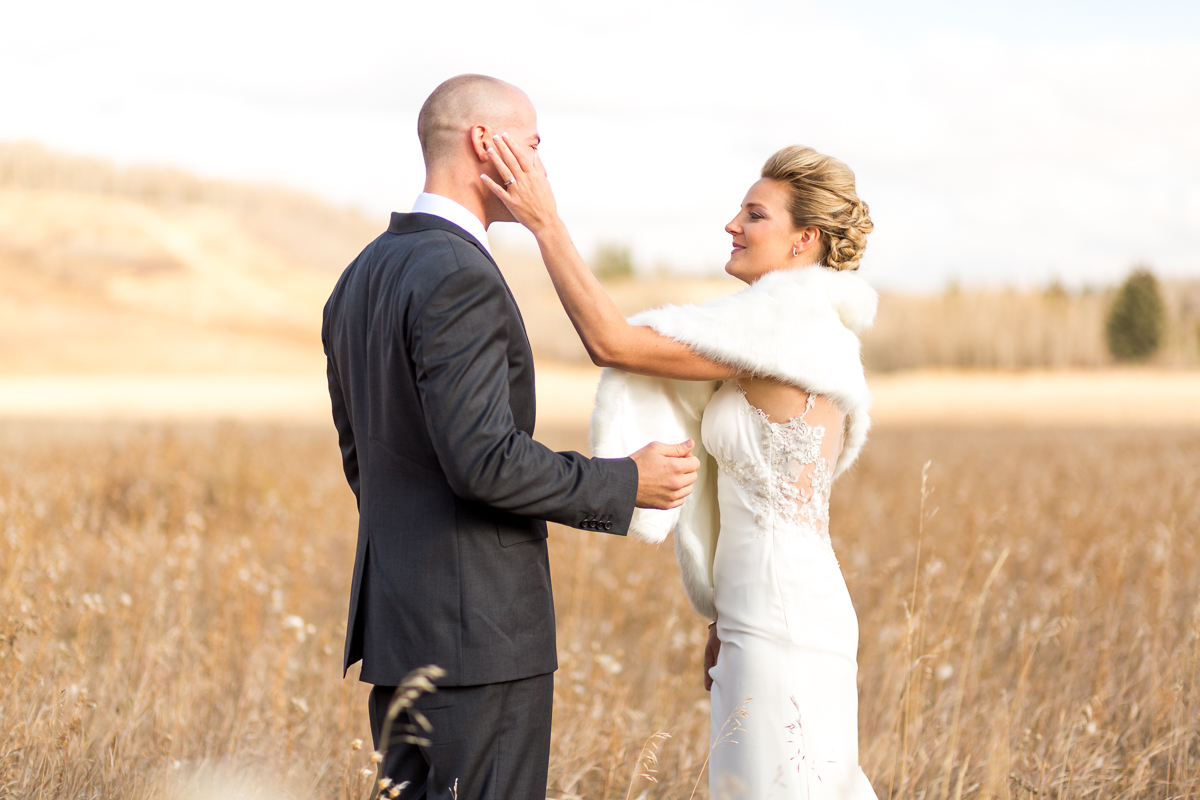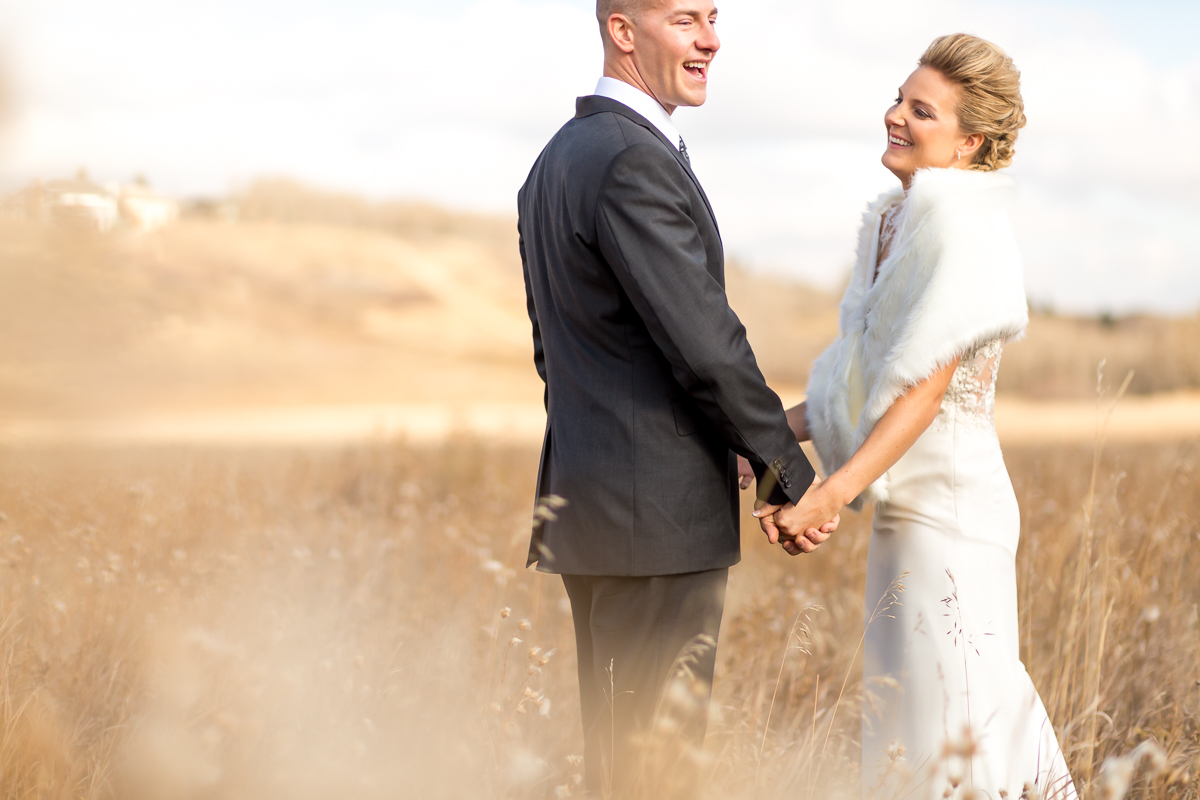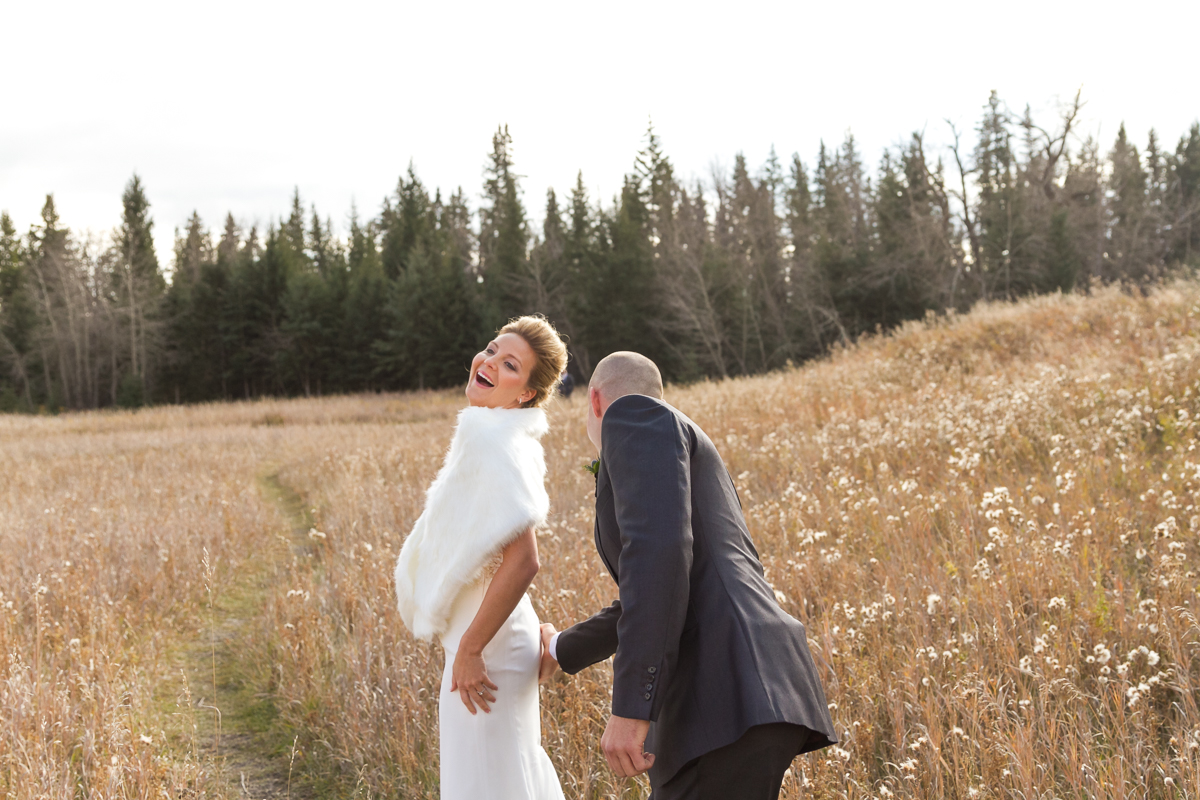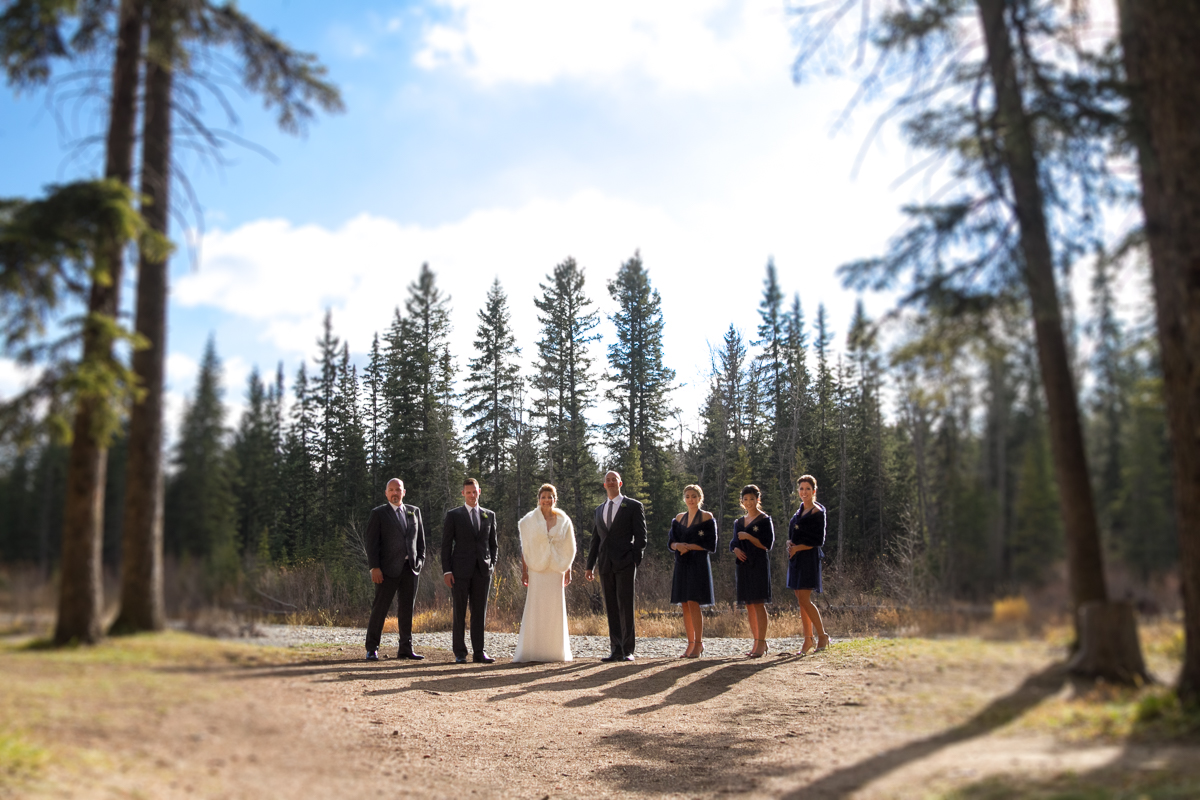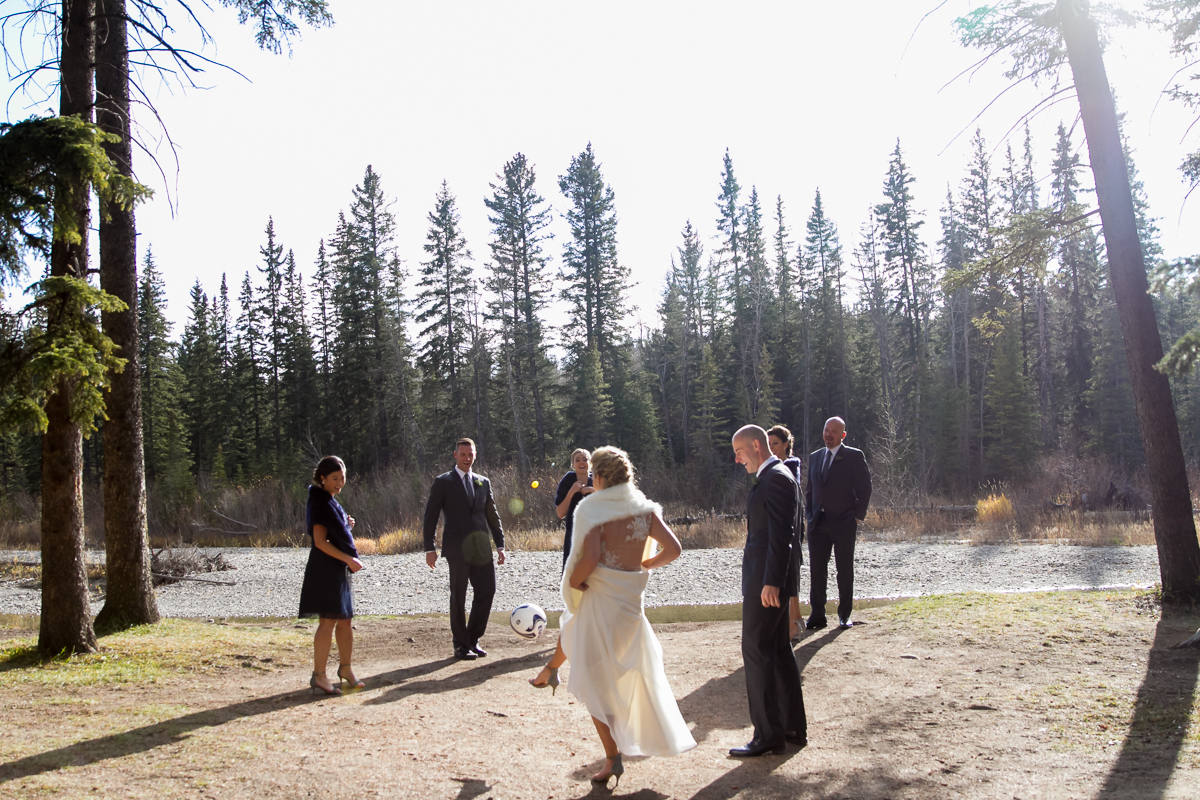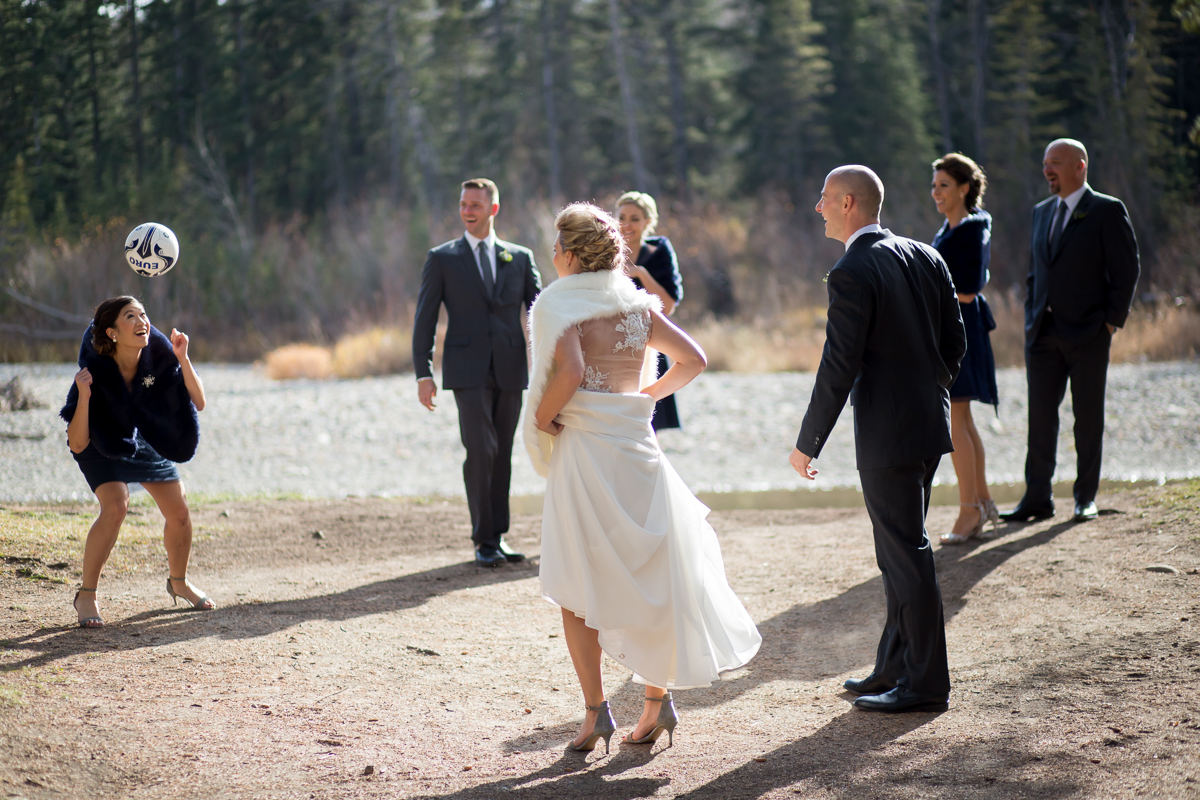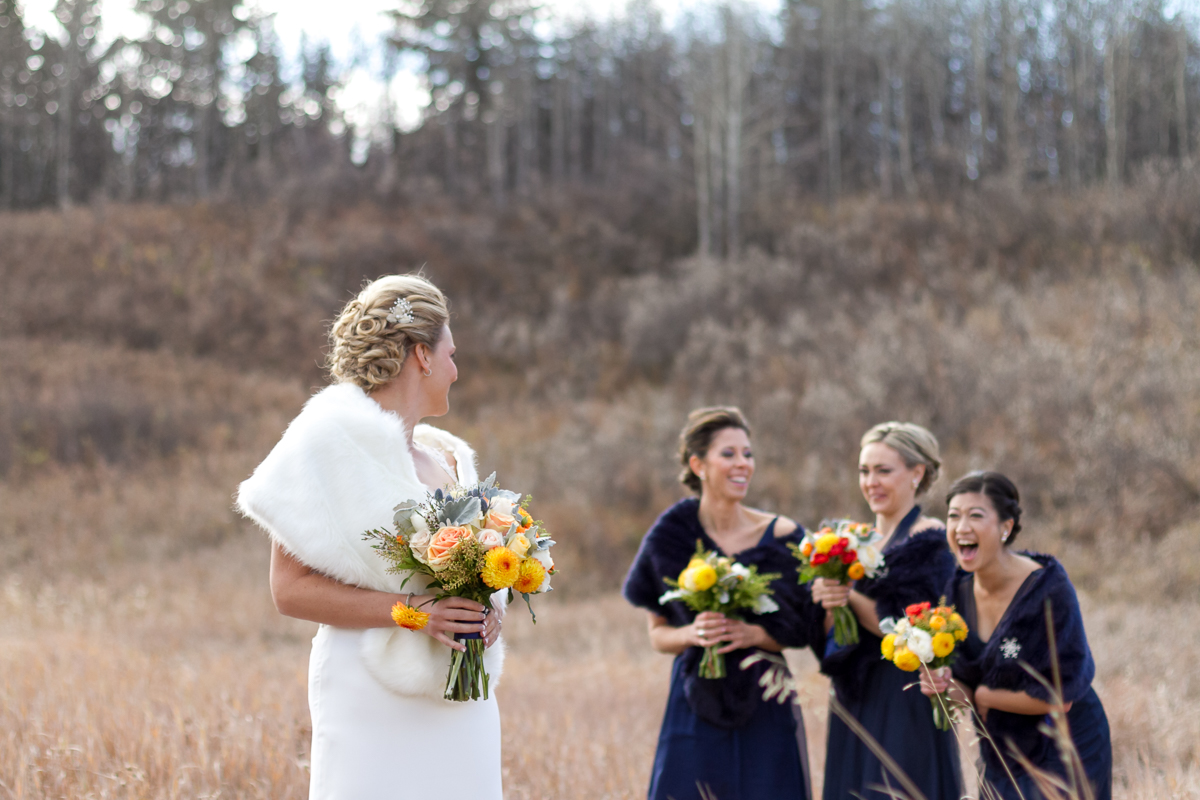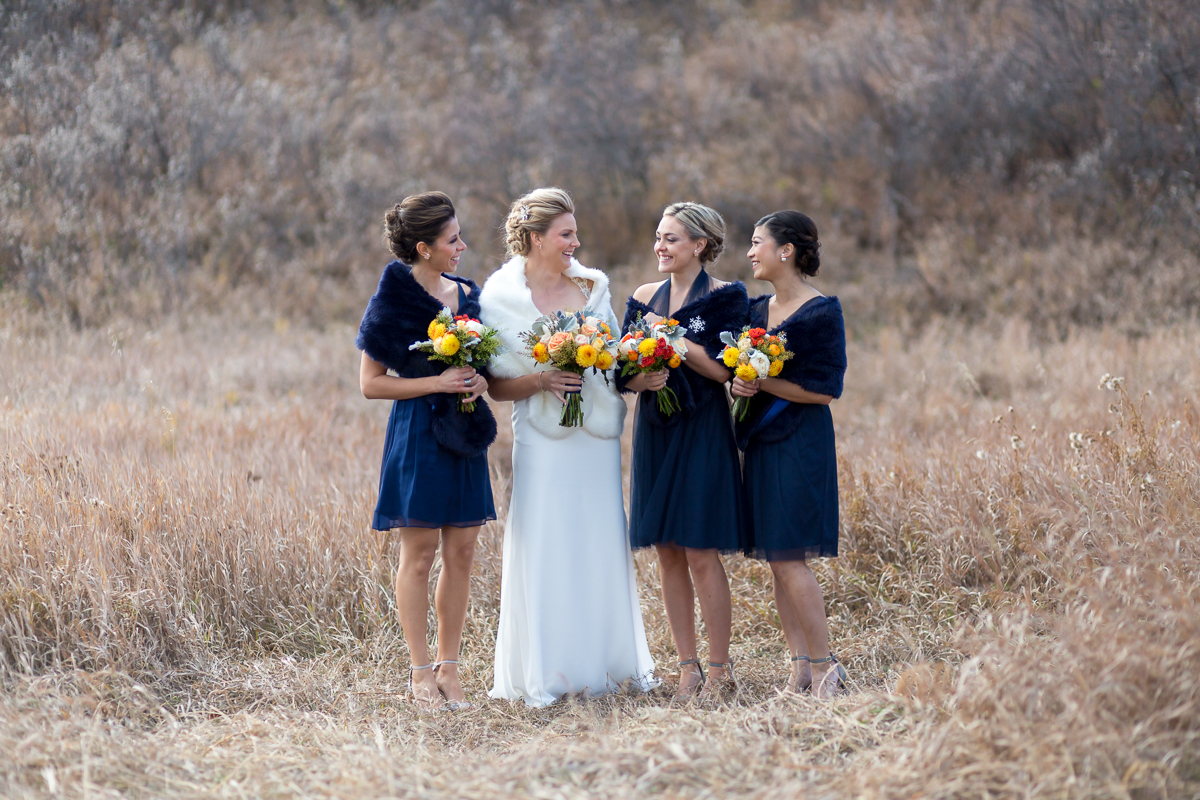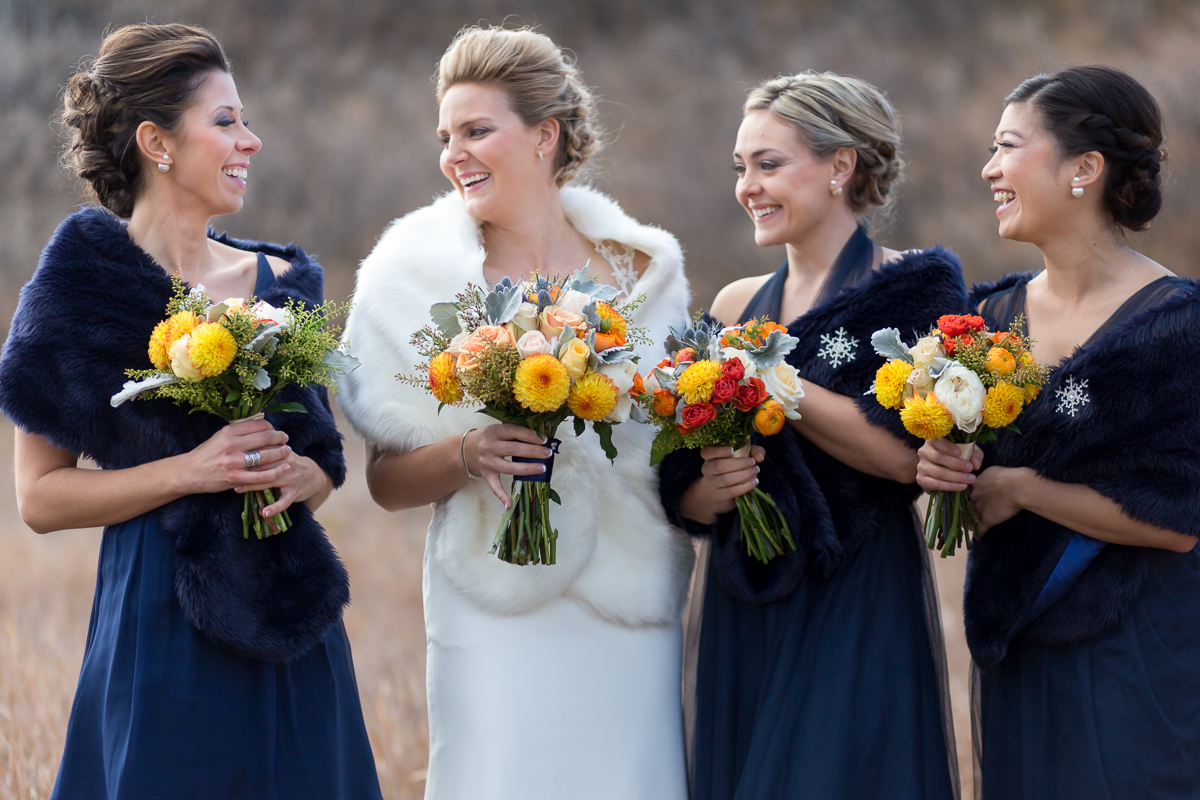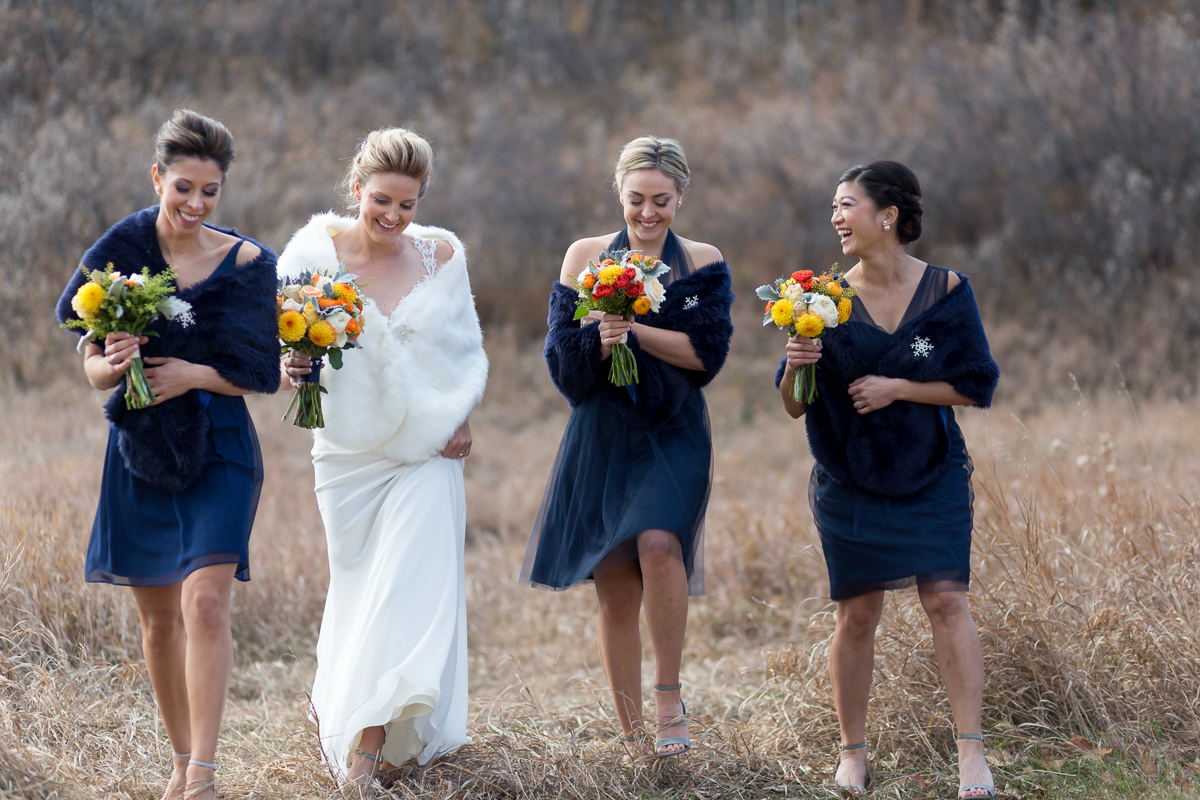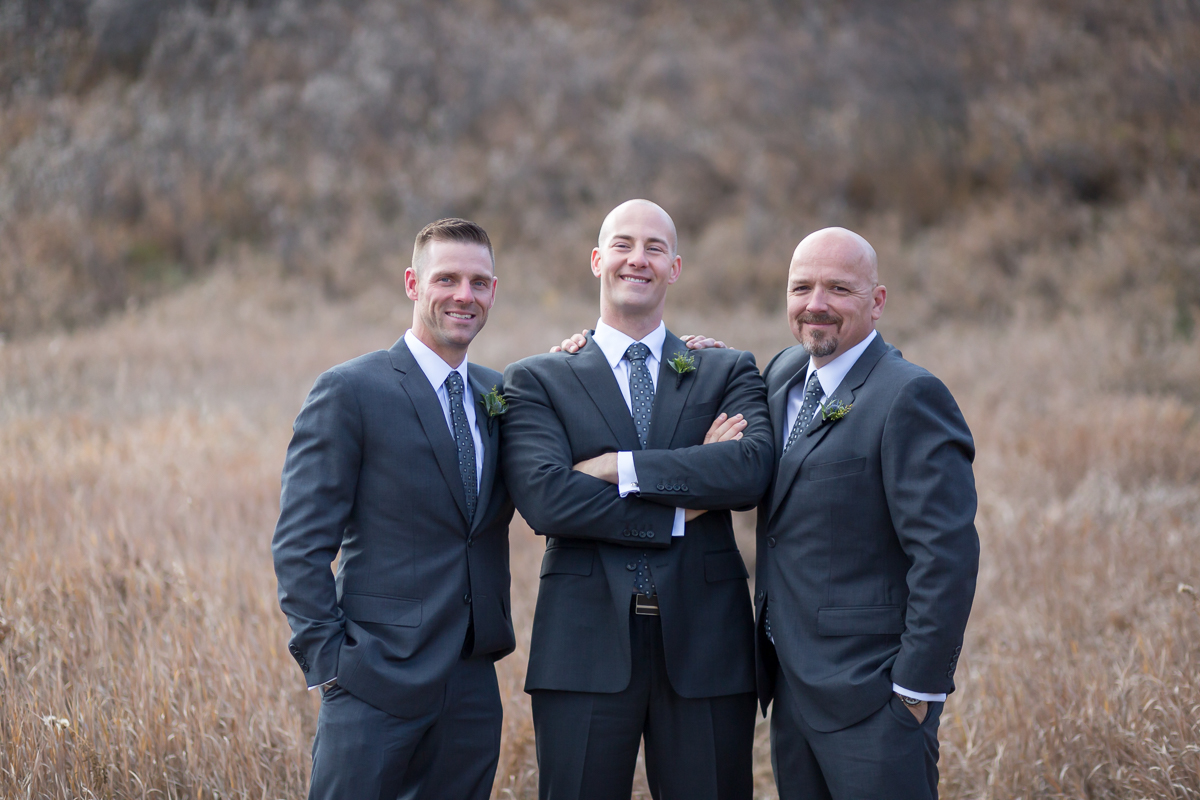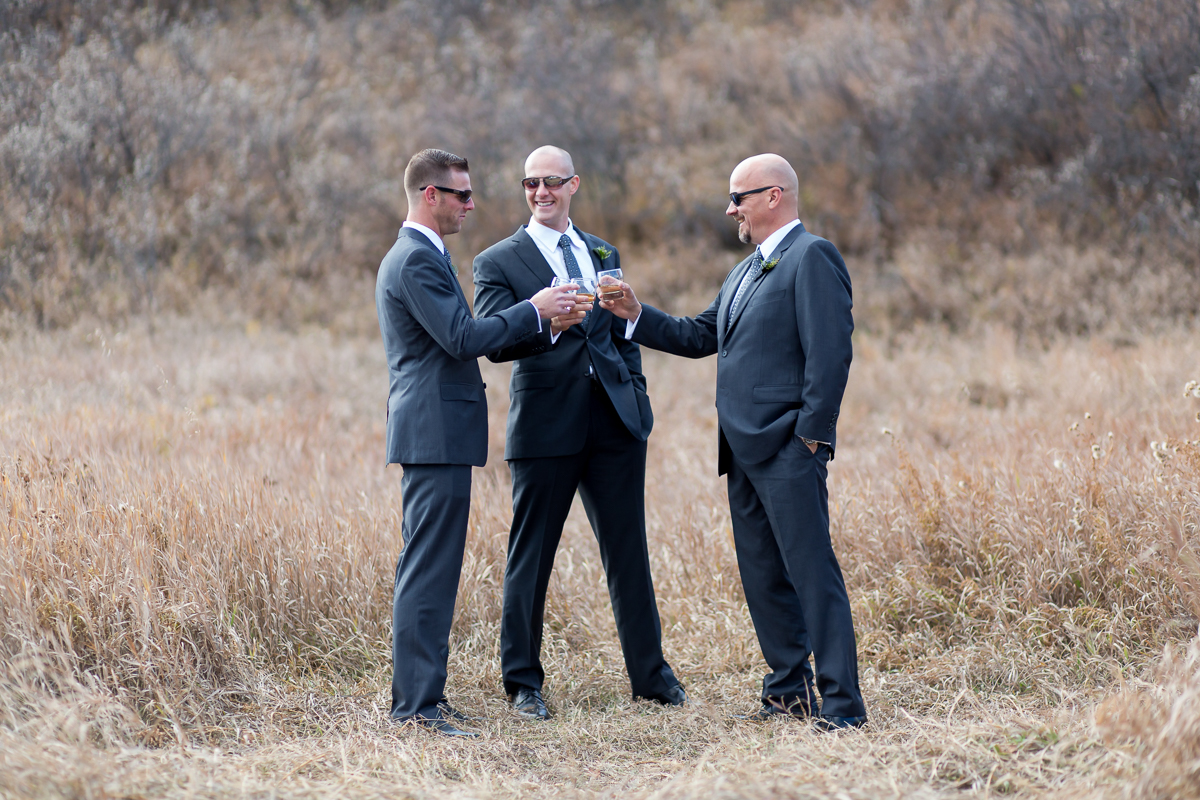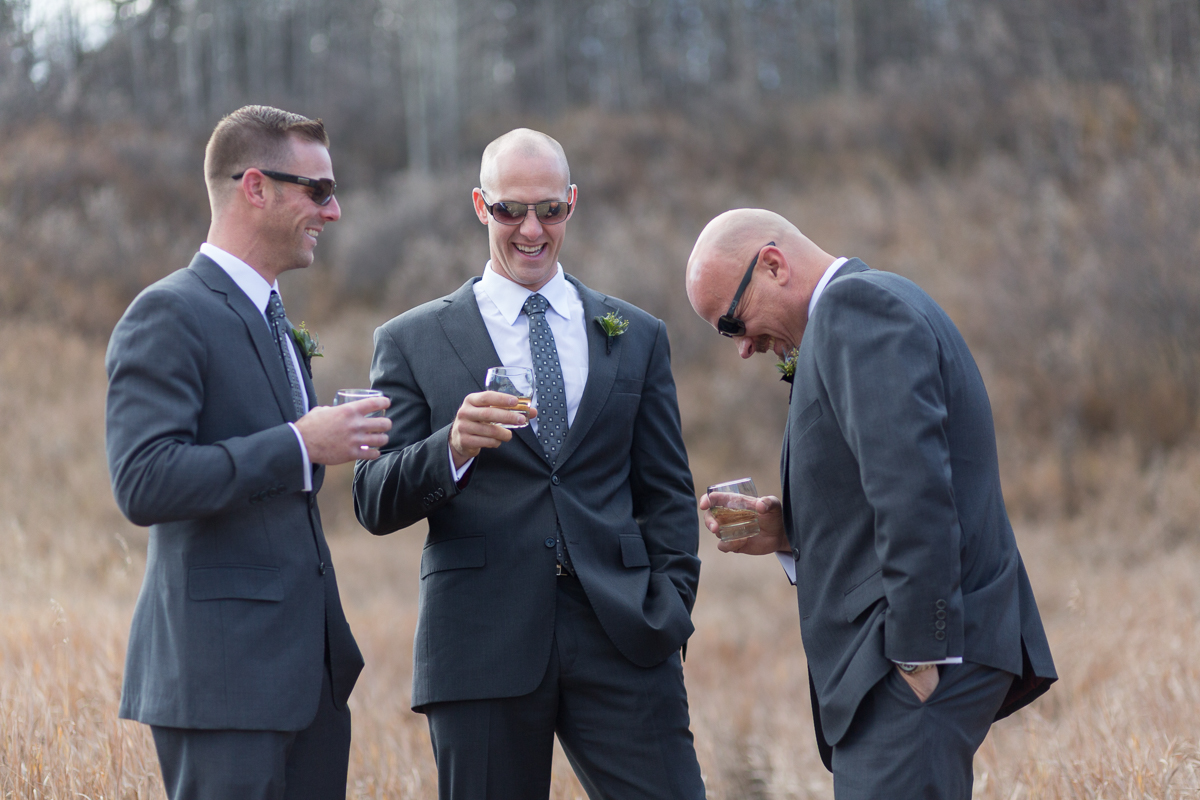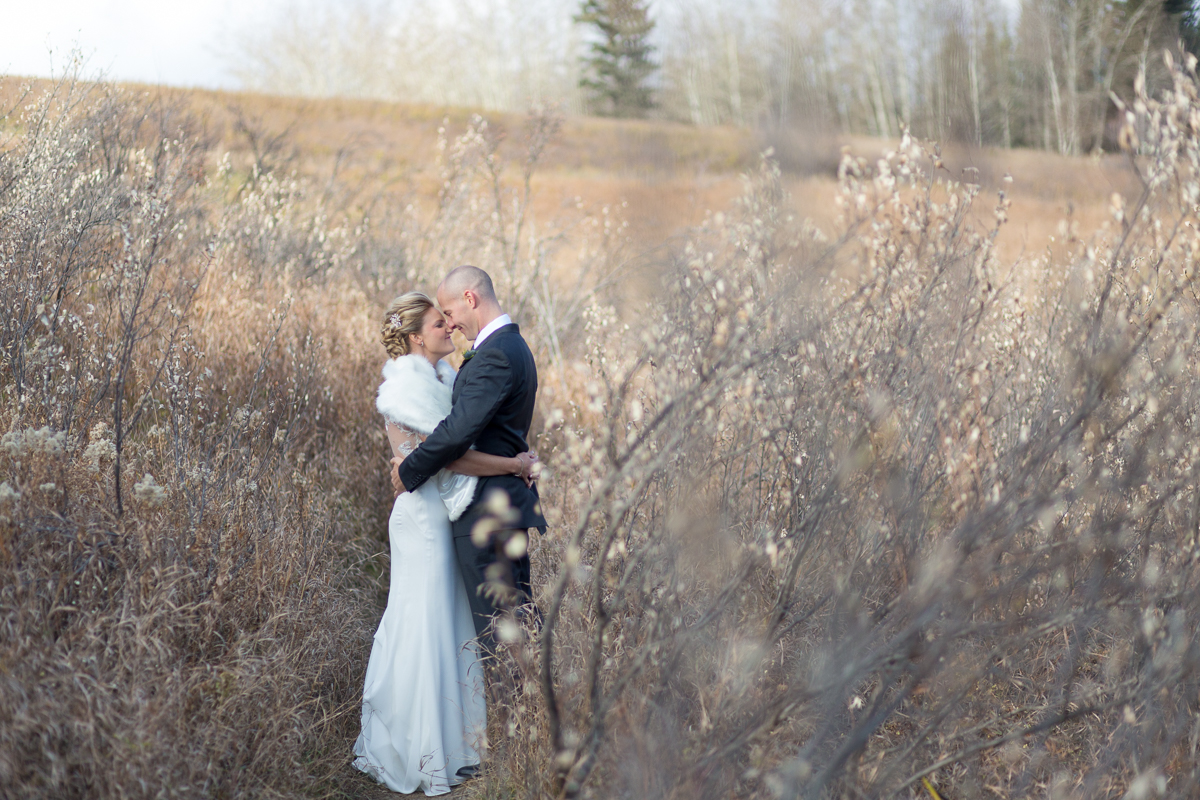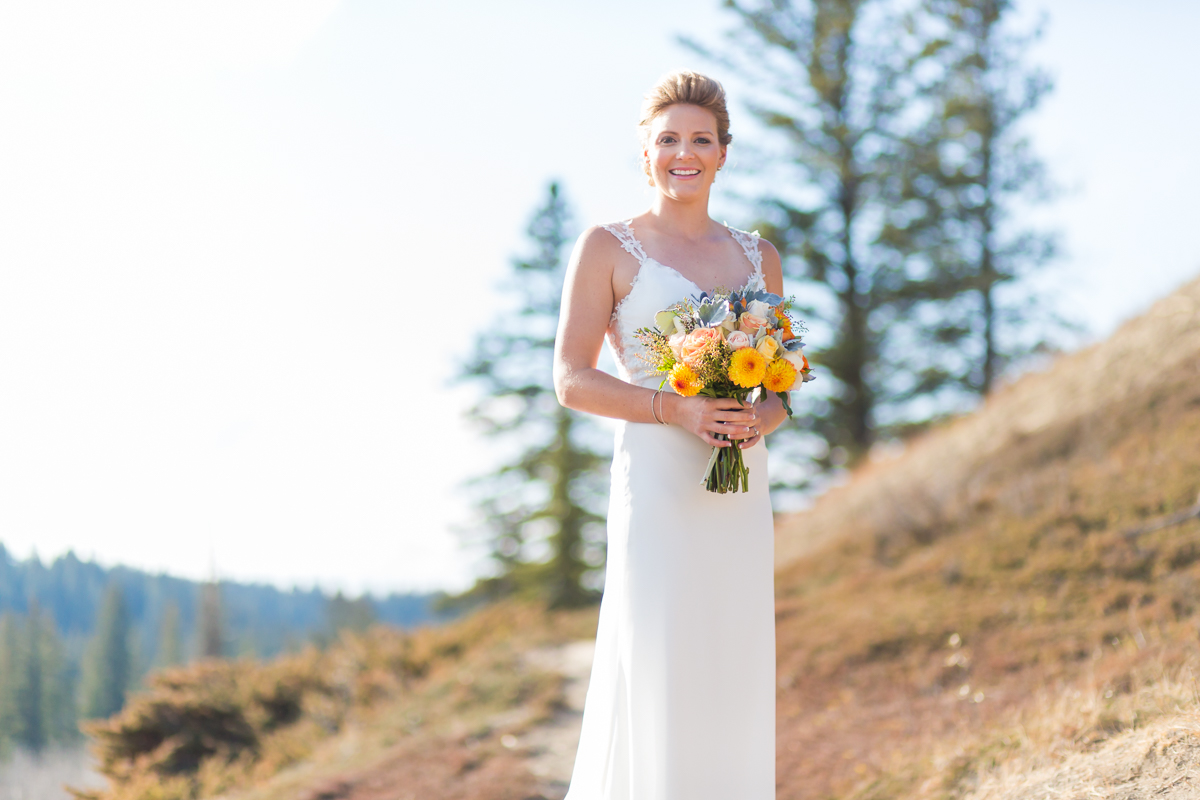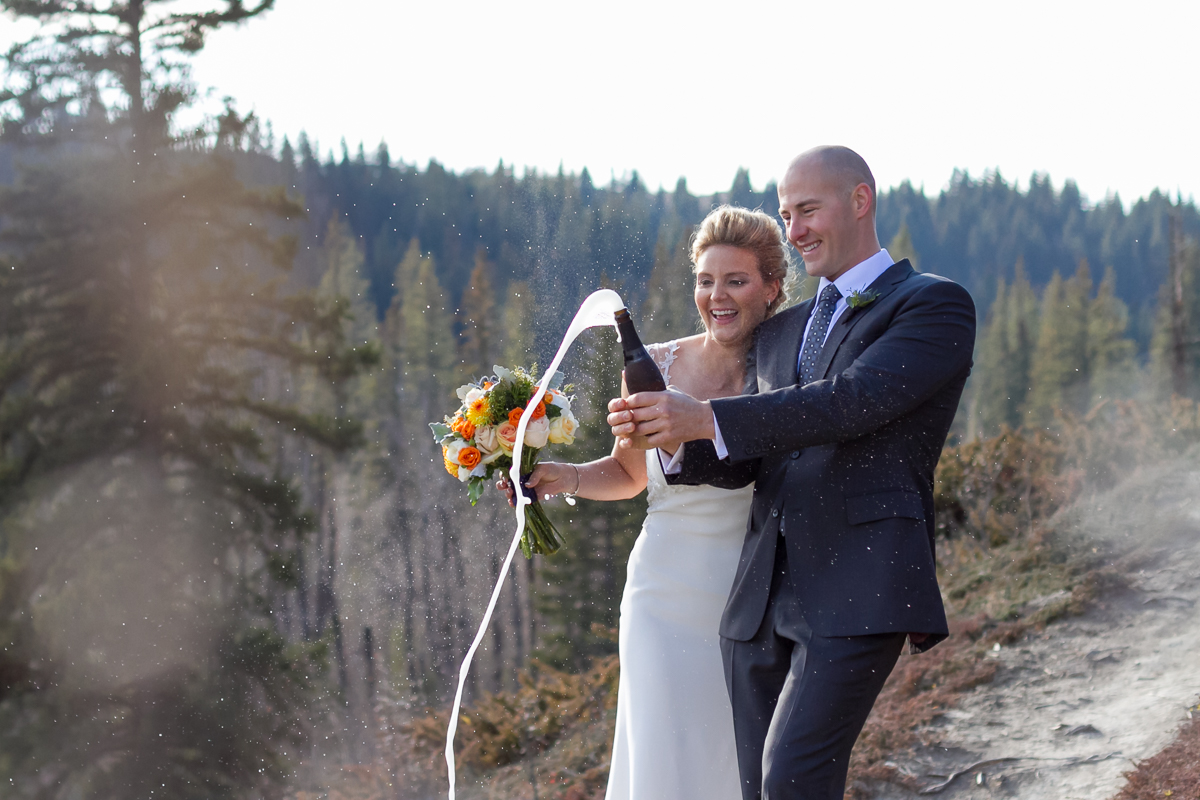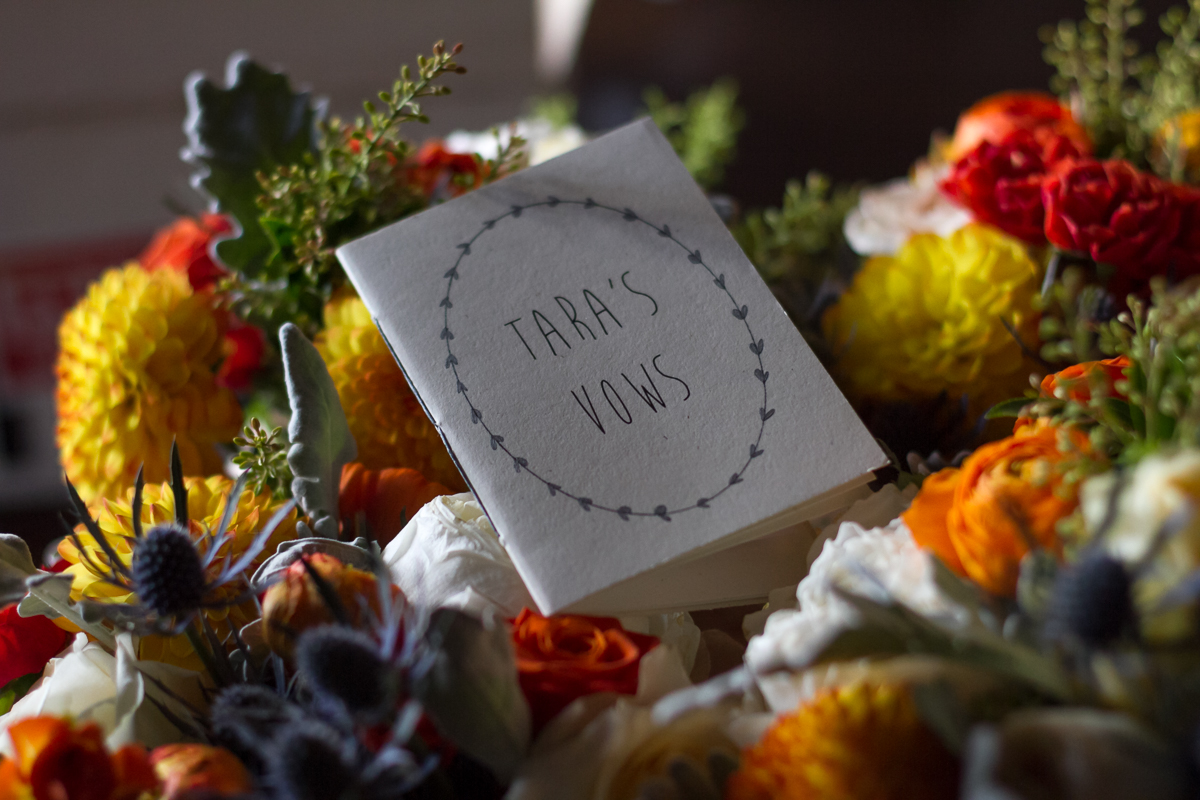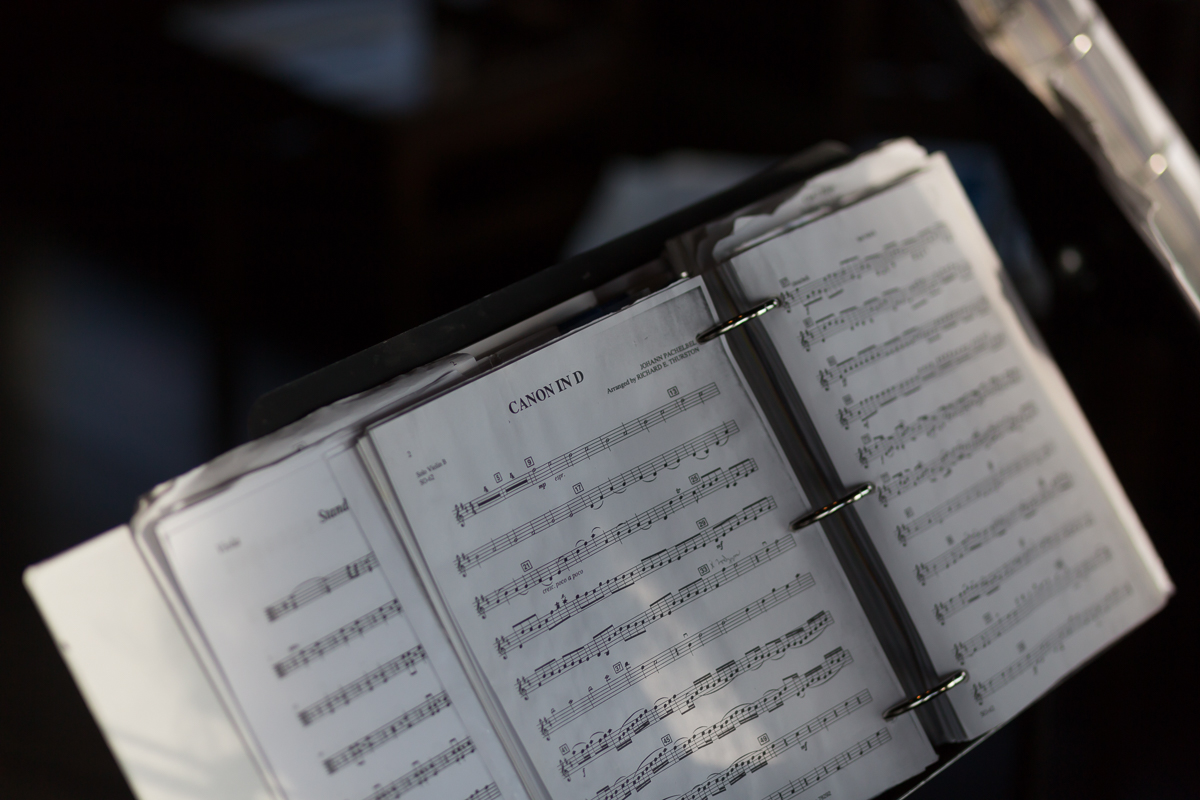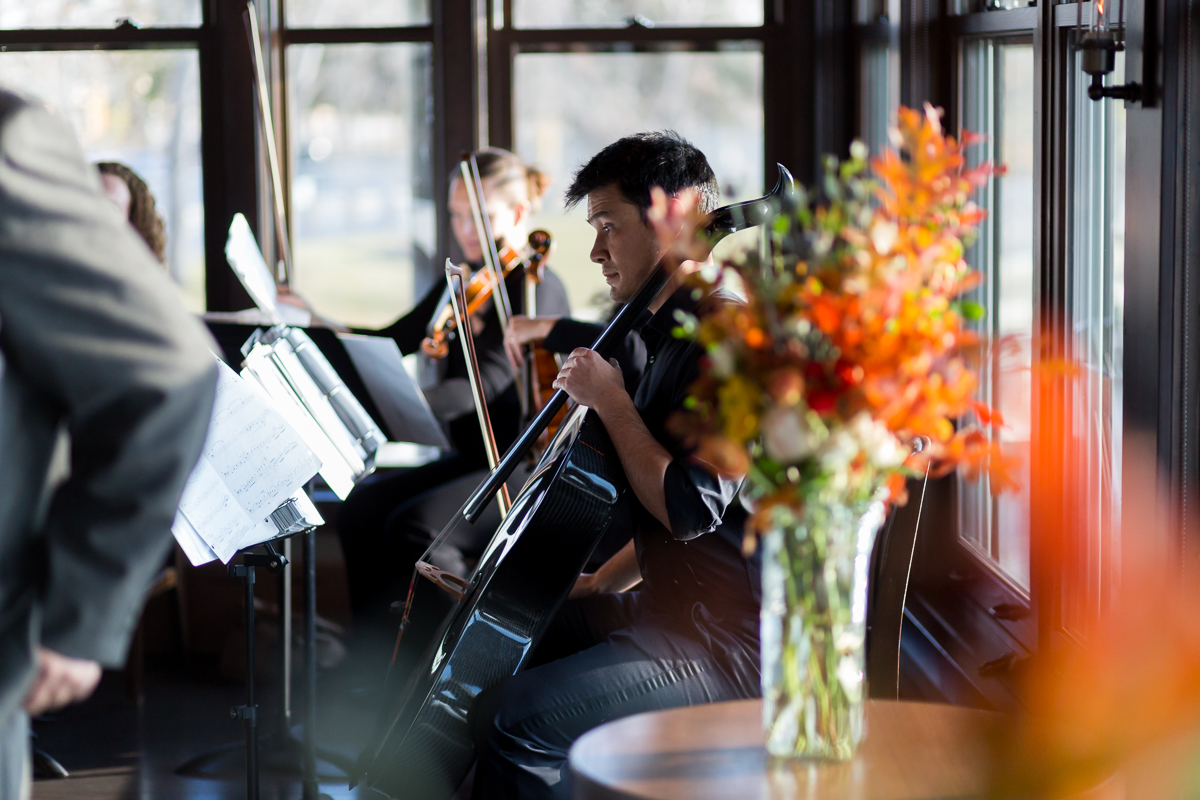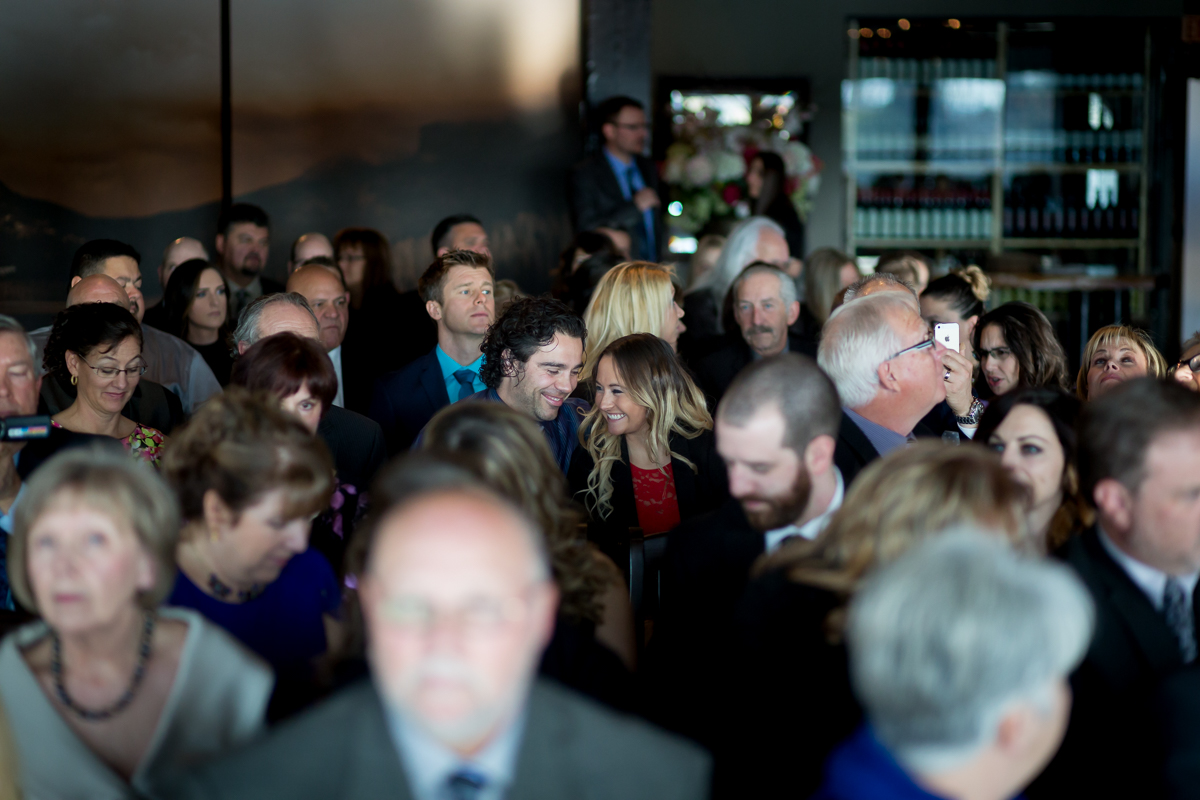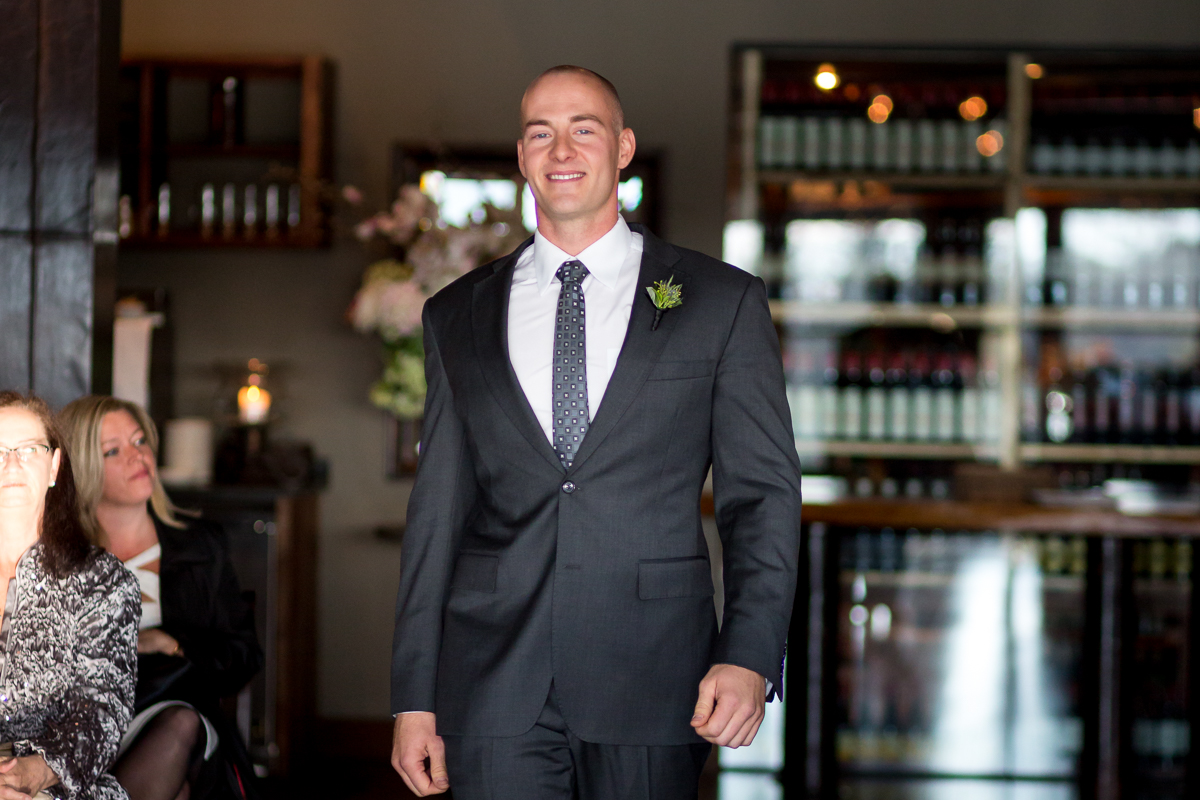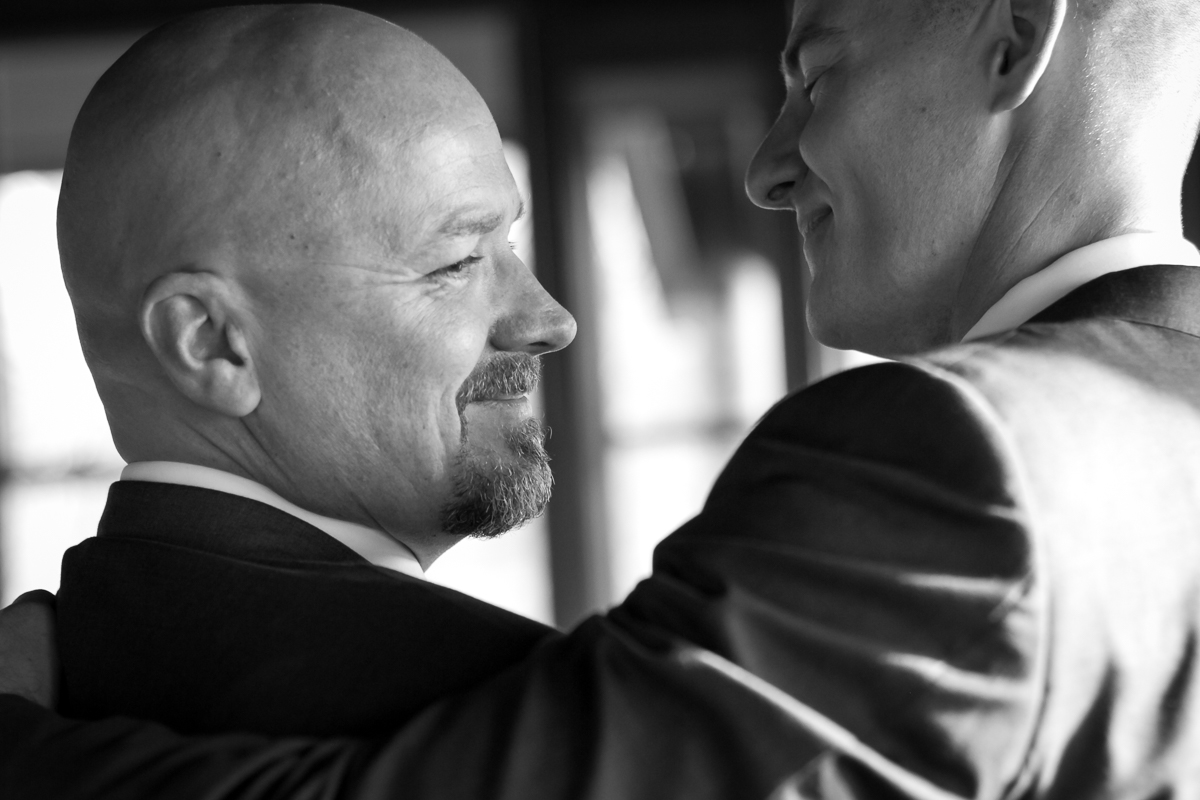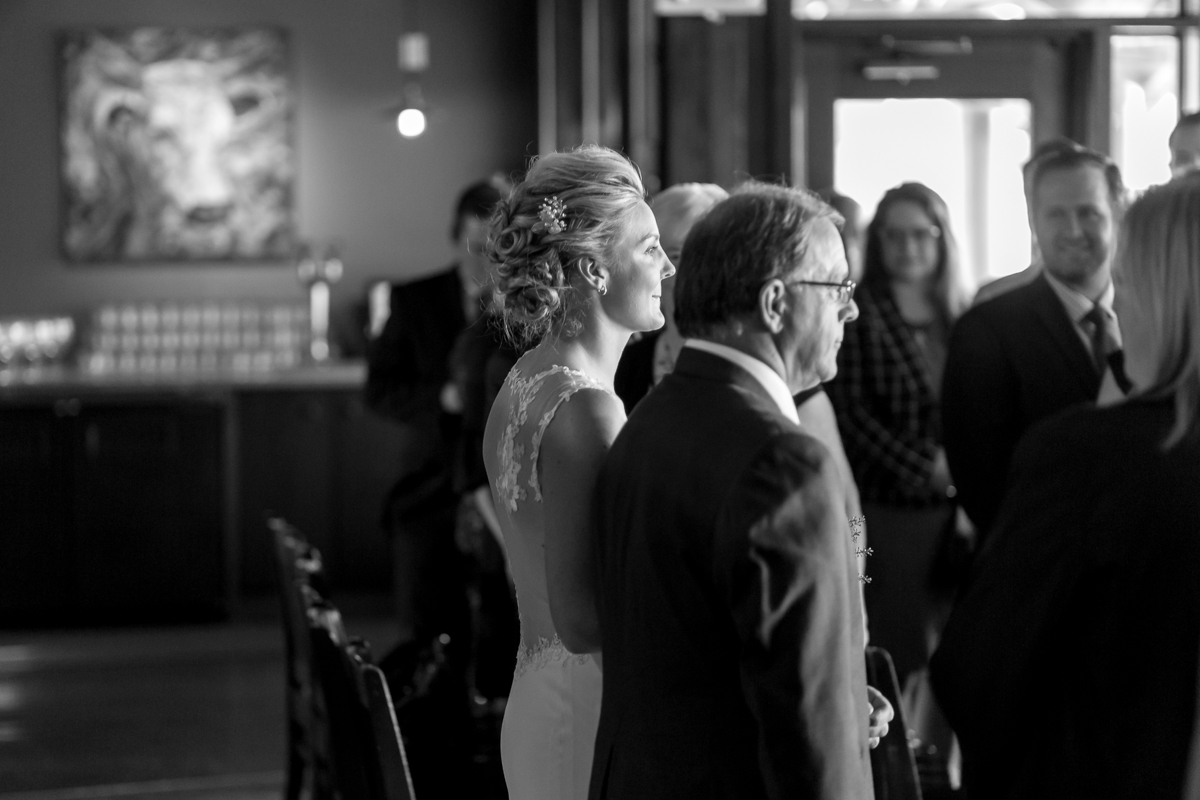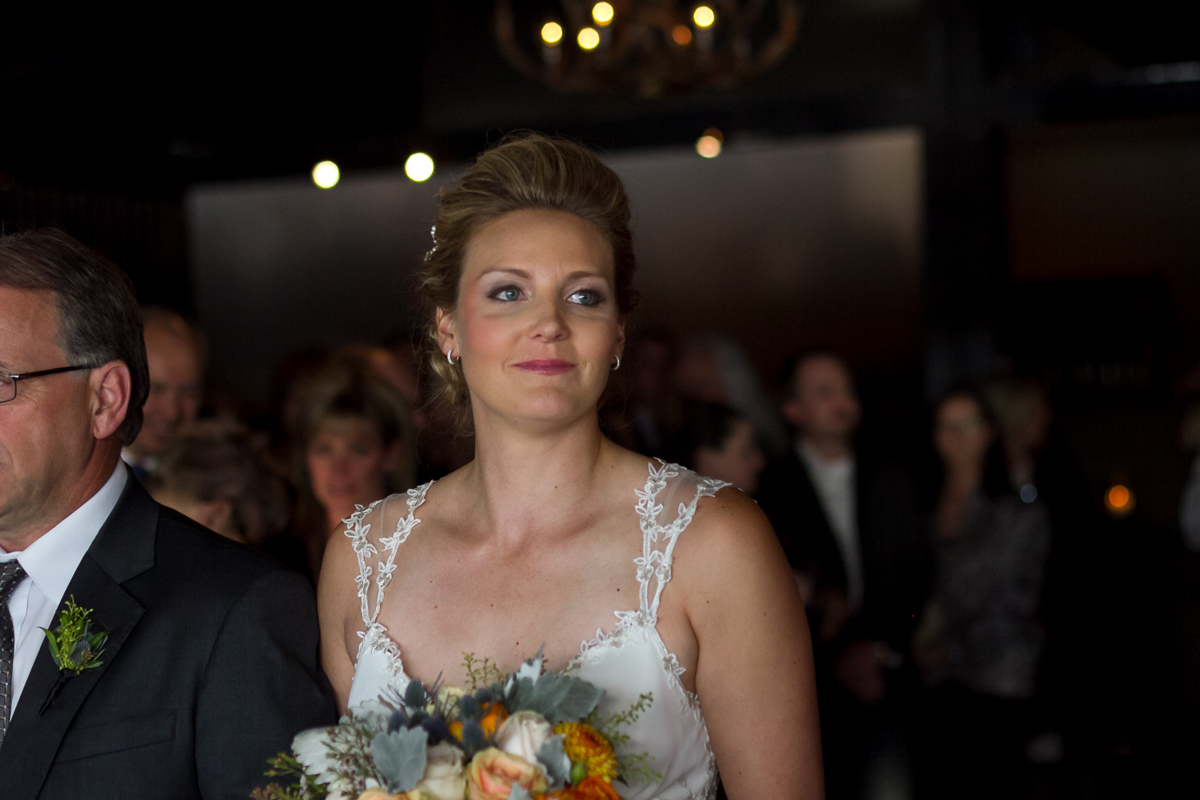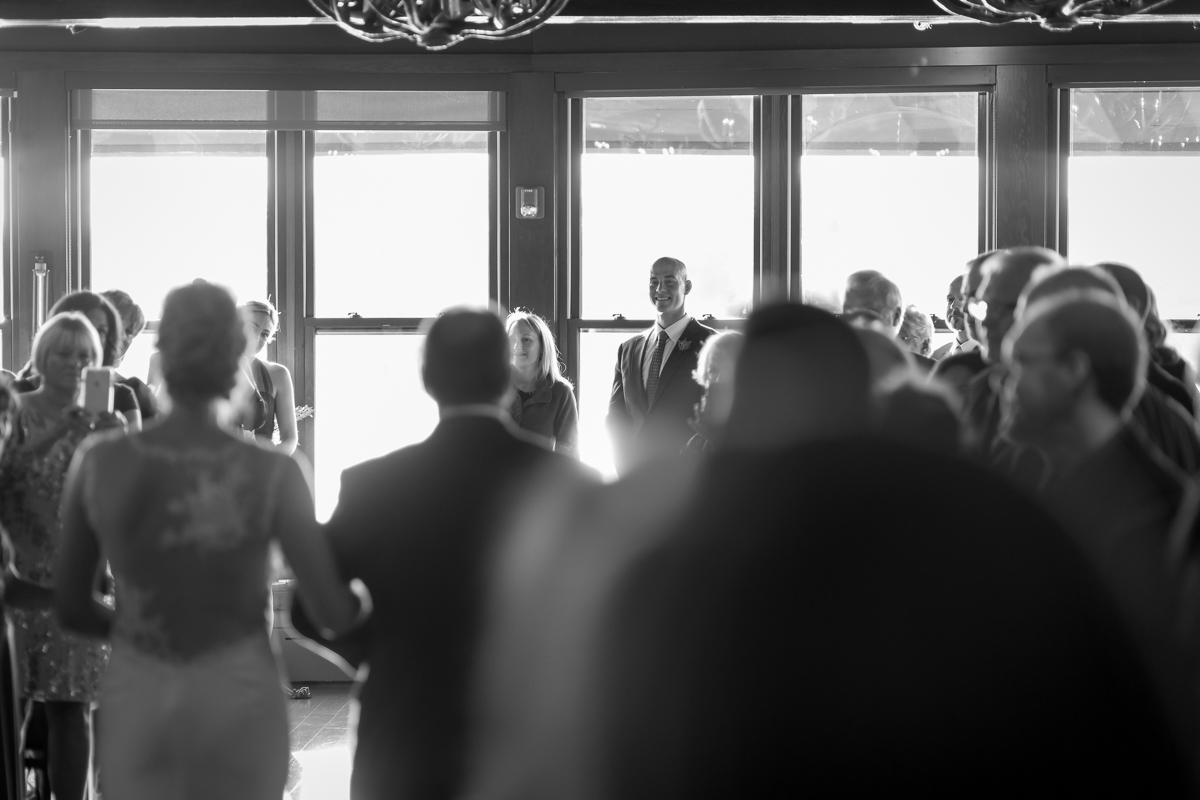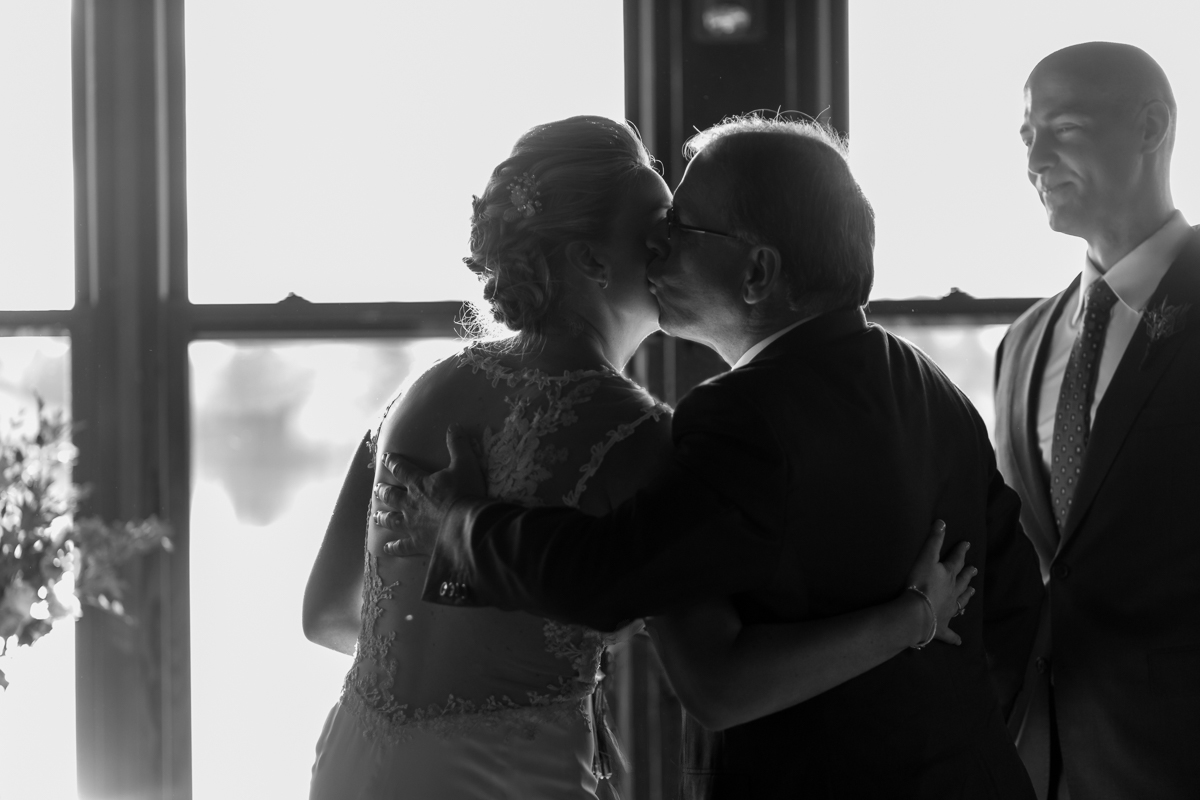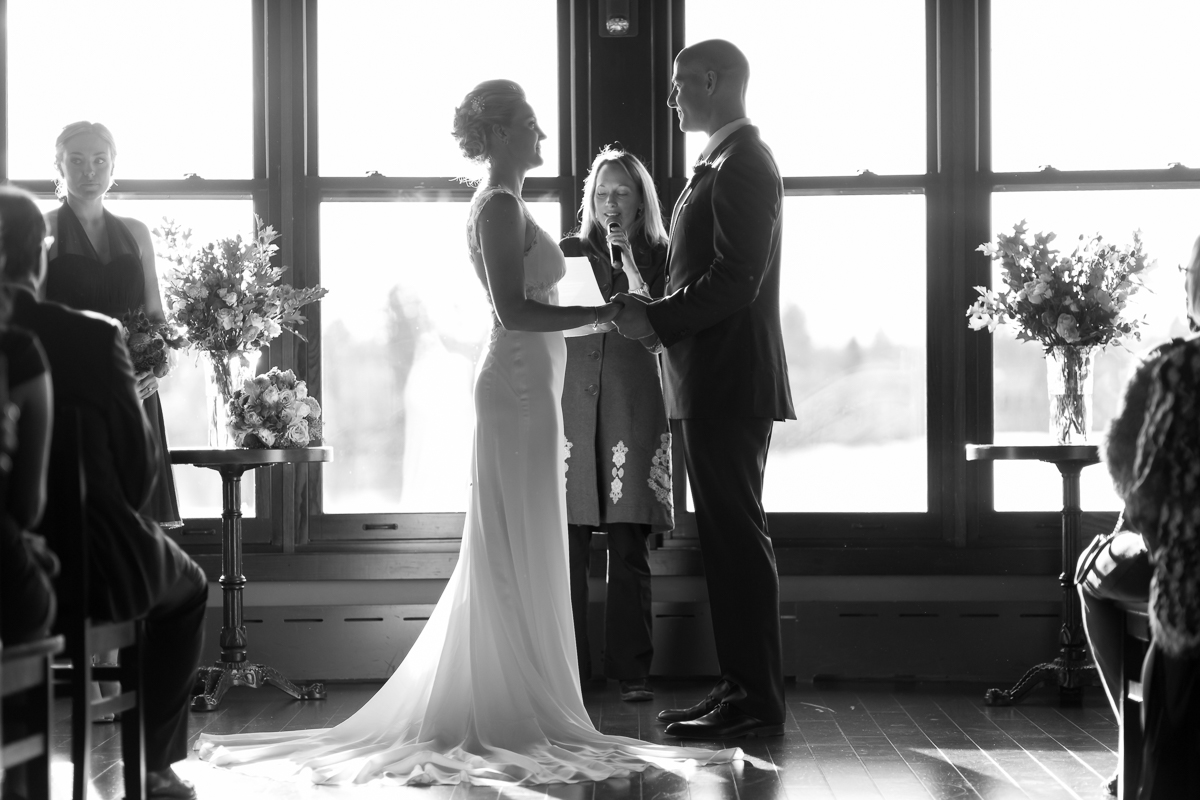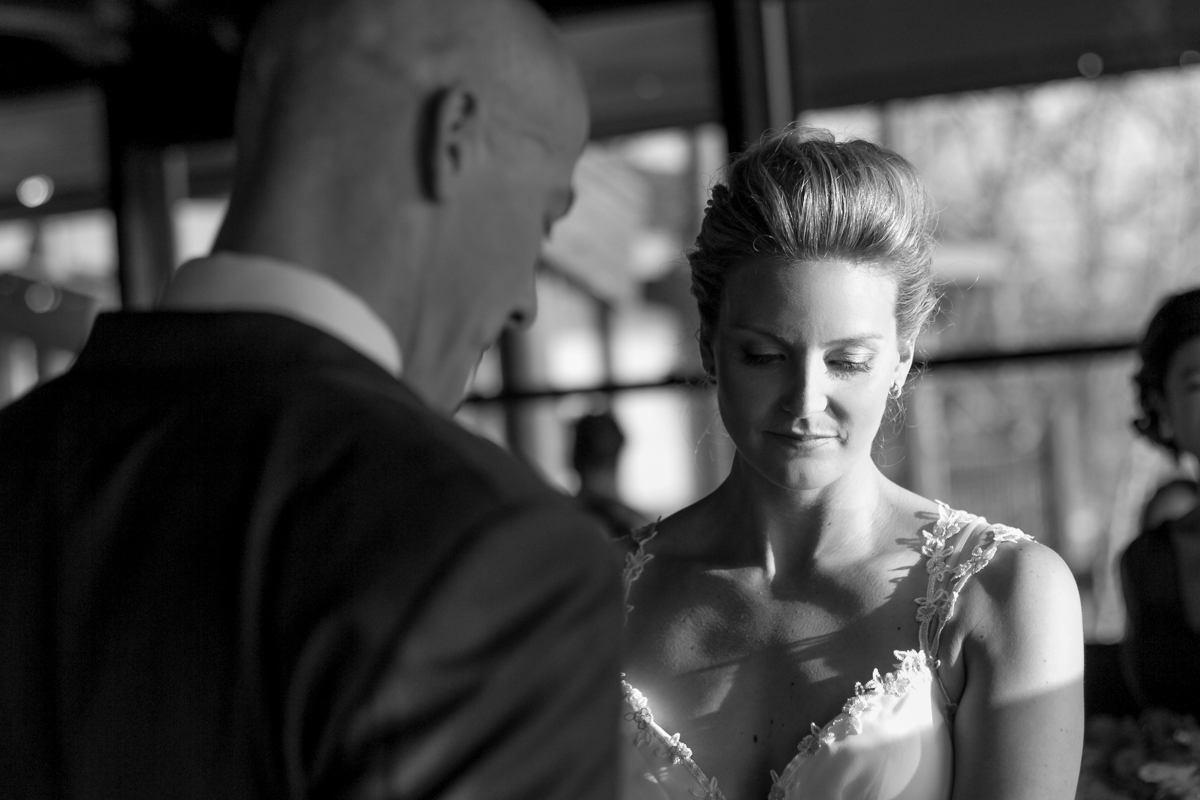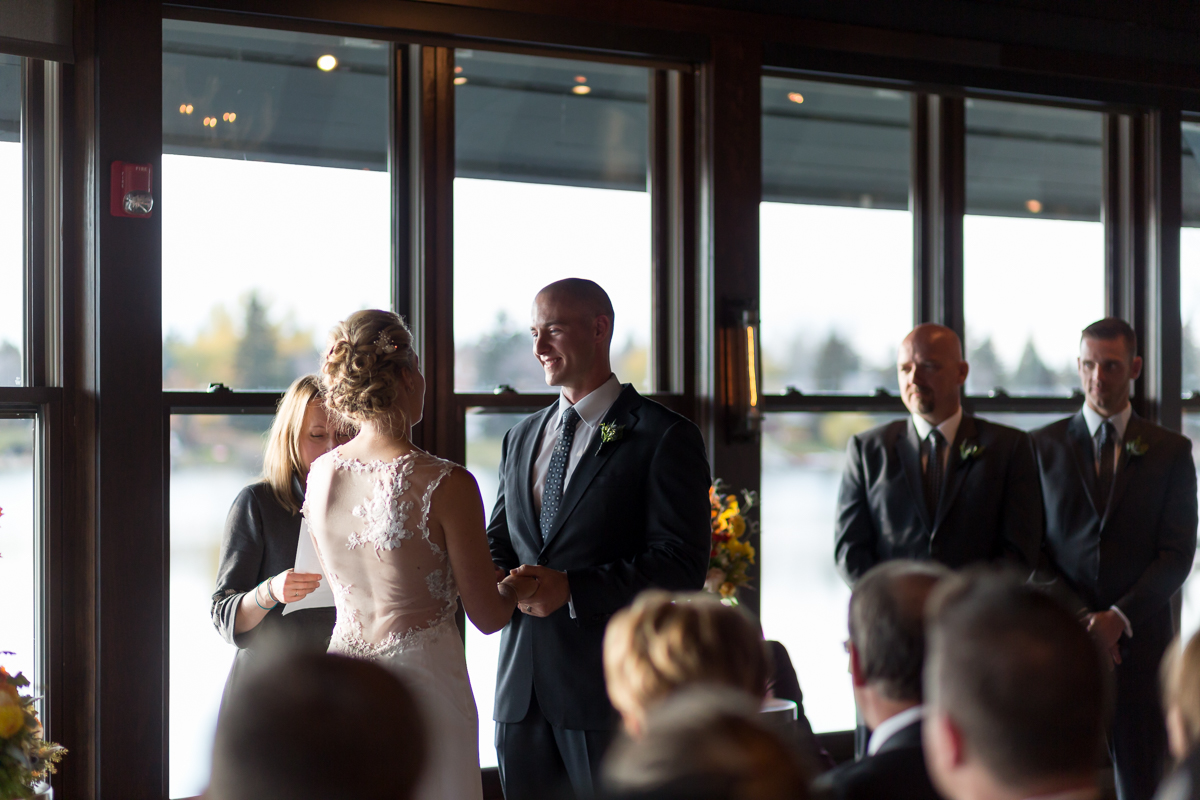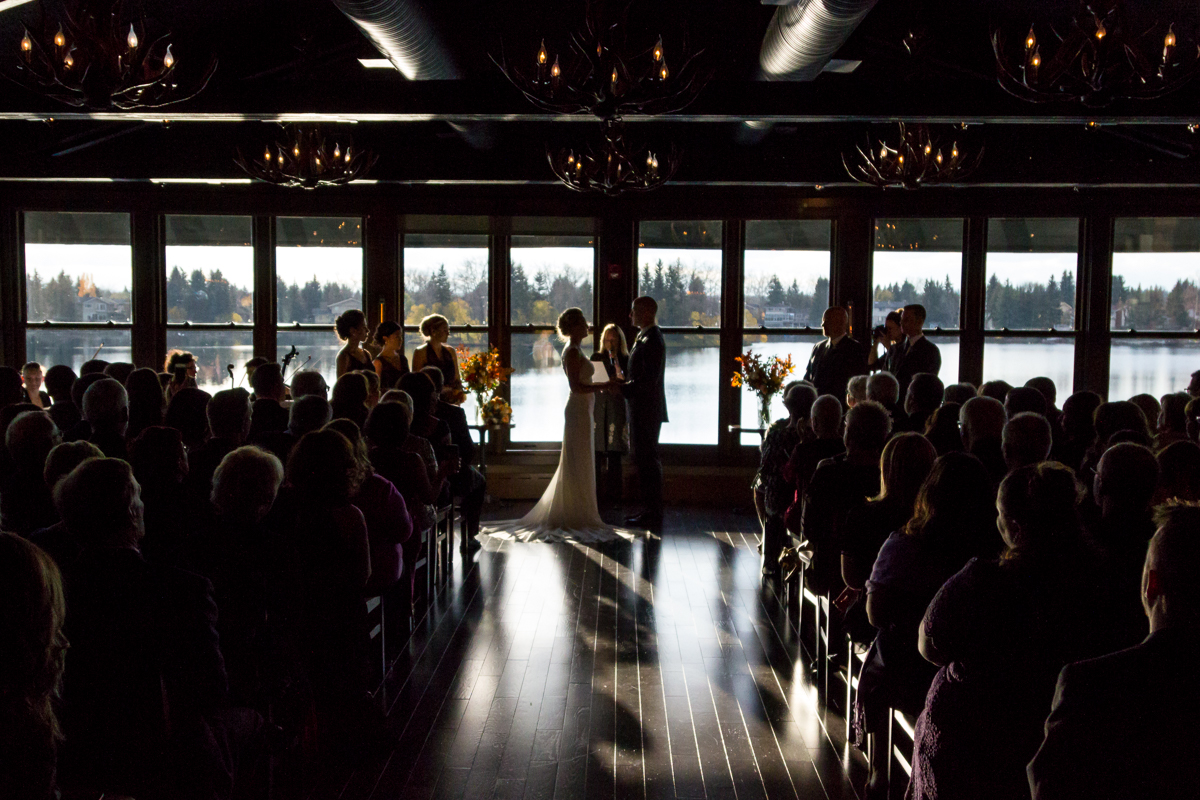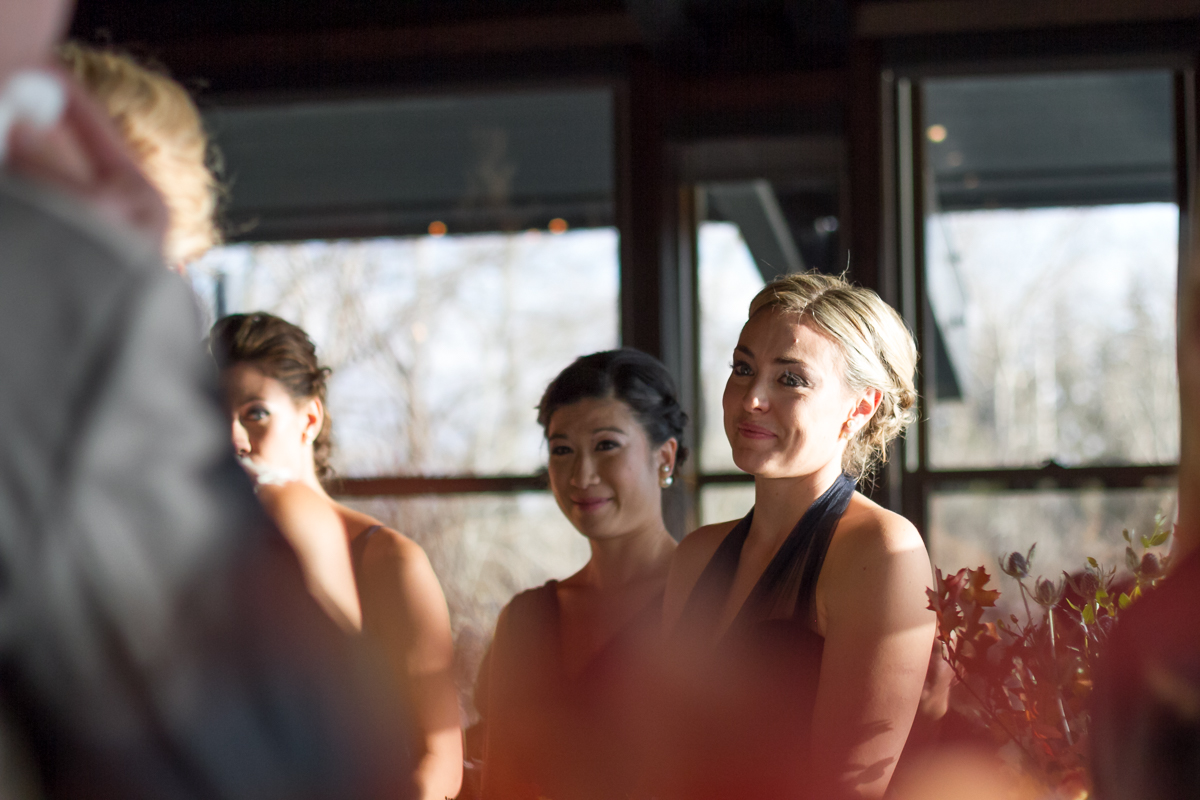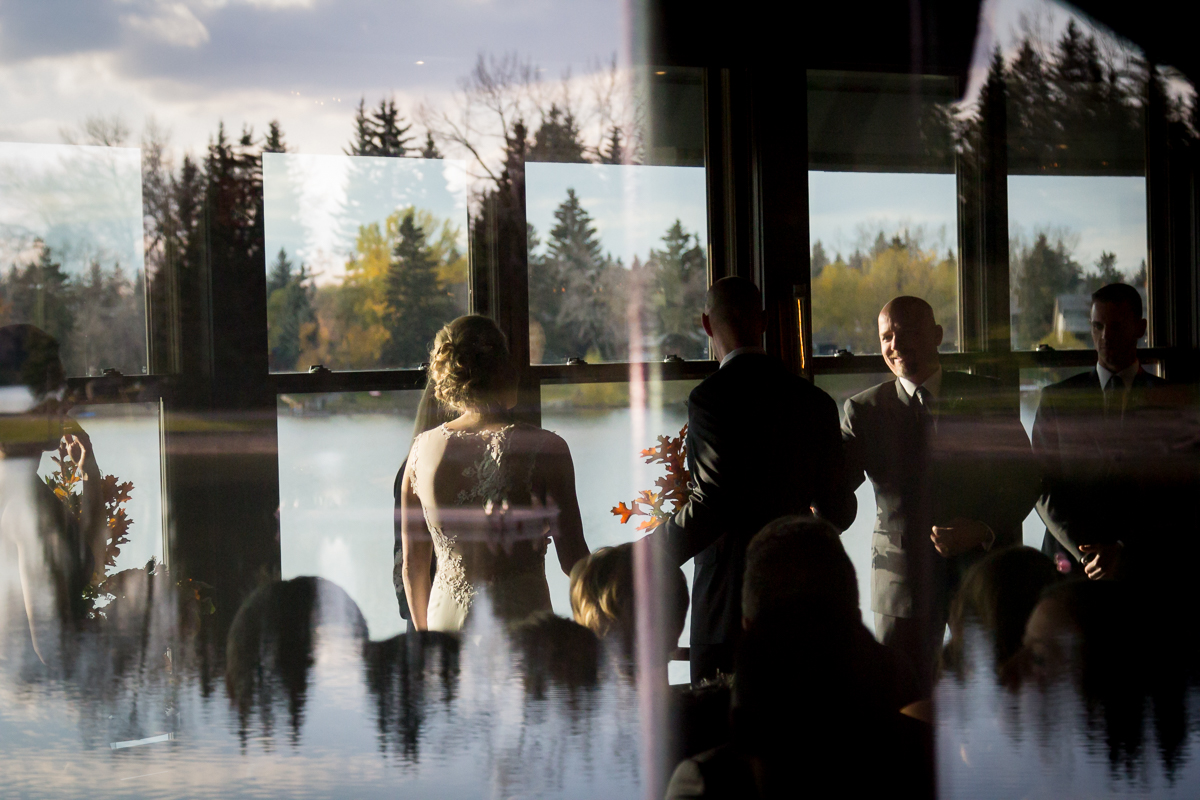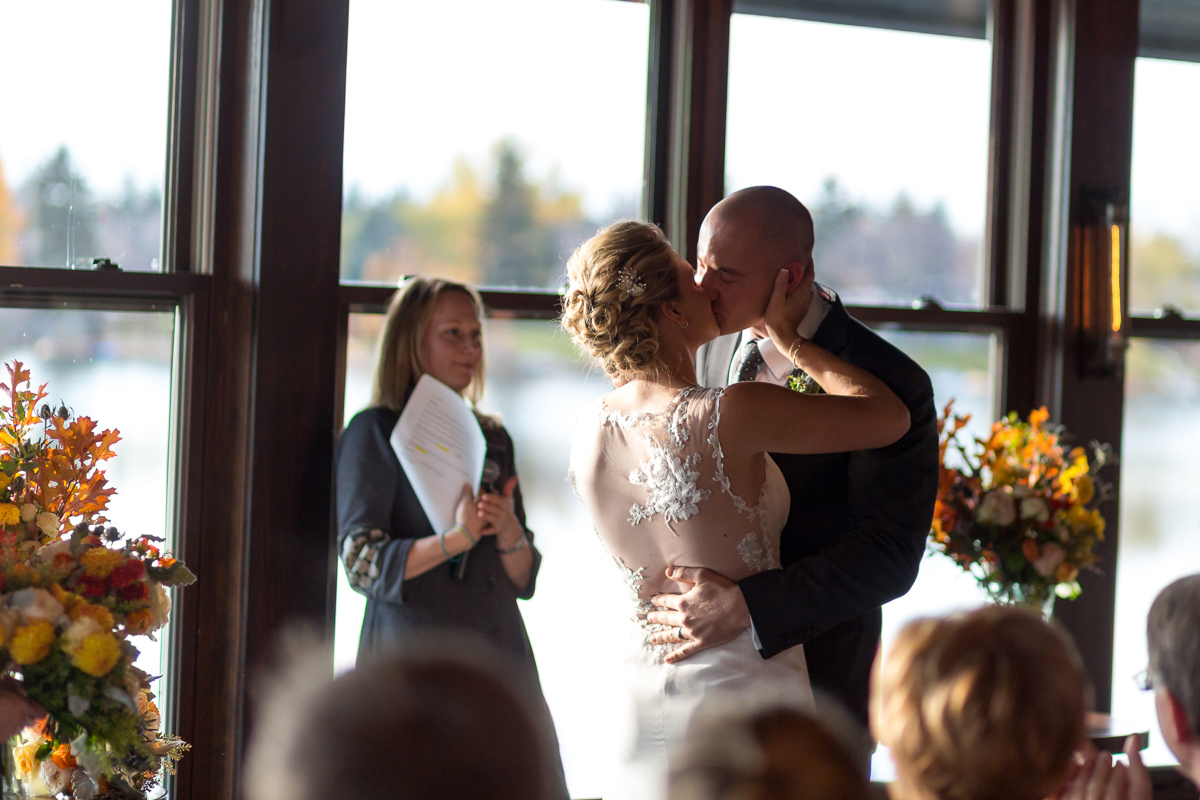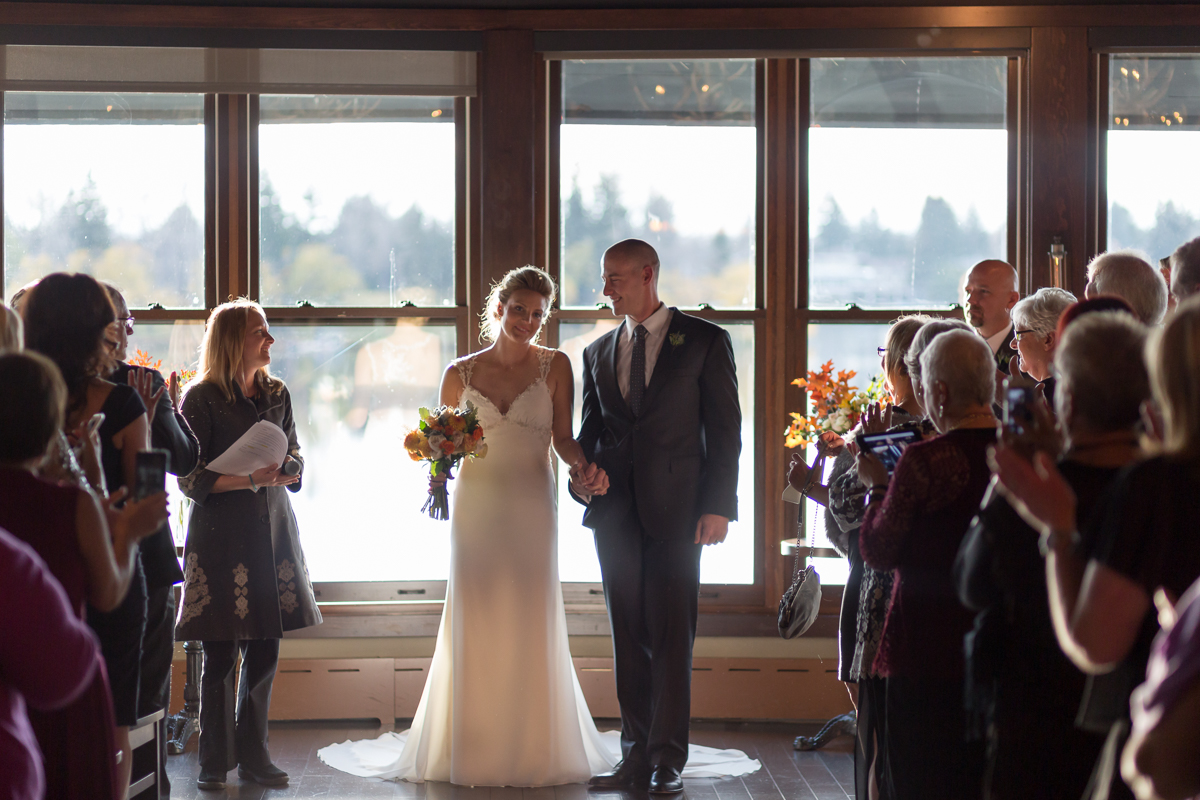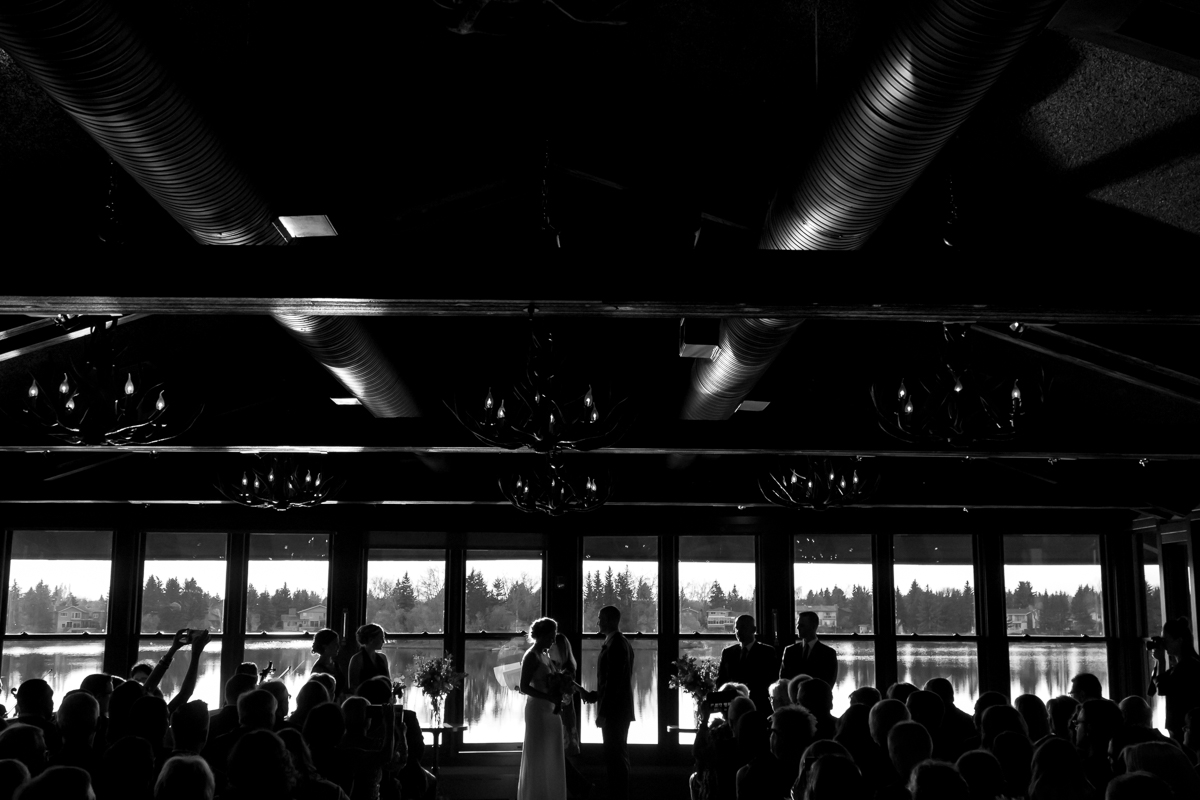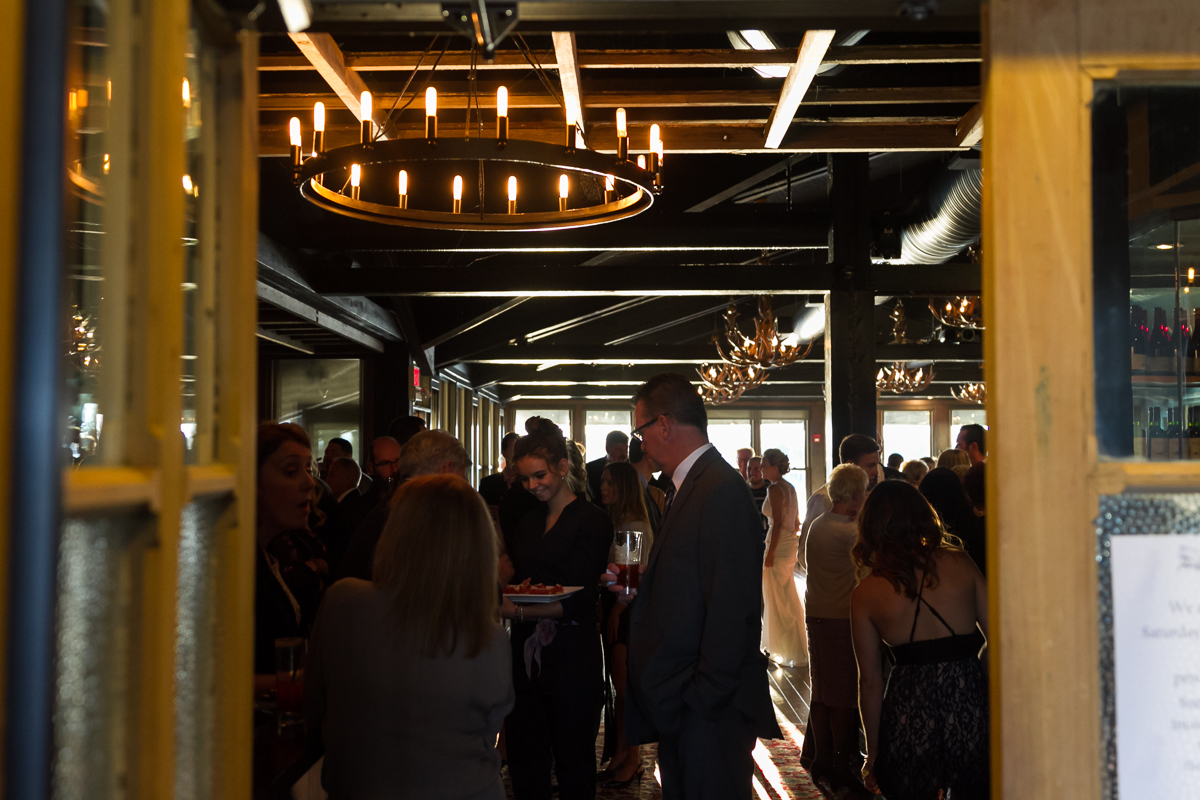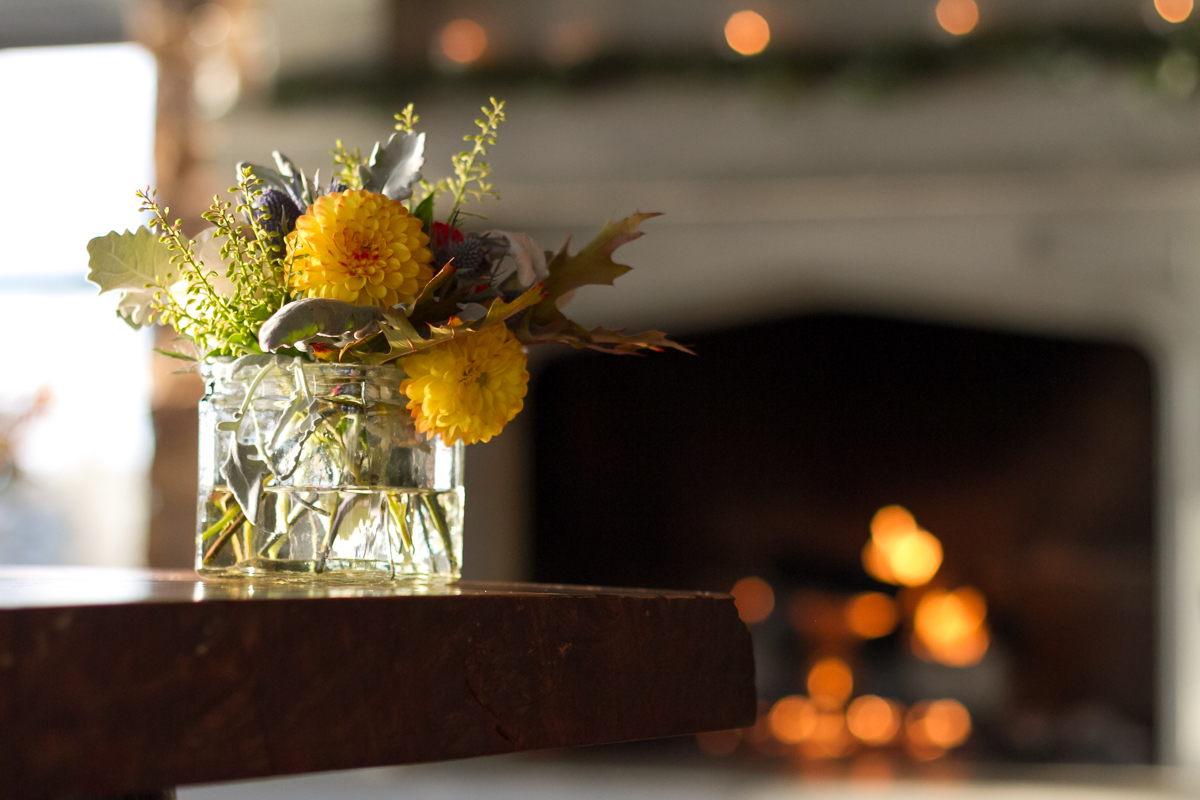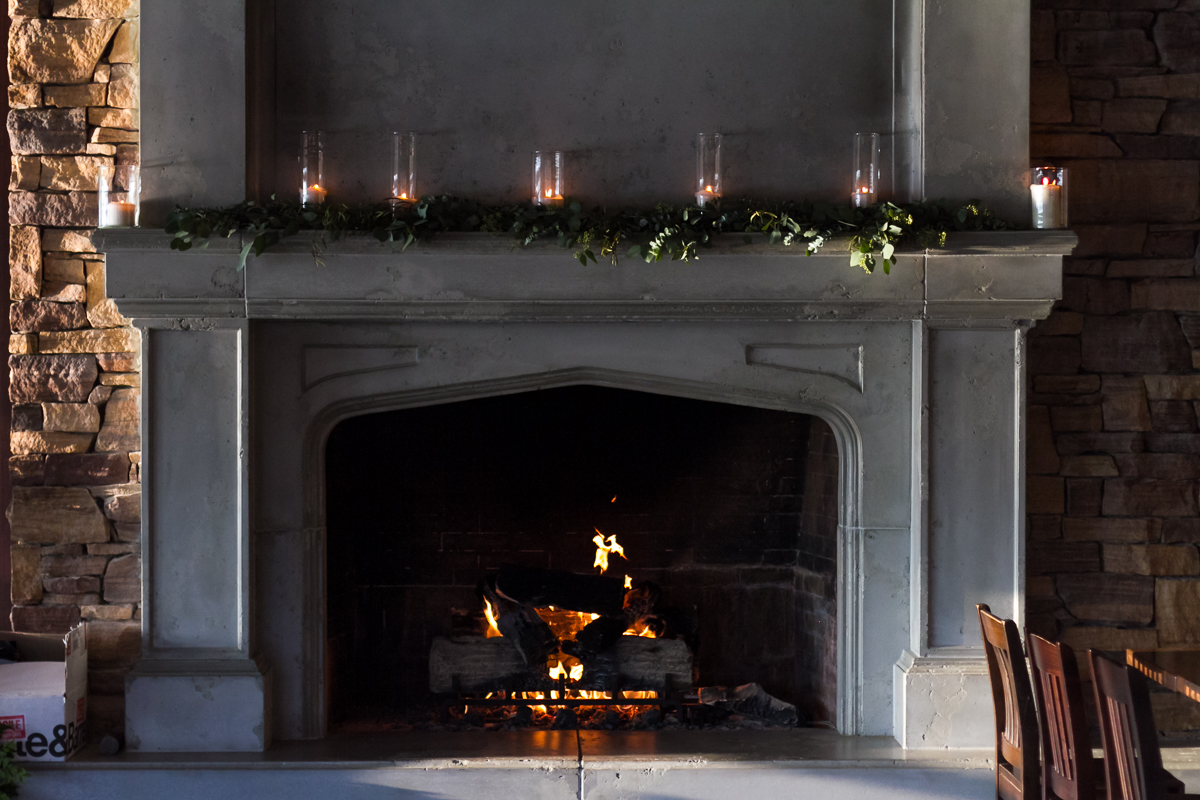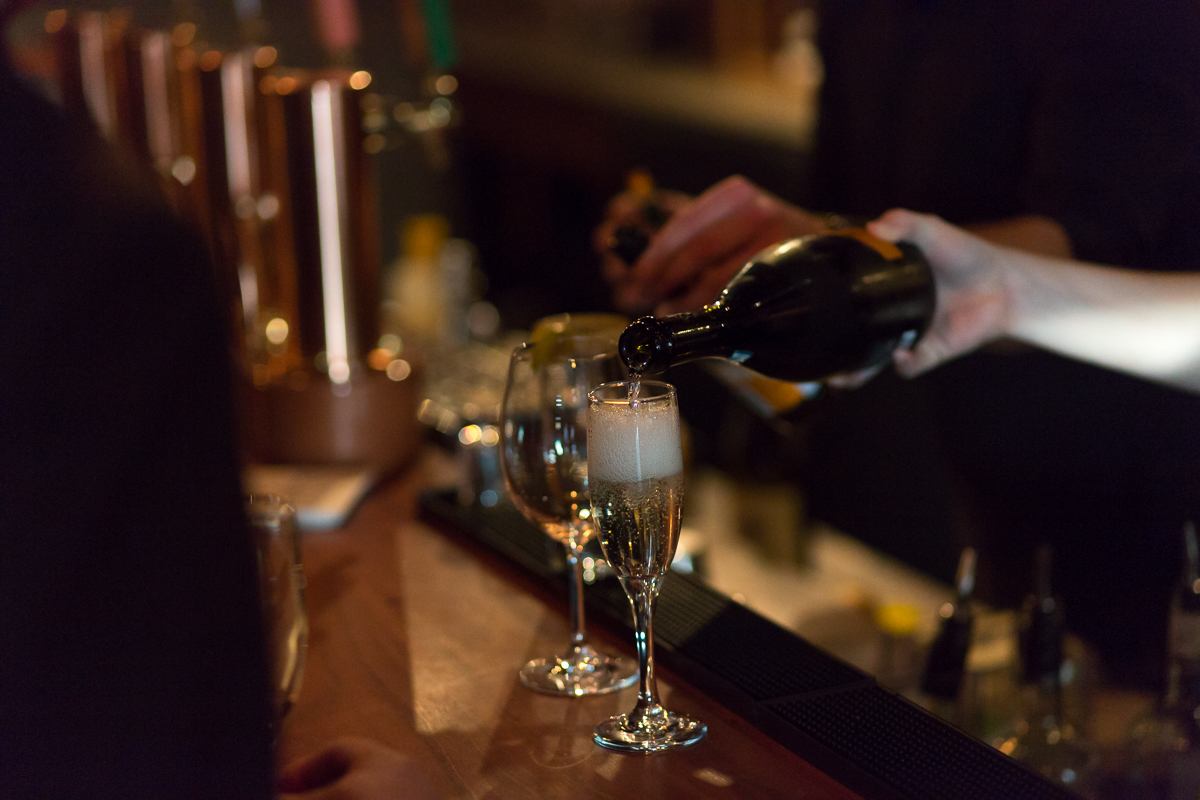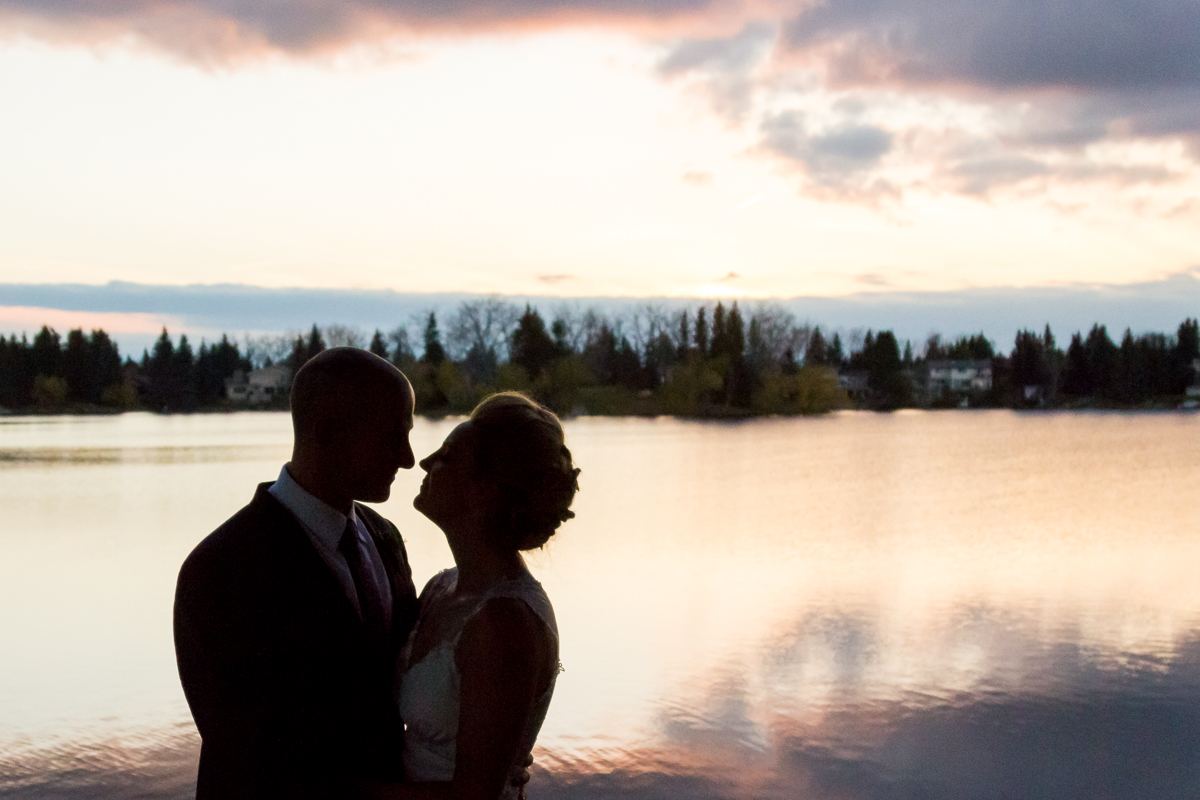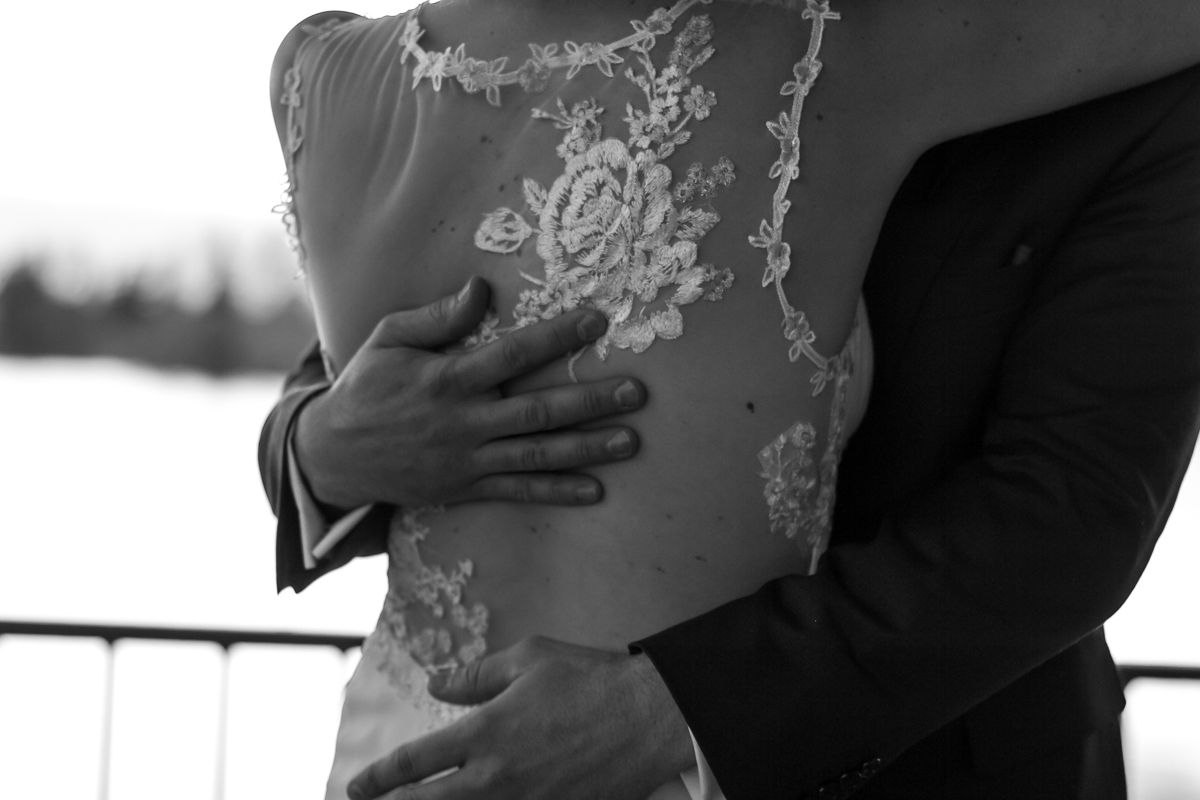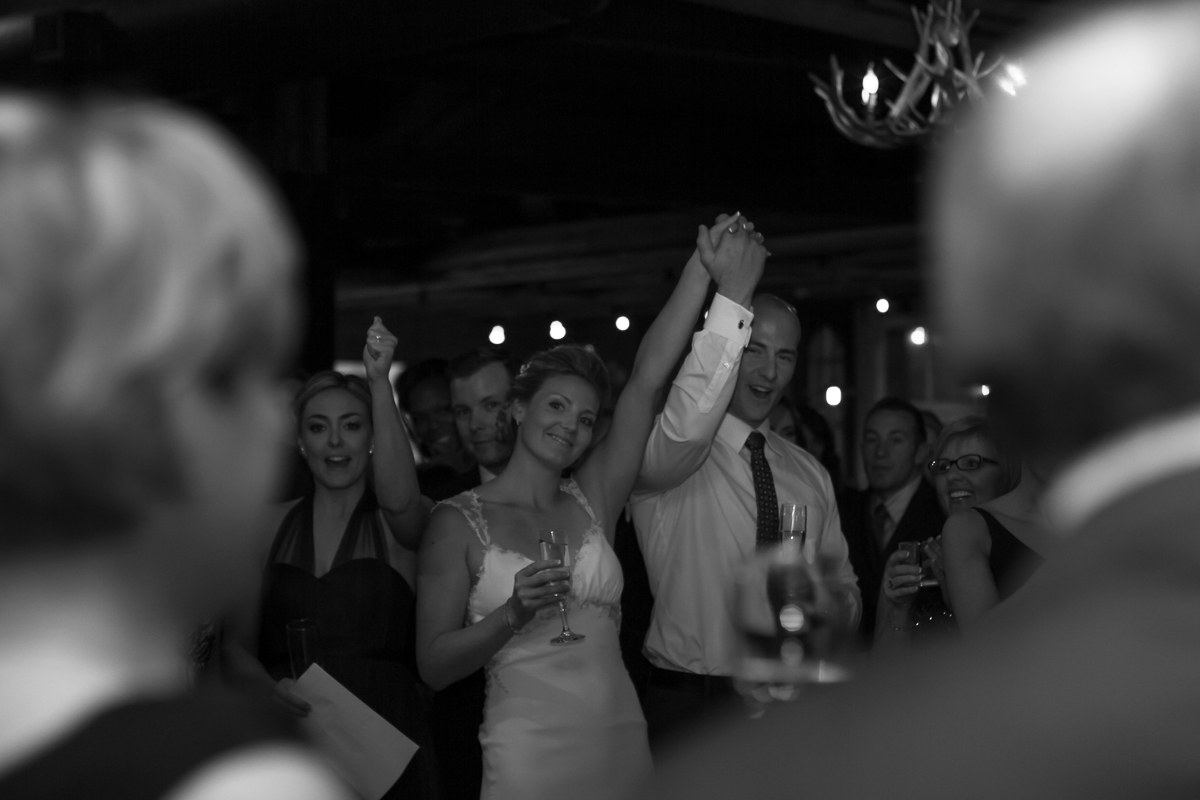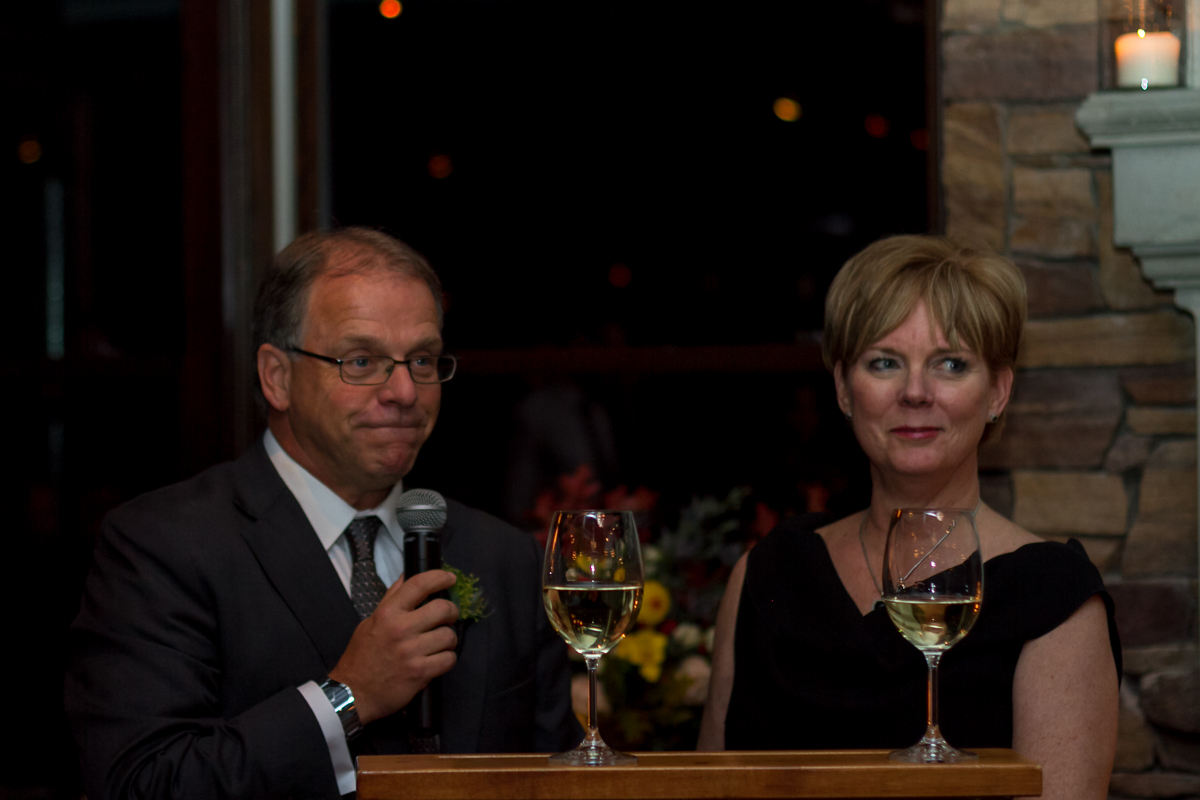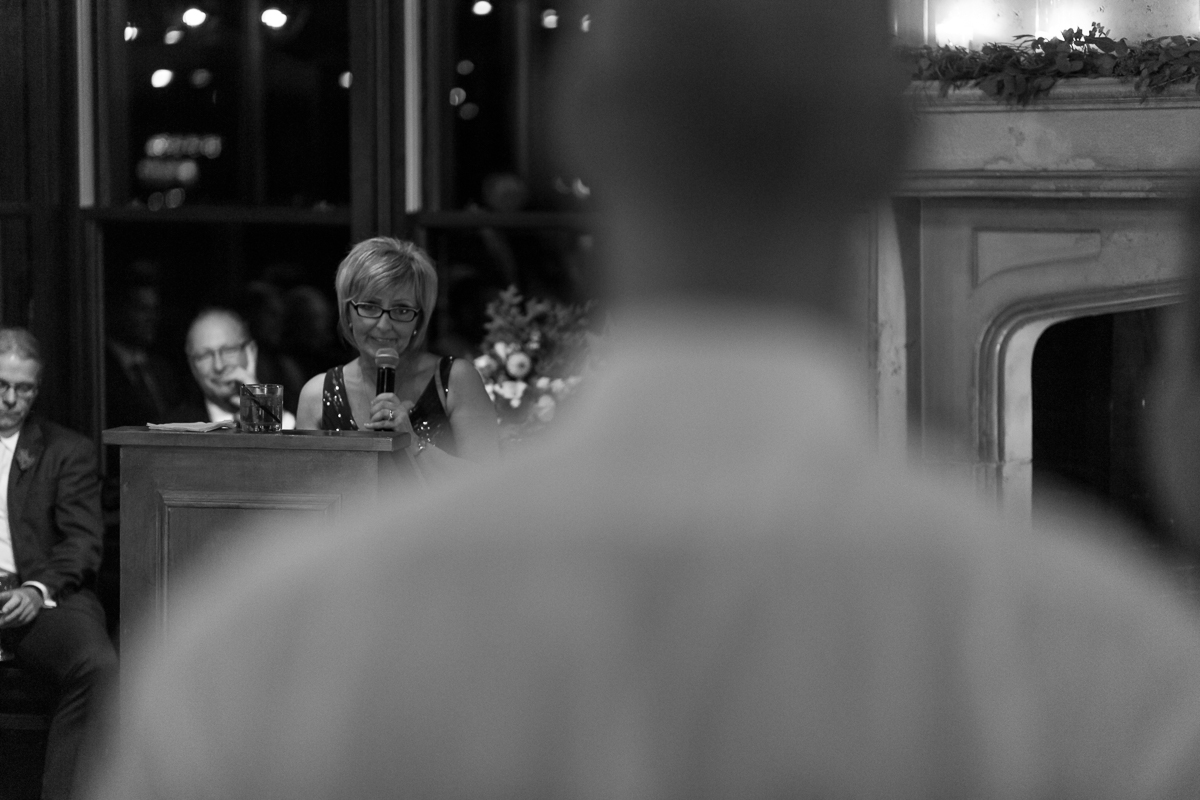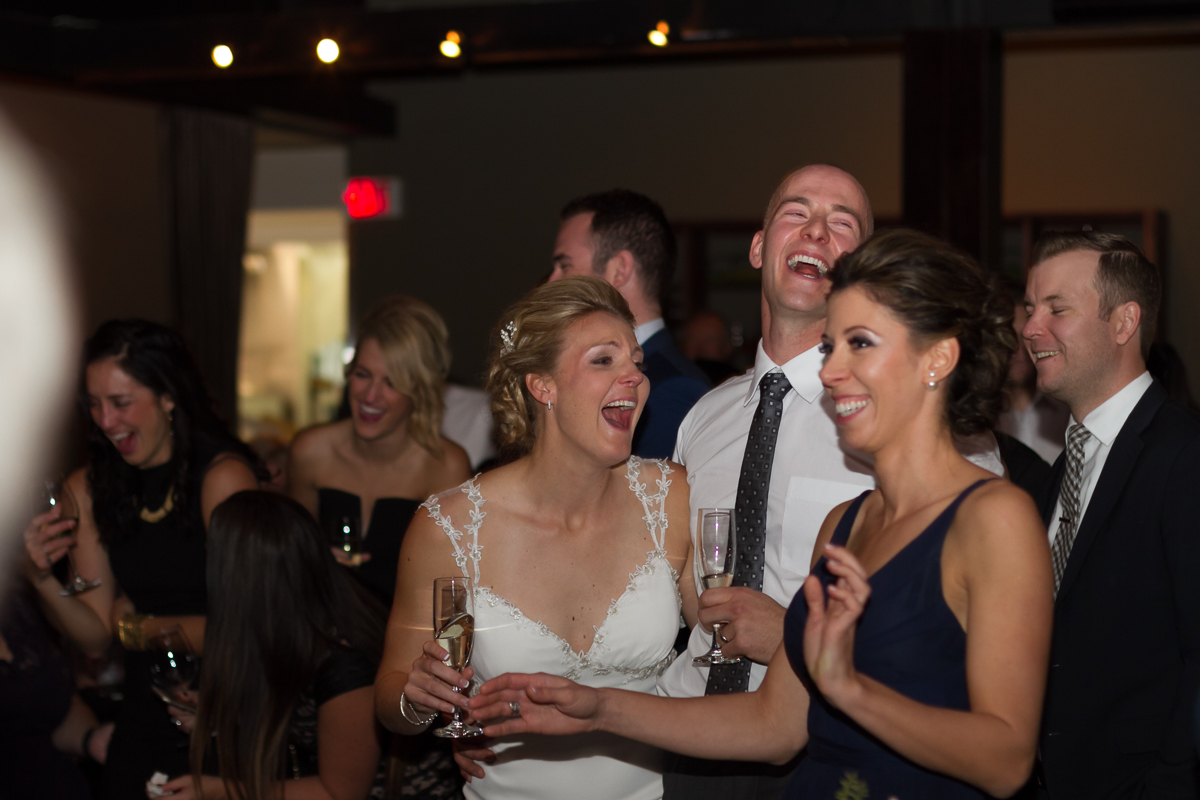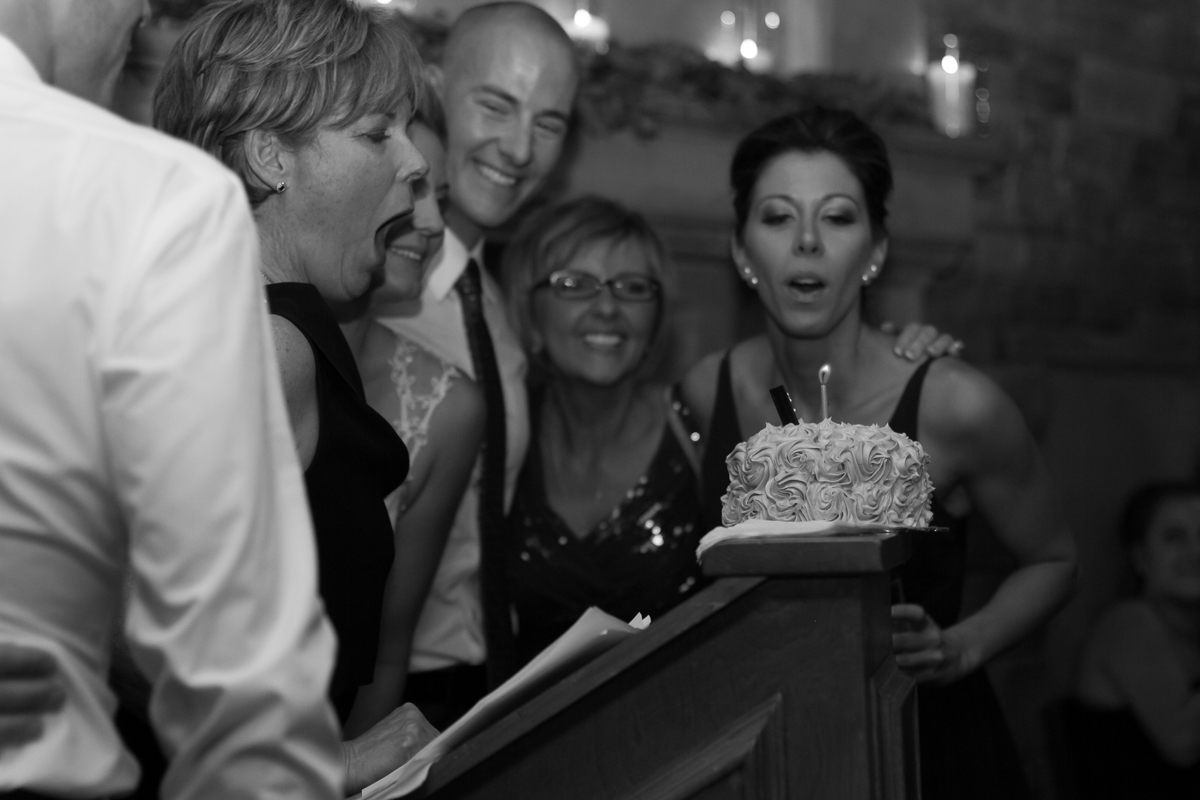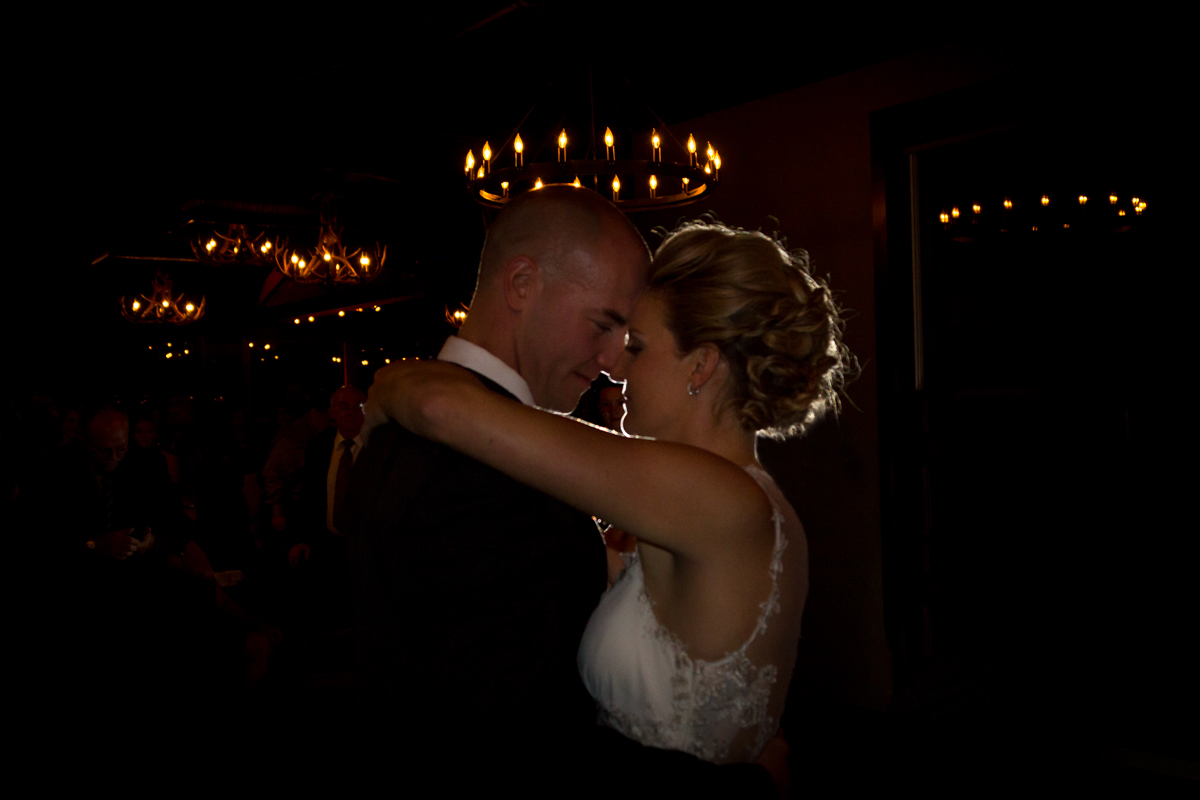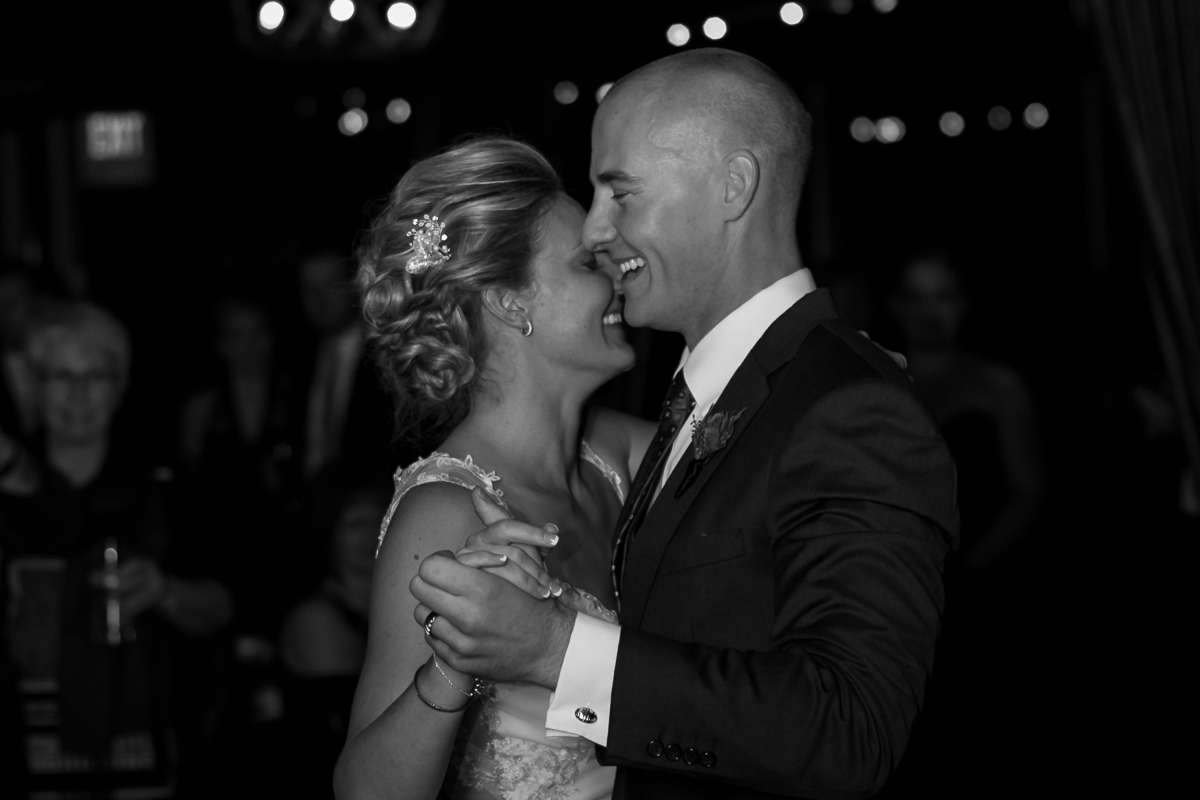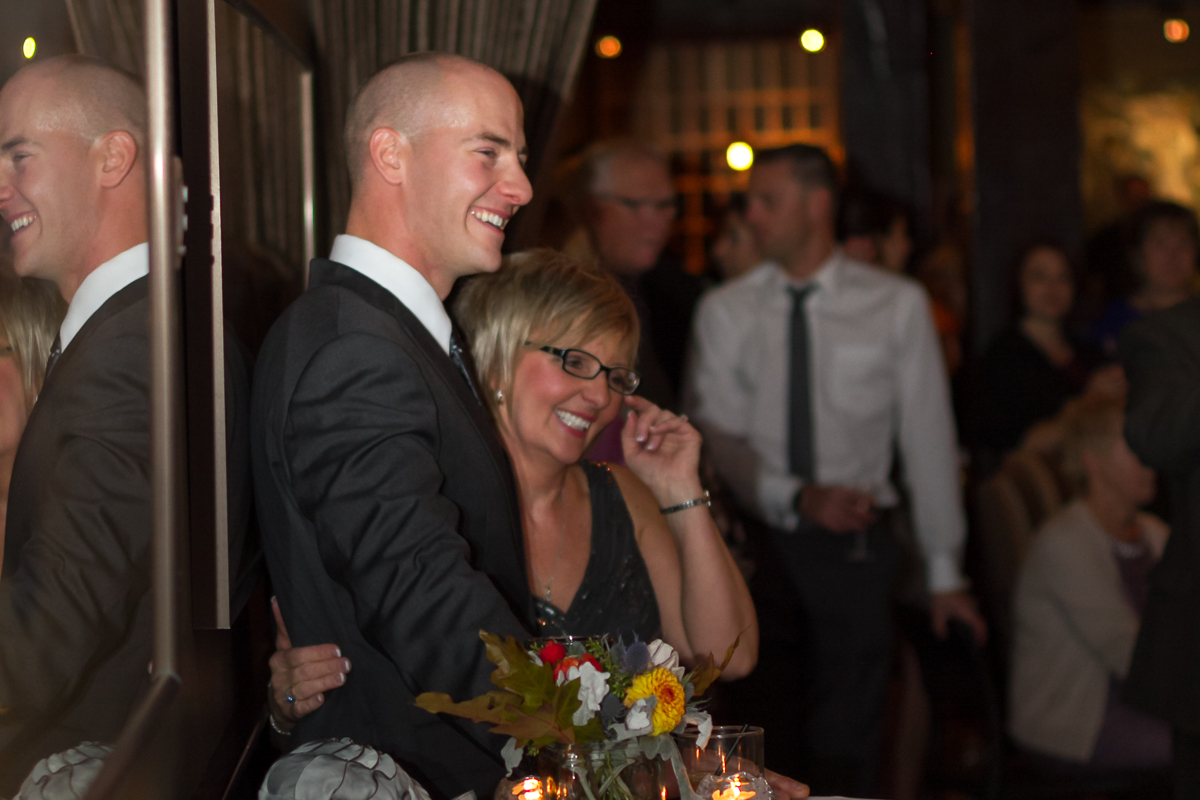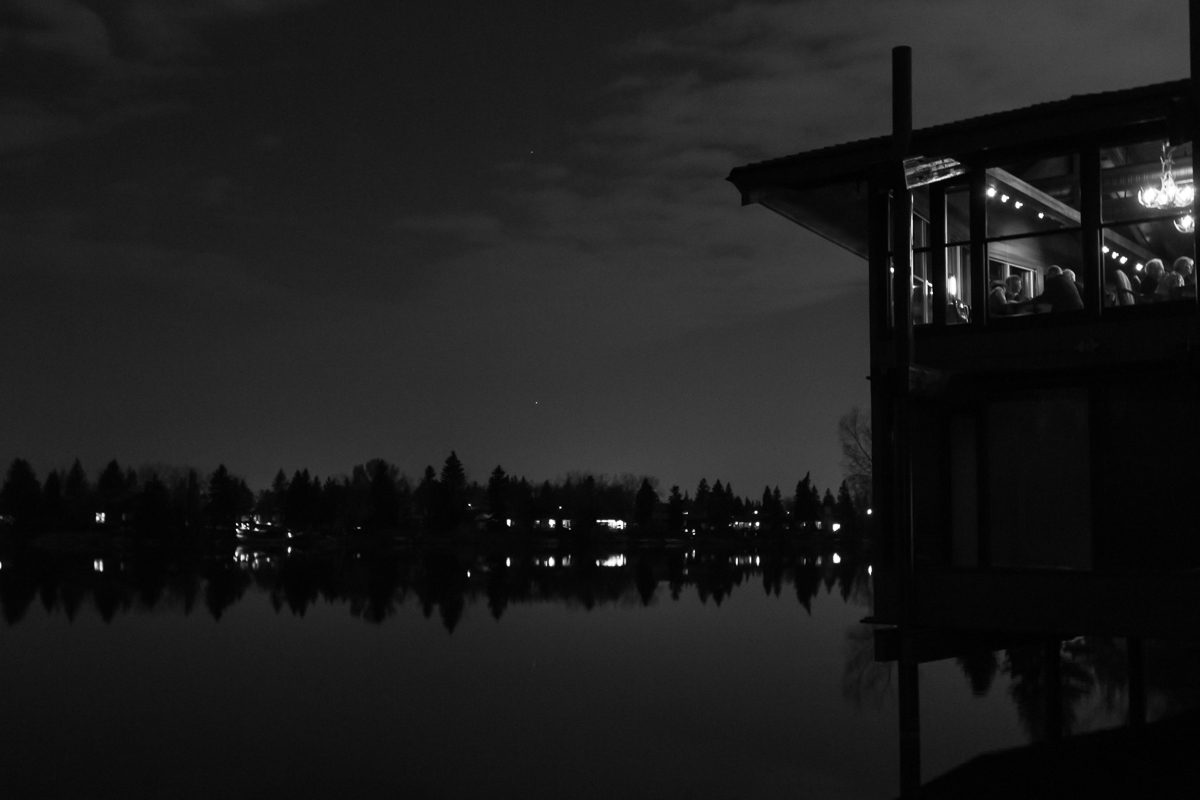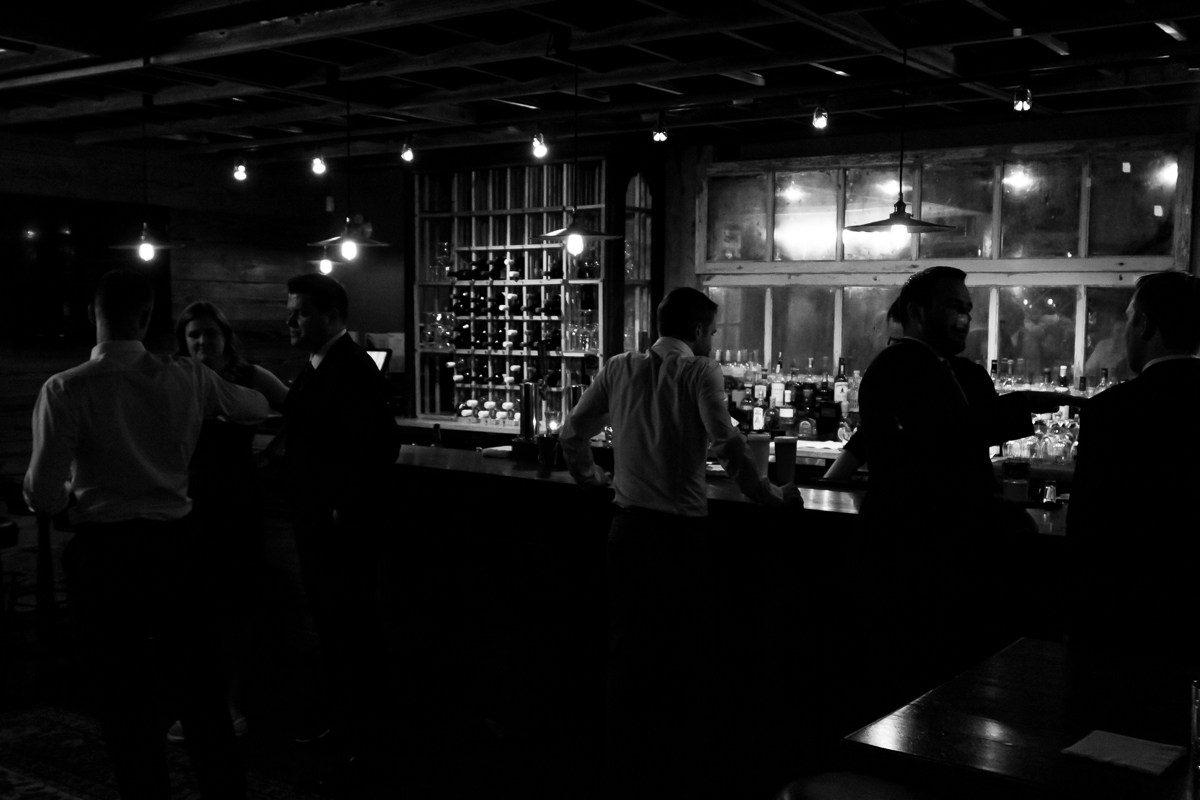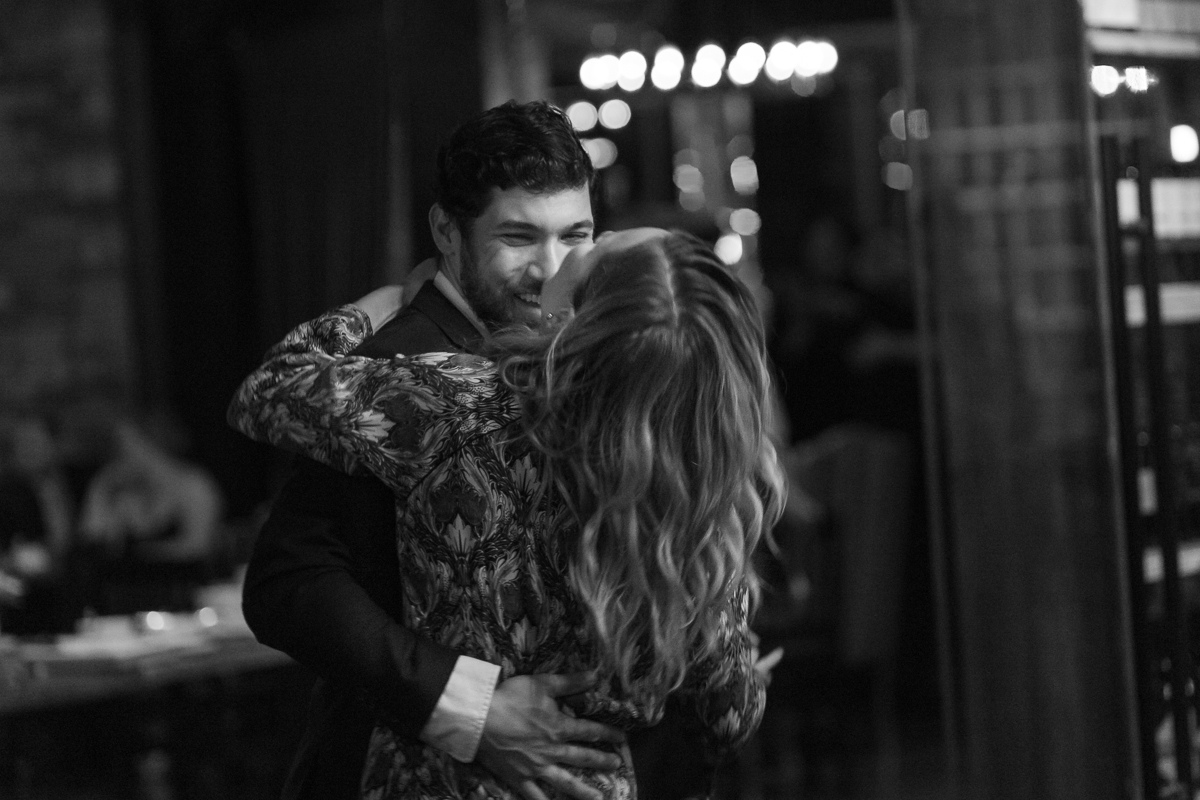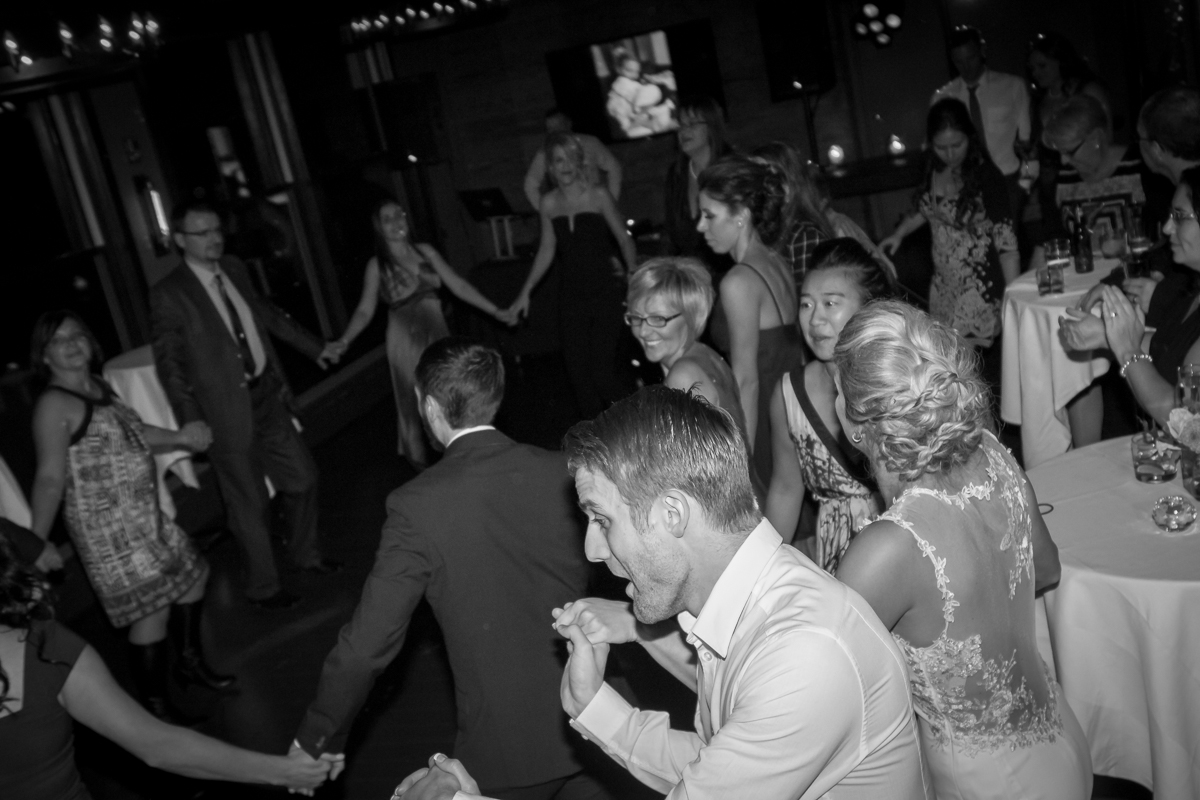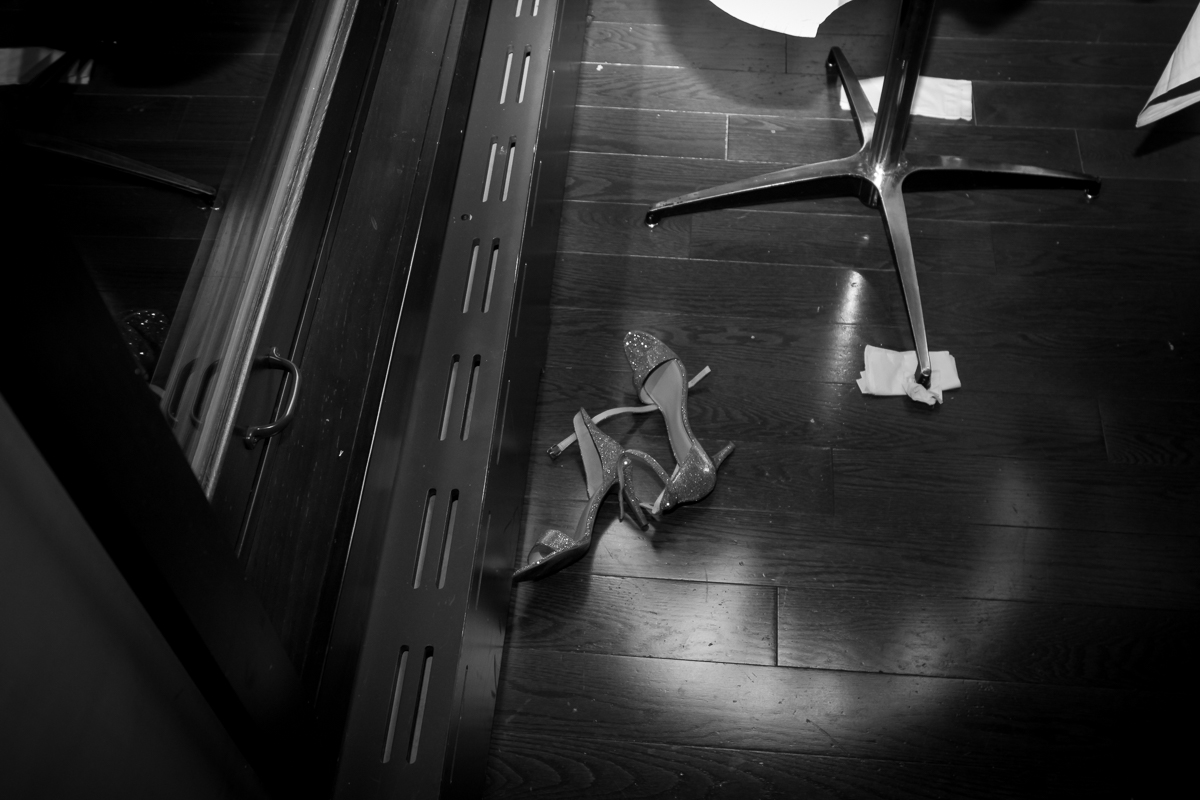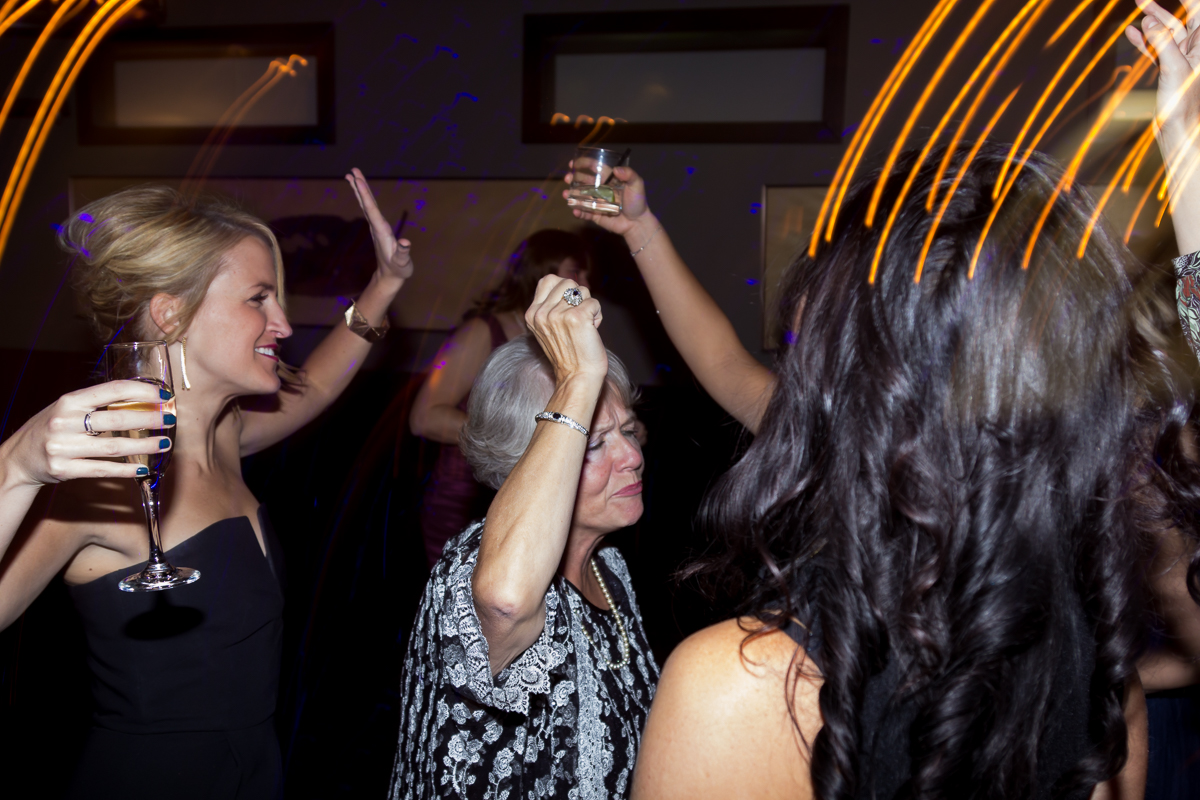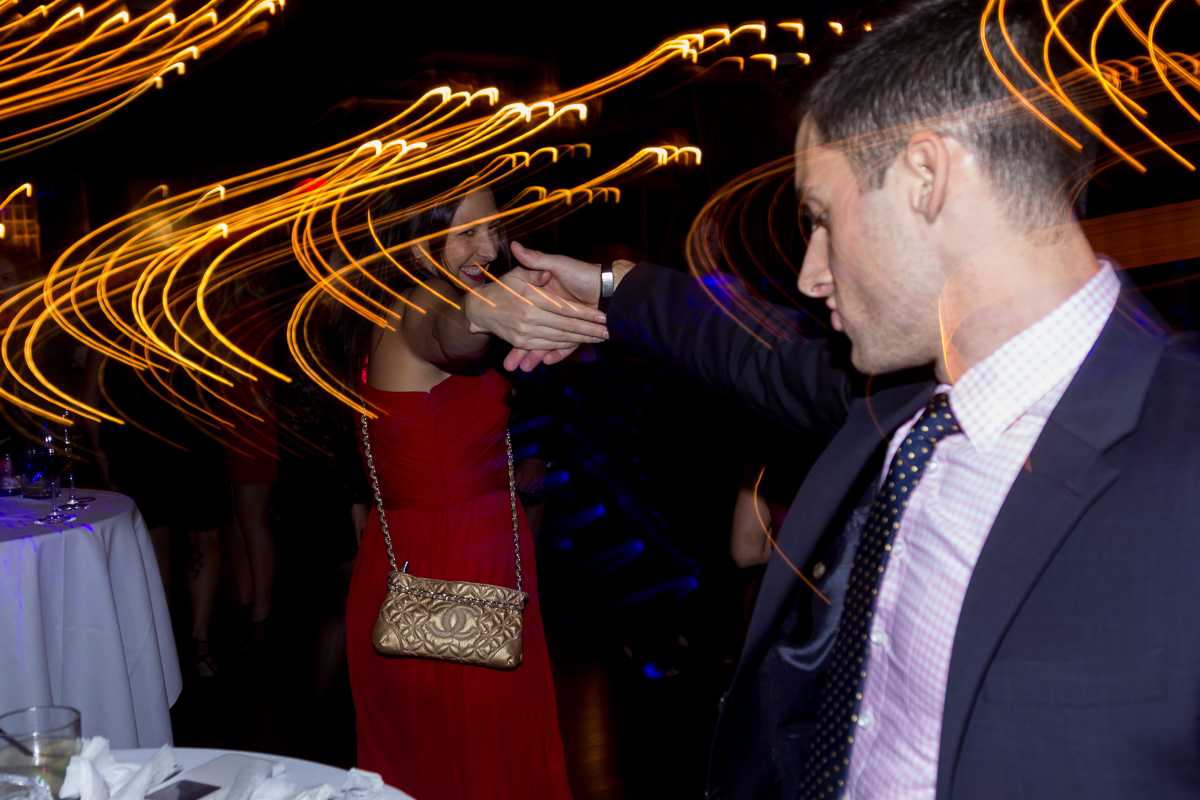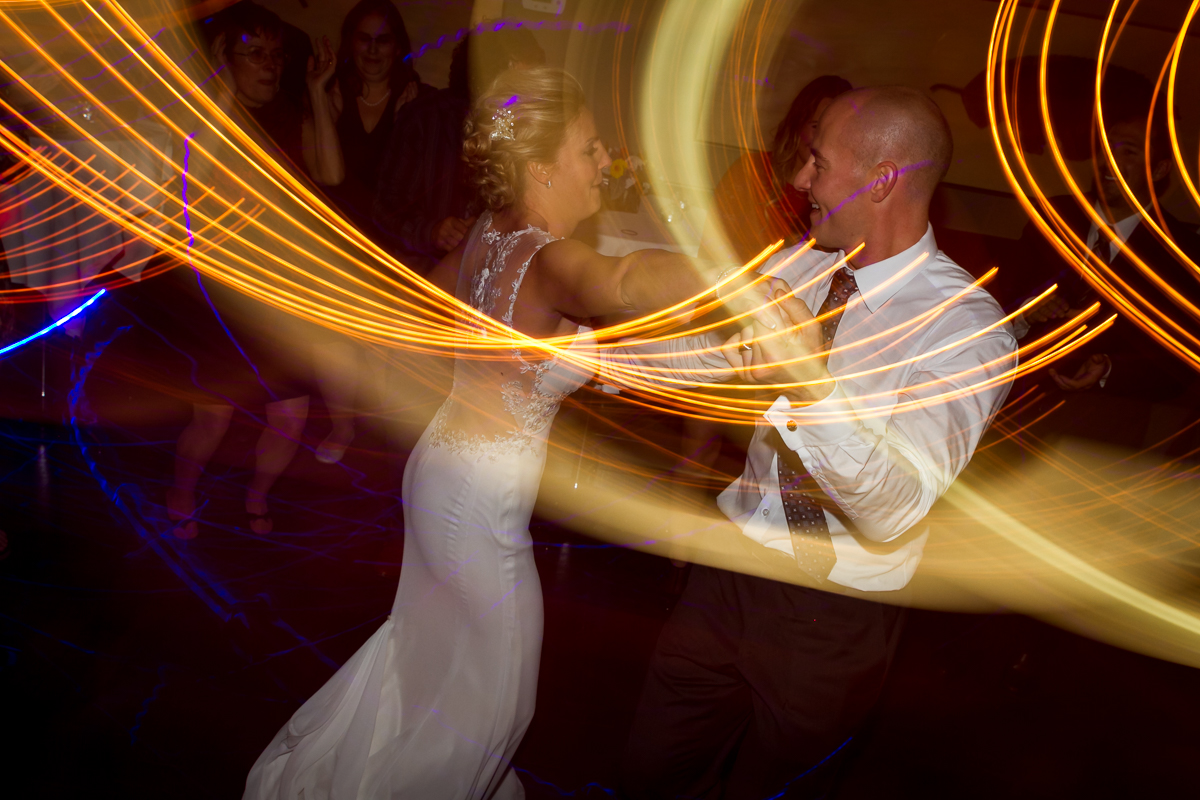 Wedding, Love Stories
Kendal Dyer
The Lake House at Lake Bonavista
wedding, calgary, lake house, the lake house calgary, lake house lake bonavista, lake house wedding, lake bonavista wedding, autumn wedding in calgary, fall wedding photography, photojournalist wedding photographer, fine art photography calgary, calgary fine art, fish creek park