Ellis Family | Day In The Life Session
Last month we had the pleasure of spending an entire Sunday with the Ellis Family. Dayna, Wayne, Hudson, Gabriel and Adelaide (+ their dog Charlie too) welcomed us into their home for a Day-in-the-life session... and what an amazing day it was!
If this is the first you've heard of a Day-in-the-life, the idea behind our session is to capture all of the tiny details and memories that are found within your family's typical day. We do that by hanging out with you for the entire day (6 hours to be exact), and shadow you through your daily routine, letting things unfold naturally. We're there to document the day, not to direct. Here's a little more about the session in Dayna's words:
"The entire photo shoot was so relaxed and enjoyable. From start to finish, Kendal and Kevin joined us and blended into our day seamlessly and in turn, they were able to capture our family just as we are. Even the kids were totally at ease from the start! I know that we will look back on this time in life and miss these little moments. They are what makes our family who we are and what makes our life so special. Having it all captured is such a gift!"
If you are curious about a Day-in-the-life session, send us a note and Say Hello :)
With the Ellis family, we started the day off by having a little story time and cuddles in the morning, followed by a quick breakfast. Then it was time to get ready and head down to the Bow River for a bite to eat and some drinks from Sidewalk Citizen Bakery + Phil & Sebastians. We headed to St. Patrick's Island for a little playground adventure while we ate our food. Hudson and Gabriel ripped around the playground while Kevin and I struggled to keep up (dang, to have that energy again! haha)
After the park, Wayne and Dayna led the crew to Village Ice Cream for an afternoon treat. The ice cream didn't last long and then it was time to head home for home-made pizza night to round out a pretty awesome day (...as the day unfolded, we both agreed that the Ellis's basically planned our dream day - activities planned around food? yes please!)
In the end, it was an absolute joy getting to hang out with all of you and we practically felt like part of the family by the end. We hope you love your photos as much as we loved putting them together! Ps. Are we invited for the next family pizza night? We seriously can't stop thinking of how delicious that that homemade za was!
Here's a glimpse into a Day-in-the-life with the Ellis family: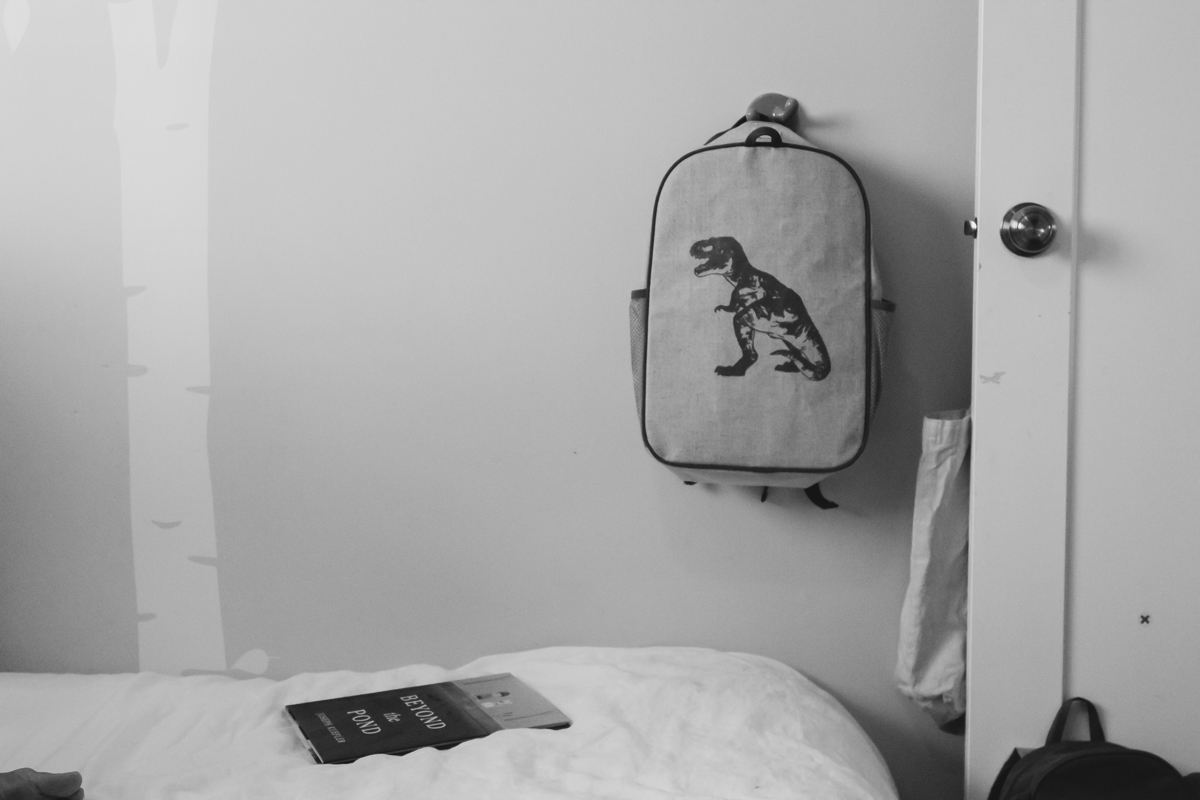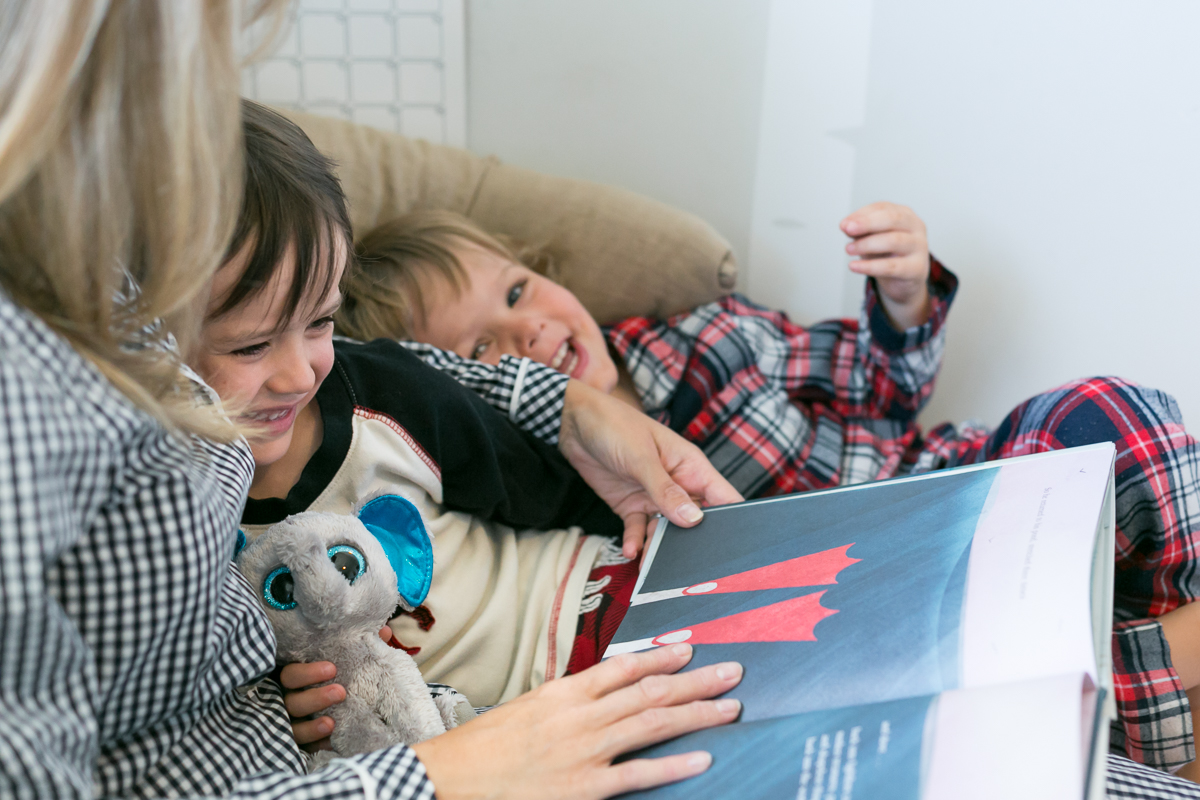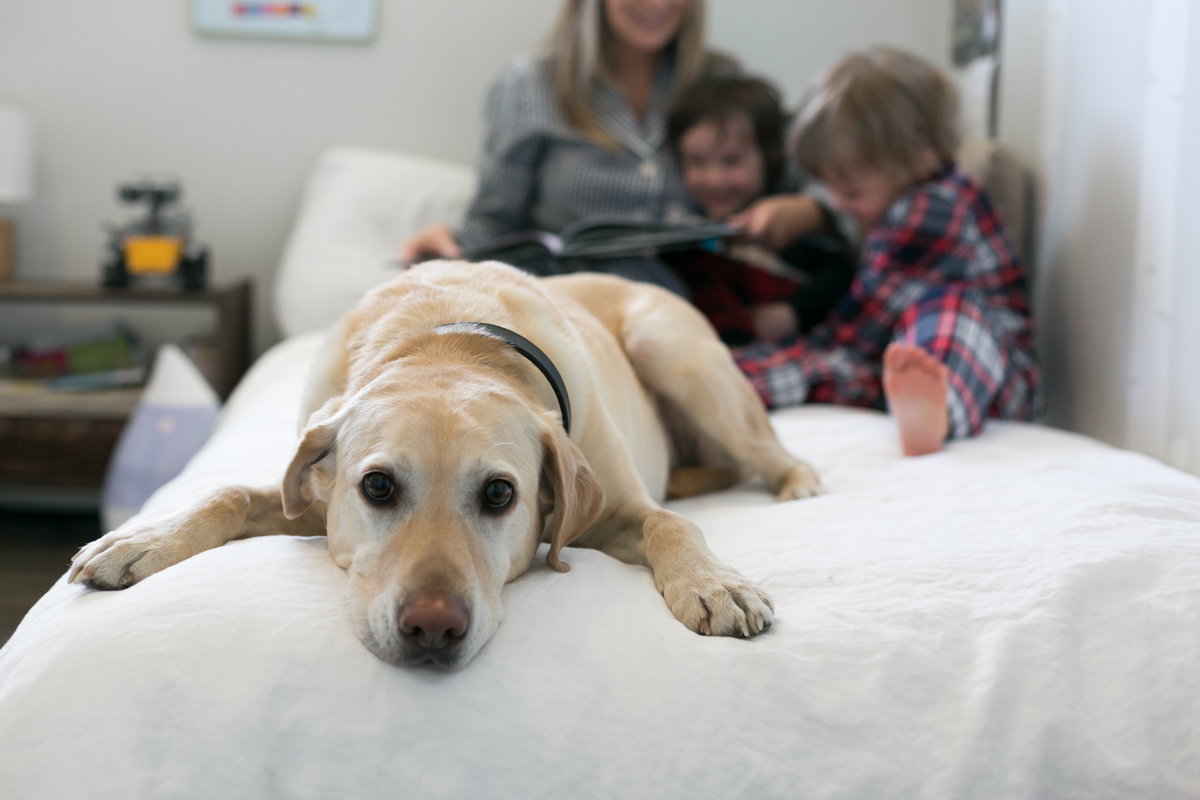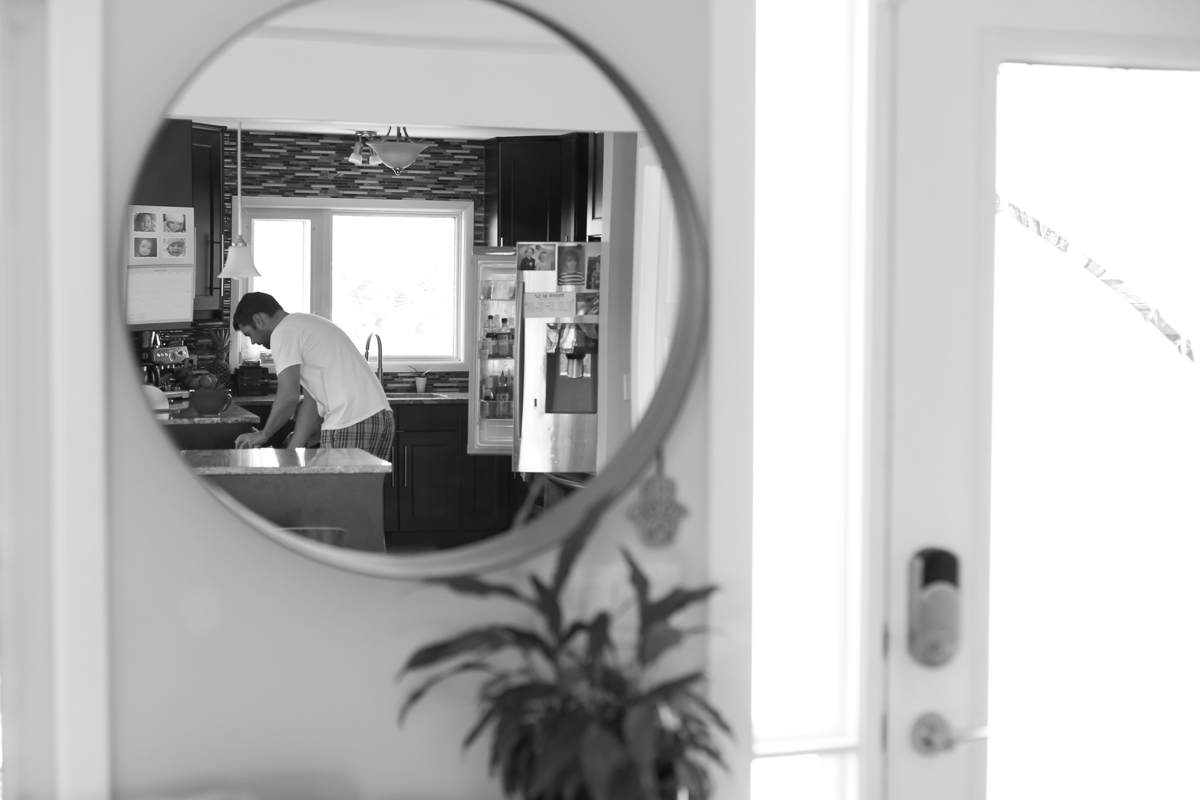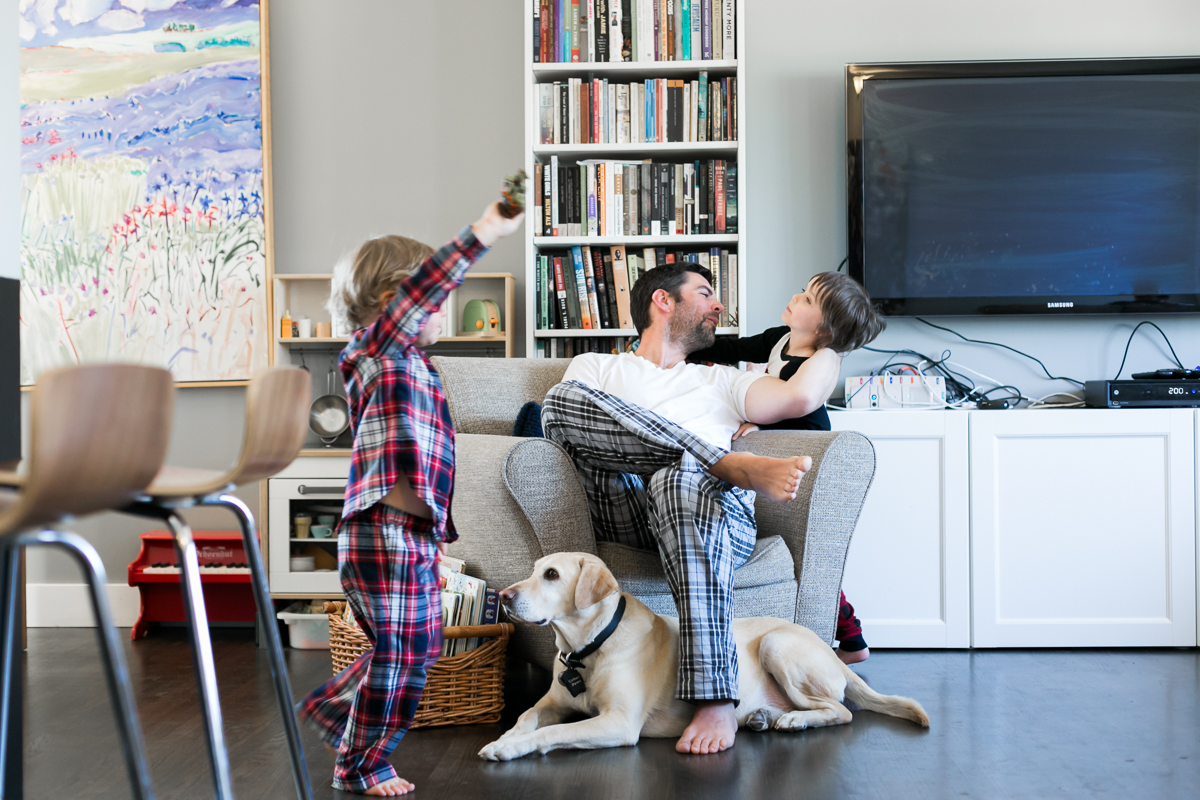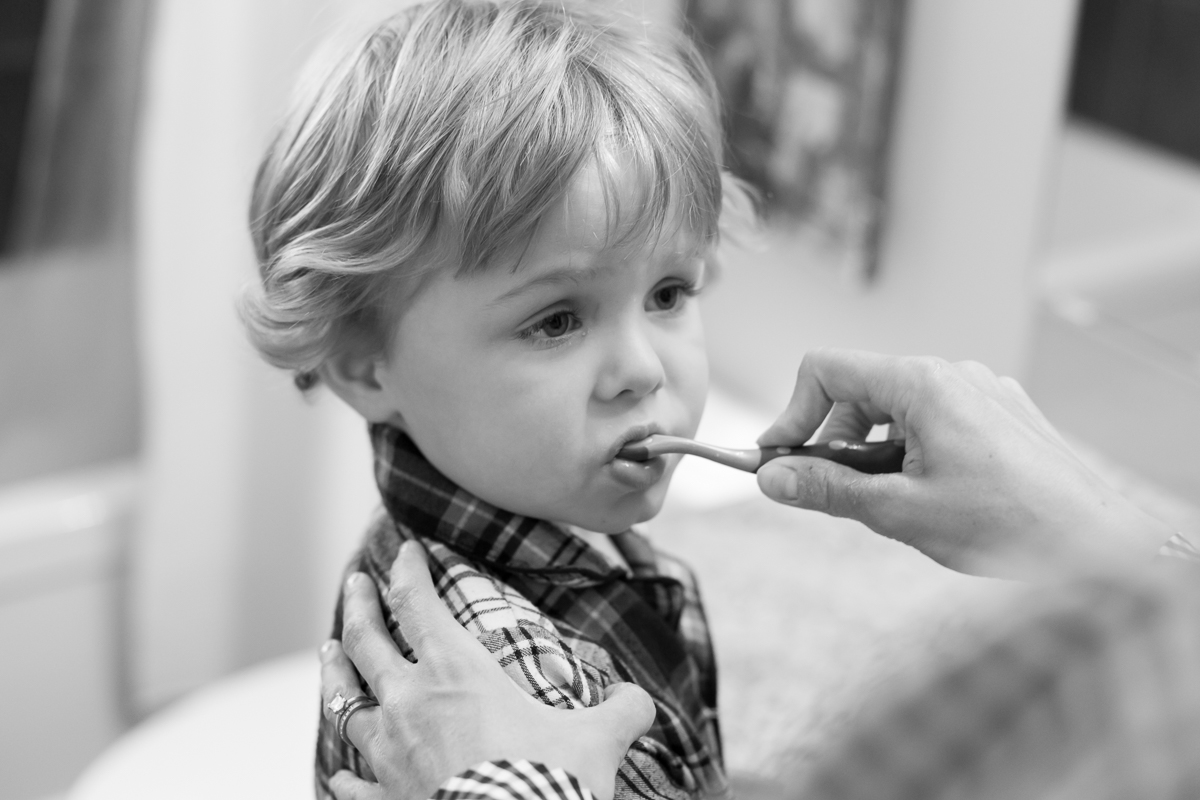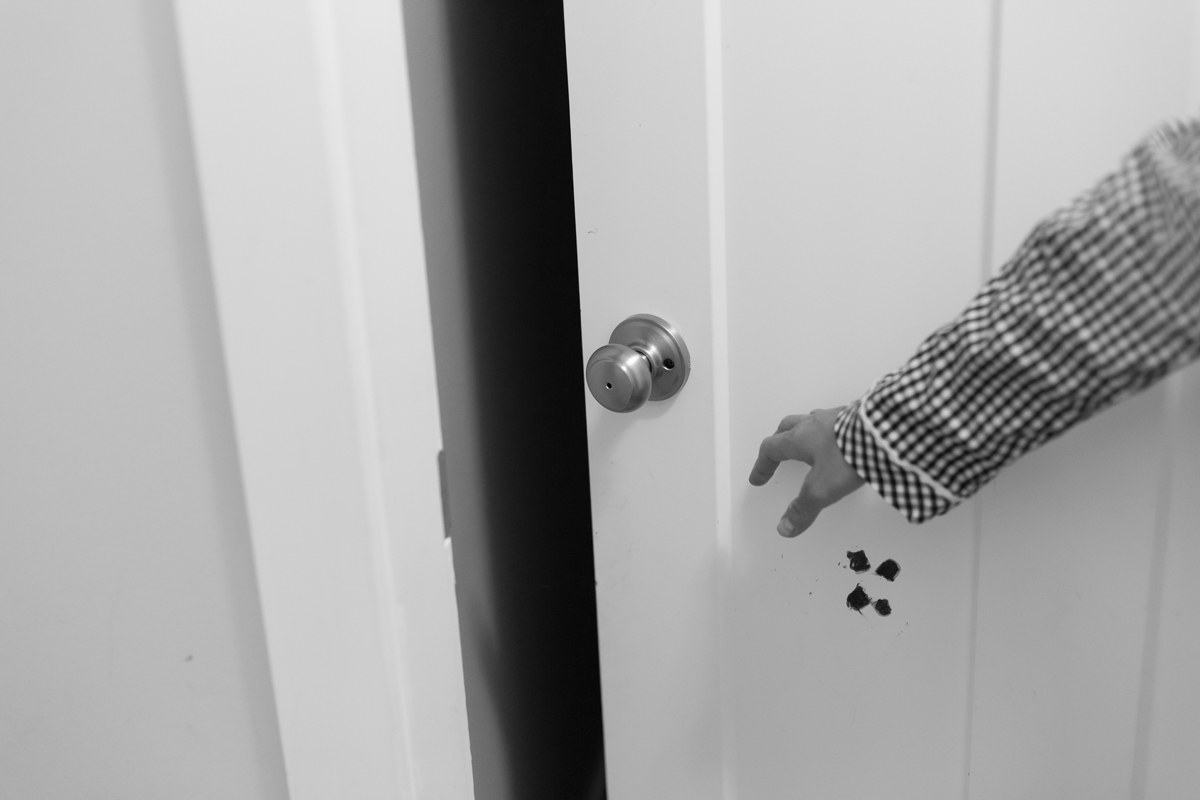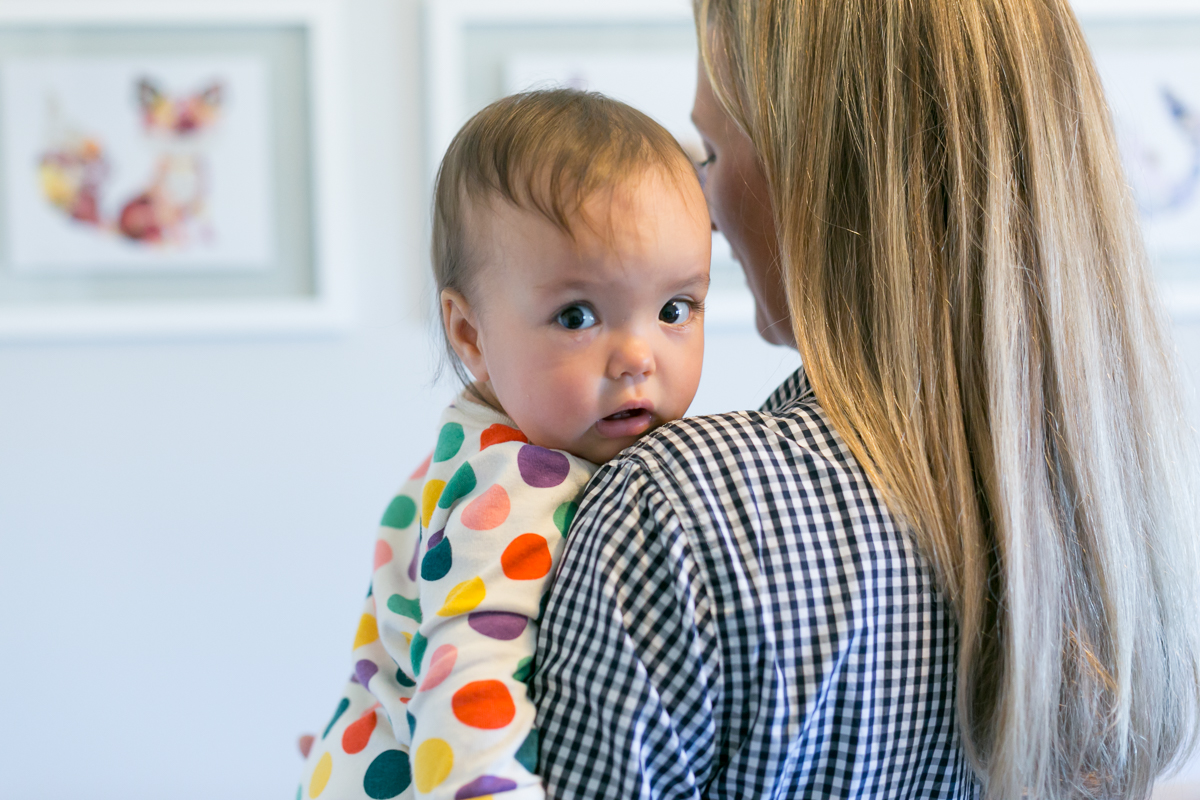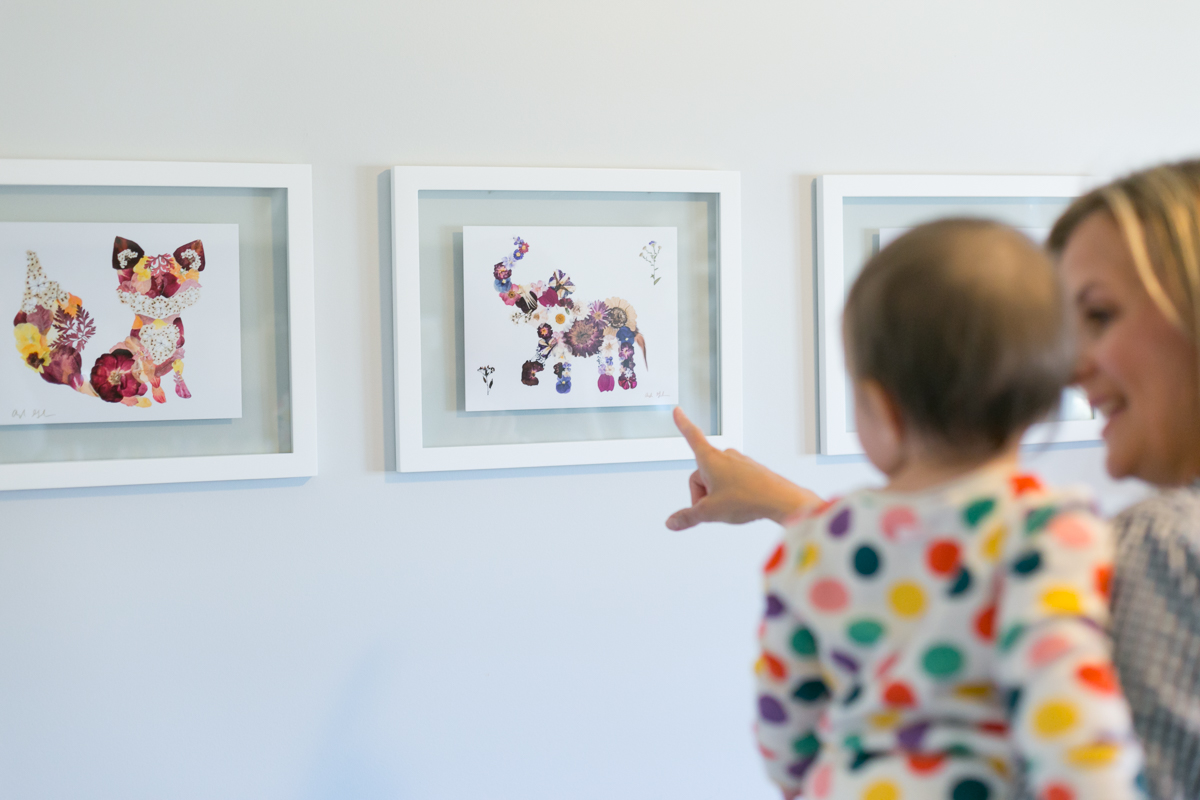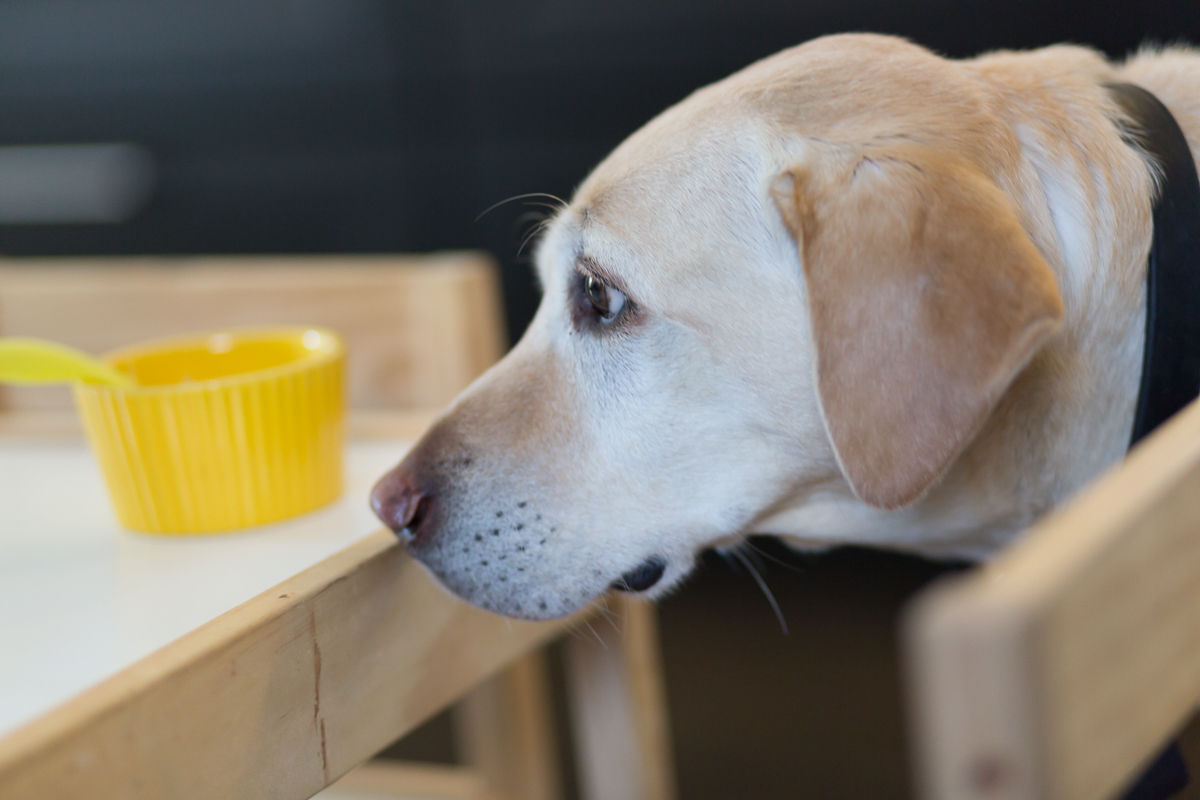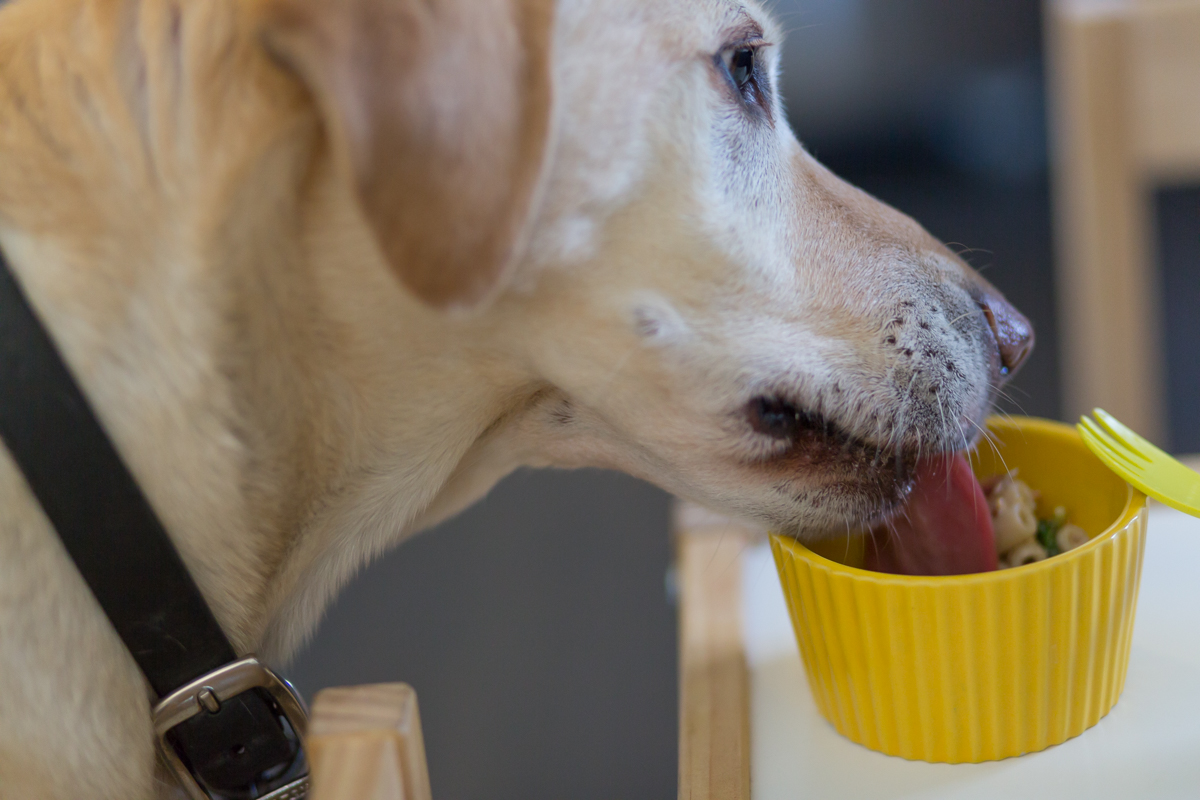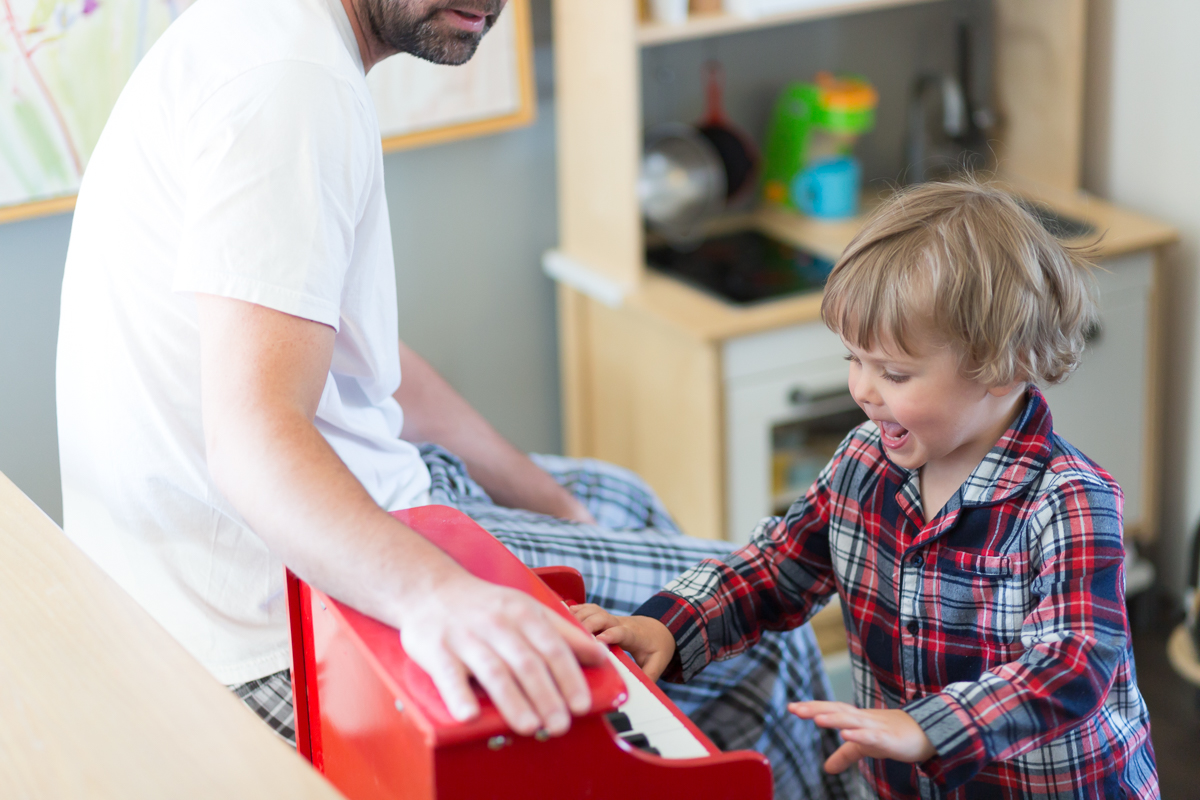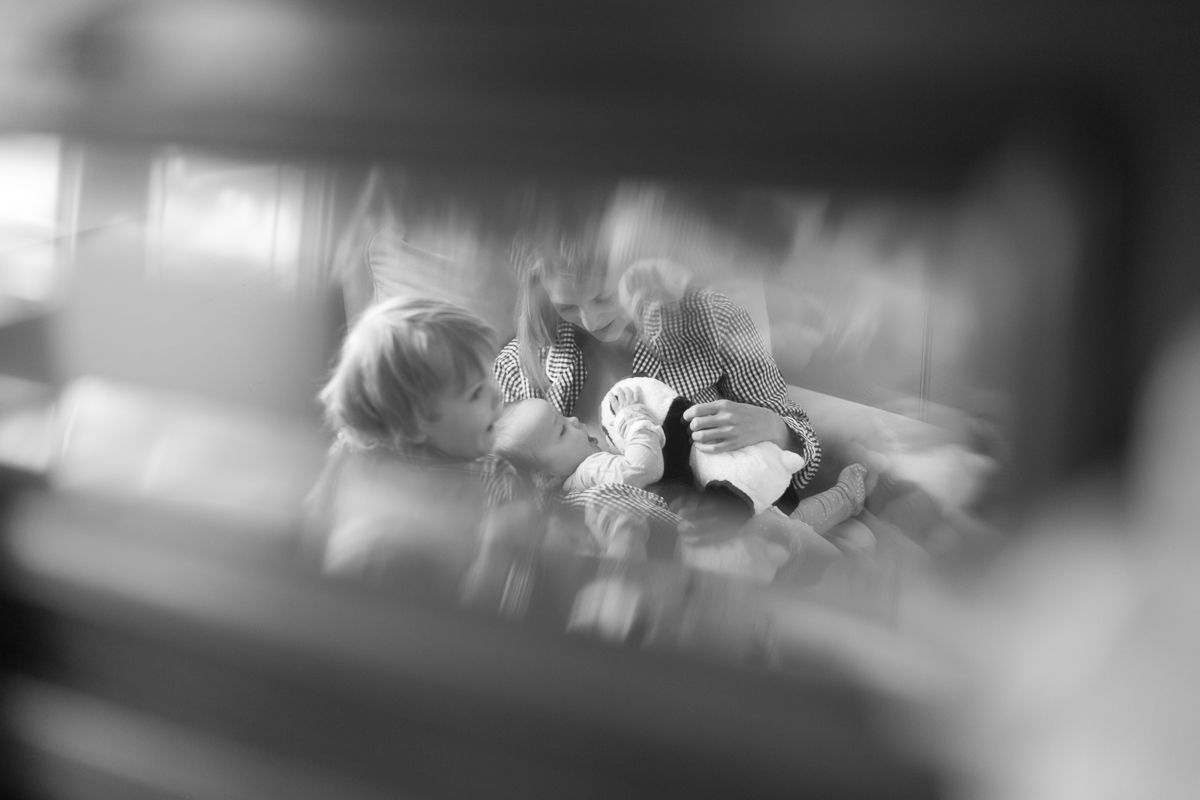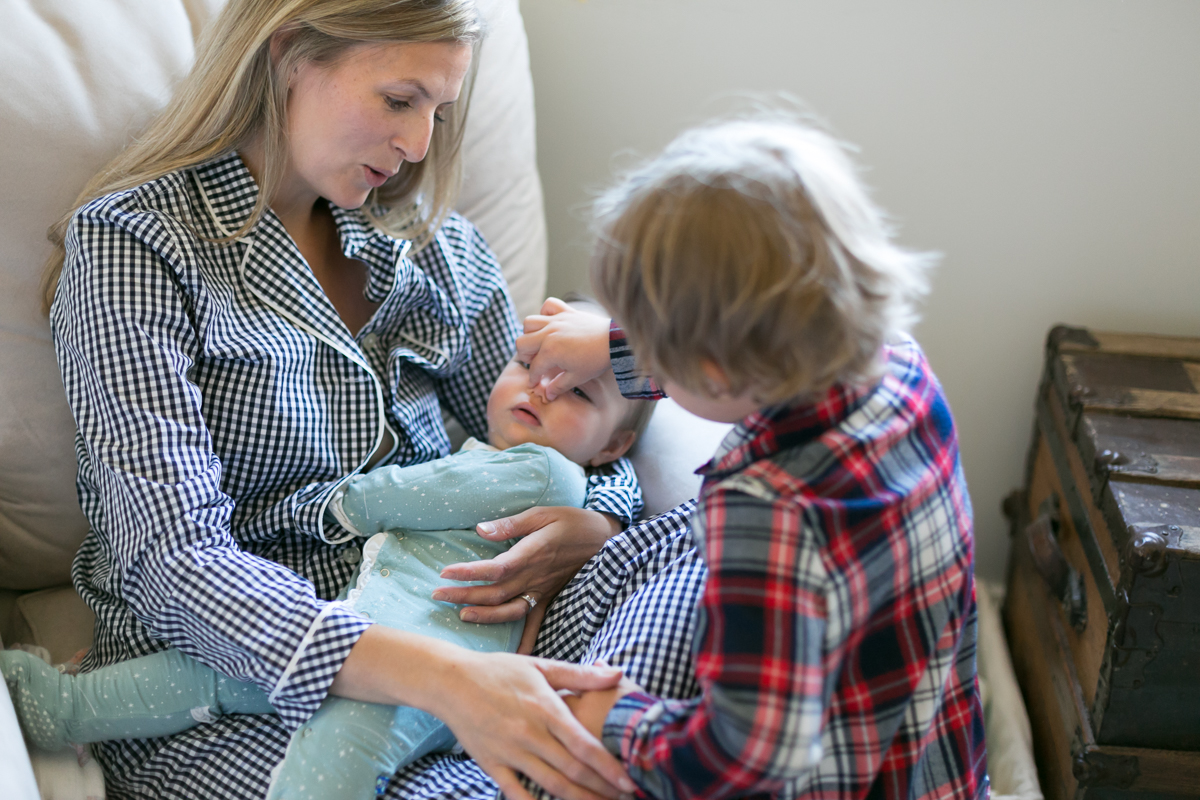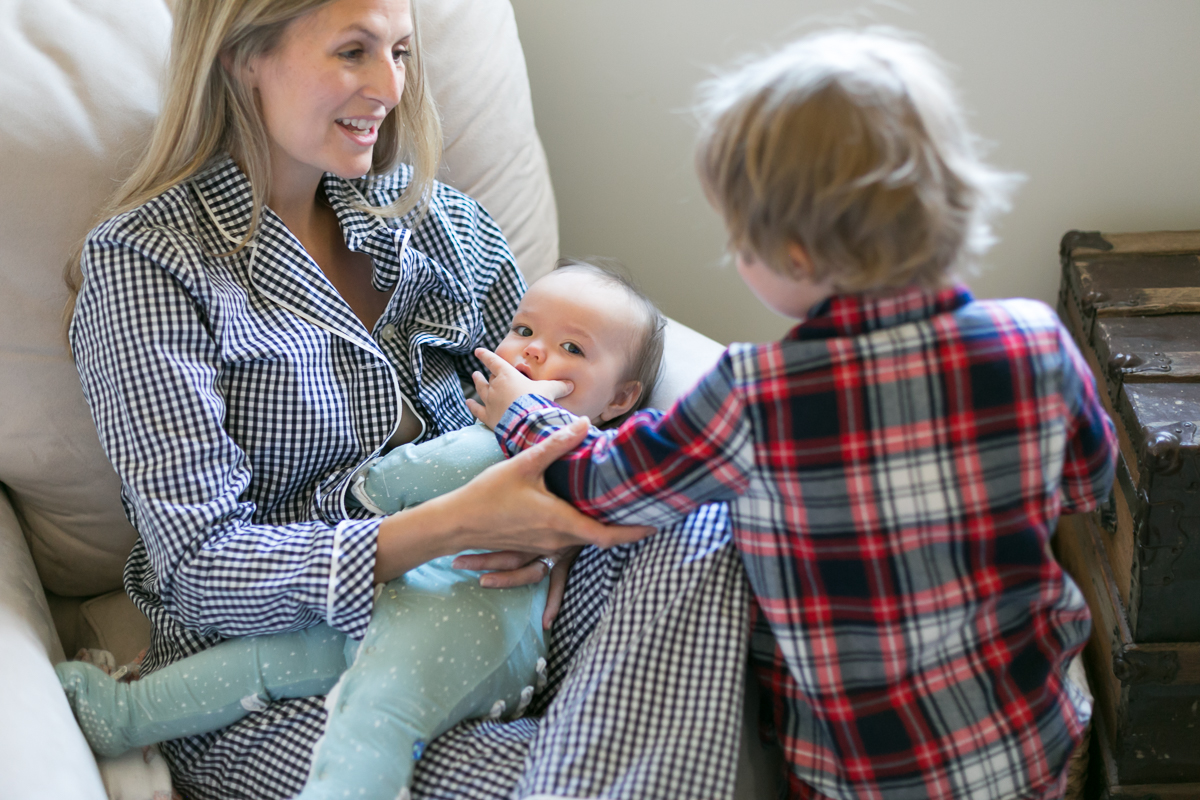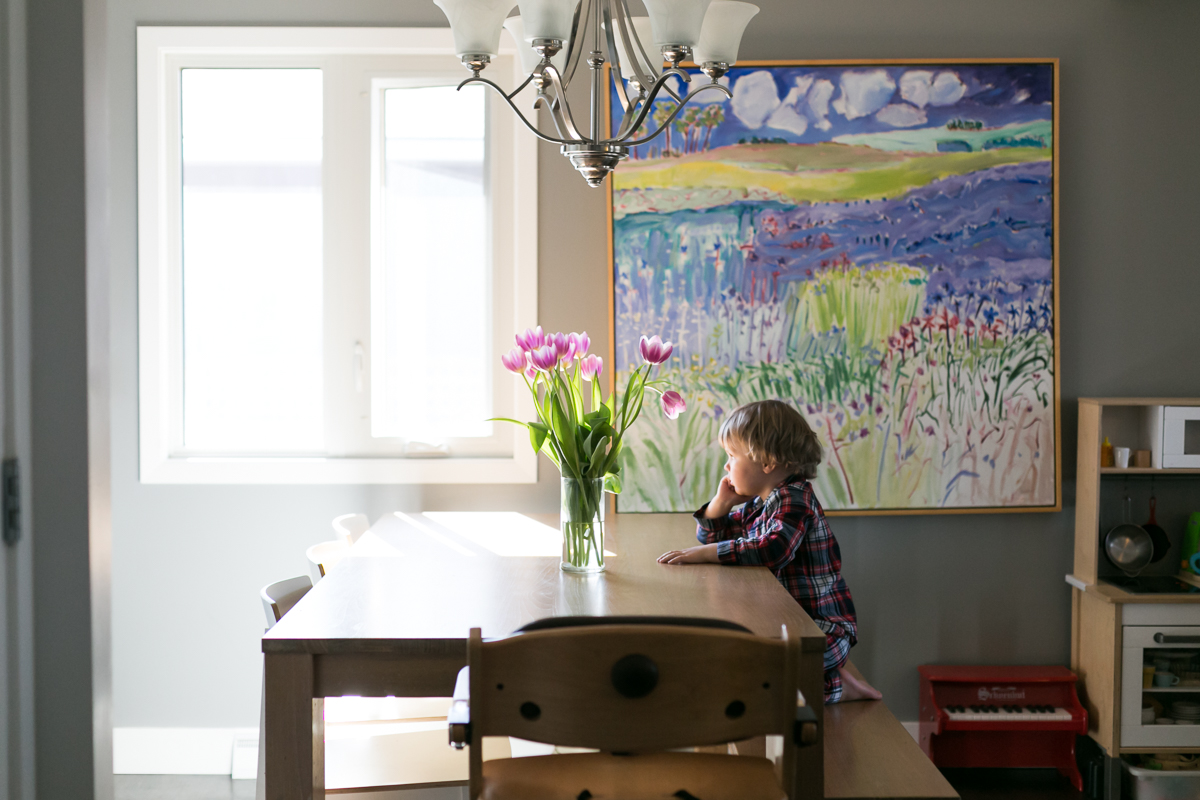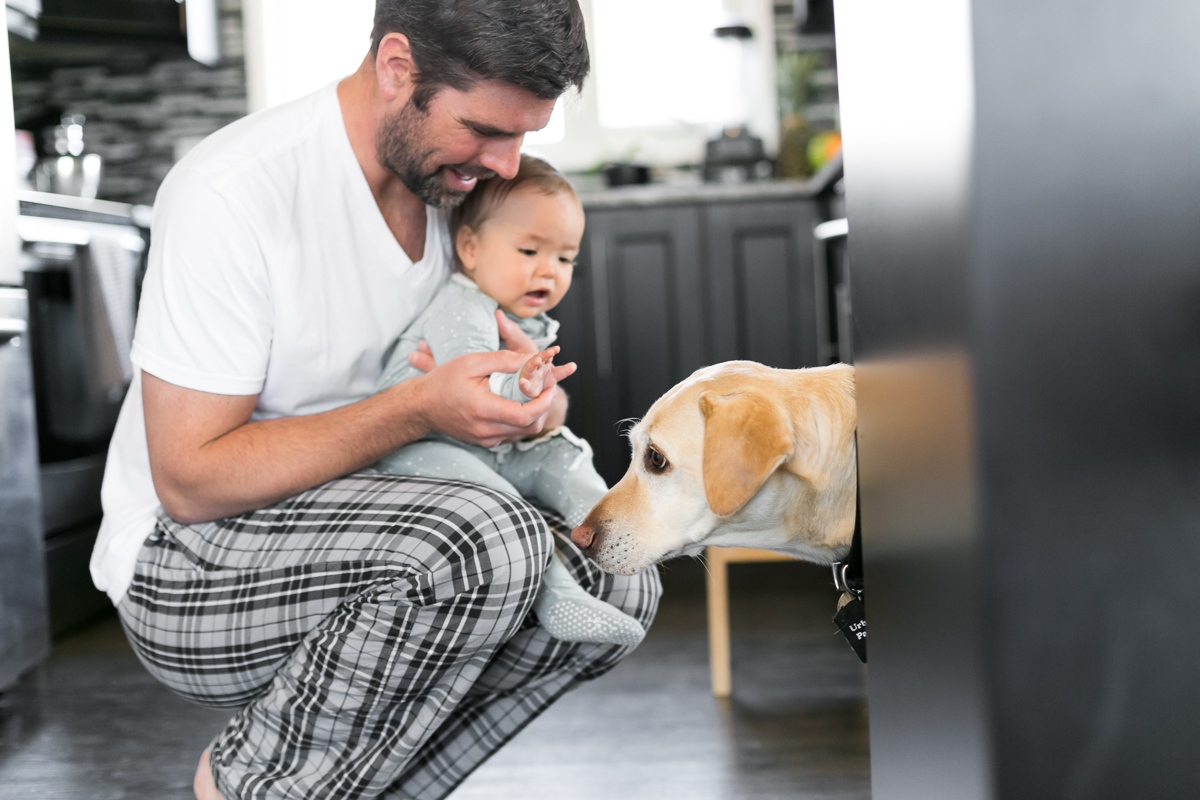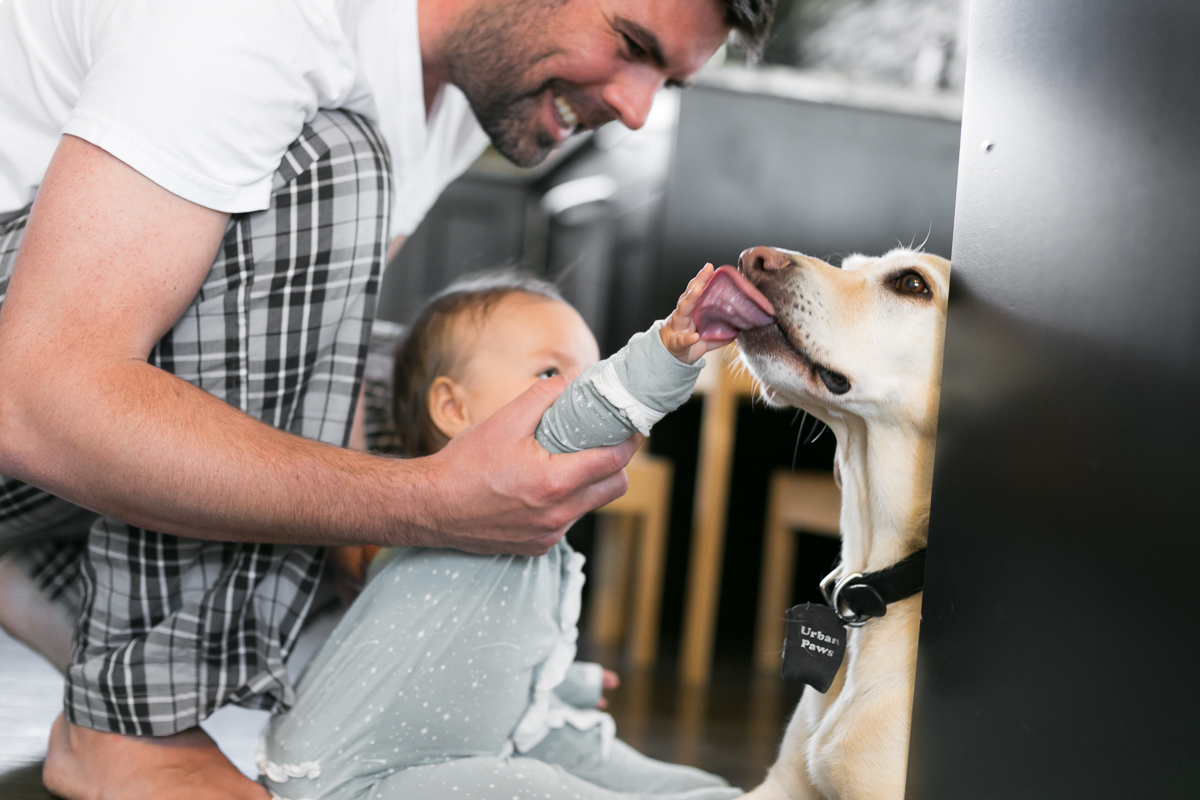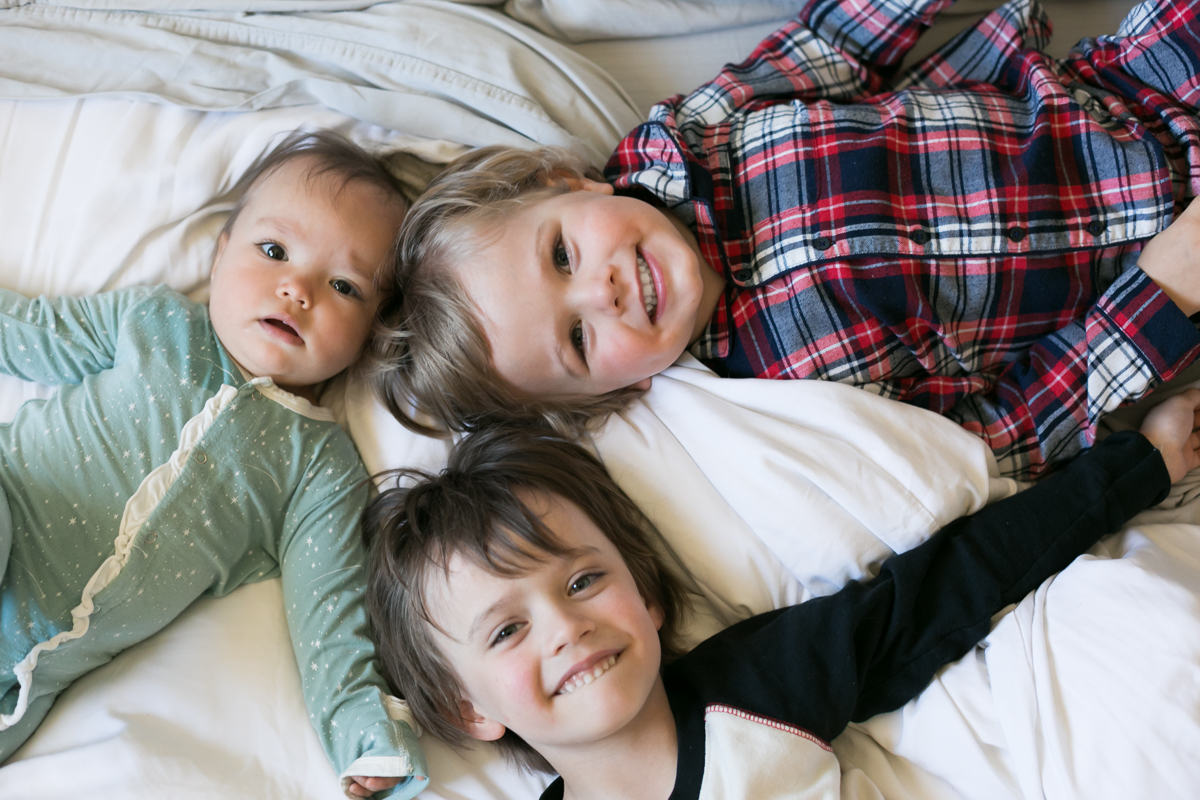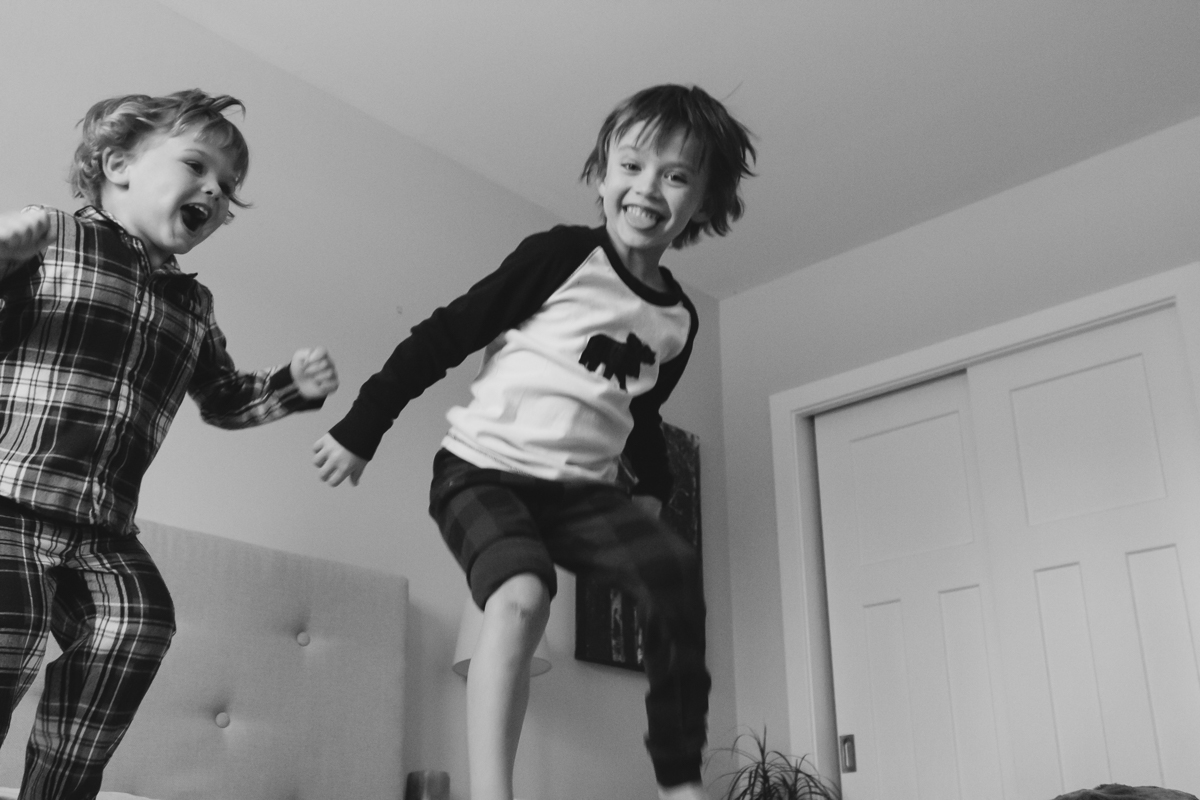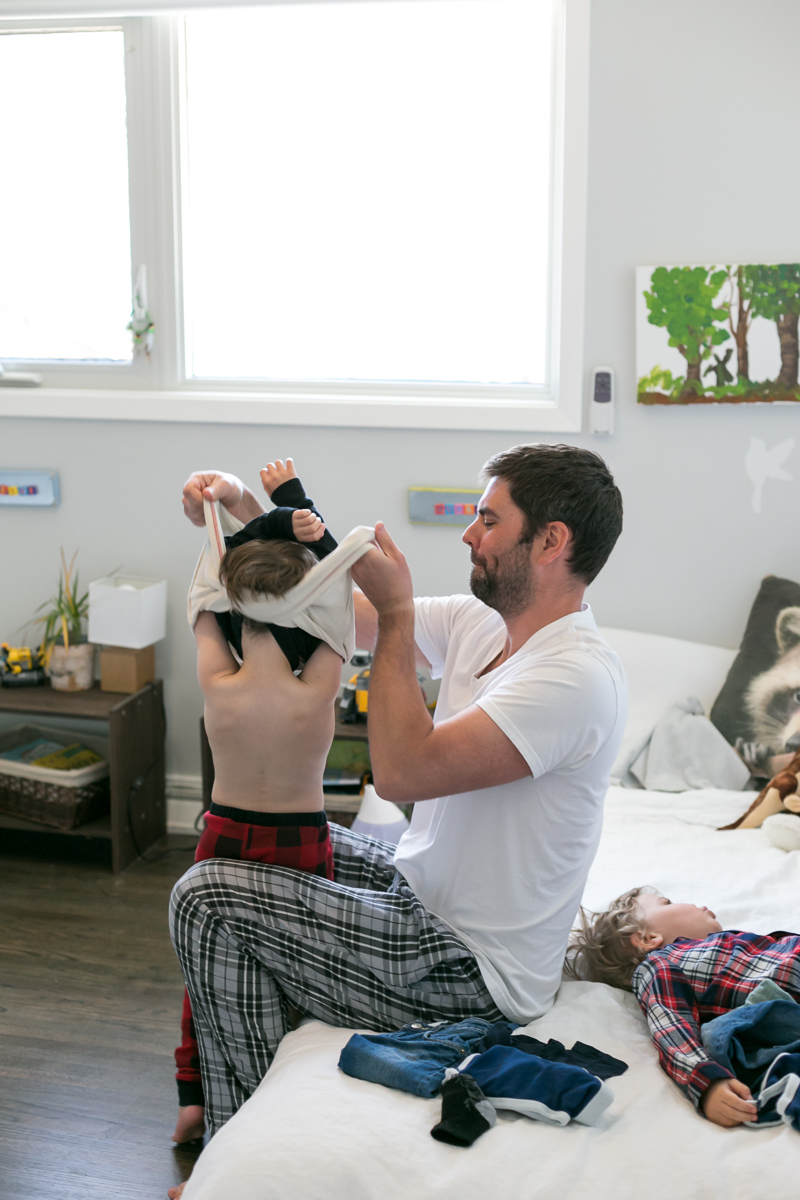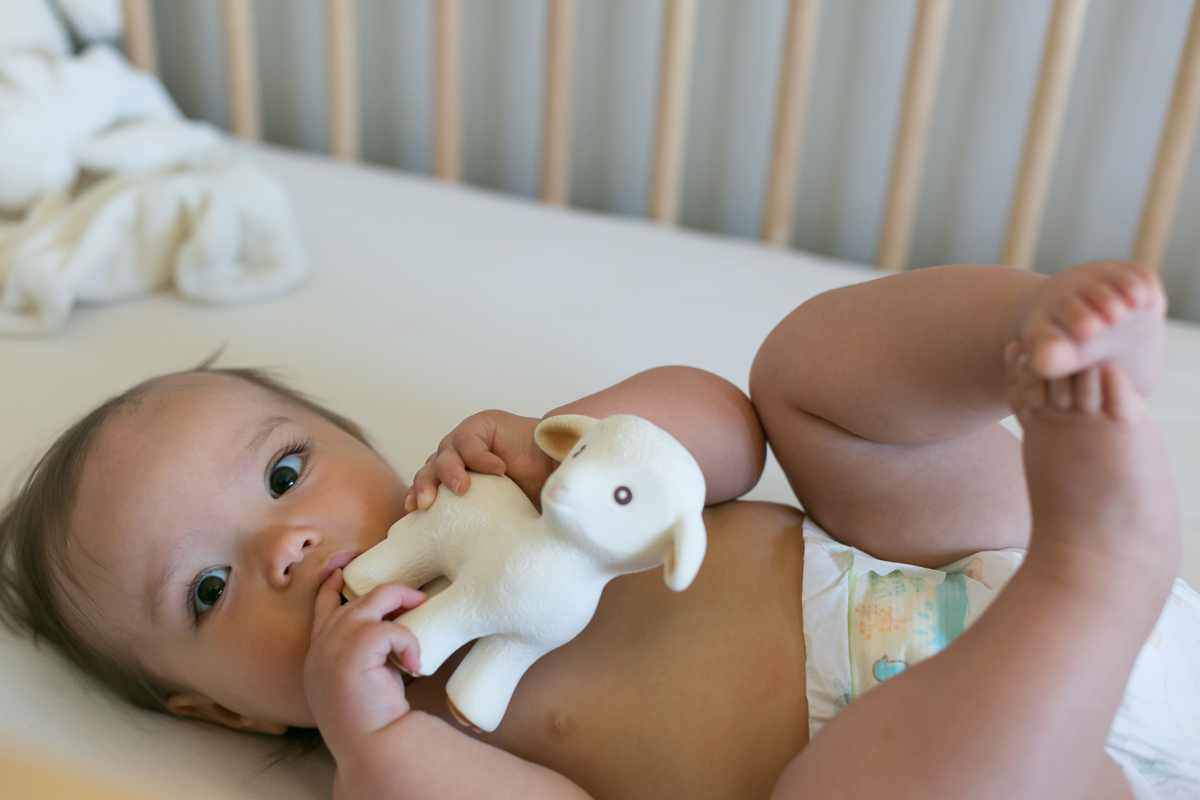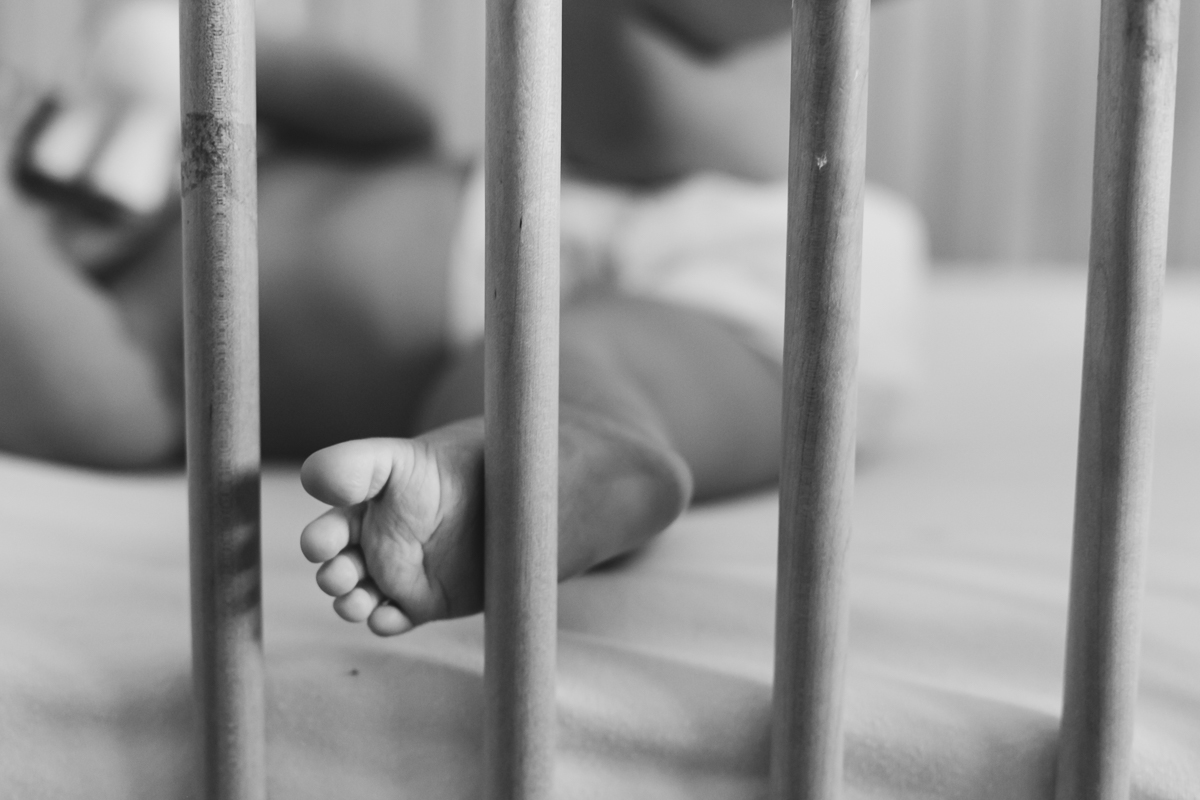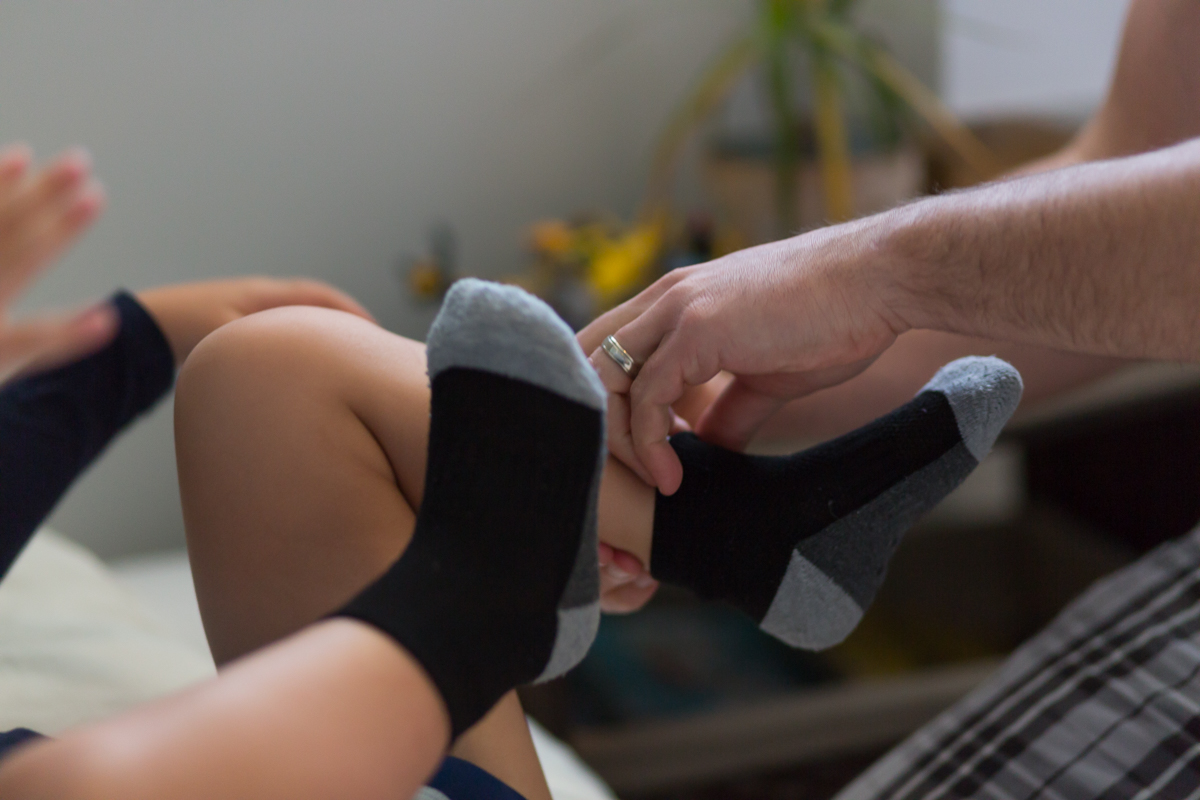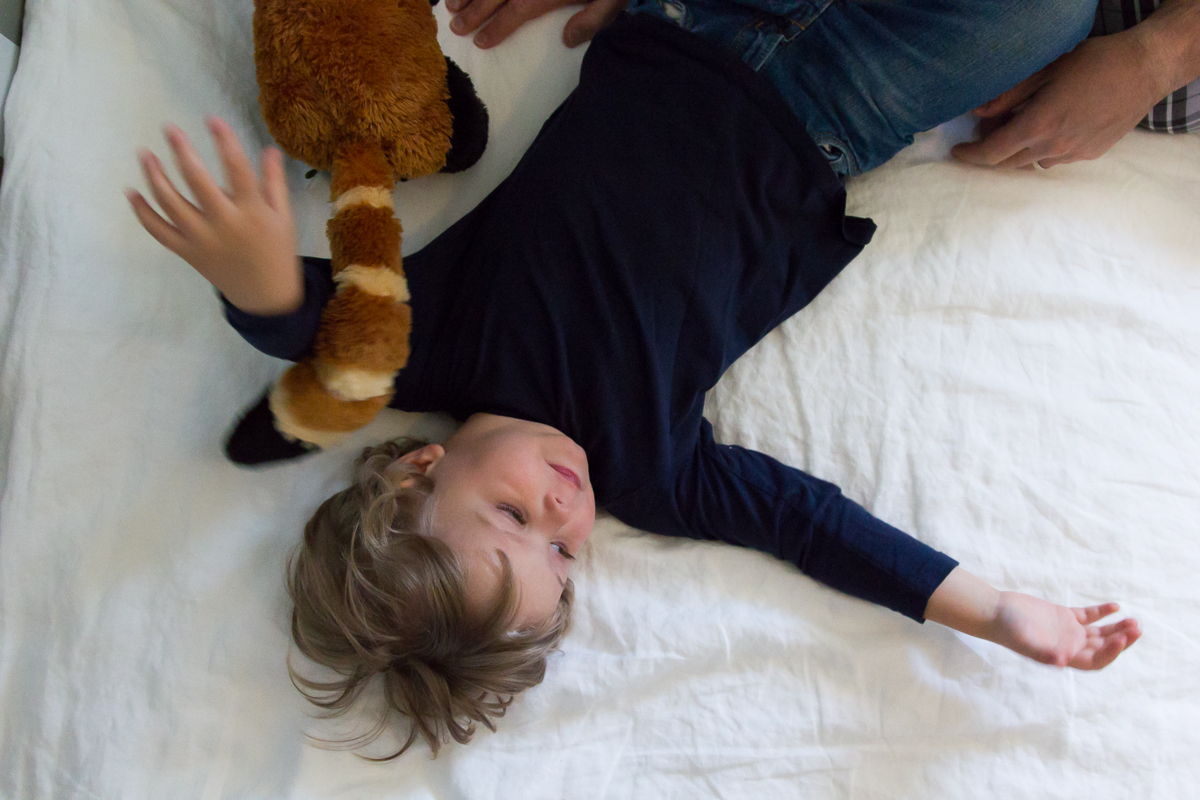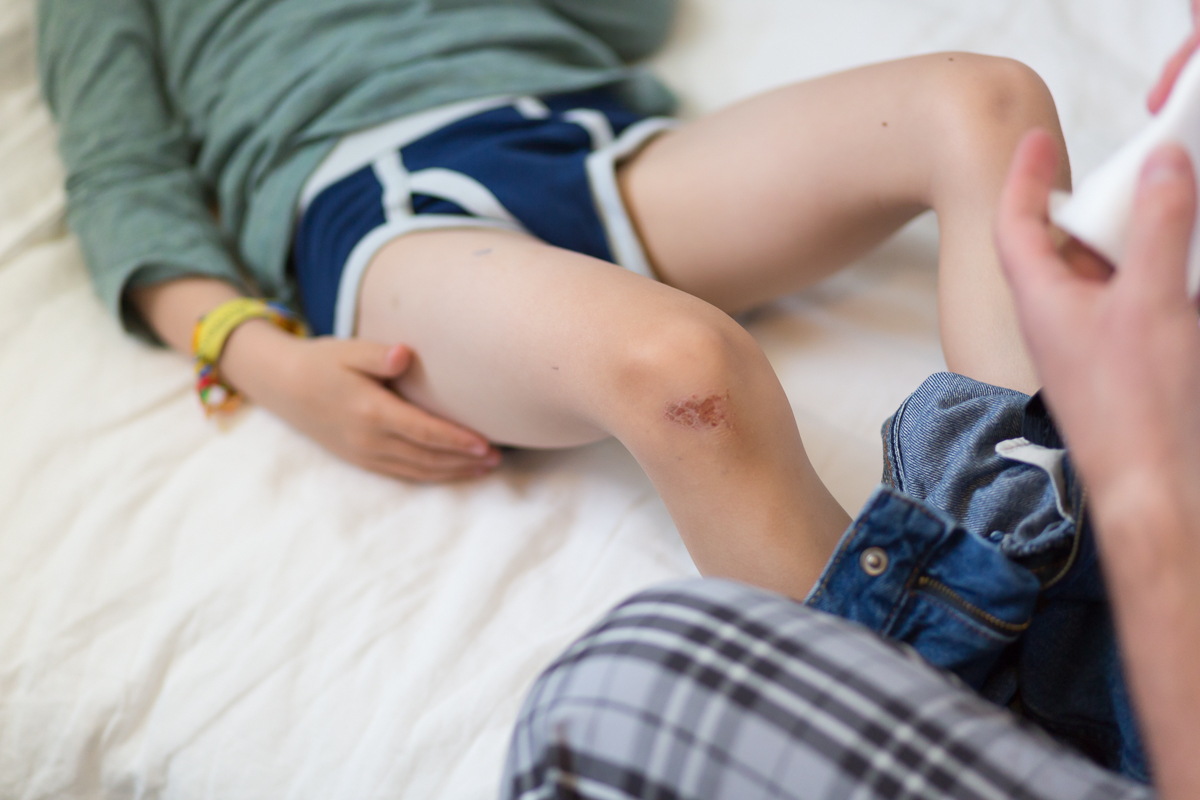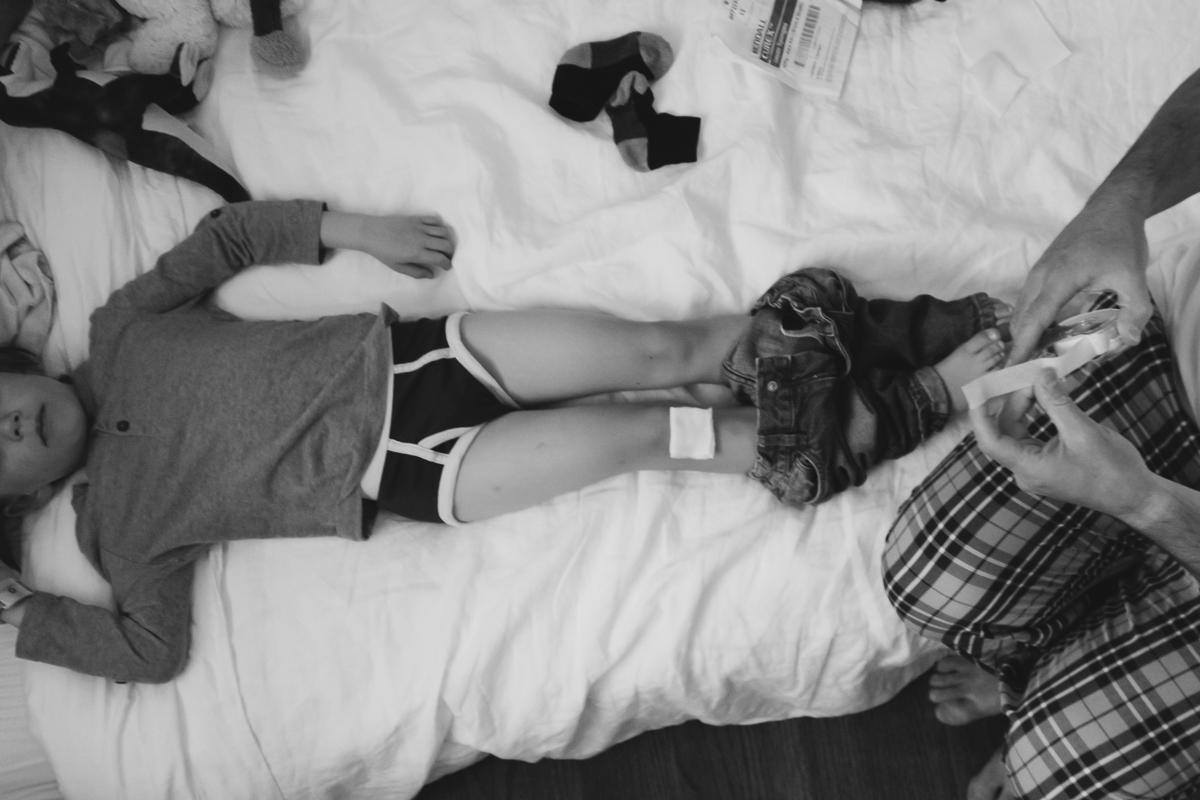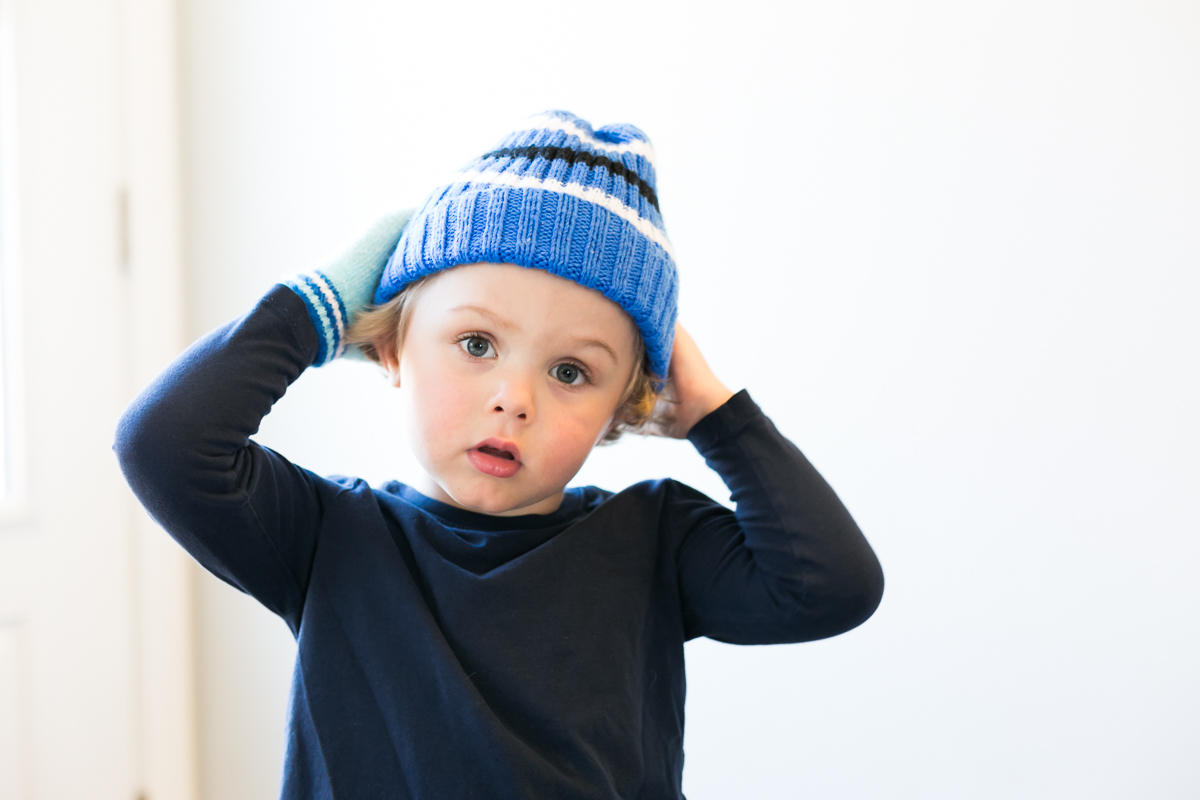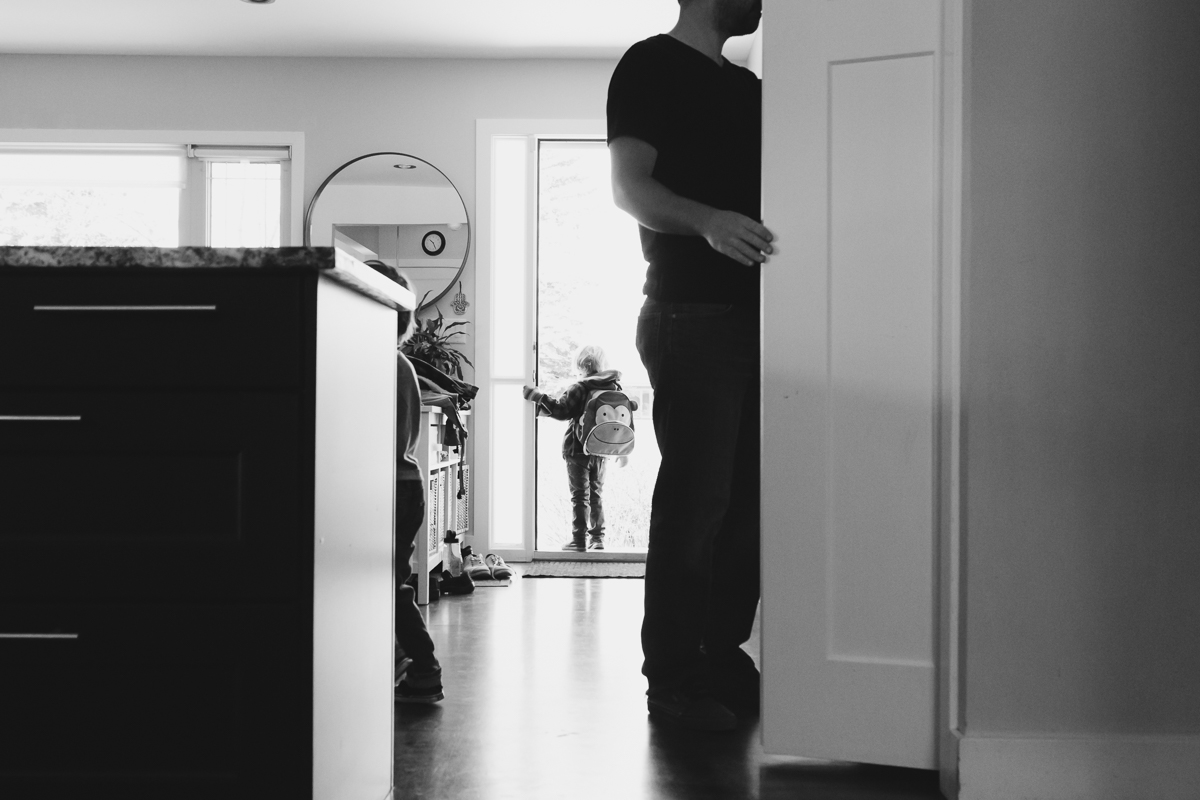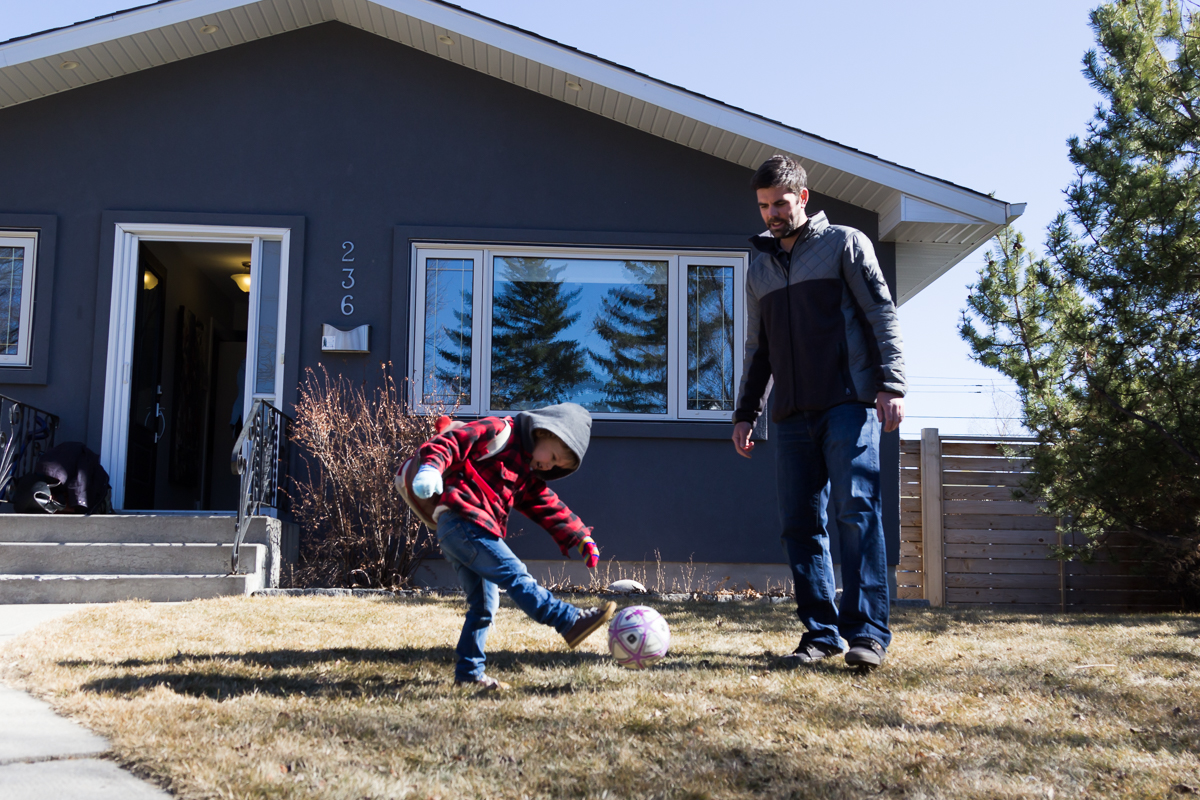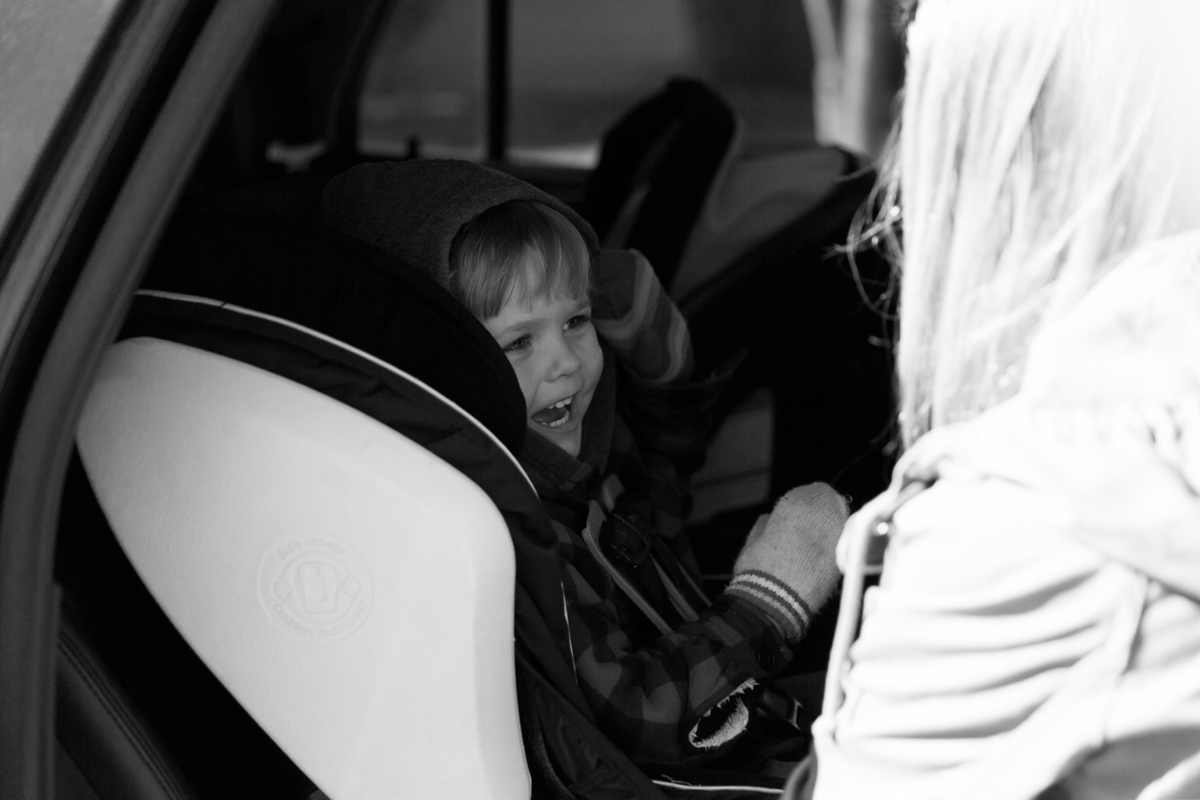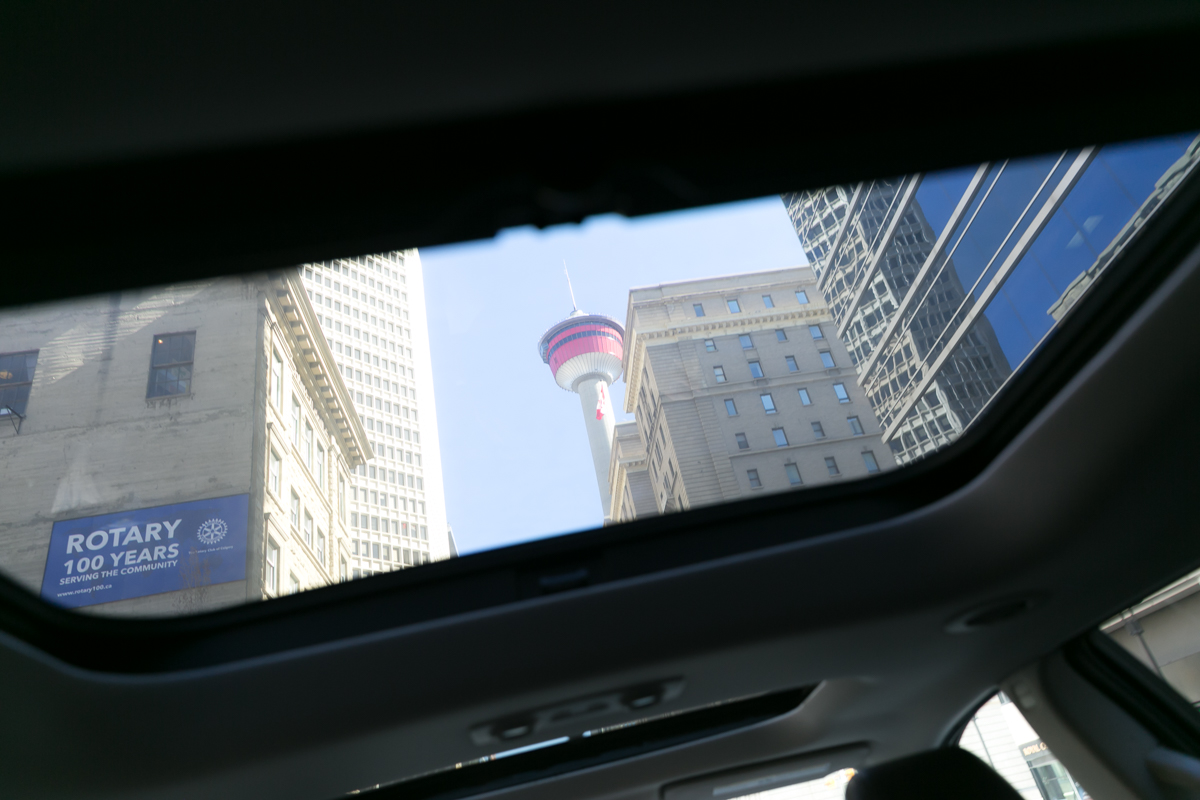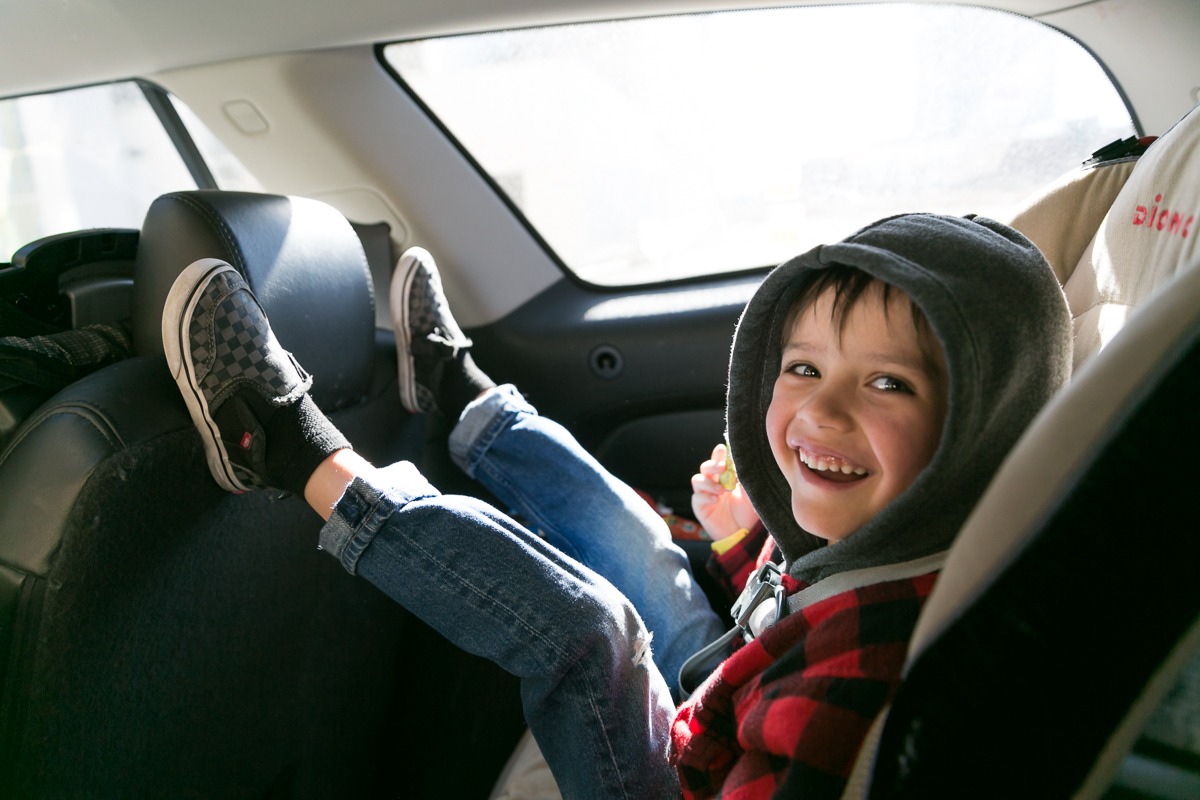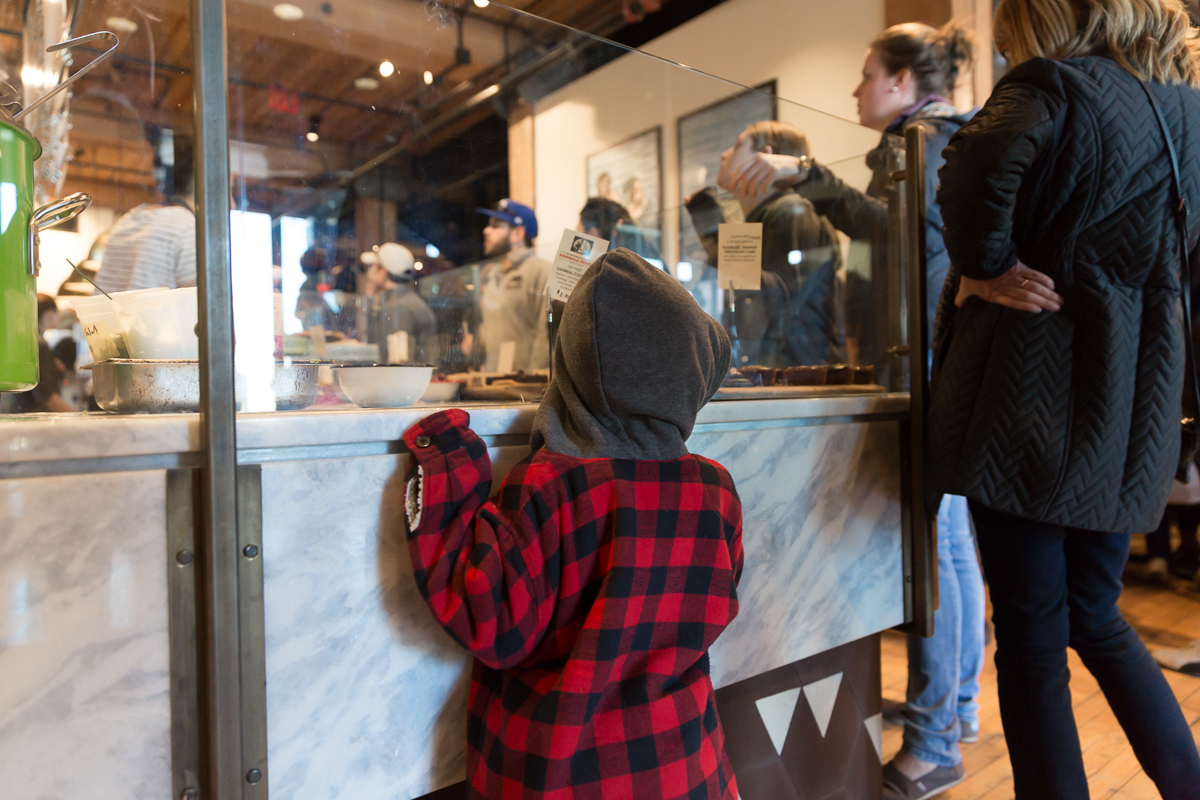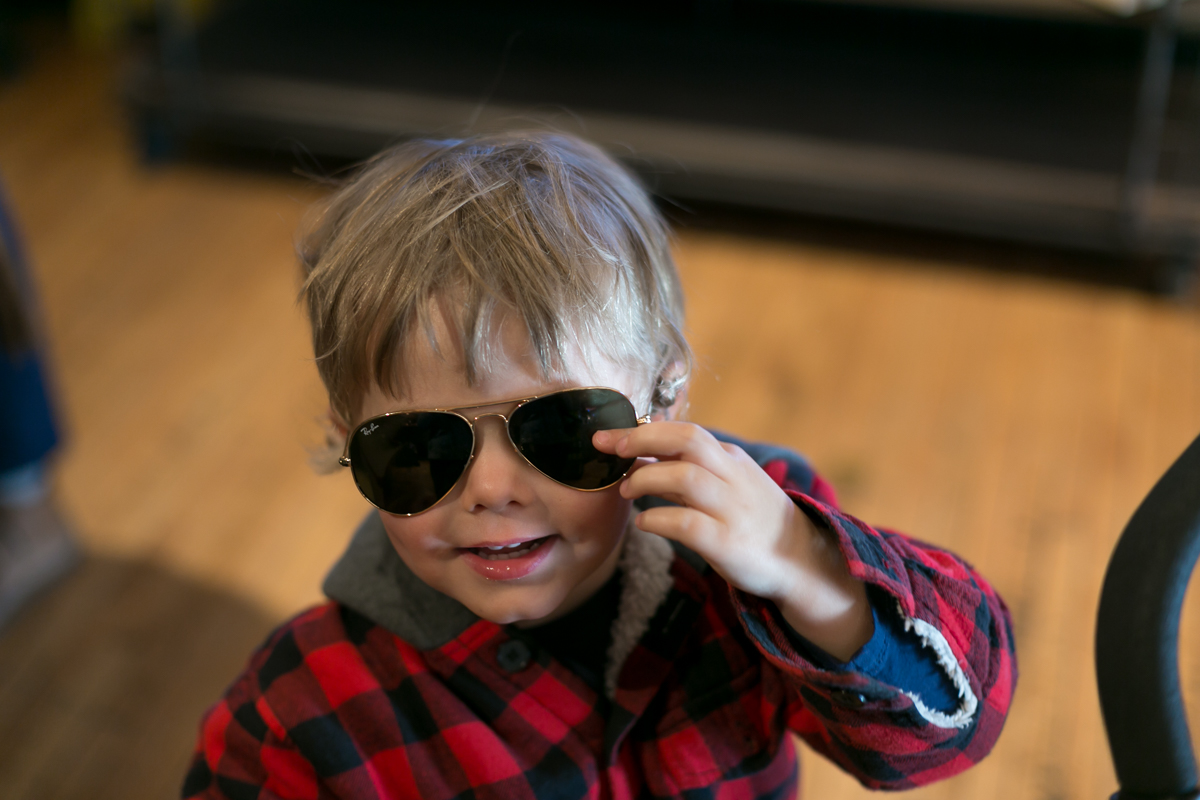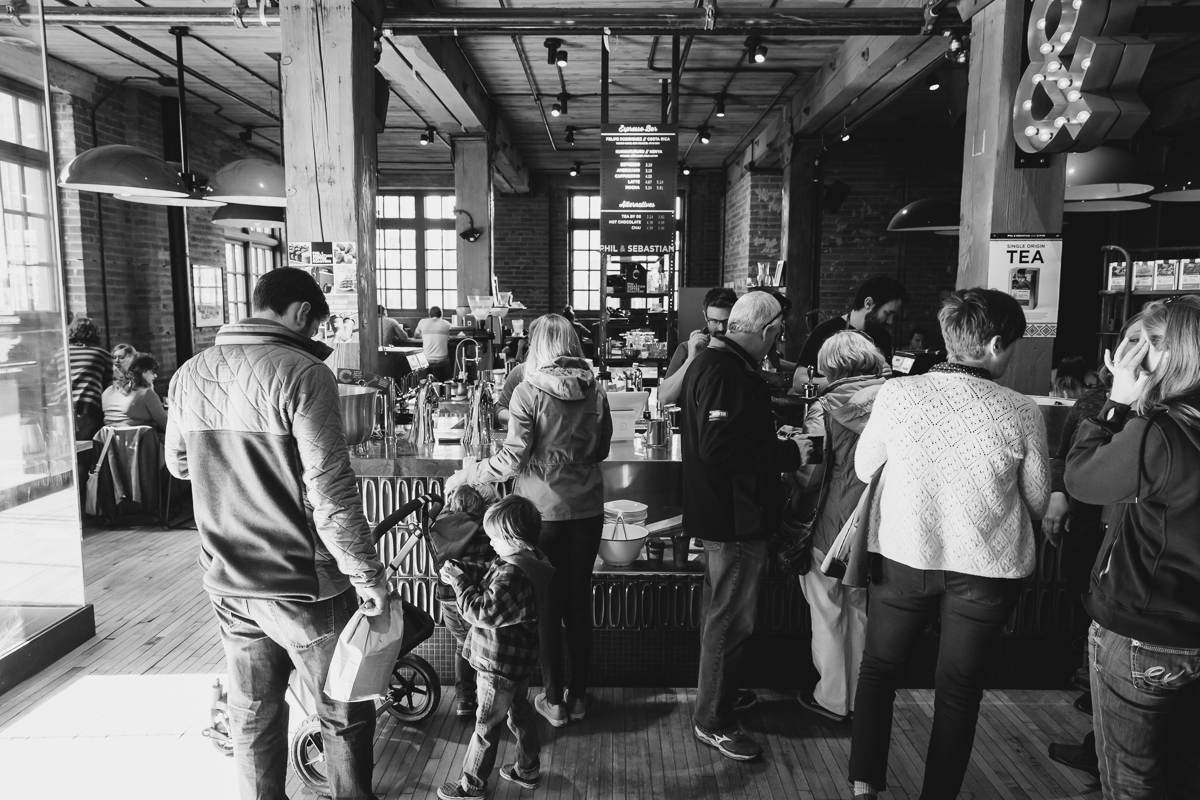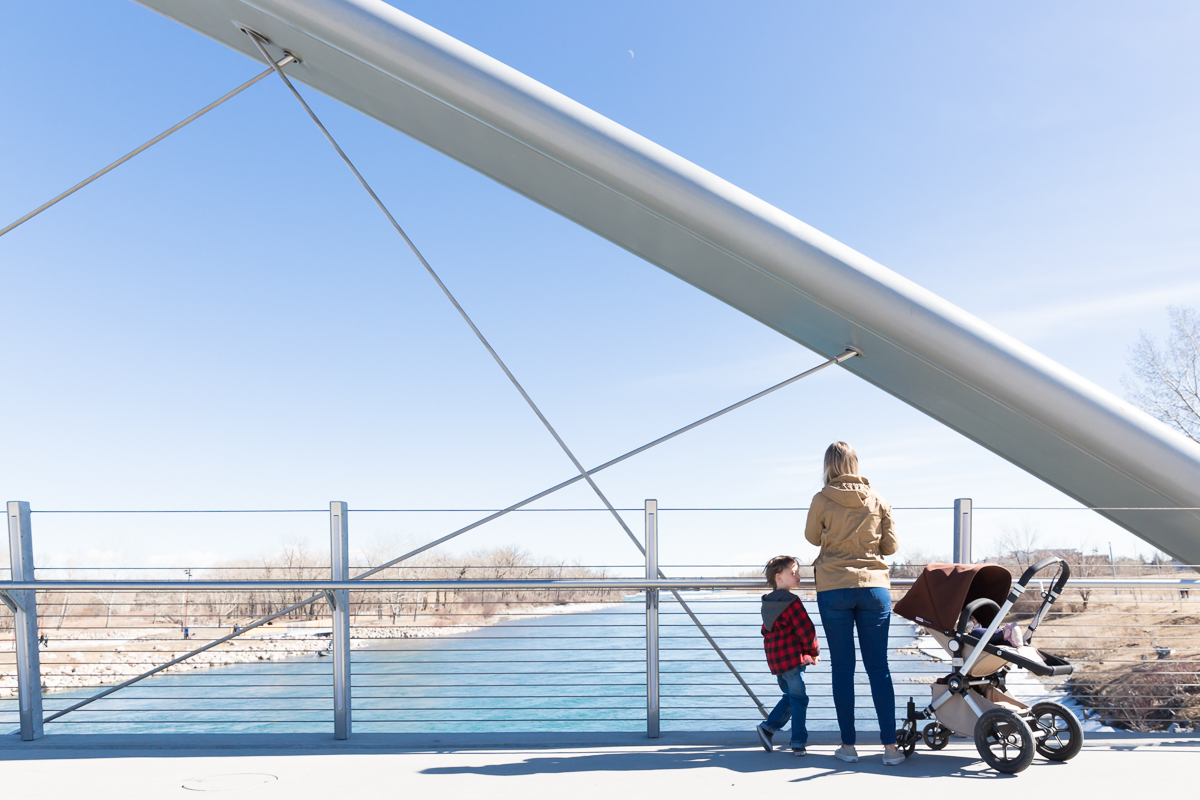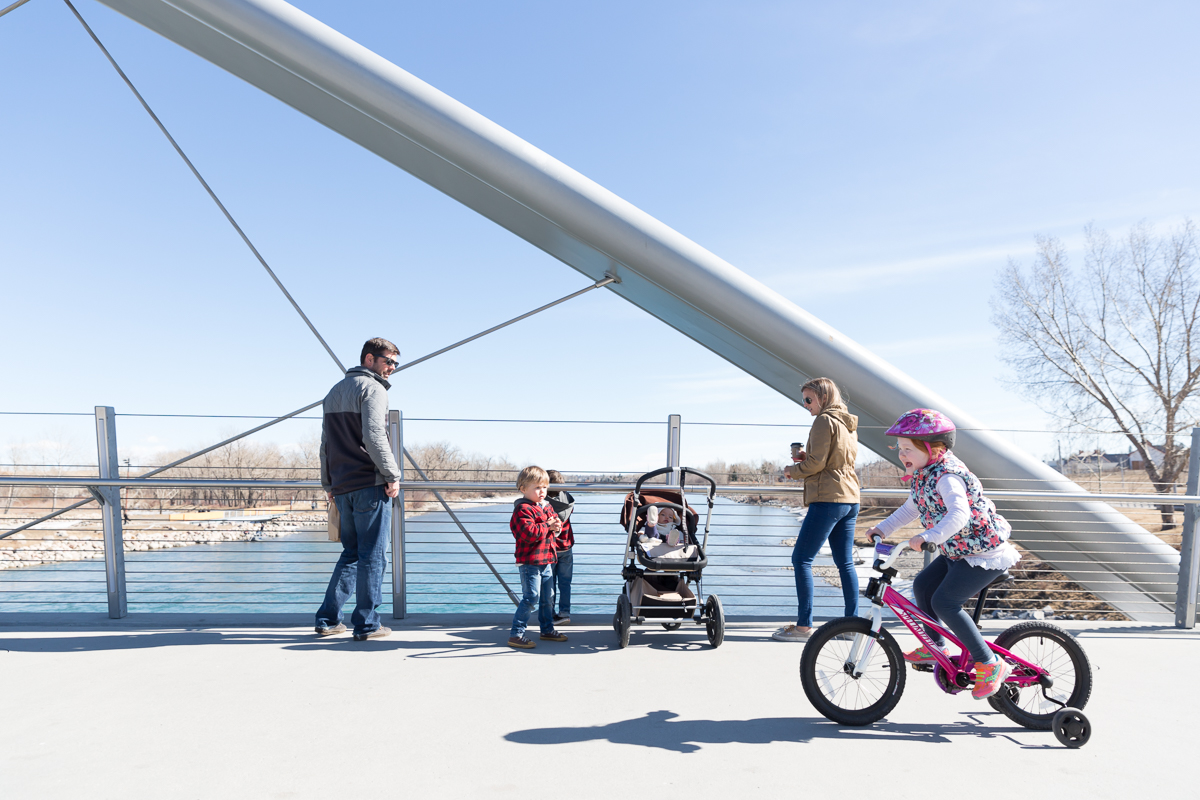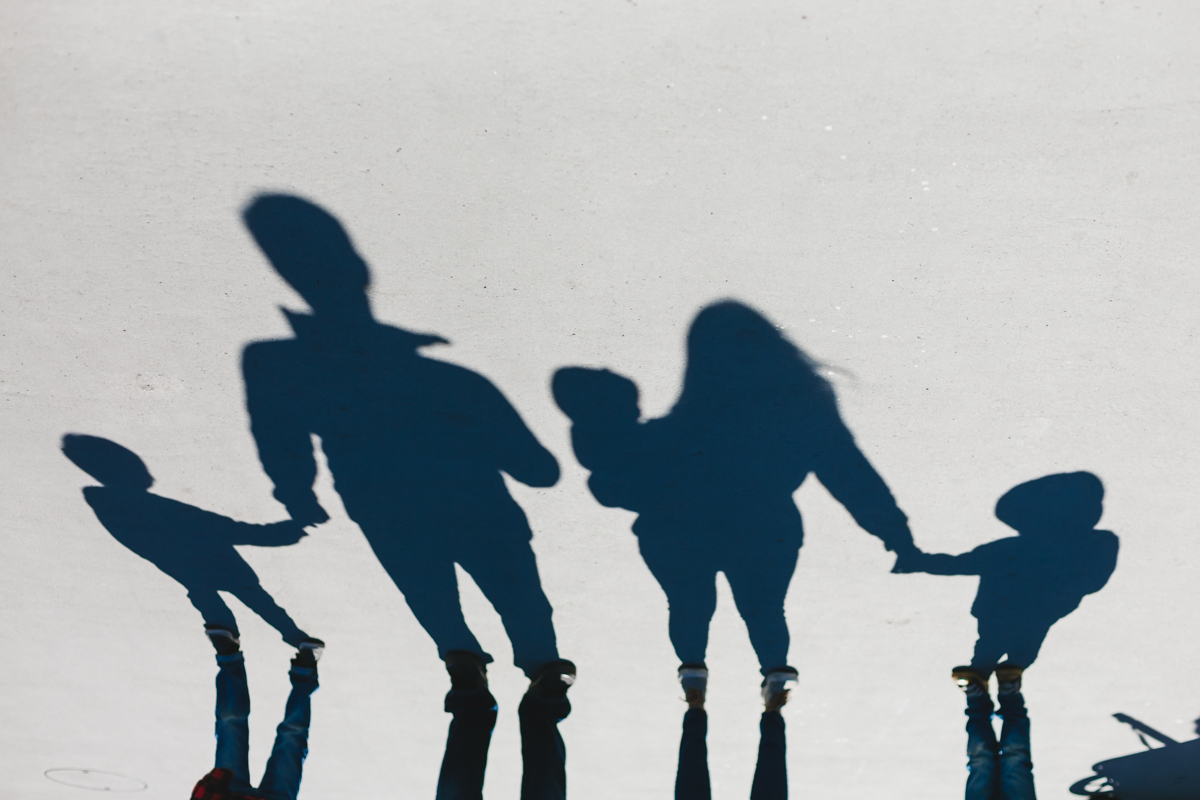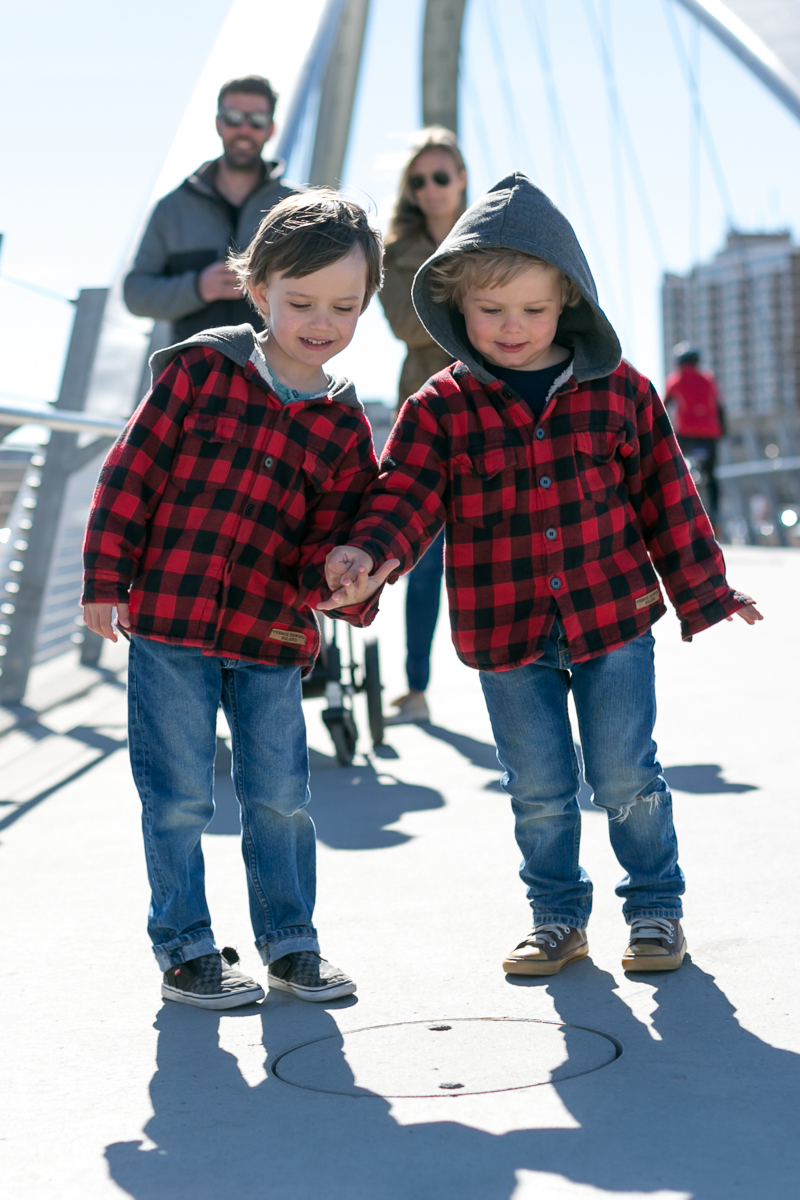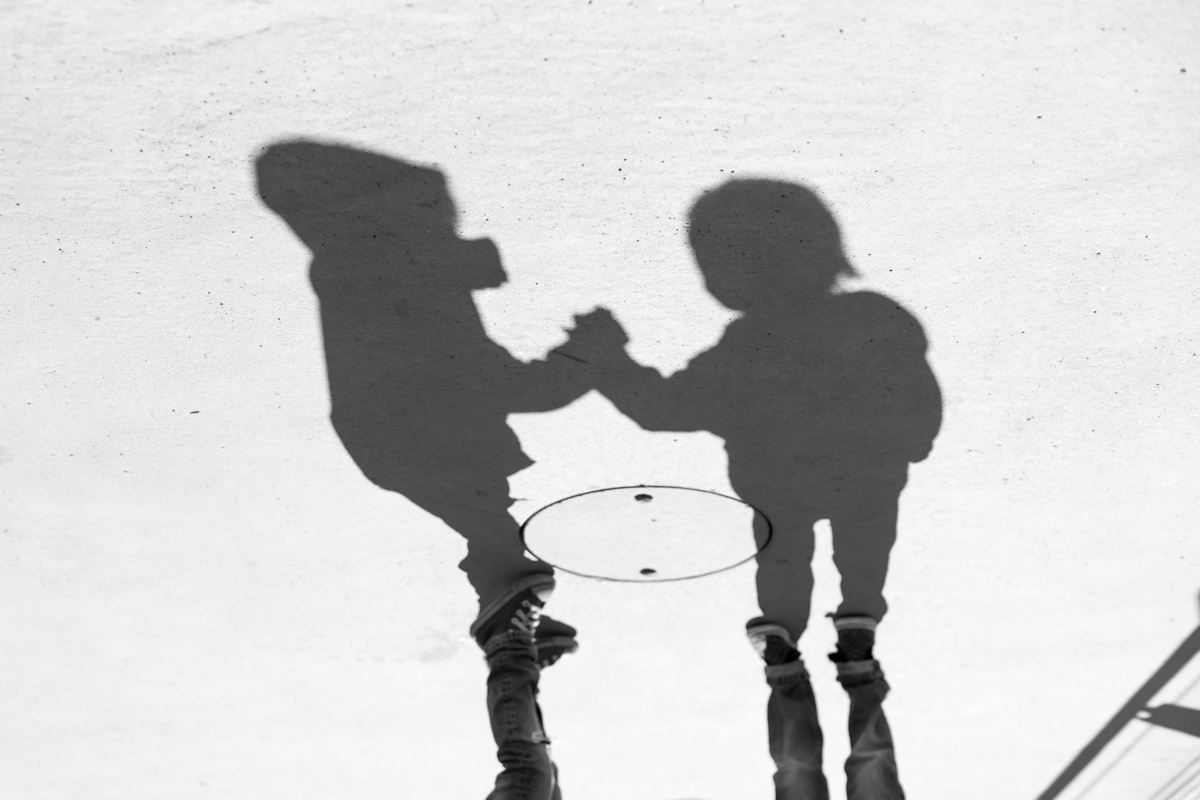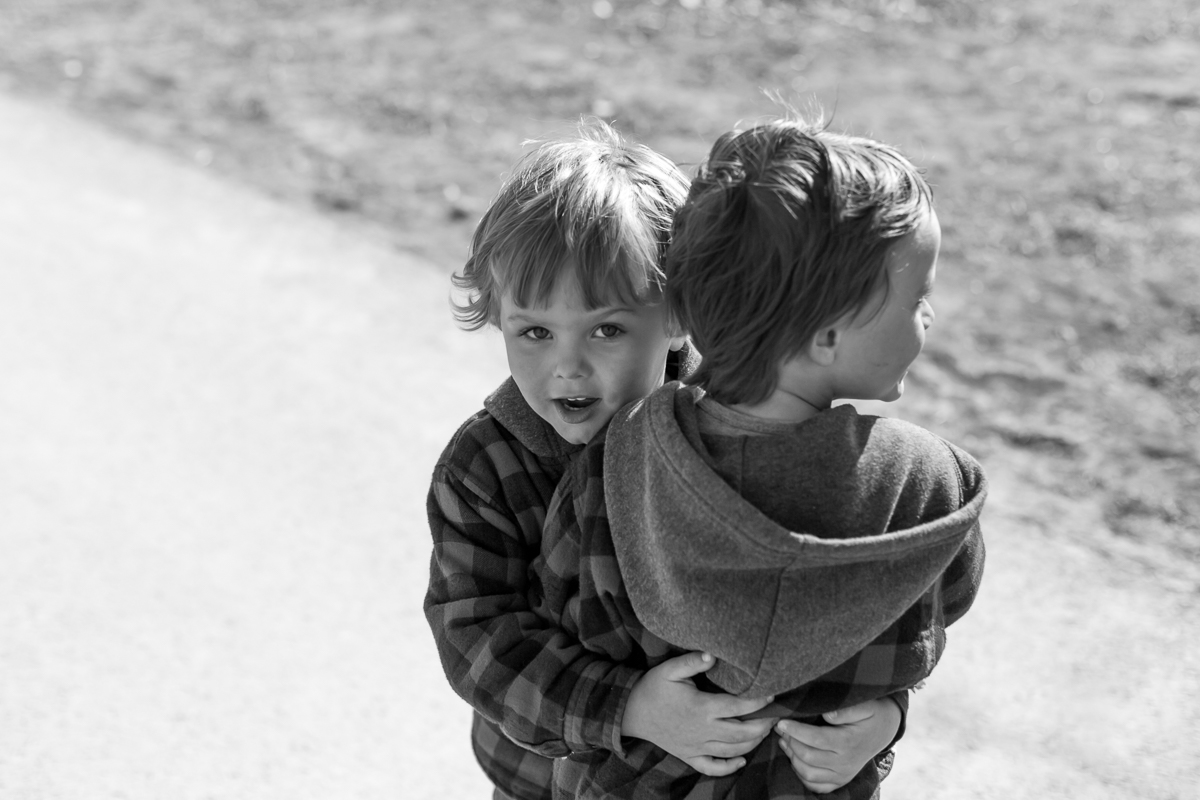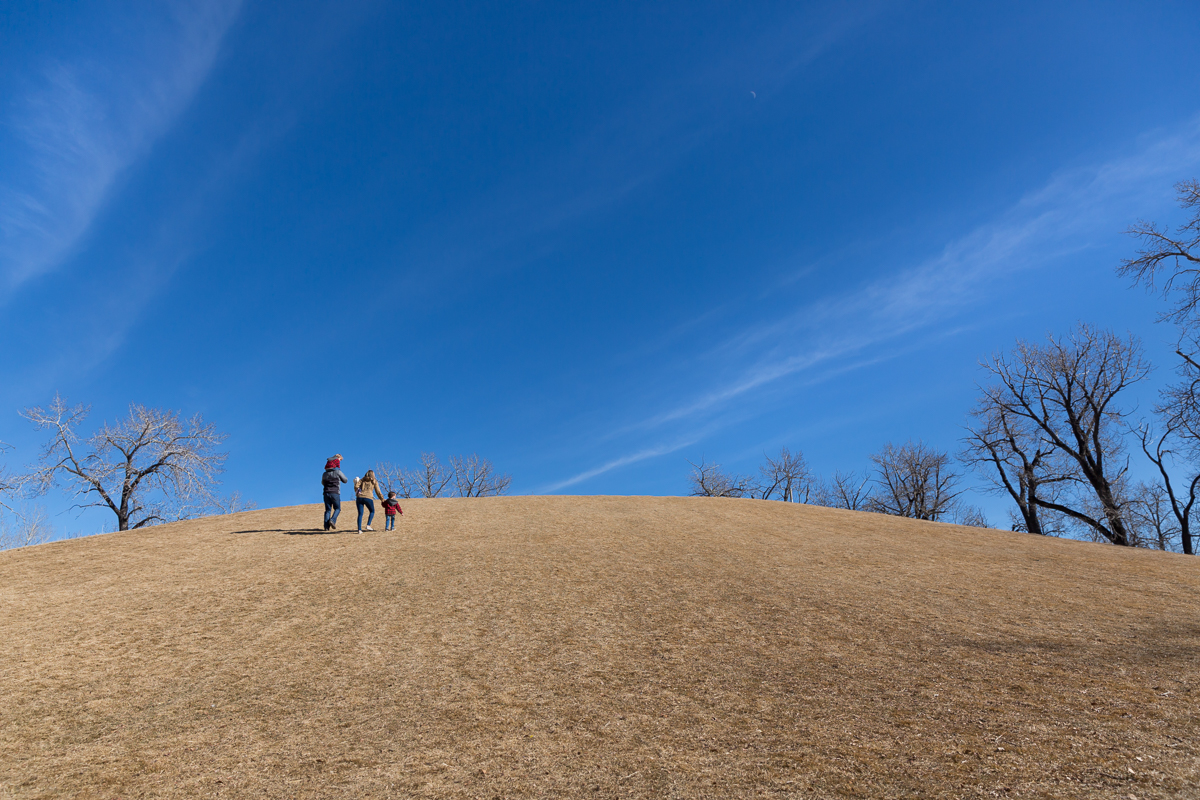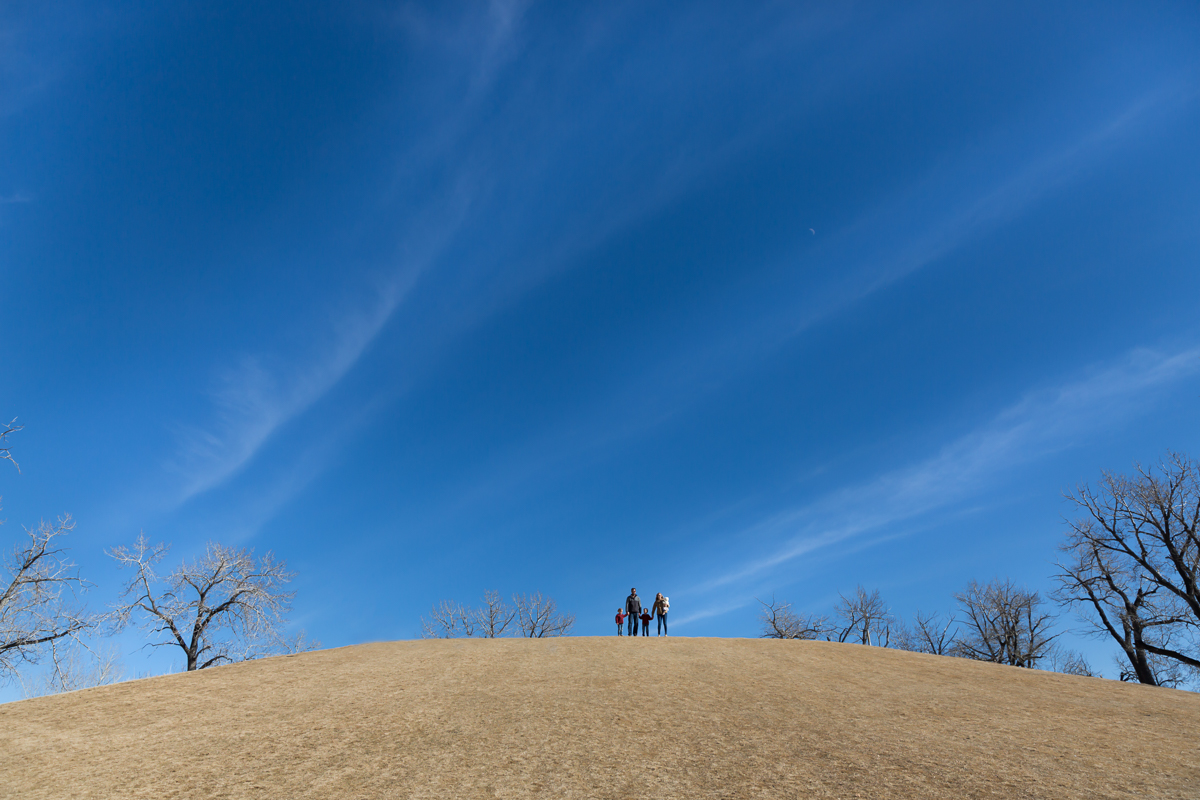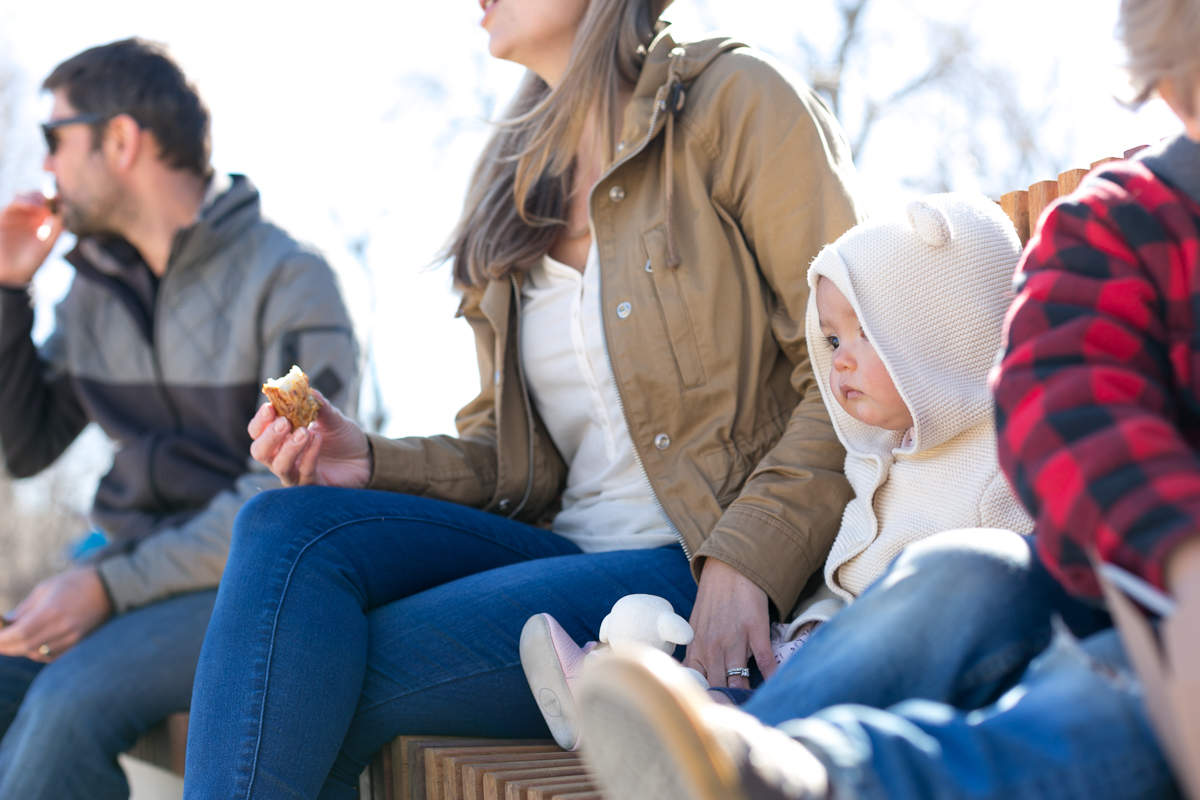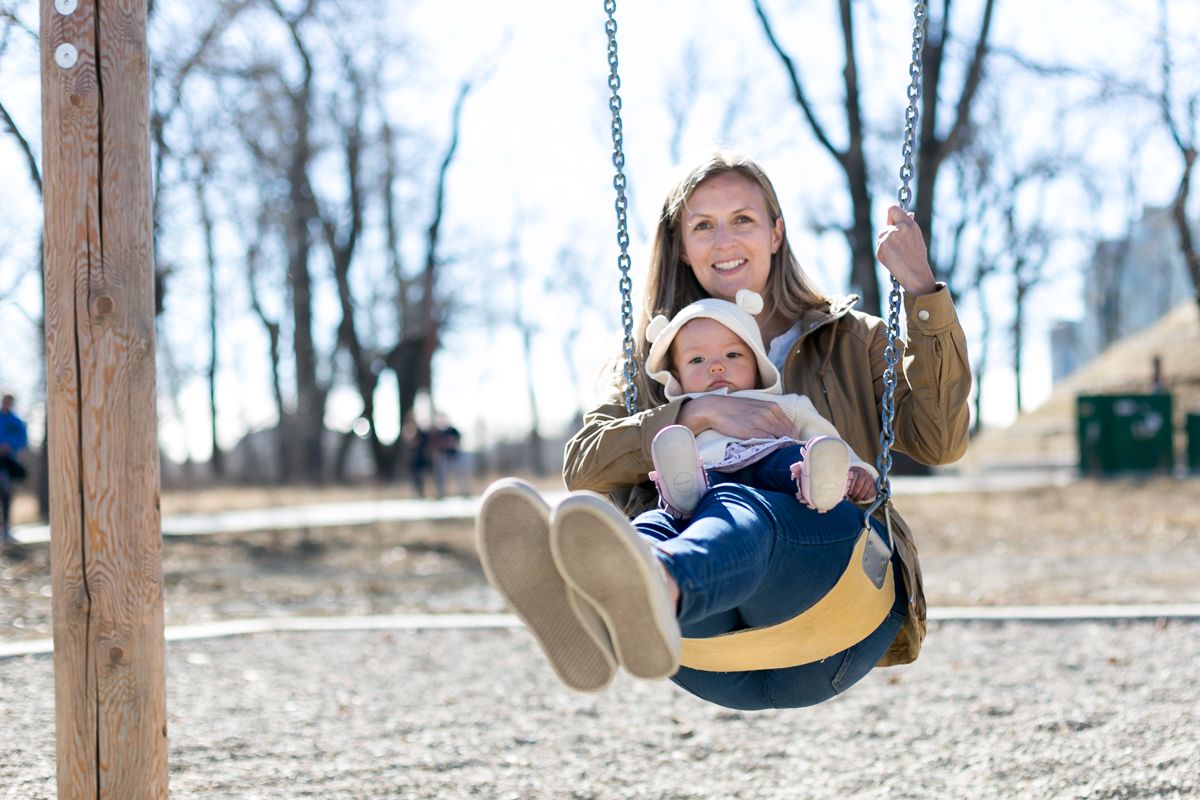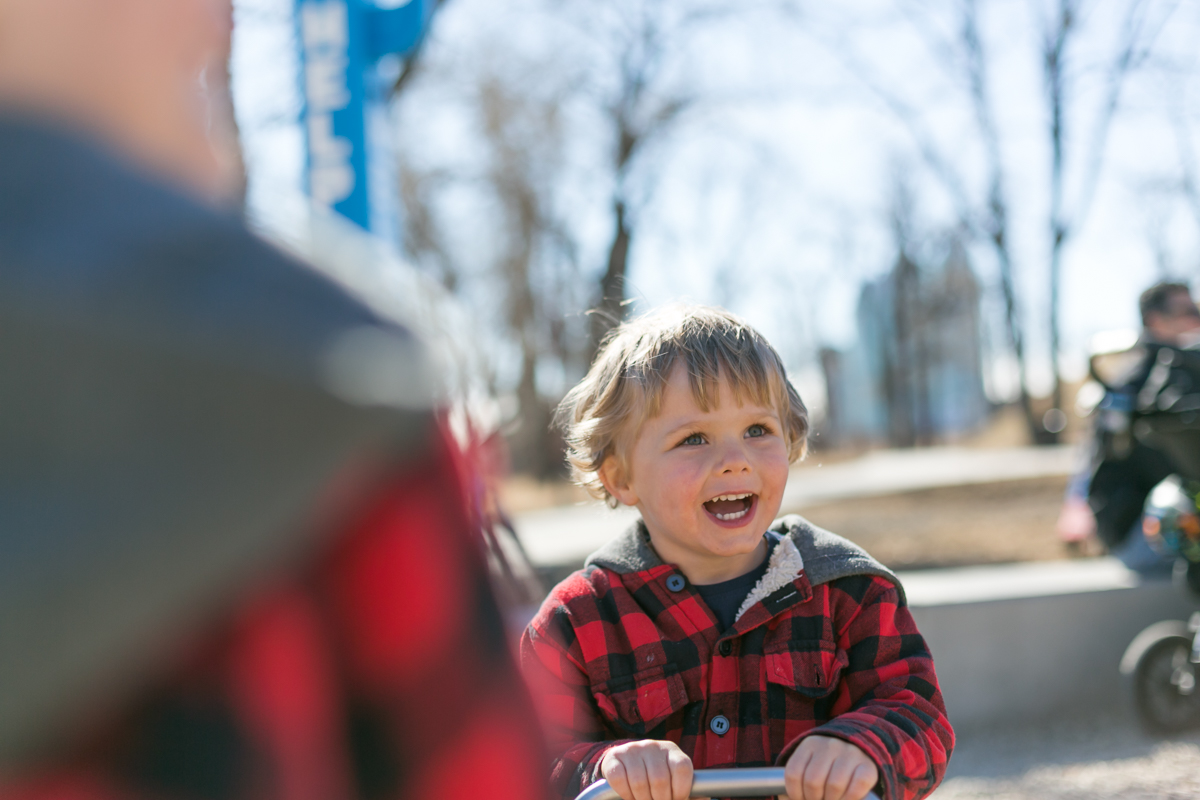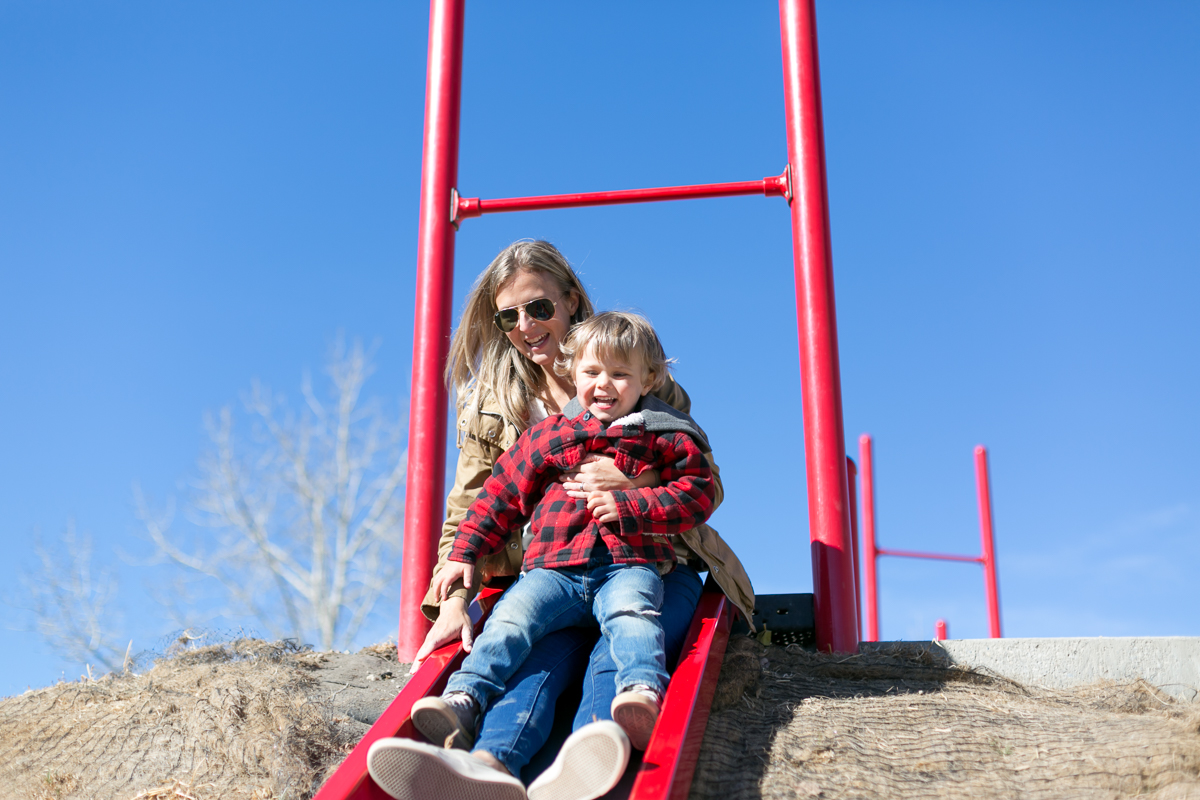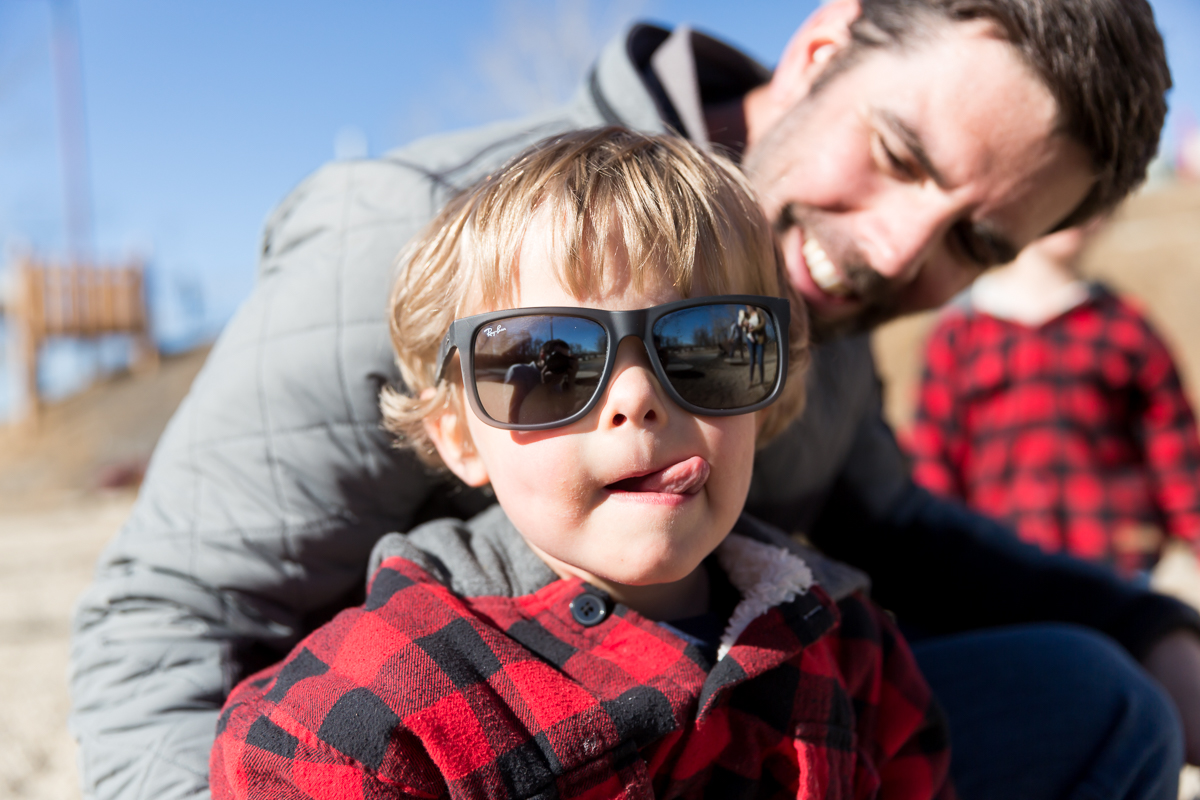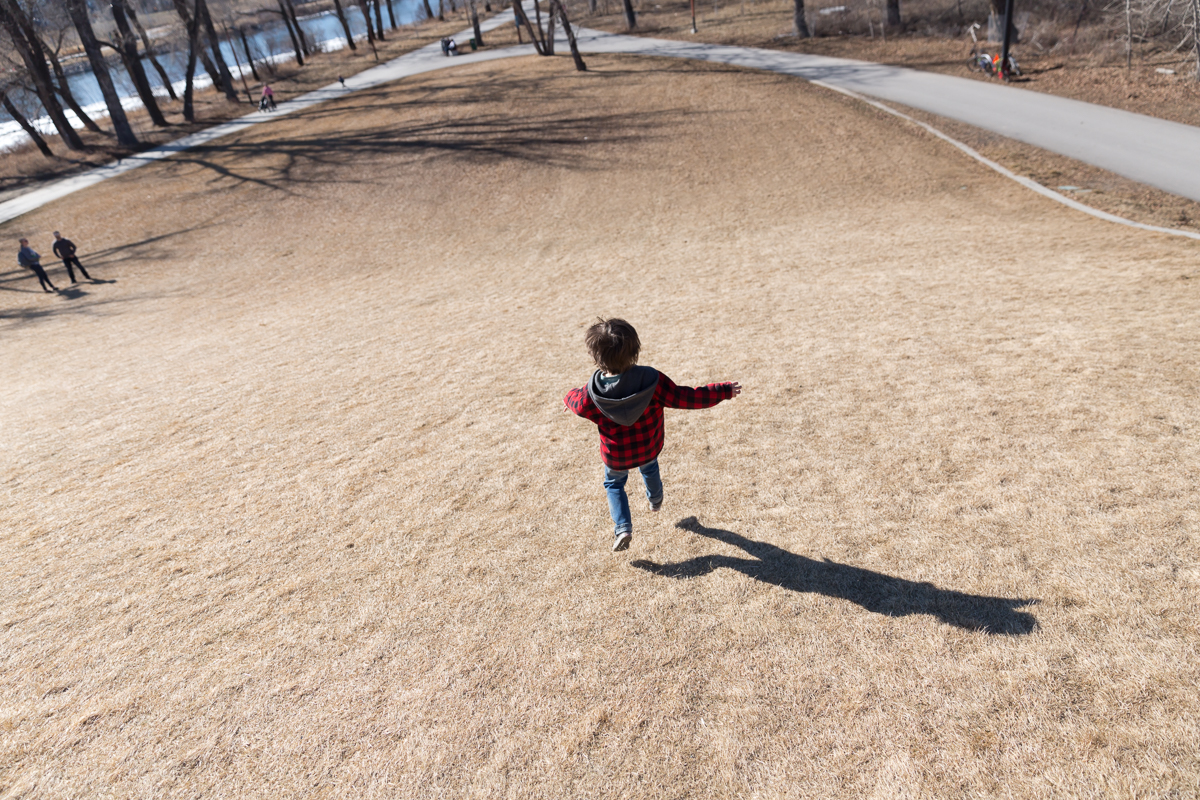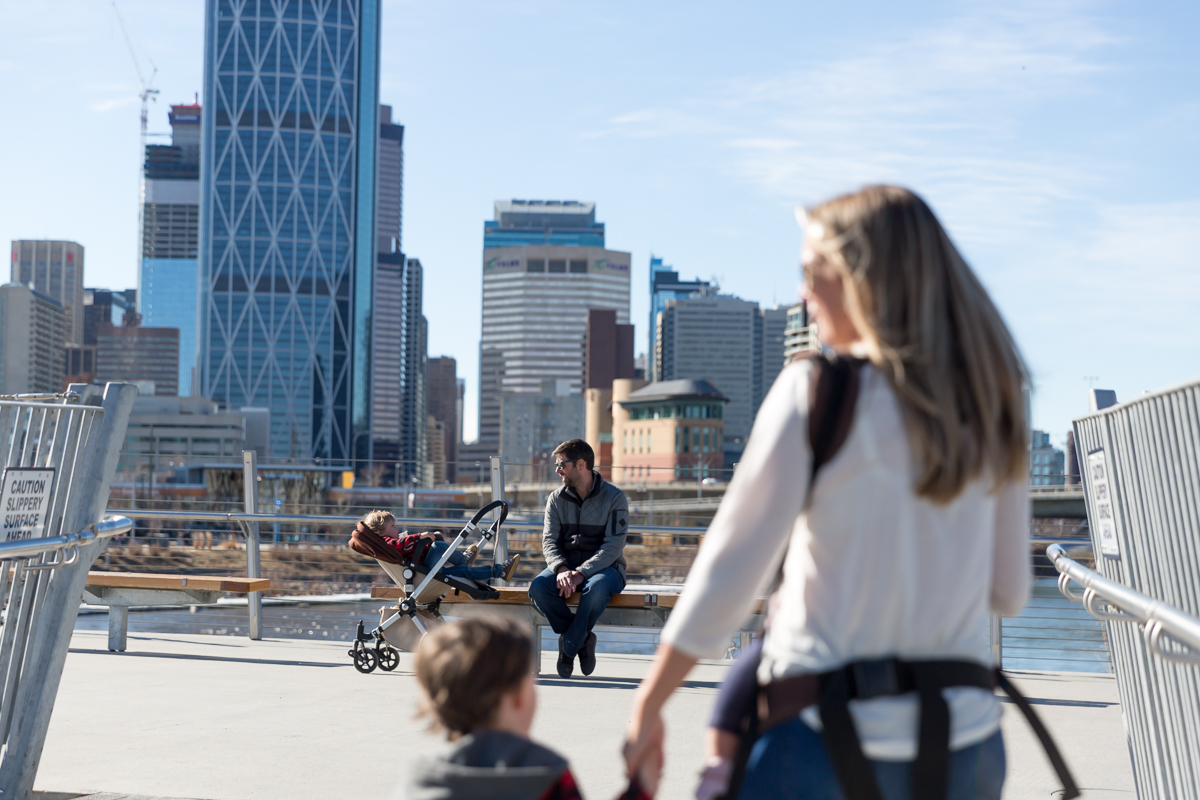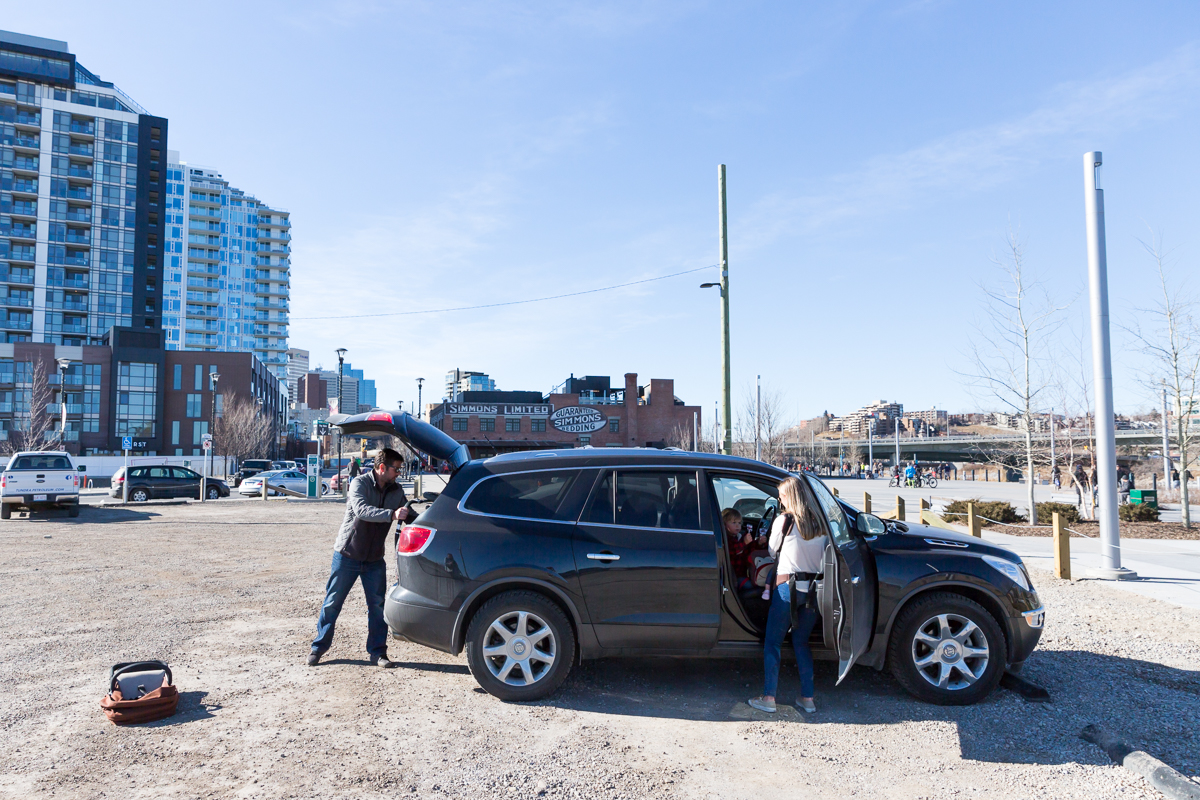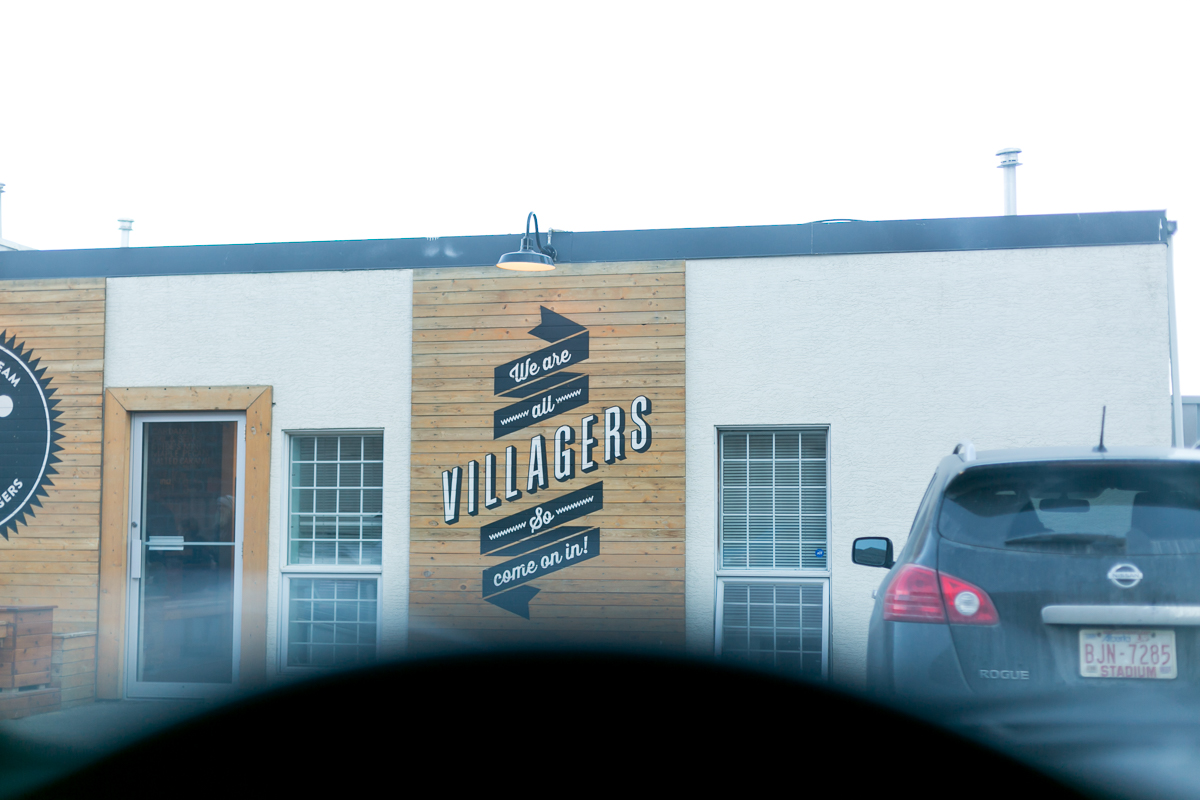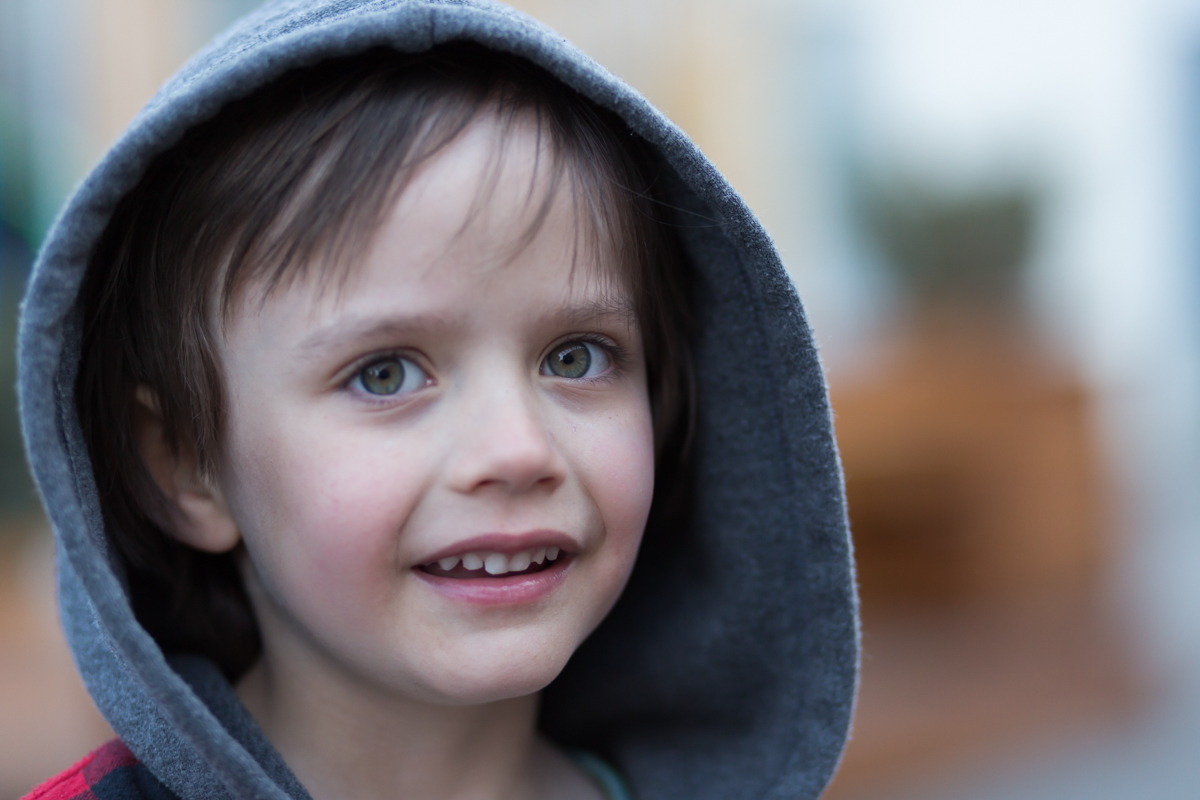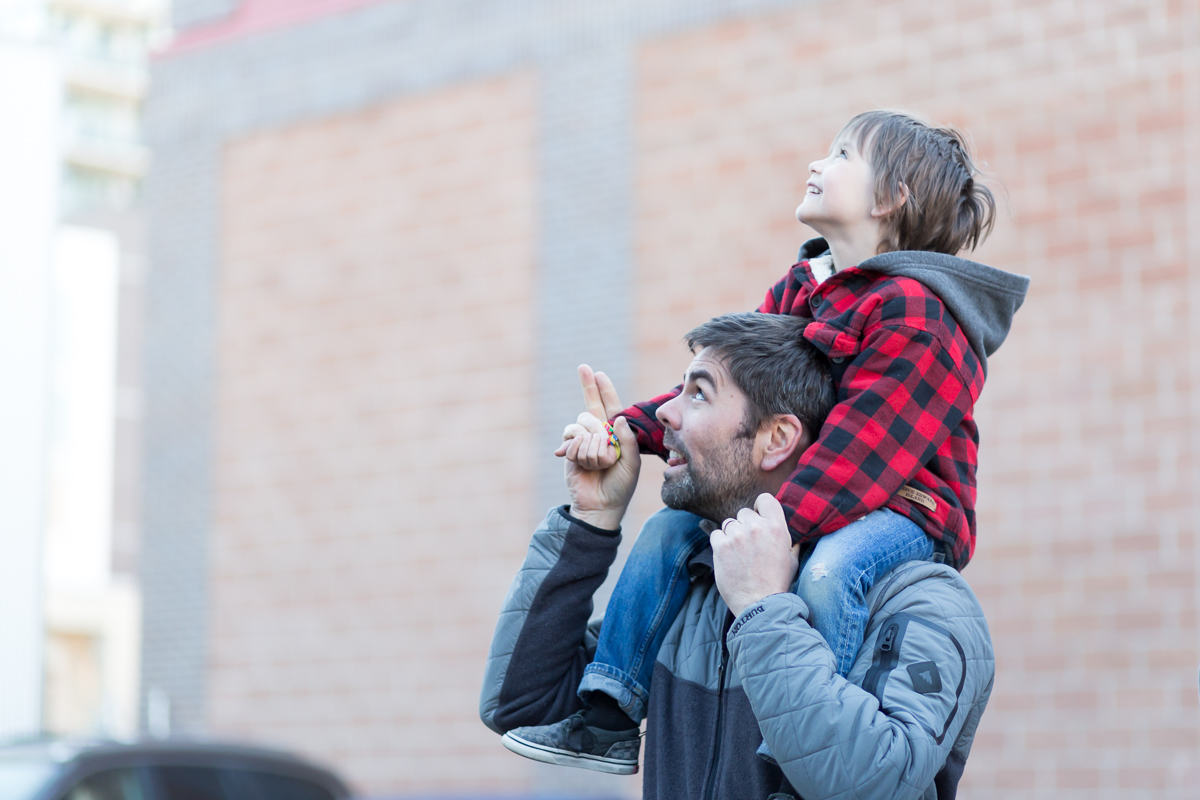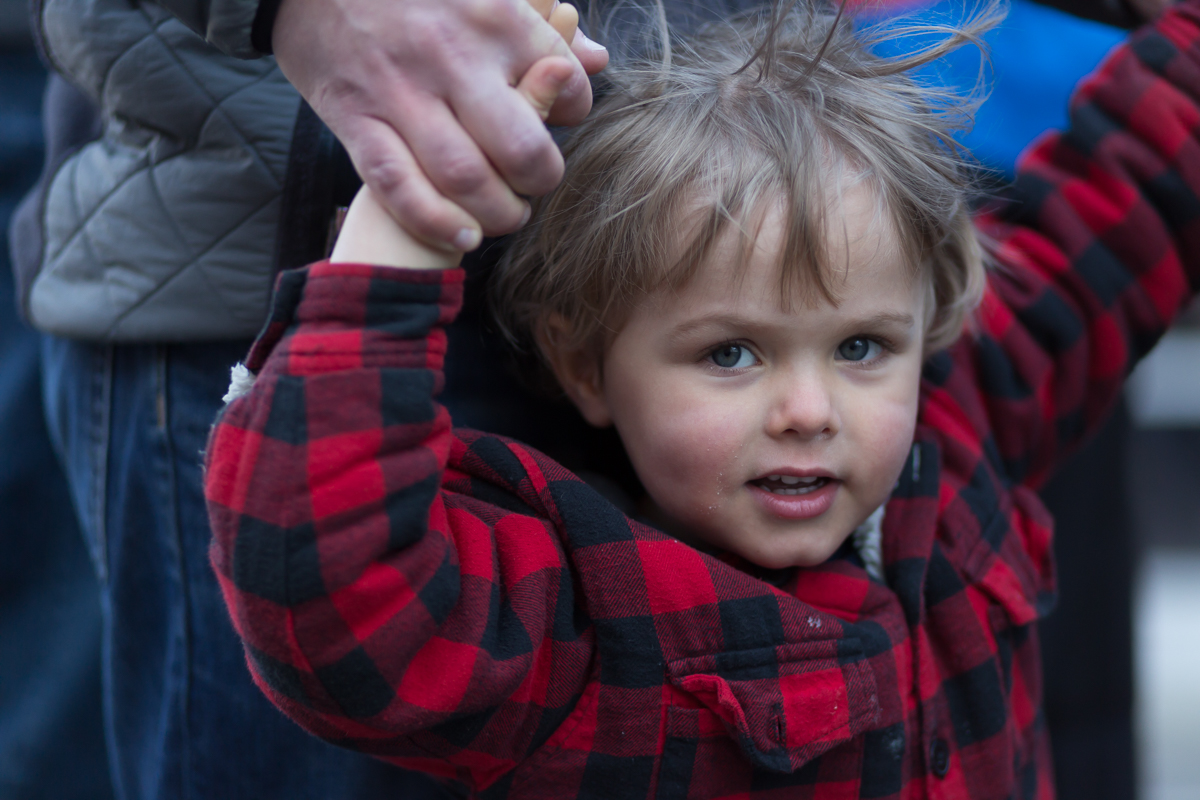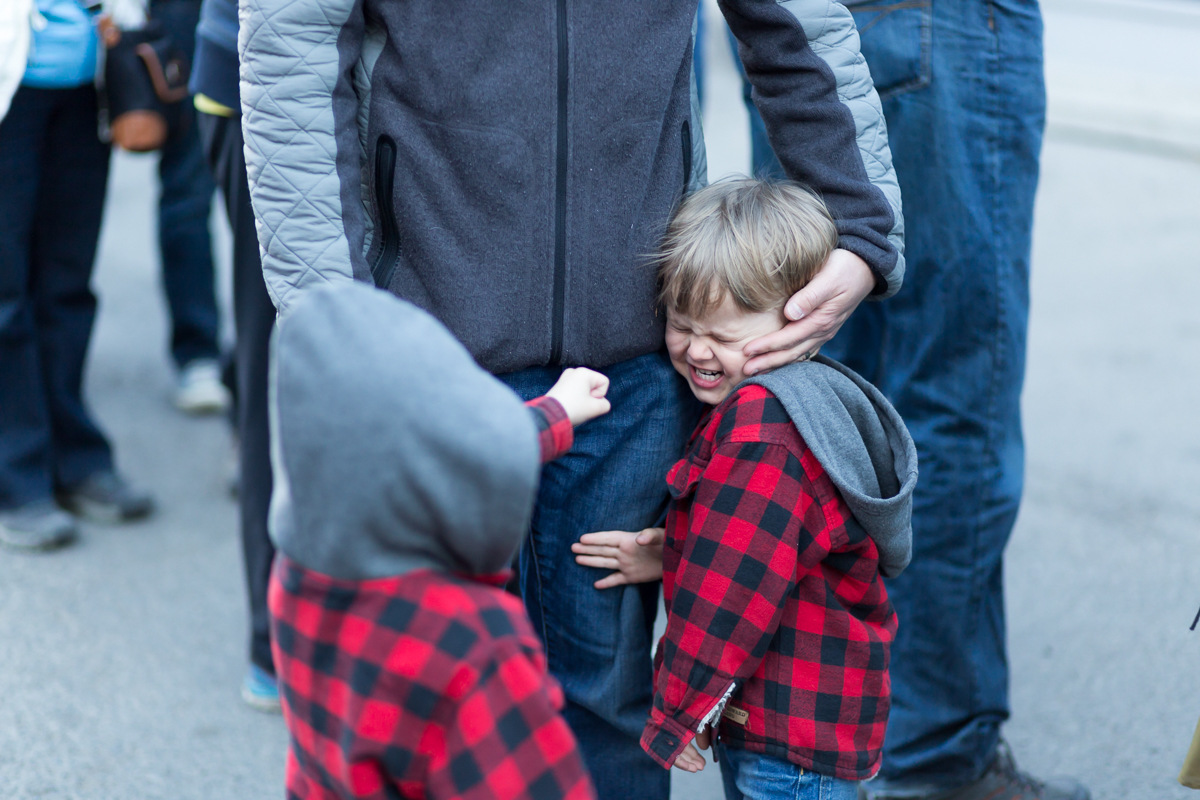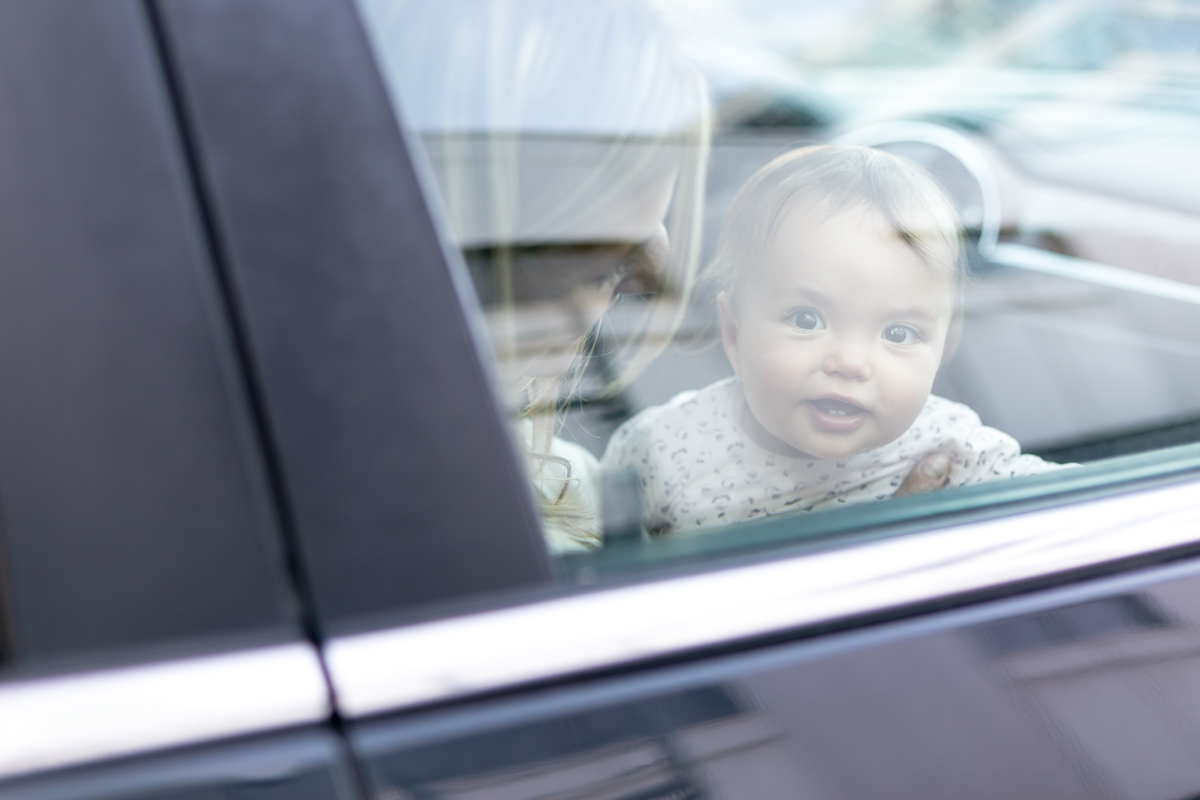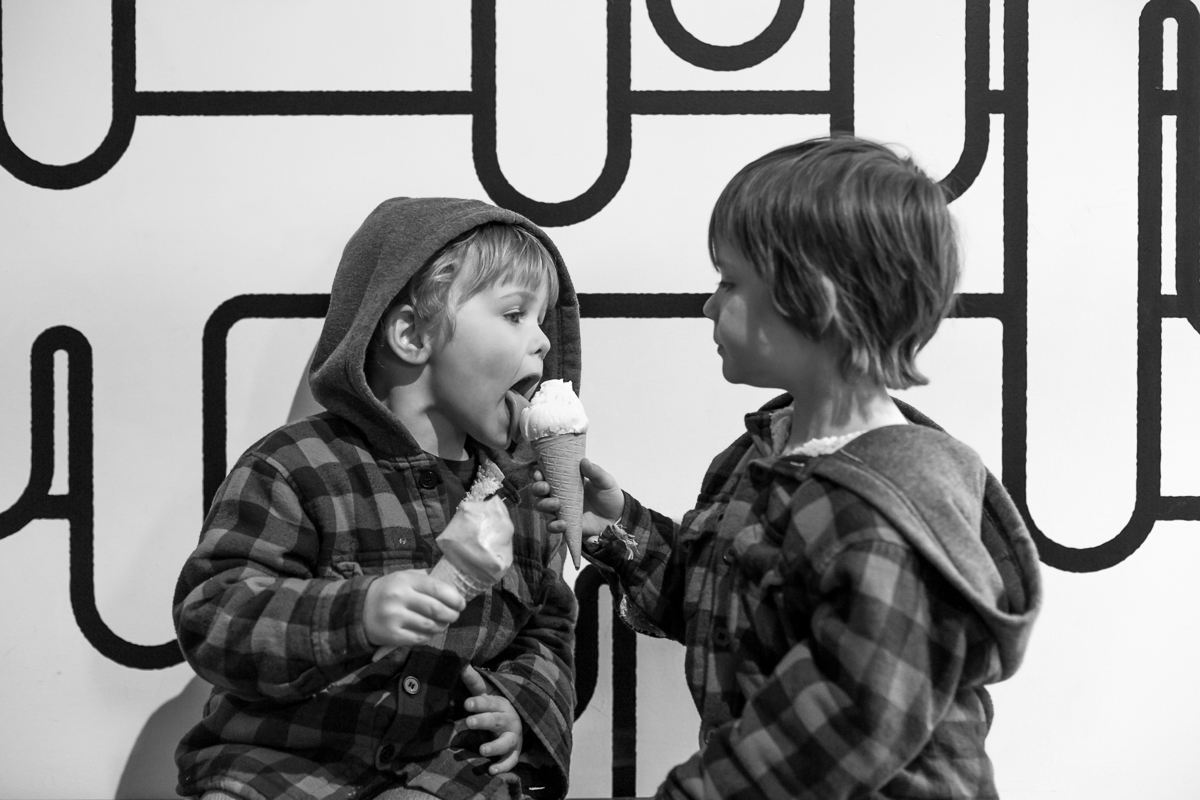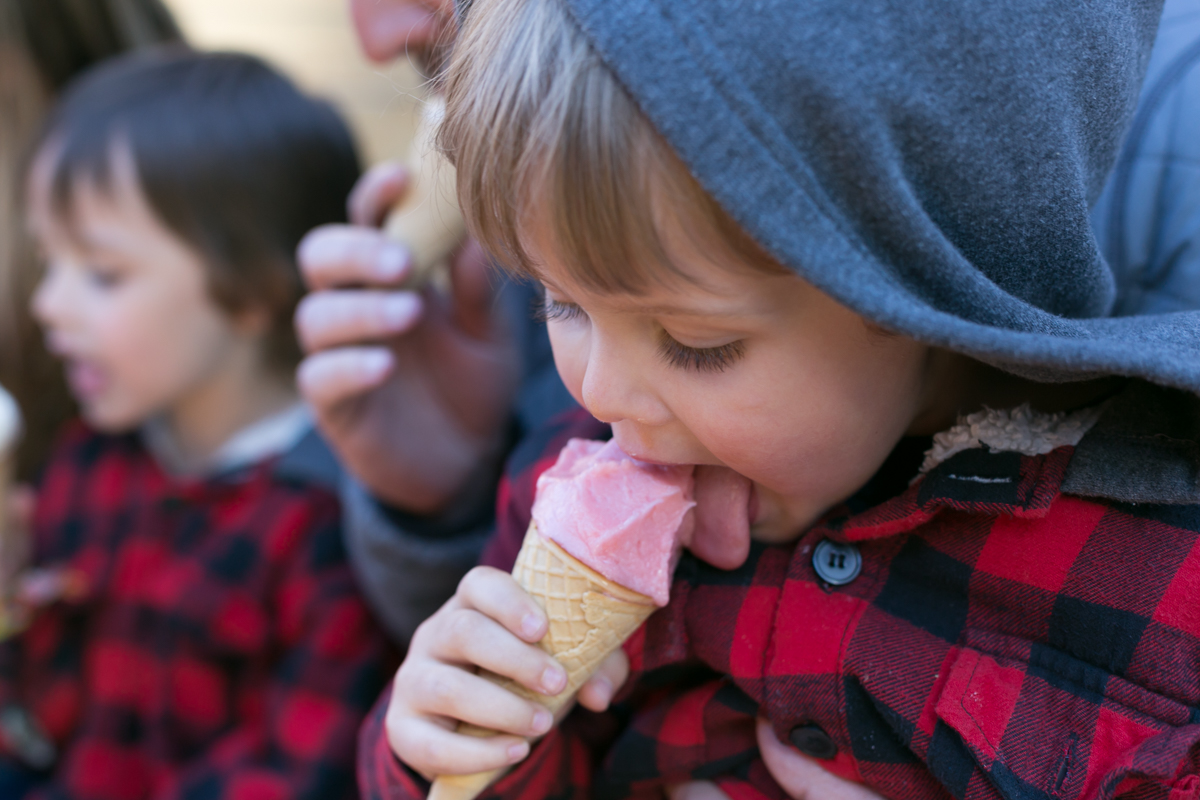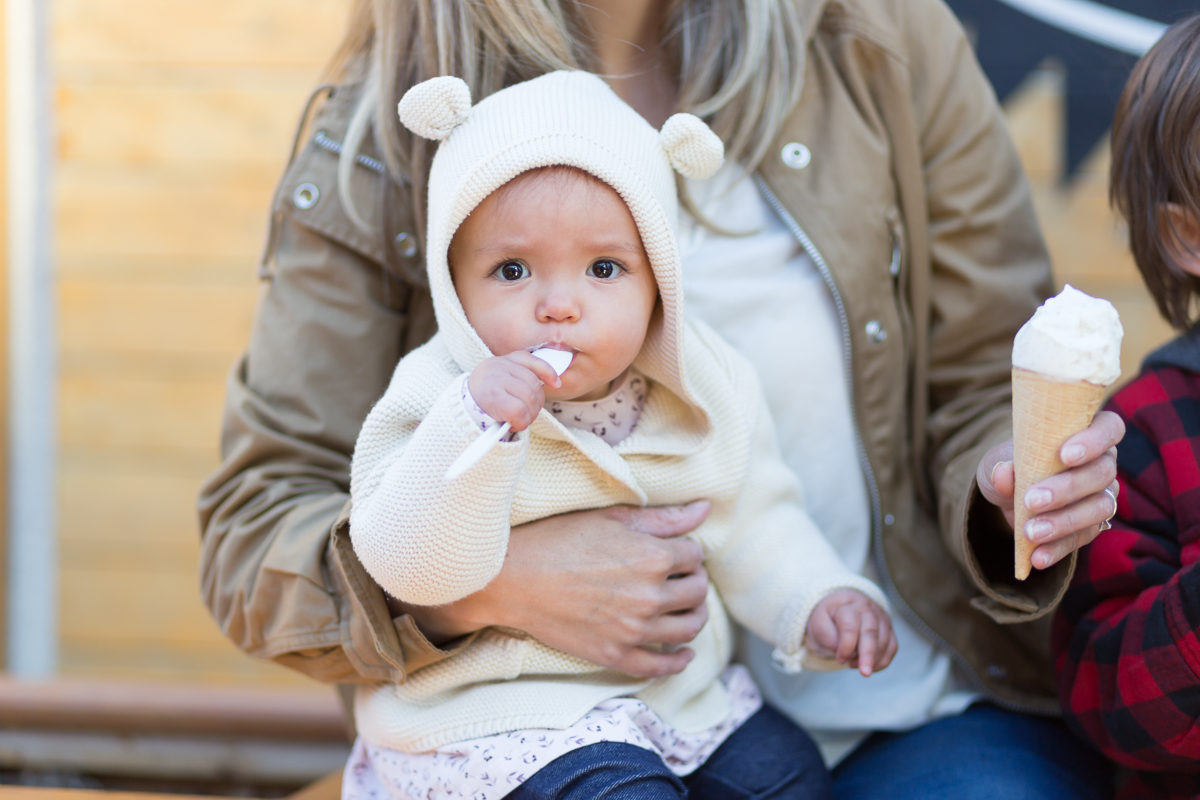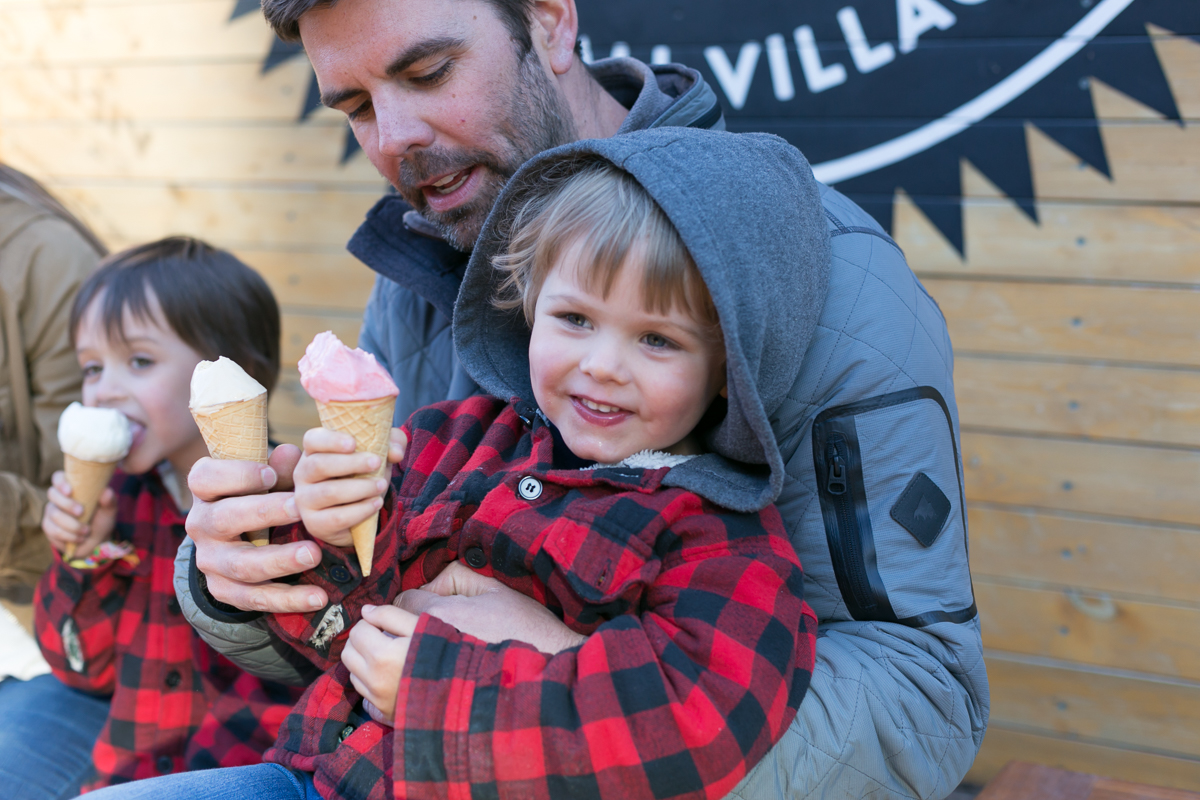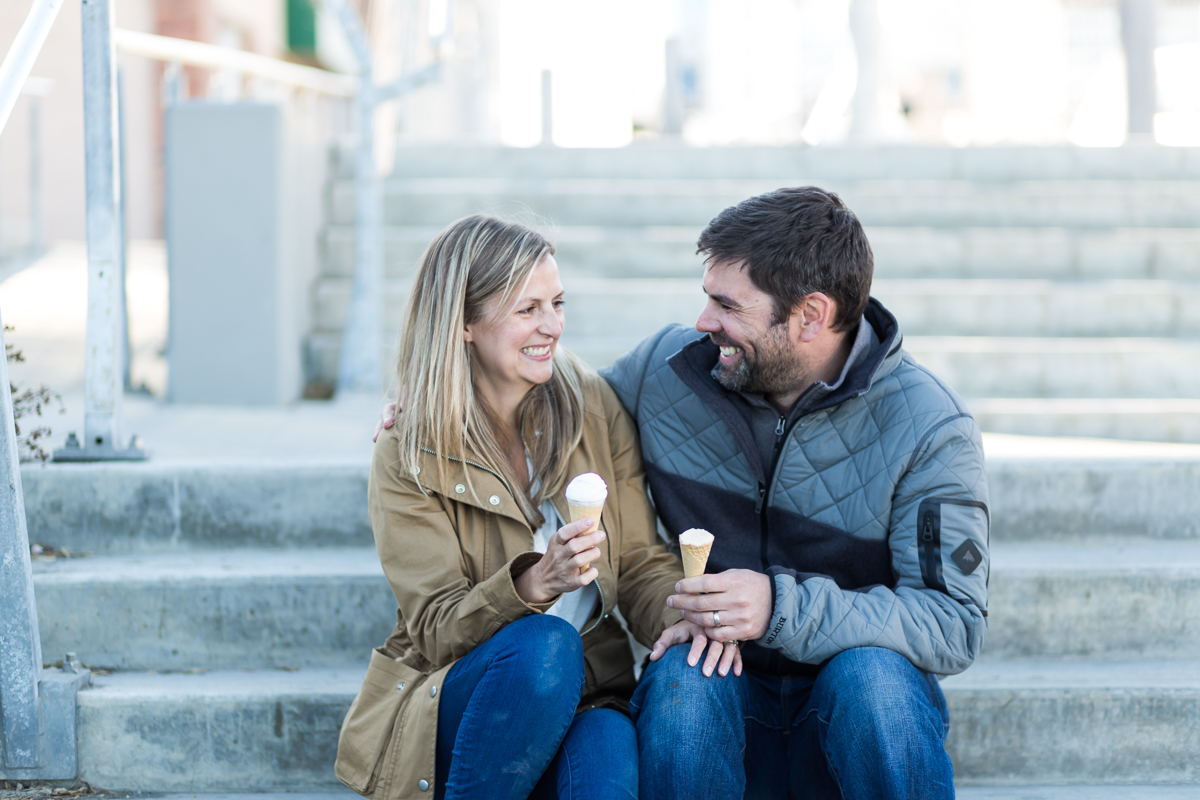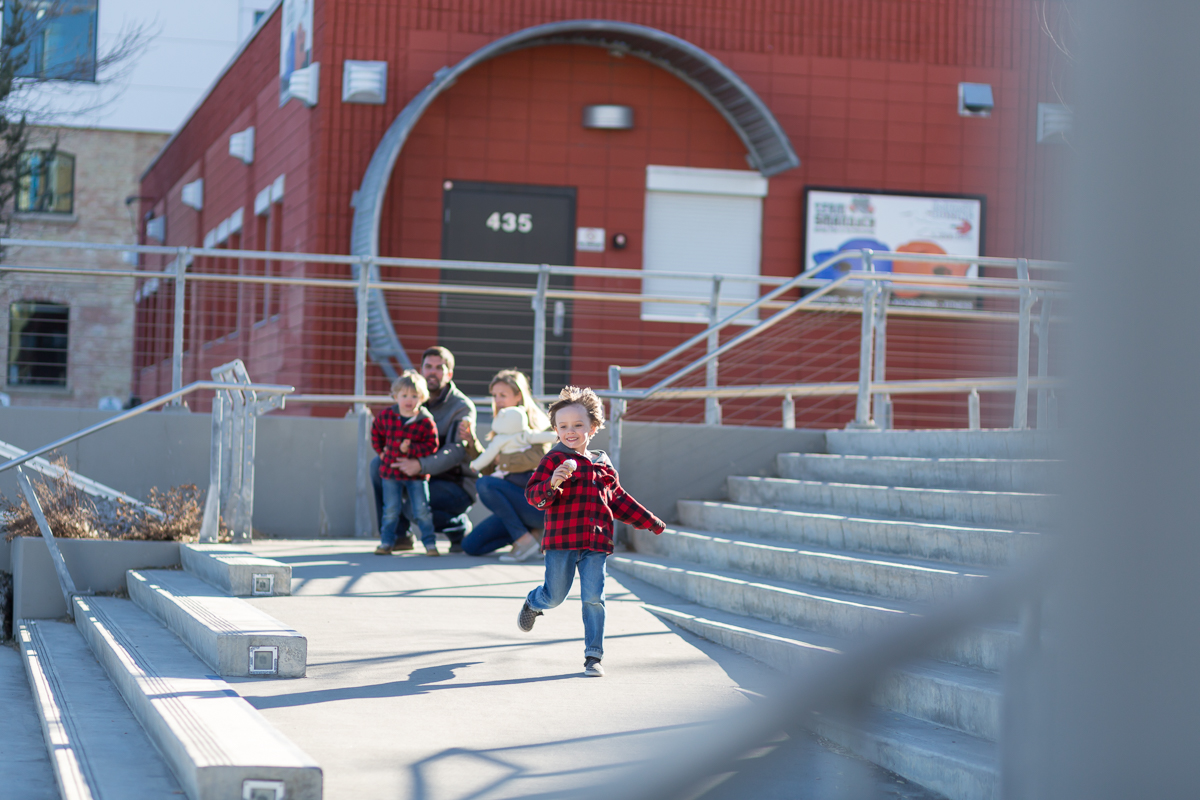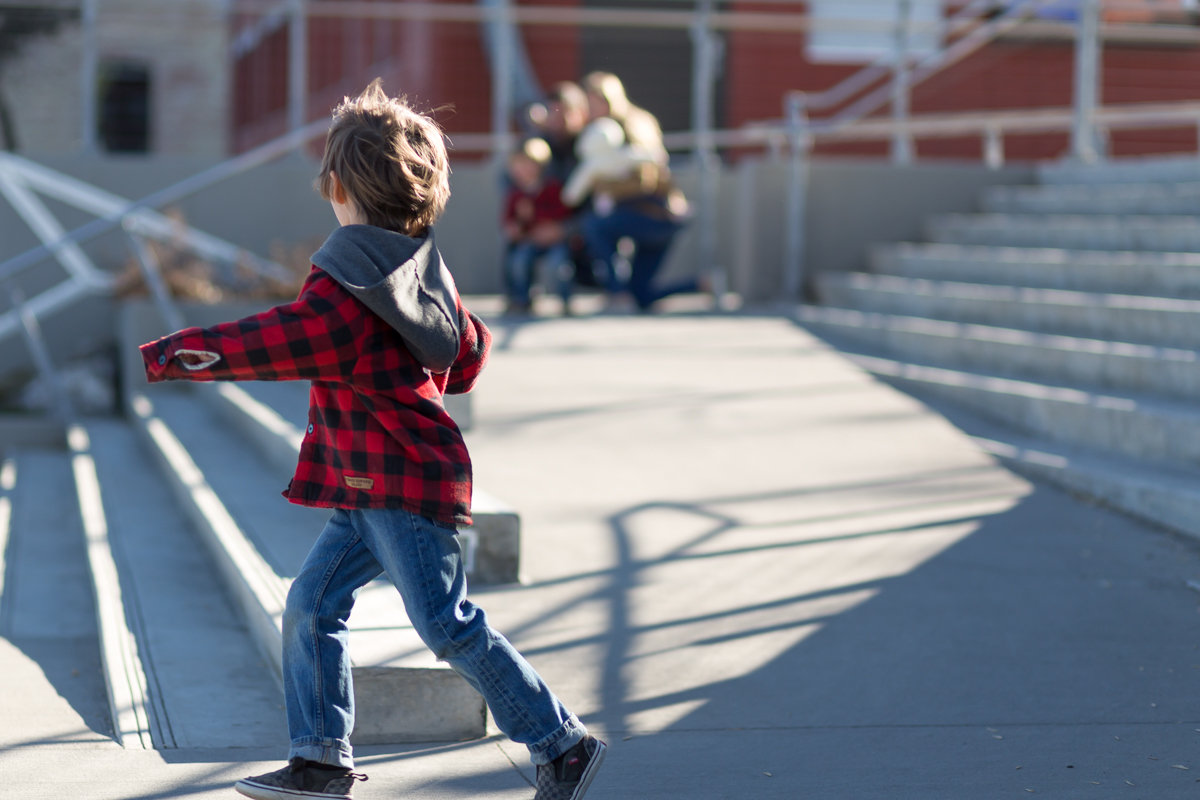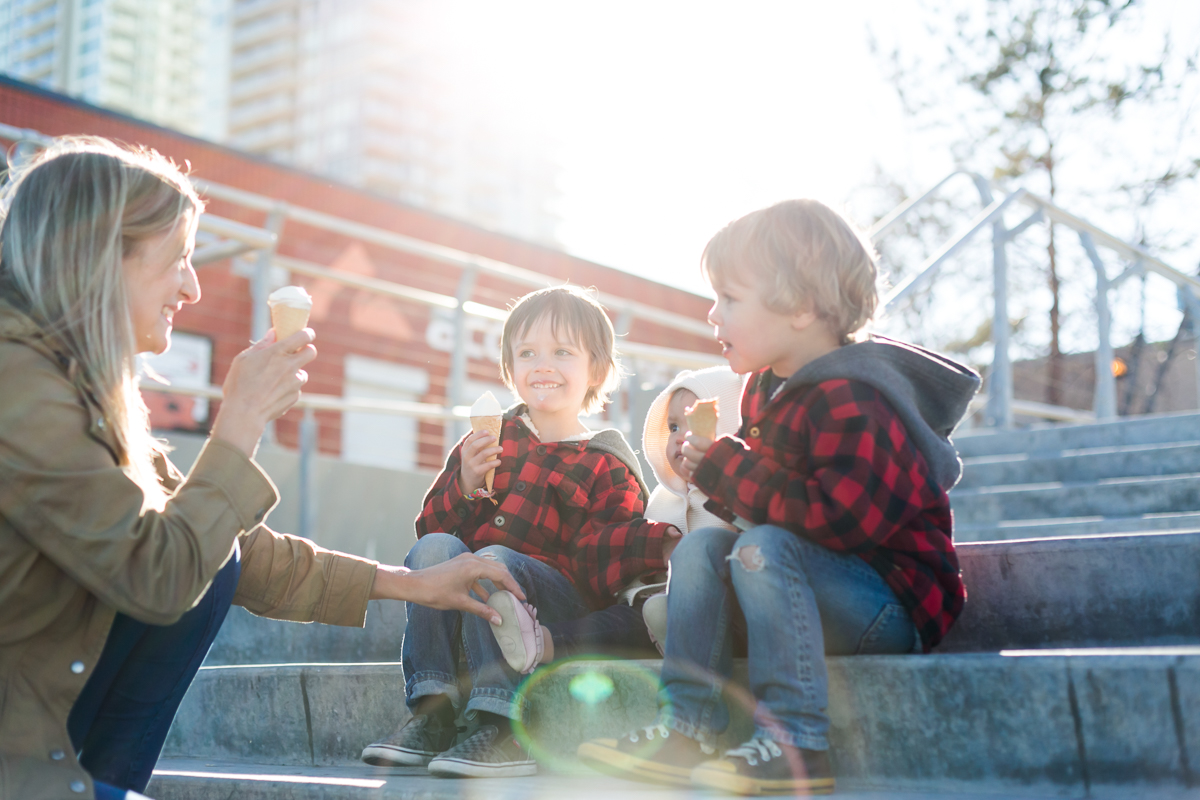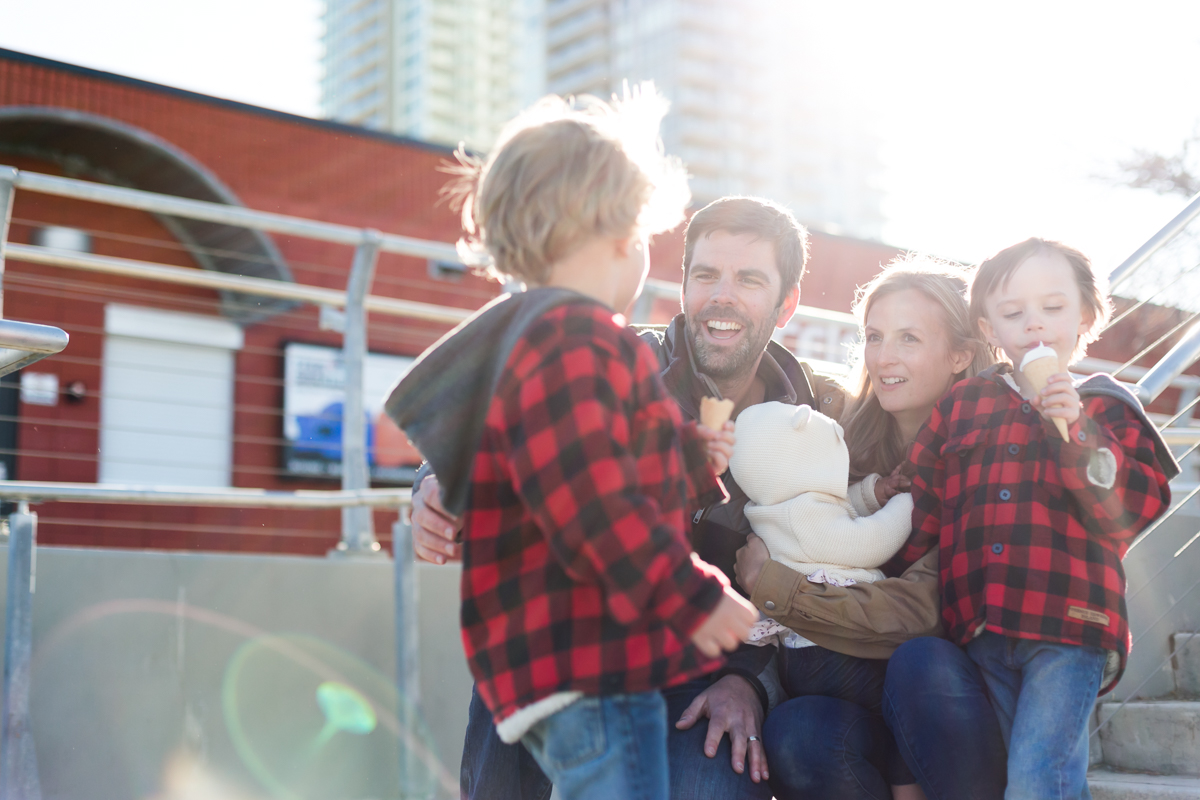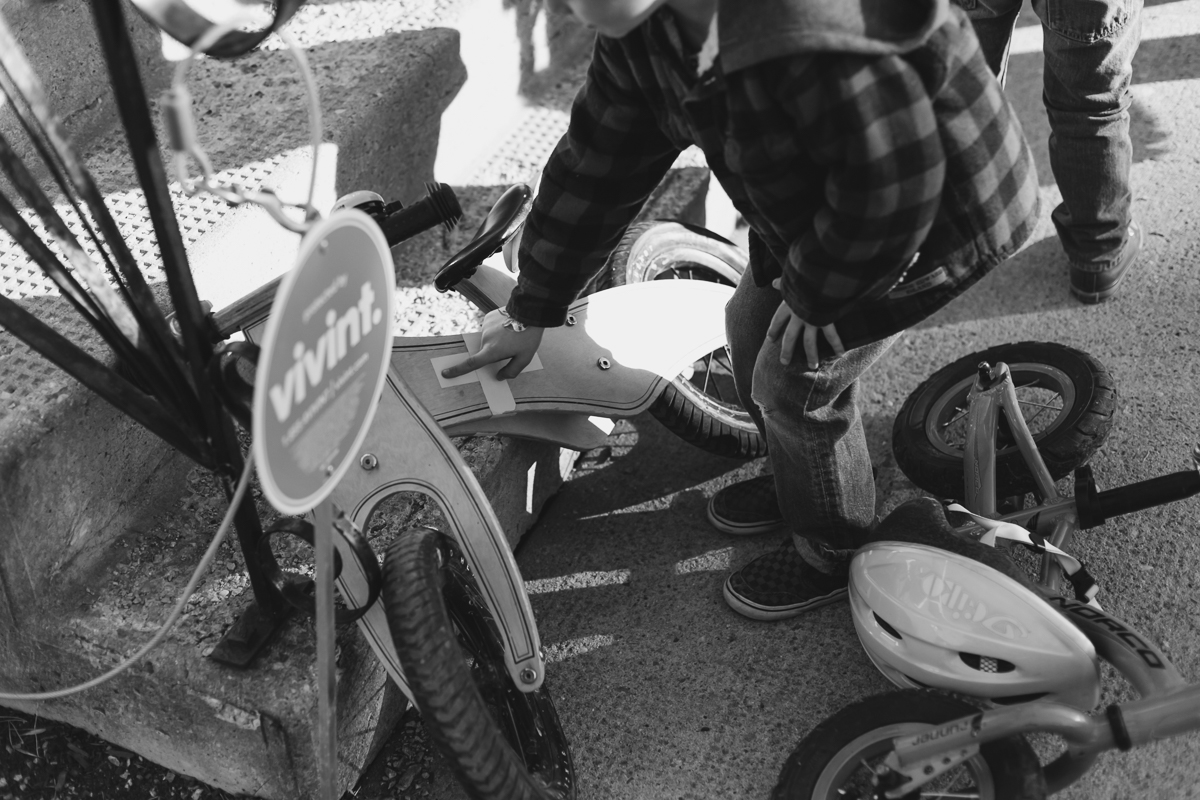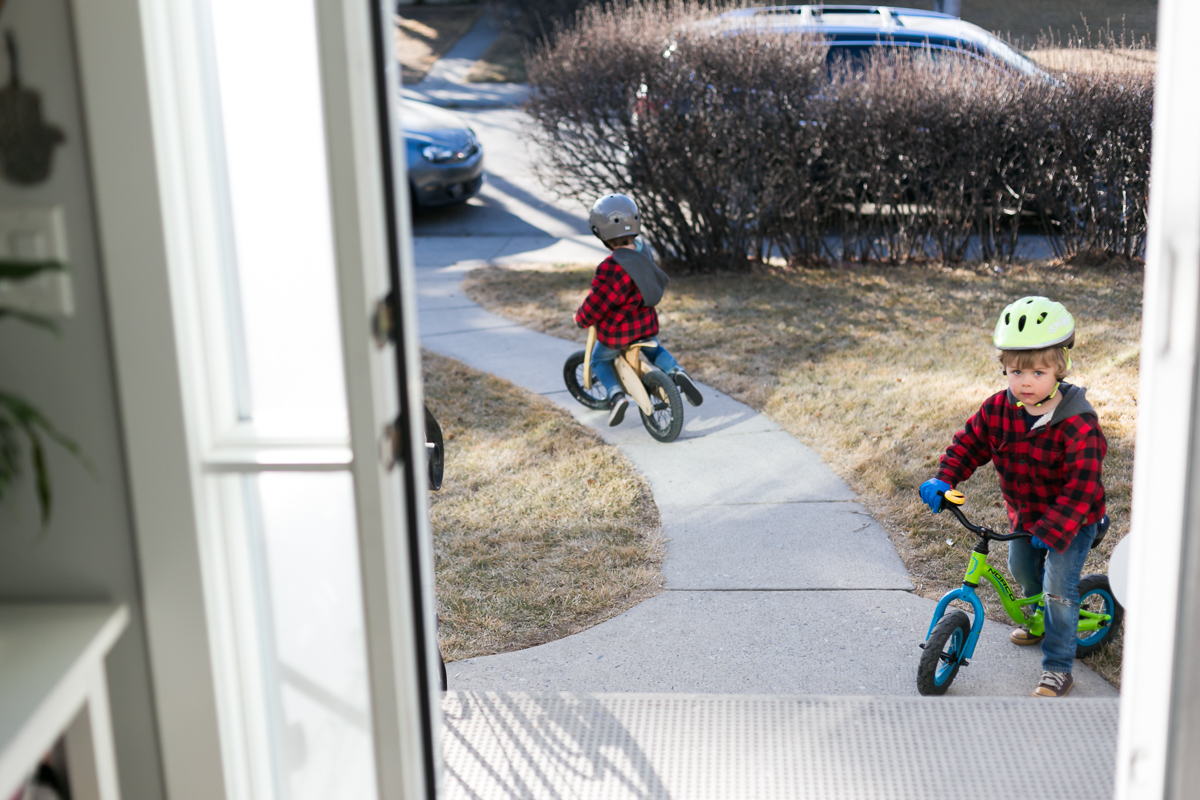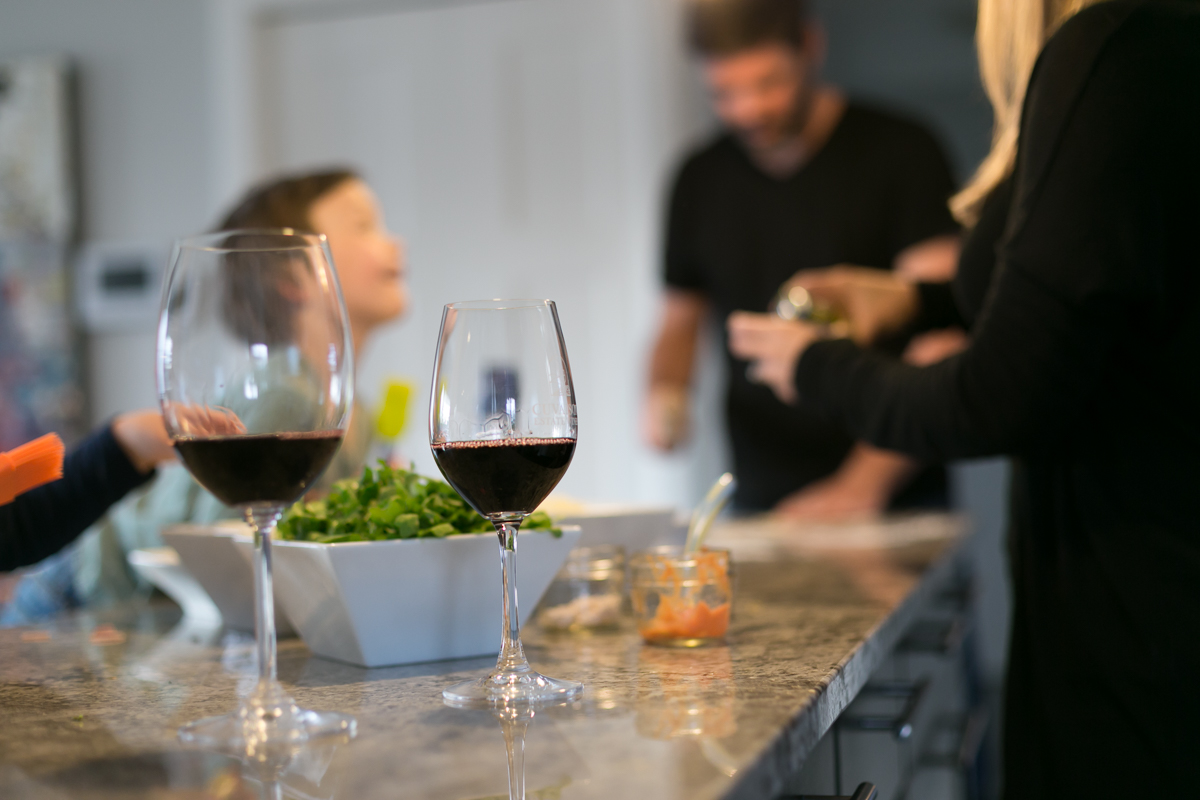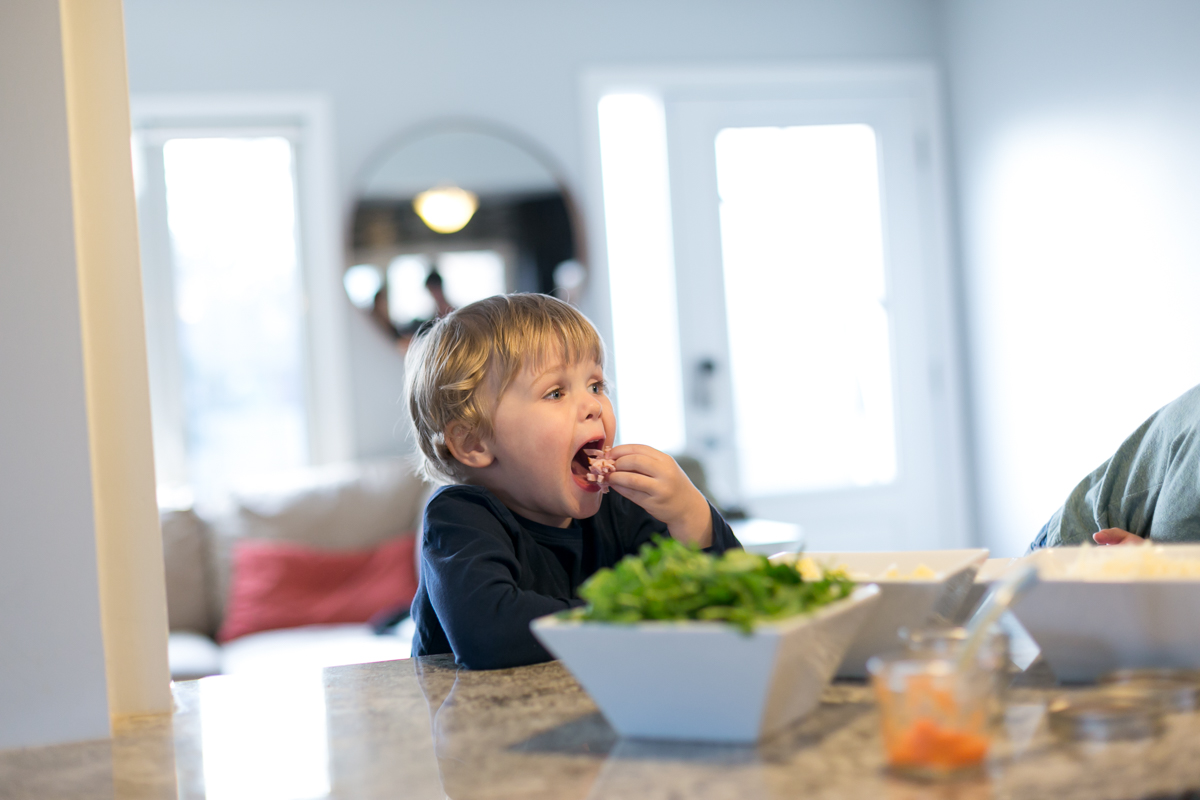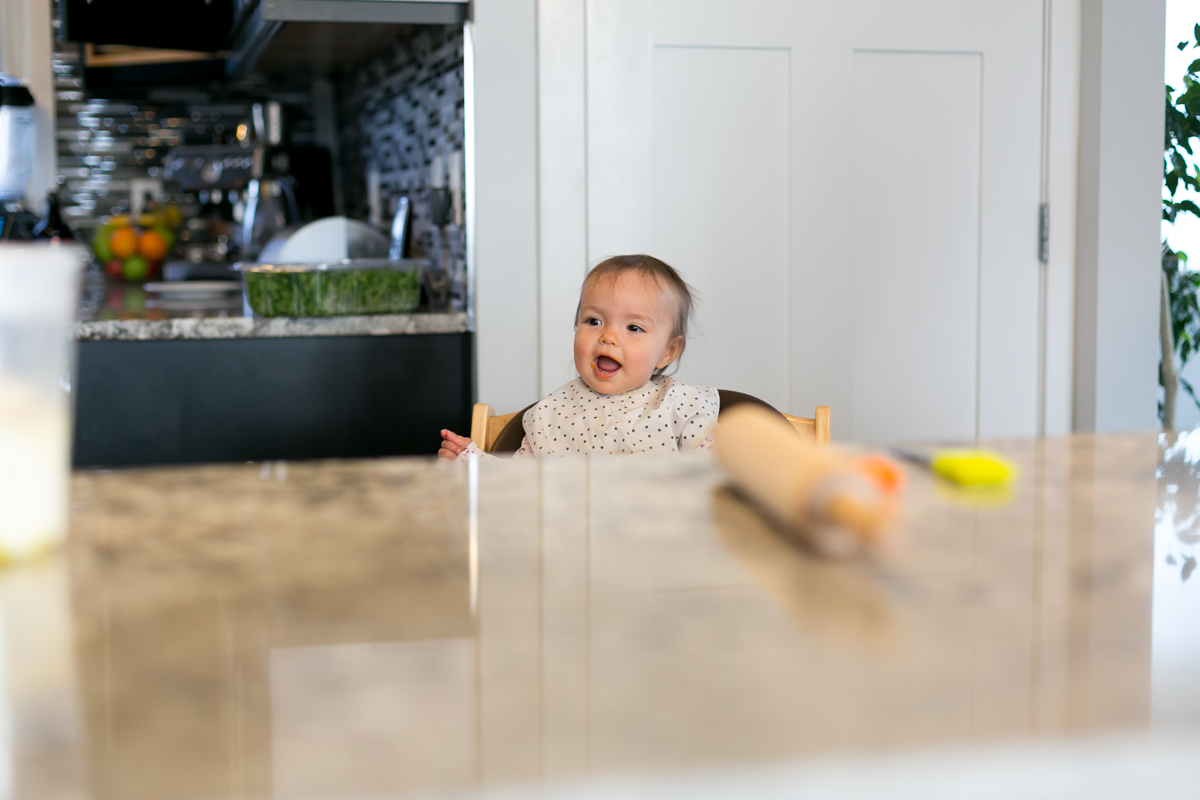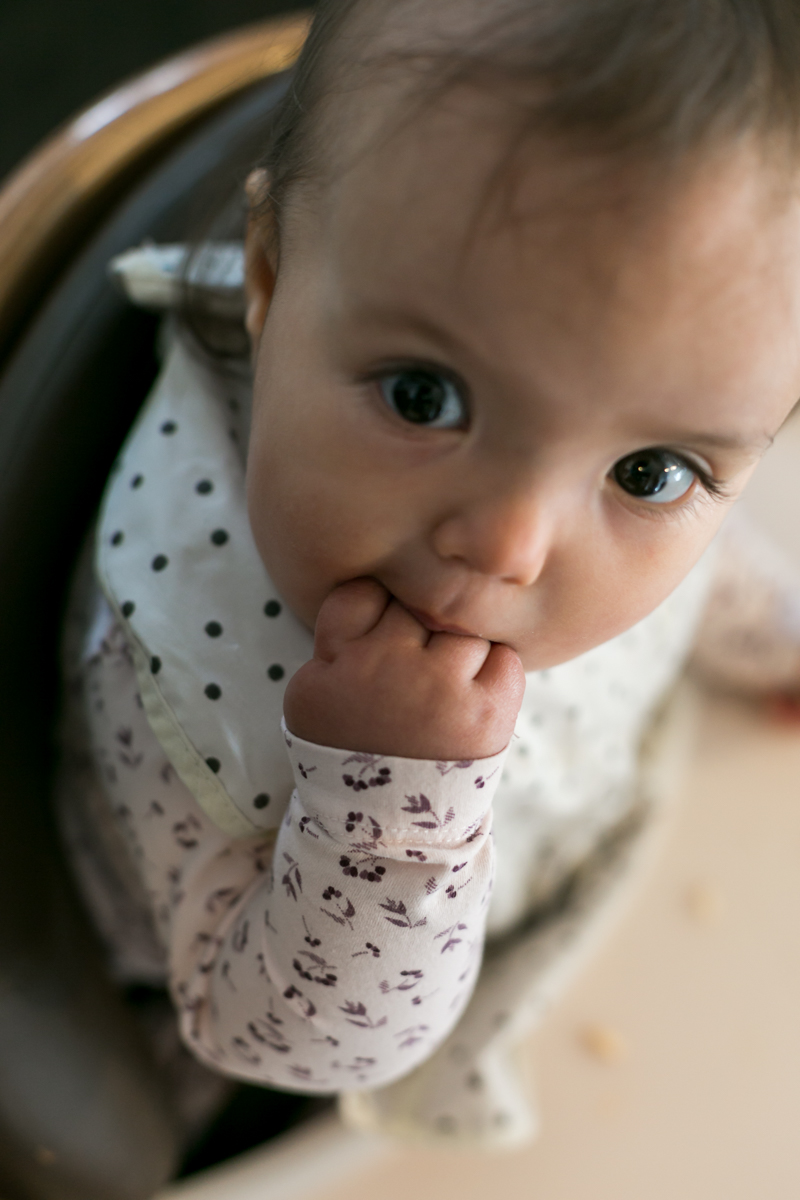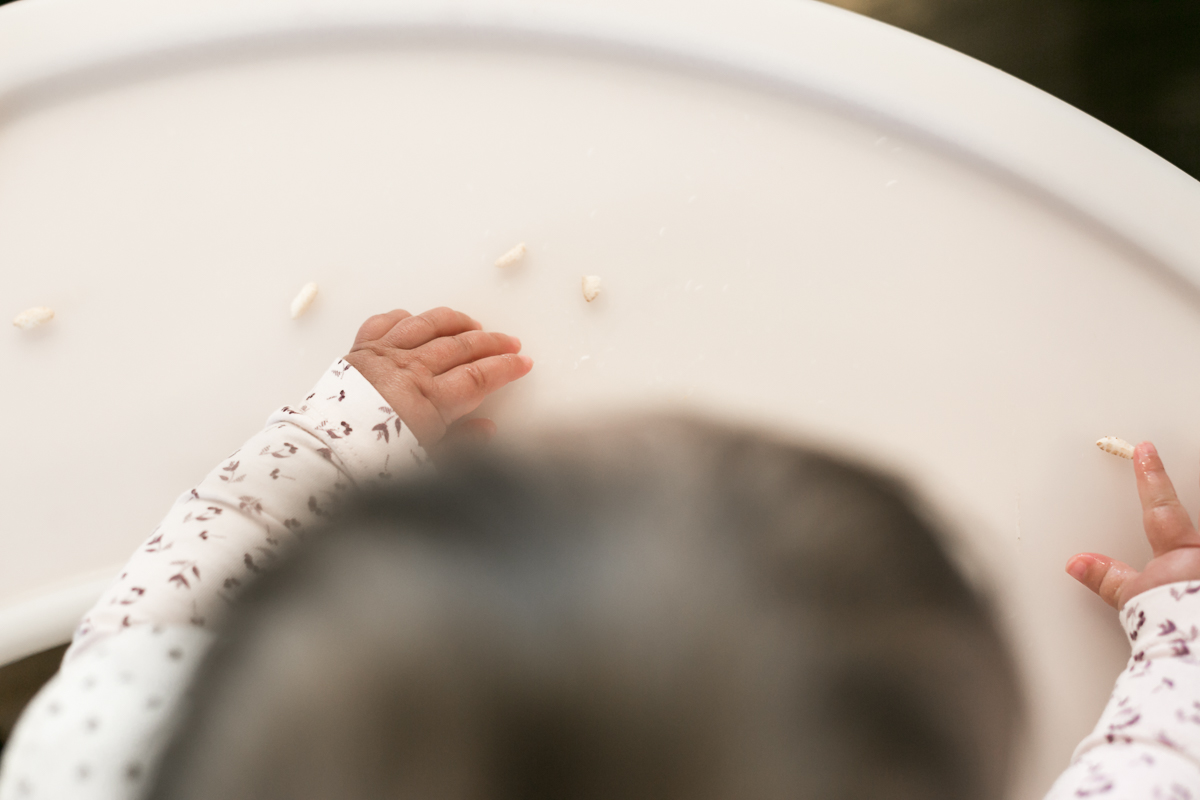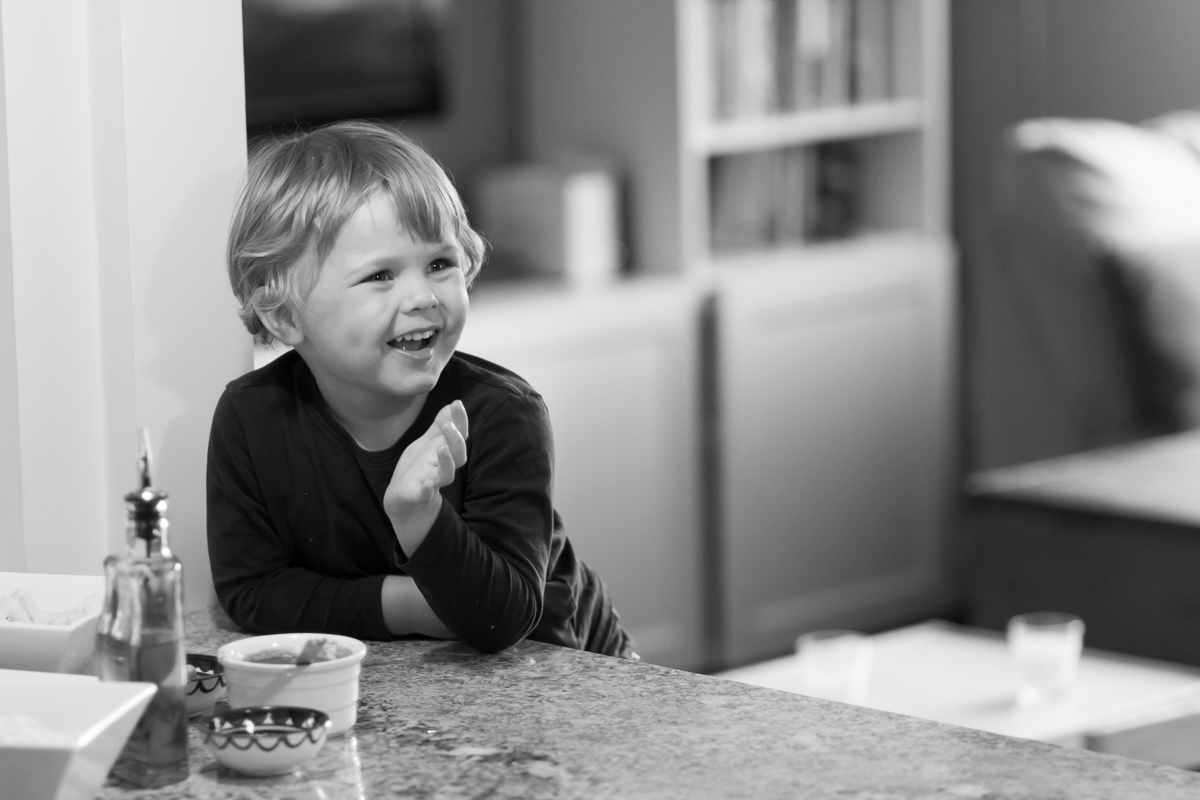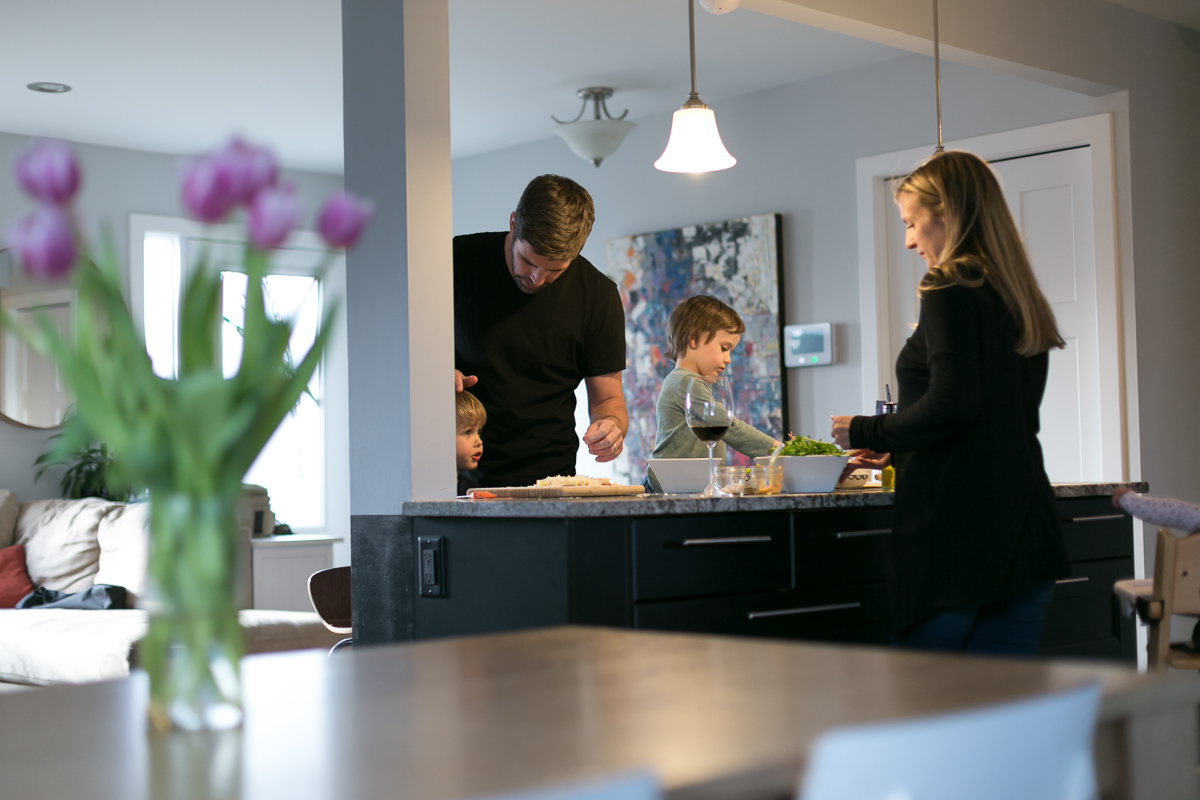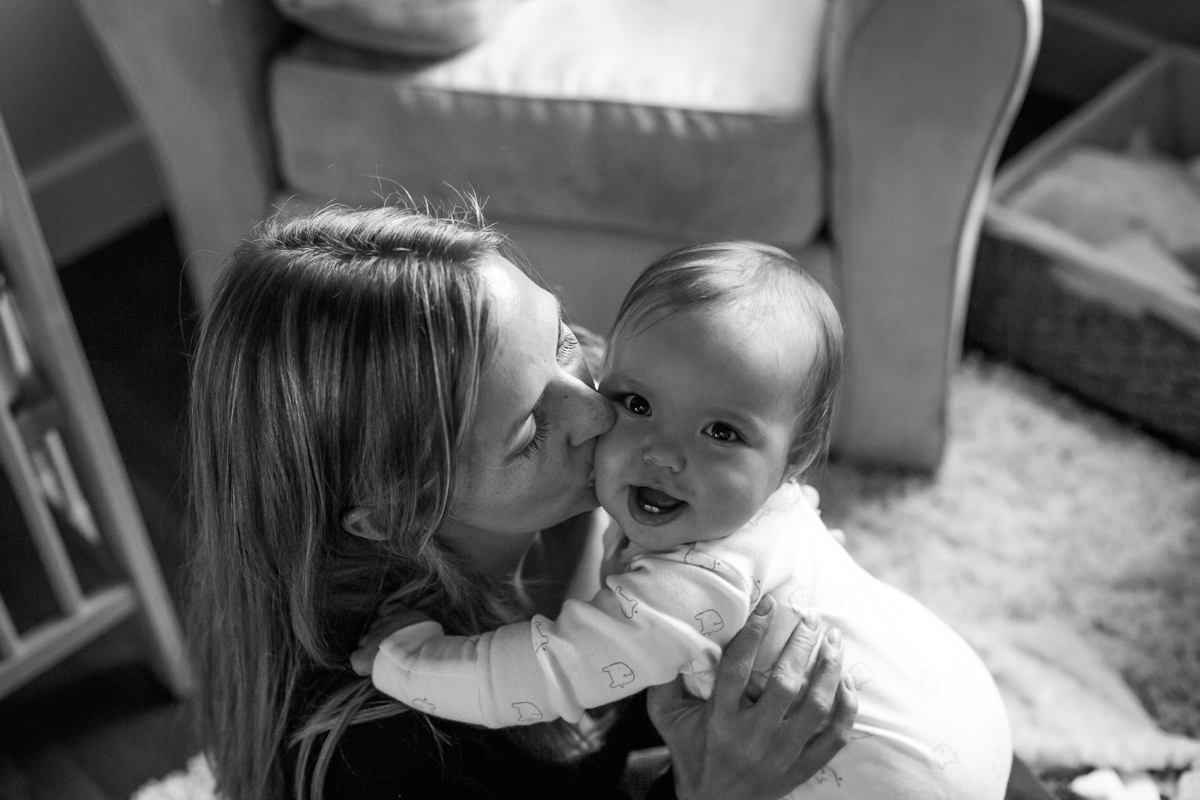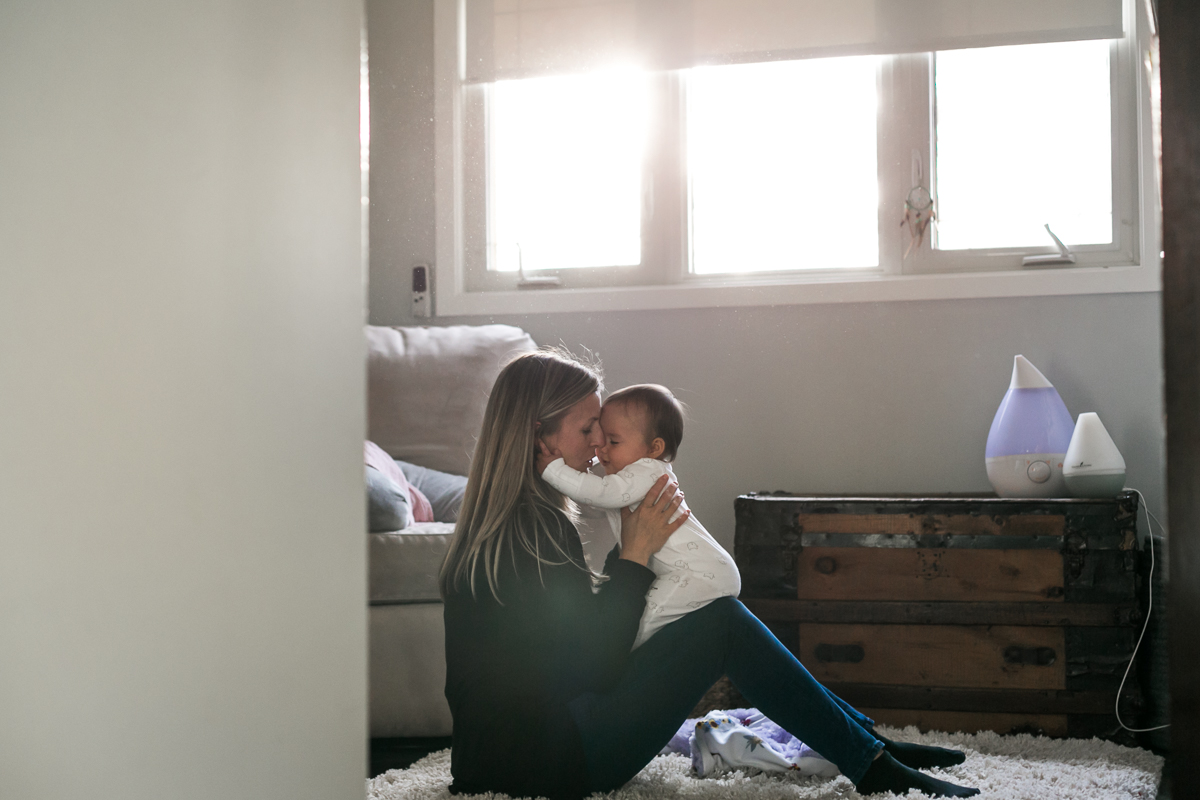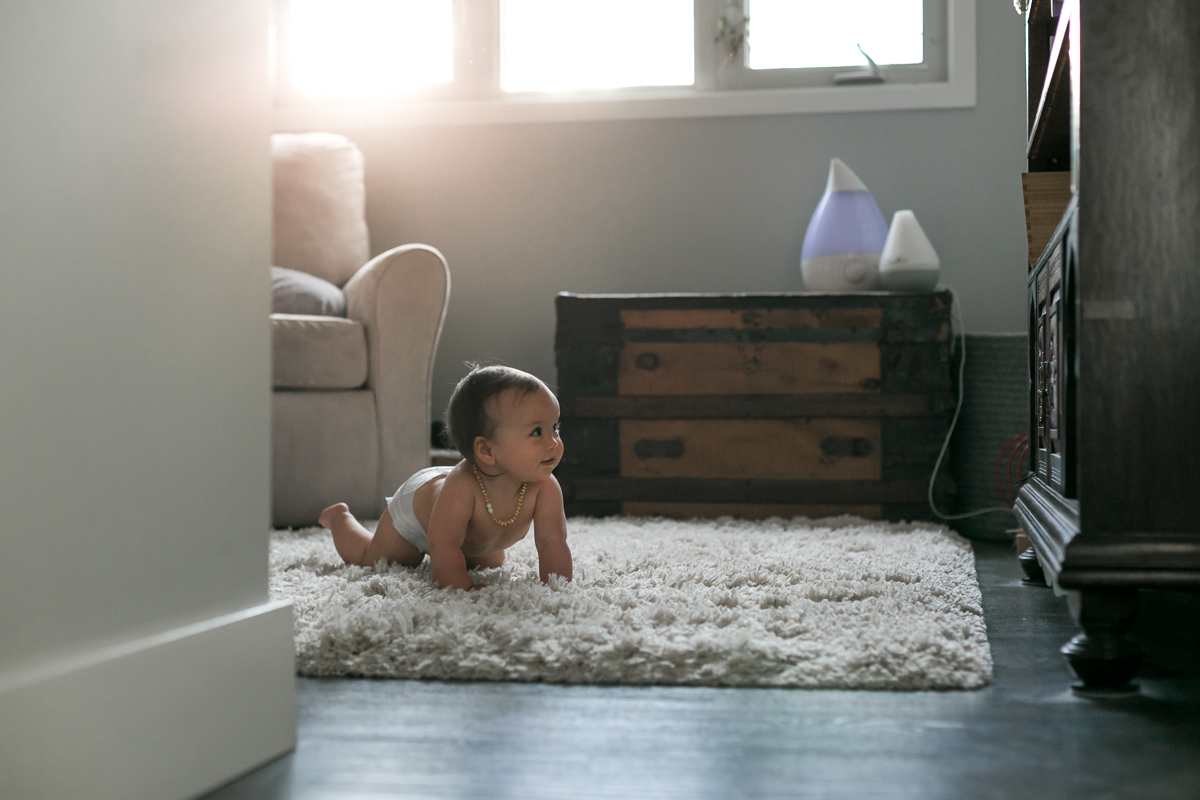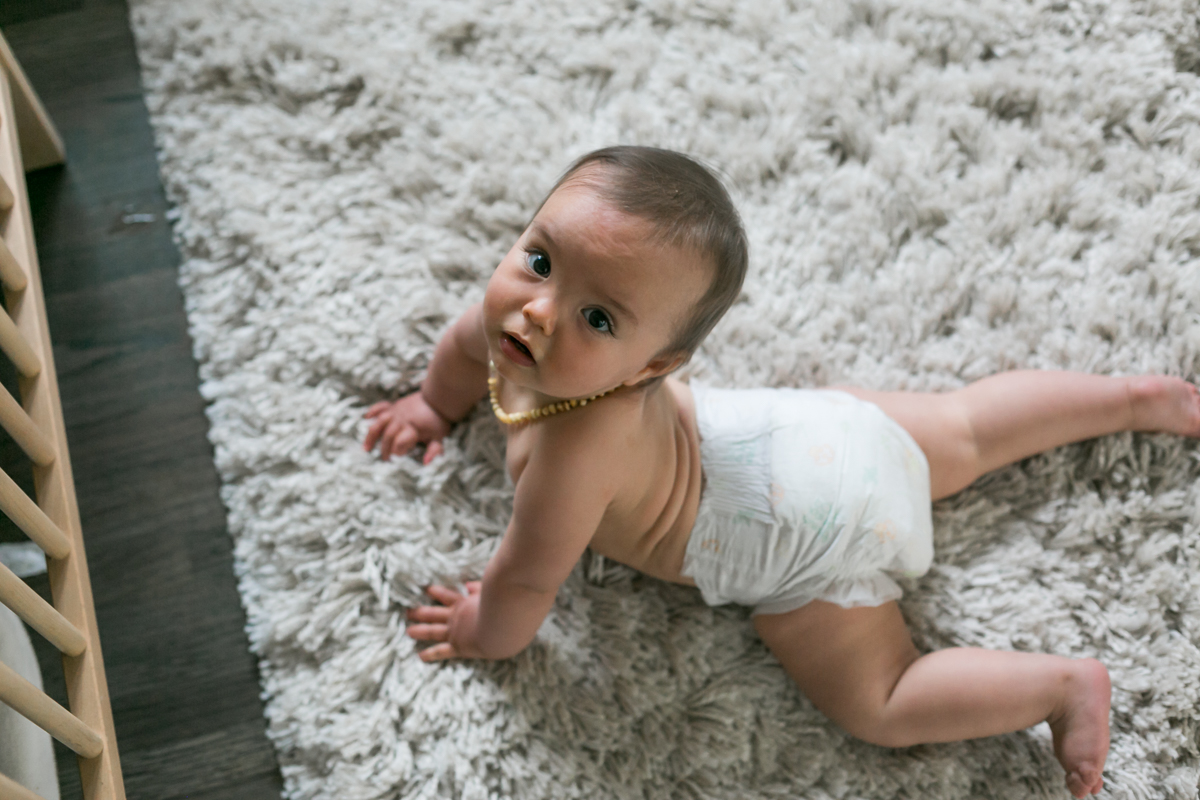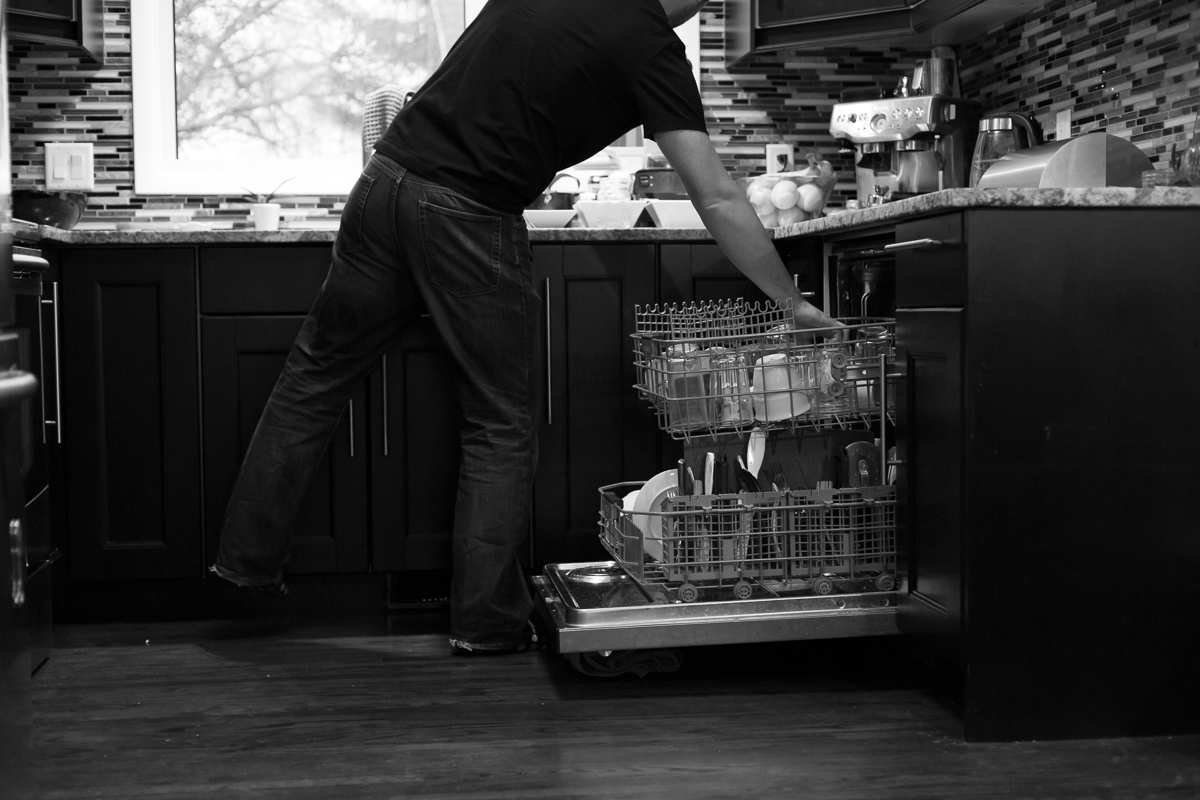 Life Adventures, Family
Kendal Dyer
yyc, yyc photographers, calgary lifestyle photographer, calgary, calgary family photographer, day in the life, family lifestyle photography, family session, st patricks island, simmons building, bow river family session, calgary day in the life photography, calgary day in the life photographers, calgary family photography, calgary documentary photographers, calgary lifestyle family photography