Leslie + Scott | Mexico Destination Wedding | Calgary Wedding Photographers
When Leslie + Scott contacted us about their destination wedding in Mexico, we we're beyond excited! The Yucatátan peninsula is an absolutely beautiful part of the world and after getting to know them, we knew the trip was going to be special.
We were just south of Cancun, staying at the Moon Palace Golf + Spa Resort. We had great weather the entire week and the wedding day was no different. The sun was definitely out, testing our pale Canadian skin, but we made it through with style (and a little tequila). There was a rooftop reception as the sun went down, giving a spectacular backdrop to the evening's speeches and dance. Just before the sun totally set, we grabbed L+S to get some shots along the beach, as the sky put on a show of vivid colours.
The next day we snuck out to Puerto Morelos for an awesome Day-After session but we will have to save that for another post. For now we just want to thank Leslie + Scott (and their entire crew) for being such great clients and for making this a truly memorable trip. Lastly a special thanks to Ang Brzus for second shooting and all your hard work!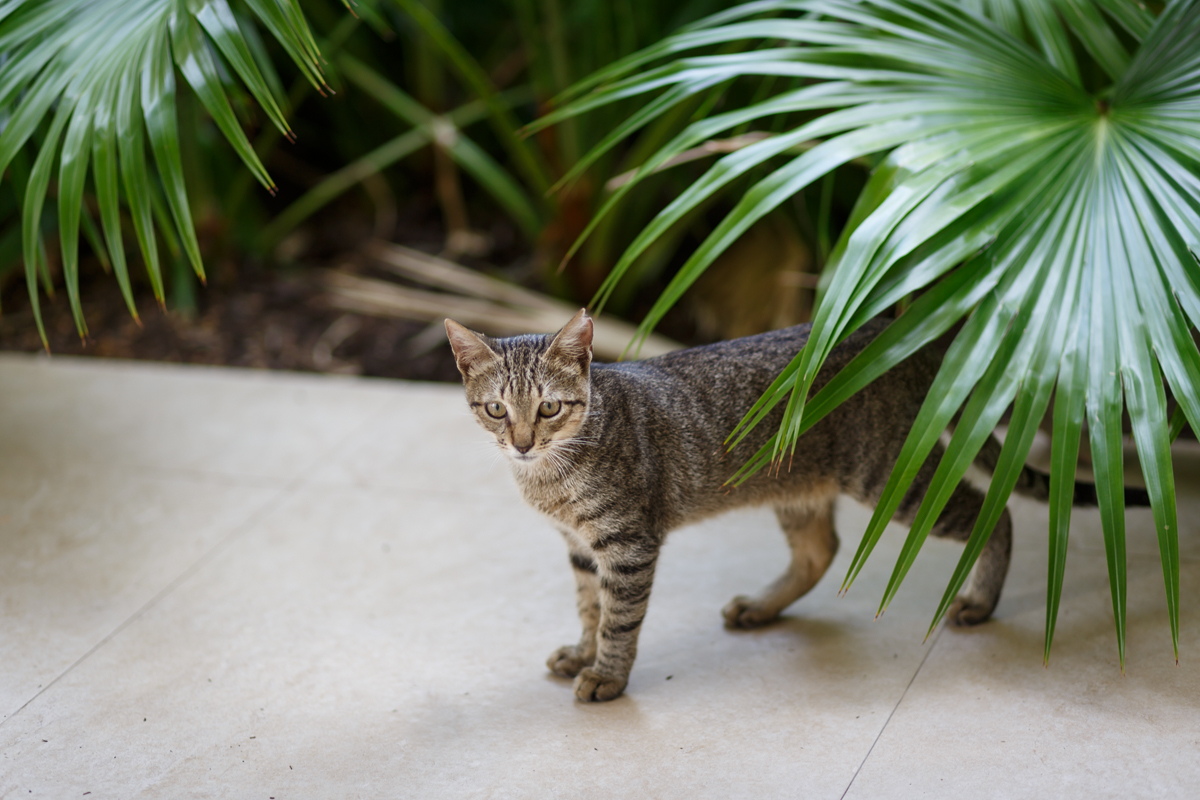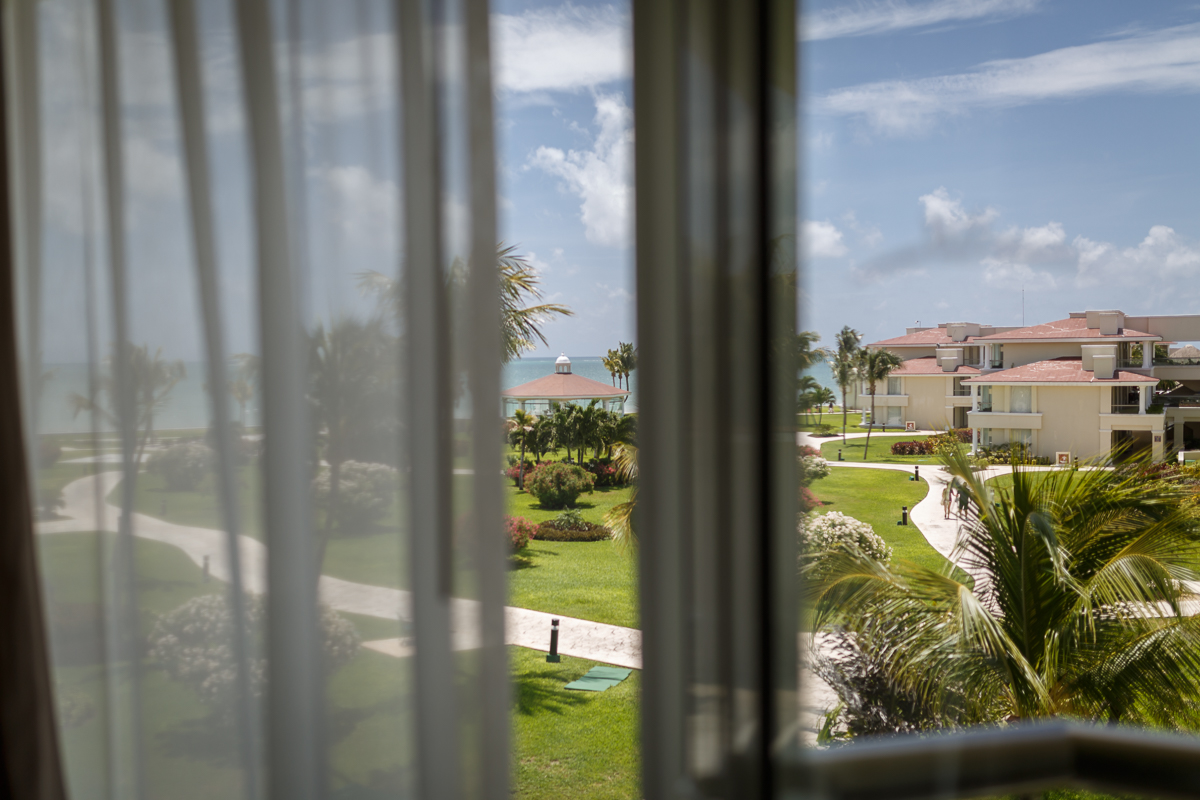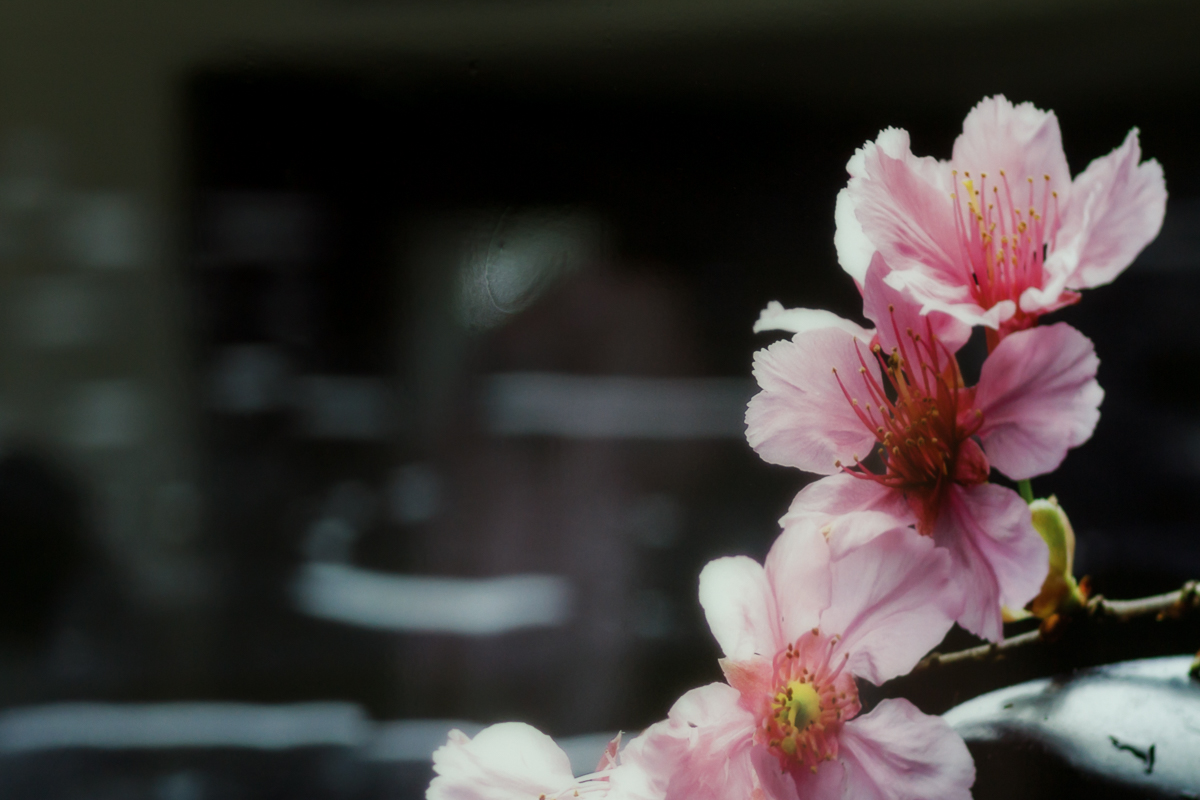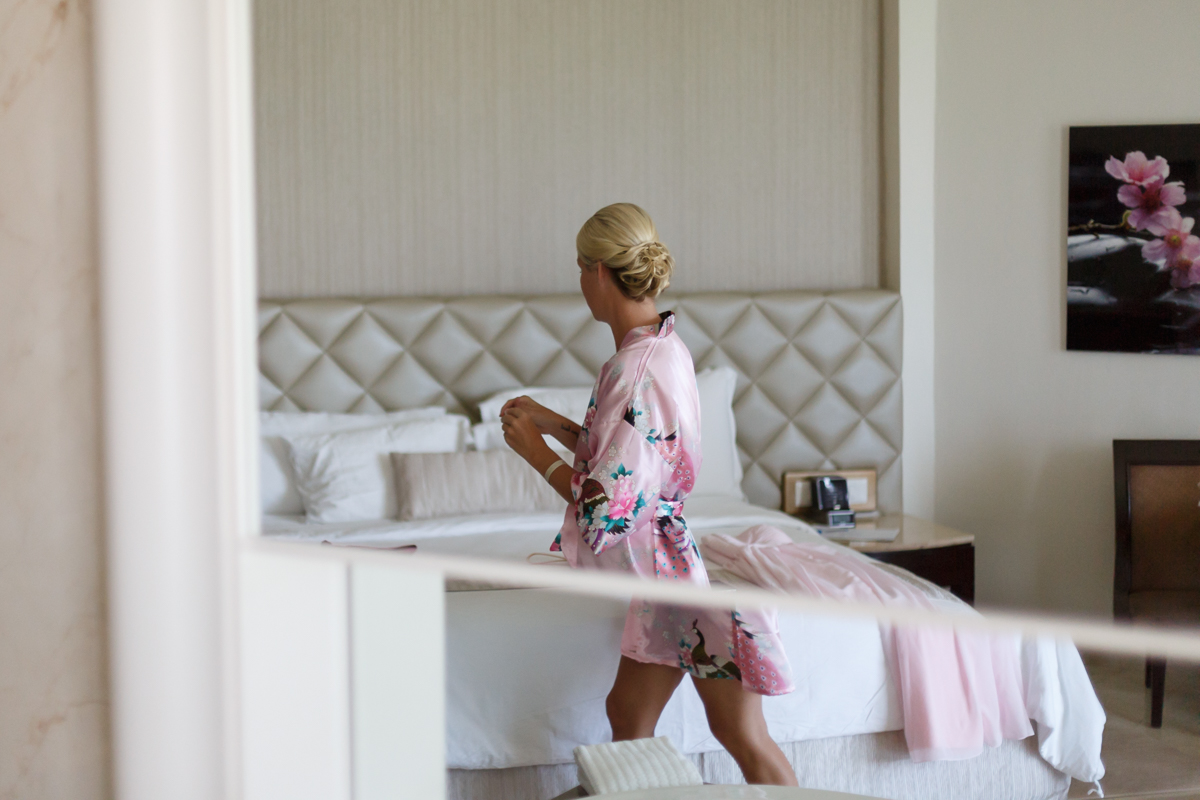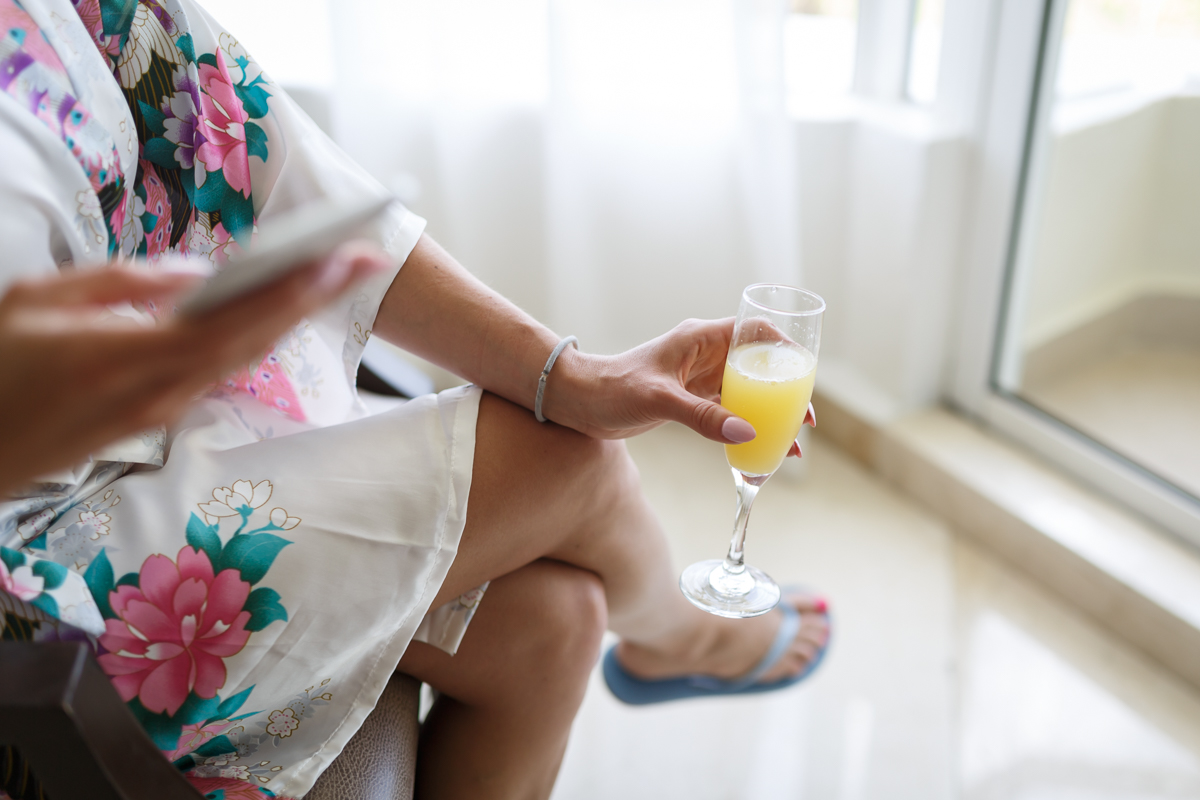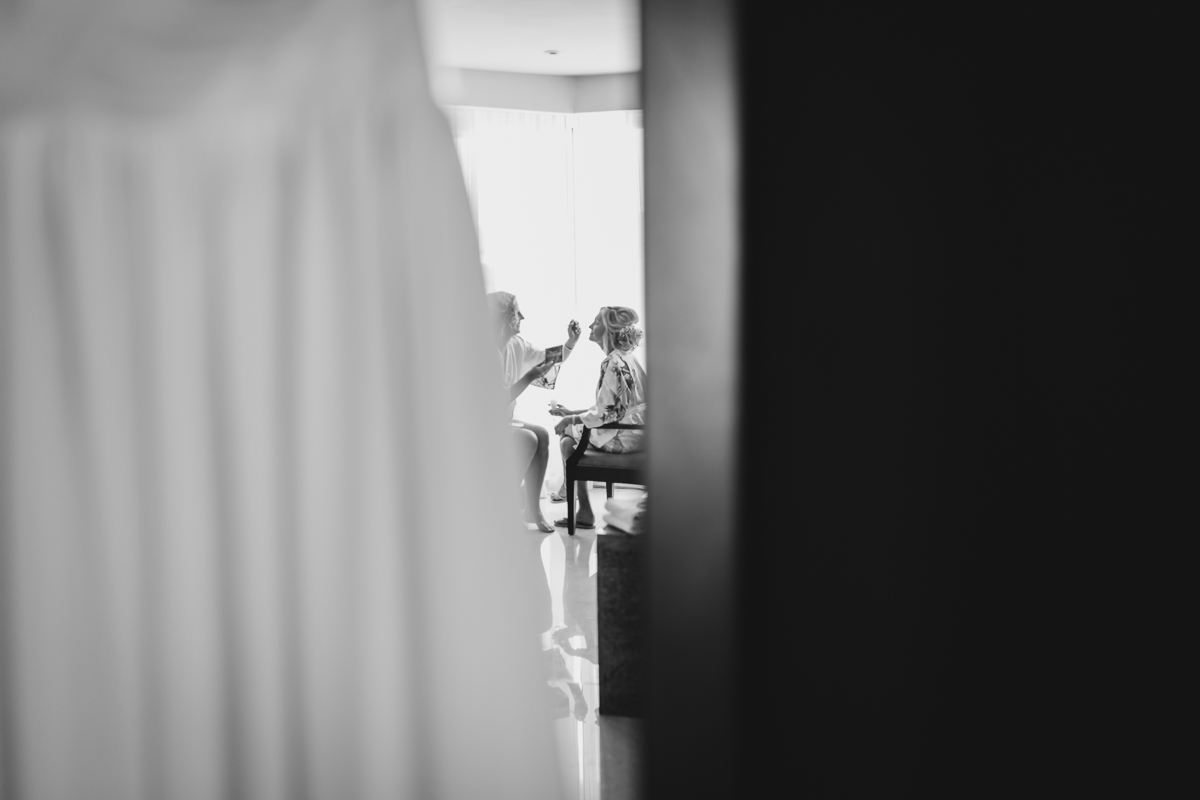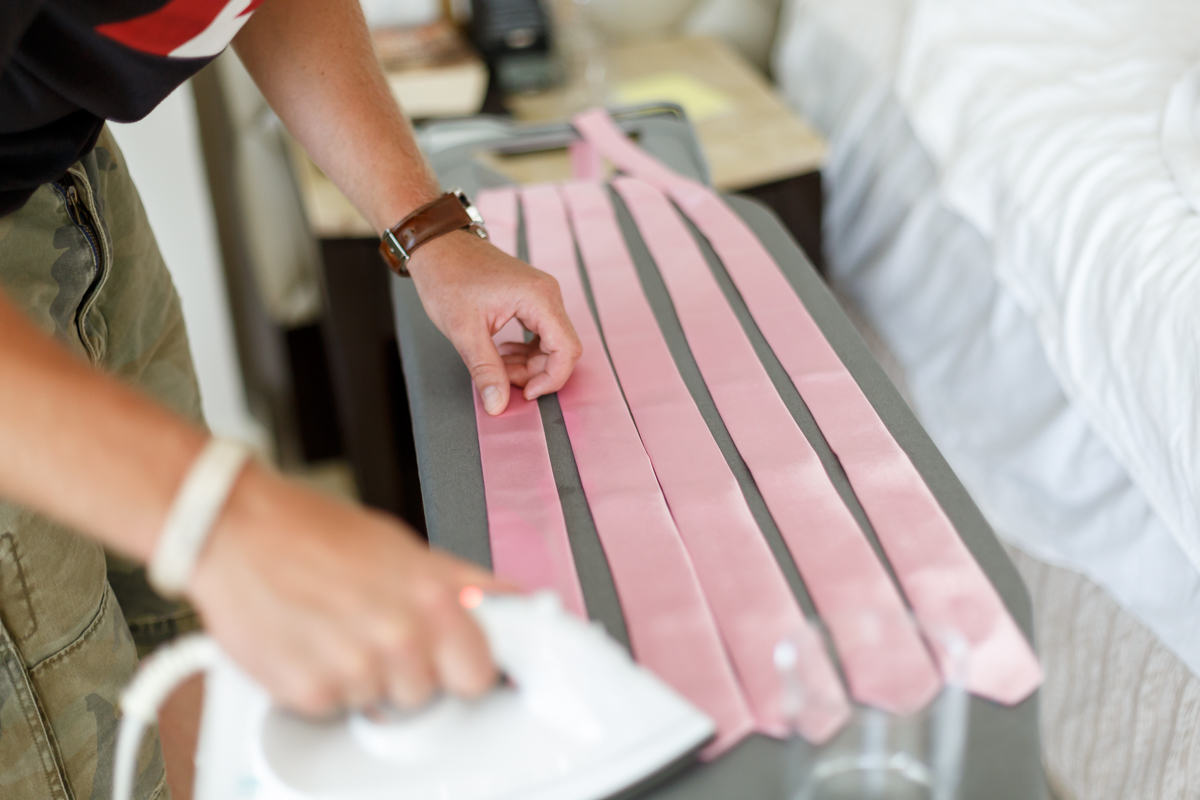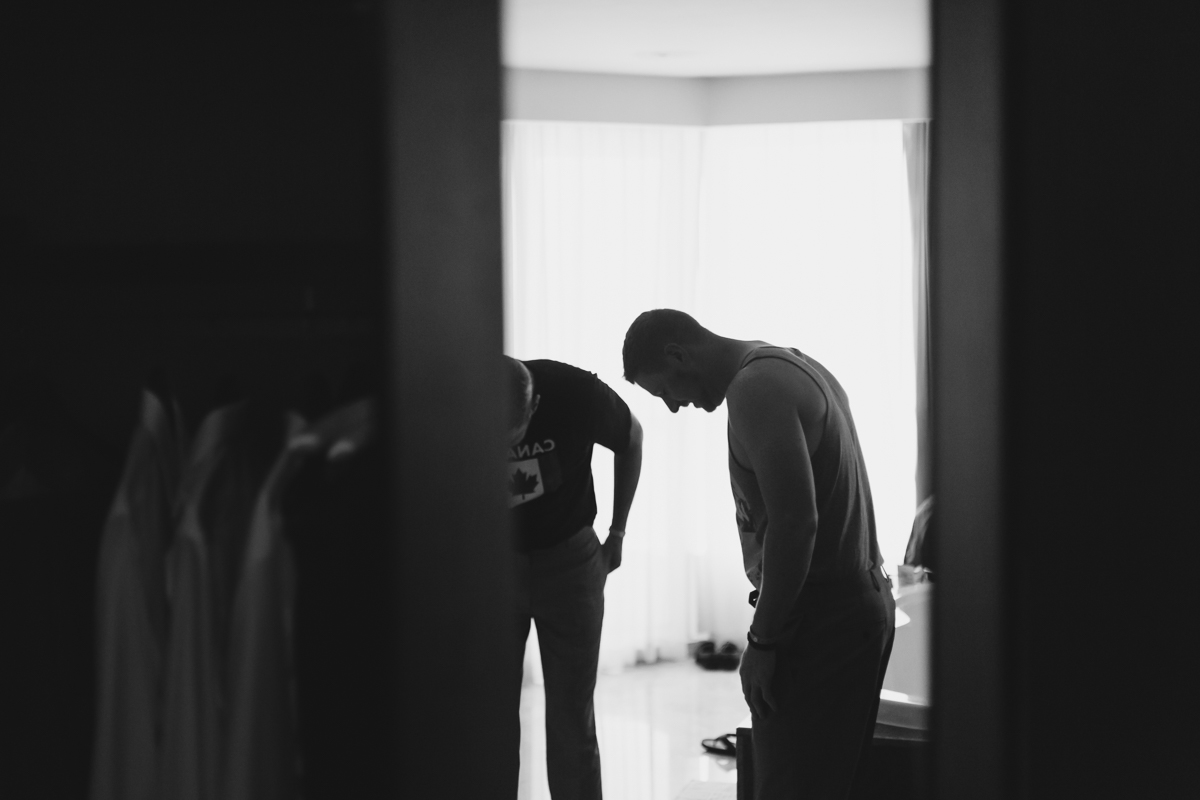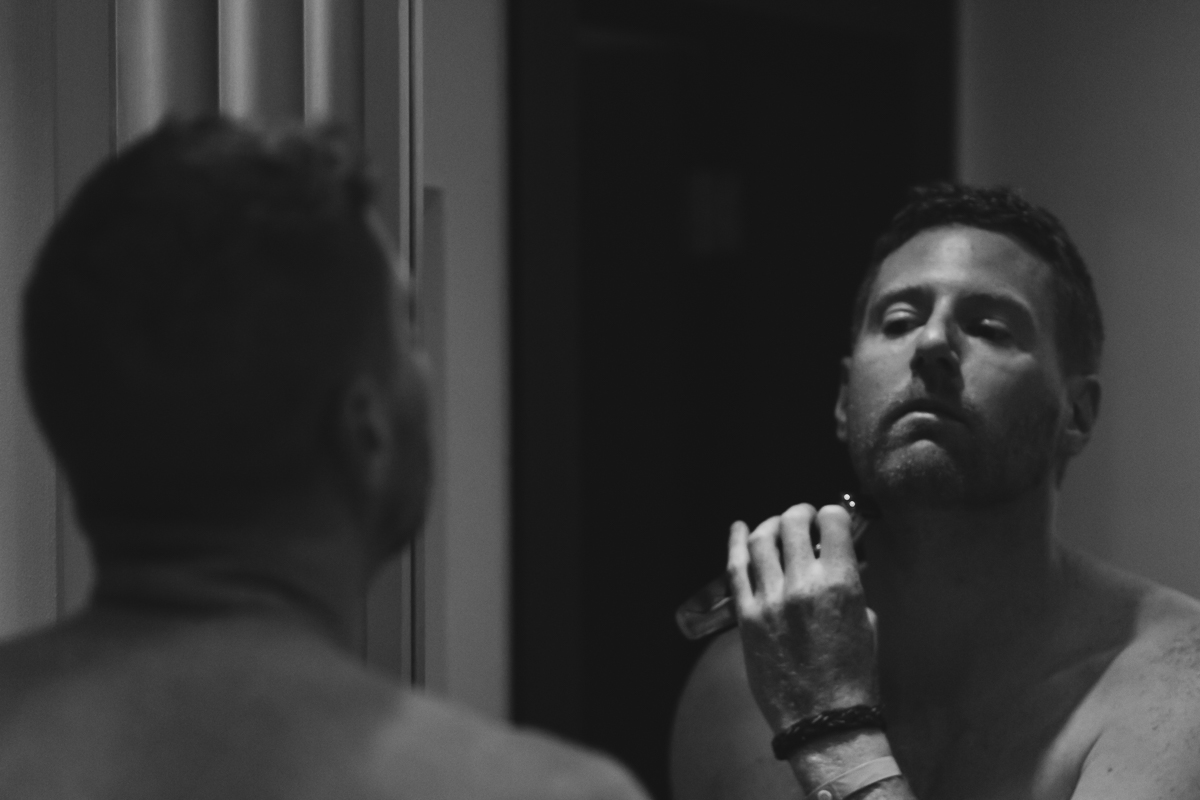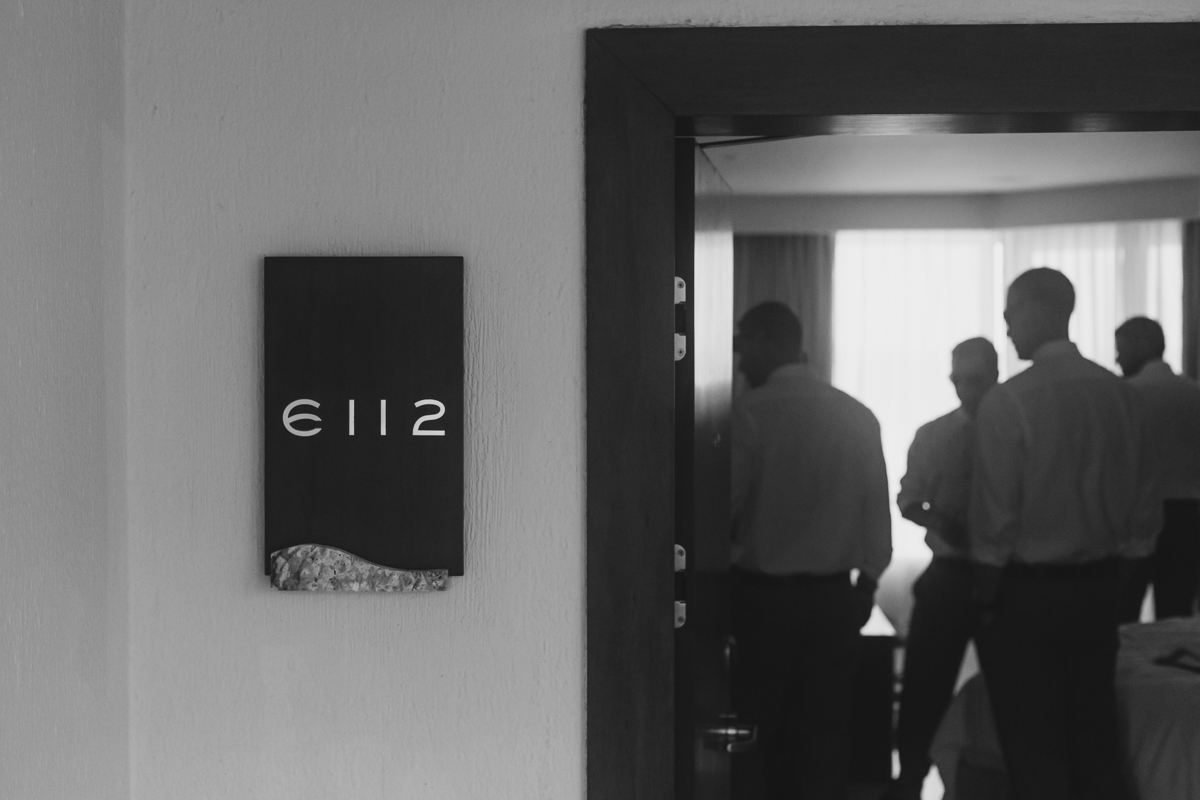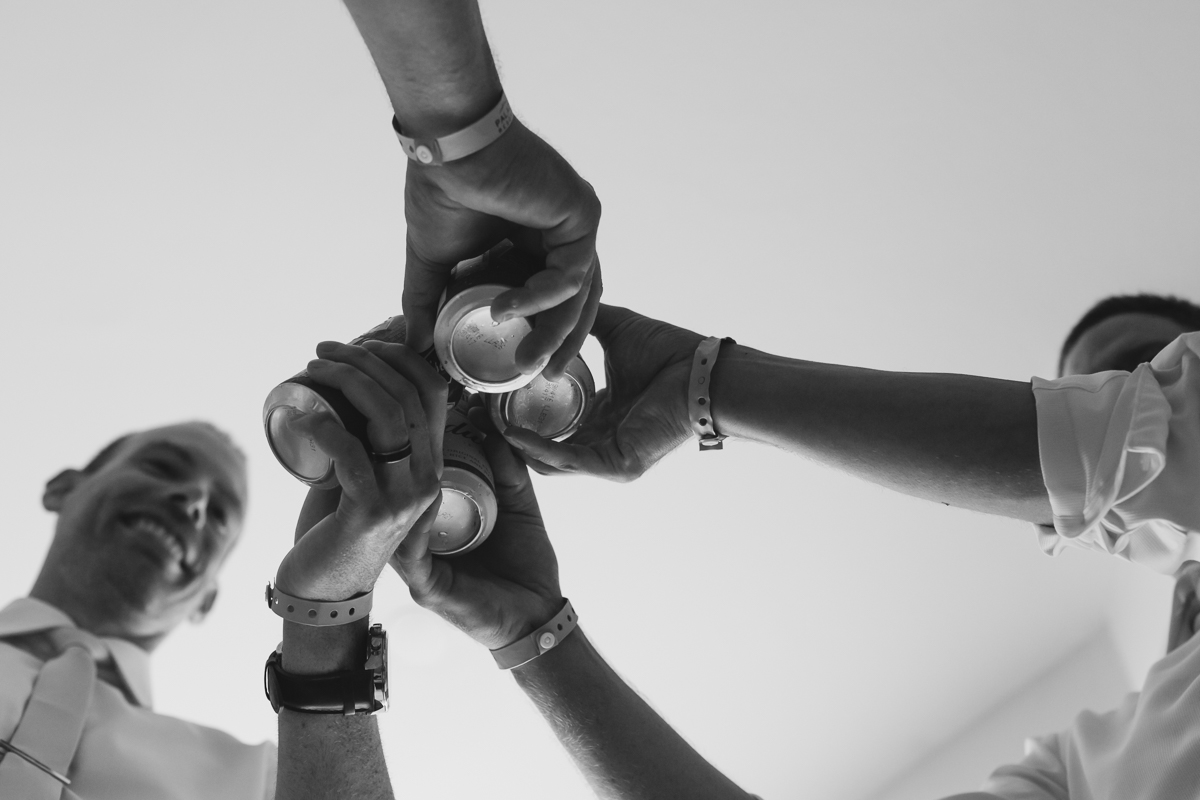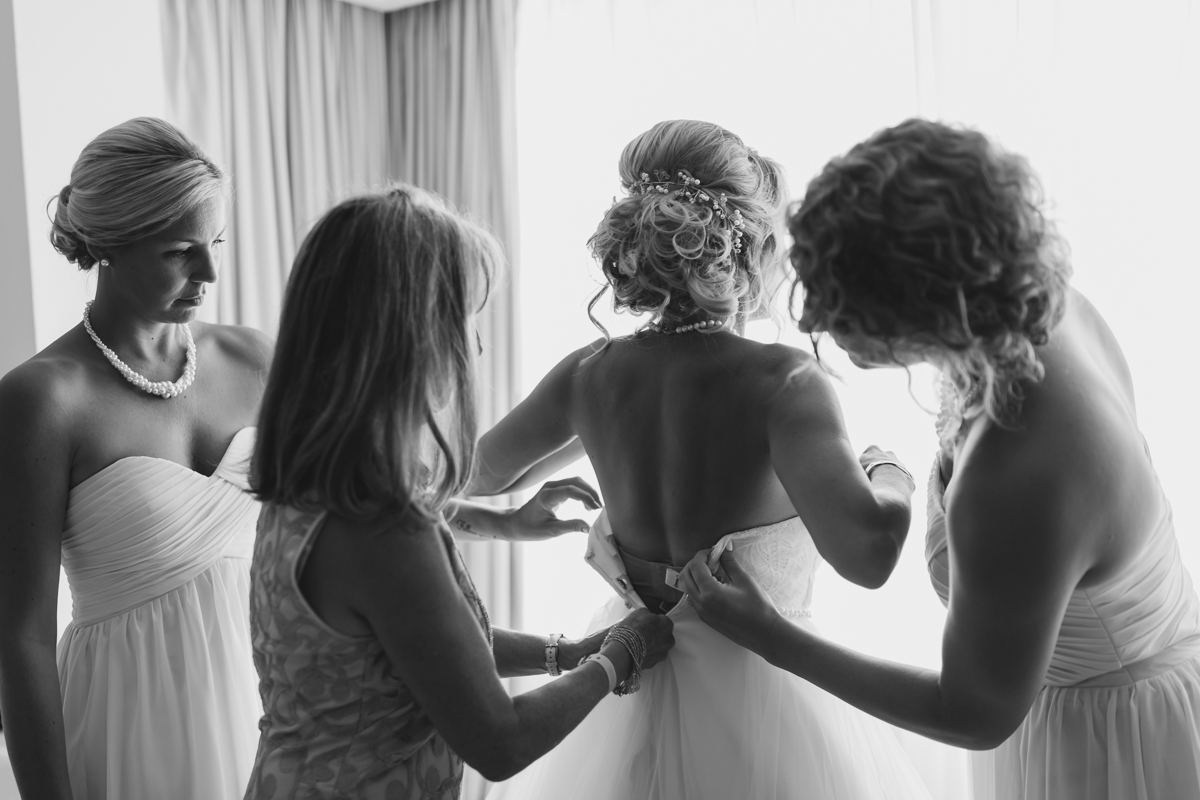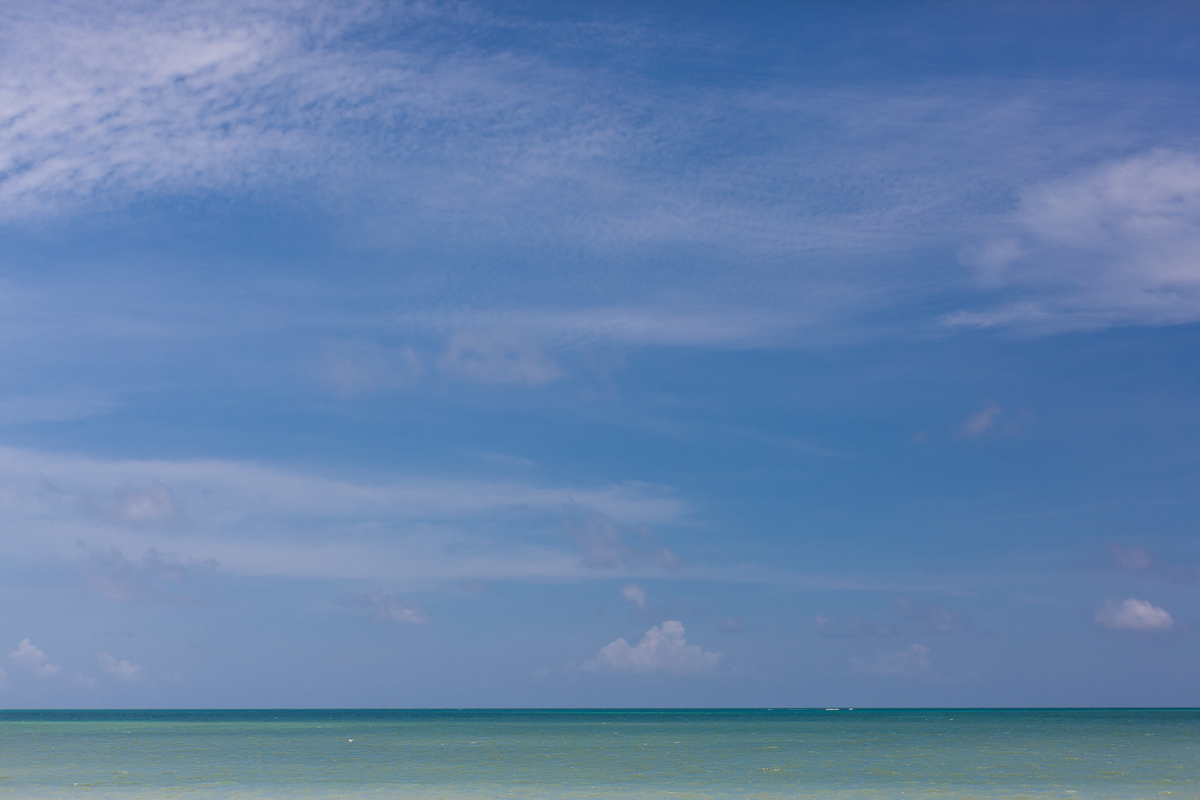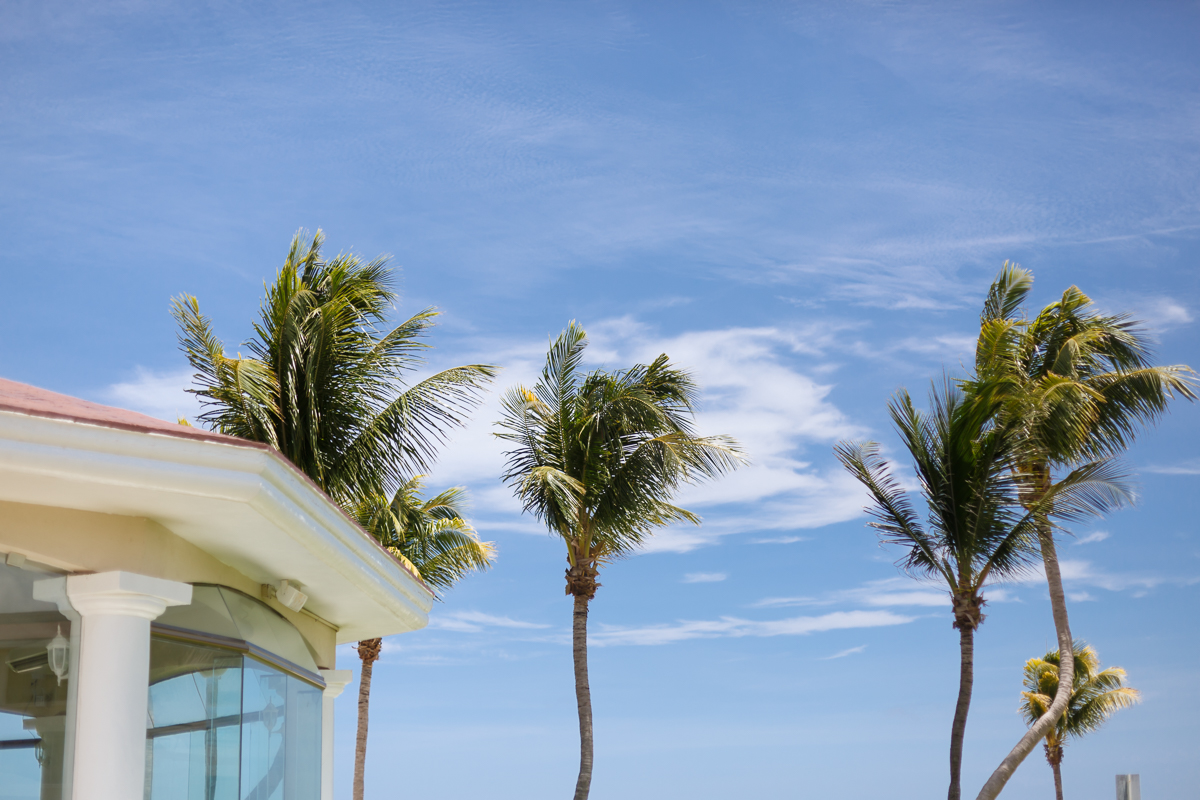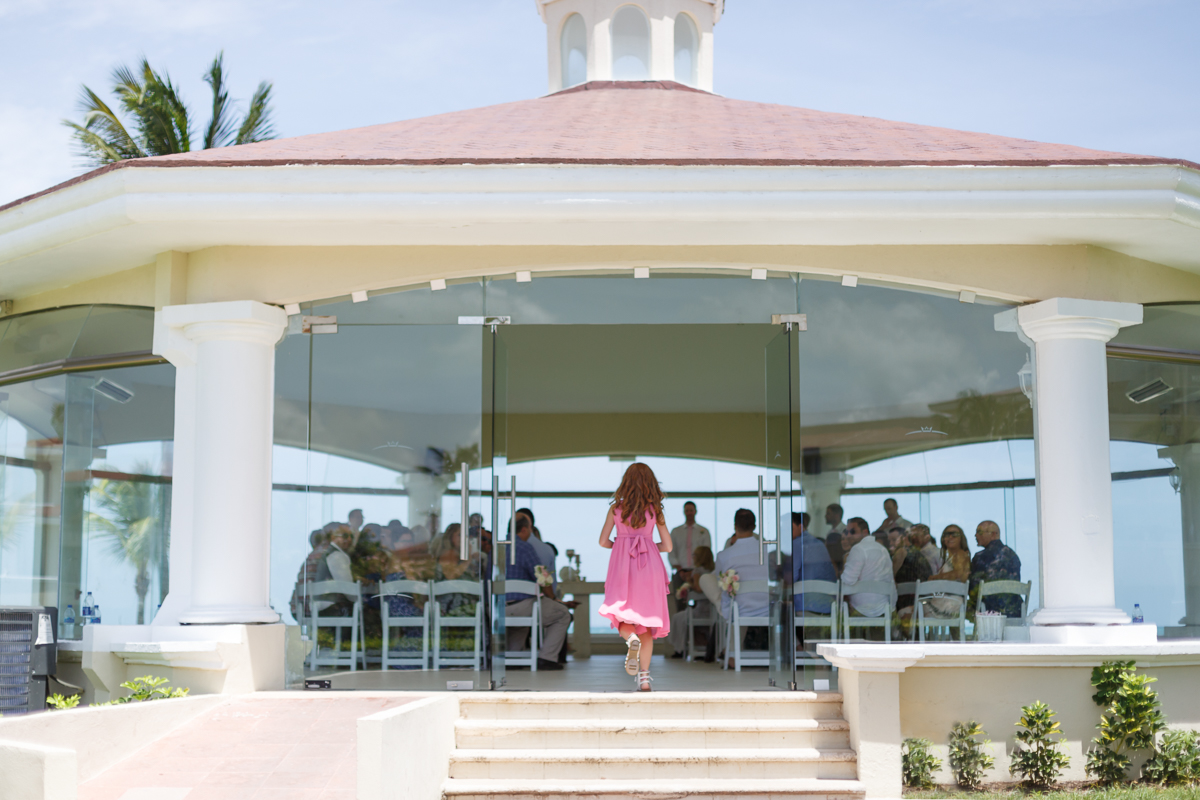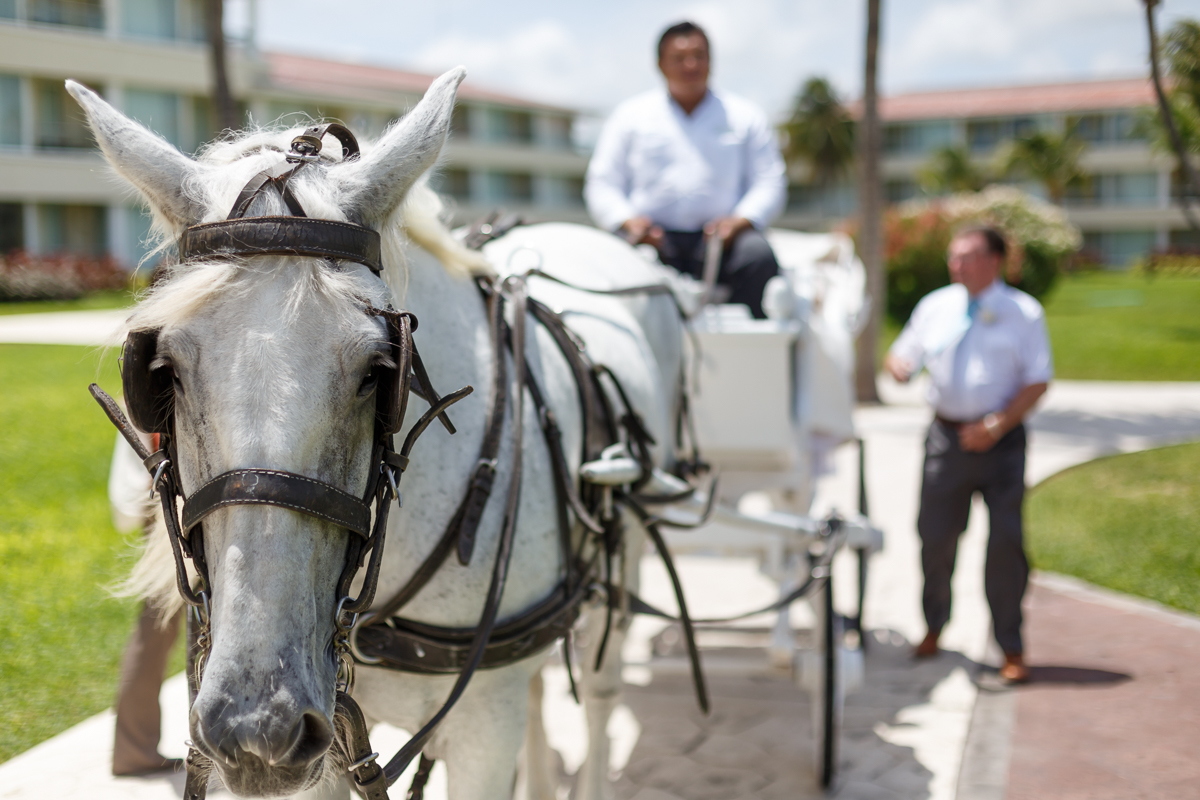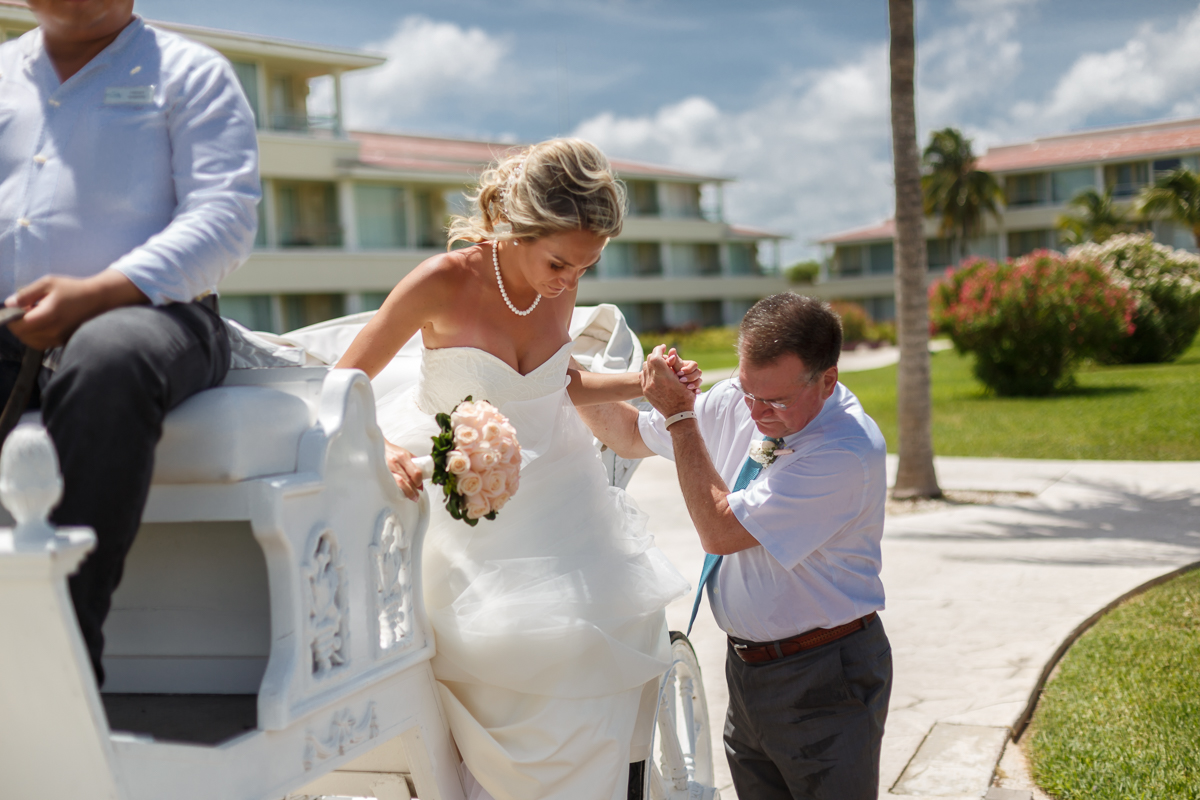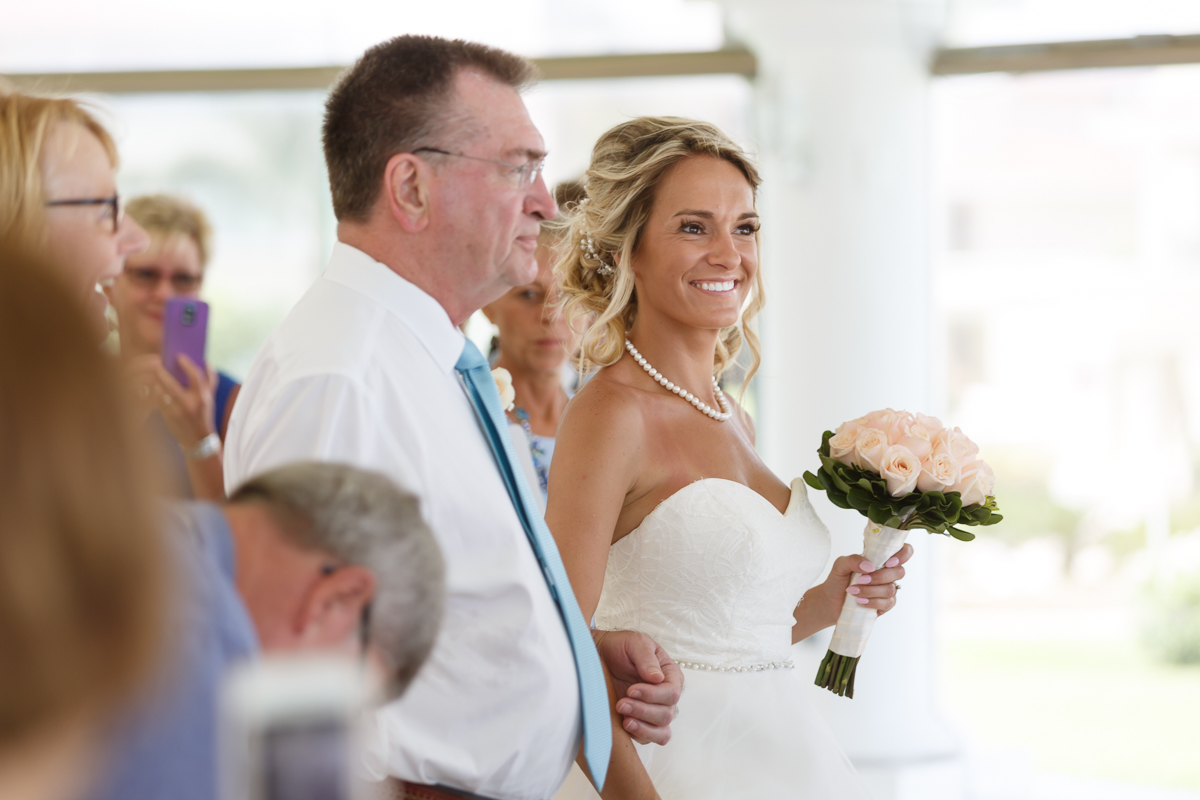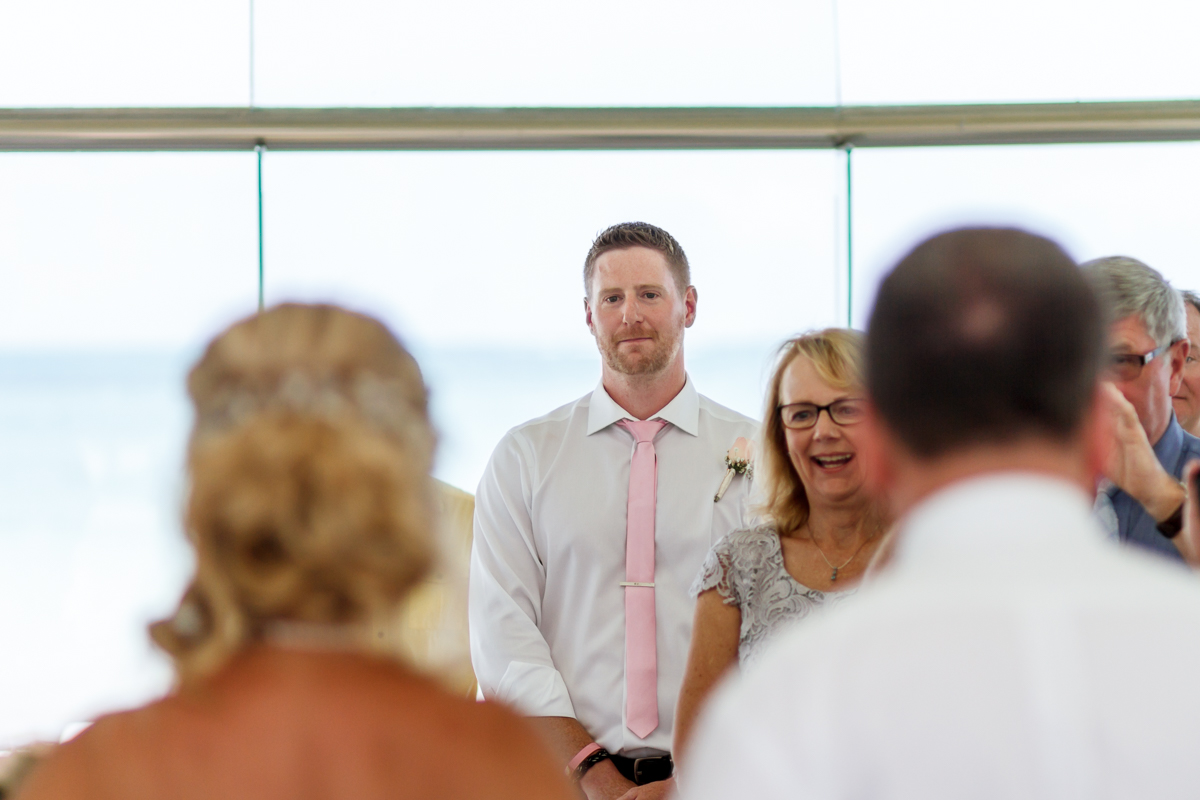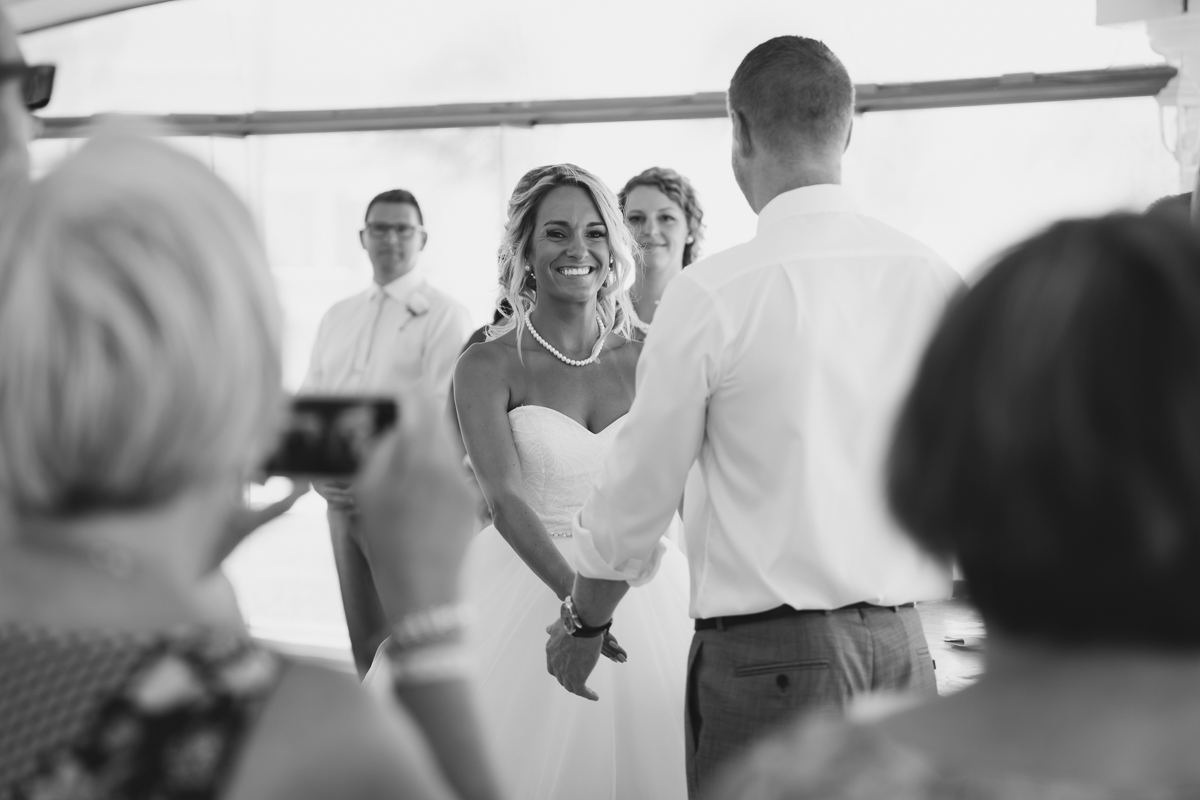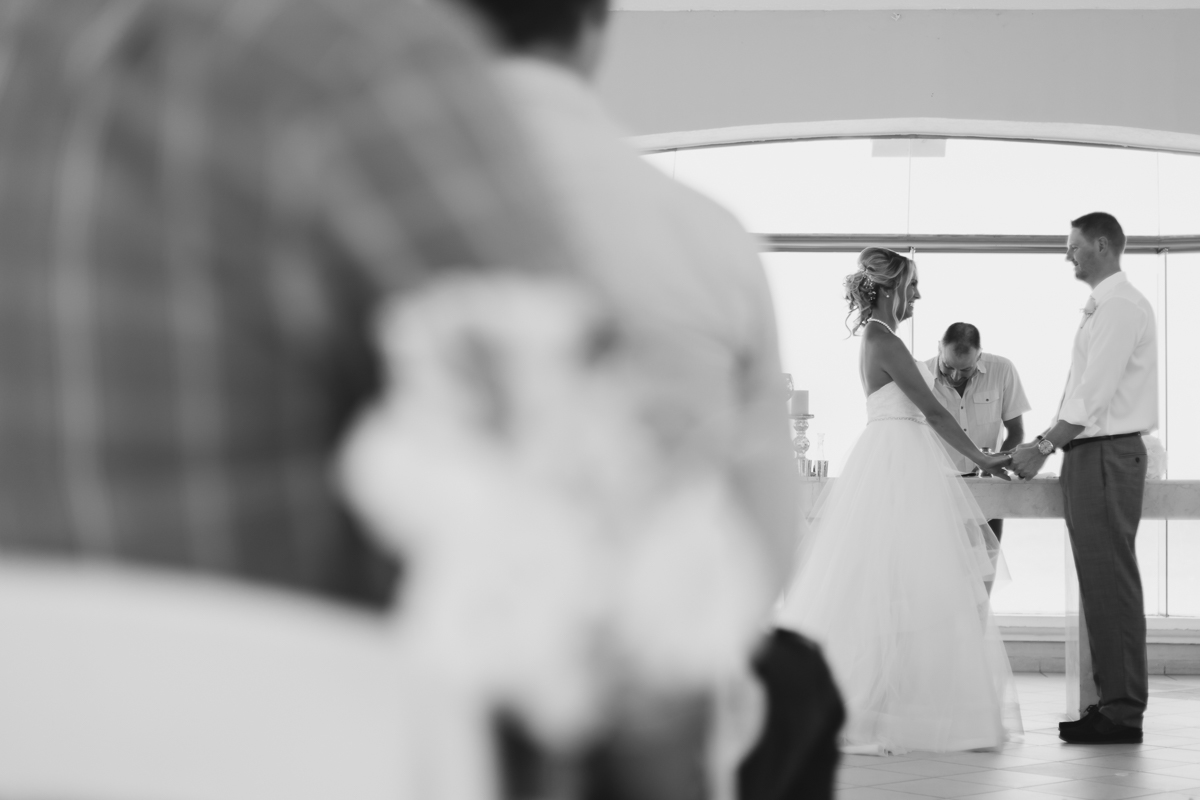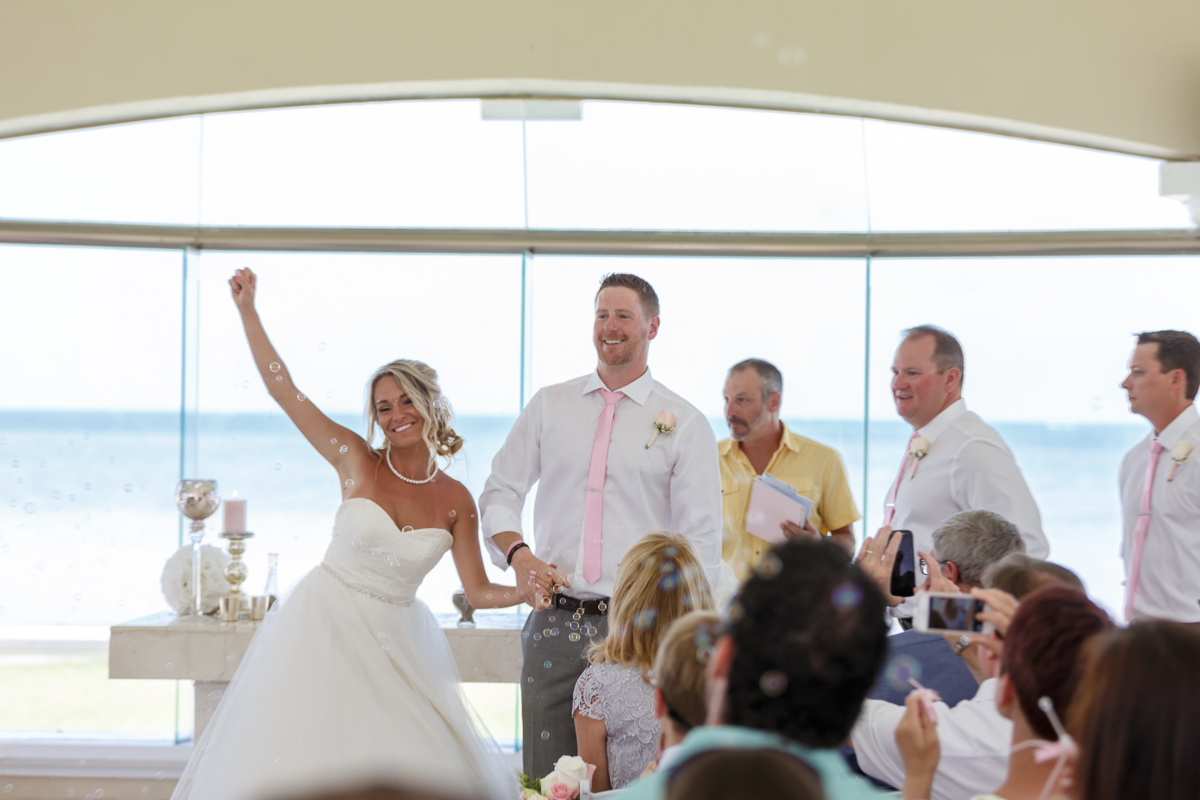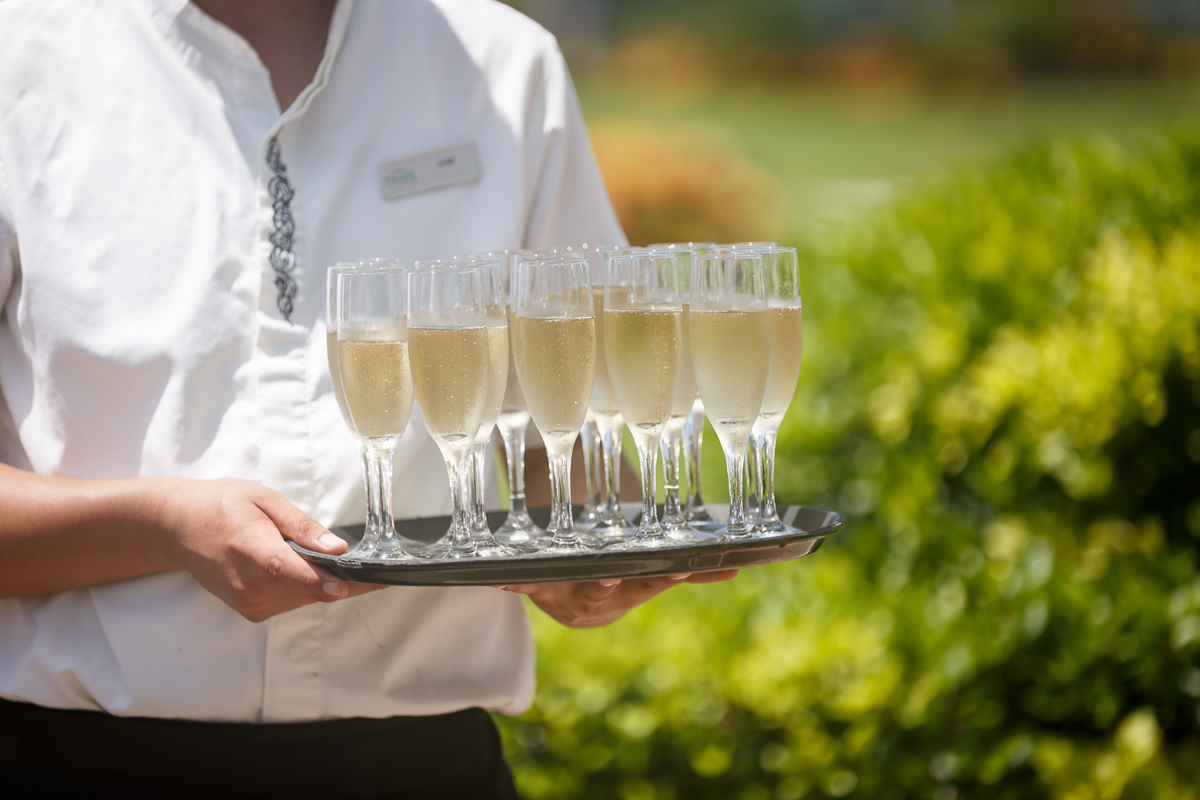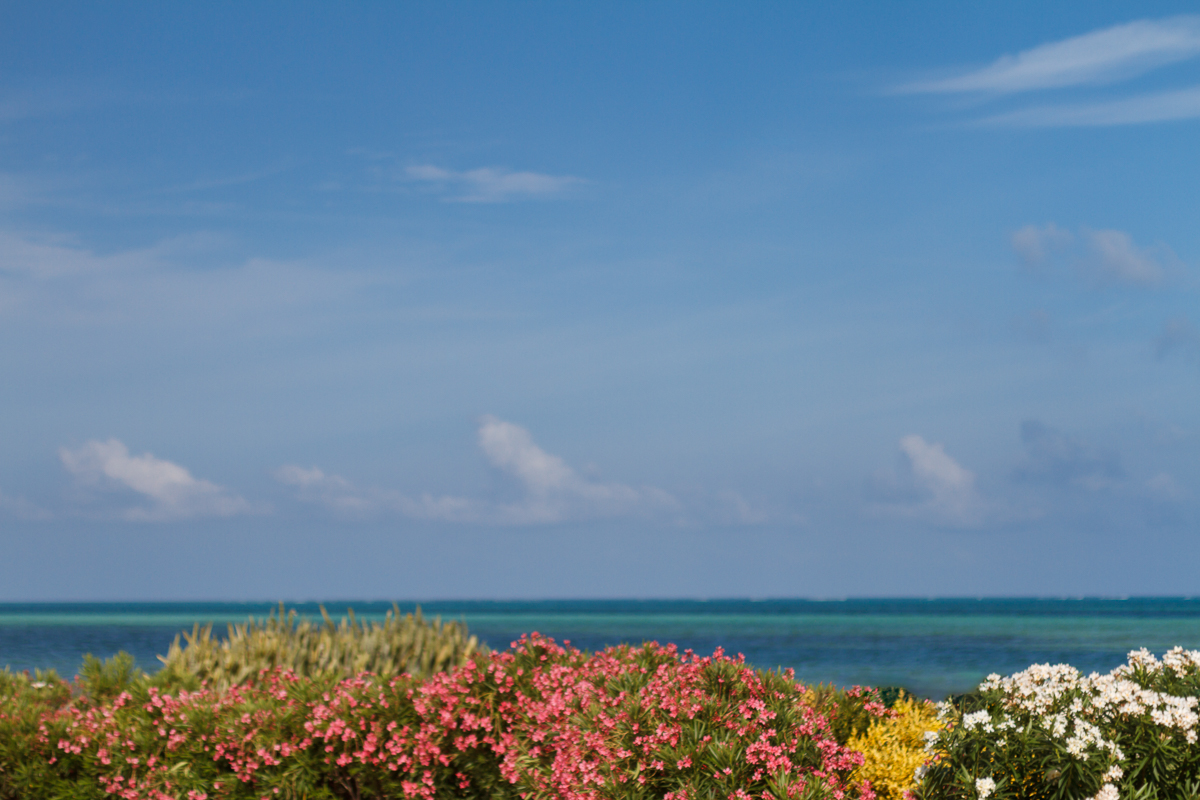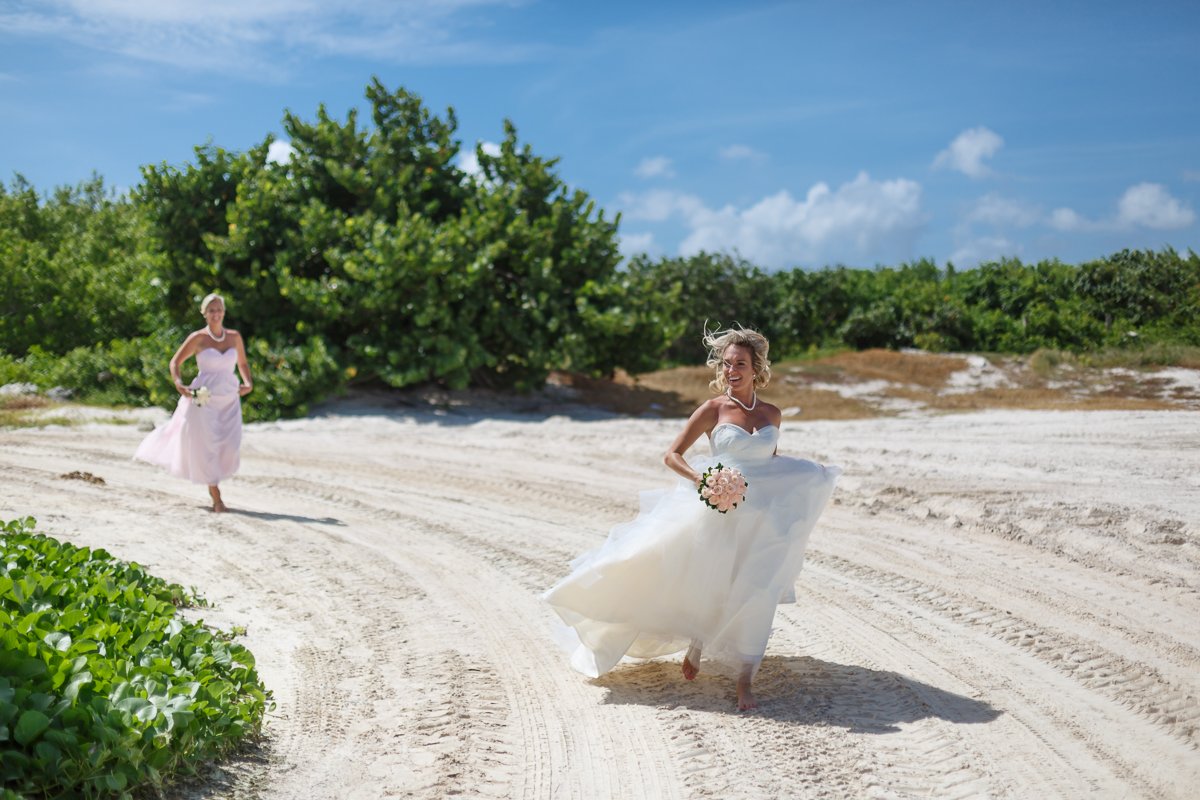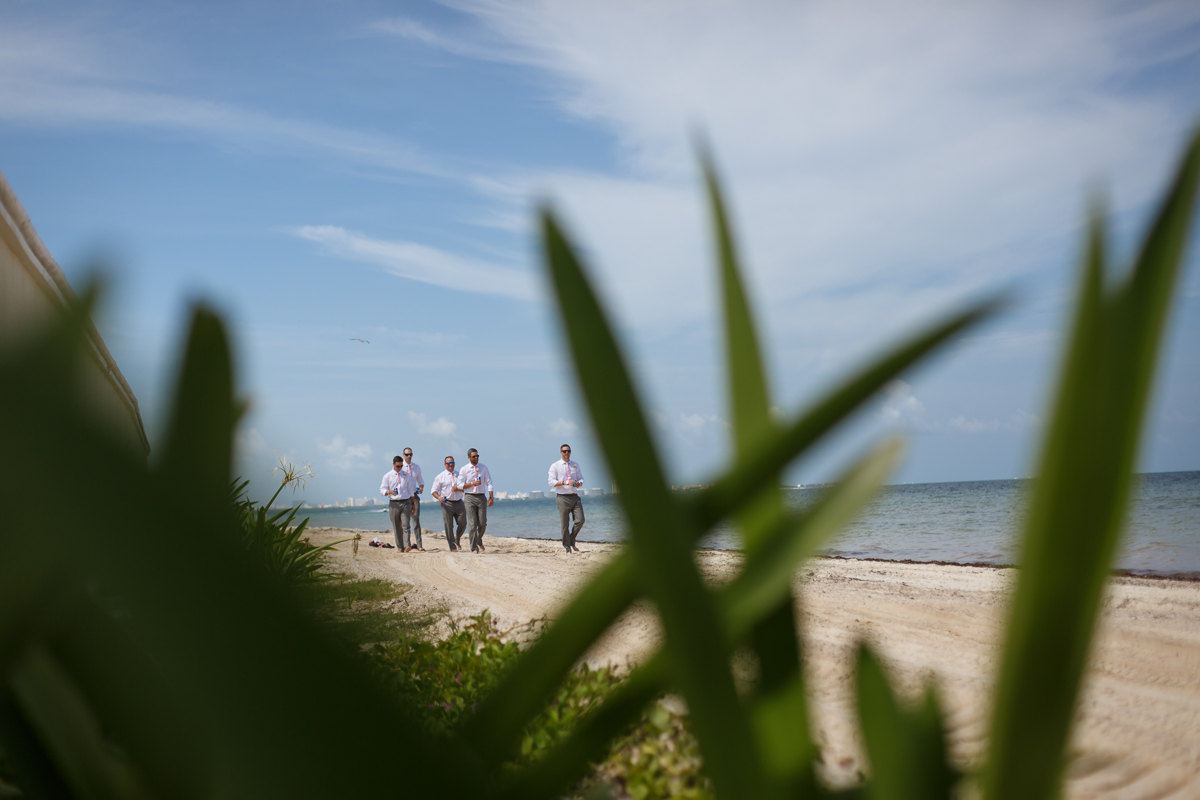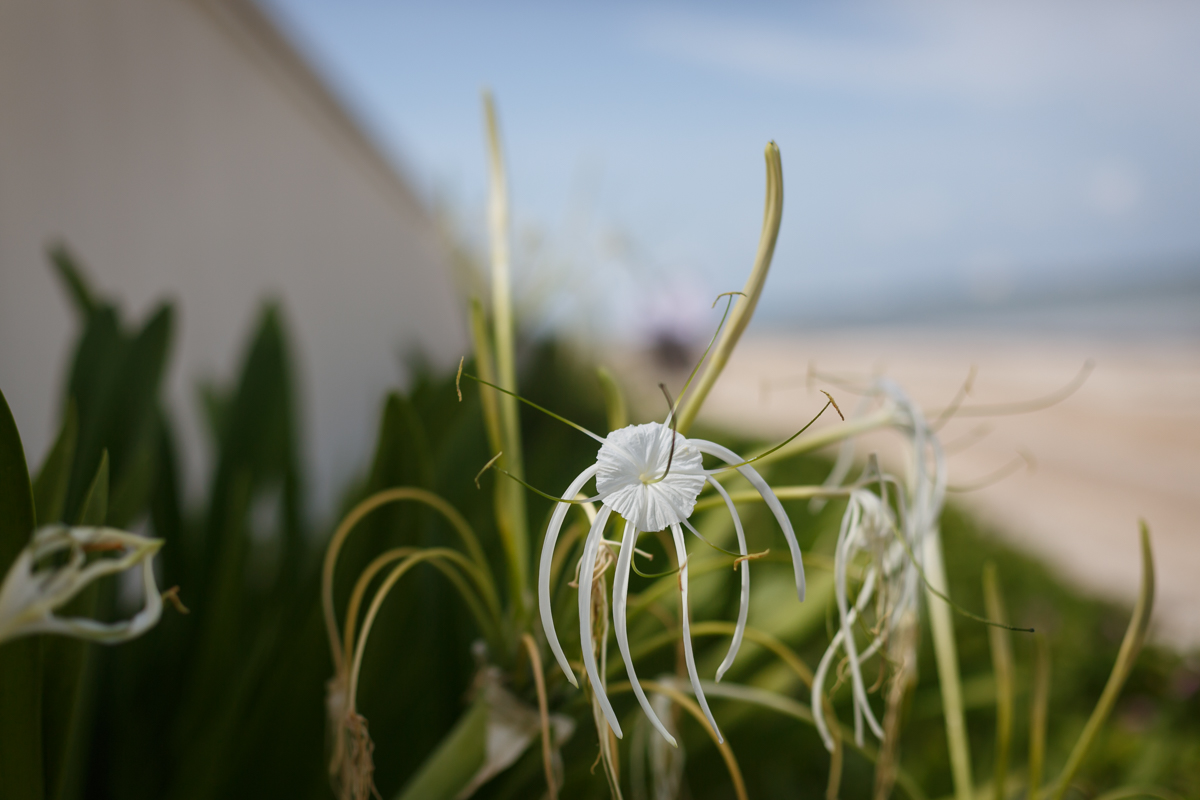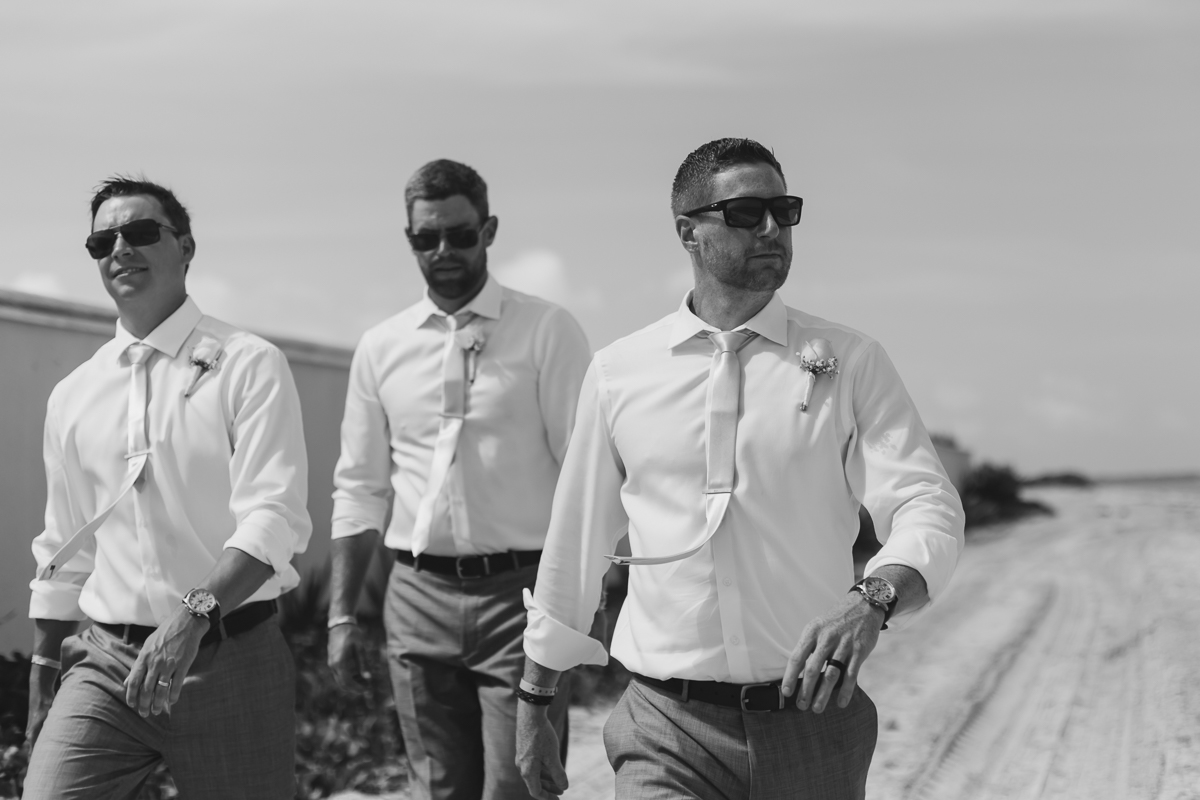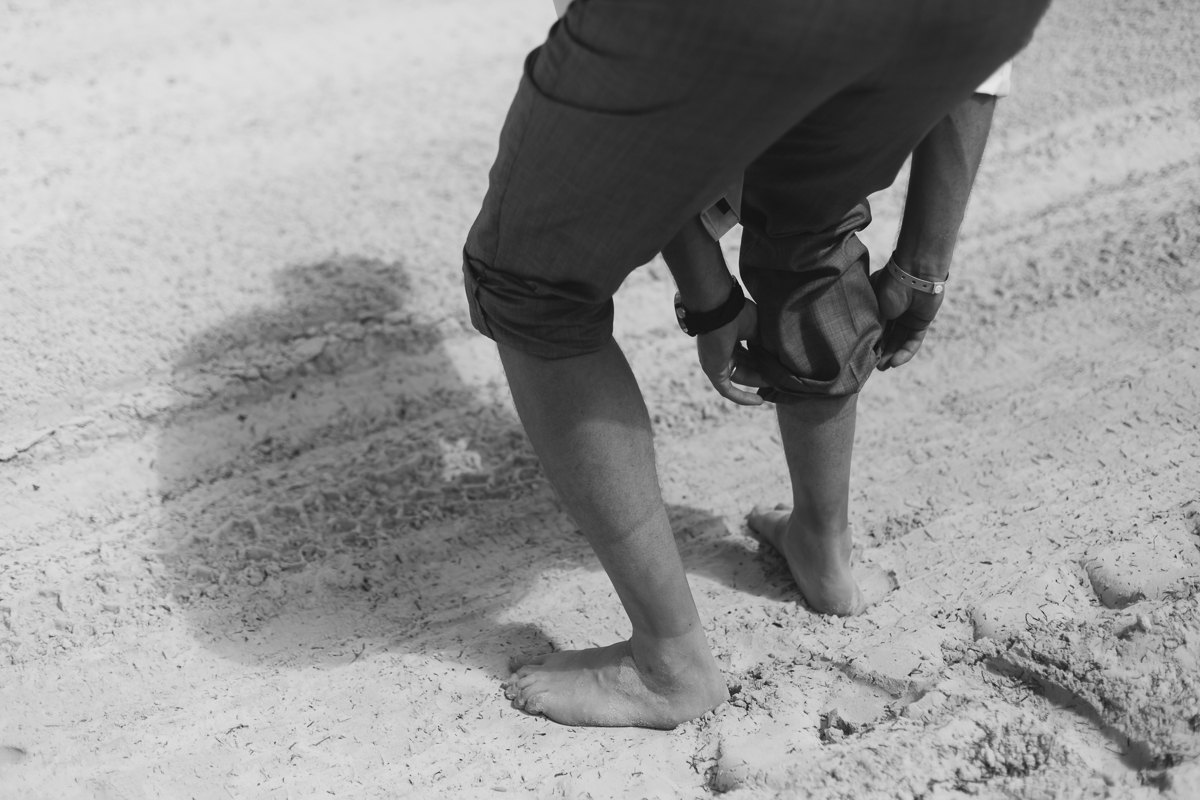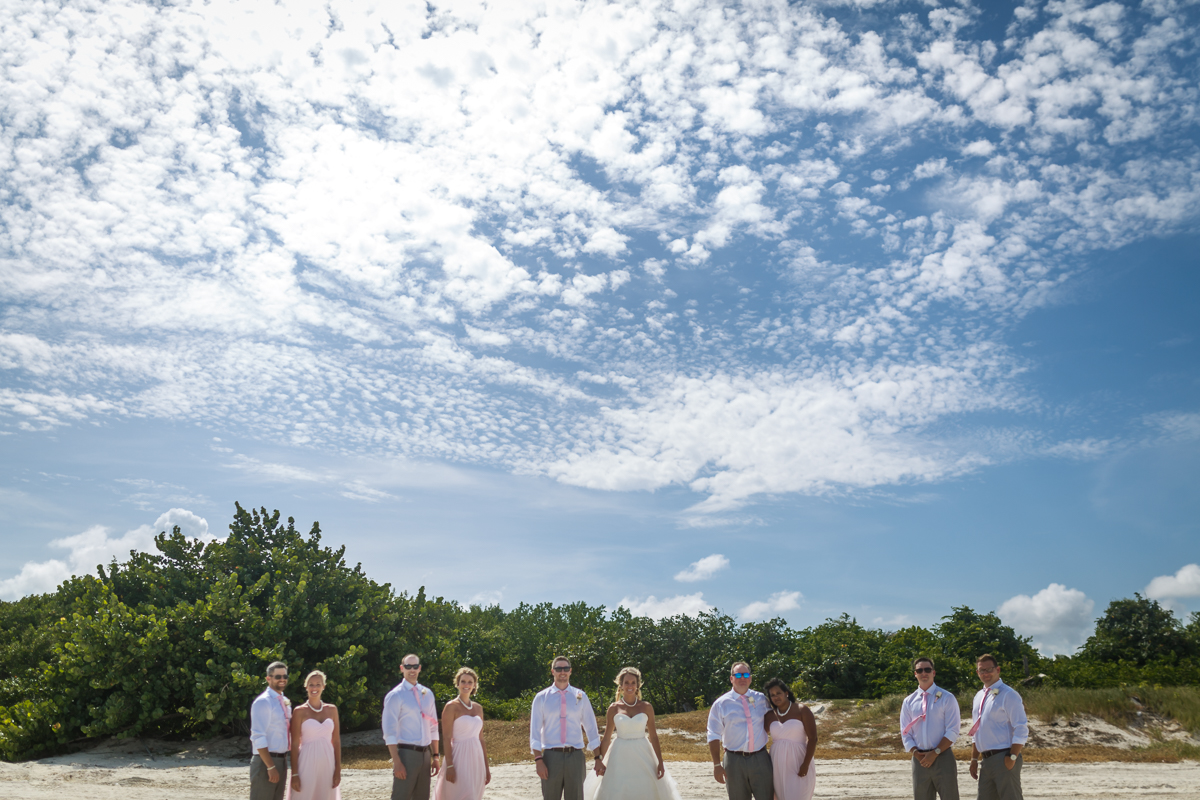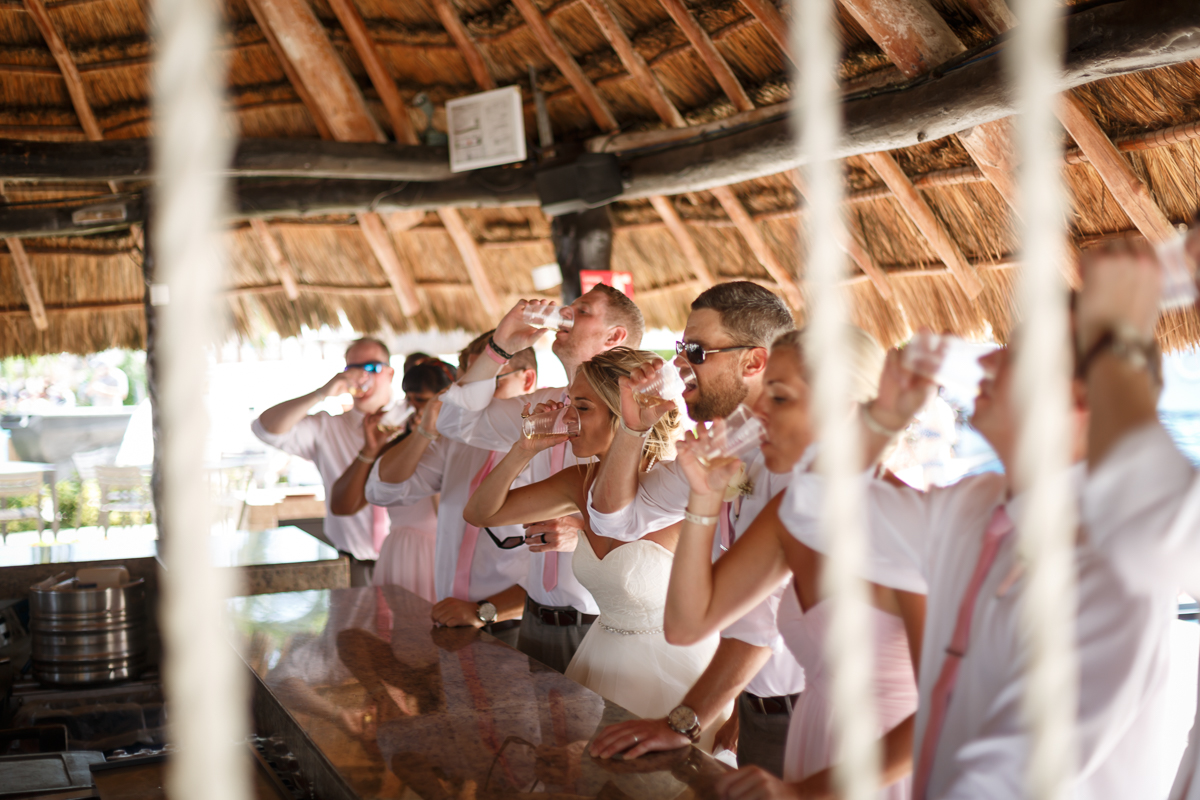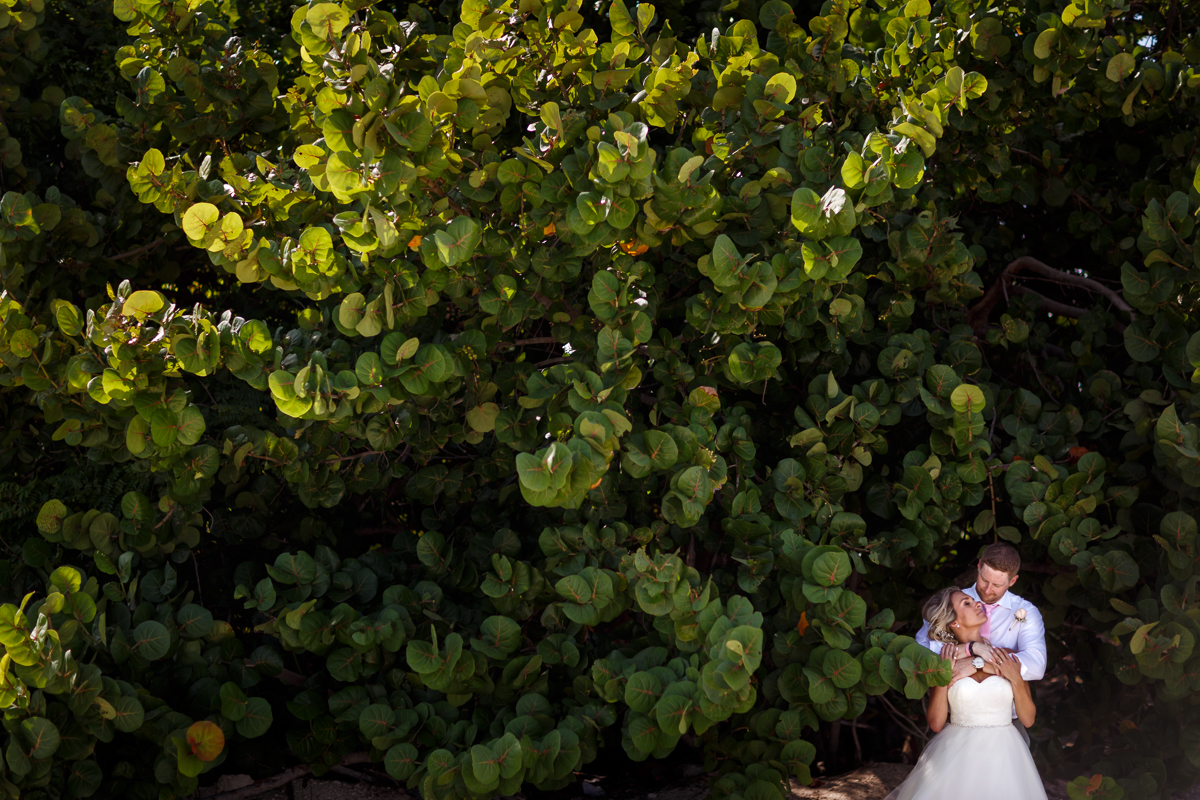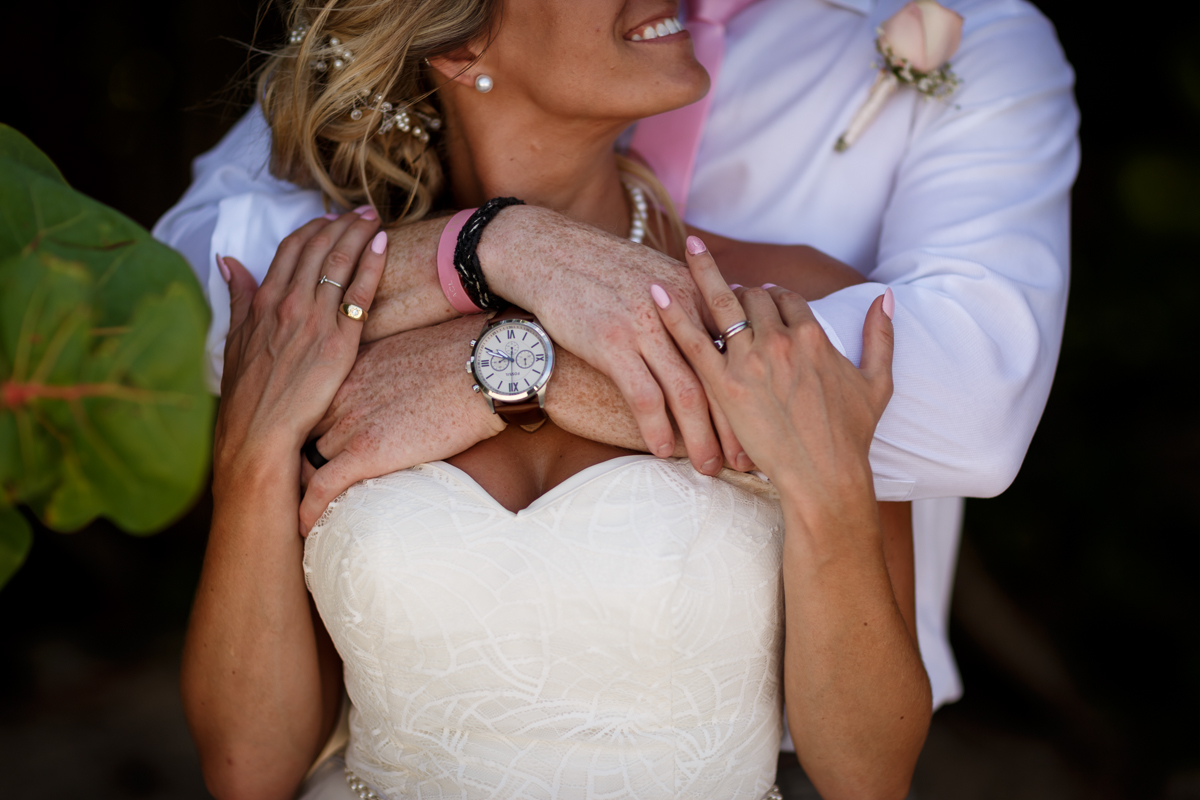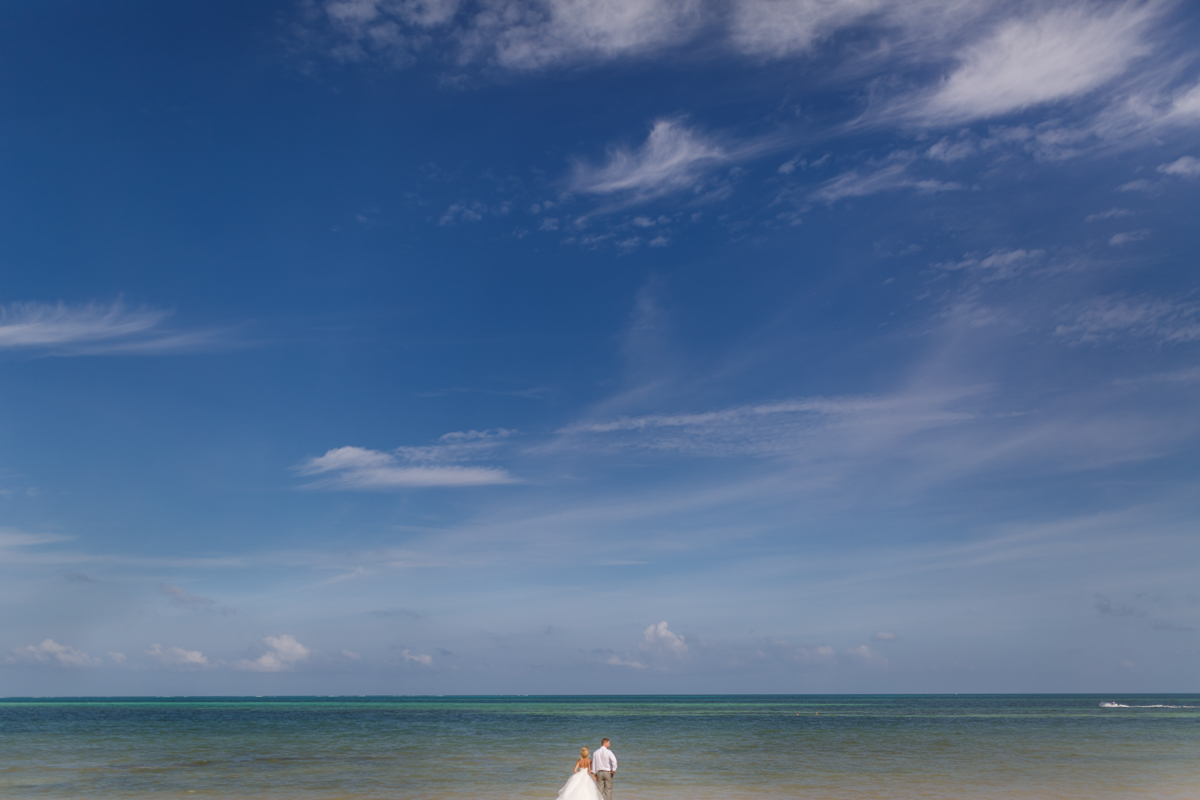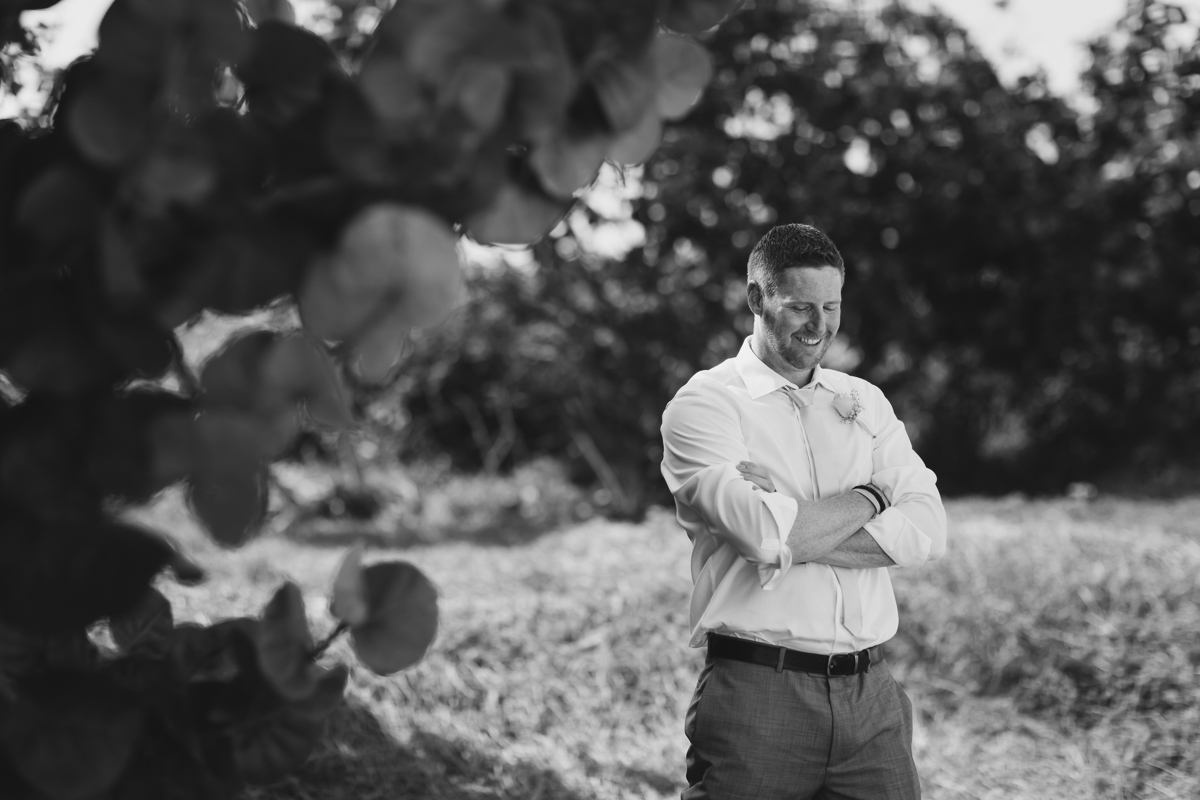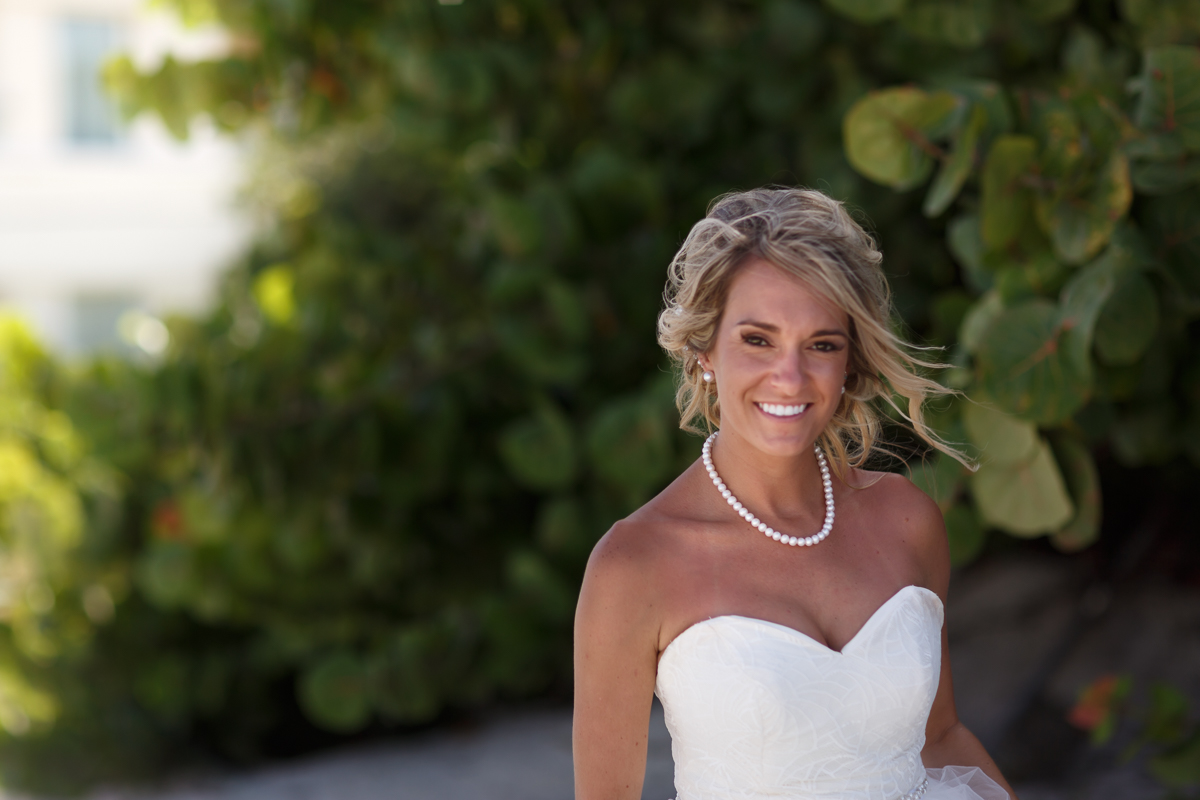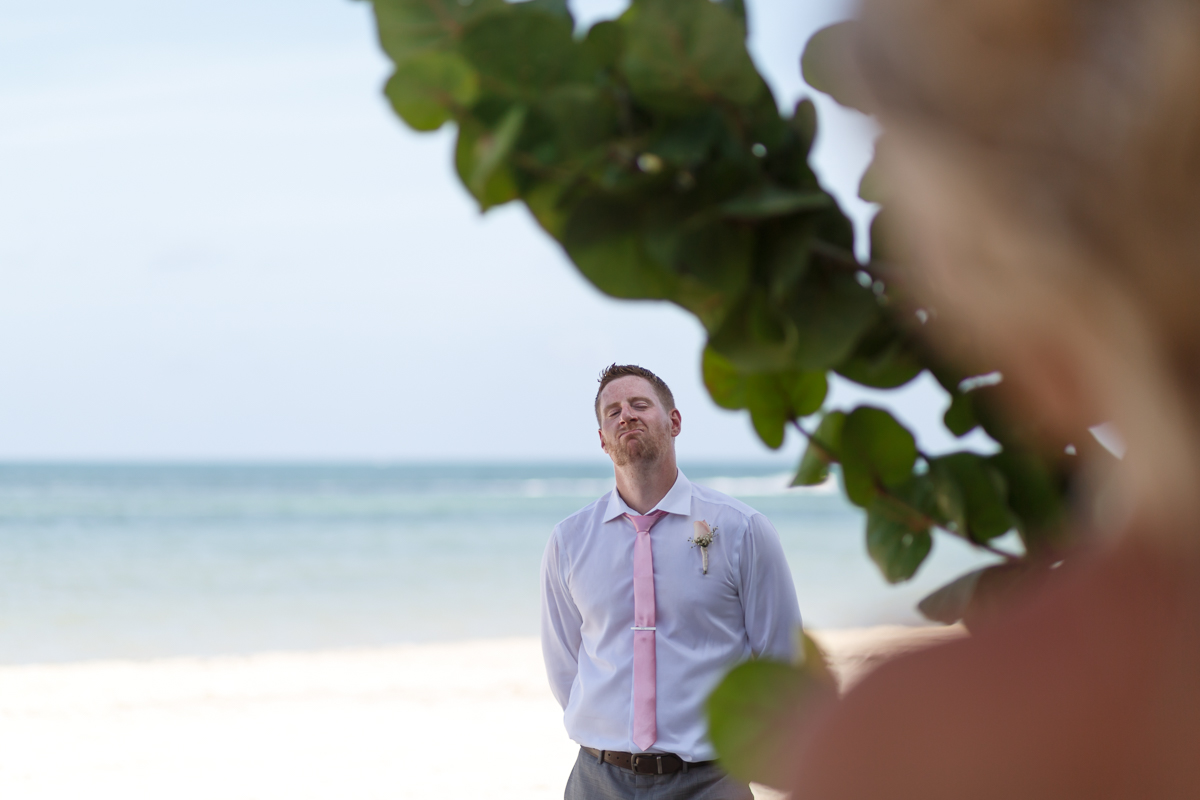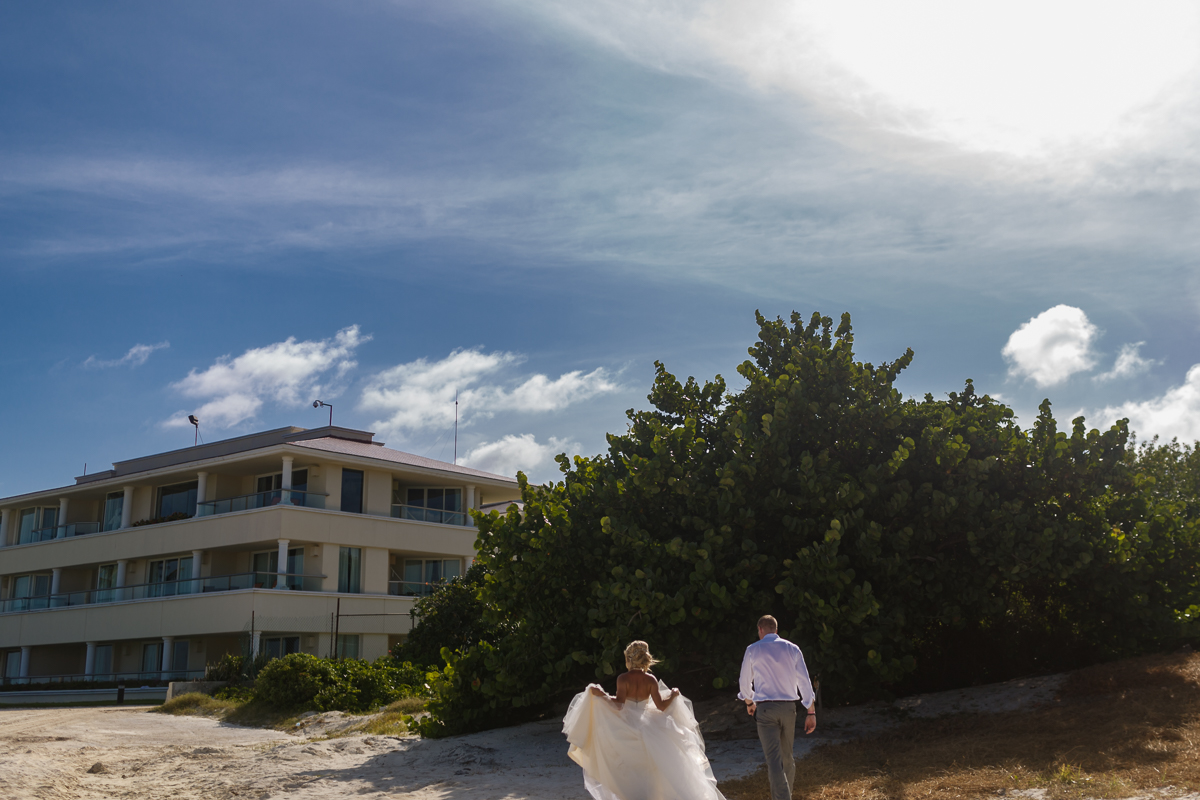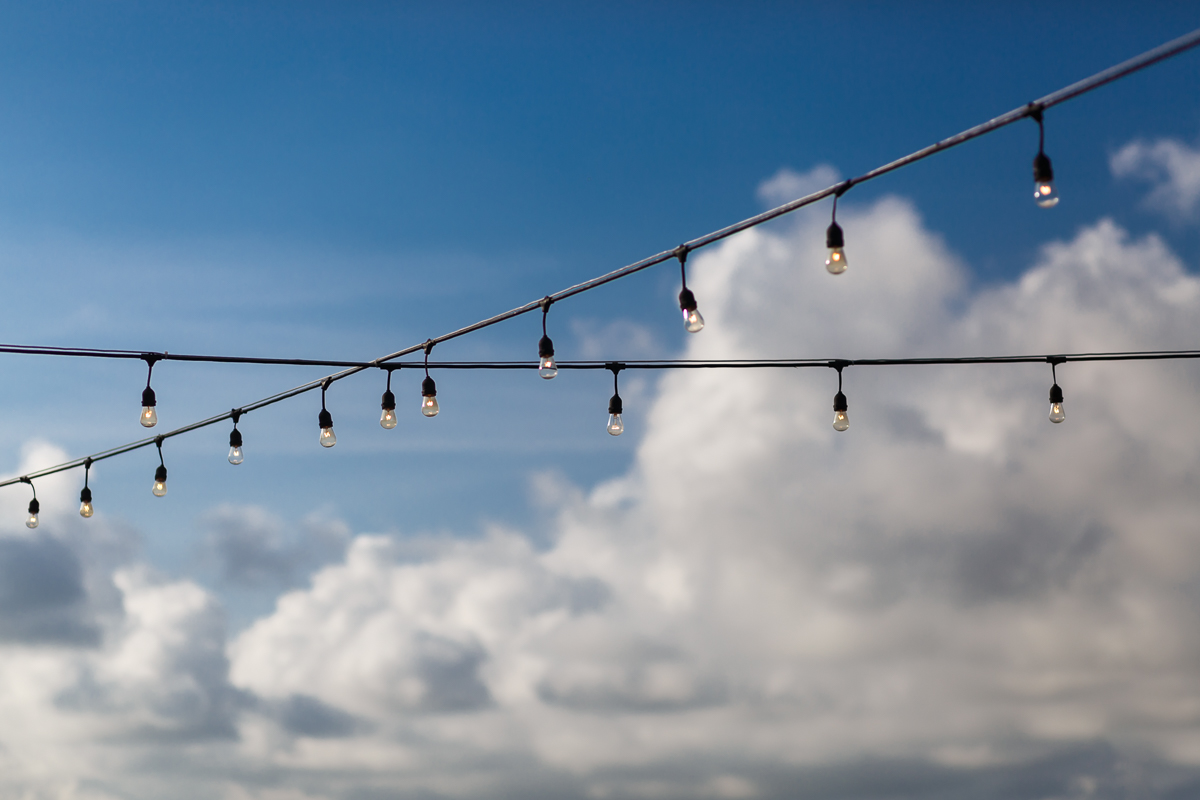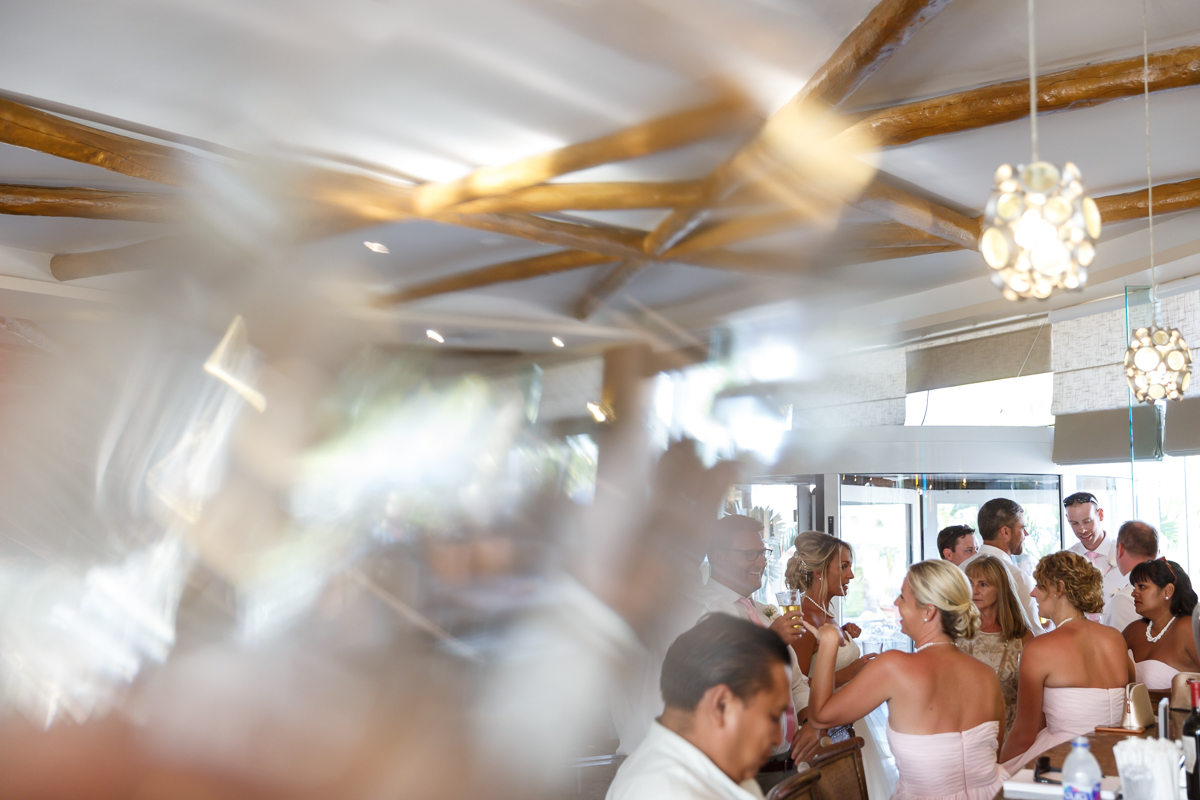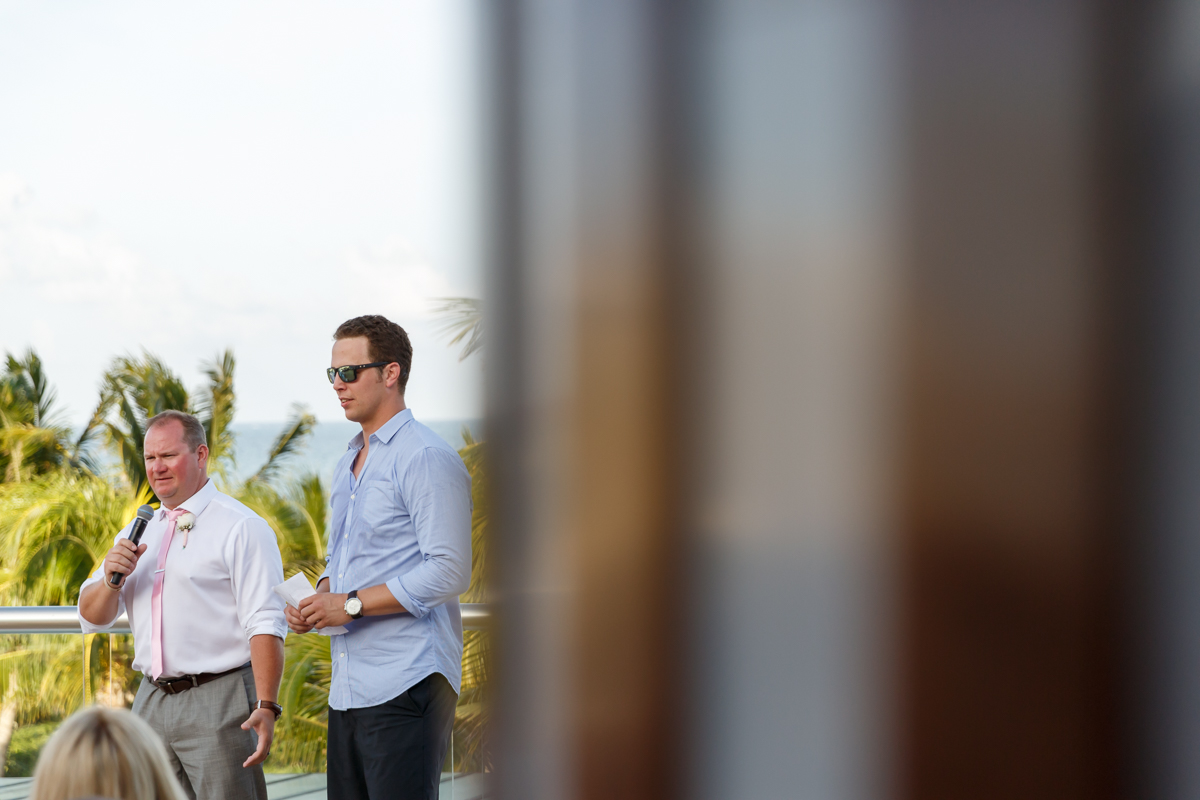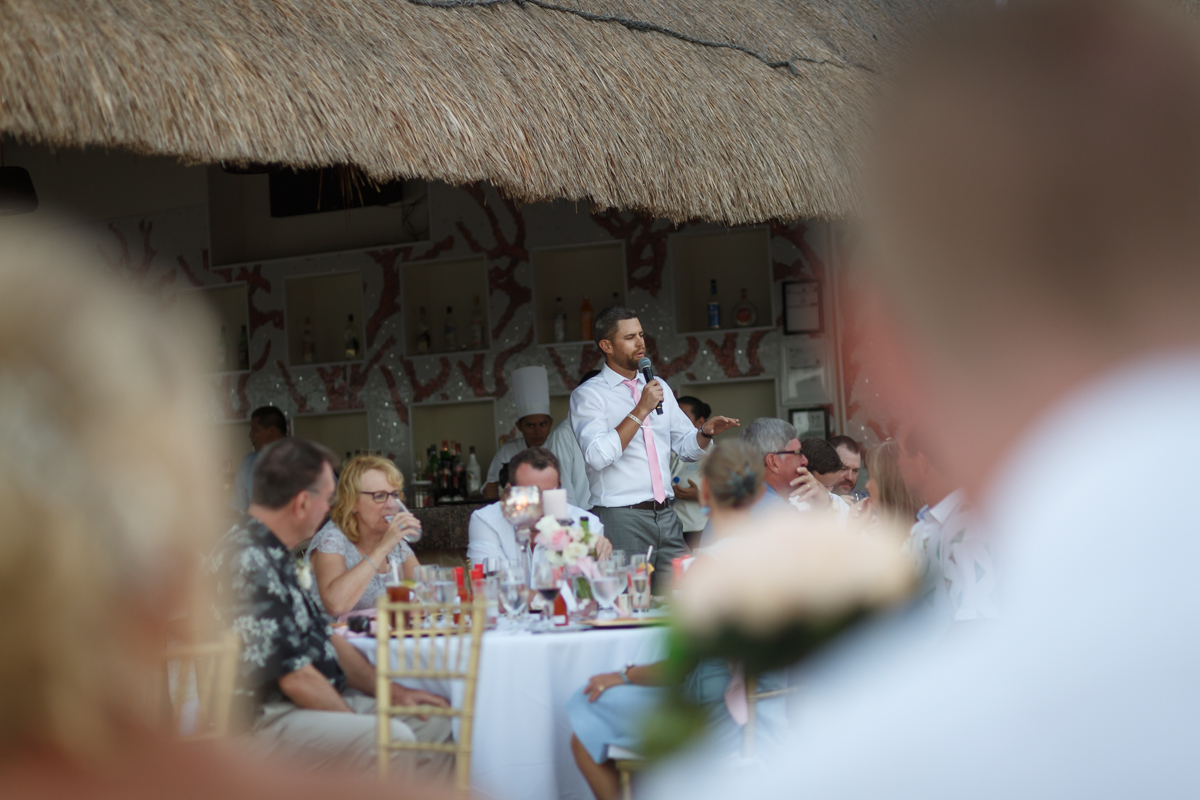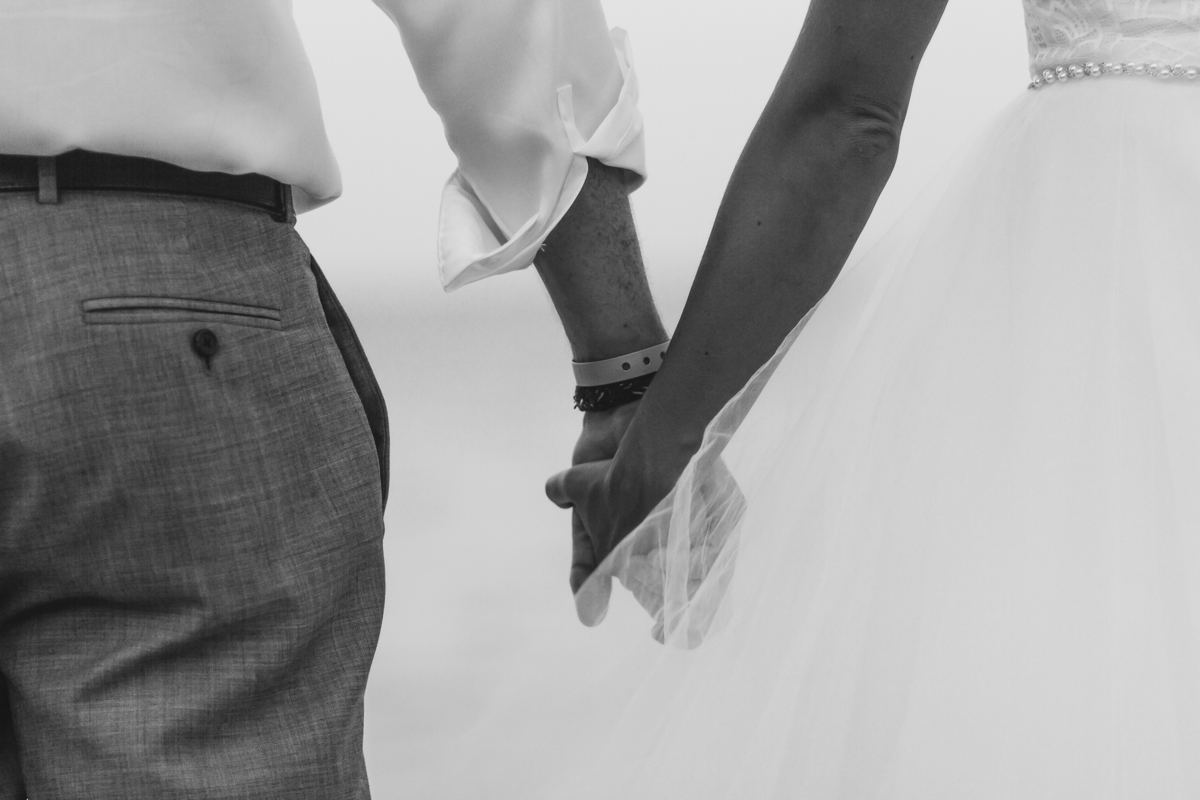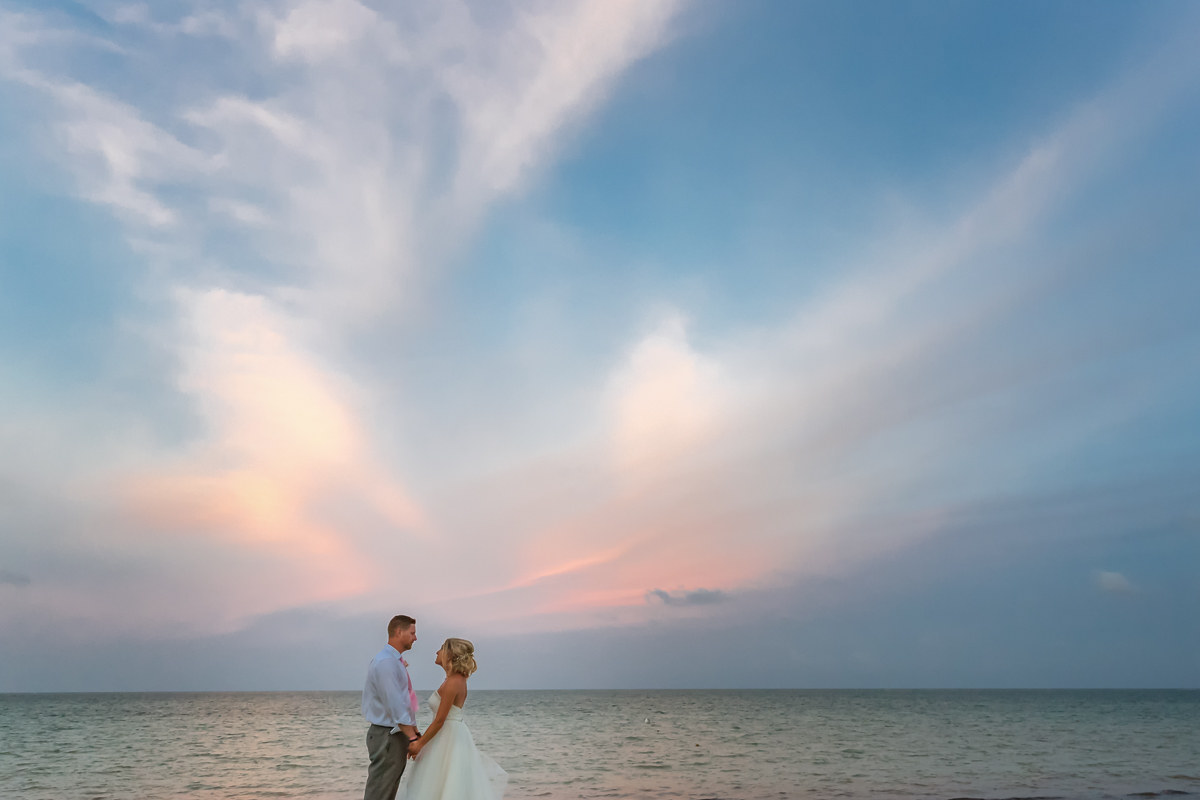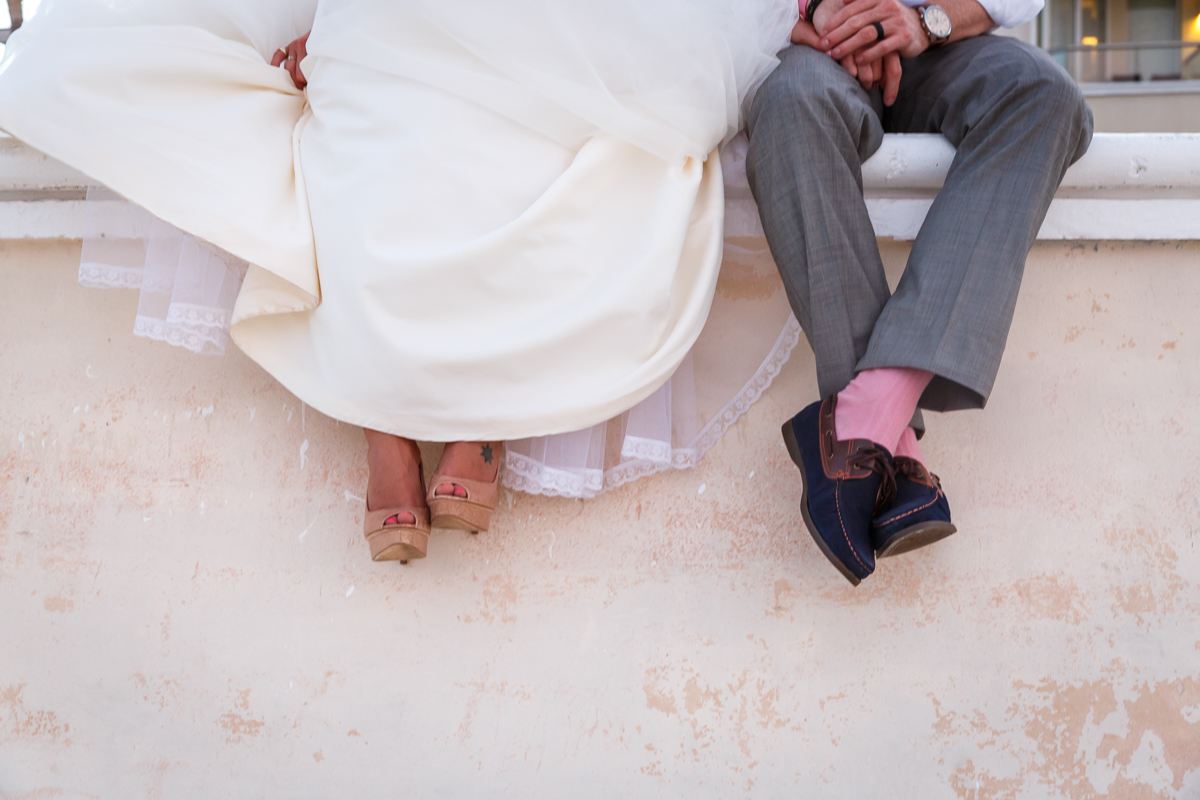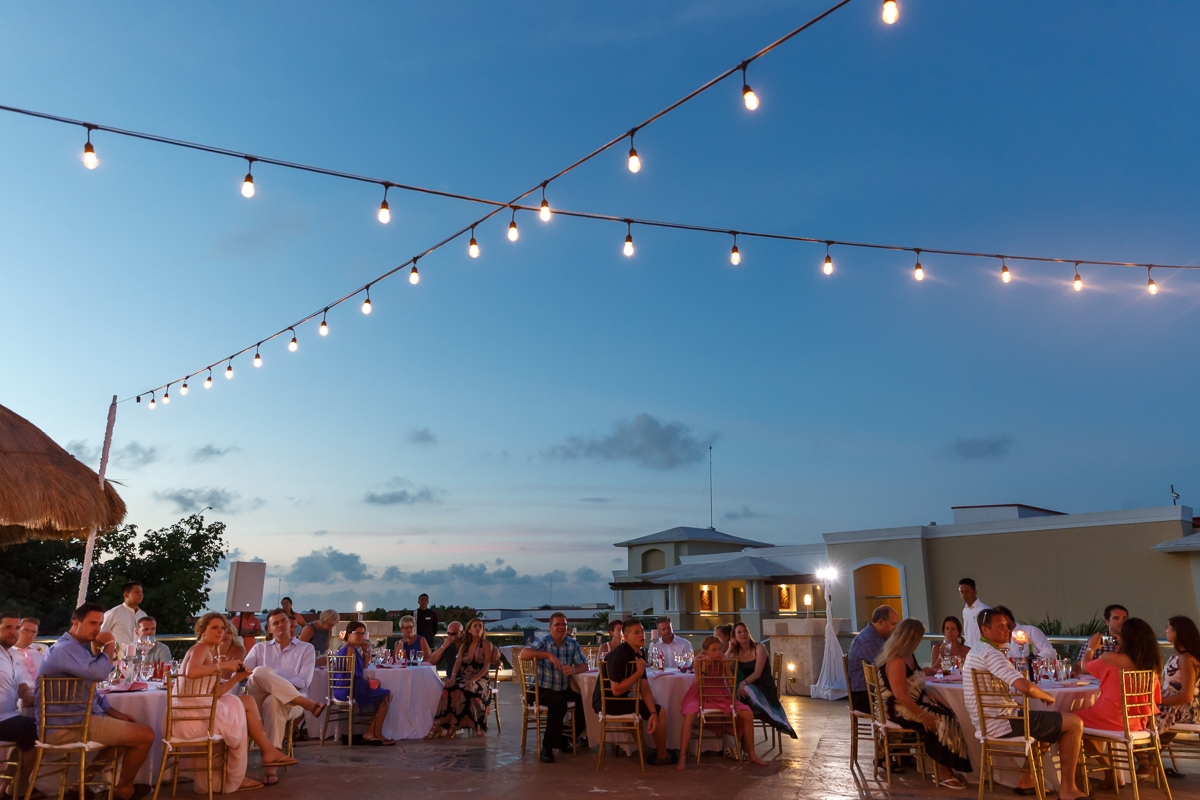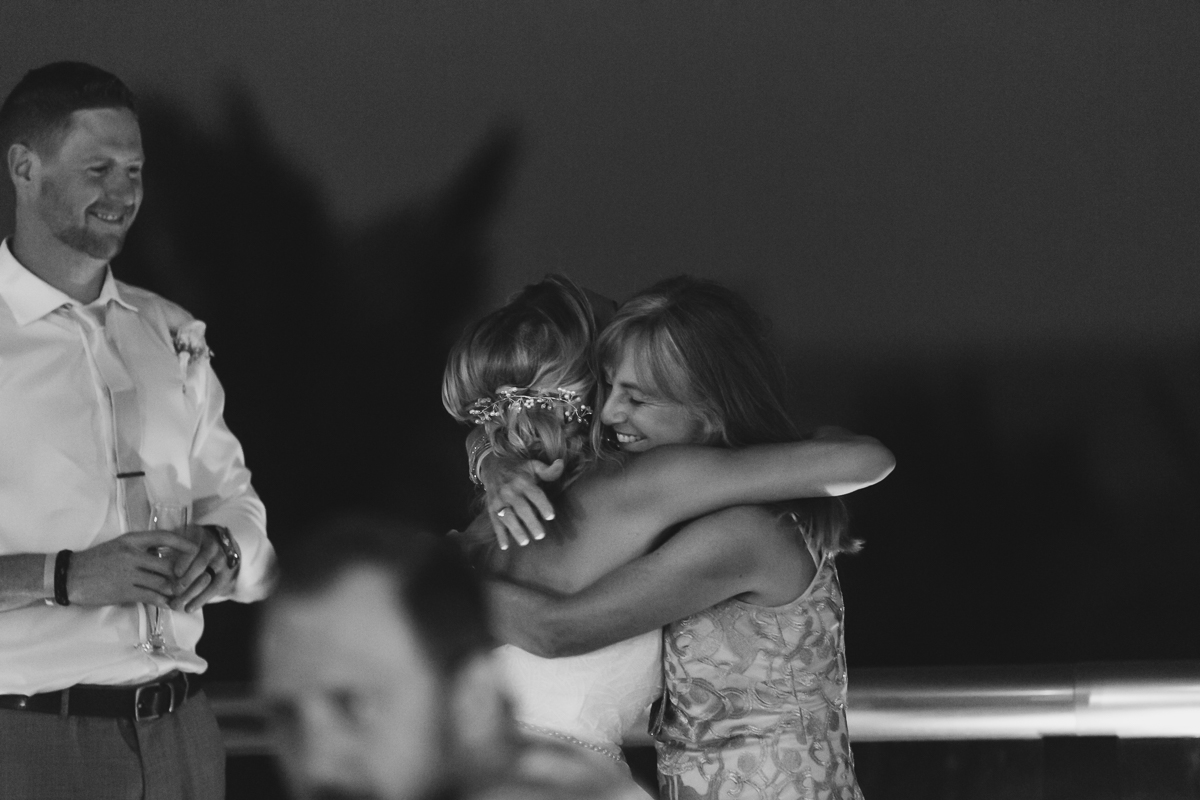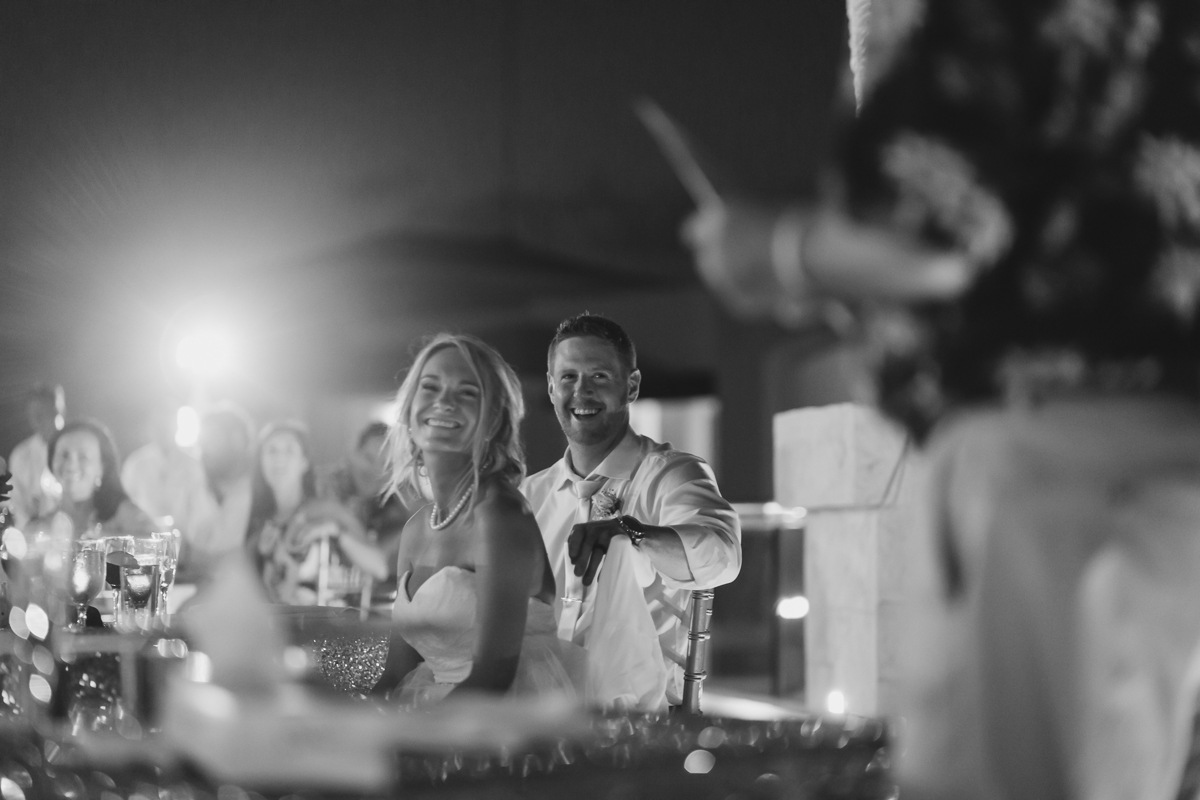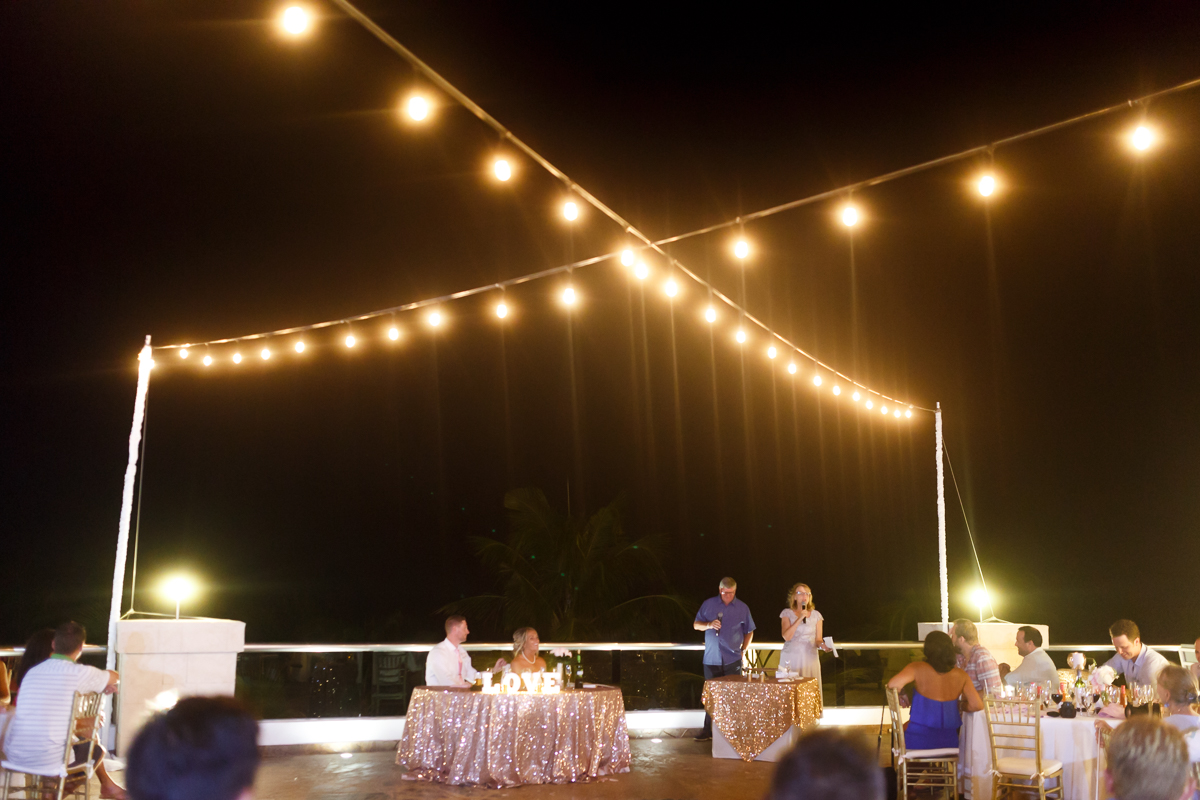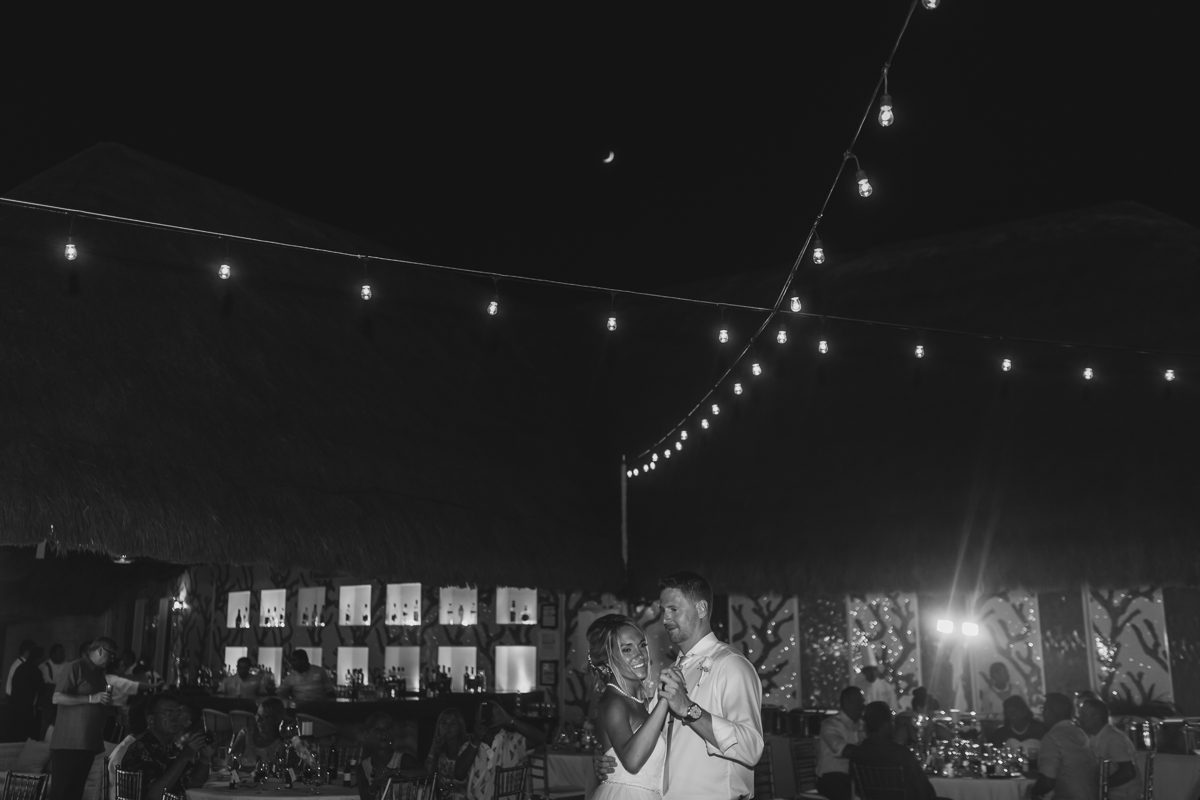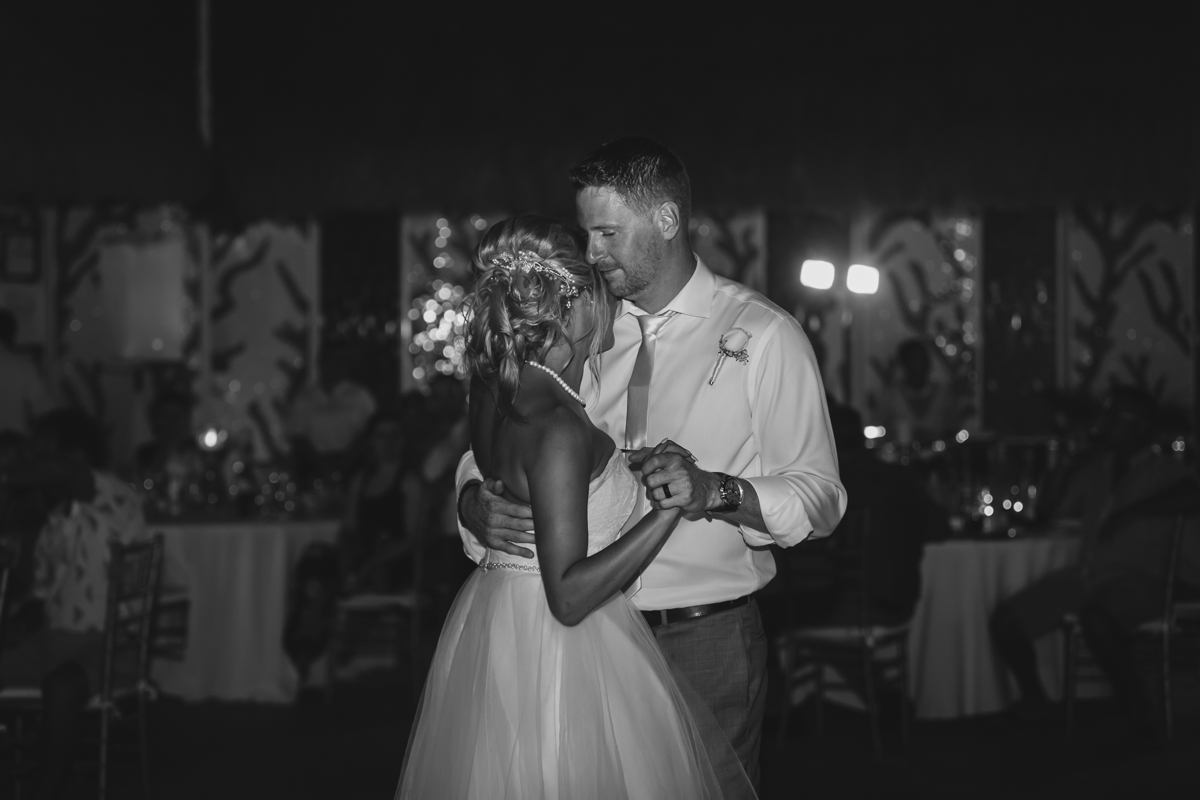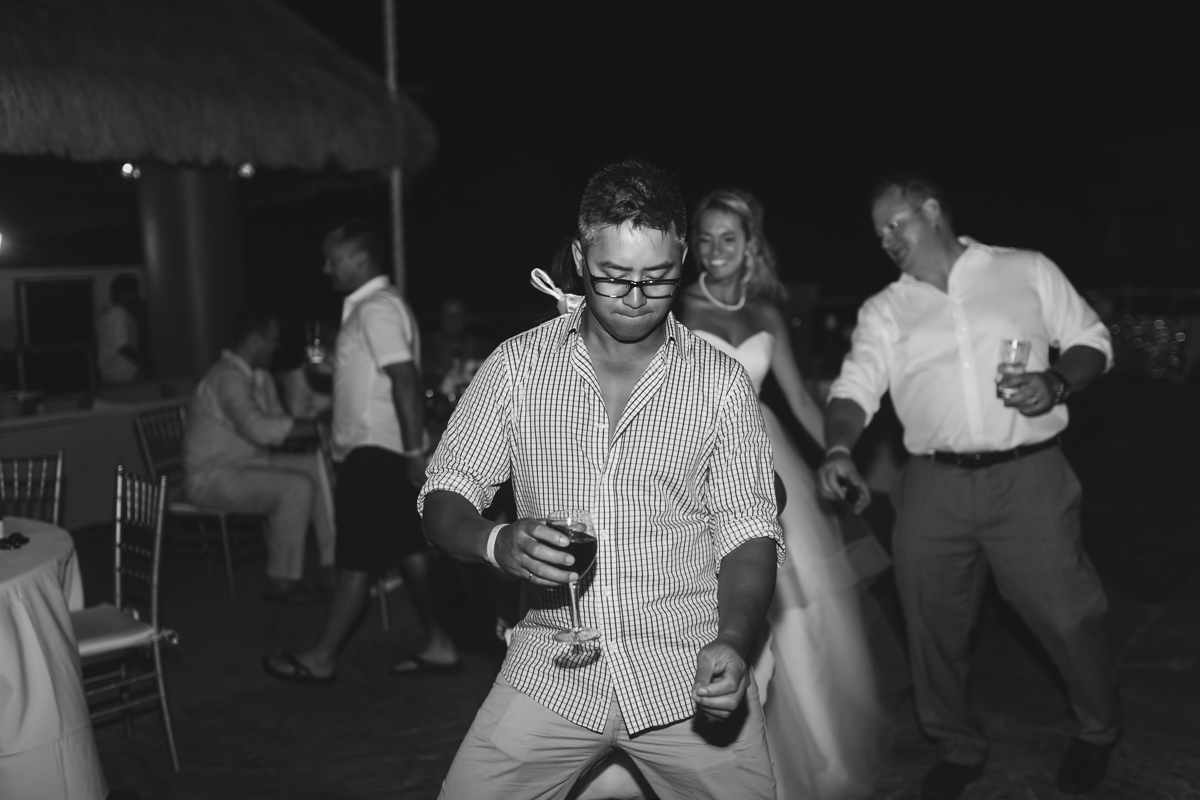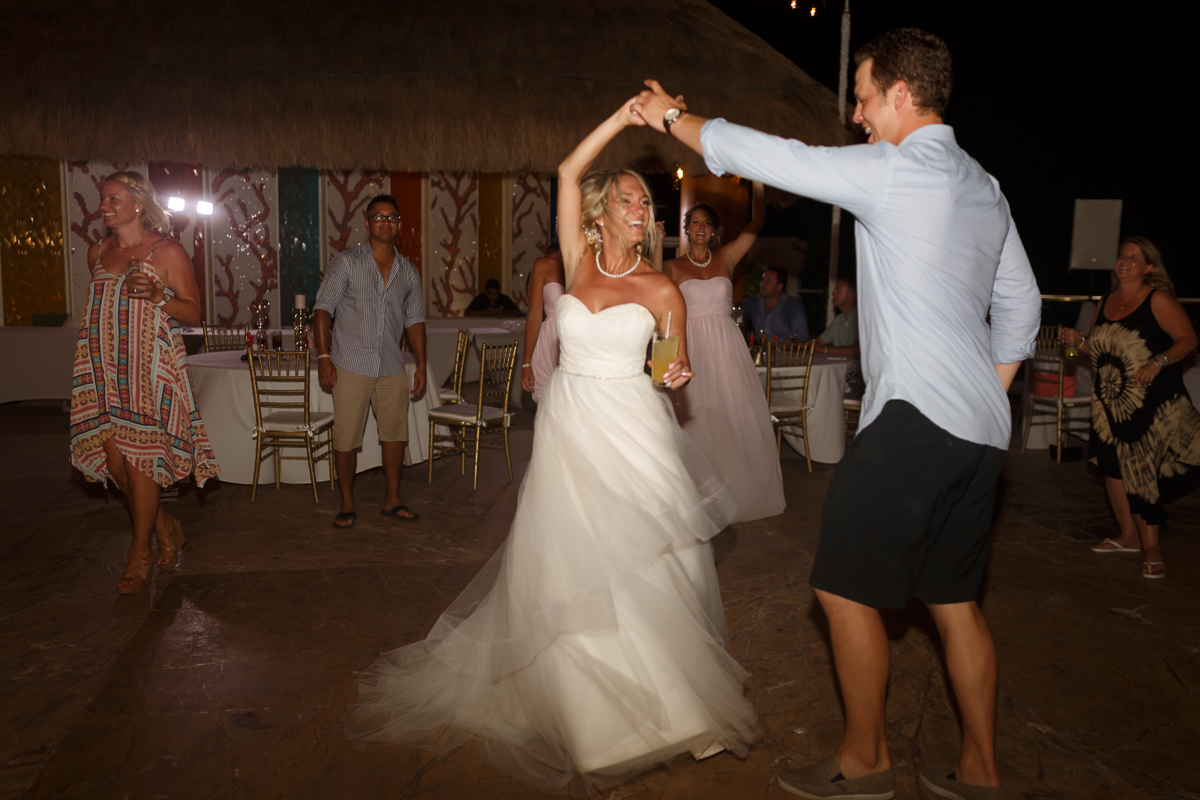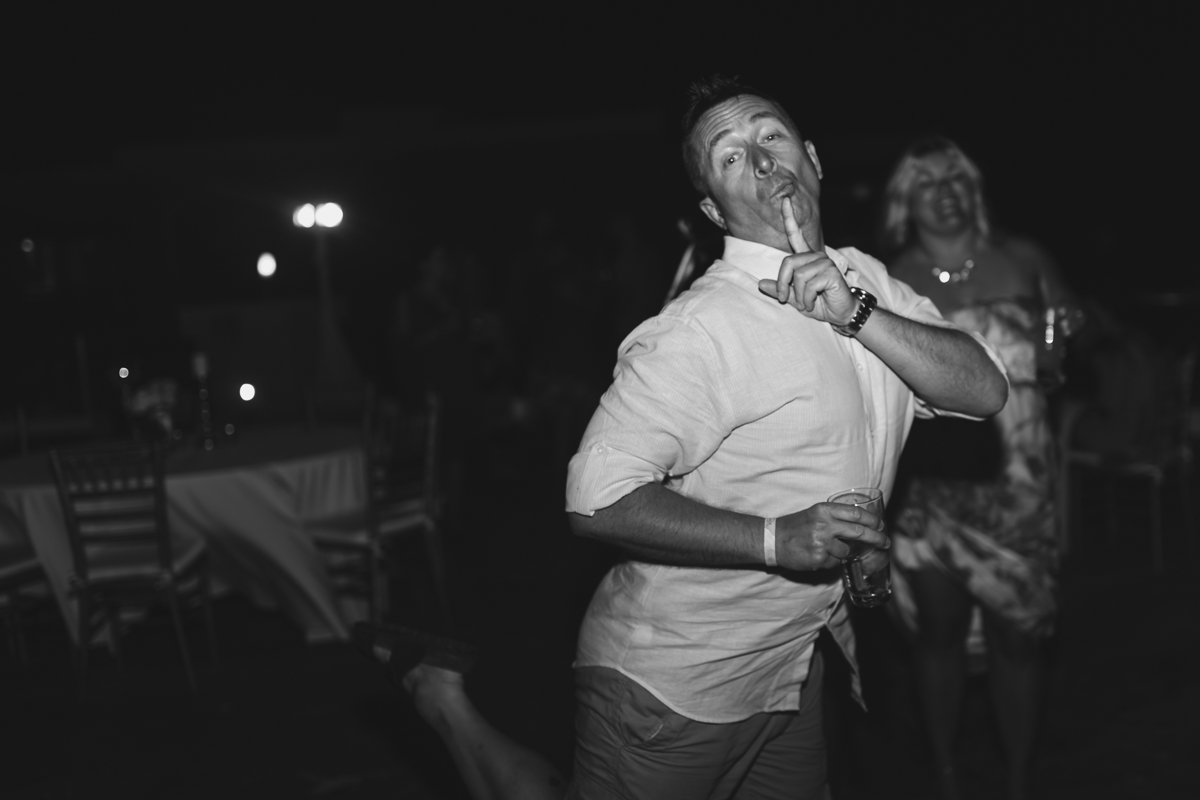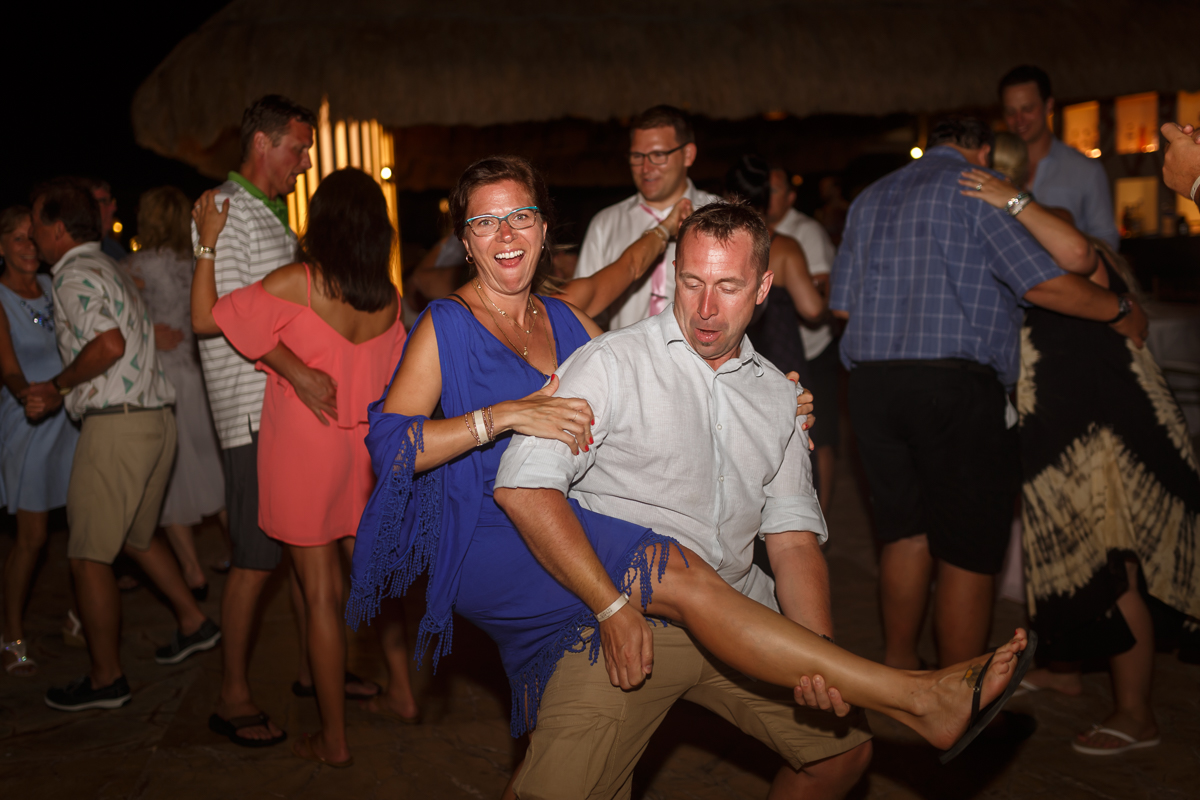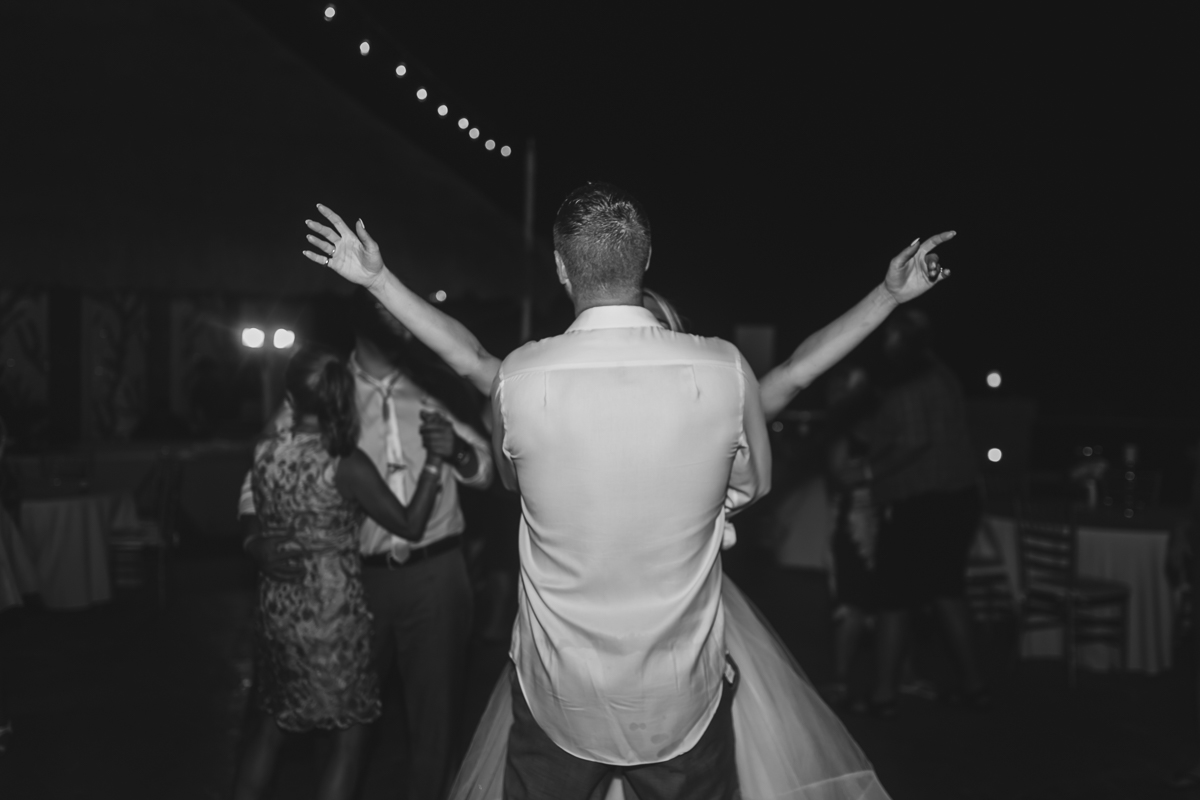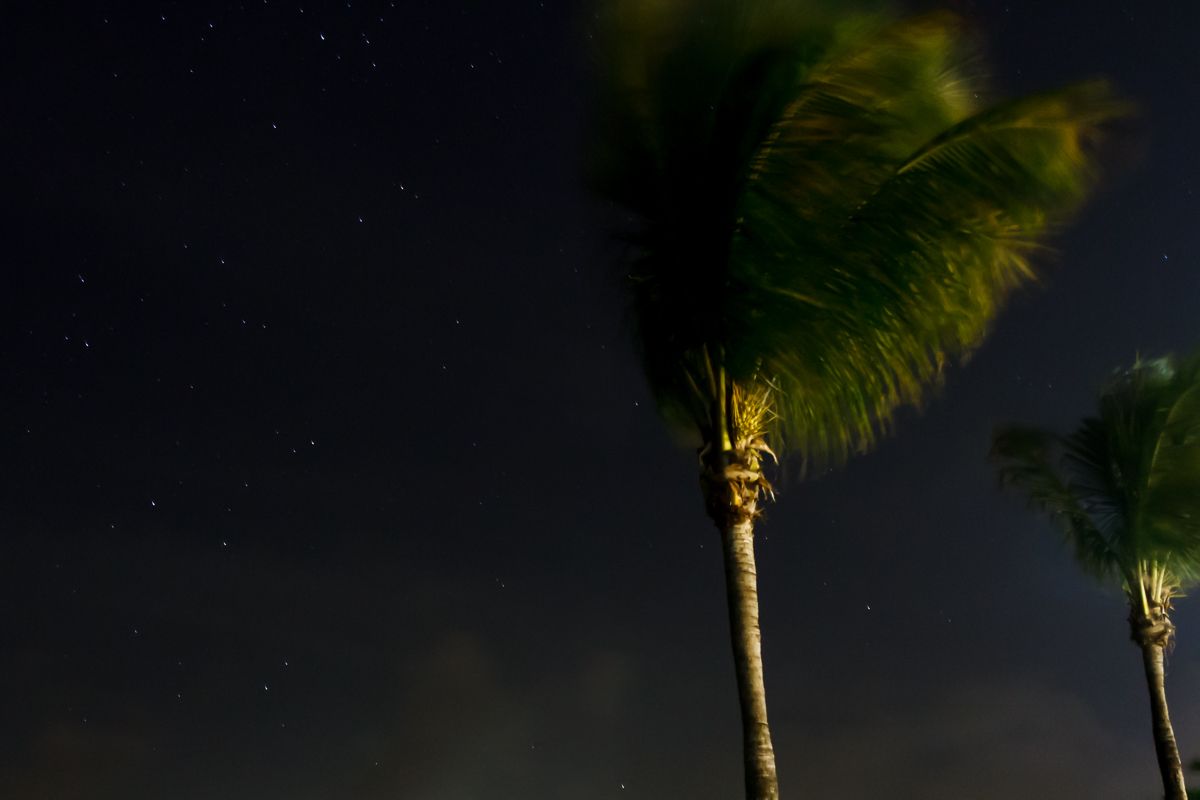 Love Stories, Wedding, Destination Wedding
Kendal Dyer
destination wedding, mexico, cancun, wedding photography, cancun lifestyle photography, husband and wife photographers, husband and wife wedding photographers, yyc weddings, yyc wedding photographers, calgary wedding photographers, calgary destination wedding, beach, ocean, beach wedding, kendal and kevin photography, kendal and kevin