Alex + Chris Destination Wedding | Cabo San Lucas, Mexico
Although most of the time, if we have a wedding outside of Calgary it means that we're heading west to the Mountains (or sometimes a bit further to the ocean). But every now and then we are lucky enough to pack our bags and head to the airport.
This past February, we were invited to join Alex + Chris at the beautiful Riu Palace in Cabo San Lucas for their Mexico Destination Wedding. Right from the start we were welcomed in to the group and we knew we knew we were going to have a pretty special week.
Their wedding day was a beautiful mix of sun and cloud cover, creating dynamic skies and giving us the most stunning sunset (hard to get any more romantic than that!) After an intimate ceremony on the beach, the tight knit crew gathered just above the water for a night full of great food, stories + wicked dance moves. As things moved into the late night, we put our camera's down (and kept our hands occupied with tequila instead), joining the party at the disco (how could we not?!)
Alex + Chris, thanks so much for bringing us down to Mexico as your photographers. It was such an amazing week and we loved getting to know all of your closest friends and family!
*remember to hit play and enjoy A+C's love story below: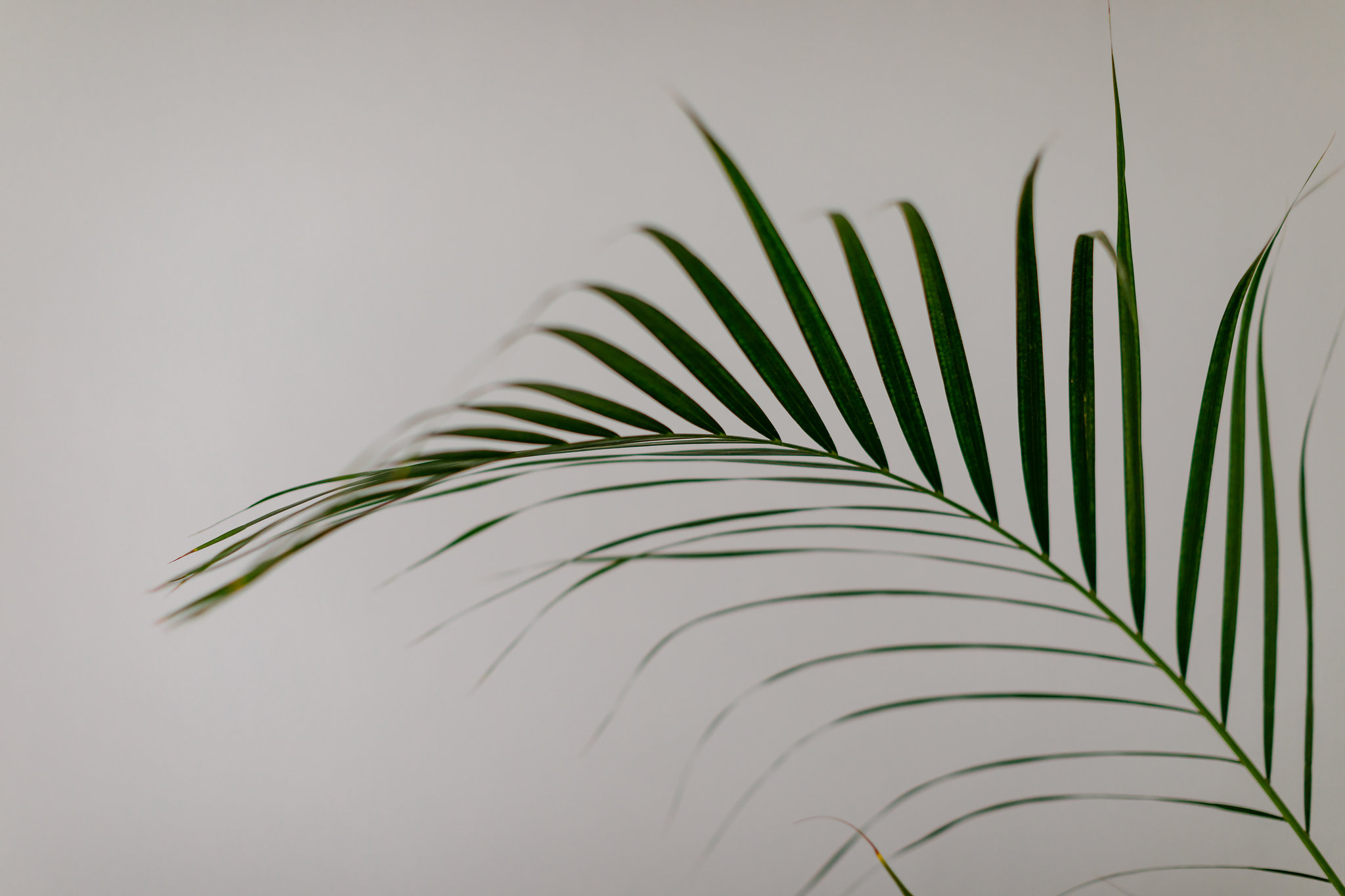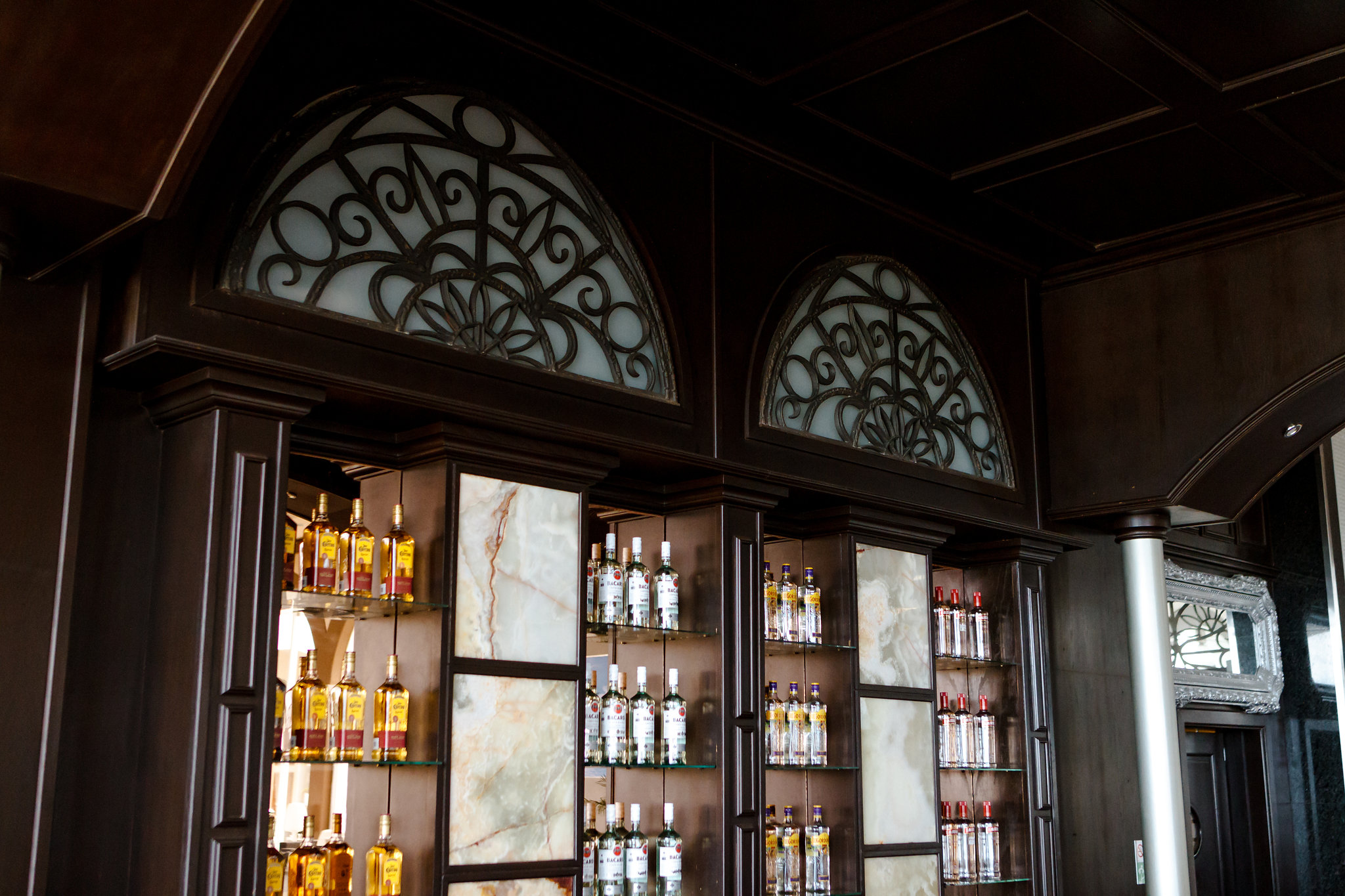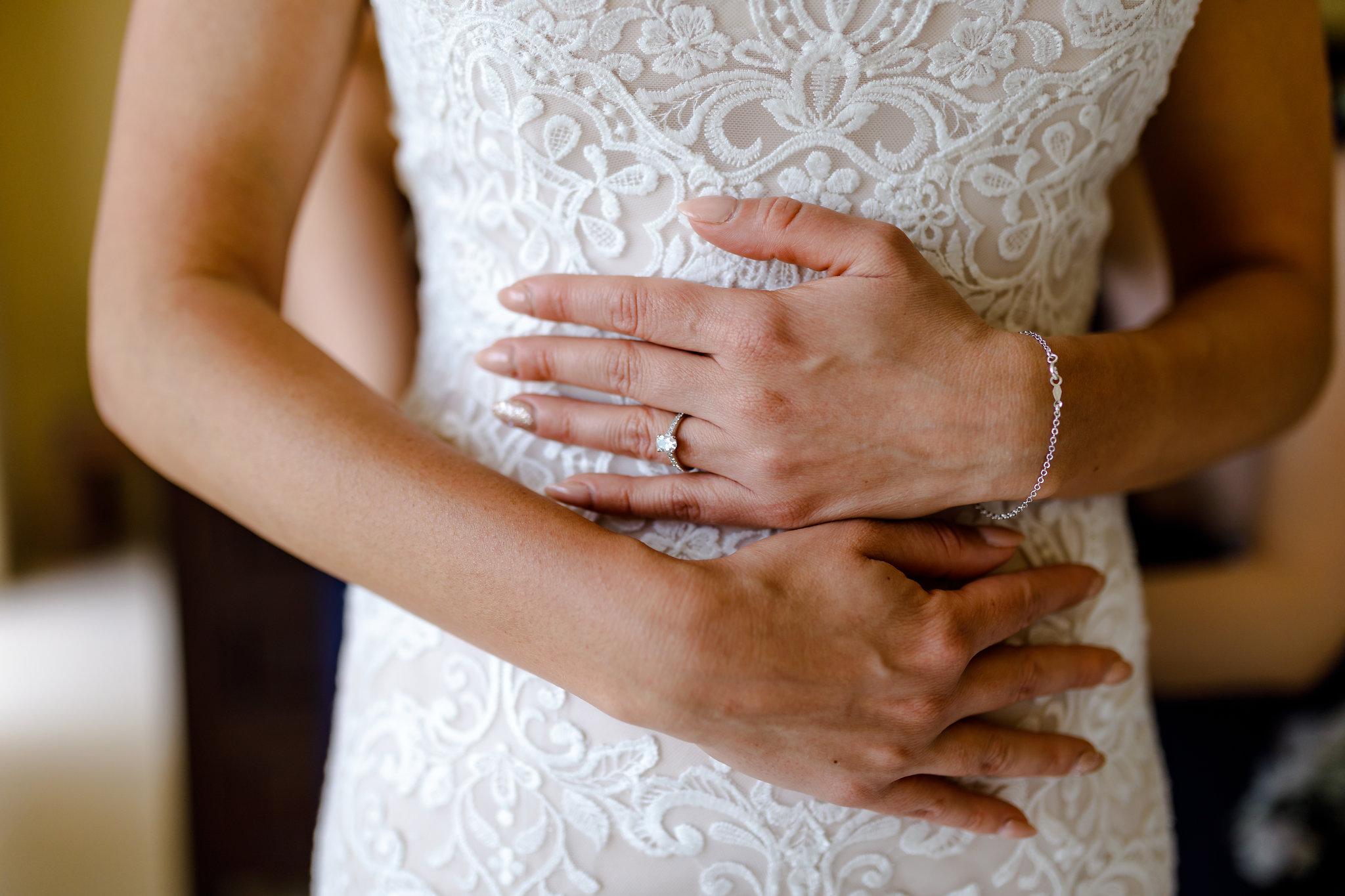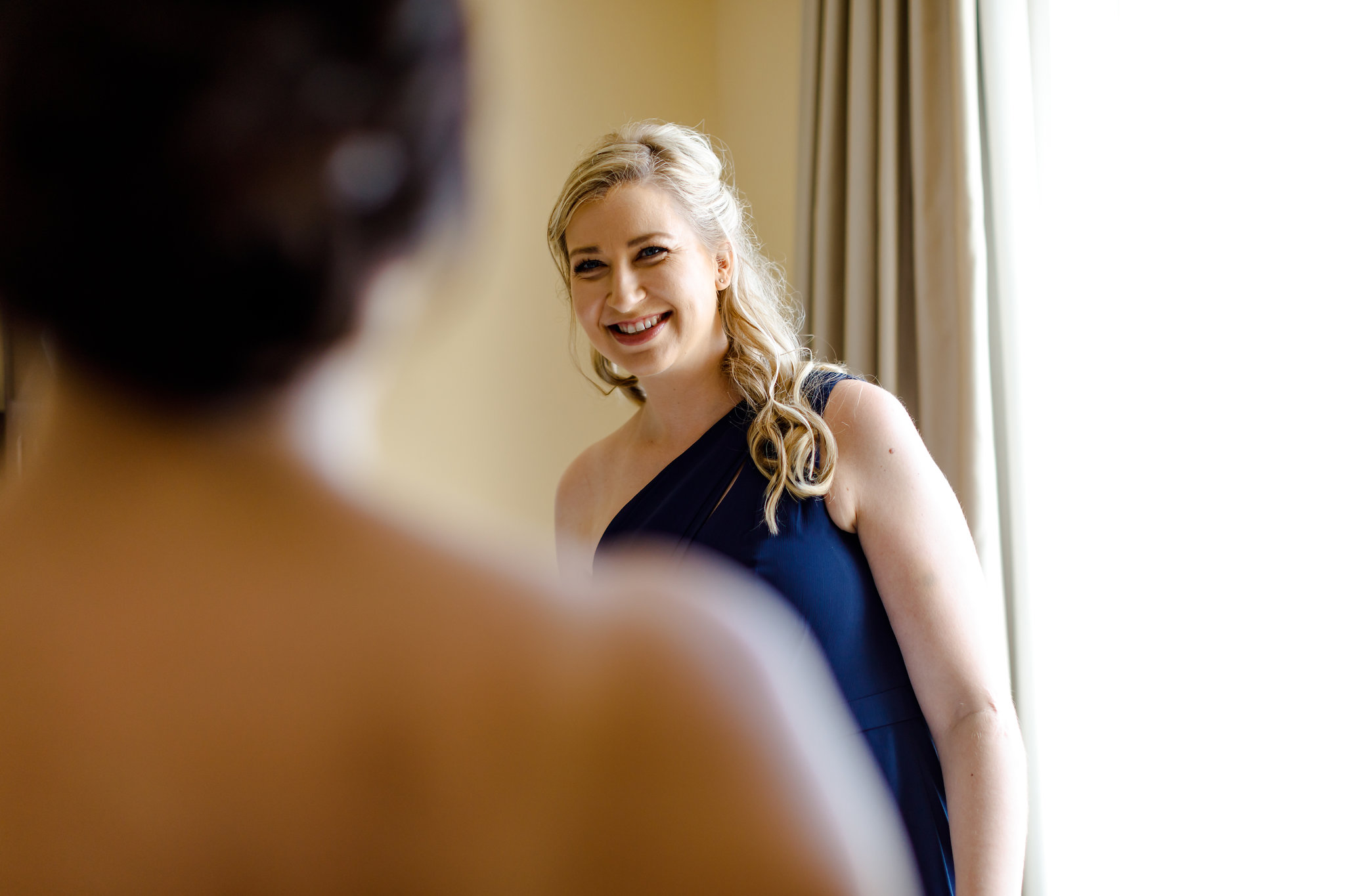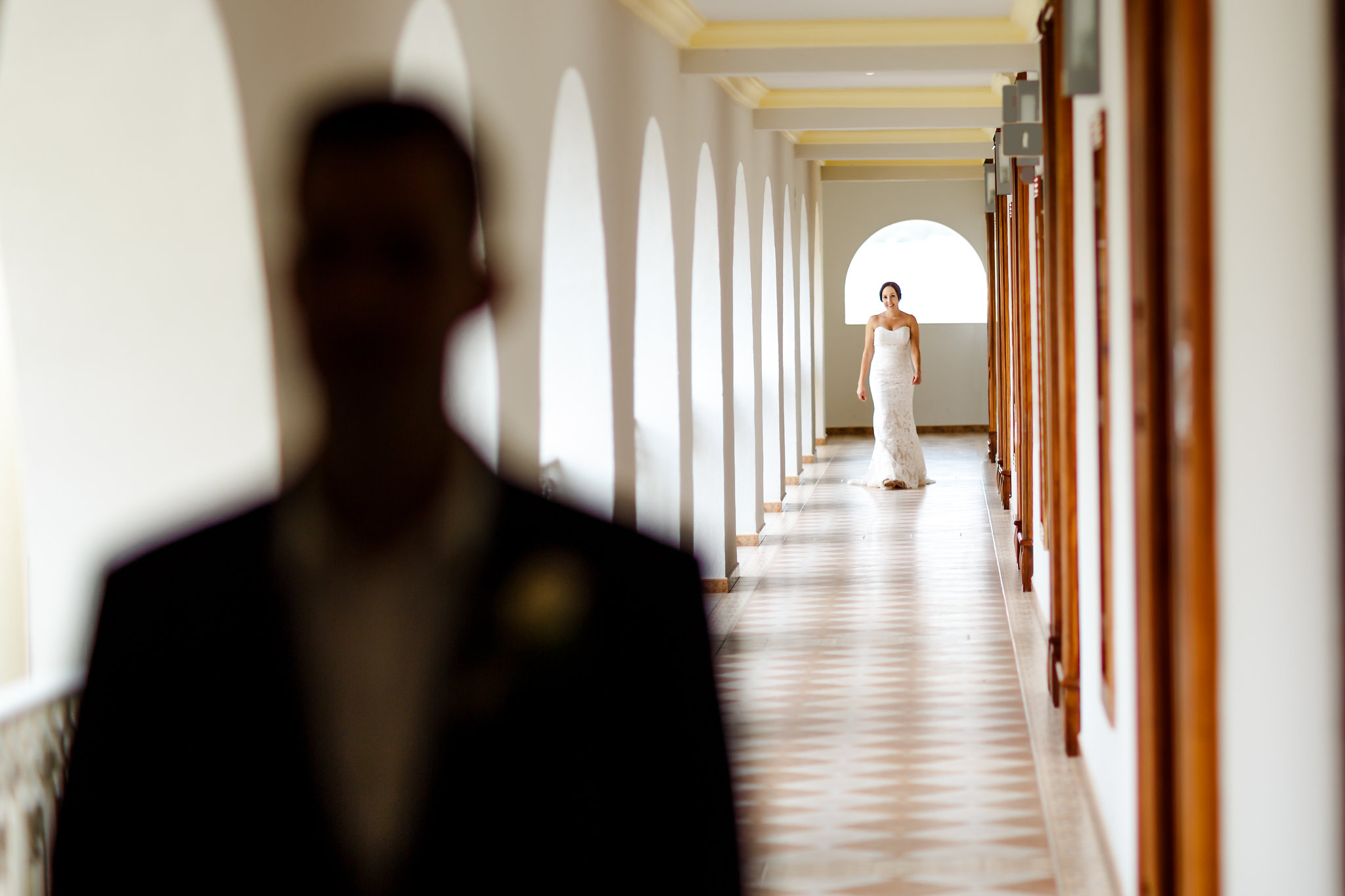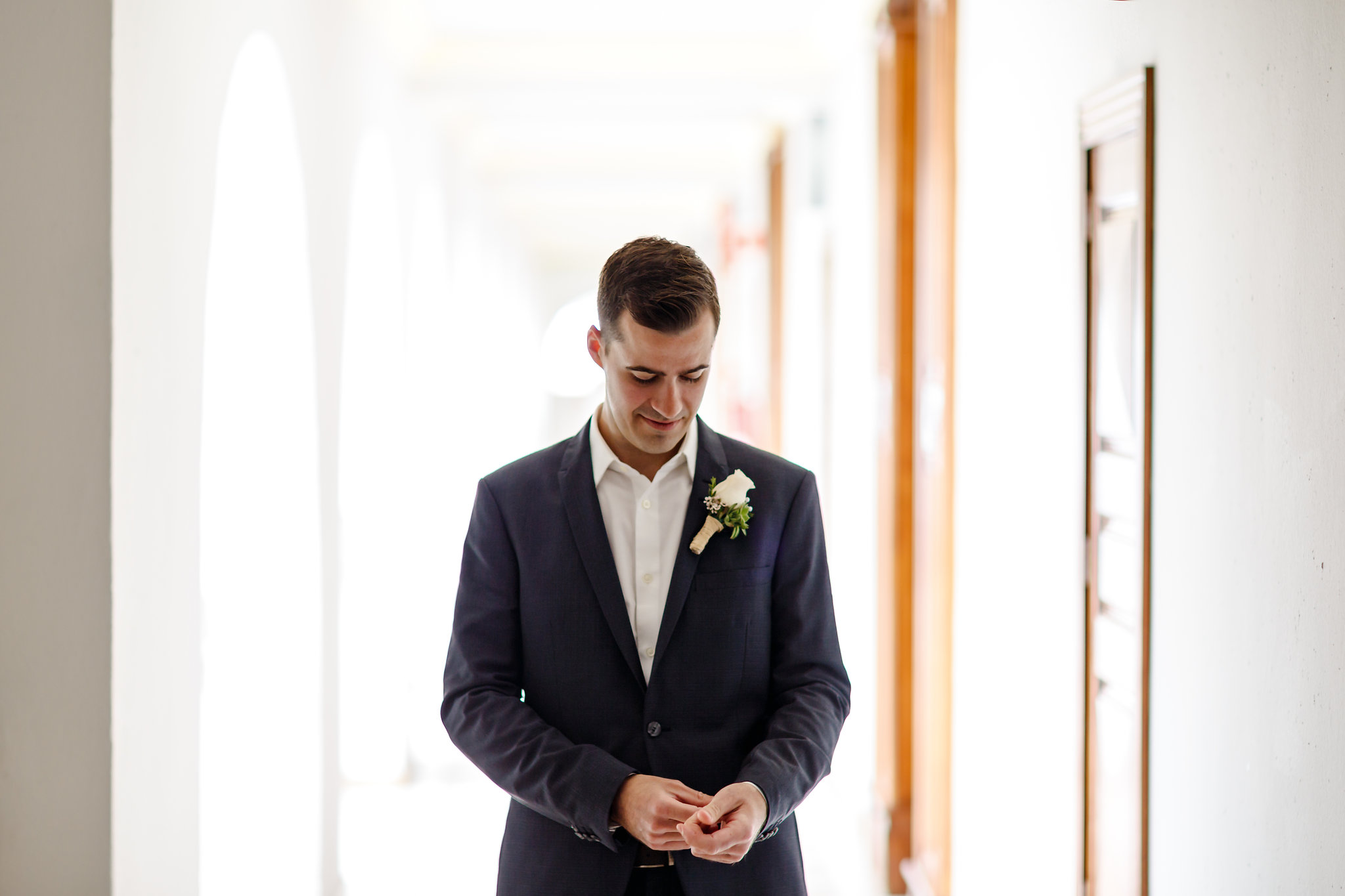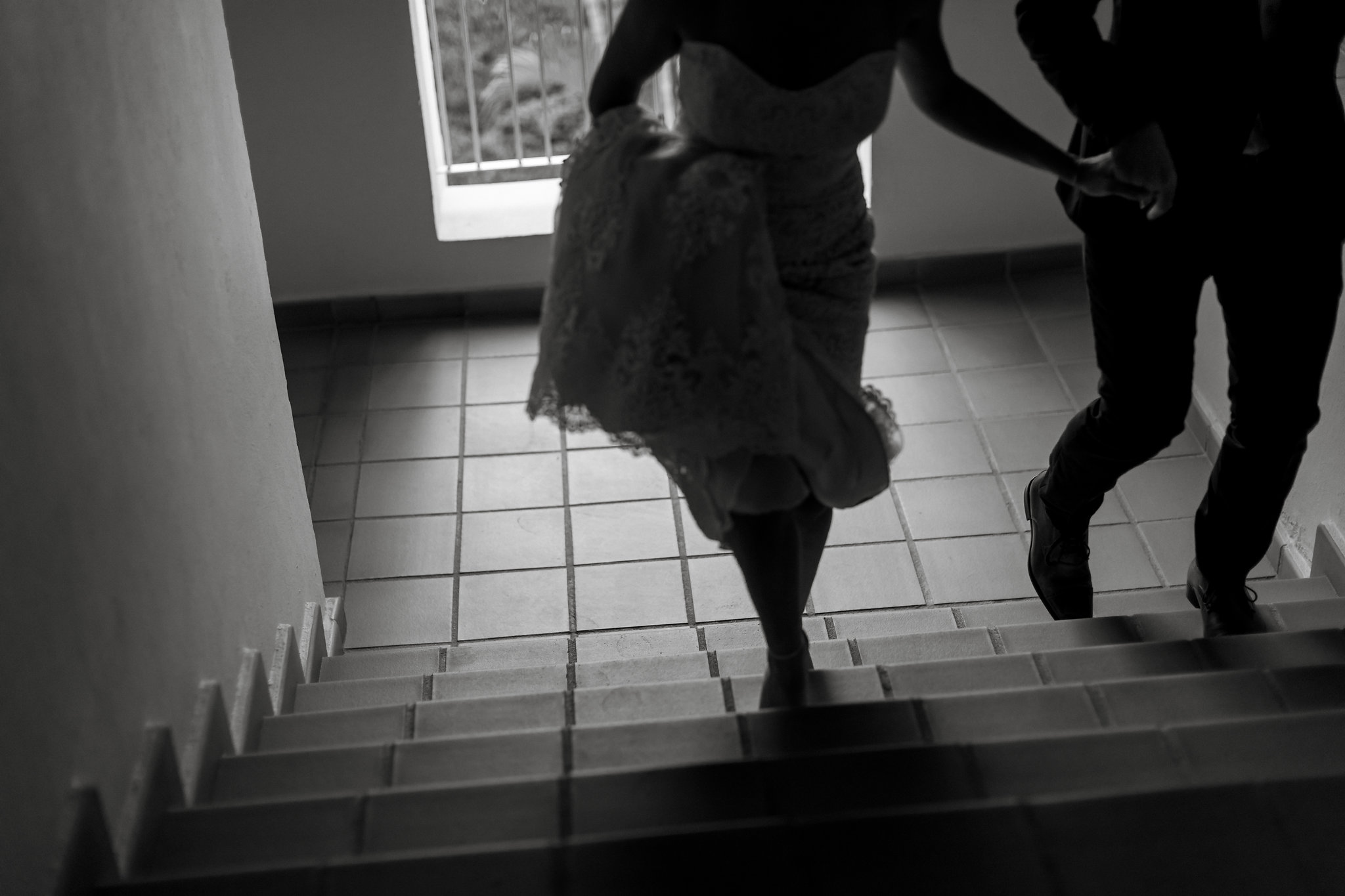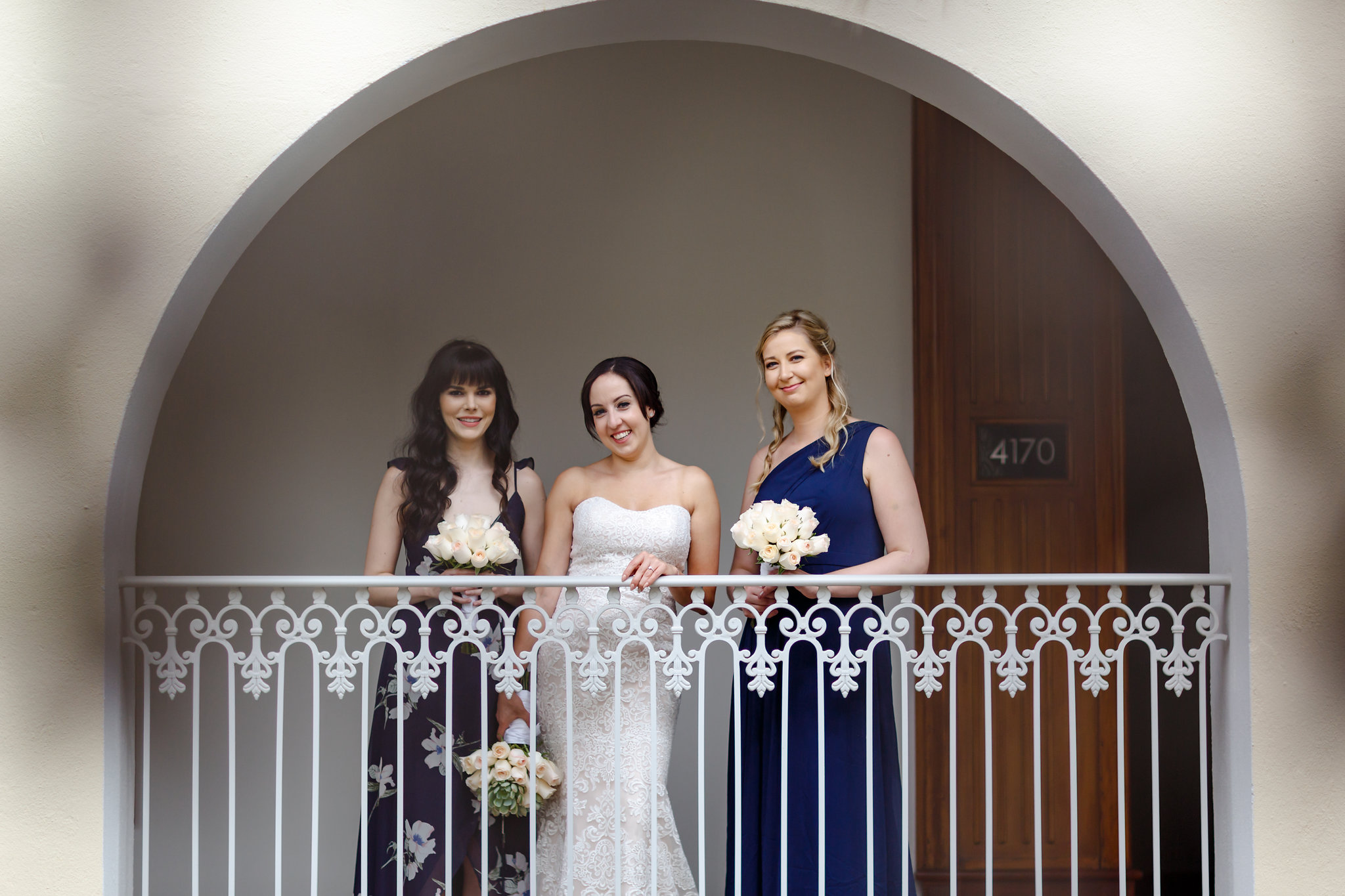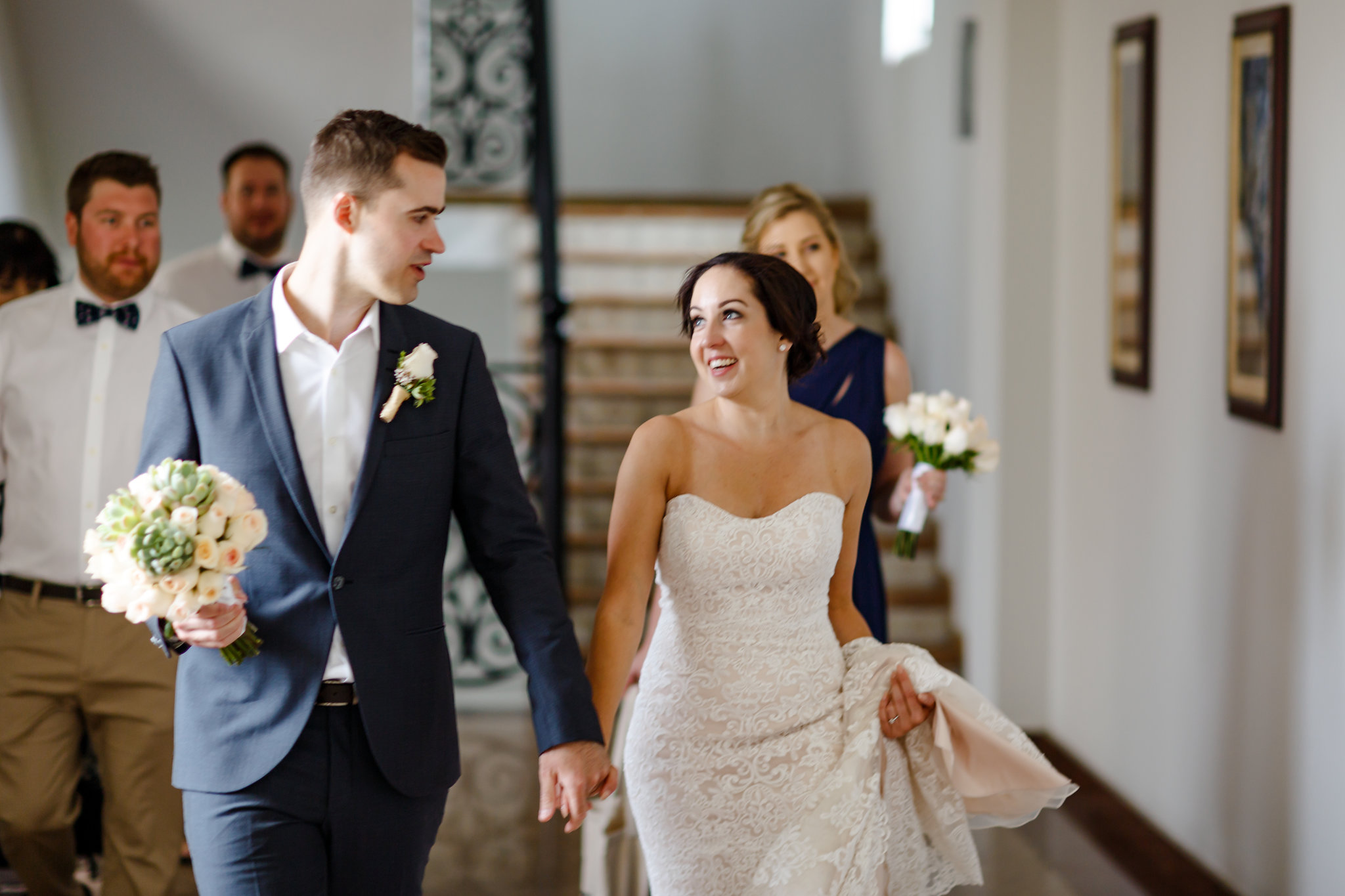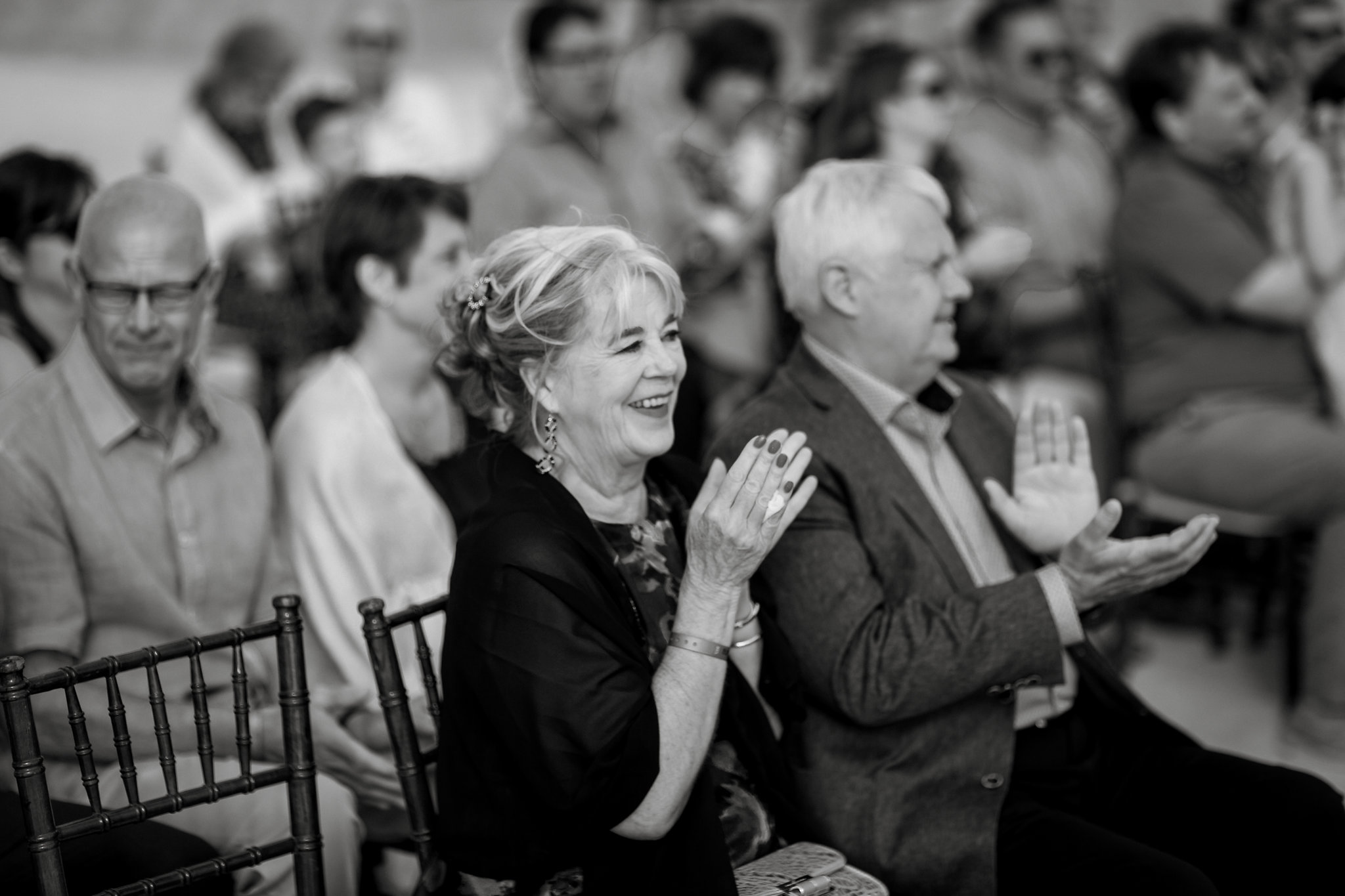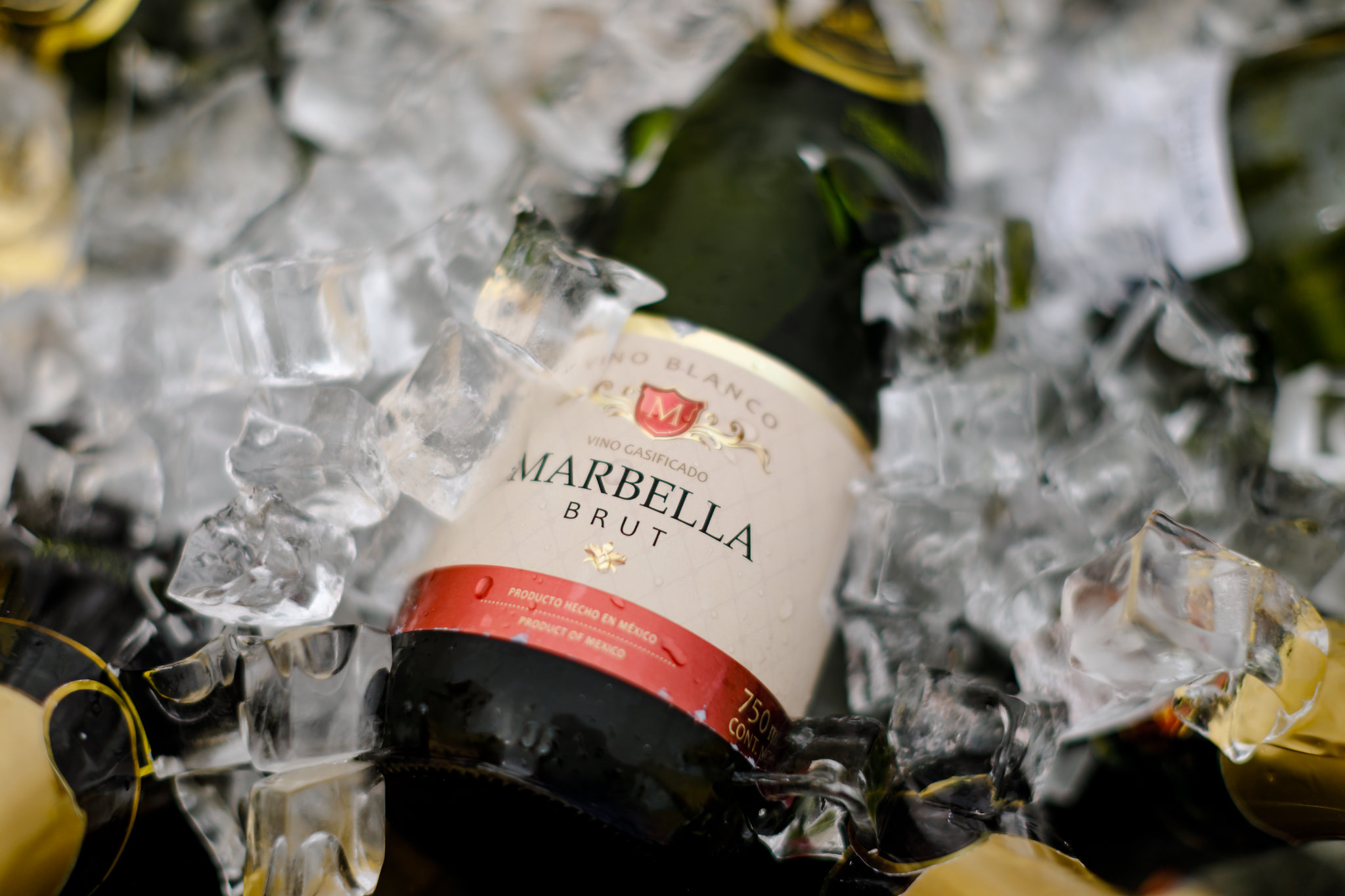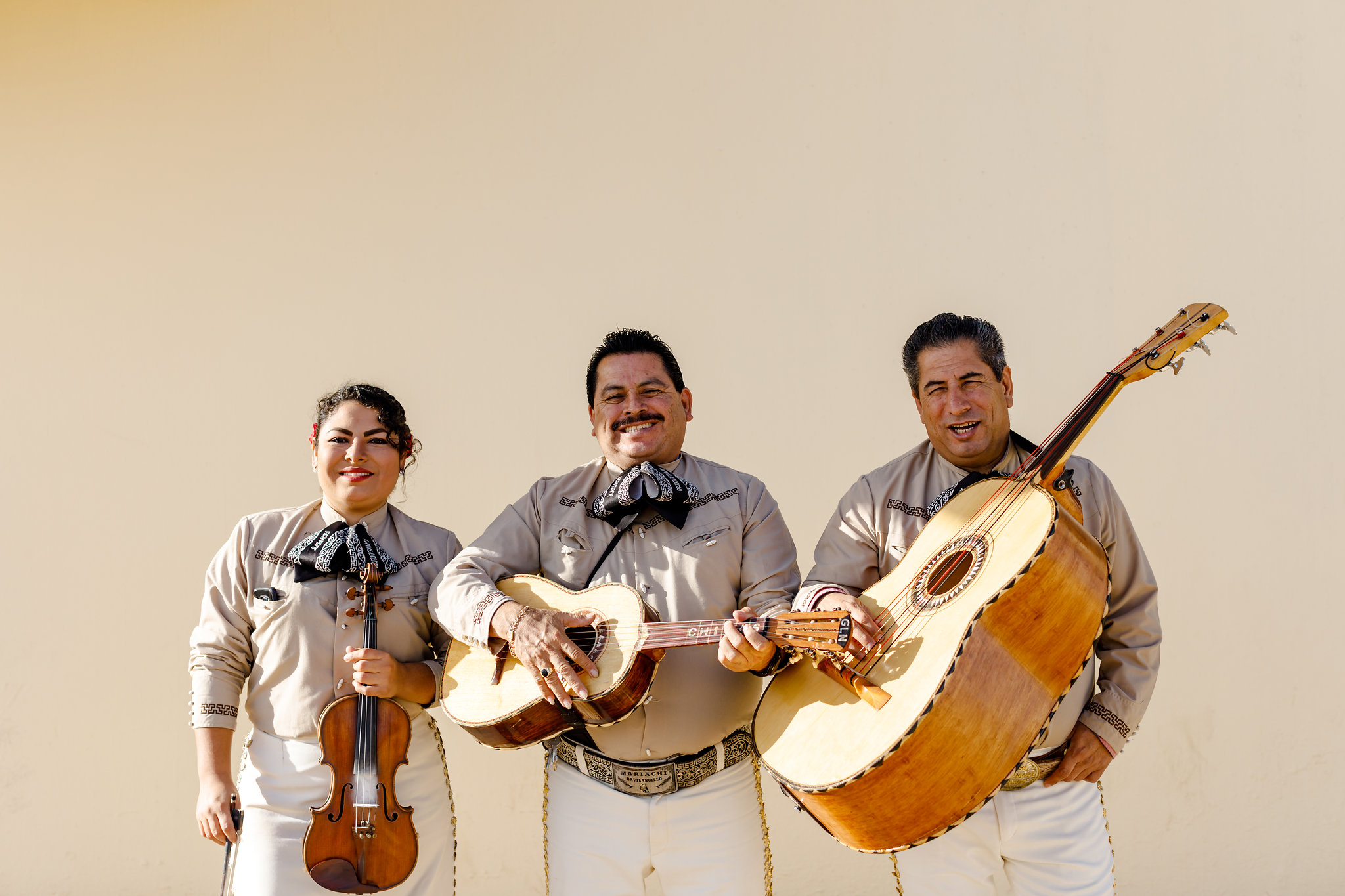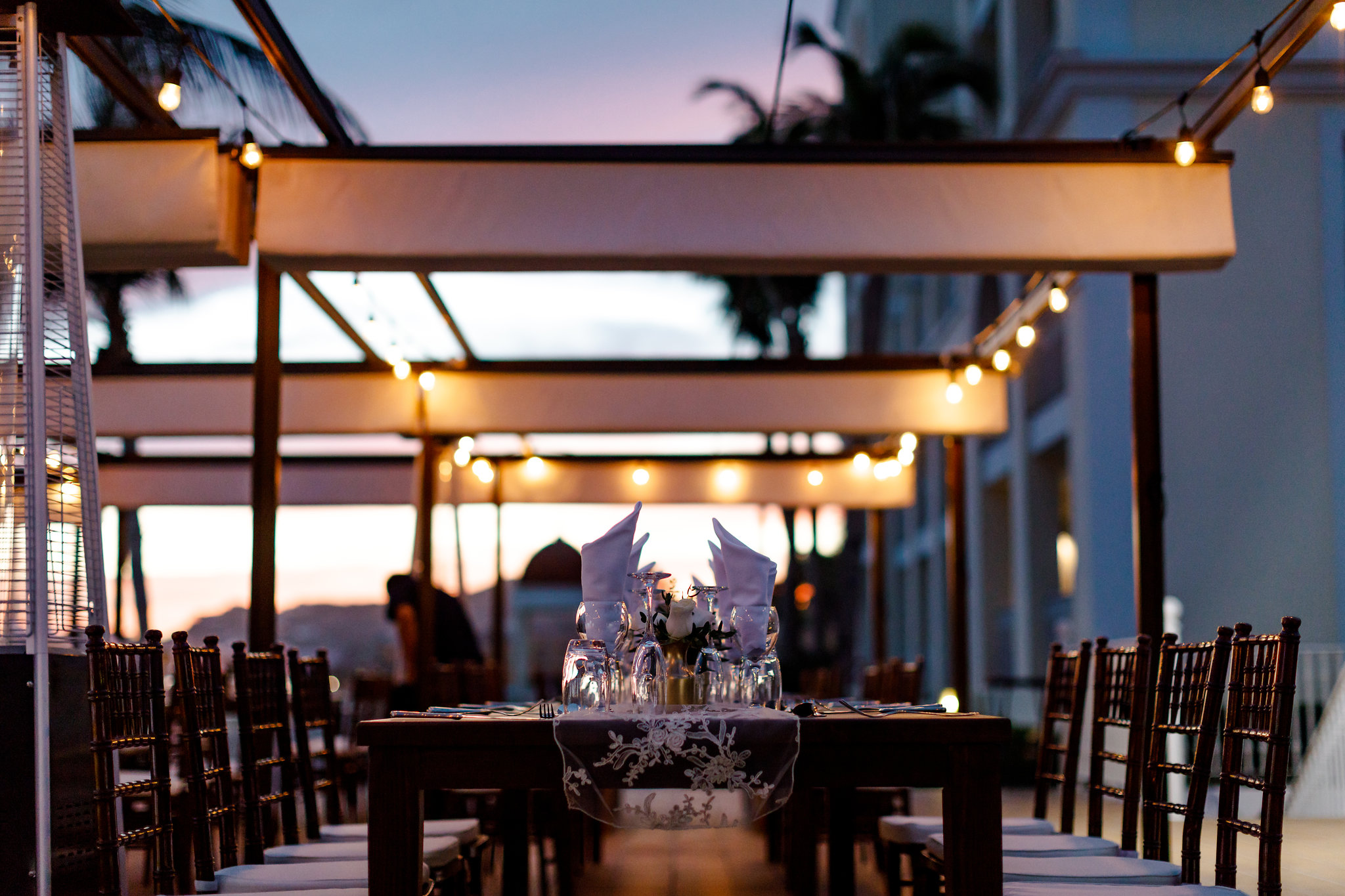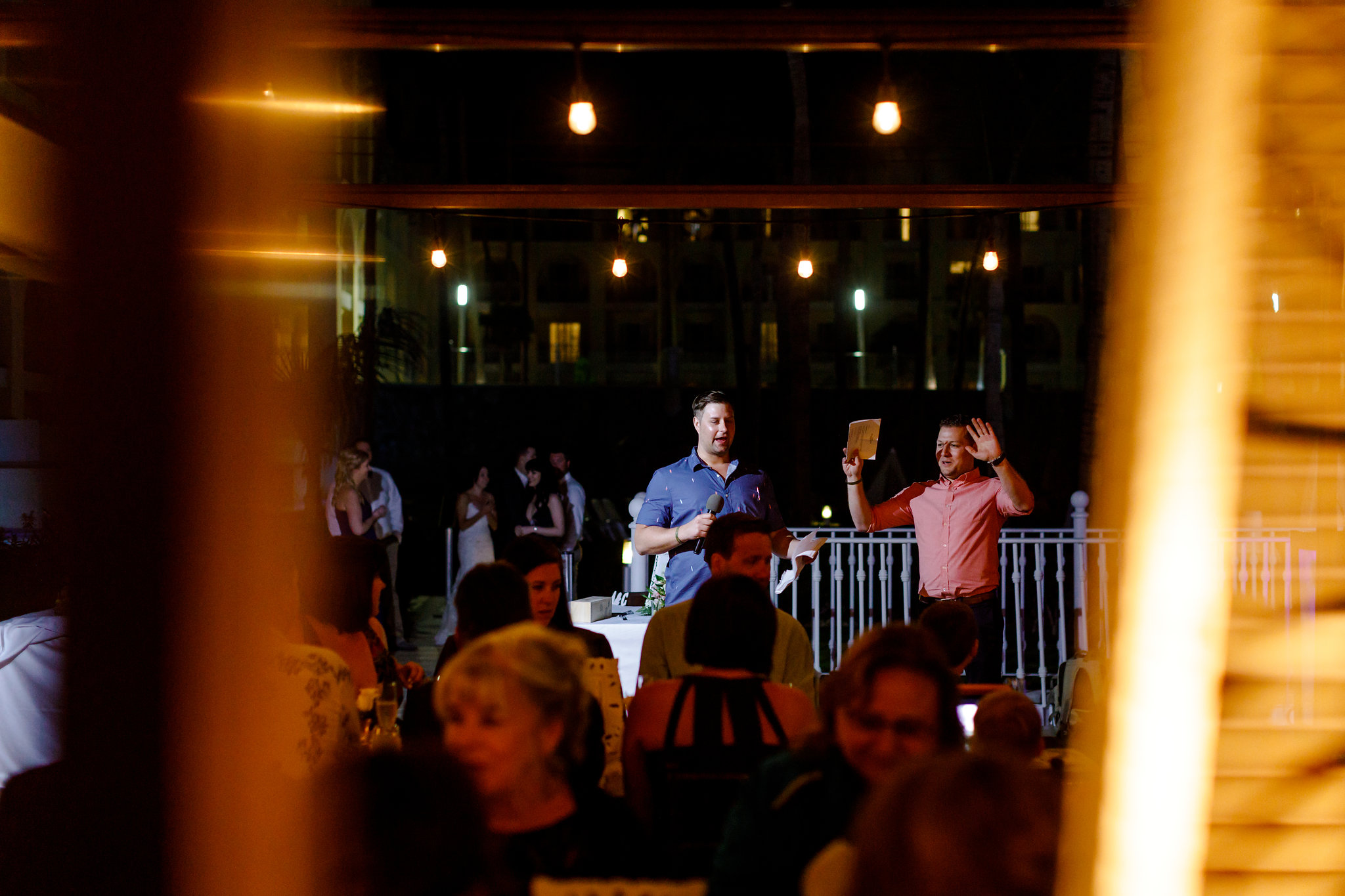 Destination Wedding, Love Stories, Wedding
Kendal Dyer
kendal + kevin photography, kendal and kevin photography, kendal and kevin, K+K Photography, calgary wedding photographer, mexico wedding, cabo san lucas, hotel riu palace cabo, riu palace wedding, riu palace wedding photos, wedding photography, lifestyle wedding photography, husband and wife wedding photographer, junebug wedding photographer, beach wedding, beach sunset photos, albertas best wedding photographer, best wedding photographer