Kate + Ryan | Intimate Mountain Wedding | Storm Mountain Lodge
As everyone from Calgary knows, winter in this part of the world decided to stick around into Spring, meaning there was plenty of snow in the Mountains as Kate + Ryan's wedding date came around. Storm Mountain Lodge in Banff National Park was a beautiful winter wonderland, giving us the perfect setting for their intimate wedding.
The main lodge is surrounded by a number of rustic + cozy cabins, filled with all of their closest friends and family. Just before the ceremony, Ryan went knocking on doors, one-by-one to gather up the crew before finally meeting Kate at her cabin, with the entire group in tow. It was seriously such a joyous march towards their ceremony. We loved it!!
After they said their vows and made things official in the main lodge, we stole Kate + Ryan away for some couple portraits along the river, overlooking the entire valley. The mountain-scape was so beautiful + serene, perfectly symbolic for the newlyweds. (Also, Kendal fell in the mud...)
Kate + Ryan, thanks again for having us be a part of your intimate wedding. It was an absolute pleasure!
Photography: Kendal + Kevin Photography | Venue: Storm Mountain Lodge | Floral Design: Always Sunny Design | Dress: BHLDN | Hair + Makeup: Botega Salon | Officiant: Abby Charchun | Live Music: Sonya Frebold
*remember to hit play below and enjoy K+R's love story: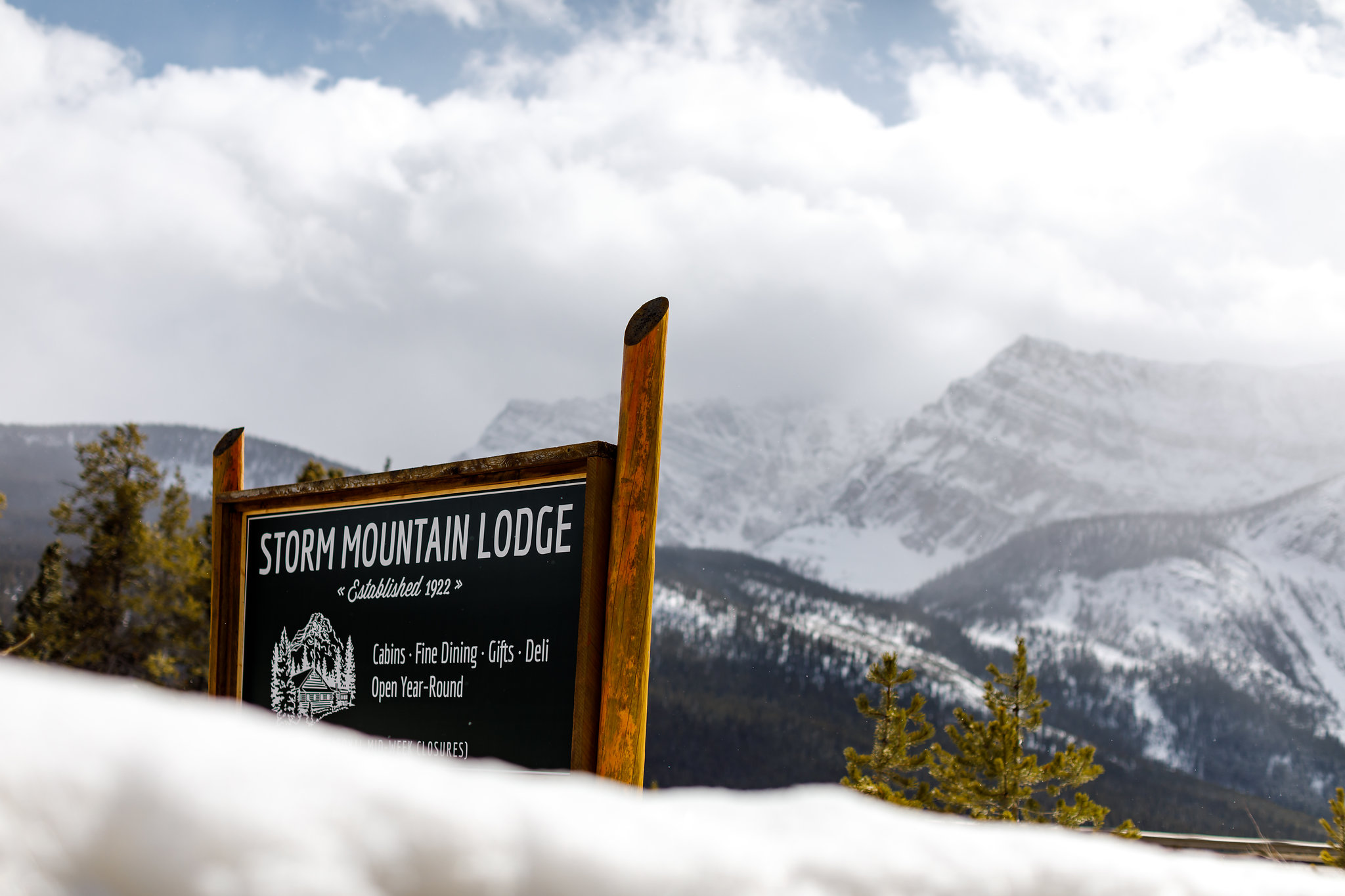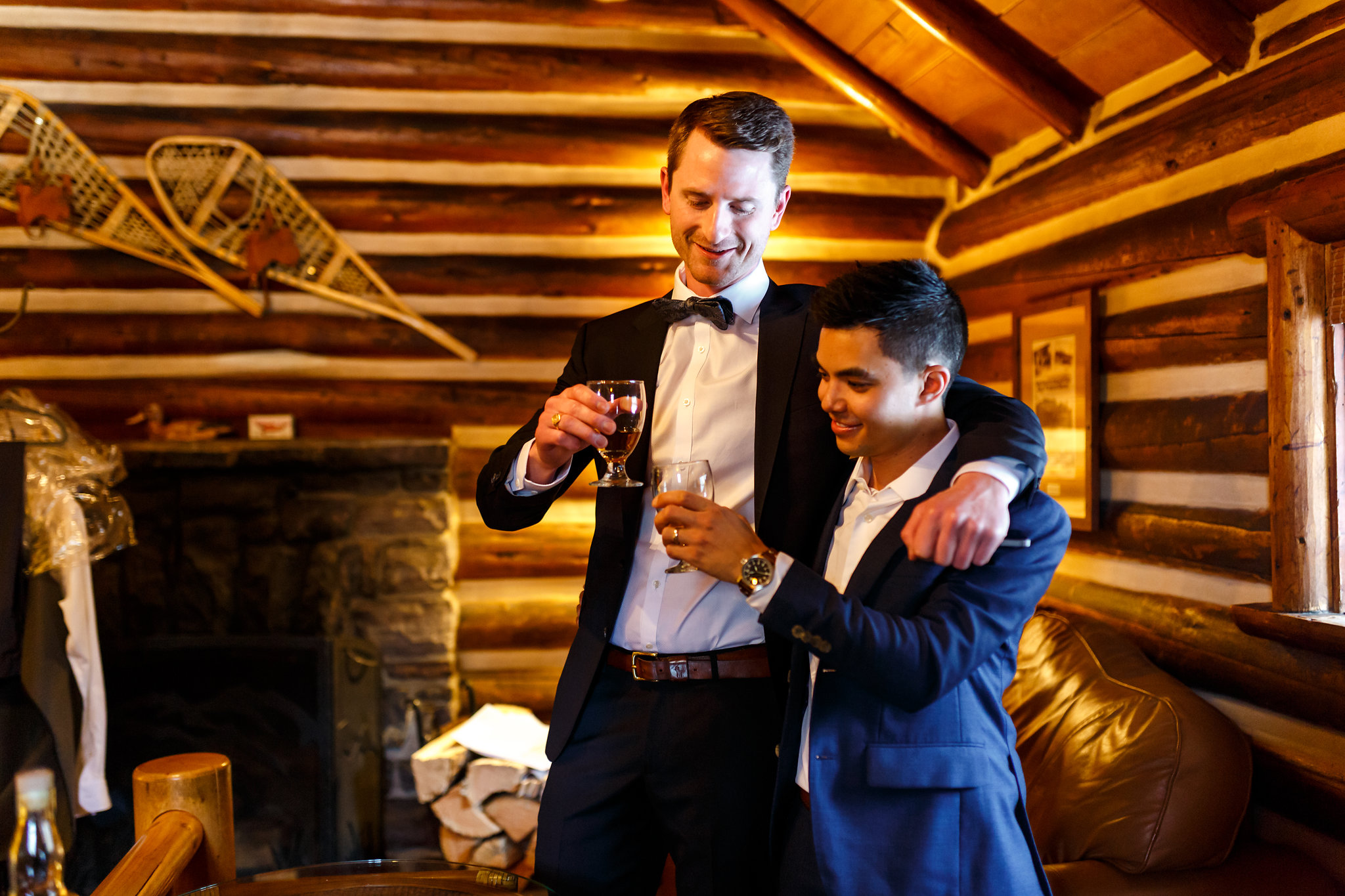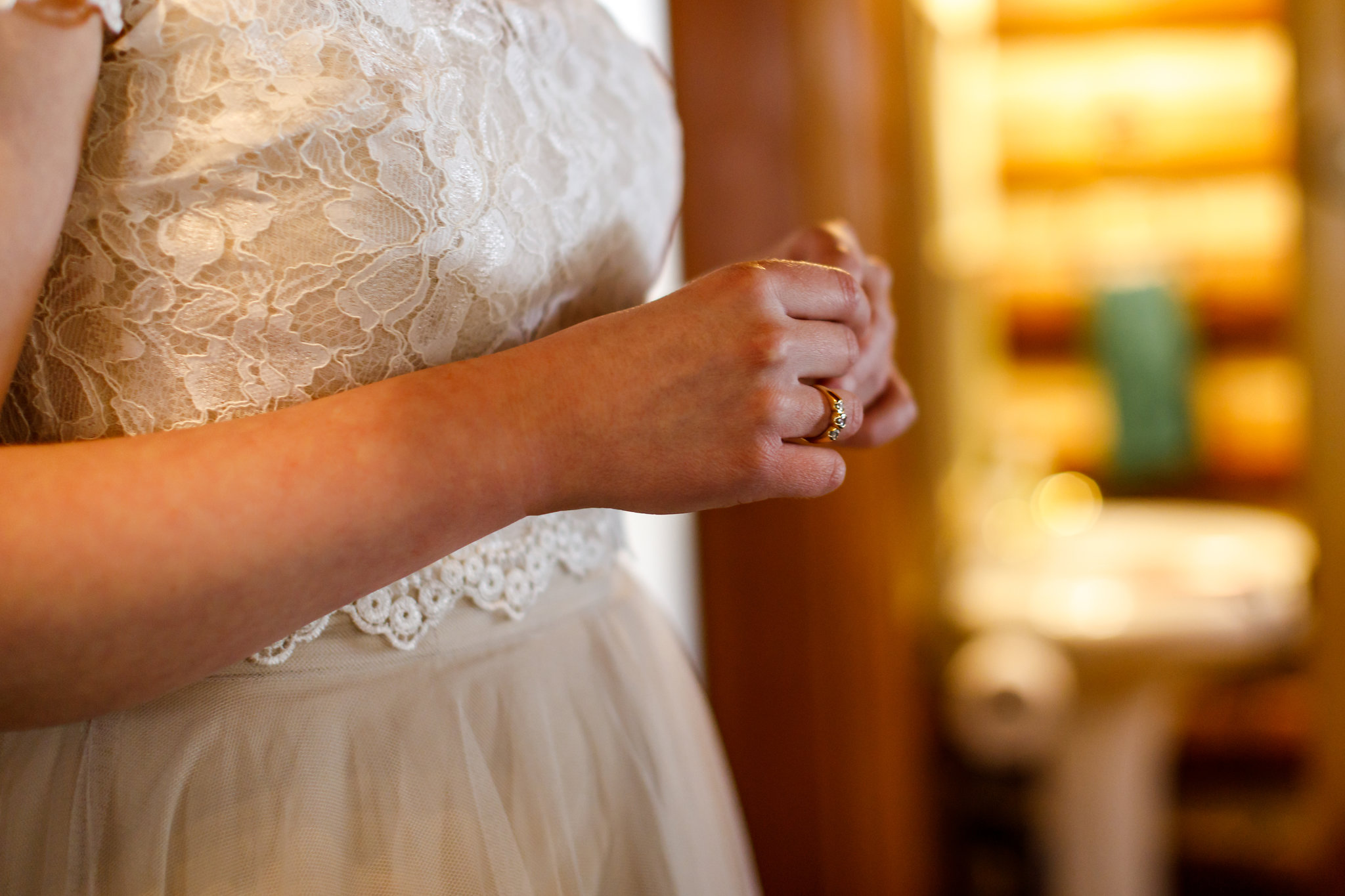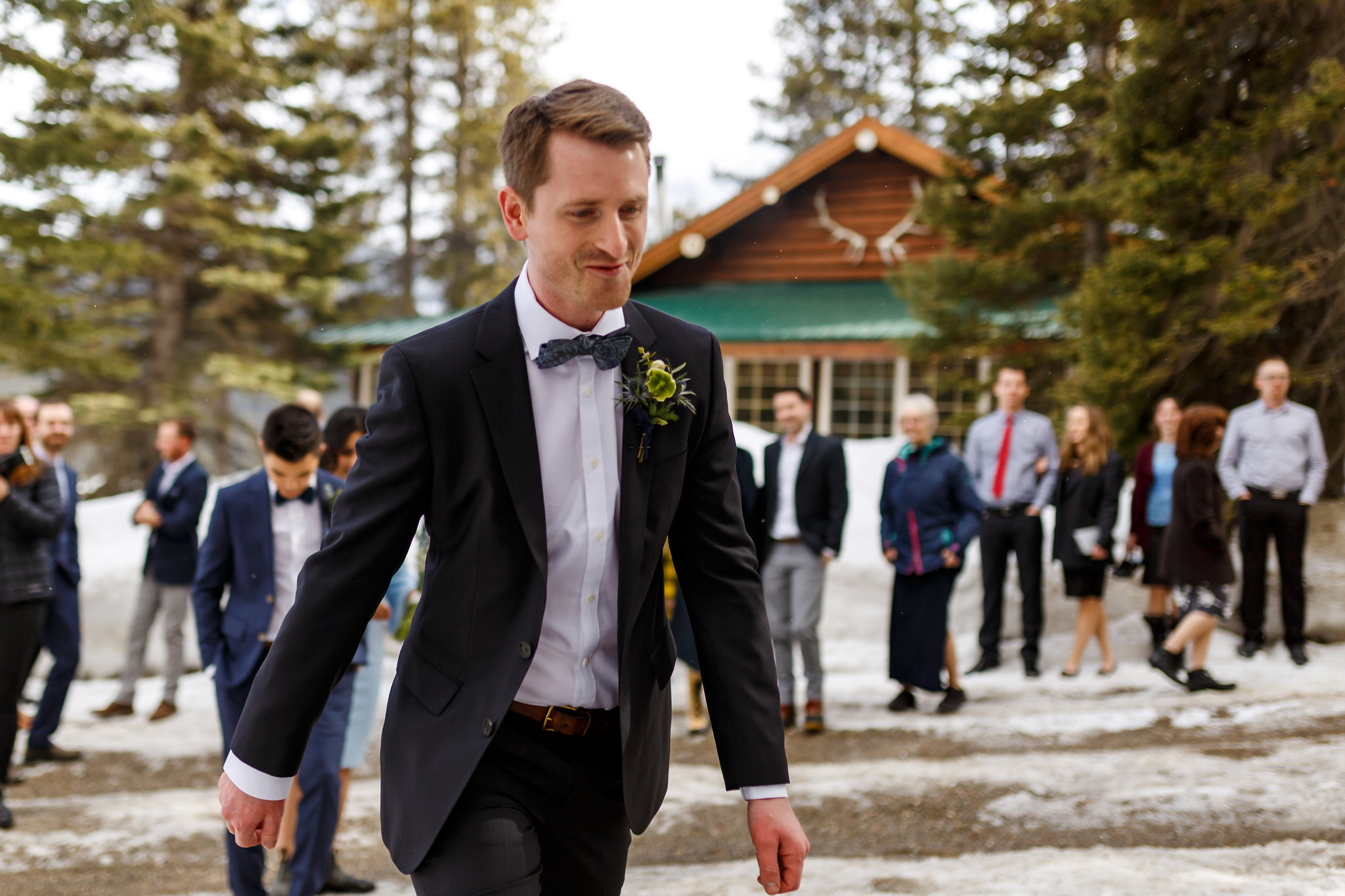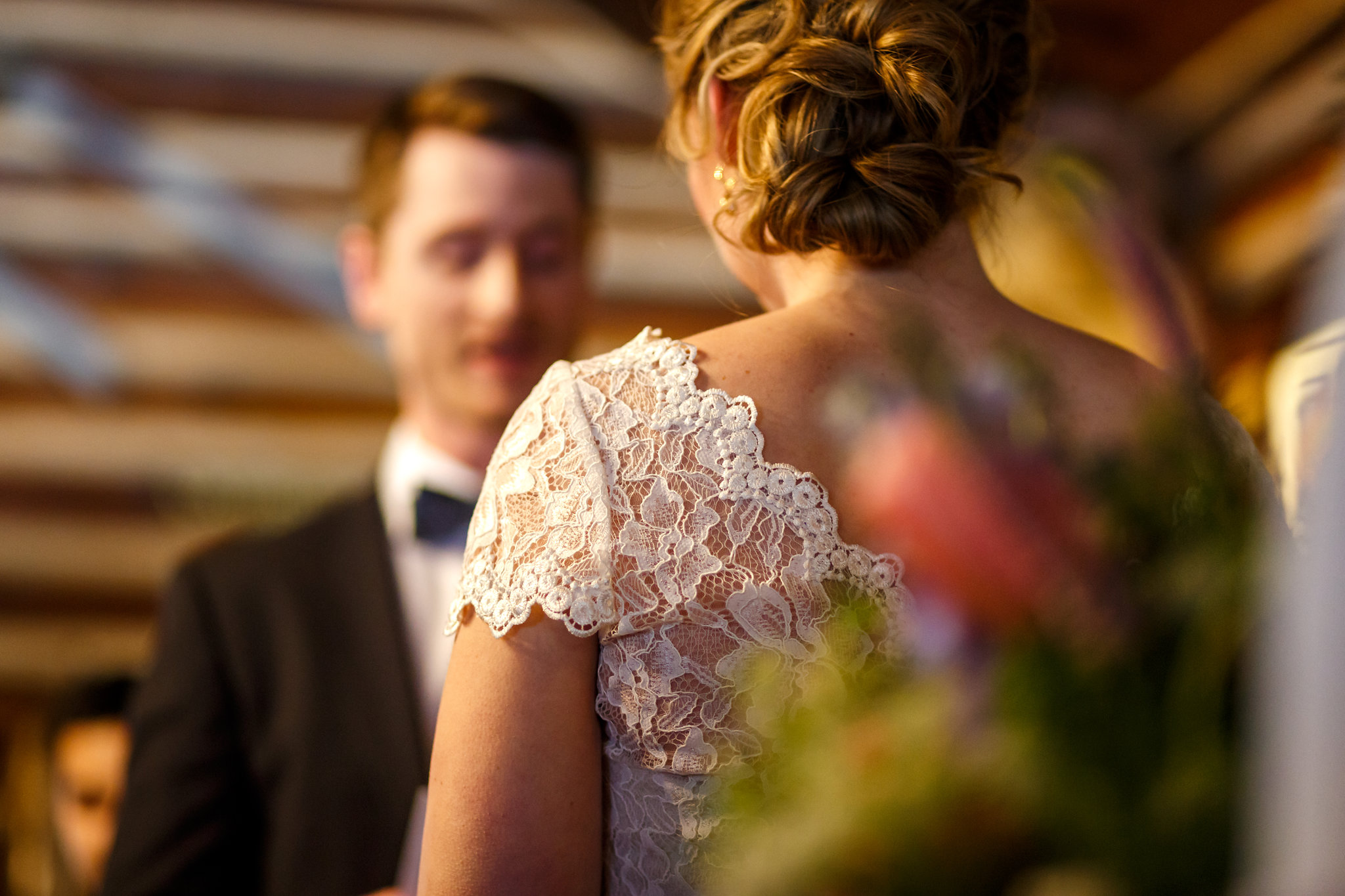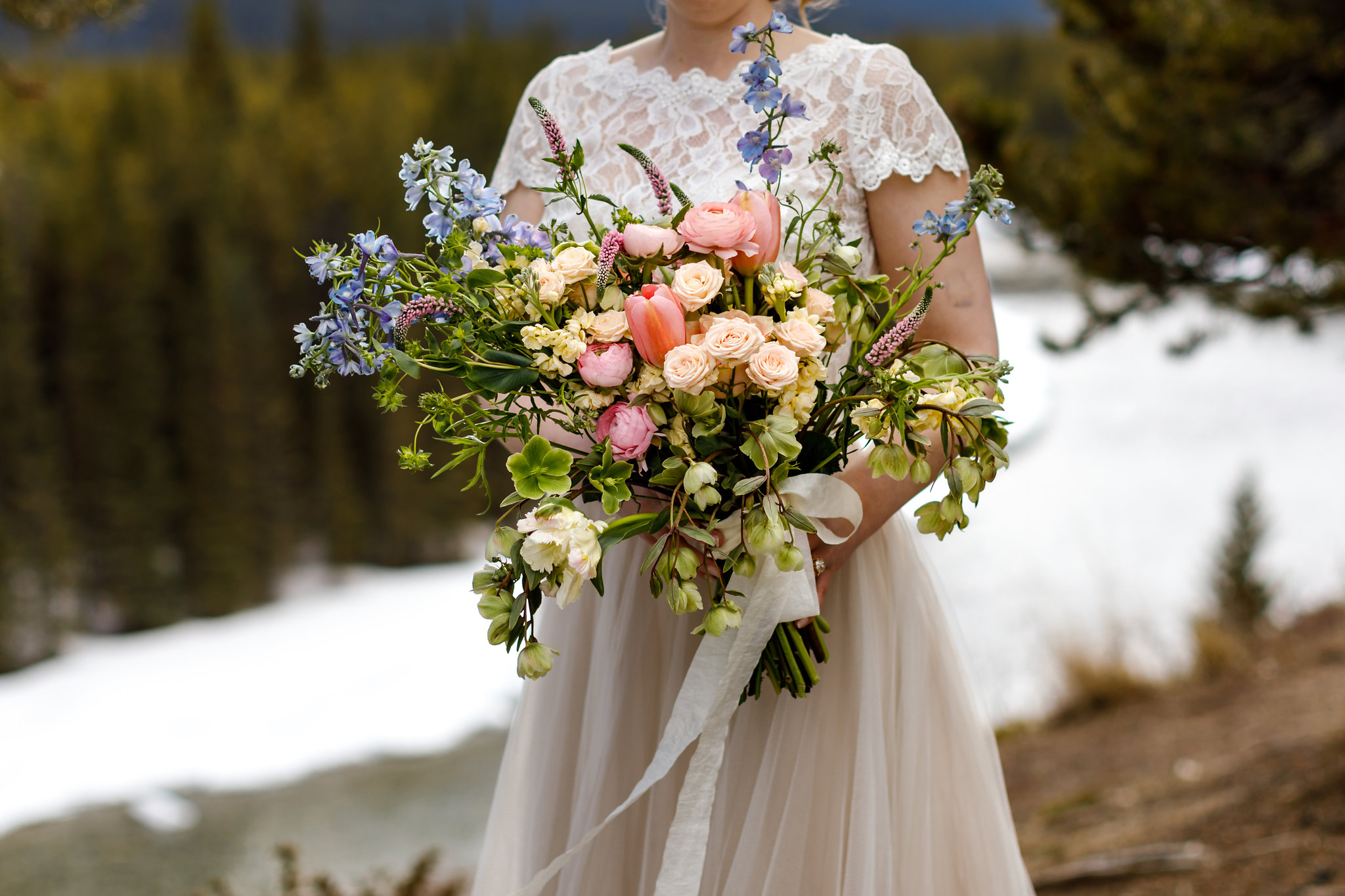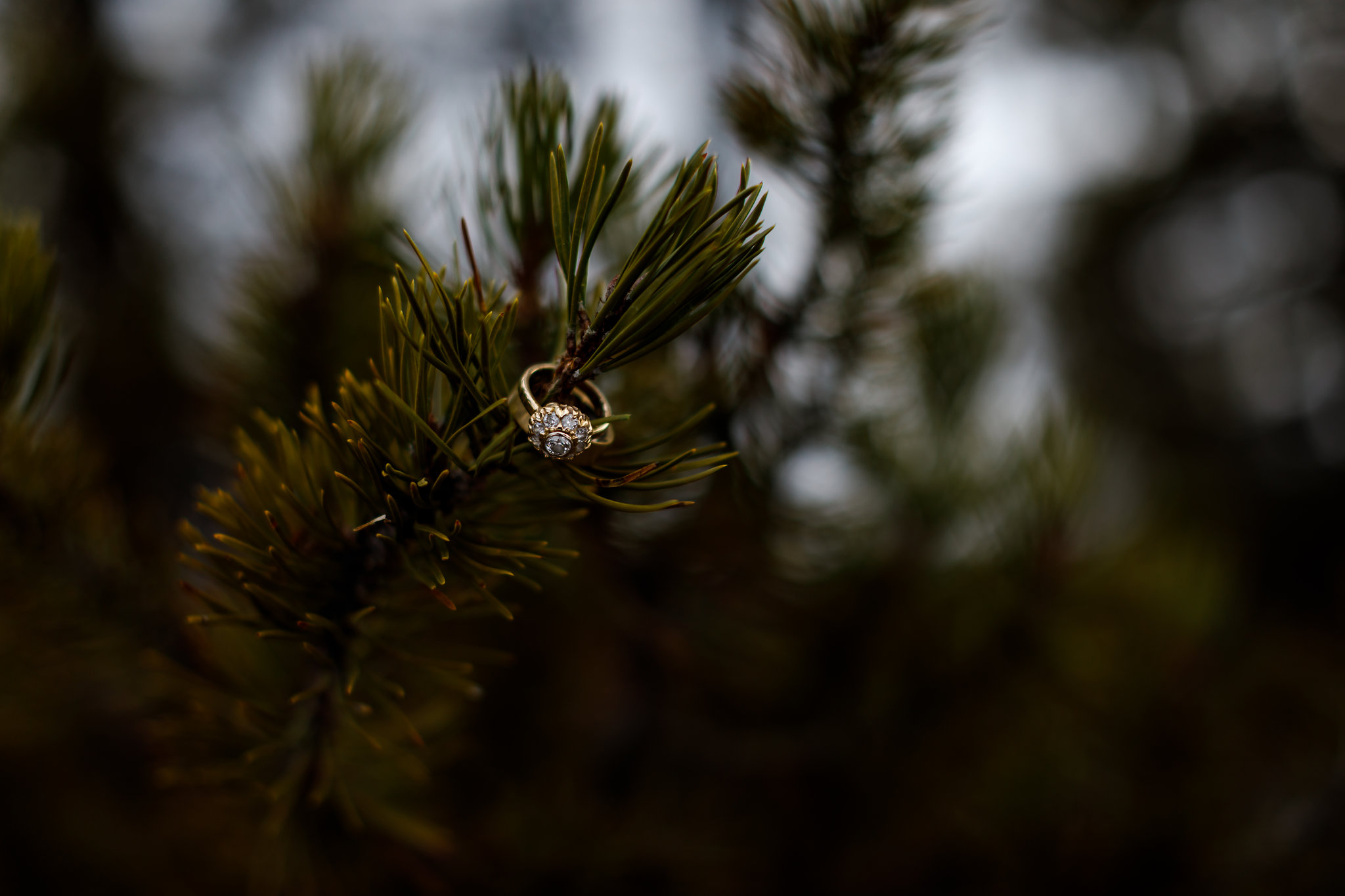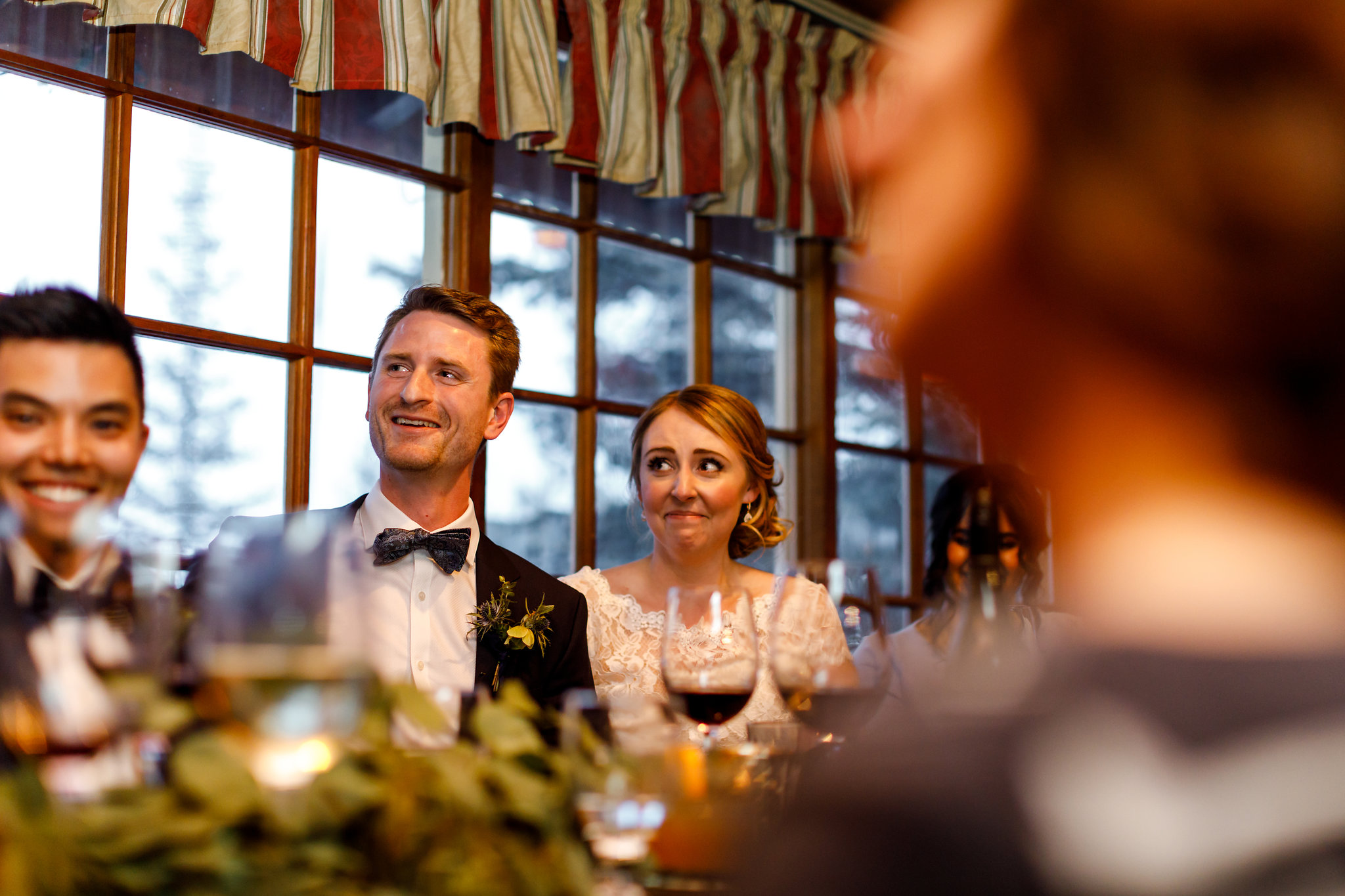 Destination Wedding, Love Stories, Wedding
Kendal Dyer
kendal and kevin photography, kendal + kevin photography, kendal and kevin, k+k photography, storm mountain lodge, banff wedding photos, banff wedding photographers, mountain elopement, intimate mountain wedding, rustic cabin wedding, calgary wedding photographers, junebug weddings, alberta best wedding photographers