Christine + Corey | Kananaskis Mountain Lodge Wedding | Canadian Rockies Photographers
Kananaskis (or K-Country) may not be as well known as Banff or Jasper, but there's something incredibly unique about these valleys. Highly variable weather has shaped the region with wild + raw beauty around every corner. Christine + Corey's wedding day was no exception - rainy overcast skies gave way to rays of sunlight, only to have the clouds roll back in again… and so on. In the end, the dynamic weather totally added to the magic!
We are often asked what our plan B is for rainy days (for the record, we always make sure to have a backup plan), but truthfully, the vast majority of the time we encourage our couples to forge ahead. Have your ceremony as you planned, rain or shine. It'll be an absolutely unforgettable experience (and you'll have some pretty stunning photos - just have a peek below for proof!)
Christine + Corey, it was such a privilege capturing your day and congrats once again!
Enjoy C+C's story below and remember to hit play: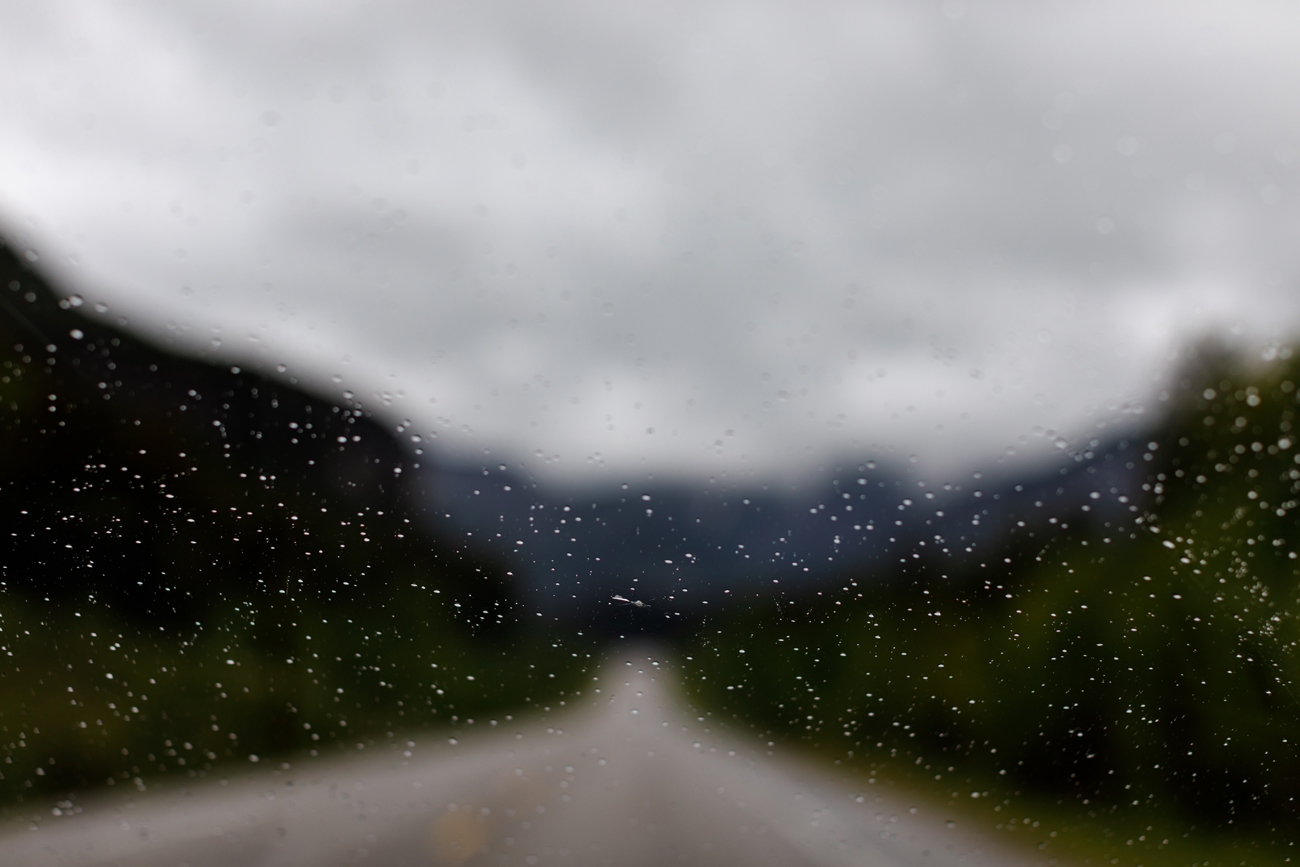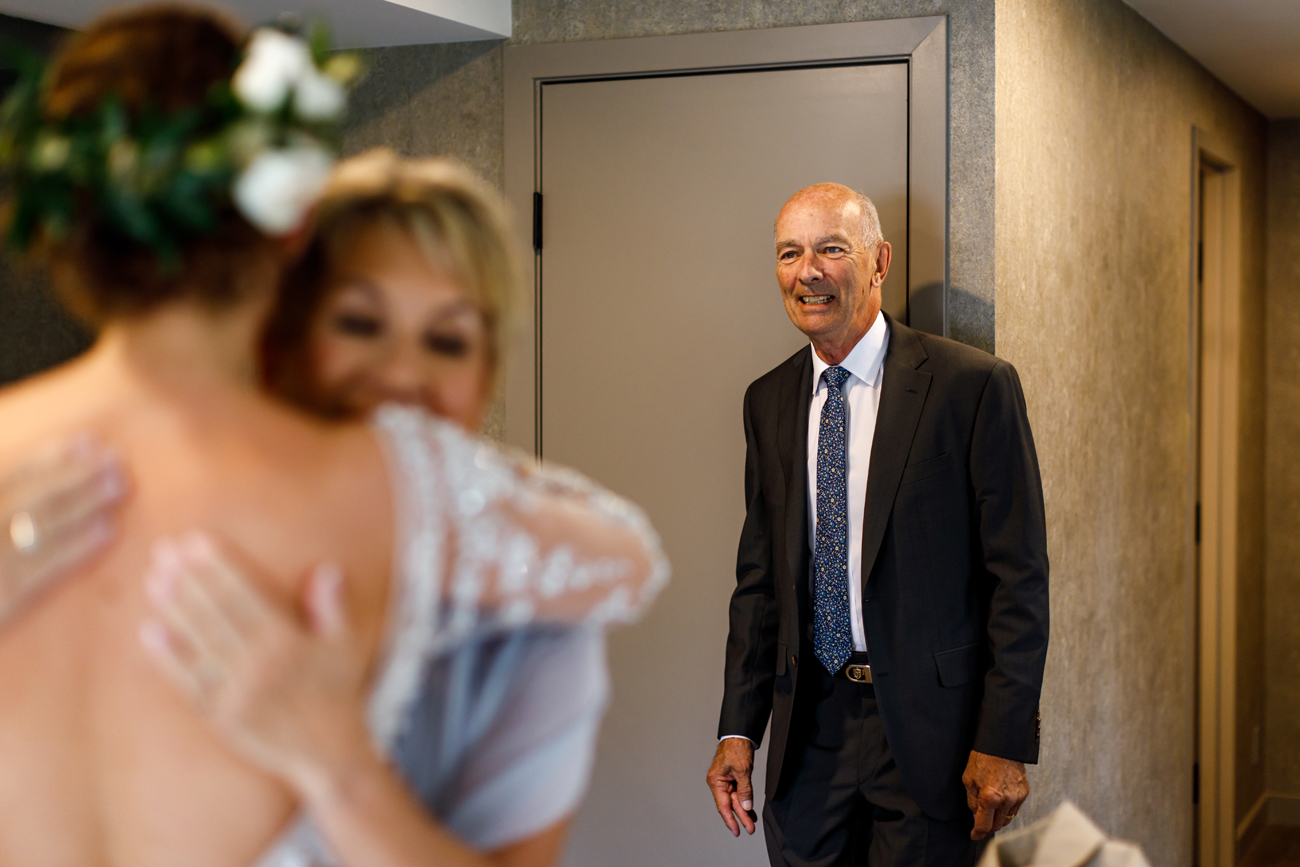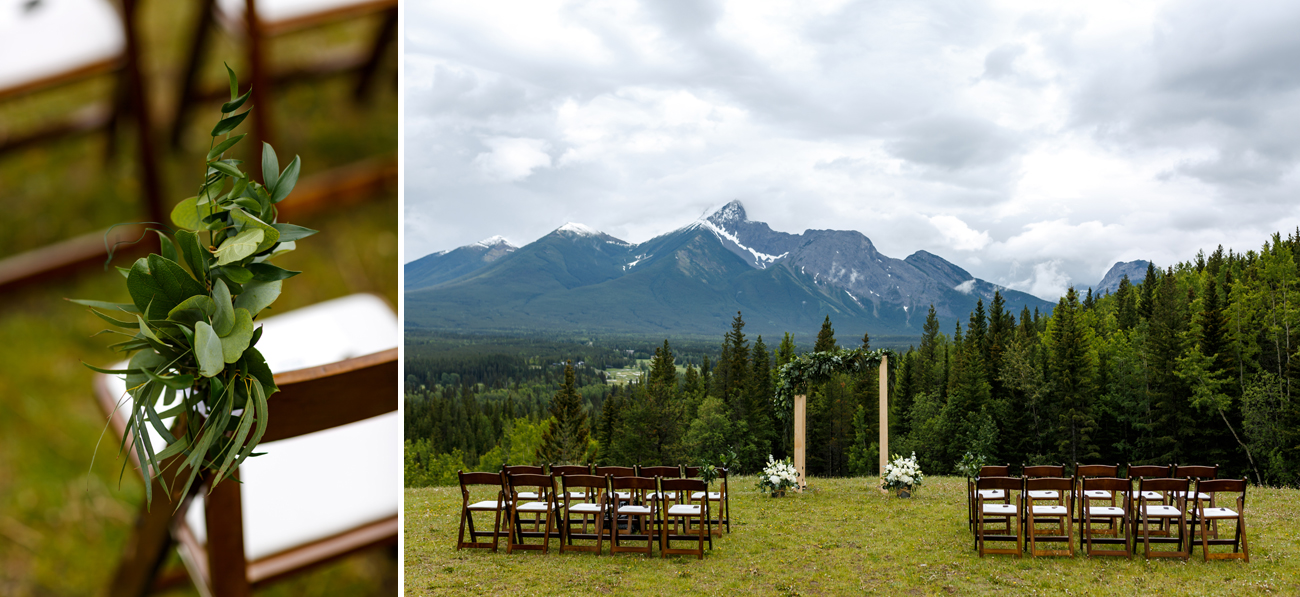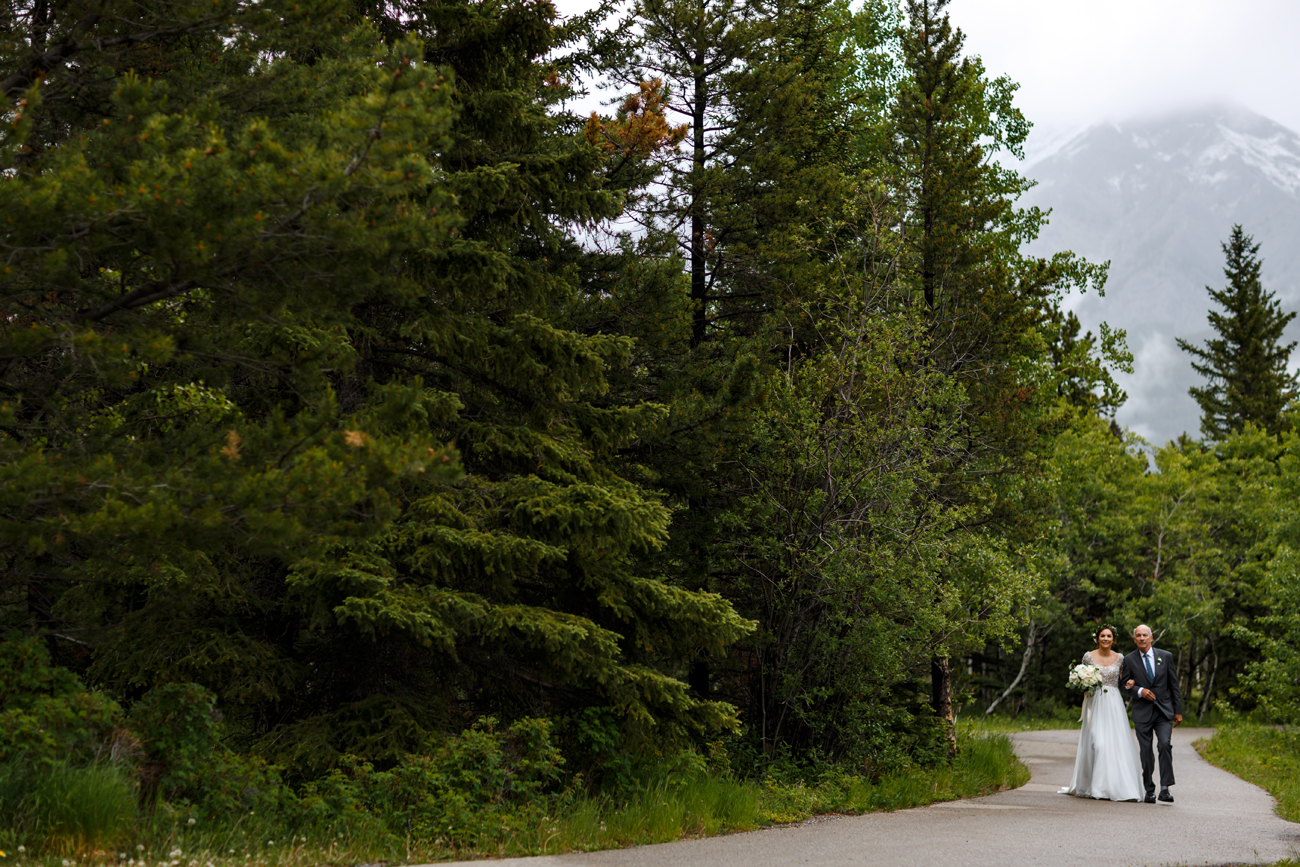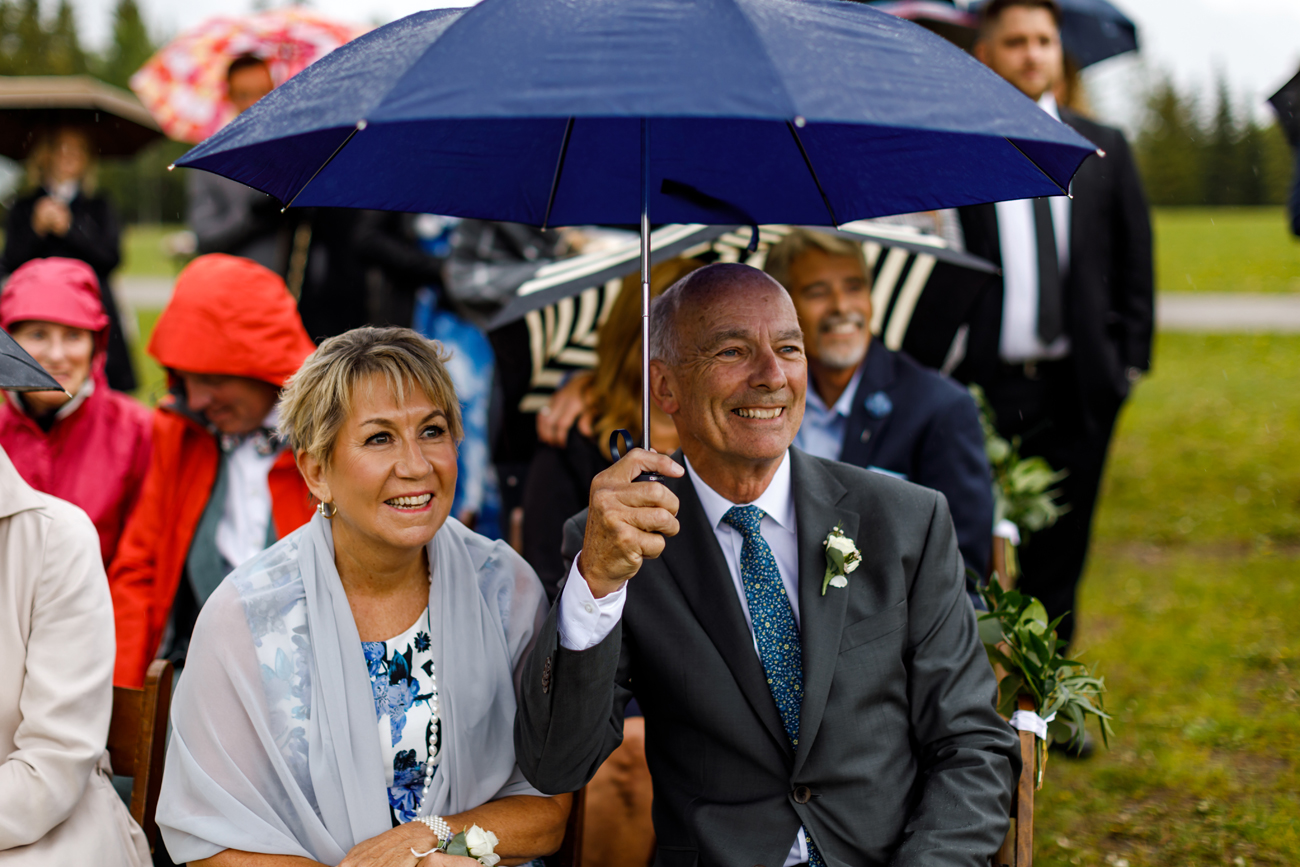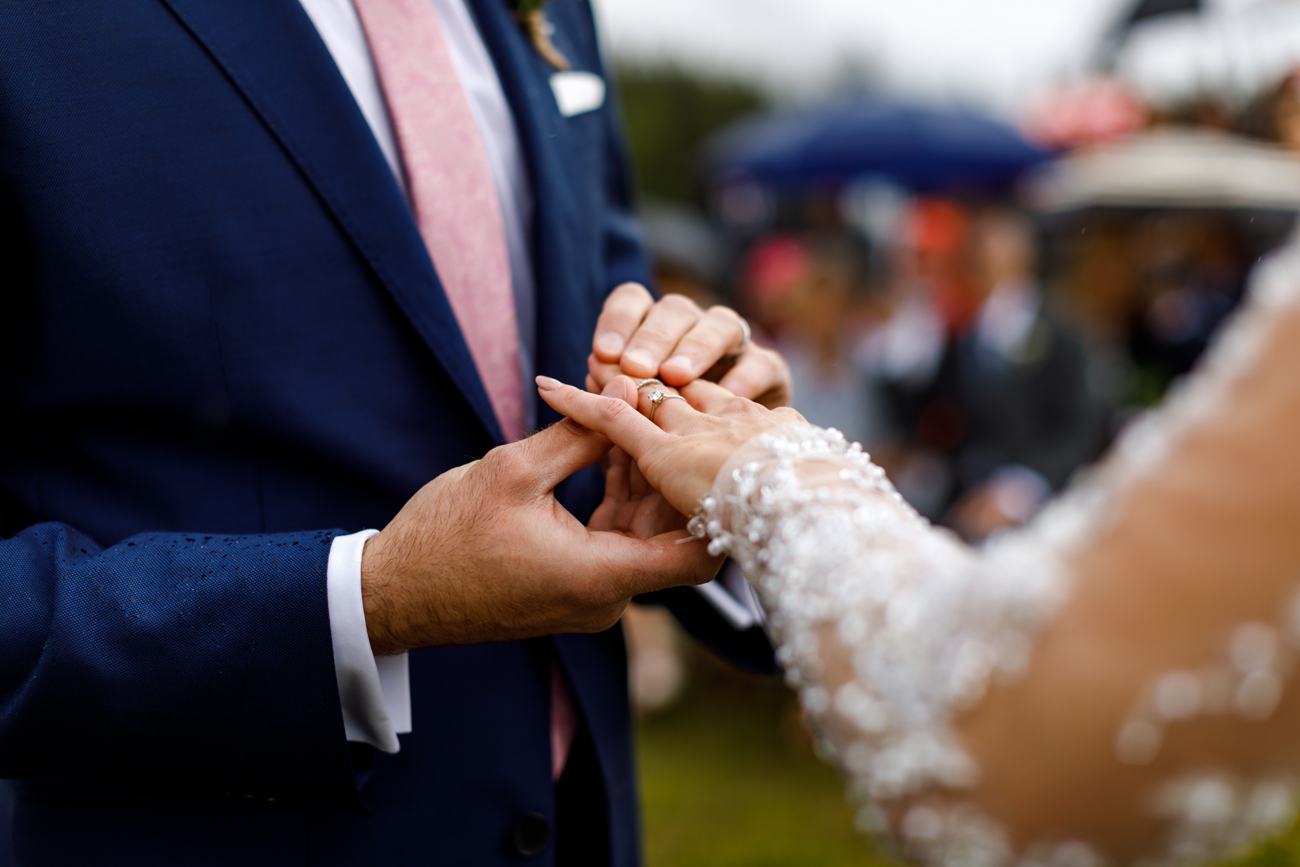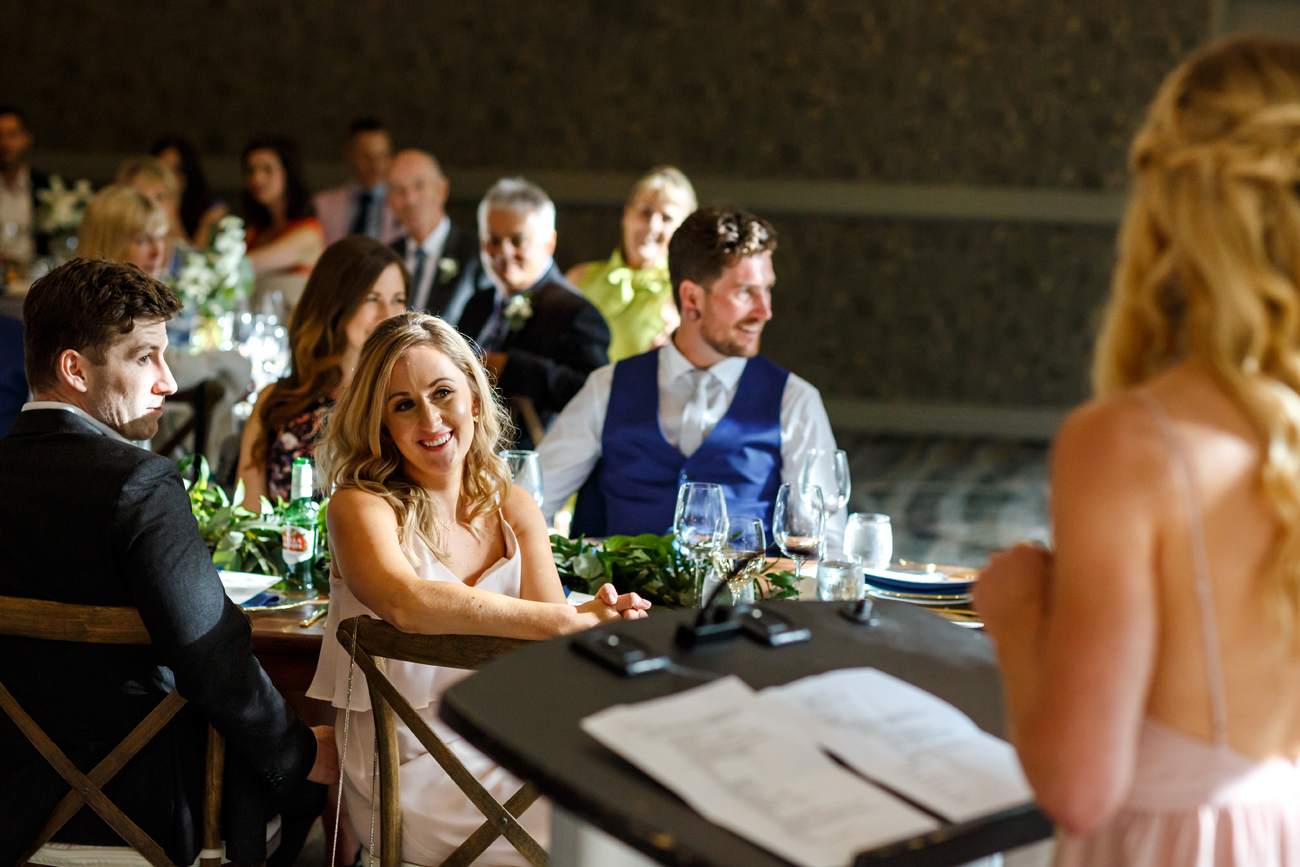 Love Stories, Wedding
Kendal Dyer
Kananaskis Mountain Lodge
Pomeroy Kananaskis Lodge, Nordic Spa Kananaskis, barrier lake wedding, calgary wedding photographers, kendal + kevin, kendal and kevin wedding photographers, mountain wedding, canadian rockies, alberta wedding photographers, lifestyle wedding photographers, banff wedding photographers