Rachelle, Graham + Baby G | Moraine Lake | Rocky Mountain Maternity
Earlier in July, we had the pleasure of meeting up with our good friends Rachelle + Graham at Moraine Lake (it's been a while since we have visited and we forgot how stunning that lake can be! Crazy nice!)
It just seems like yesterday that we were down in Mexico for their wedding and now they have a new family member on the way! We were so excited for their lifestyle maternity session and to be able to capture this precious moment in life for such close friends.
The night of the shoot produced some pretty wacky weather (think classic summer hail storm in YYC) but once we got into the Rockies the weather chilled out a bit and we were left with light drizzle, some low lying cloud and absolutely gorgeous lighting. The end result might be one of our favourite shoots ever!
Thanks for the mid-shoot picnic guys! That food was extra tasty sitting next to the lake. Hope you enjoy the photos and we can't wait to meet lil baby G in August!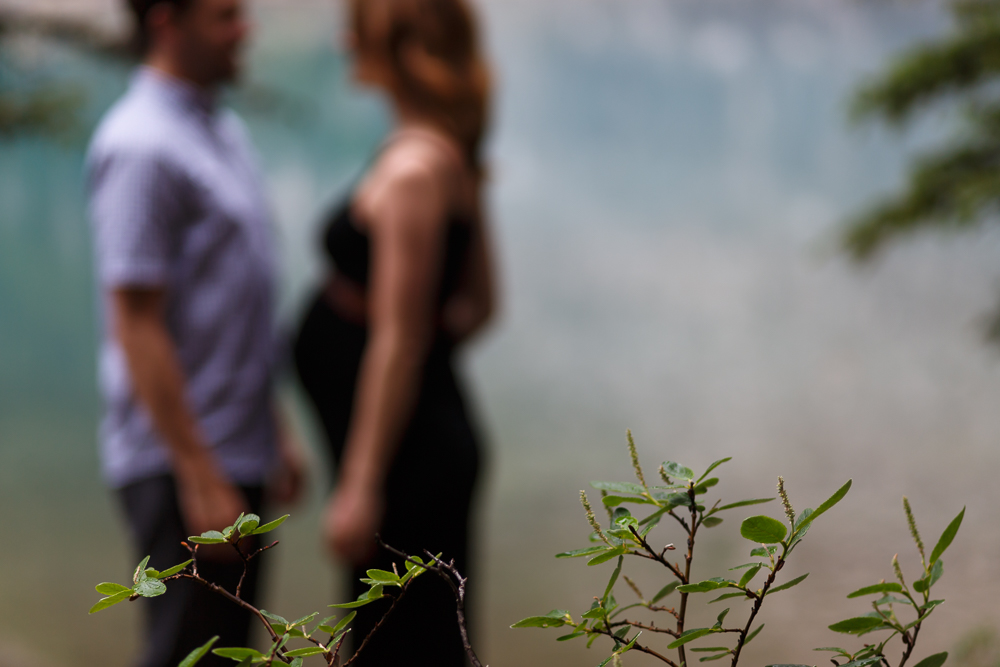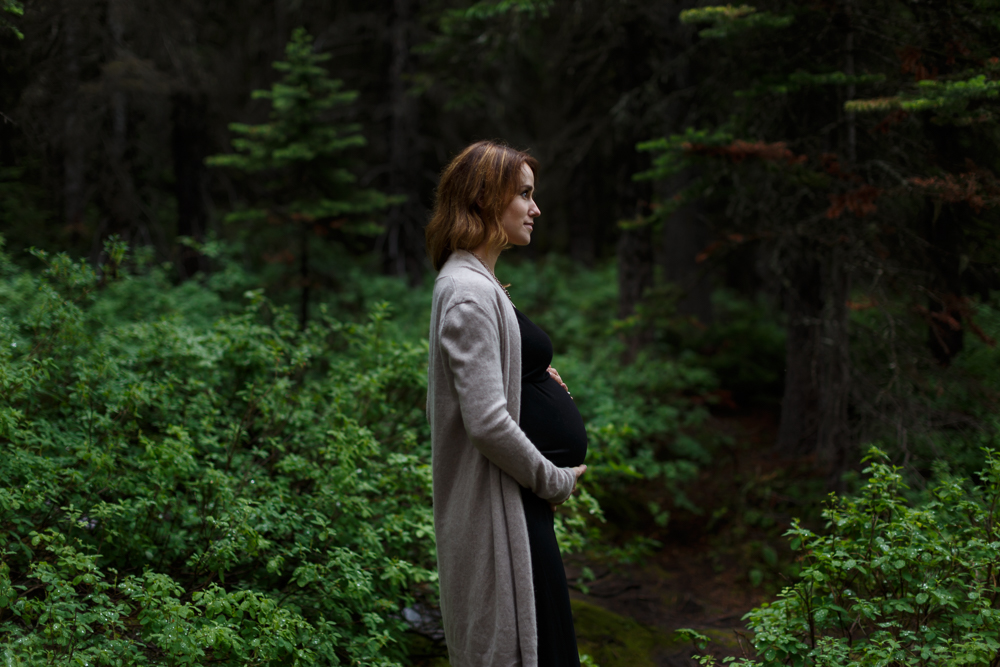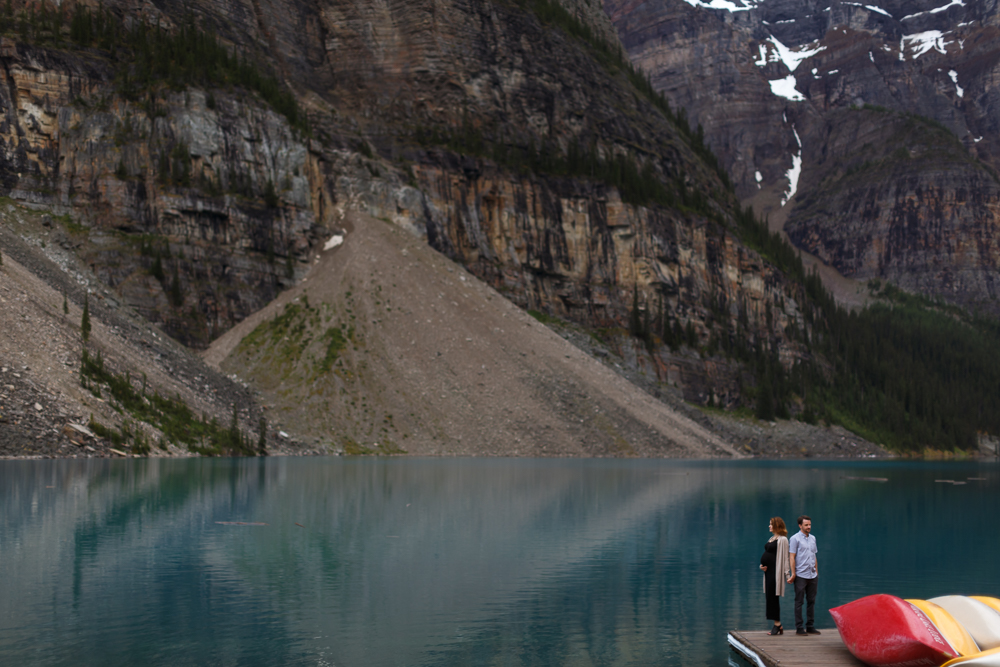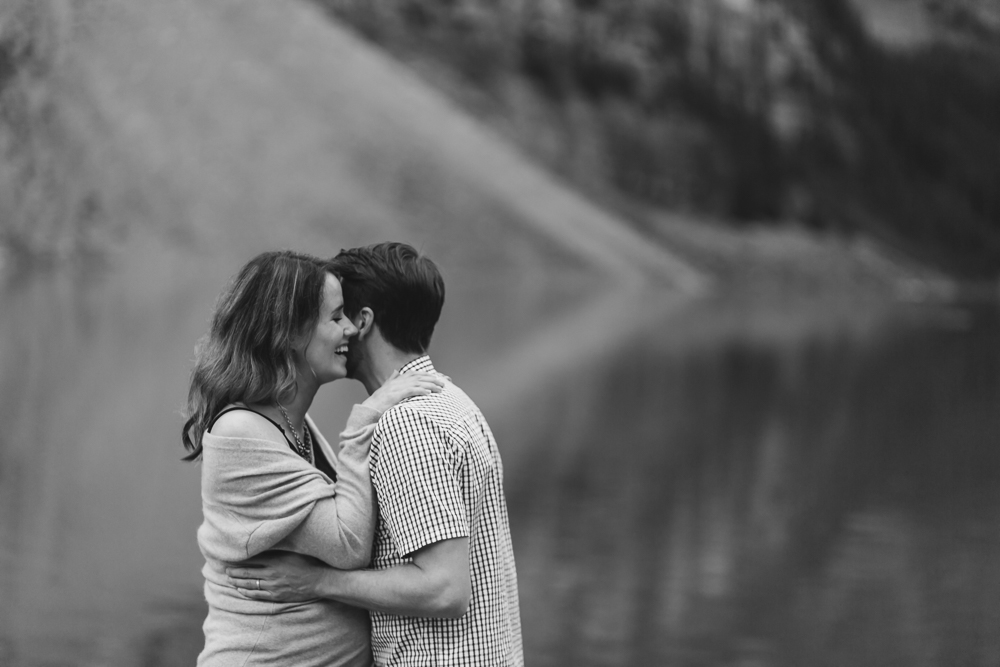 Life Adventures, Maternity
Kendal Dyer
rachelle, graham, calgary, lake louise, moraine lake, rocky mountain family photographers, husband and wife lifestyle photographers, lifestyle photographers, yyc, yyc lifestyle maternity, kendal and kevin, kendal and kevin photography