Johnson Family | Lifestyle Session | Calgary
Get ready to witness one of the cutest families ever! The Johnson family has a lovely home down in the South of Calgary, and that's just where we went for this lifestyle family session. Michelle has some (very obvious) amazing interior design taste & we had an awesome morning in their gorgeous space!
We kept things really natural + let them lead the morning with some of their favourite things to do as a family. We started things off with a fort in the living room (because who doesn't love fort building?!) and then had a delicious little snack (we even got some sprinkled popcorn... so yummy!). The lighting was just right for some awesome reflection shots and then we wrapped things up with a double bath in the kitchen sink... a perfect ending!
This was our second shoot with the Johnson family so it was really nice to see how much bigger Bennett + Addison have gotten! Was a pleasure spending the day with you Michelle + Brandon. Can't wait to do it again! xo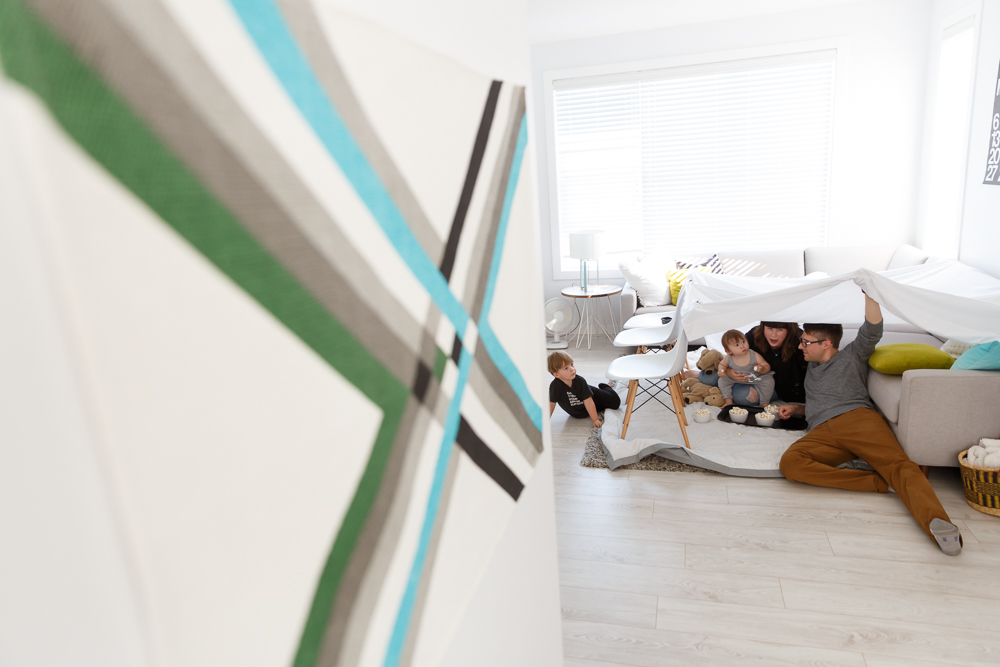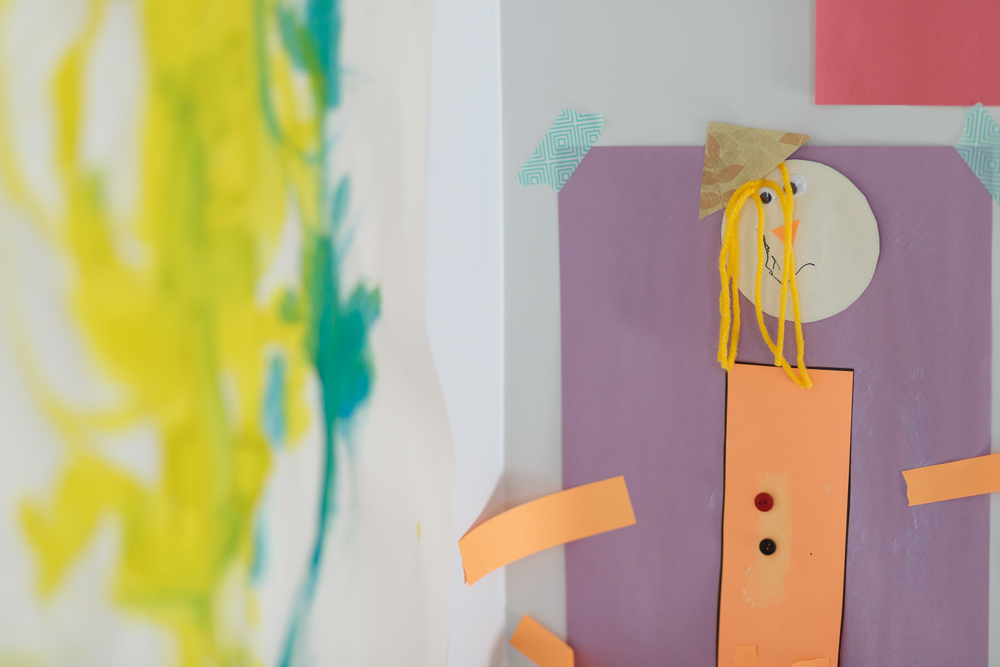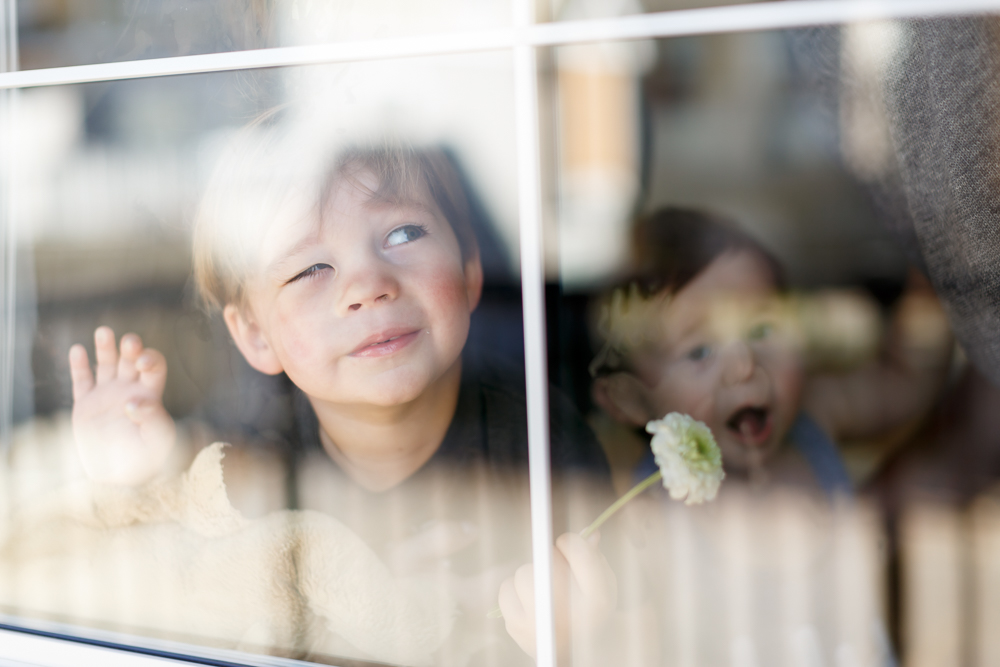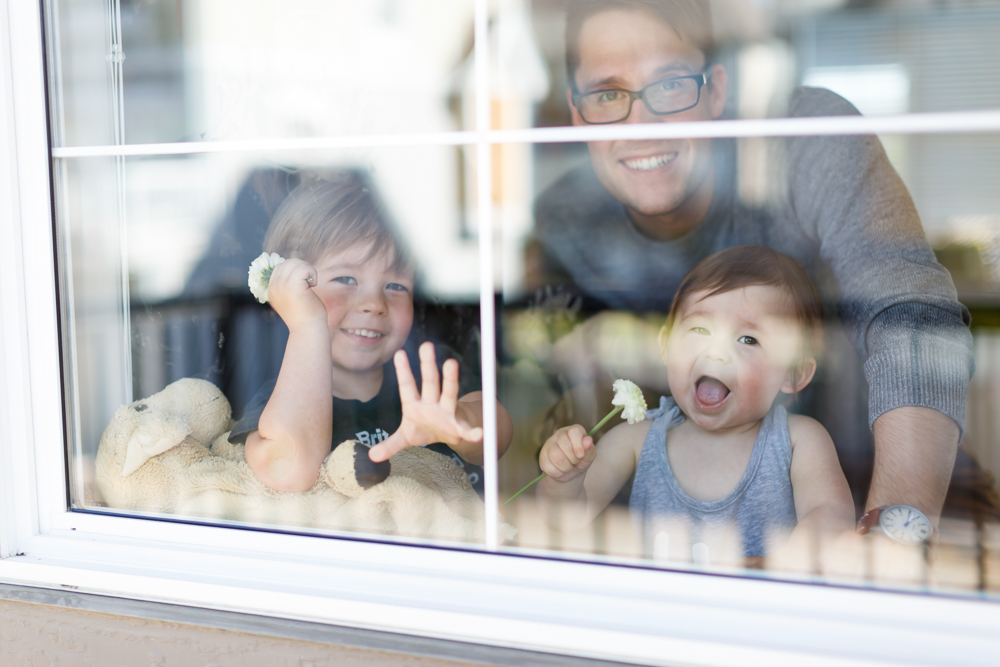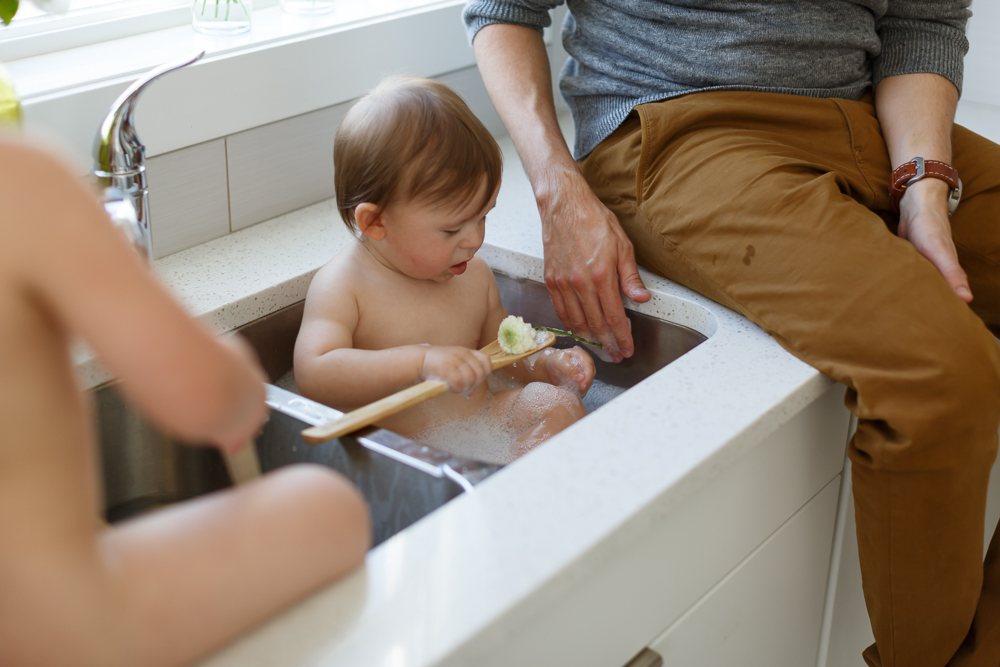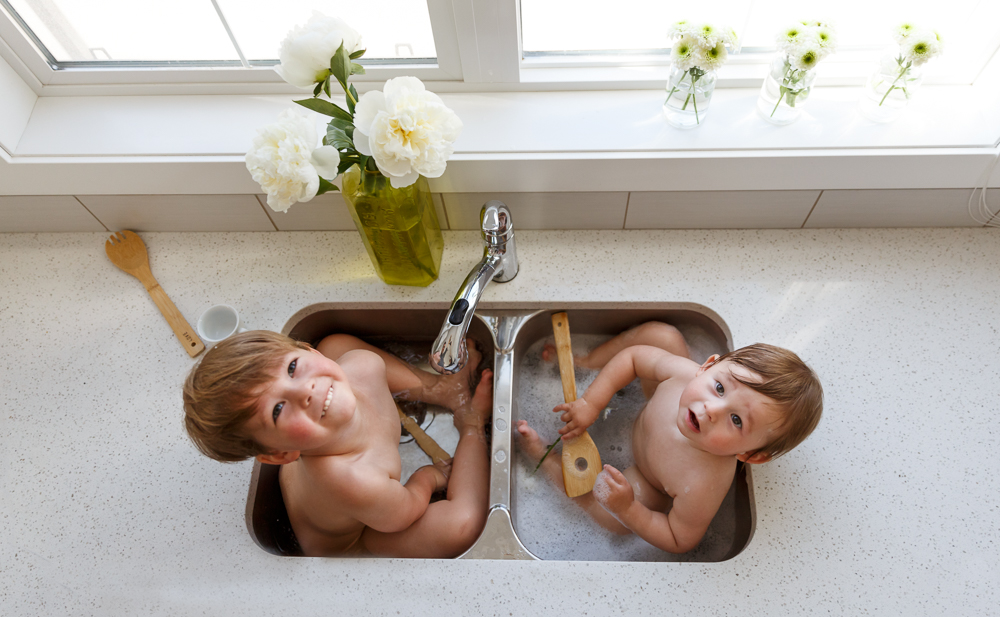 Life Adventures, Family
Kendal Dyer
yyc, yyc lifestyle, yyc photographers, calgary family photographer, calgary lifestyle family photography, kendal and kevin photography, Kendal + Kevin, lifestyle family session, urban calgary family photography, Calgary photographers, calgary family photographers, calgary lifestyle photographer, photo session at home, home photography