Kim + Greg | Emerald Lake Elopement | Calgary Wedding Photographers
These two Aussies fell in love with the Canadian Rockies on previous trips to the great white north and decided what better place to choose for their Elopement. Kim + Greg landed on Emerald Lake, BC as a location (not a bad choice!)
The turn off to Emerald Lake is pretty much smack-dab in the middle between Lake Louise and Golden on Highway 1, and it's definitely worth the extra 30 minute drive past Lake Louise (assuming you're coming from Calgary). The lake lives up to it's name and has some of the most striking blue/green (...emerald) colours that you'll find in the Rockies. A beautiful spot for a wedding!
After Kim + Greg's intimate ceremony, we took the pair for a journey along the lakeside, stopping every now and then to take in the breathtaking scenery. We even convinced Greg to head out onto the lake on a canoe (how could you not?!) for some shots on the water. Afterwards we drove down the road a little to finish up with some photos by the river. We loved how adventurous and carefree these two were on their big day. There's nothing better than when a bride's not scared to get a little dirt on her dress. You only wear it once after all!
These two were so full of love and joy all day and are definitely some of the sweetest people we have had the pleasure of meeting. It was very much a beautiful, relaxed and serene day, just as it should be!
Thanks again you two! We hope to take you up on that coffee date in Australia one day soon! Cheers :)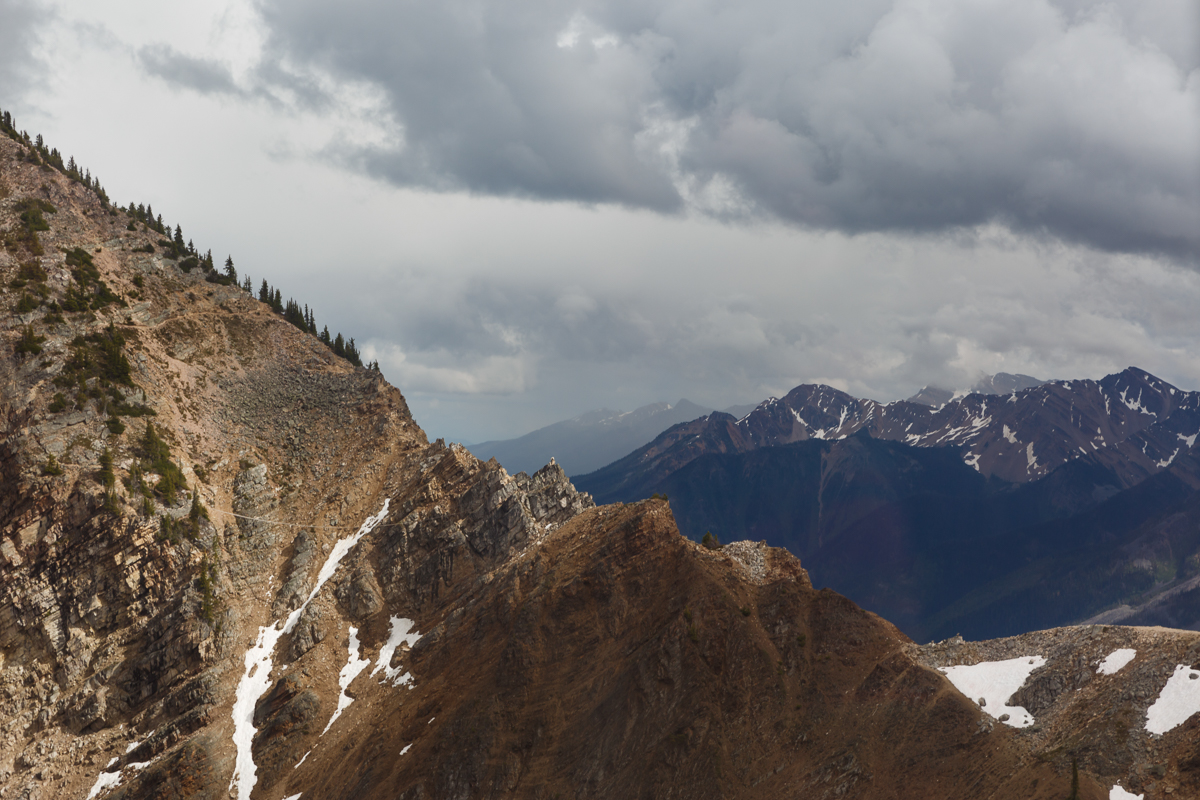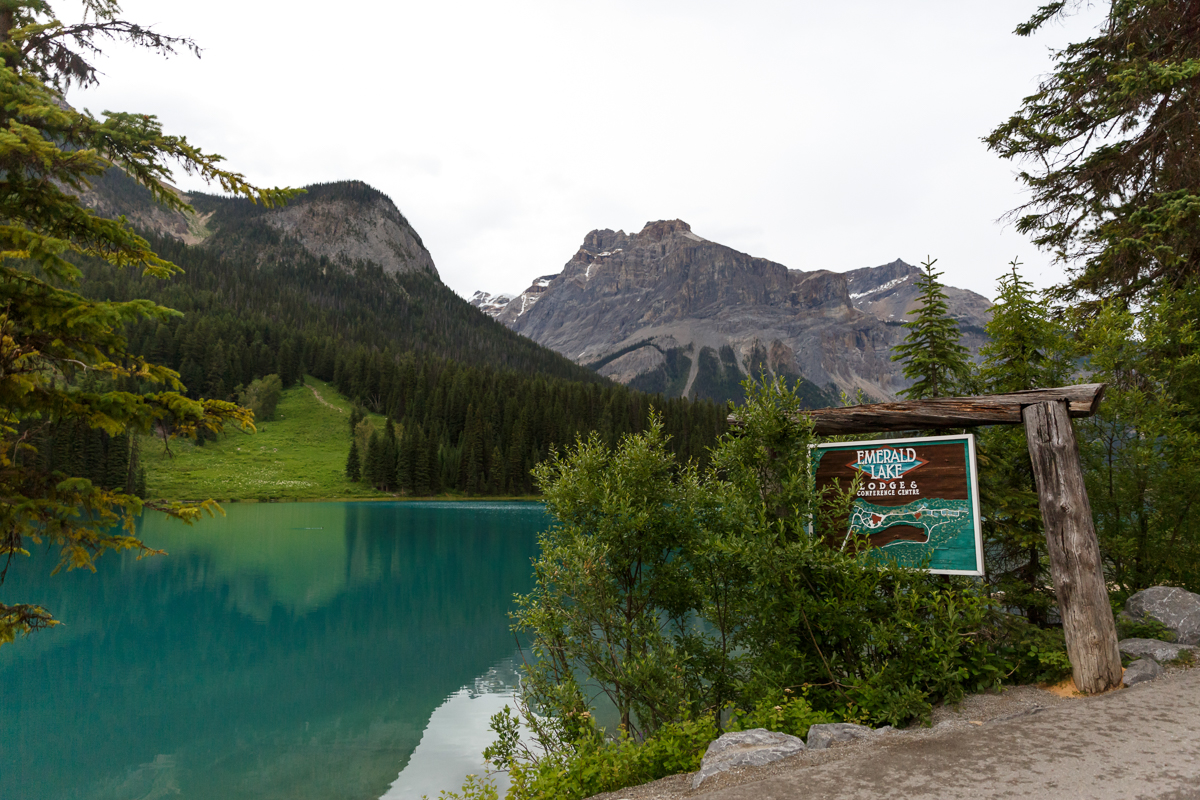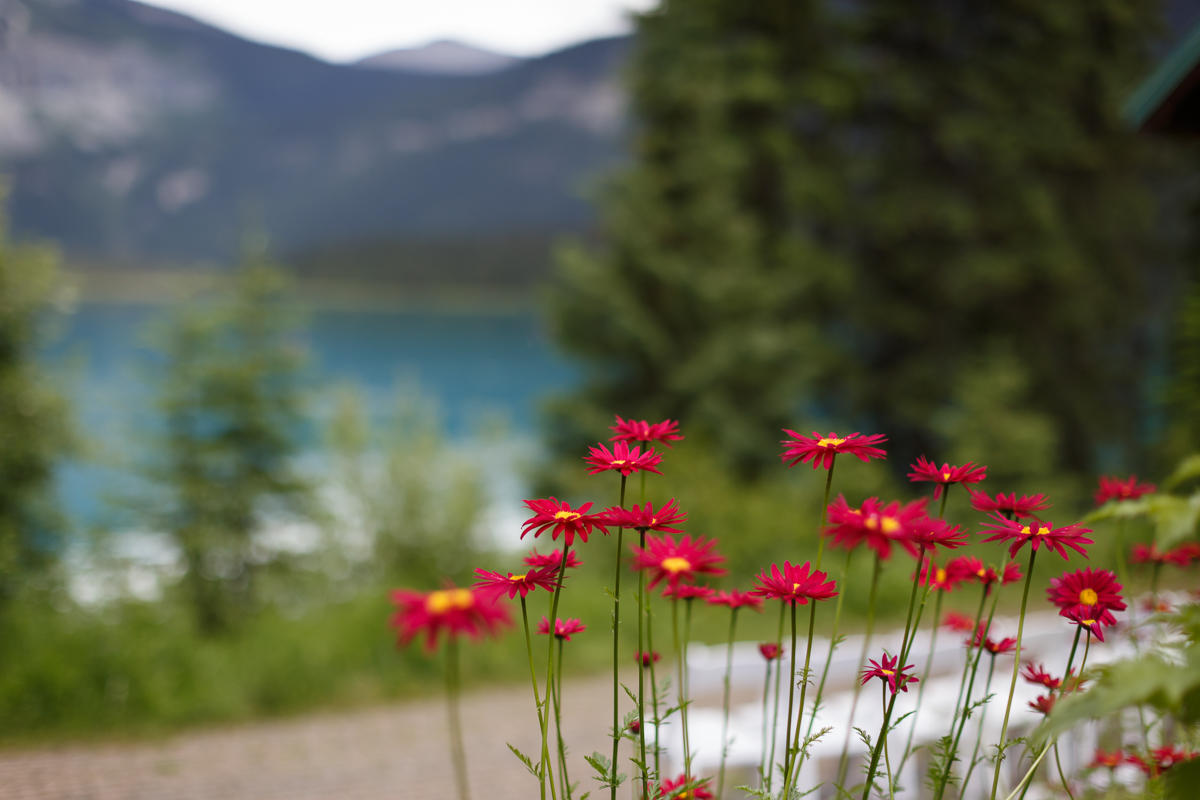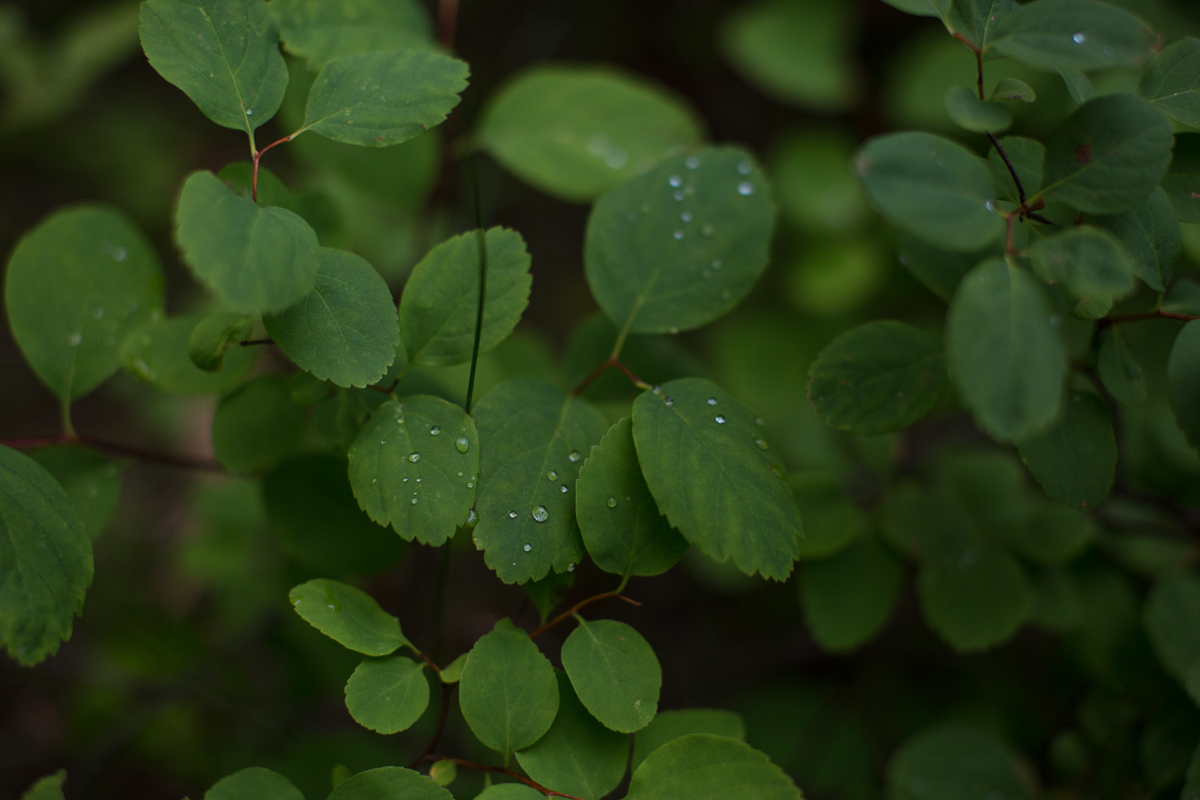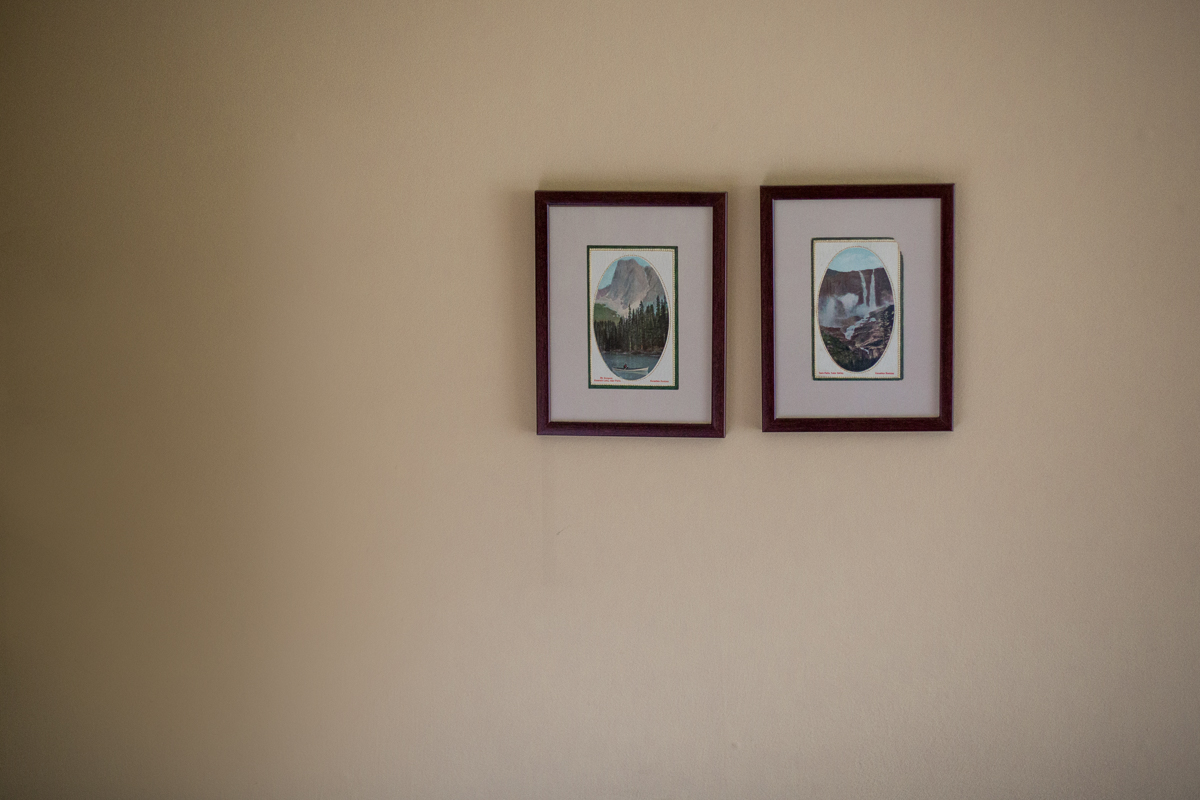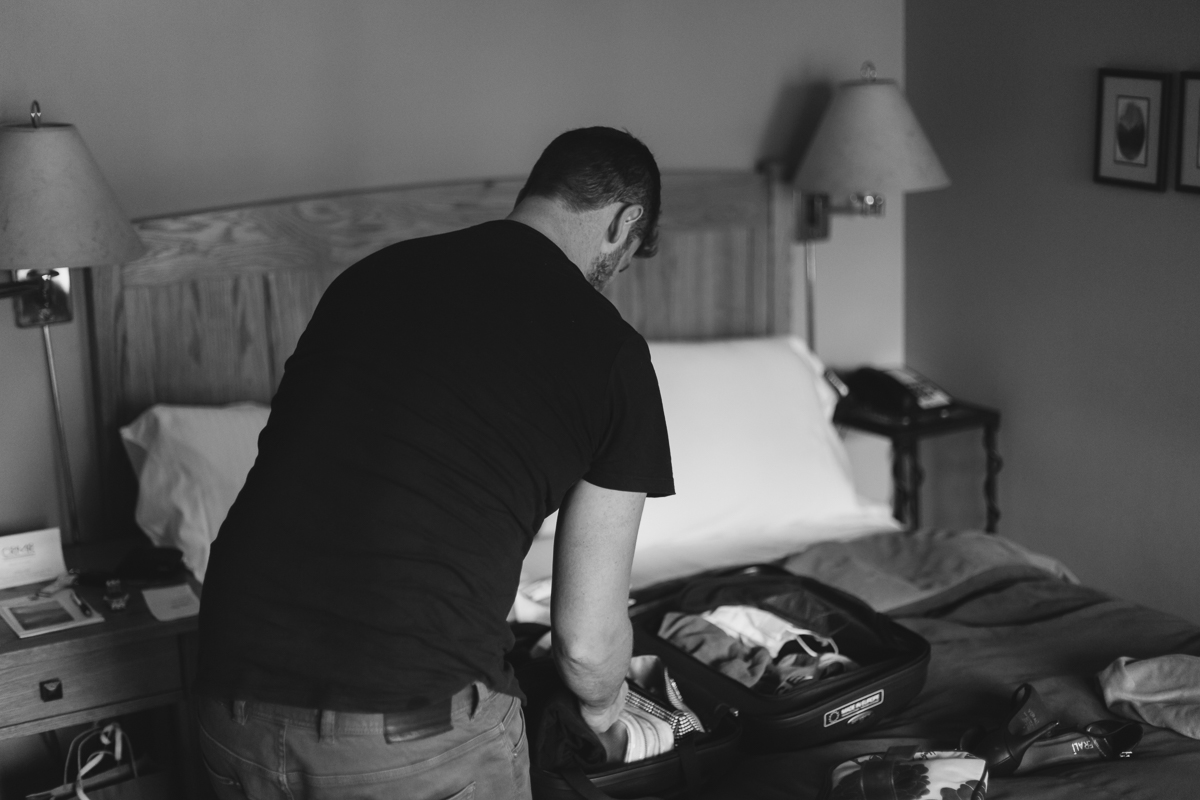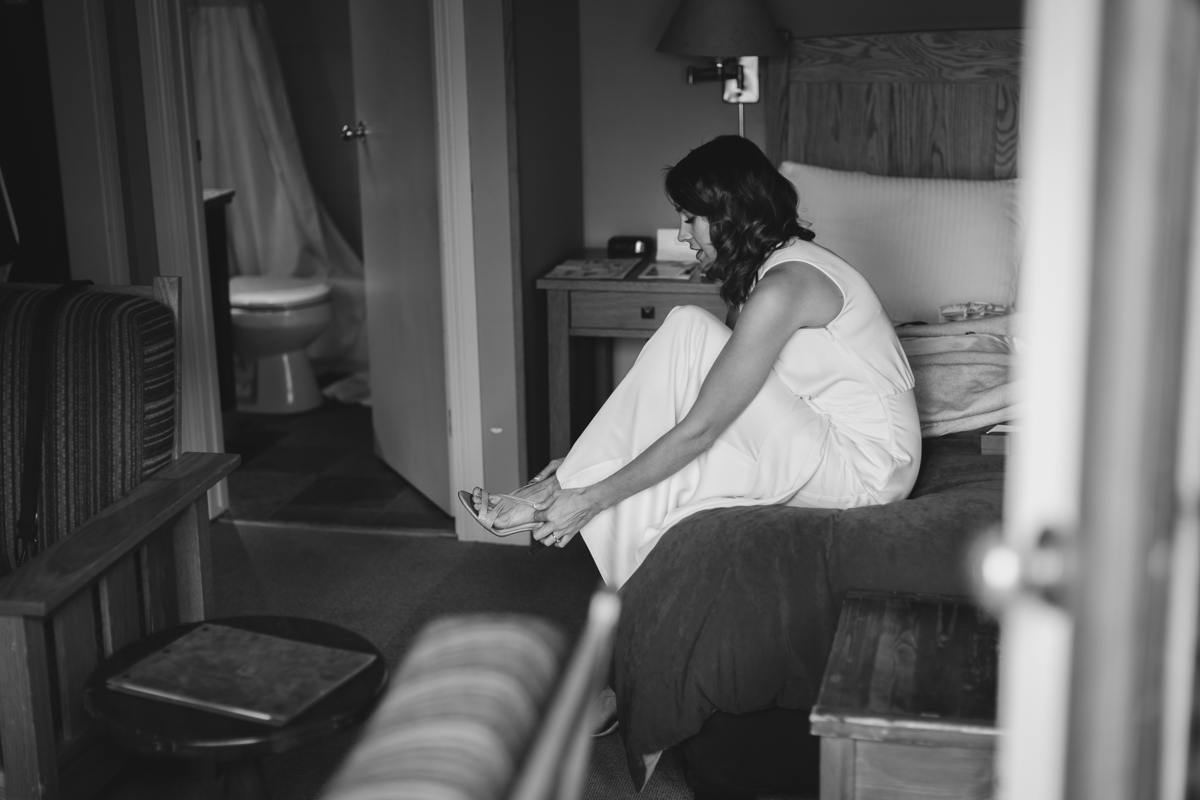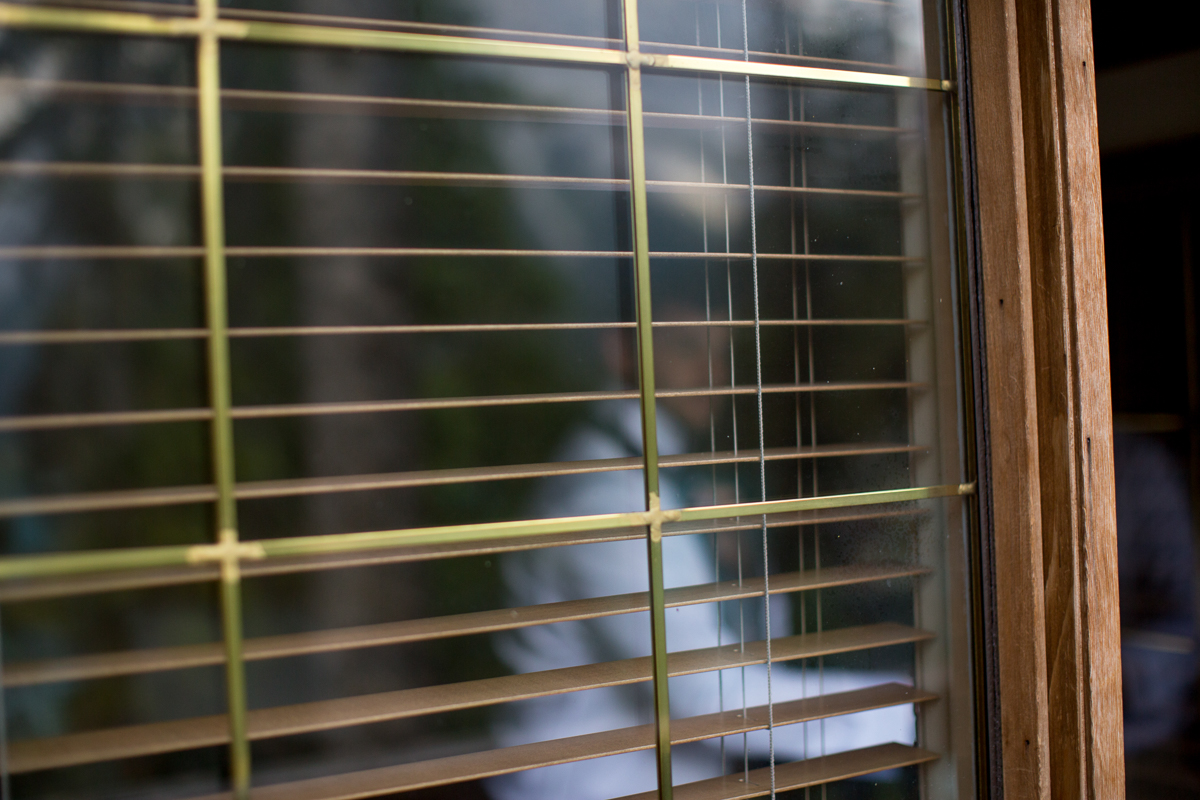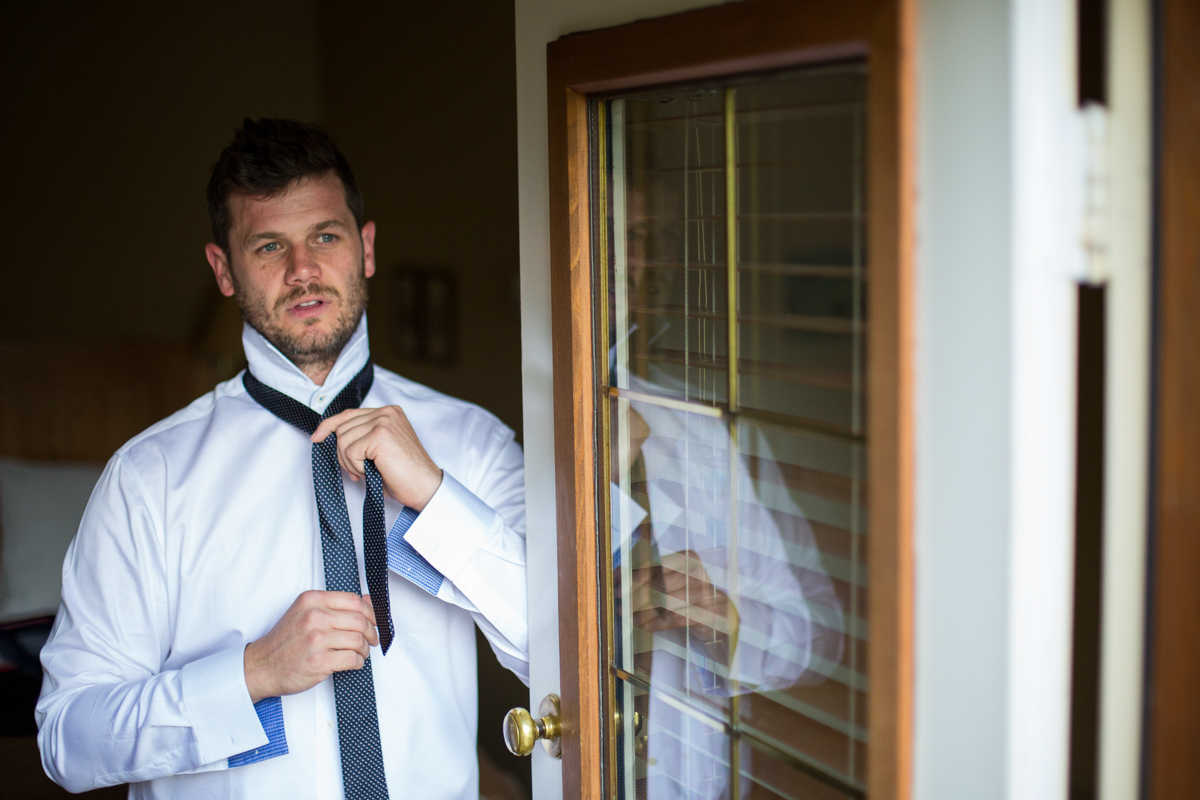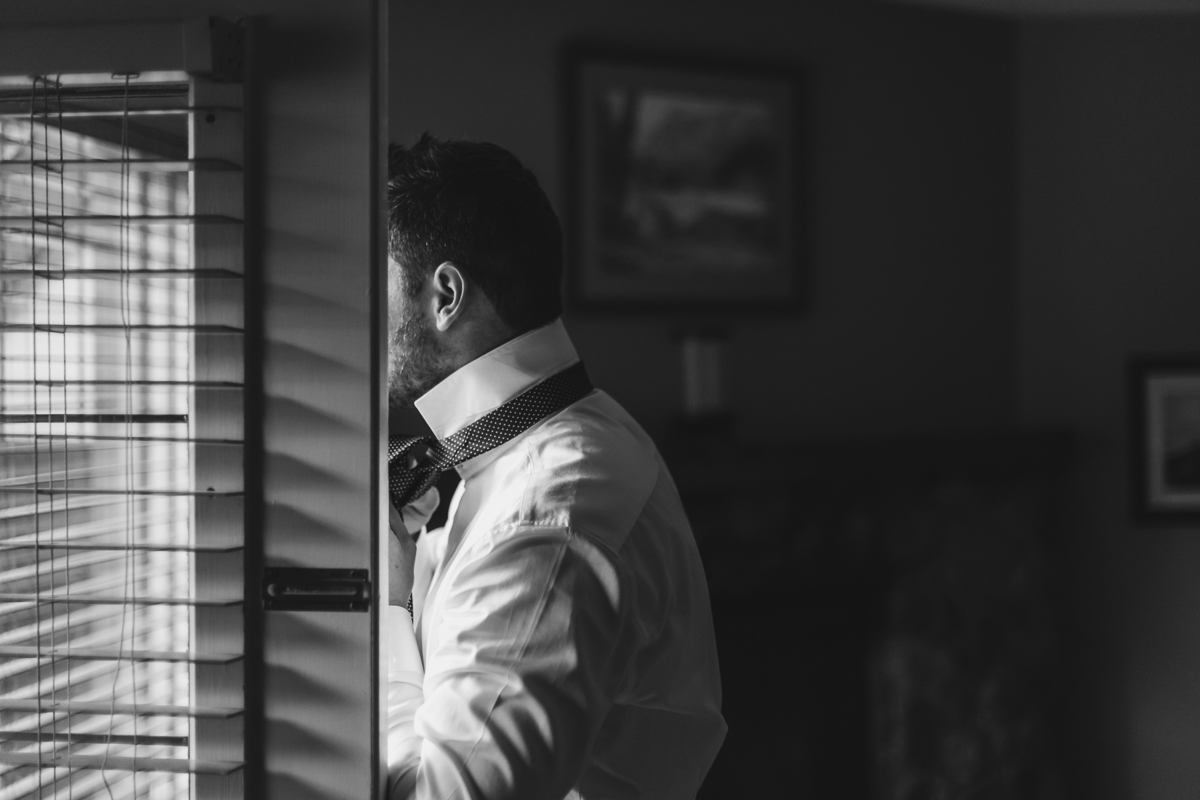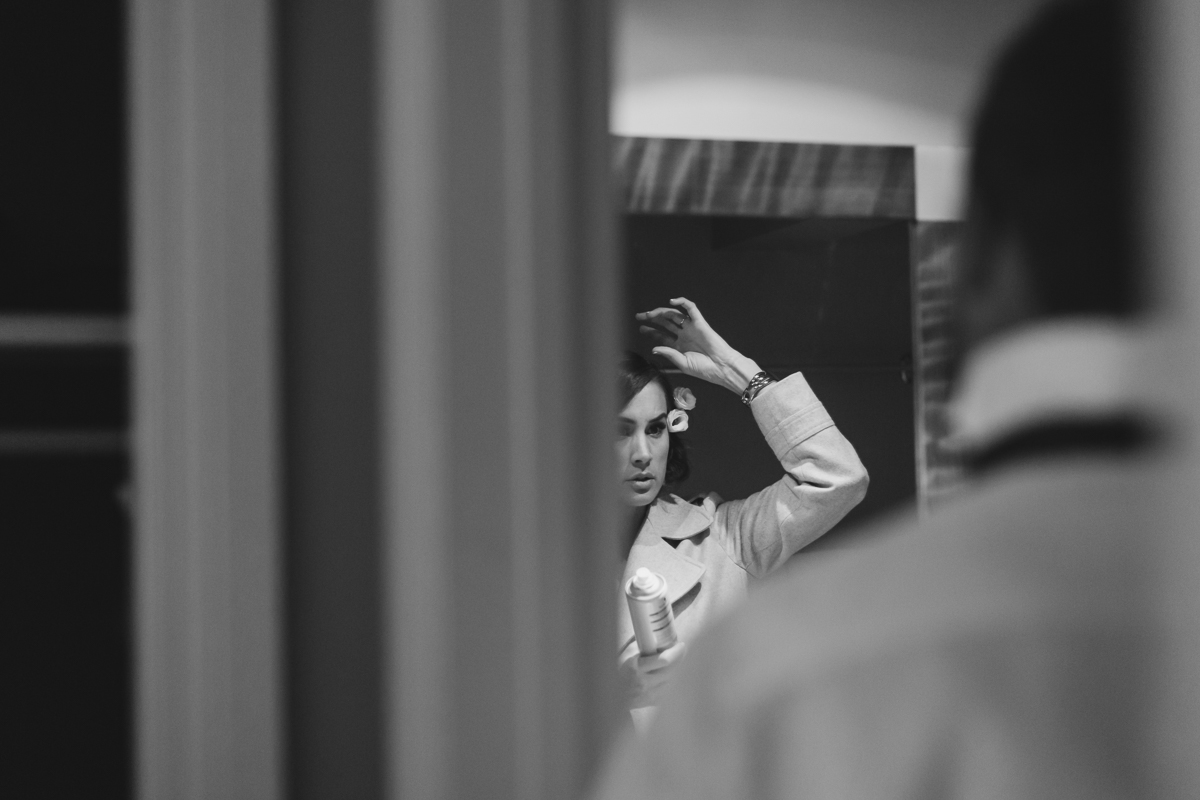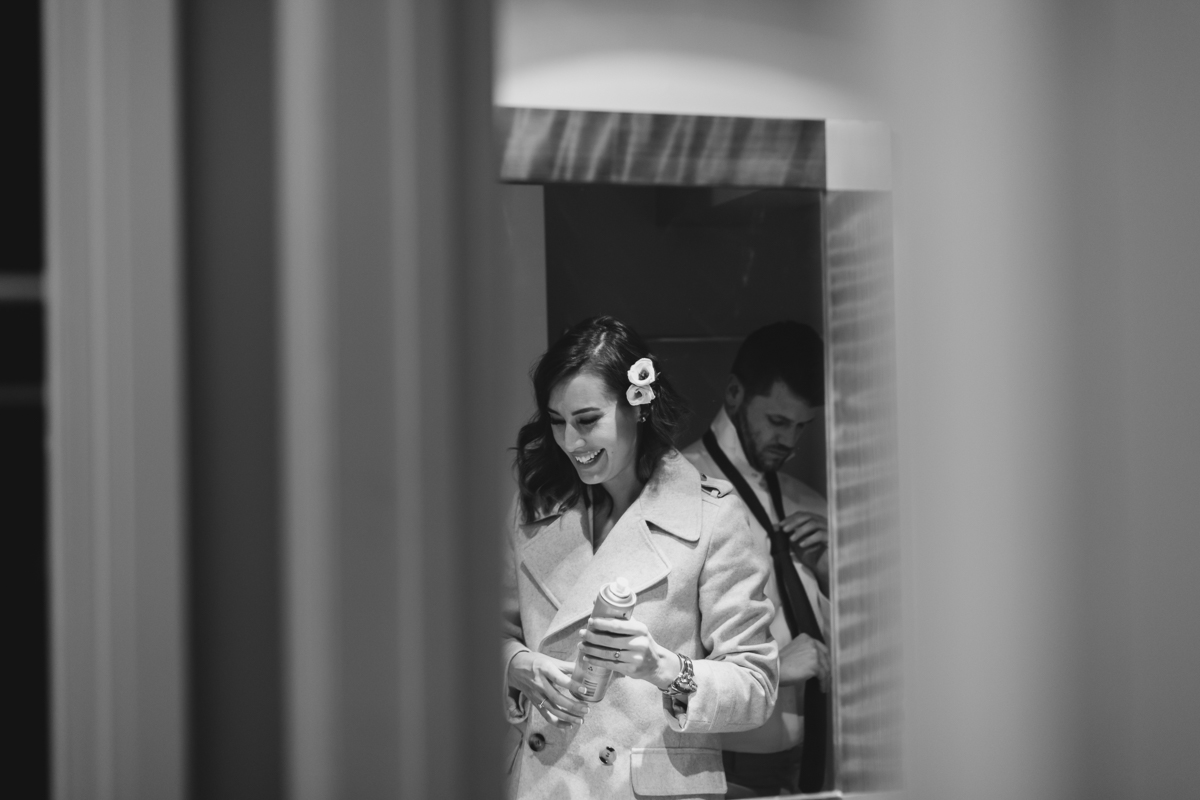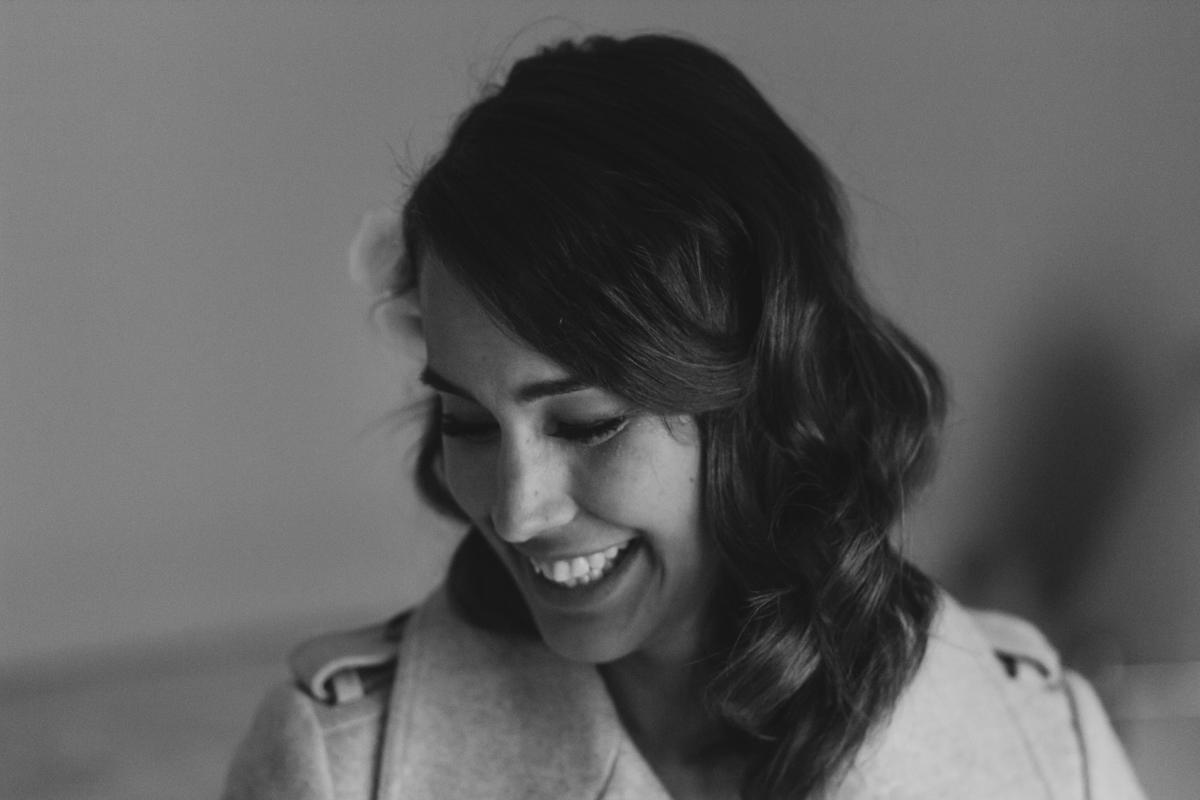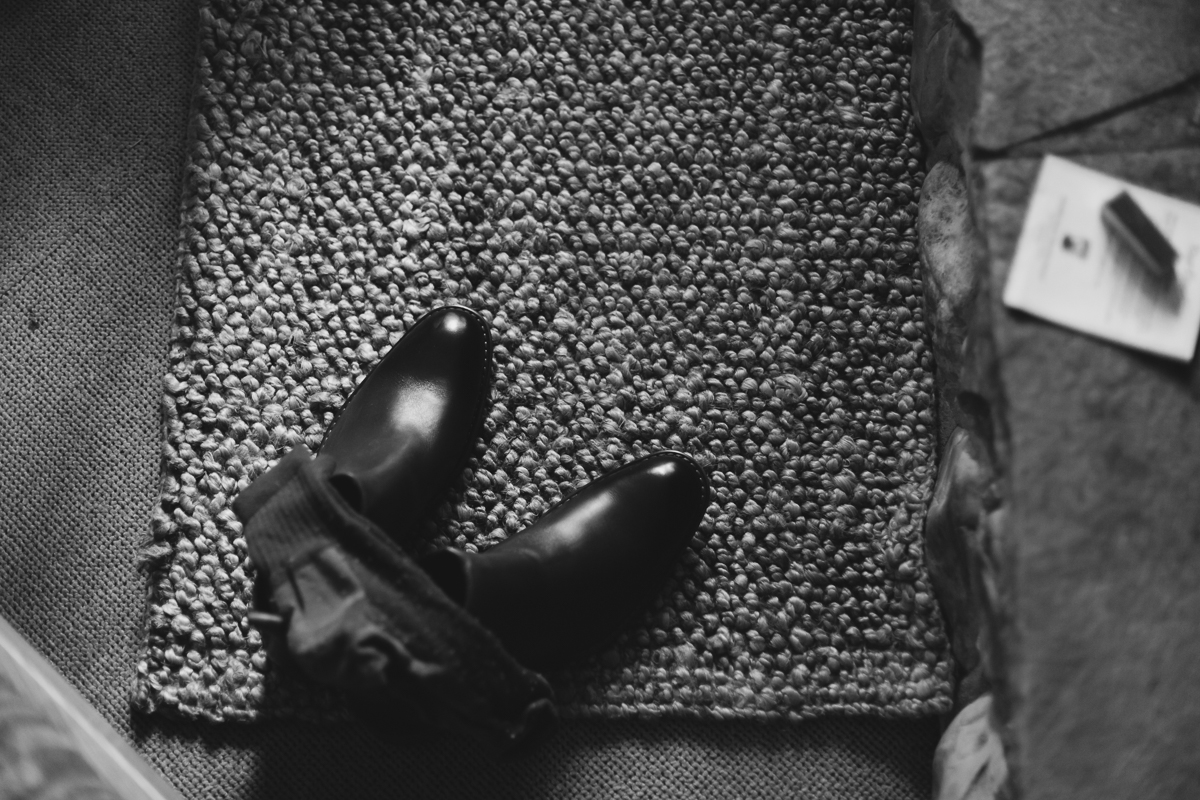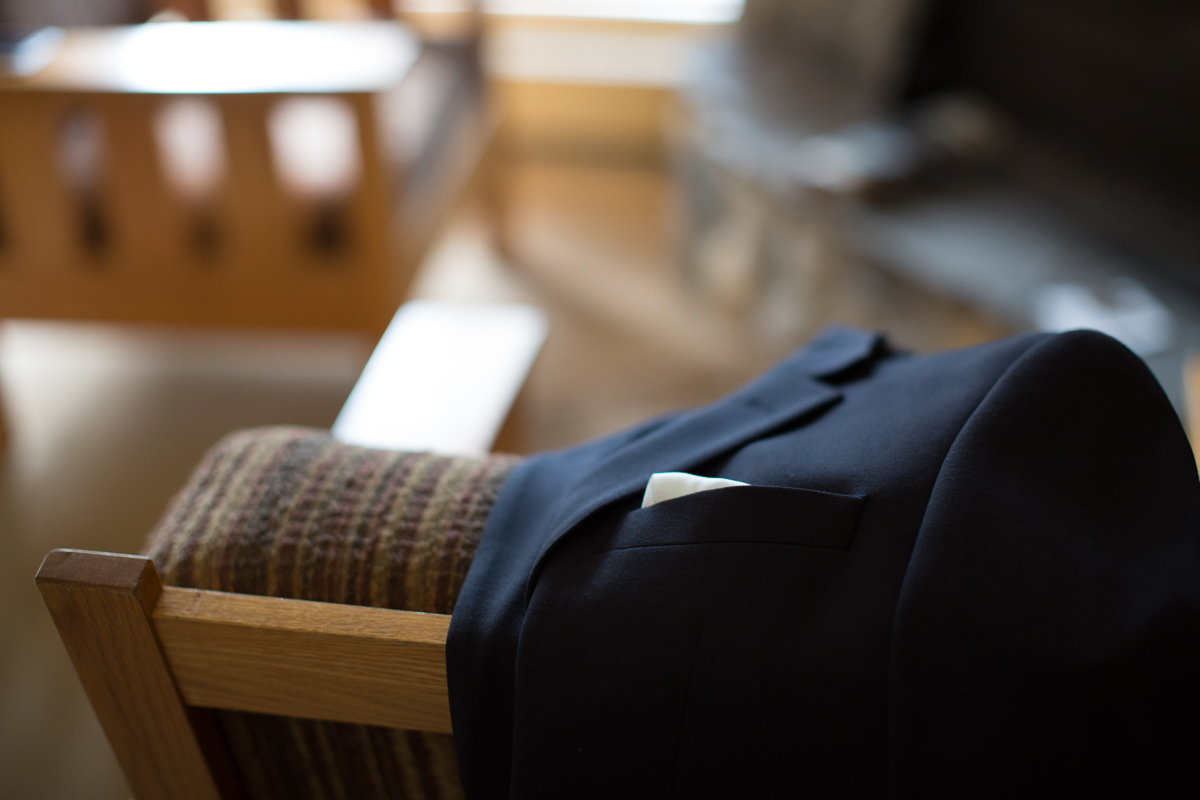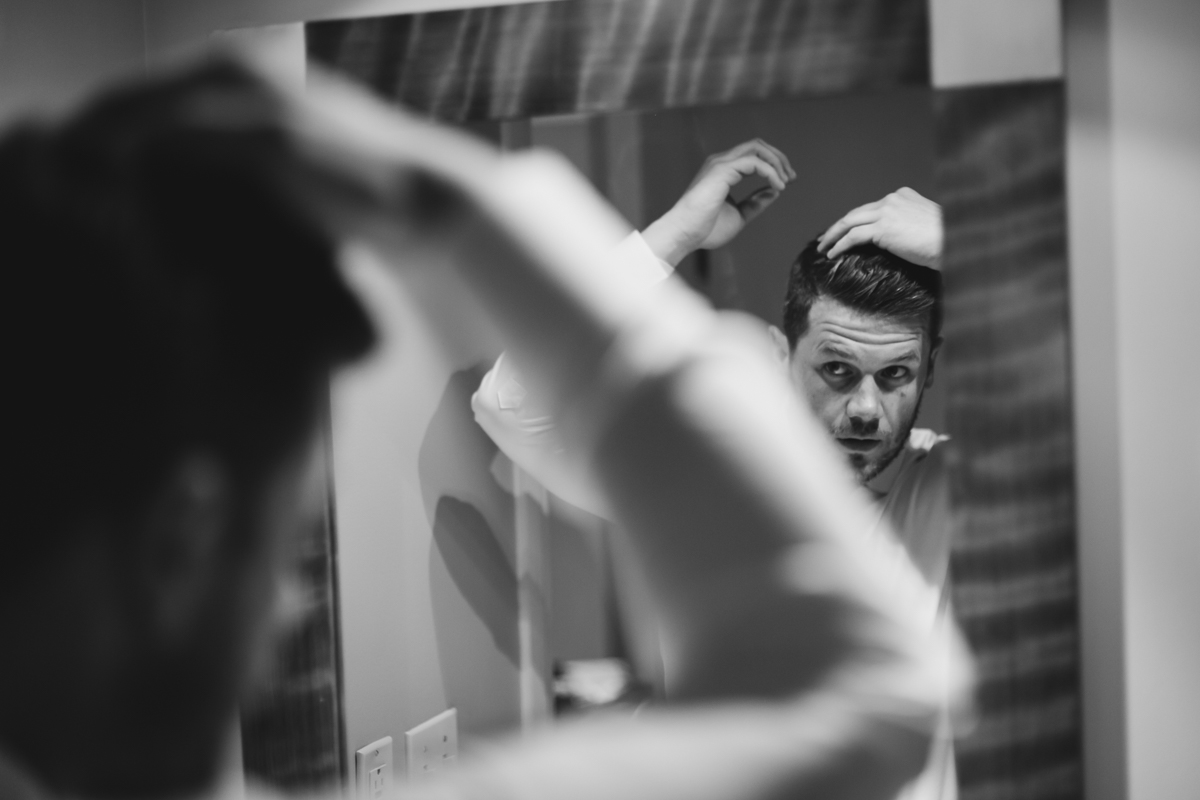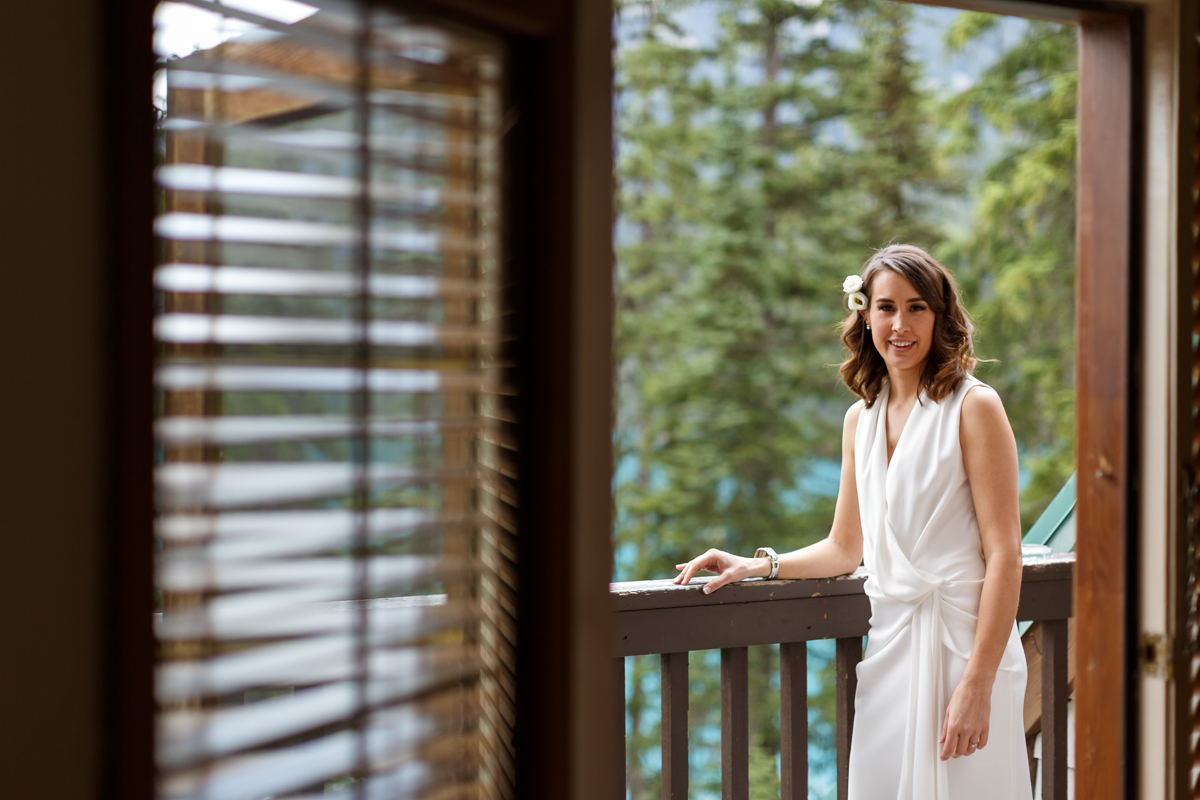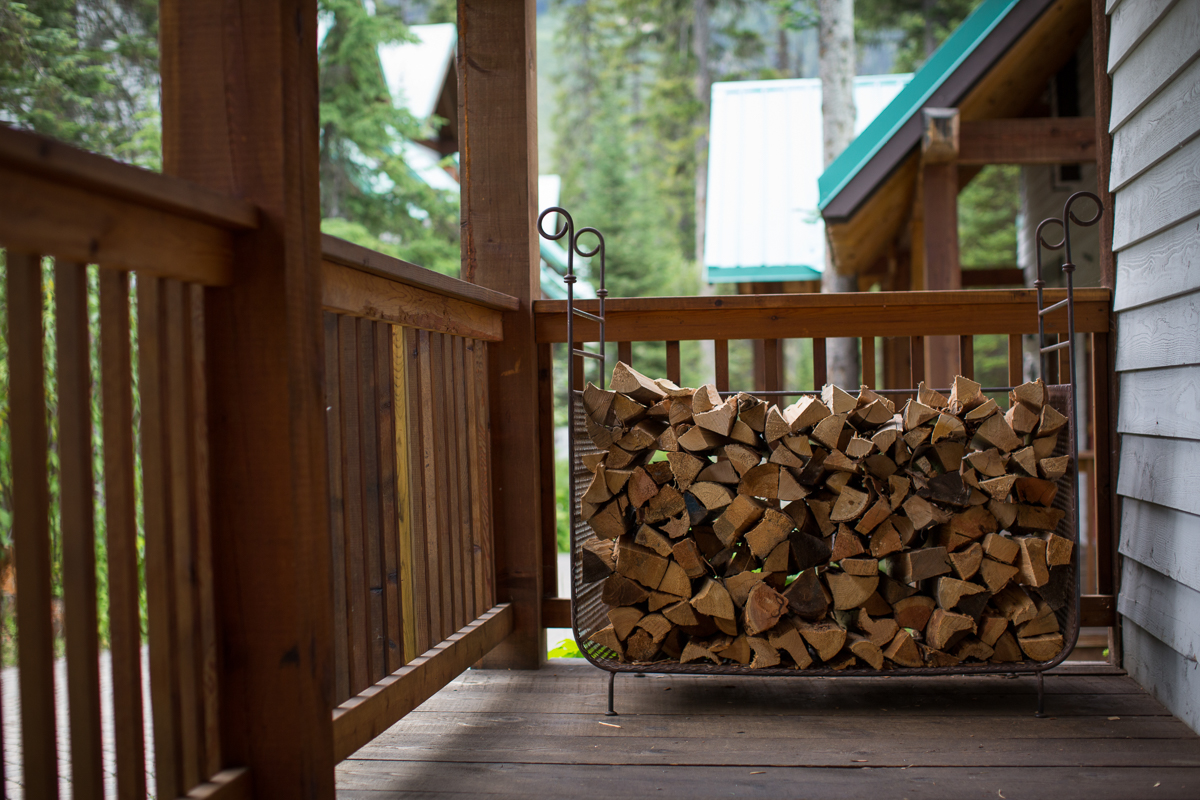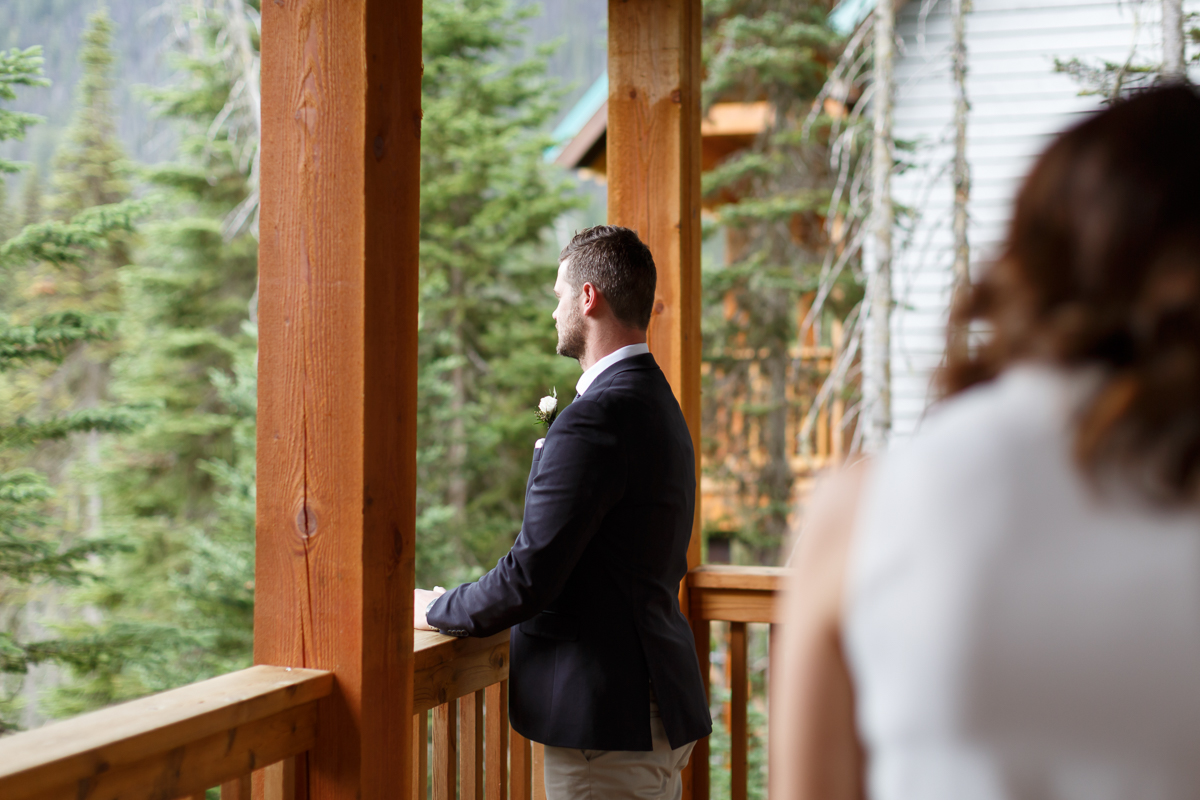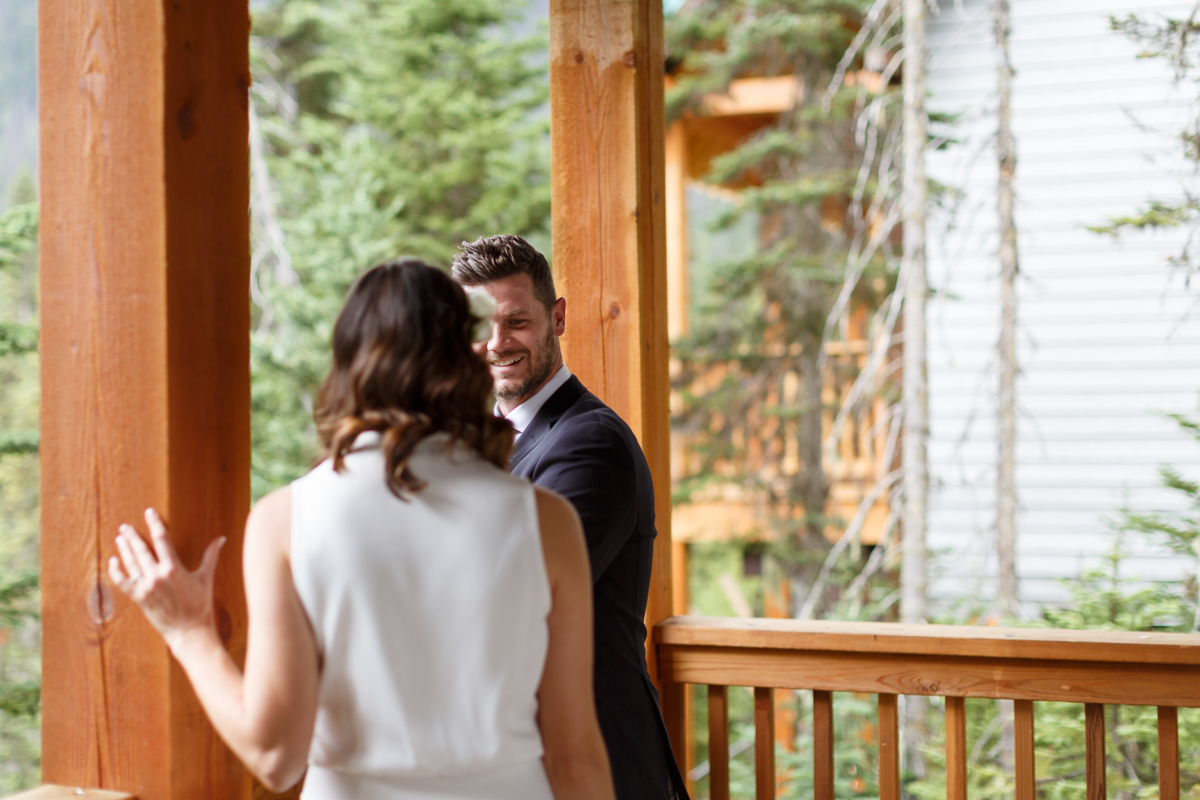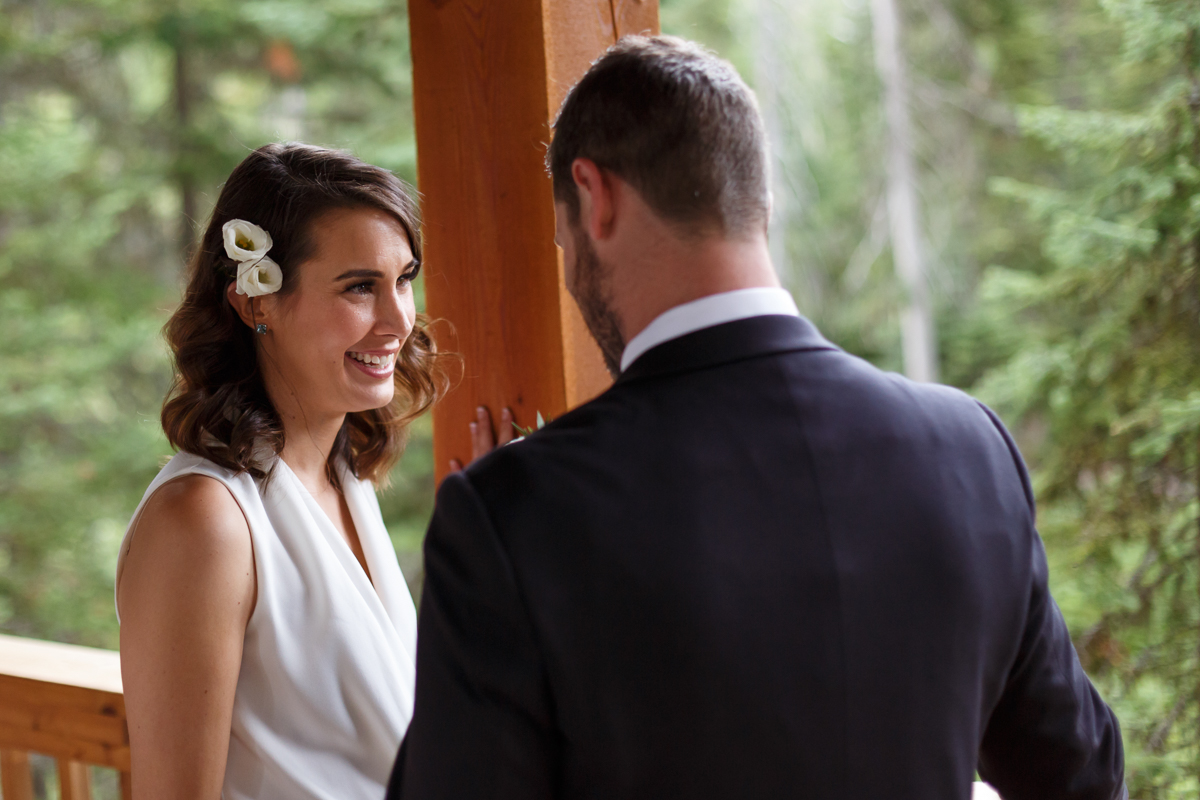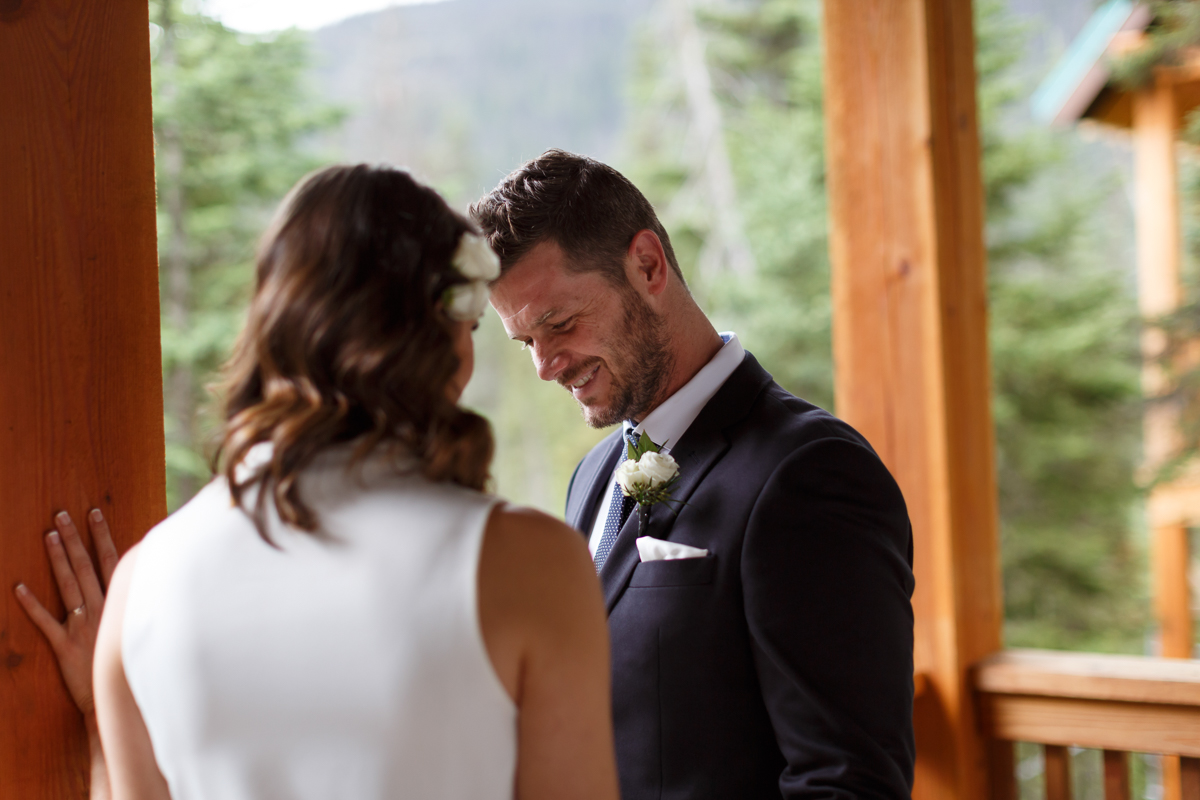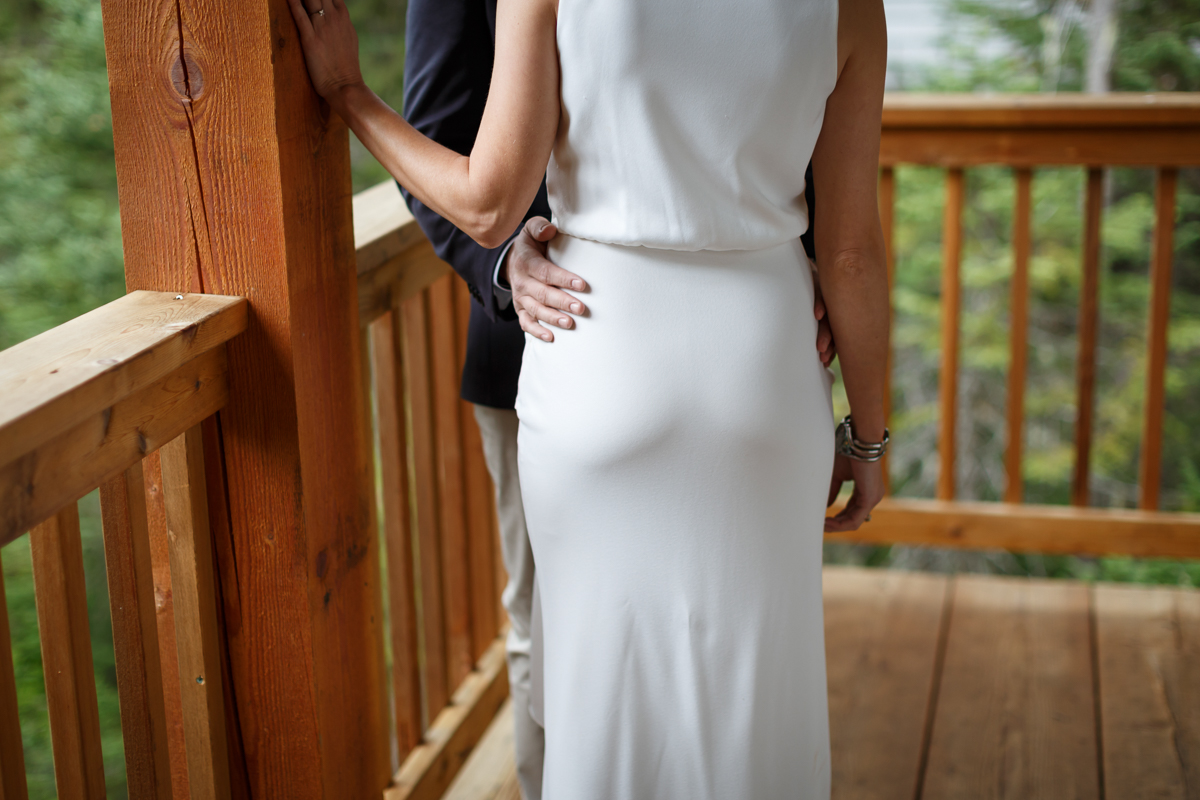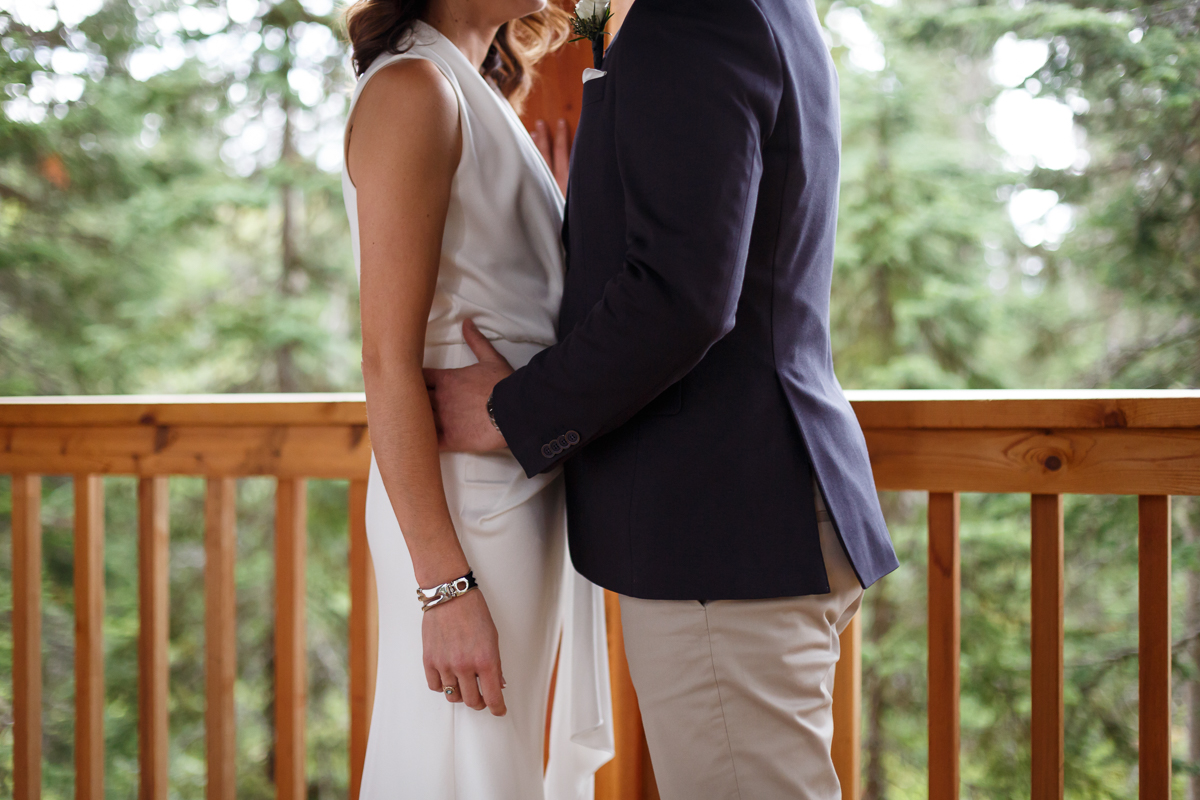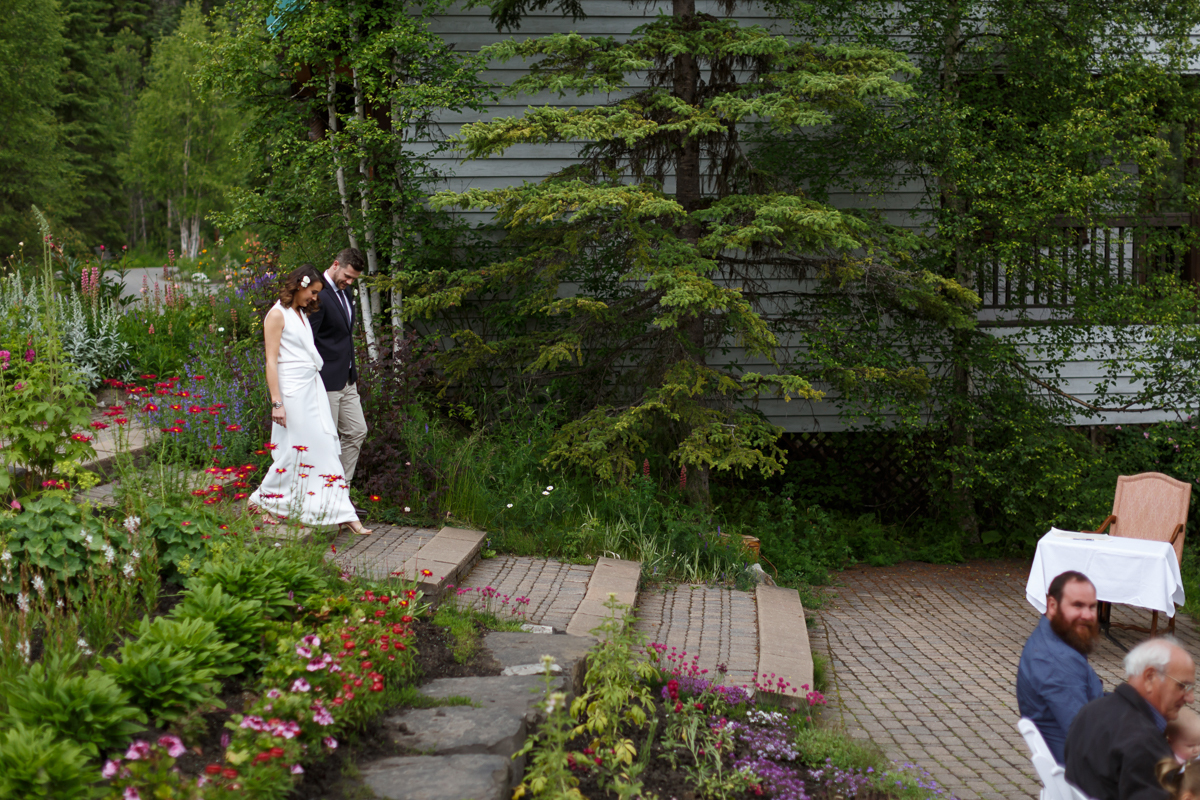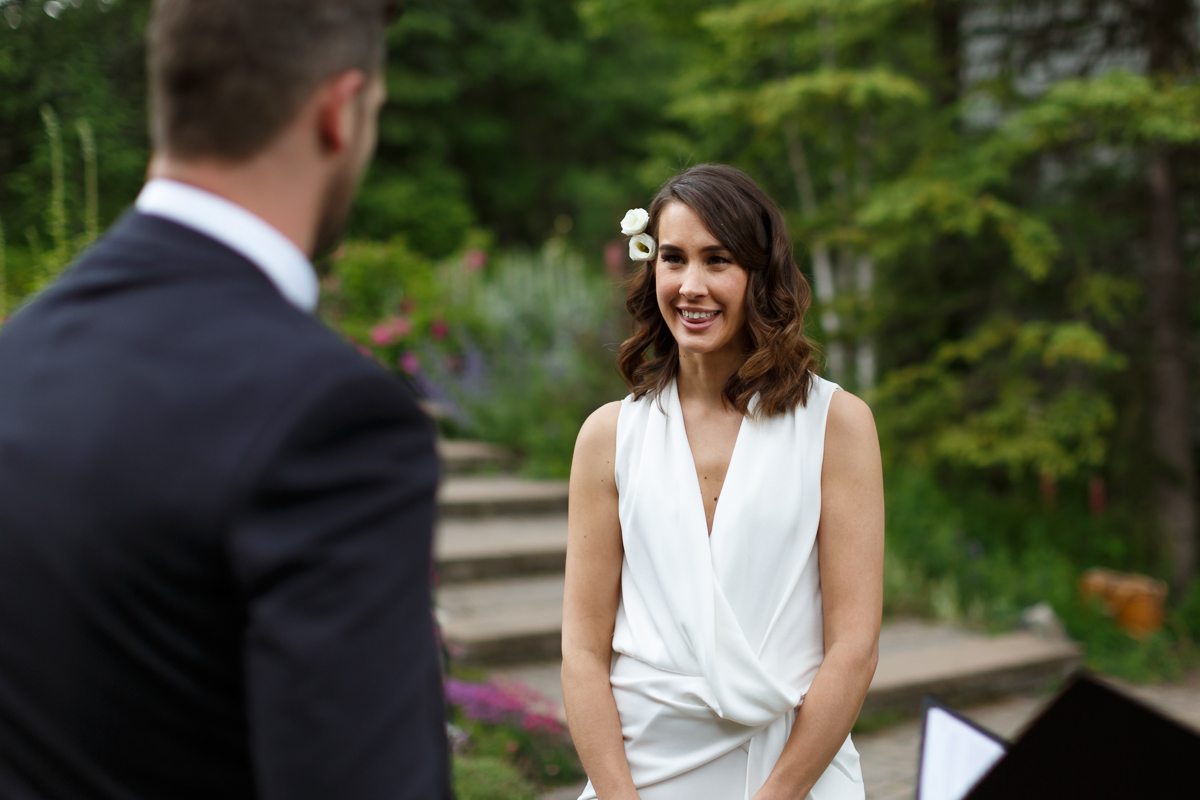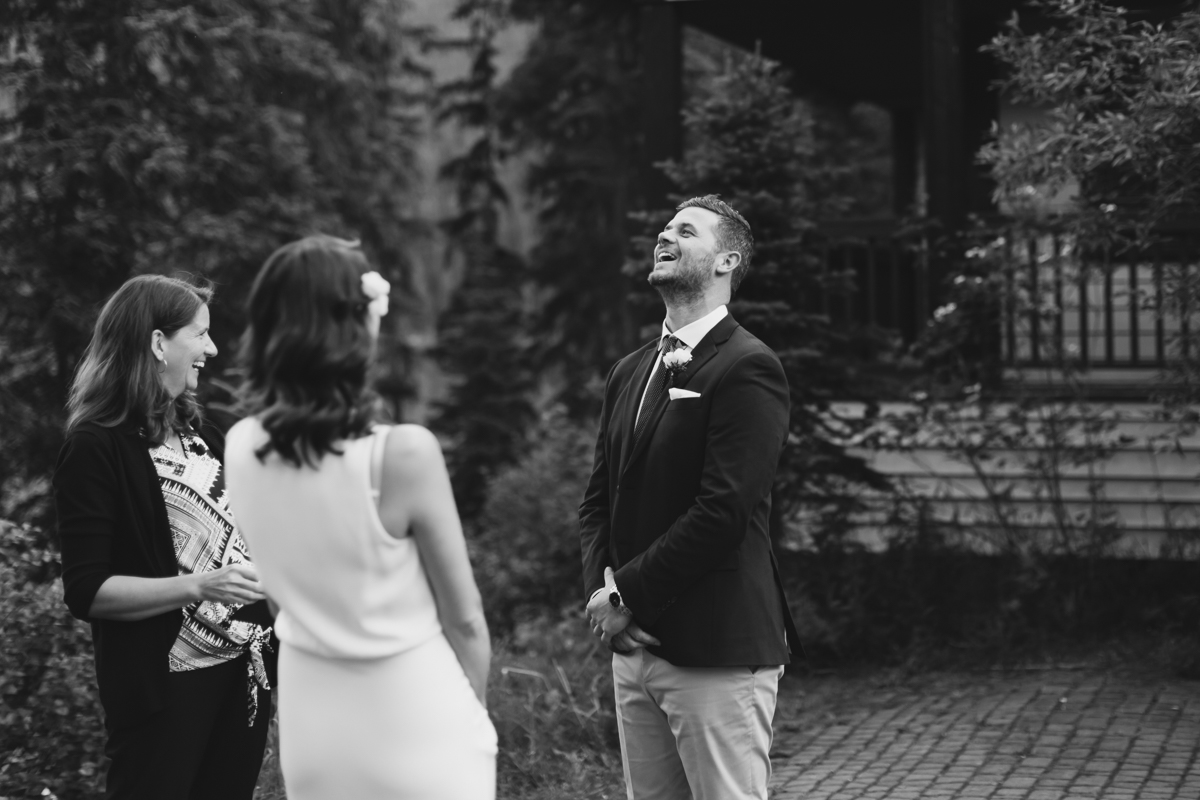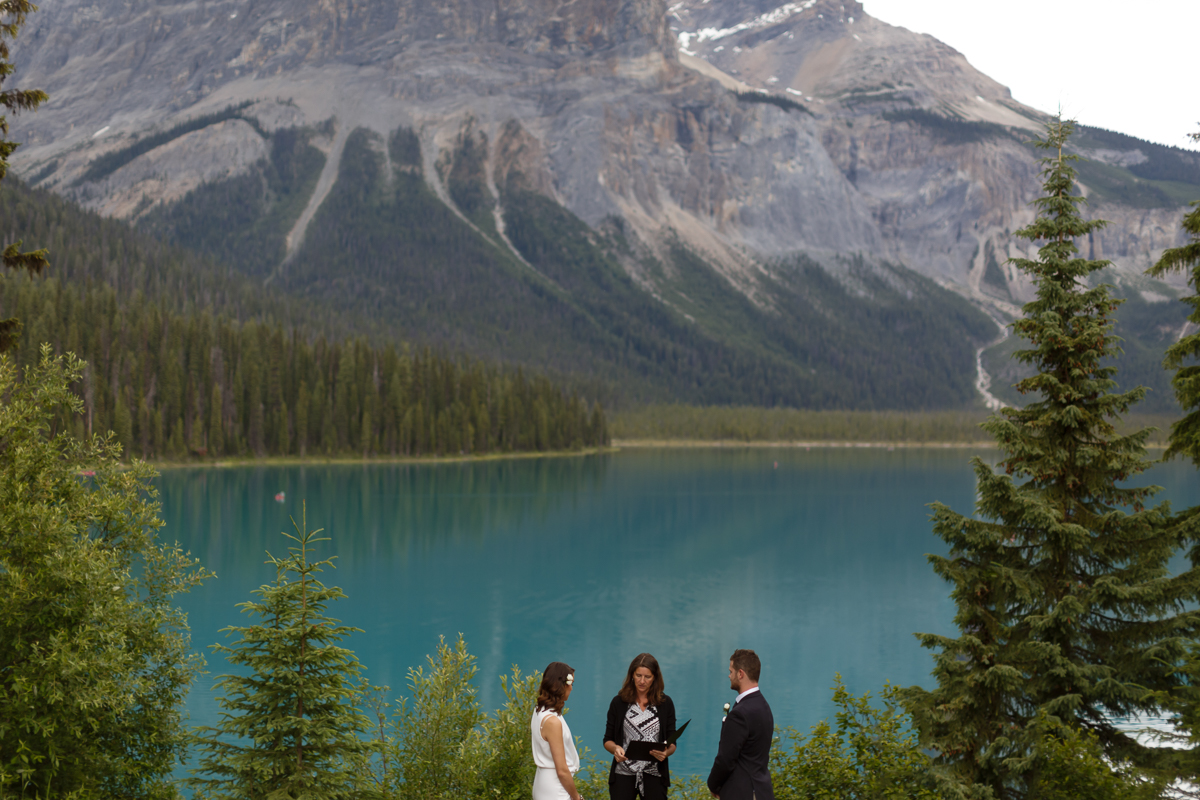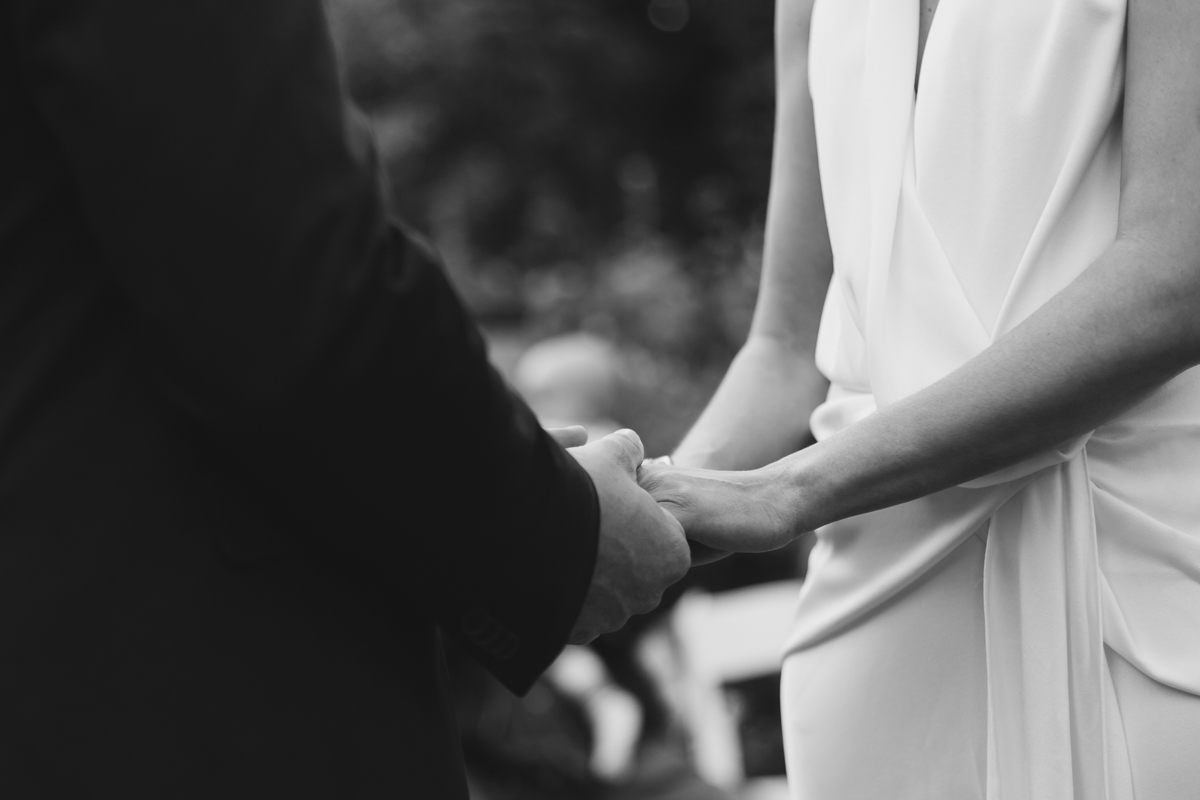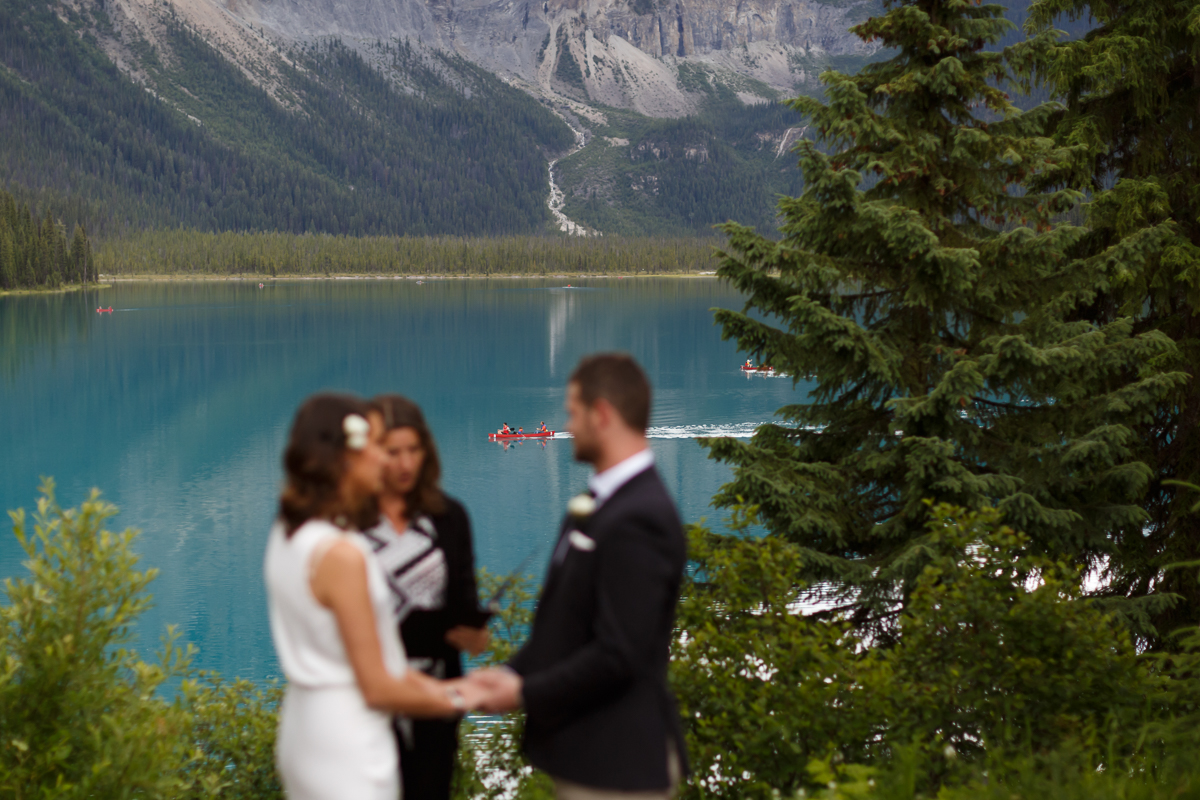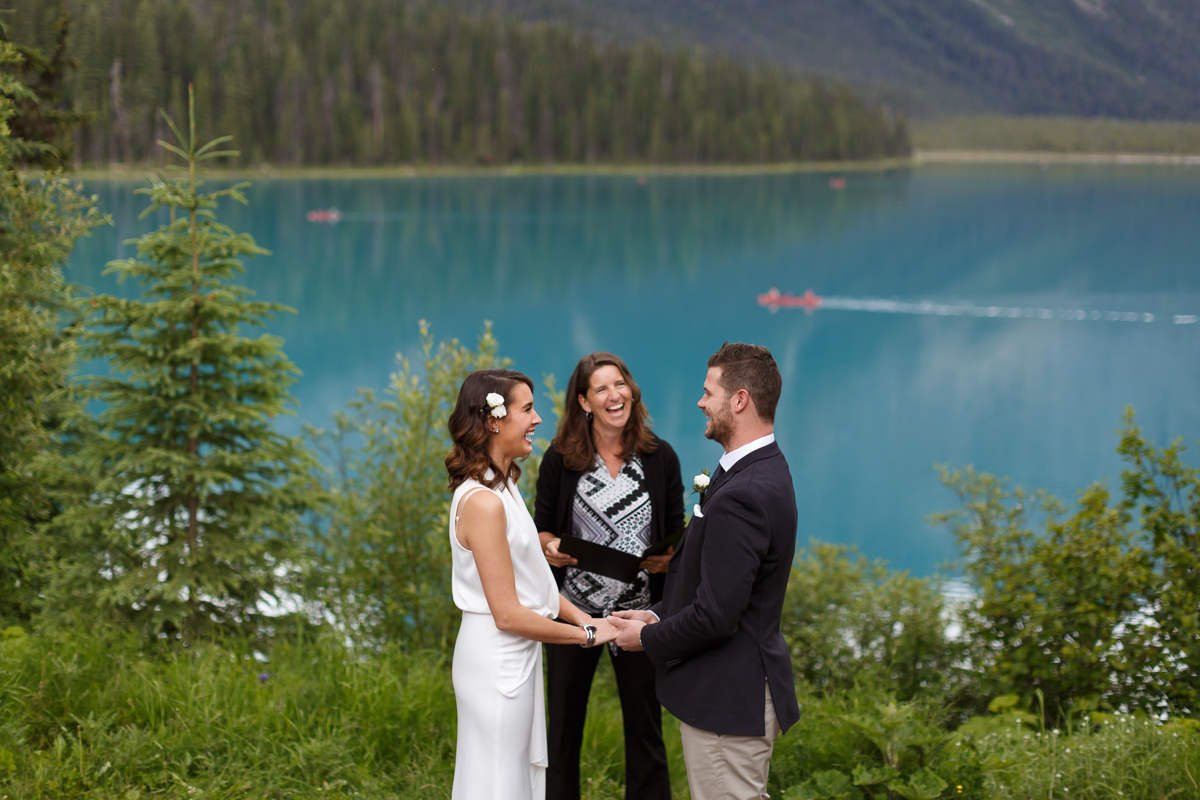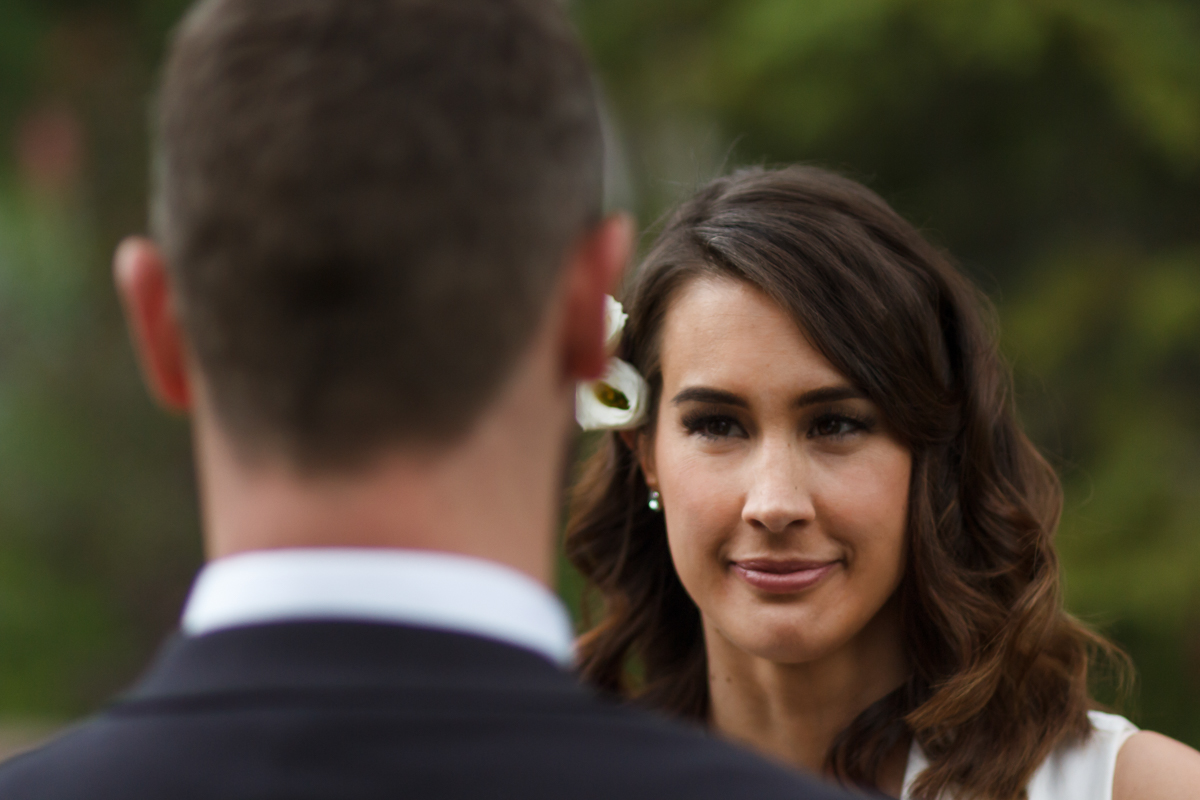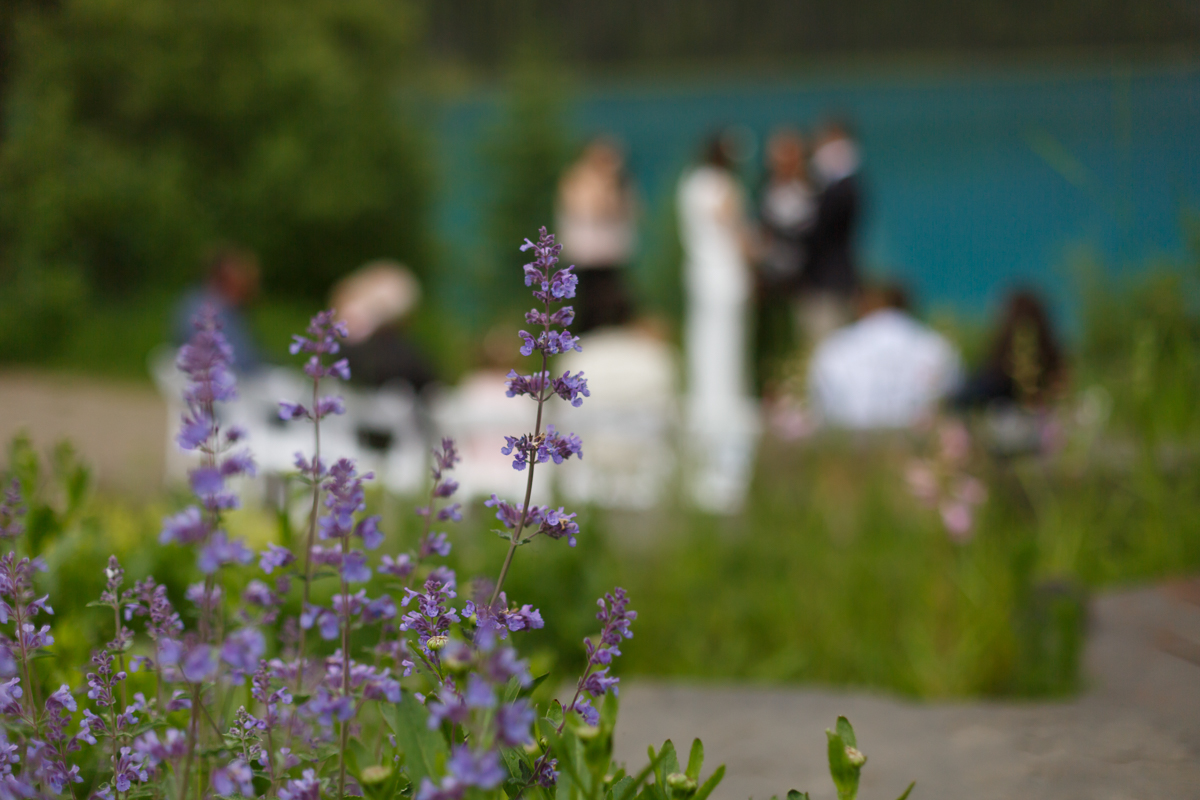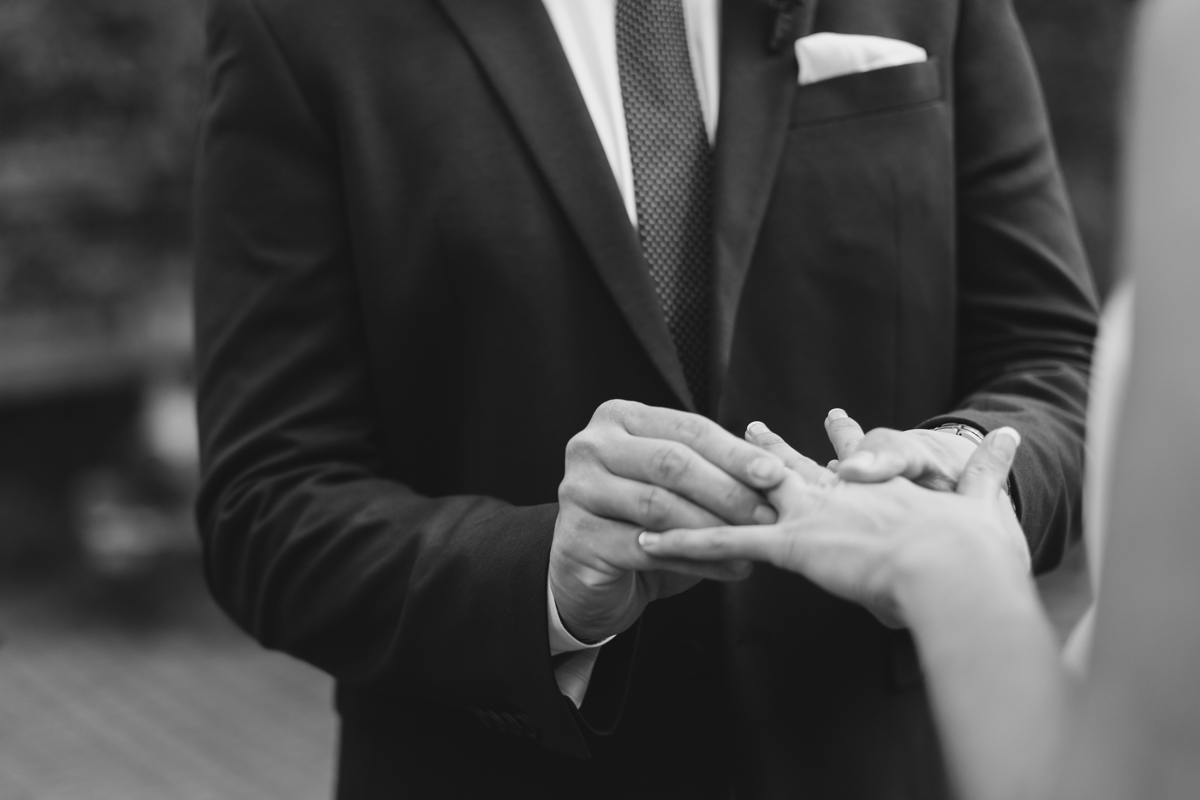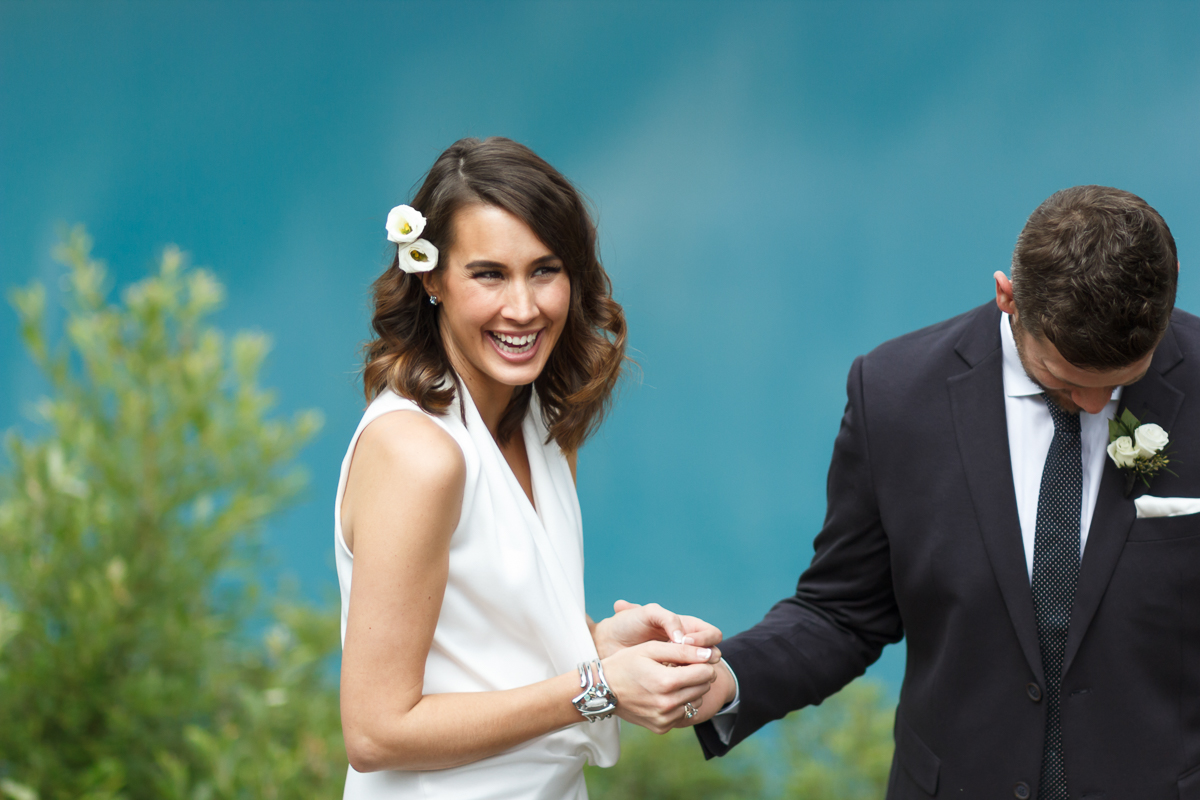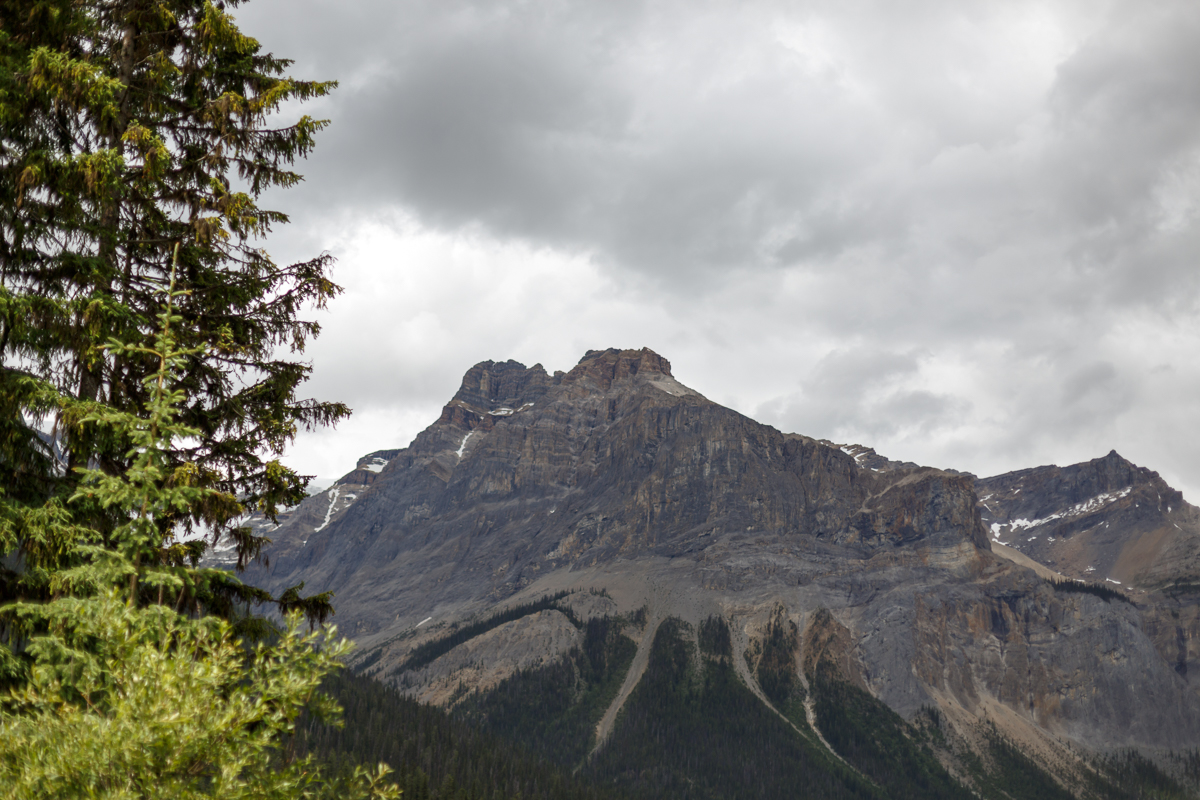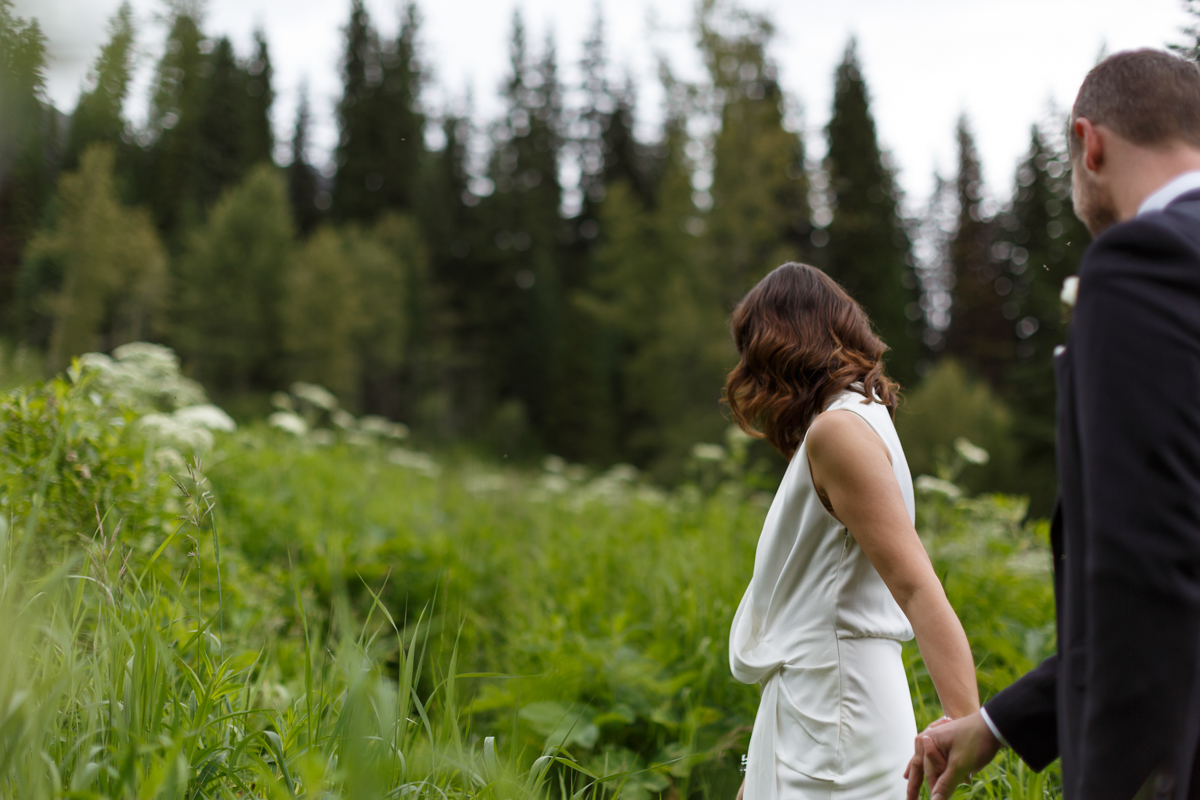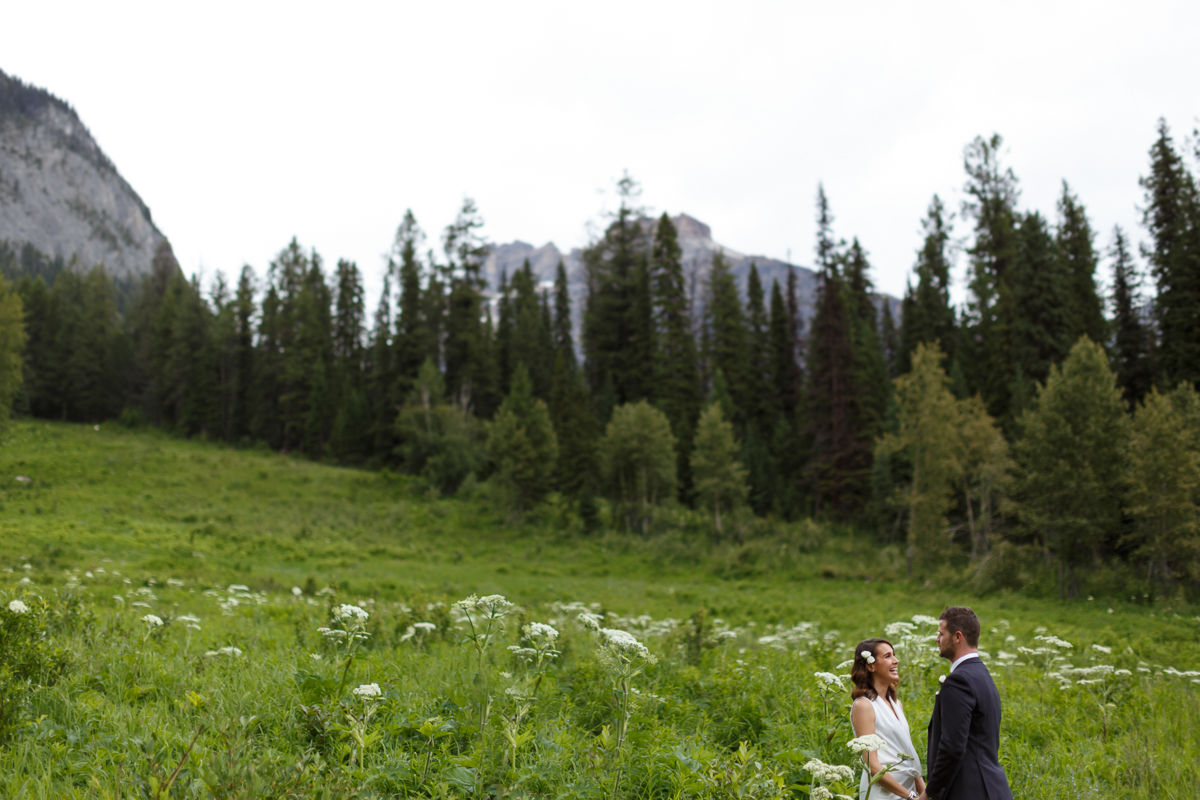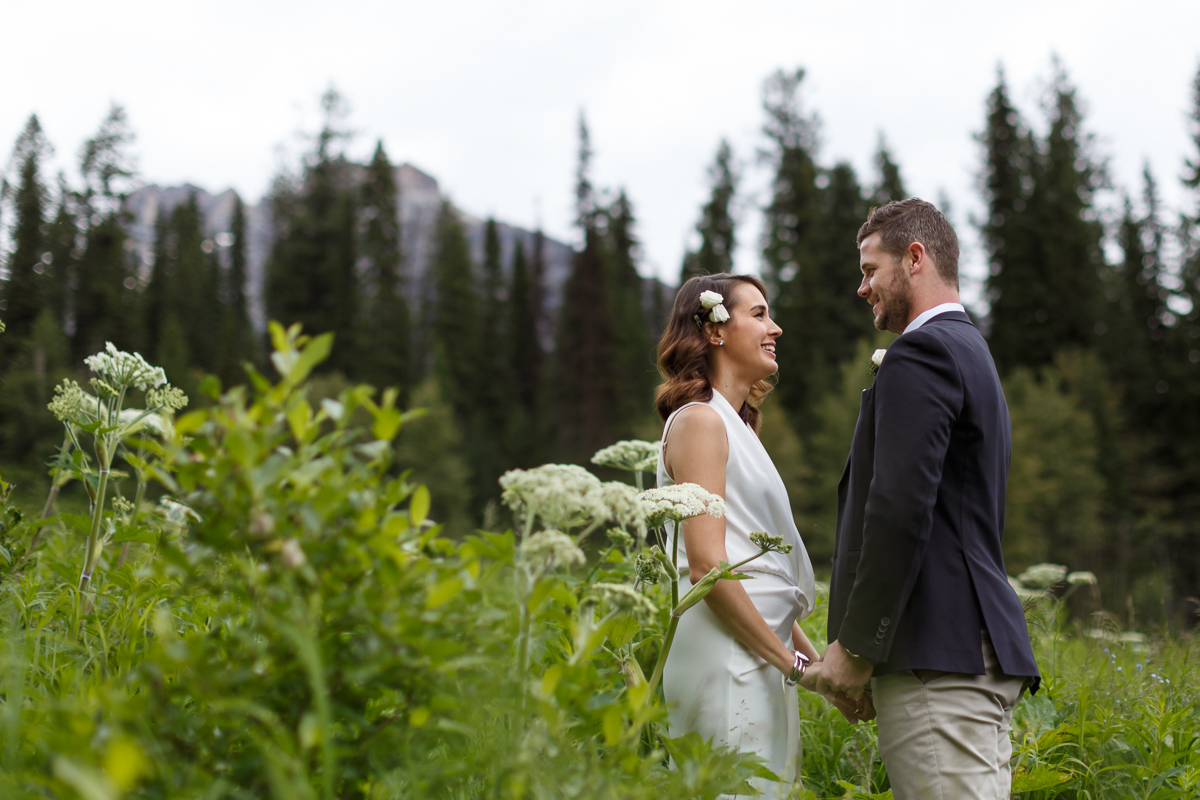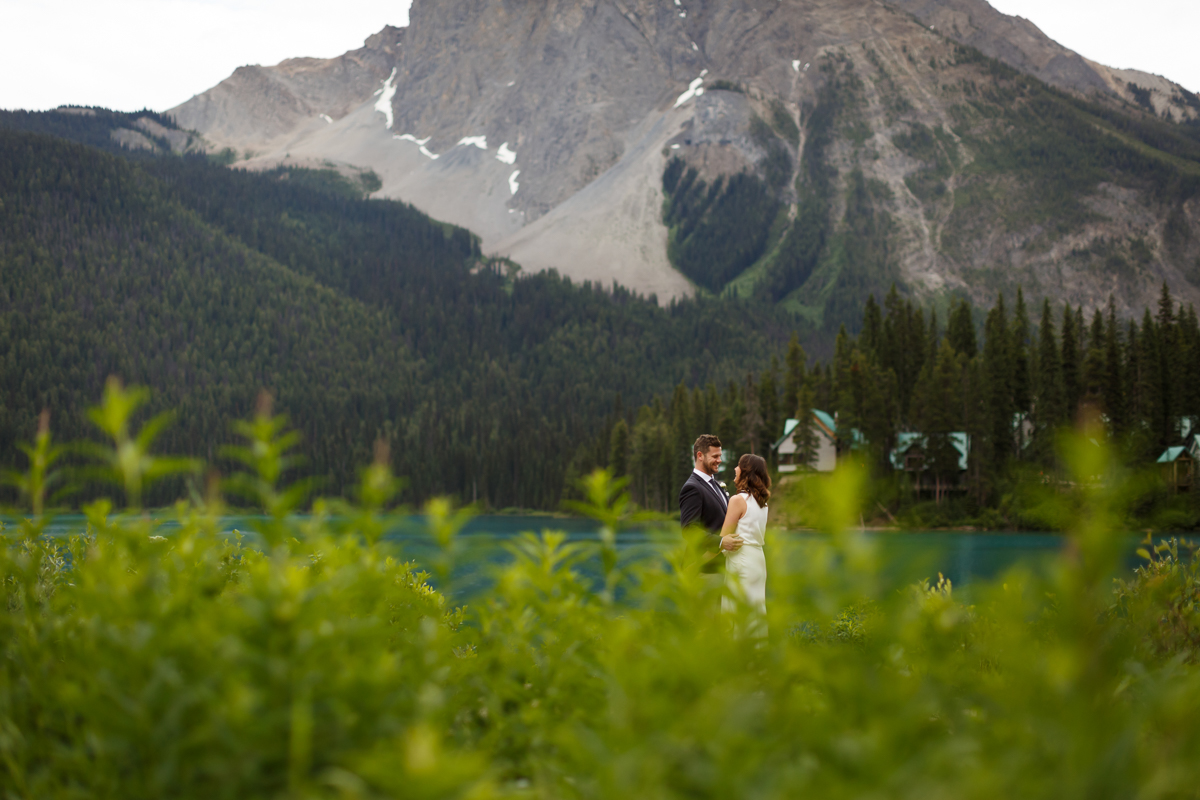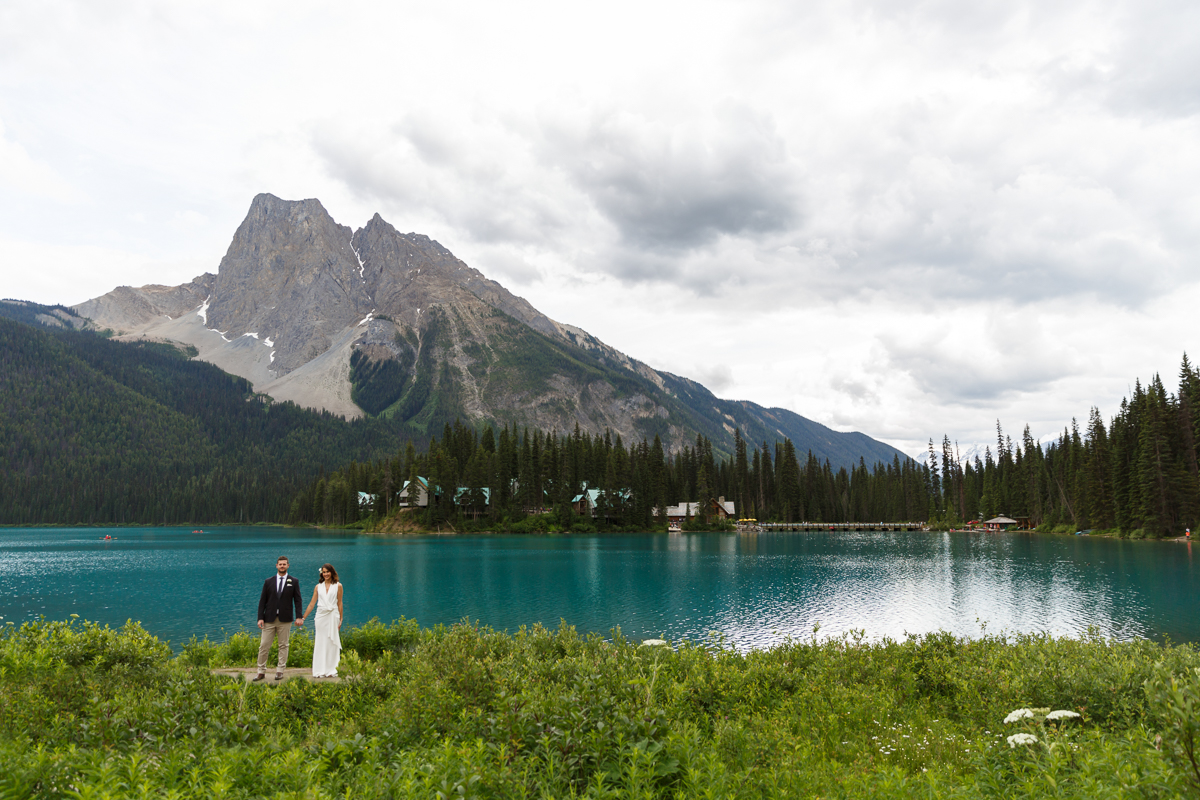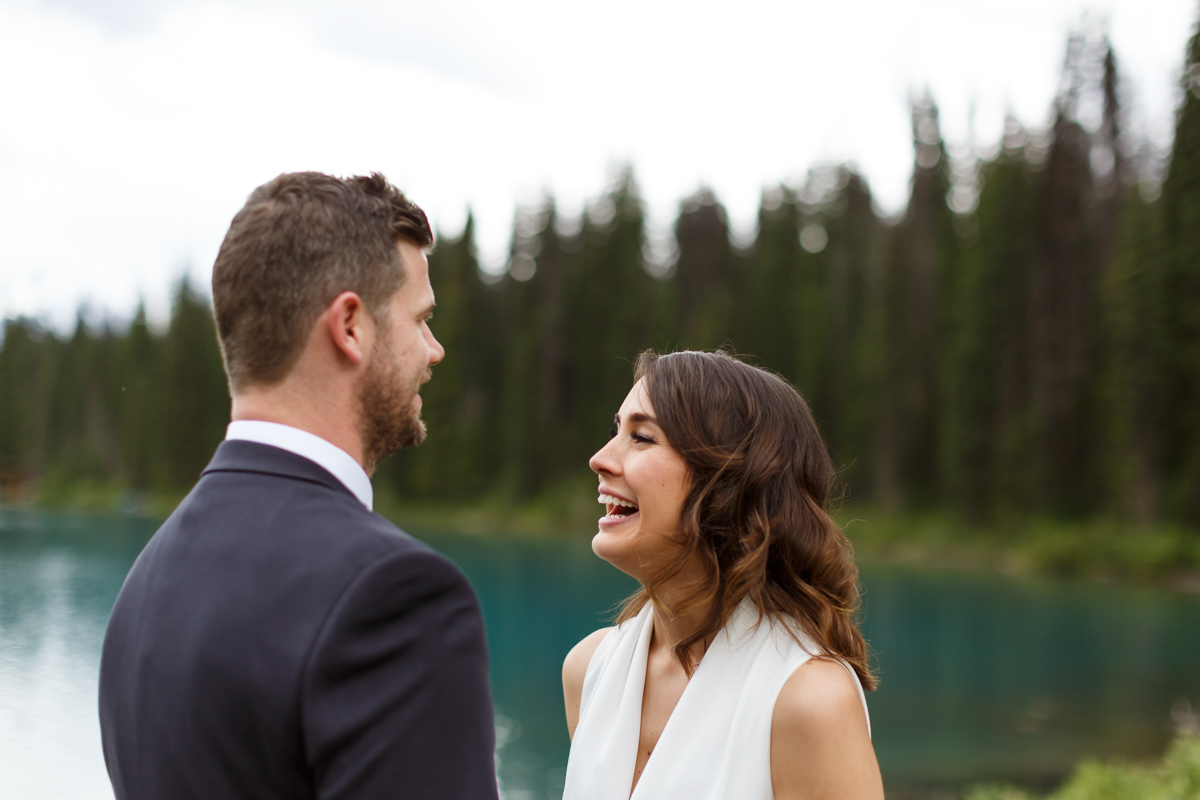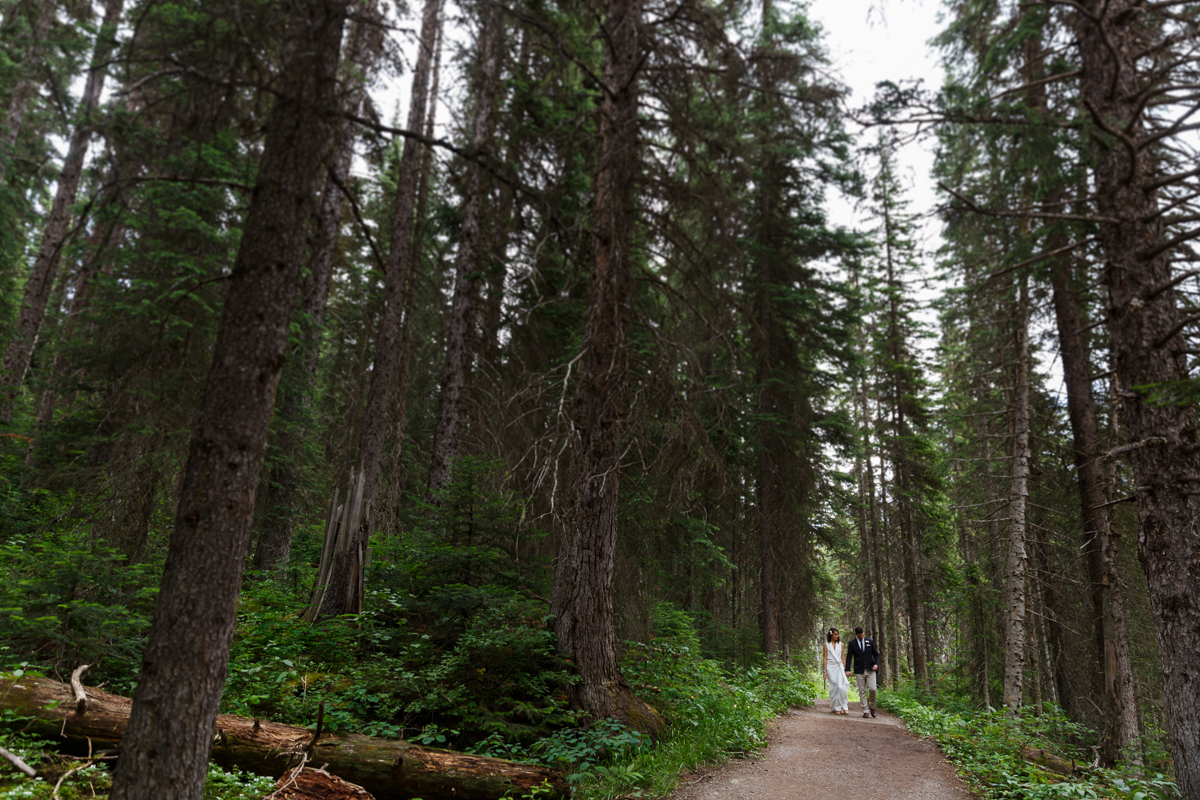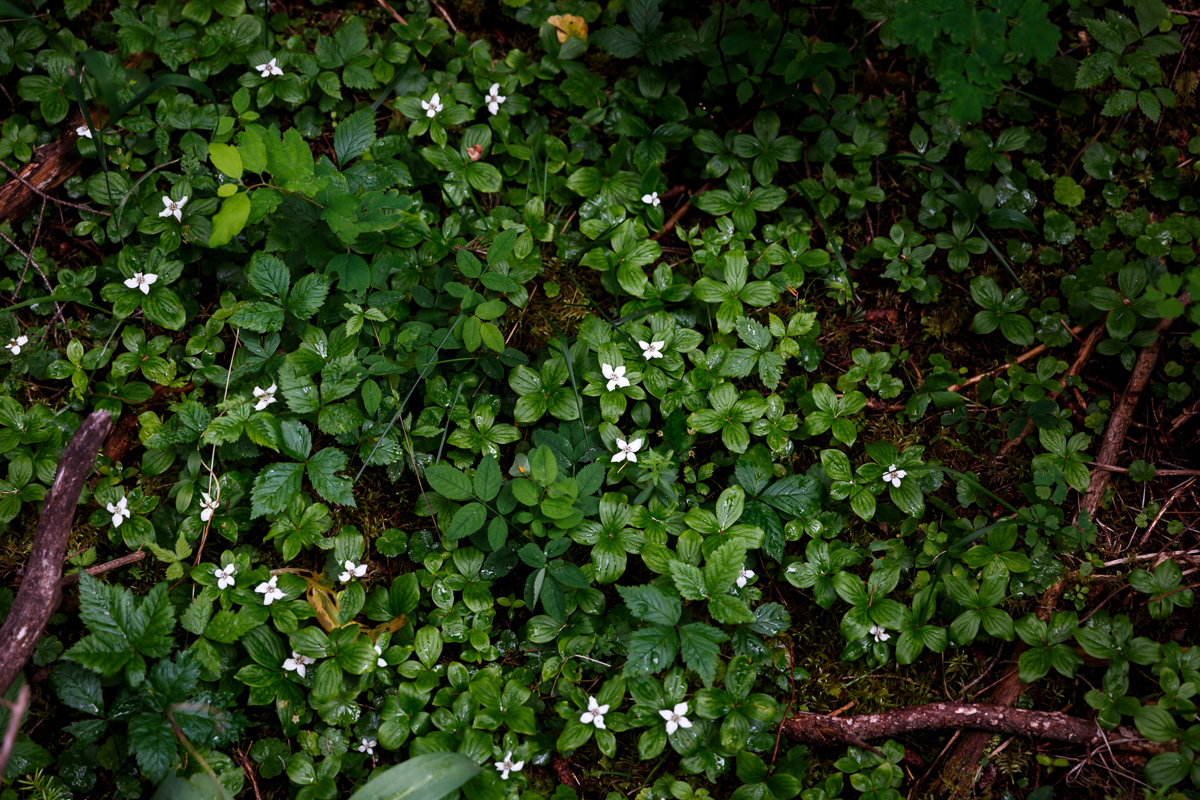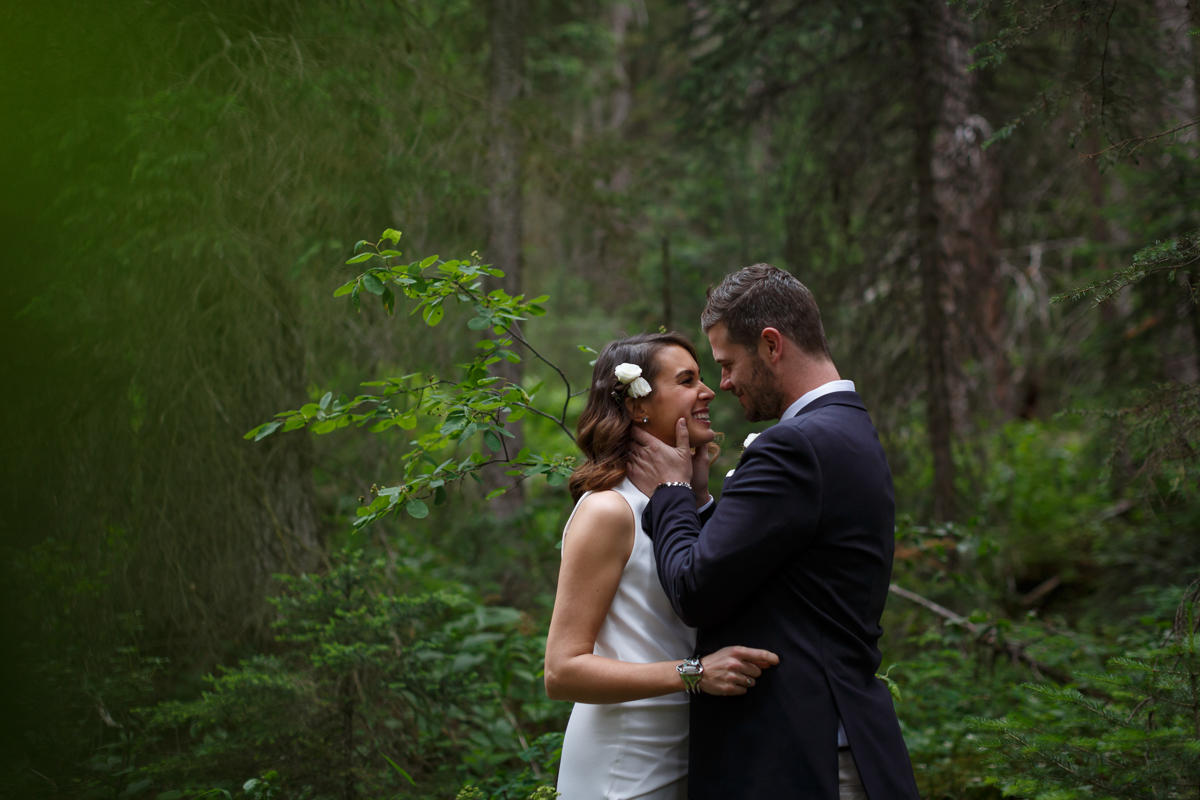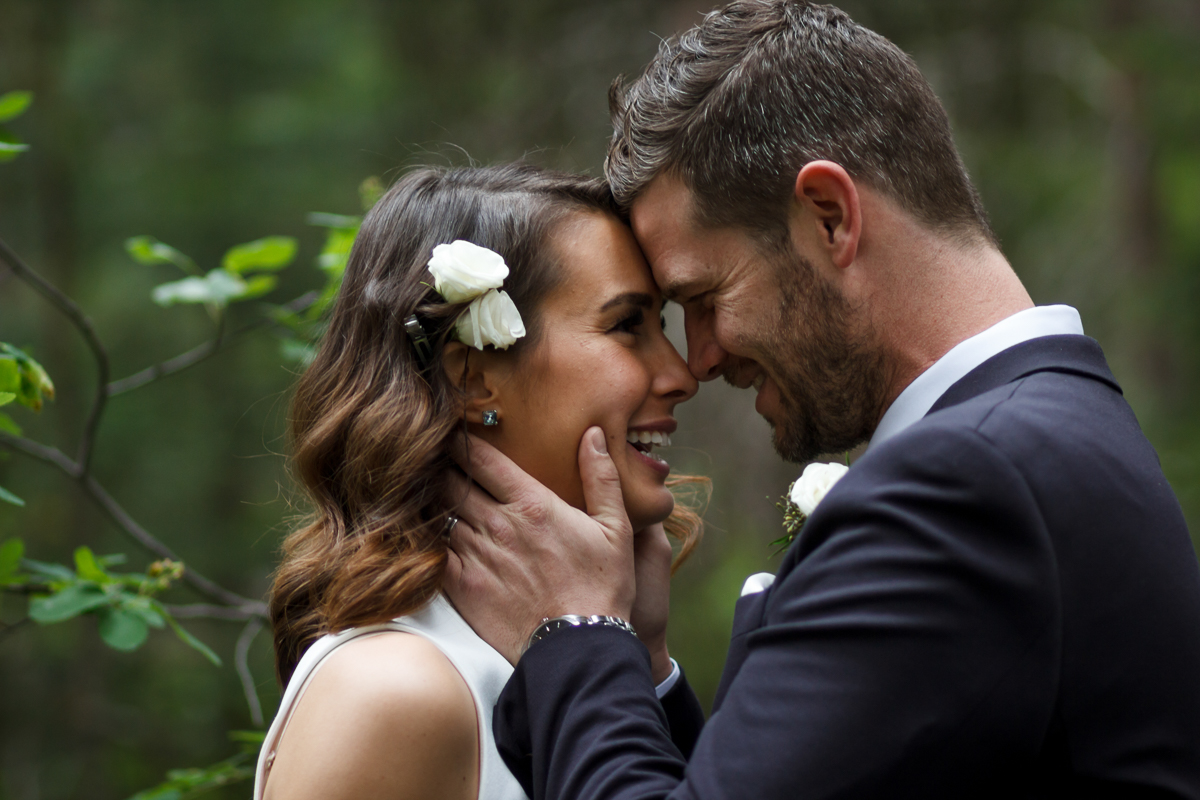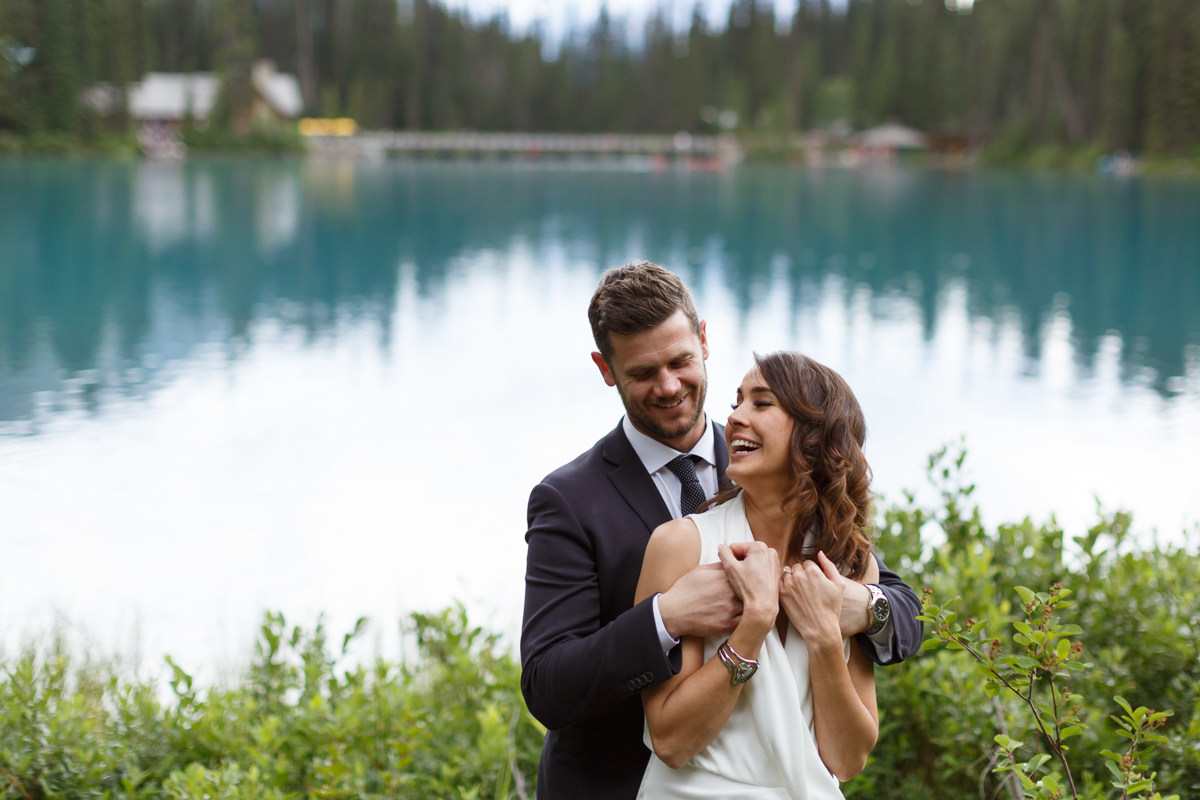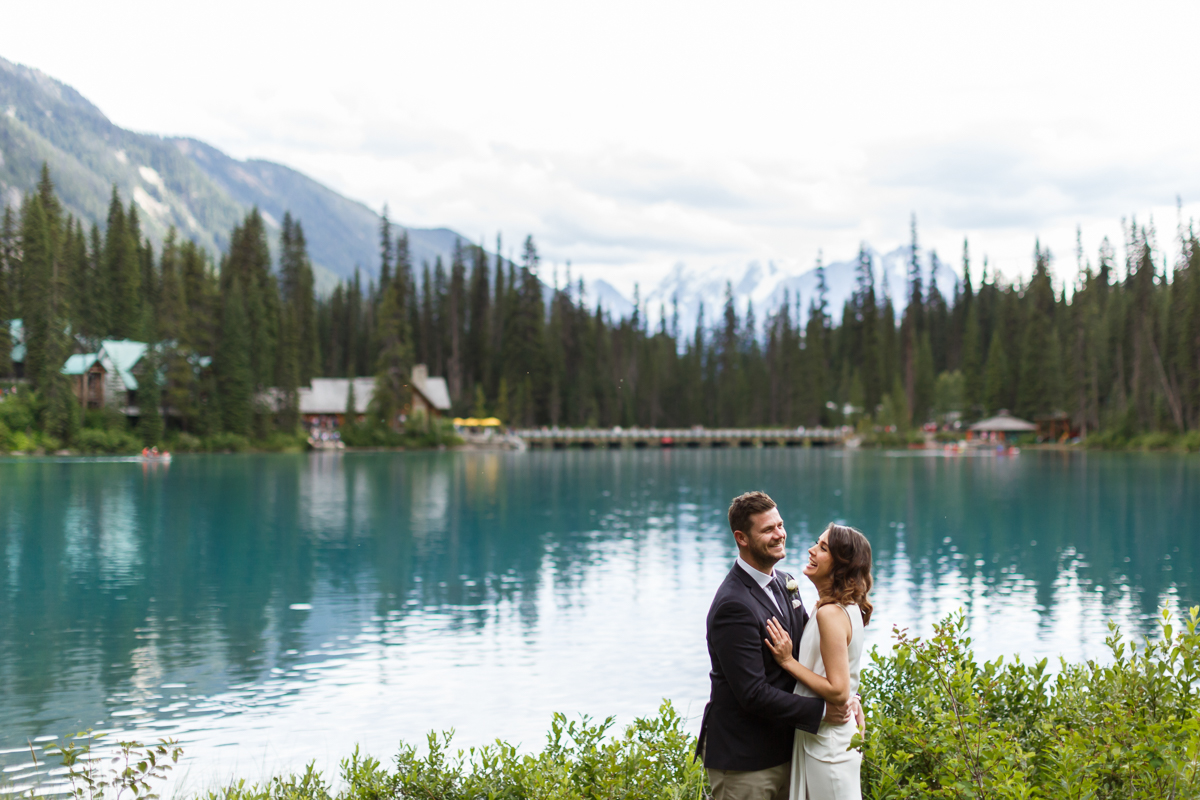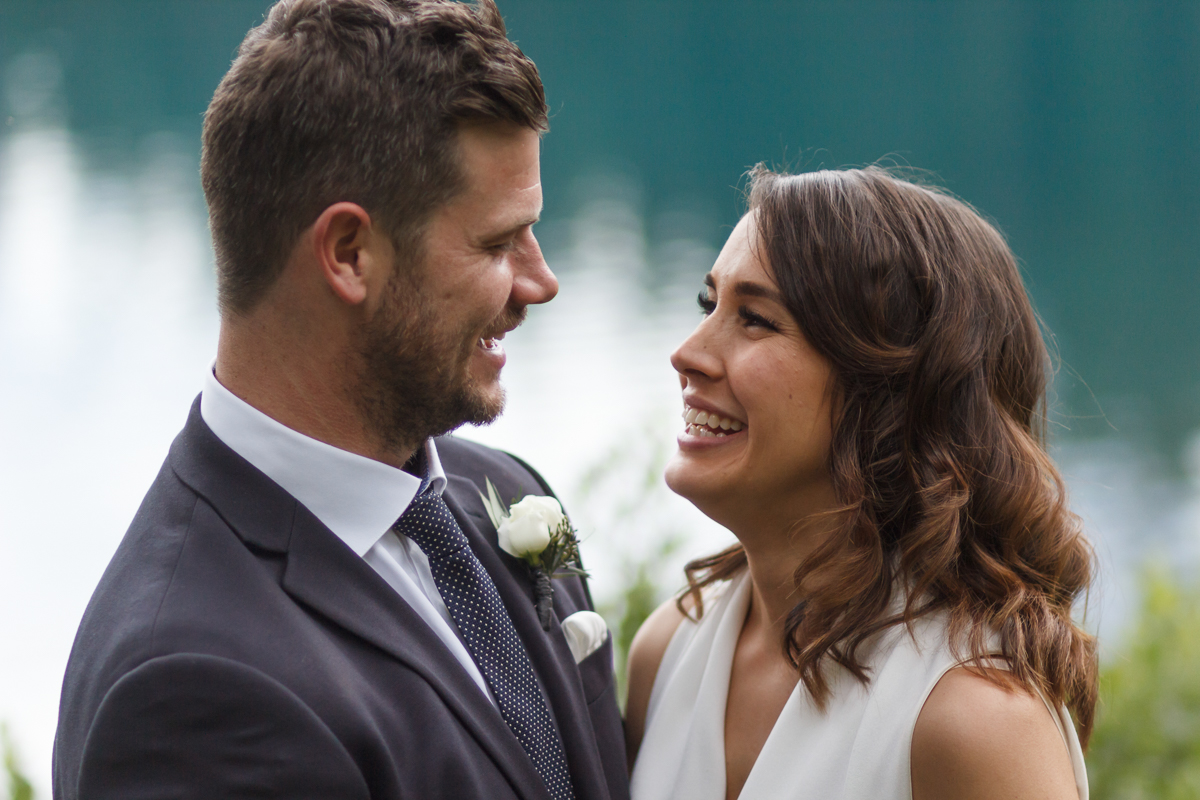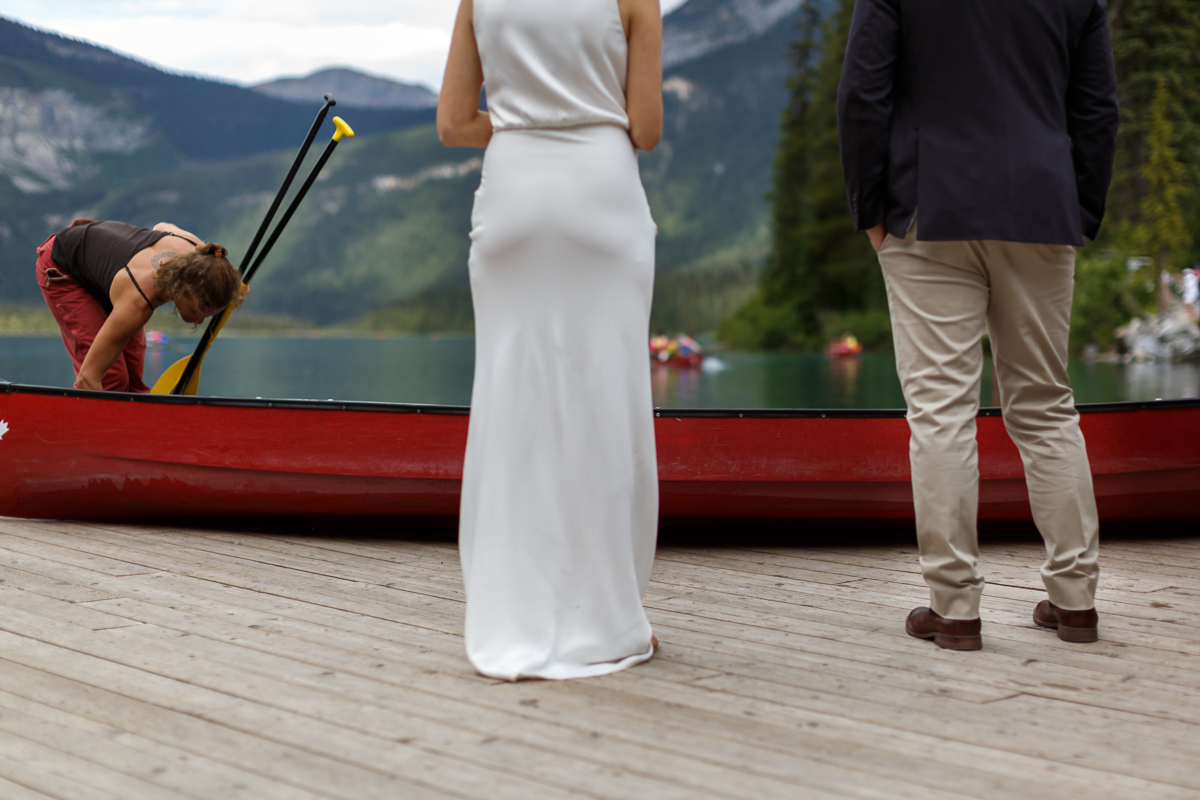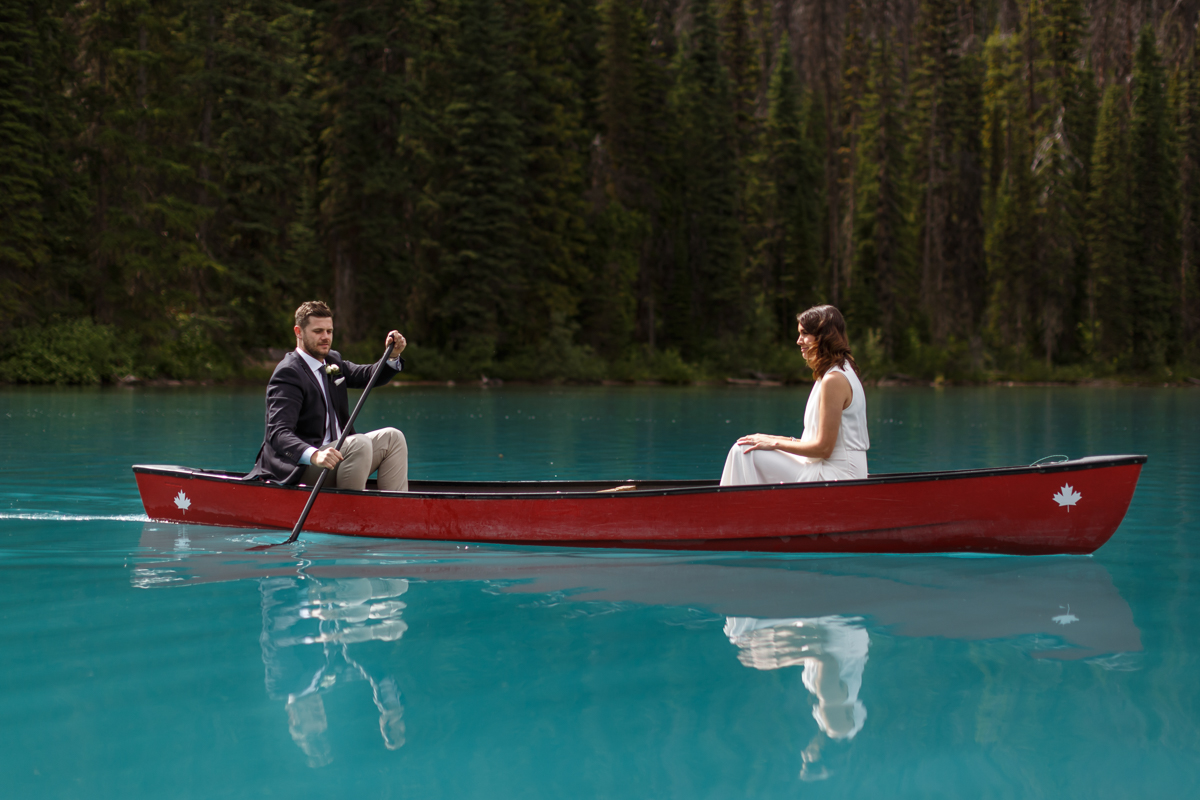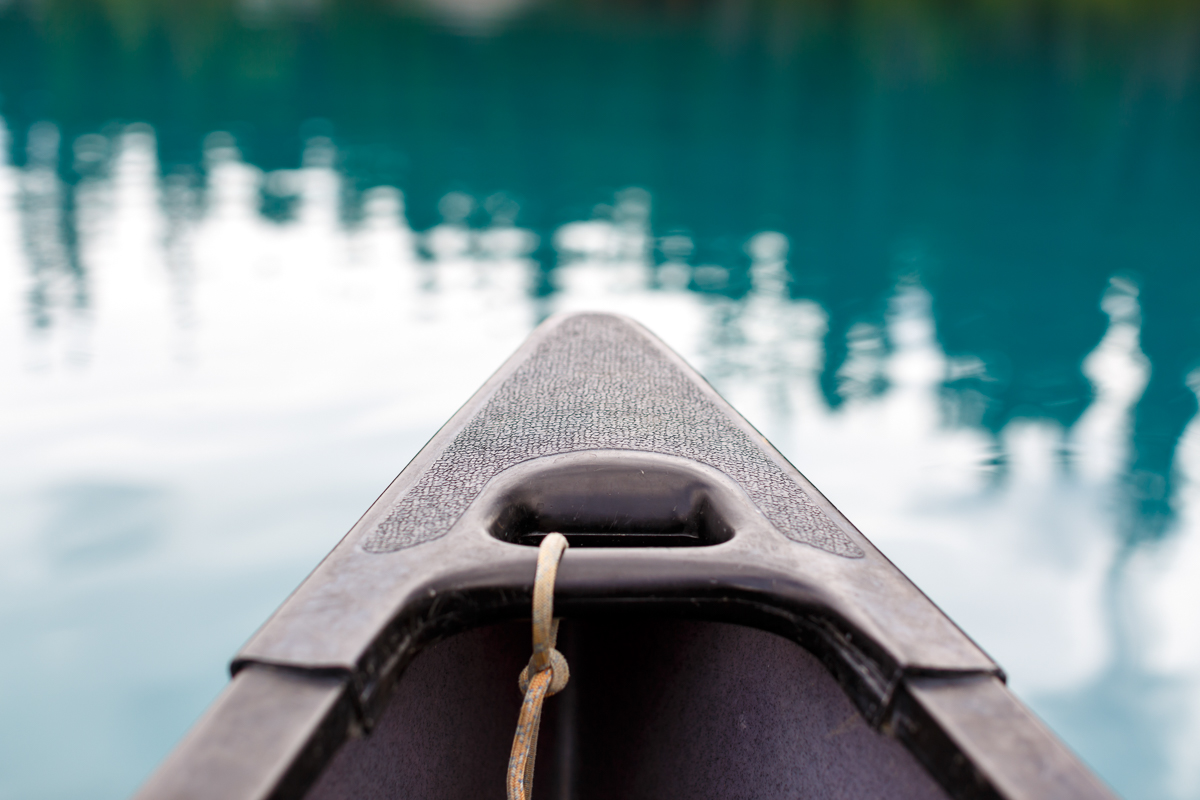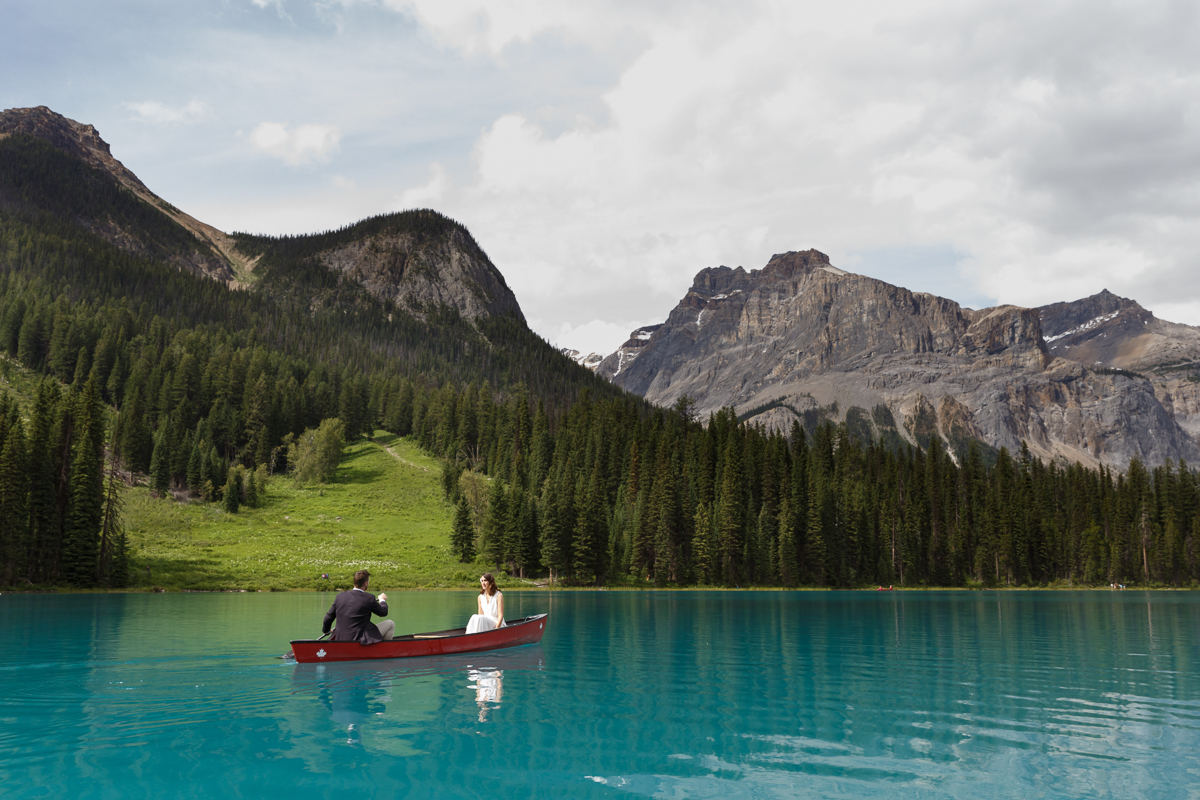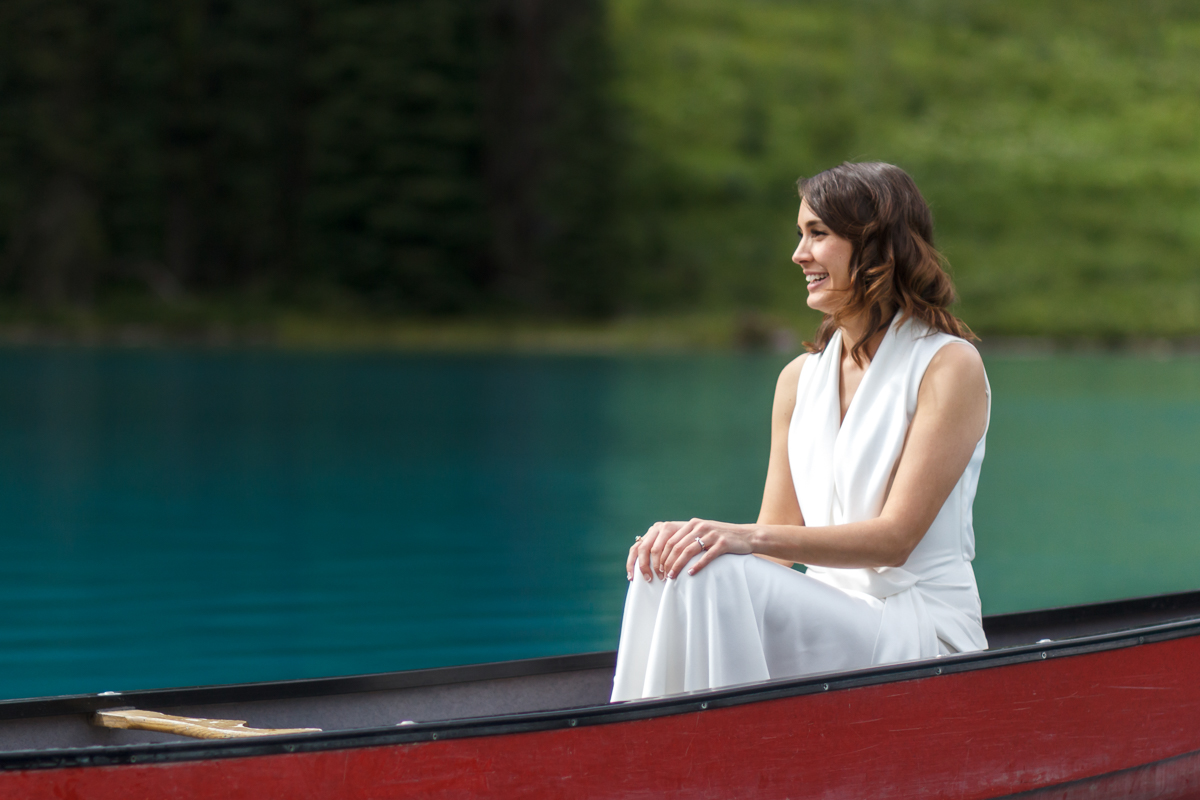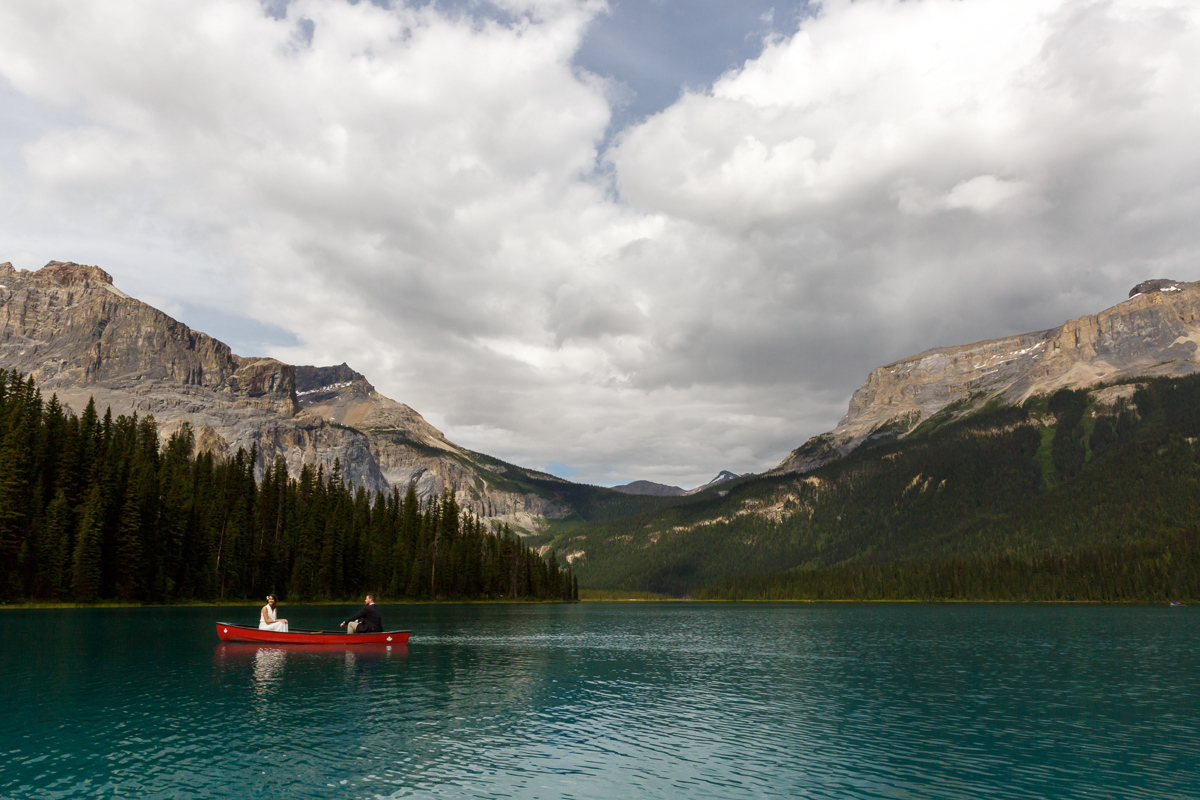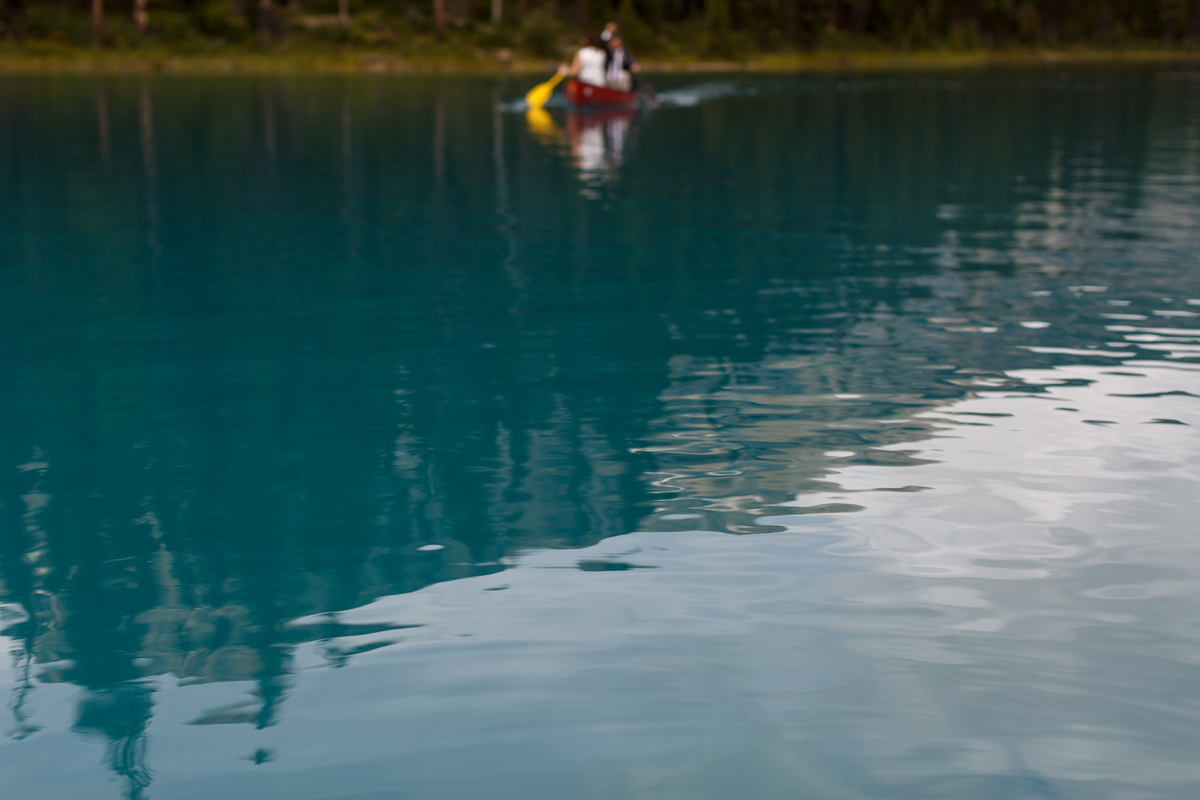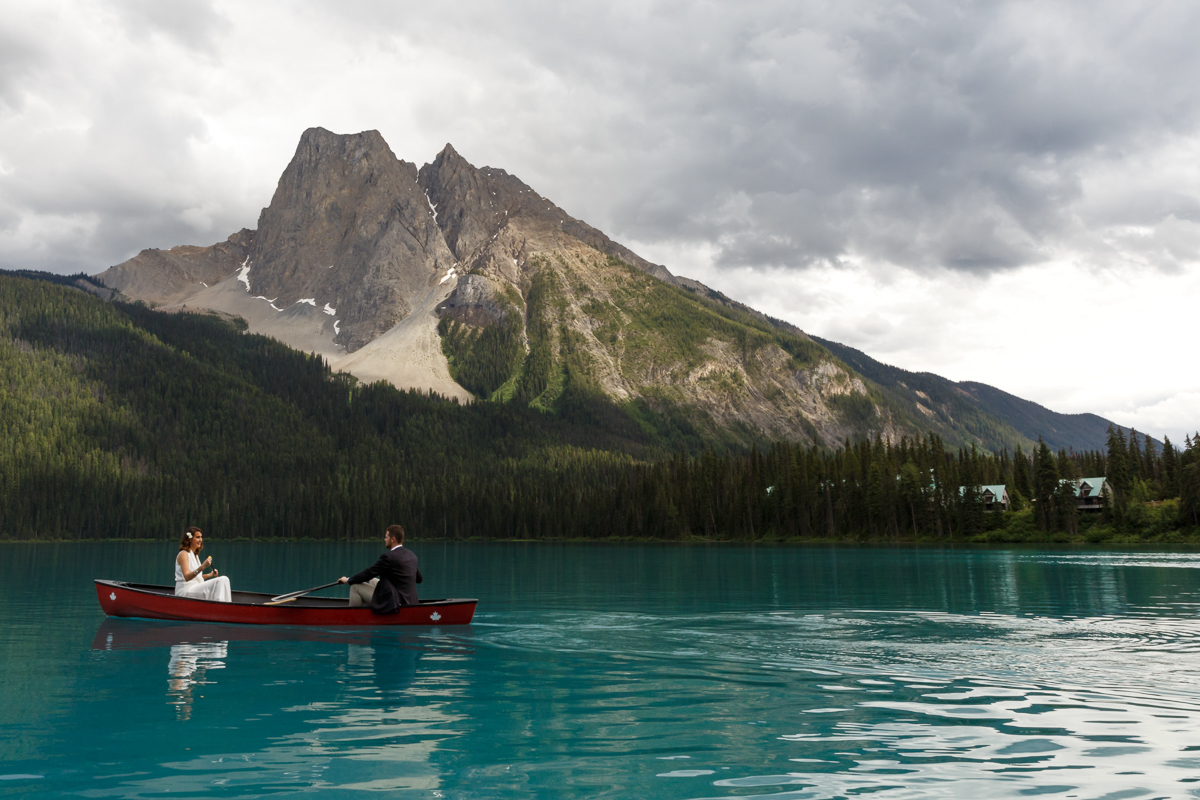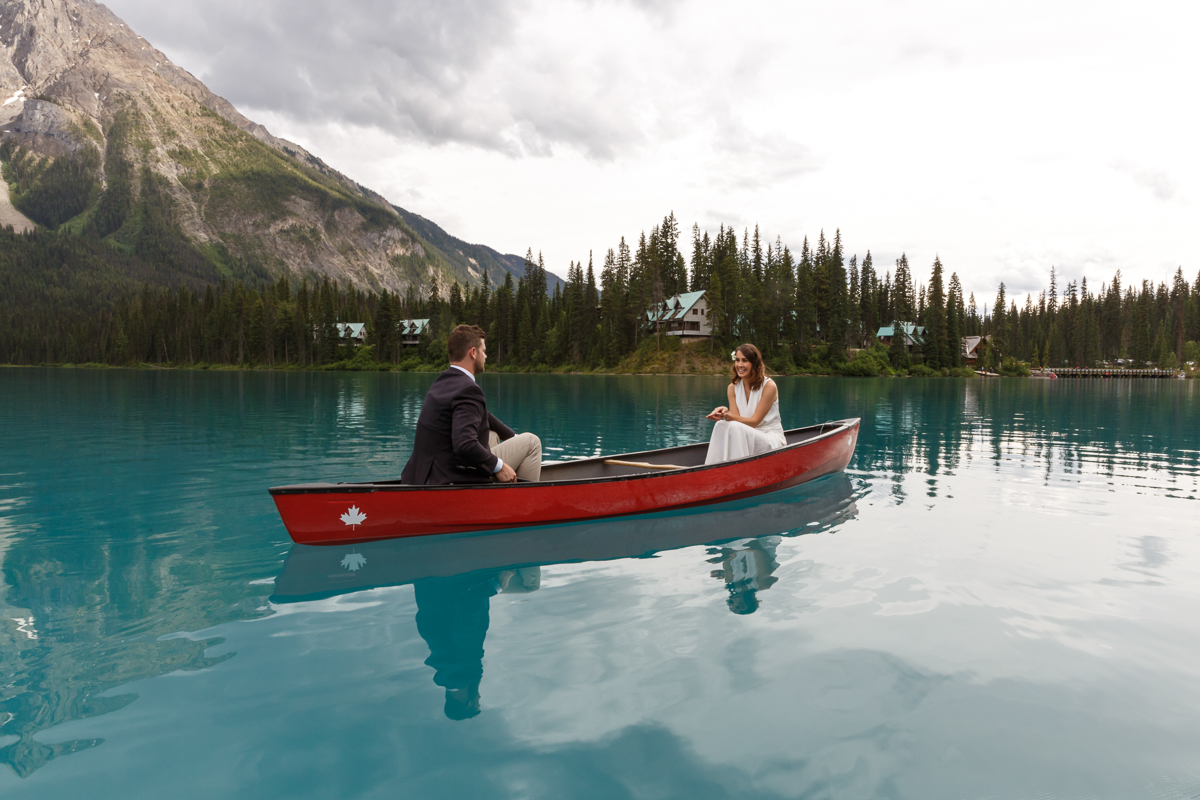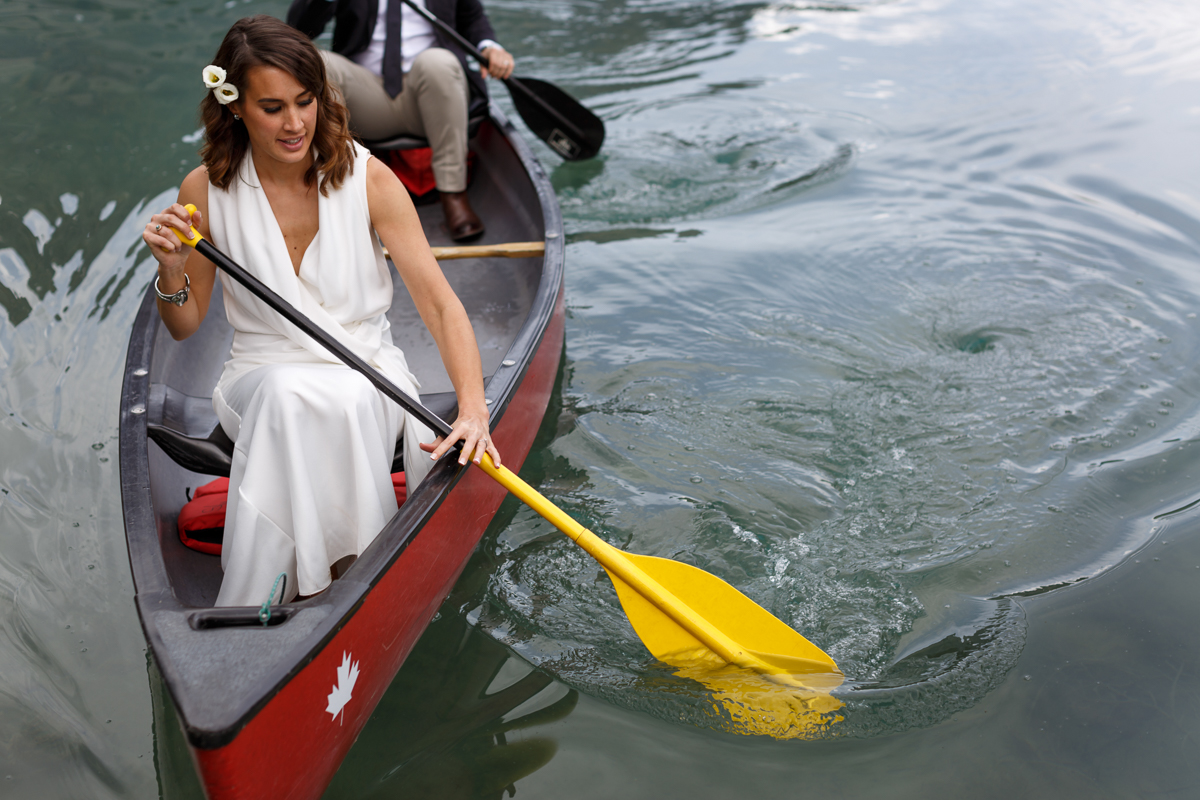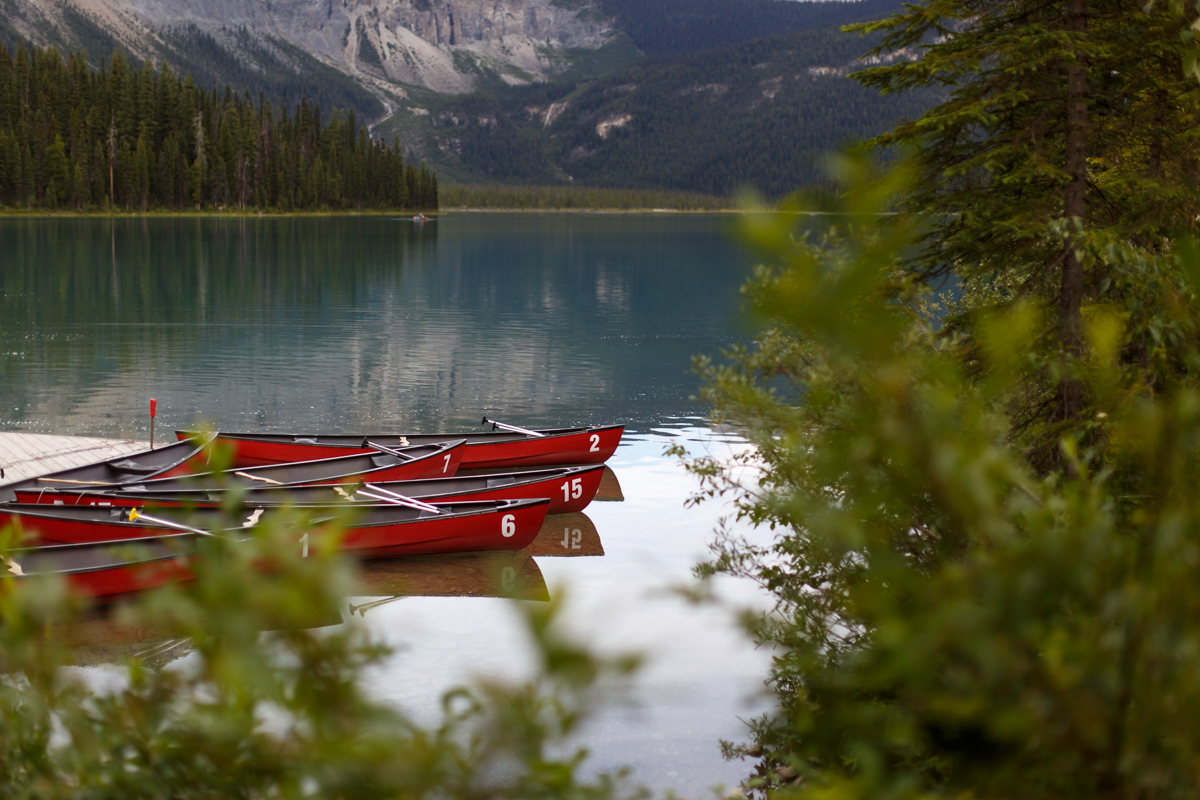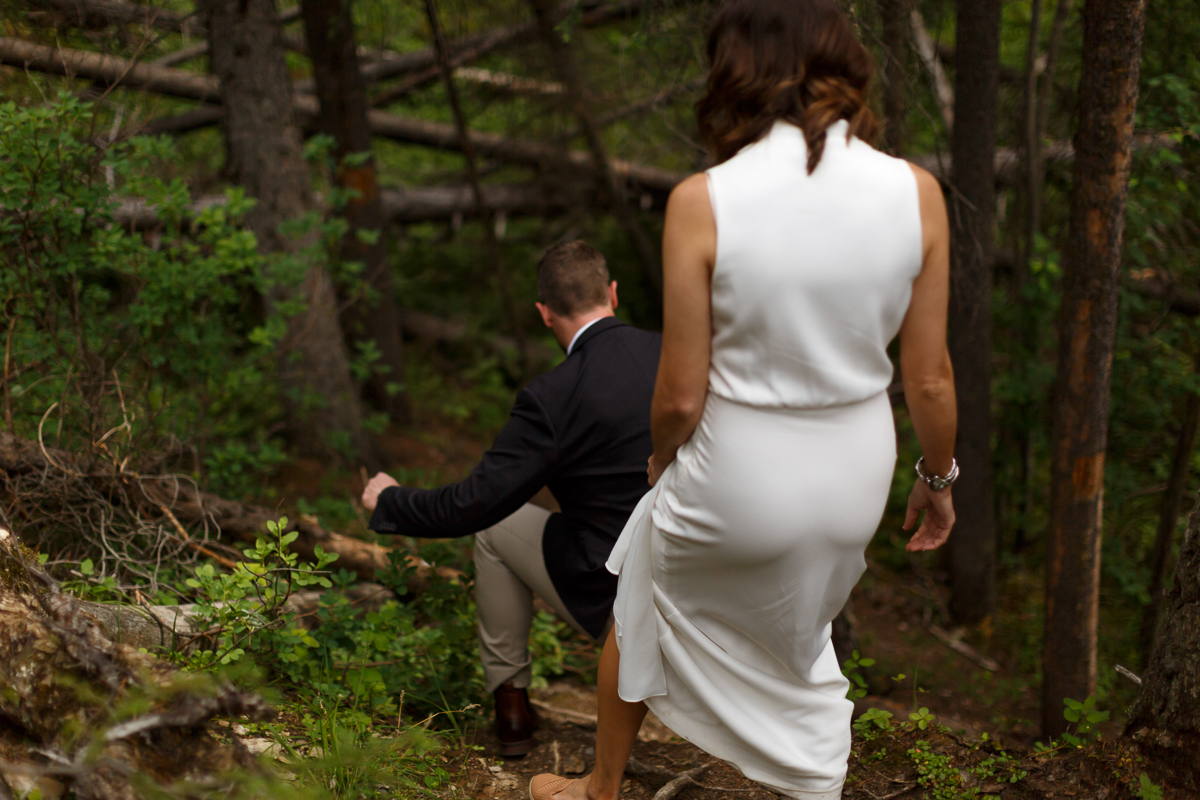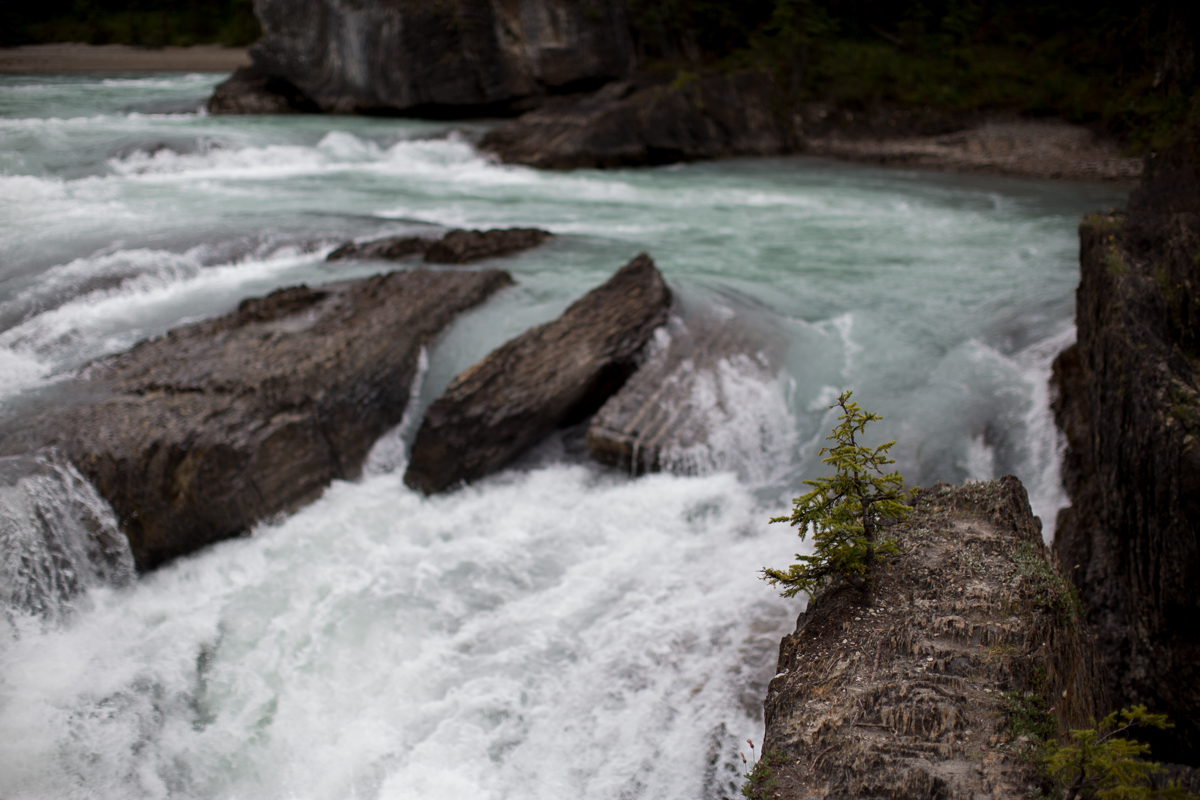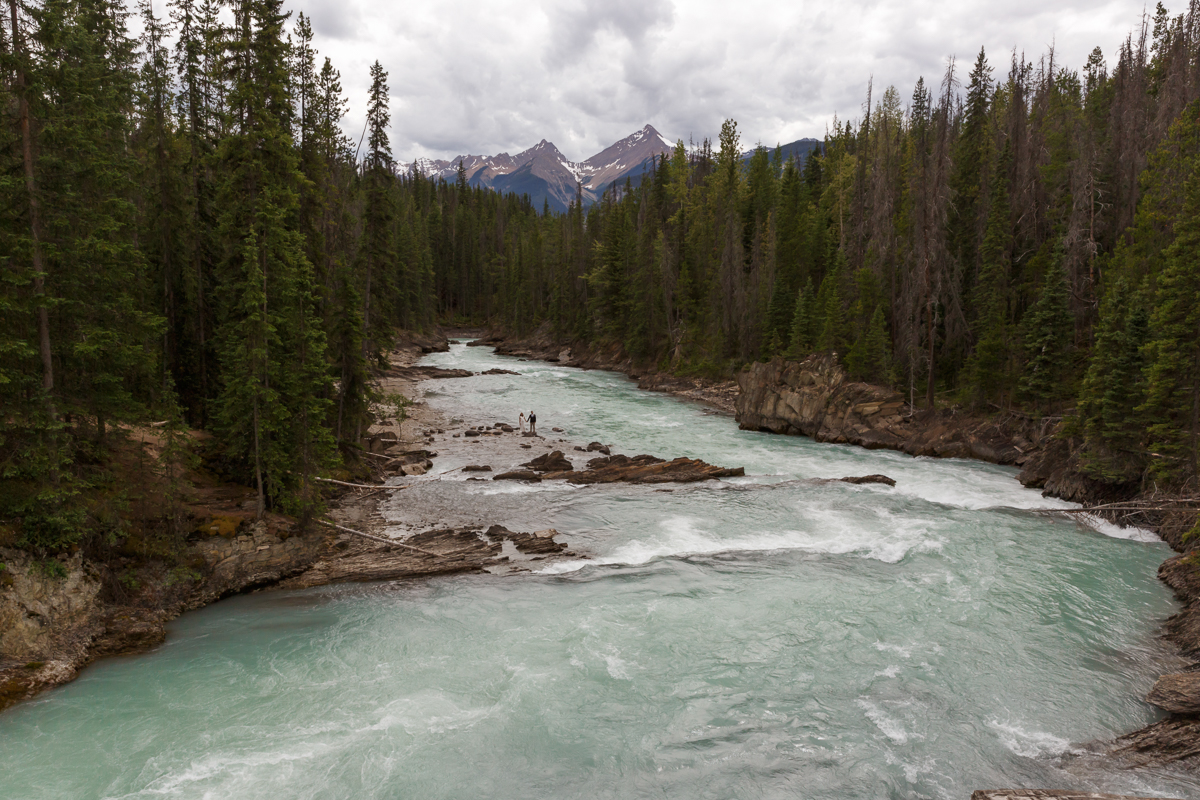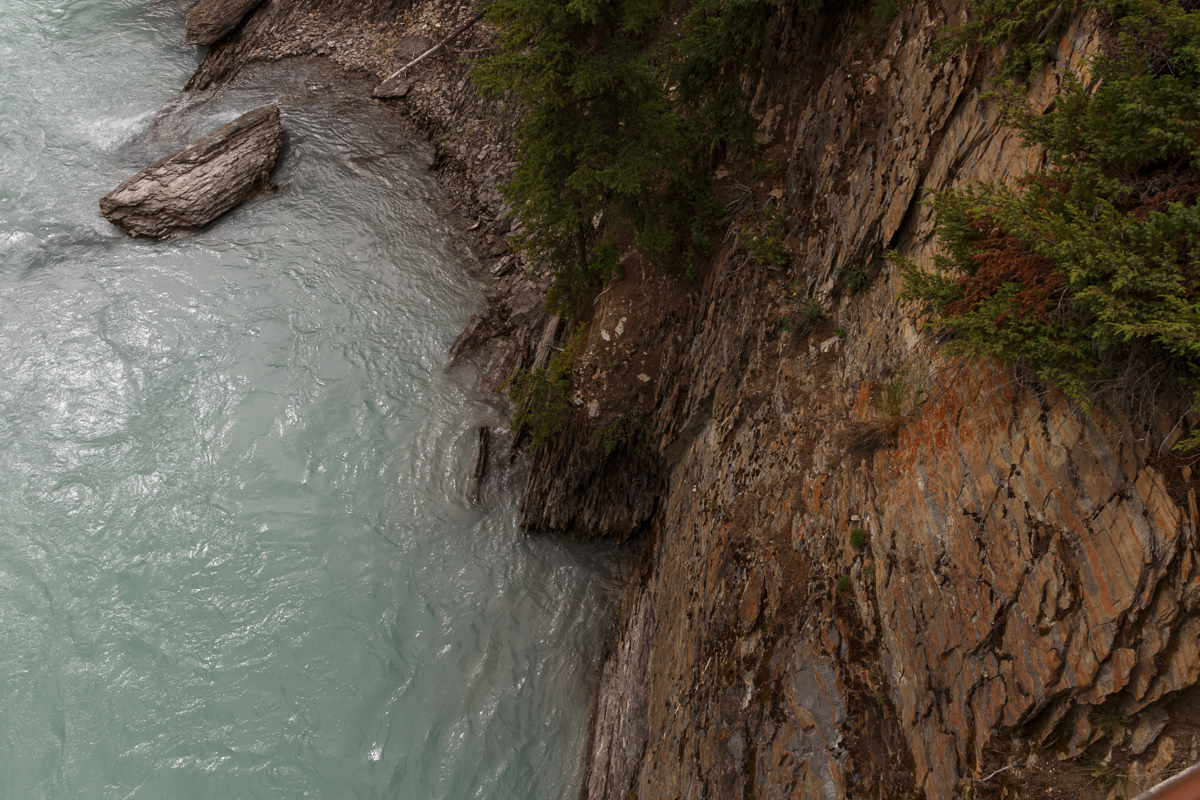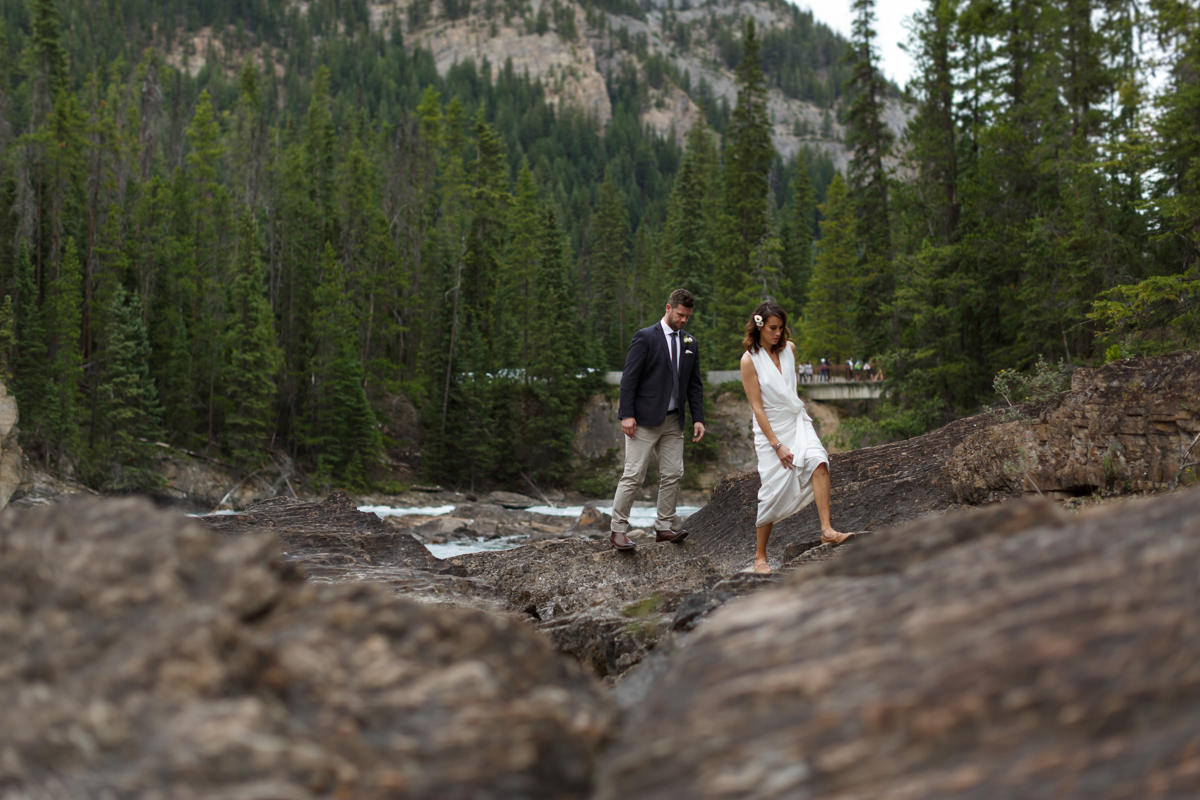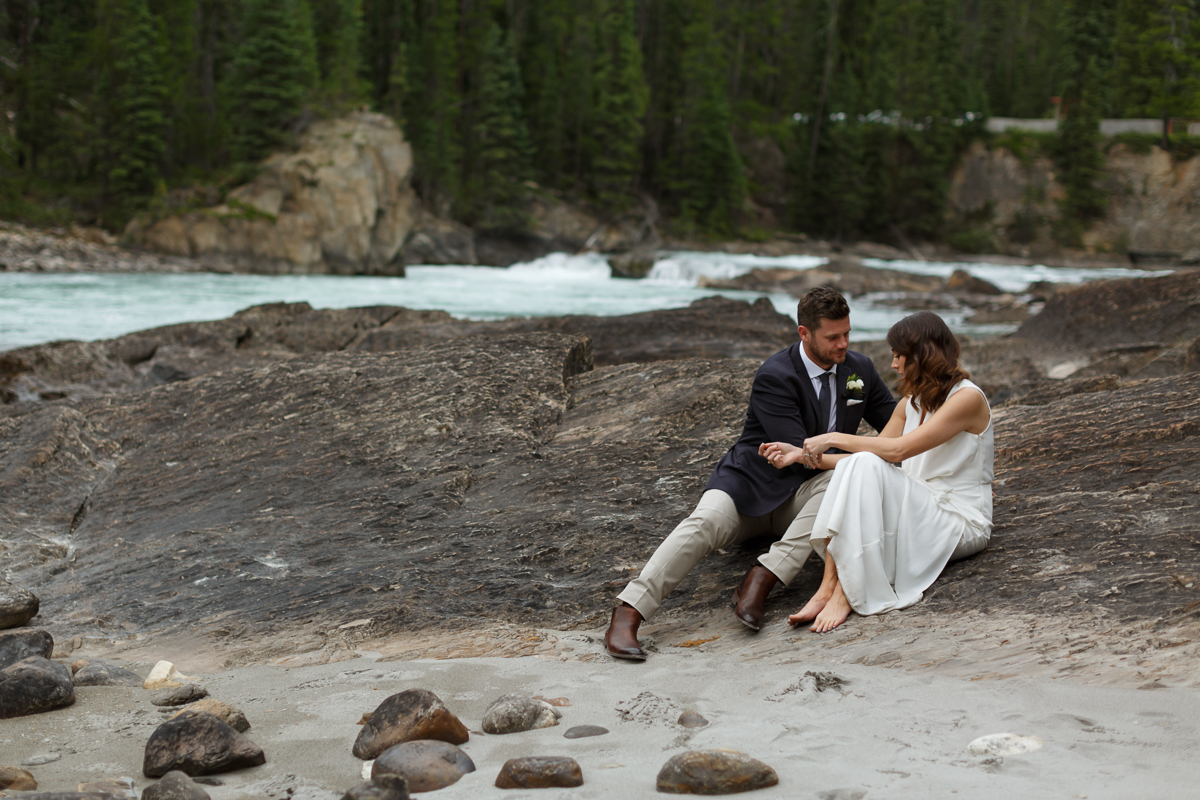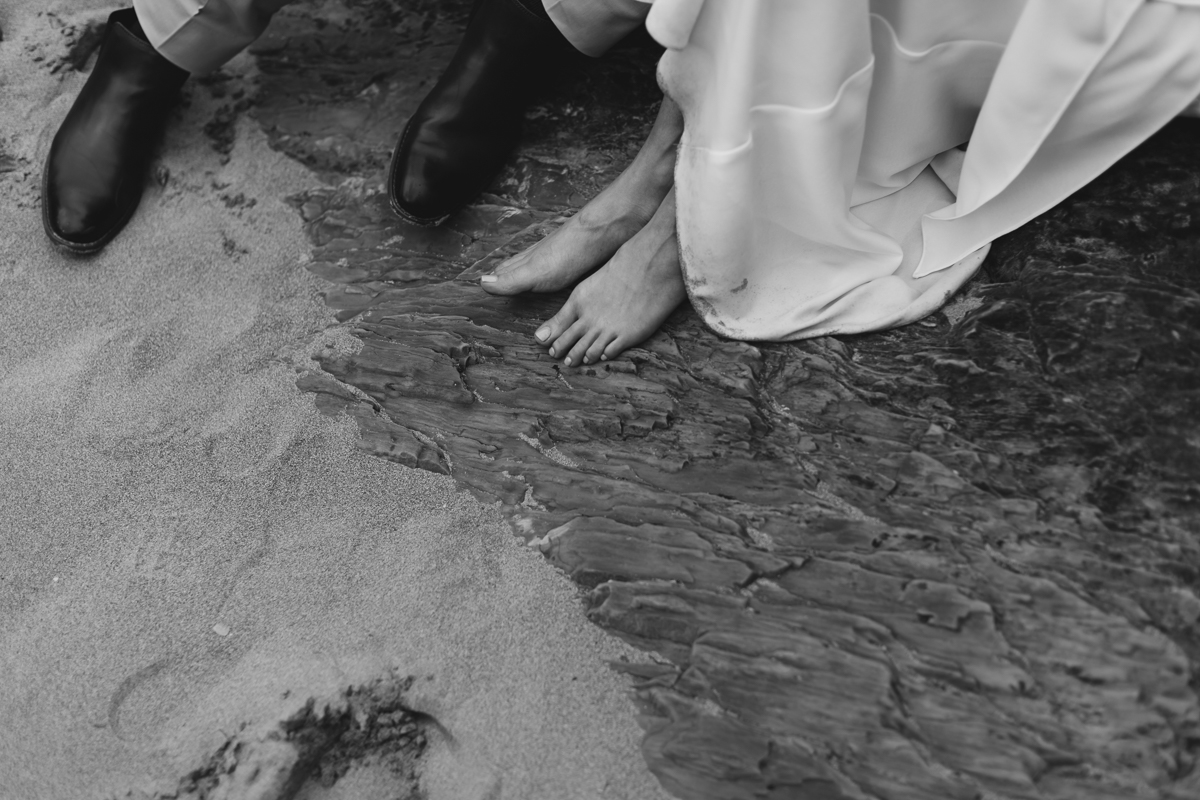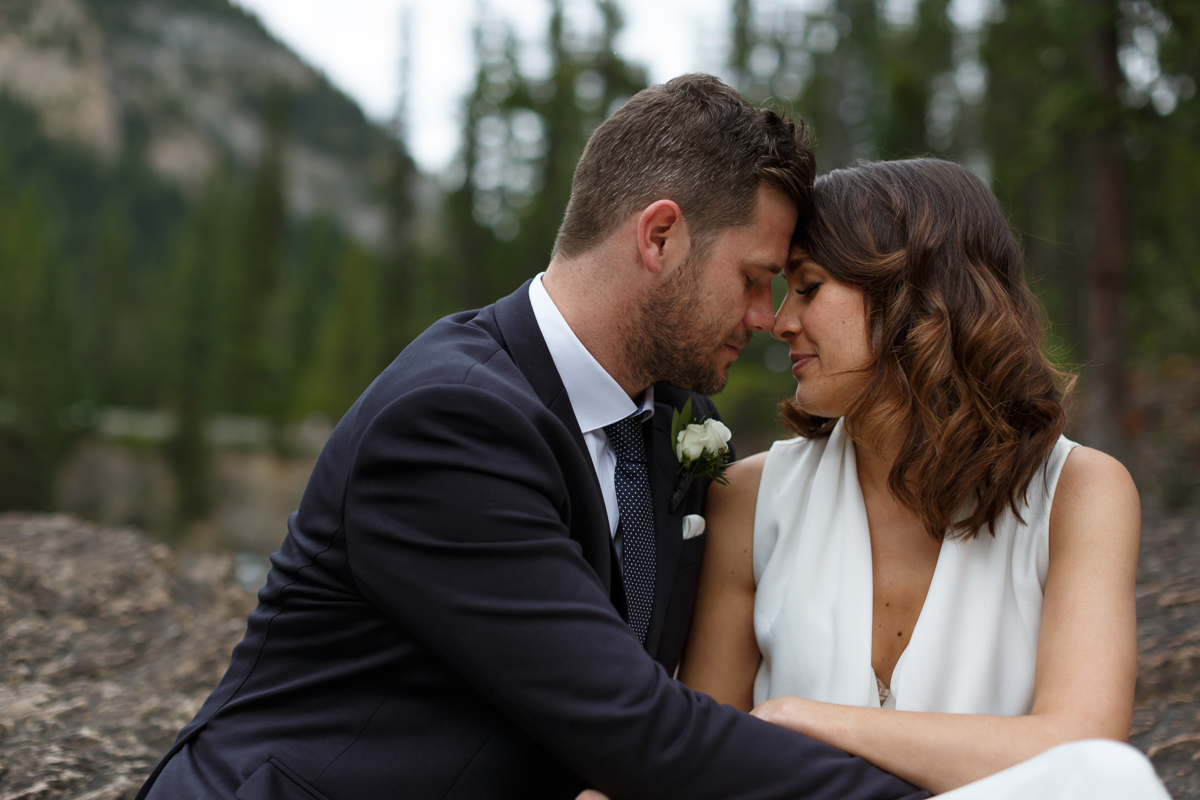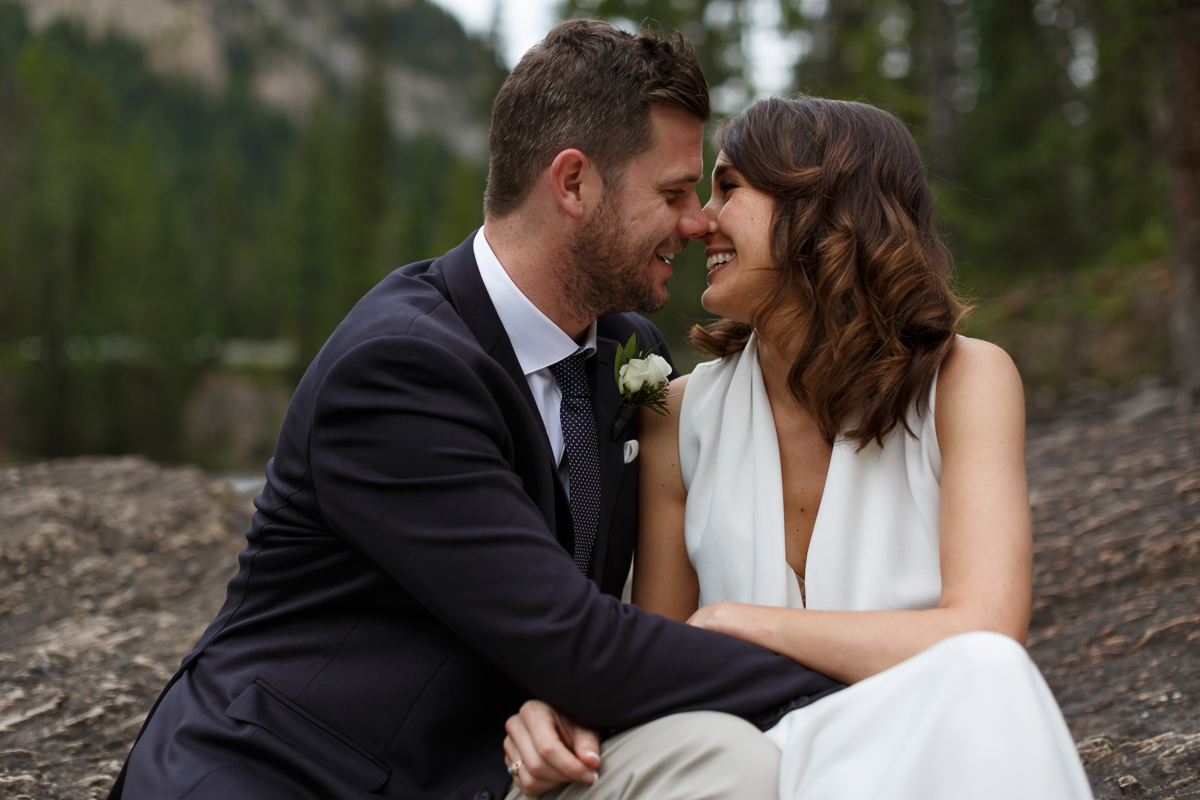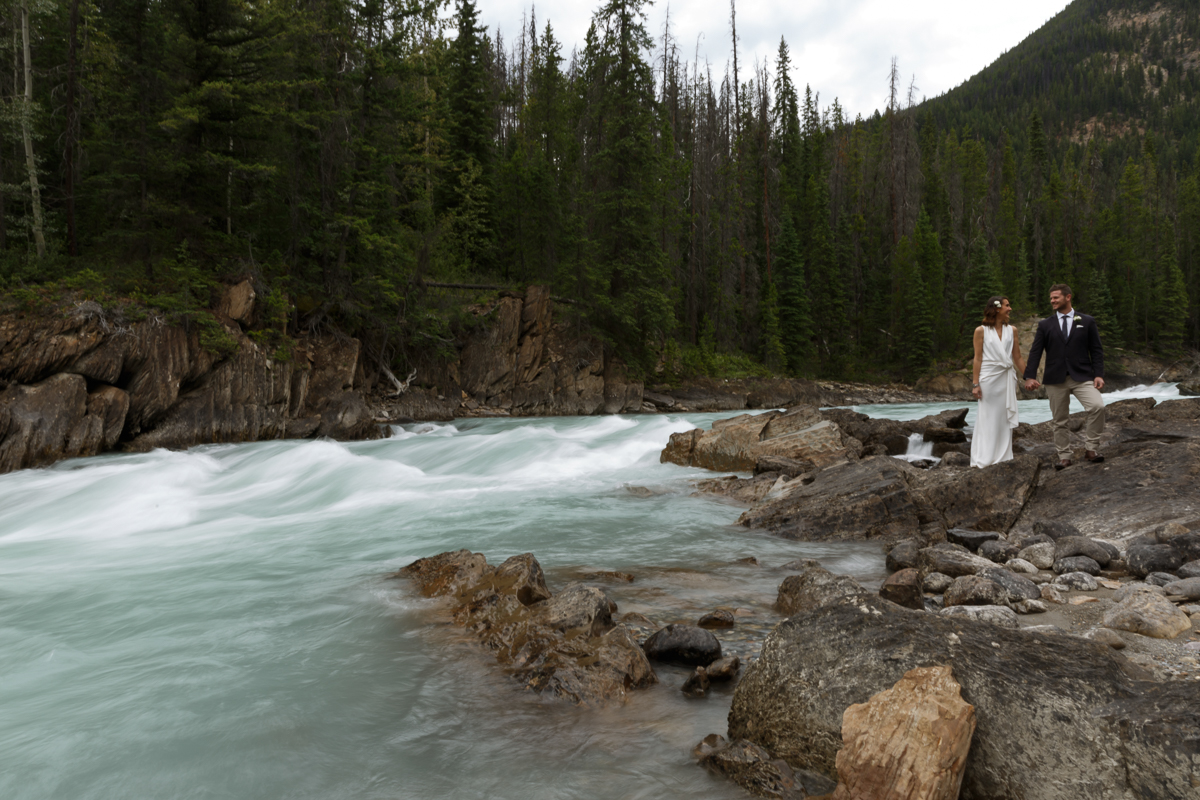 Love Stories, Elopement, Destination Wedding, Wedding
Kendal Dyer
emerald lake, emerald lake lodge, bc, british columbia, wedding photographers, wedding photographer, rocky mountain wedding, rockies, canada rockies, husband and wife wedding photographers, calgary wedding photographers, lifestyle wedding photographers, Canadian Rocky Mountain Resorts, CRMR, intimate wedding, lakeside wedding, mountain wedding photographers, Australia, destination wedding