Leslie + Scott | Intimate Kananaskis Wedding | Calgary Wedding Photographers
Leslie + Scott planned a beautiful destination wedding down in Mexico (we'll be sharing that one soon), but a few weeks before everyone packed their beach gear and flew south, the couple headed out to the mountains for an intimate ceremony with their closest friends + family.
The small group made their way to a spot along the shoreline of Spray Lakes, creating a breathtaking backdrop for the ceremony. After a loving and intimate ceremony, L+S stuck around for some shots along the lake (where we were surprised by a rainbow... can't plan it any better!) and then we all headed into the woods for some cozy portraits among the trees.
To wrap up the evening, we jumped into the car and met the rest of the crew at Crazyweed in Canmore for a delicious meal with some very, very good company. Thanks so much for letting us be a part of this special day and we can't wait to share the Mexico collection with you guys soon! Cheers :)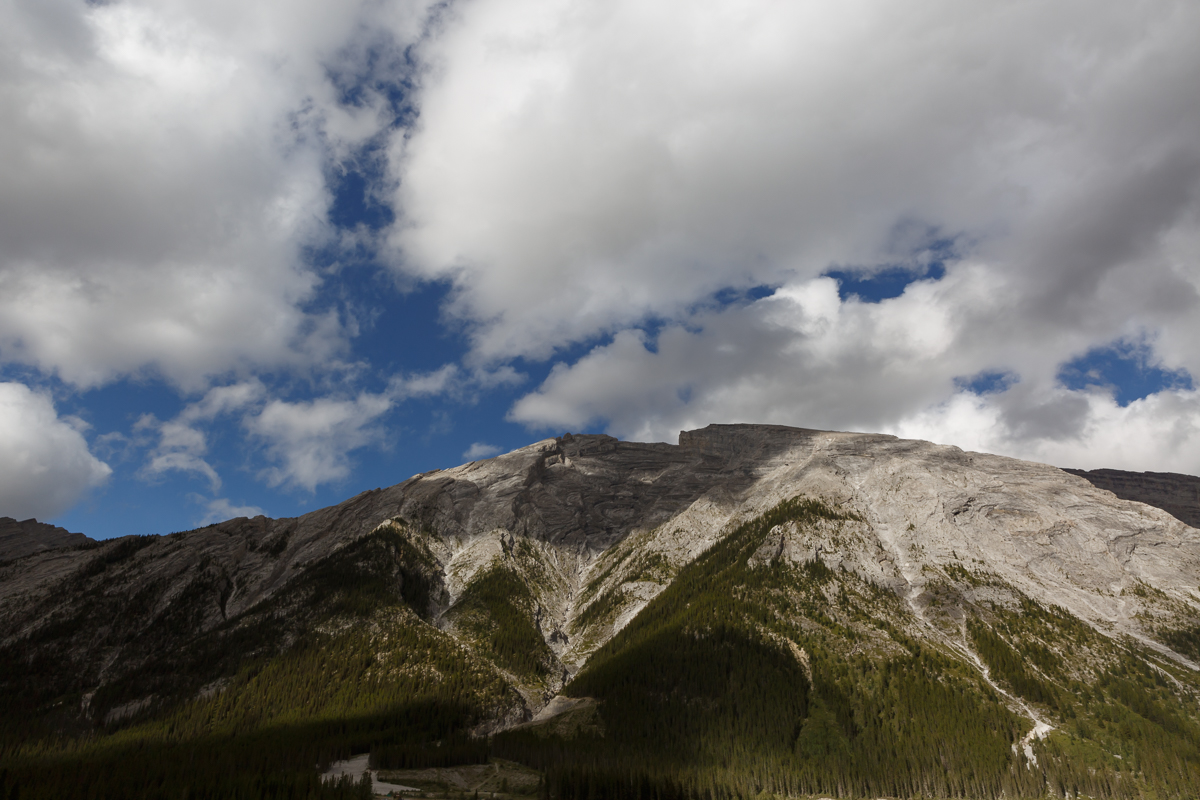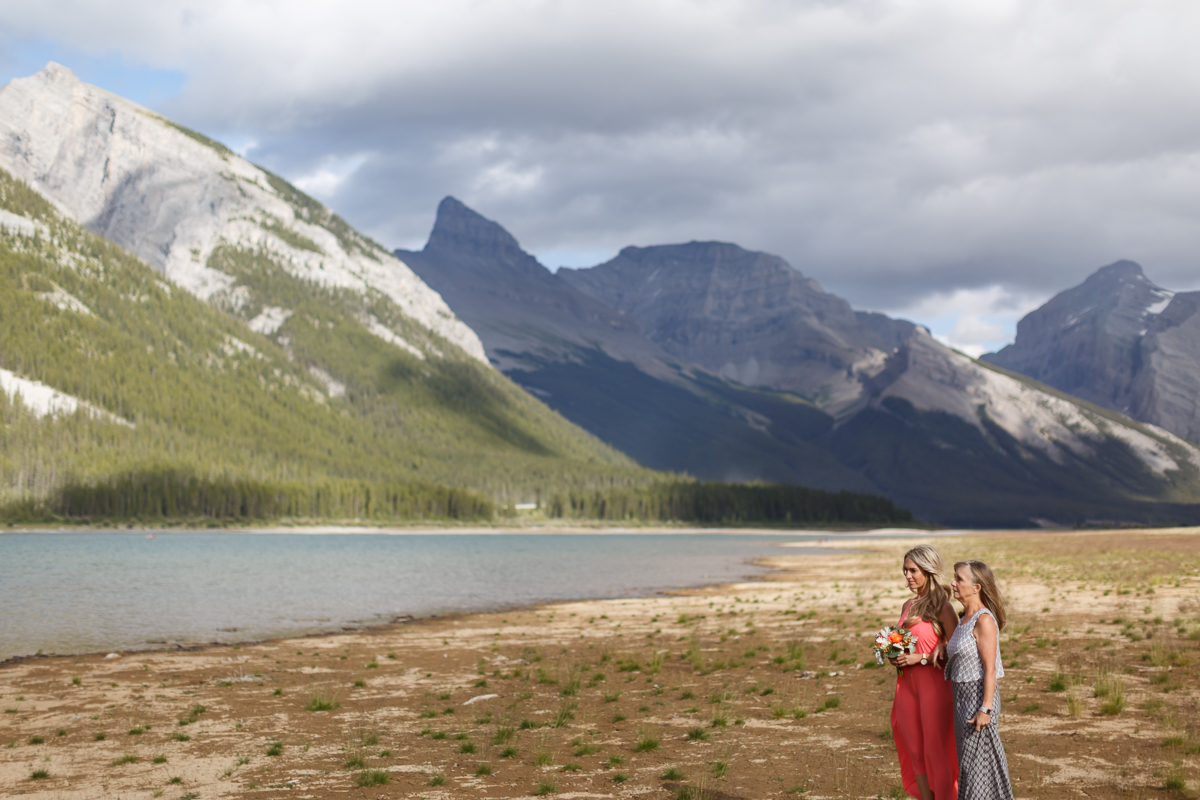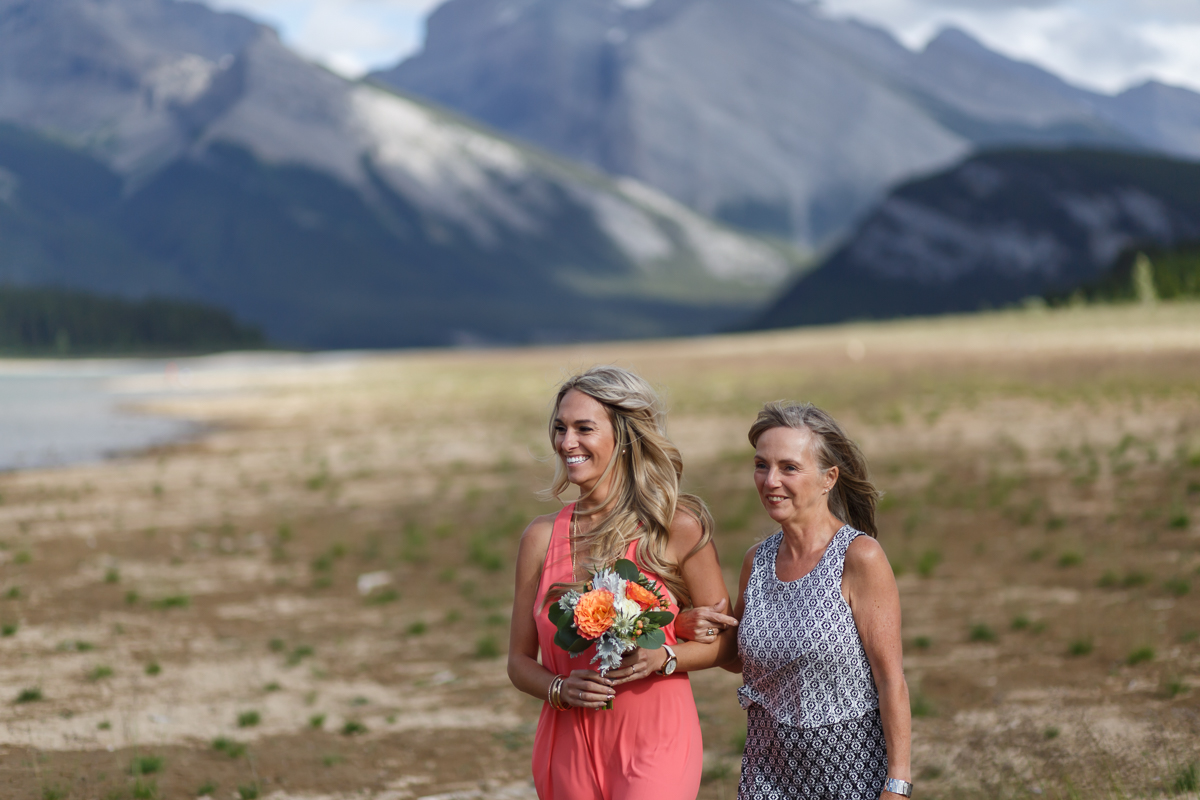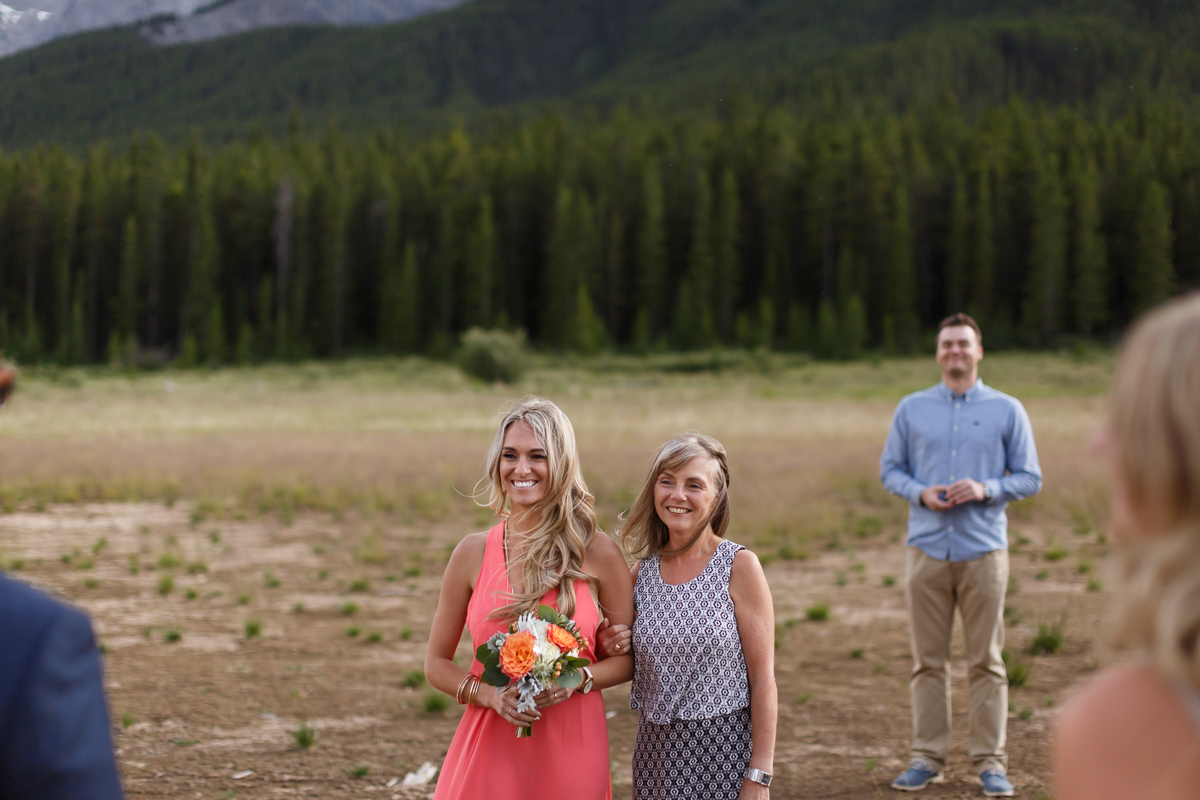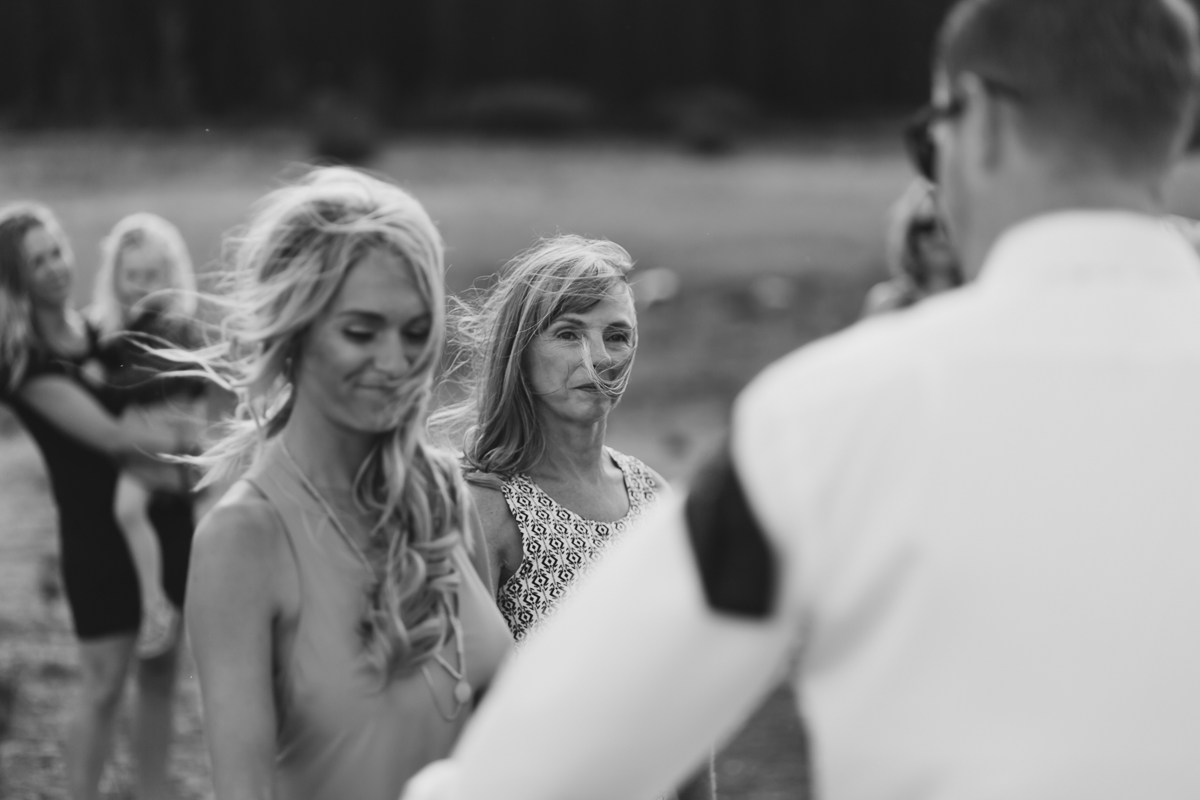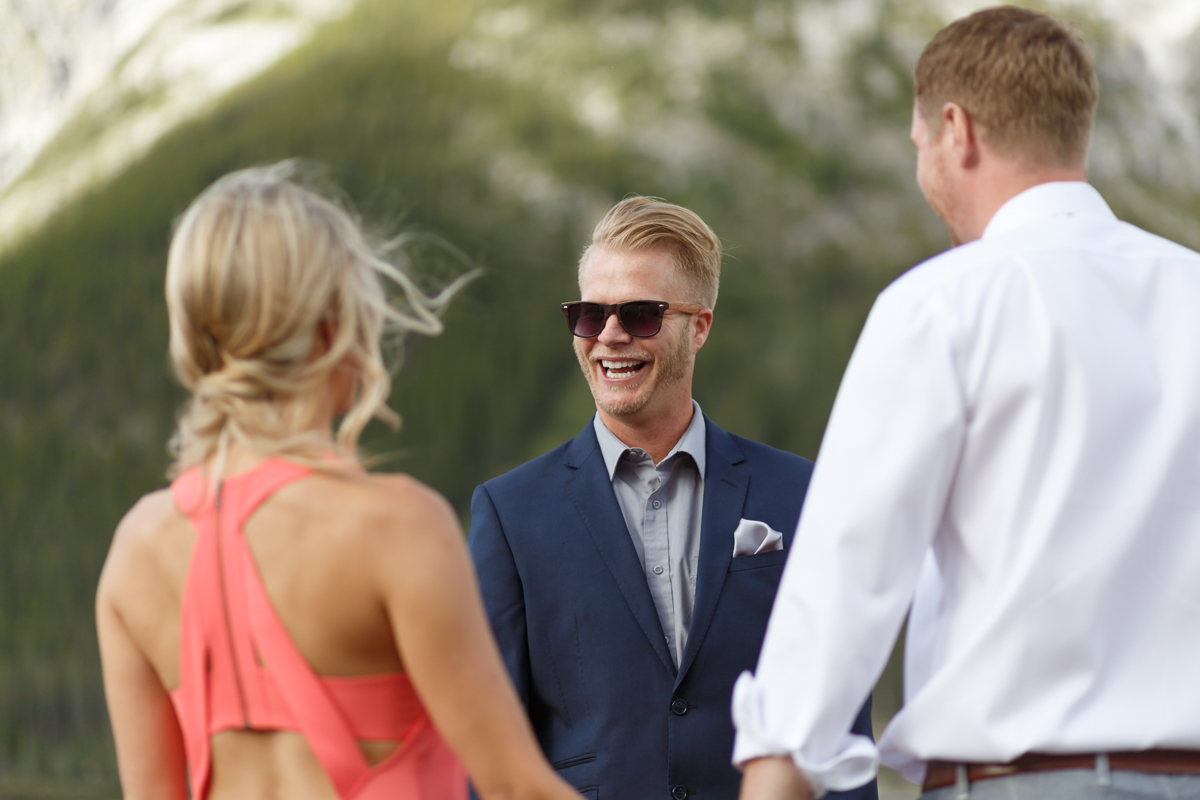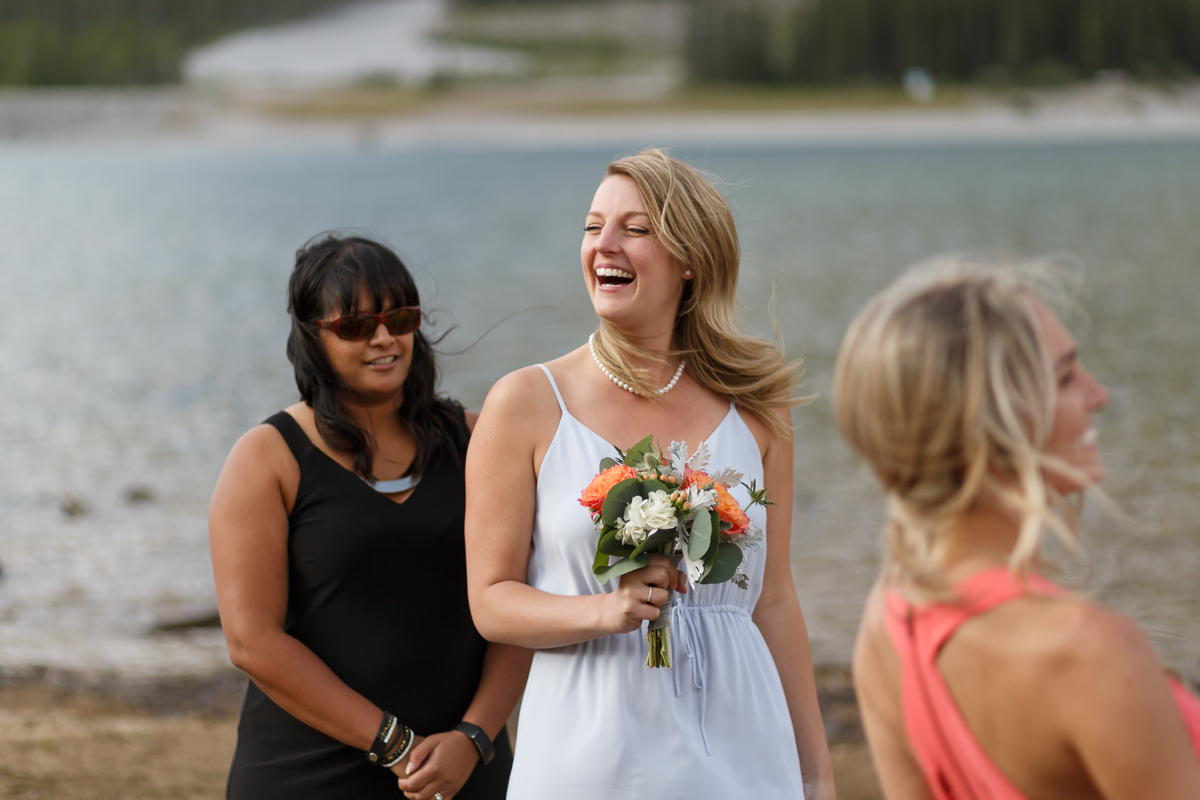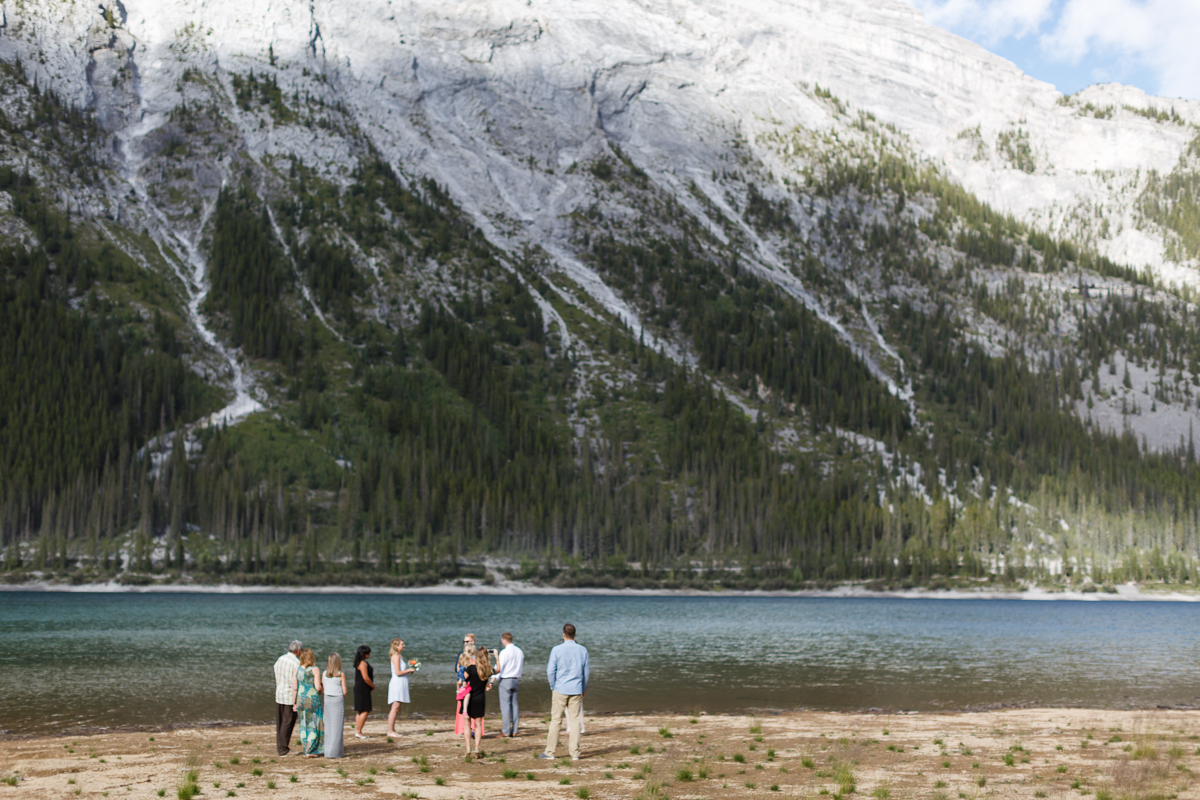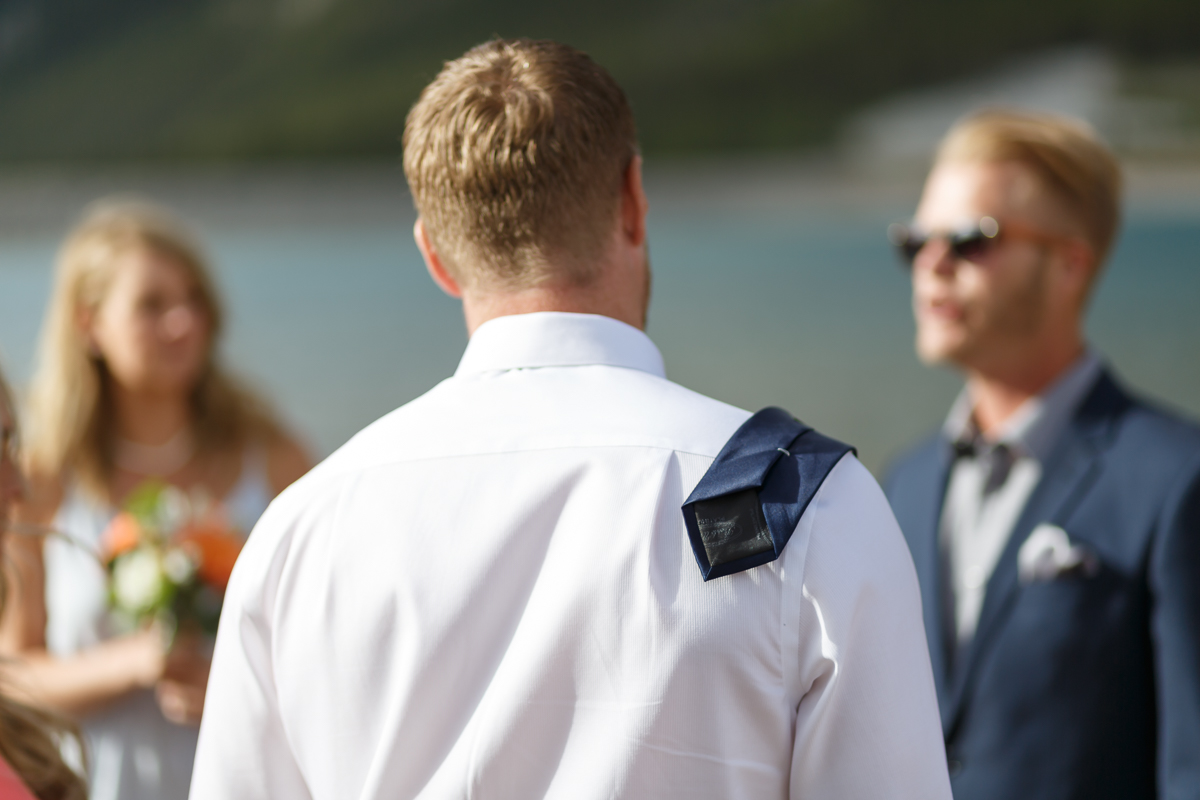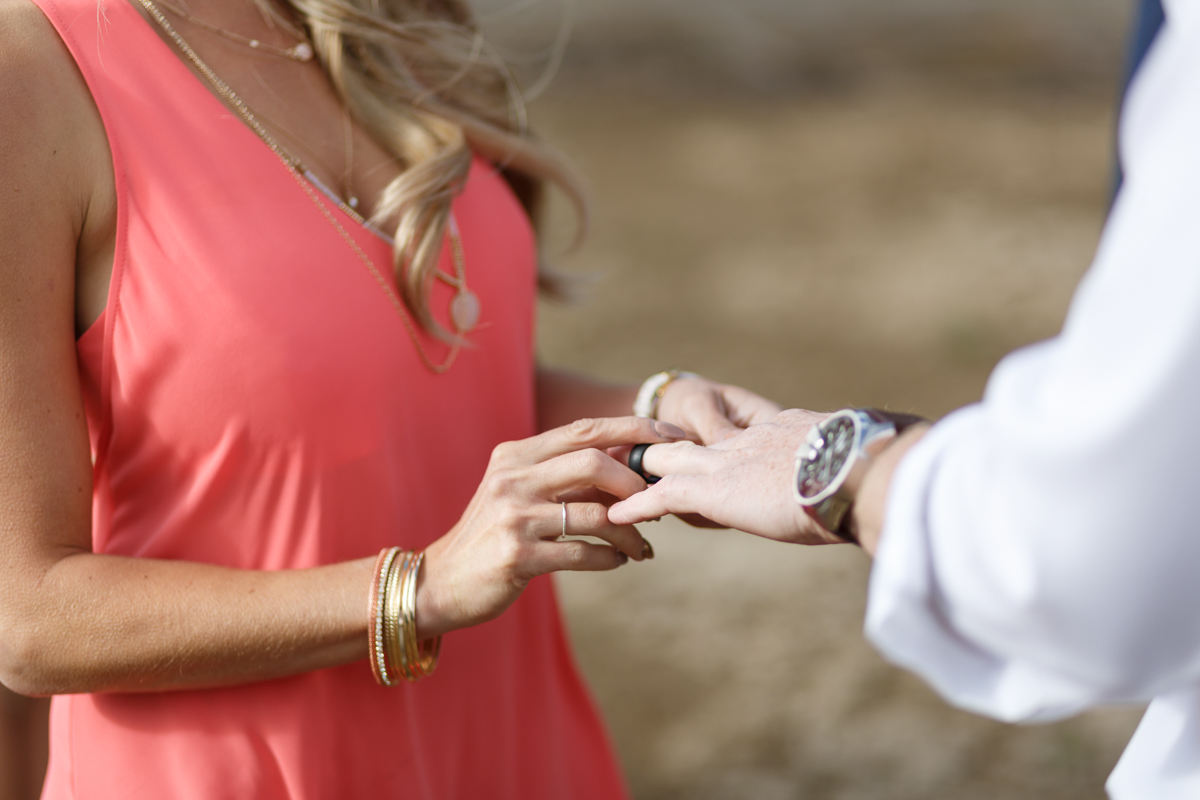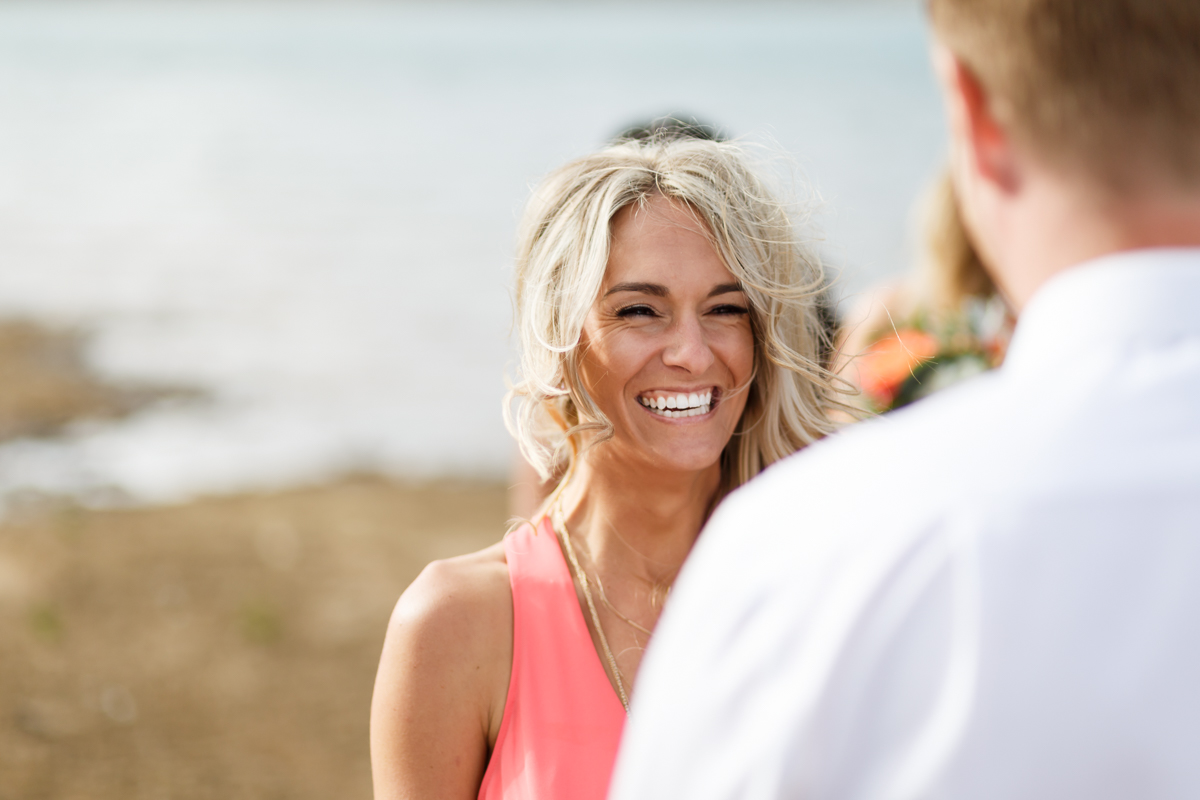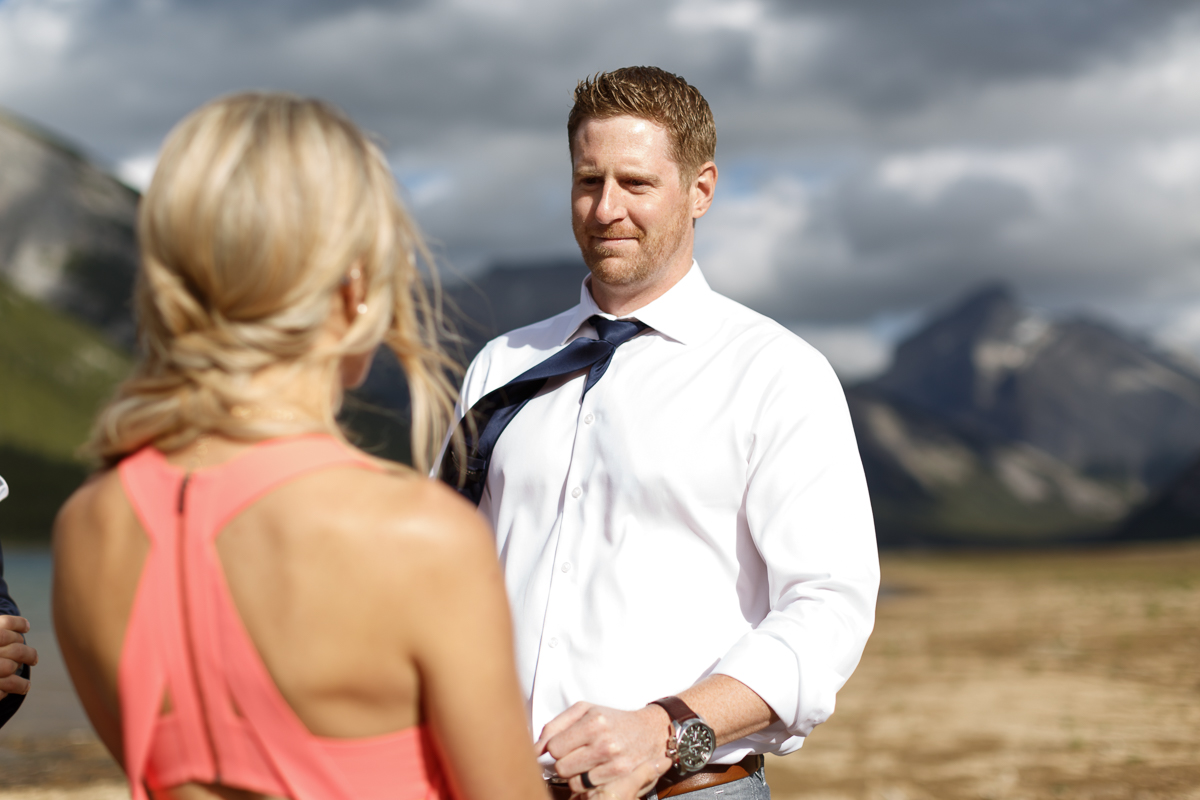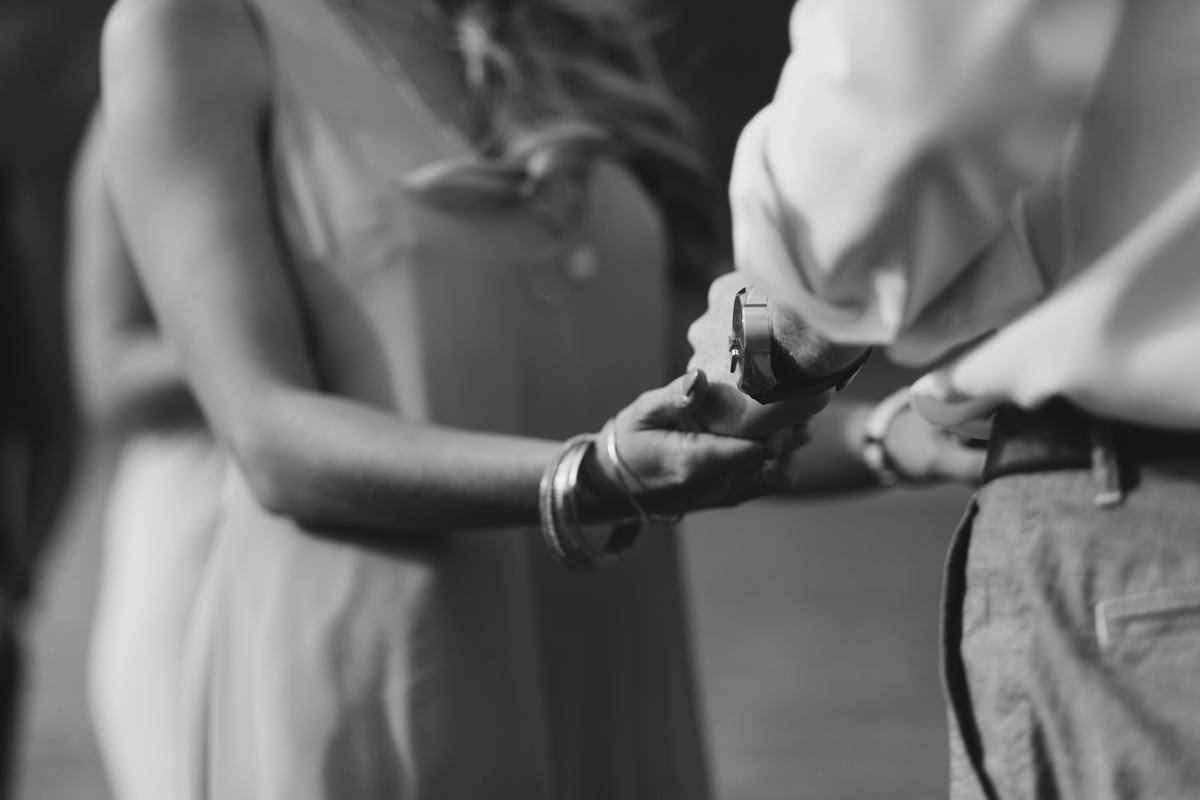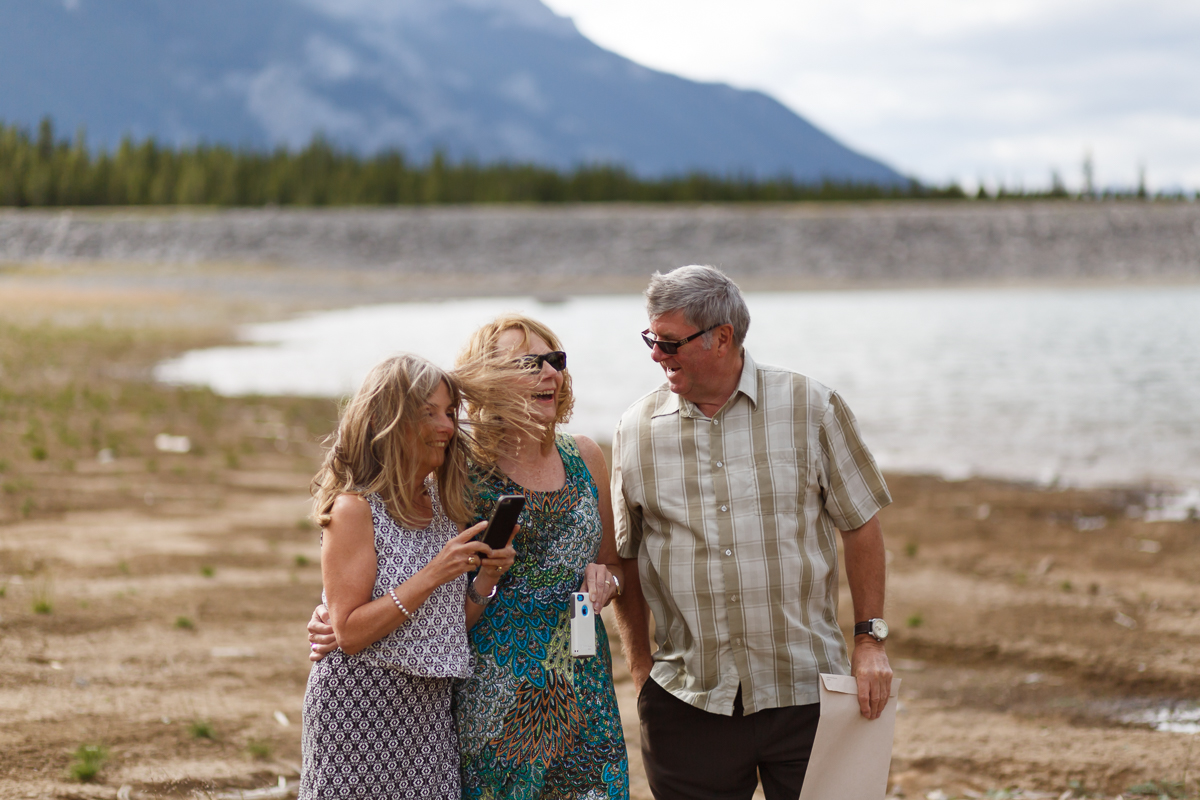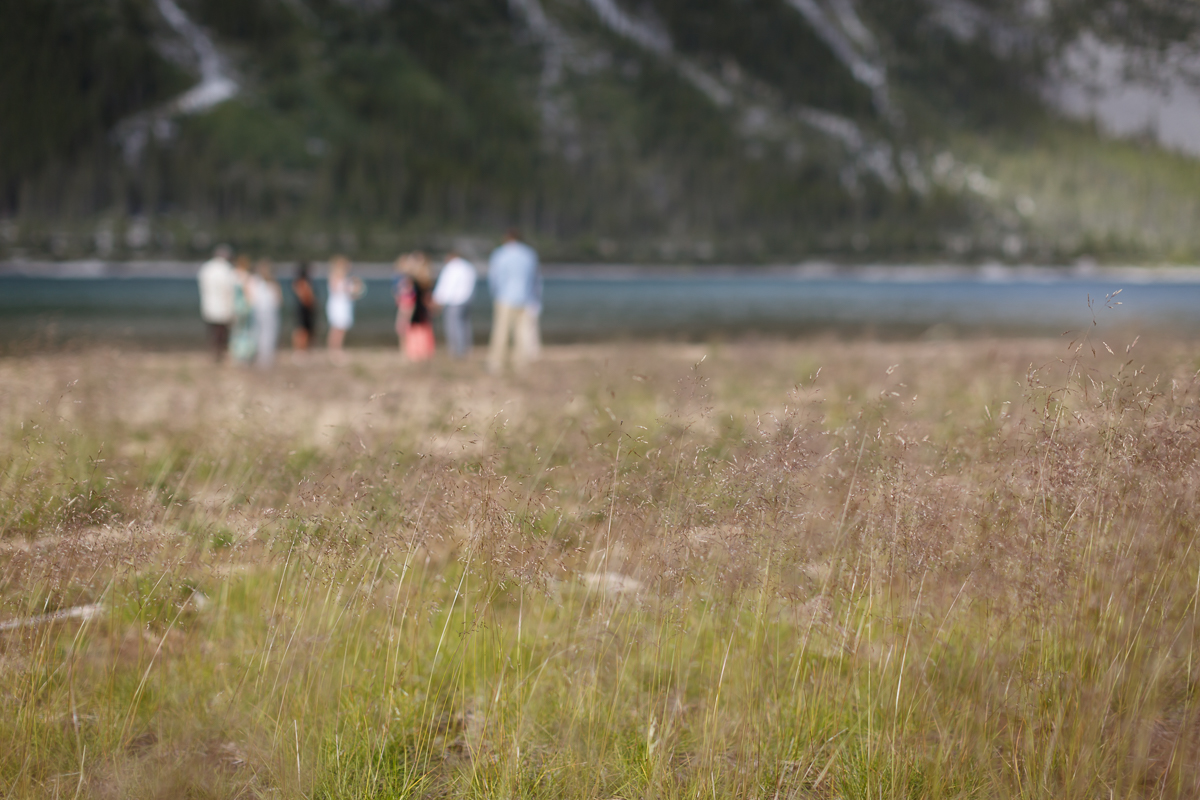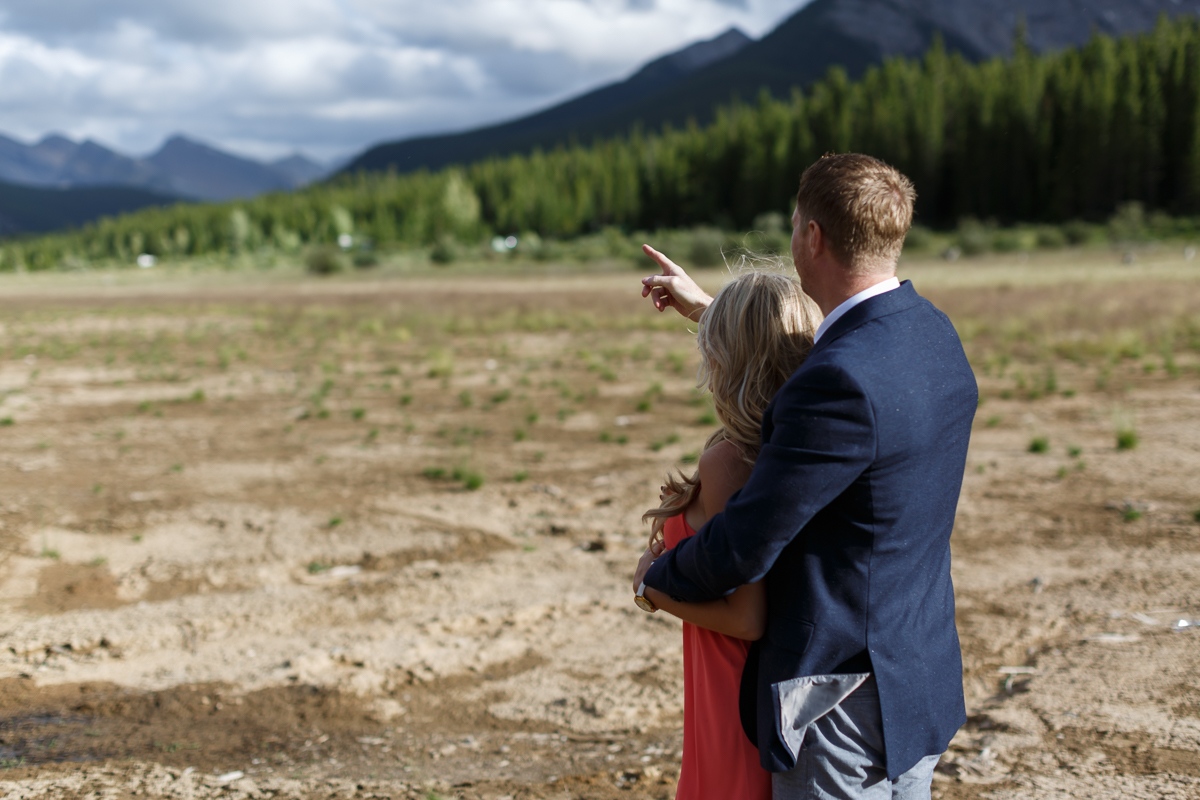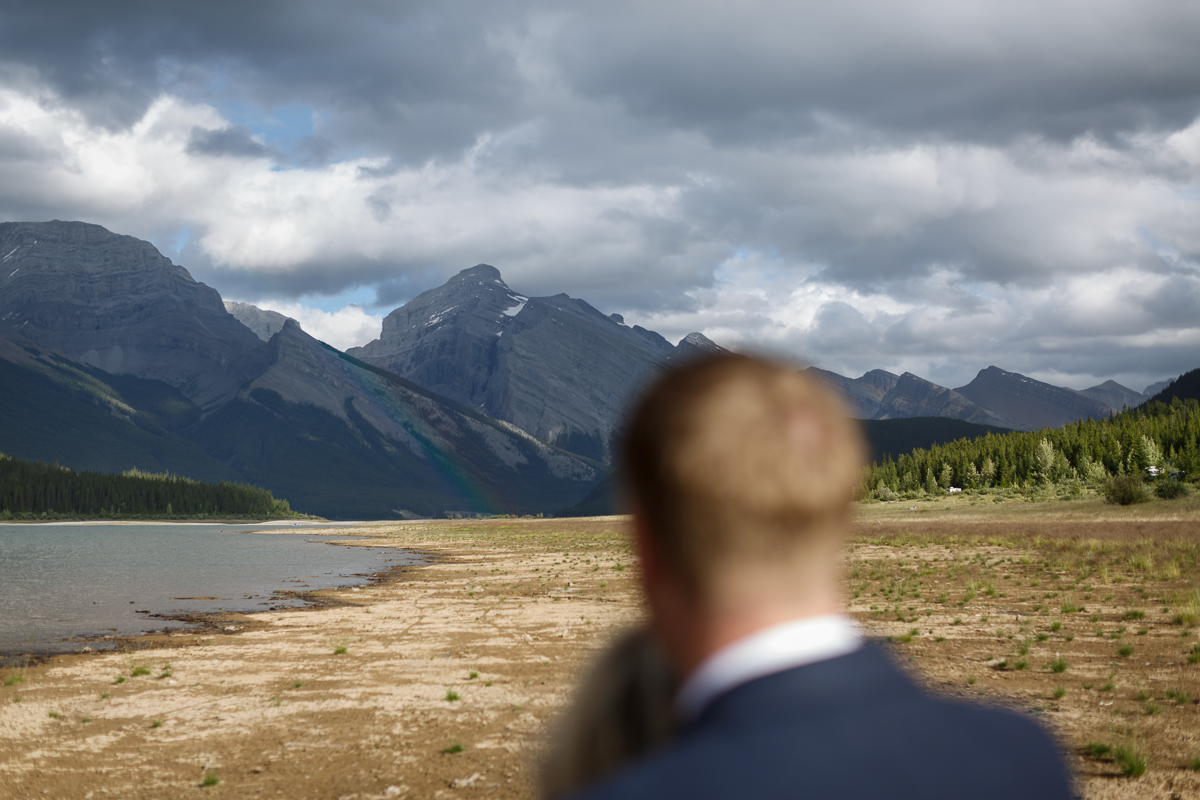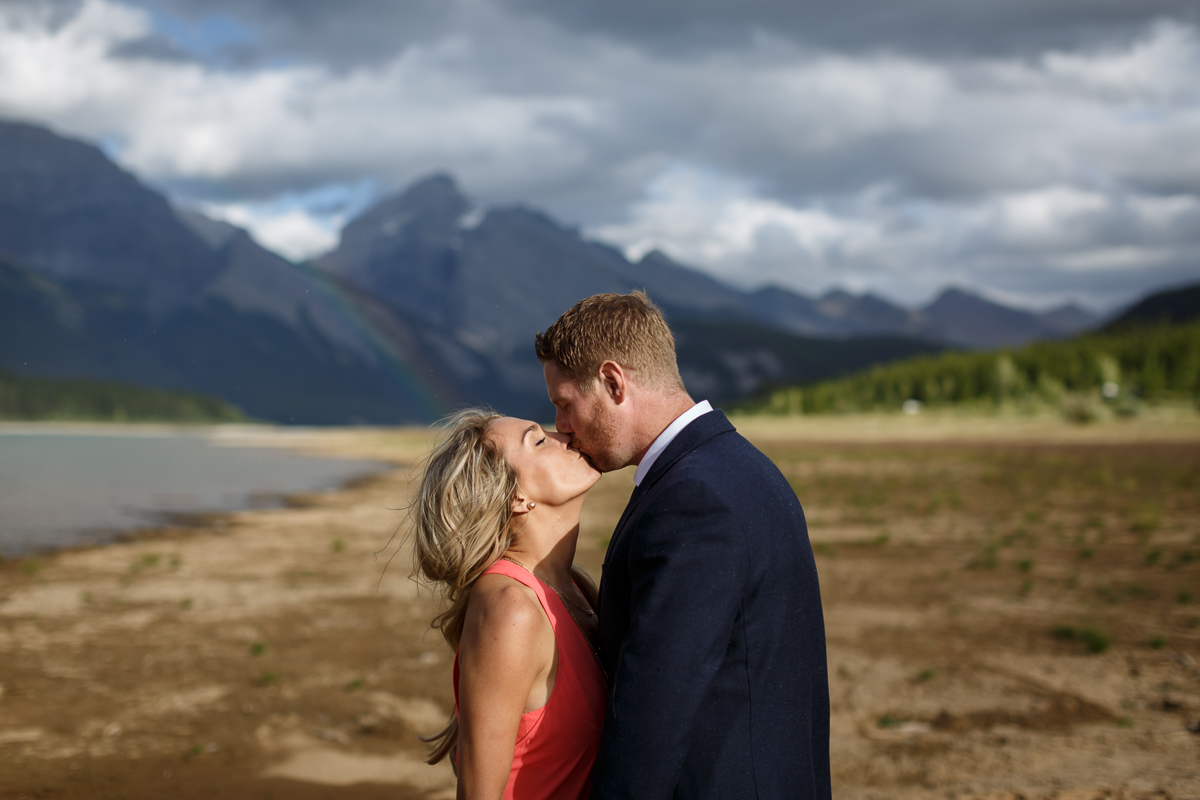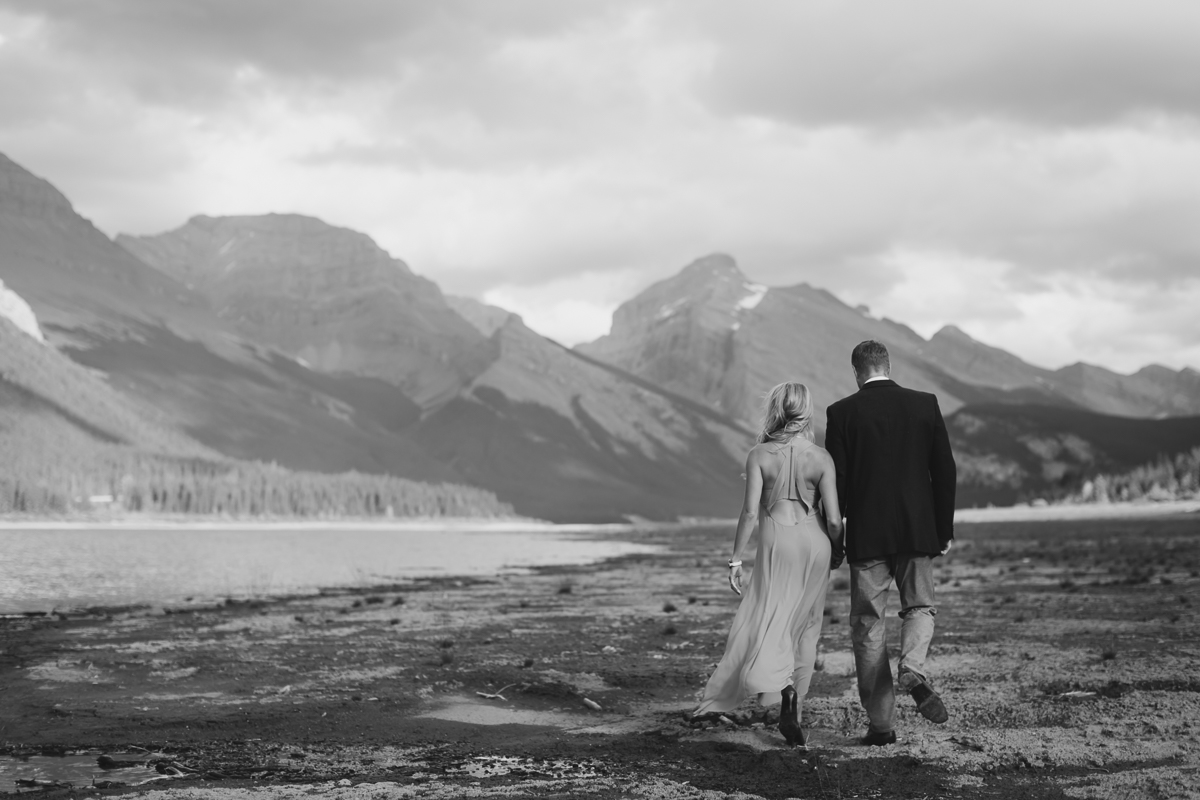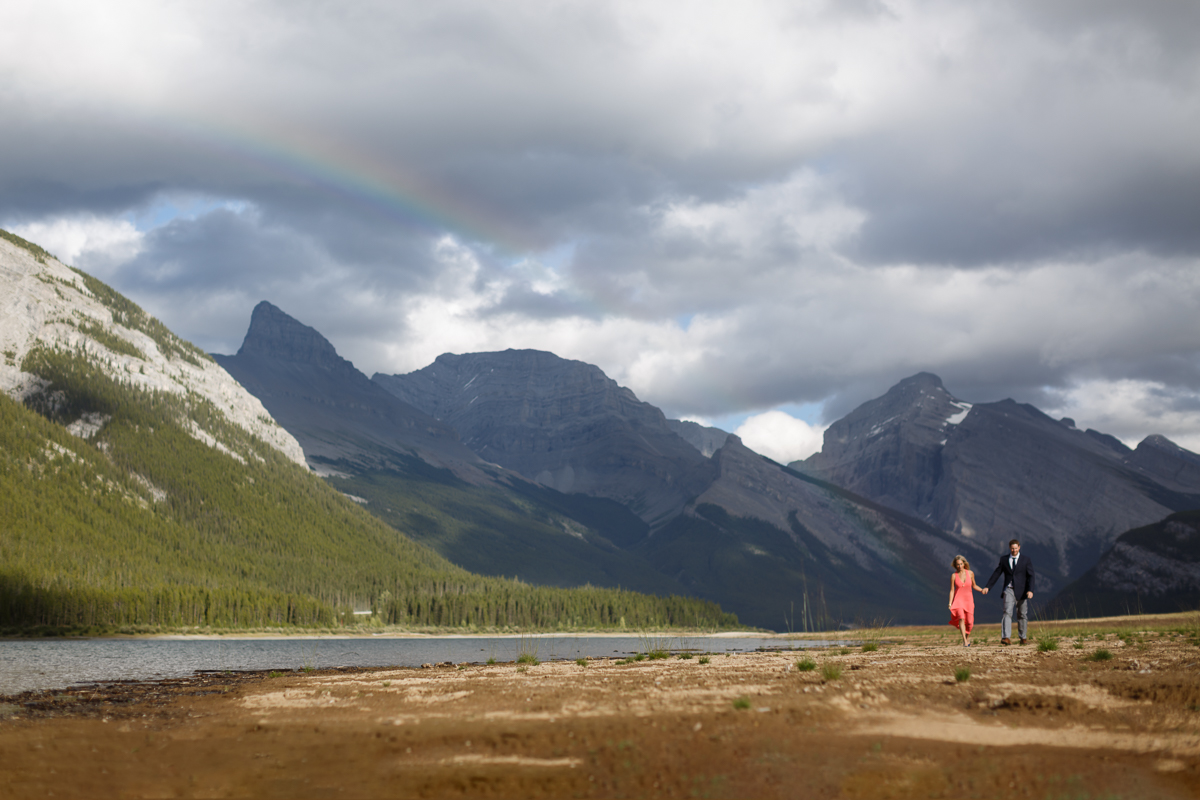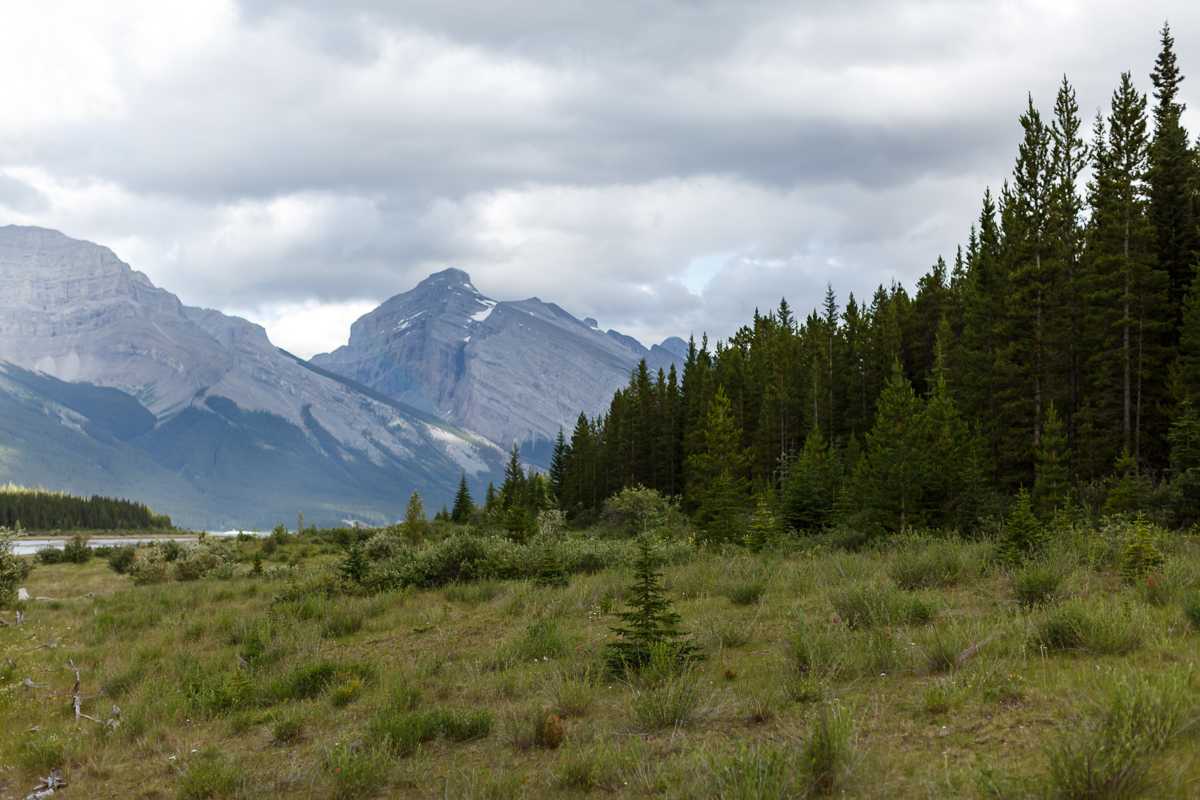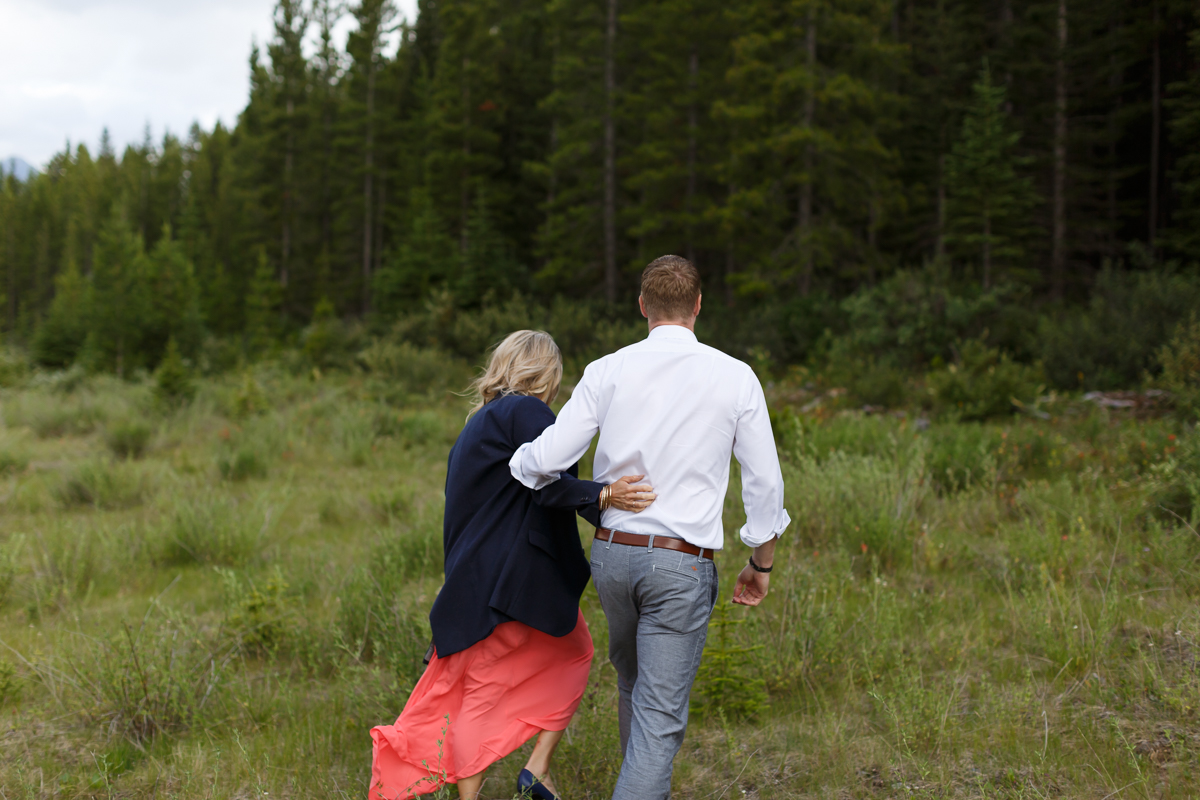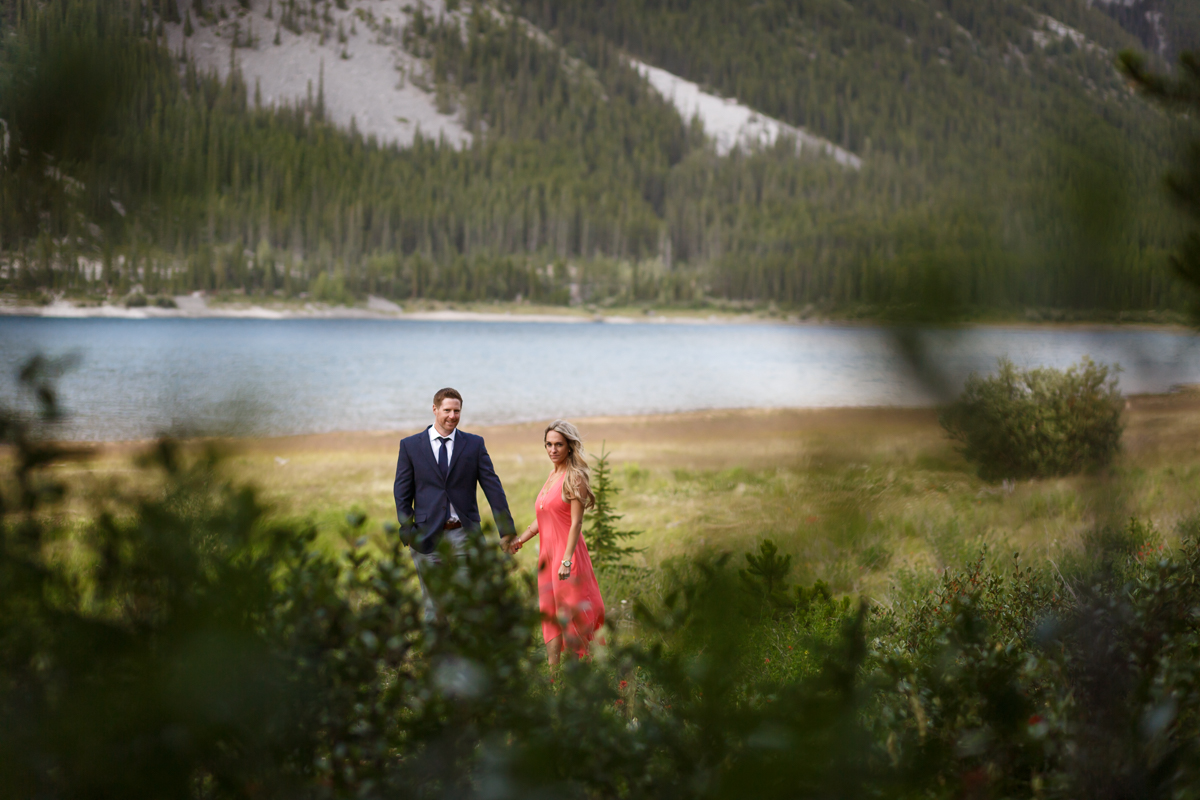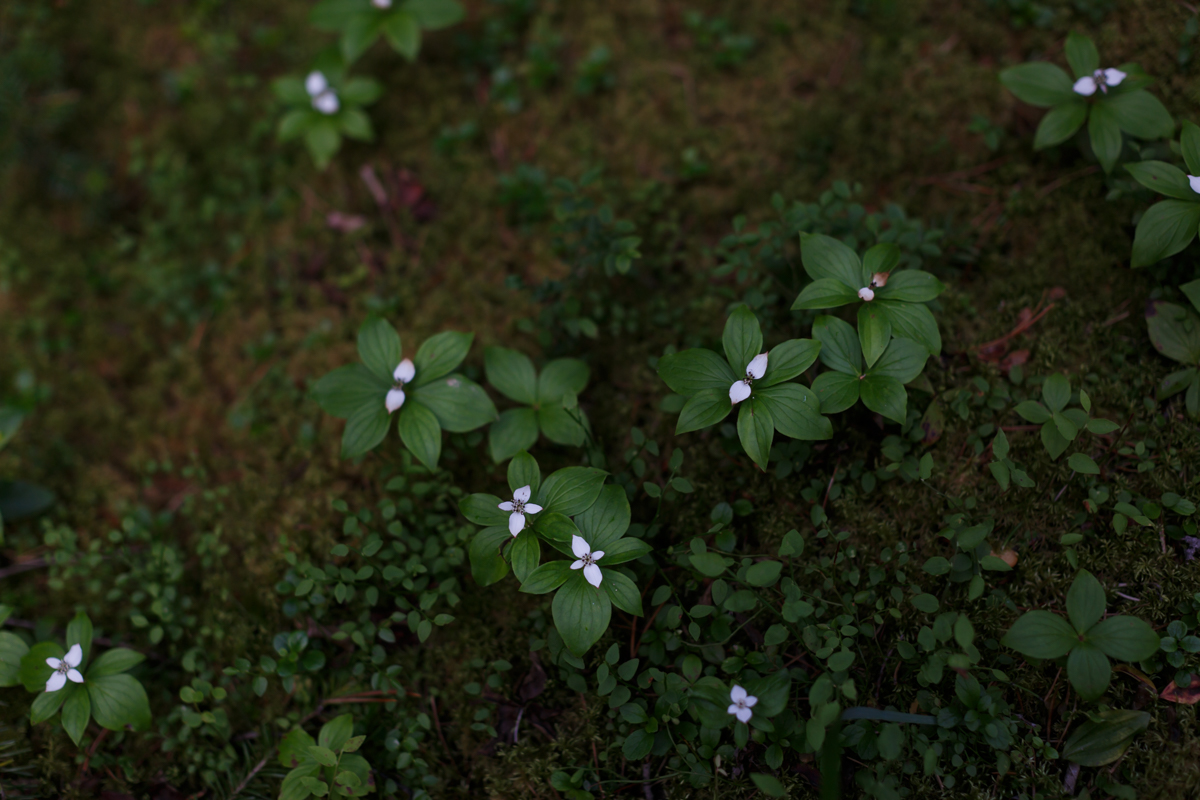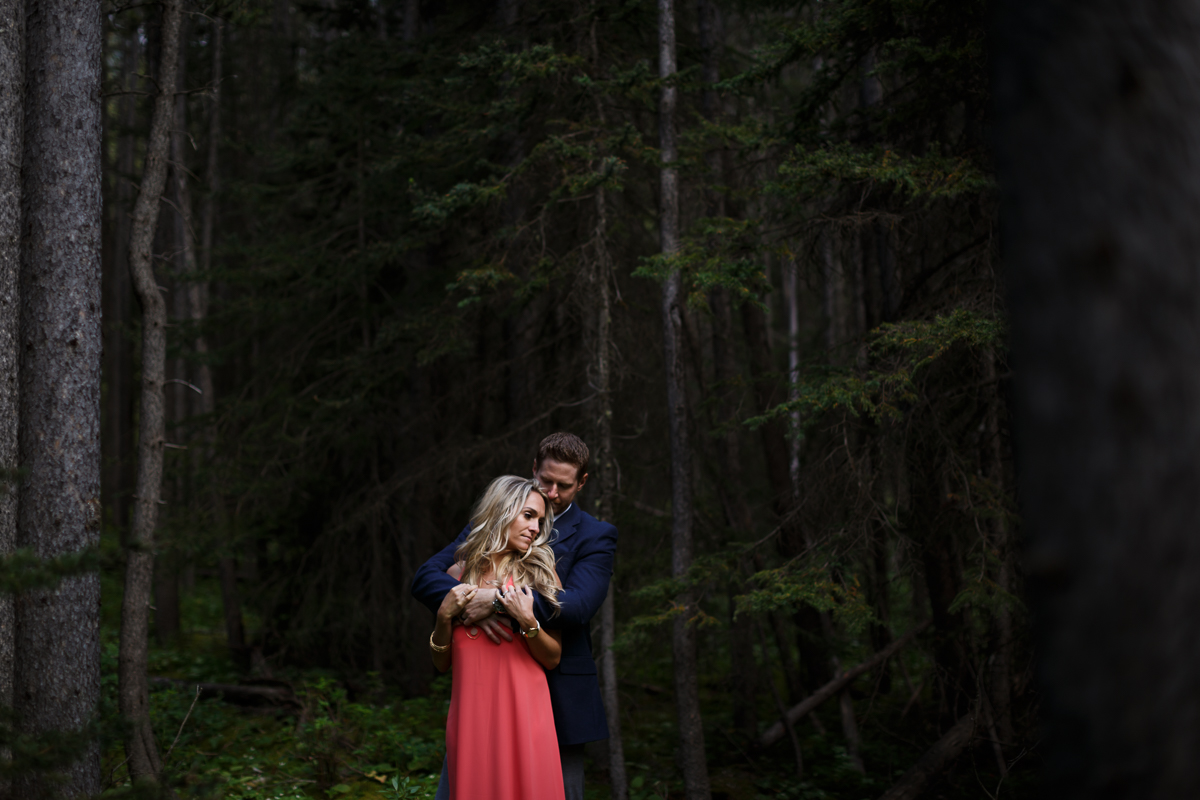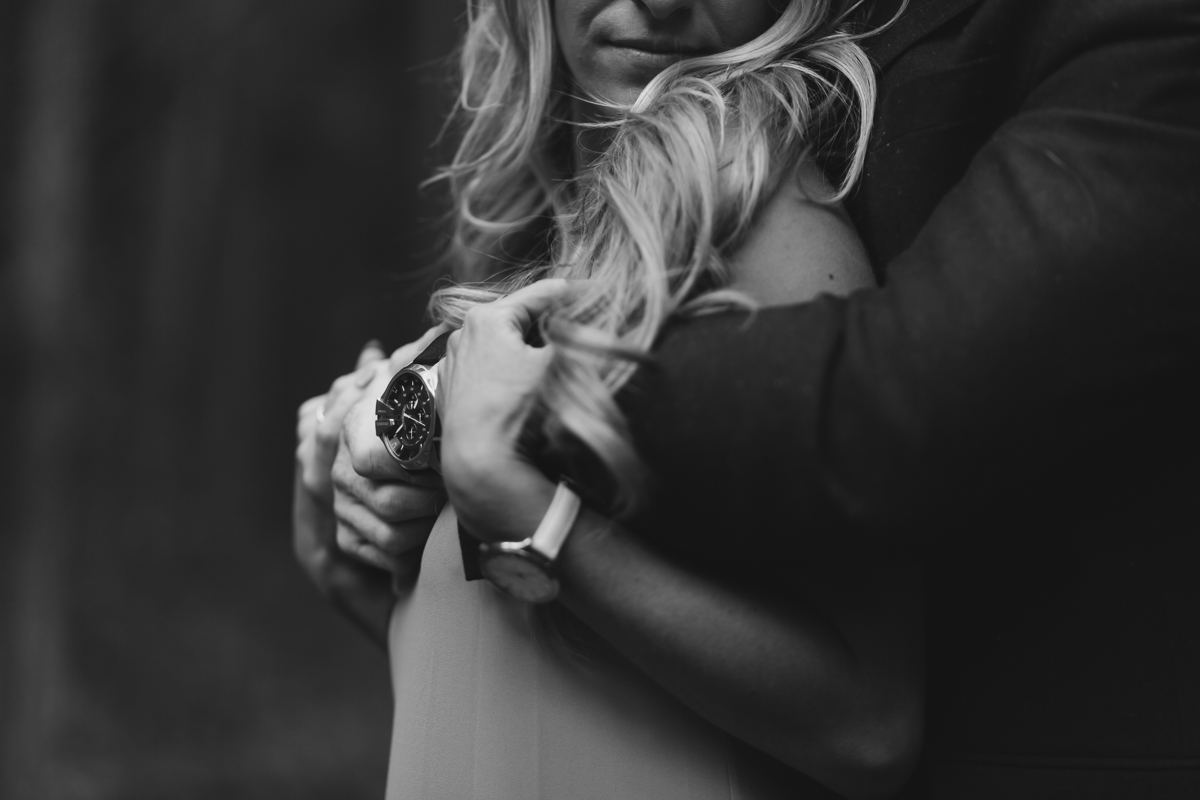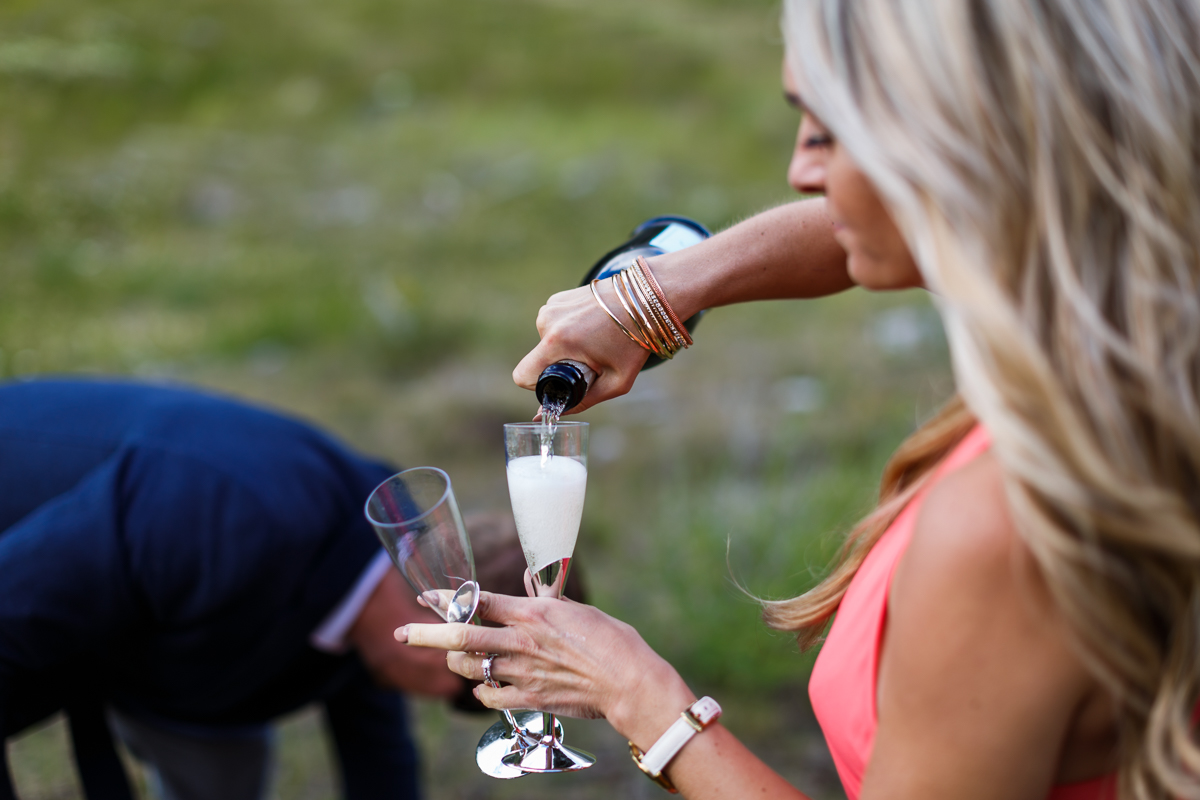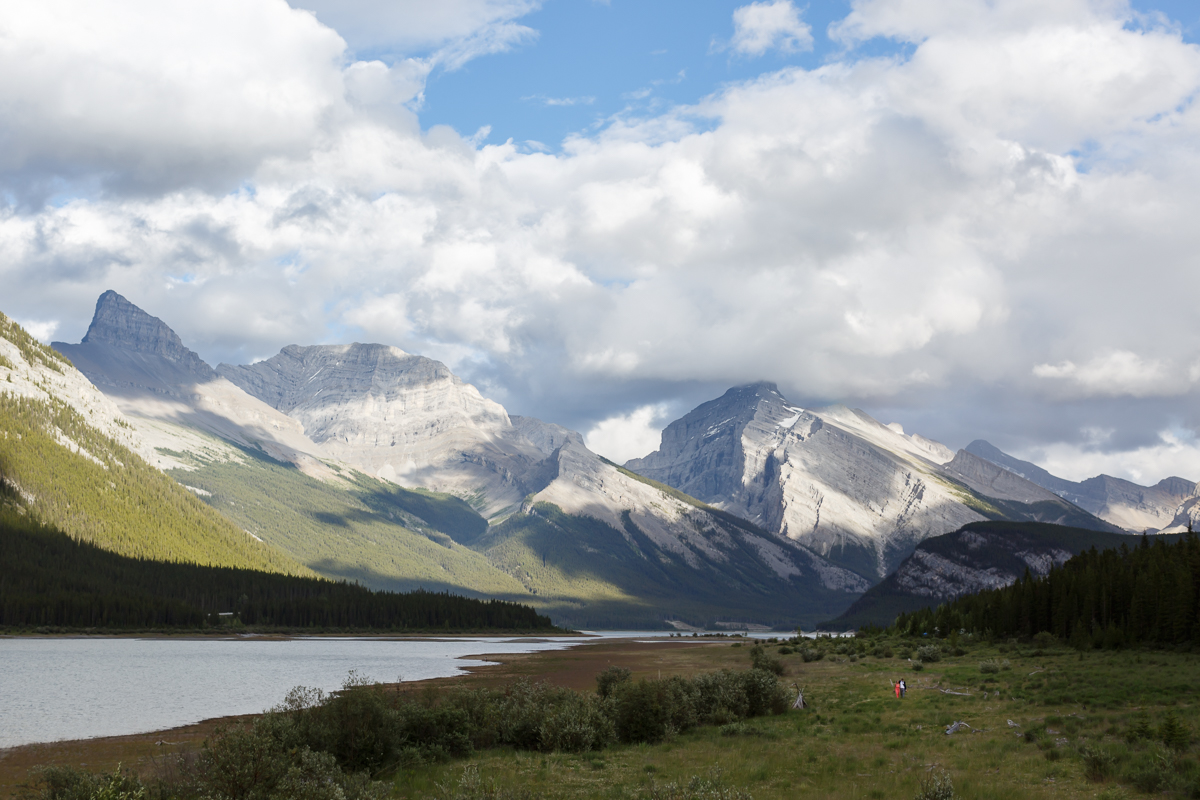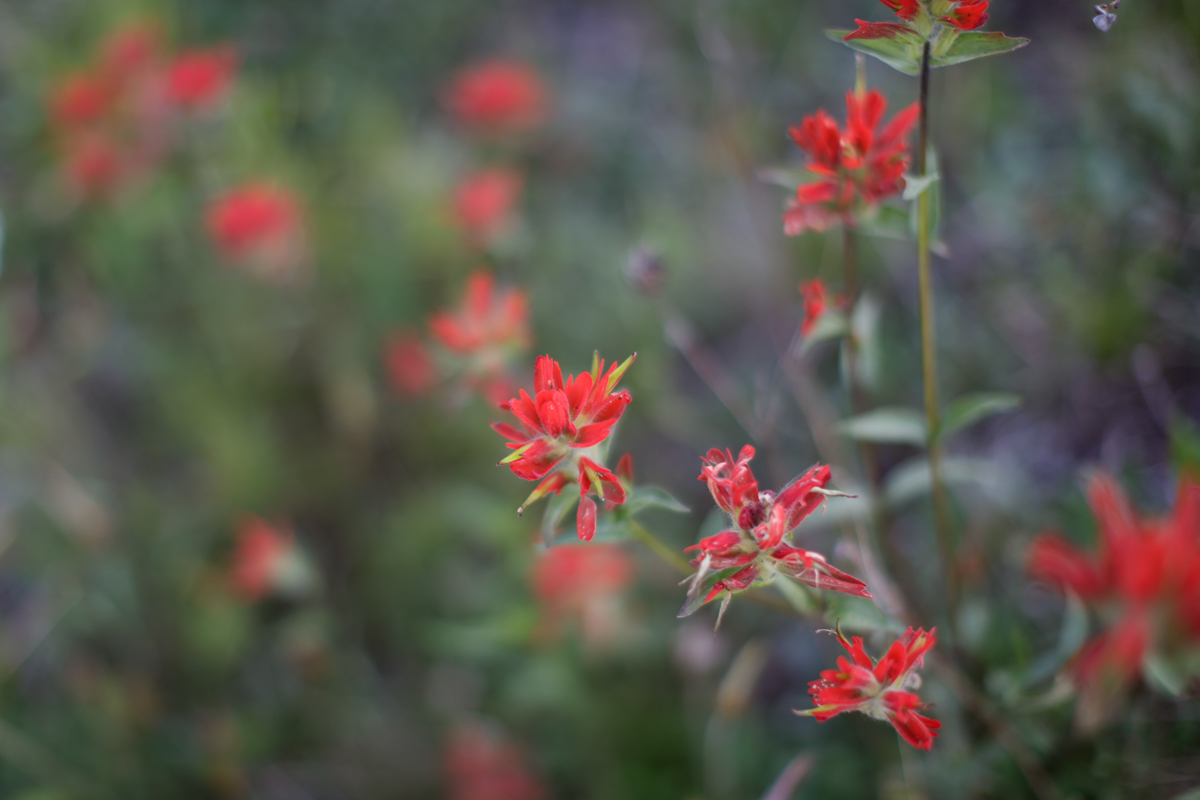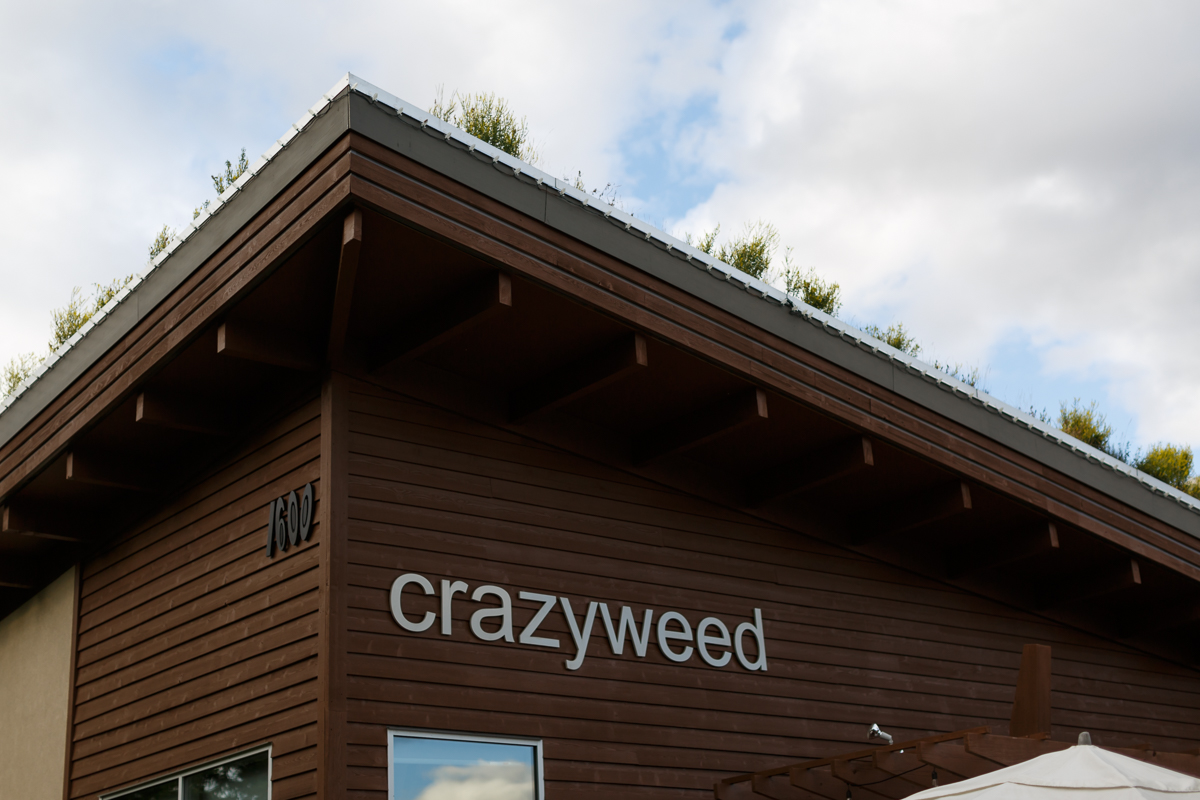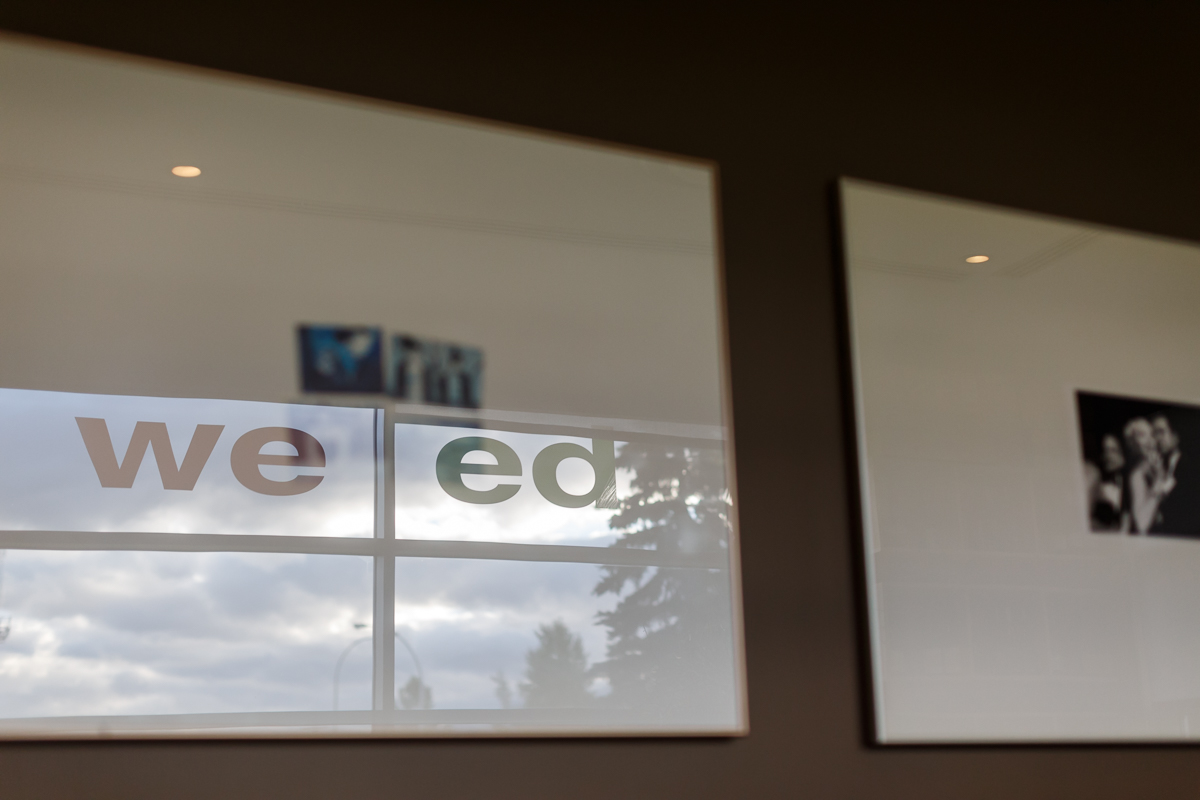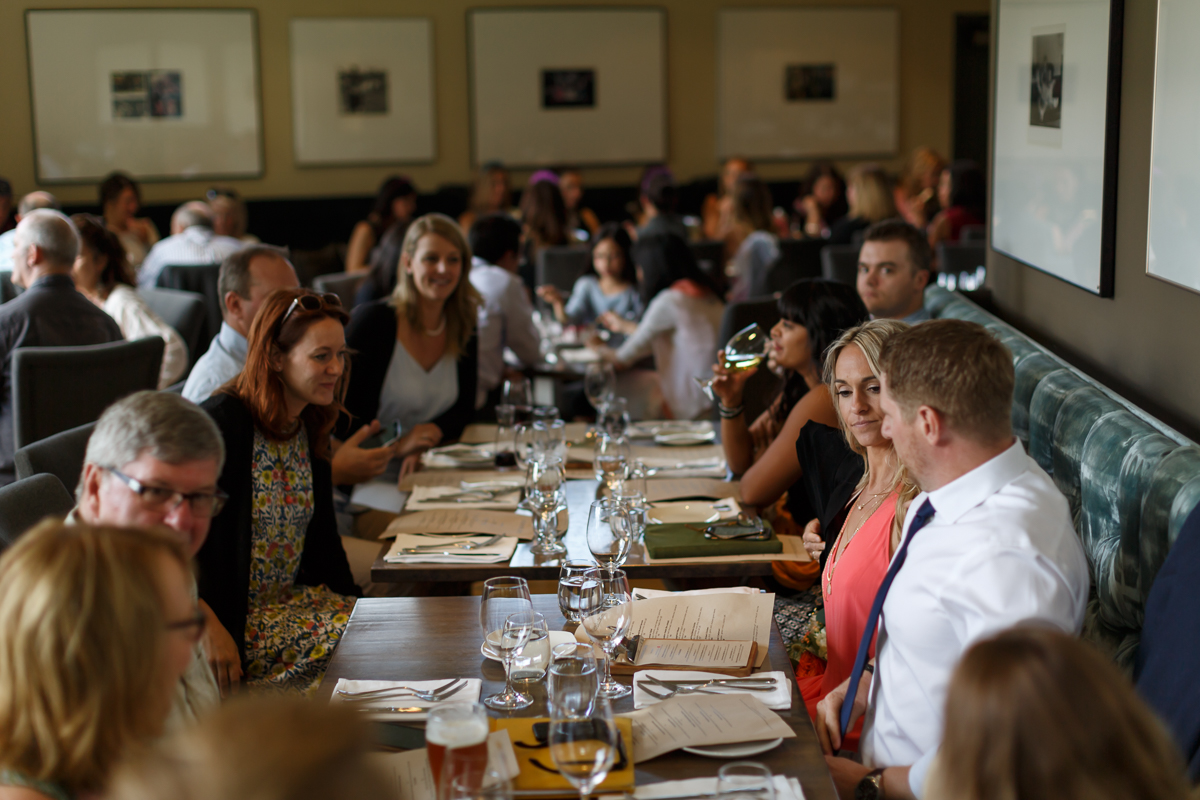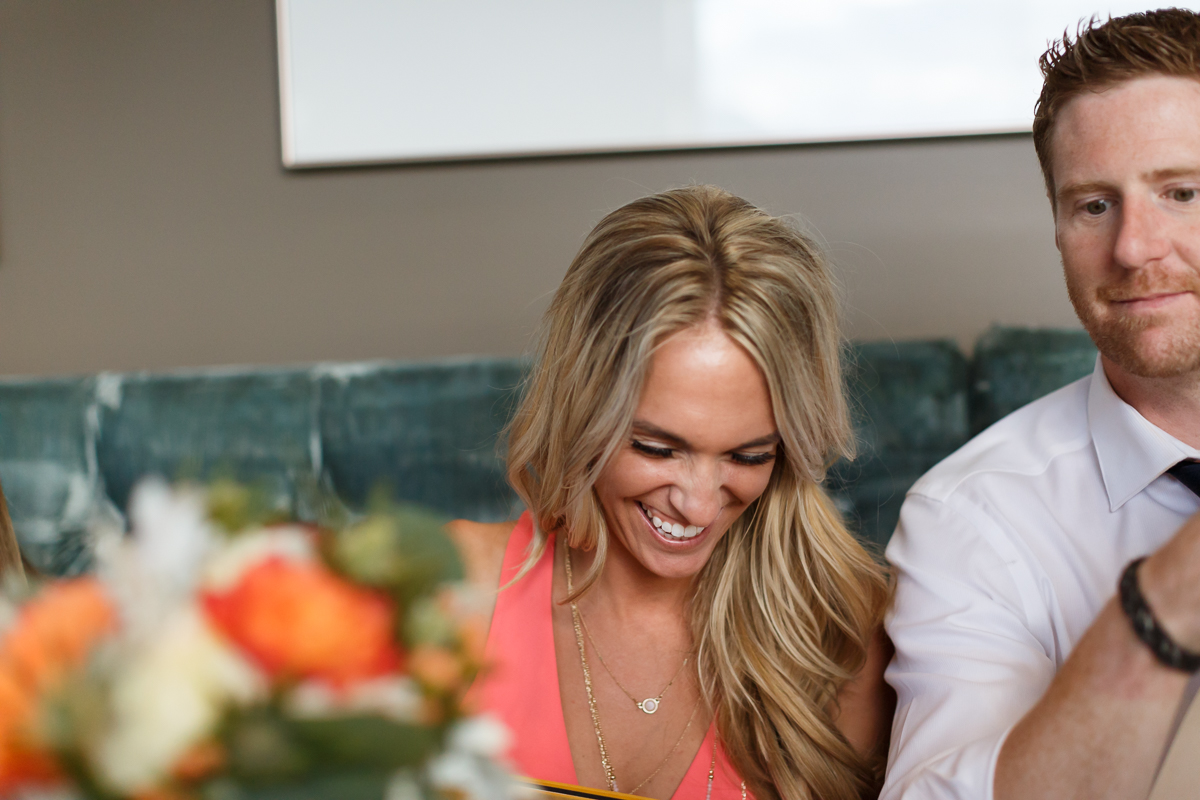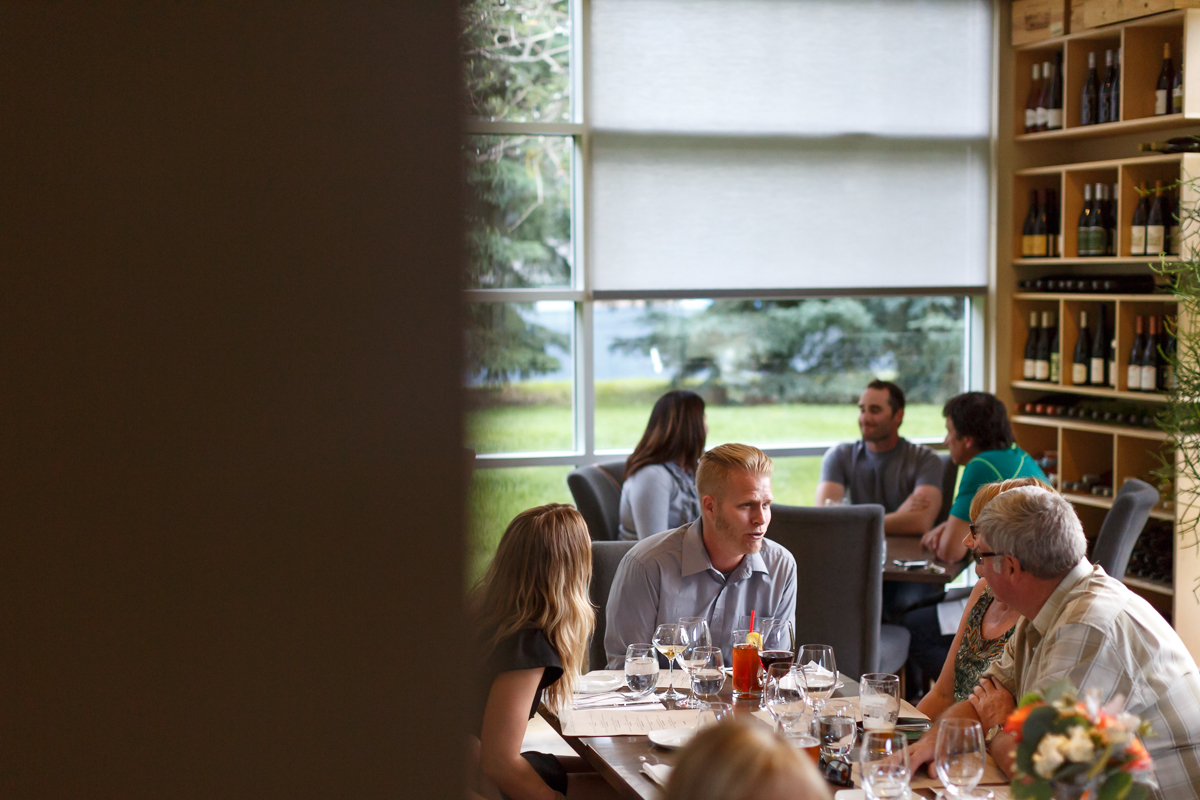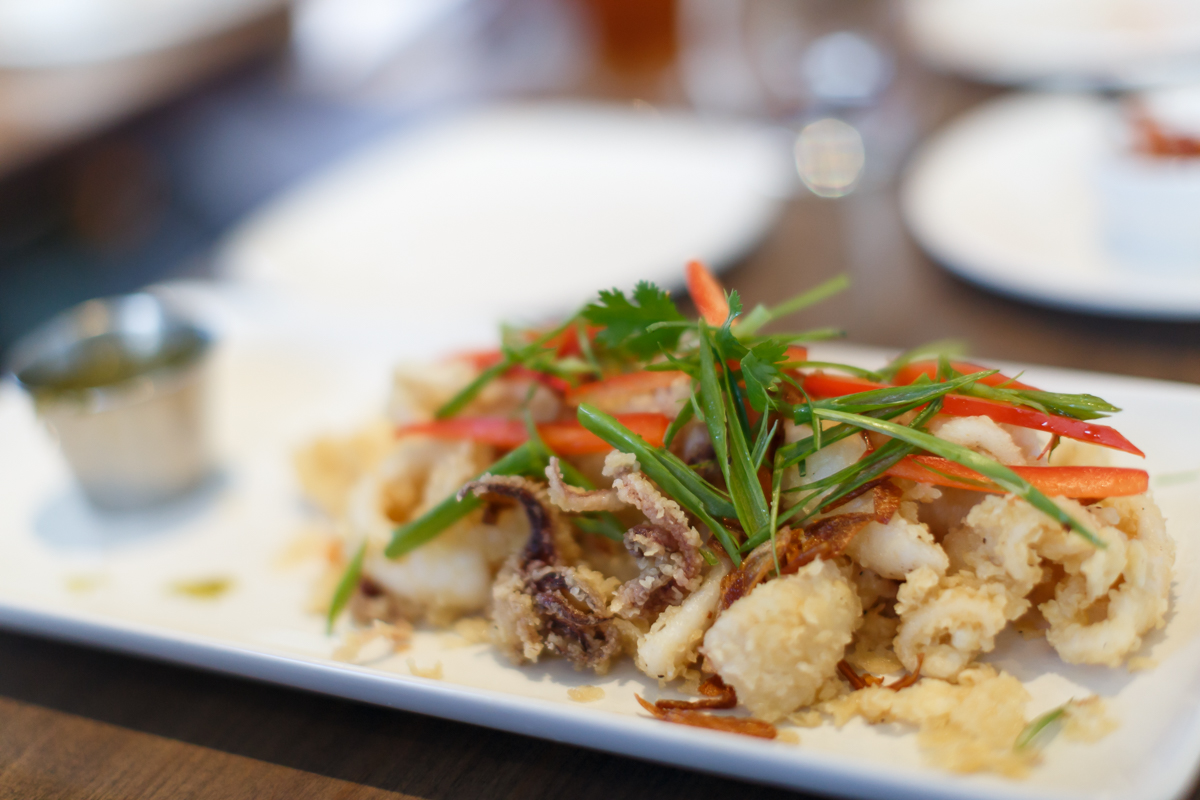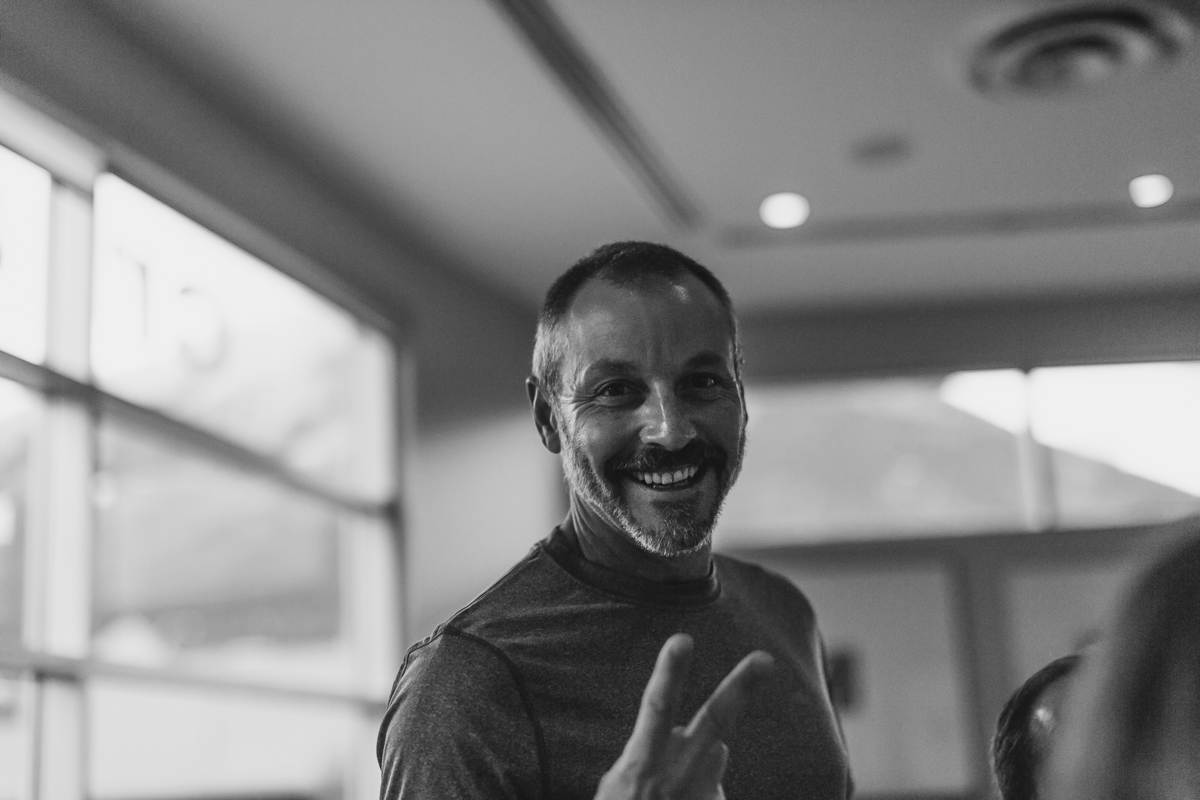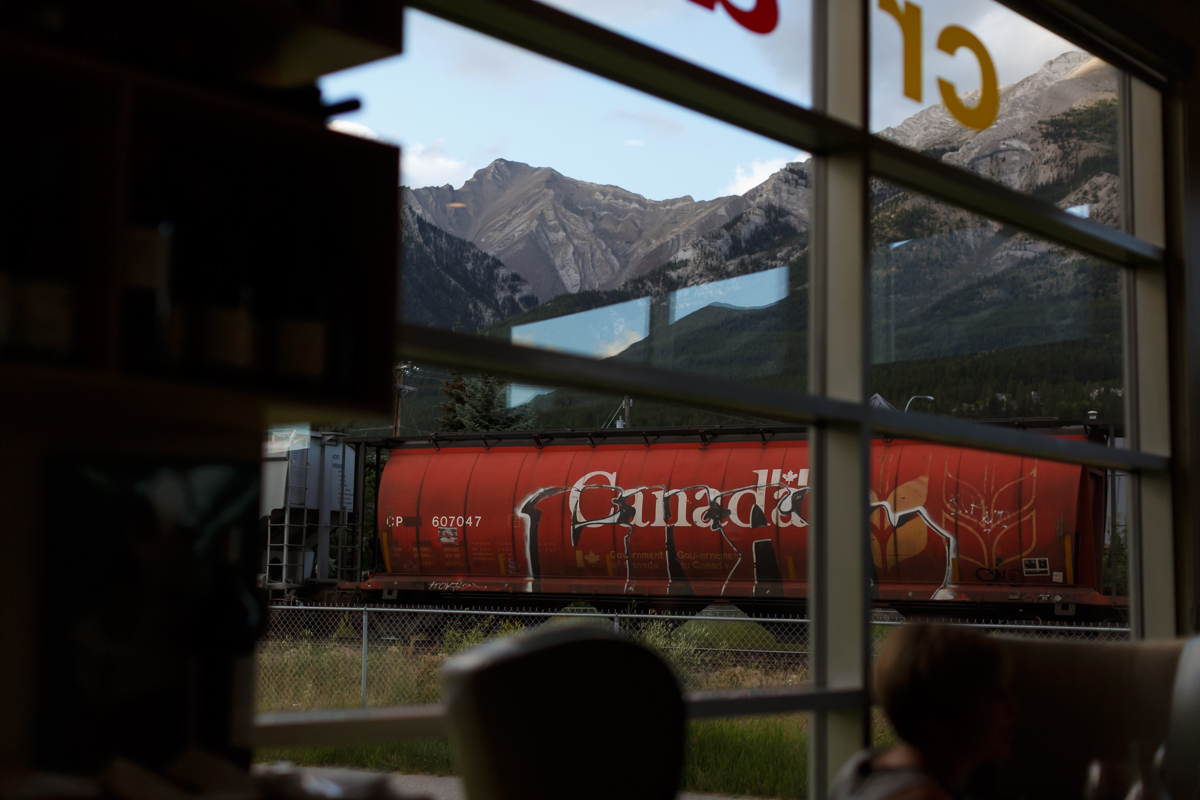 Love Stories, Wedding, Elopement
Kendal Dyer
kananaskis wedding, mountain wedding, yyc wedding, yyc wedding photographers, calgary wedding photographers, kananaskis wedding photographers, husband and wife photographers, kendal + kevin, kendal and kevin photography, leslie + scott, intimate wedding, lifestyle wedding photographers, kananaskis elopement, canmore elopment, banff elopement, spray lake elopement, intimate mountain wedding