Kendal + Kevin Photography | 2016 Year In Review | Other Life Adventures
Well goodness, 2016 went by in a flash! We can't believe in January and already 'Year in Review' time! And this year we've got so much good stuff we're splitting it into 2 posts (lucky you!)
So much has happened during the year that it's almost seems like it's been two! Case in point, we launched Kendal + Kevin Photography in April (hard to believe that it's been less than a year), finished renovations on our home and are anxiously awaiting the arrival of our little one (any day now). It's that last point that we want to focus on. Other Life Adventures has always been important to us and from the very start, we consciously decided that we would always continue to shoot family photography, even as our wedding bookings ramped up. We're so glad we've made this choice.
We absolutely love being invited into so many family's lives; invited into their homes, invited along to share in their favourite activities... getting a chance to experience this family's life, if even for an hour or two. It's touching knowing that these moments will be cherished forever, and we always push ourselves to capture each and every moment the best that we can.
Now that we're expecting our first, we will undoubtedly have a whole new perspective to all of our Other Life Adventures sessions. The same way that our wedding warped our thoughts on wedding photography (in a good way), we can only assume that having a child will do the same to our family work. We can't wait to see how 2017 pushes as not only as photographers, but as parents and as a new family.
We have titled our family, maternity + newborn work 'Other Life Adventures' for a reason. We truly believe that family life can + should be an ongoing adventure (hopefully with more ups than downs). Thank you to all of our clients for reaching out to us in 2016. Here's a look back at some of our favourite moments from the past 12 months: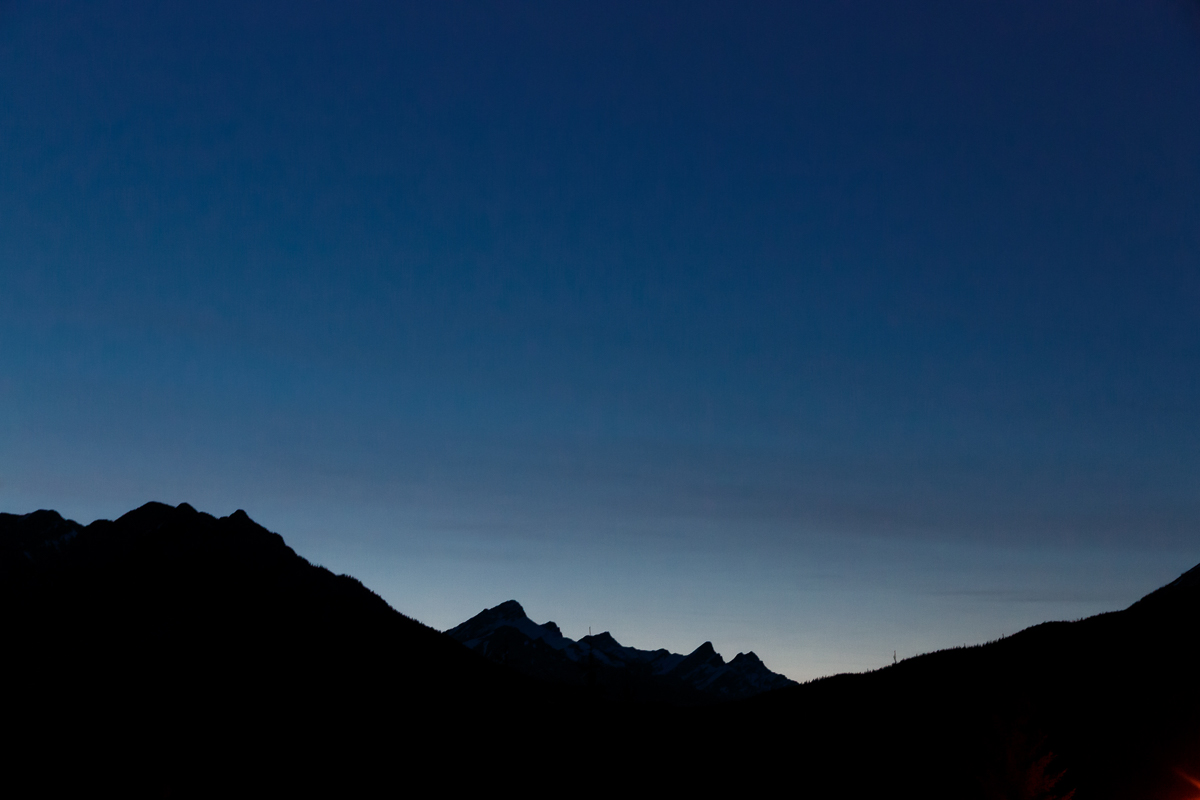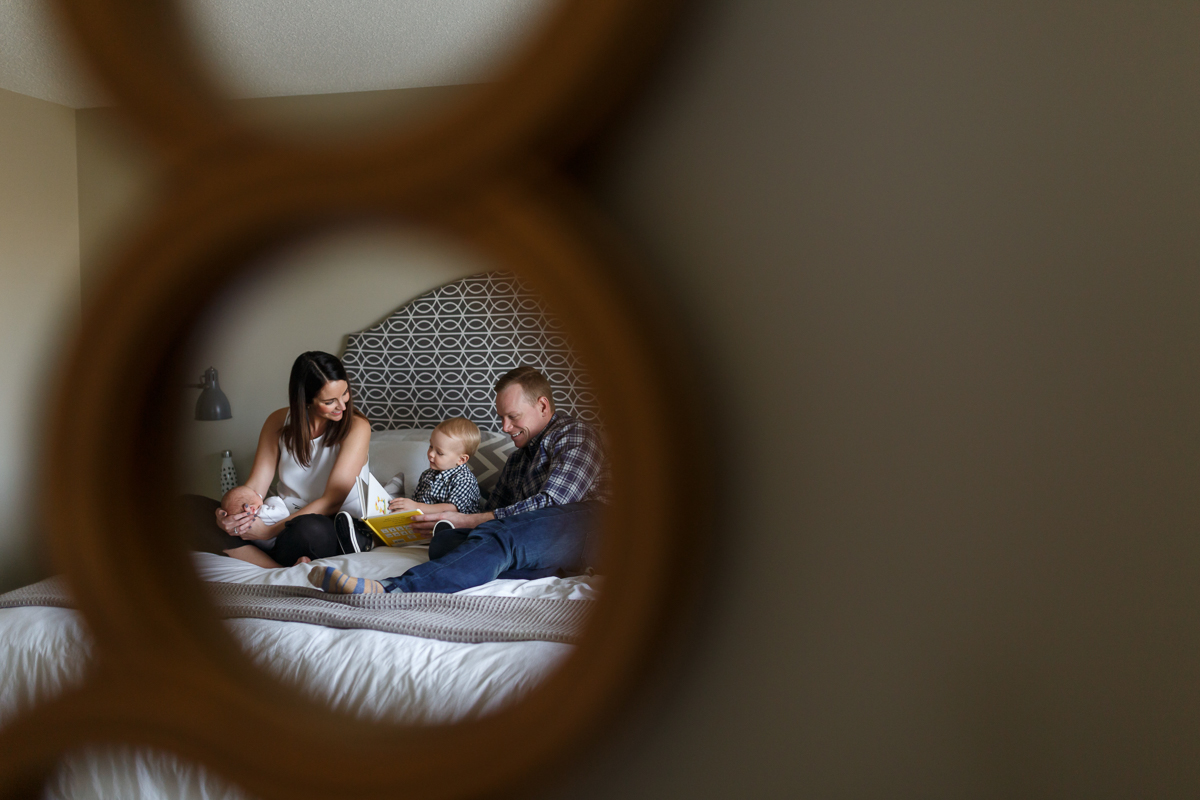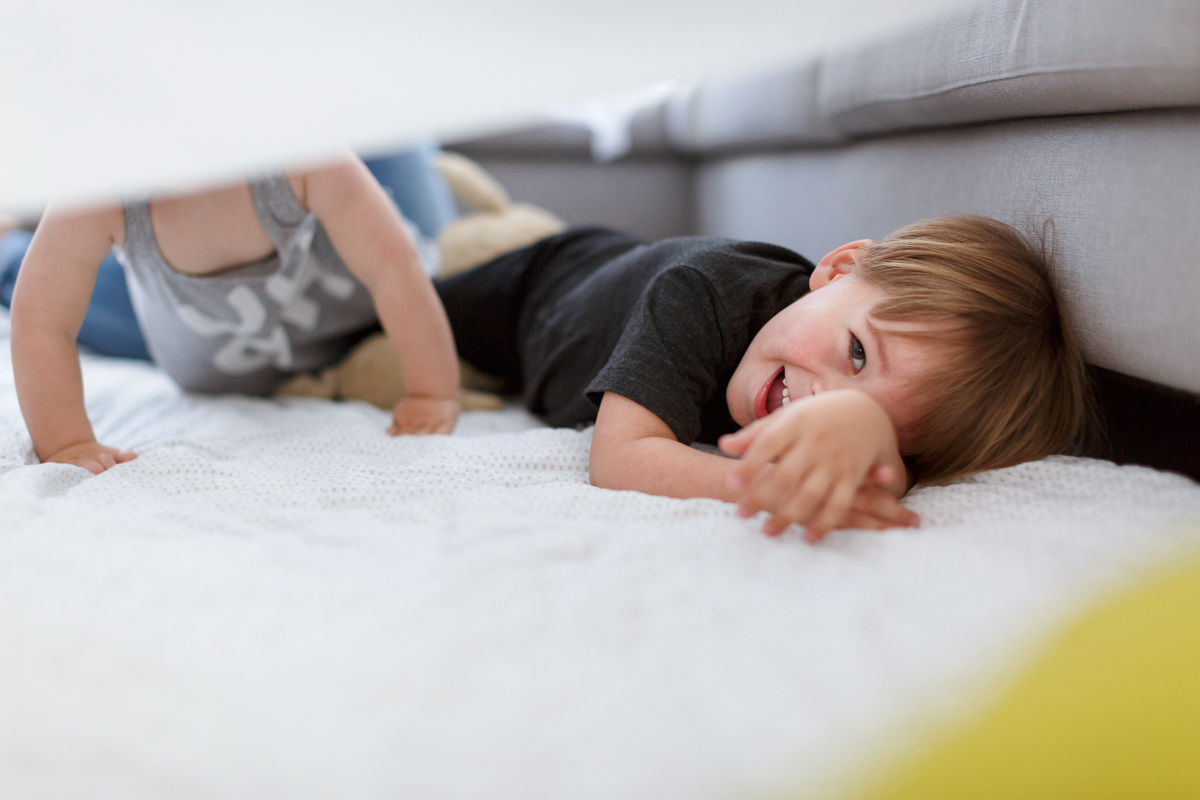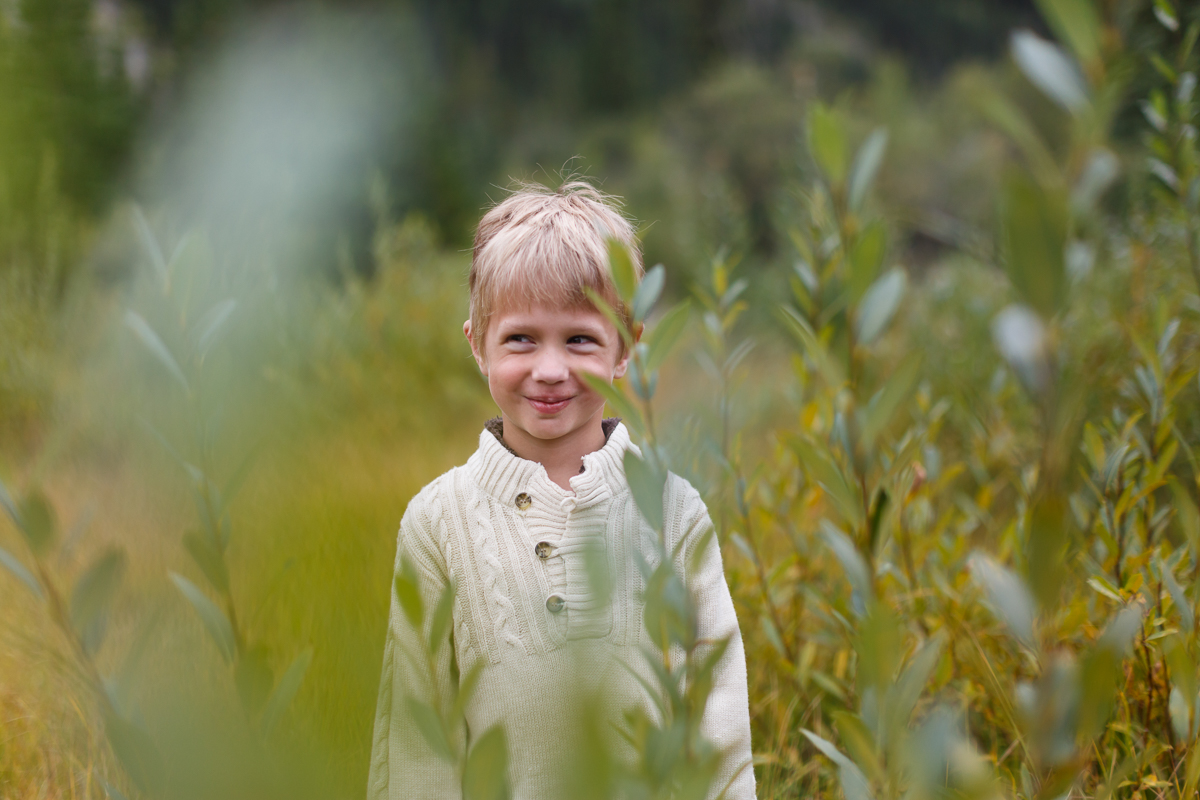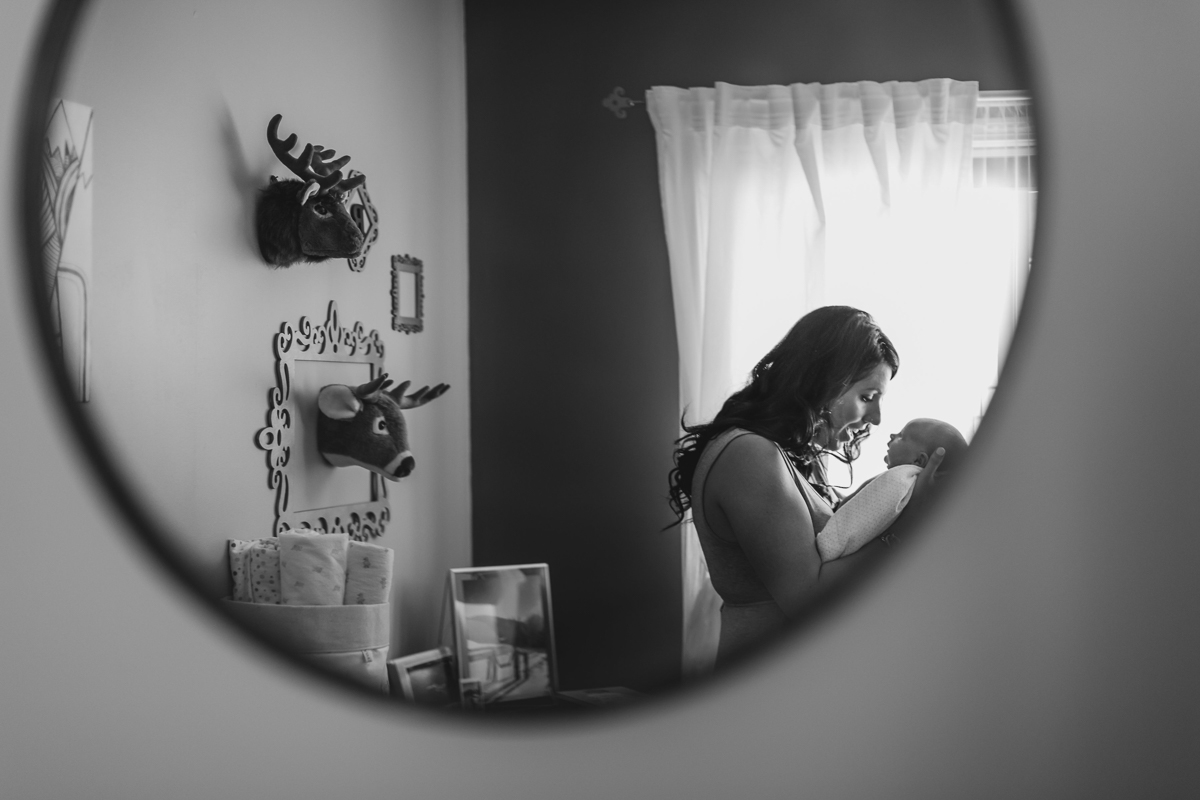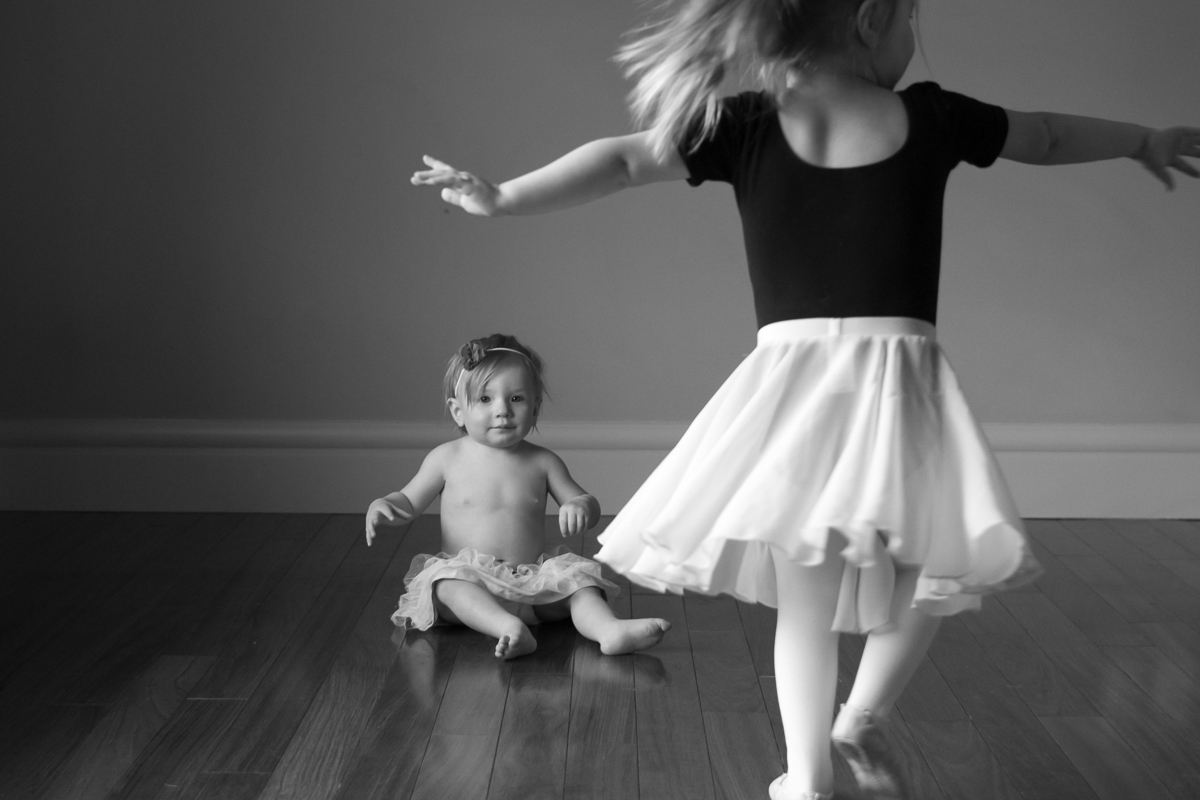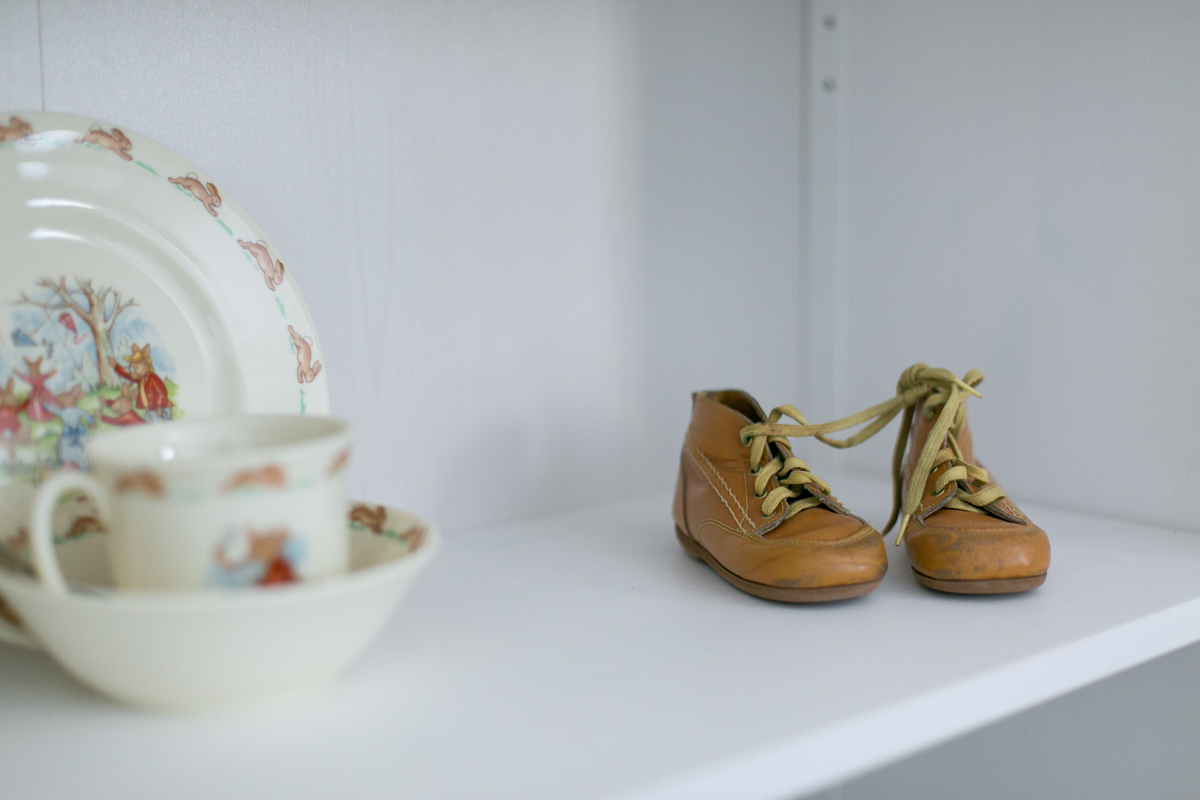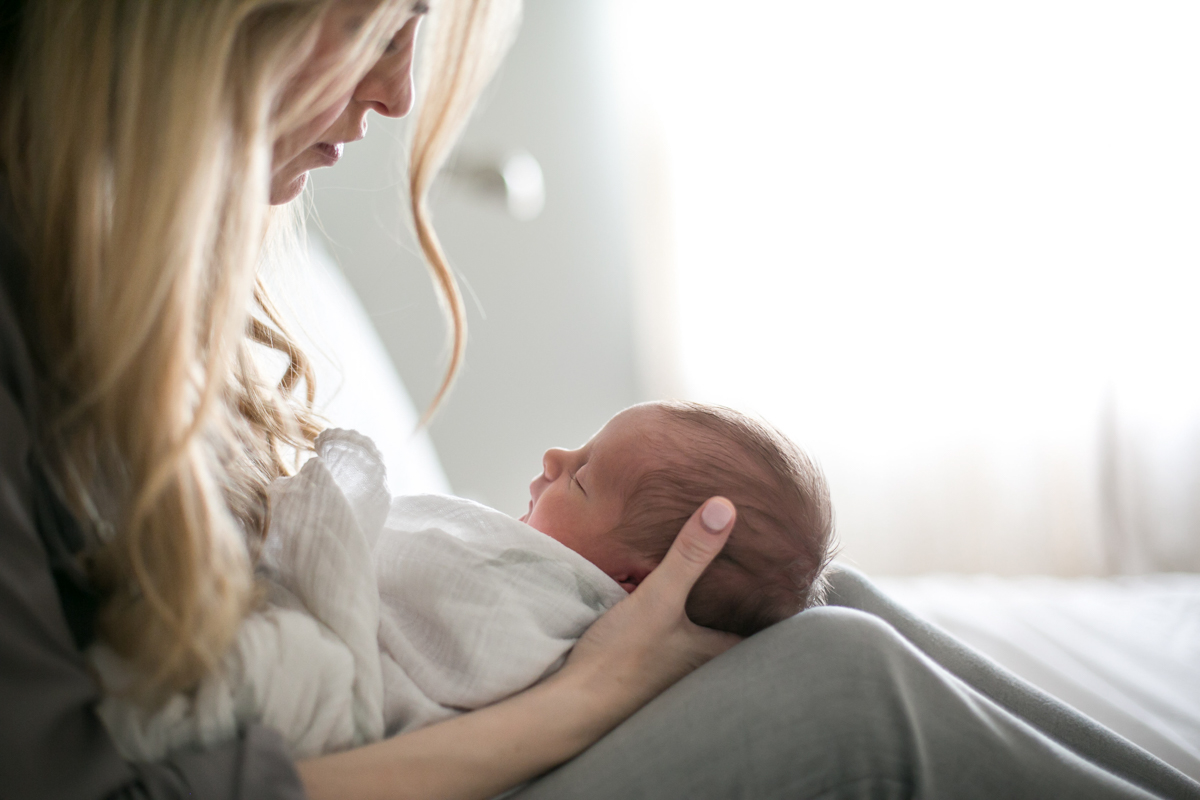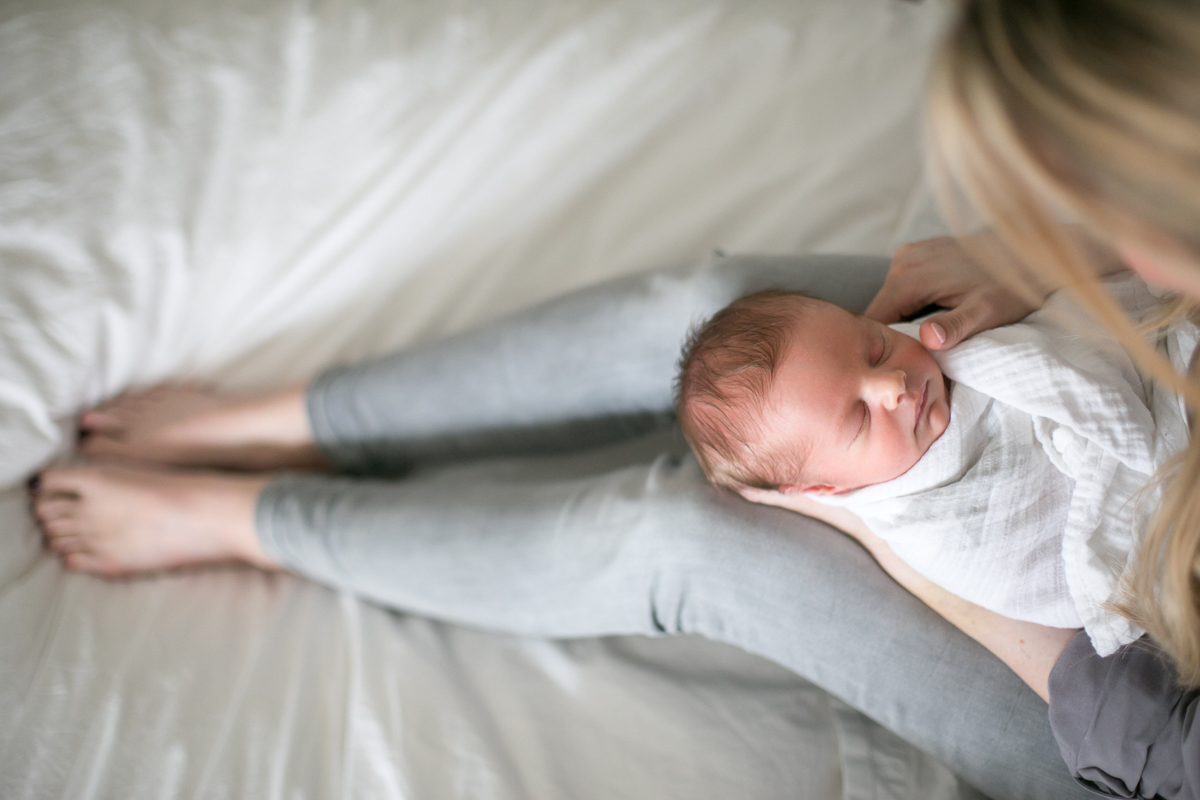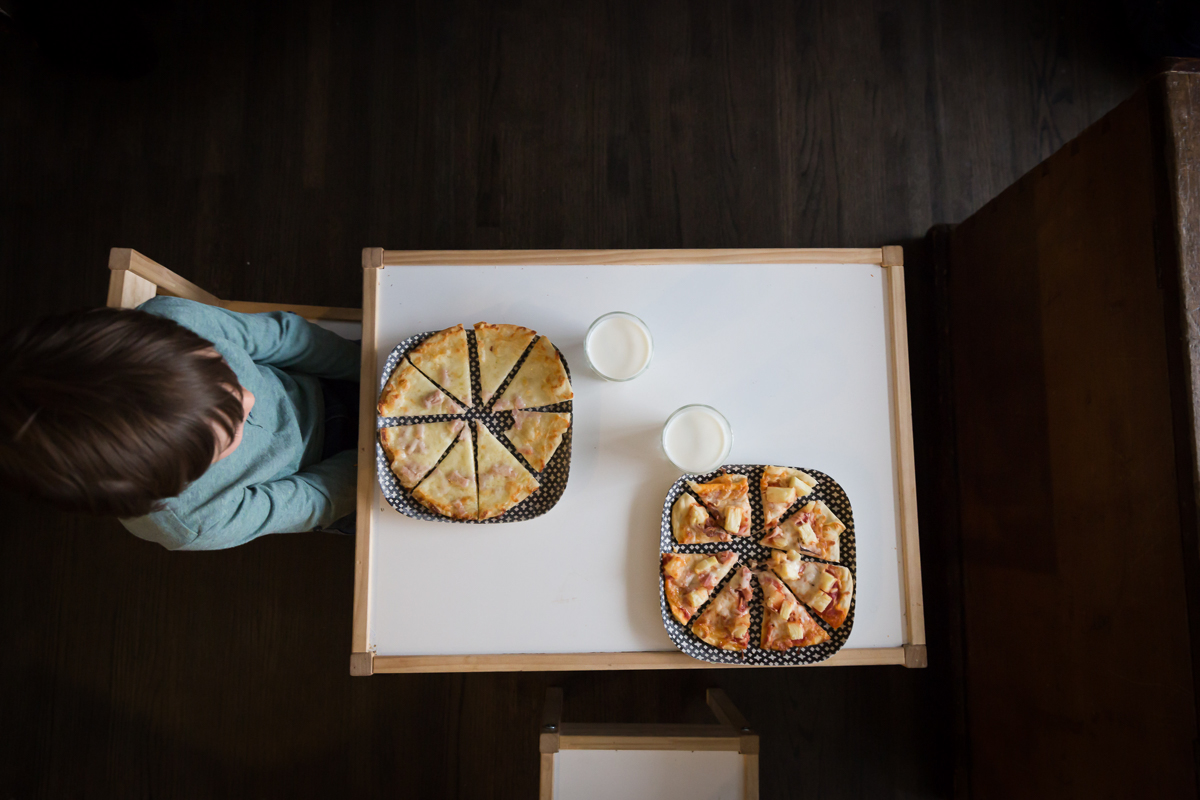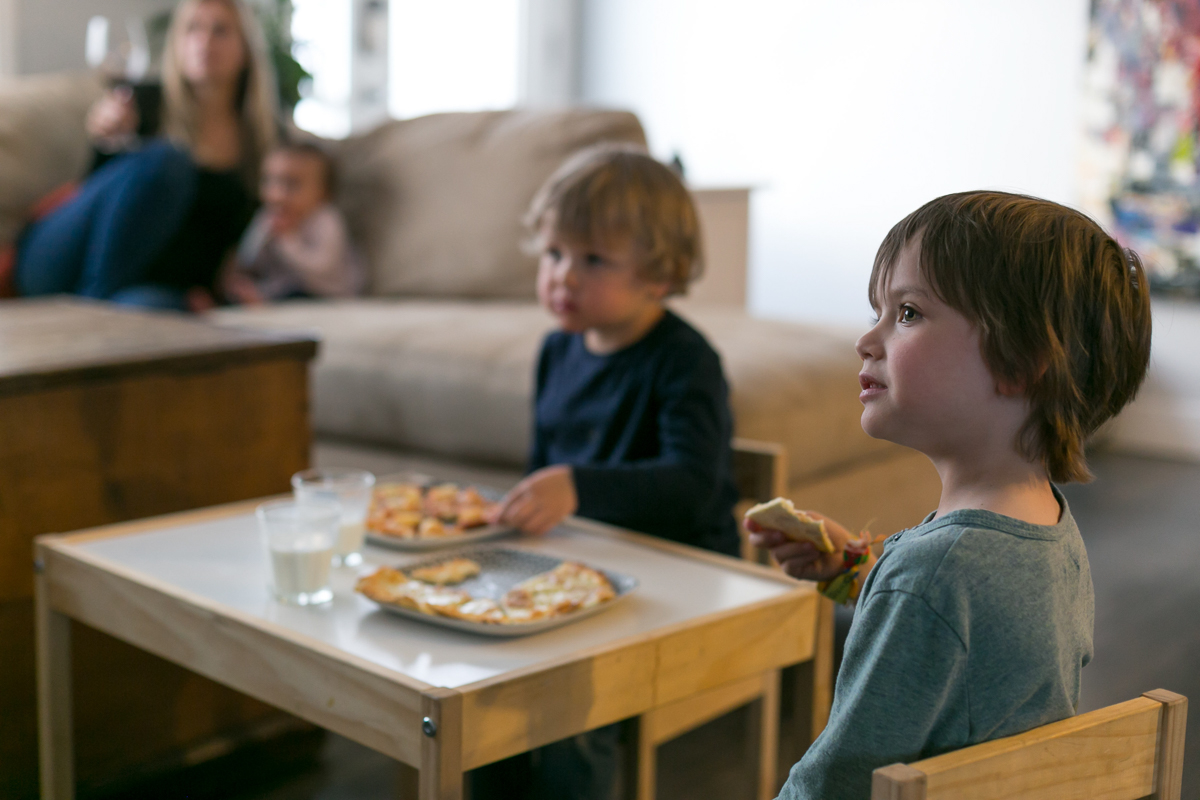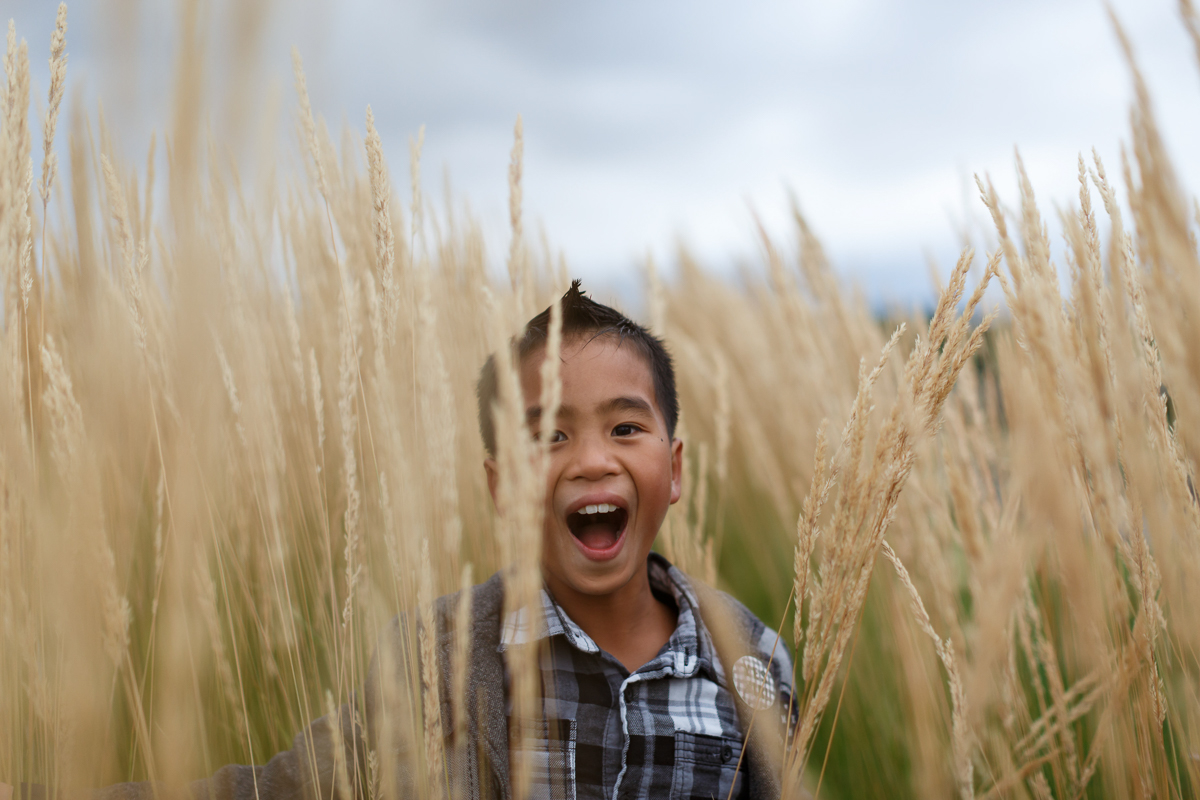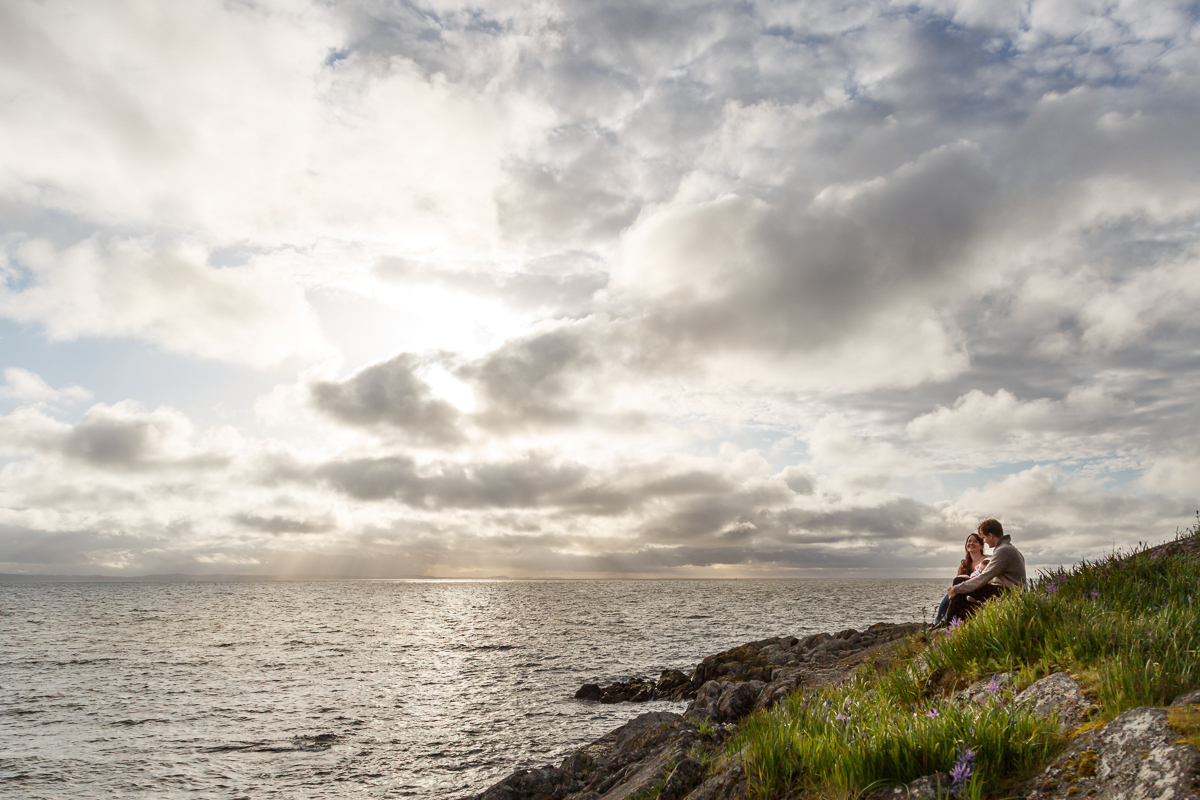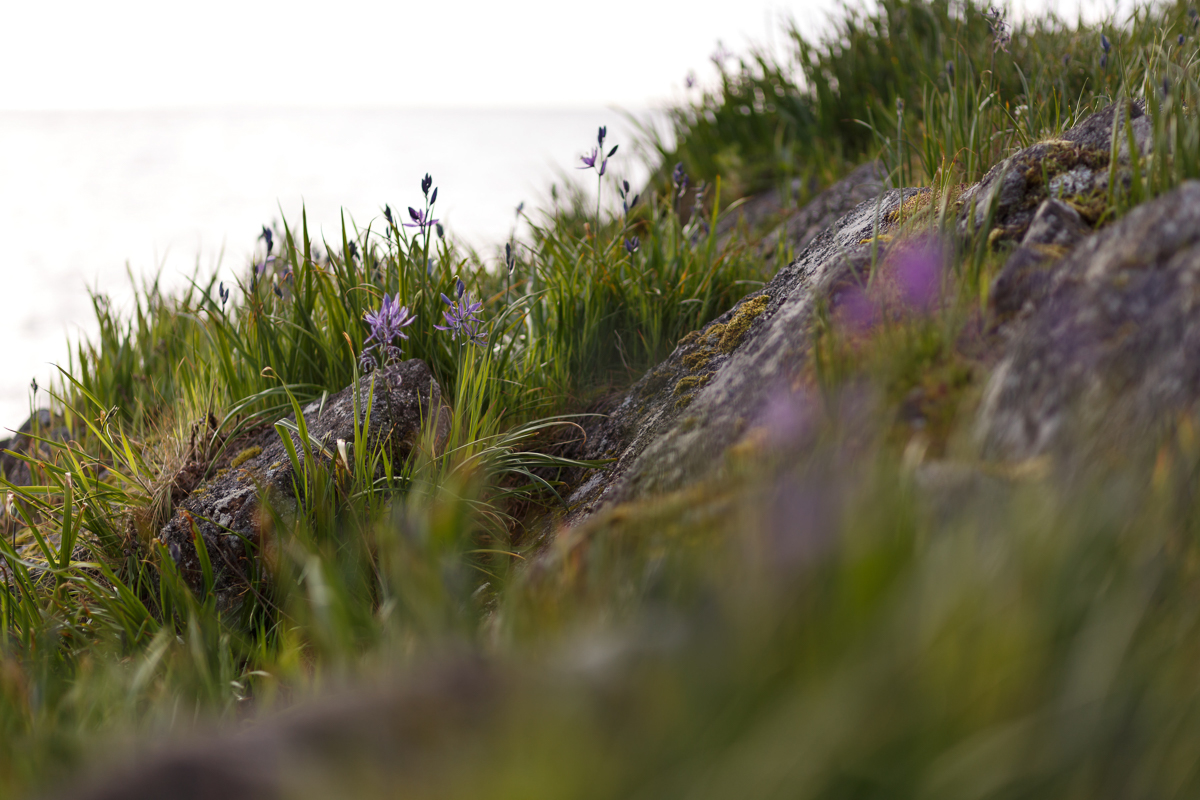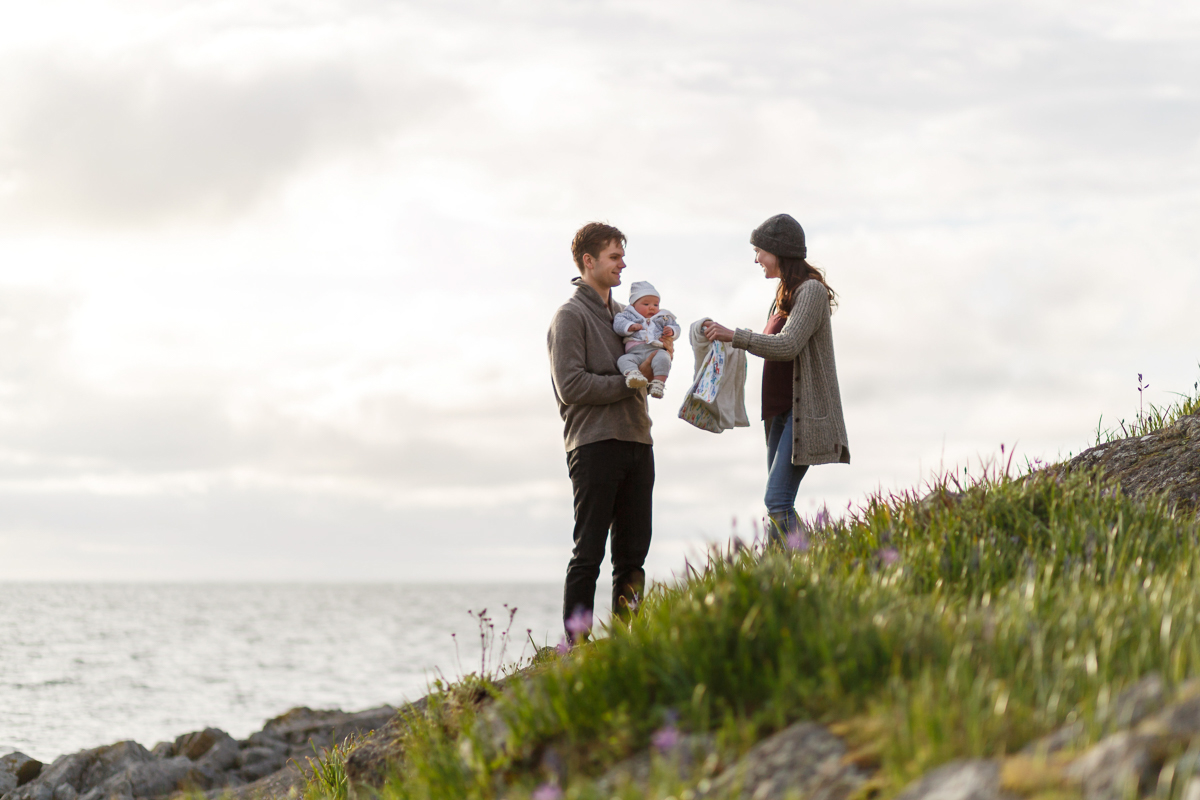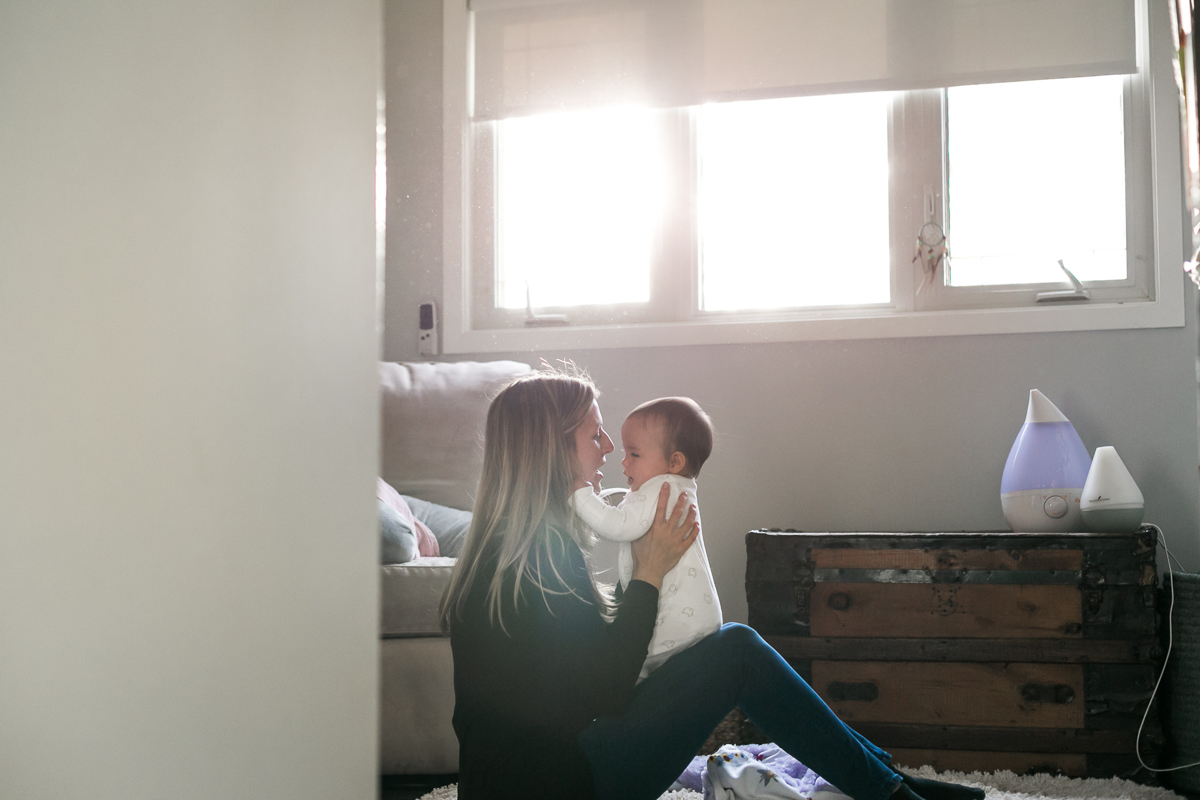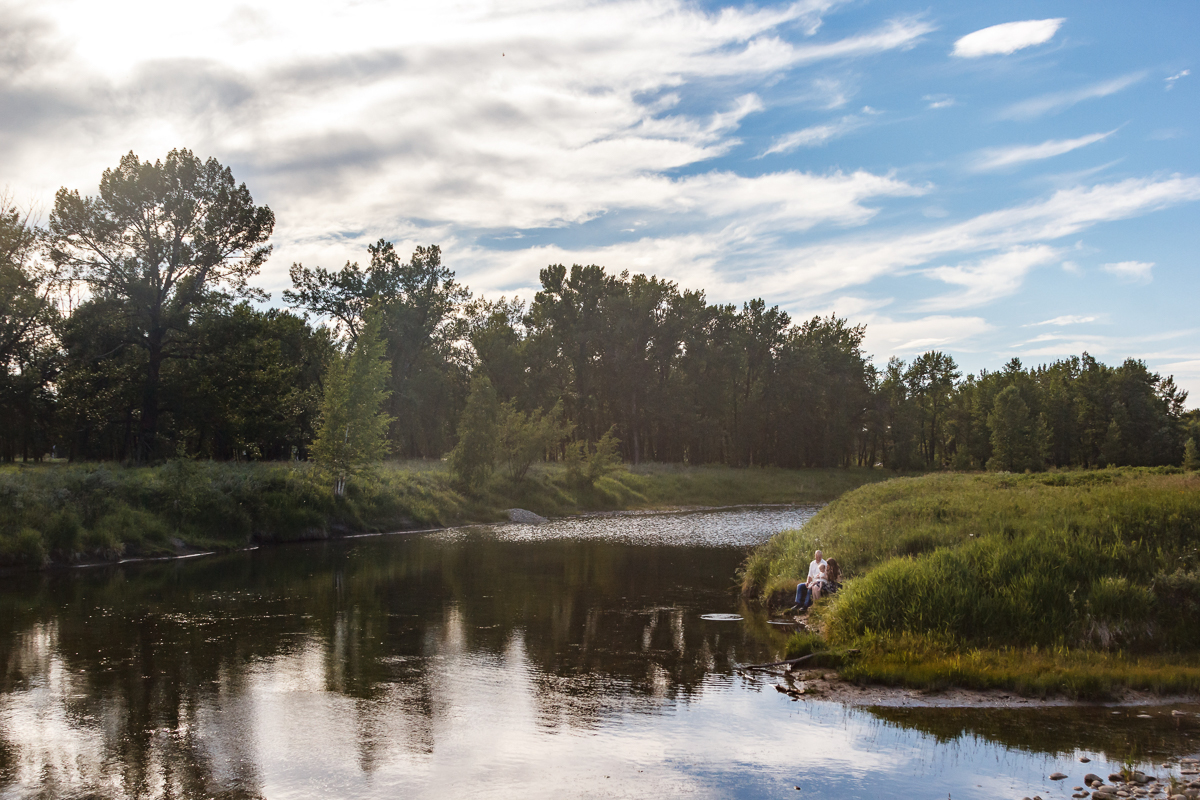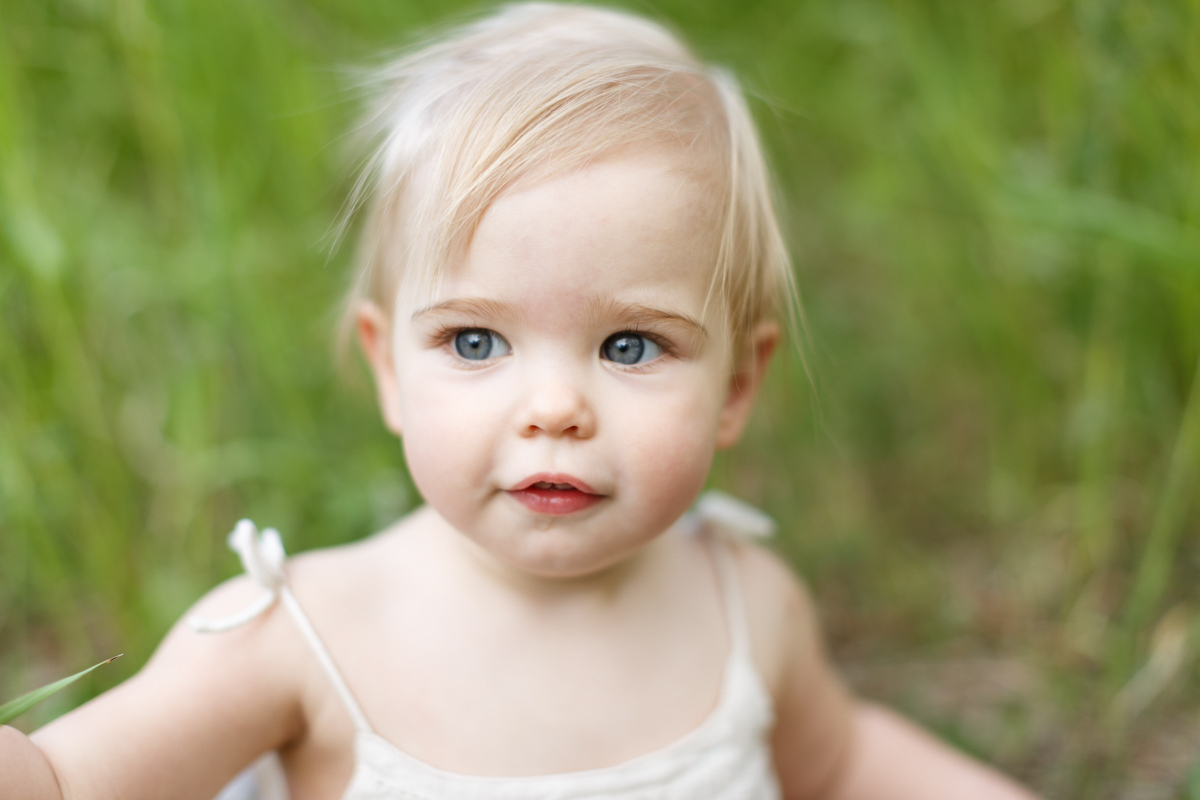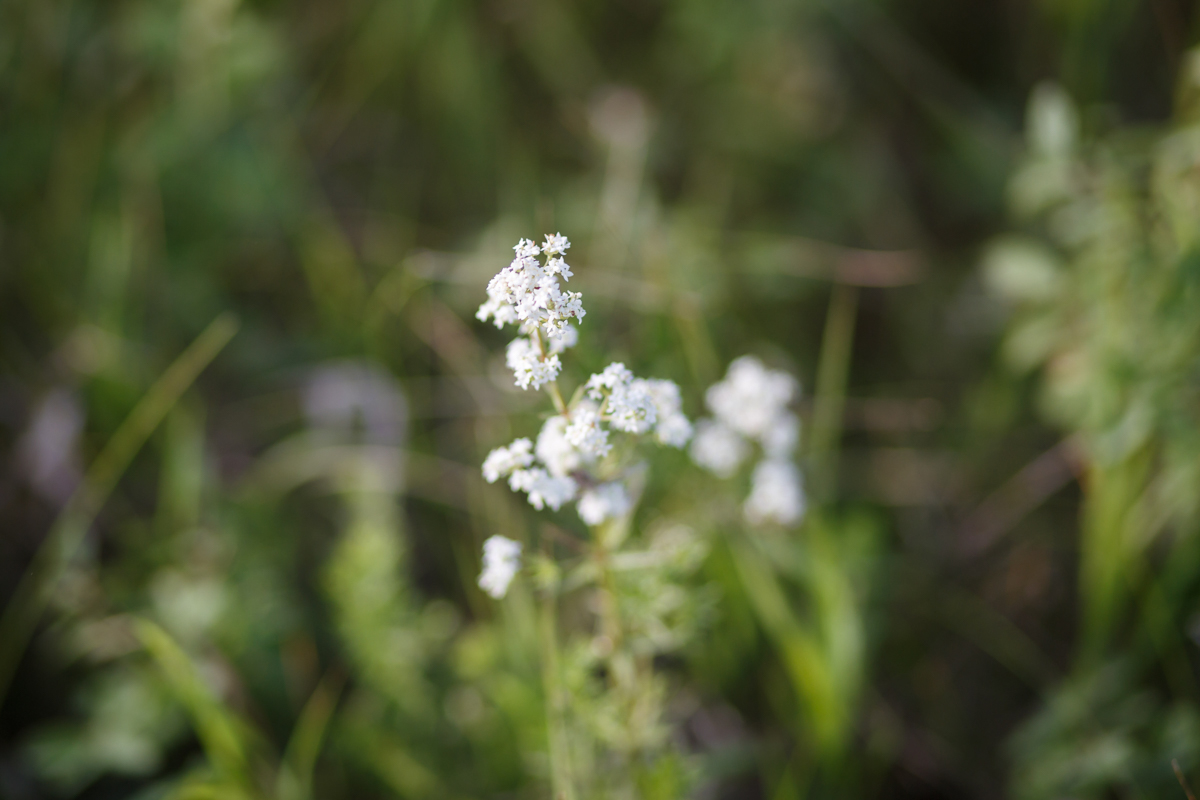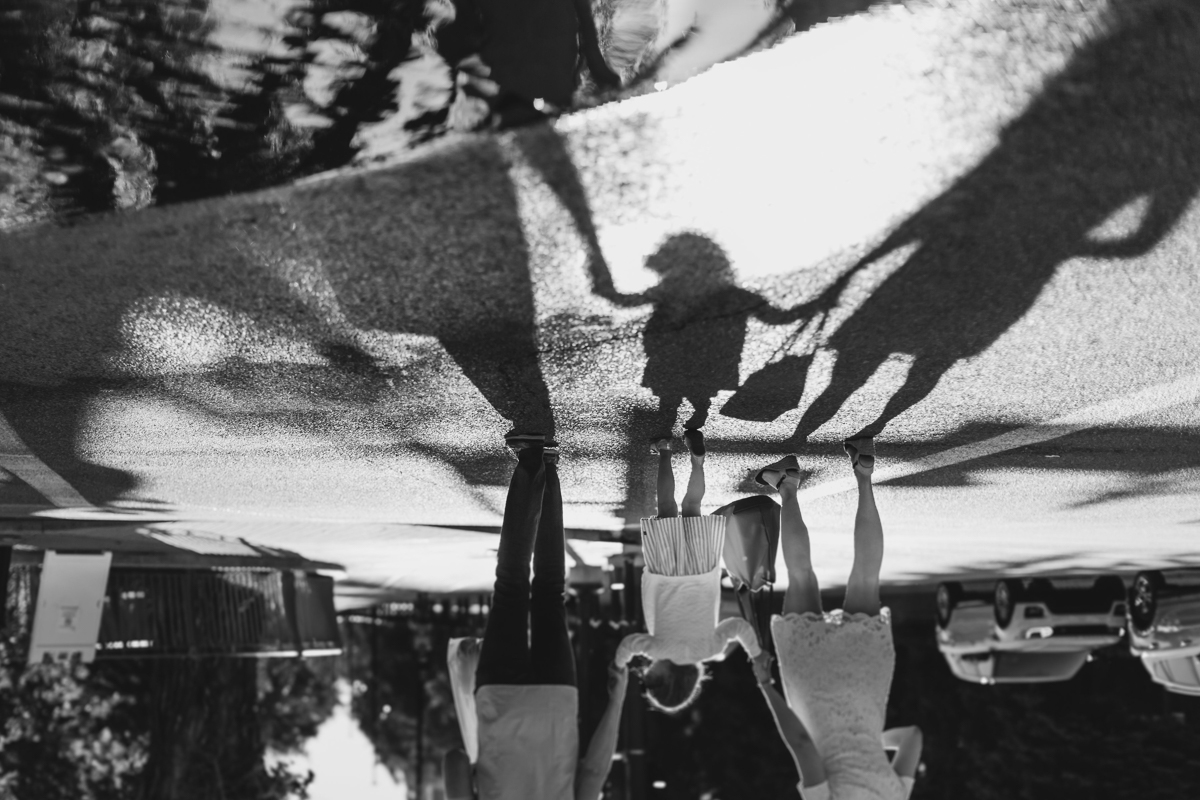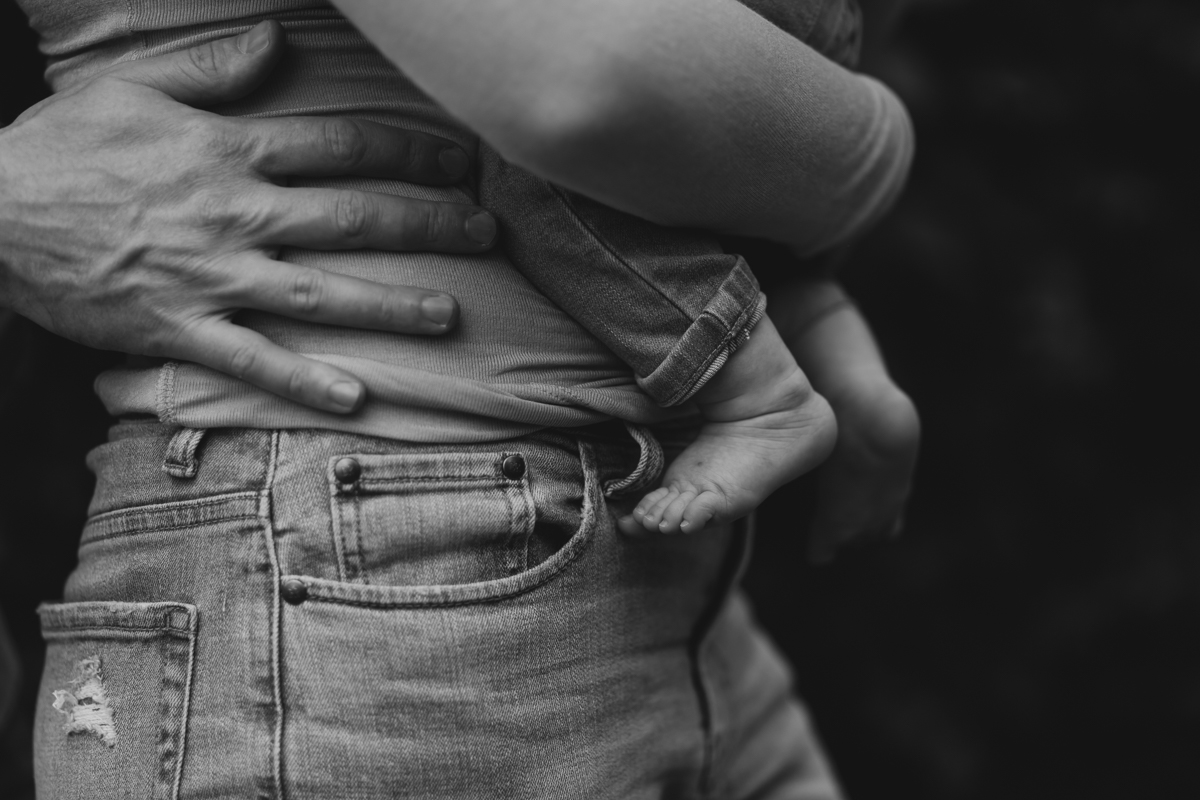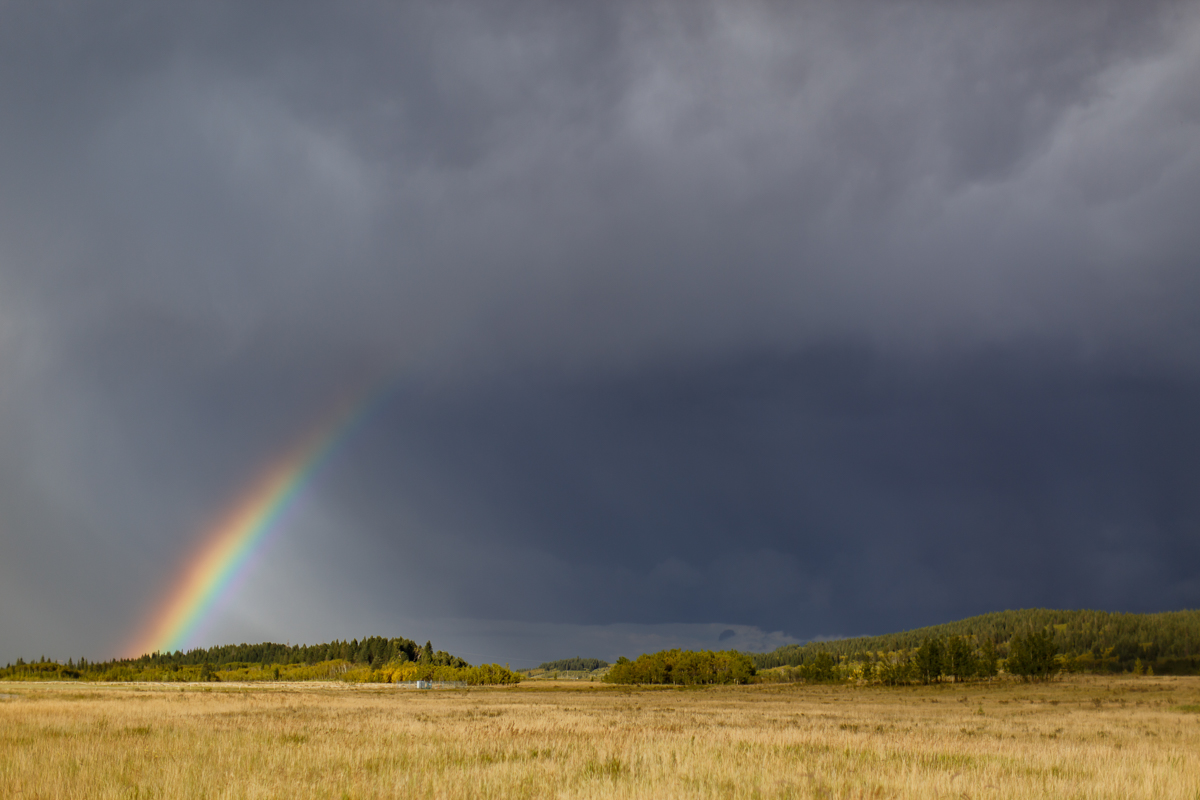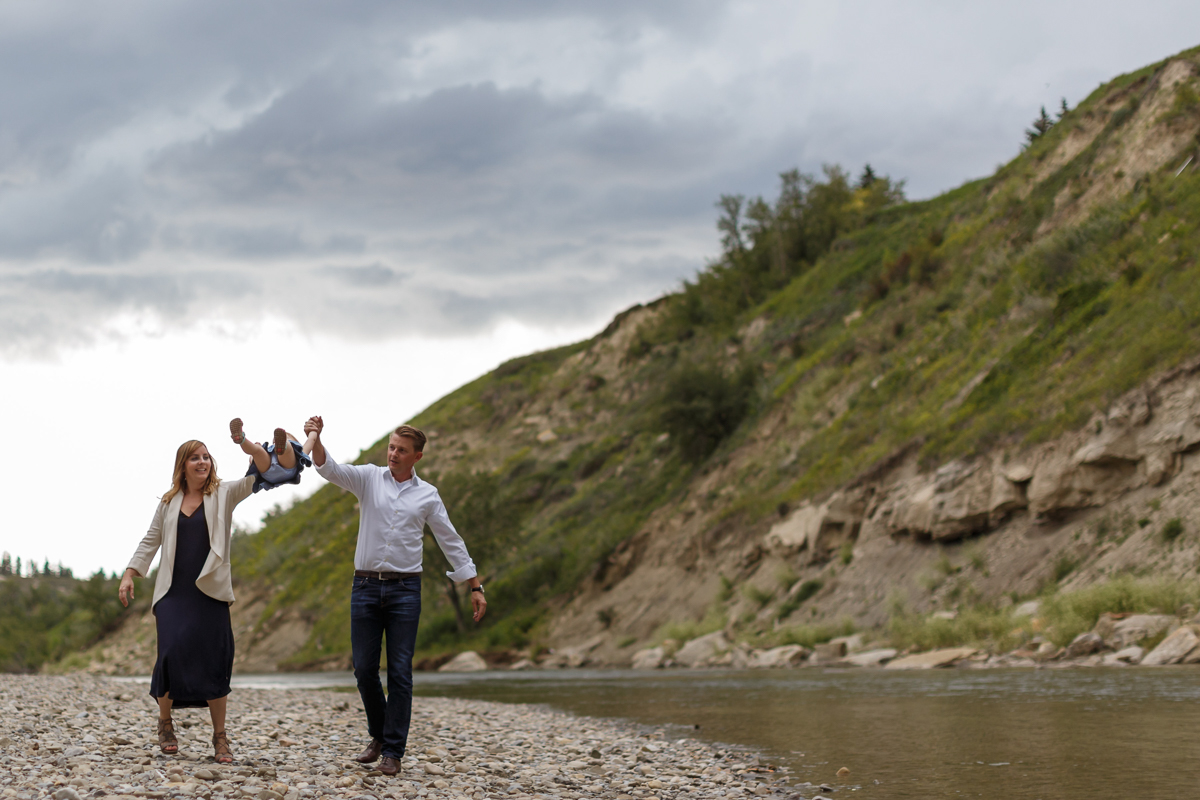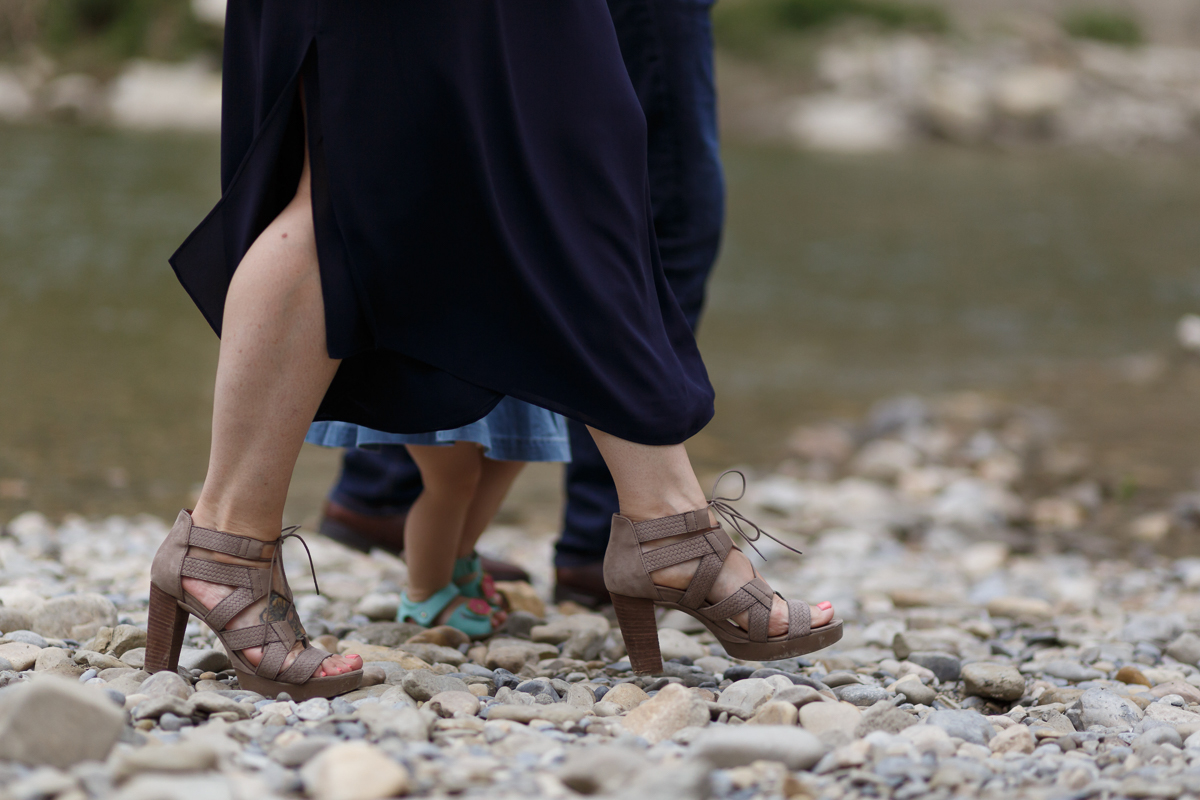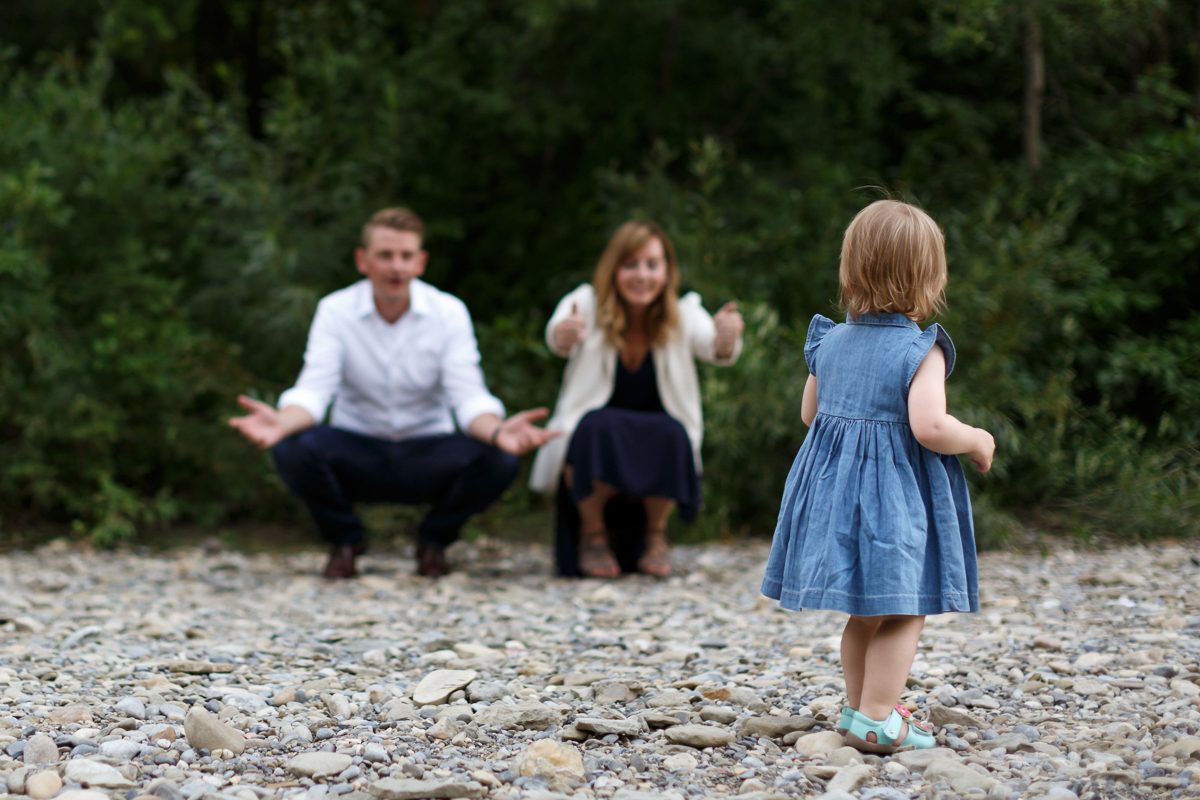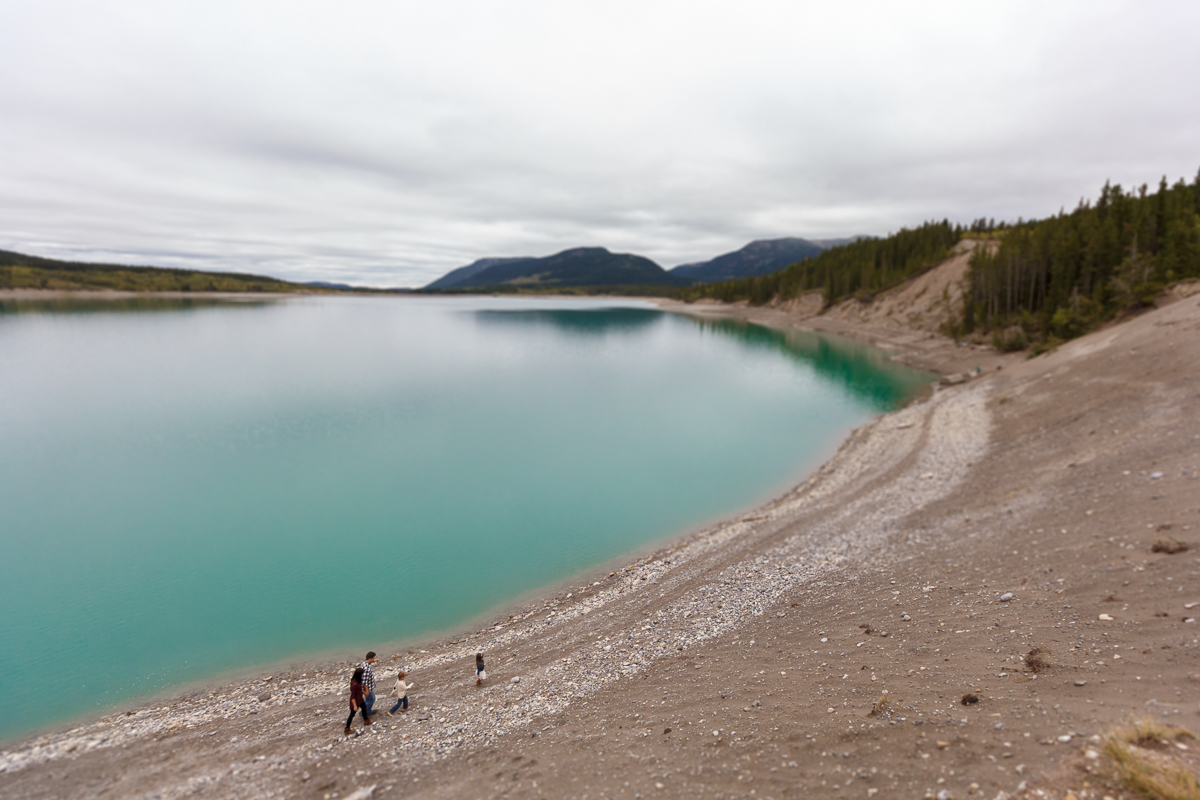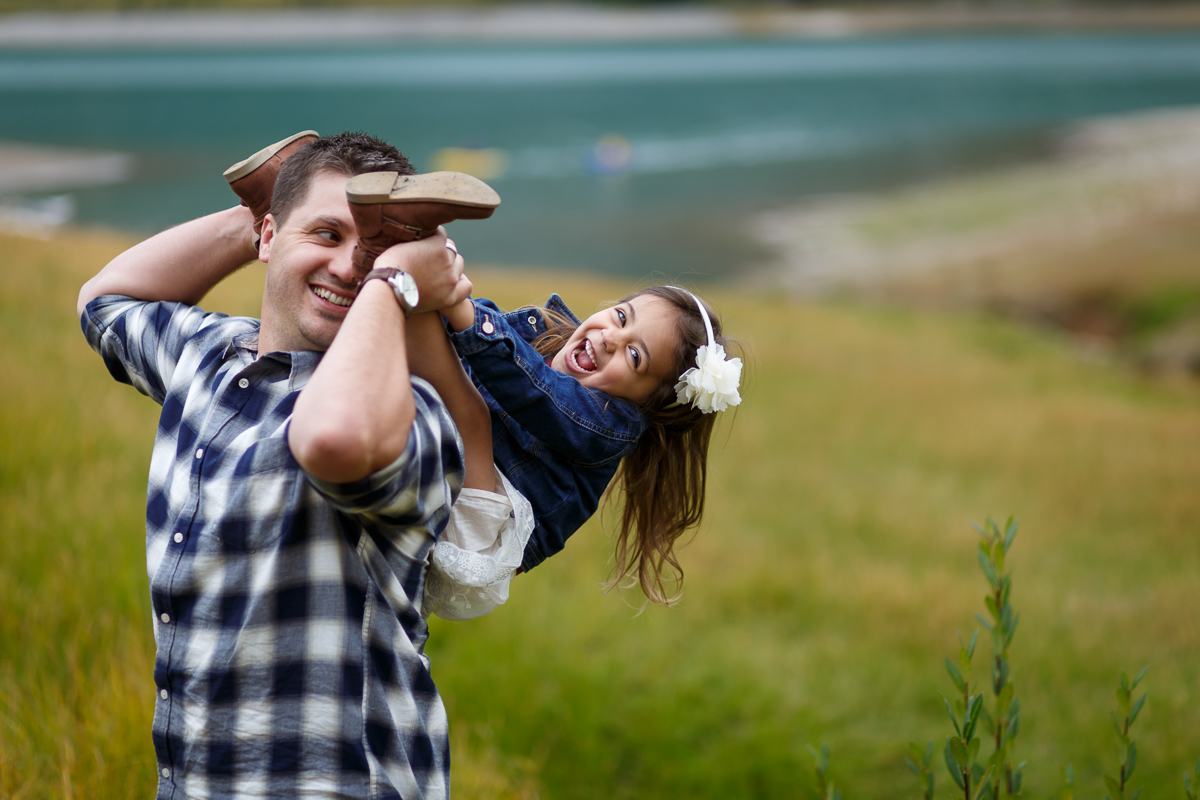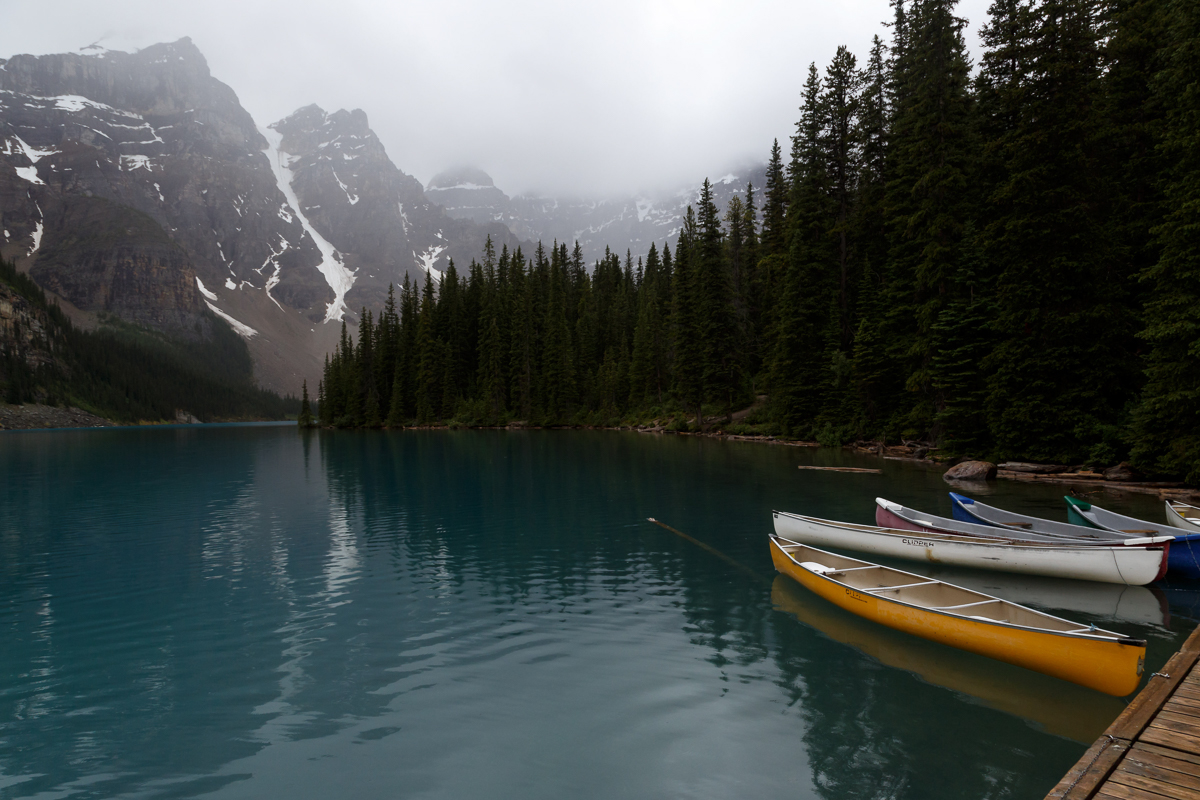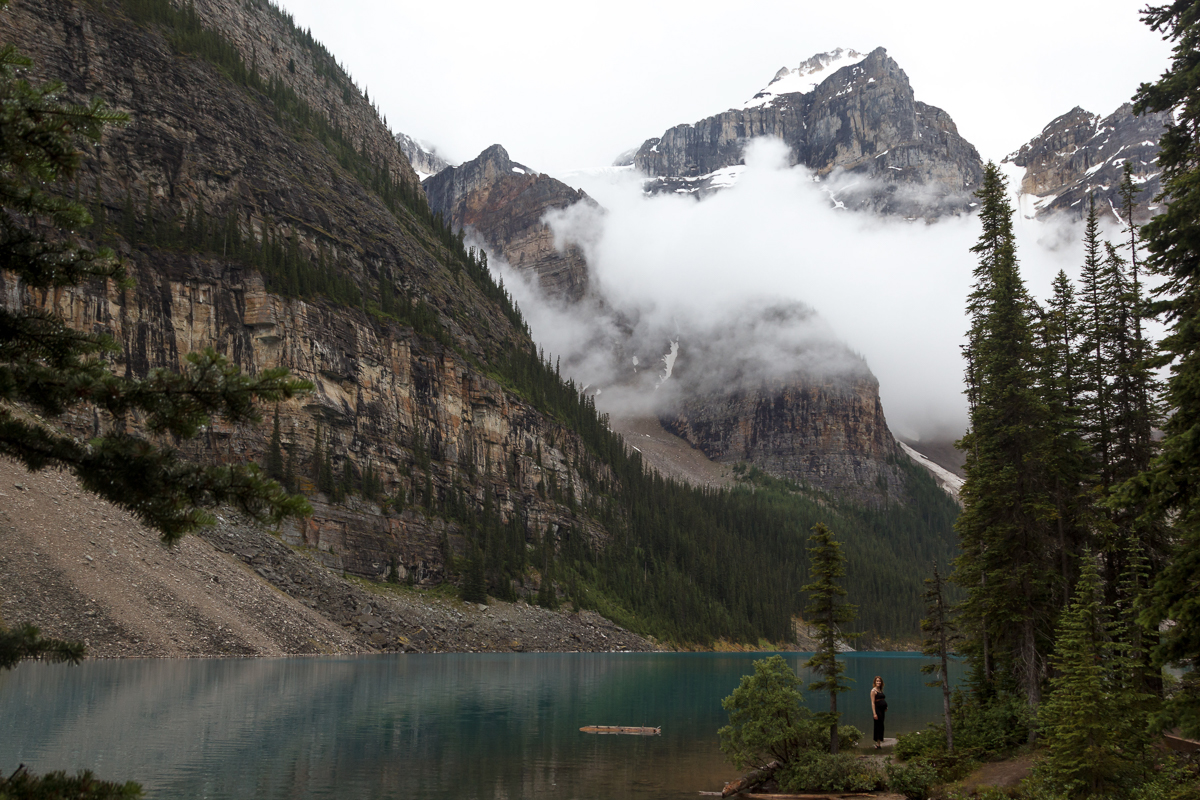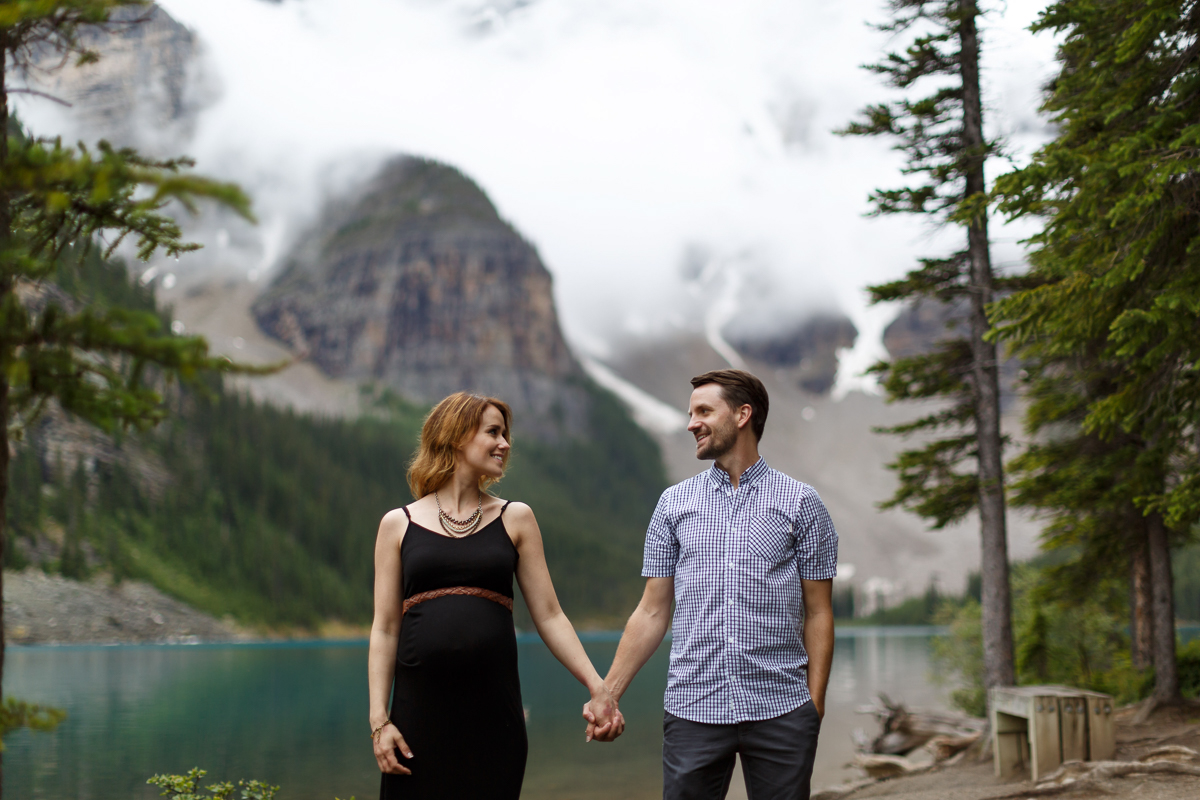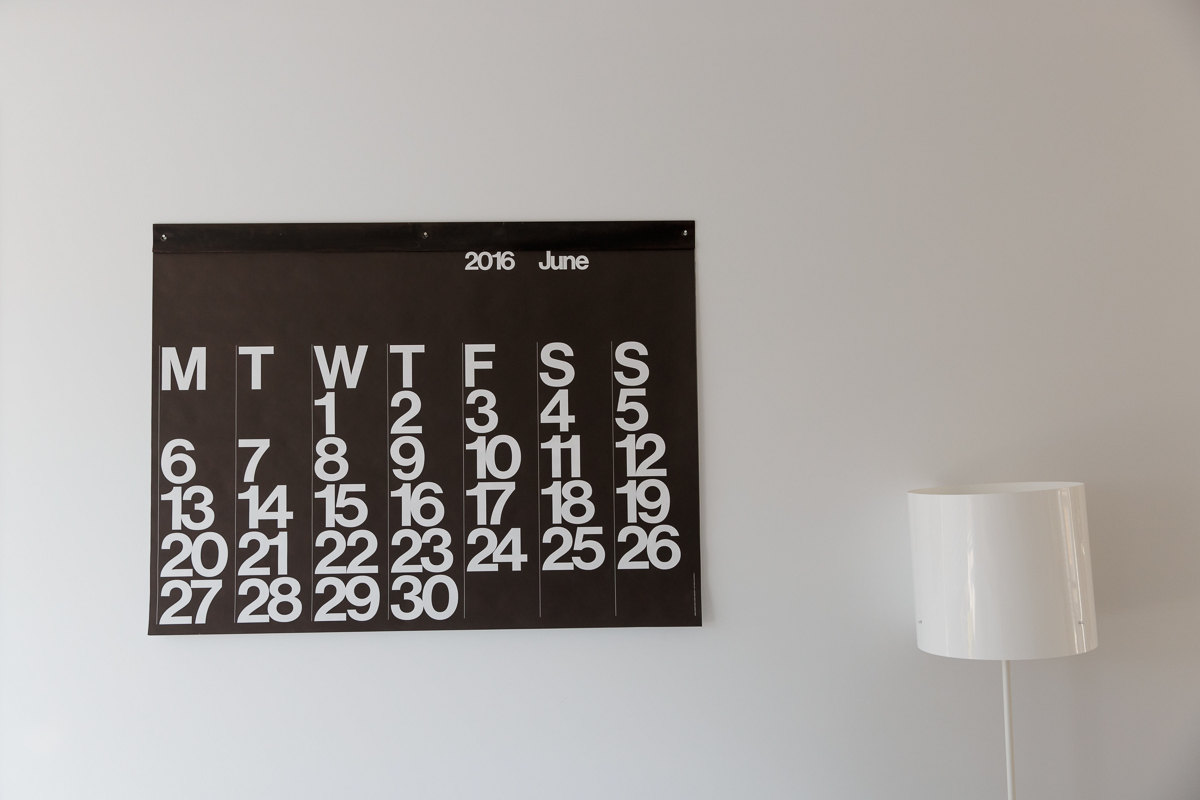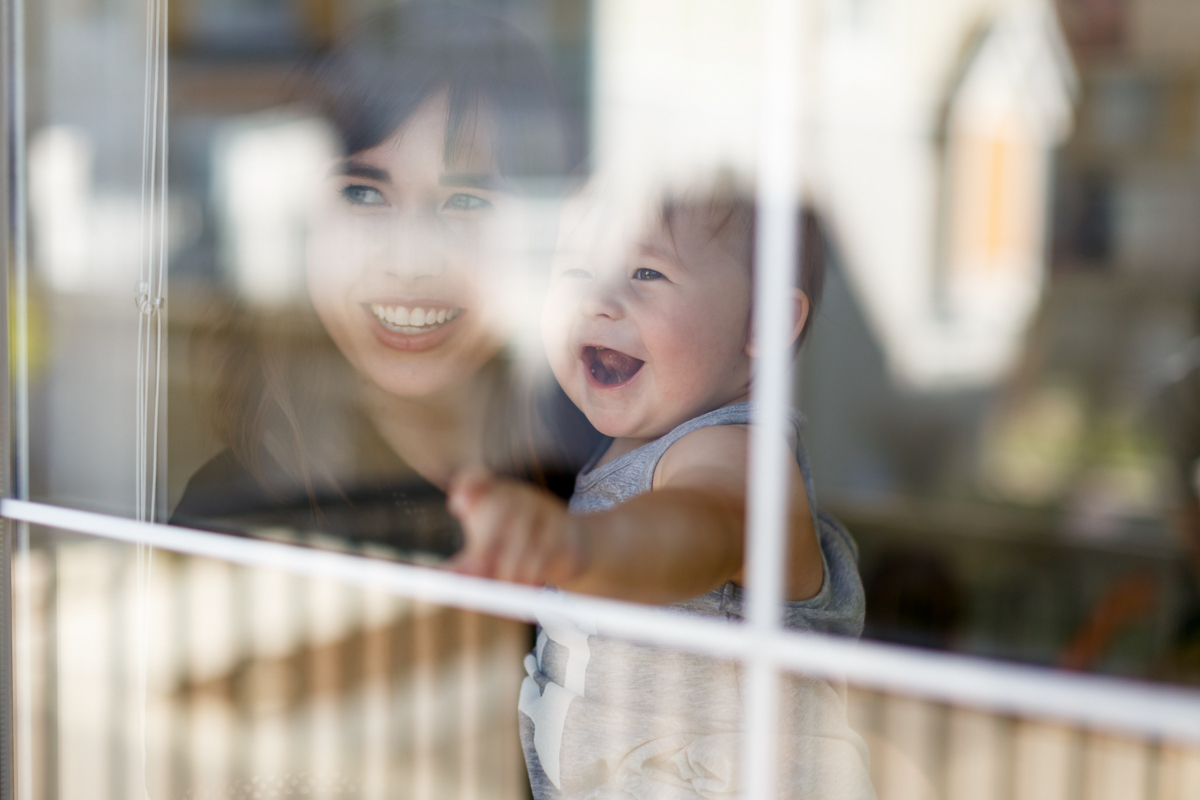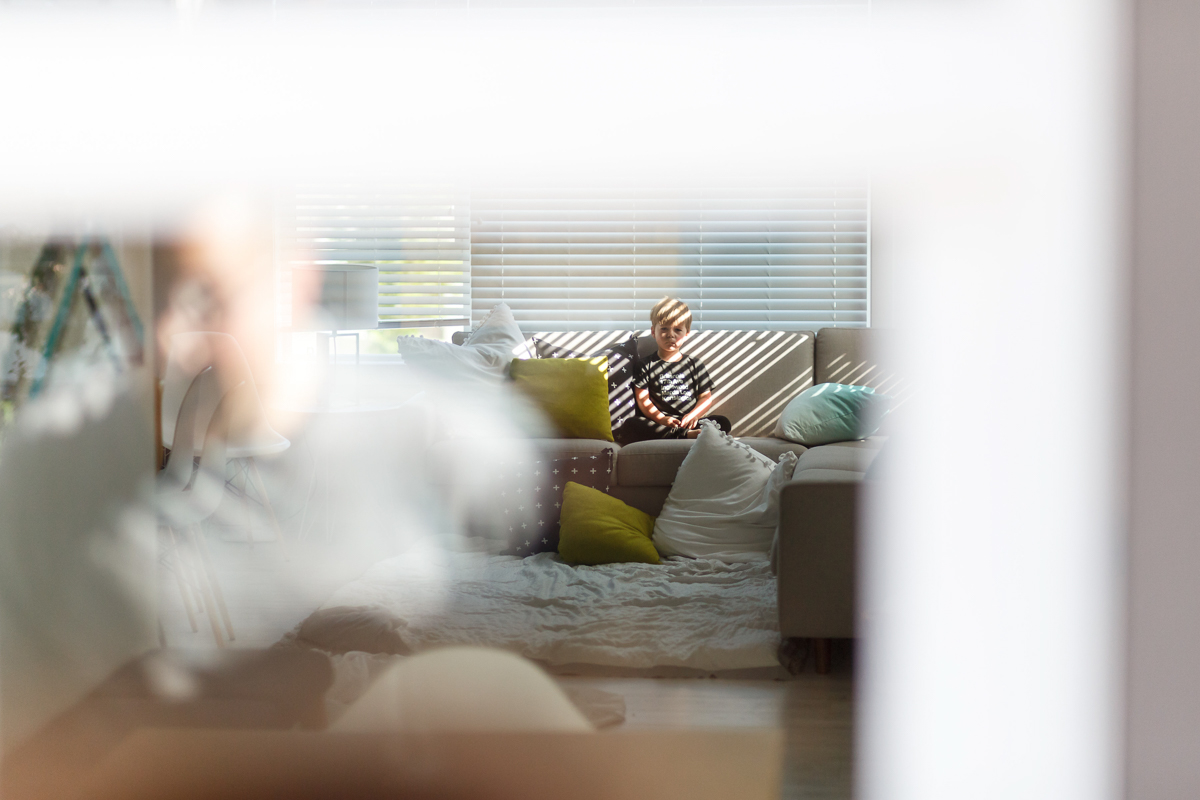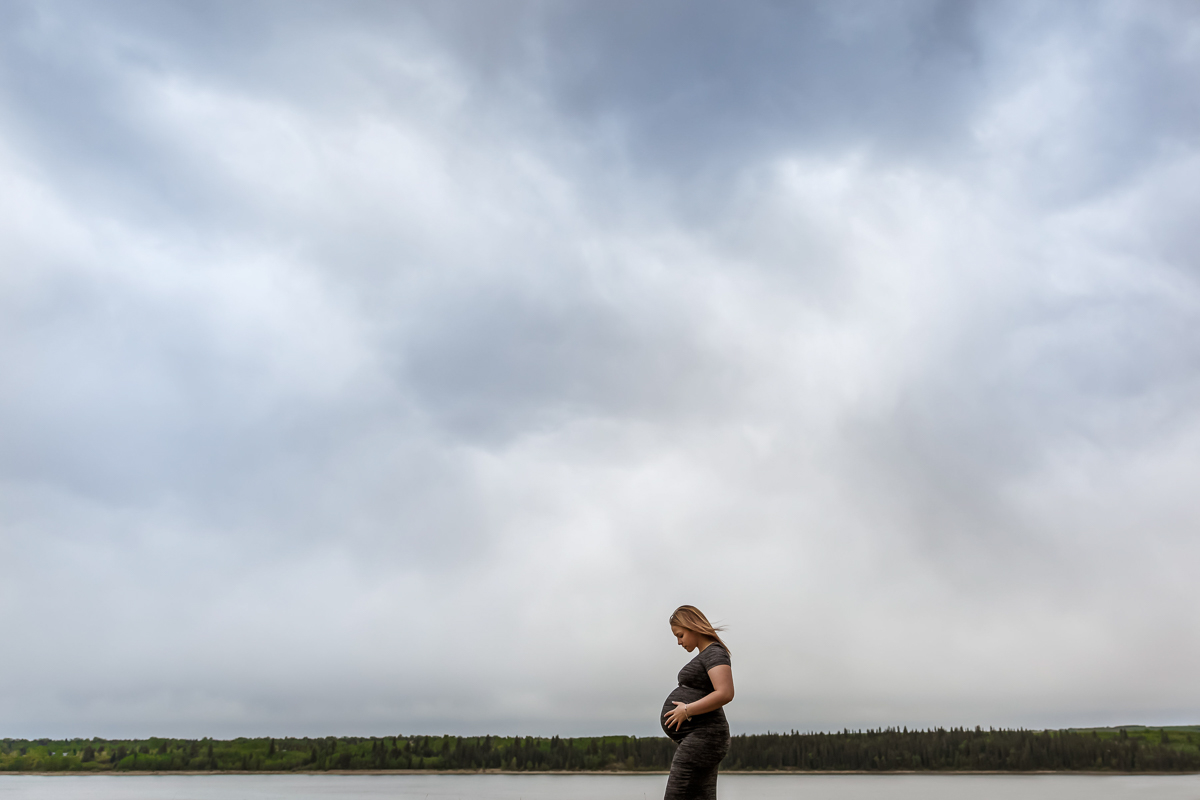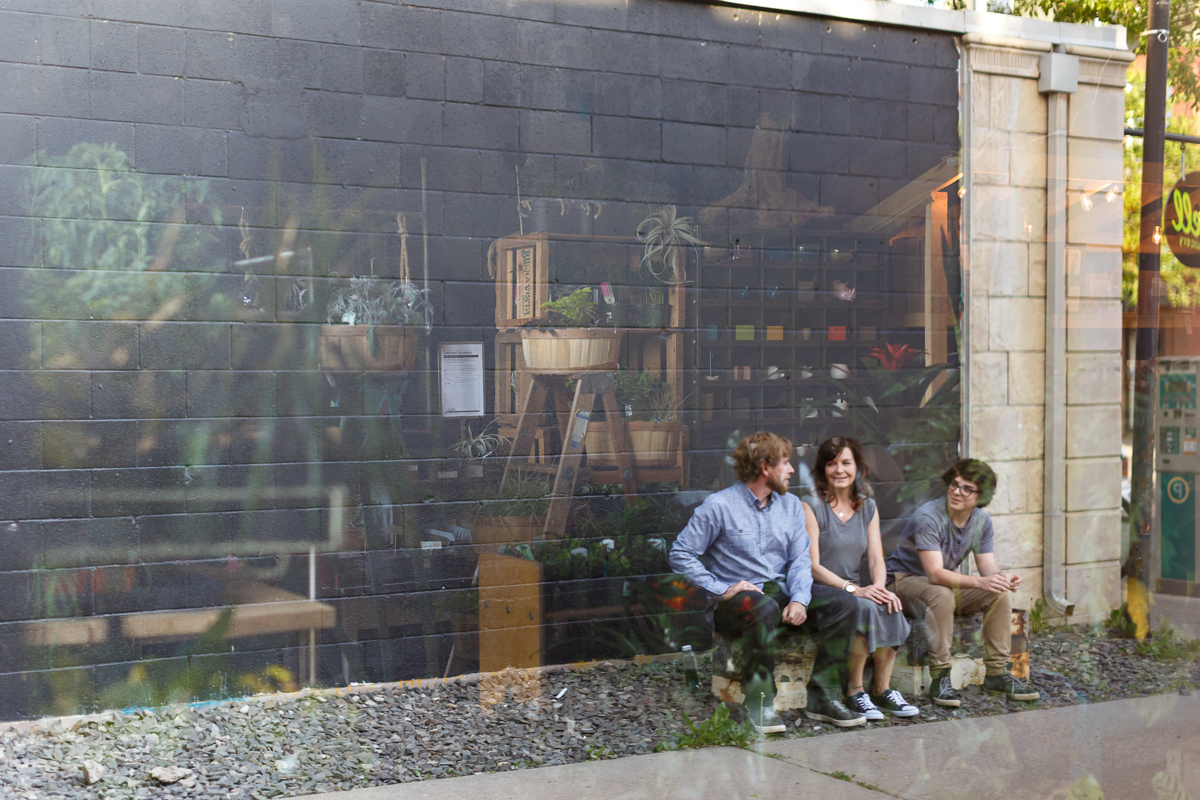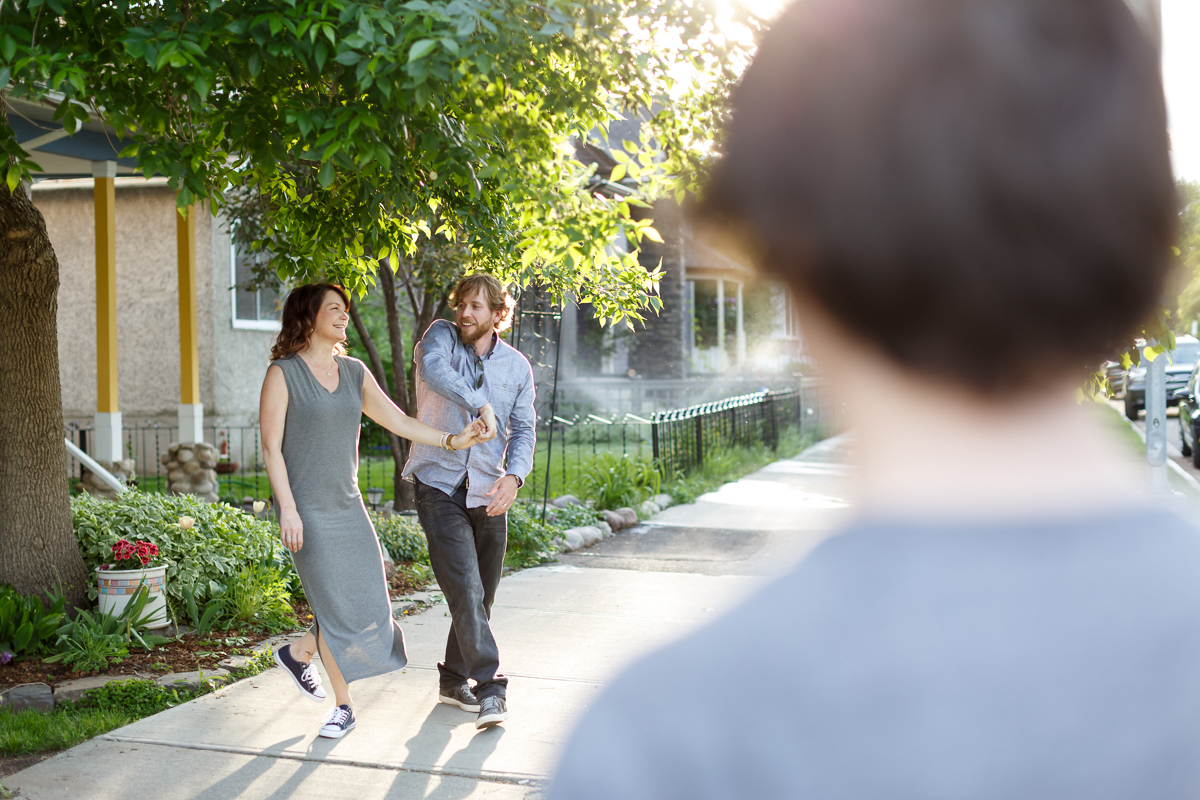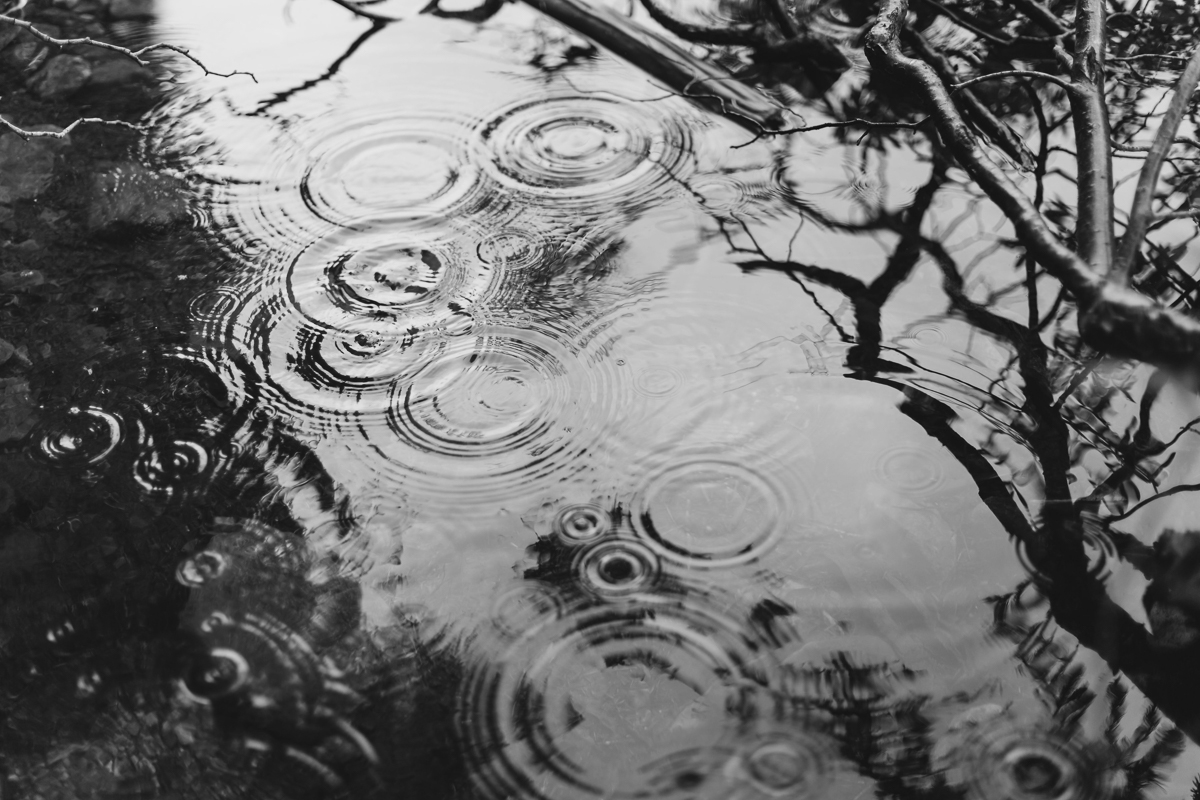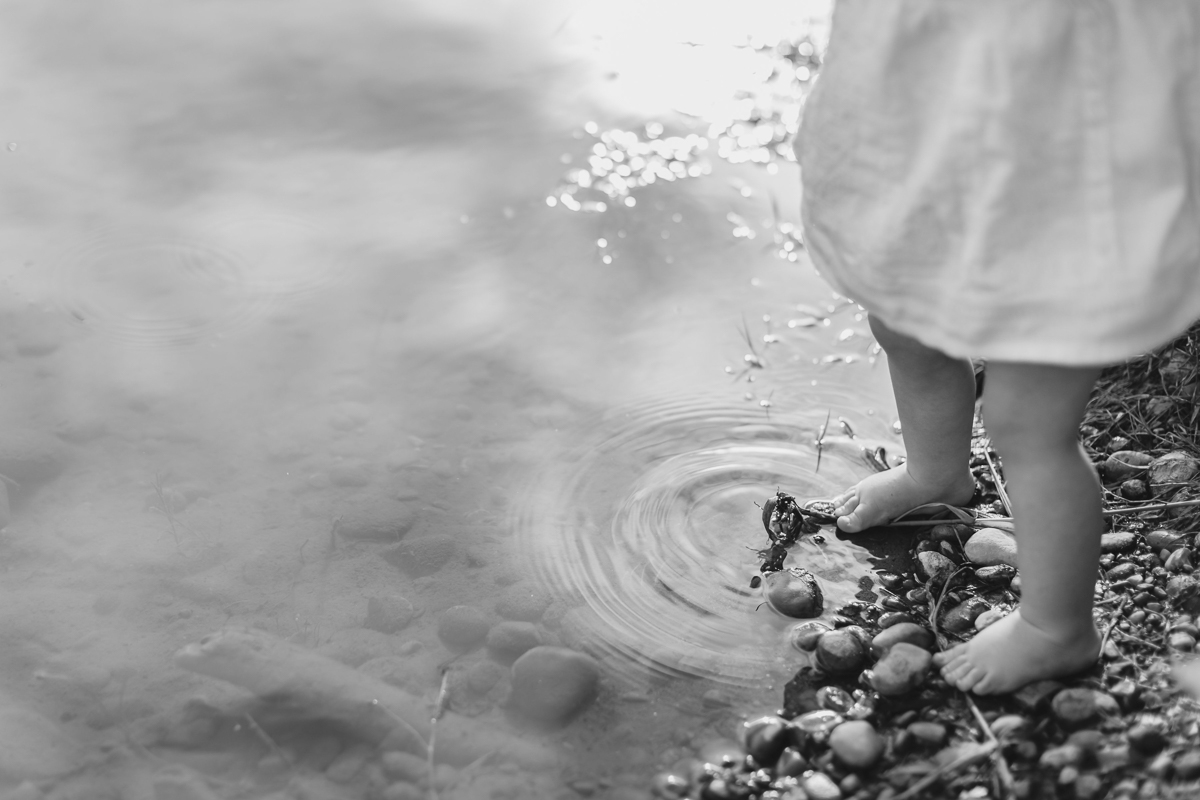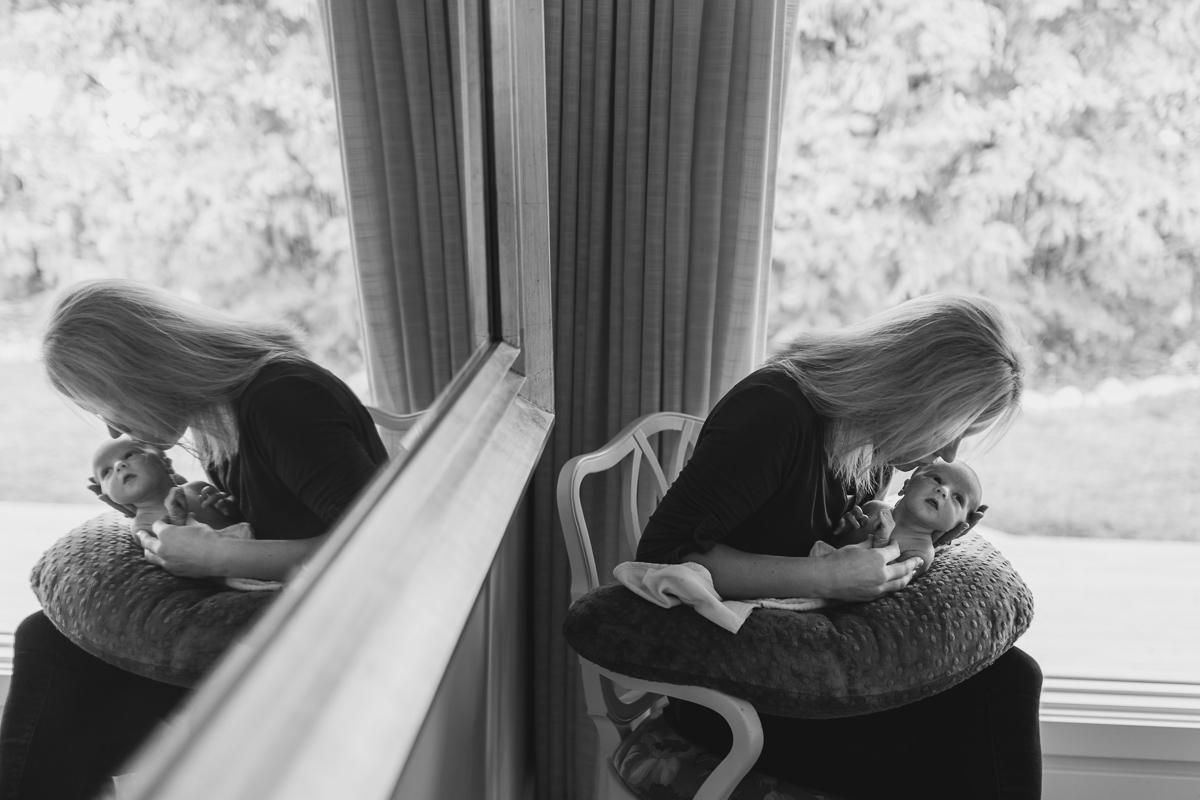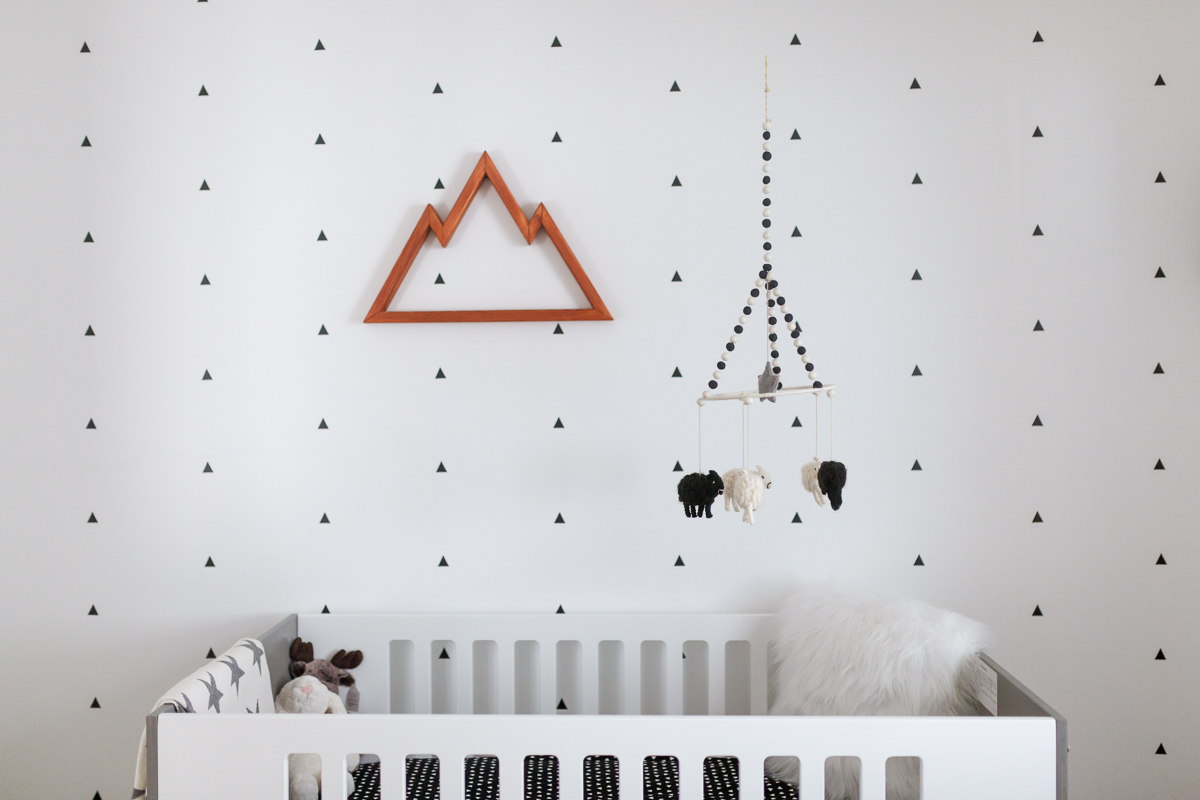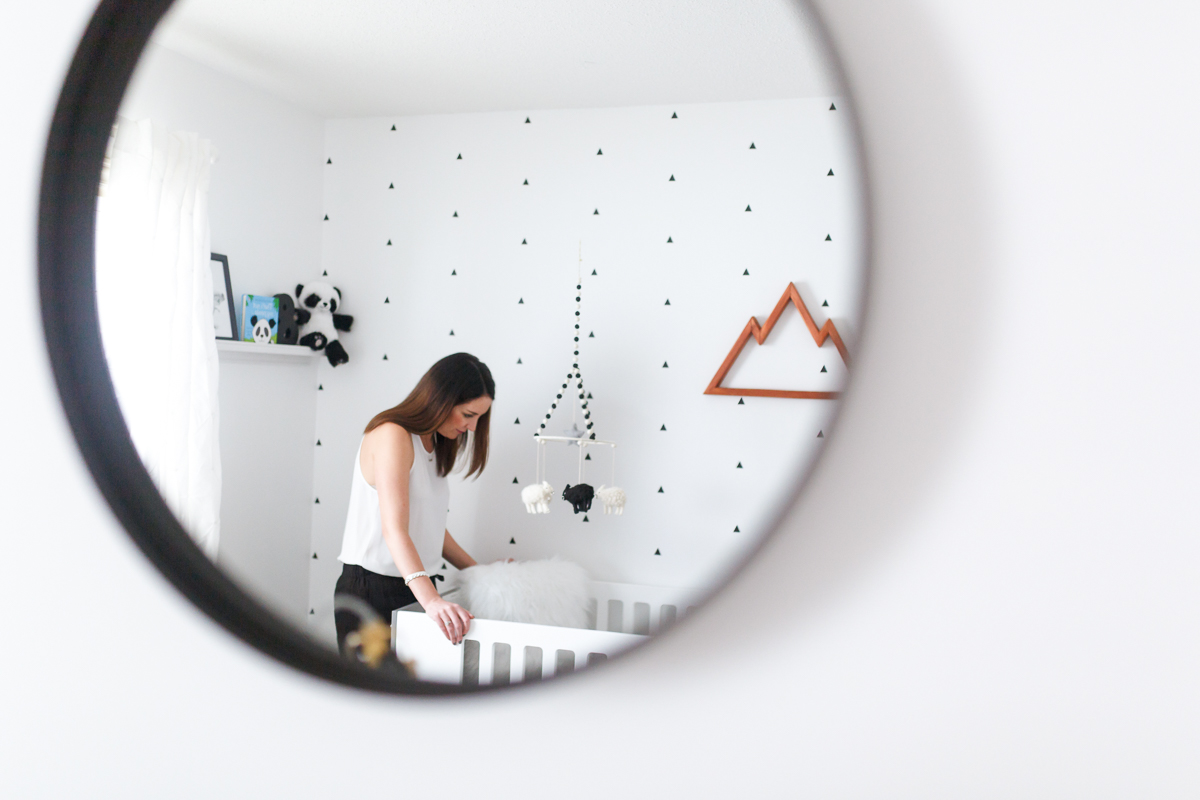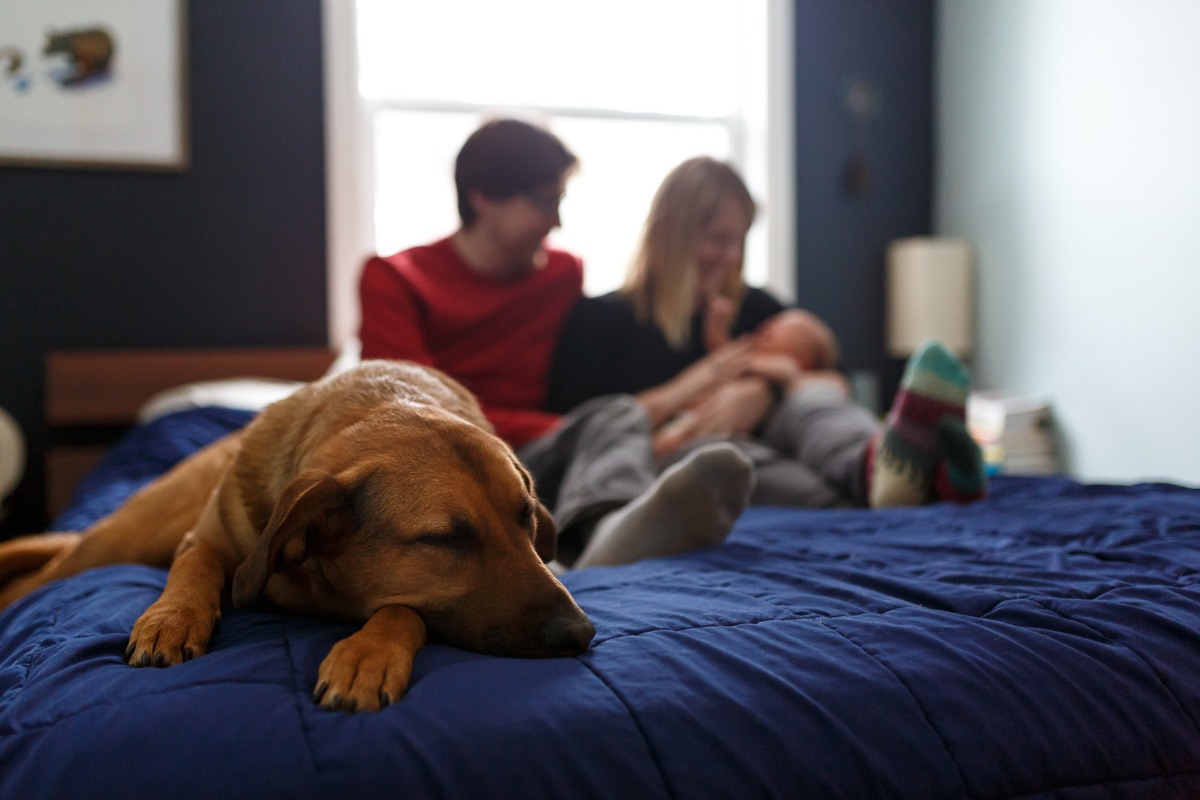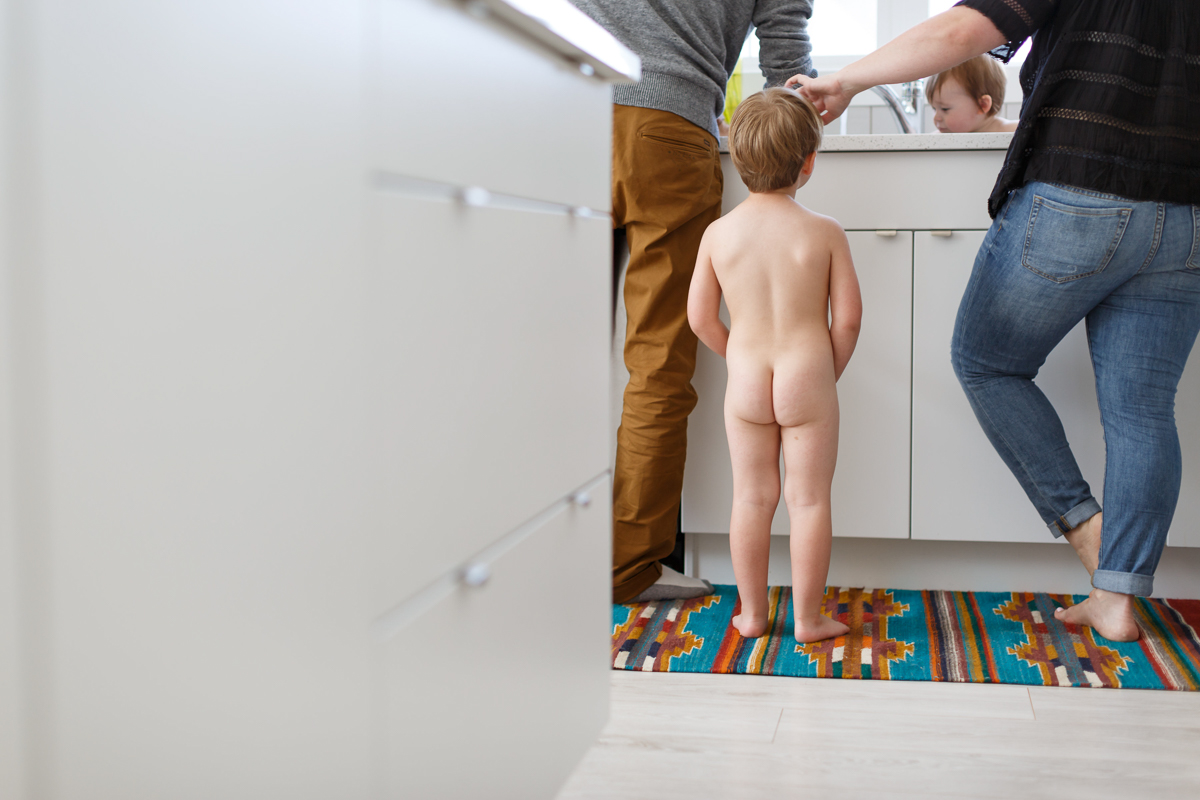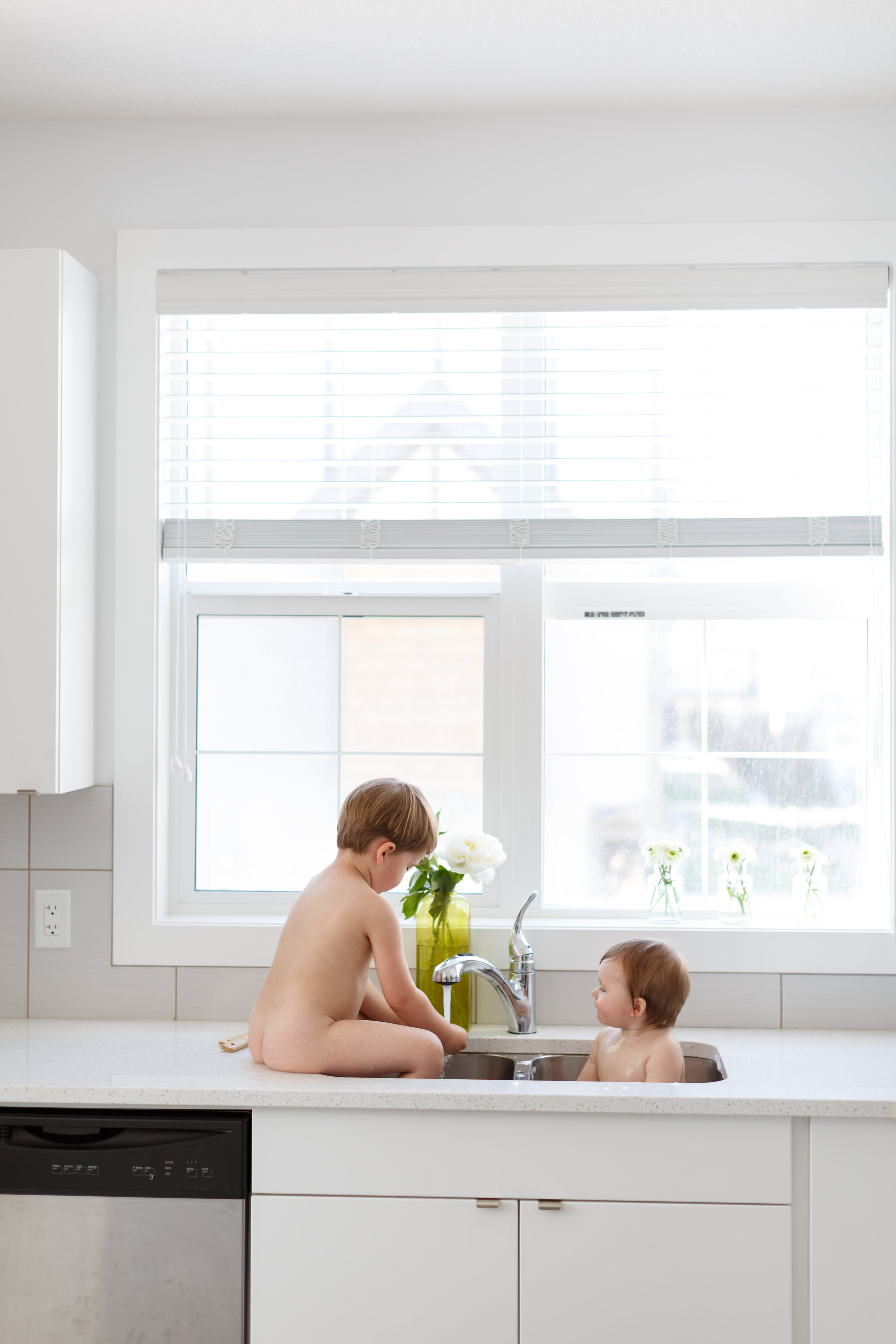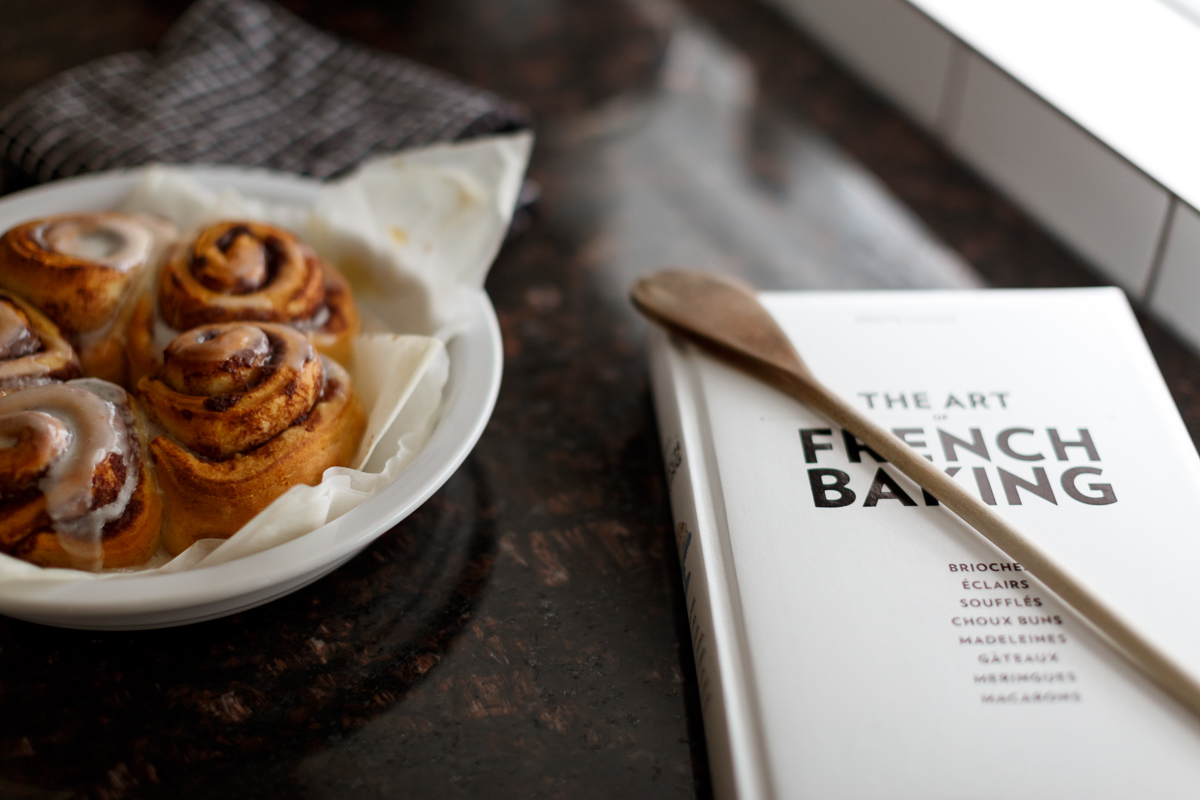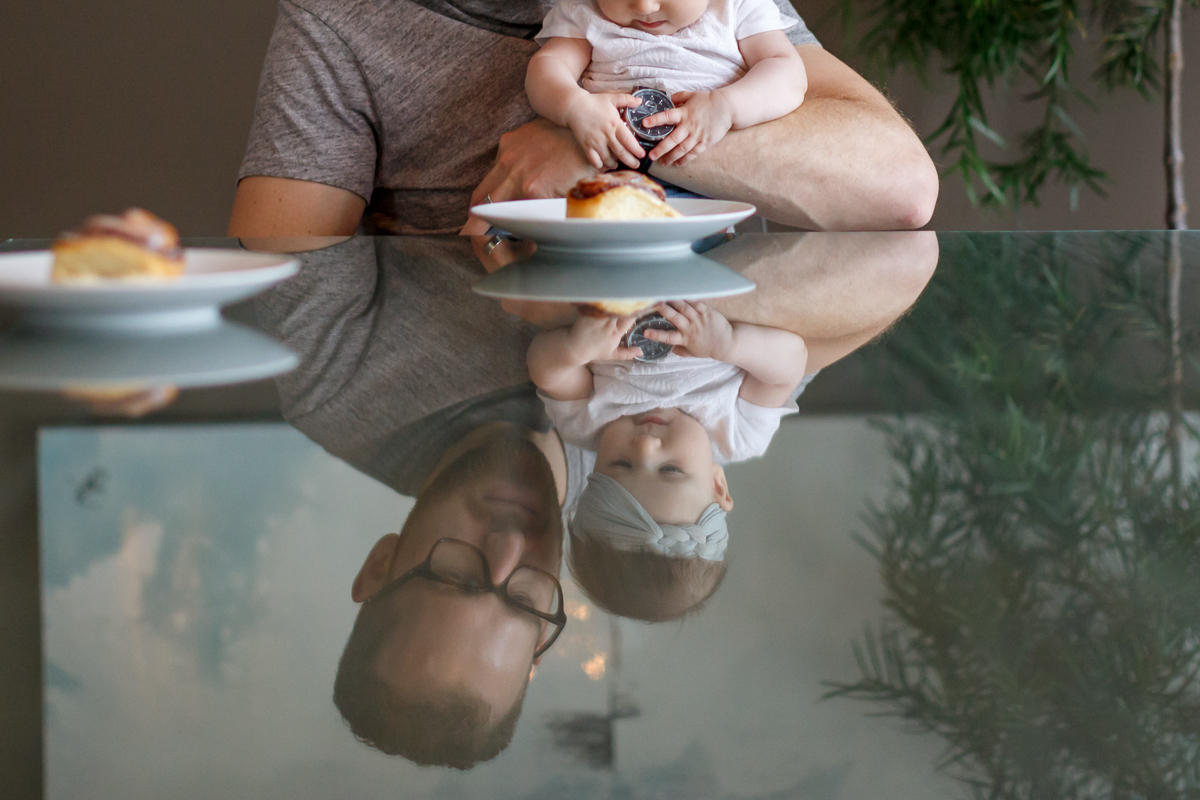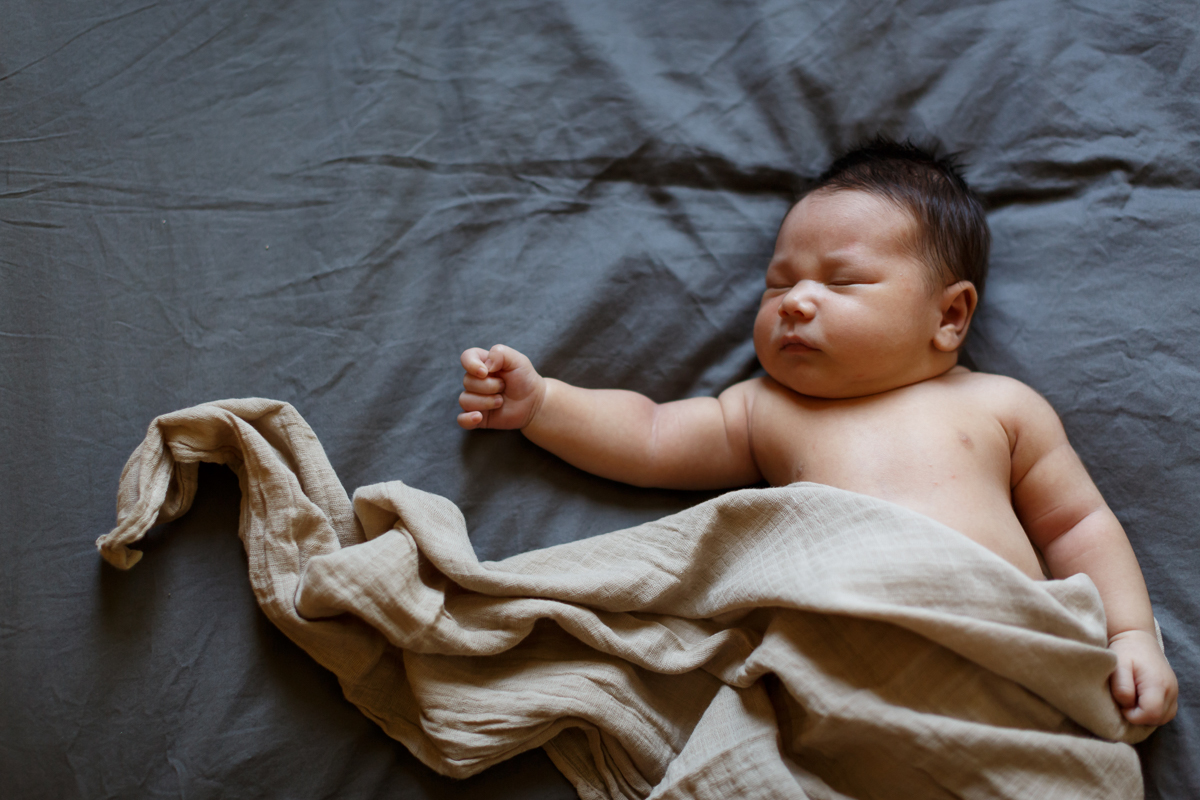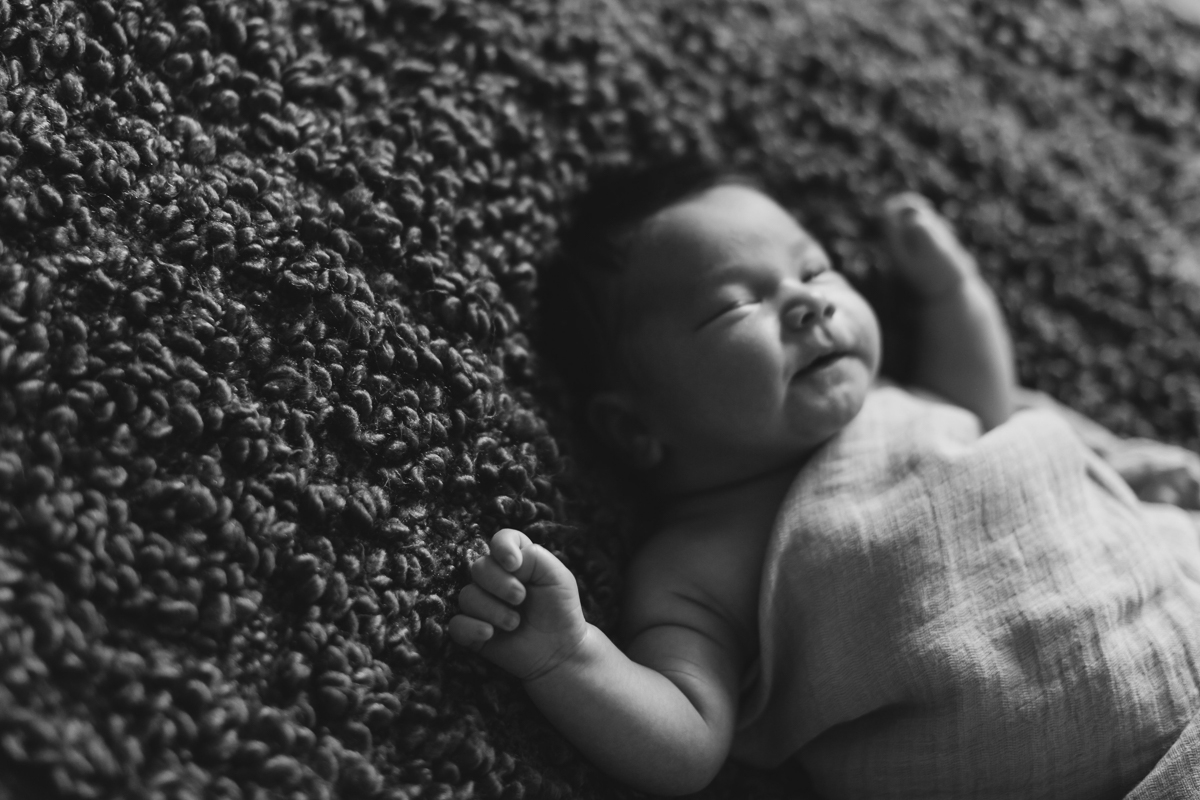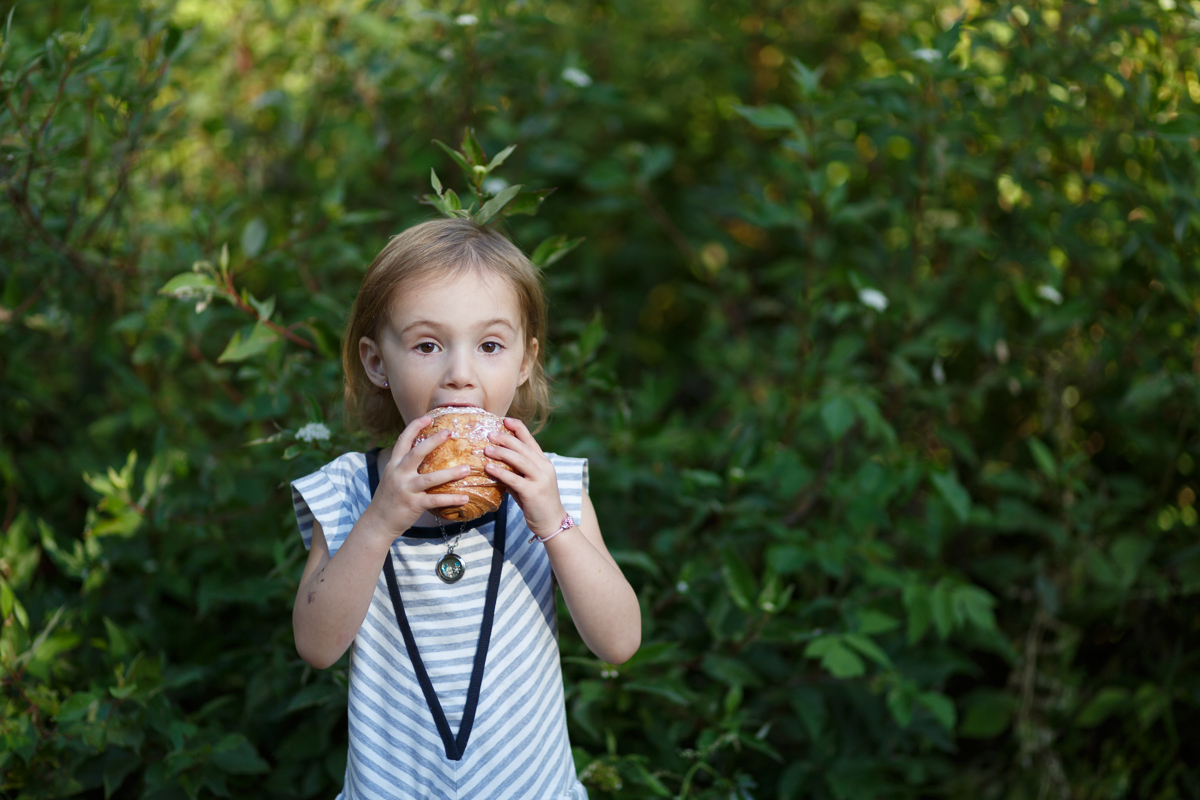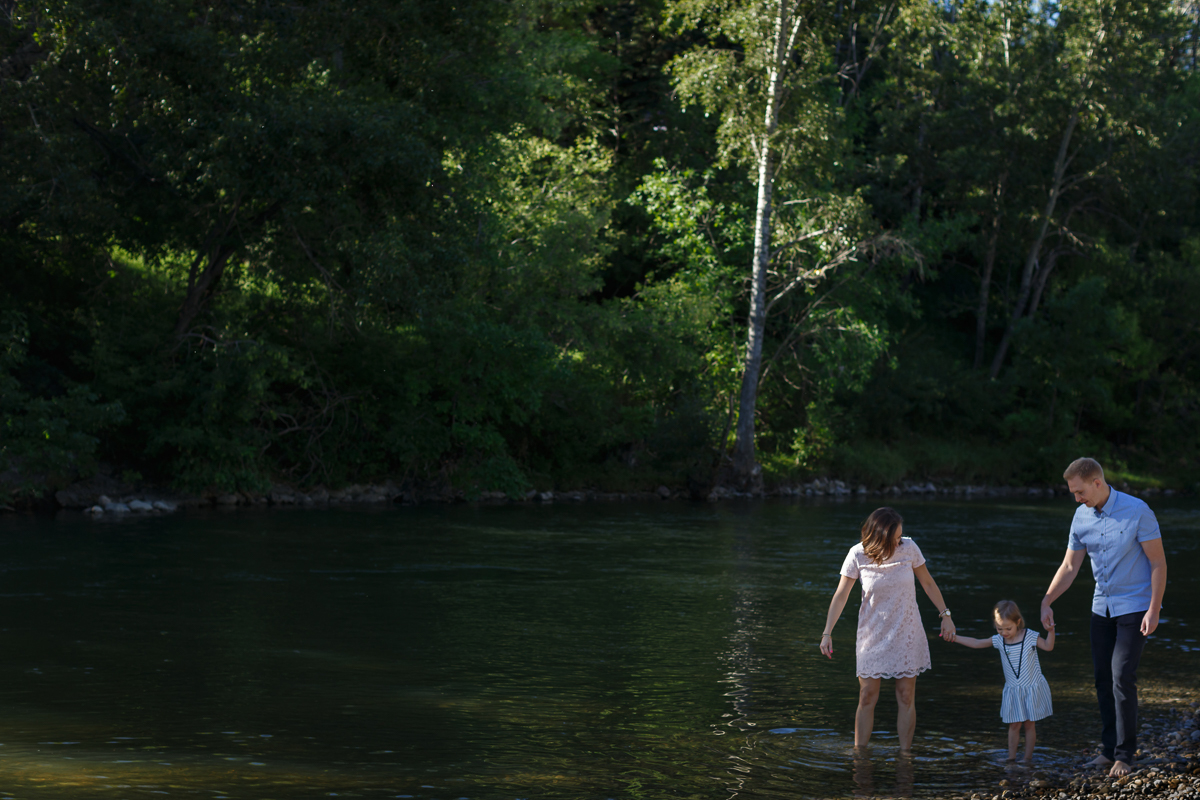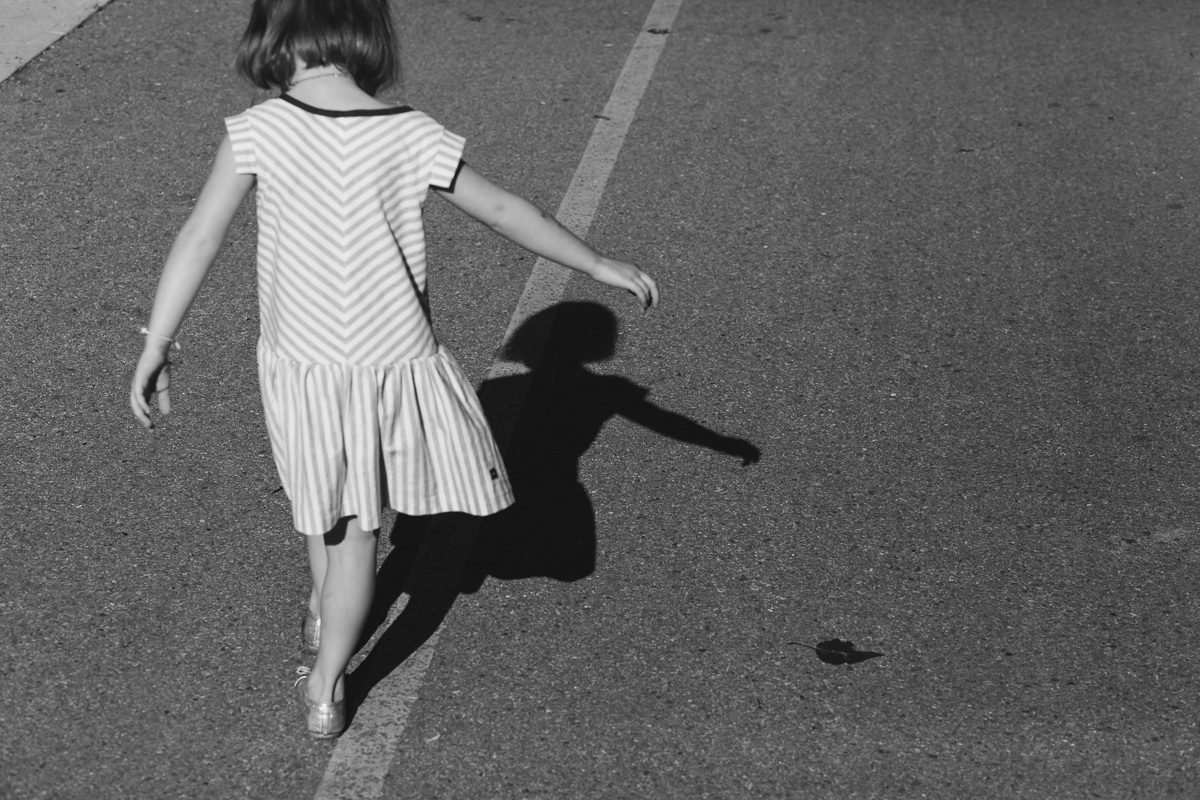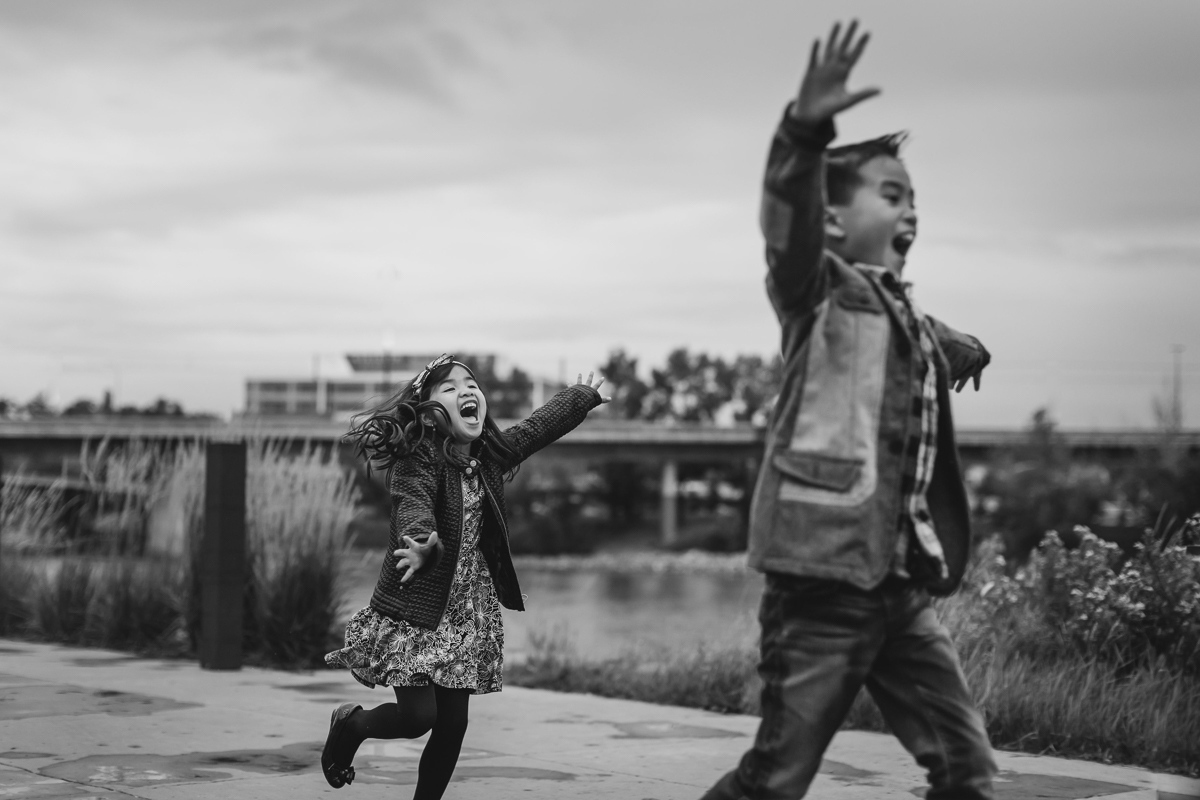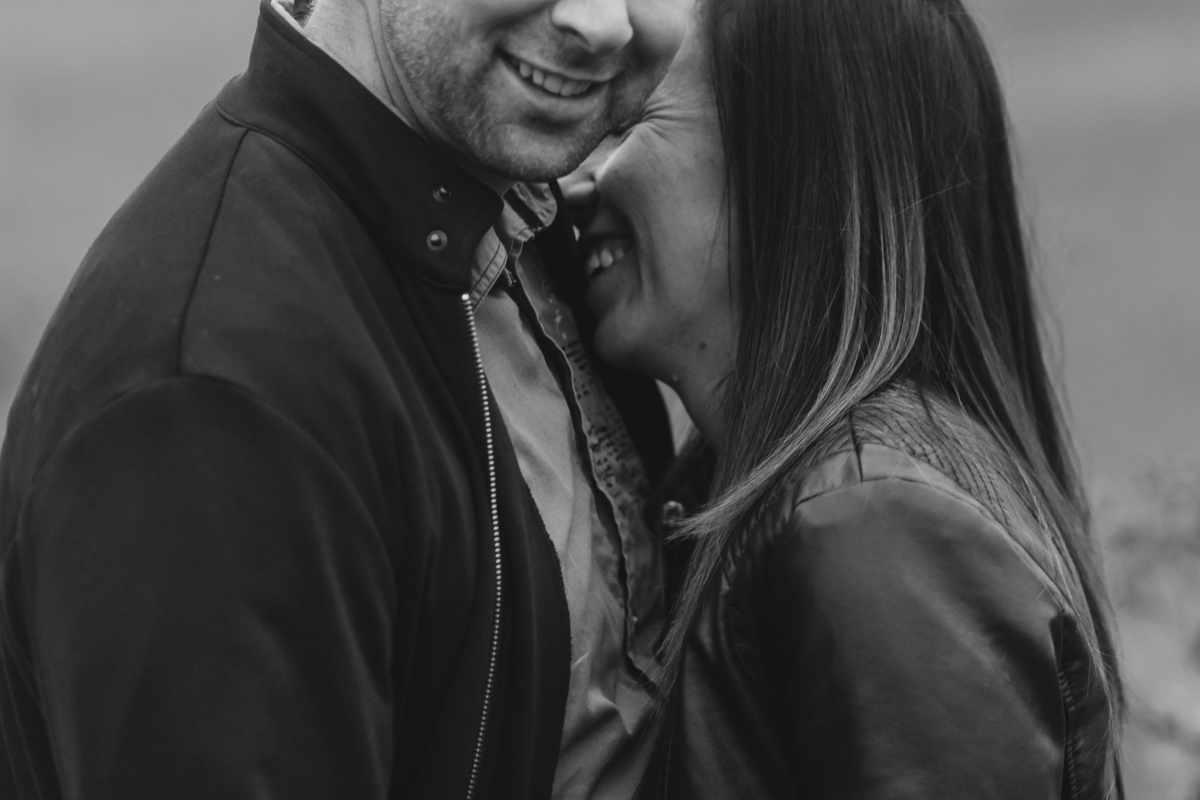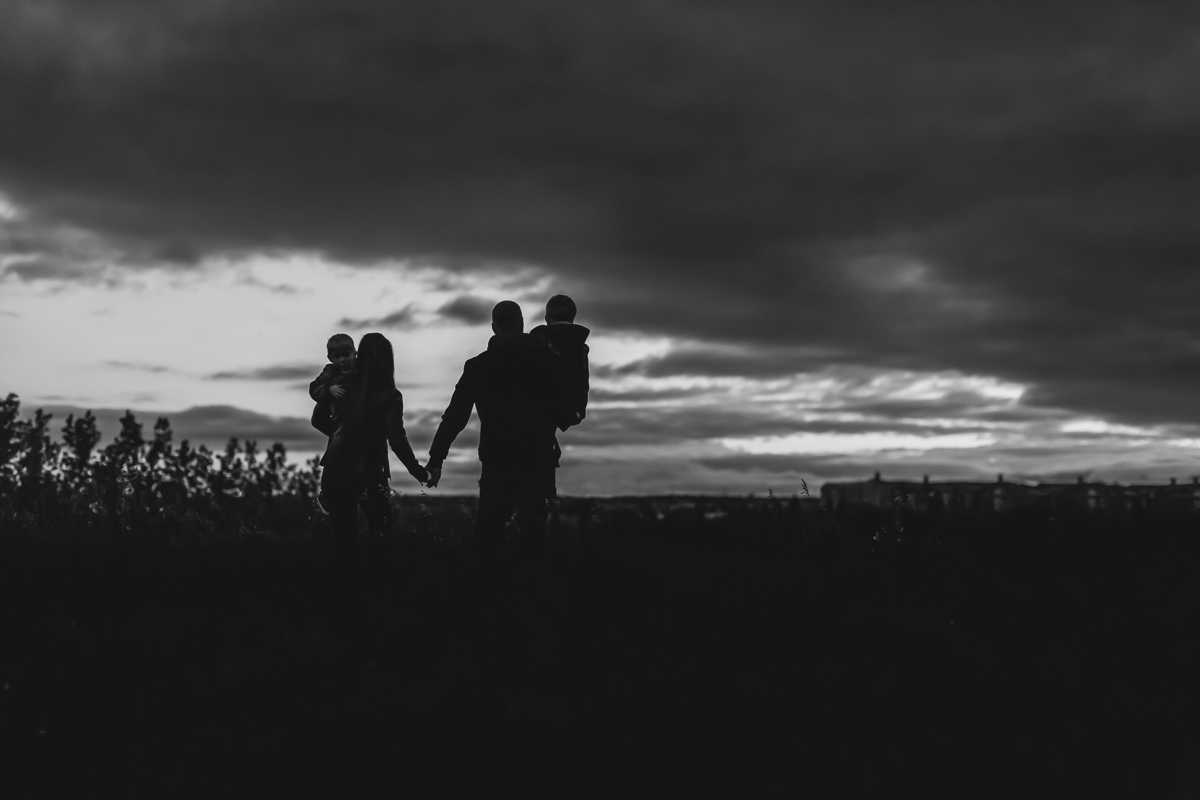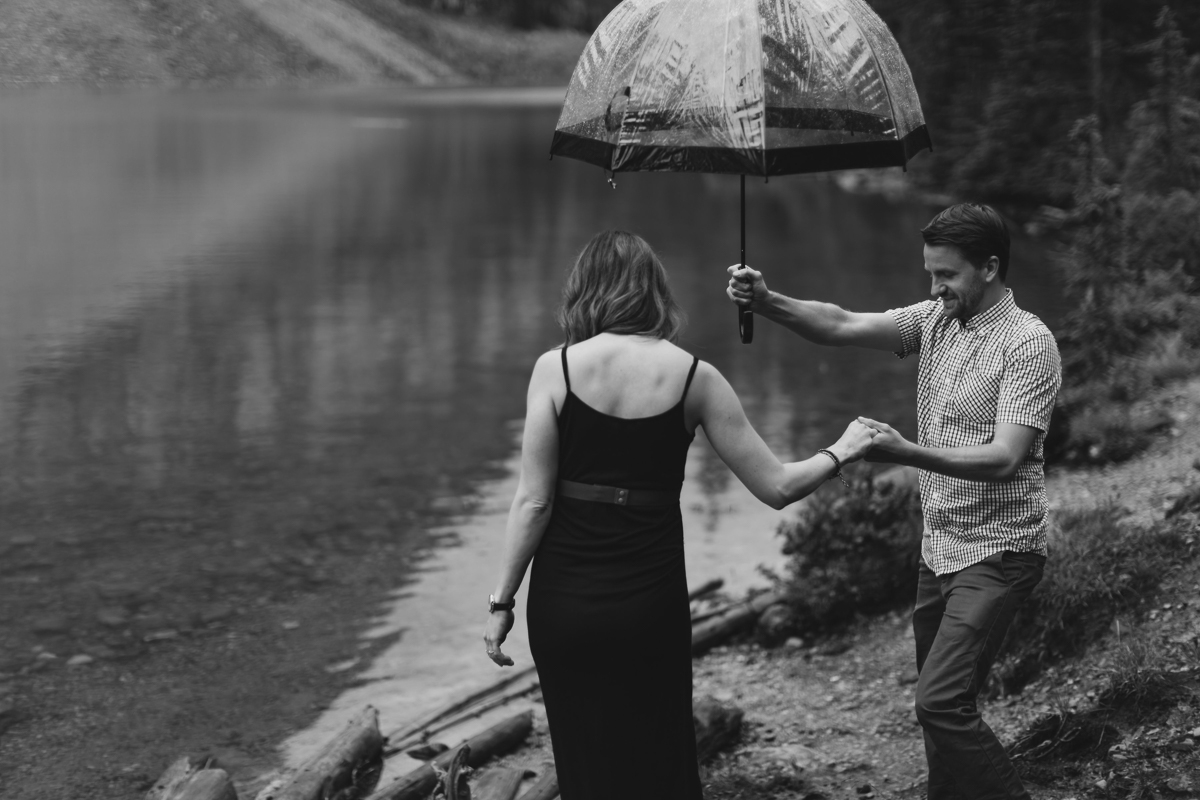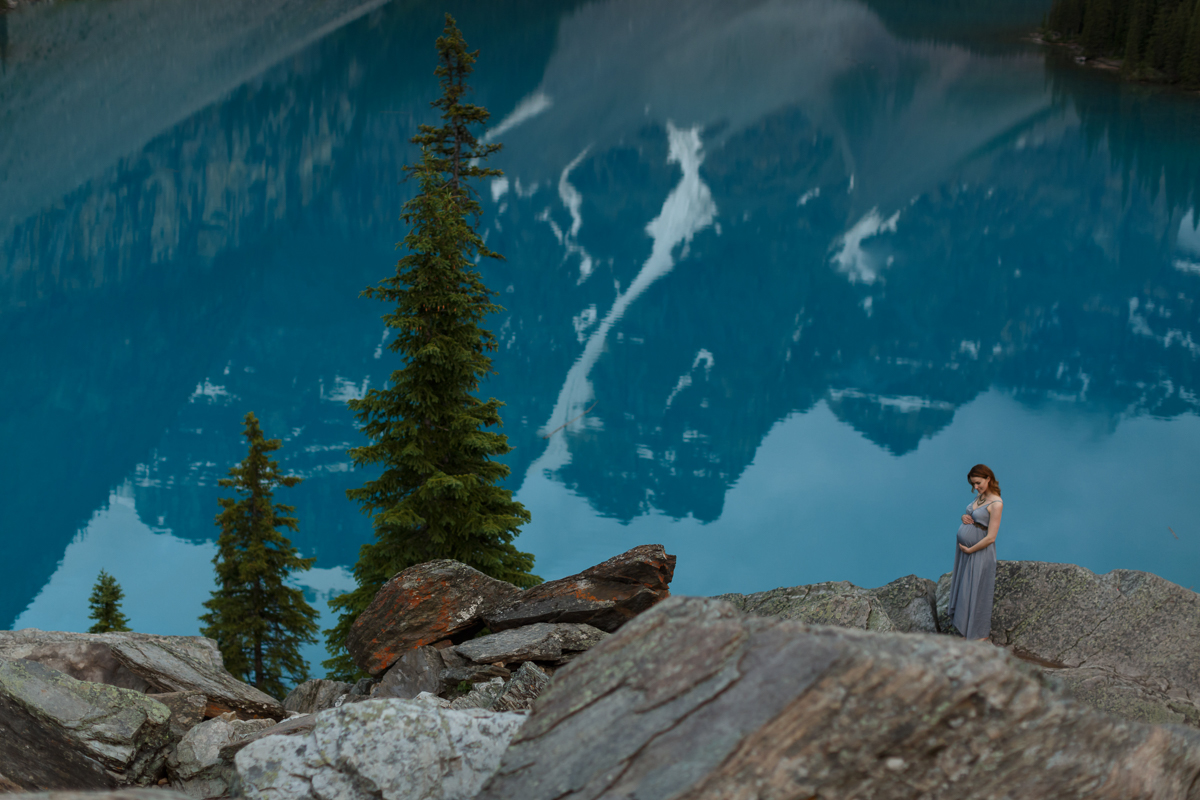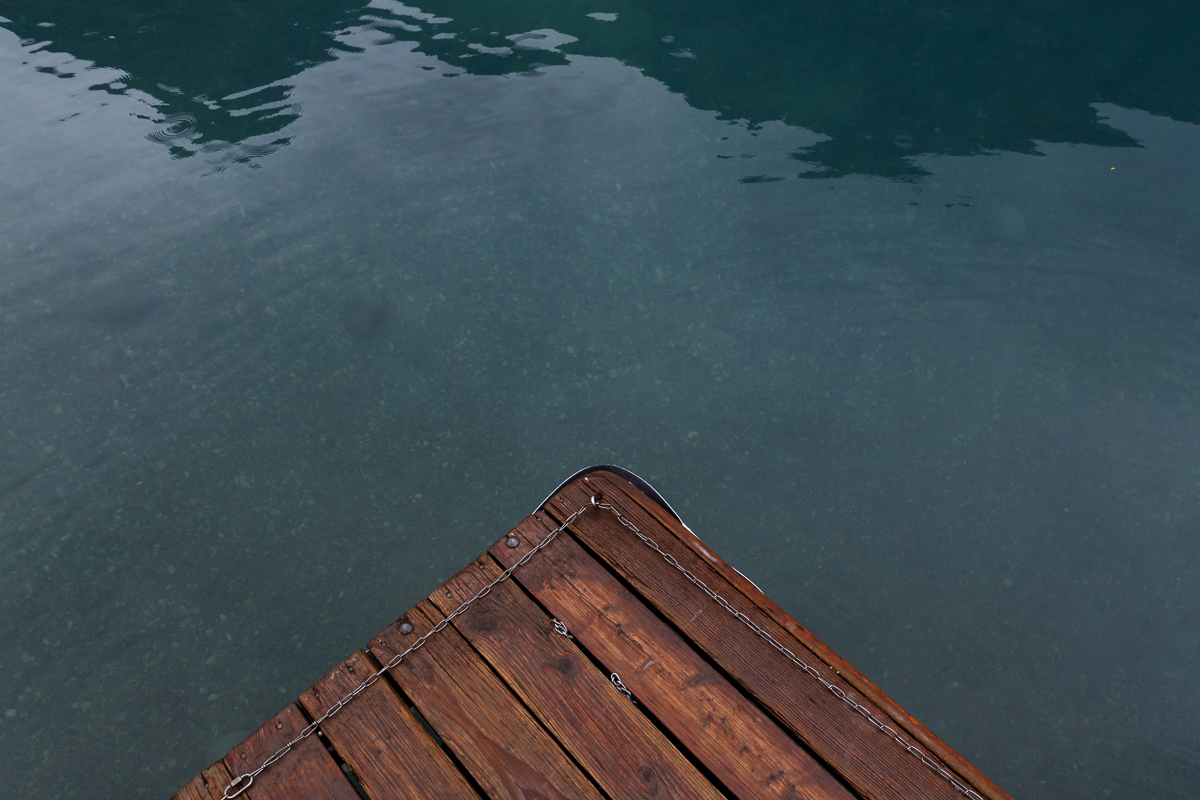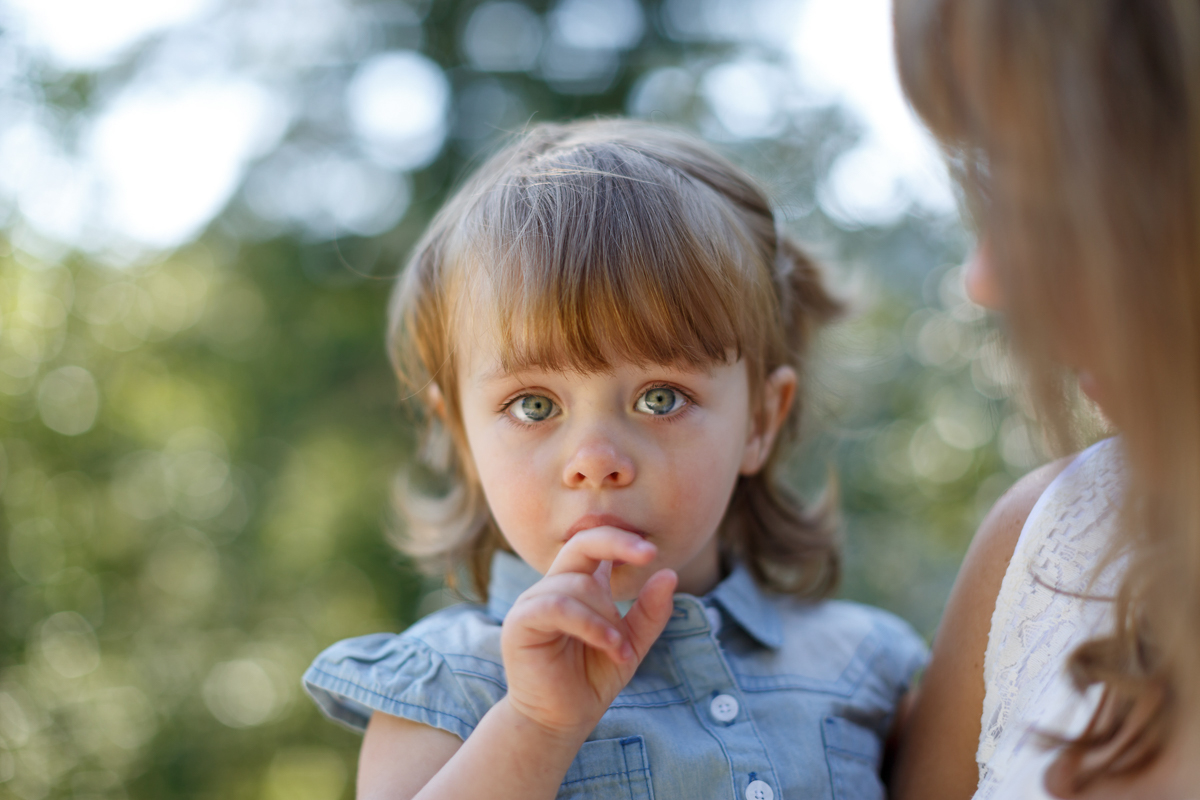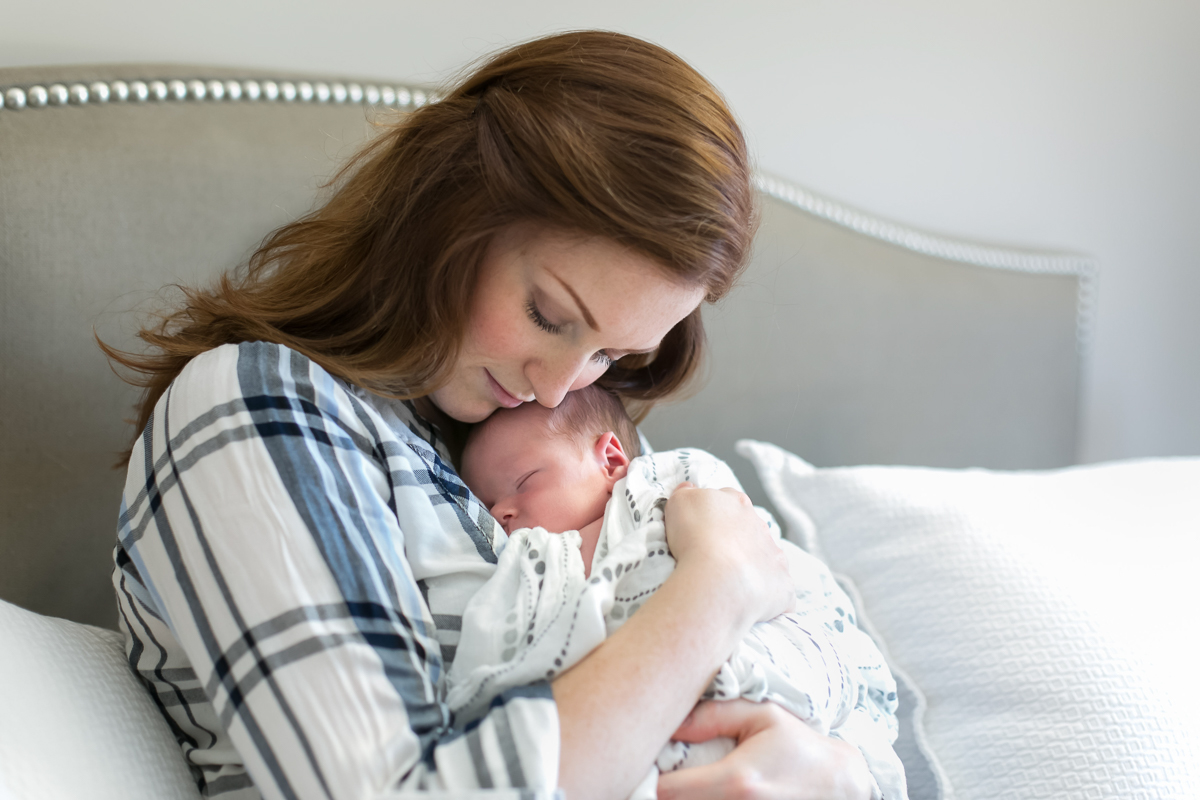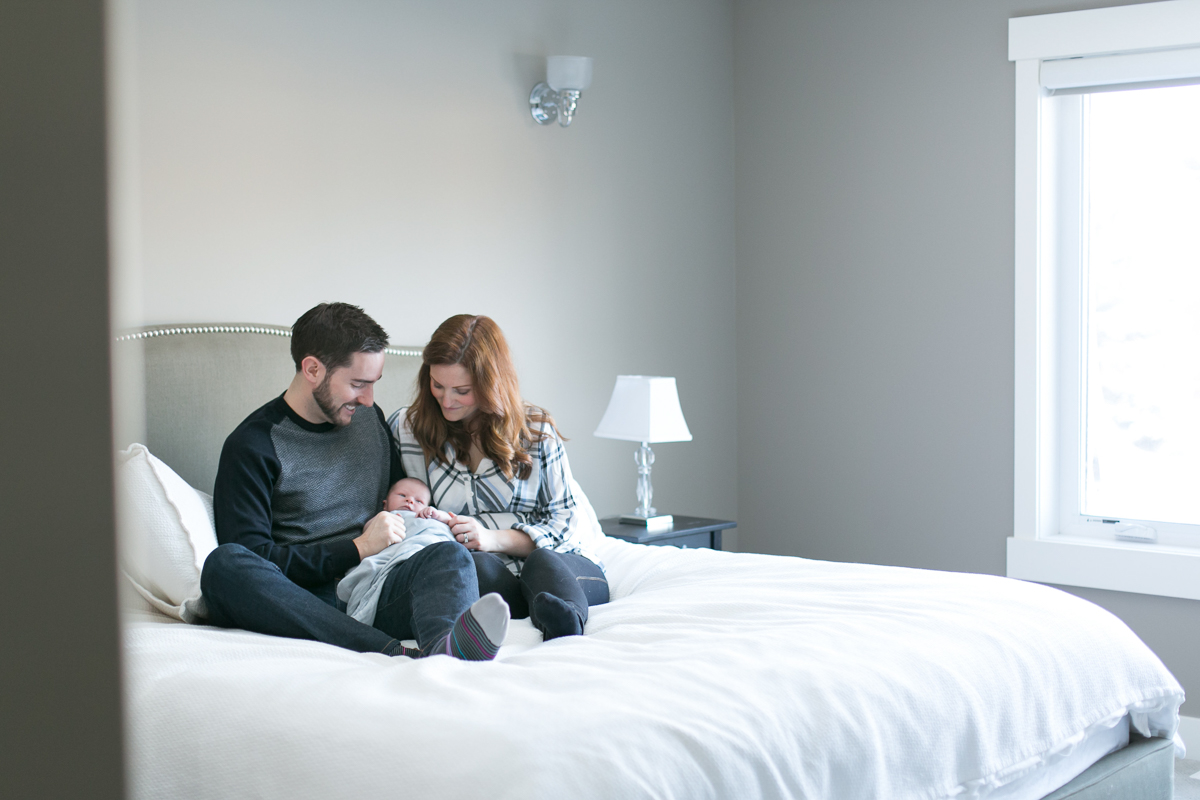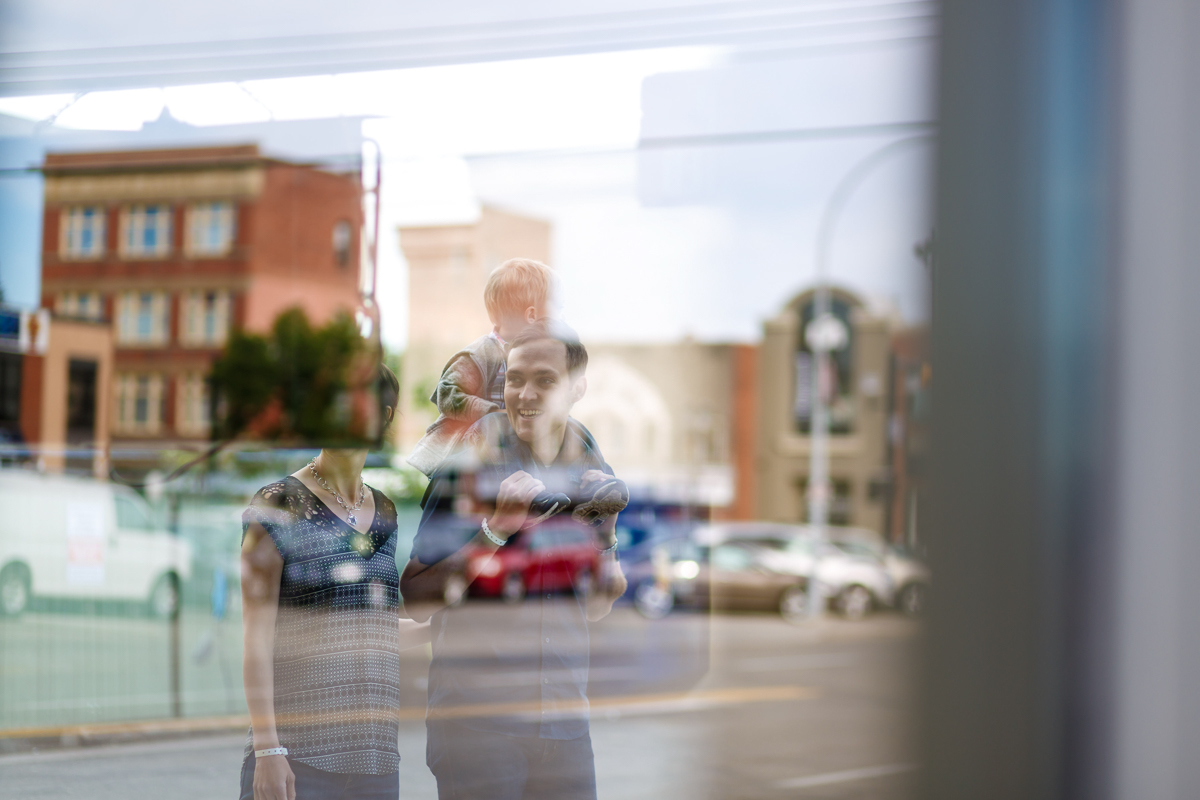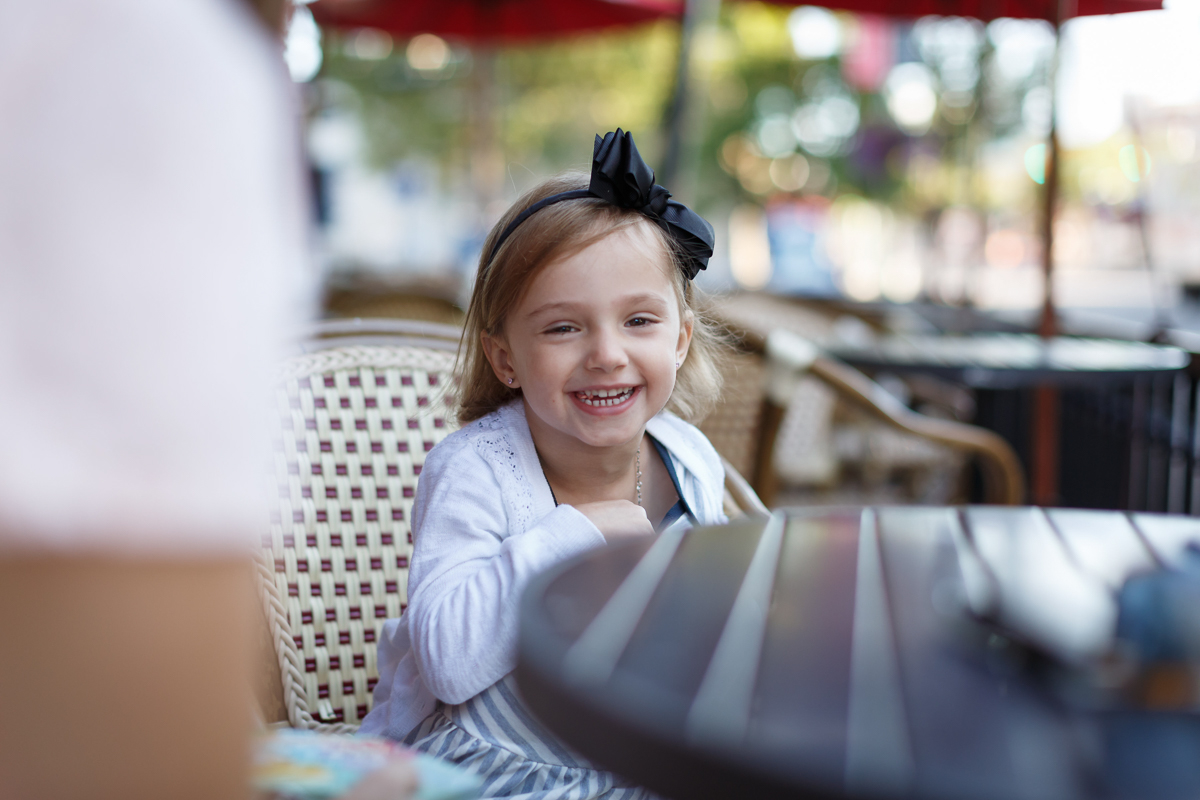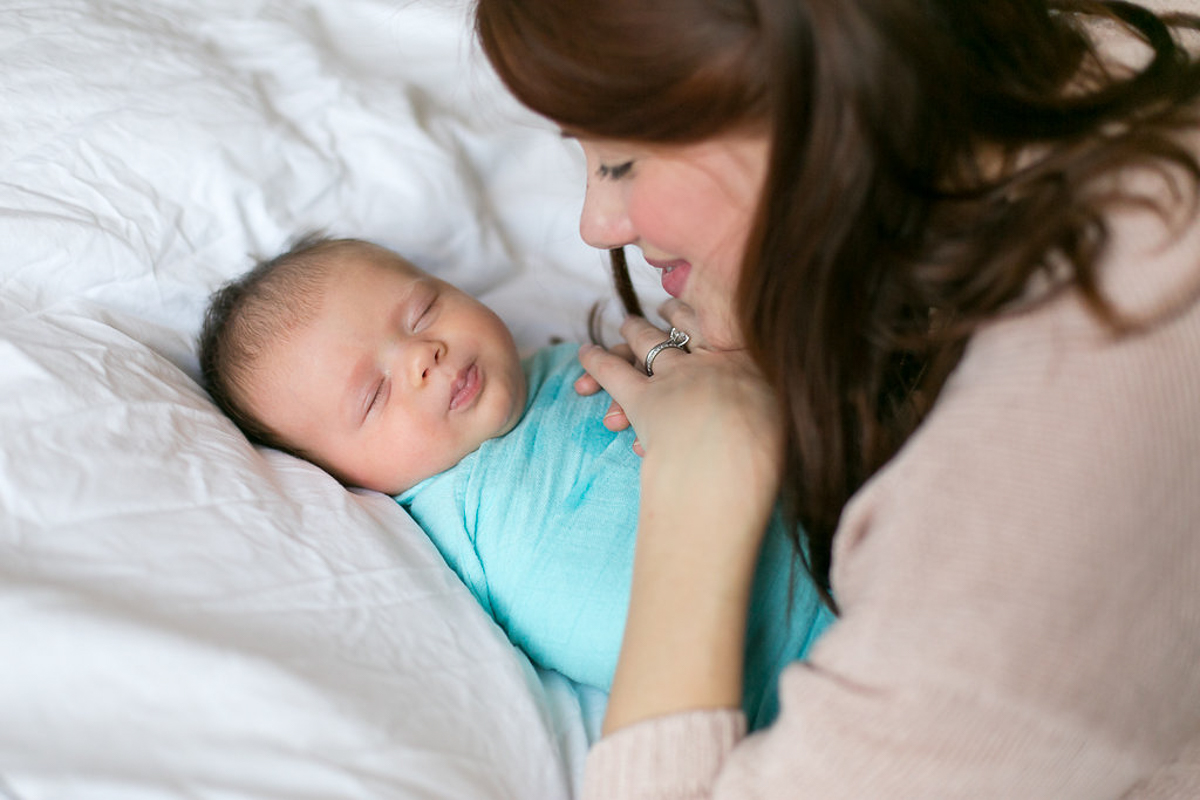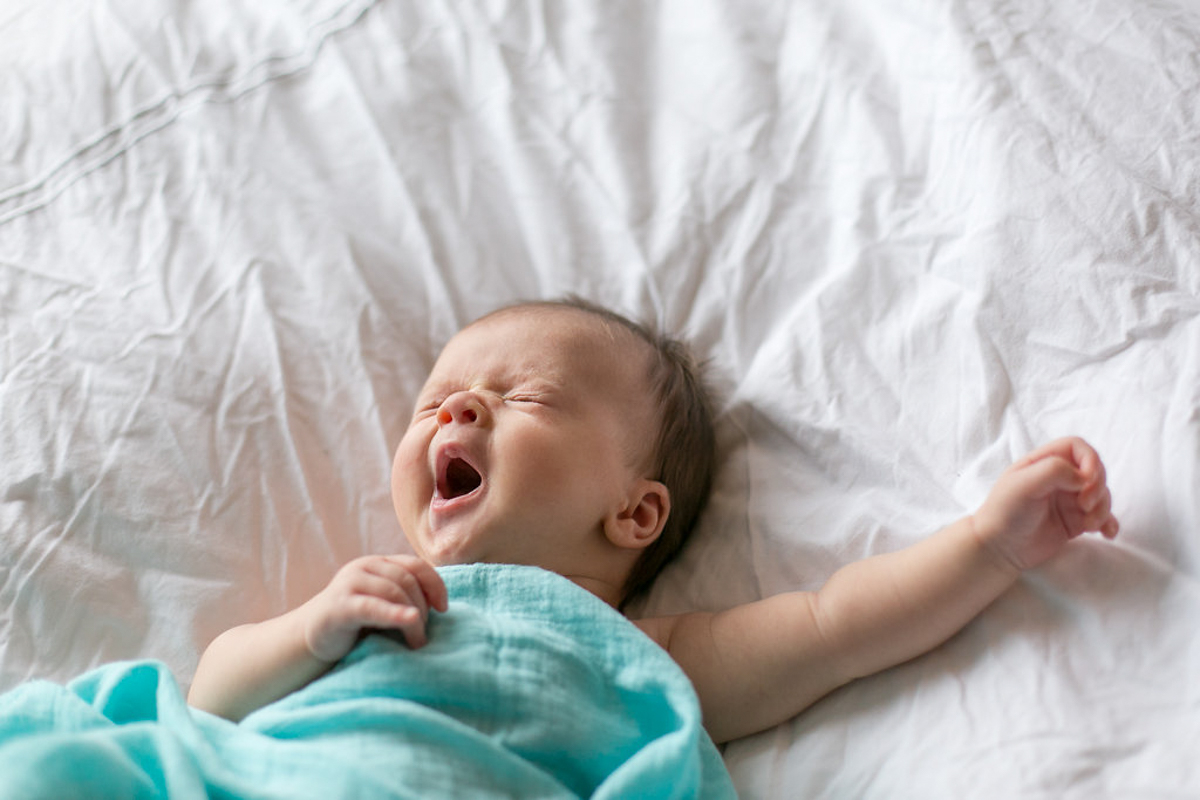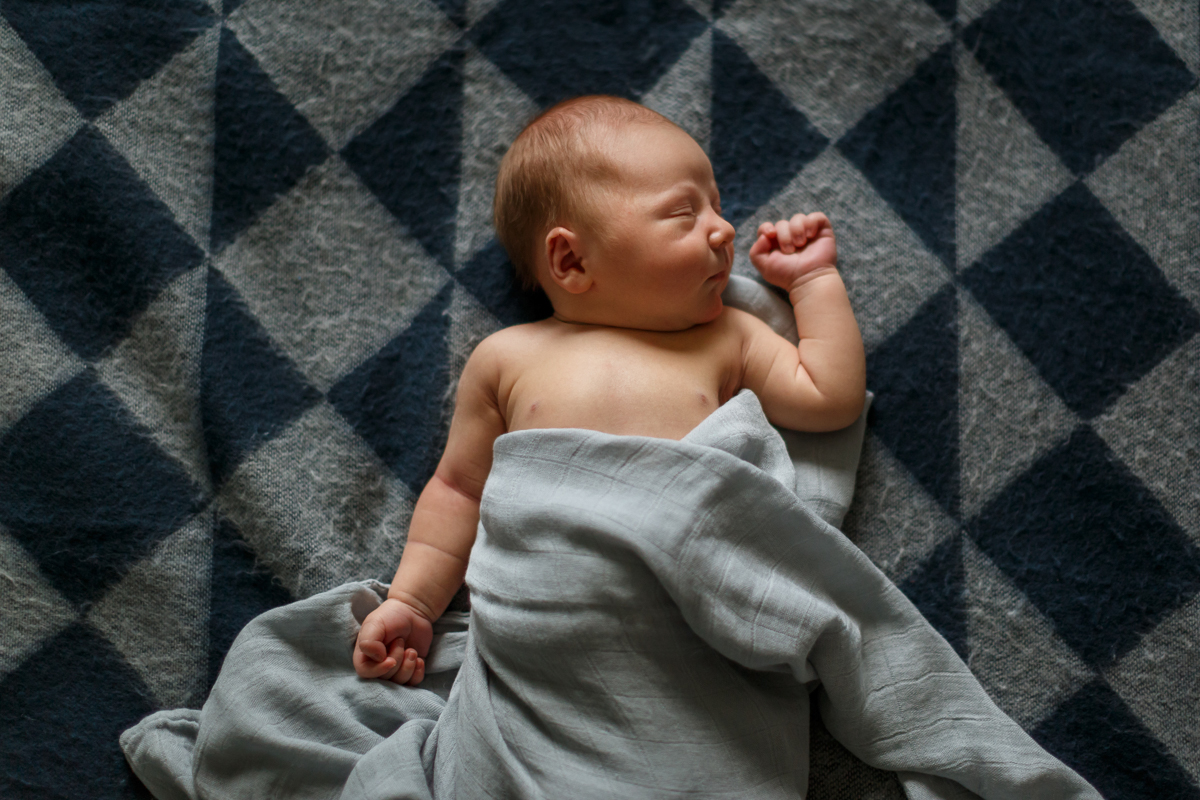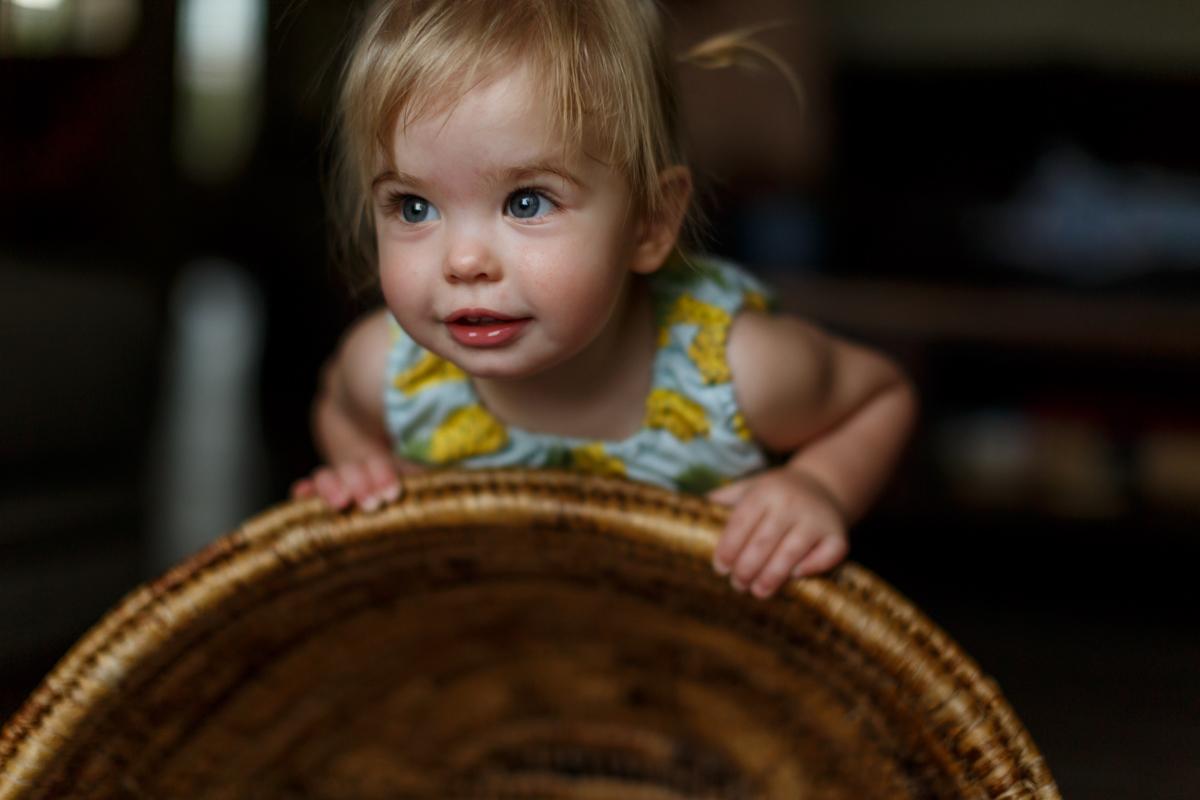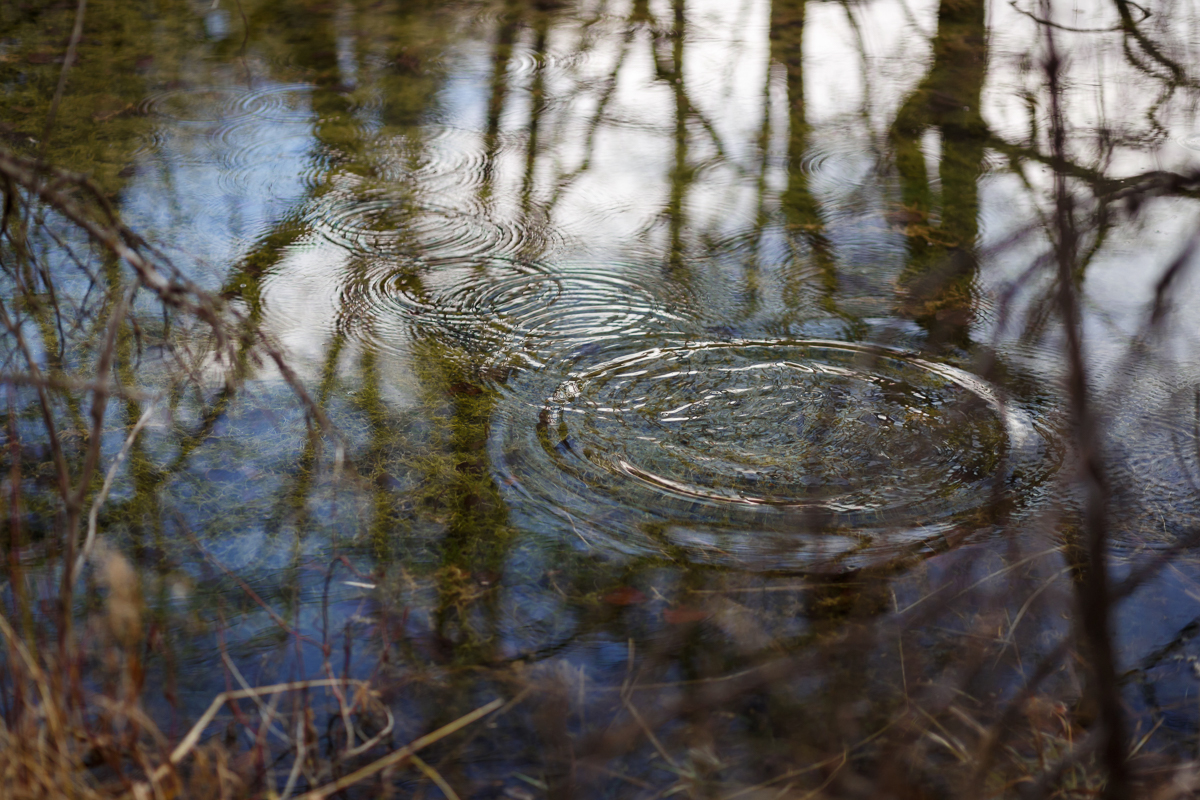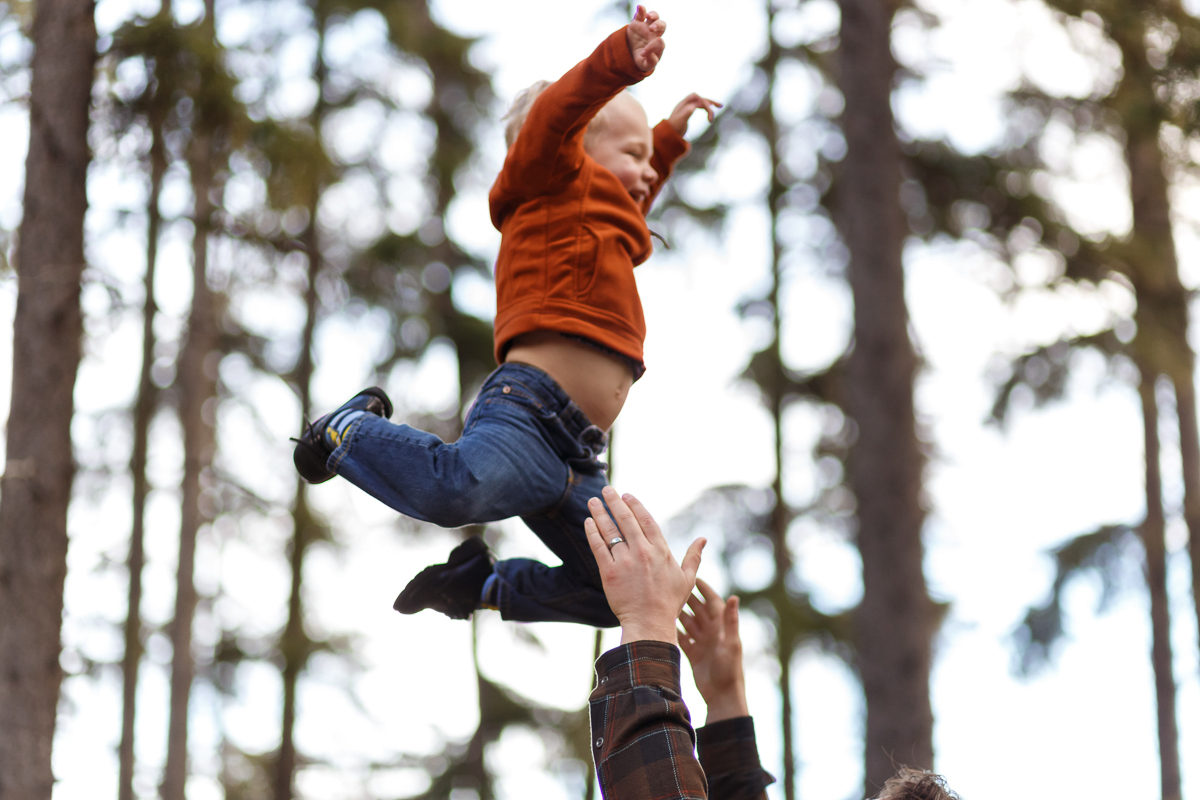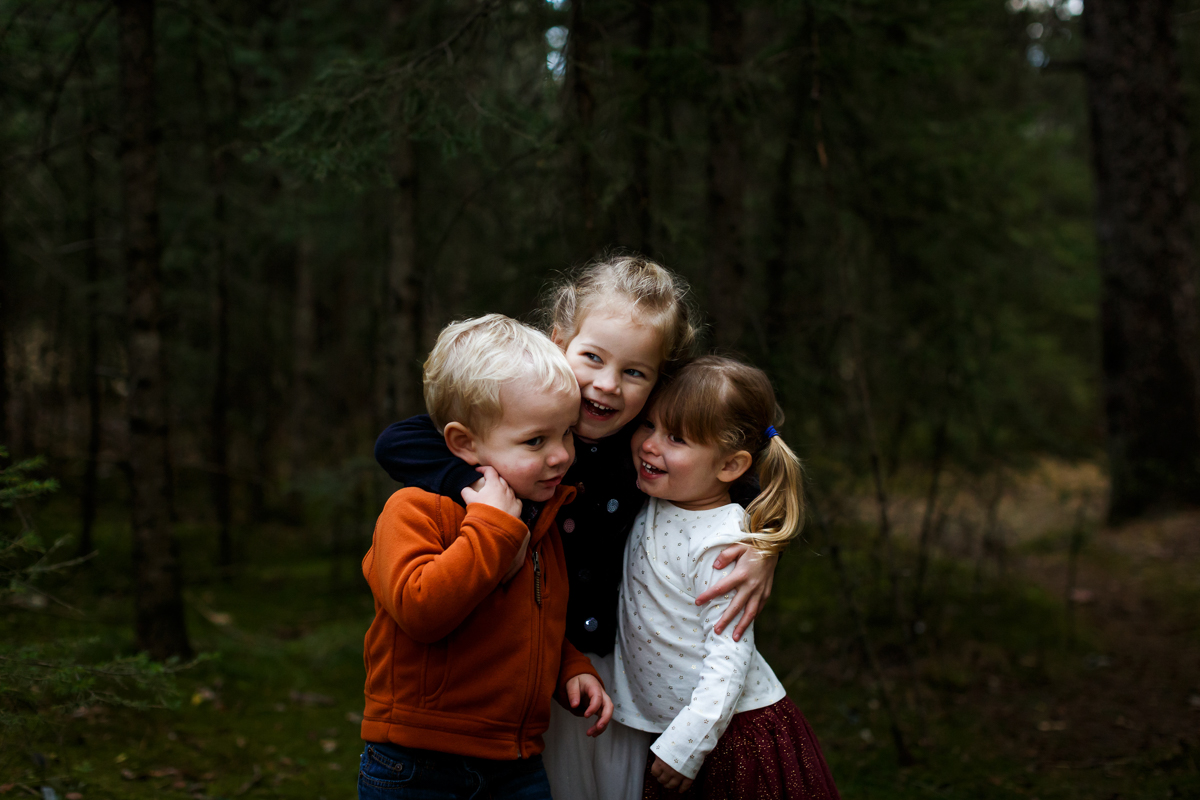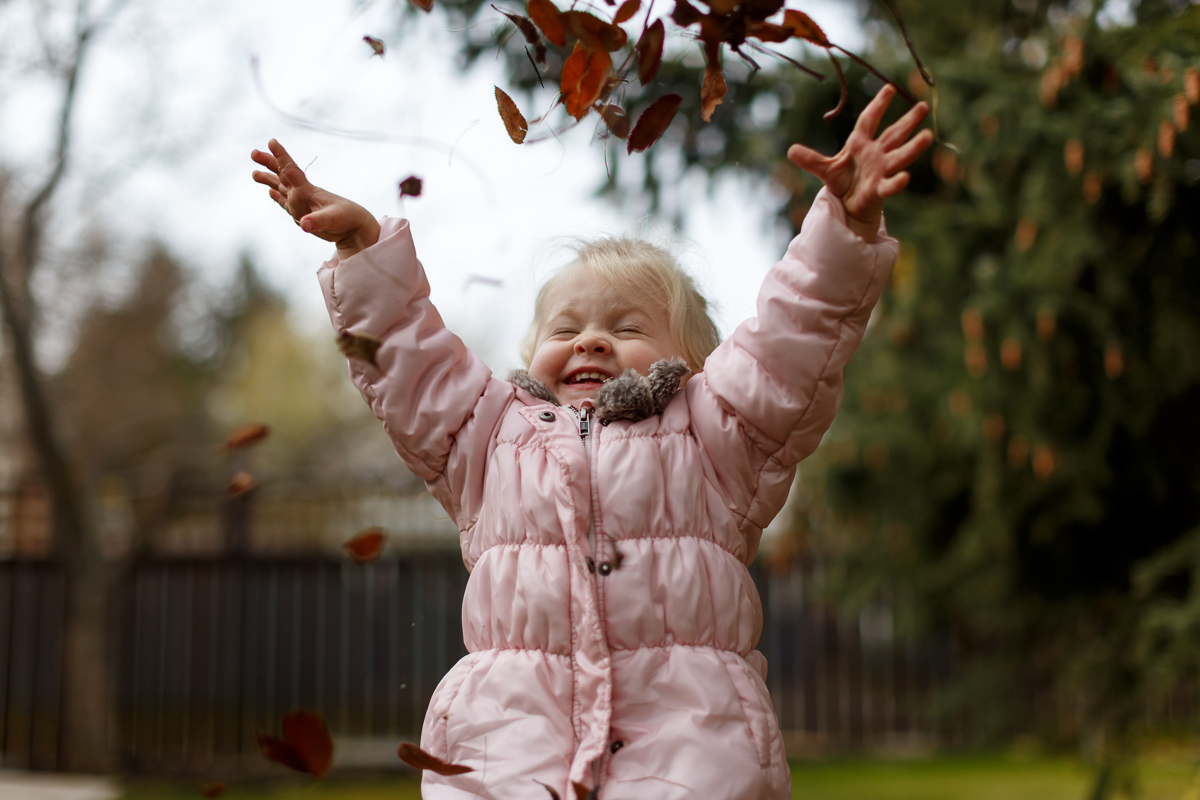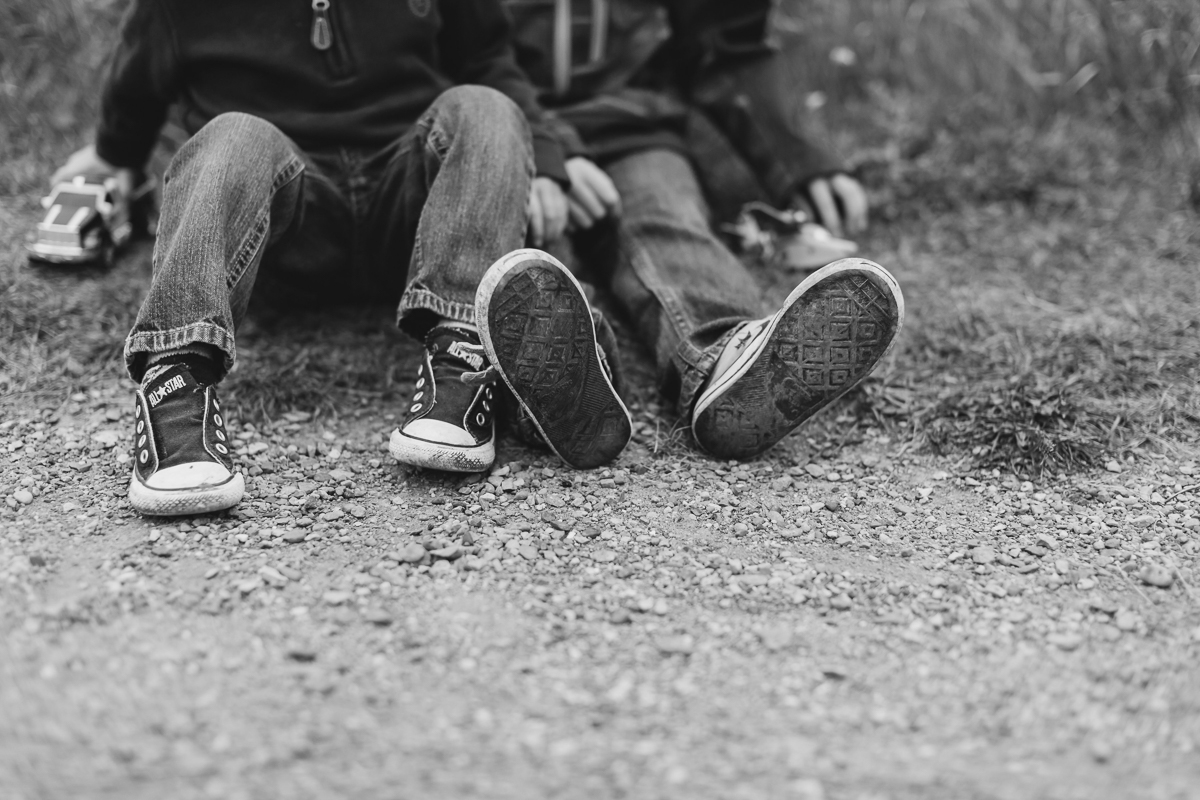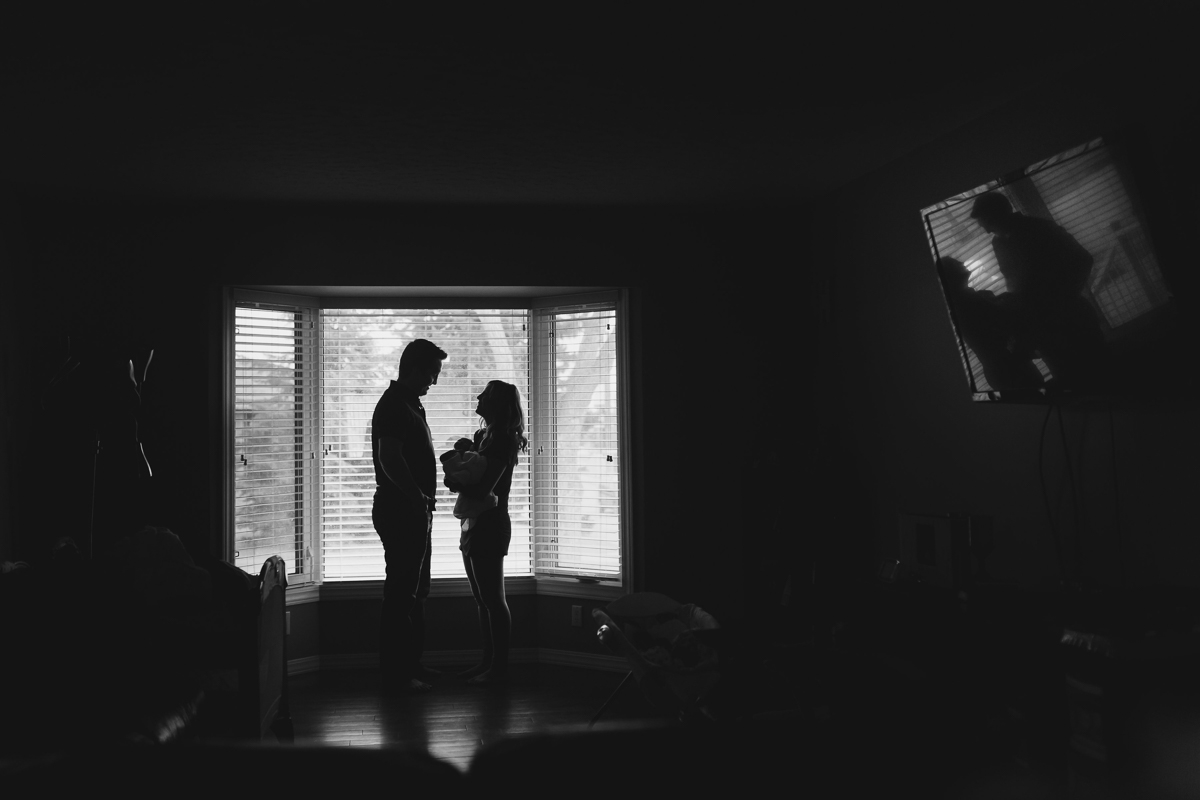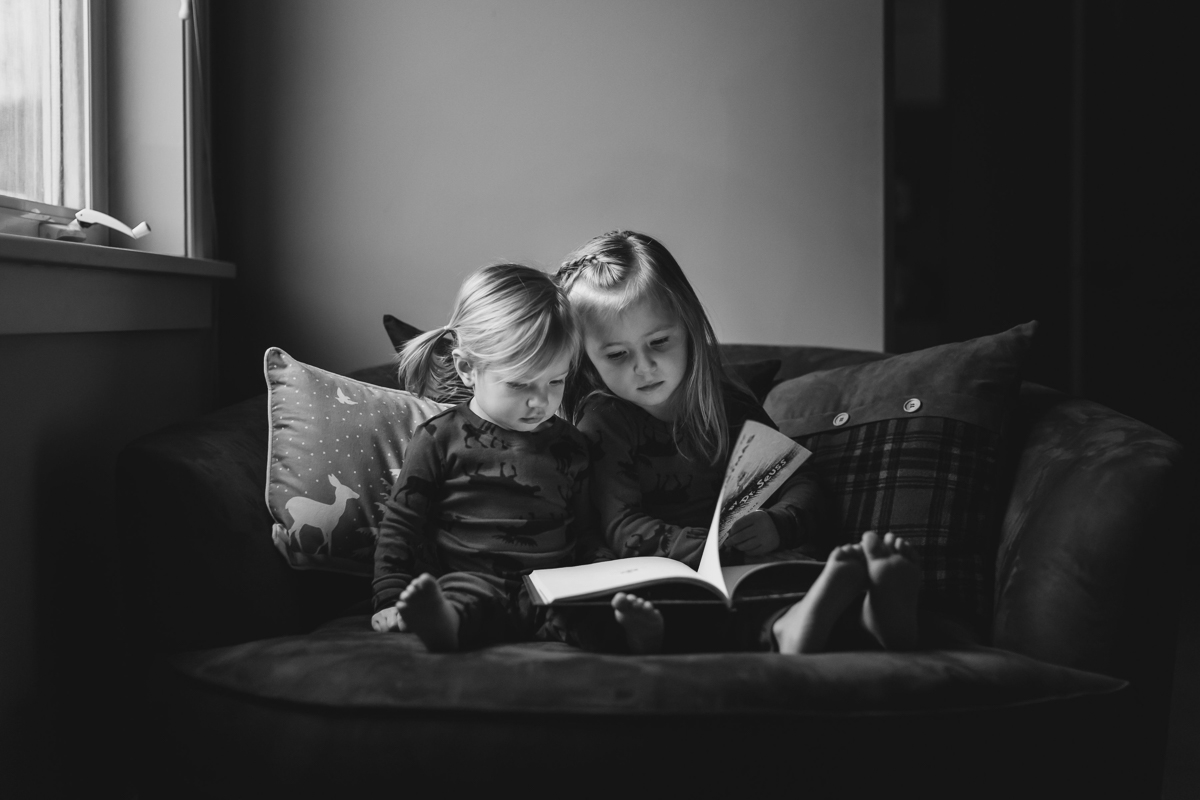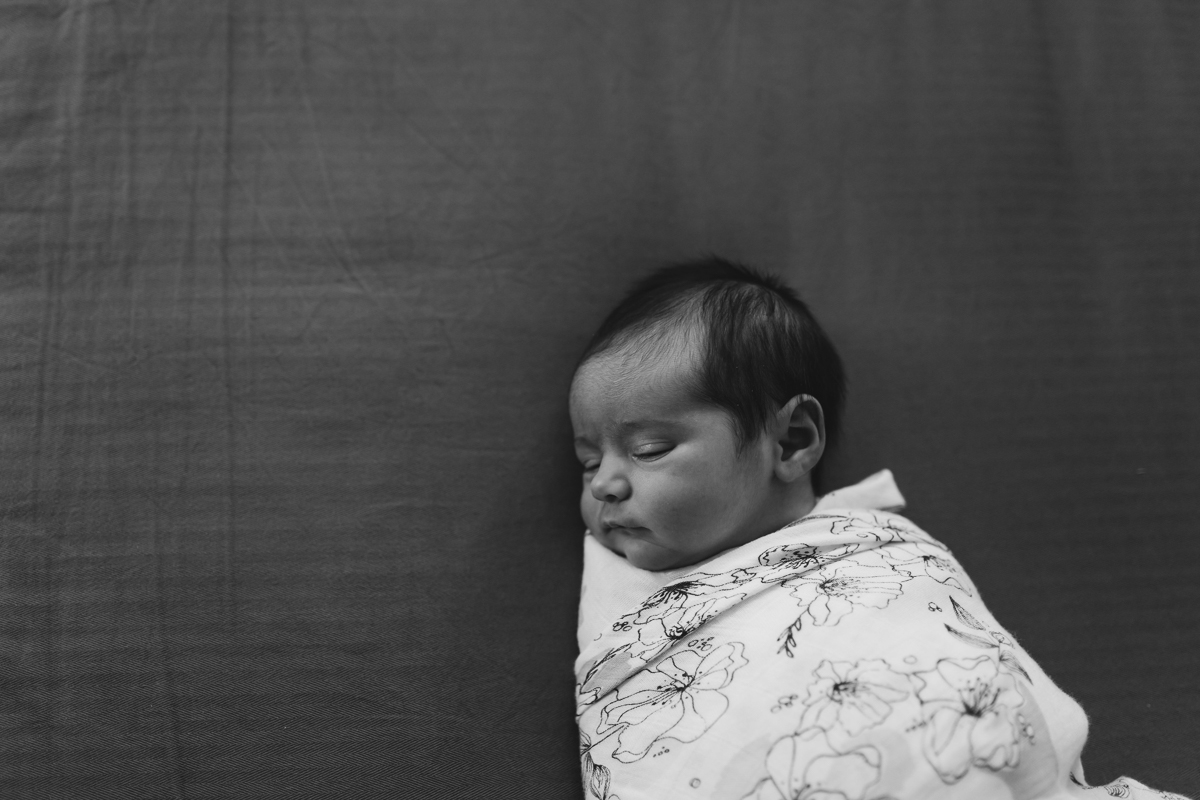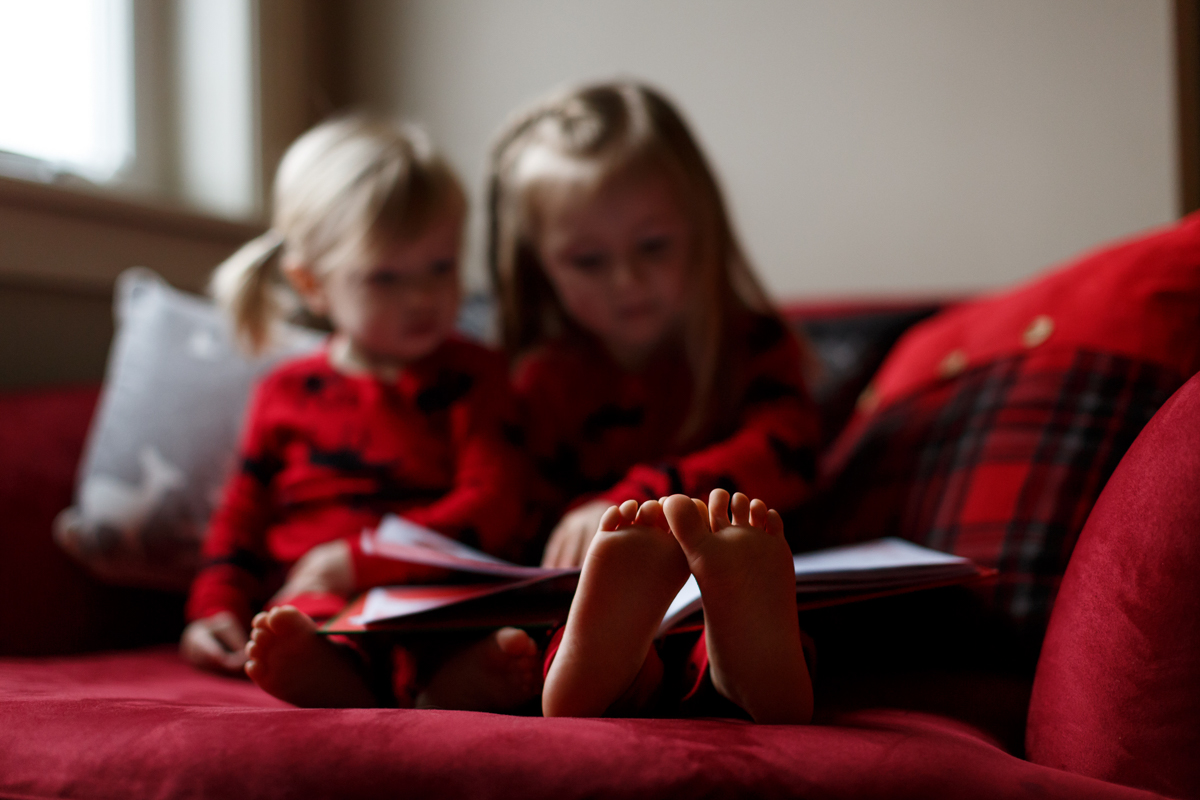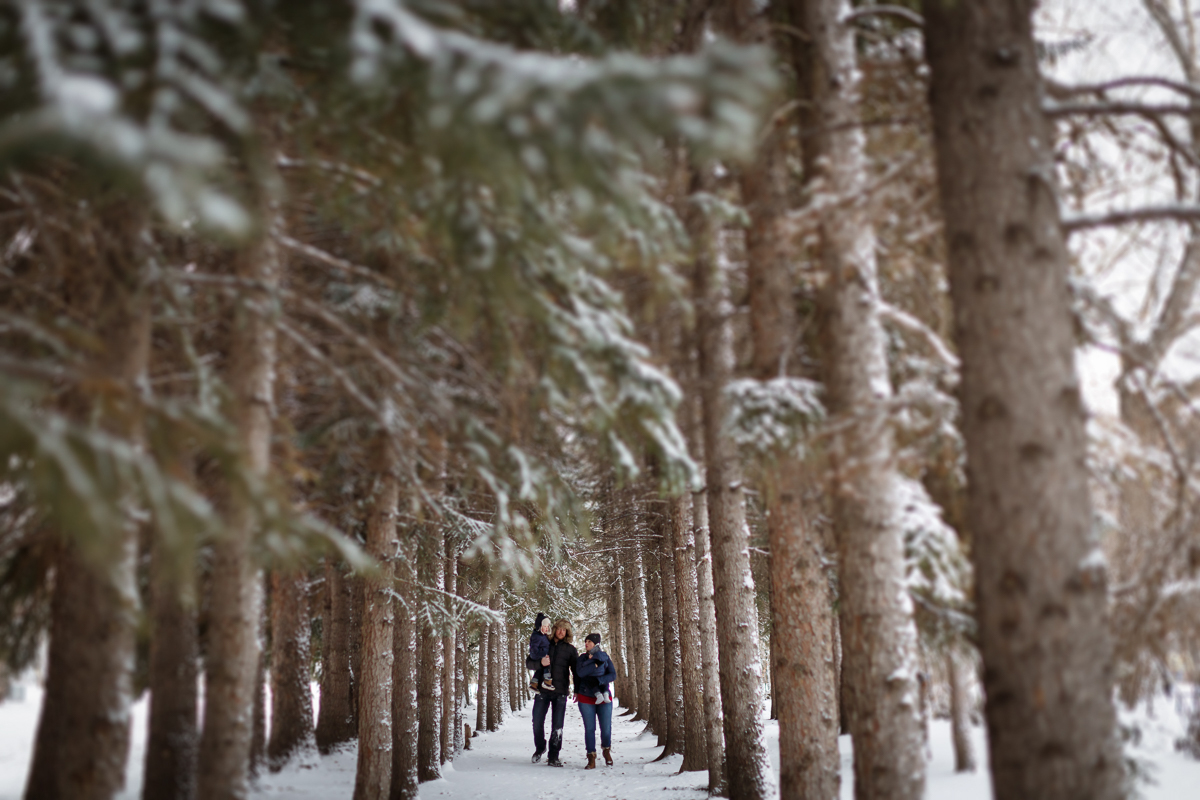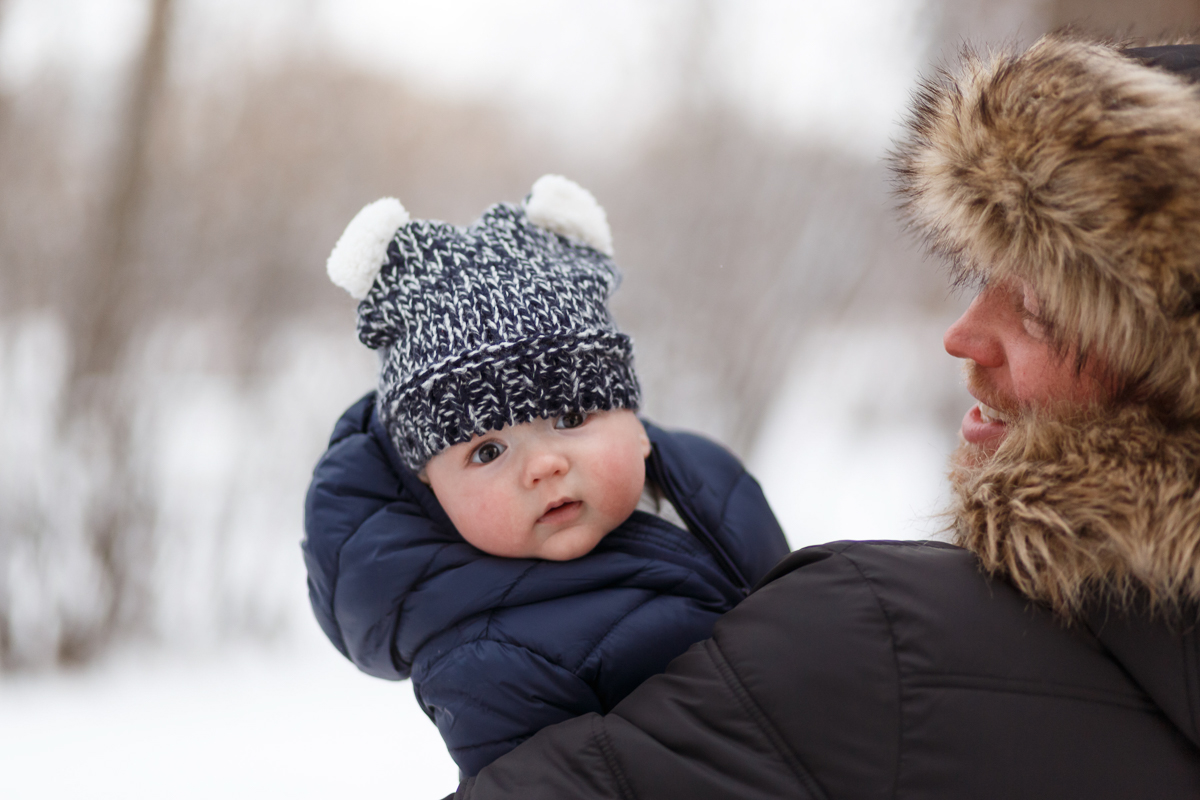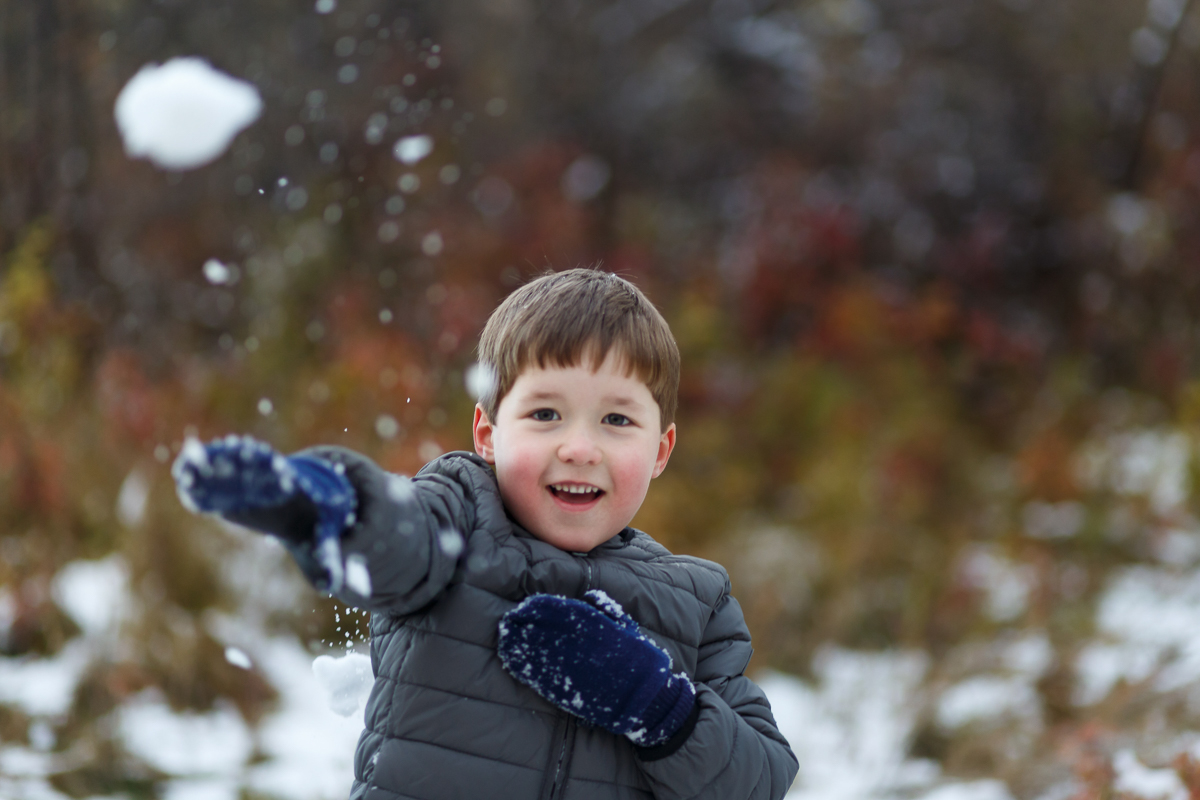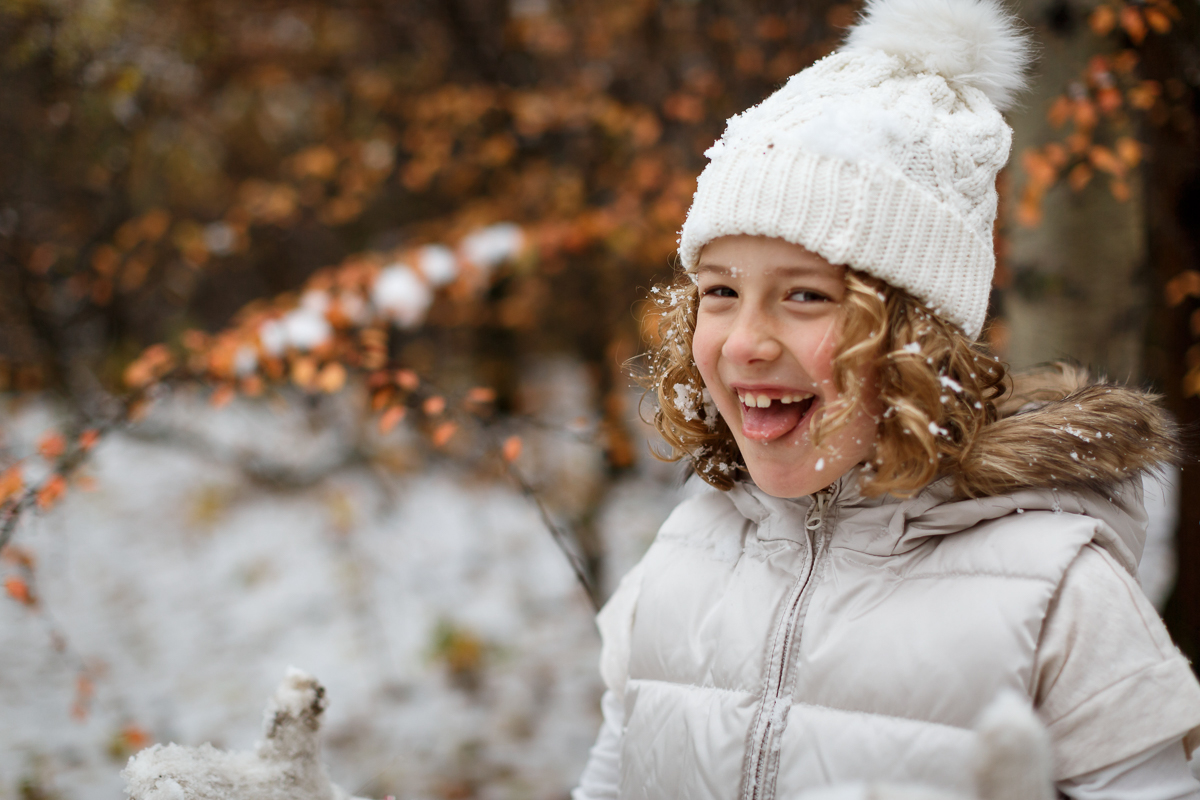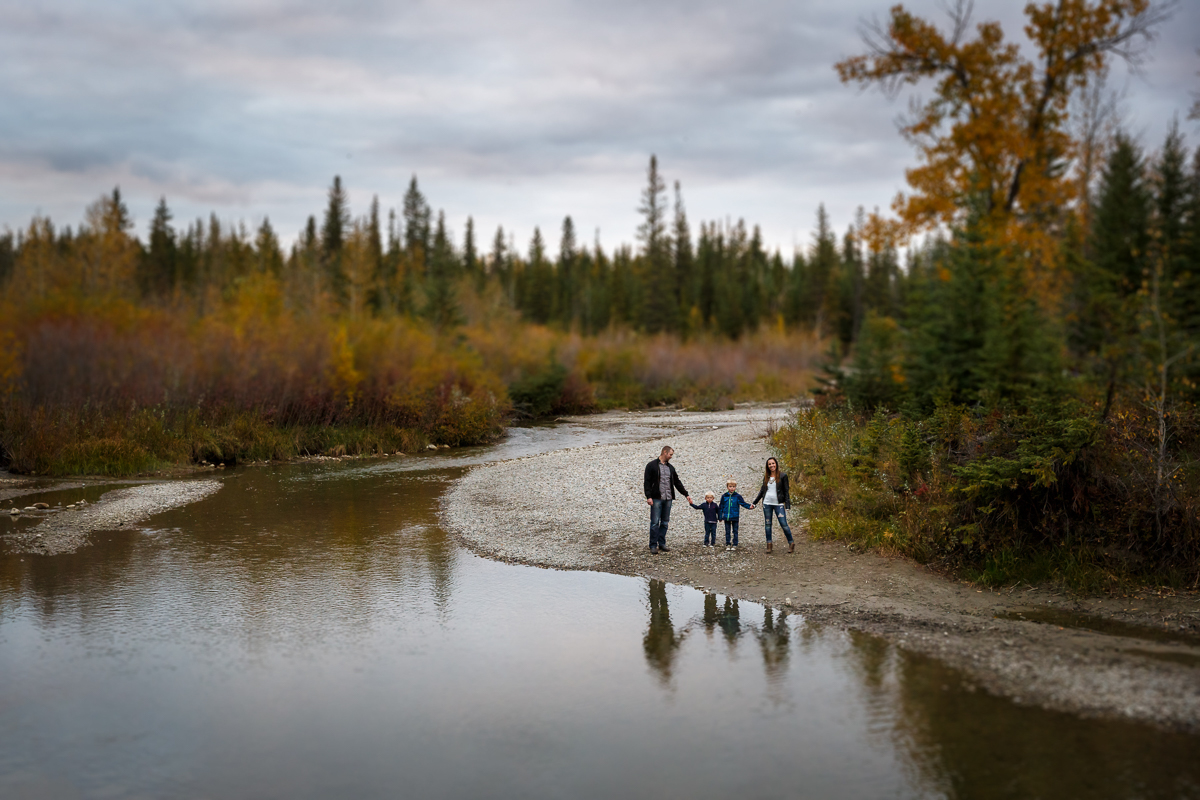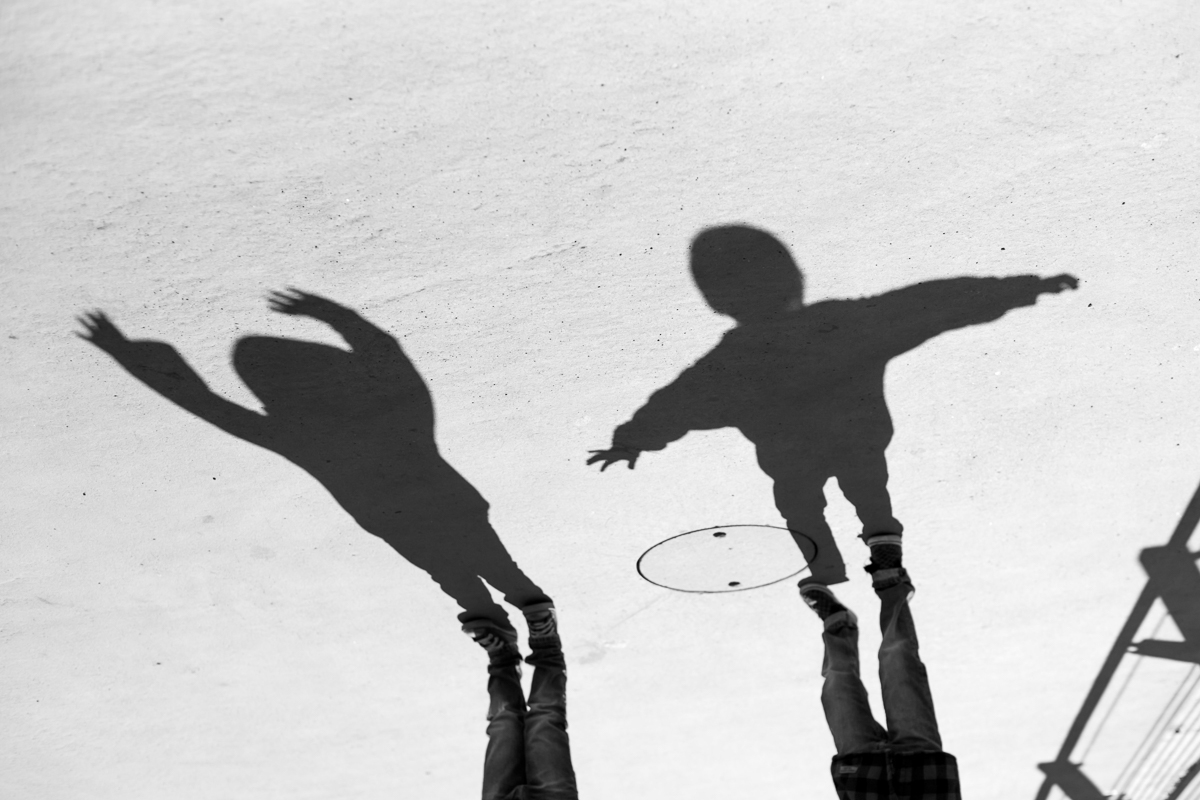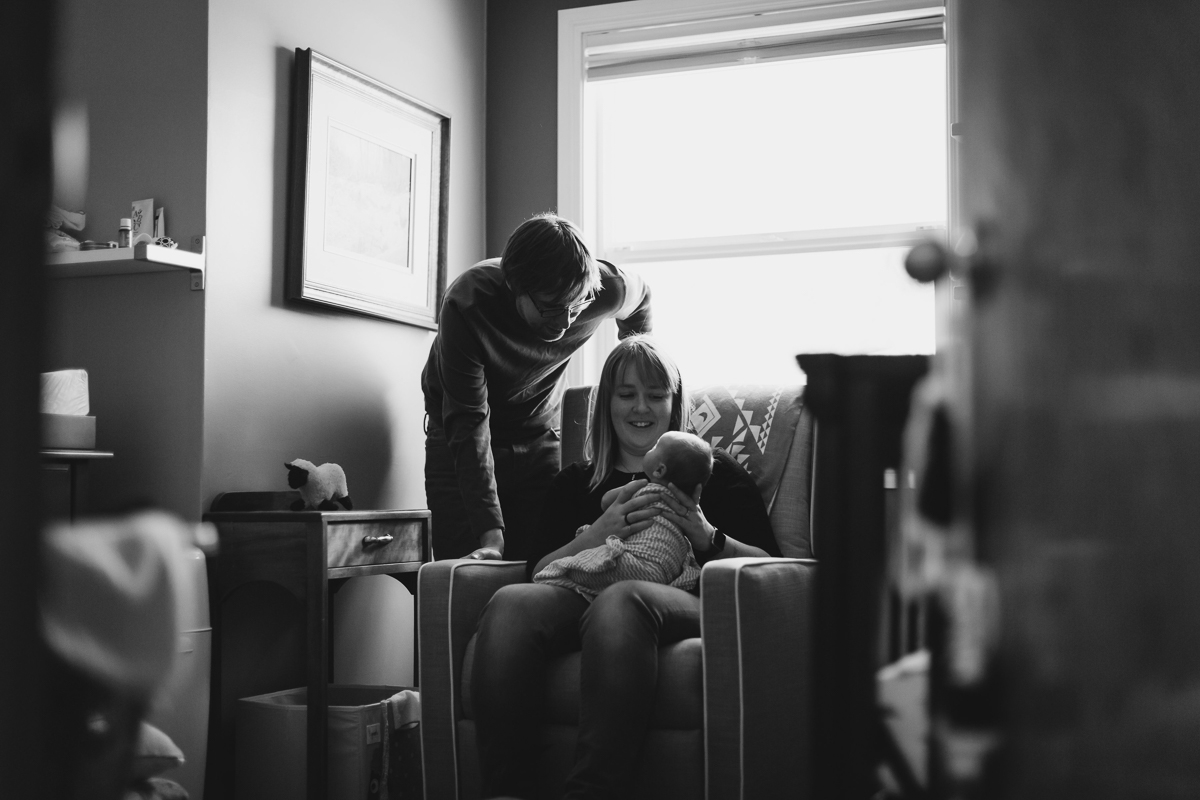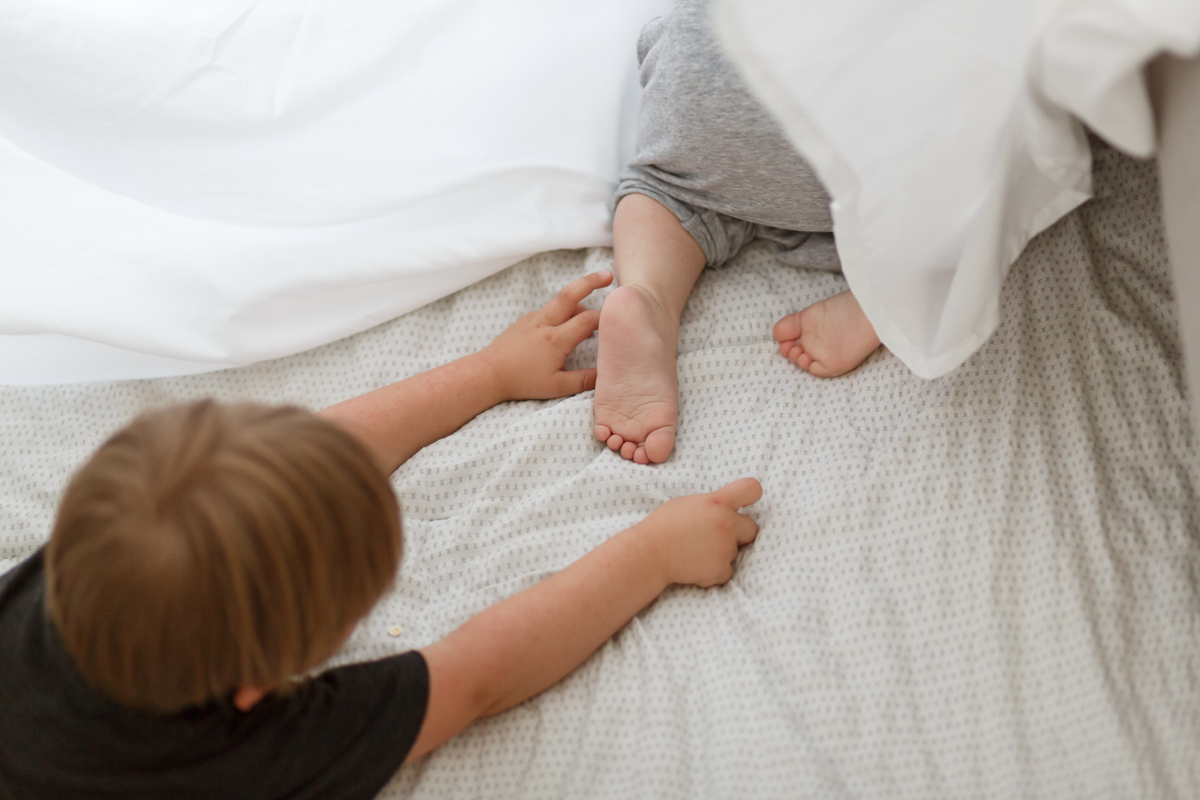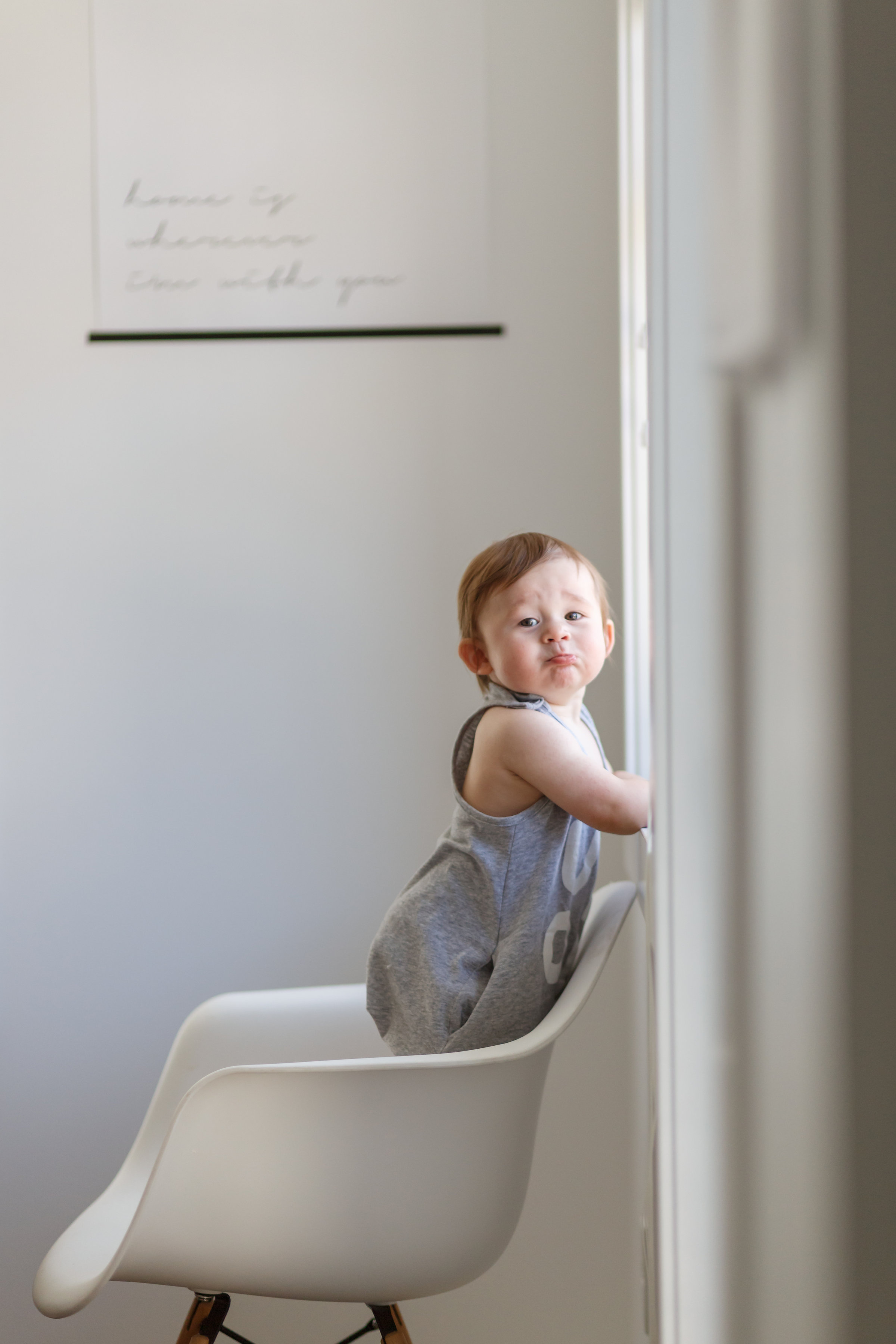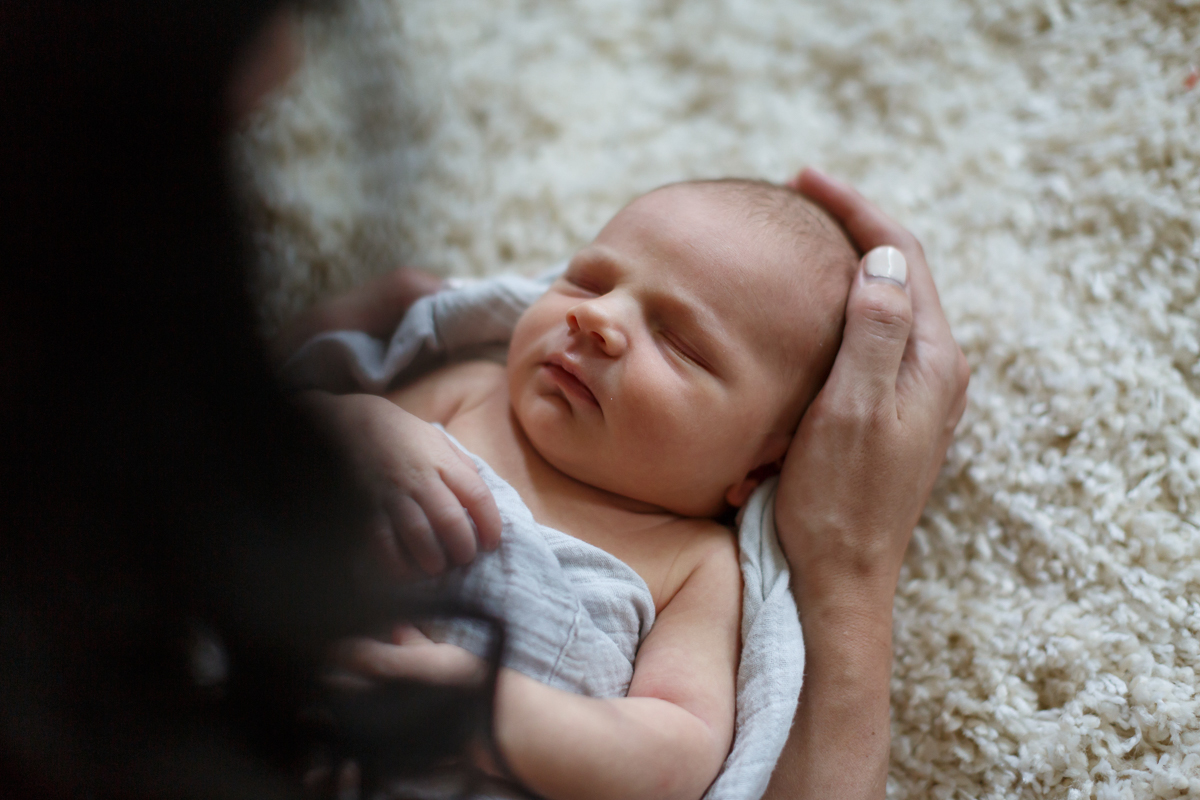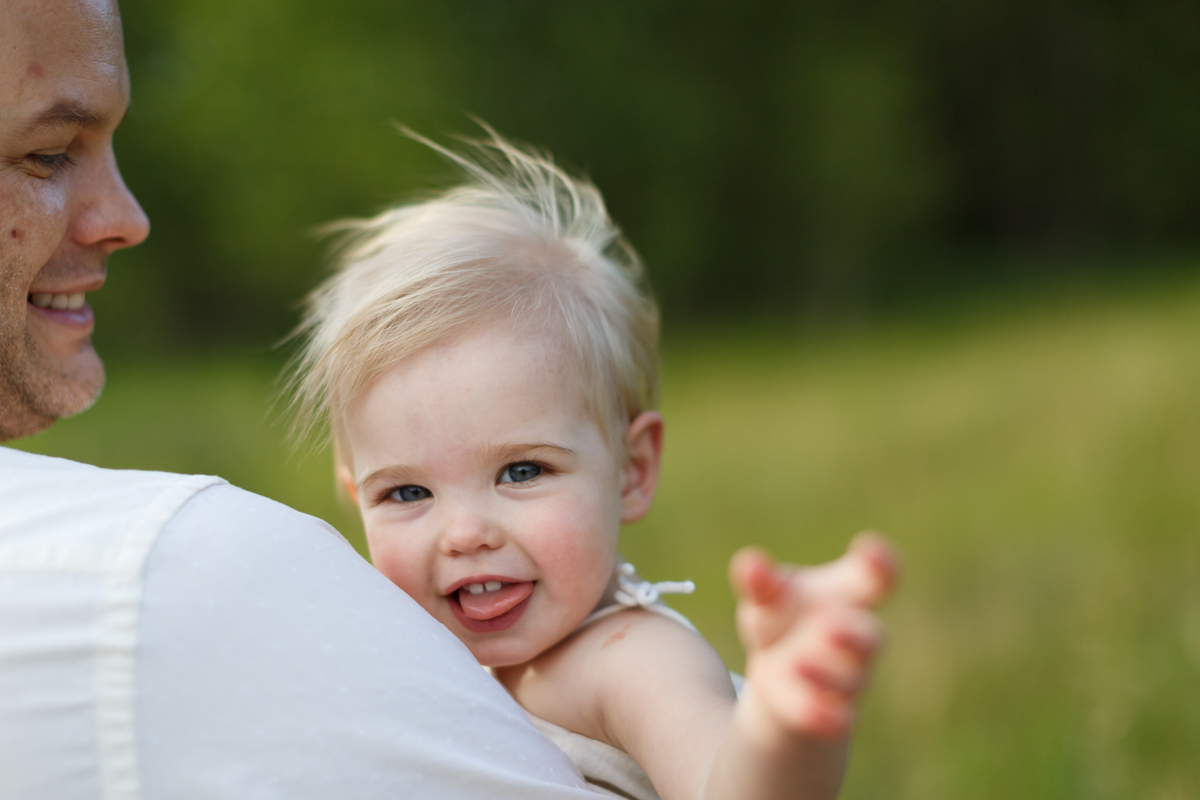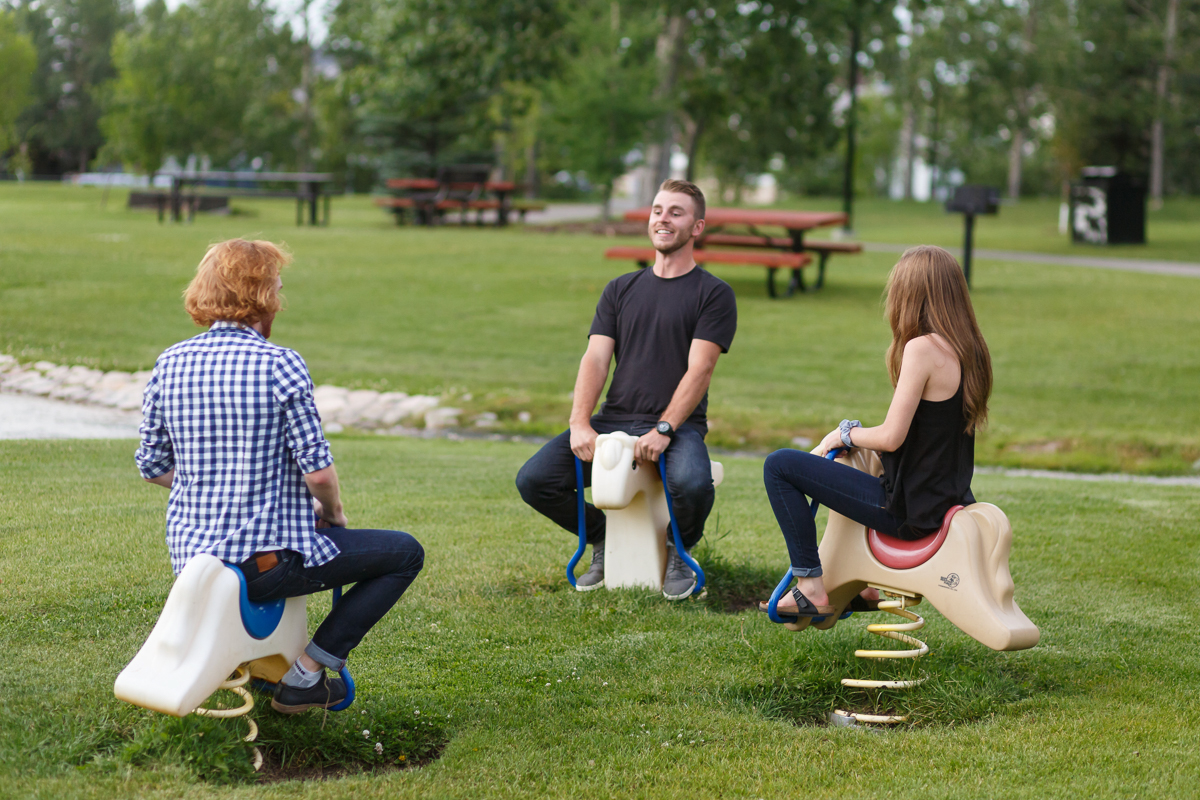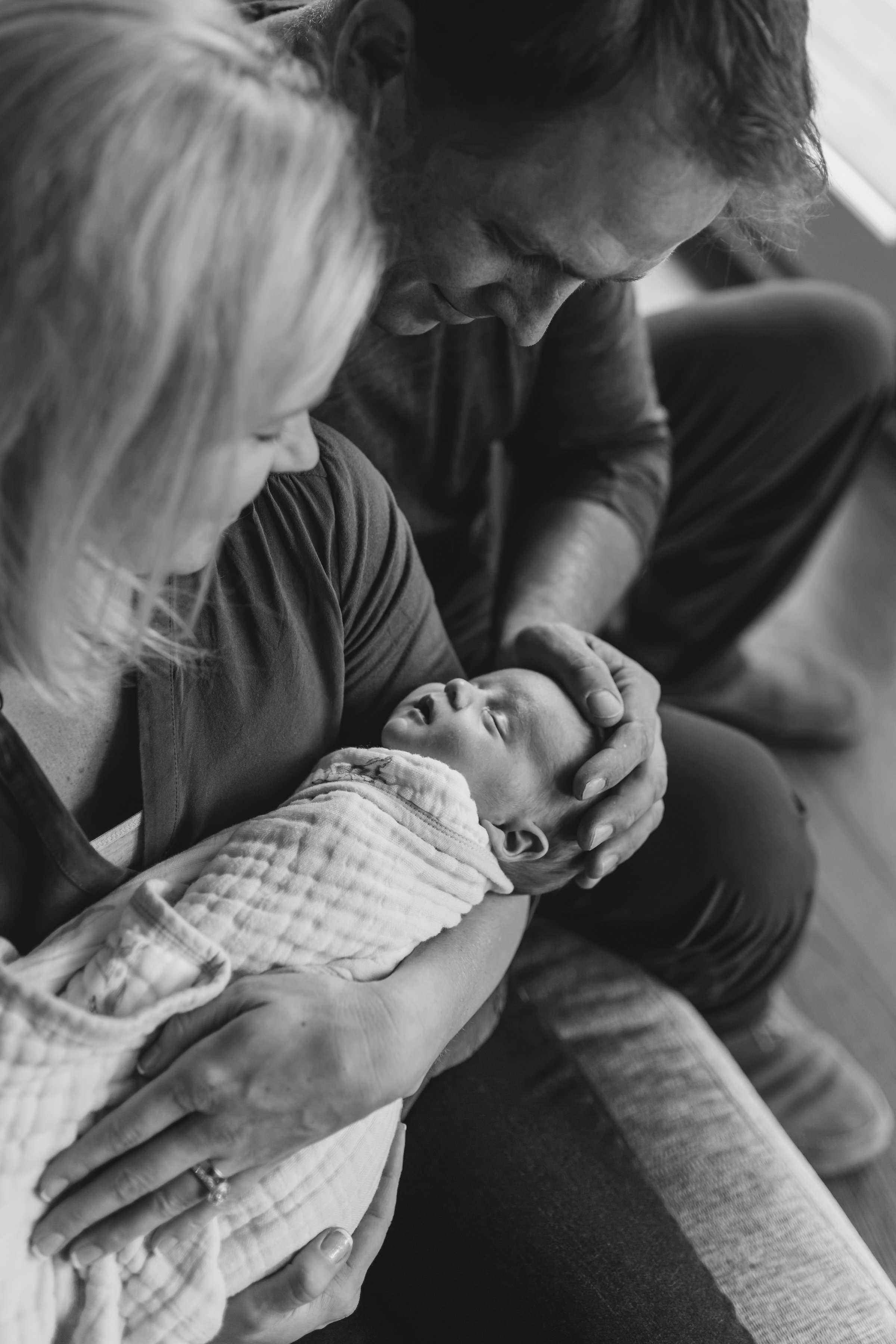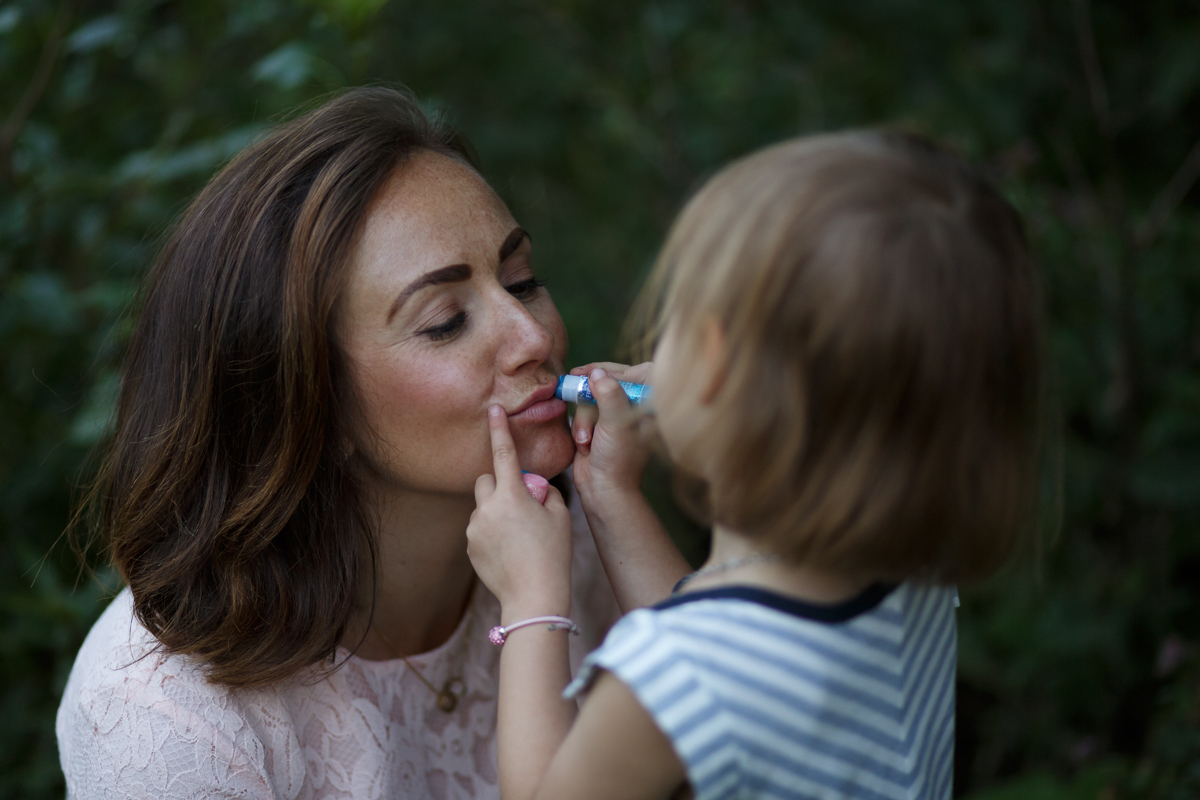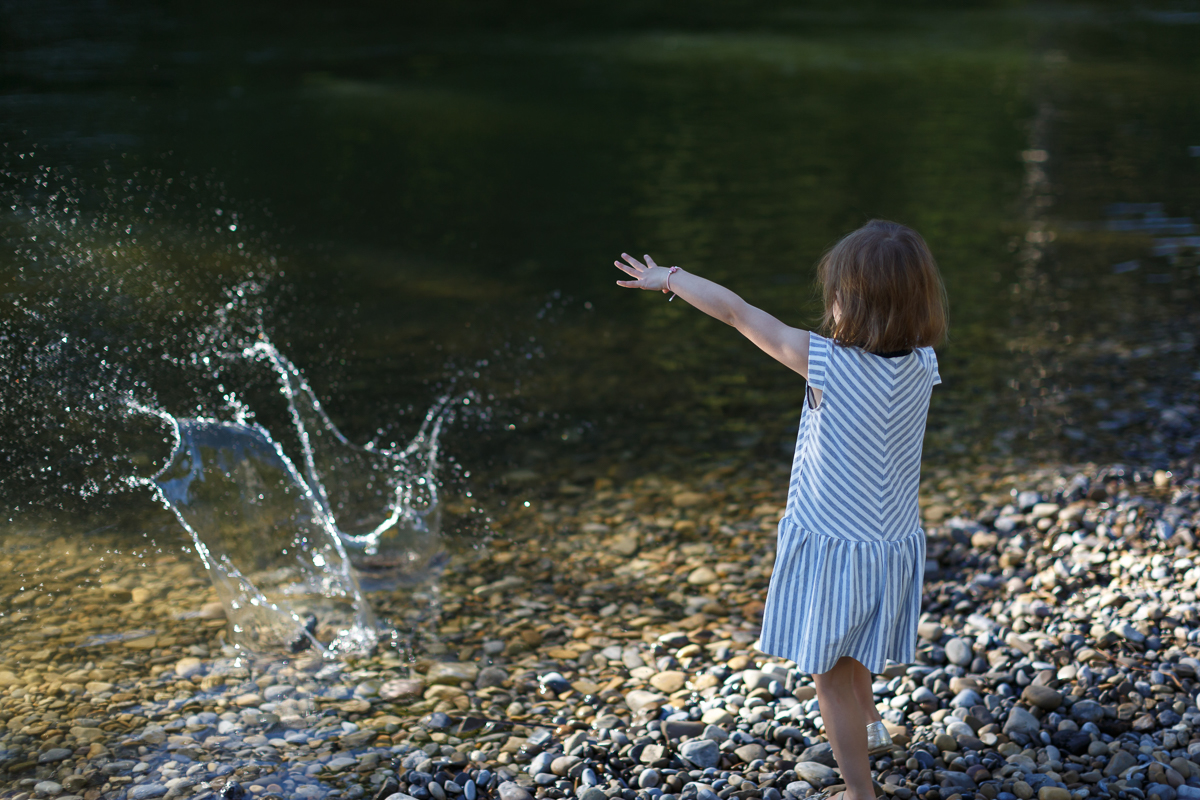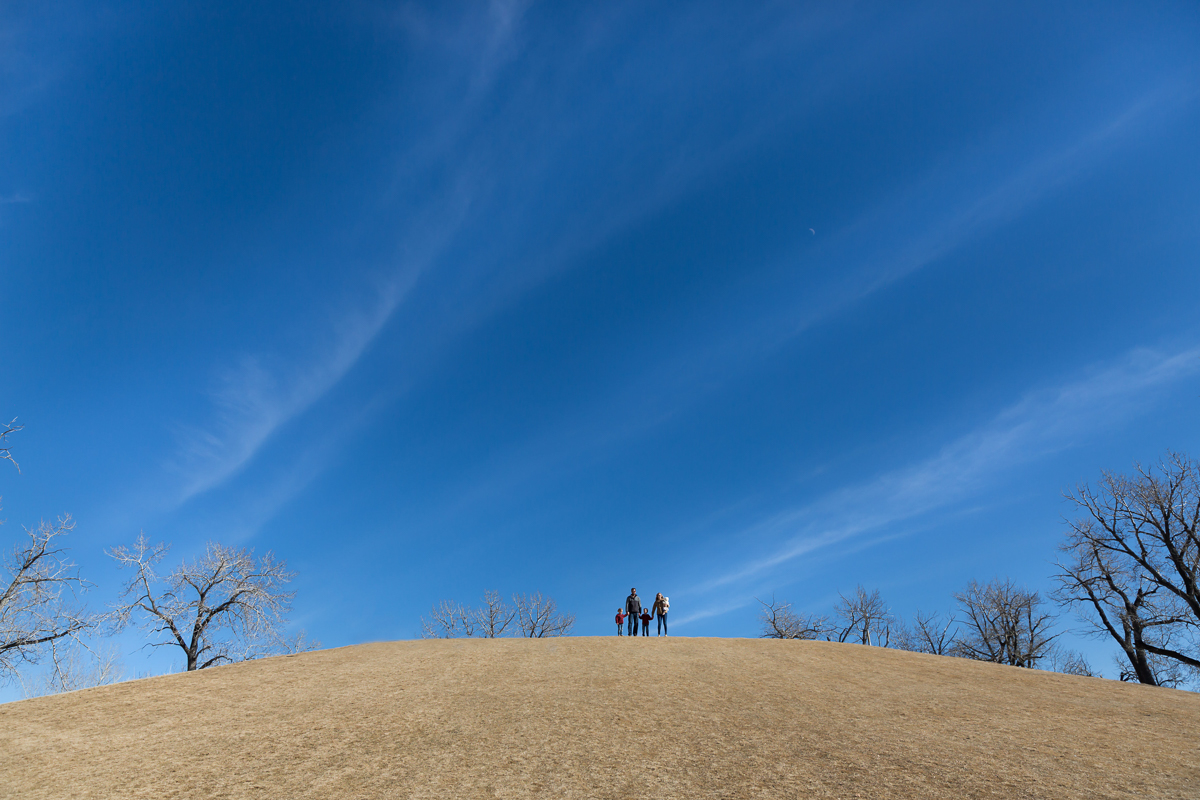 Family, Life Adventures, Lifestyle, Maternity, Newborn
Kendal Dyer
Kendal + Kevin, kendal and kevin photography, kendal + Kevin photography, kendal and kevin photographers, calgary family photographers, calgary family photos, calgary, yyc family photographer, yyc lifestyle photographers