Kendal + Kevin Photography | 2017 Love Stories | Year In Review
Time can be tricky. It can somehow stand still and yet simultaneously speed by. In looking back, the 12 months that made up 2017 fit that dichotomy perfectly.
To start on a personal note, it's impossible to reflect on the past year without mentioning our sweet baby boy who has rocked our world in unimaginable ways. It seems like another freakin' lifetime ago that we welcomed Brighton into this world. As we started the year, we were anxiously awaiting his arrival and as new parents we were beyond excited (and a little afraid of all of the unknowns). Needless to say, 2017 was a wild ride. We've learned so much about ourselves and each other. To be able to grow together as a new family of 3 has been such a gift. Brighton has brought us a new type of love + joy that we'll continue to cherish as we move forward into the coming years.
As we were settling into our routine as a new family, we were so lucky to connect with such amazing couples this past year. We both continue to be incredibly inspired by the amazing people we meet and we continue to learn from each + every wedding that we cover. It's such an honour being invited into our client's close and intimate circles. Some weddings were quite literally down the street from our house, and sometimes we're hopping on a flight to cross the ocean. We have such a huge appreciation for this crazy awesome thing we get to call a 'job.'It really was a year slapped full of highlights. A giant THANK YOU to all of our wonderful 2017 clients. We are so excited to see you all continue your adventures together!
And now, to flip that sensation on it's head, how the heck is it 2018 already?! Where did the time go? Having a peek ahead at our 2018 bookings has us absolutely ecstatic! (seriously, we get to work with the best couples). As per usual, we're going to be spending a fair amount of time in the Rockies (and we wouldn't have it any other way). We also are going to have the chance to get high above the mountains on a few heli elopements + intimate weddings. But we're mostly just excited for the real + authentic love stories ahead, we can't wait!
Before we get too far into the new year, here's a look back at our favourite moments from 2017:
(make sure to hit play below)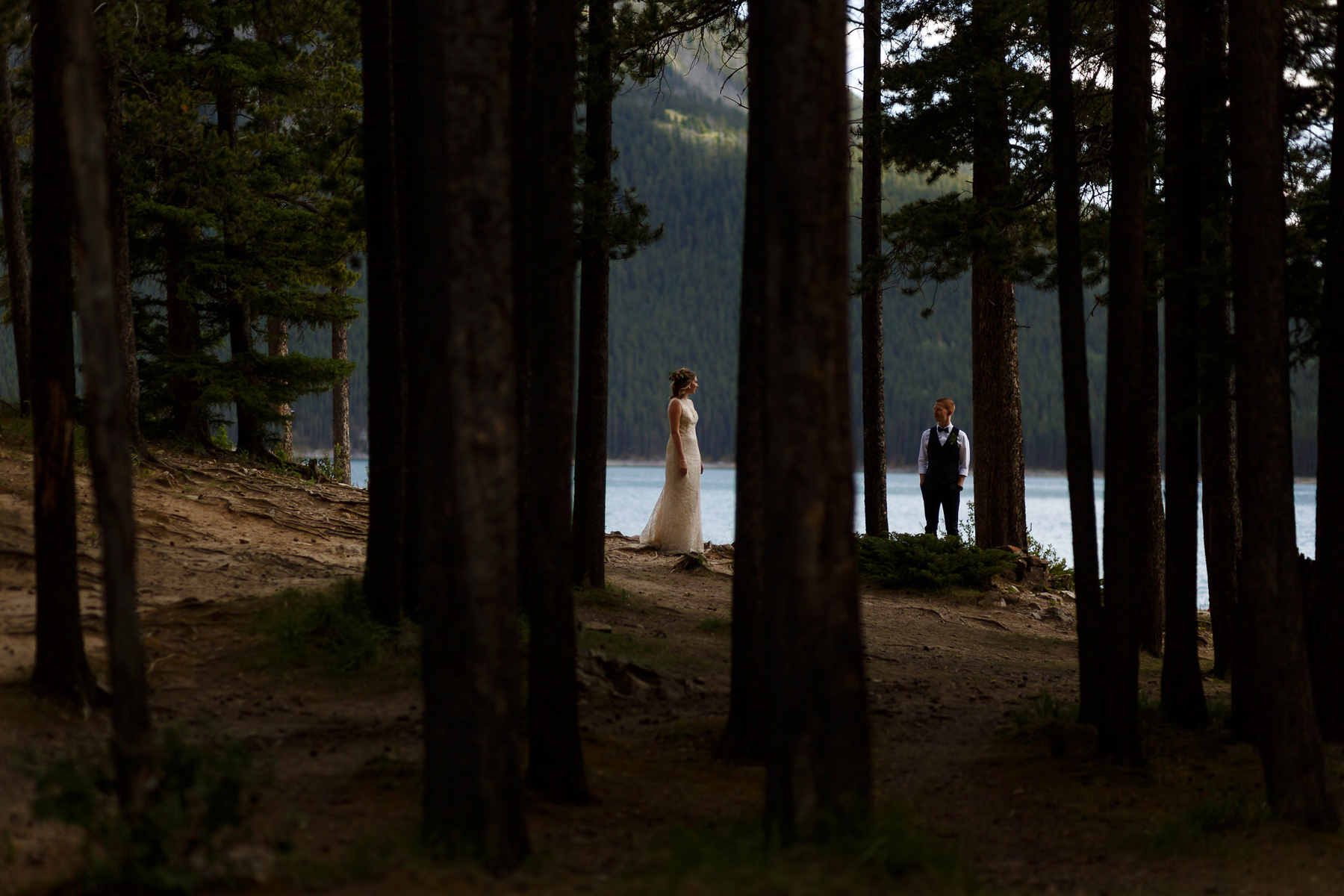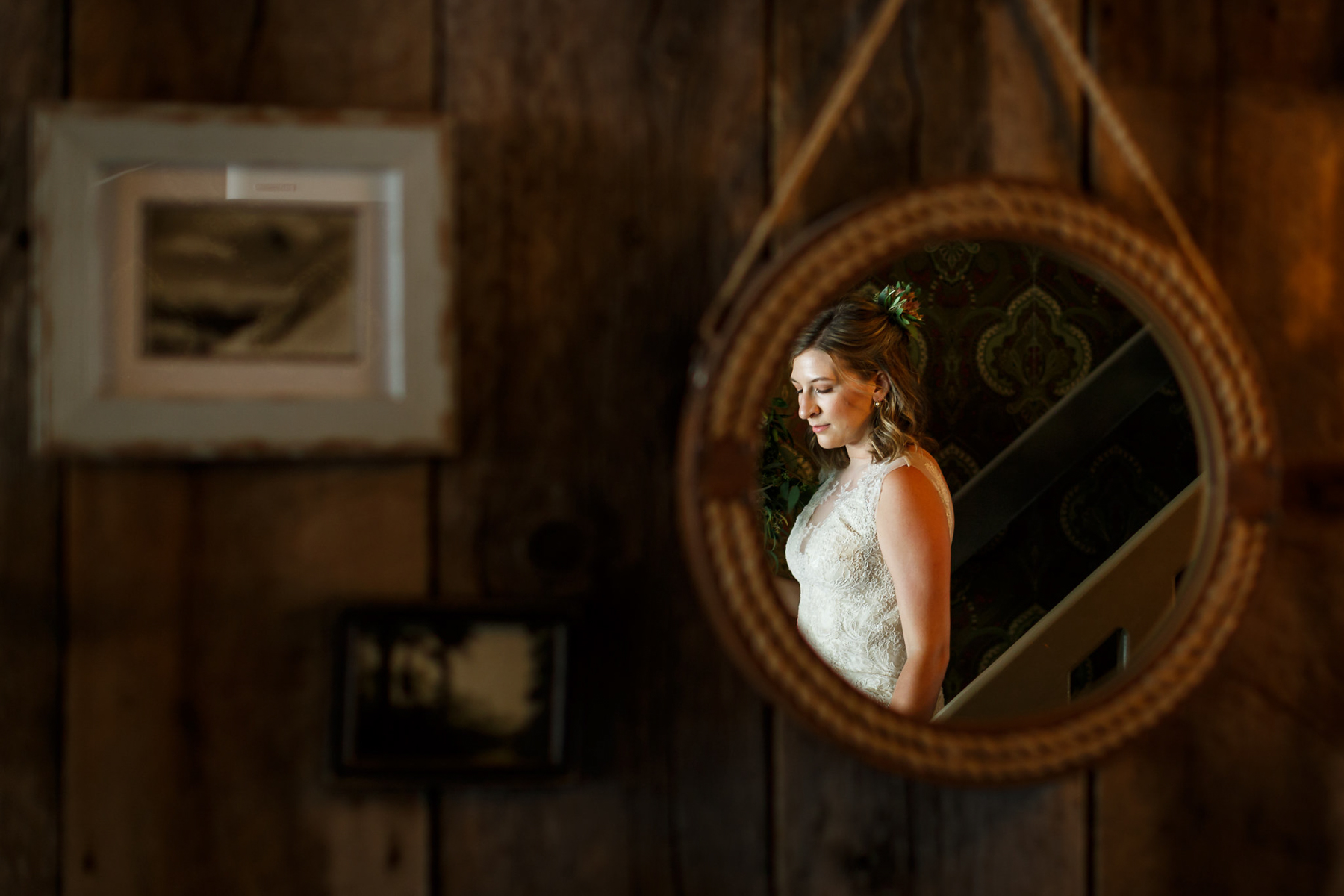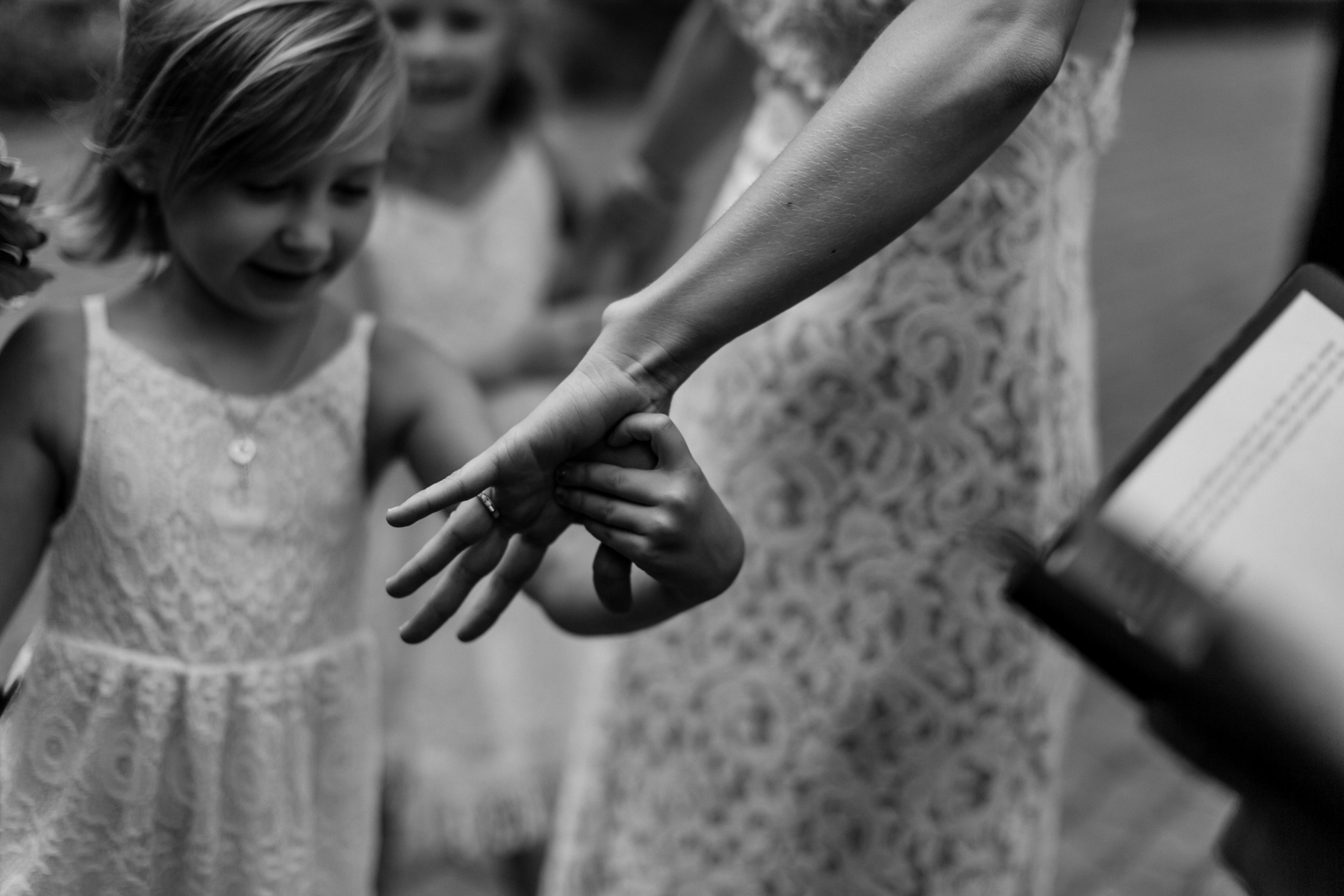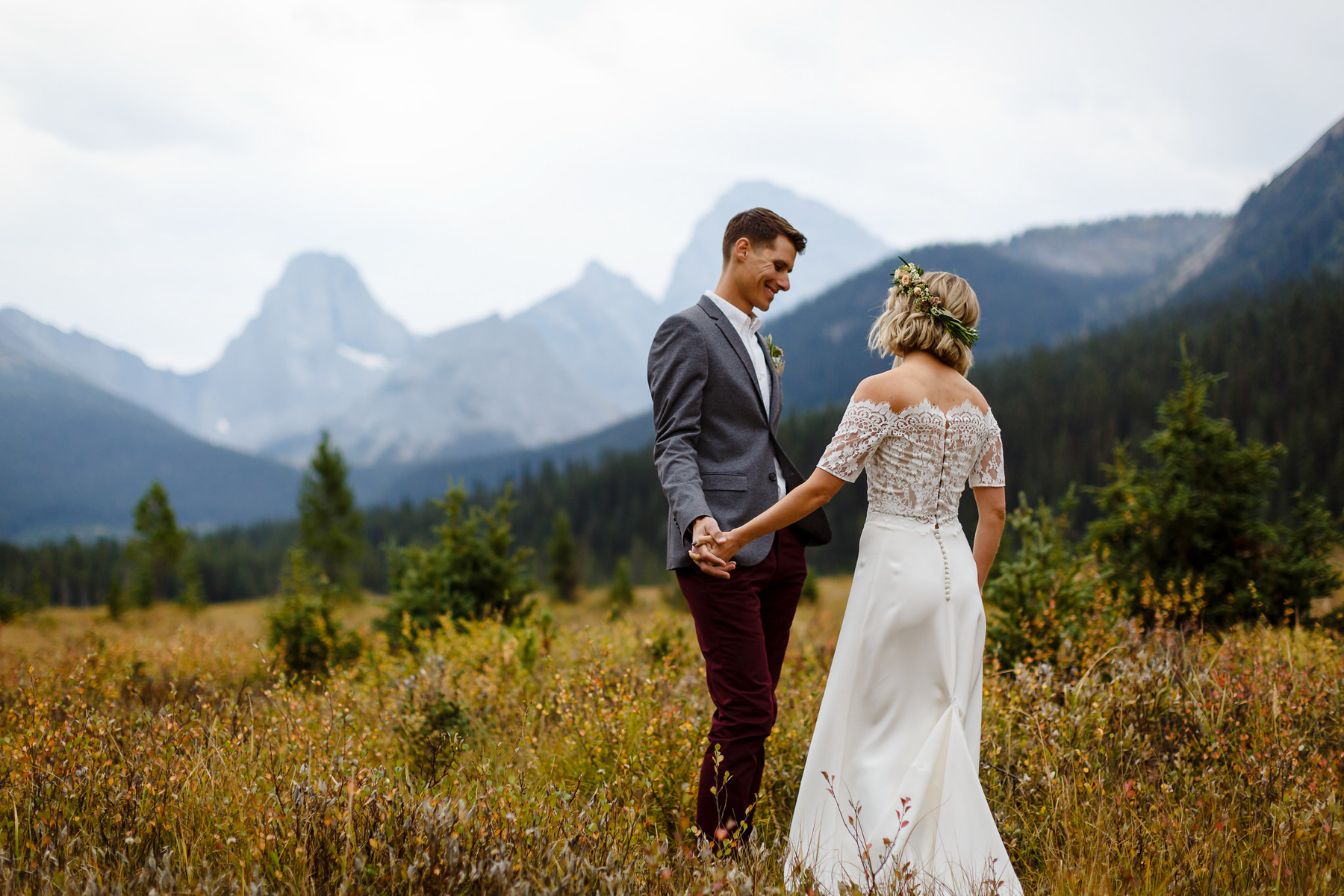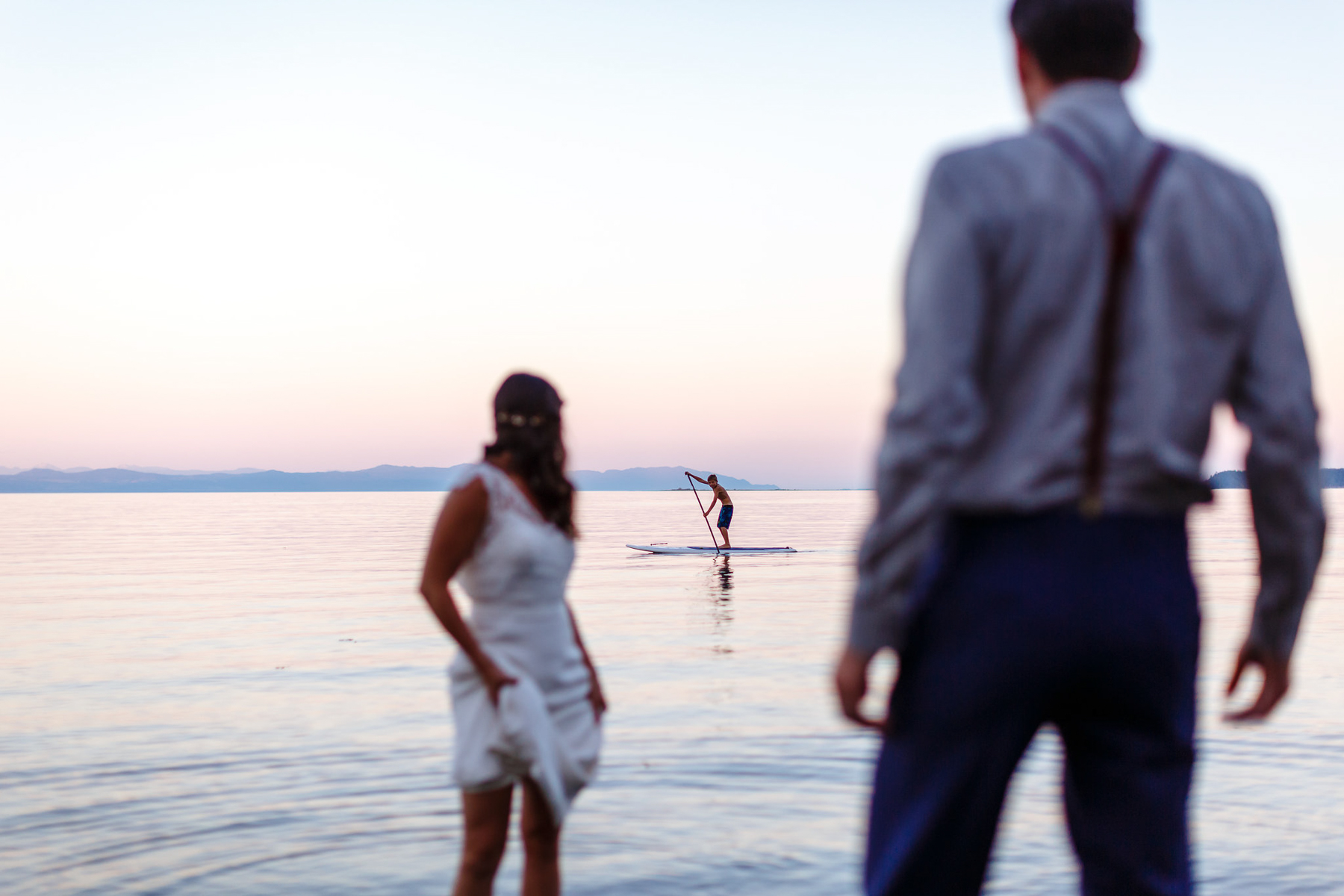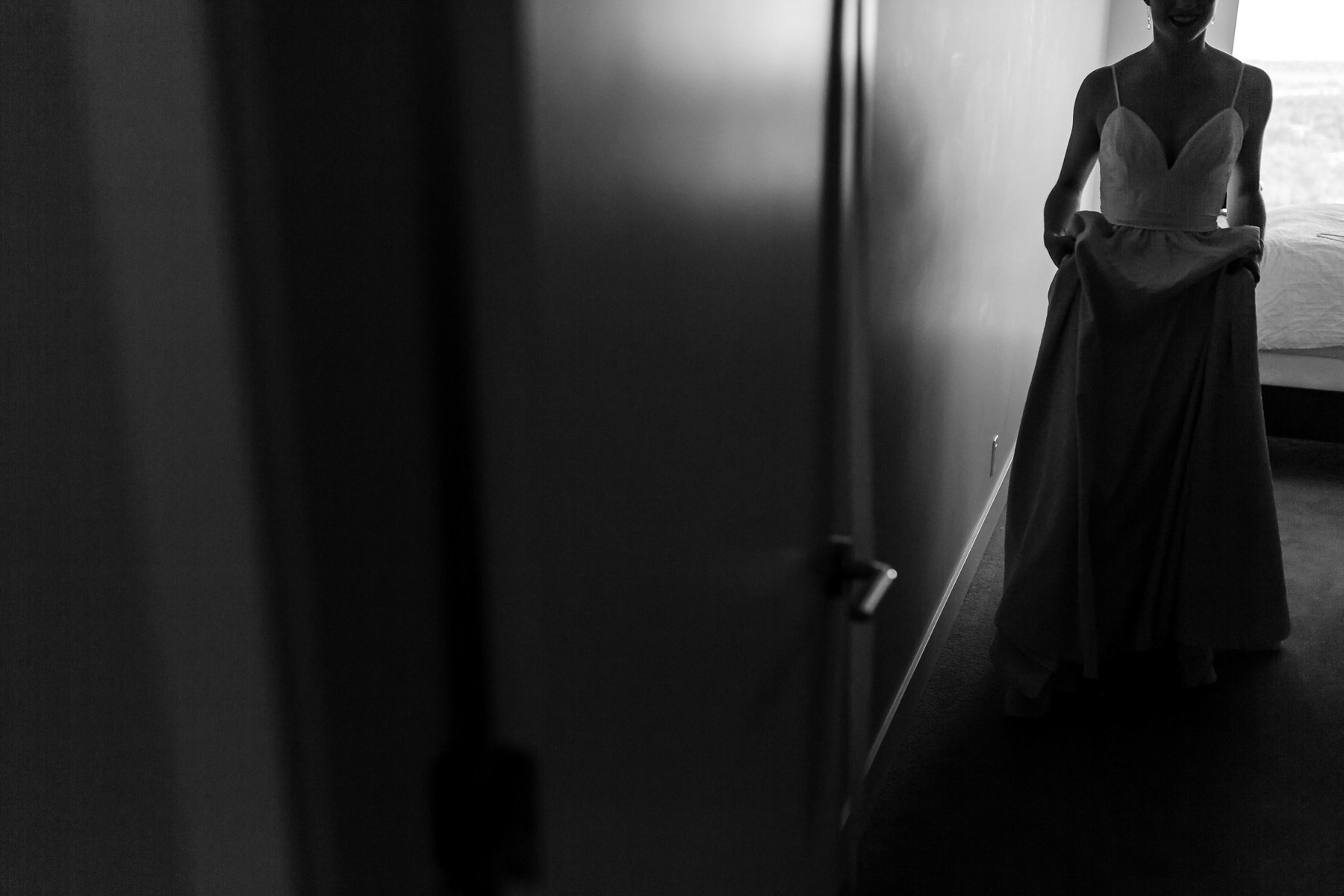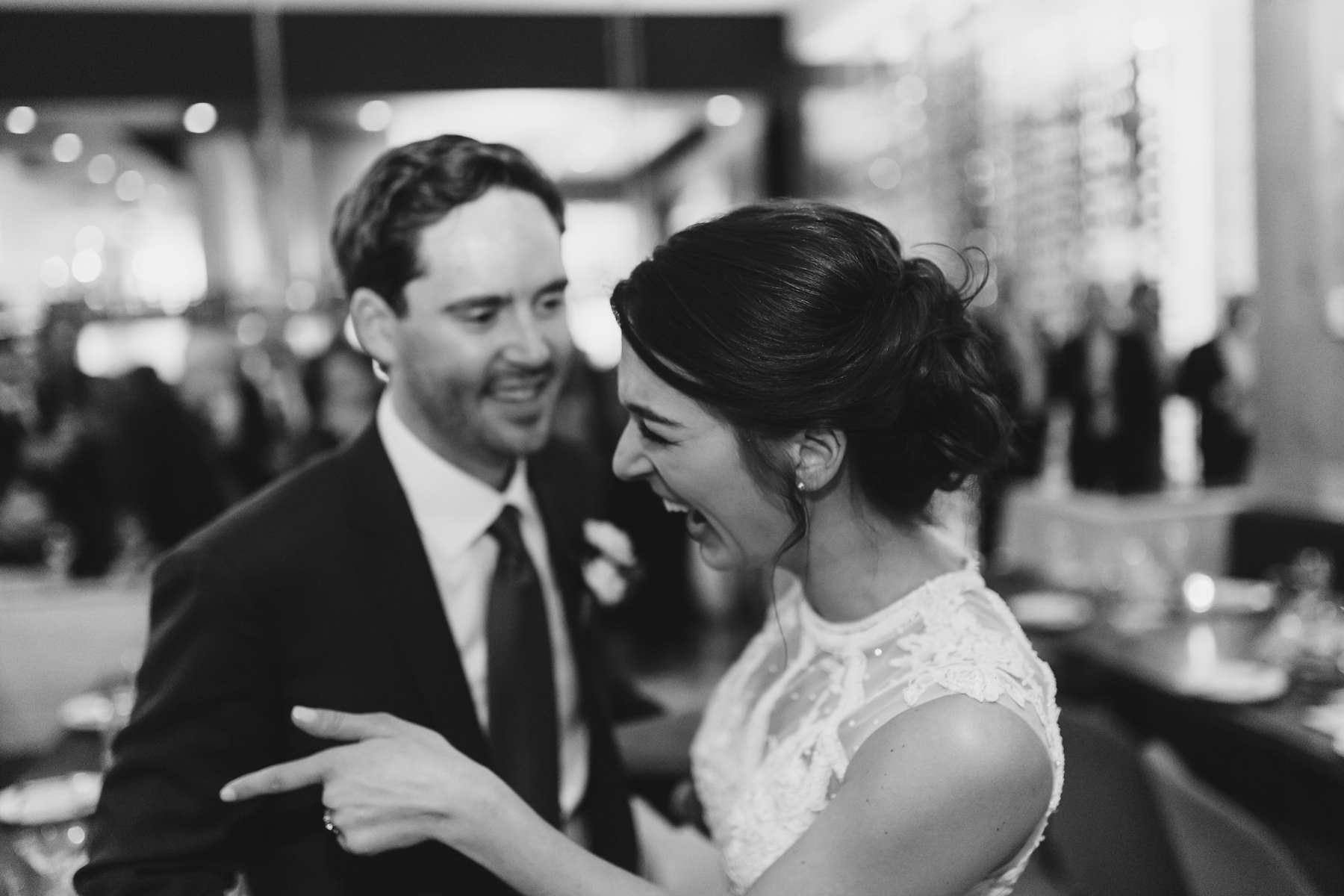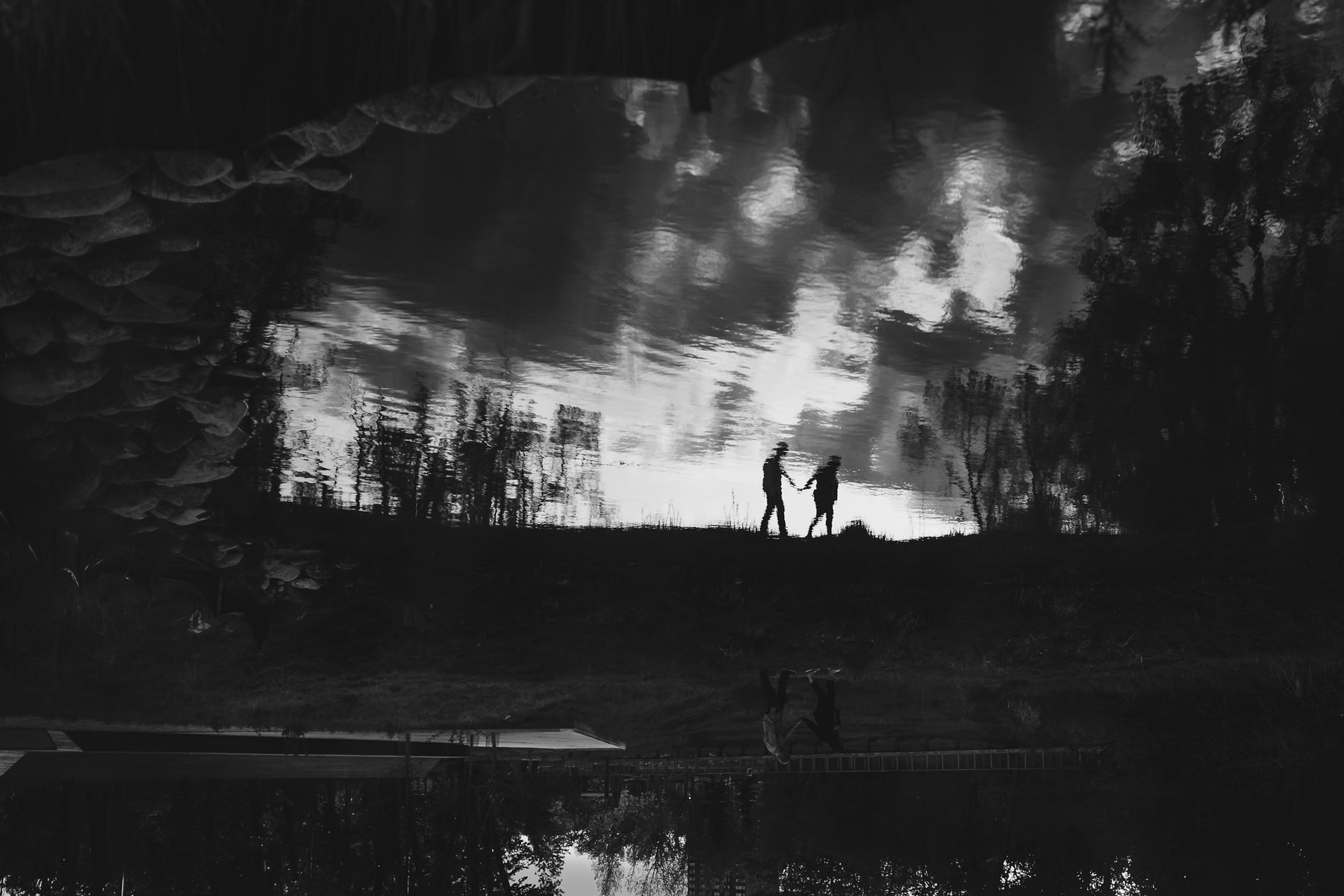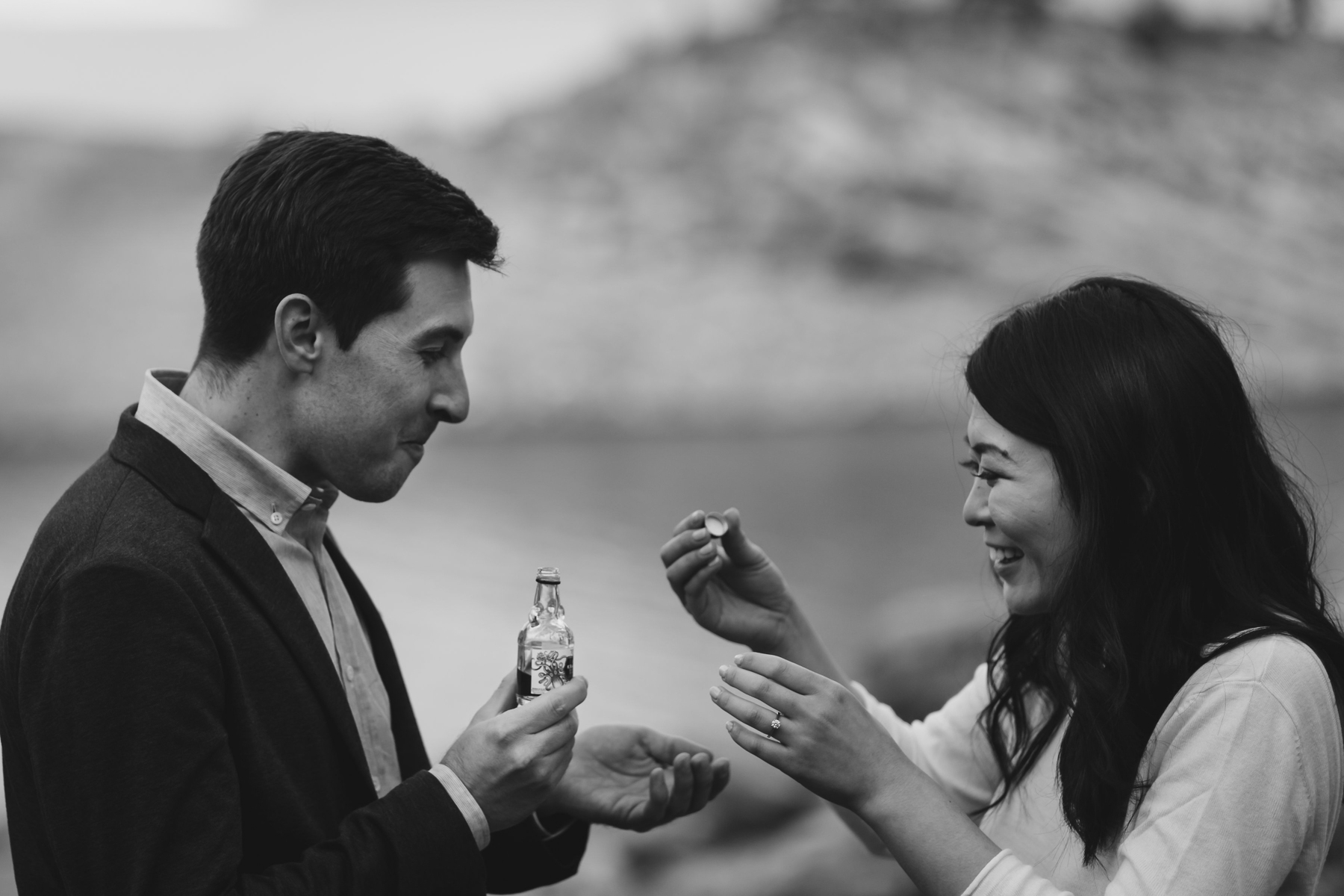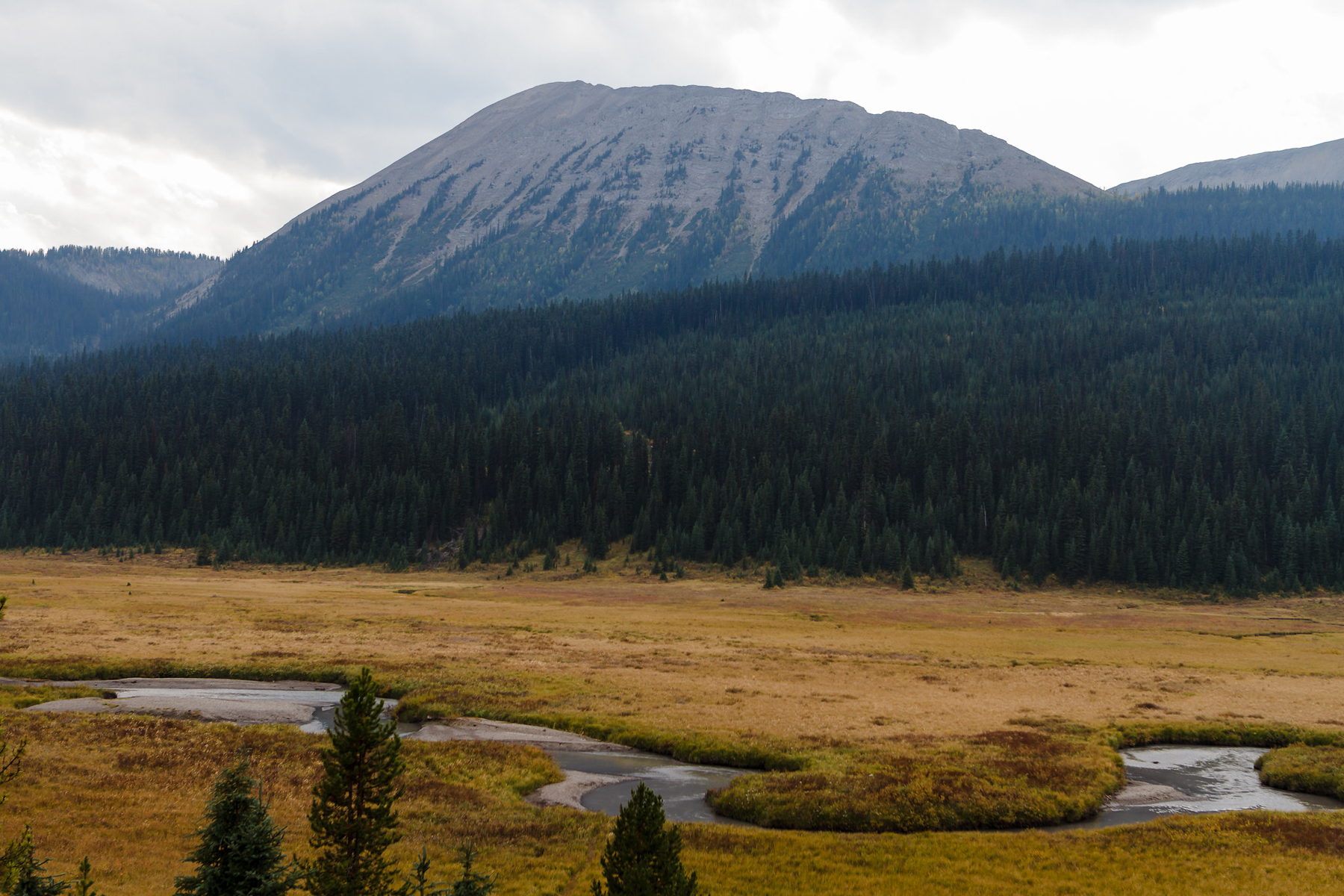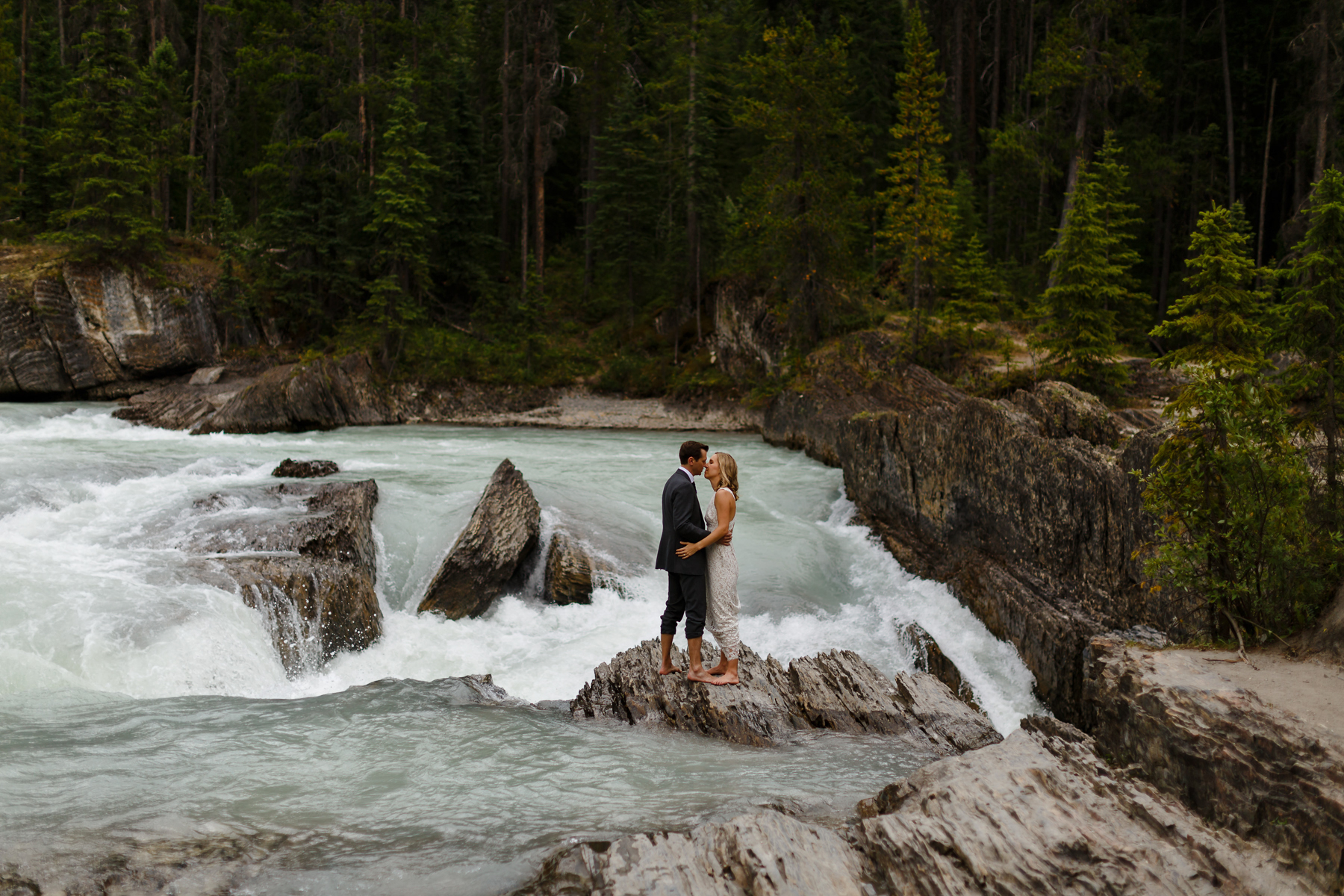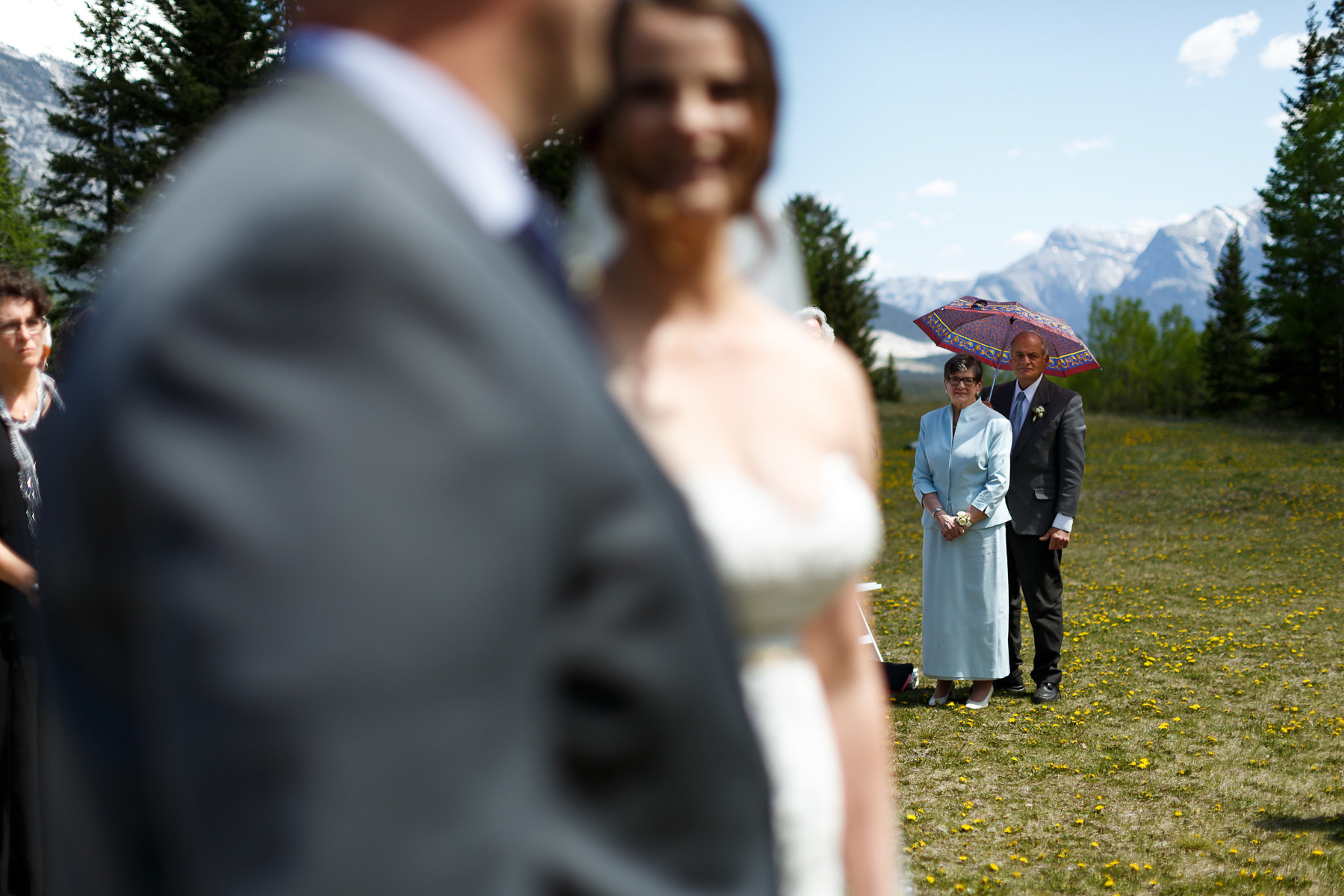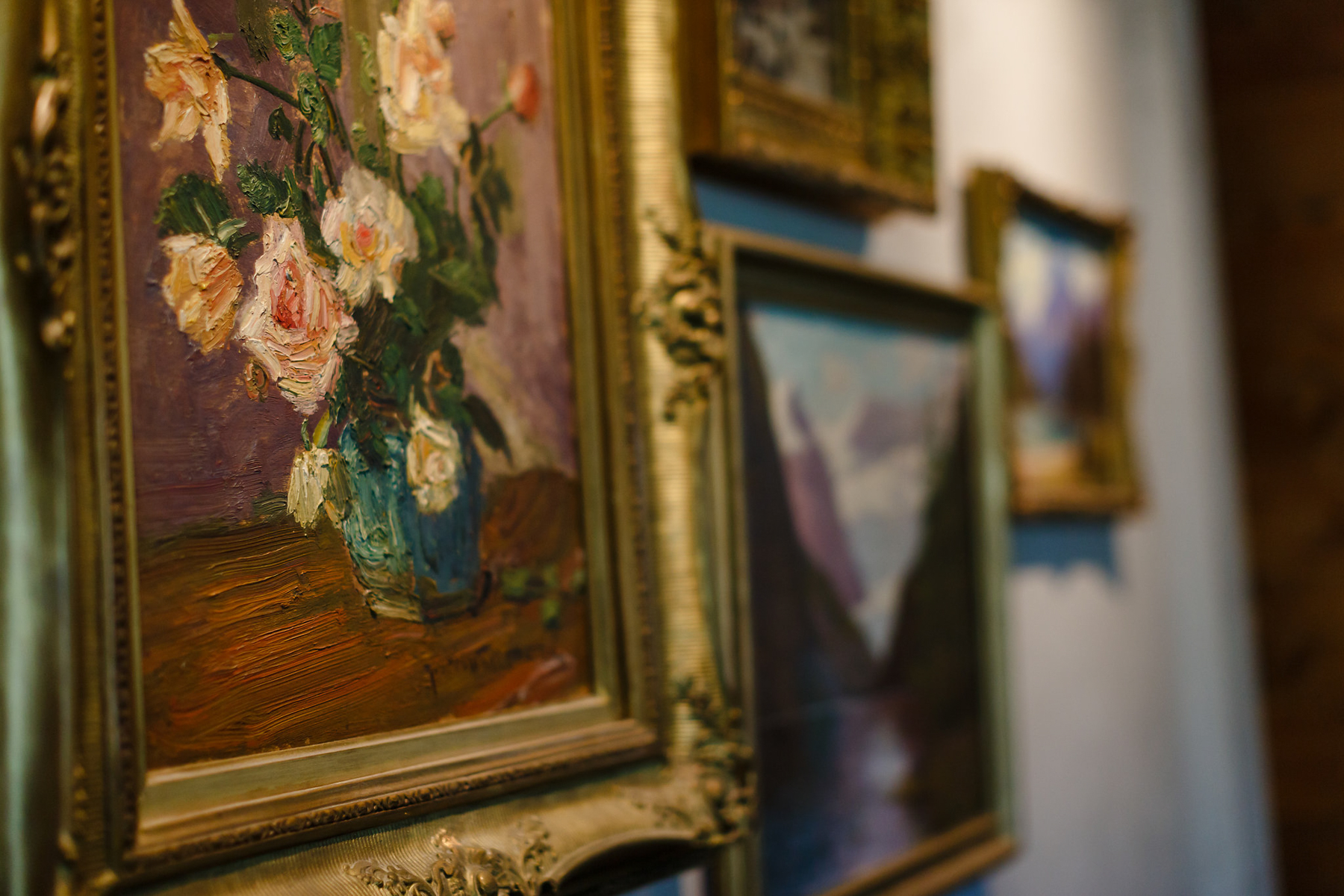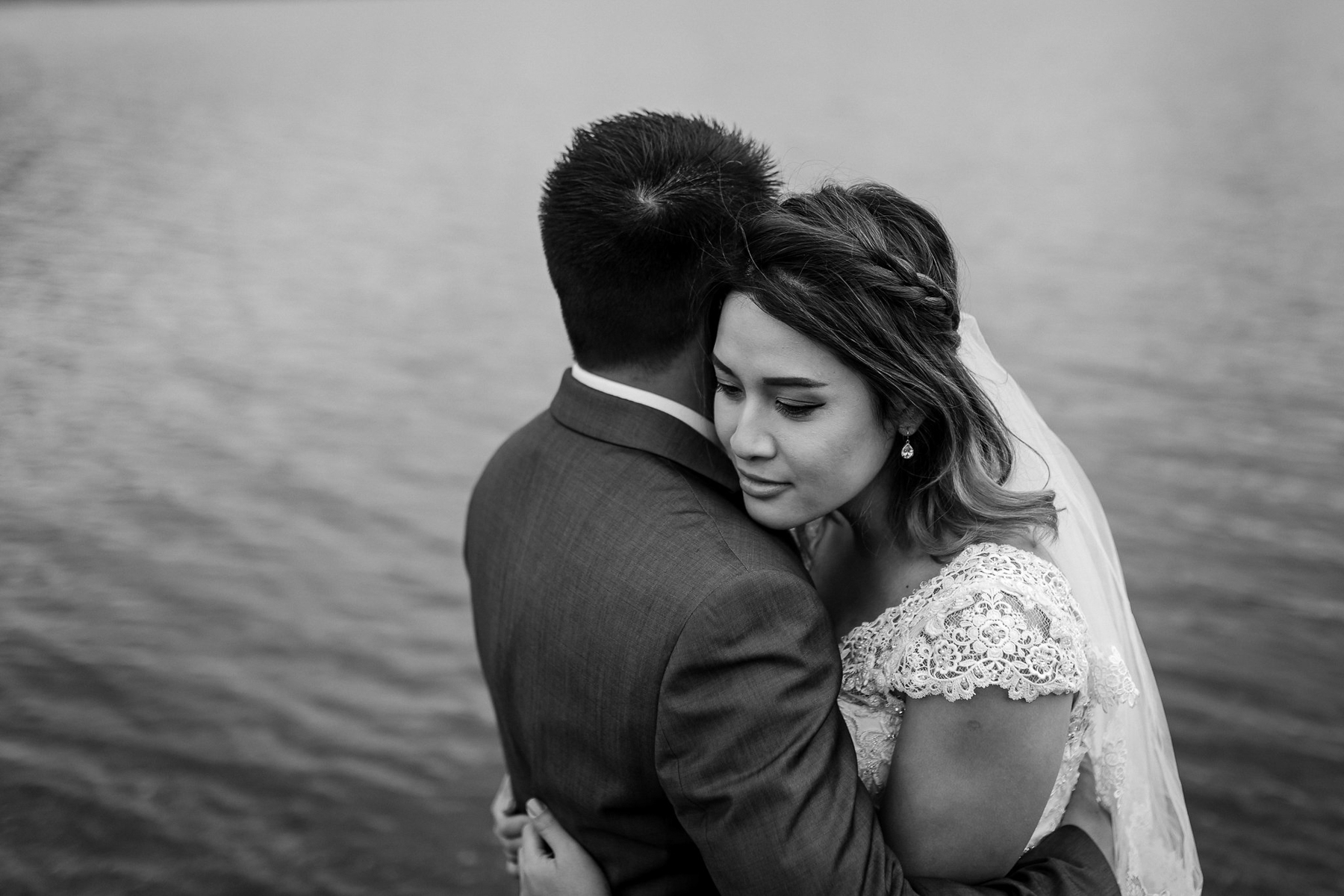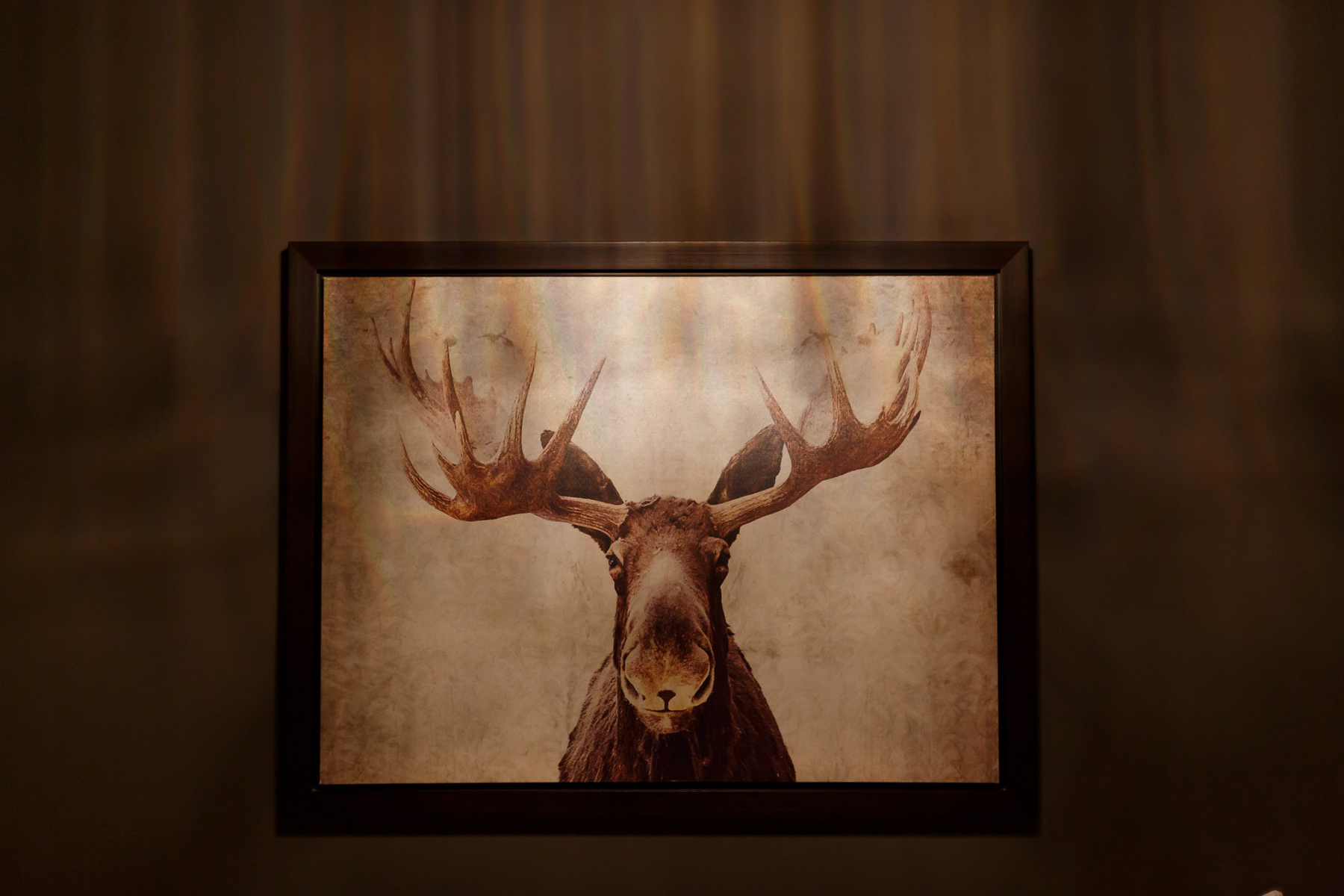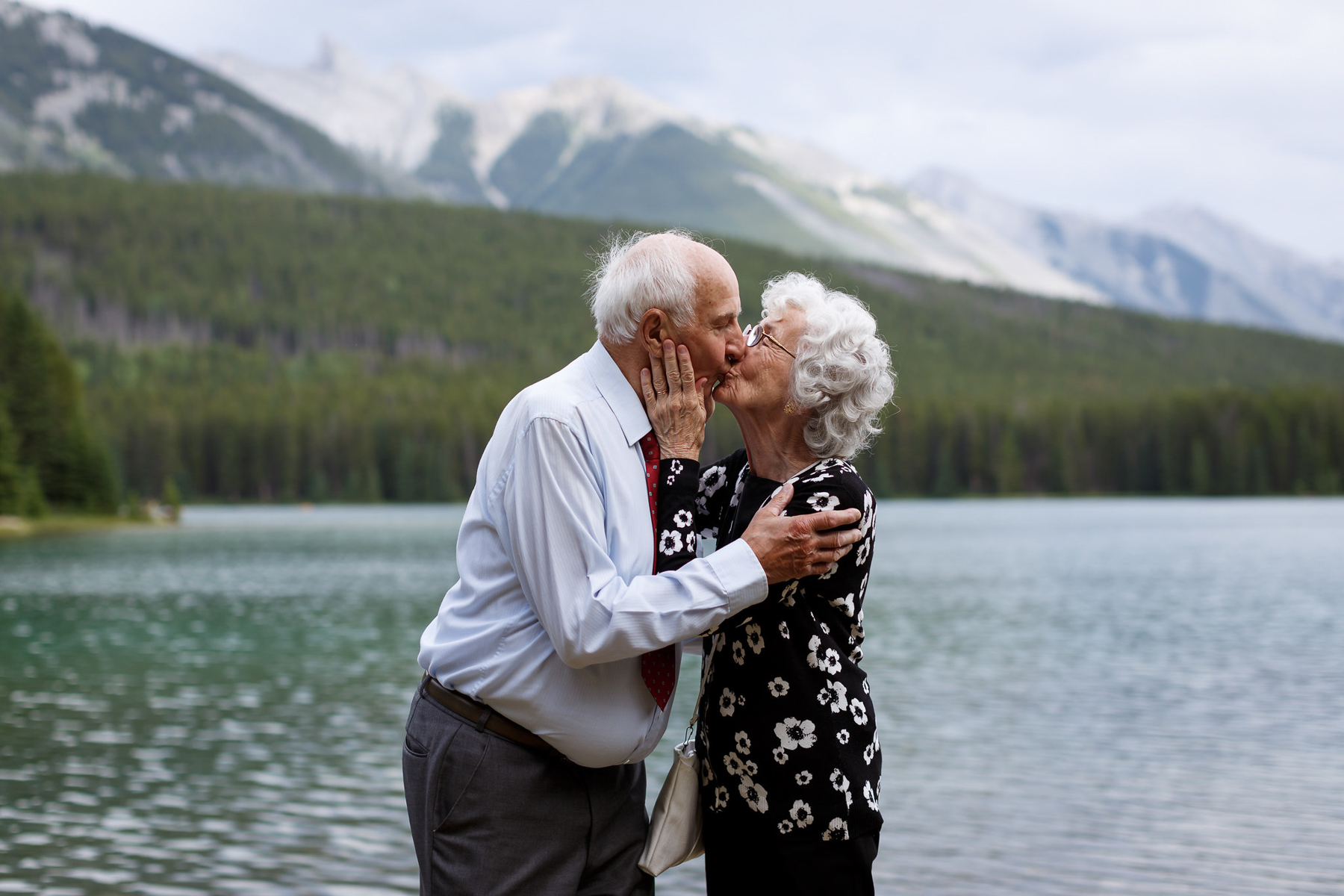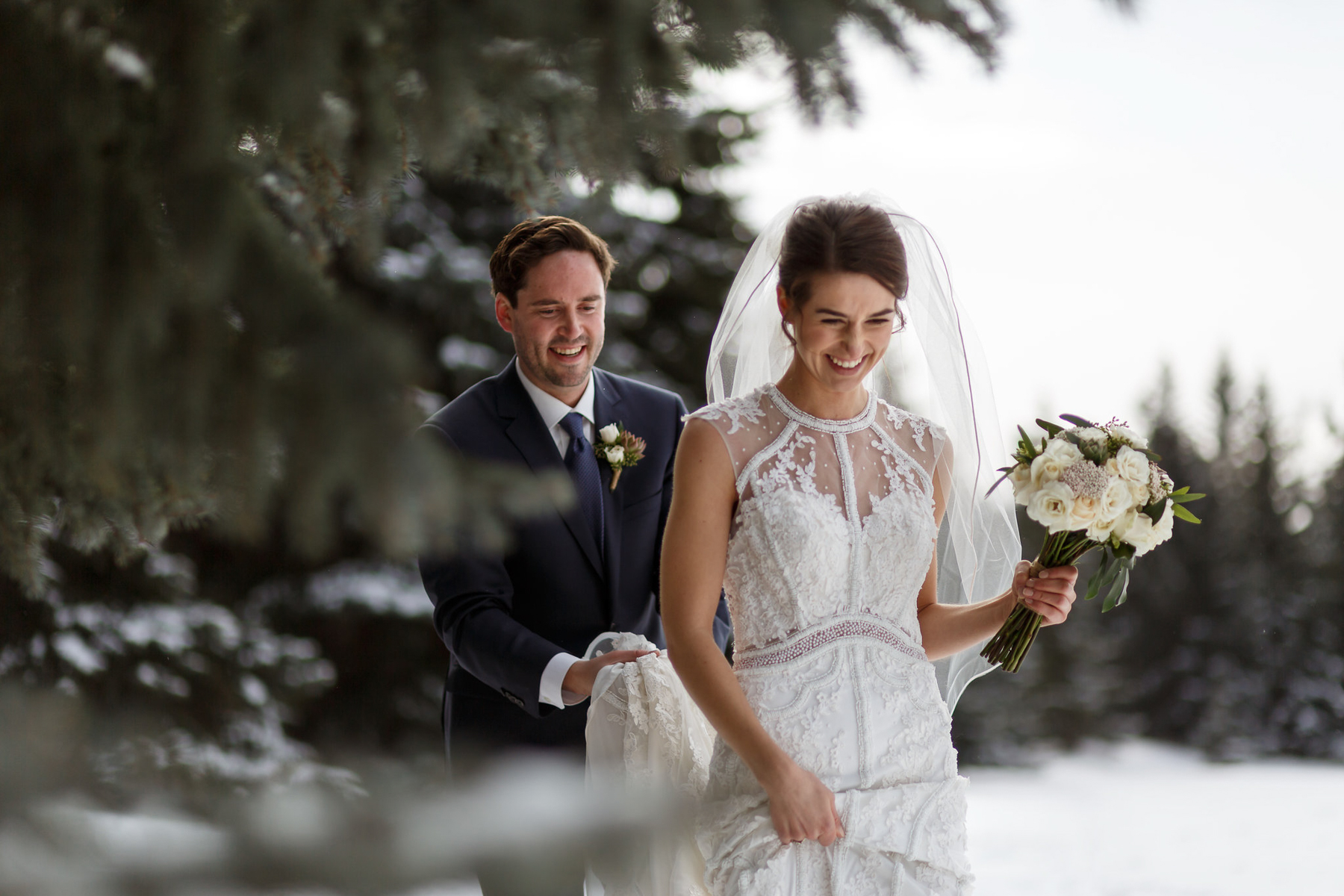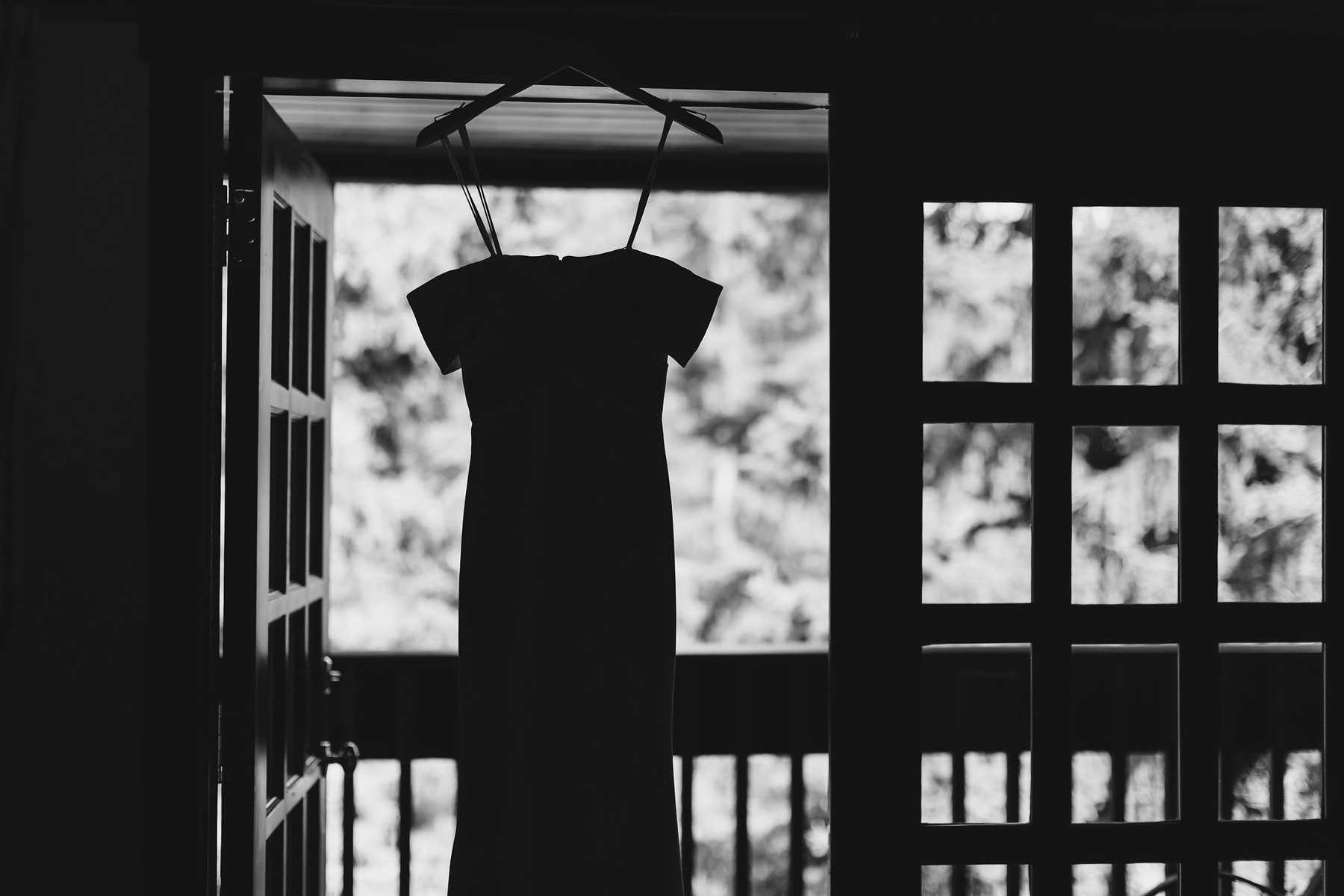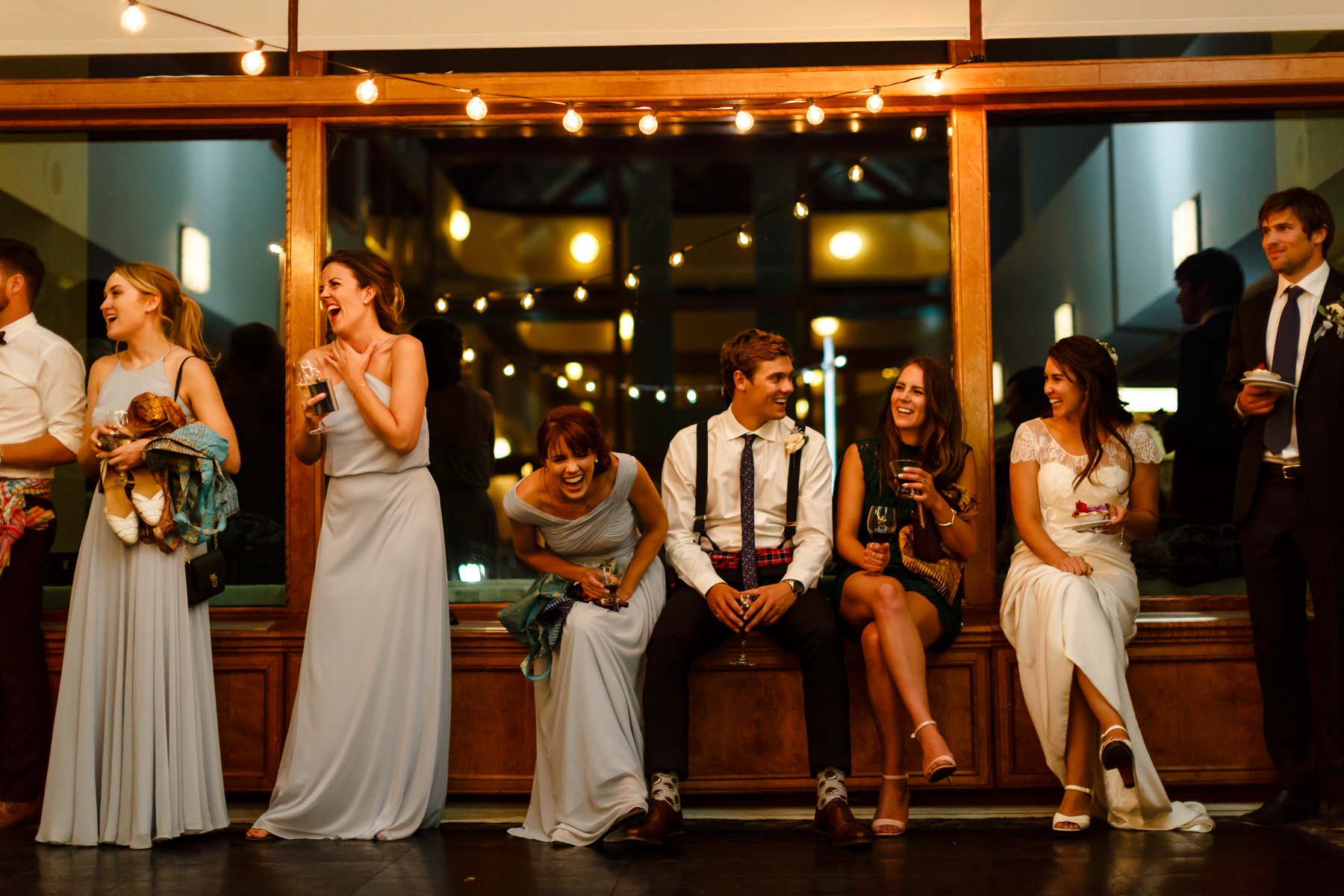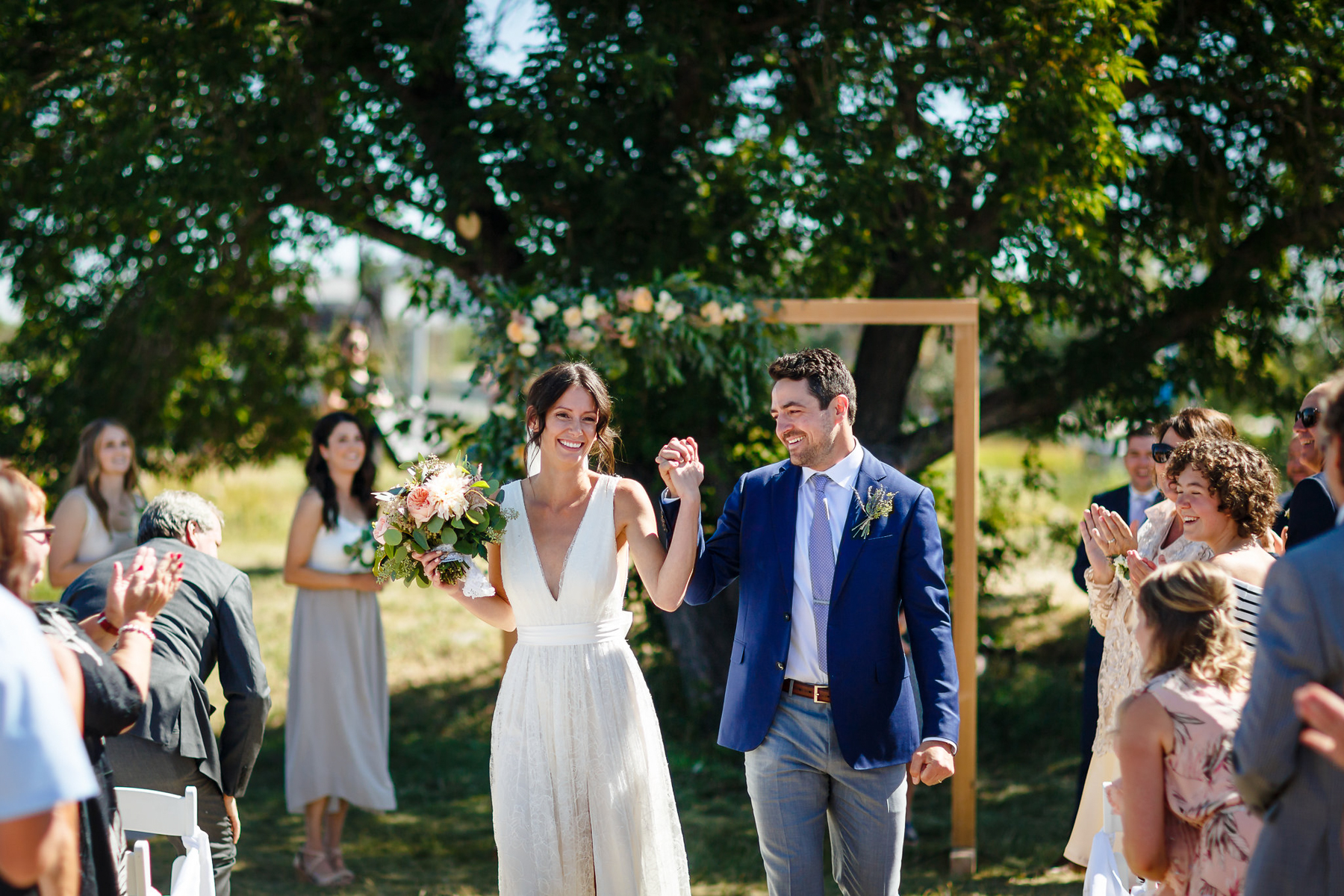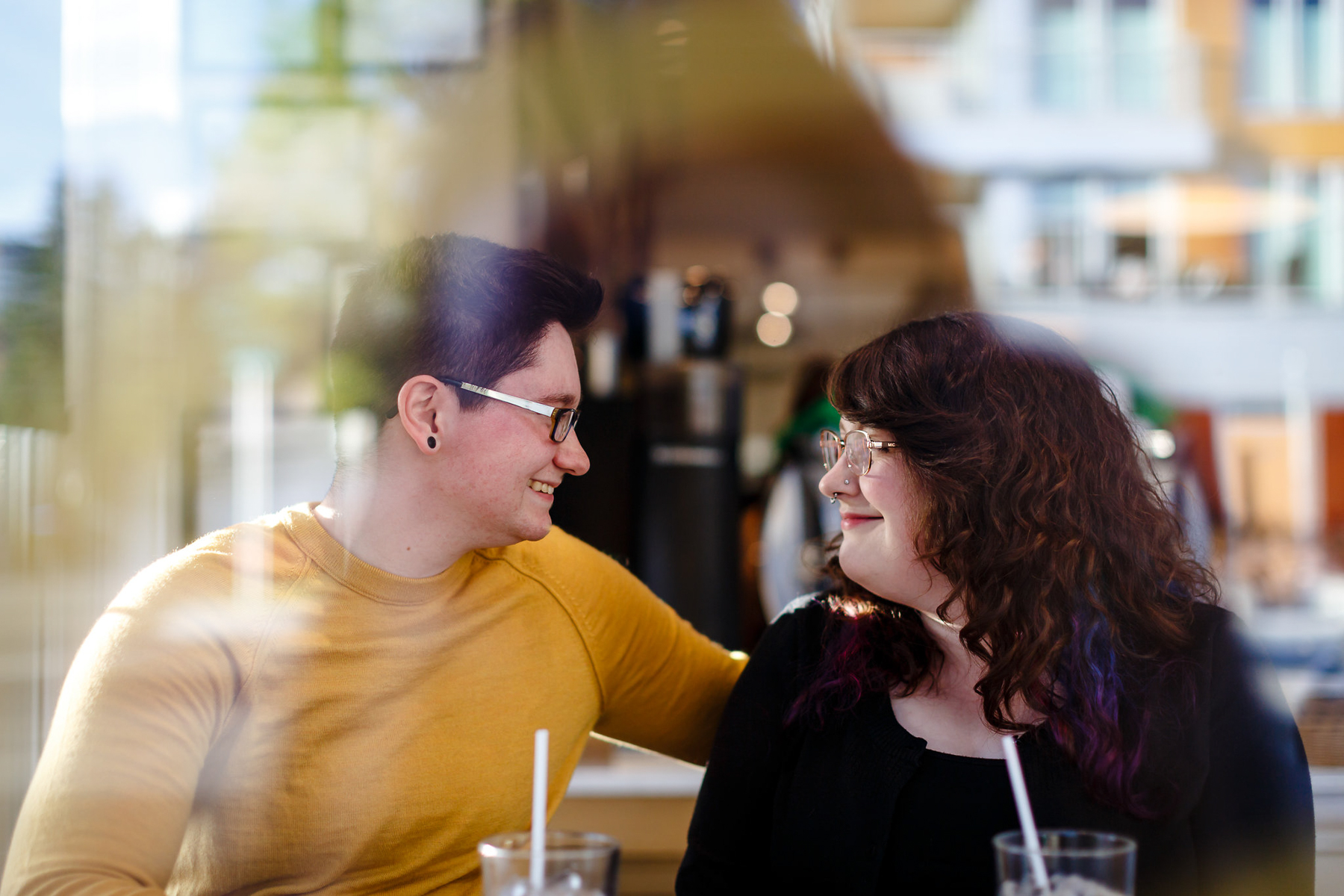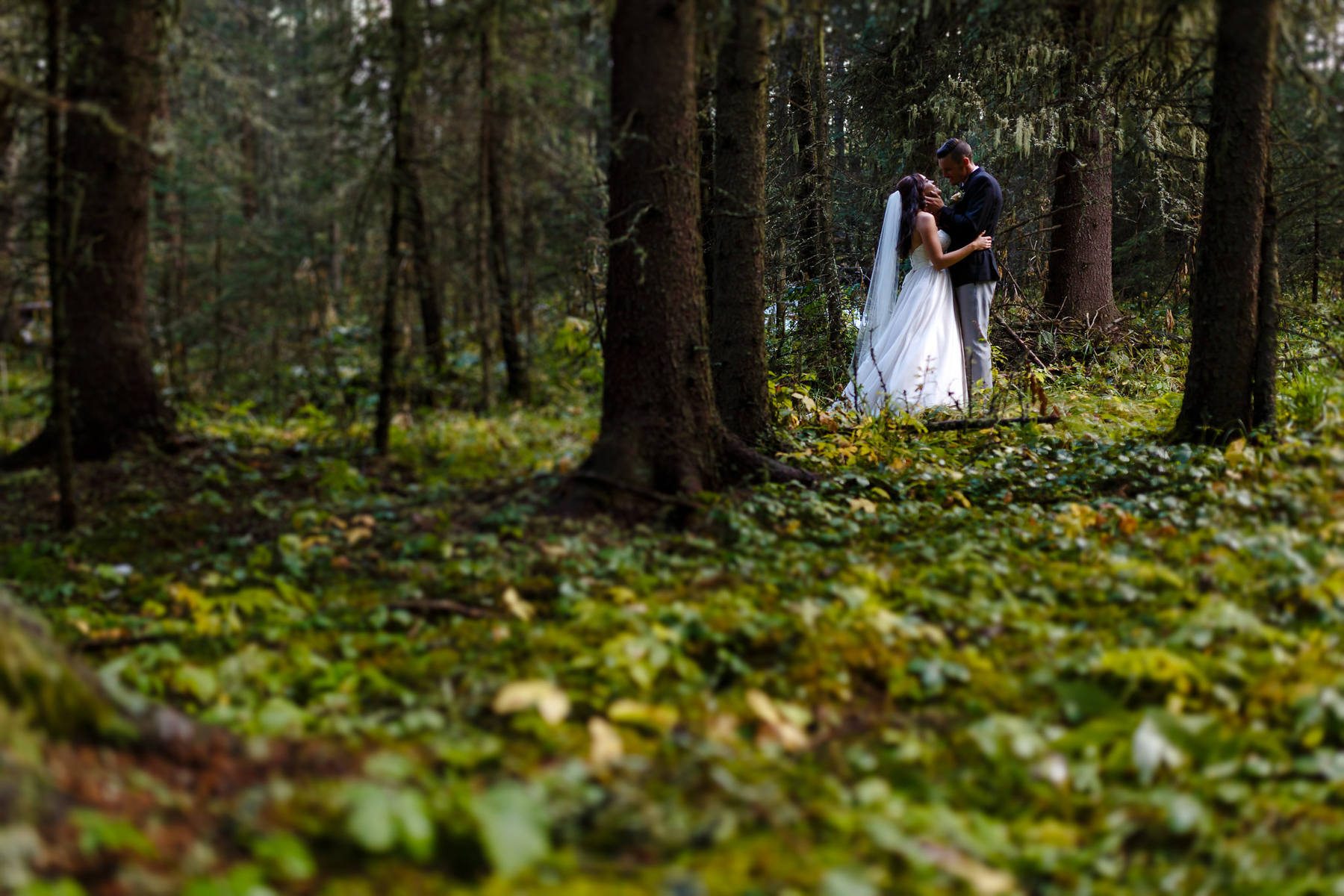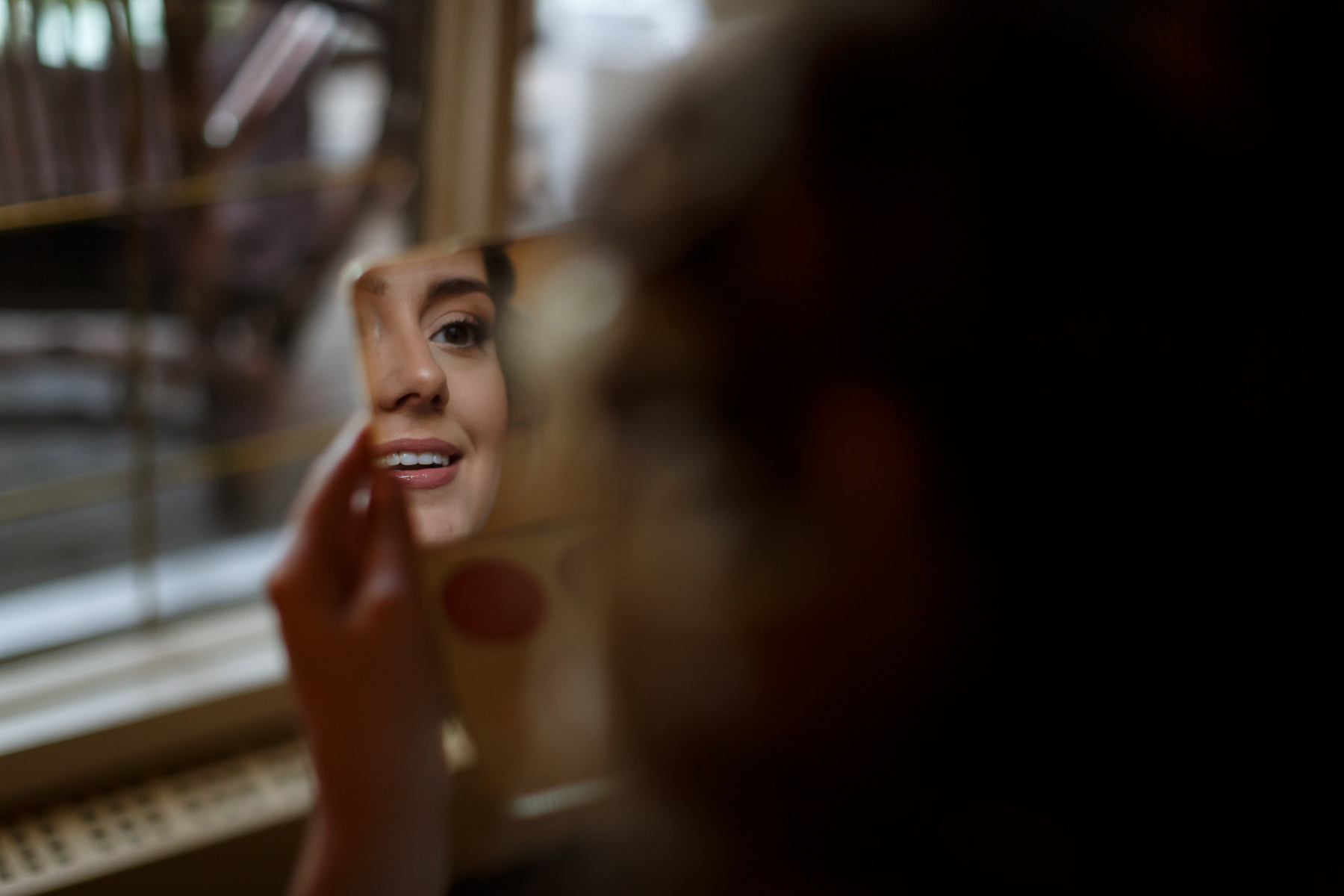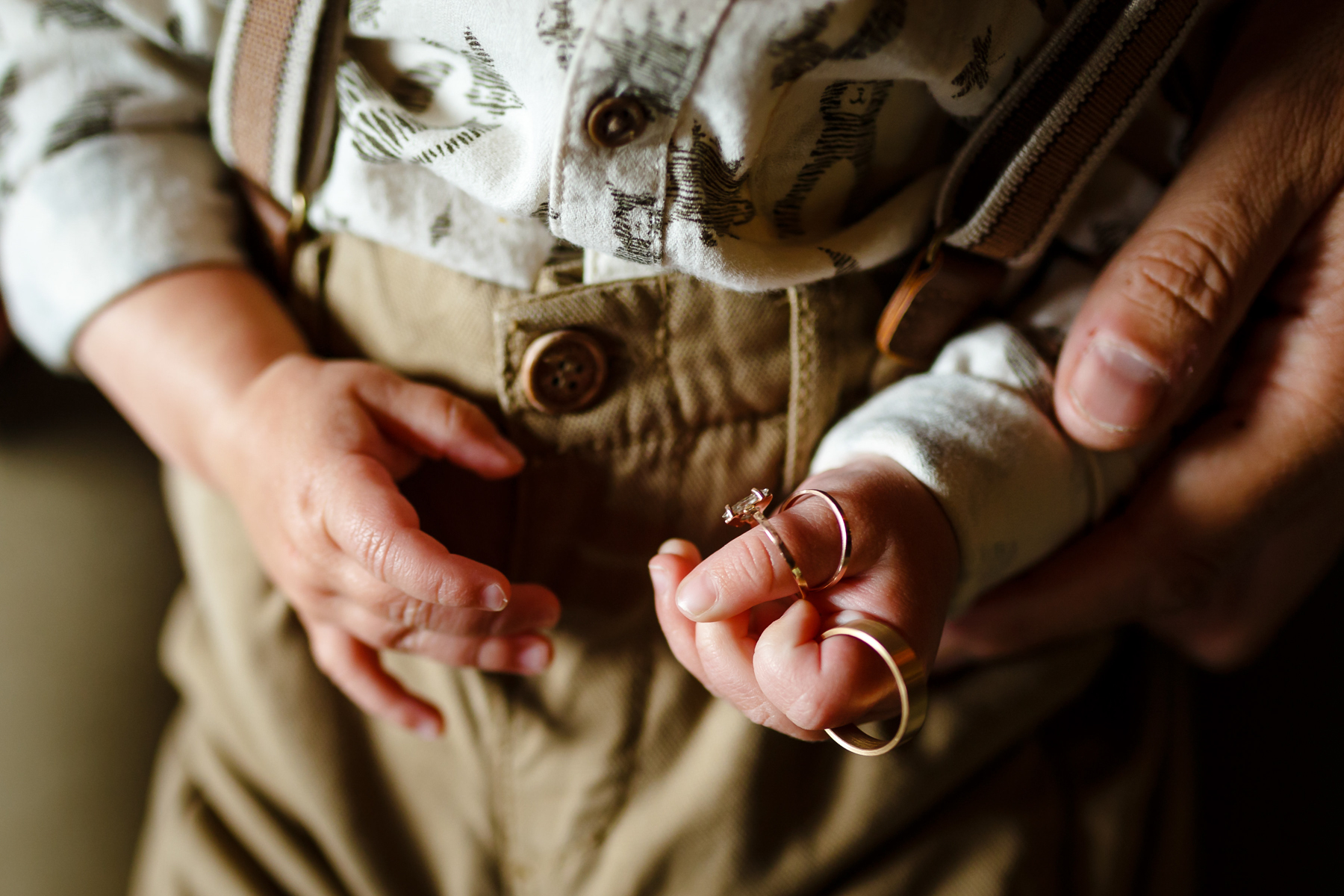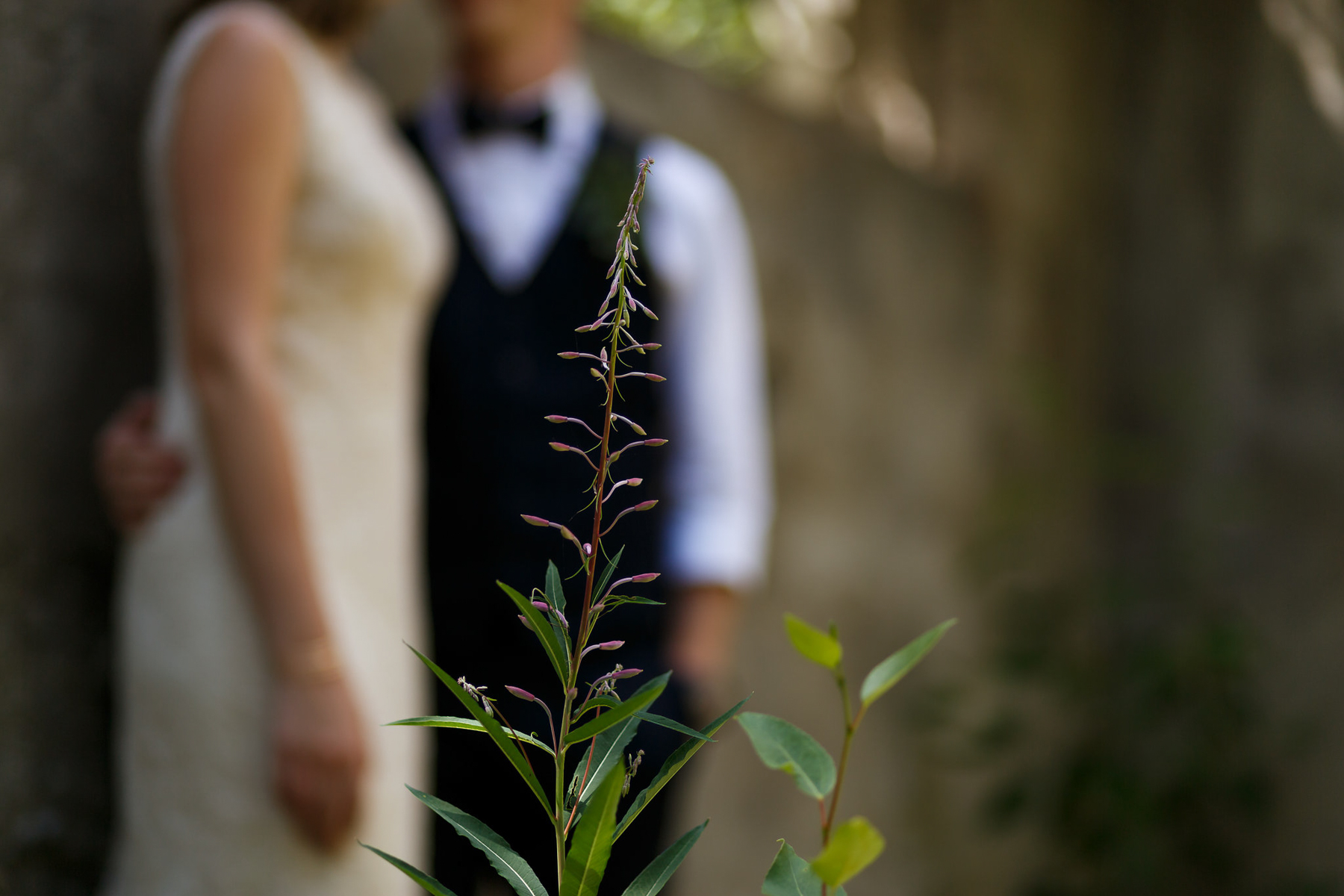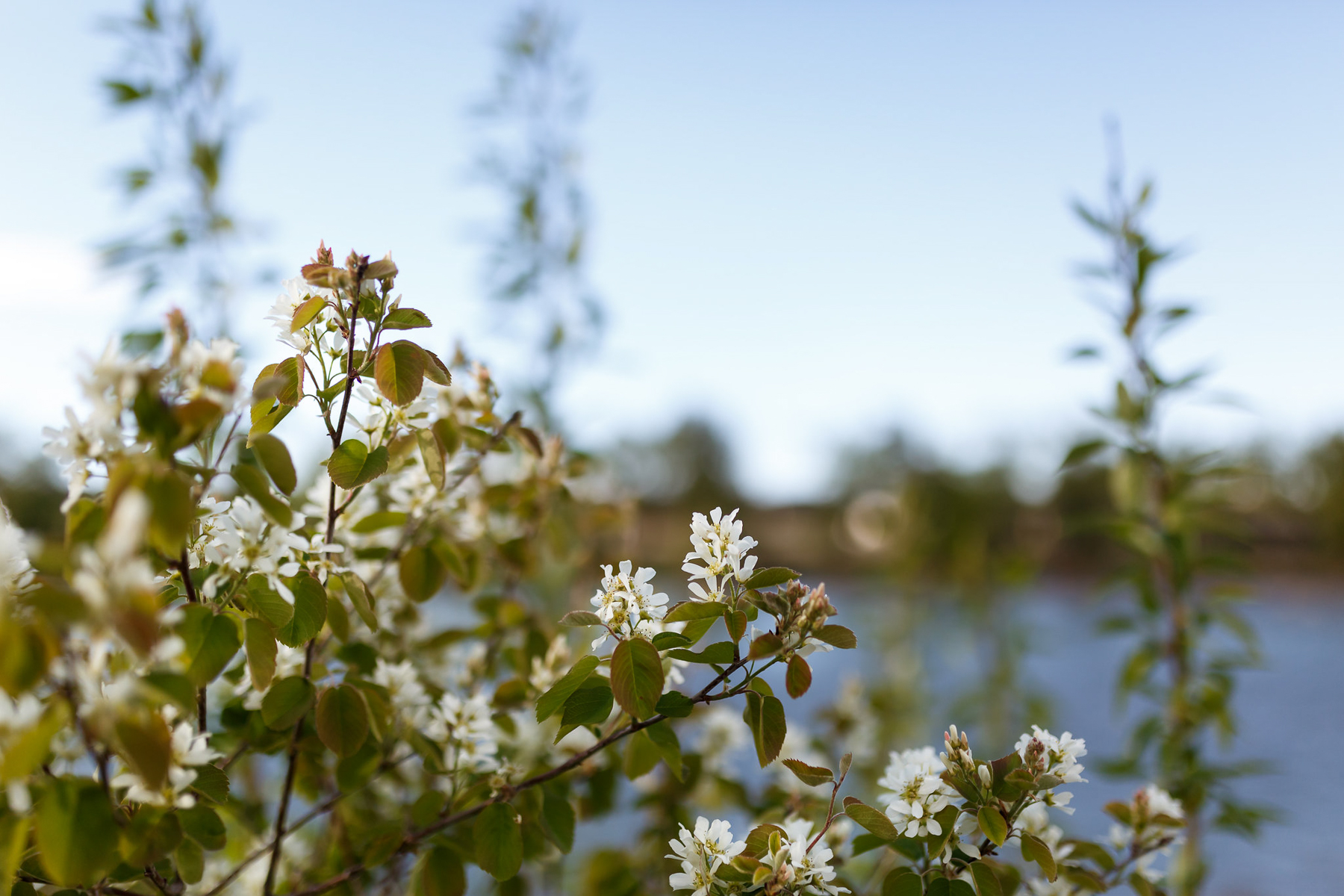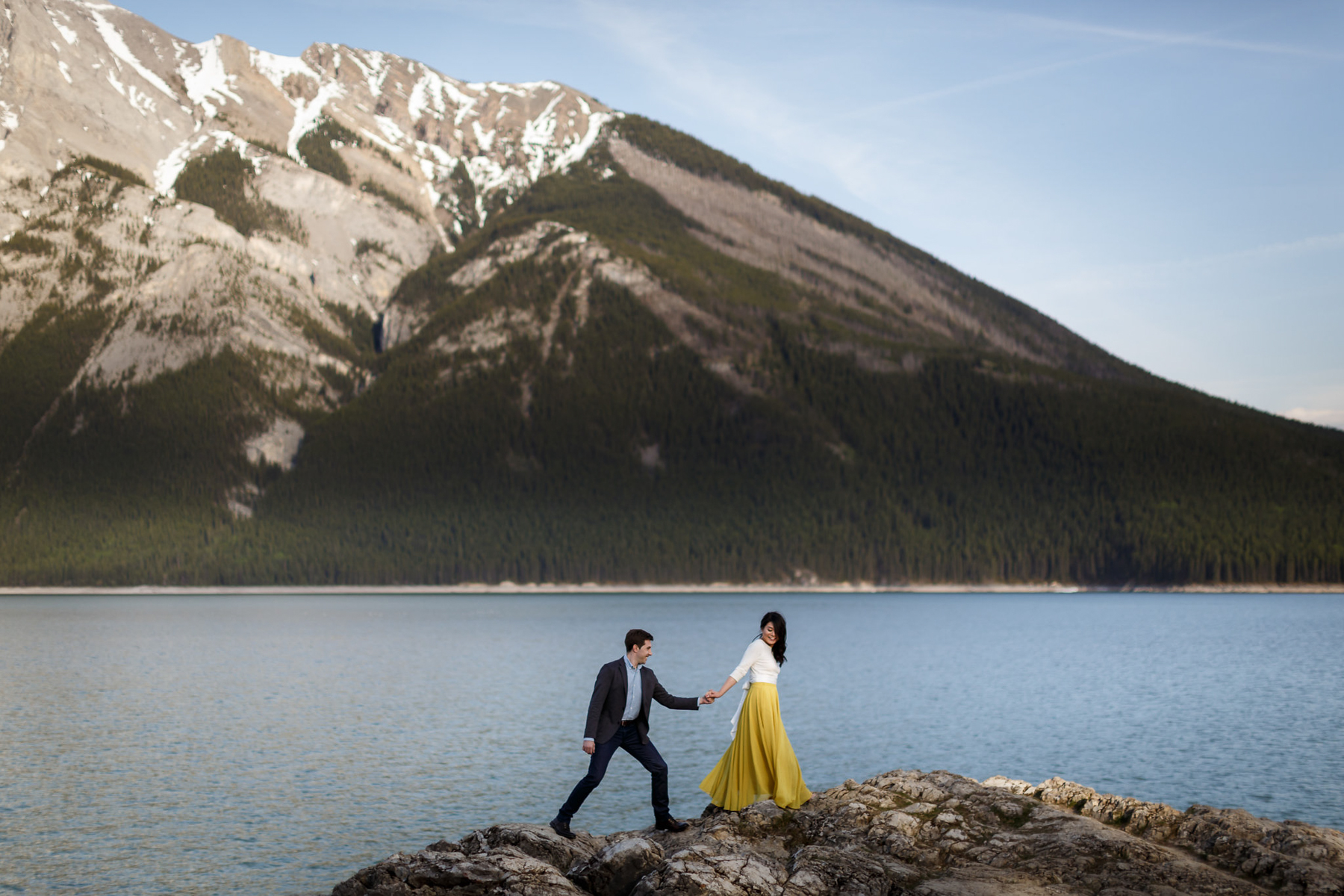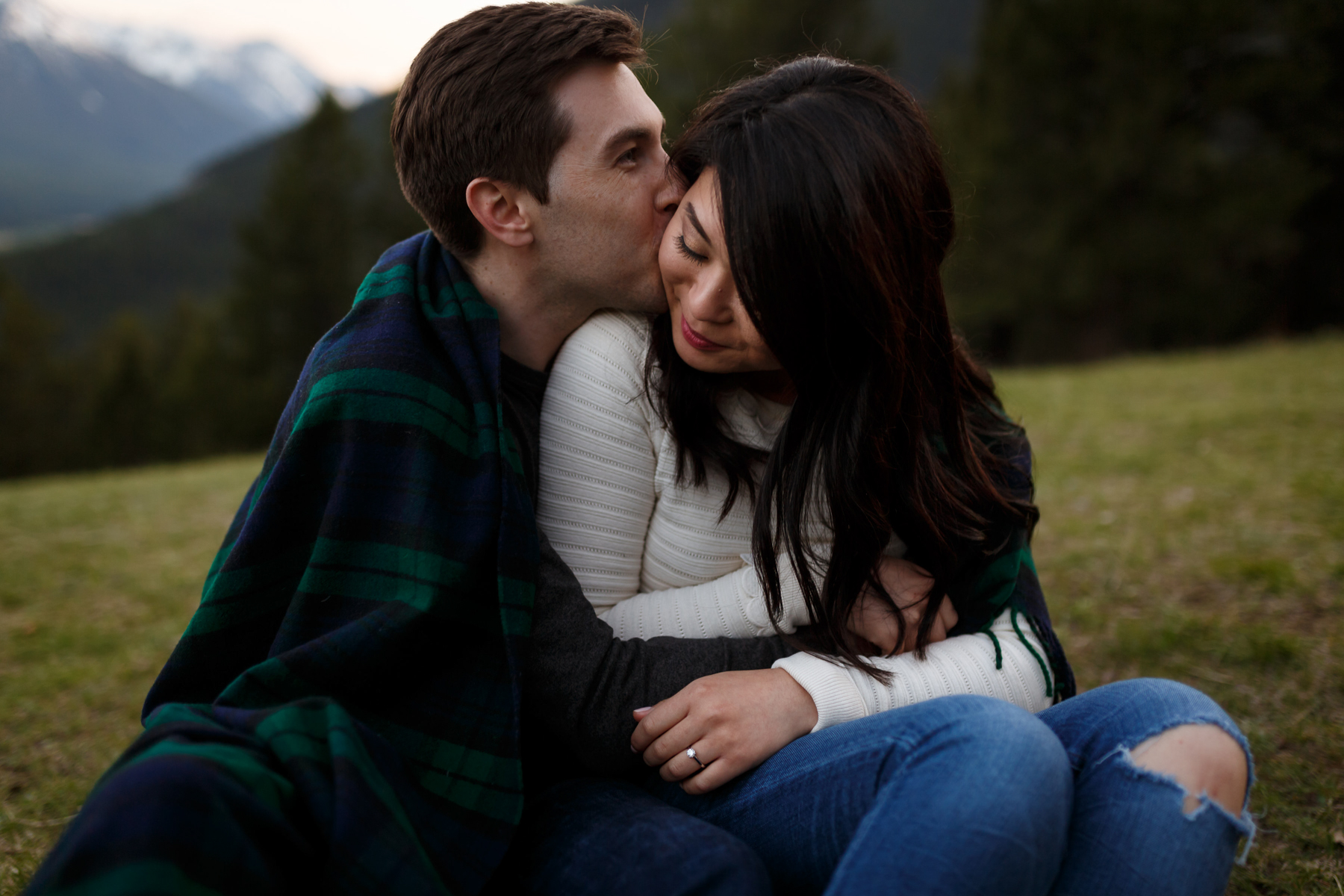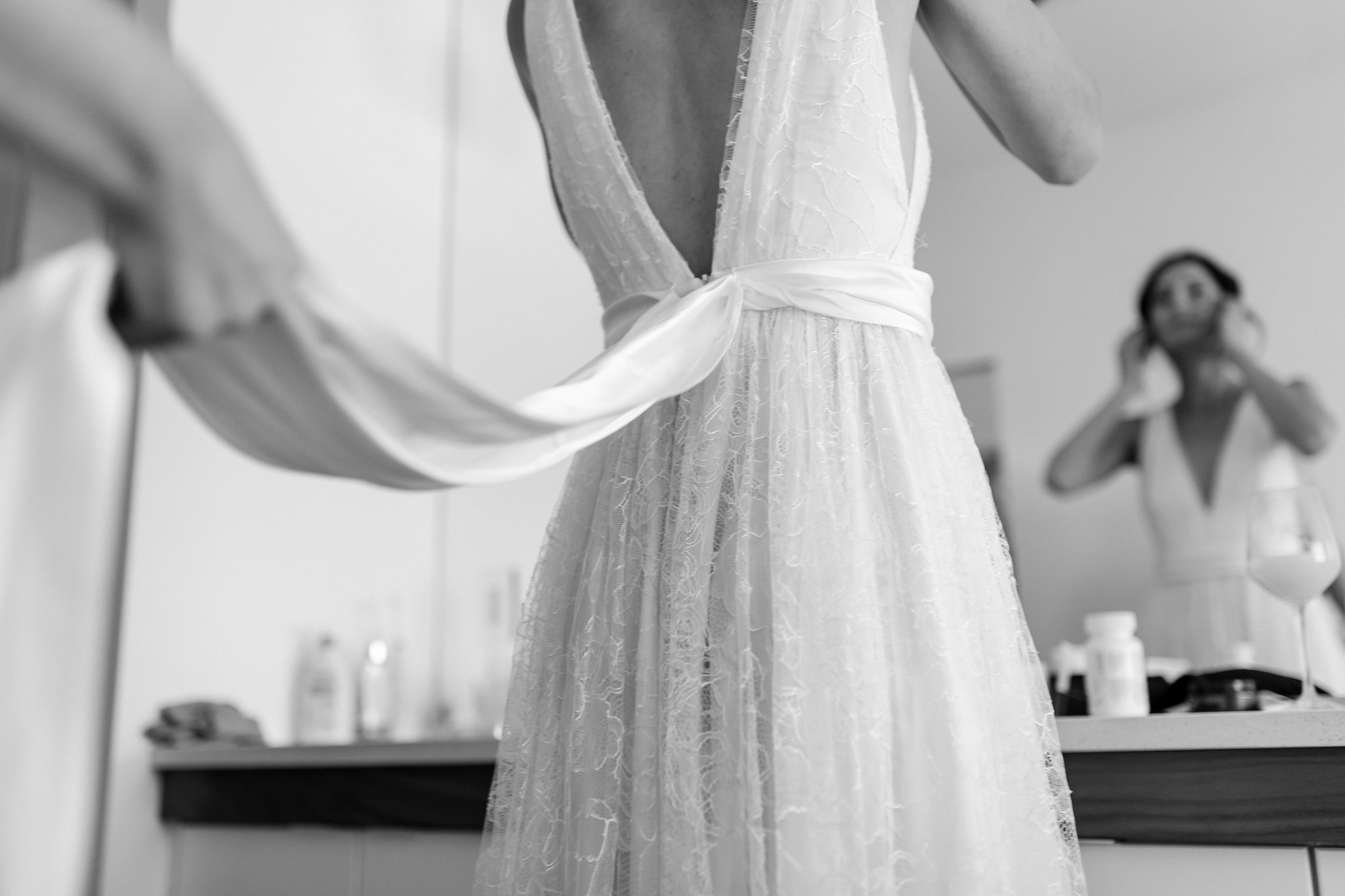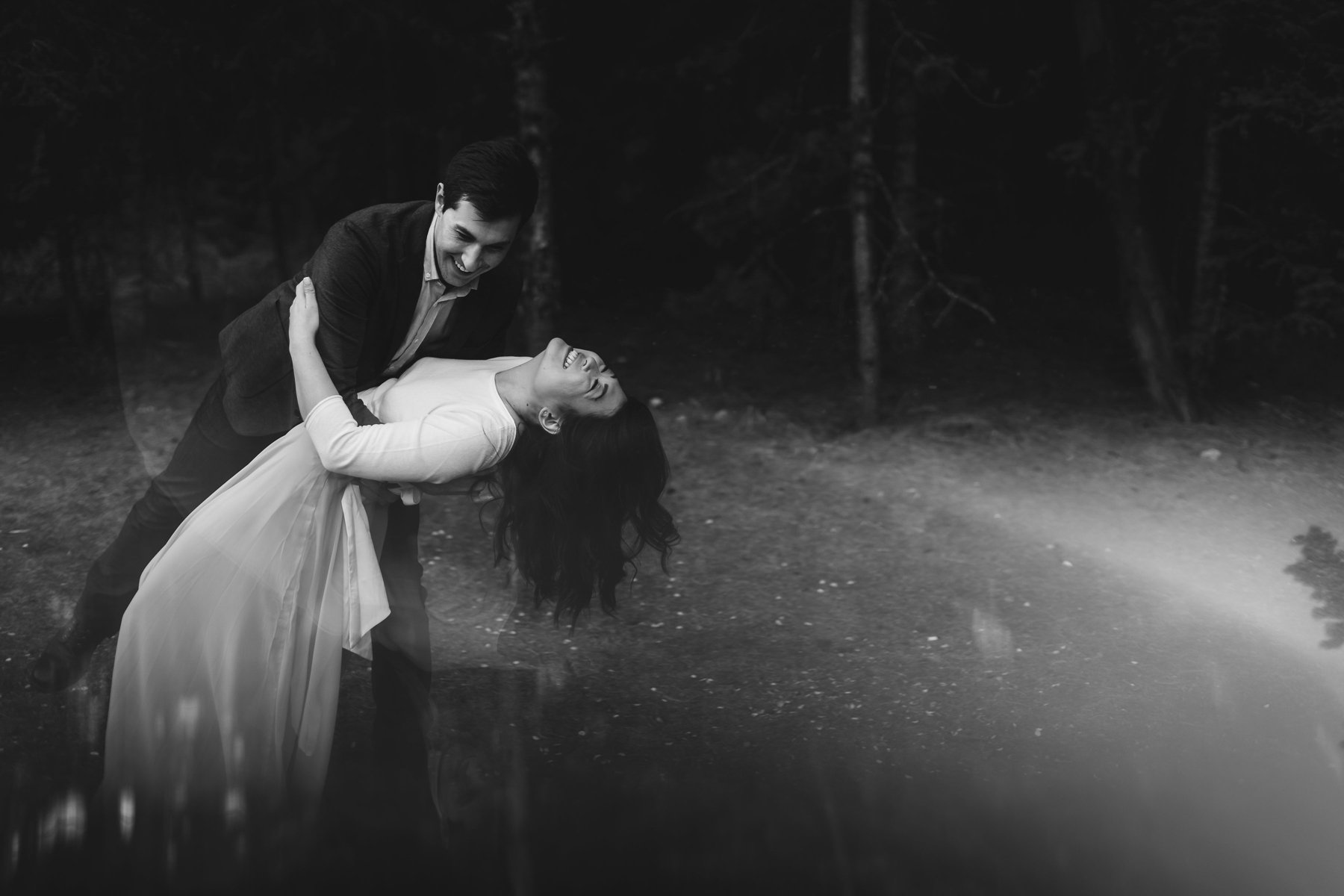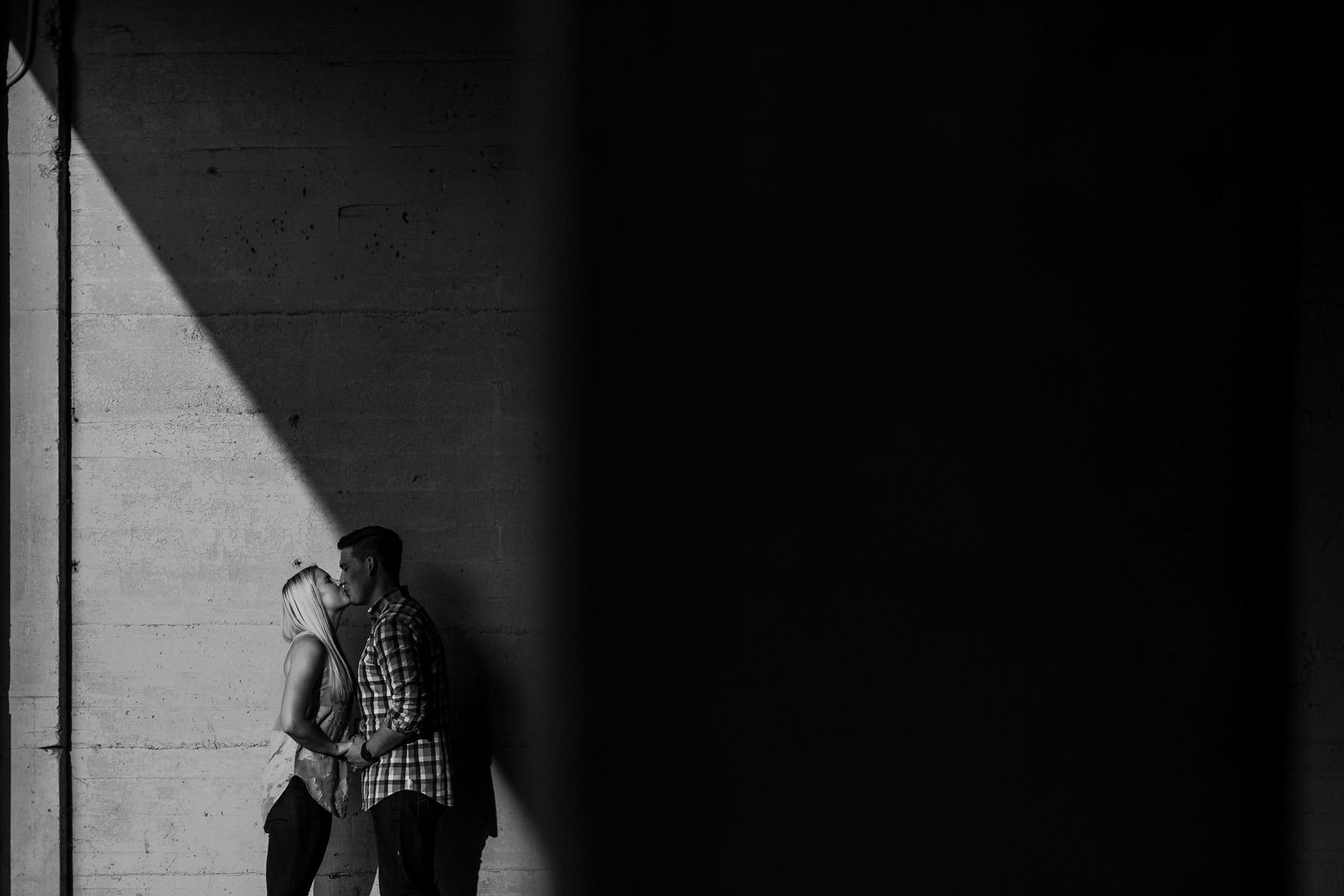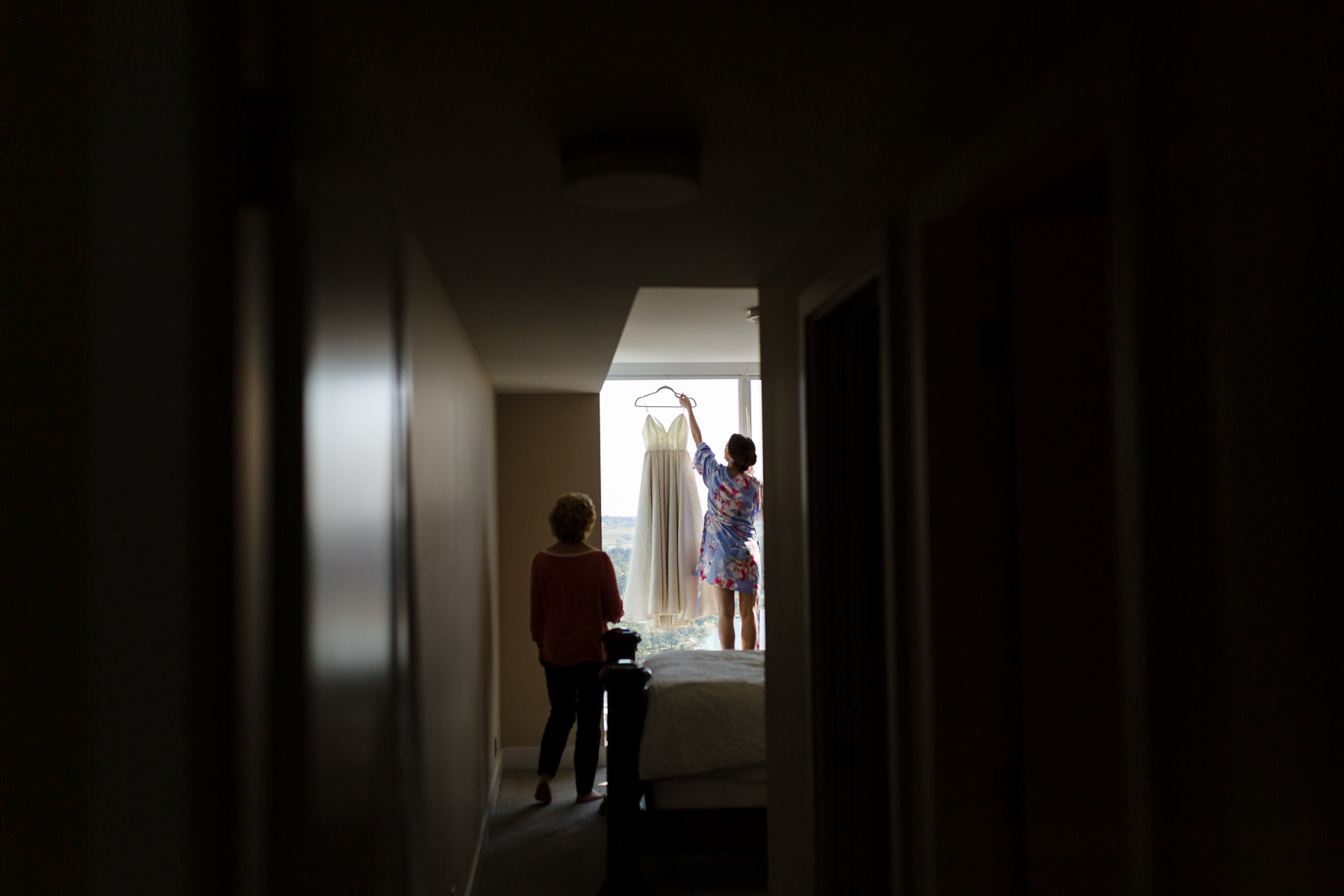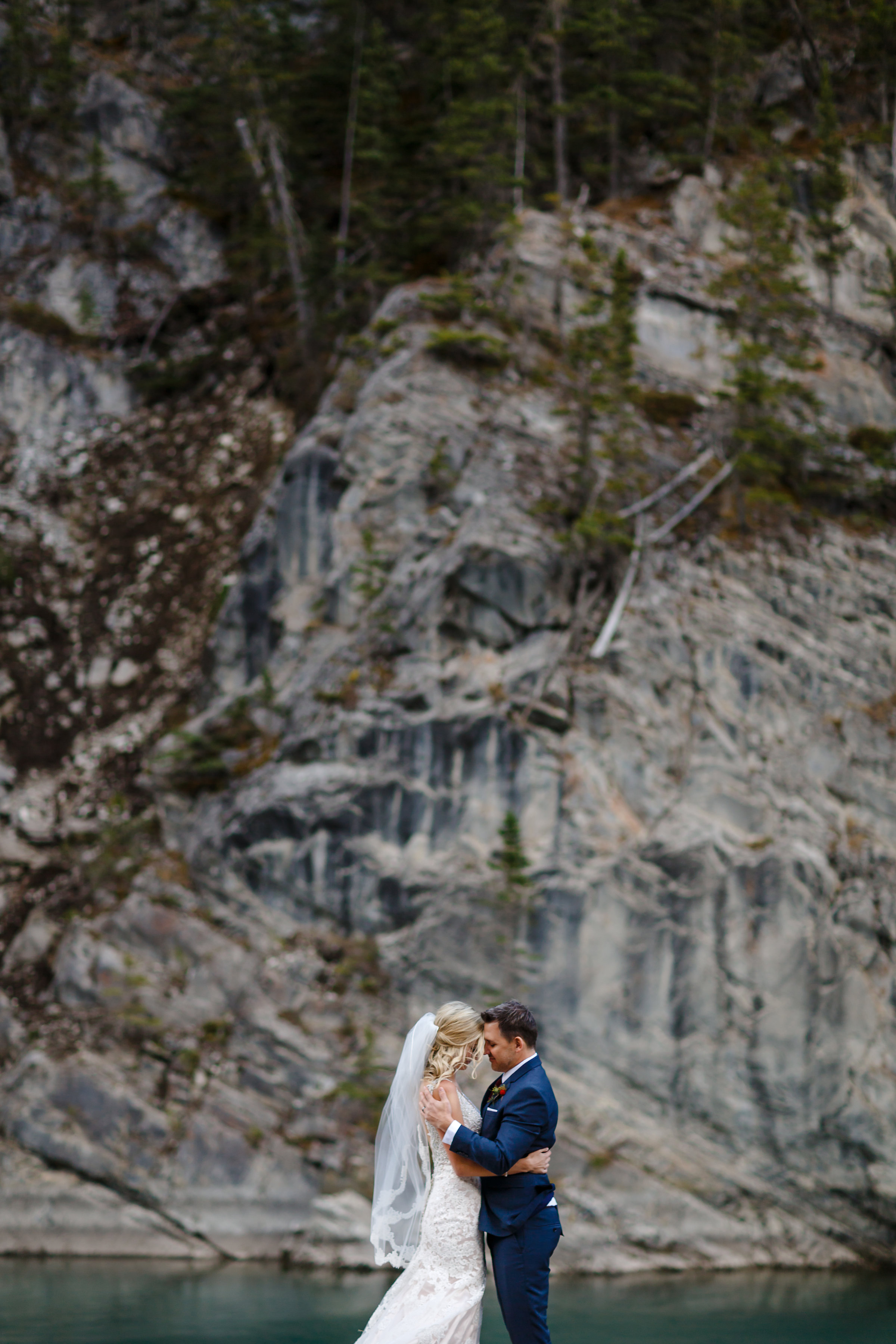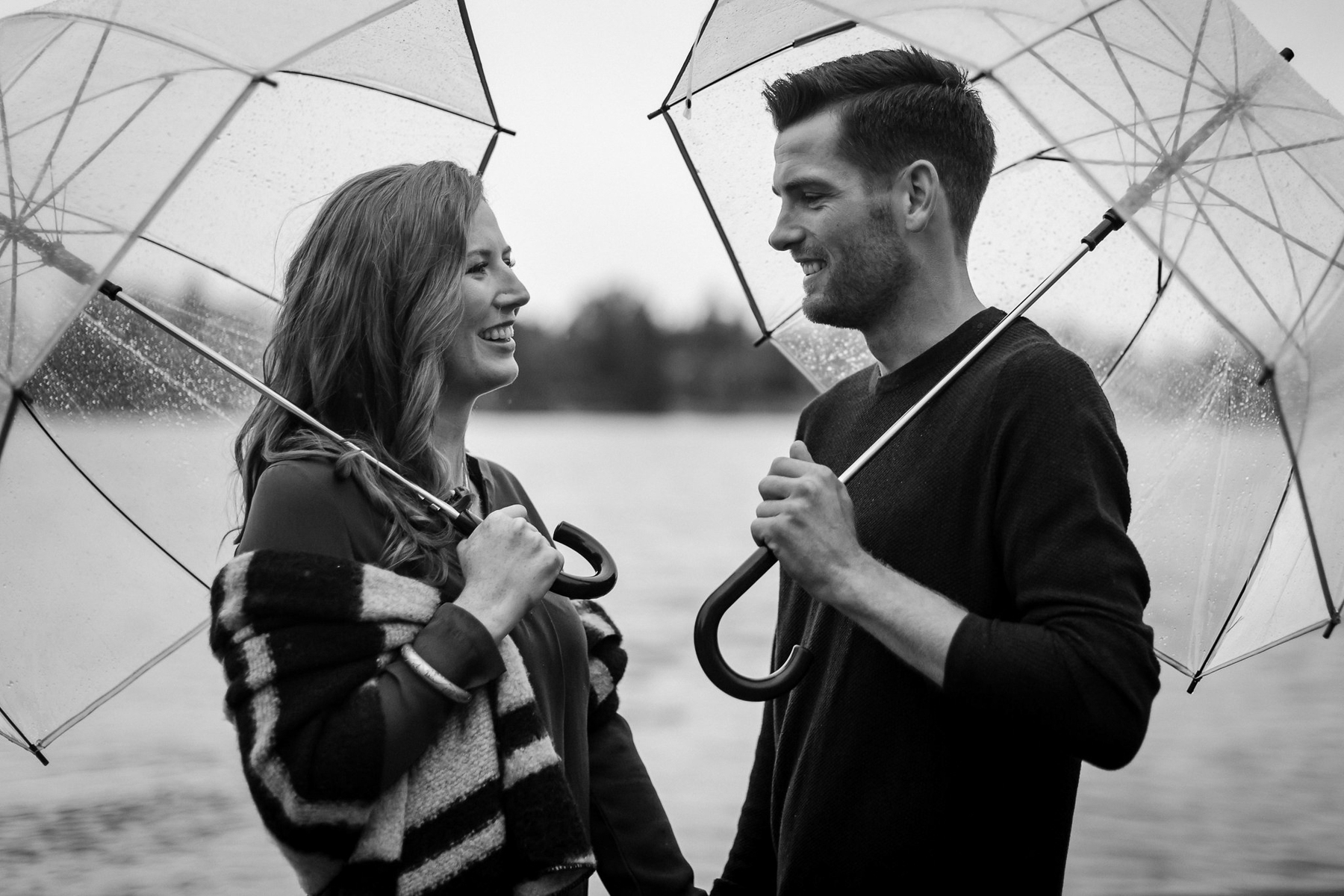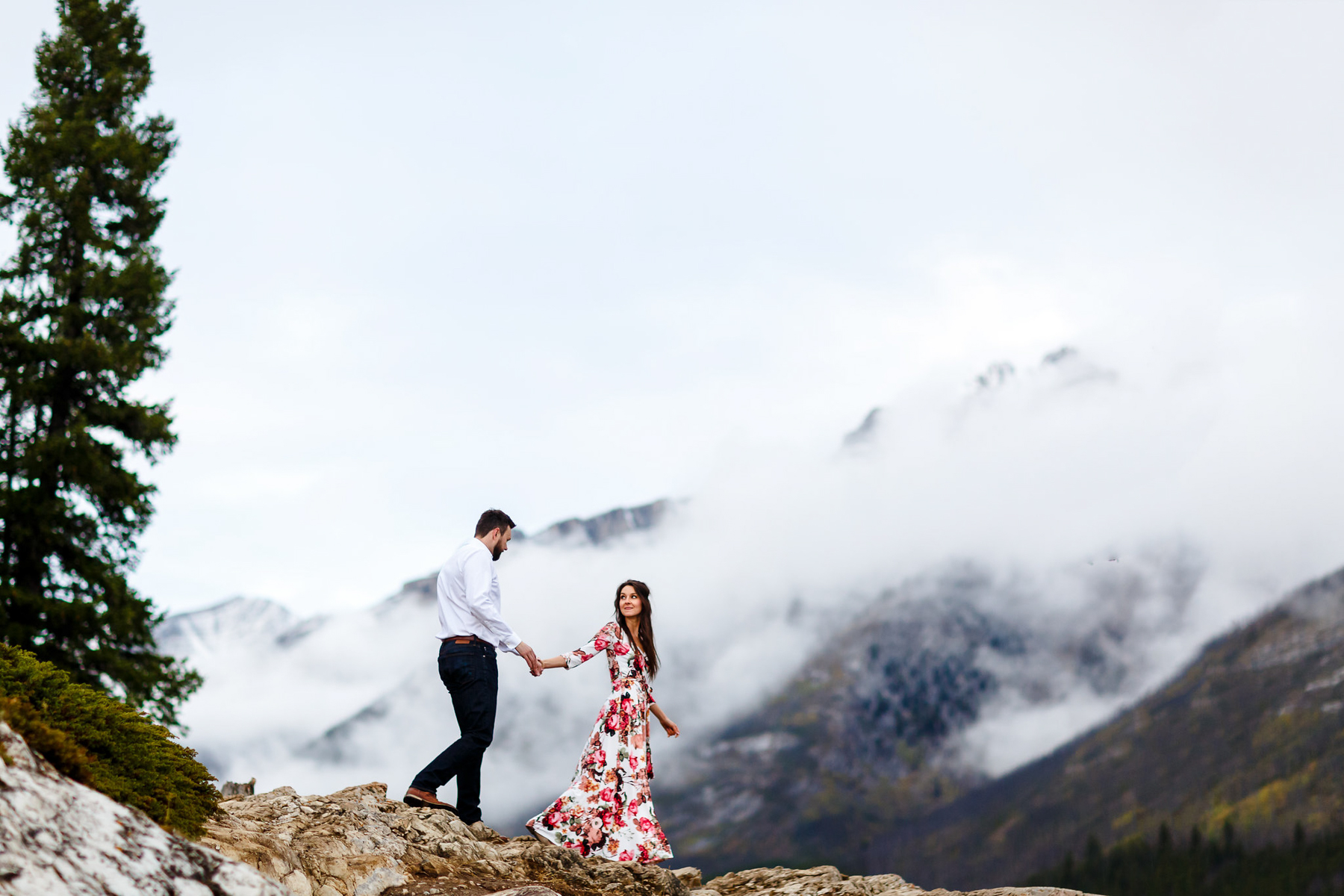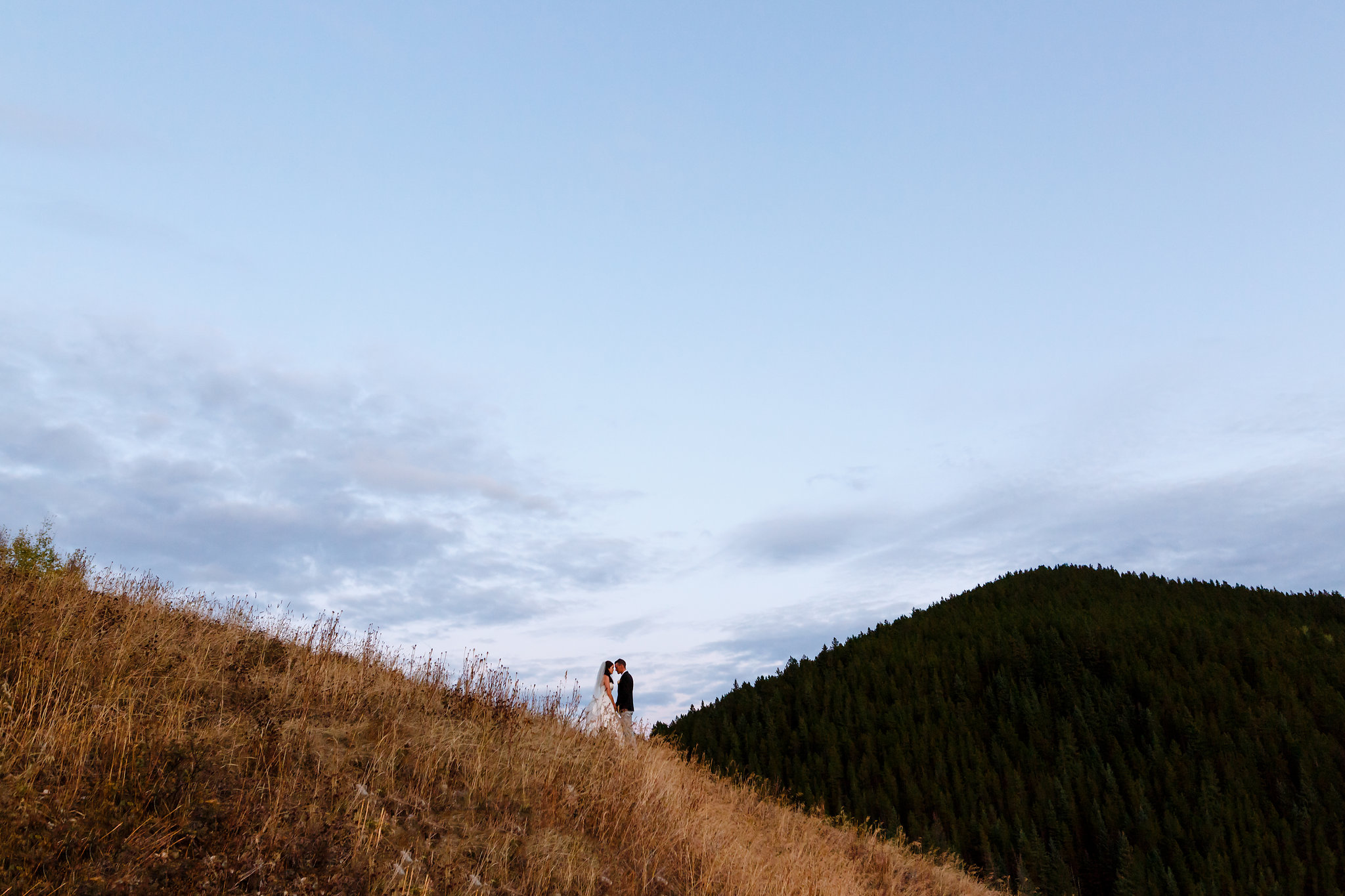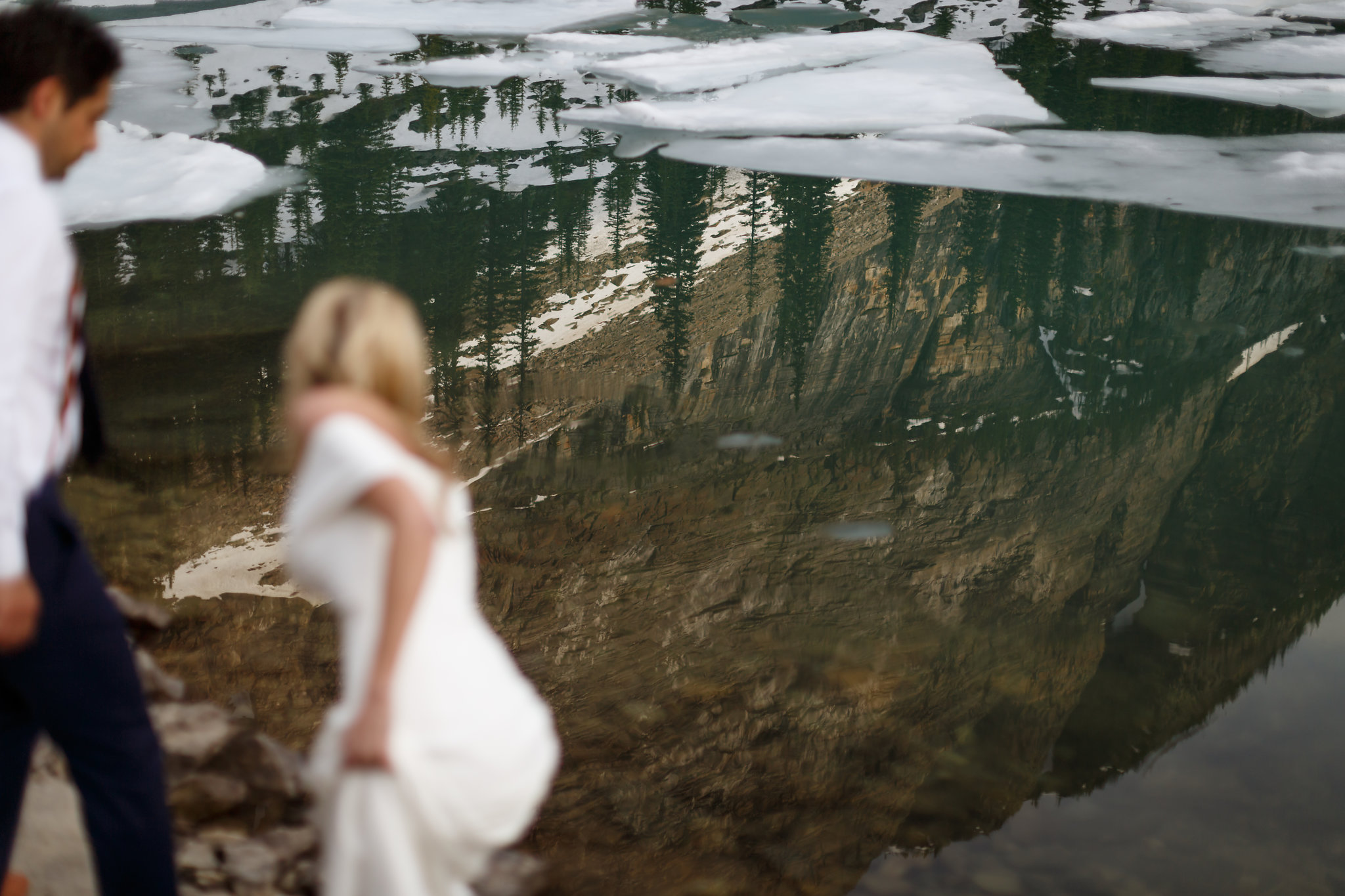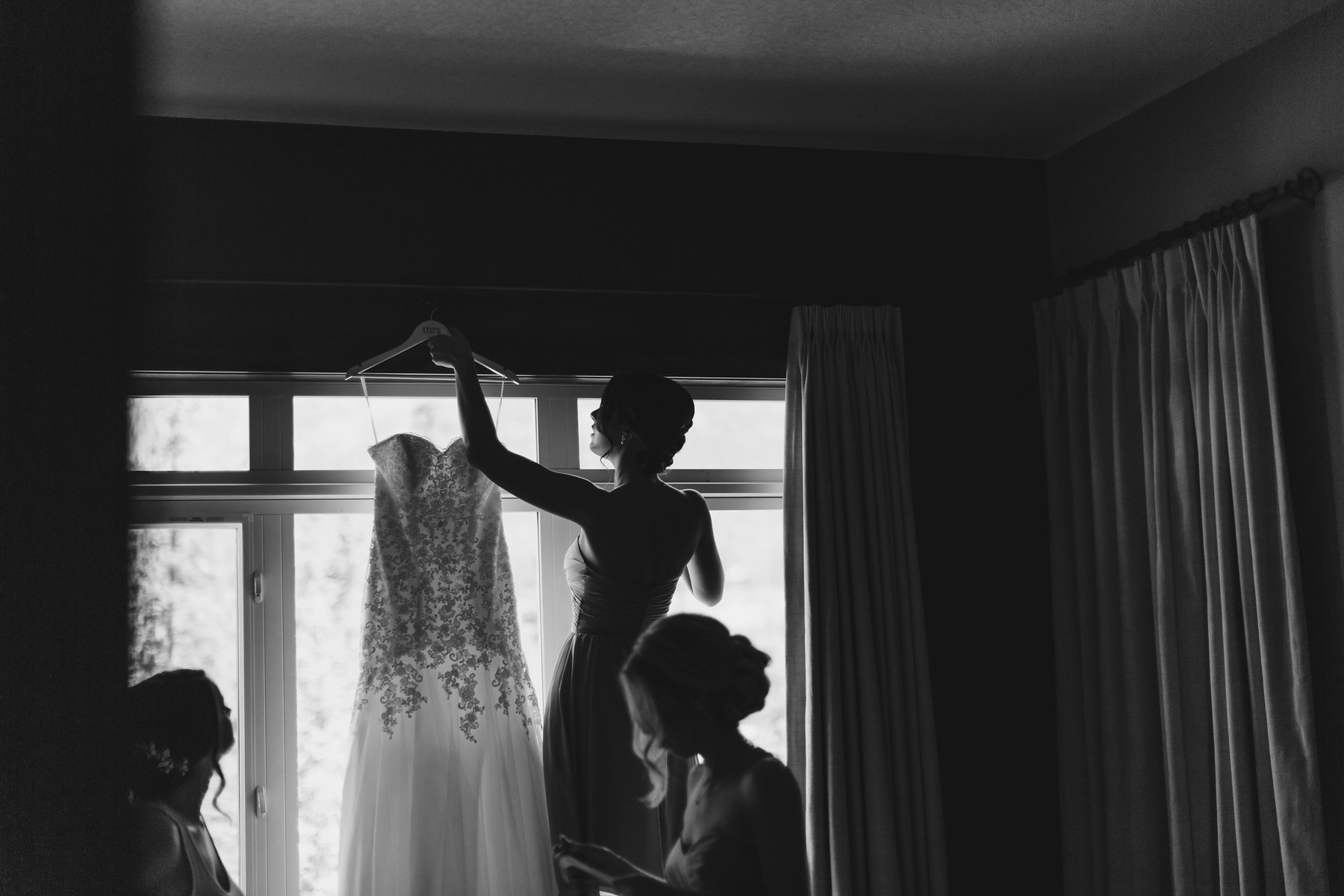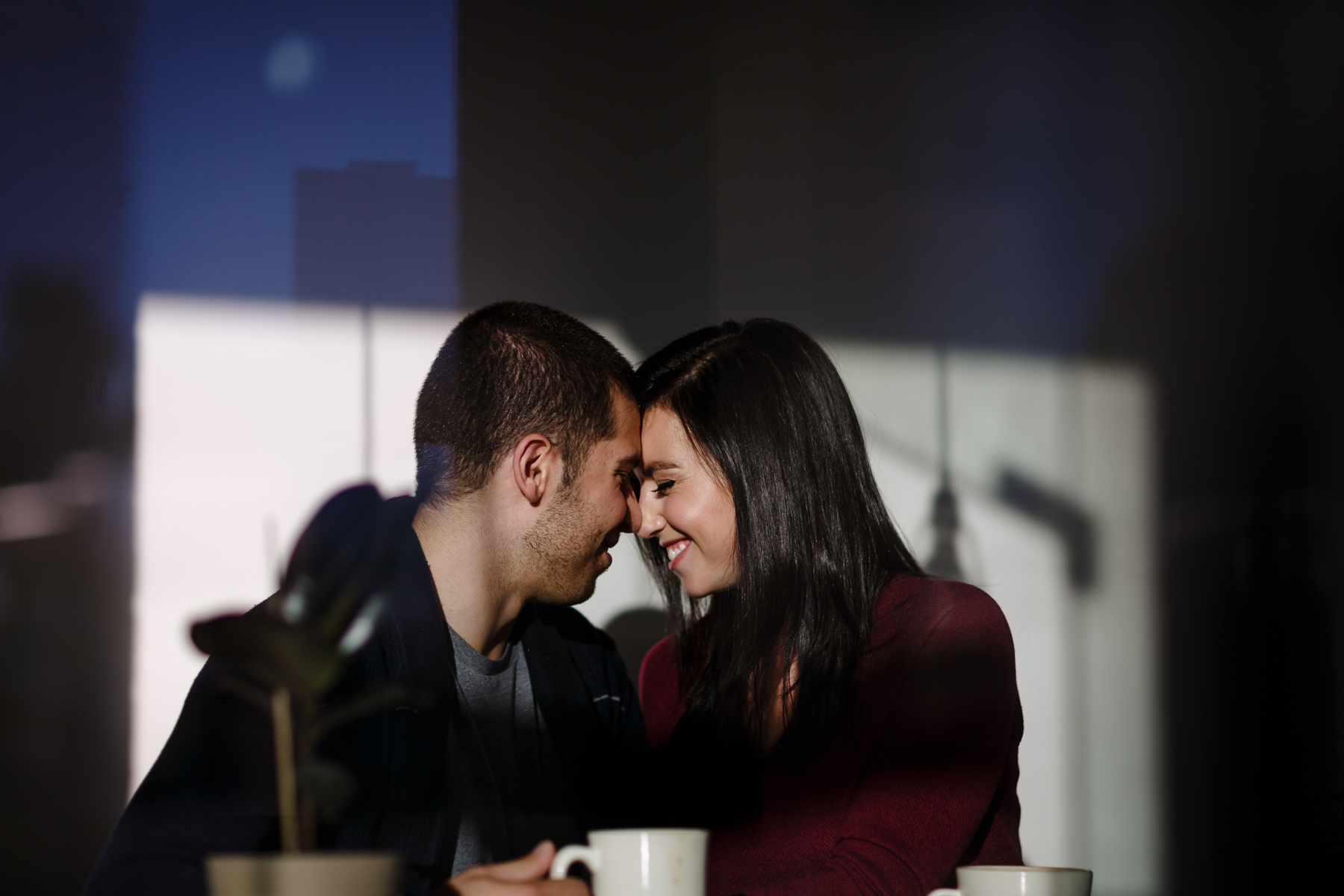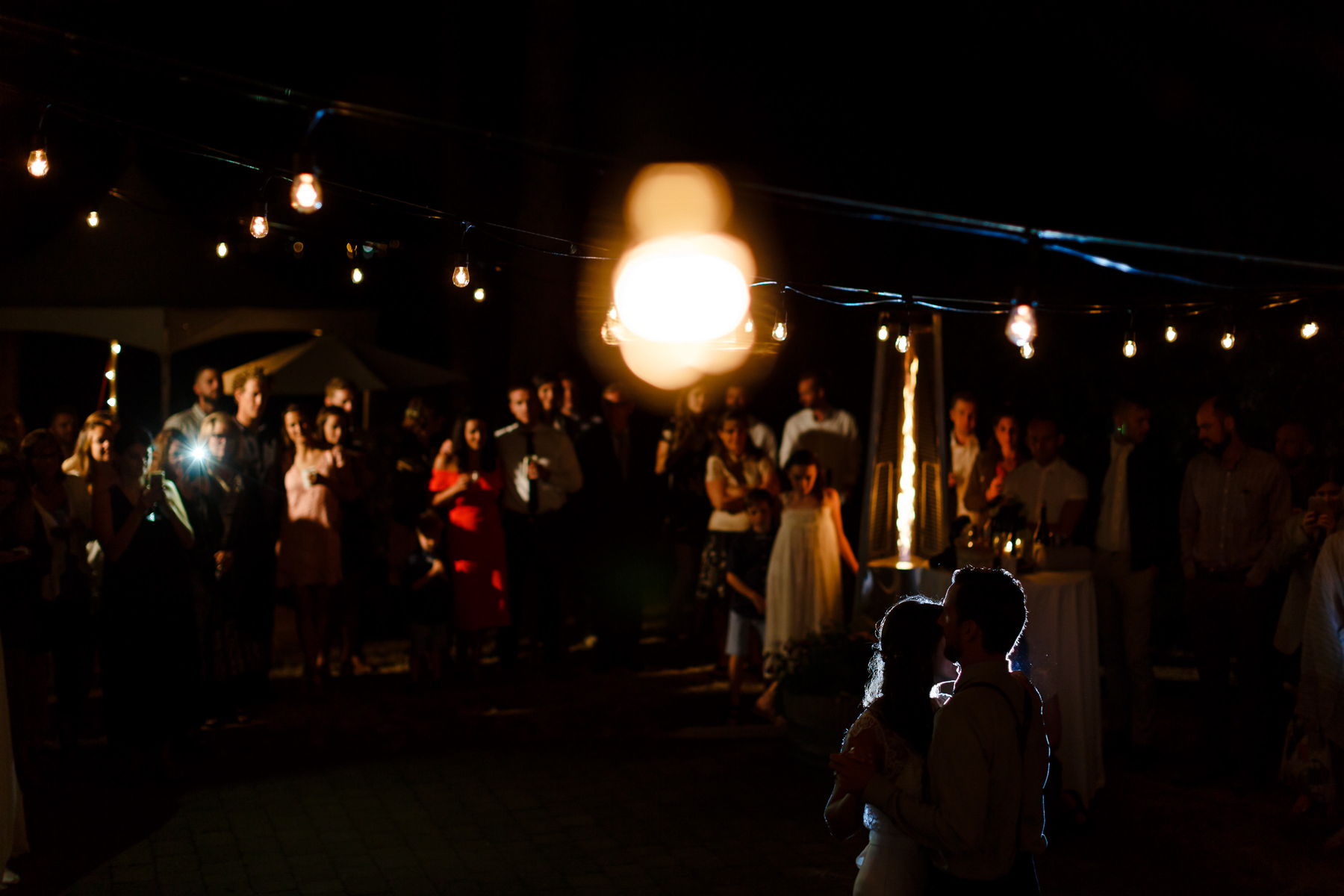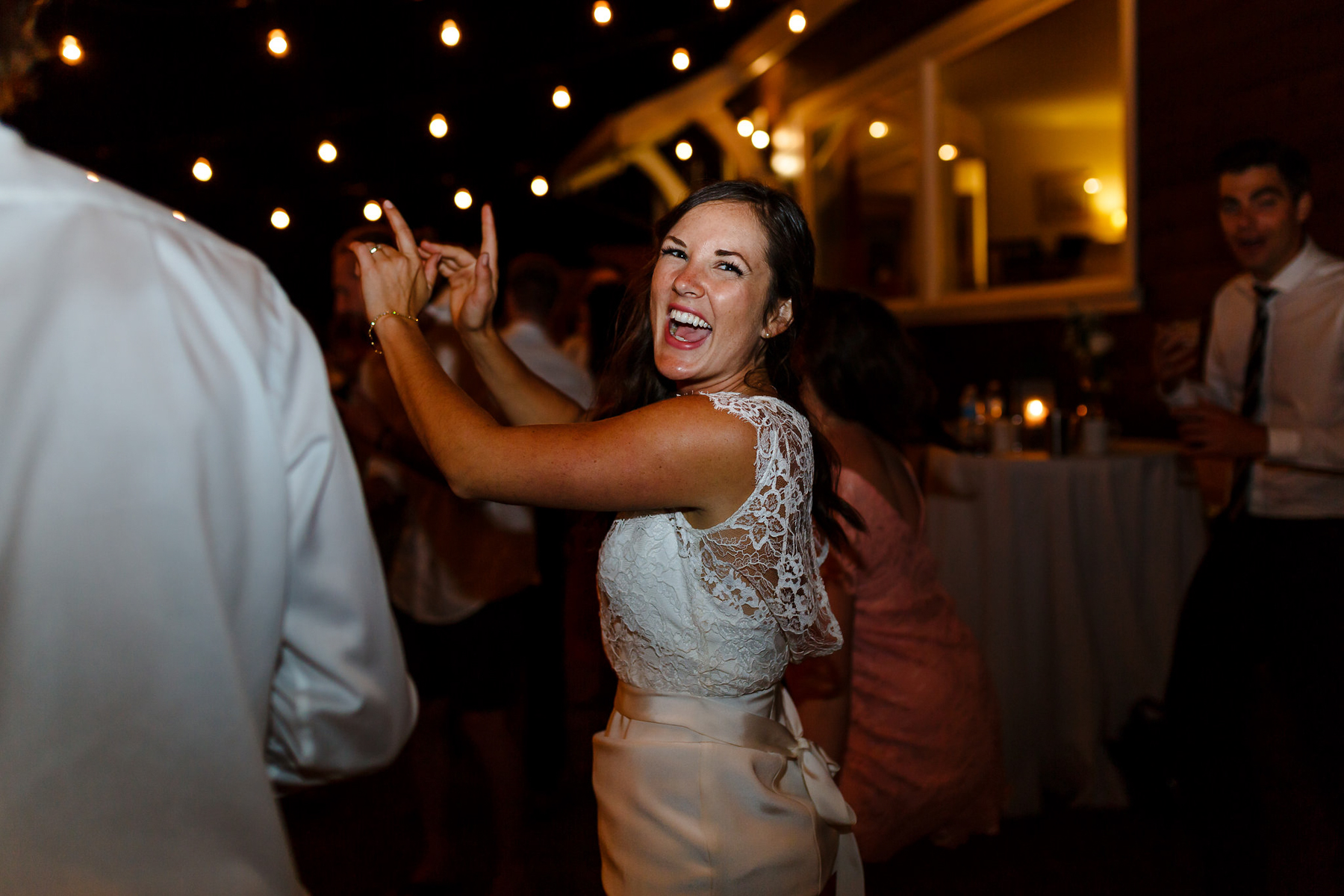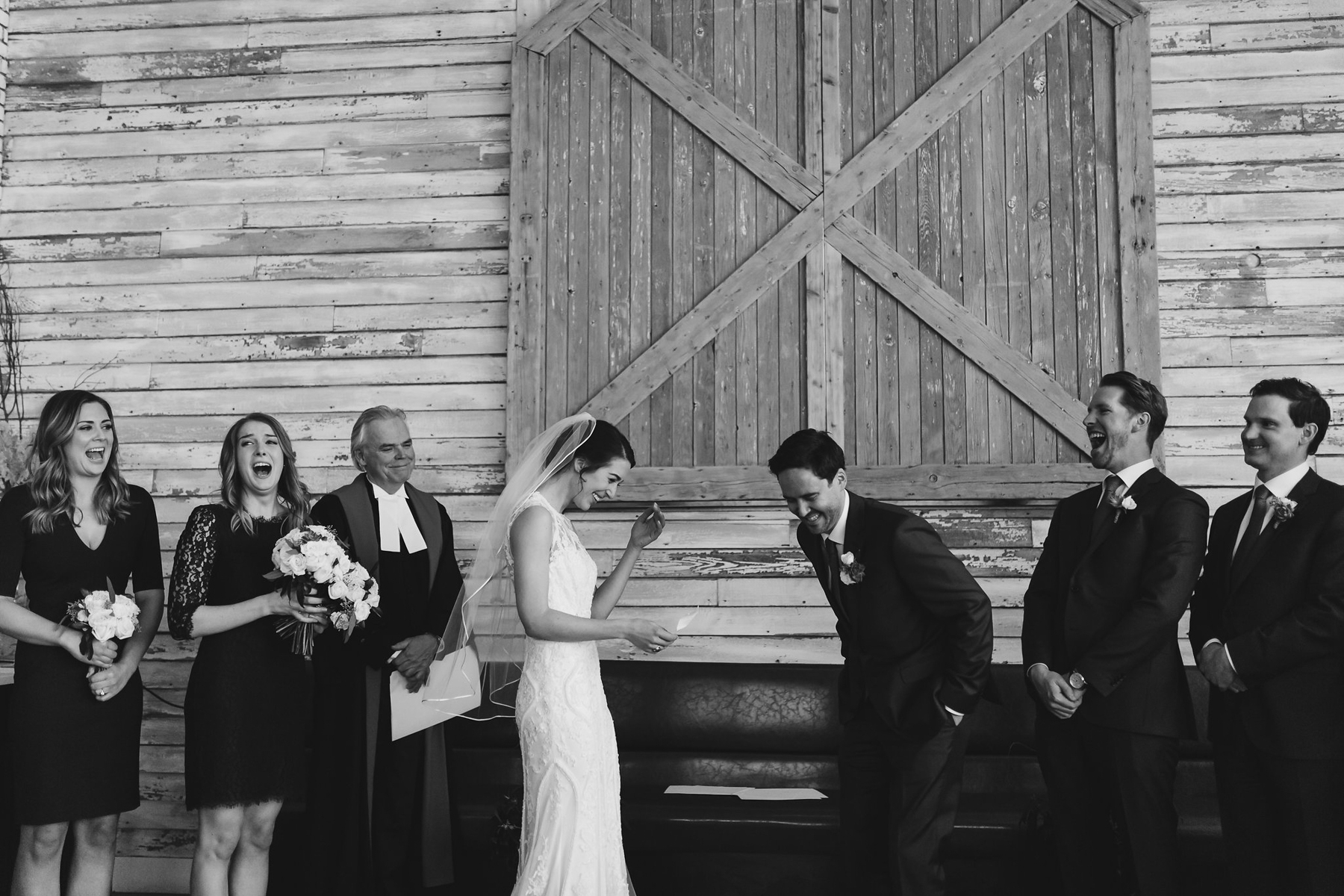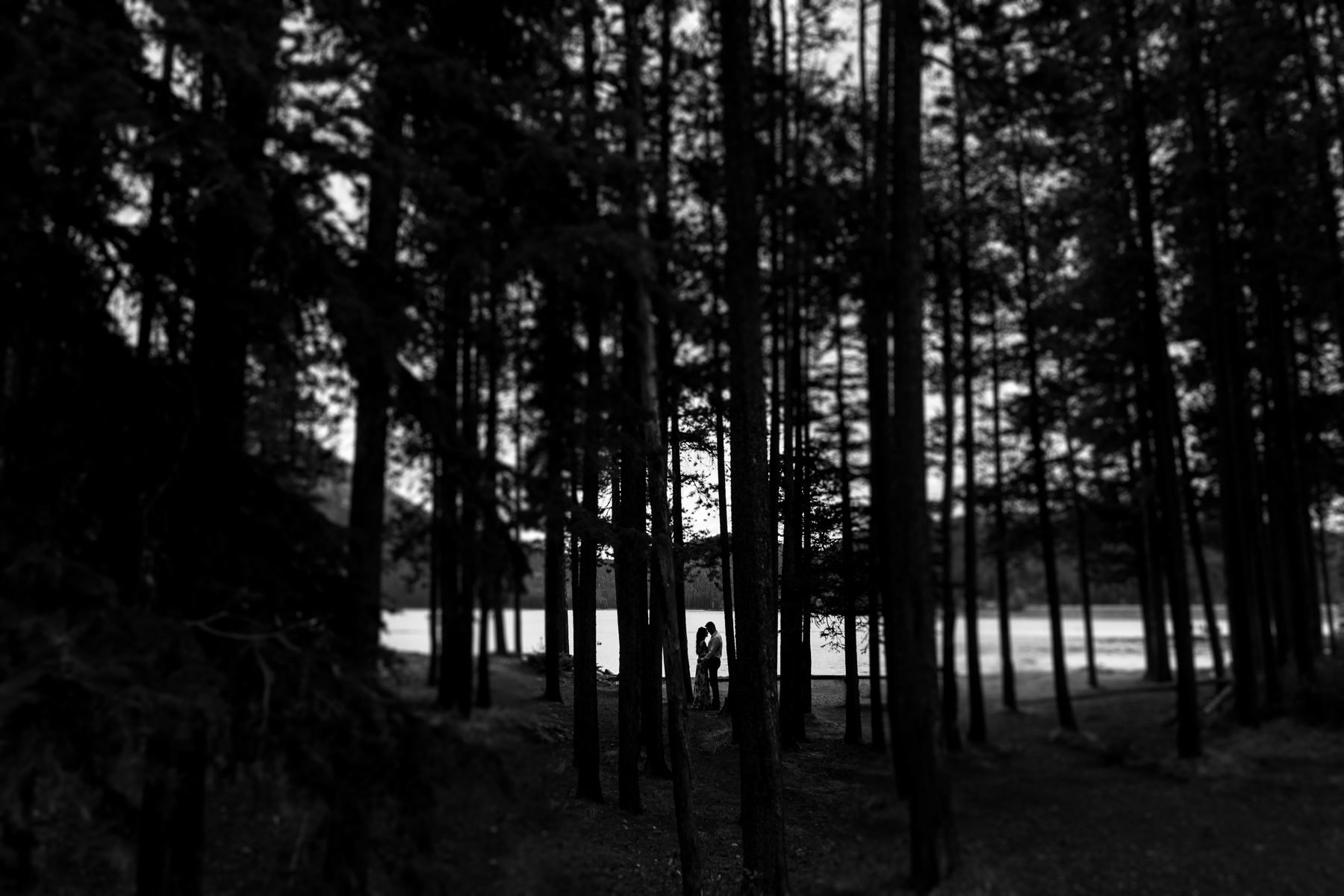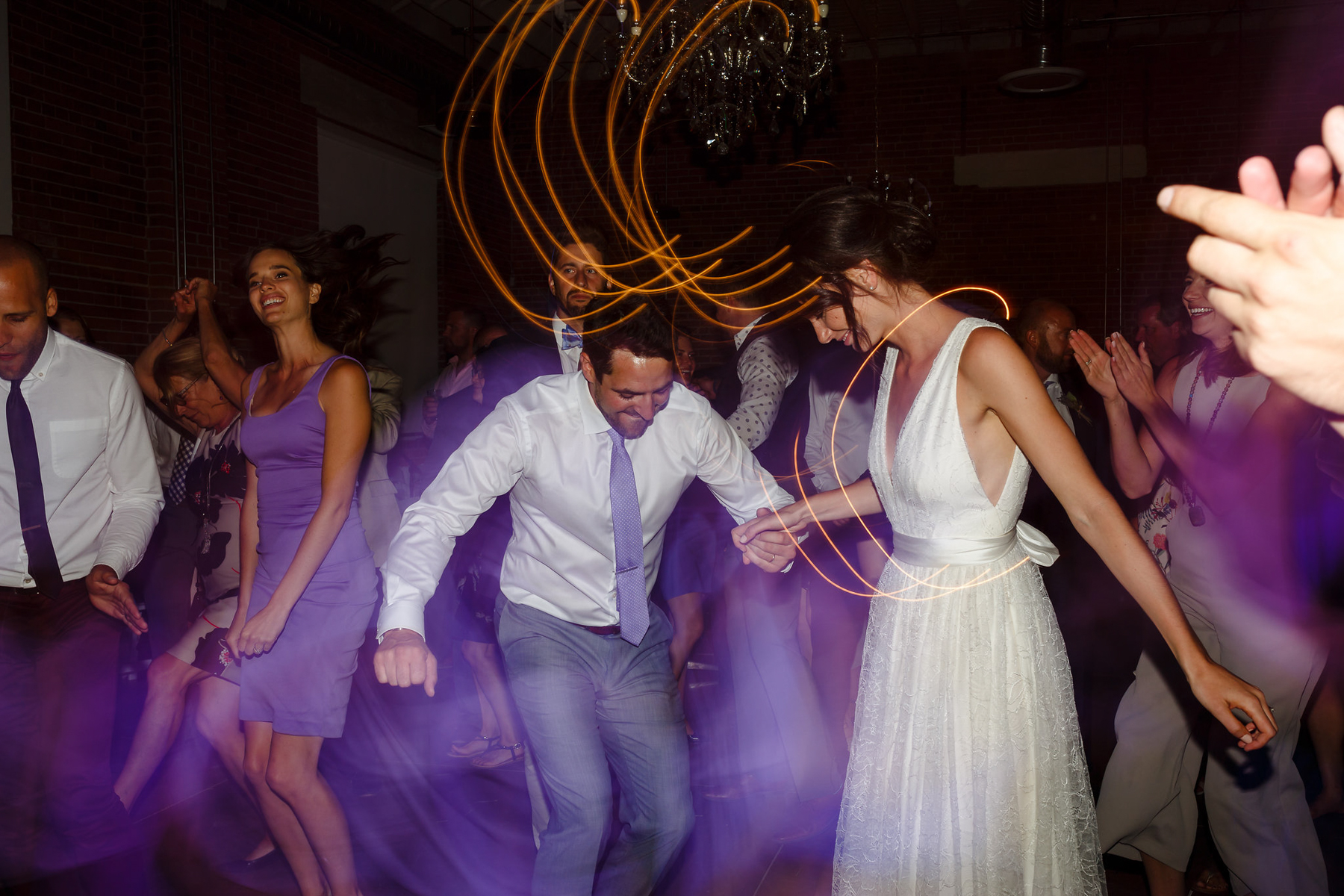 Wedding, Love Stories
Kendal Dyer
Calgary wedding photographers, alberta wedding photographers, banff wedding photographers, lifestyle wedding photographers, husband and wife wedding photographers, junebug's best wedding photographers, kendal and kevin photography, kendal and kevin, kendal + kevin, elopement wedding photographers, elopement, rocky mountain wedding photographers, canadian elopement, intimate wedding photographers, year in review, 2017, best calgary wedding photographers