Kendal + Kevin Photography | 2017 Other Life Adventures | Year In Review
It's time for our second 2017 Year In Review - and this time we're looking back at all of our Other Life Adventure sessions. It was a jam packed 12 months full of some pretty amazing moments, so here we go!
In writing this post, we looked back at our 2016 Year In Review. One year ago we were anxiously awaiting the arrival of our little boy Brighton and we were predicting how his arrival would help shape + inspire our family work. Not to pat ourselves on the back but that has completely been the case! We suddenly have a new appreciation for all of these 'Life Adventures'. Whether it's a maternity, newborn or family session, each moment is so special and together they form one wild and crazy fun ride!
It is still such a pleasure being invited into so many people's lives. Being chosen to capture these intimate moments comes with a responsibility and one that we don't take lightly. We're touched that we get to see our client's grow together as a family and we can't wait to see what the future brings in 2018.
Whether it was cuddling inside at home, running alongside a mountain lake or setting up a family picnic in the park, we had some pretty darn cute family adventures to cover. It was pretty tough narrowing things down but here's a peek at some of our favourite moments from 2017:
(don't forget to hit play for some awesome tunes)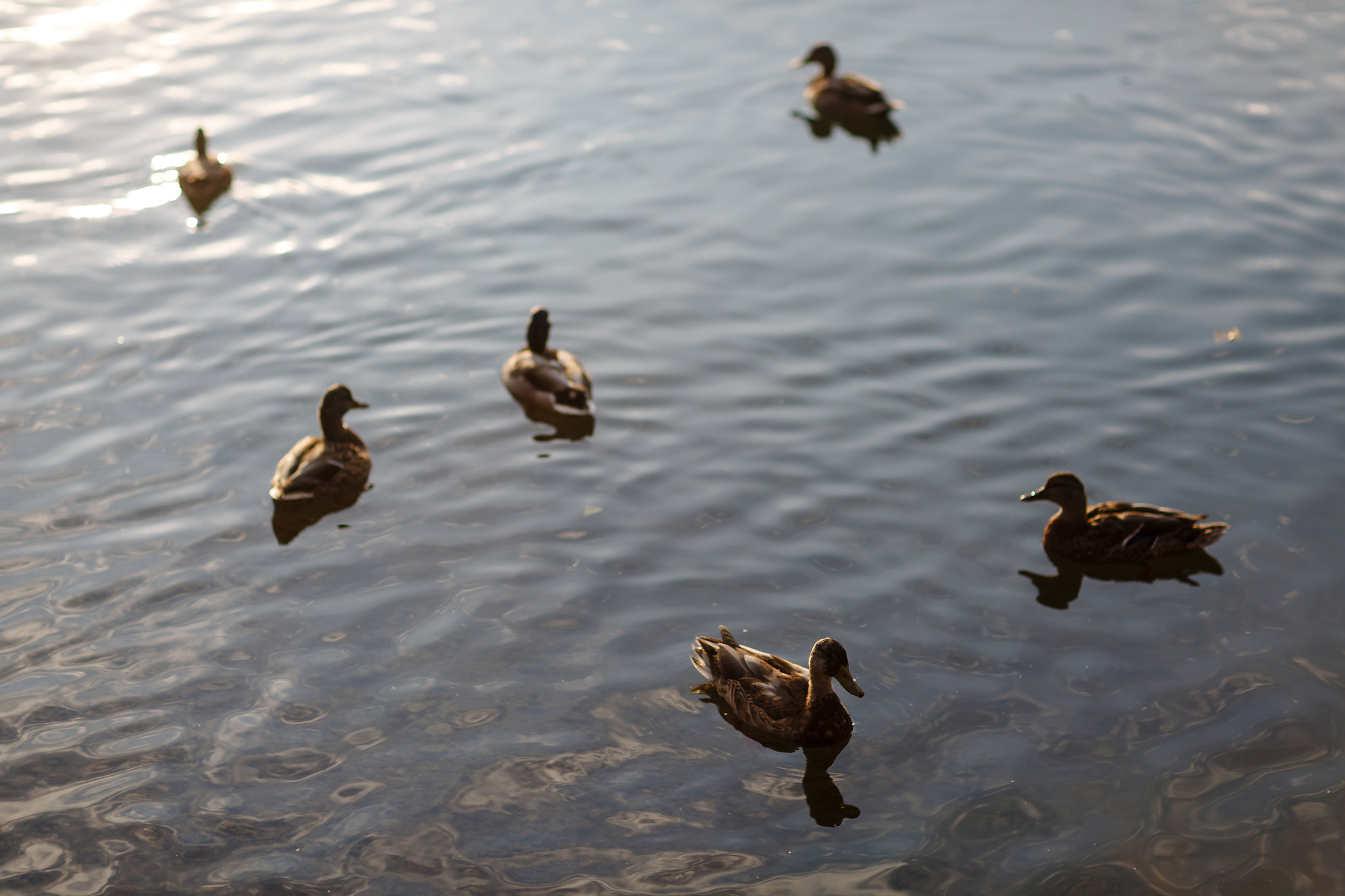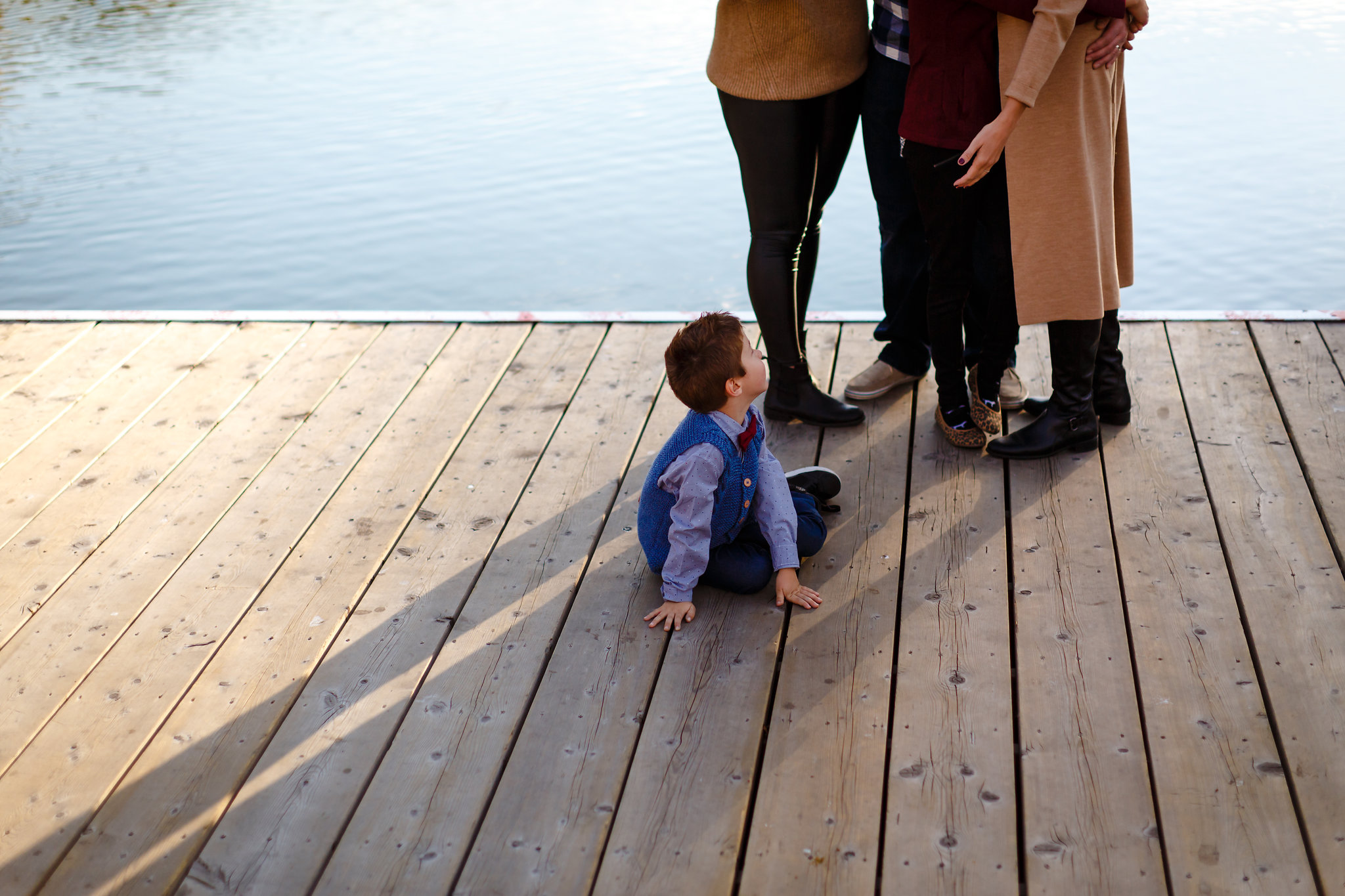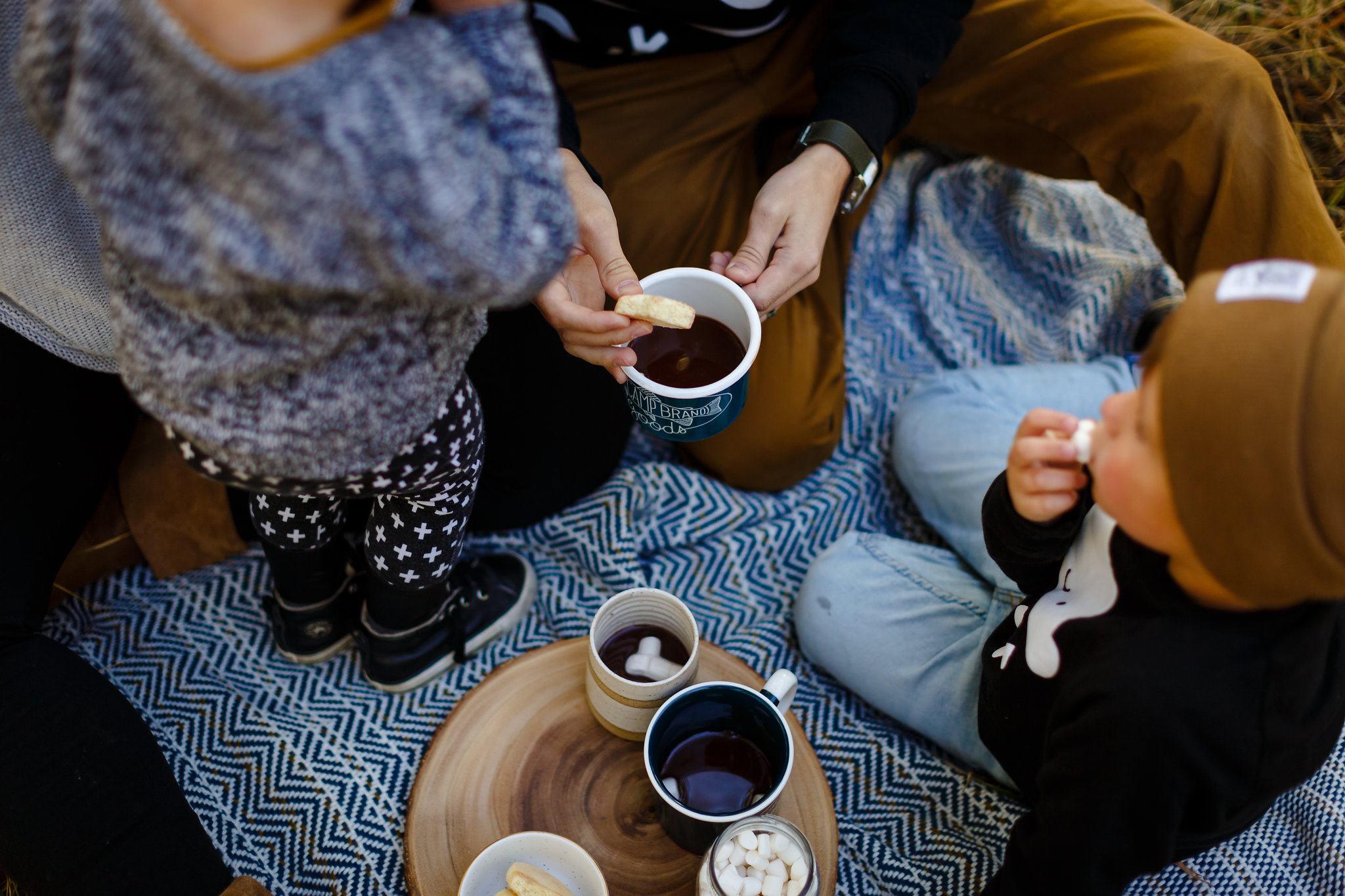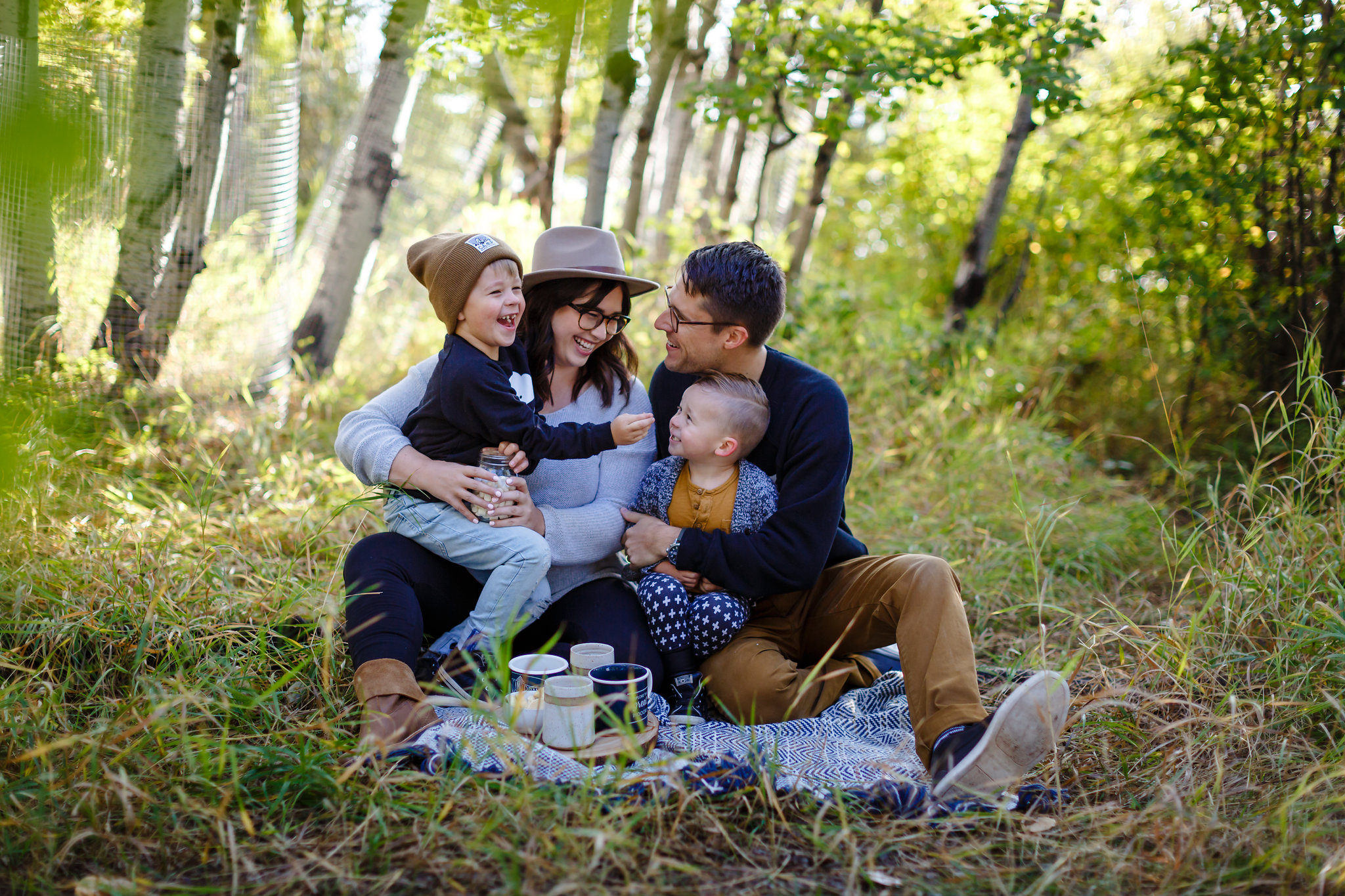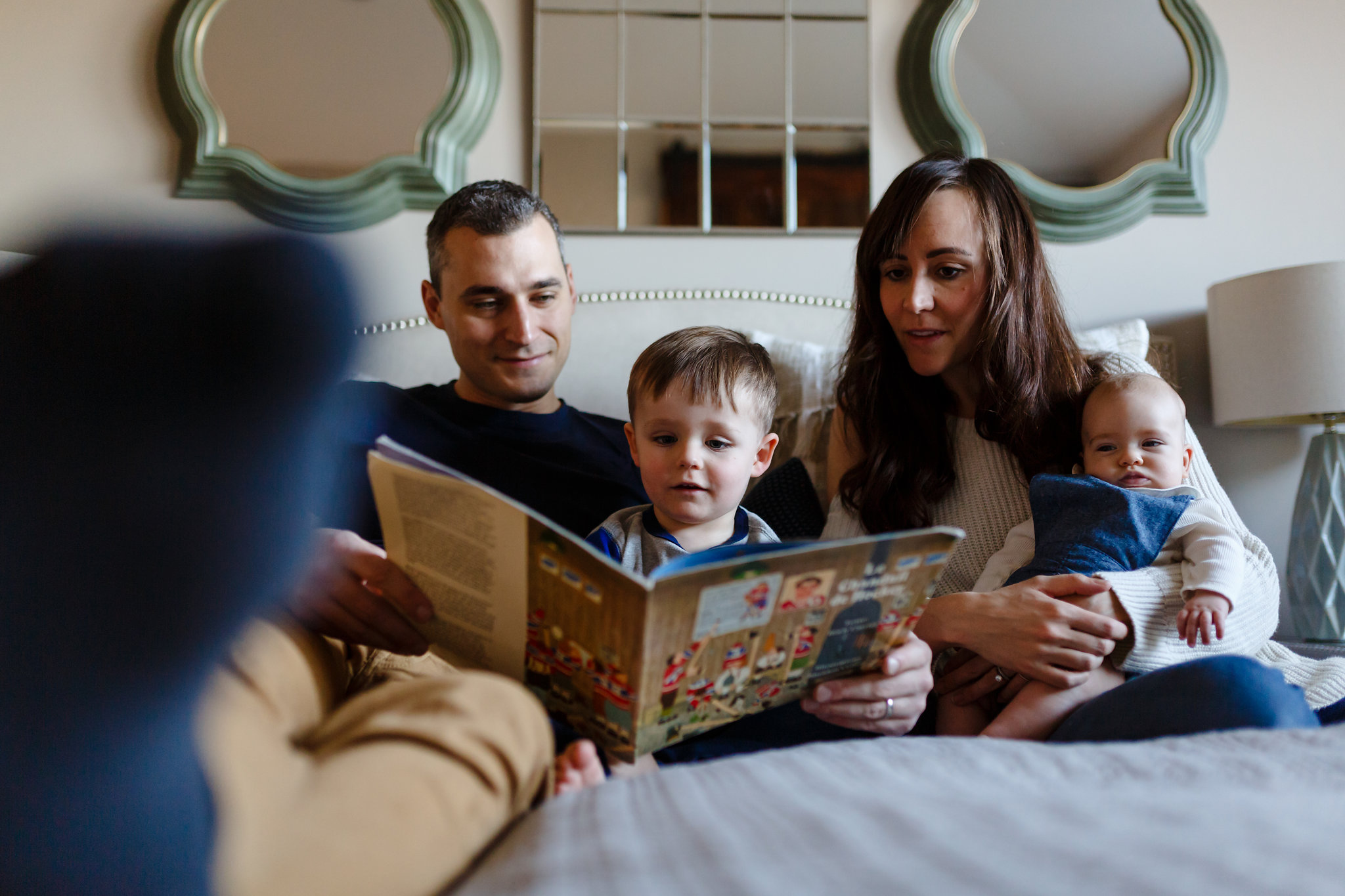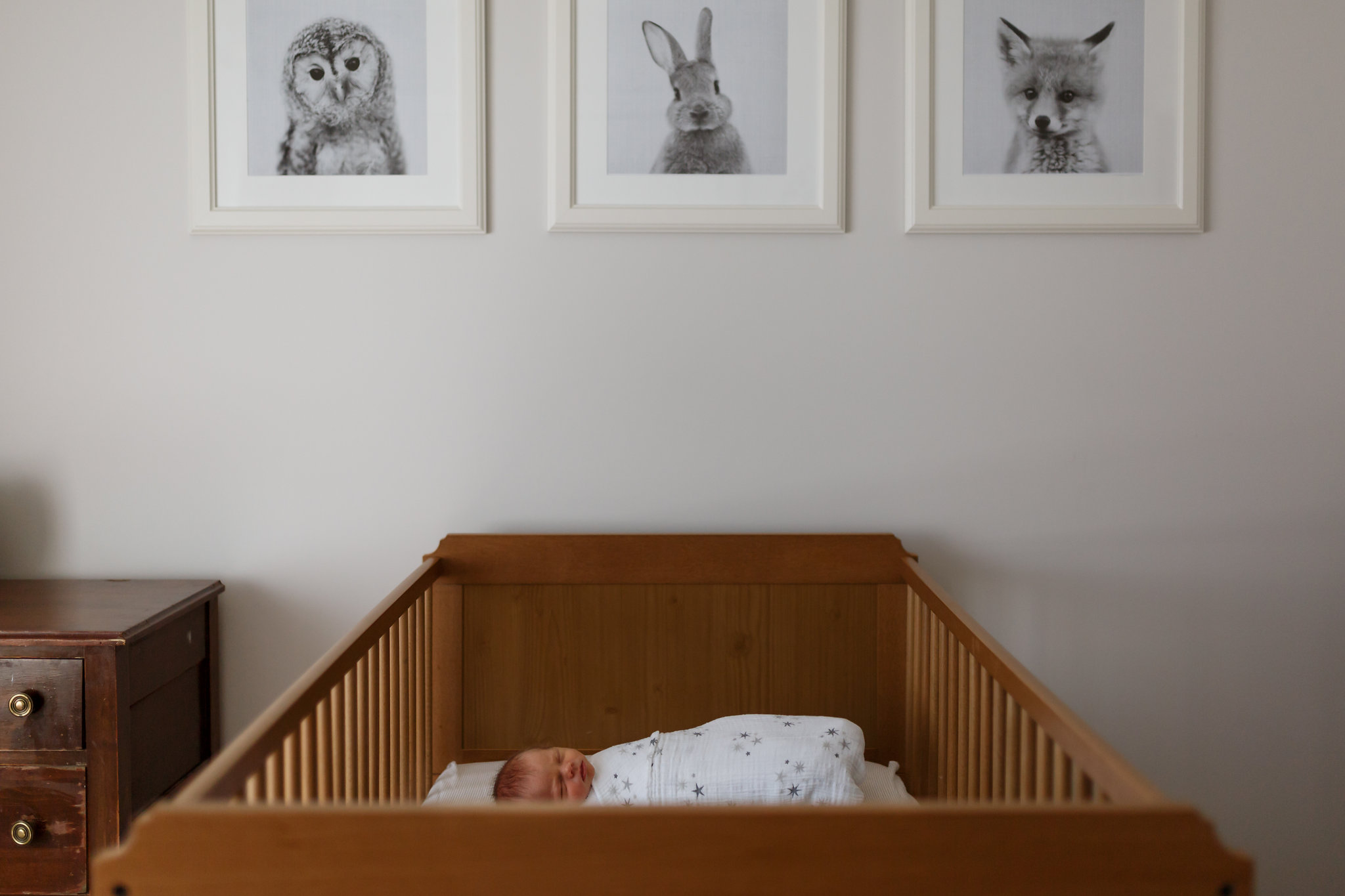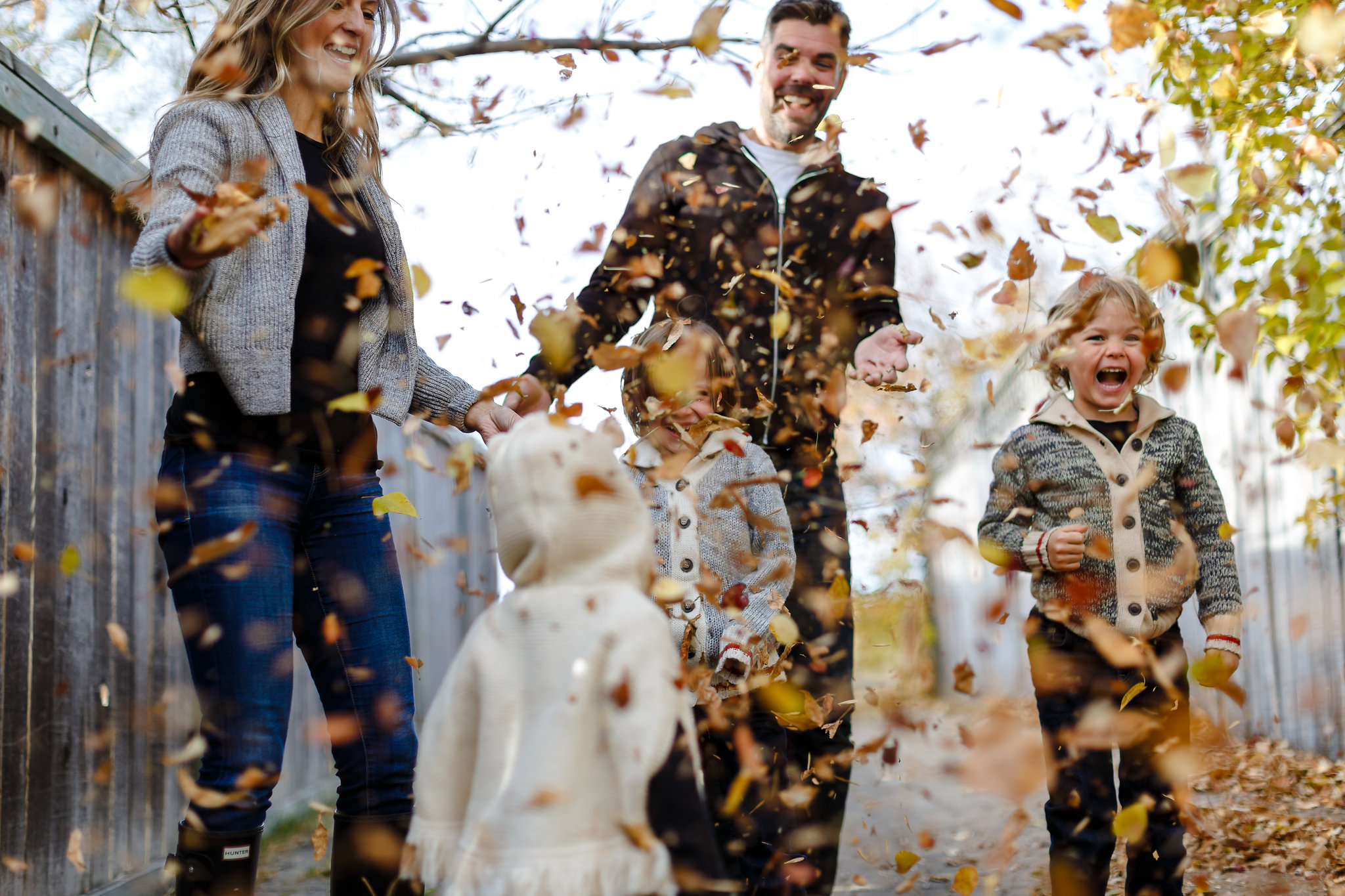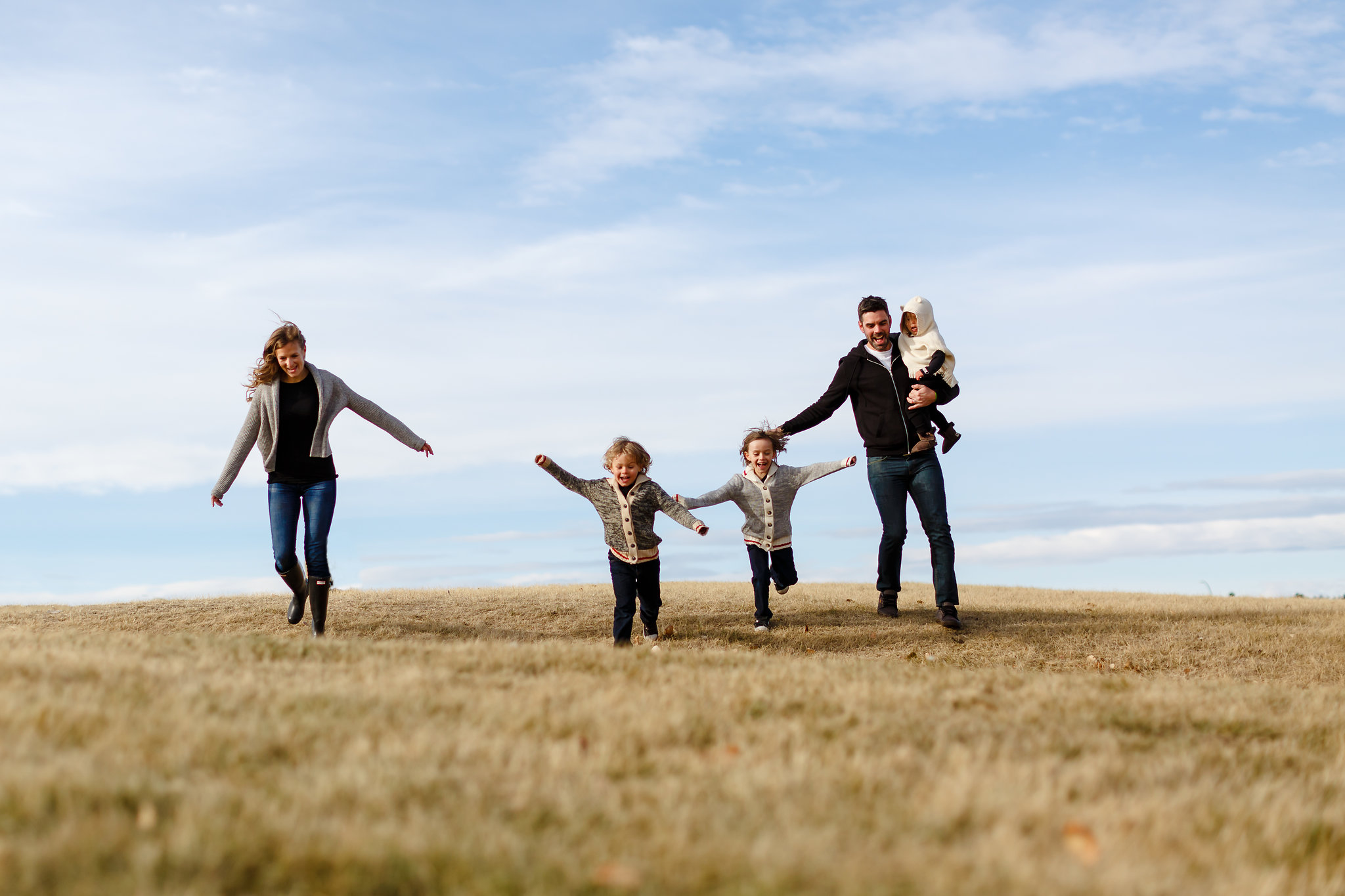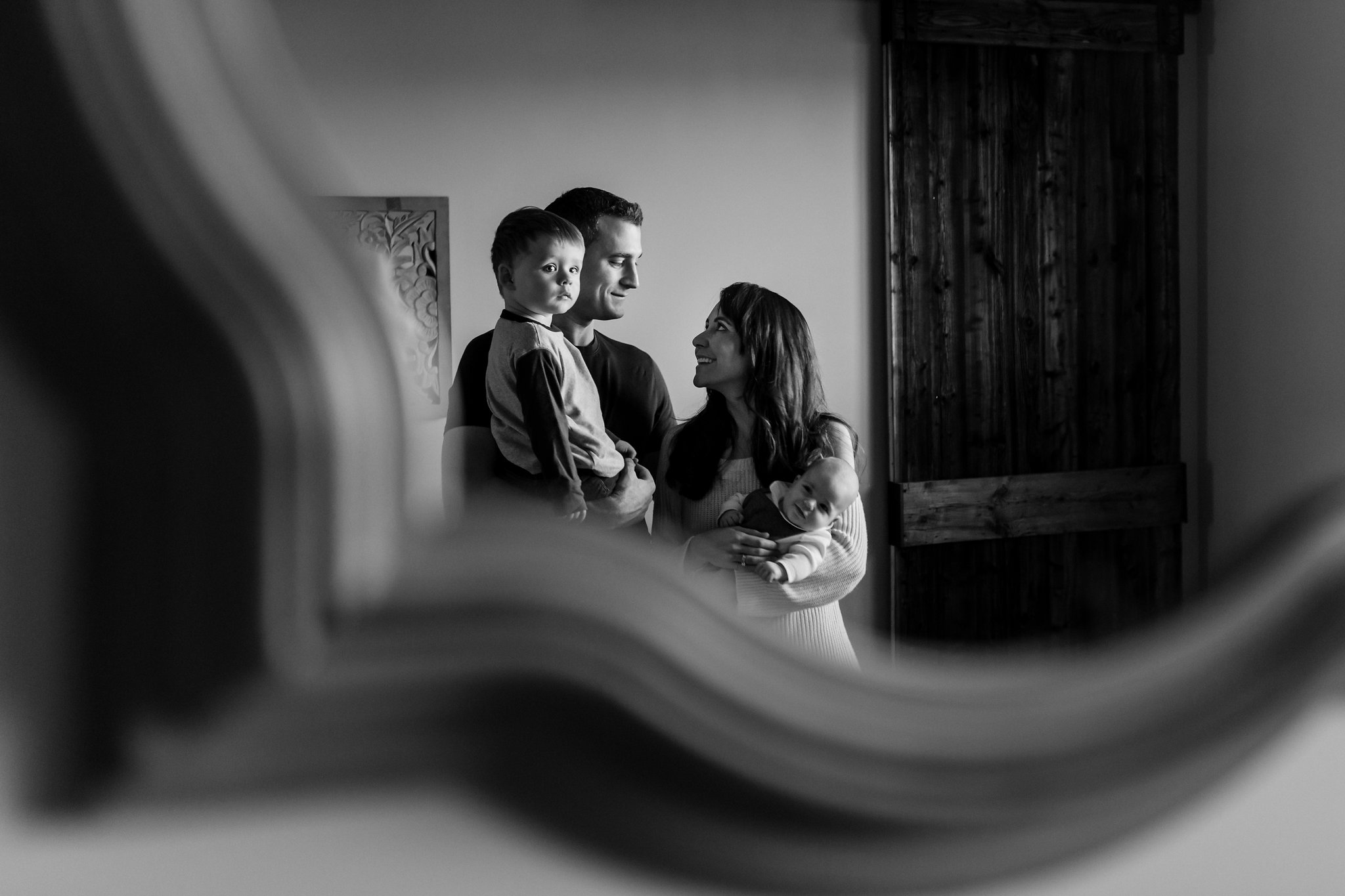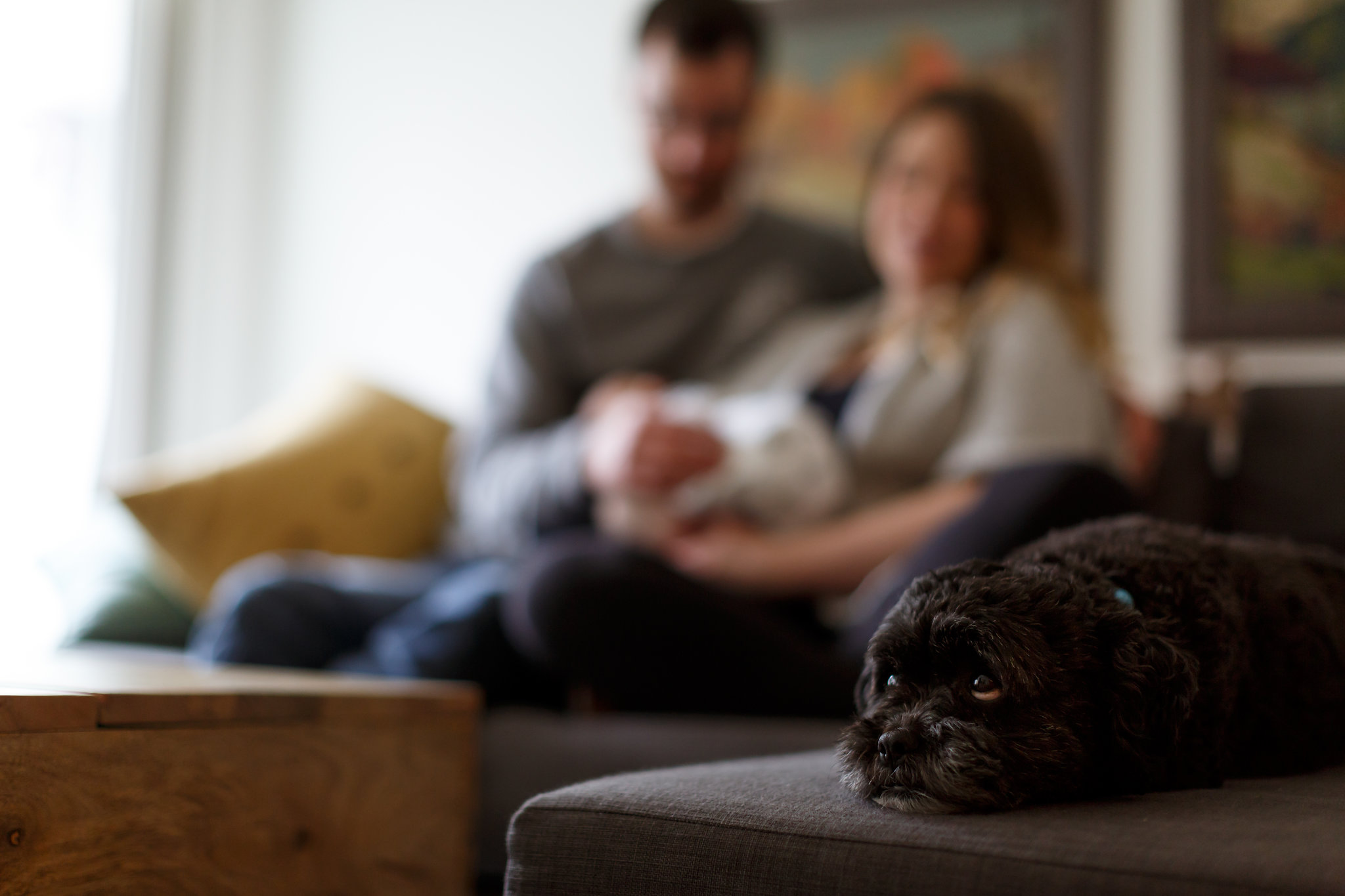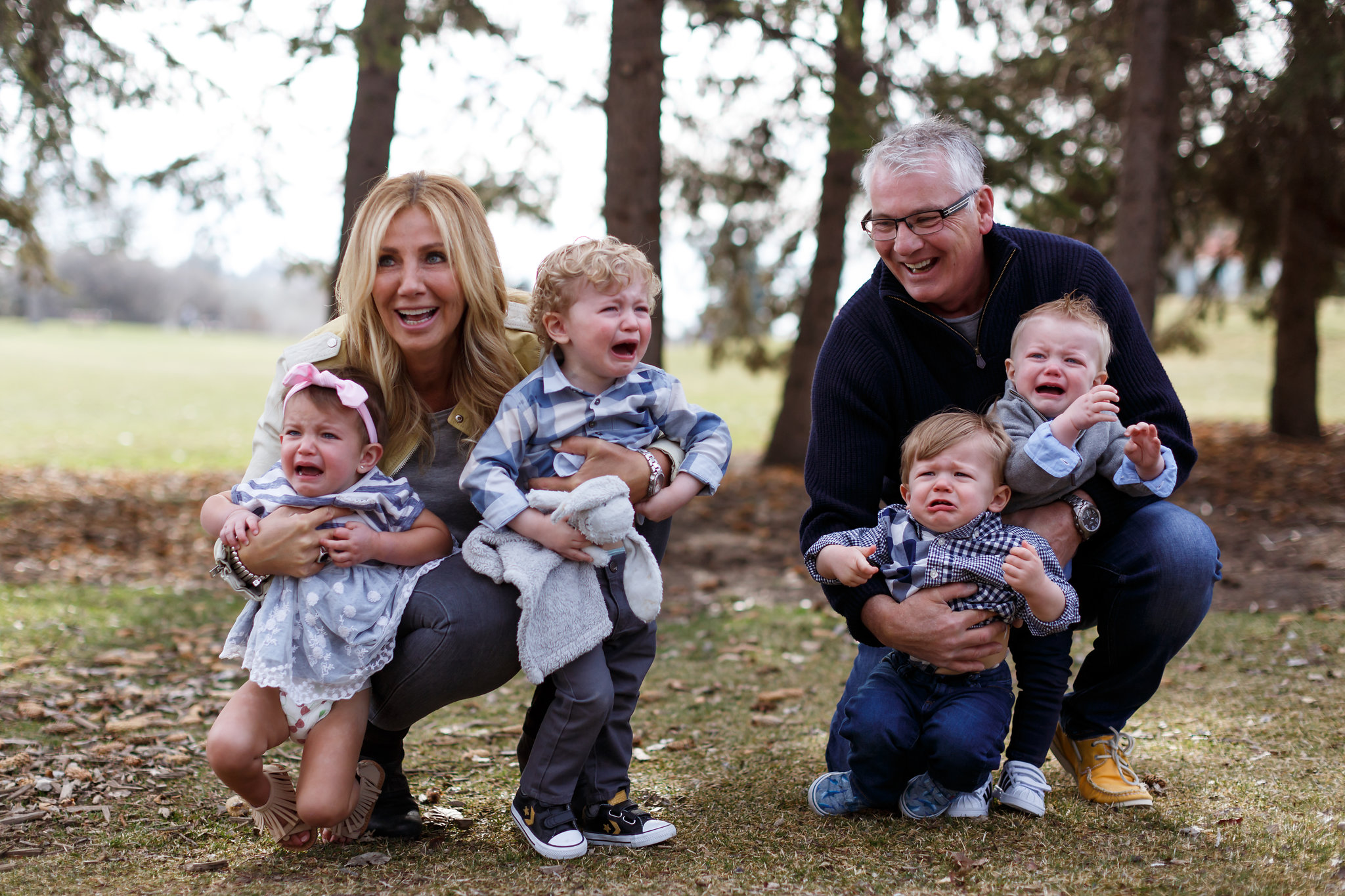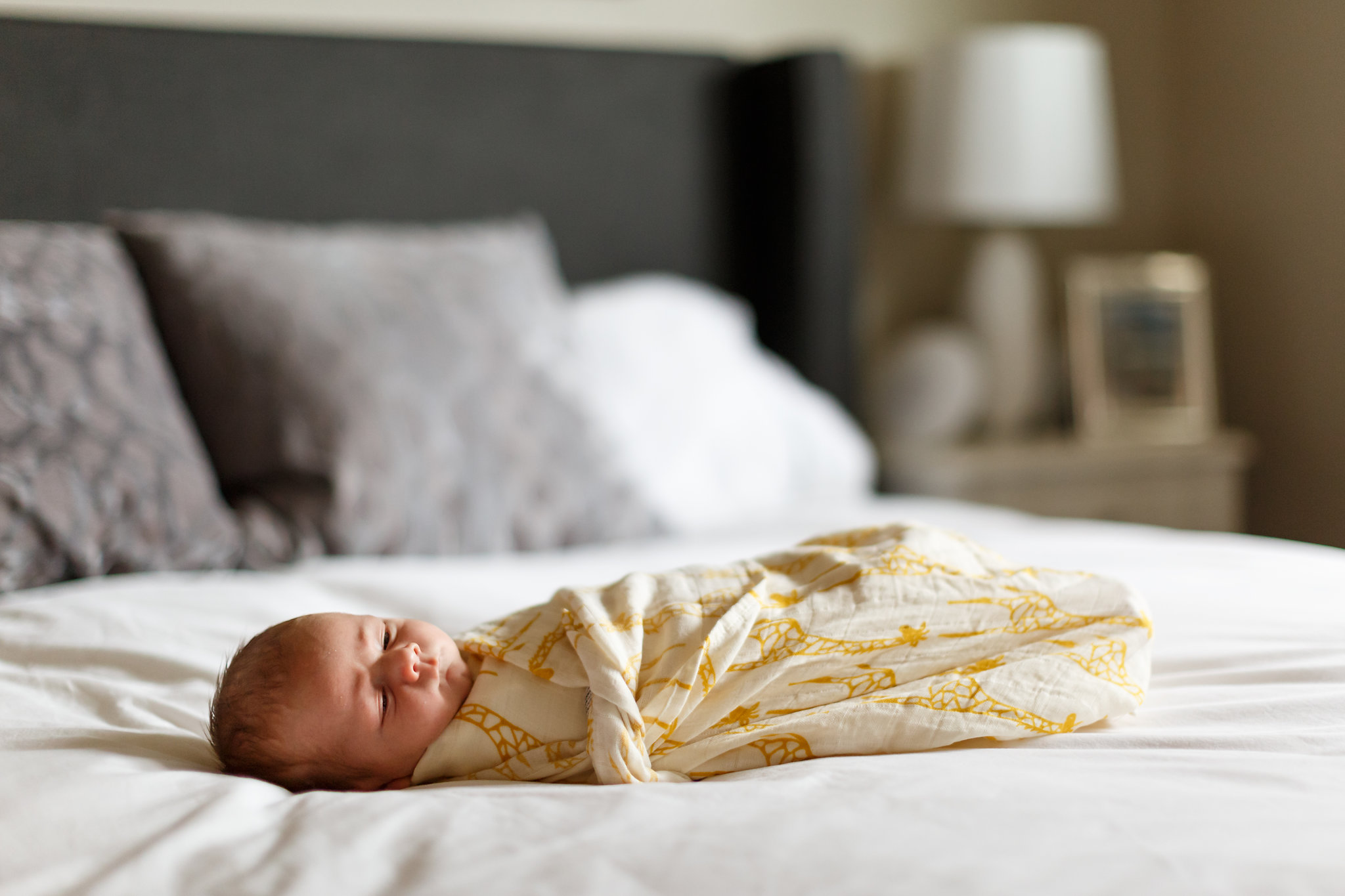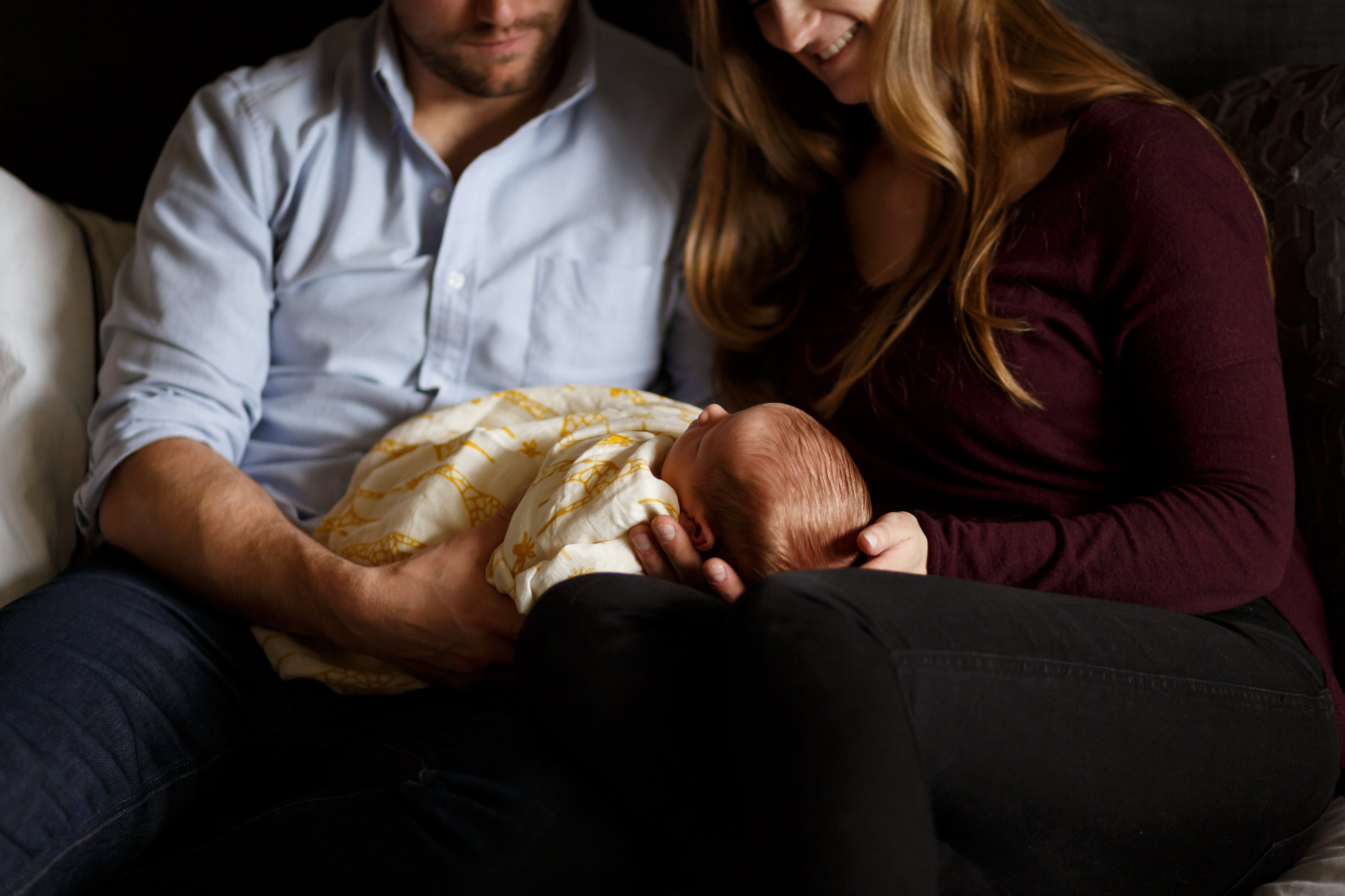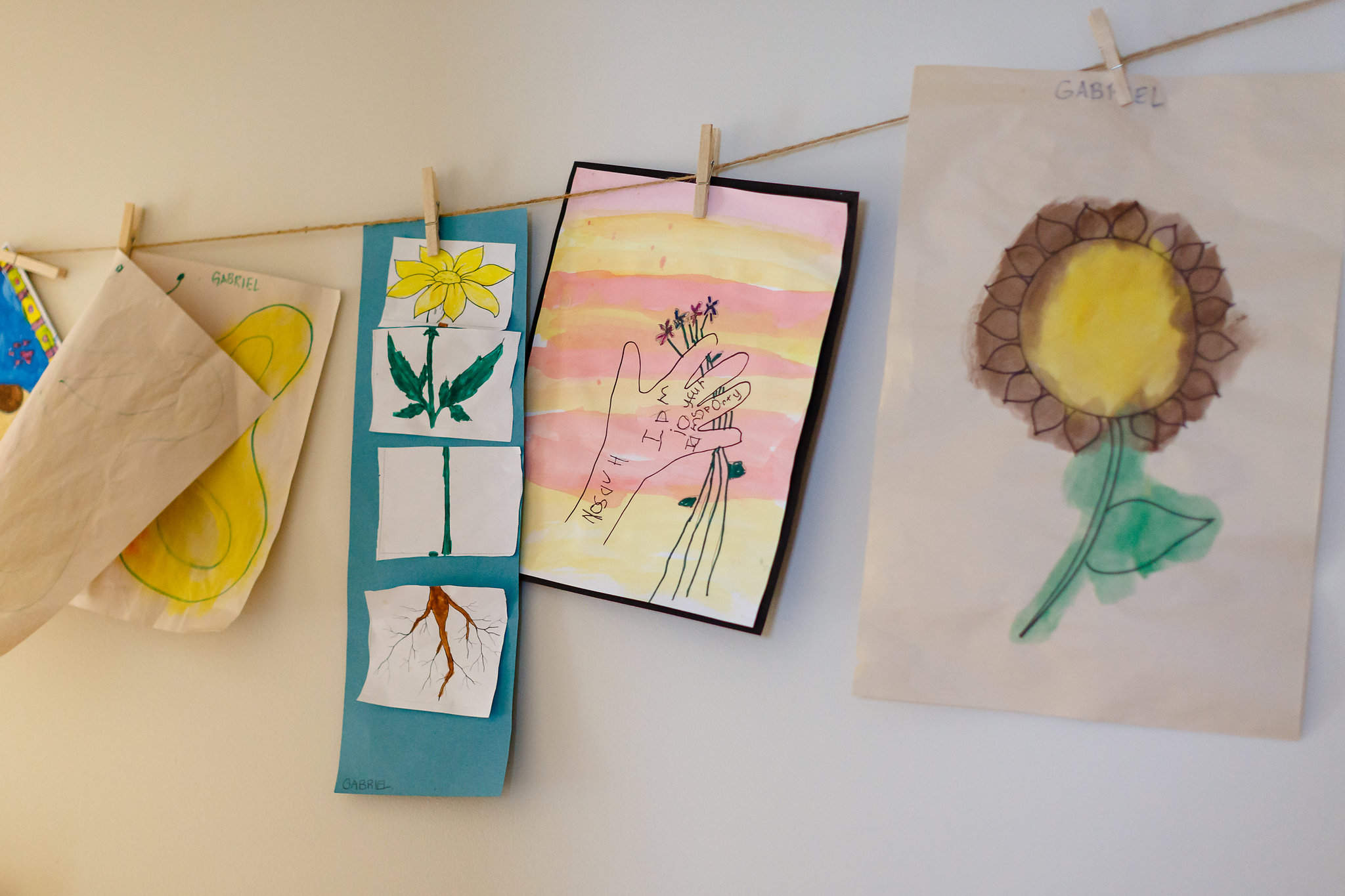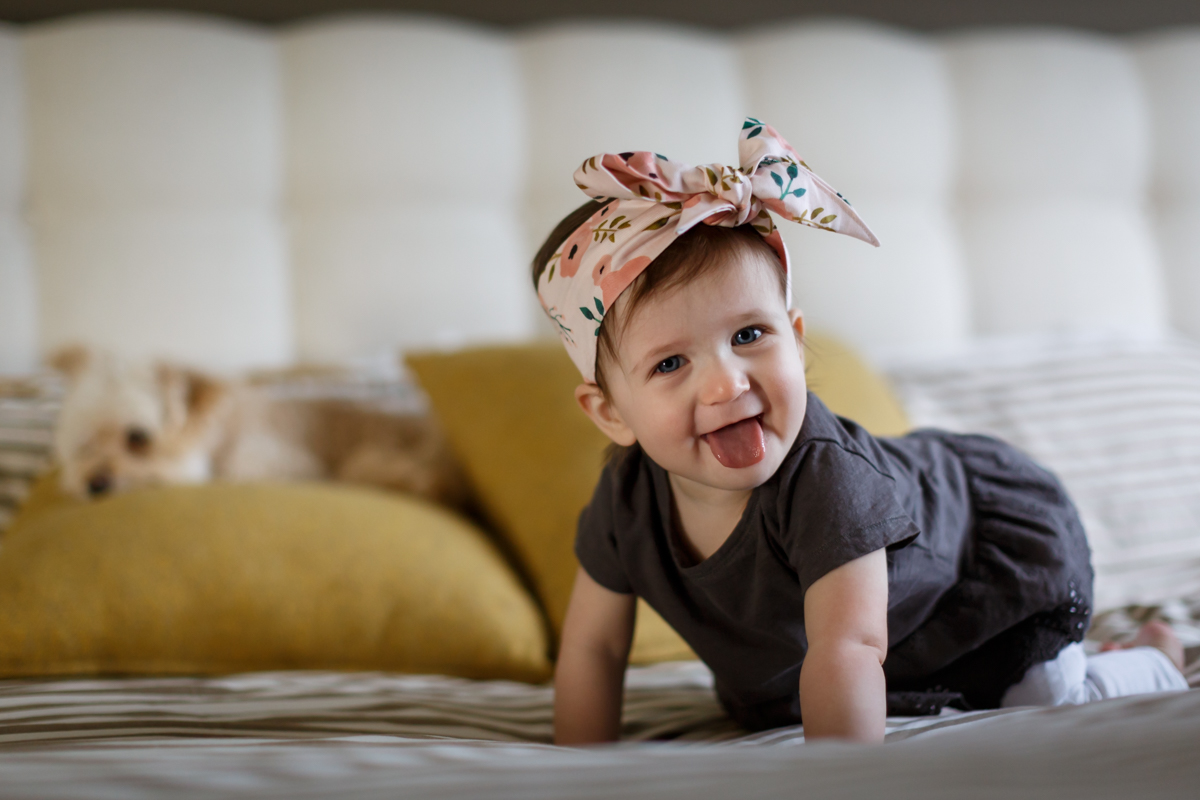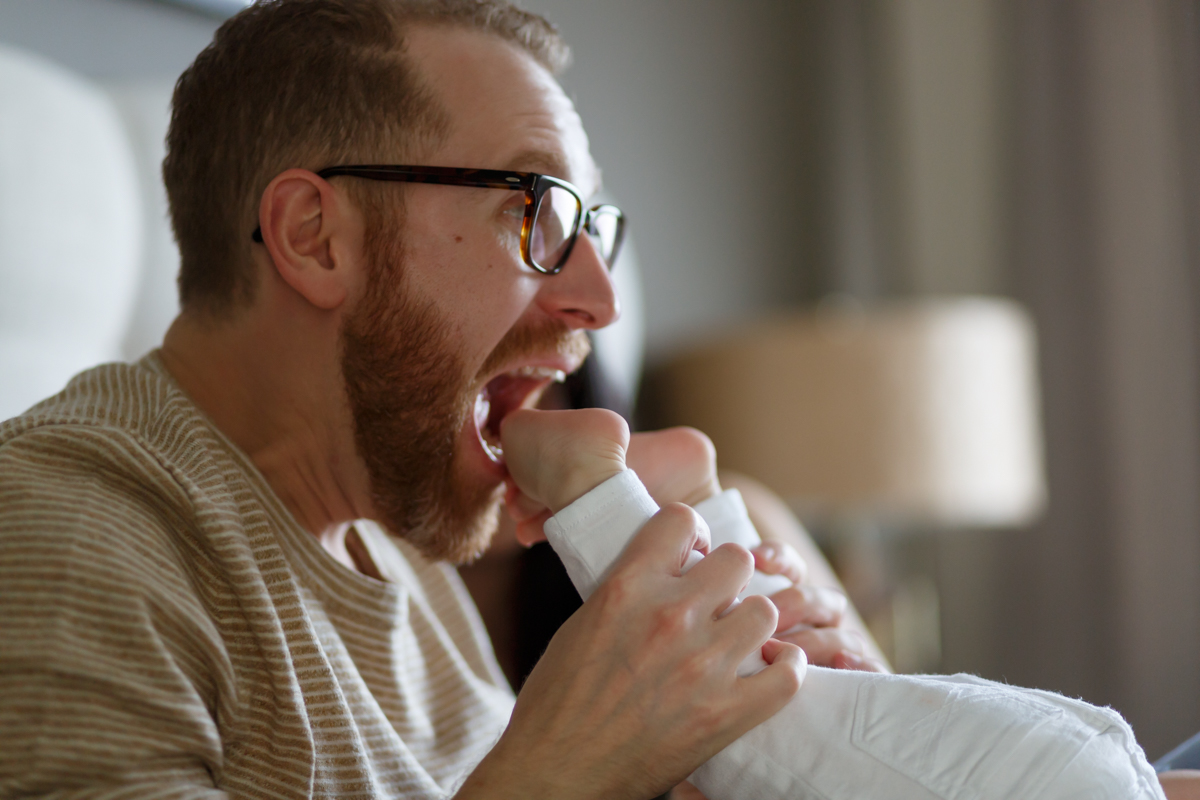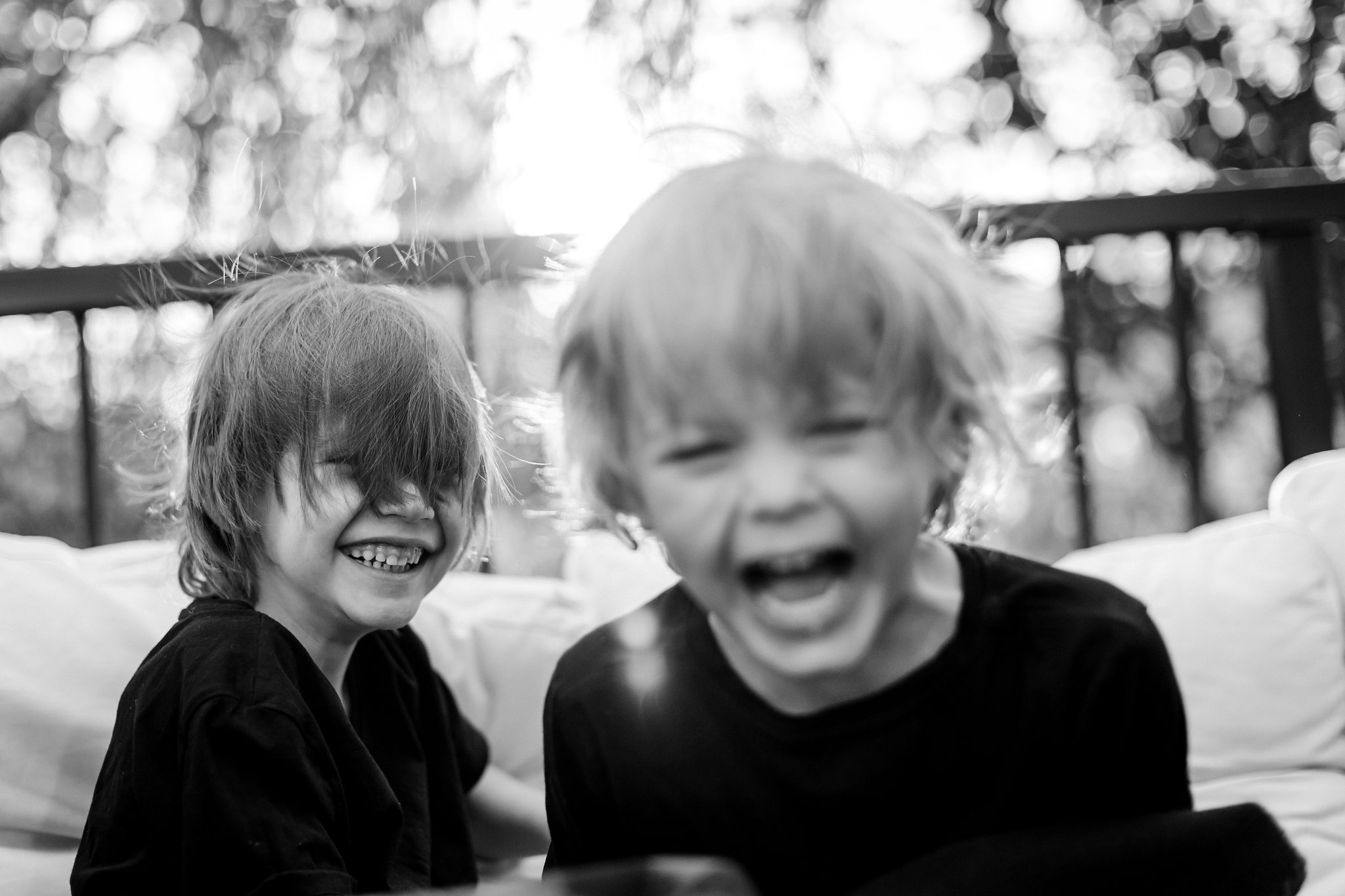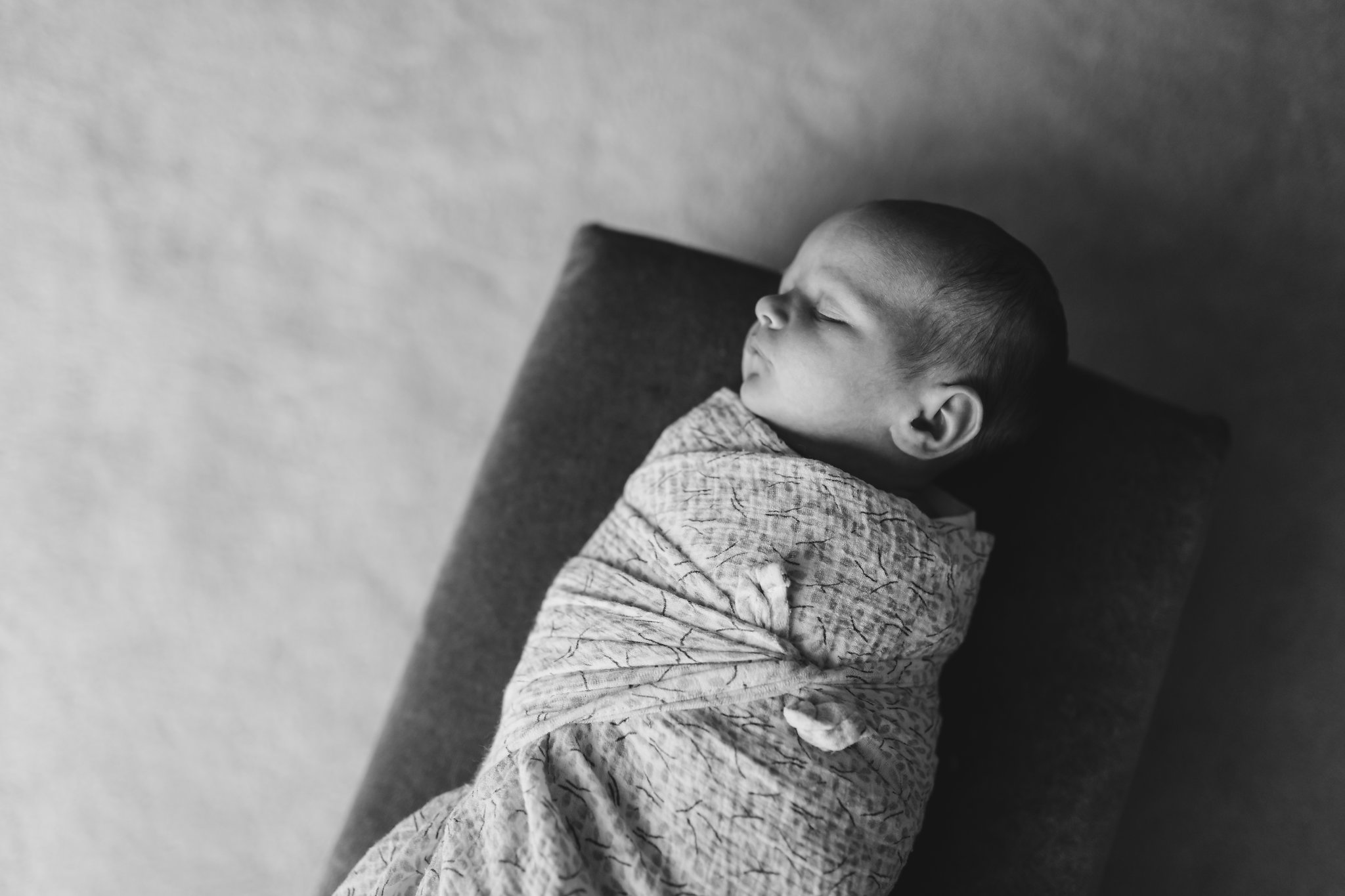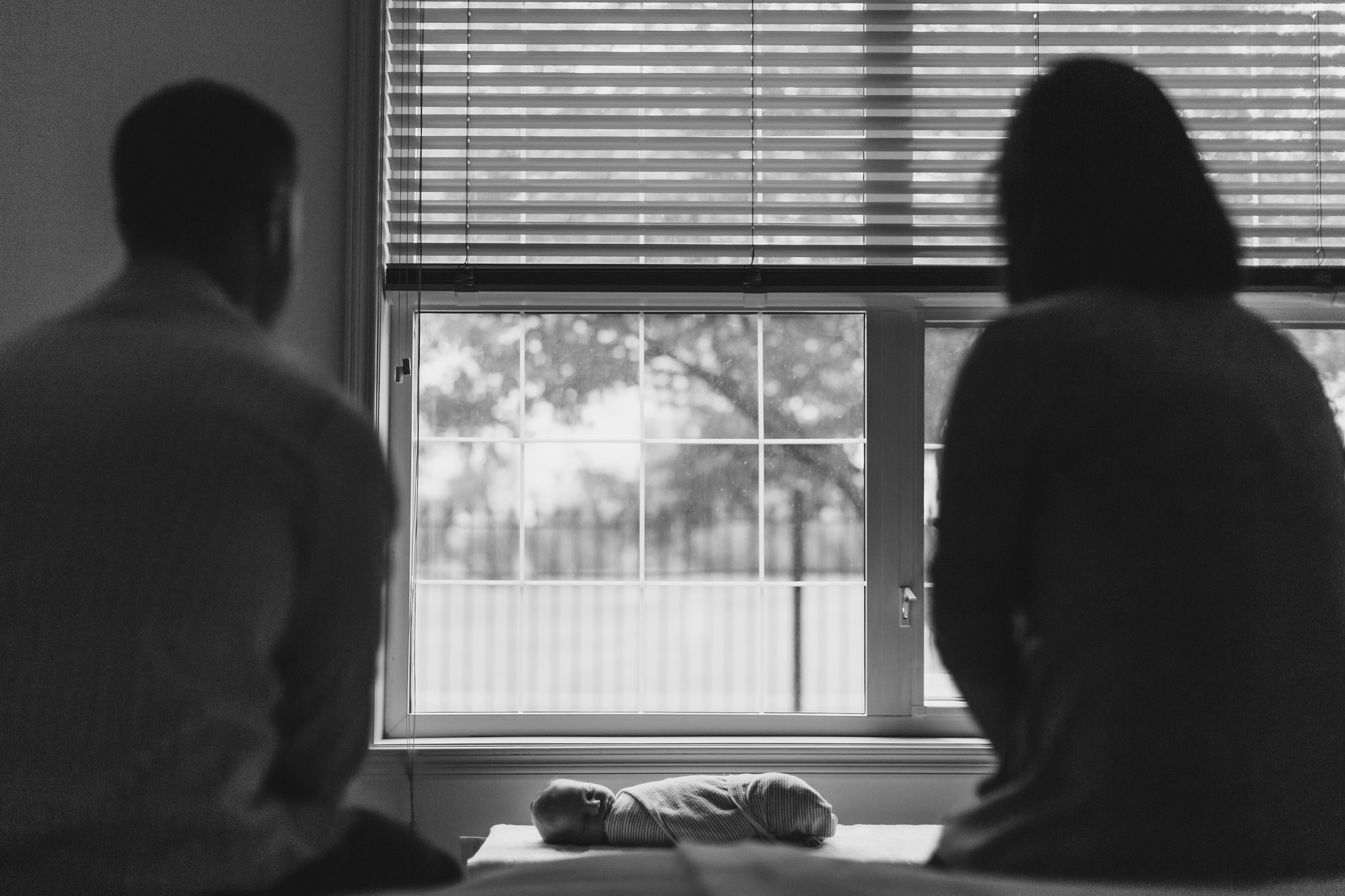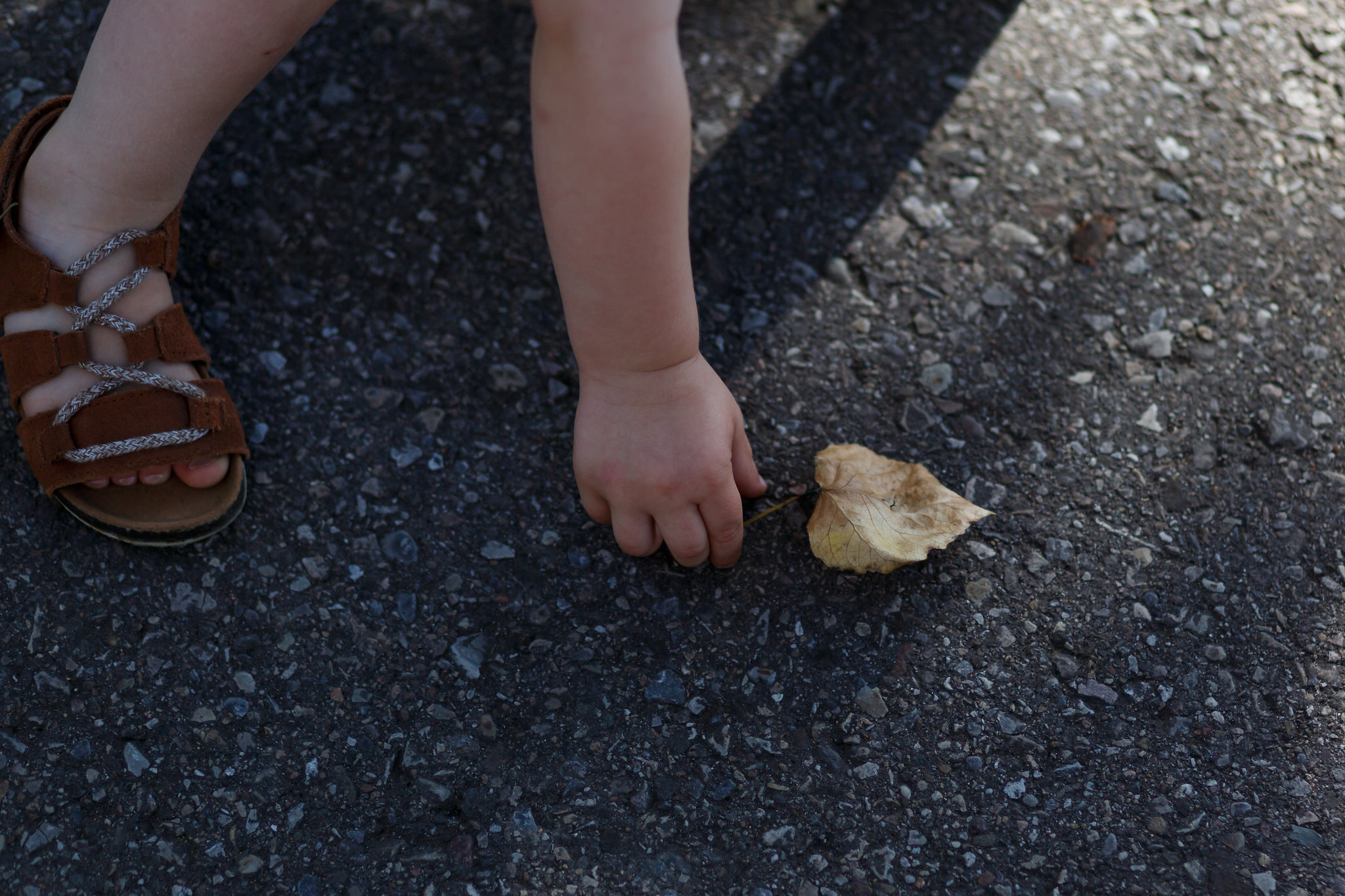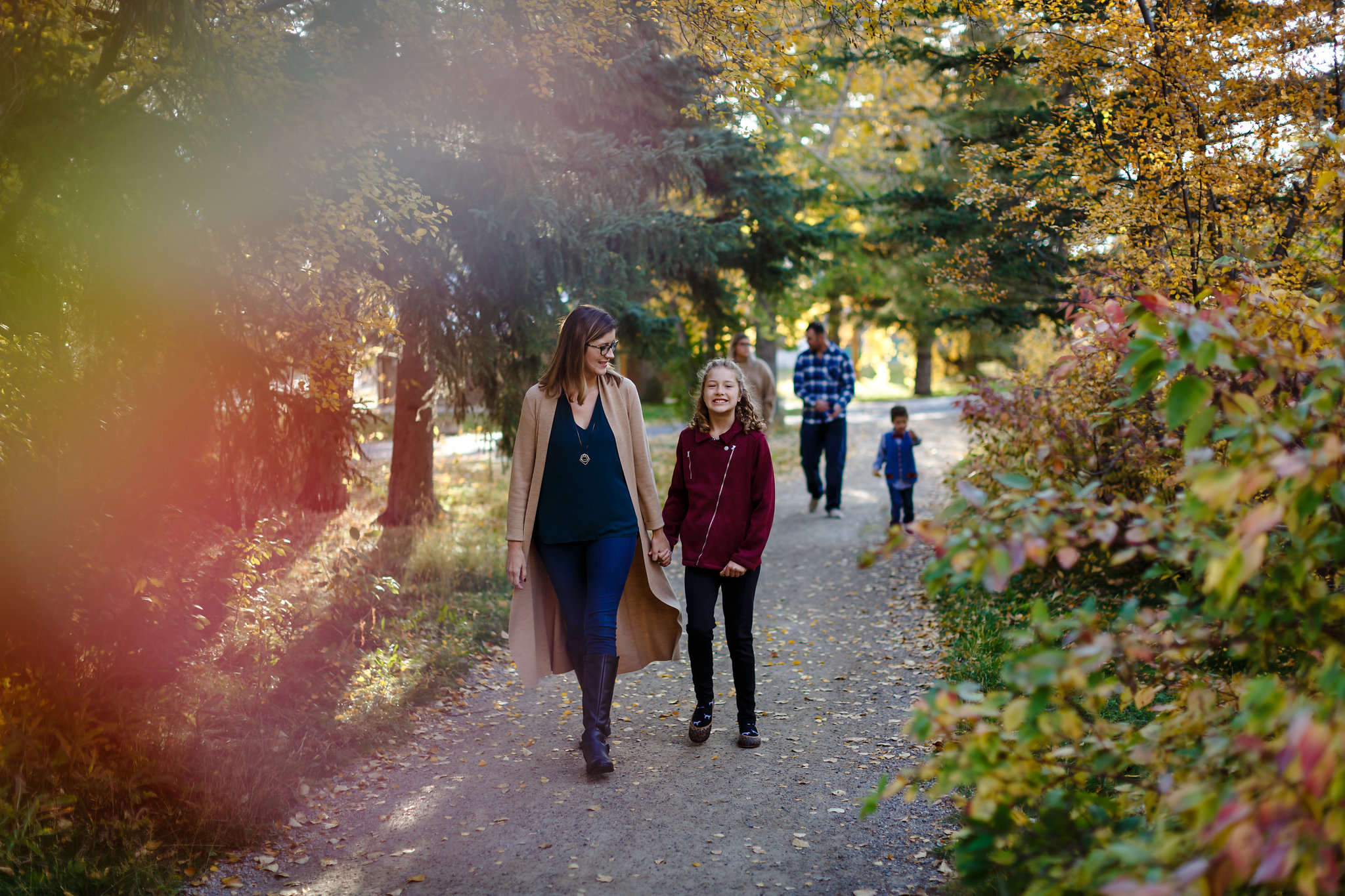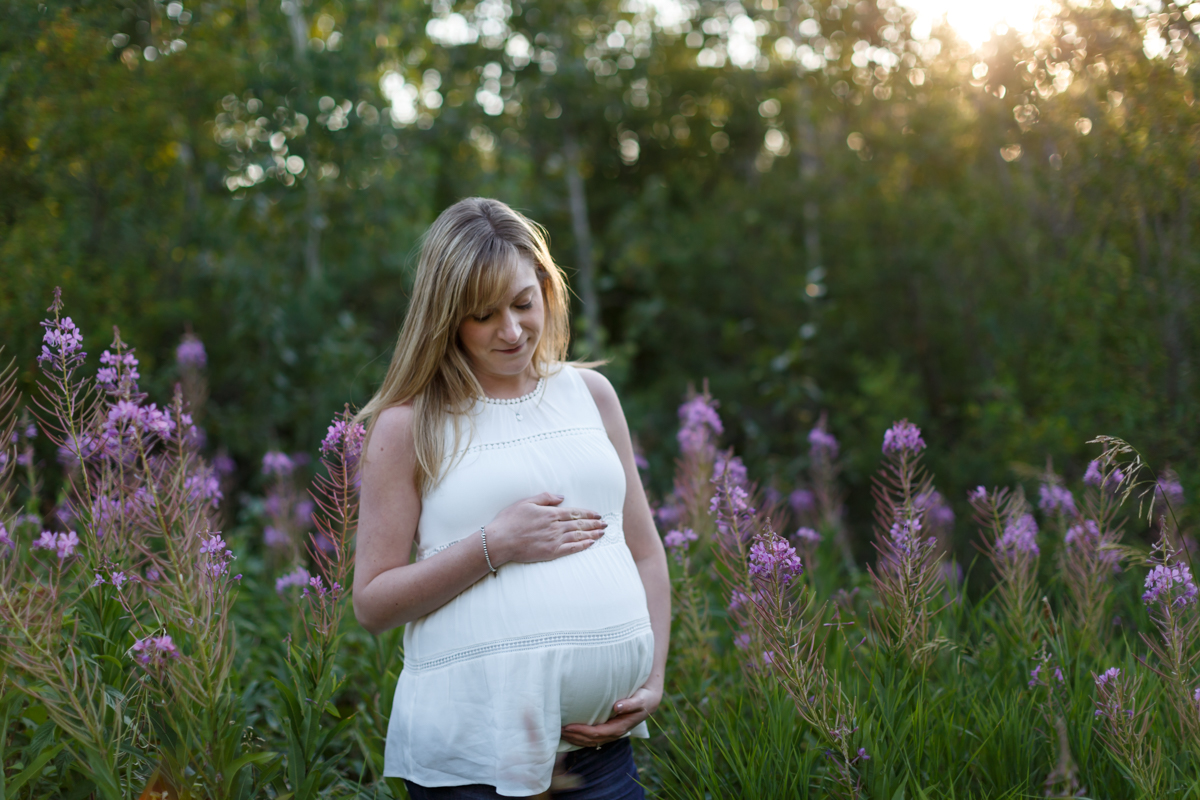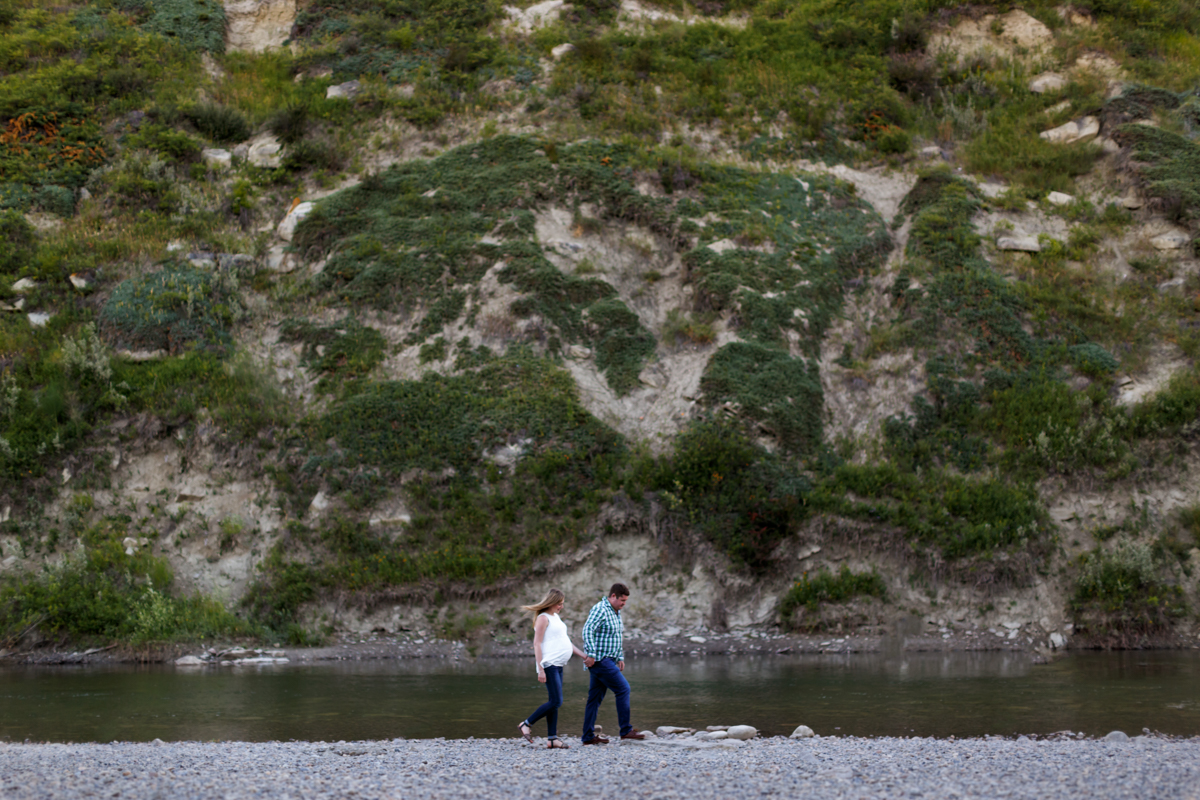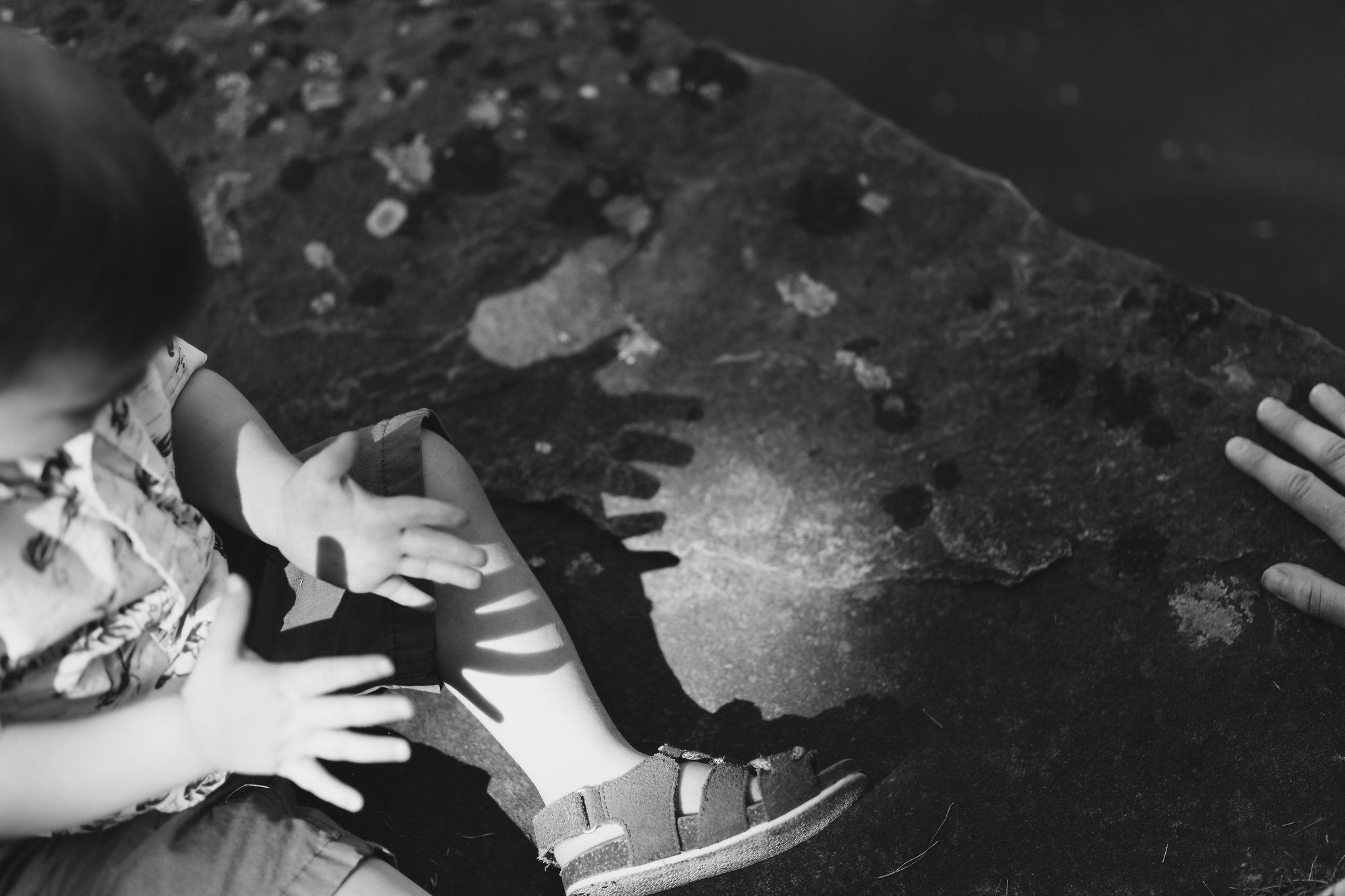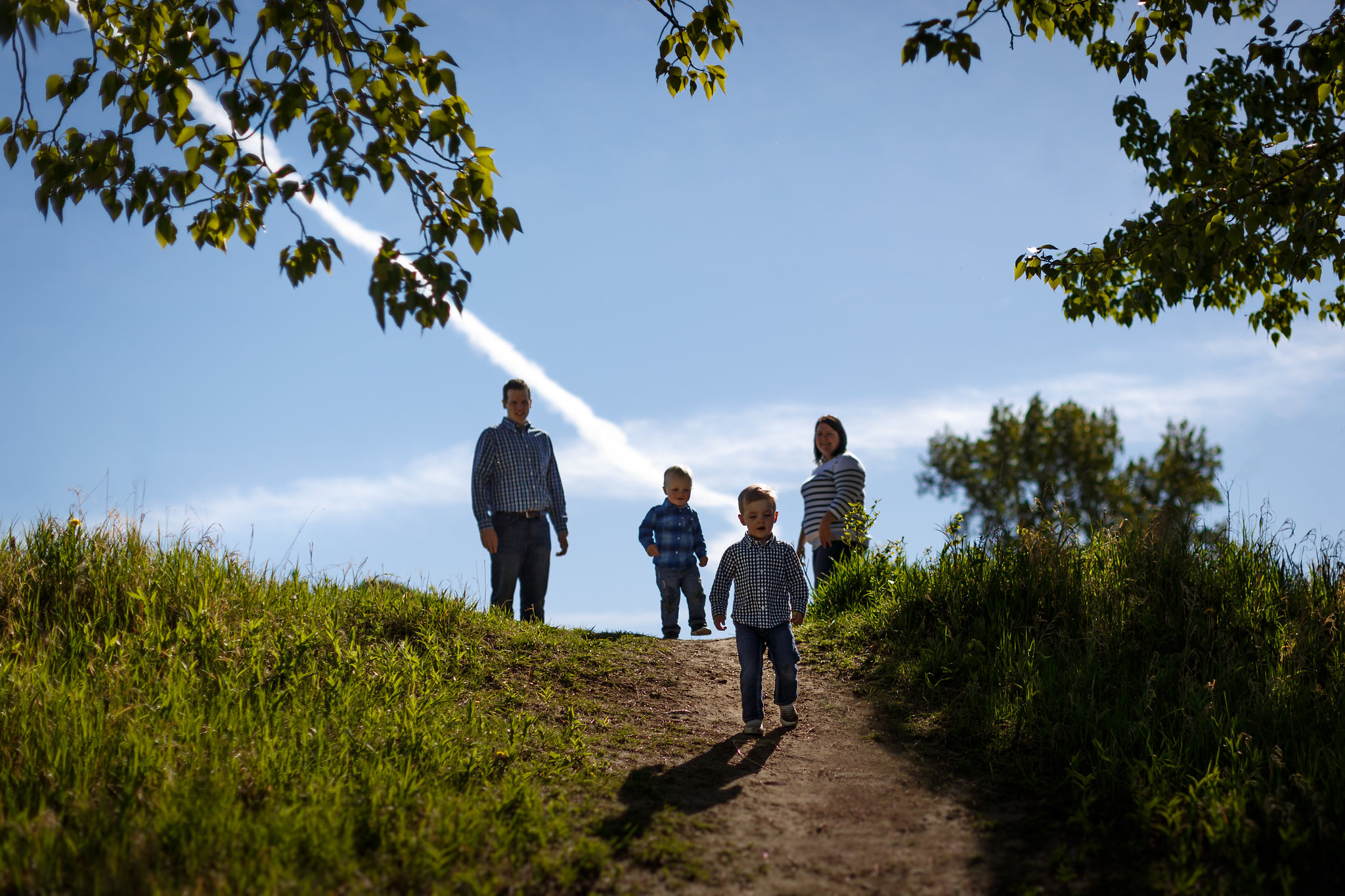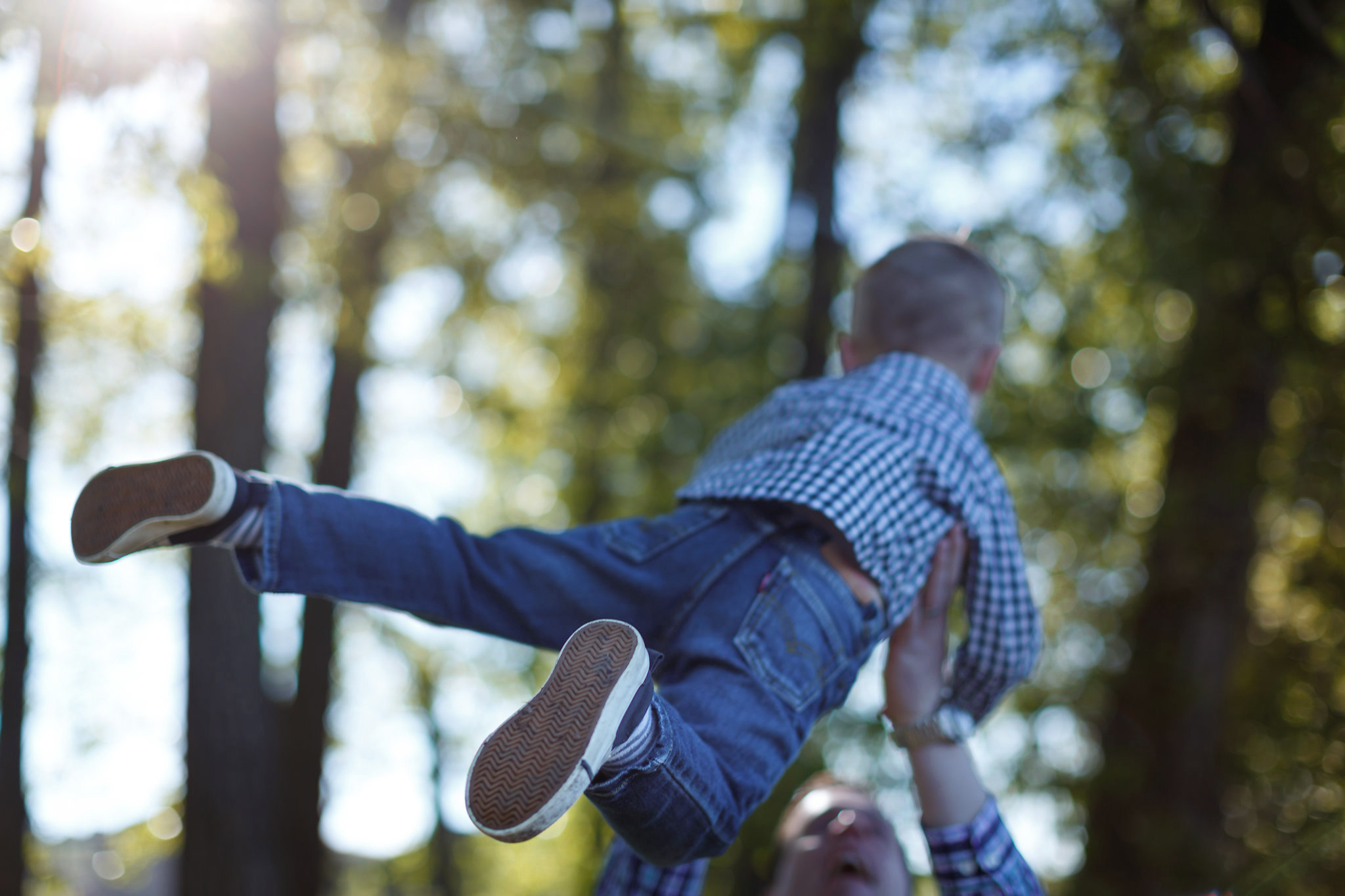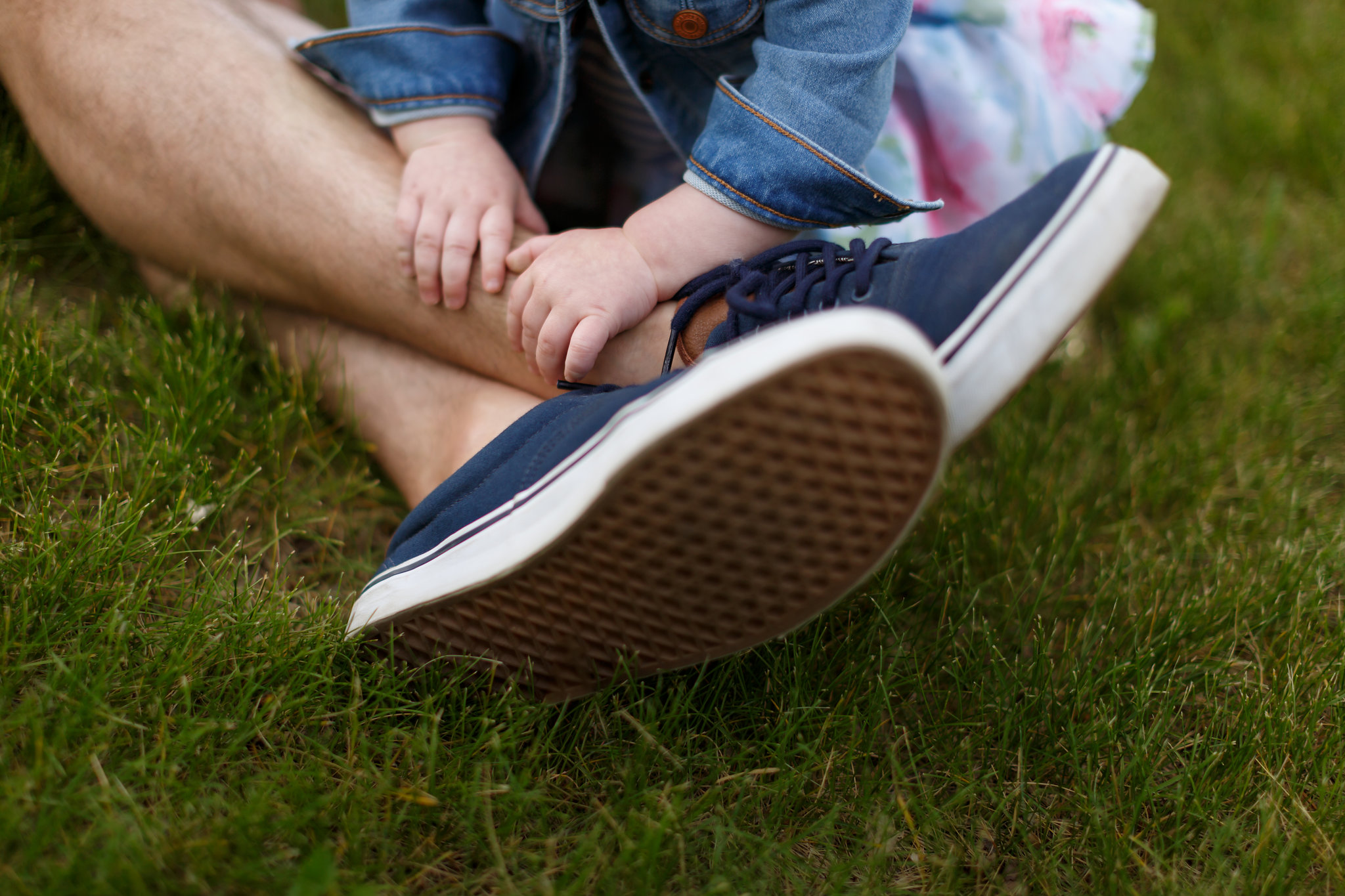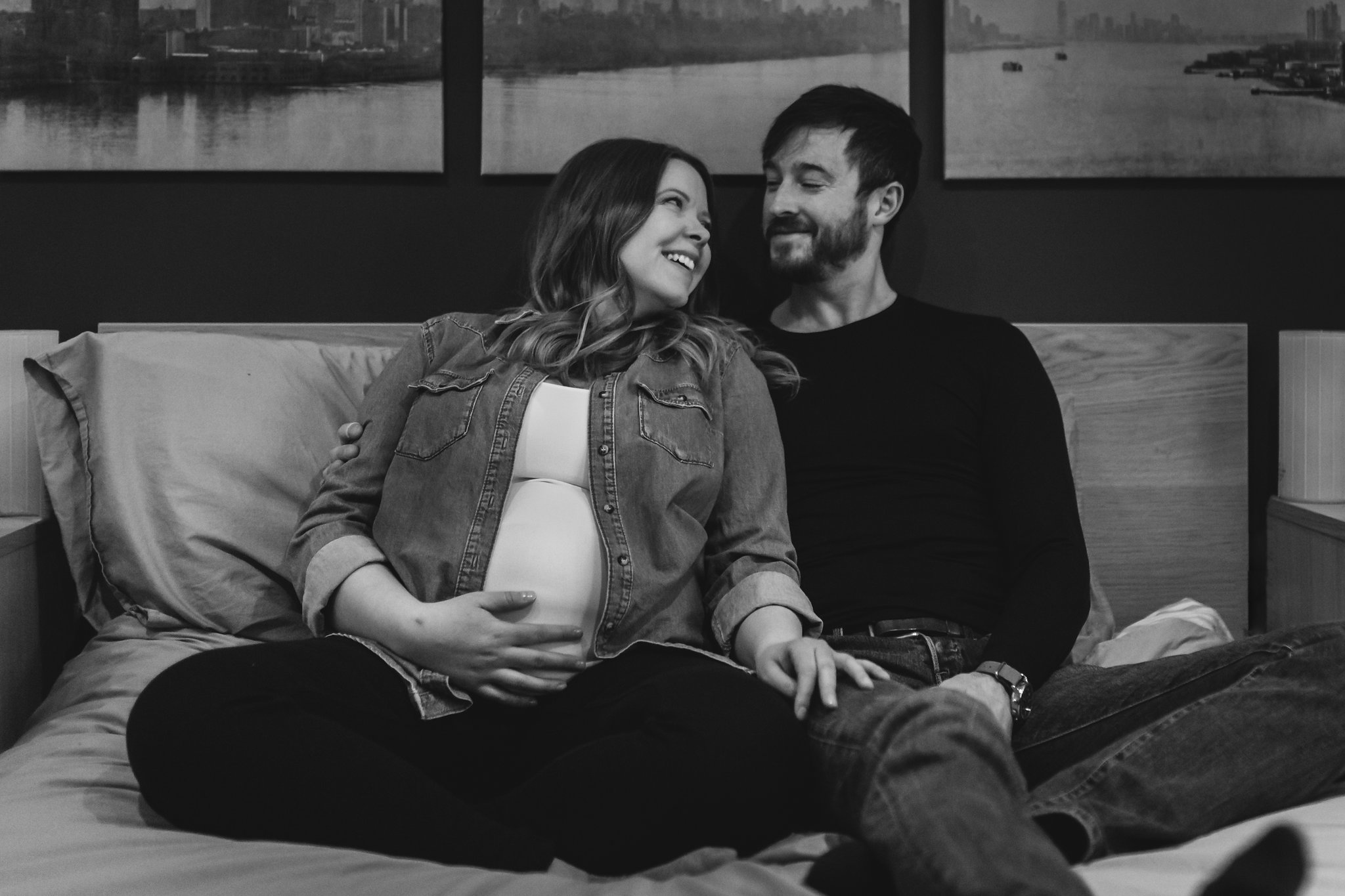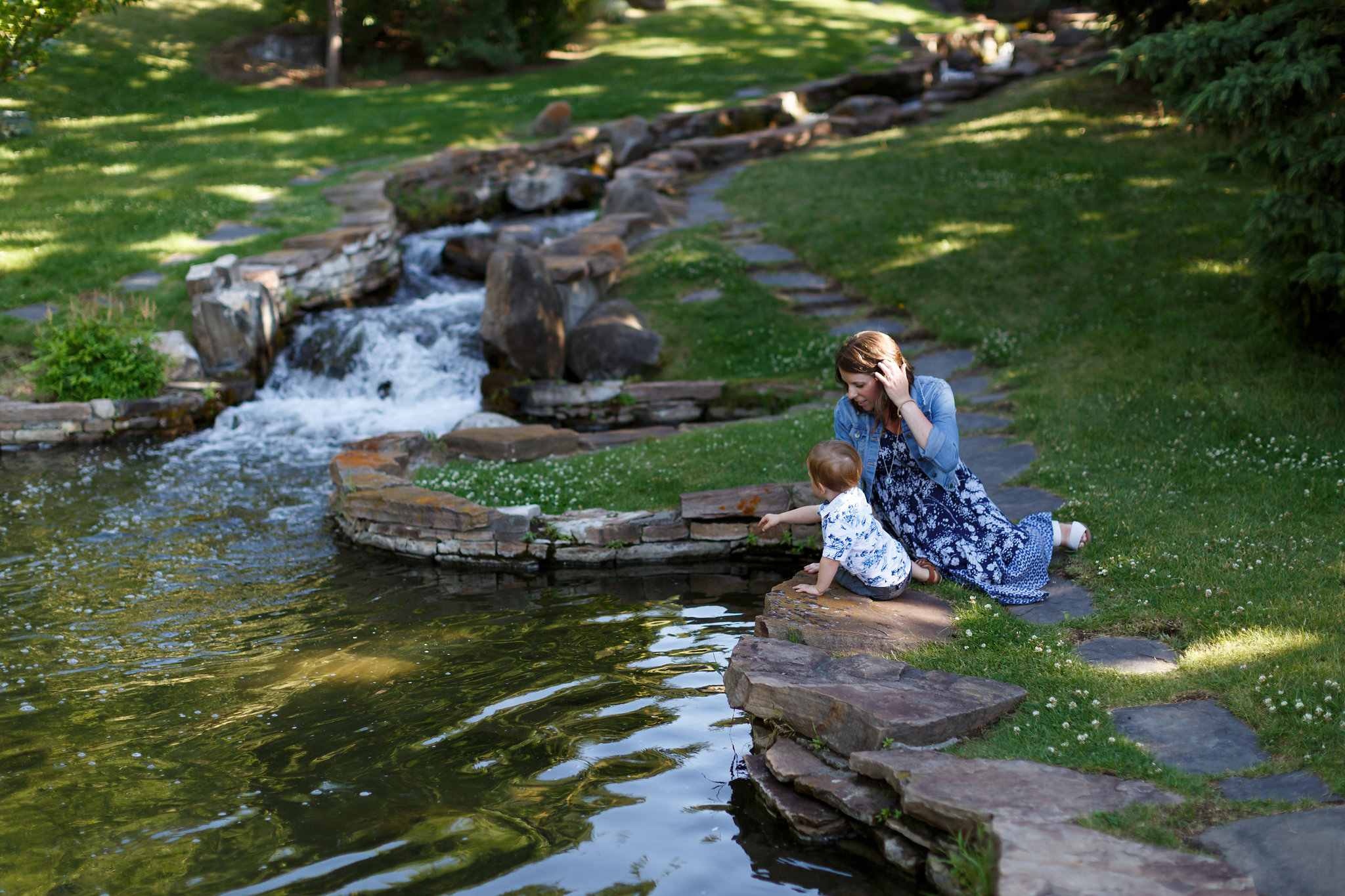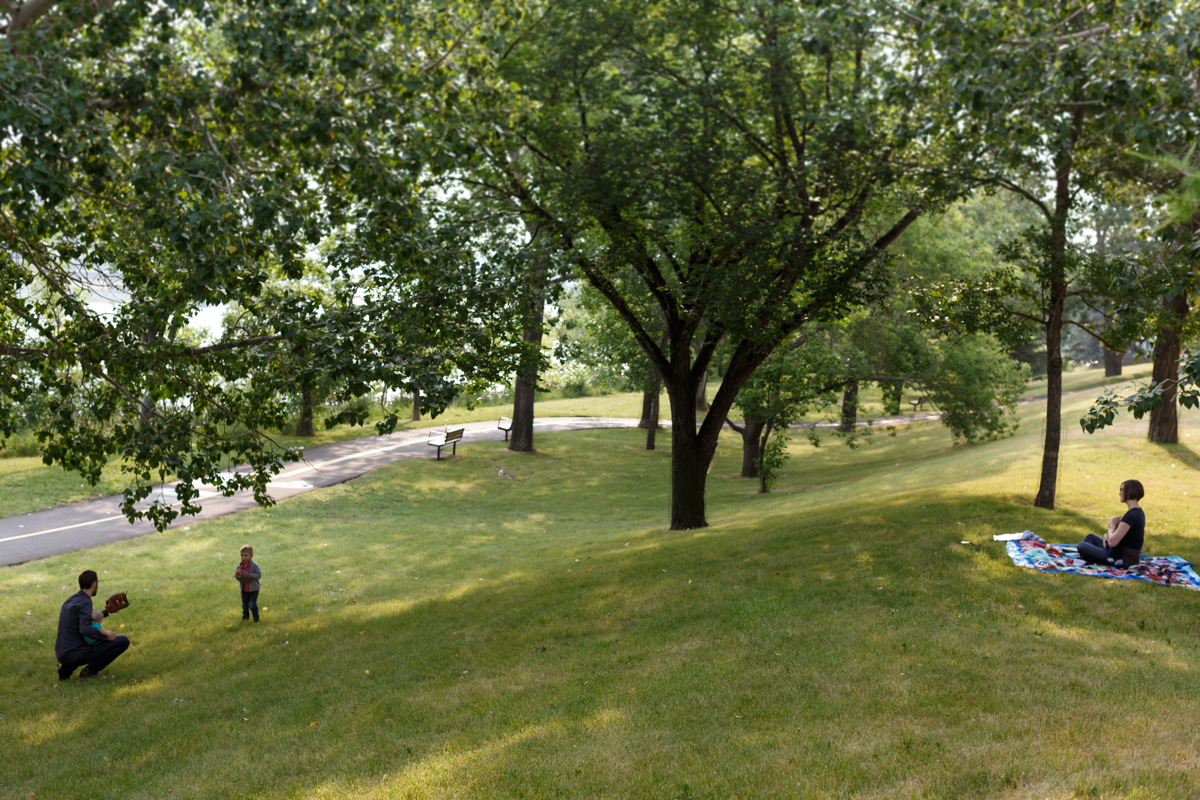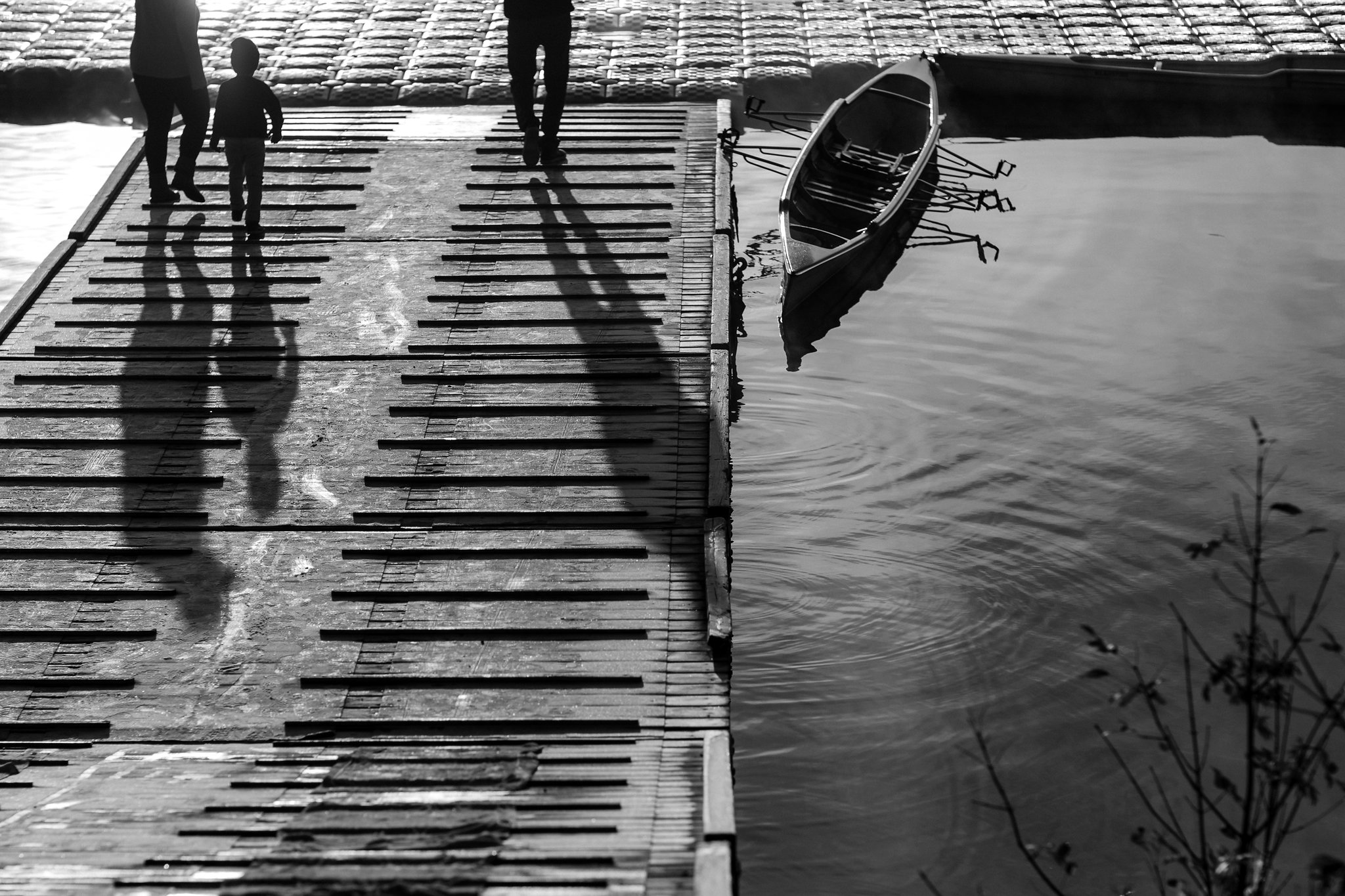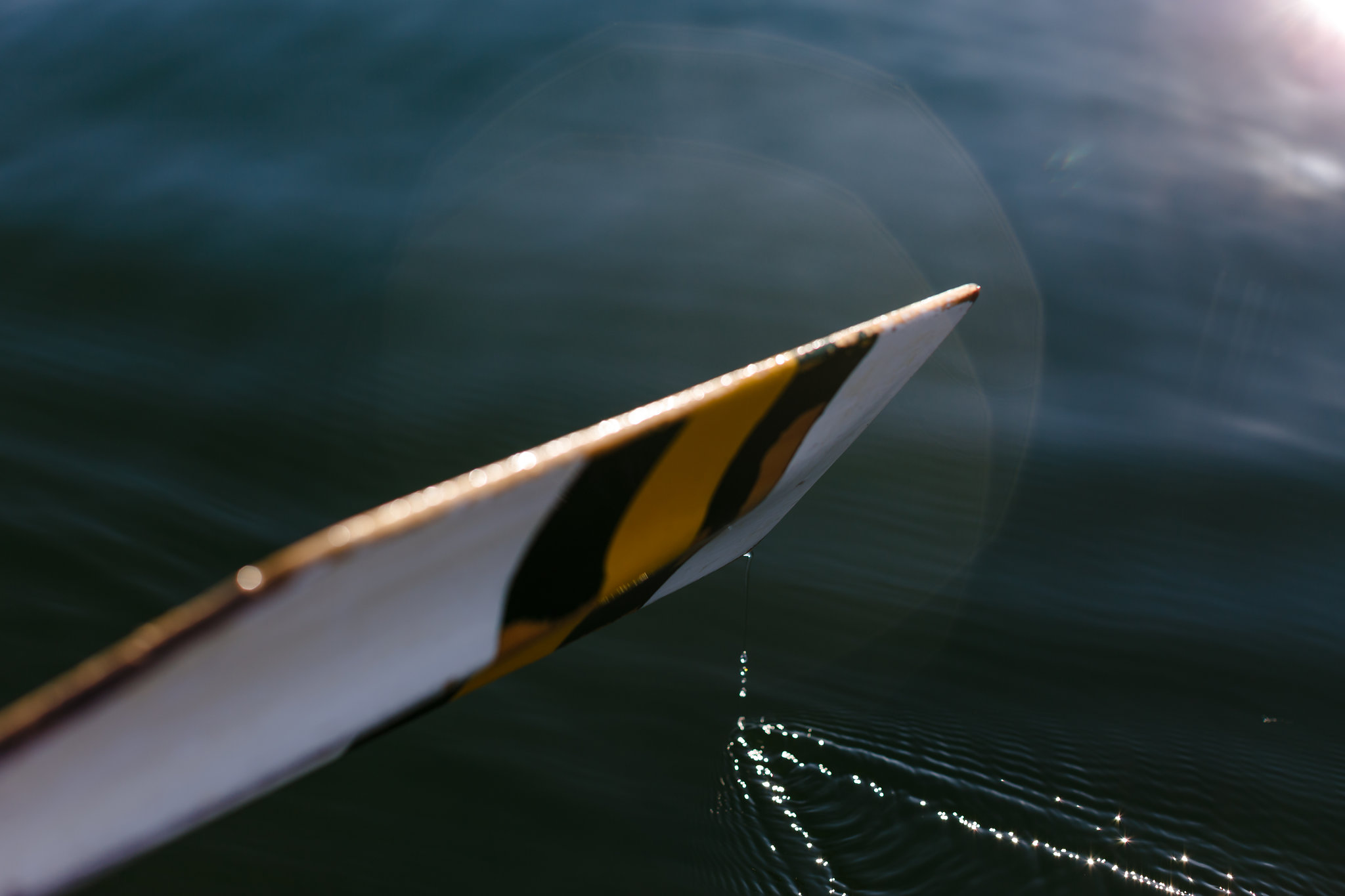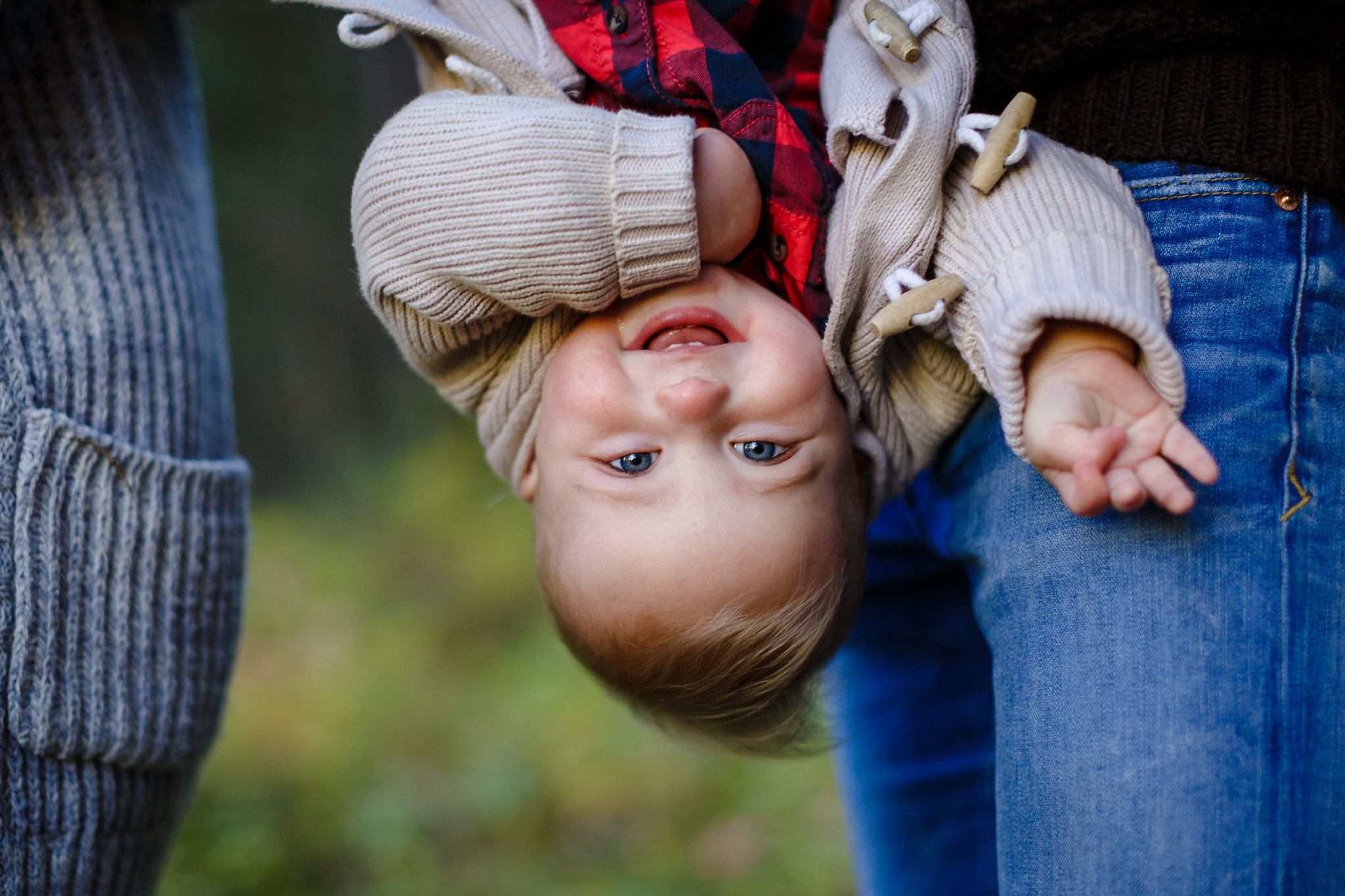 Life Adventures, Lifestyle, Family
Kendal Dyer
other life adventures, year in review, kendal and kevin photography, kendal + kevin photography, kendal and kevin family photography, calgary family photographers, calgary newborn photography, maternity photography, family photographers calgary, lifestyle family photographers calgary, lifestyle family photography, Kendal + Kevin