Casey + Stew | Kananaskis Delta Lodge | Calgary Wedding Photographers
We love the mountains almost as much as we love awesome couples... In this case, we got lucky with both! We had the privilege of being a part of Casey + Stew's beautiful wedding in Kananaskis last month and had such an amazing time.
When the day started off with a beautiful sunrise over those snow covered peaks, we just knew we were in for a wonderful day! These two have been together for quite some time. (The exact amount of time is up for debate... but it's around the 10 year mark!) so it's very cool to see how integrated all of their family + friends are. The ceremony was perfect and had just the right amount of happy tears. One of the highlights for us is always taking the bride + groom on a little adventure to get some awesome portraits of the two of them! The wind was out in full force in Kananaskis but we found some pretty stunning mountain locations and luckily Casey + Stew were keen to follow us (even if it meant a little bit of hiking in that gorgeous dress!). The reception was great and the night ended with some pretty fancy dance moves. (We may or may not have participated.) Overall, it was a stunning day and we are so happy to be able to call you guys friends!
Congrats again Casey + Stew! xo
K+K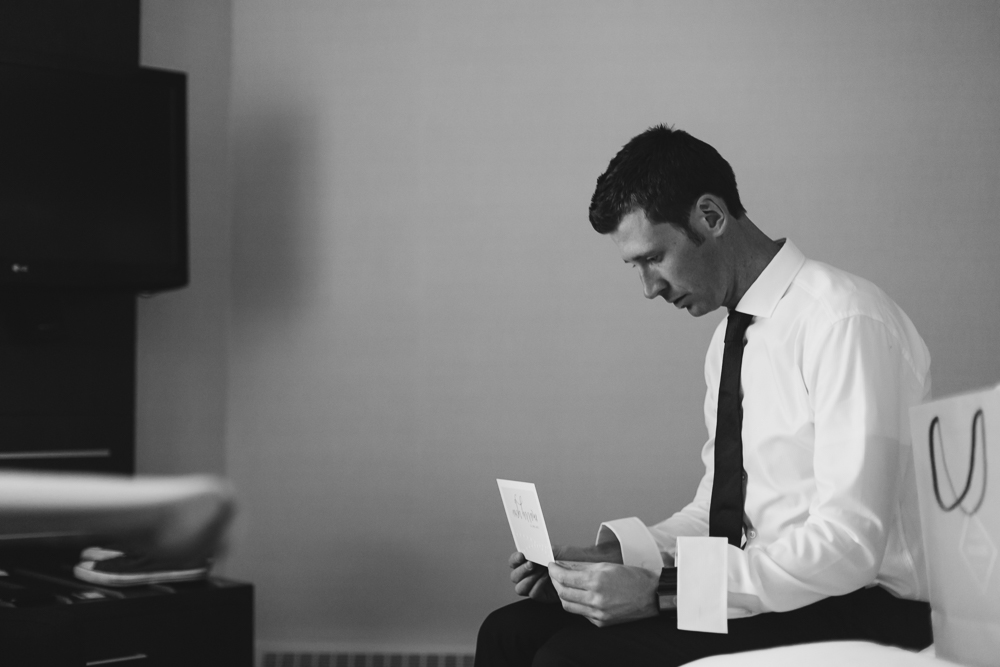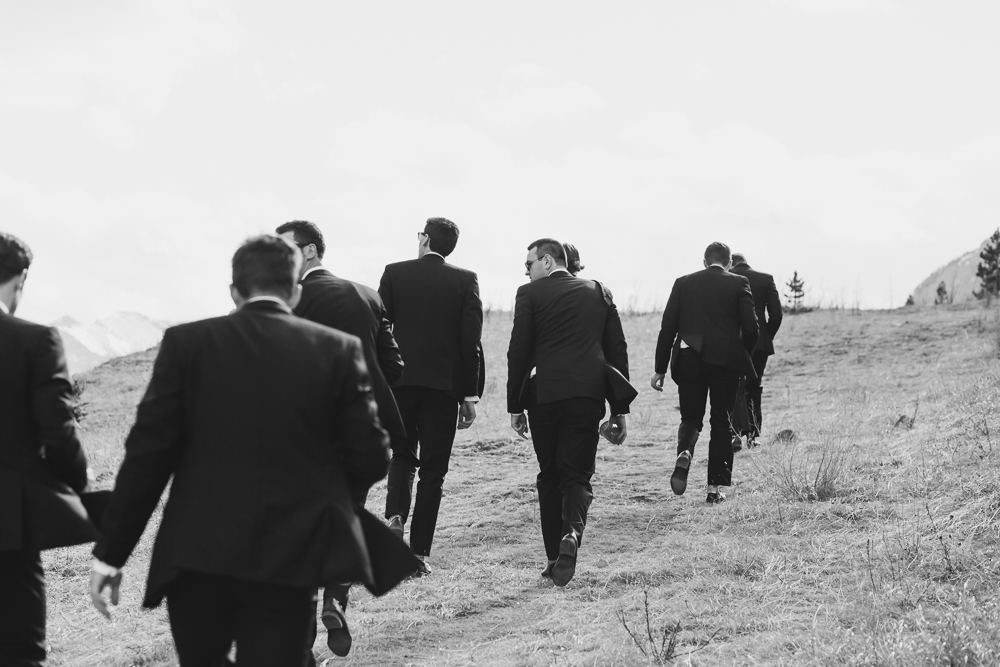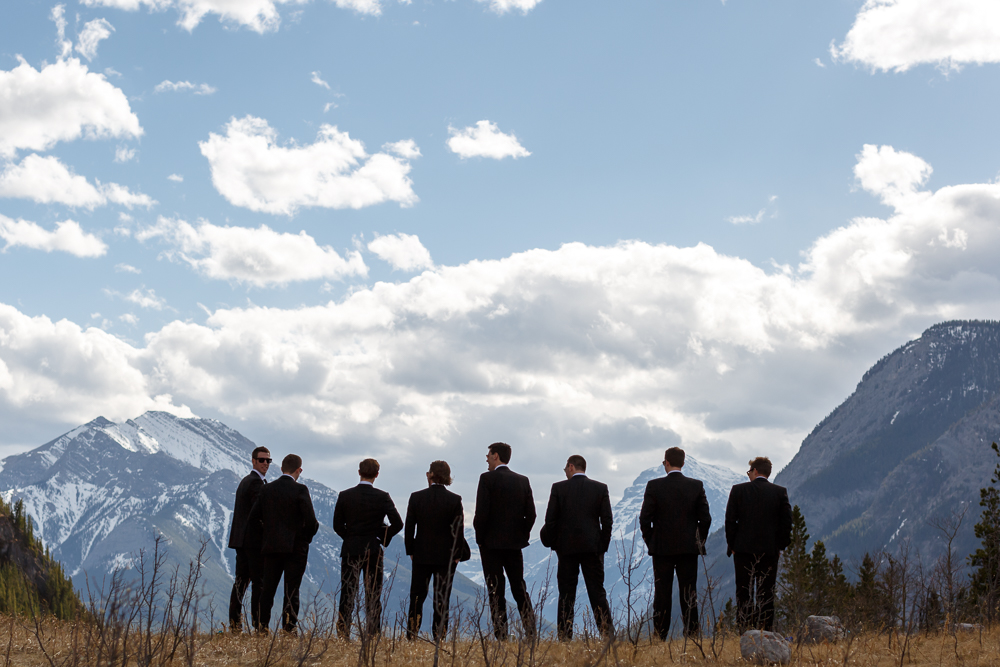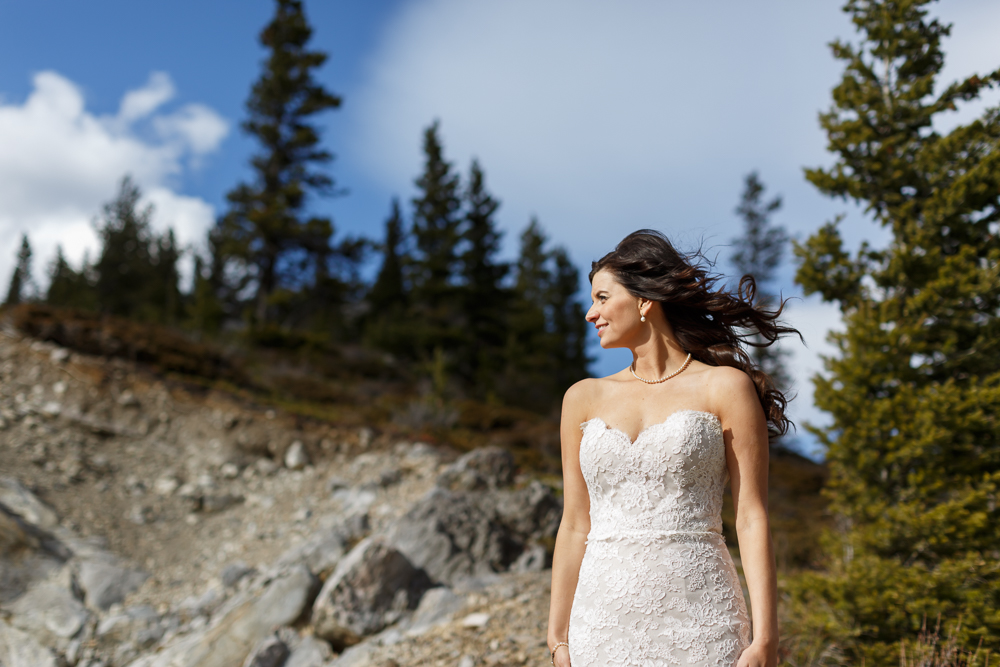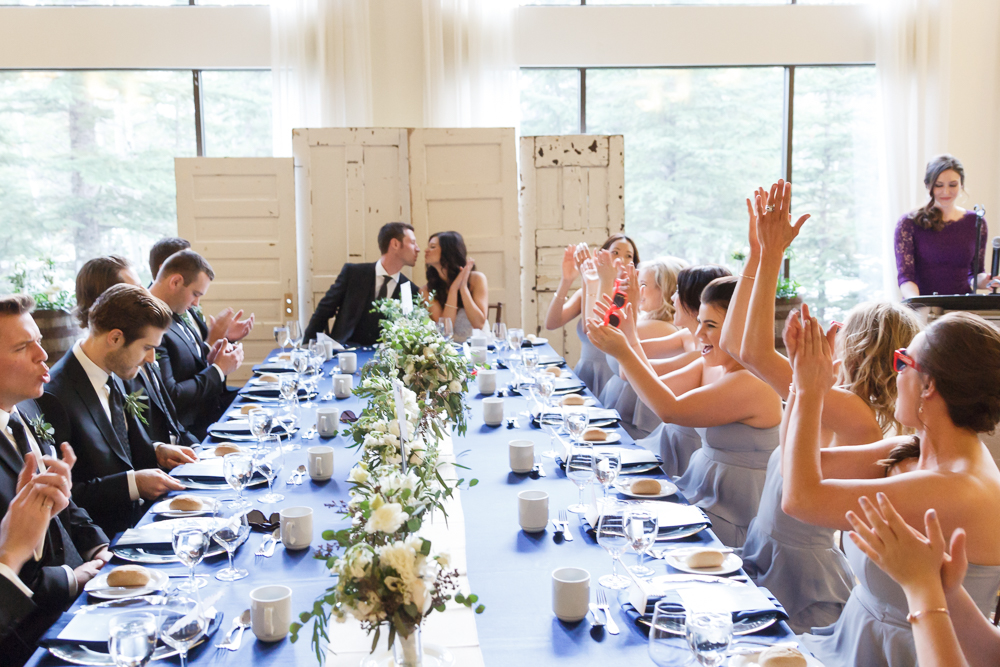 Love Stories, Wedding
Kendal Dyer
Delta Lodge
kananaskis photographer, kananaskis wedding, kananaskis wedding photographer, canmore wedding photographer, calgary wedding photographer, calgary wedding photographers, wedding, mountain wedding, rocky mountain wedding photographers, wedding photographers, wedding in kananaskis, delta lodge wedding photography, kananaskis lodge wedding, kendal and kevin, kendal and kevin photography, Kendal + Kevin, Photographers, yyc photographers