Jessica + Willie | Calgary Urban Wedding | Calgary Wedding Photographers
How time flies! It seems like just last month that we were sitting down with Jessica + Willie at National on 17th, sipping on some drinks and listening to their story. After shooting their engagement session back in January we seriously couldn't wait for their wedding!
Jess and Willie's wedding was based entirely downtown... so the core was our playground (a bit of a change of pace from the mountains but we loved the challenge!). The day began with some really intimate first moments with Jess + Willie's first look. We were lucky enough to capture it all out on the terrace at Hotel Le Germain. With a stunning view of downtown, these two took it all in and has some quiet time together before the day got crazy.
We took the entire crew with us as we weaved in and out of back alleys and traced the c-train line (well, we walked and they followed us in a limo). Willie even pulled off an infamous 'princess kate' wave... nicely played.
Their ceremony + reception venue was Civic on Third, a beautifully unique space in the heart of Calgary's Chinatown (go and check it out!). It was a perfect night. After a gorgeous ceremony, it was straight into speeches and then we managed to steal the couple for some shots down by the Bow River (for having a reputation of no PDA, it was hard to get these two to stop making out!). Once back inside, Jessica + Willie had their first dance to a pretty wicked song (Angels, The XX). Then... it was time to party! They had a bunch of different games setup- beer pong was an obvious hit and of course the dance floor was shaking. Actually, the level of skill on display over at Jenga was pretty insane too! (Pretty sure some people were practicing beforehand...)
It was an absolute pleasure to be a part of your wedding guys! Can't wait to have you over for drinks to help us break in this new kitchen of ours! xo
K+K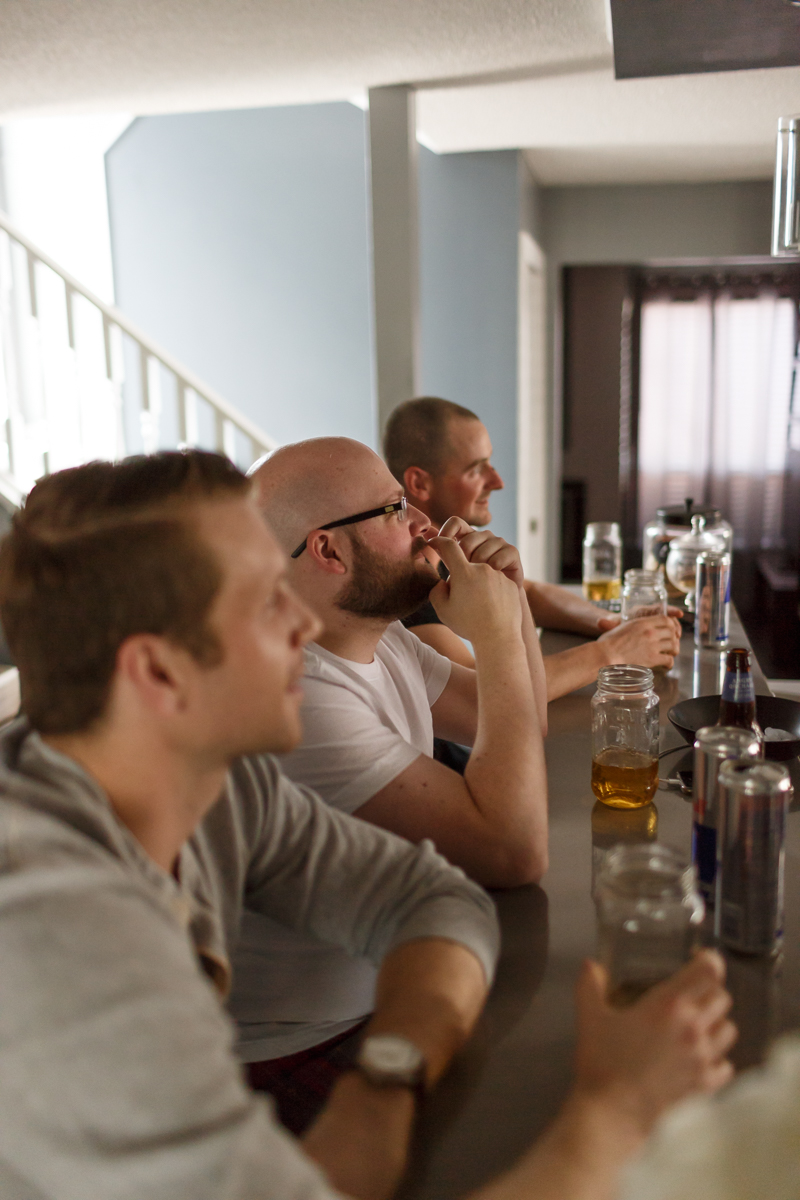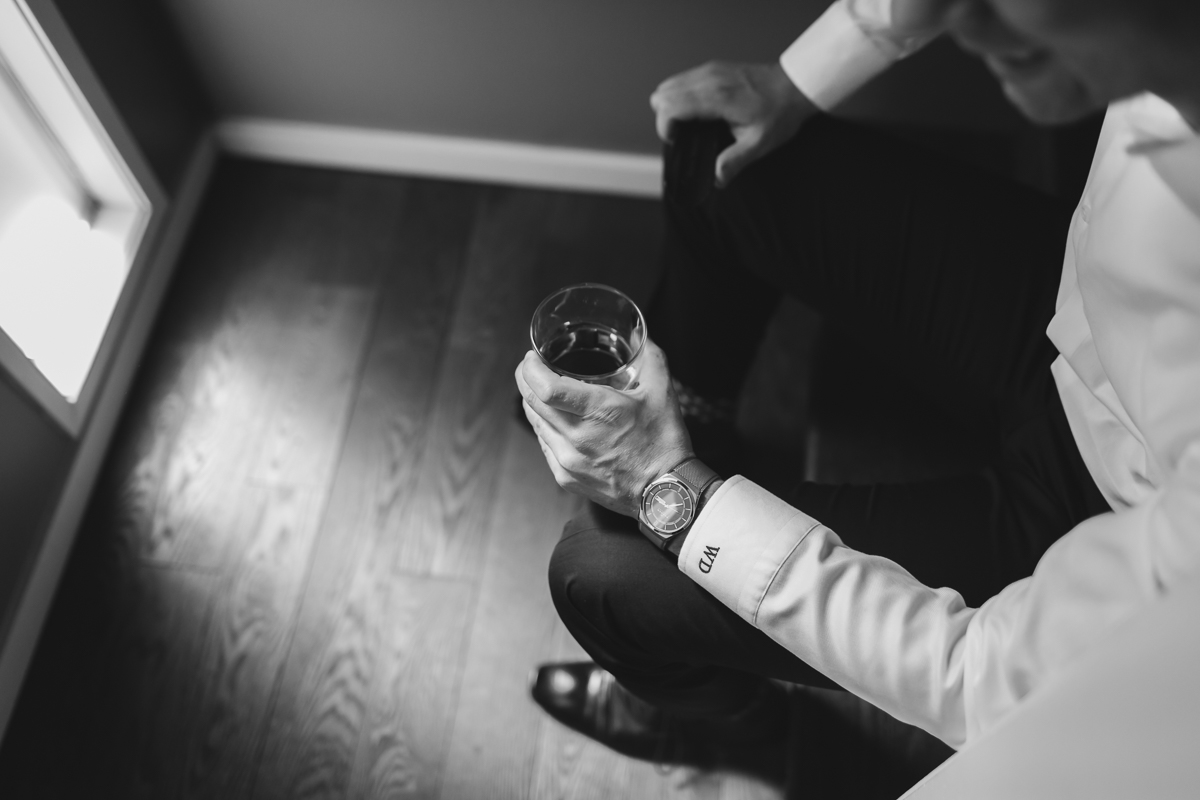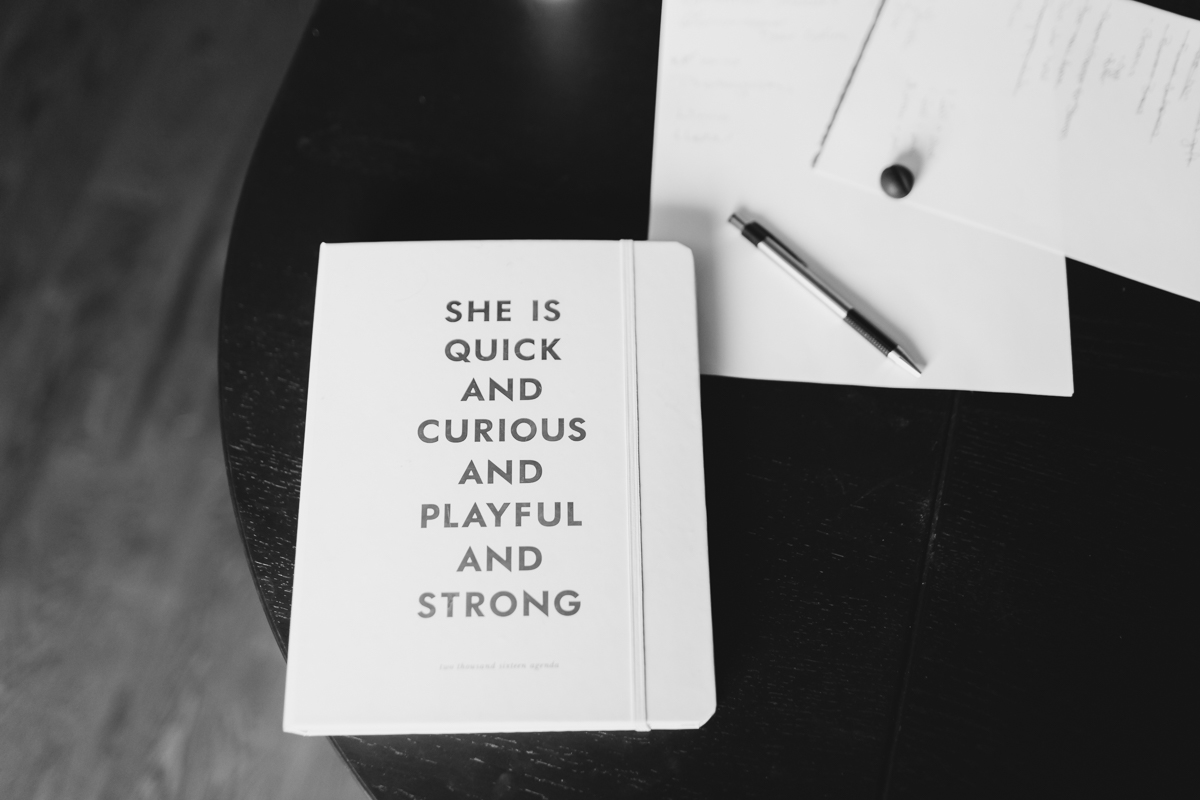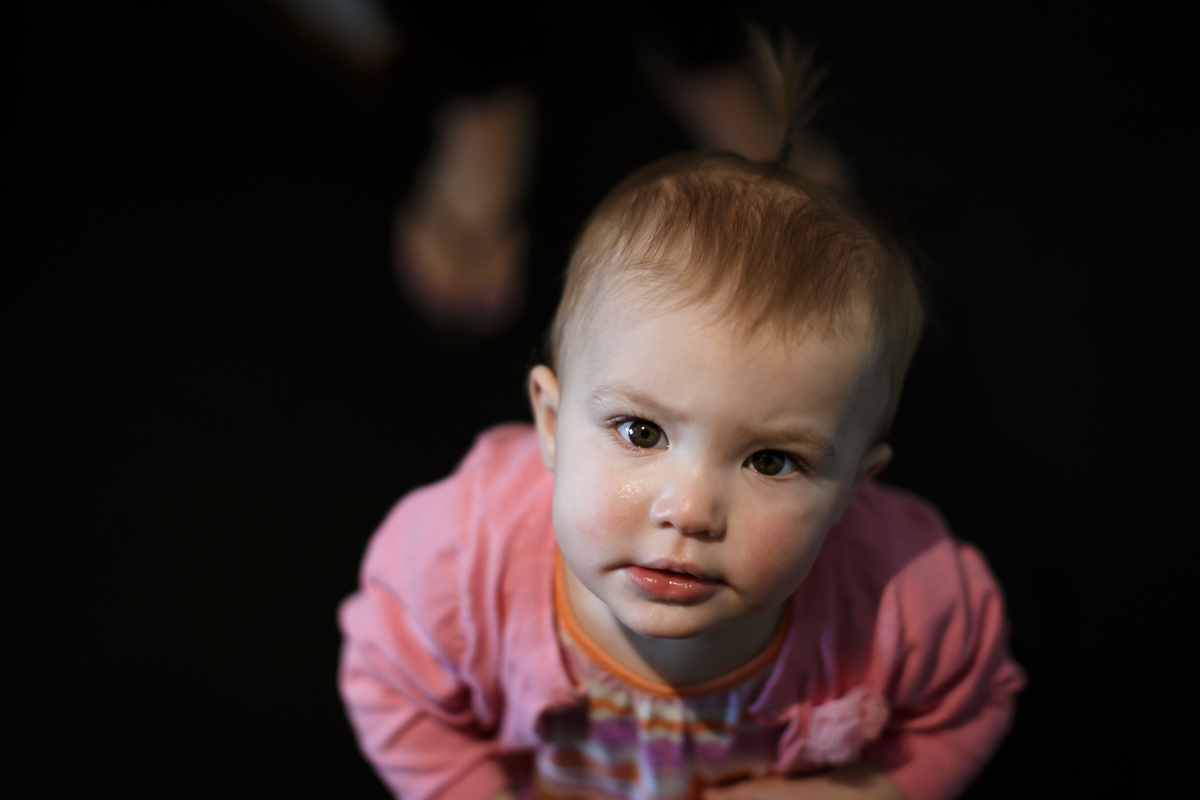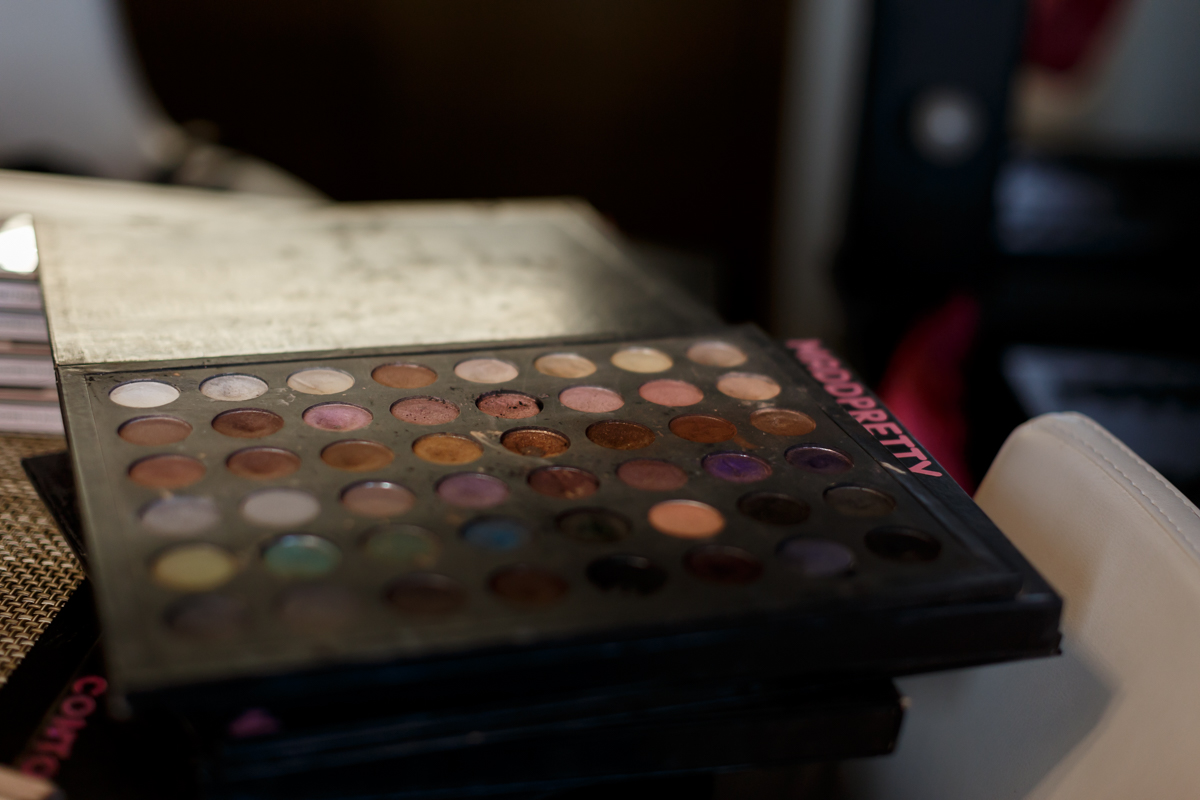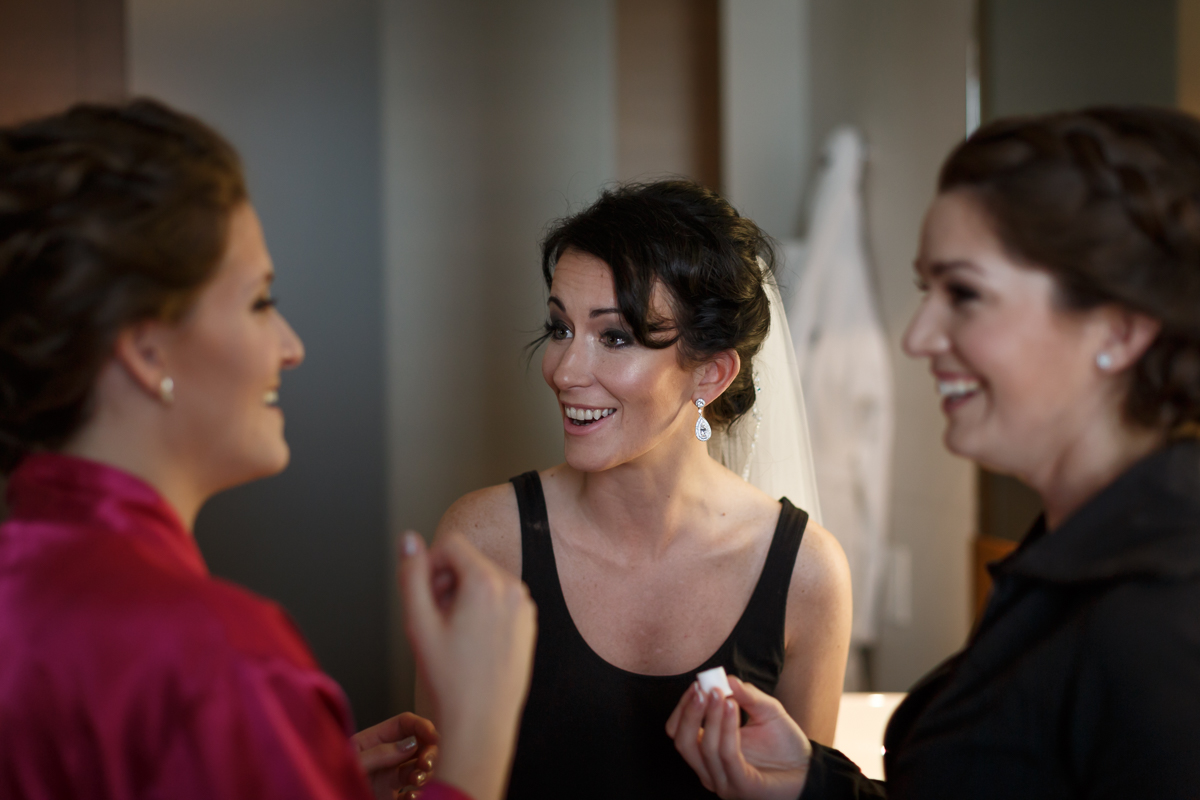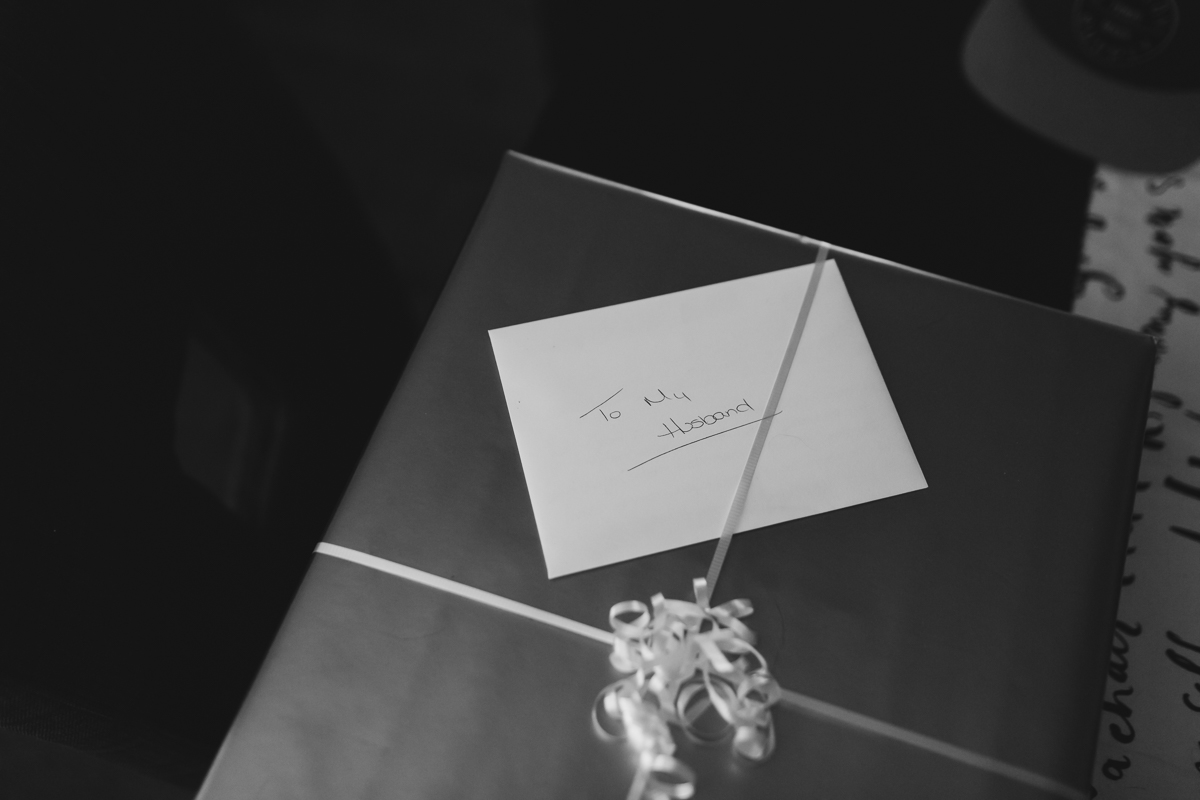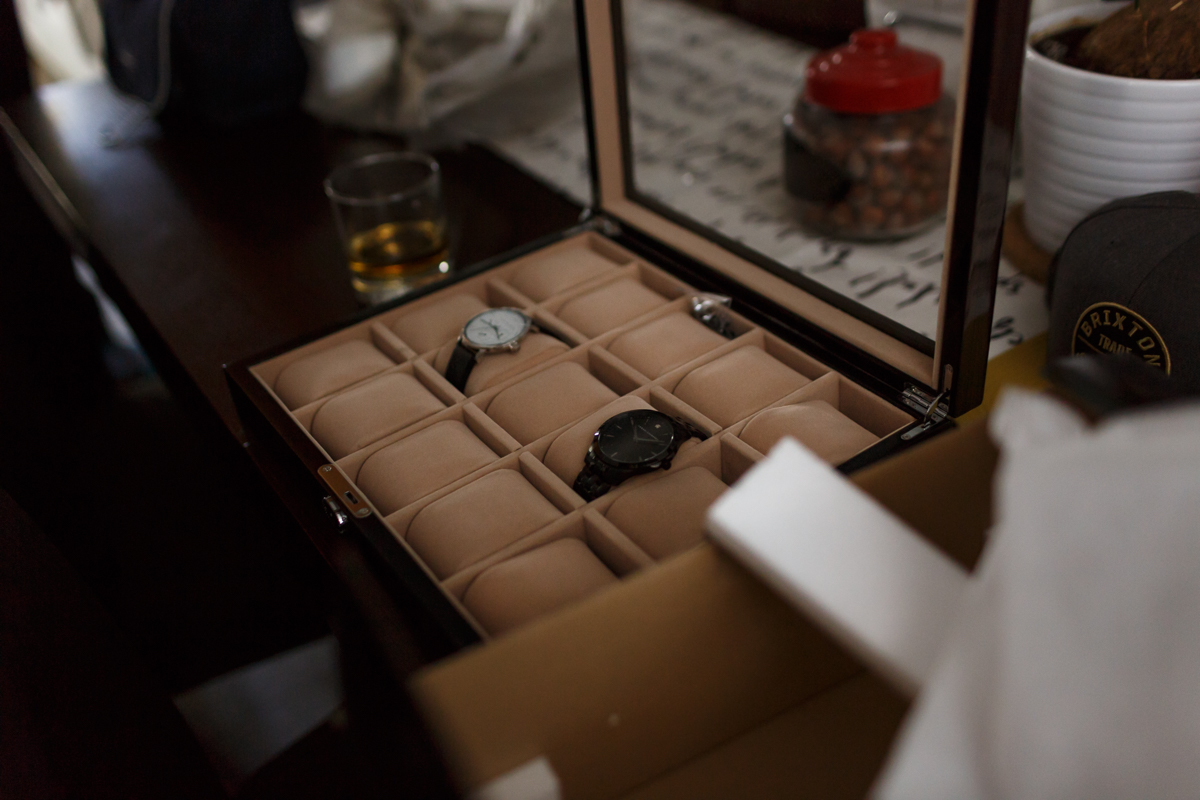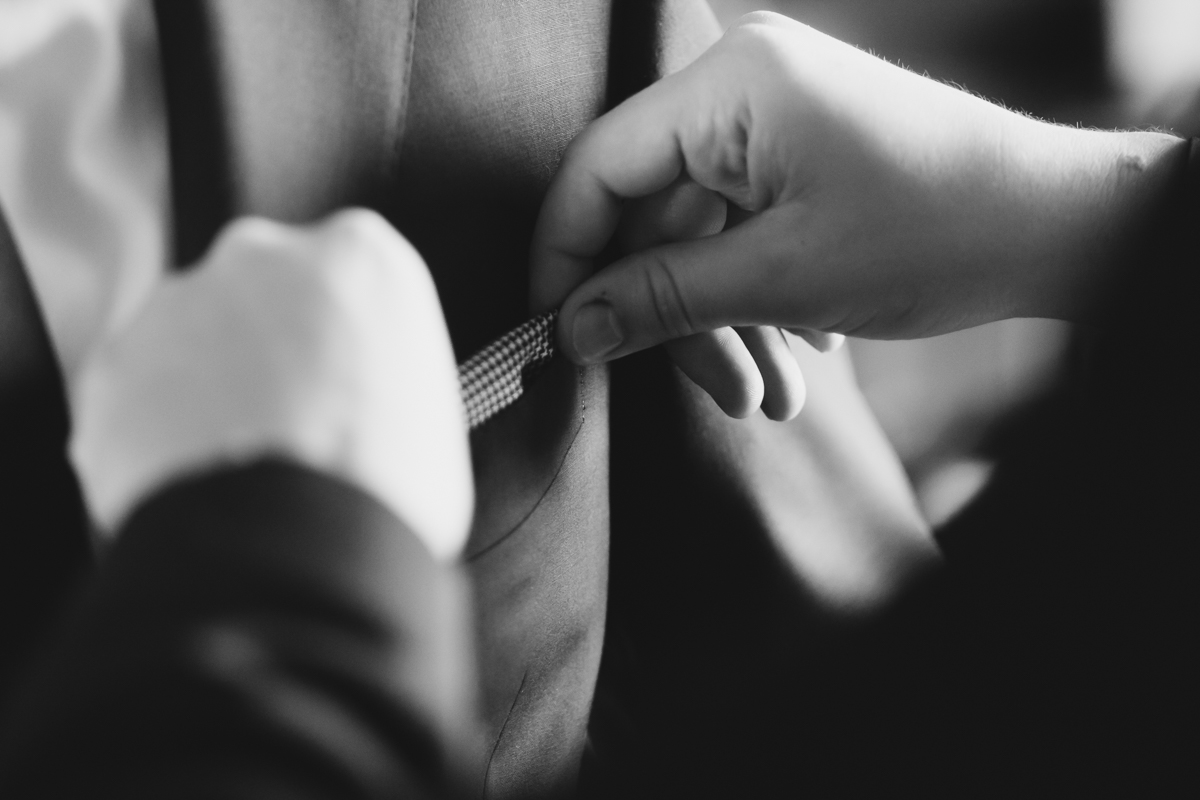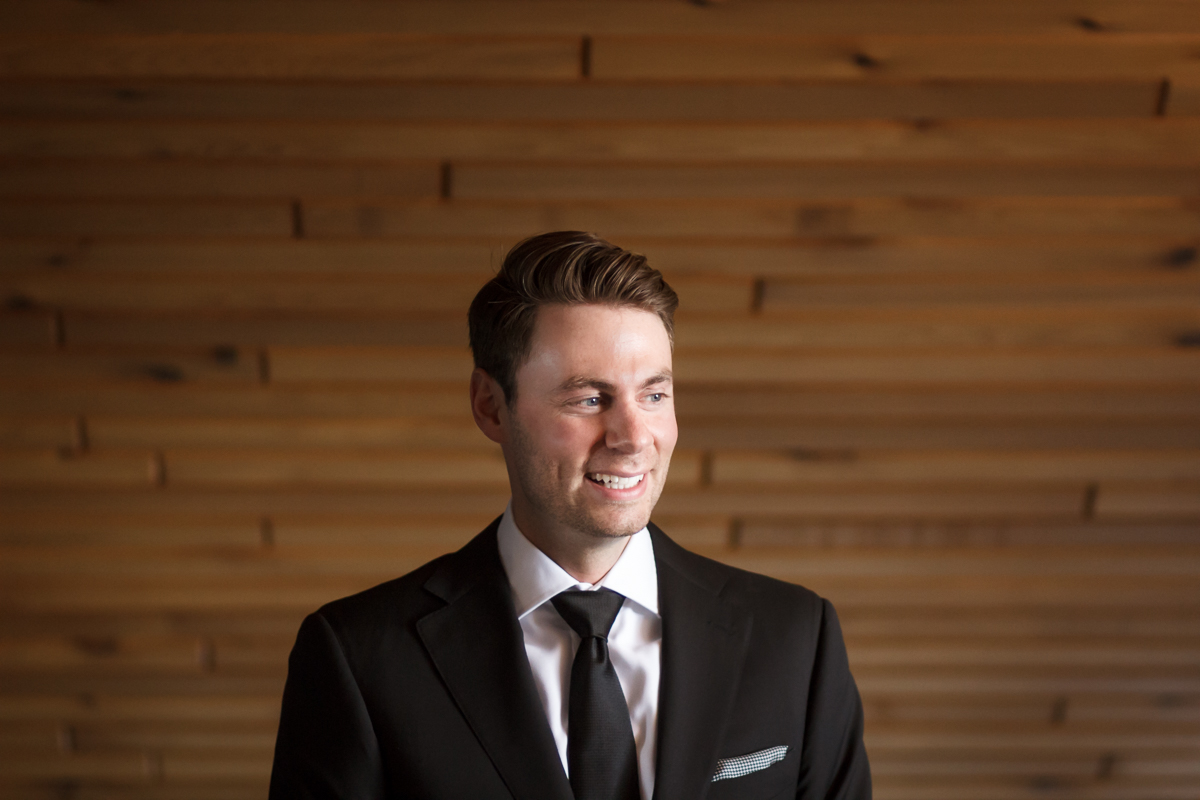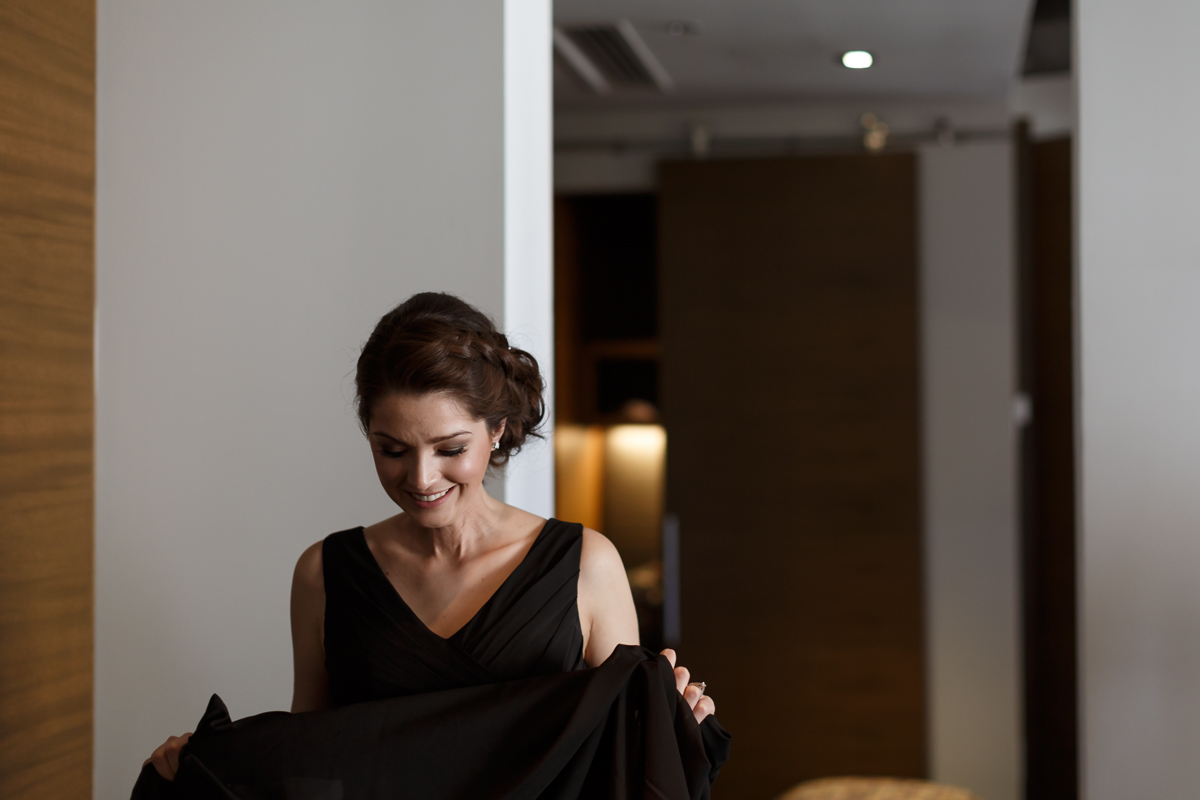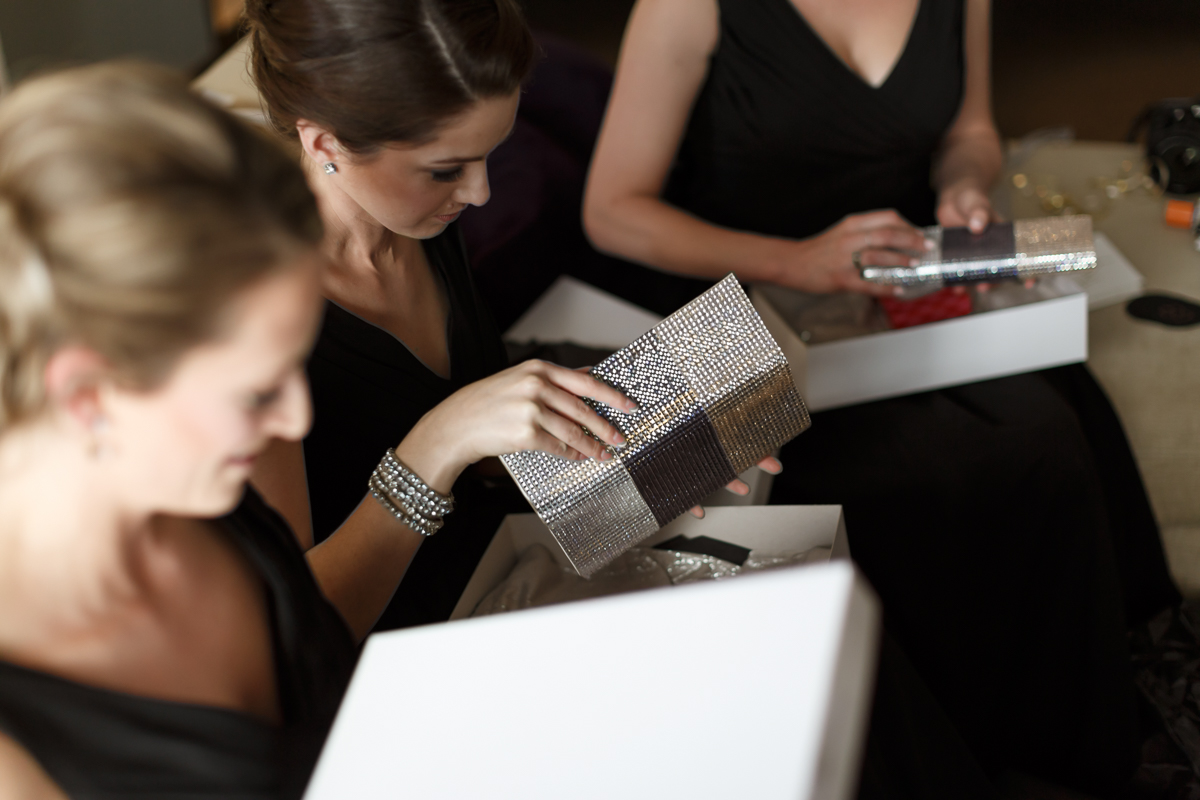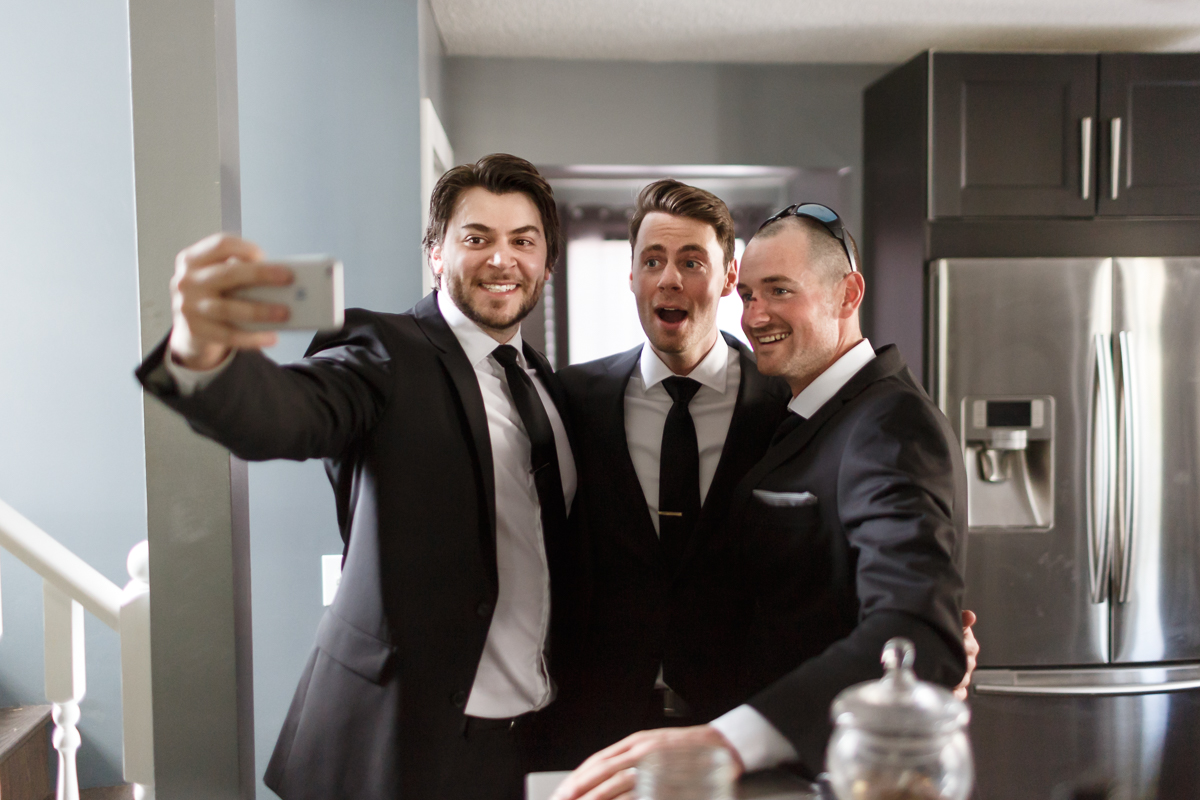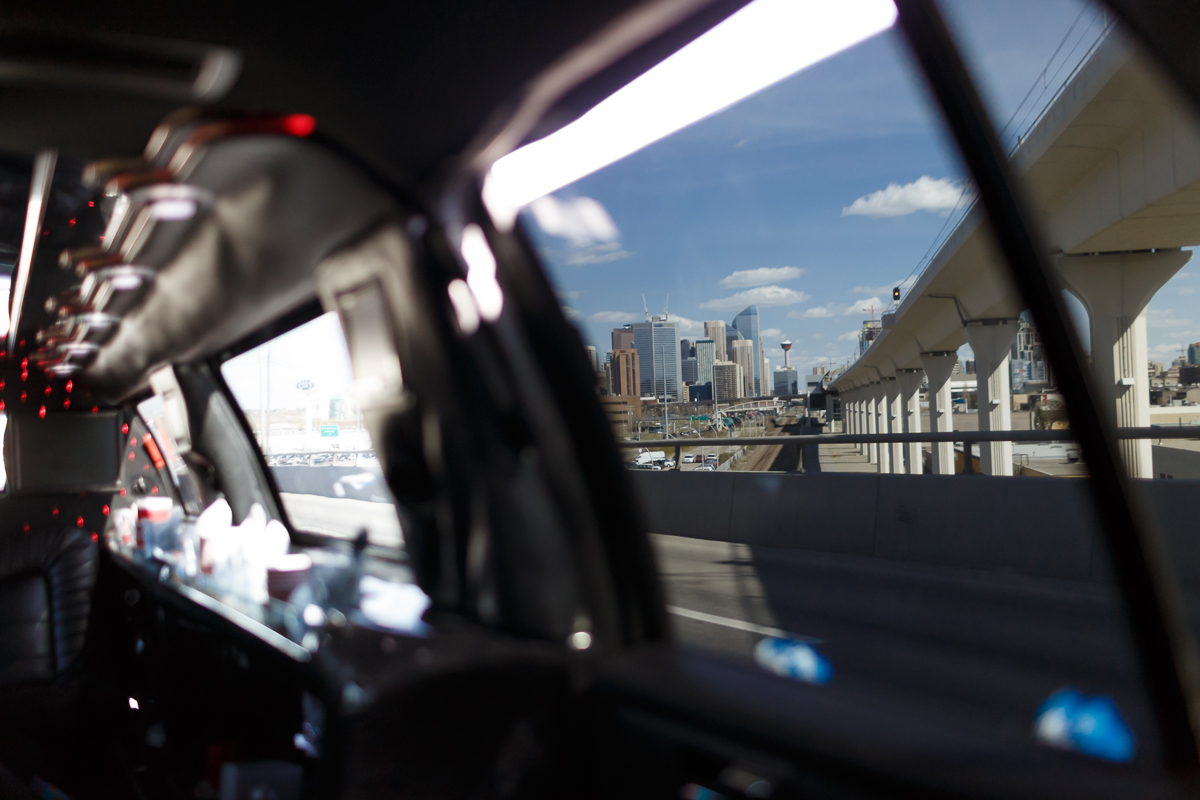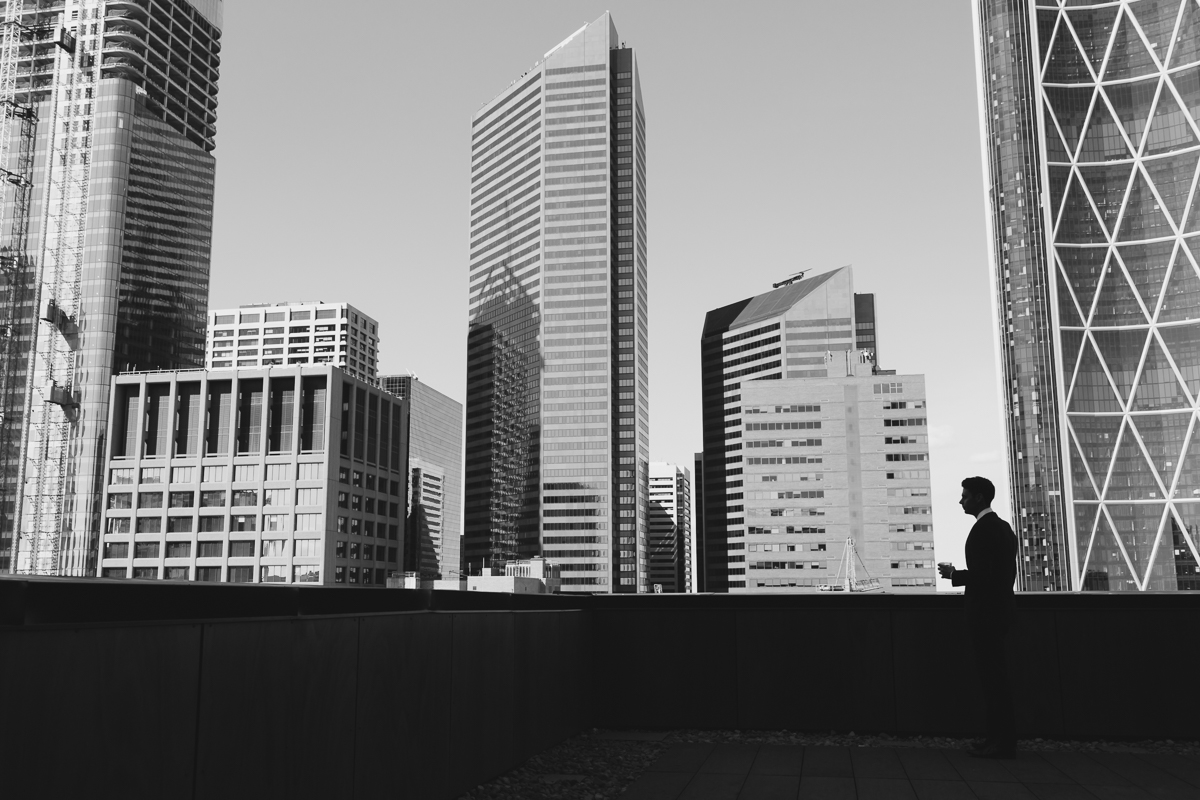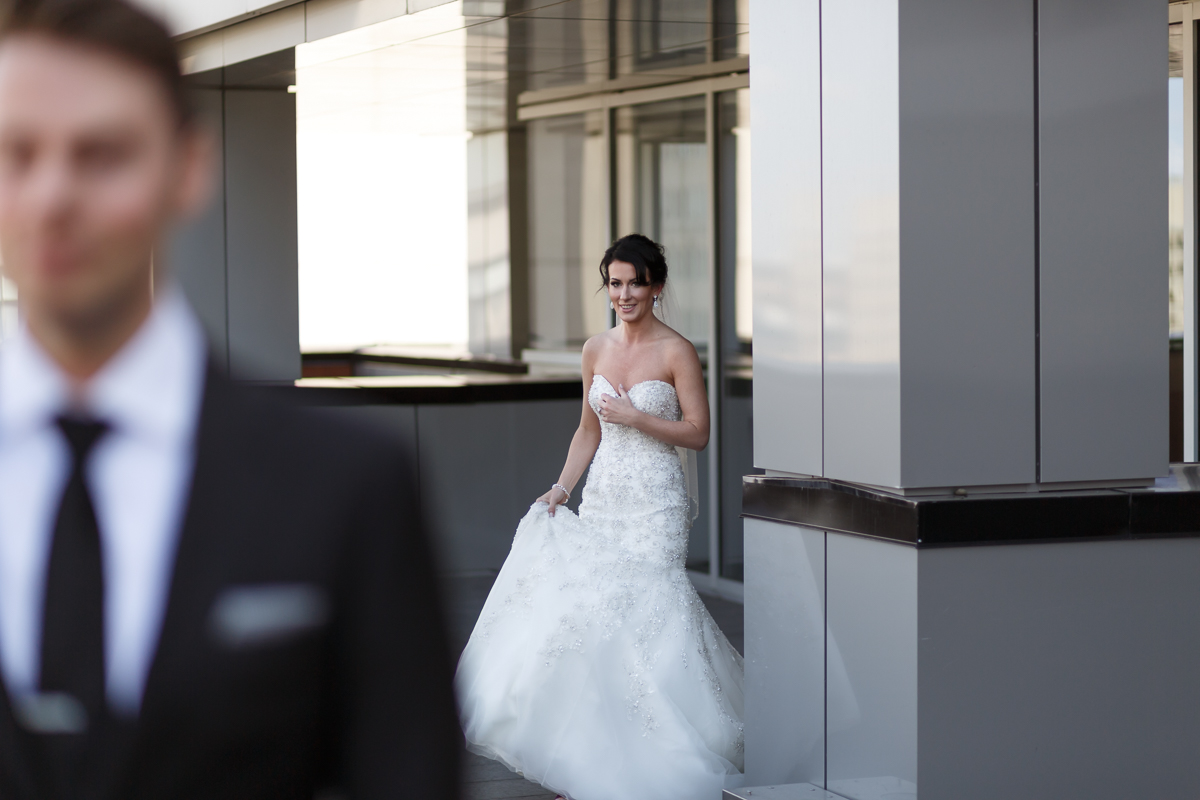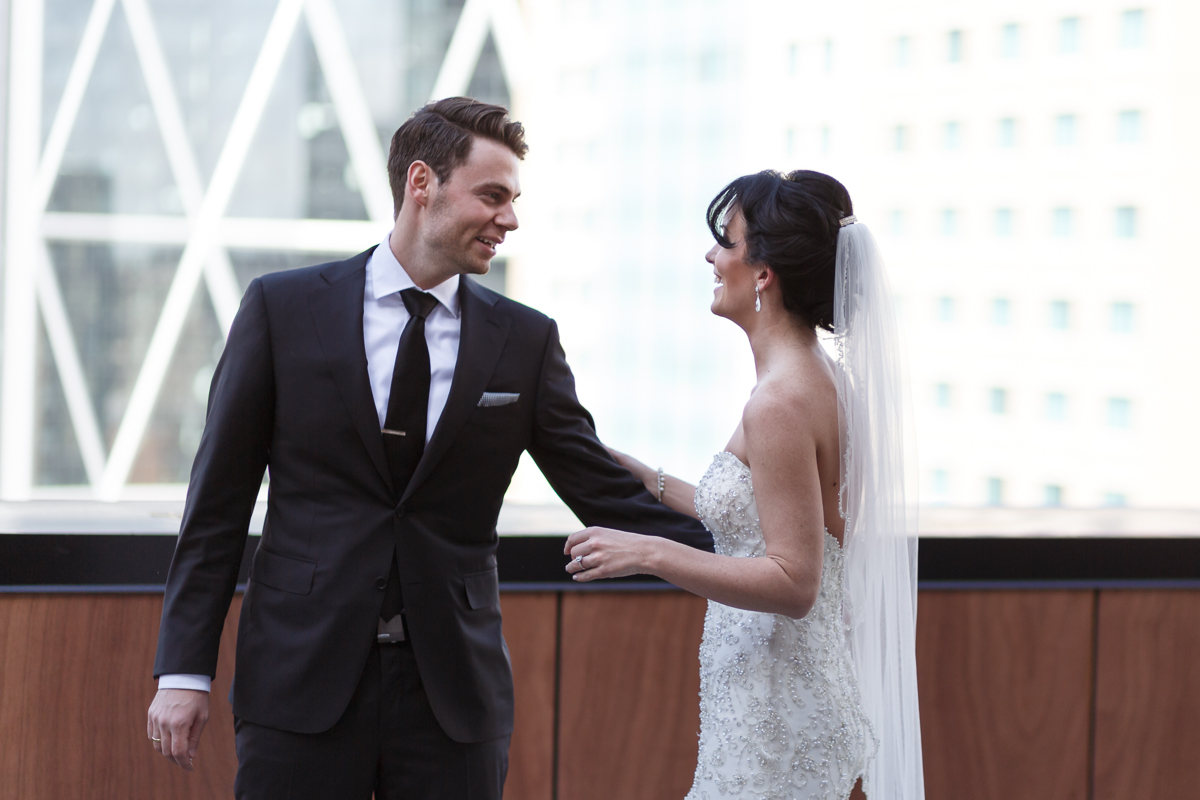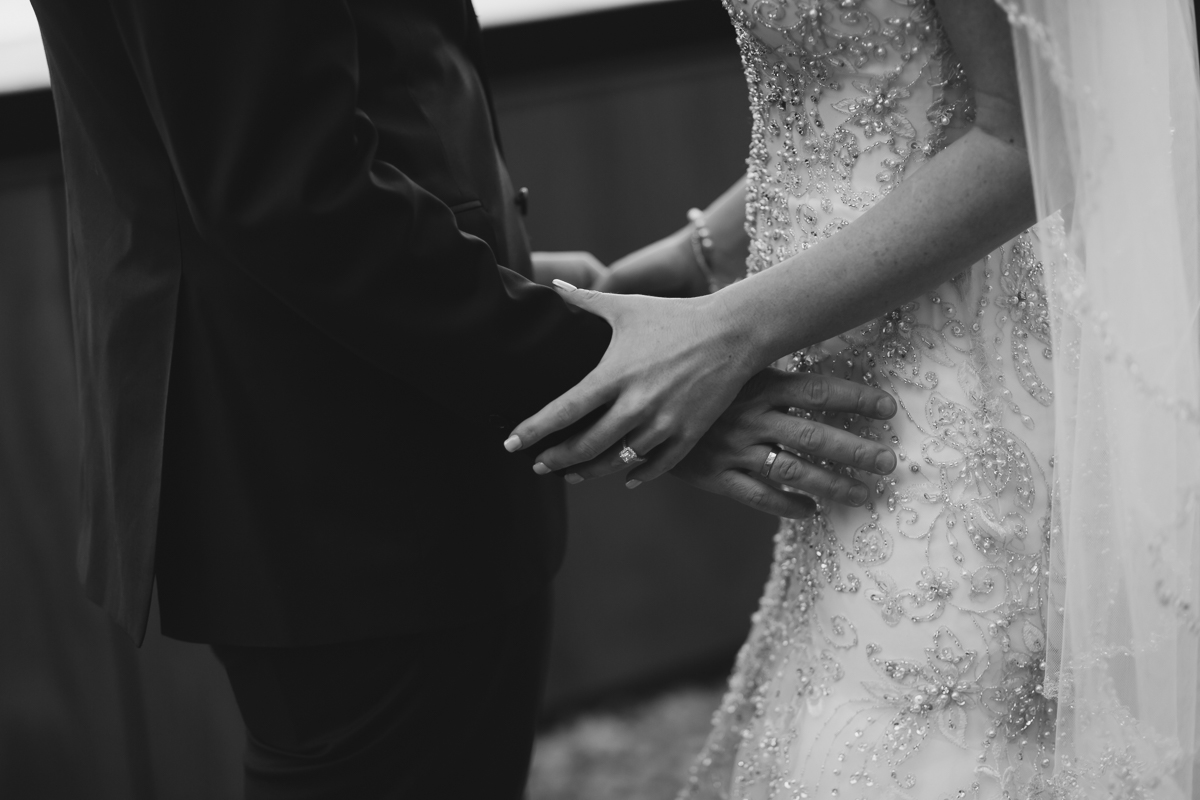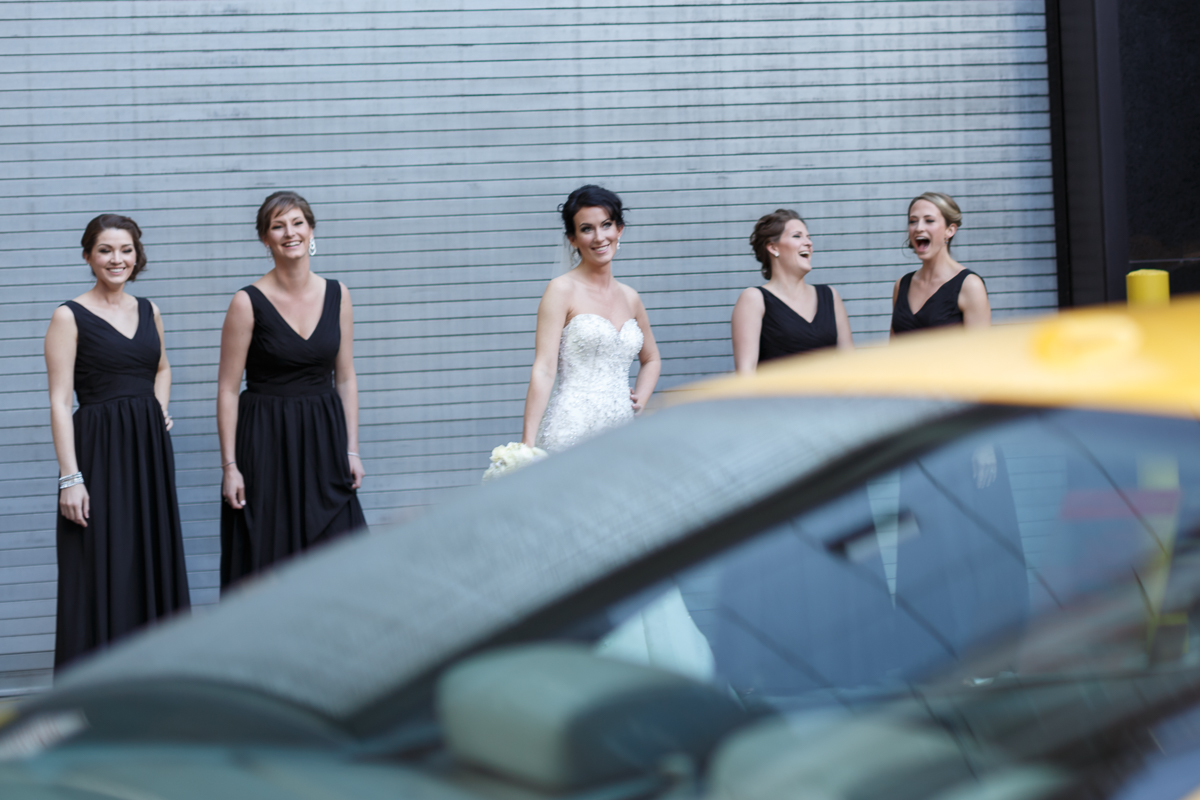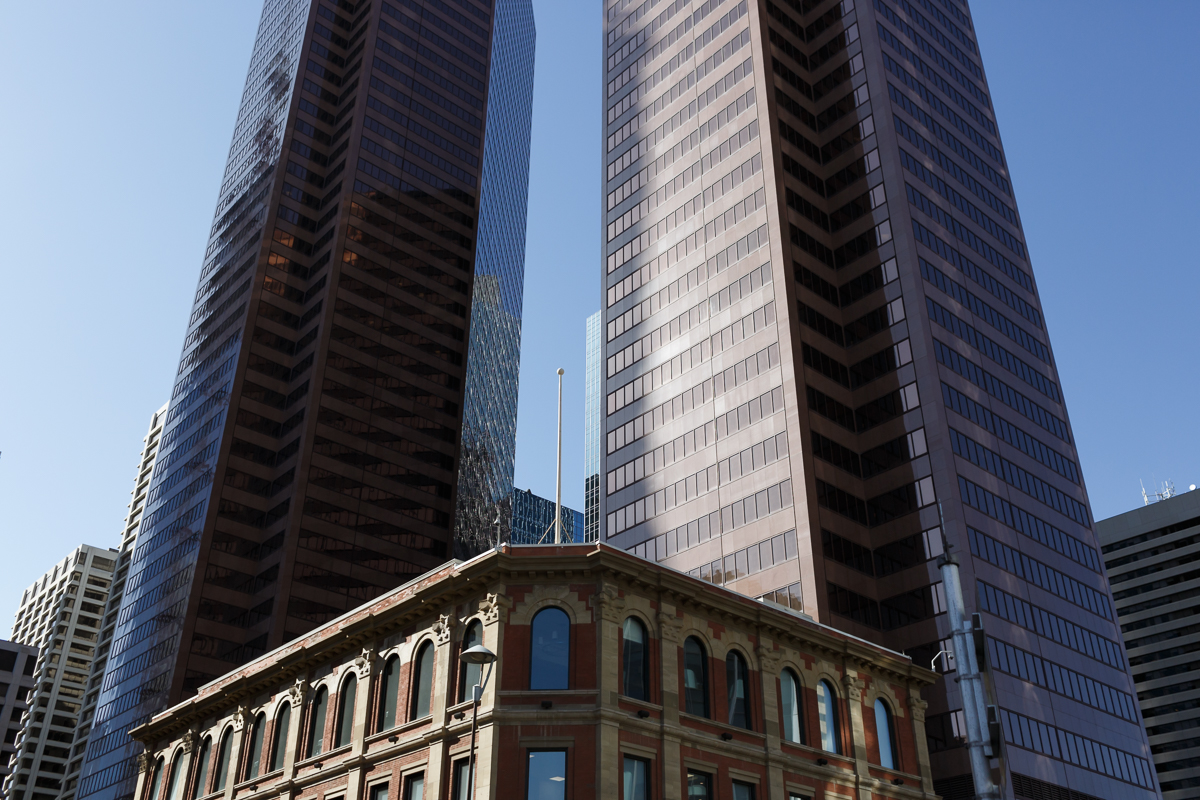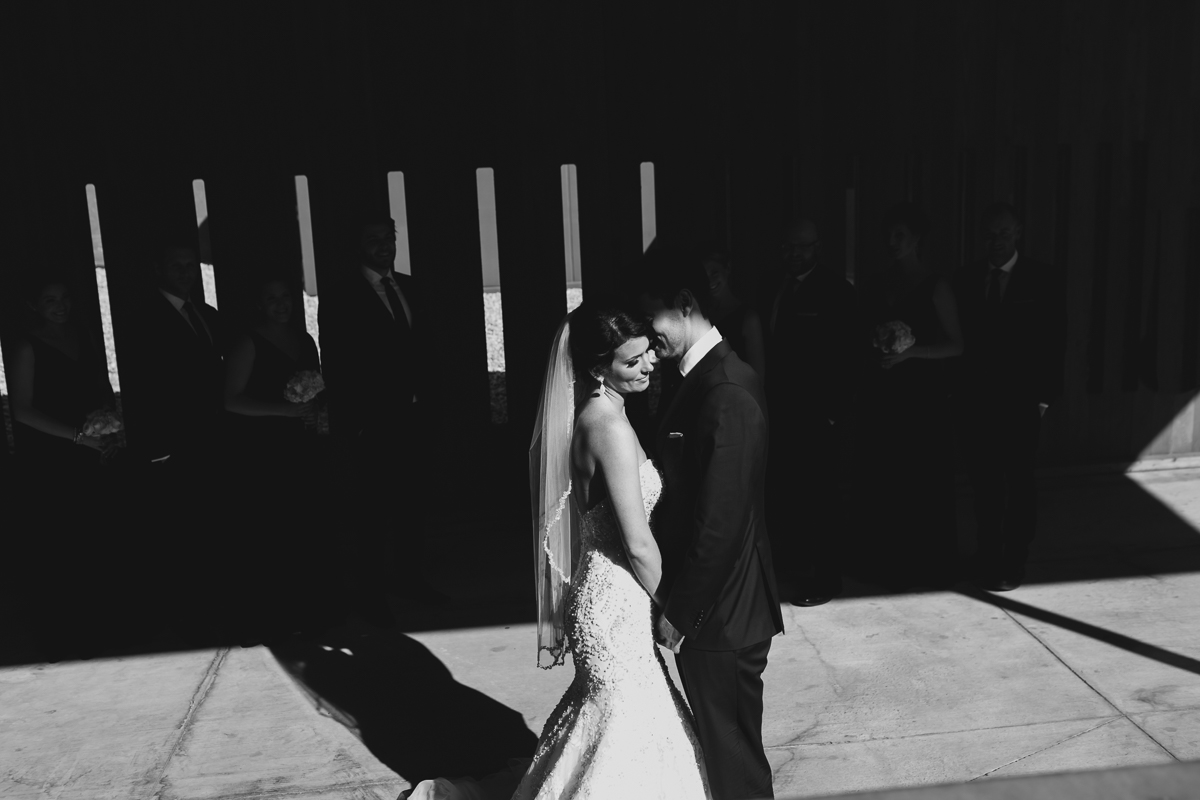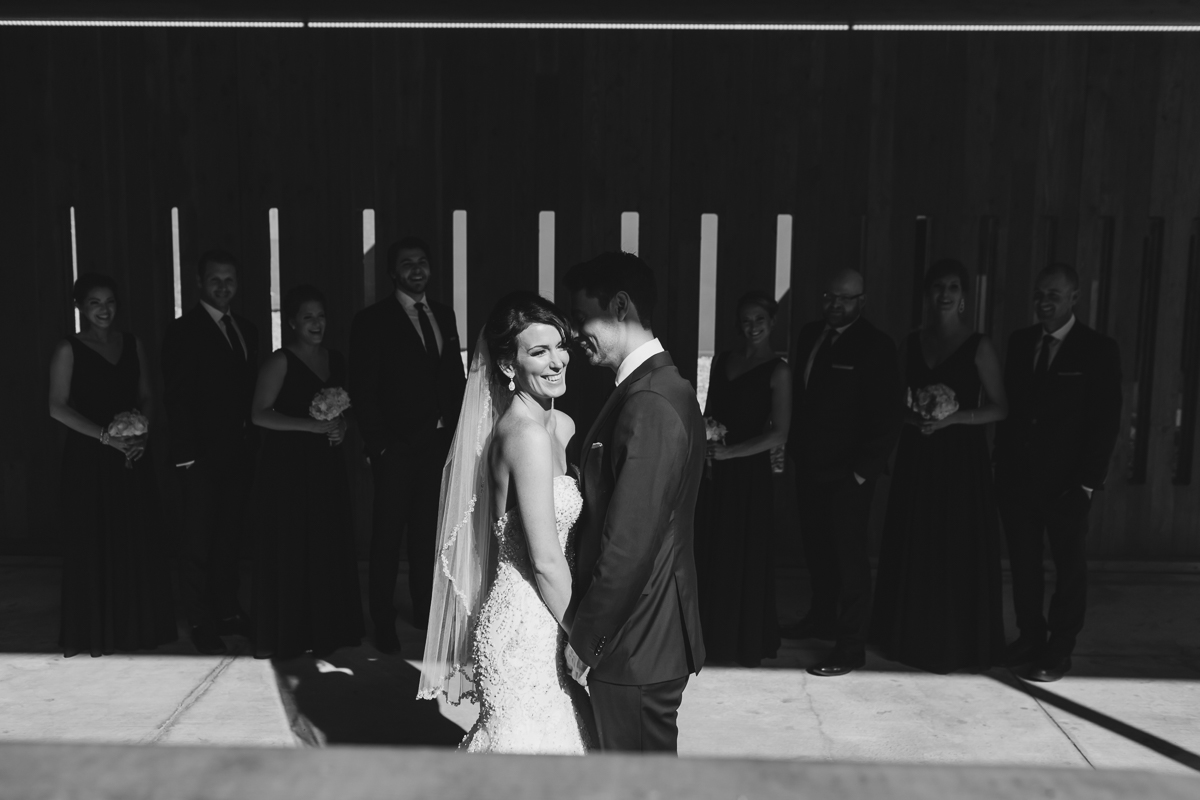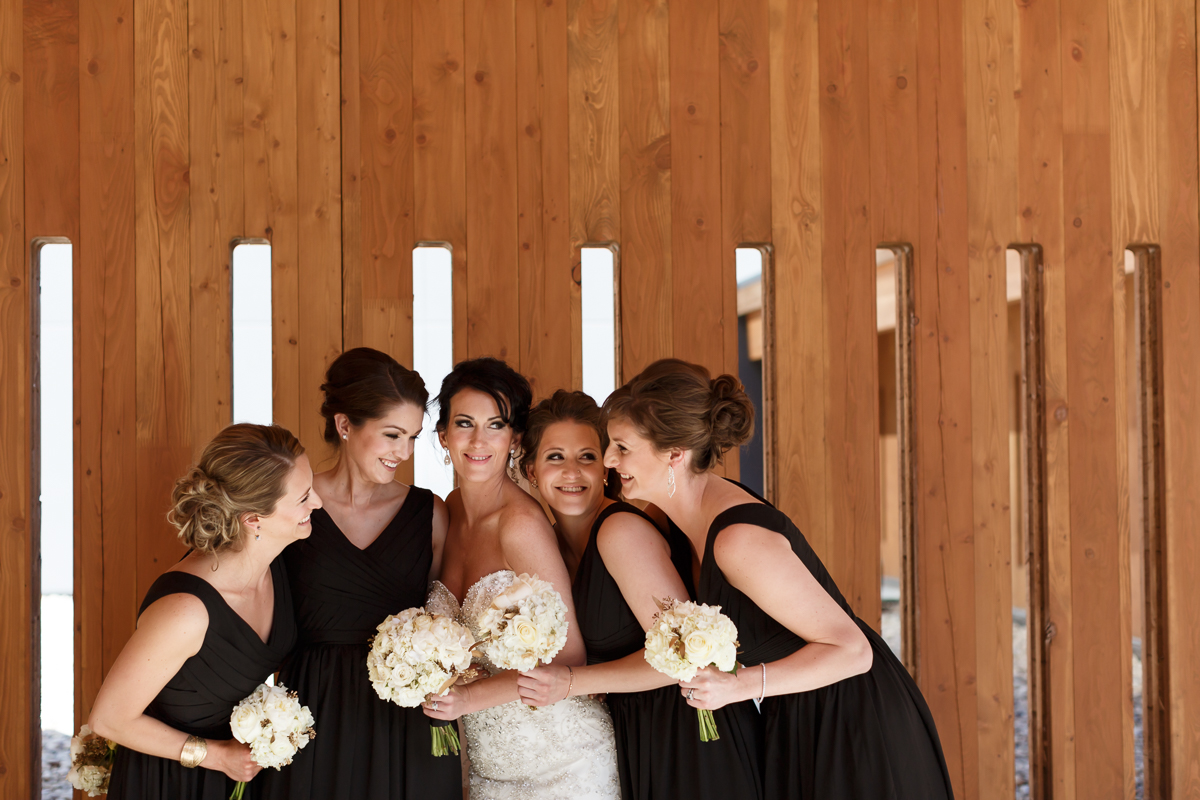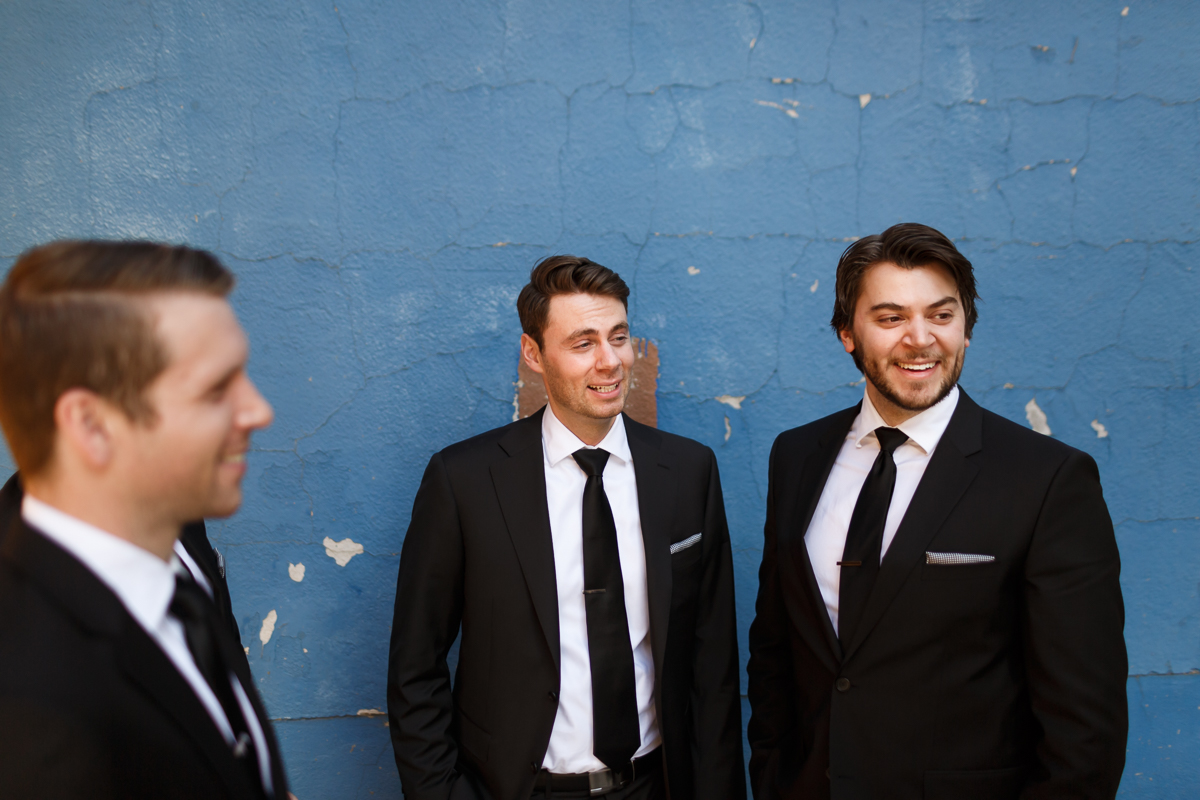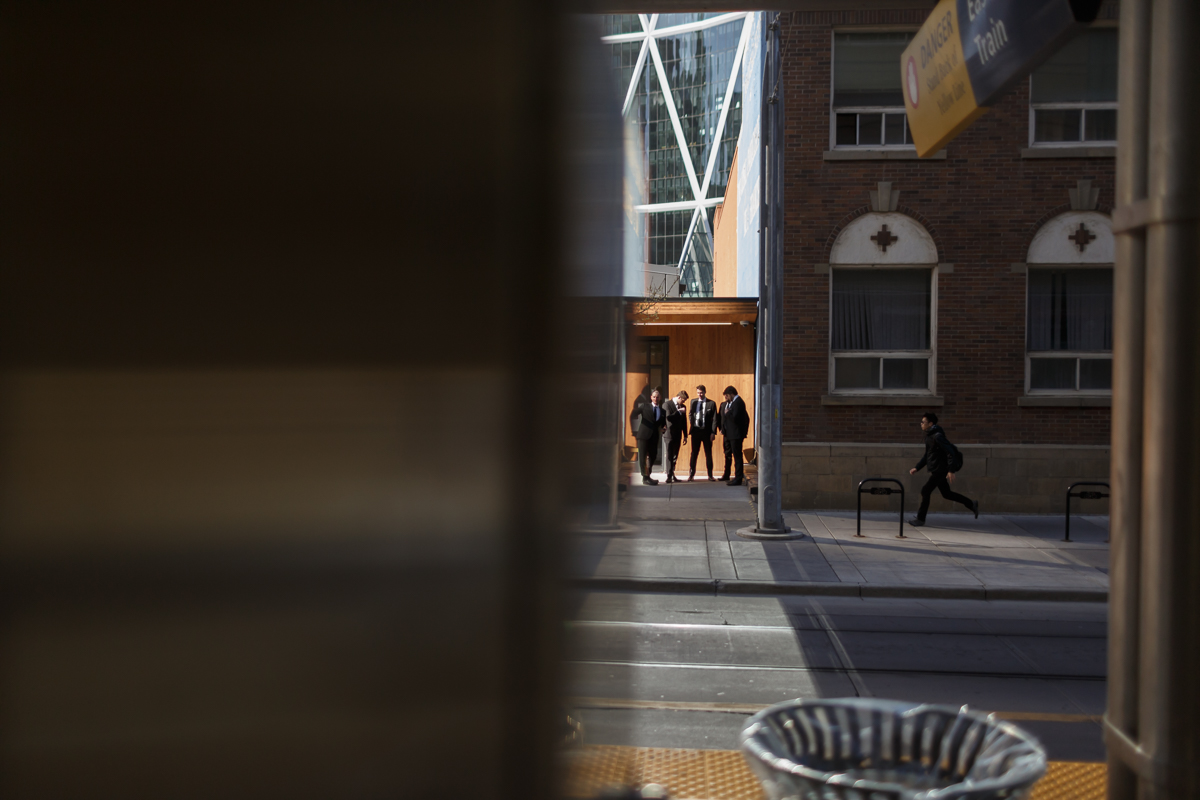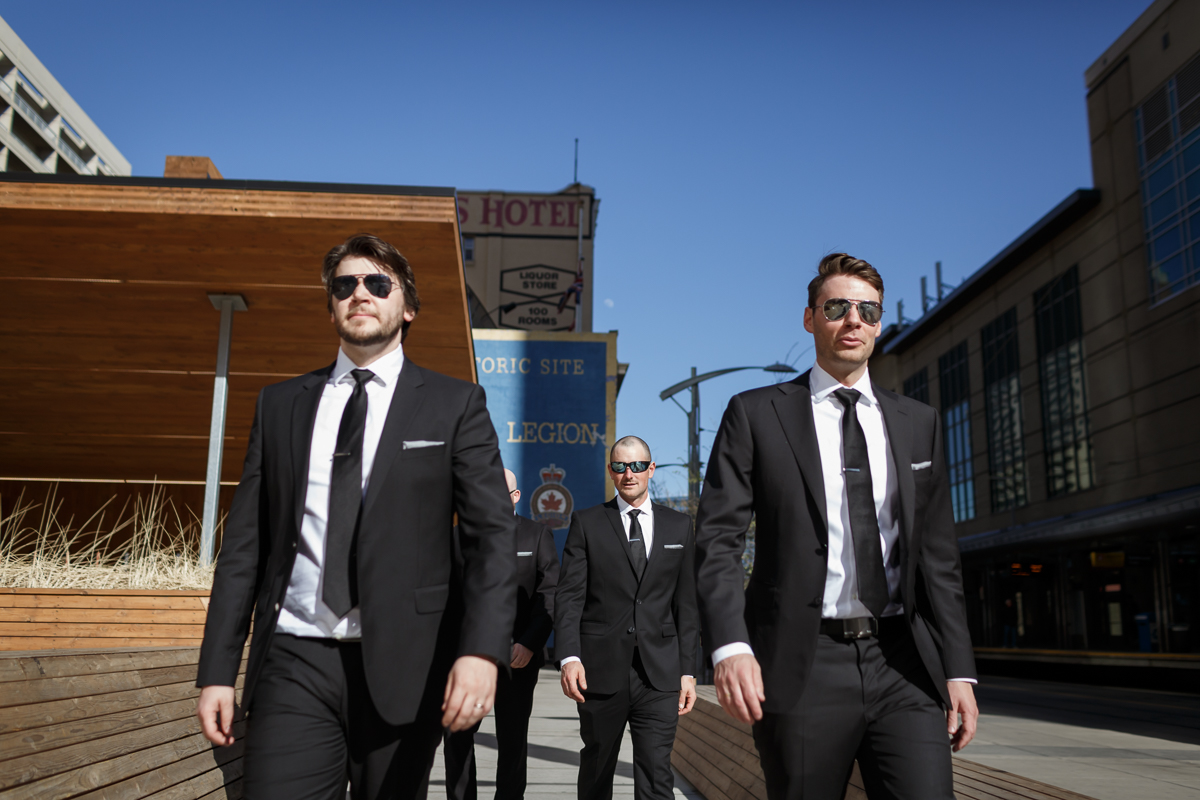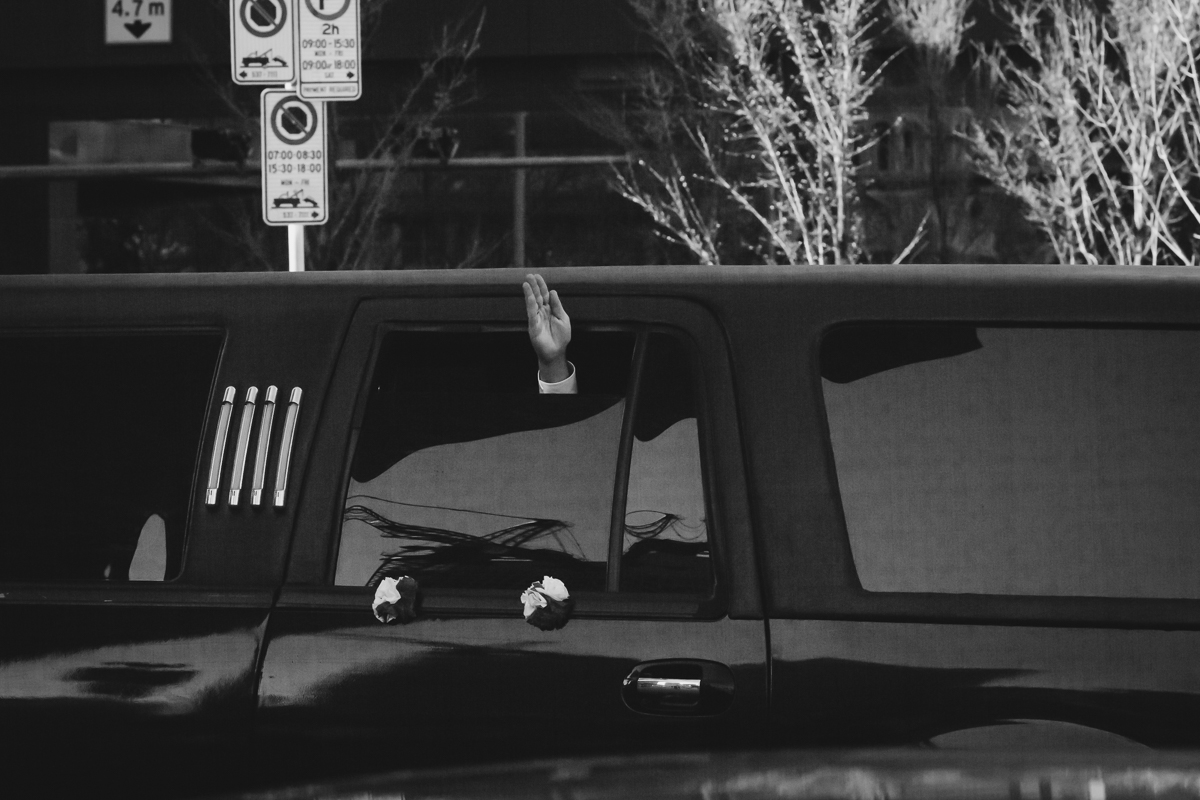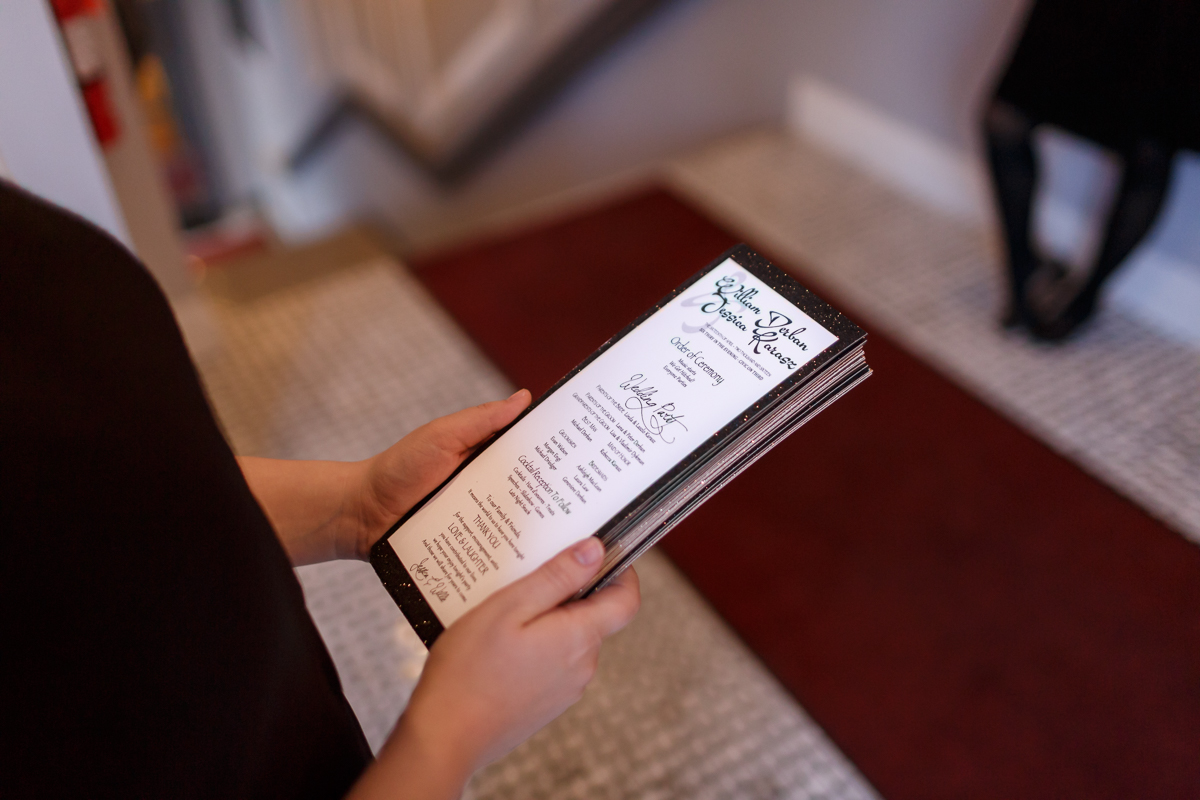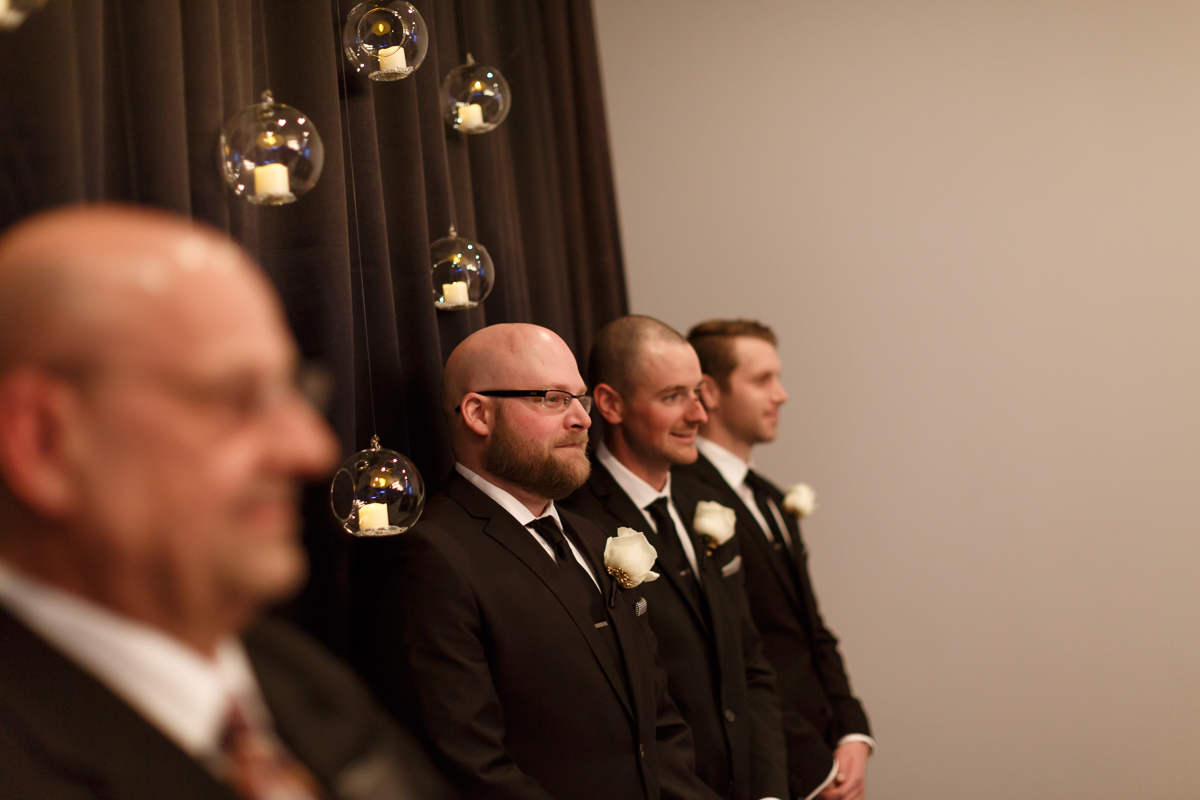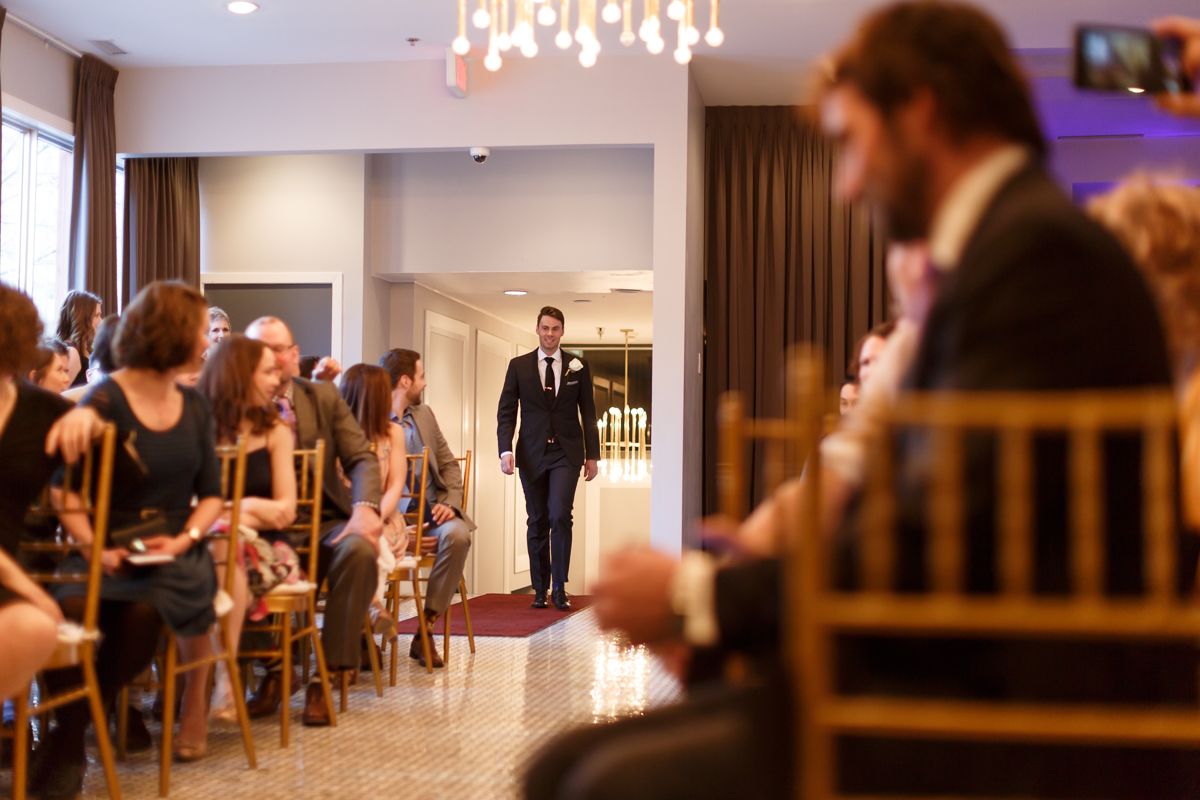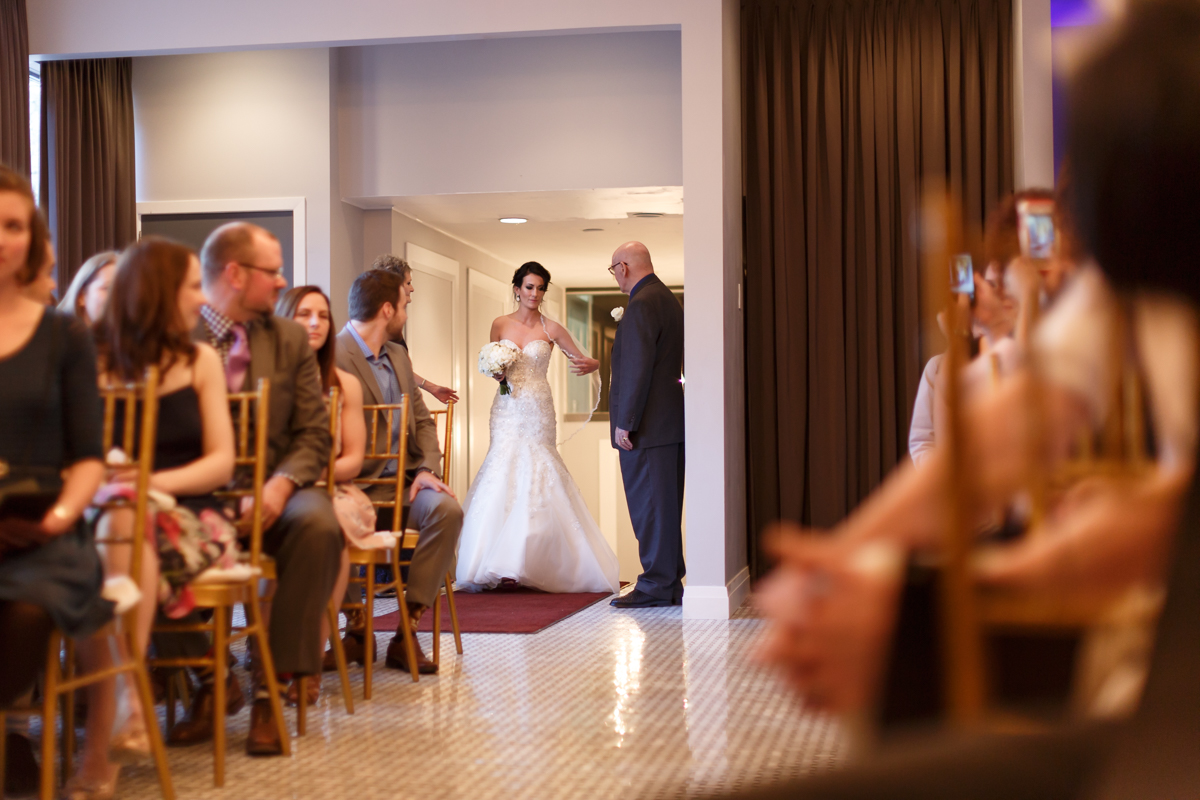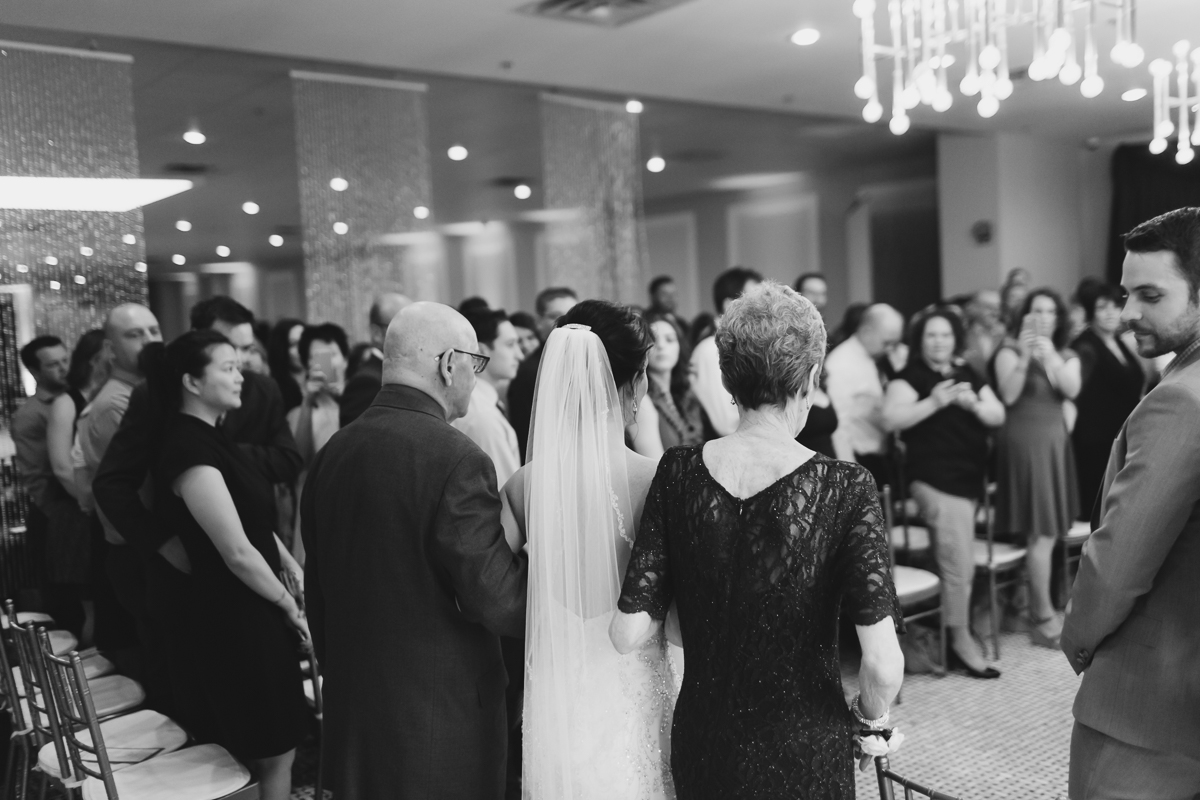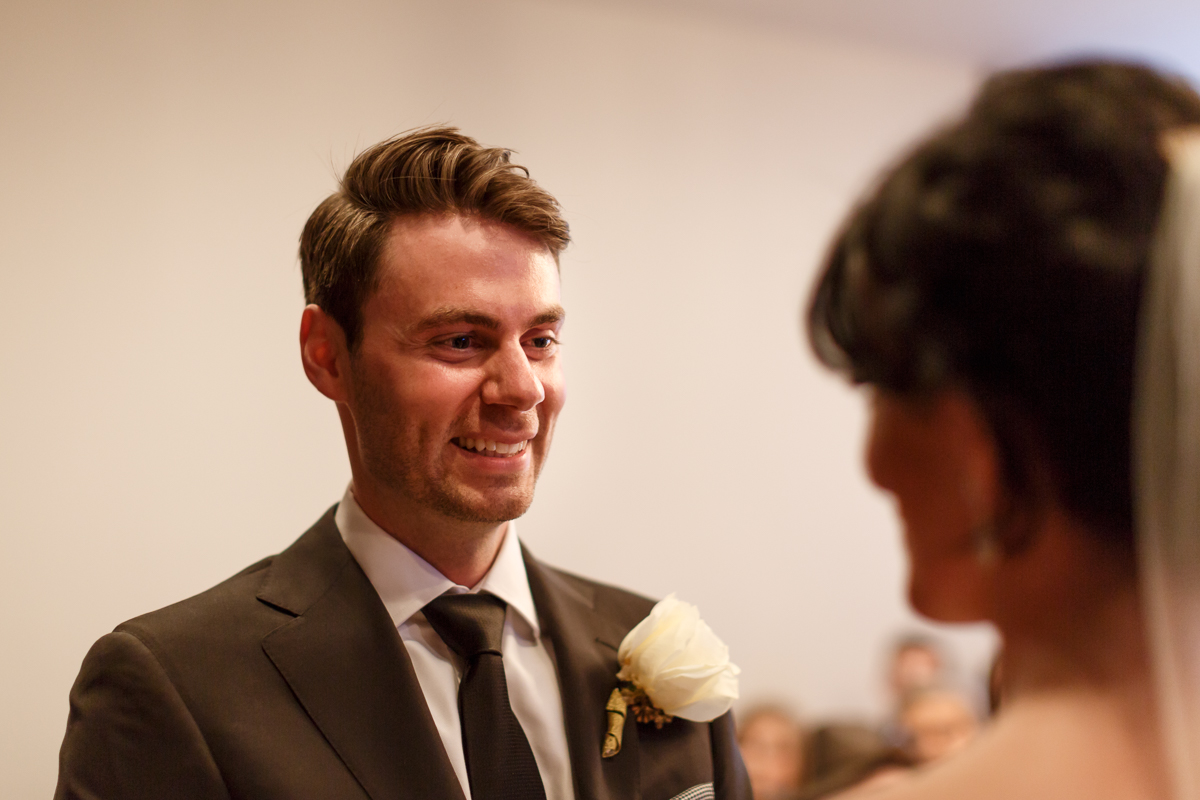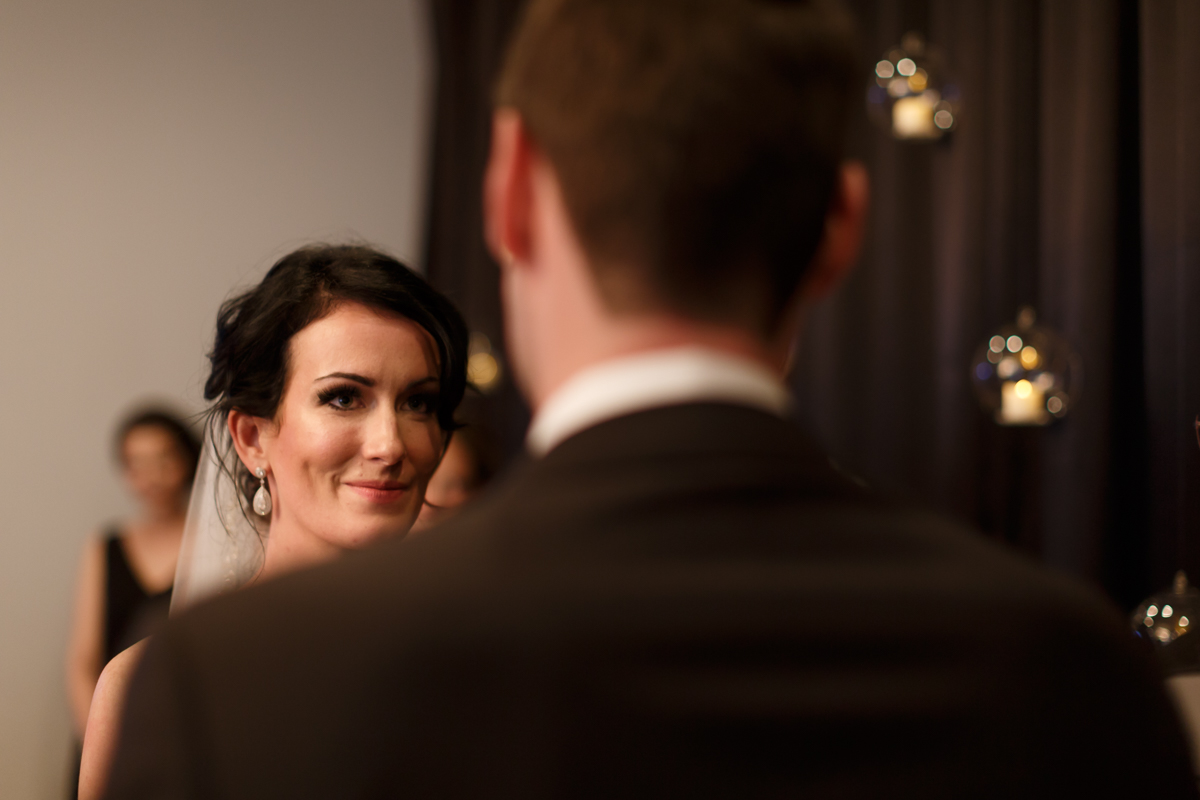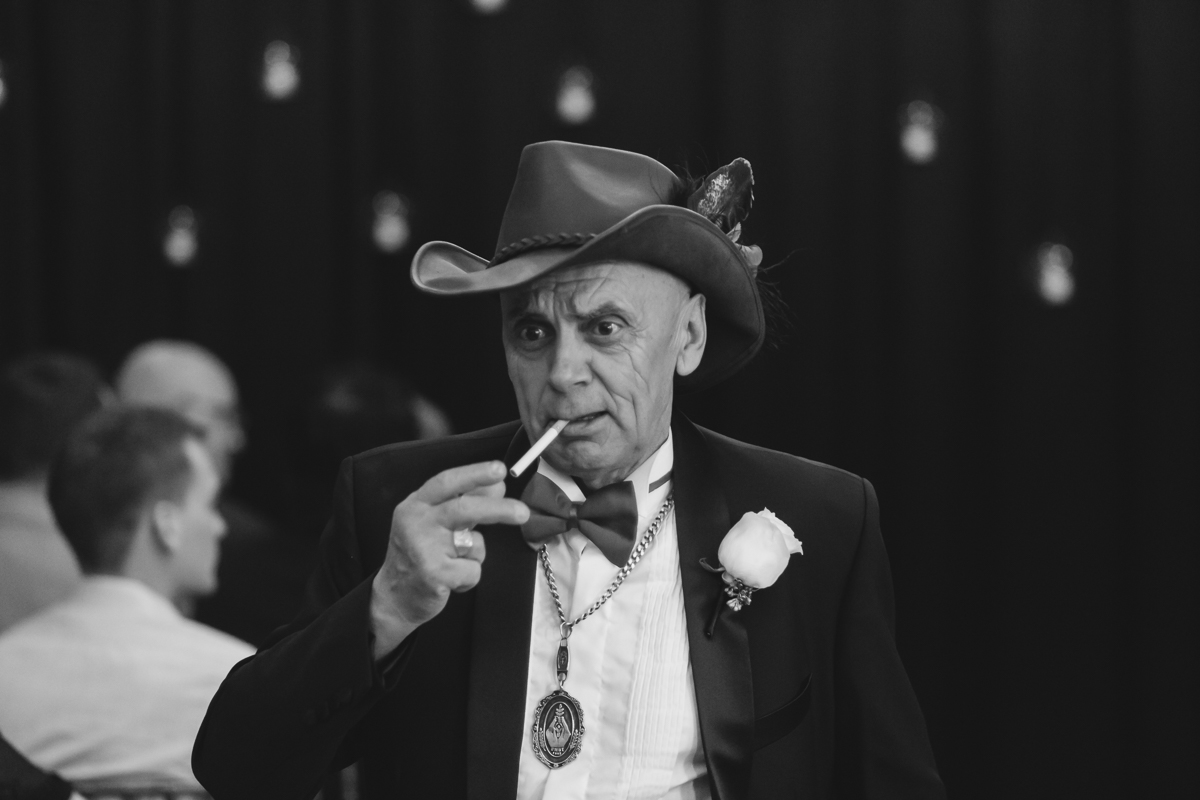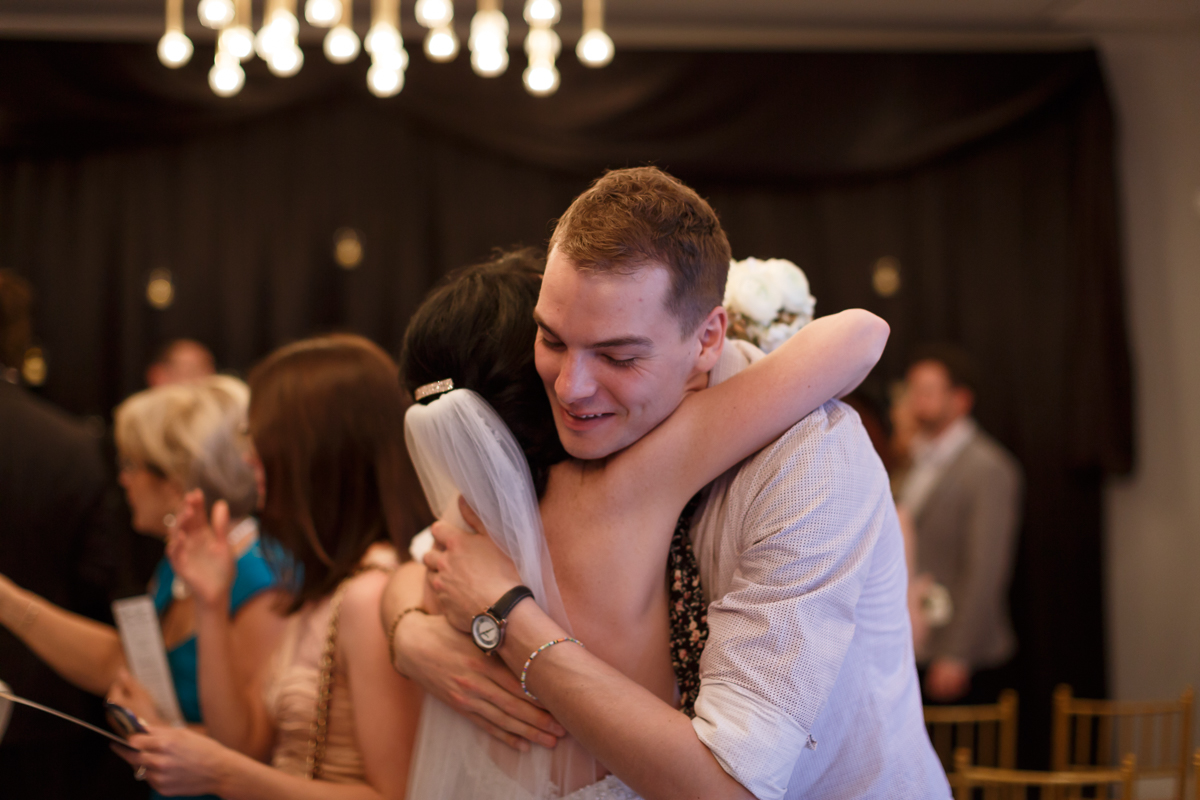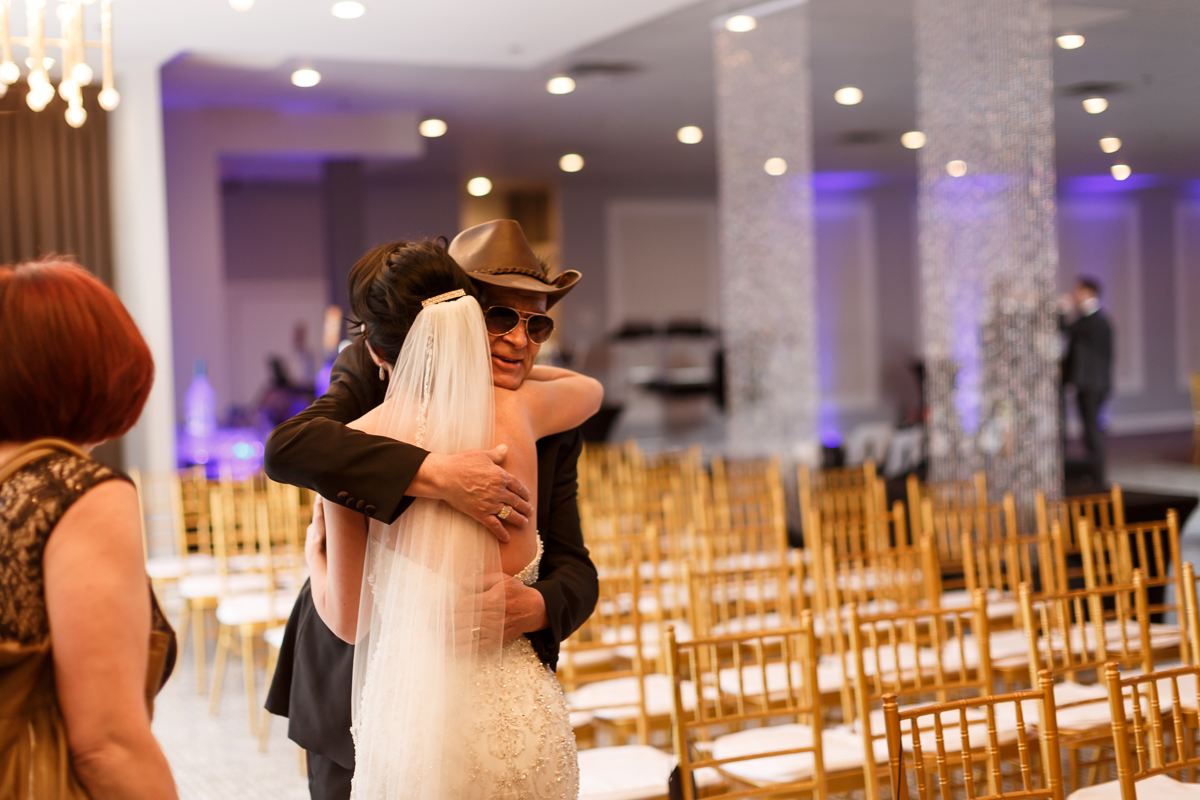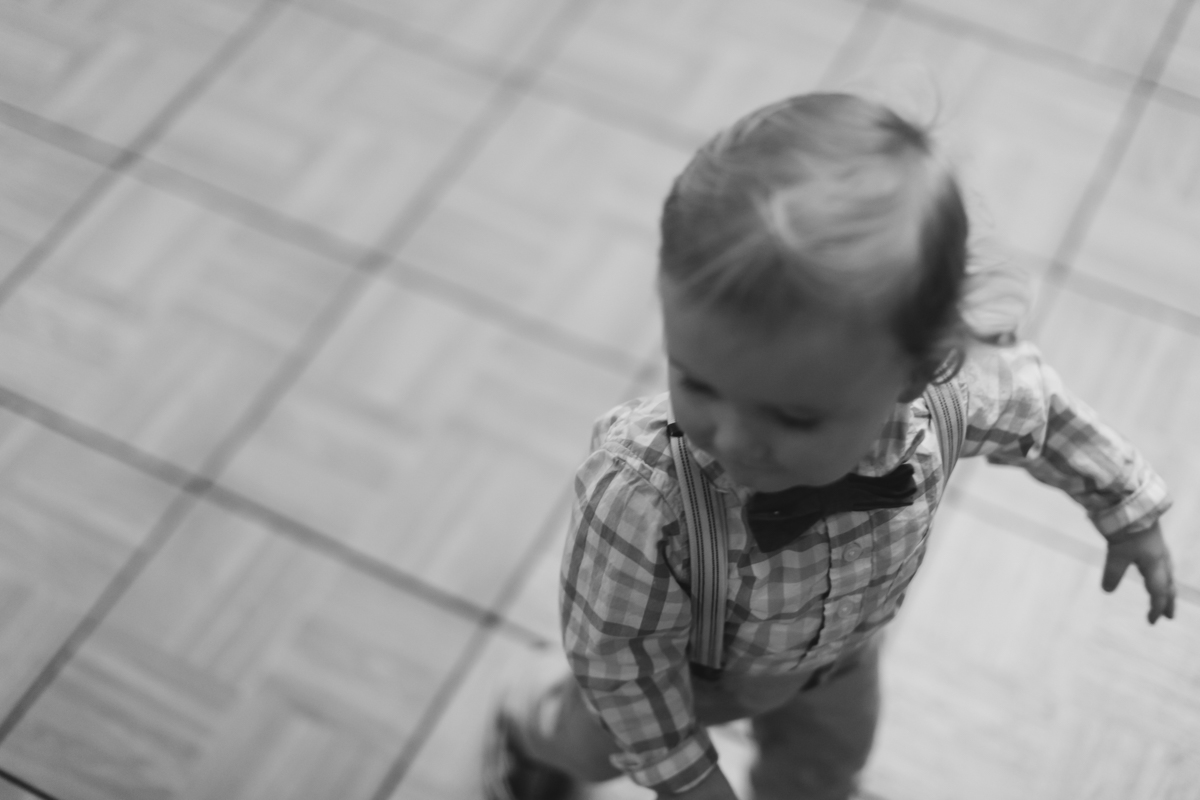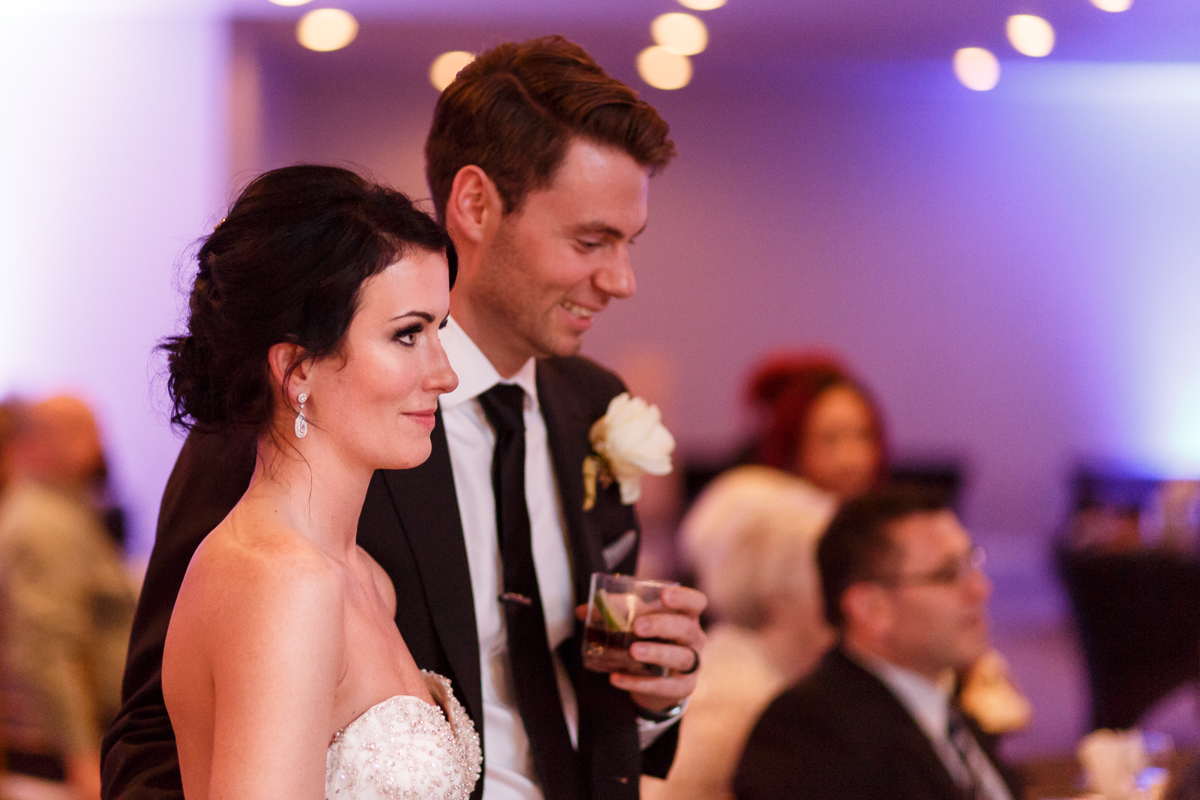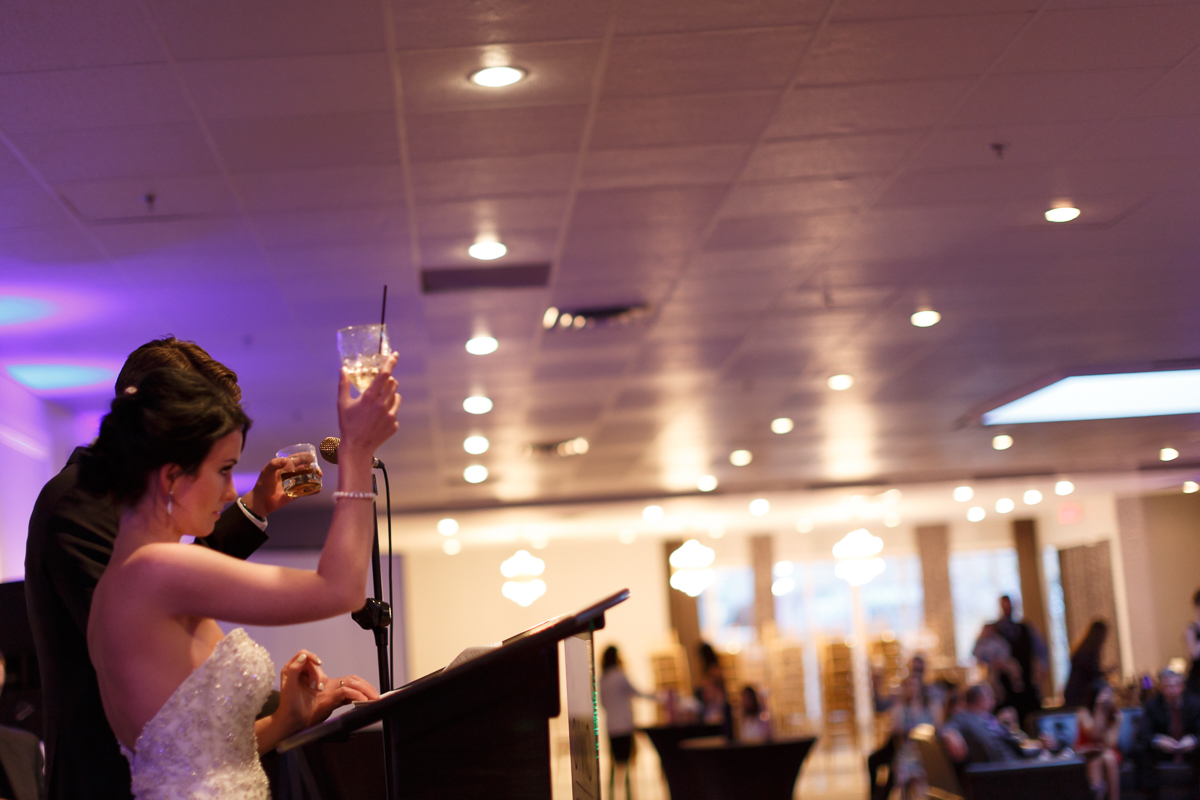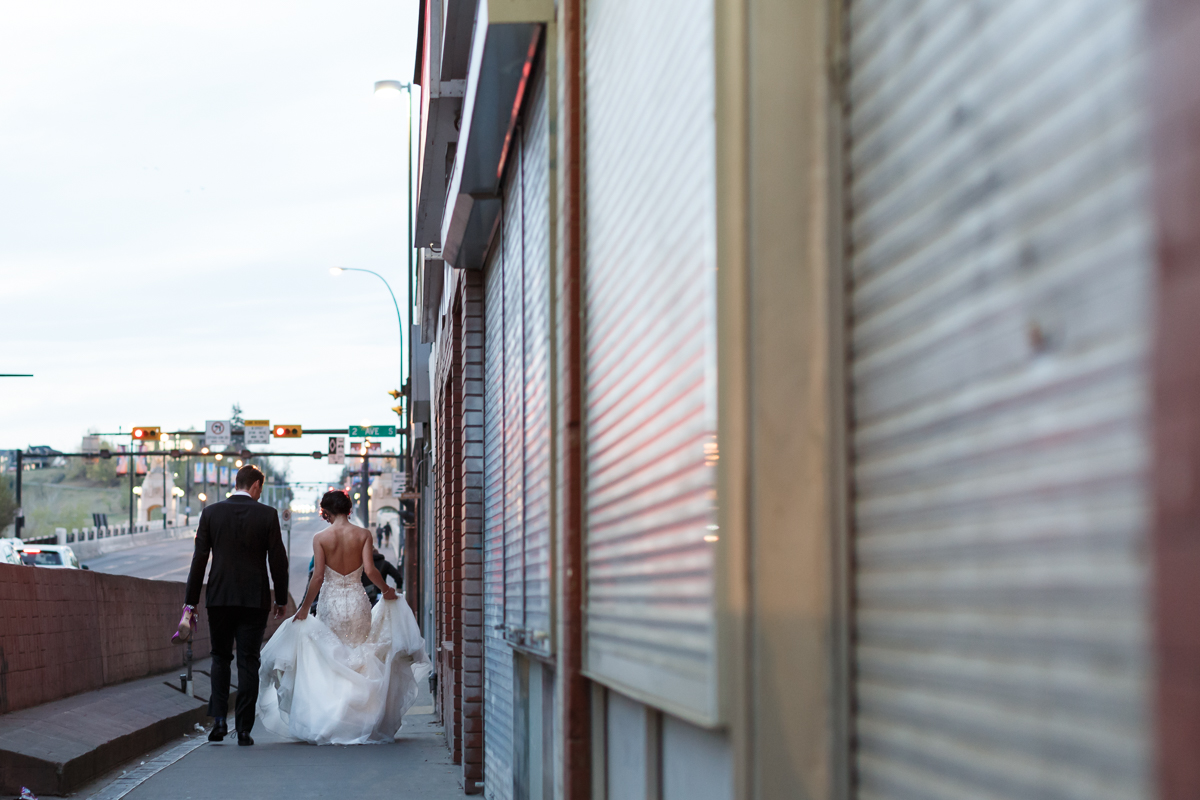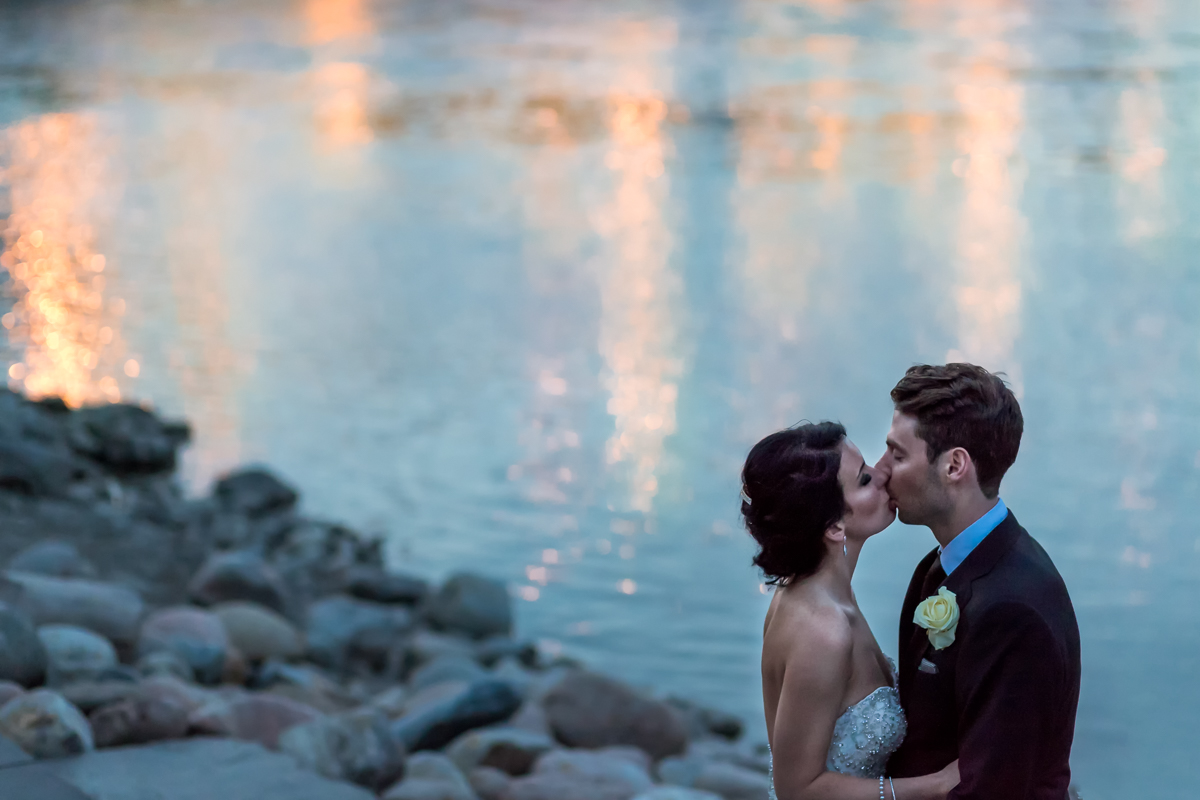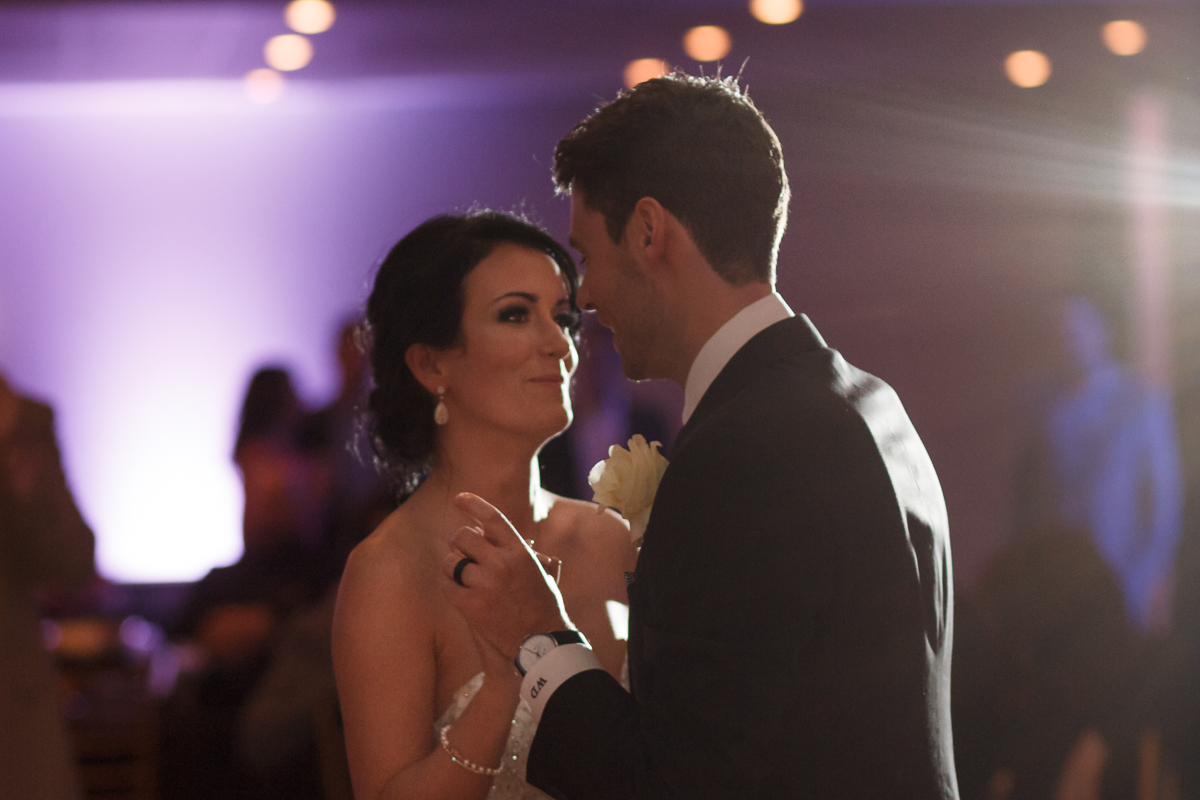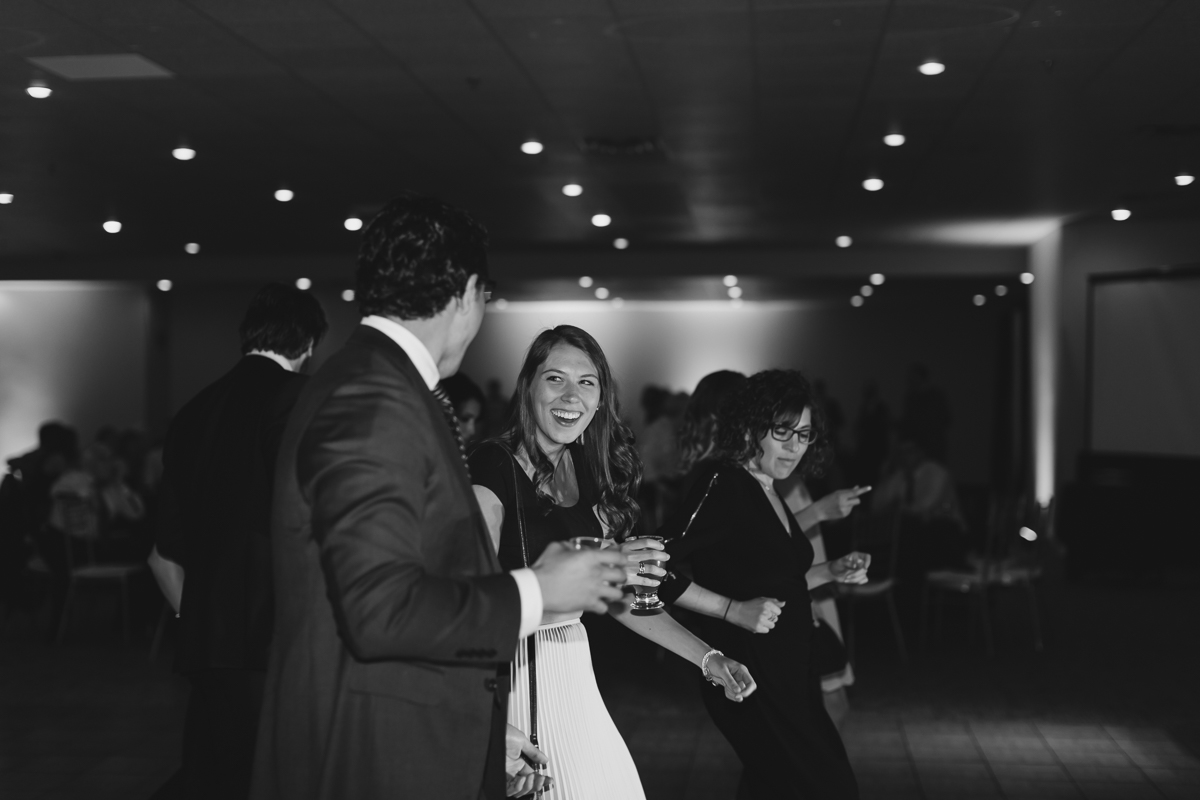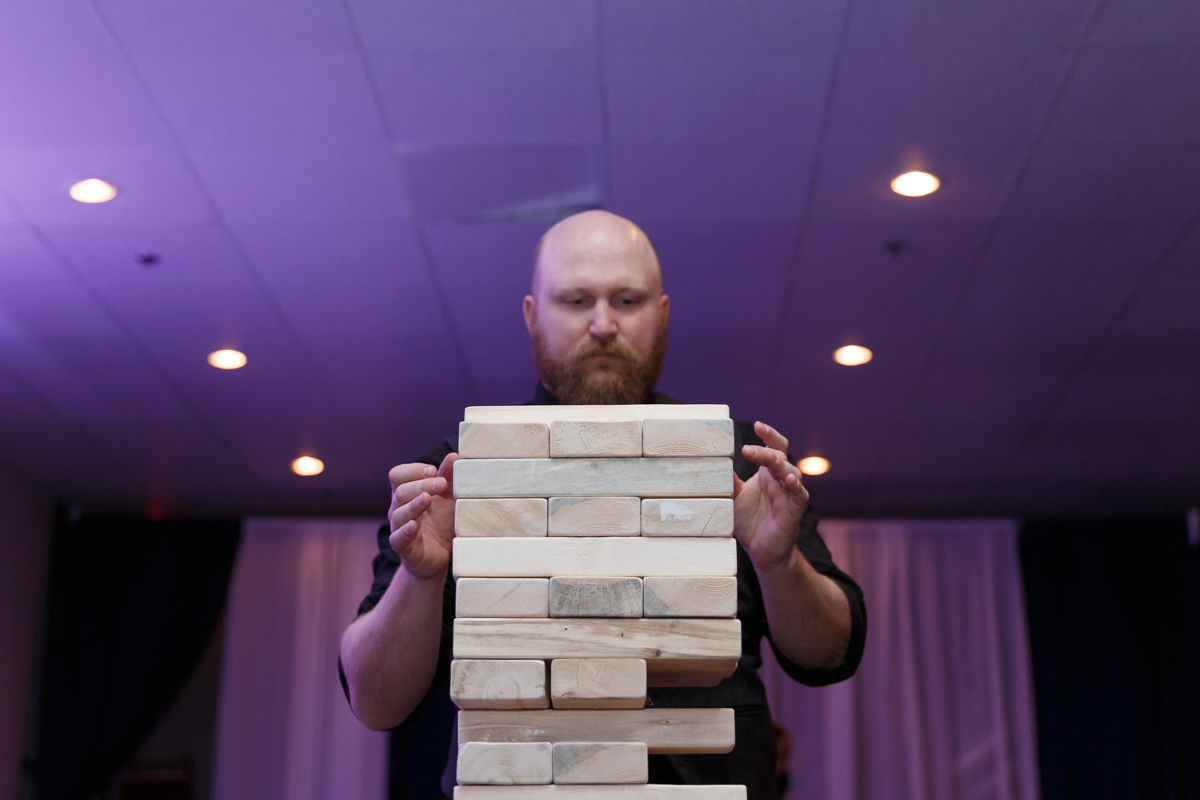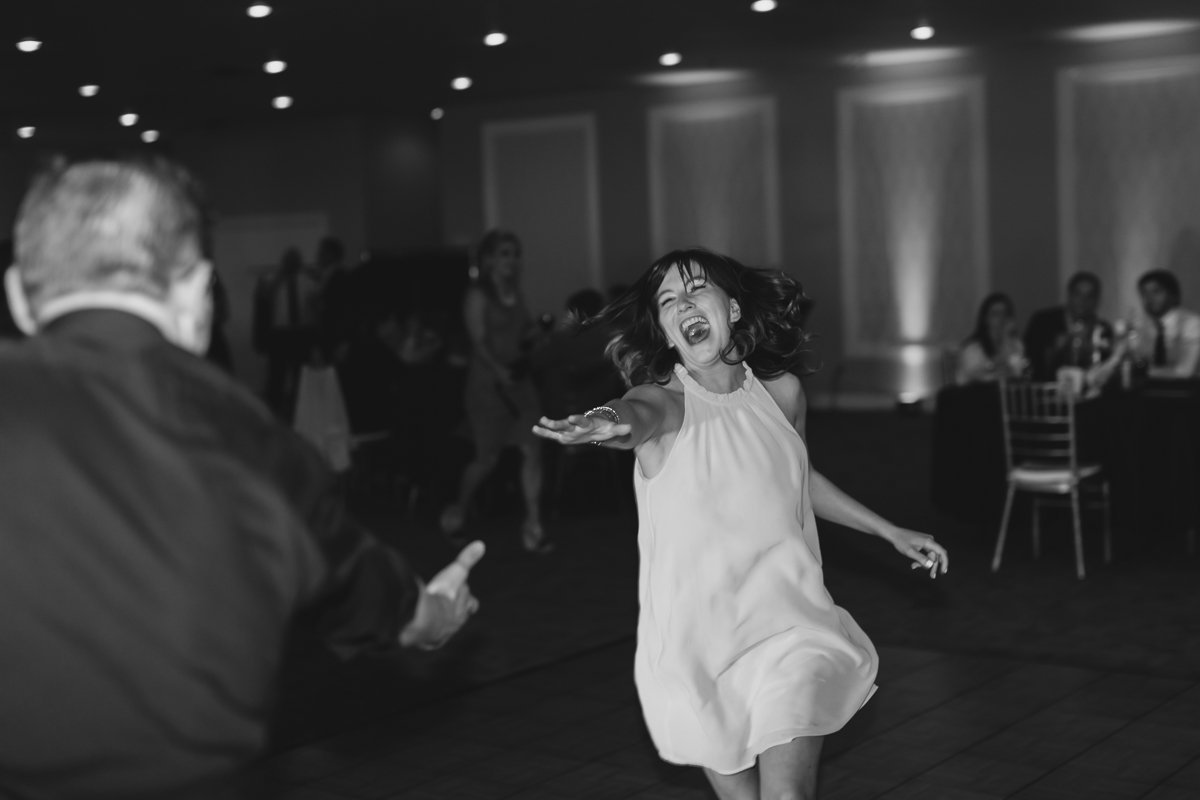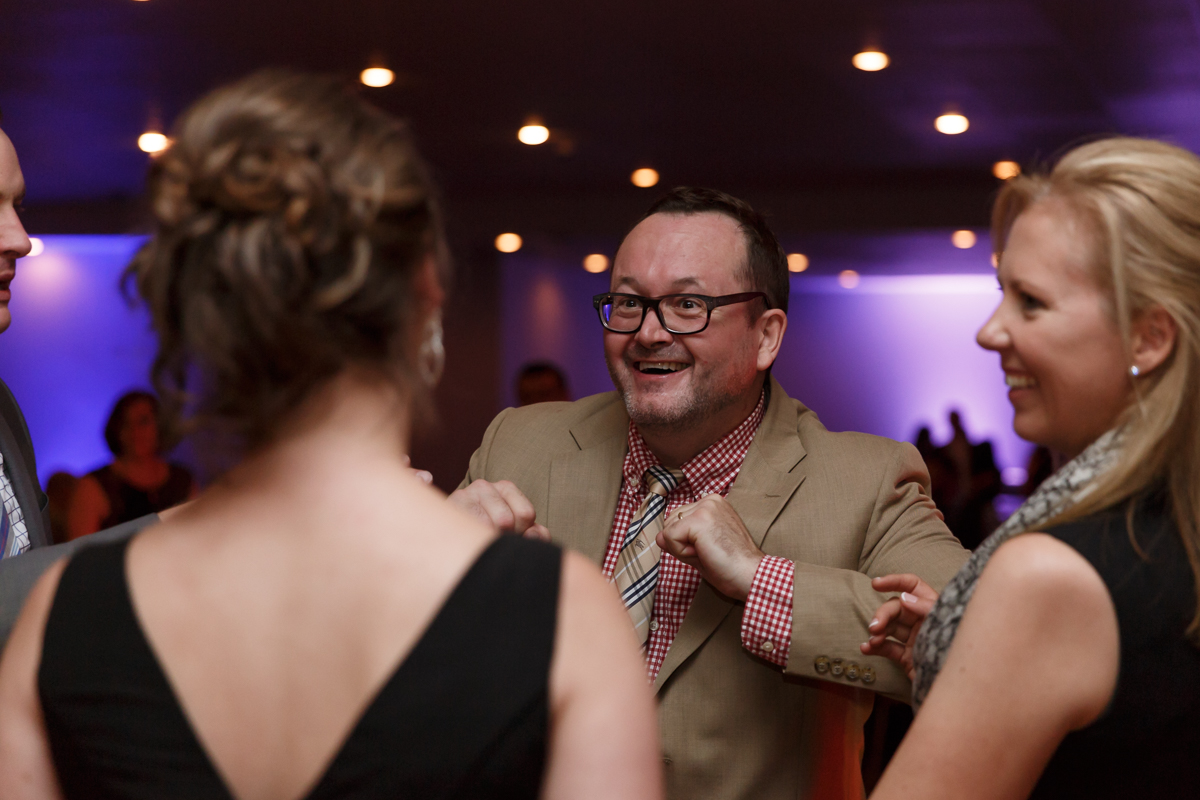 Love Stories, Wedding
Kendal Dyer
Calgary, Calgary photographers, calgary lifestyle, calgary wedding photographers, yyc, yyc wedding, yyc wedding photographers, civic on third, downtown, urban, husband and wife wedding photographers, lifestyle wedding photographers, hotel le germain calgary, civic on 3rd, calgary chinatown wedding, calgary downtown wedding