Kendal + Kevin Photography | A Closer Look at Getting Ready
A while back, we started writing blogs aimed at helping newly engaged couples. We did a write-up on Where To Elope? and another on Where To Get Ready? We also have a full-on guide to Choosing a Wedding Photographer. We realized that we have started to build up a fair amount of knowledge on weddings over the years and we want to share that with everyone! The Wedding world can be a little overwhelming and so we want to help where we can.
A big part of our style when covering a wedding is to shoot and curate the final photo collection to tell a story. In addition to all of the pretty details on a wedding day, we really like to key in on moments (this is where the magic lies). There are hundreds of these little moments that unfold throughout the day, some obvious big ones, and others that appear out of nowhere.
Our blog does a pretty good job of showcasing our full Love Stories (go check-em out if you haven't), but typically our portfolio and social feeds focus on couple portraits. Couple Portraits are one of our favourite parts of the day, but there's so much more to each couple's story and we've decided that we'd like to do a better job at showcasing that. To start, we're going to do a series of blogs that are an in-depth look at each portion, or 'chapter' of the day.
When you're thinking of how much photography coverage you'll need for your wedding day, we find it helps to break things down into these different chapters (ceremony, family photos, reception, etc). So where does Getting Ready fit in? Well, even in our Elopement Collections, we feel Getting Ready photos are worth it! There's always a sense of nervousness in the air, slight fidgeting, deep breaths (and usually mimosas all around!) All that uneasy energy is always overpowered by the pure excitement and joy for what lies ahead. This beautiful mixture of energy creates something truly unique, the calm before the storm so-to-speak and we absolutely love it (easily Kendal's favourite part of the day!)
We can definitely understand when some of our couples say that they don't necessarily want coverage of Getting Ready - who needs photos of hair being curled and shirts being buttoned up? We get it, on the surface these don't seem like the most important parts of the day. That said, we simply believe that every great story needs a beginning and that's where Getting Ready photos come into play.
To give you an idea on what to expect, here is a collection from some of our favourite 'Getting Ready' moments from the past year or so. Enjoy :)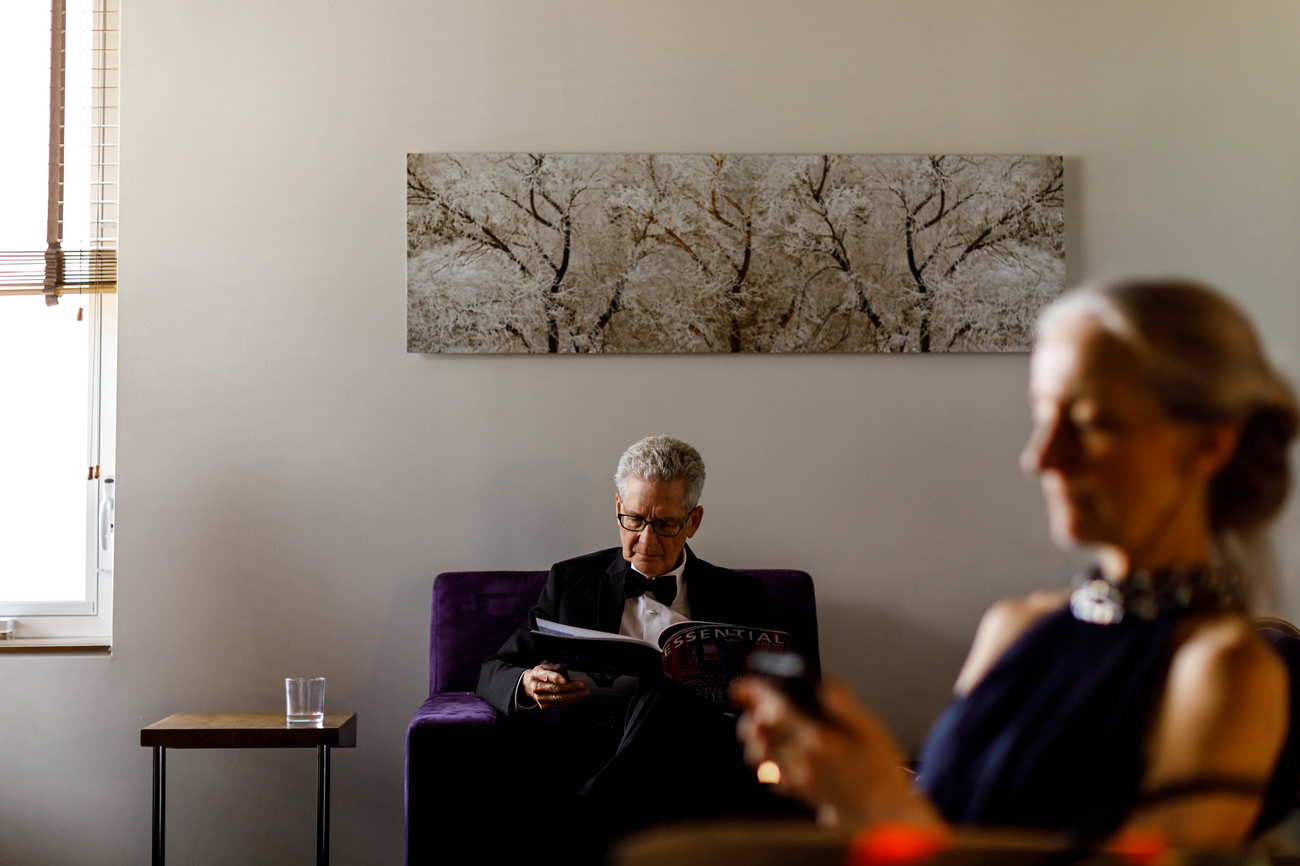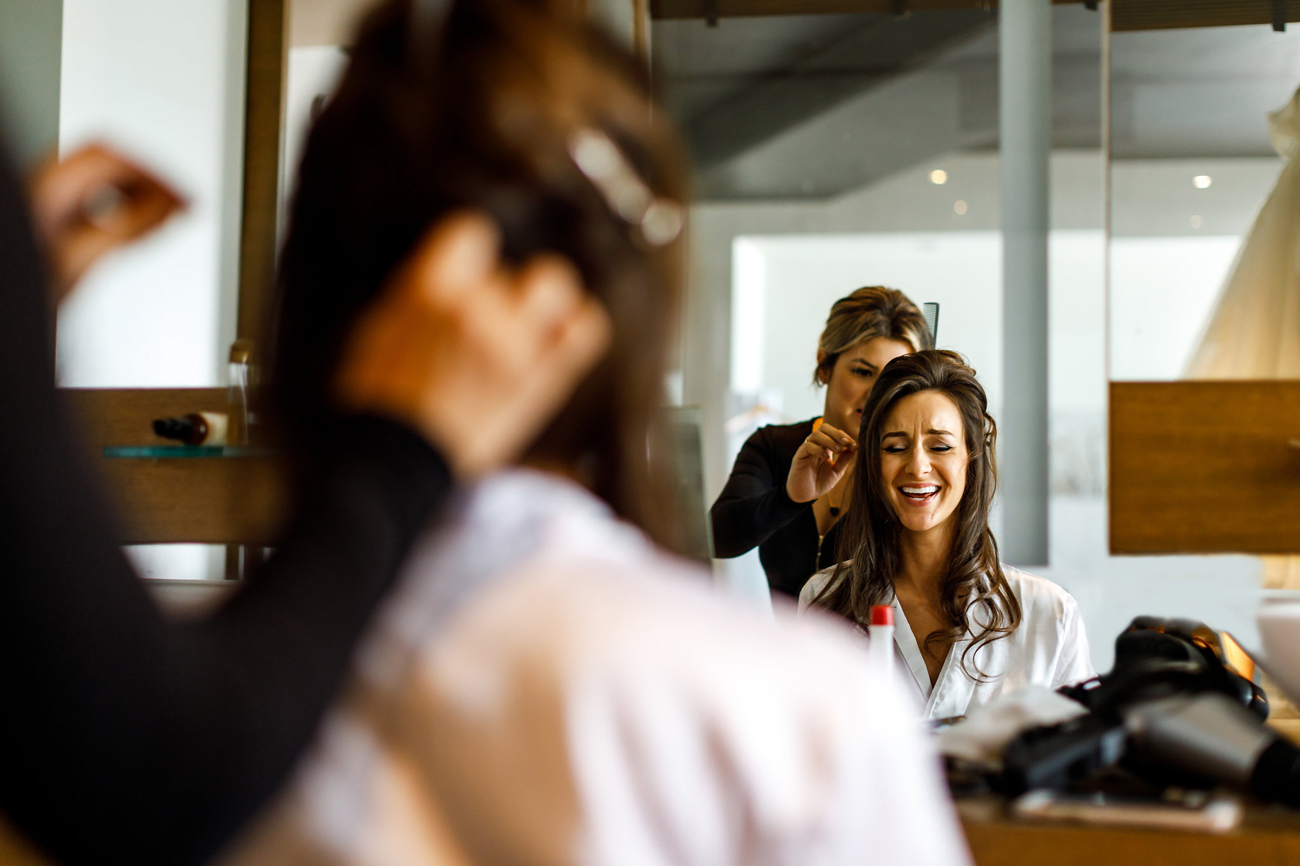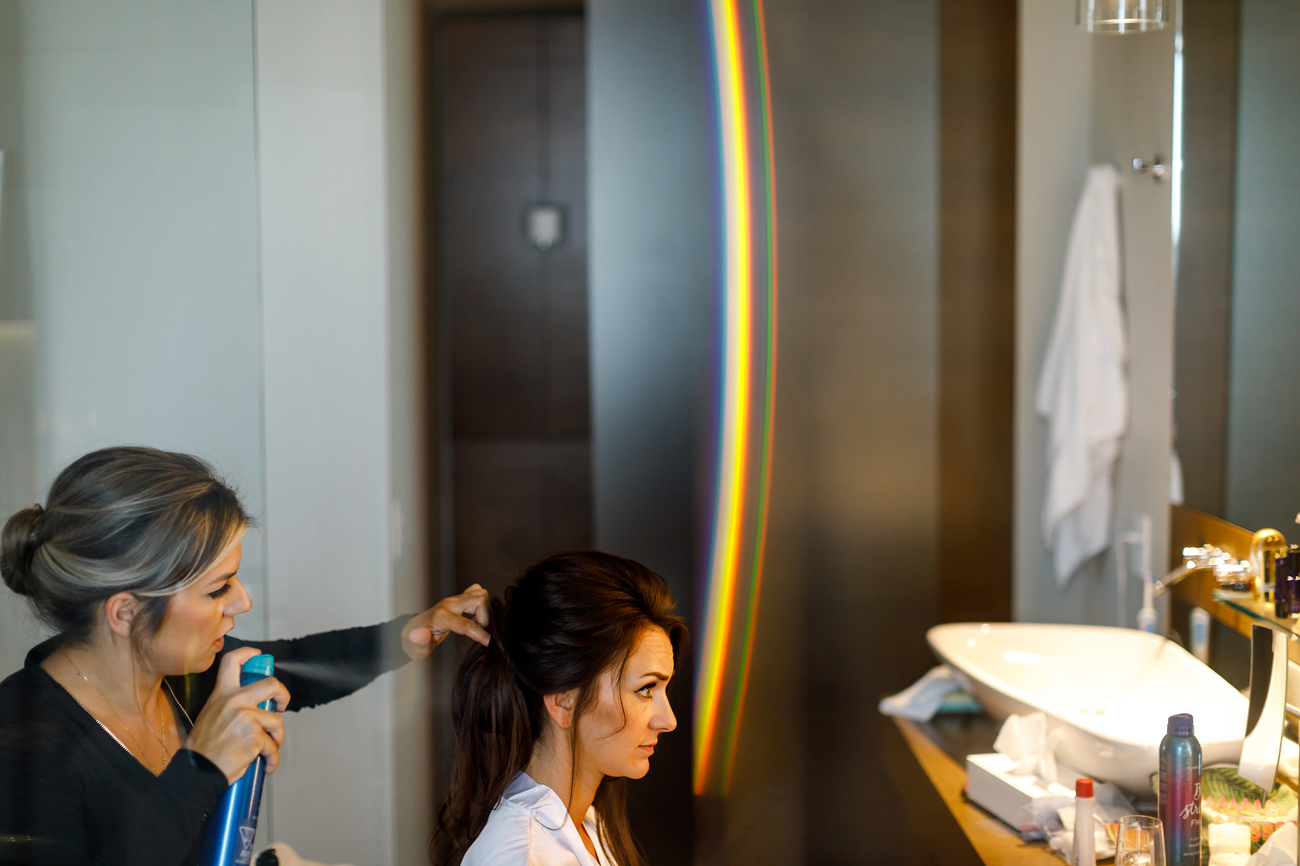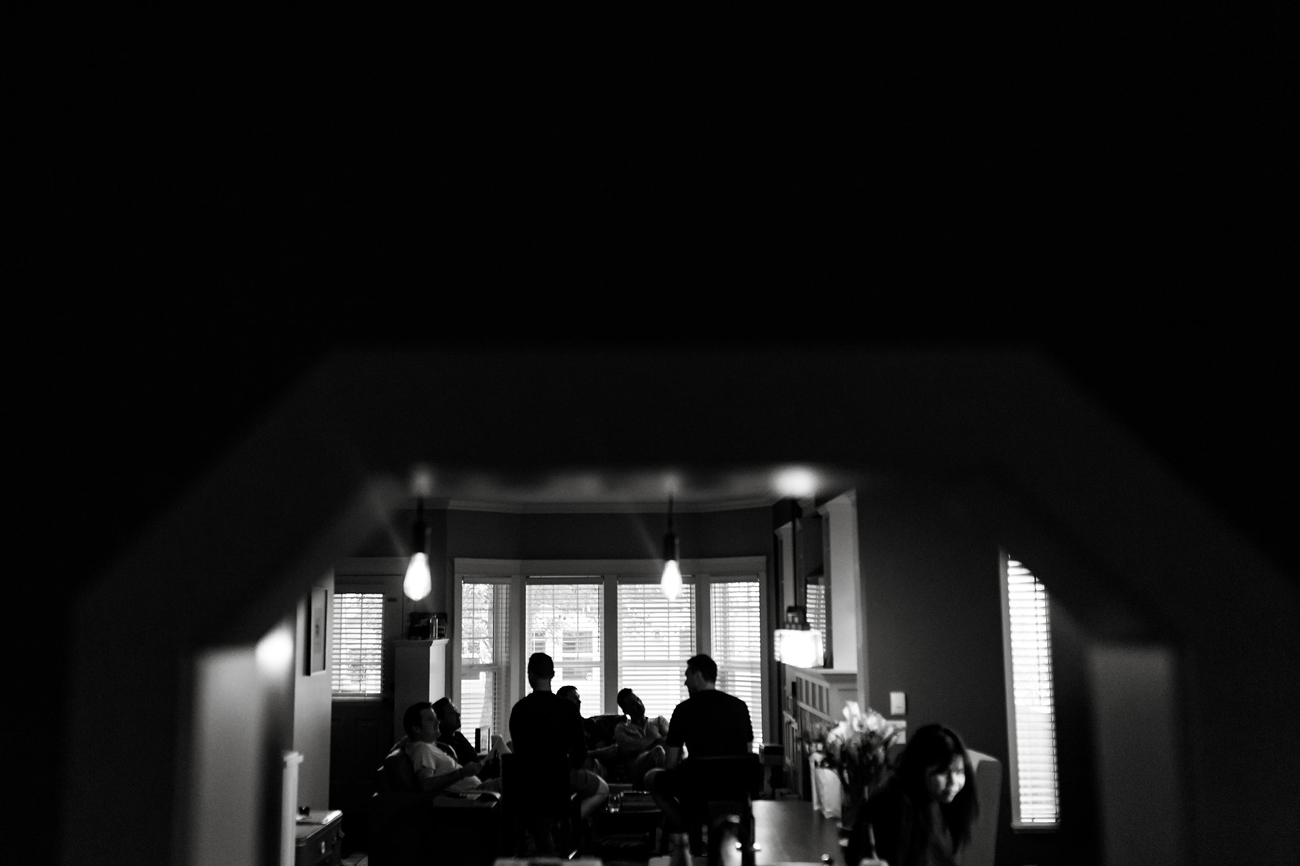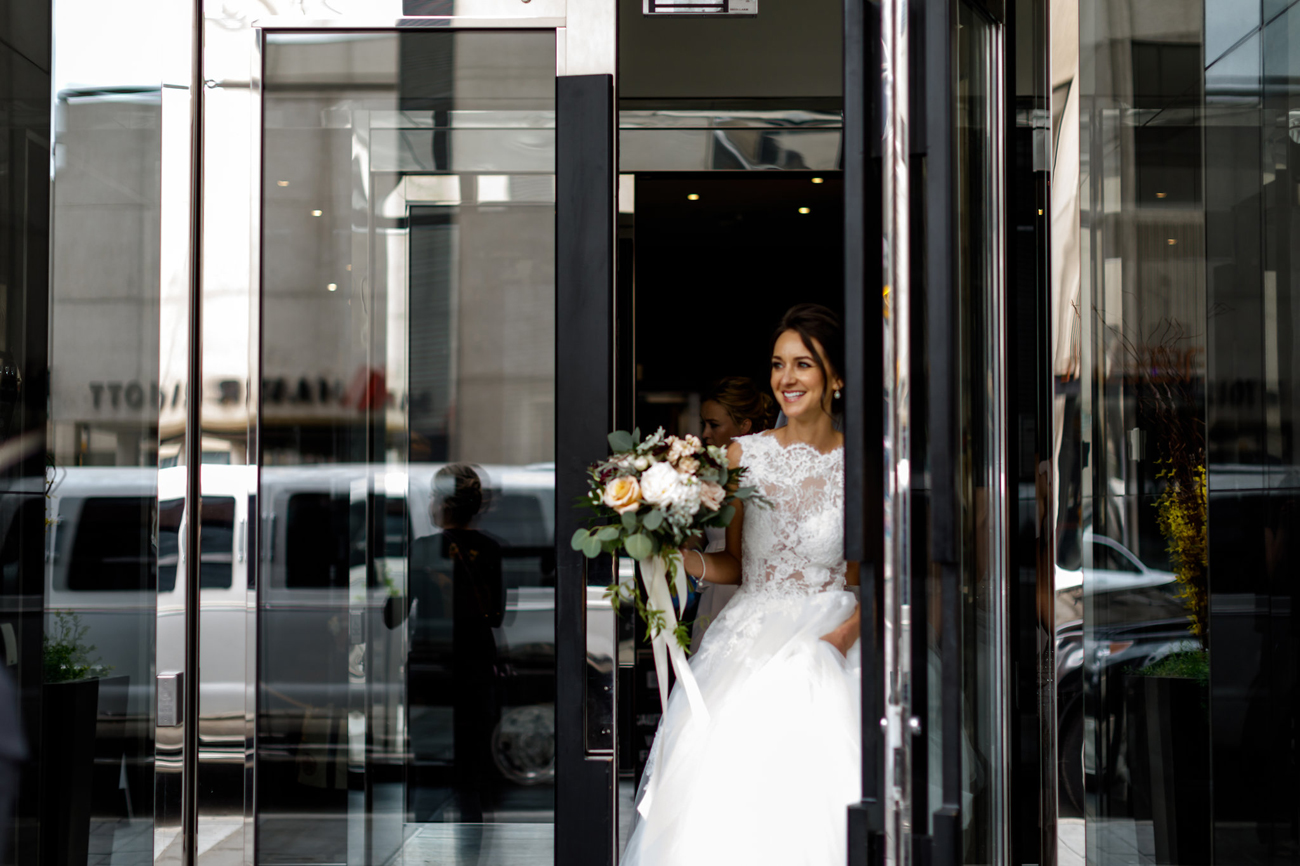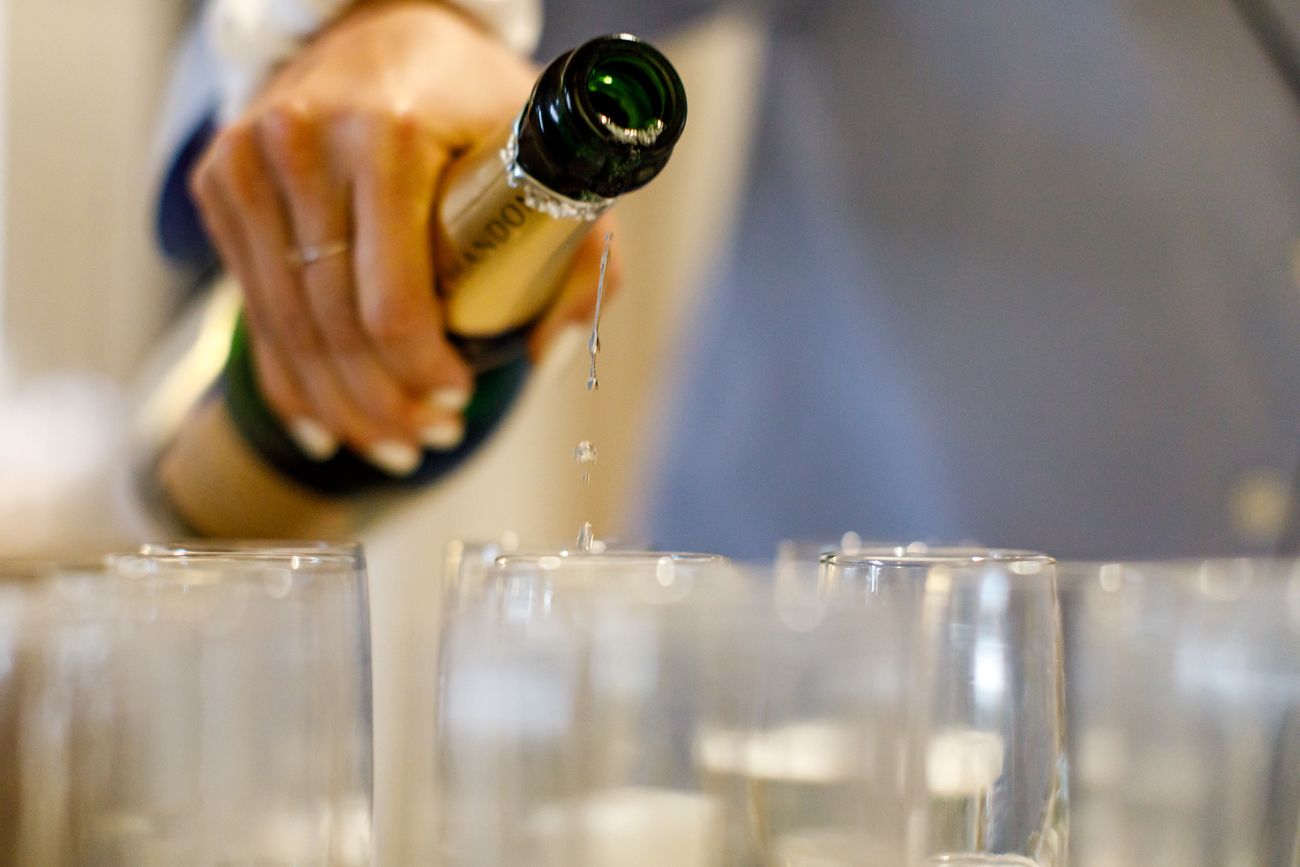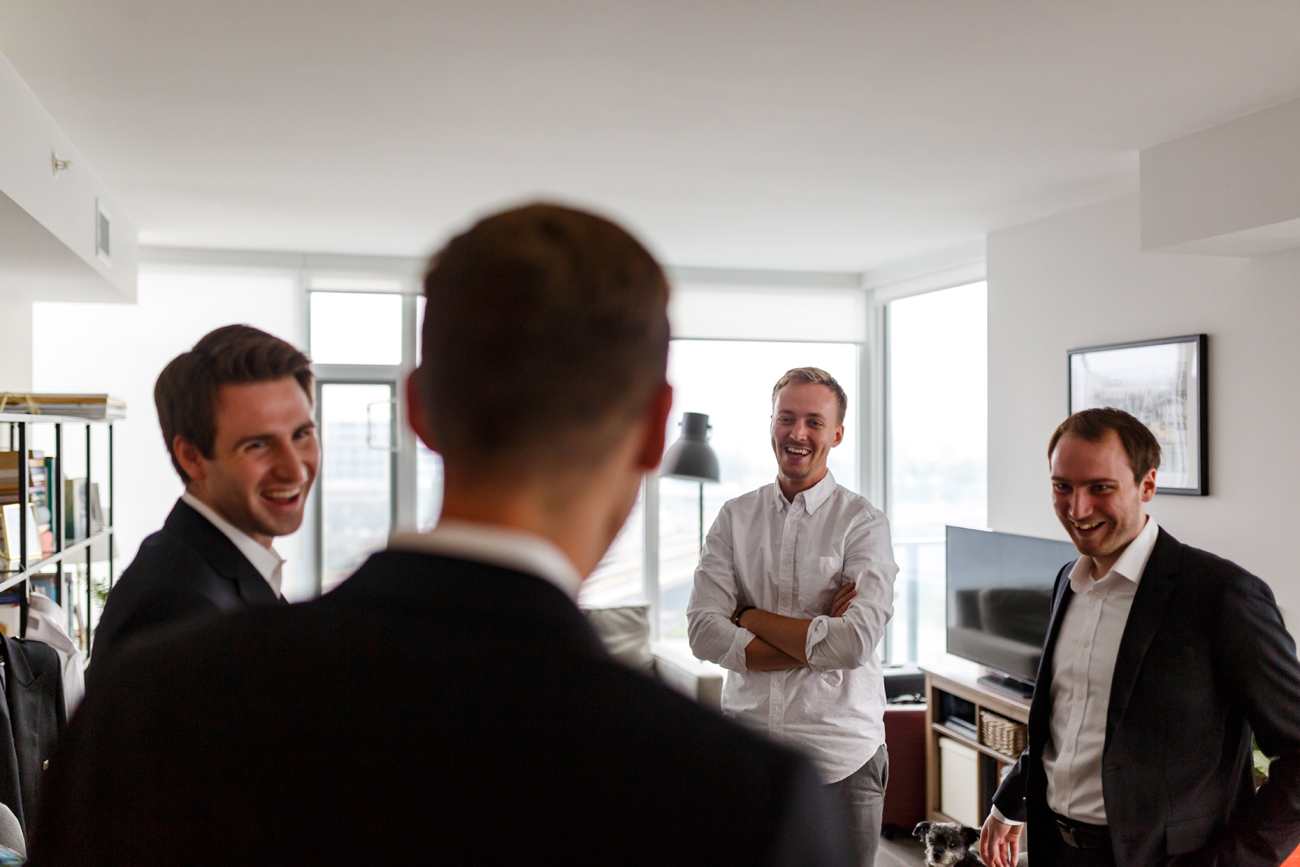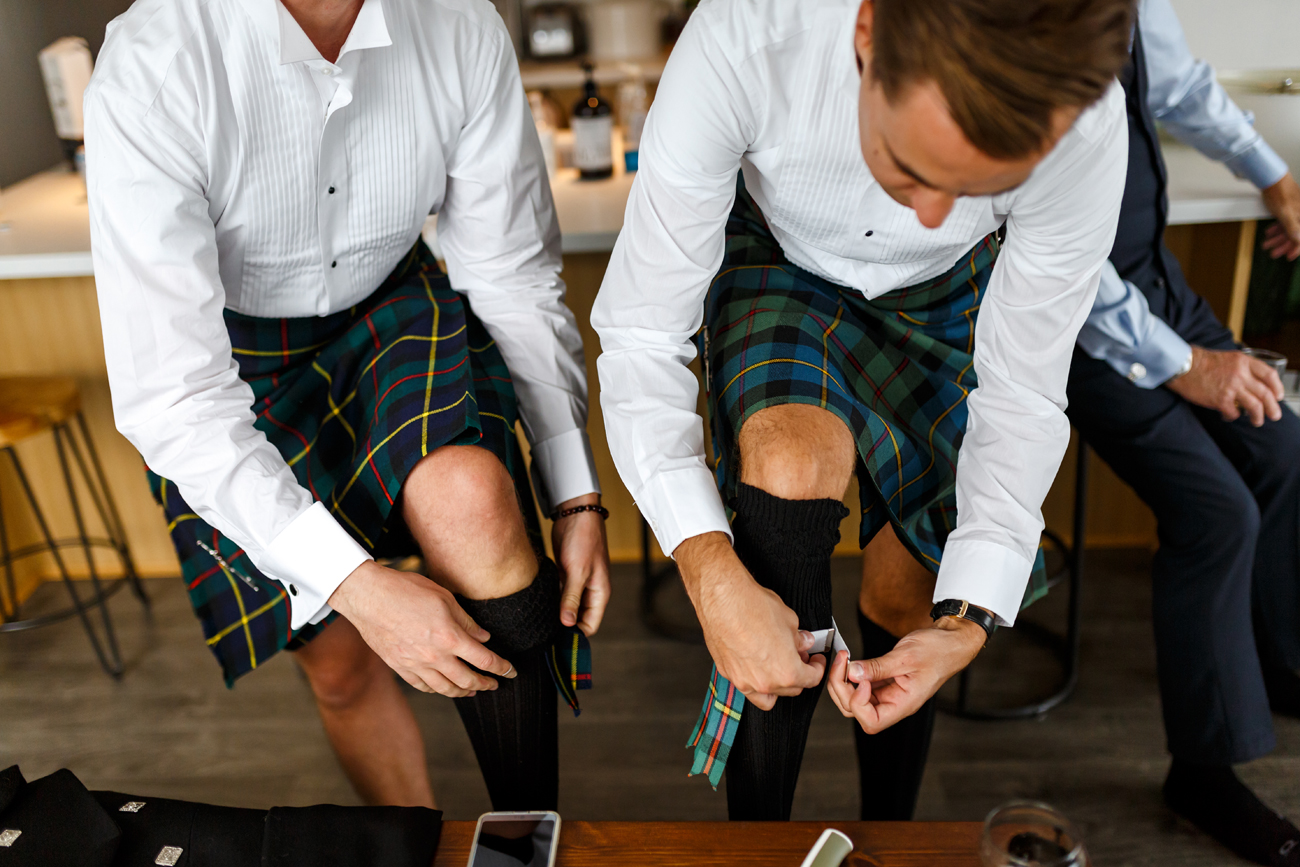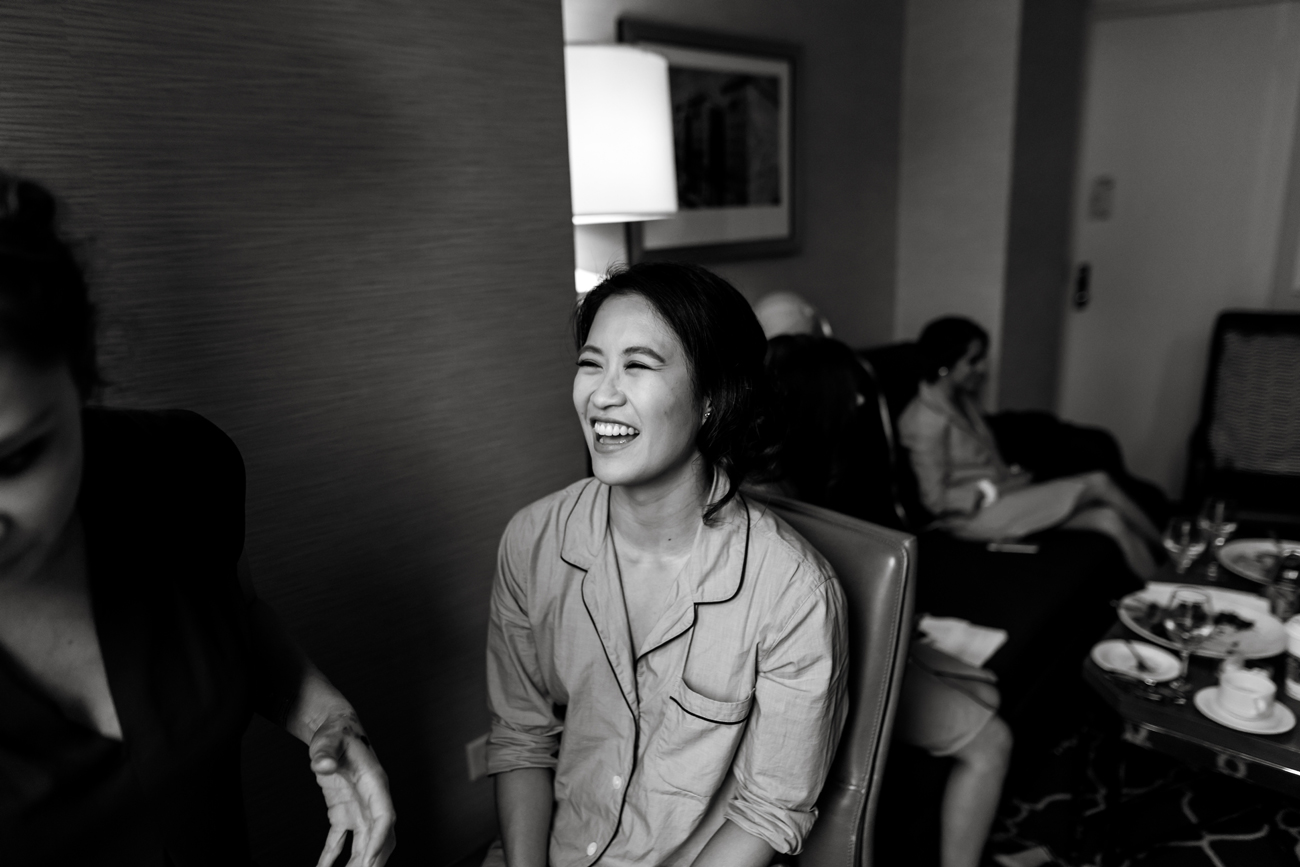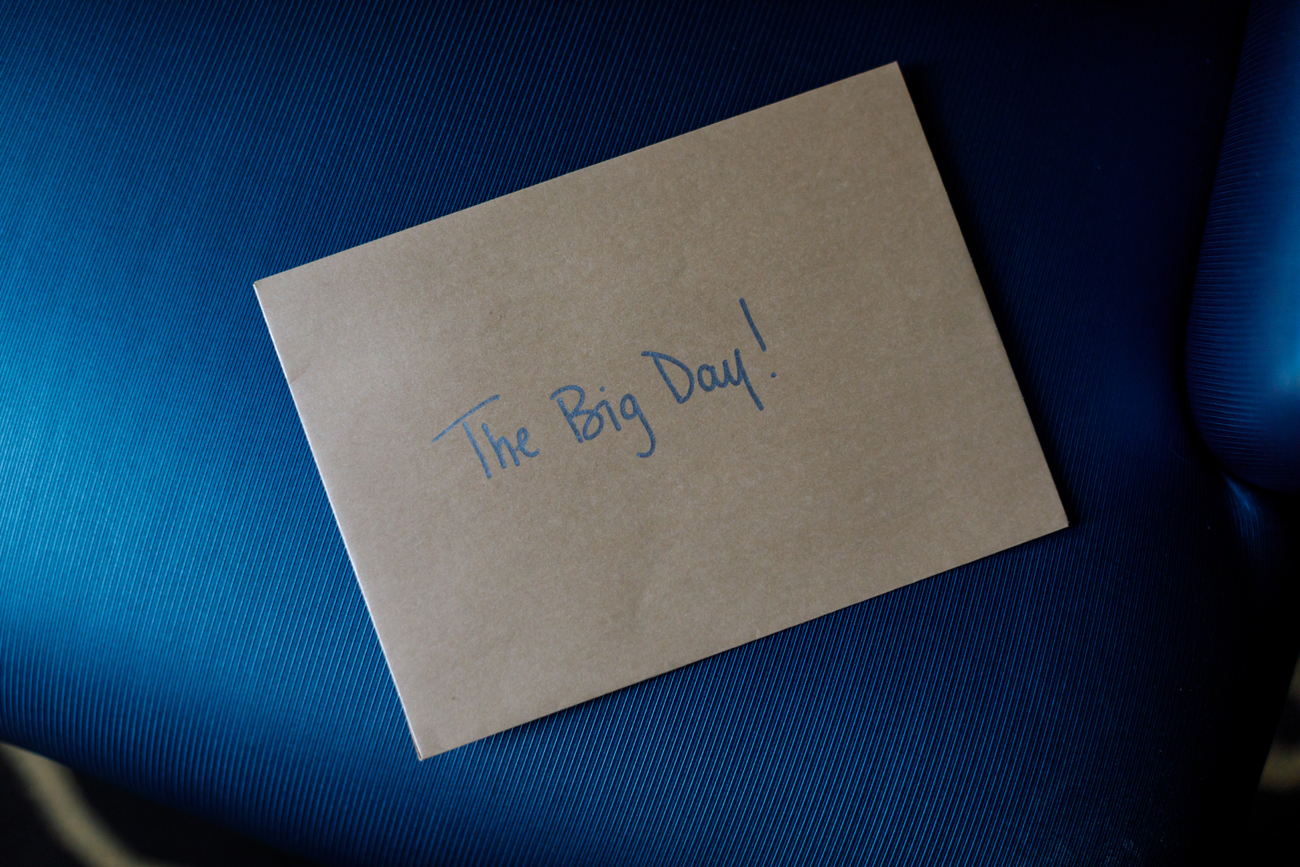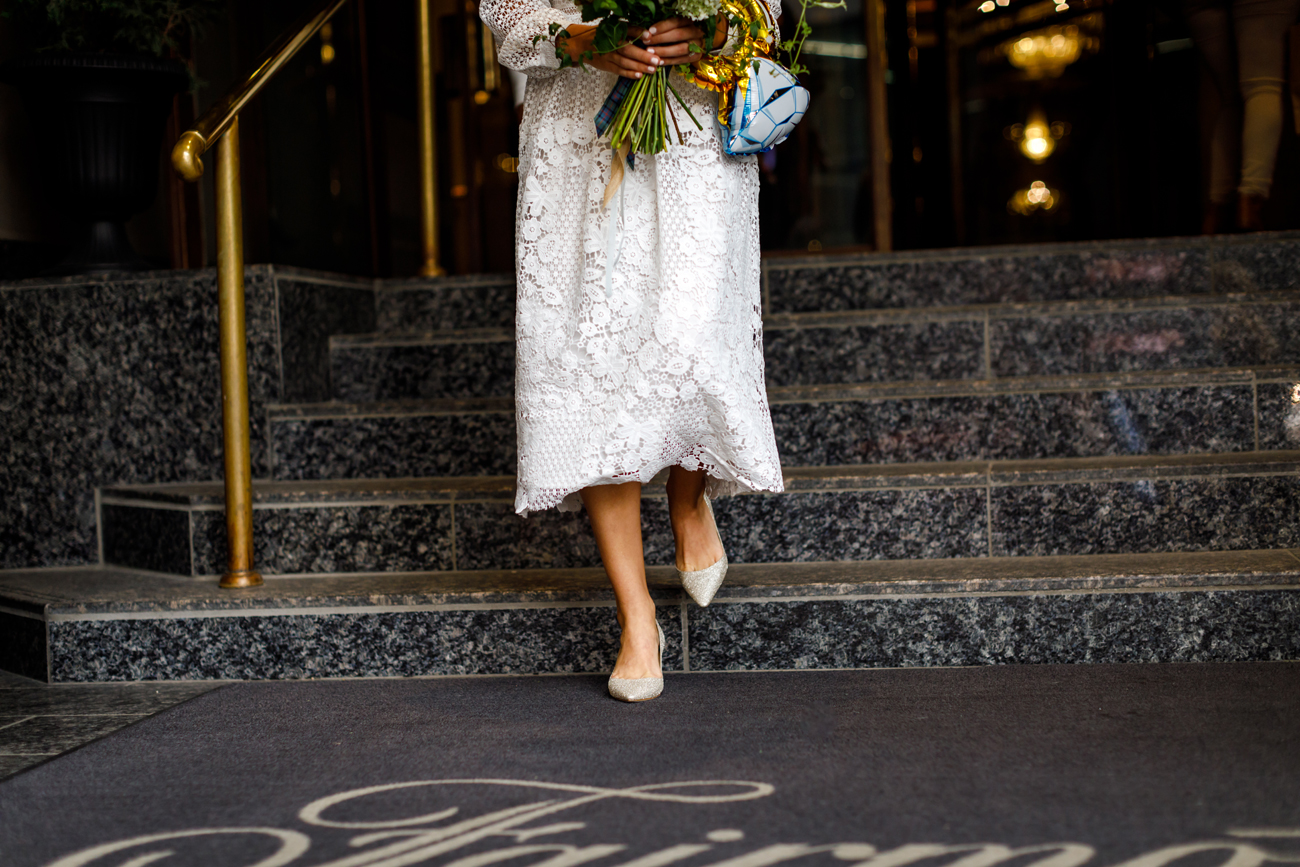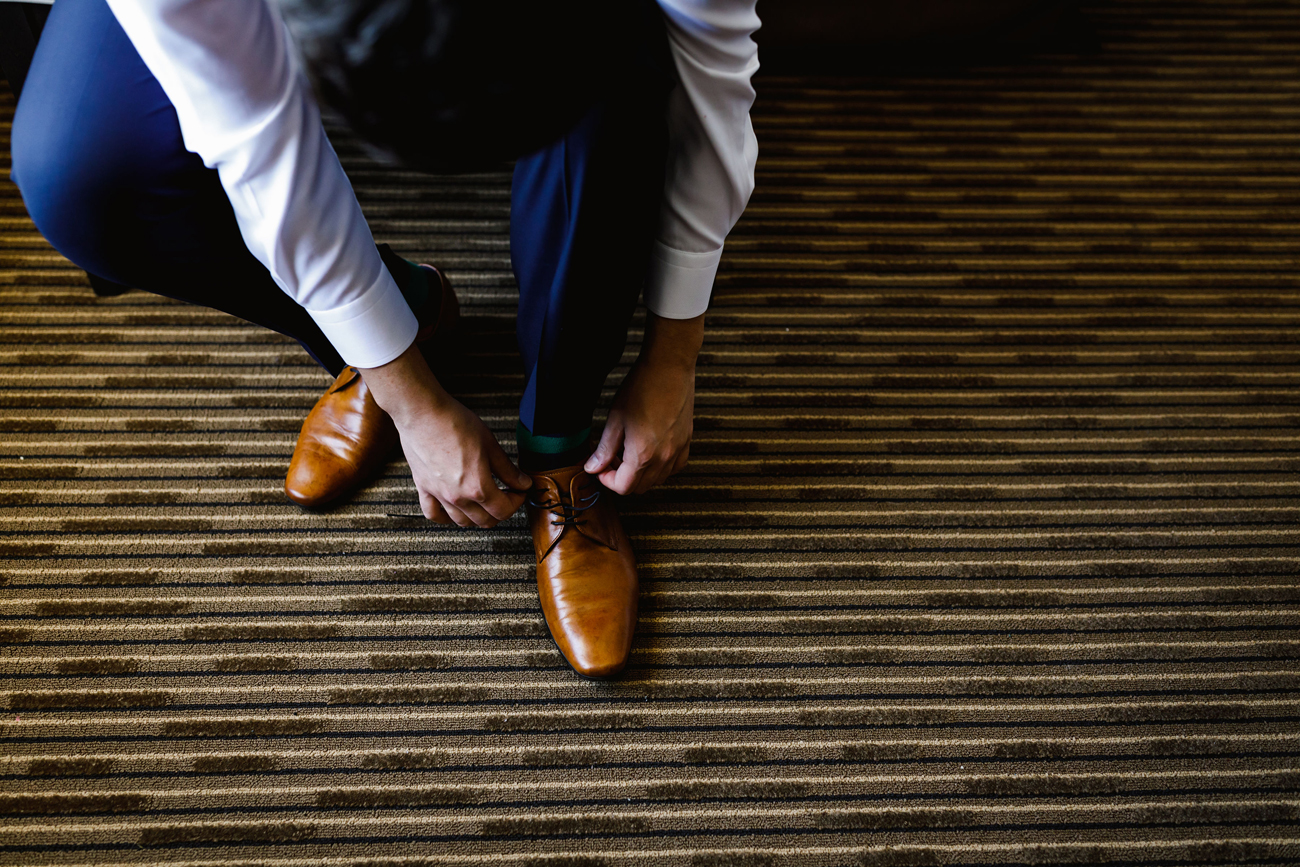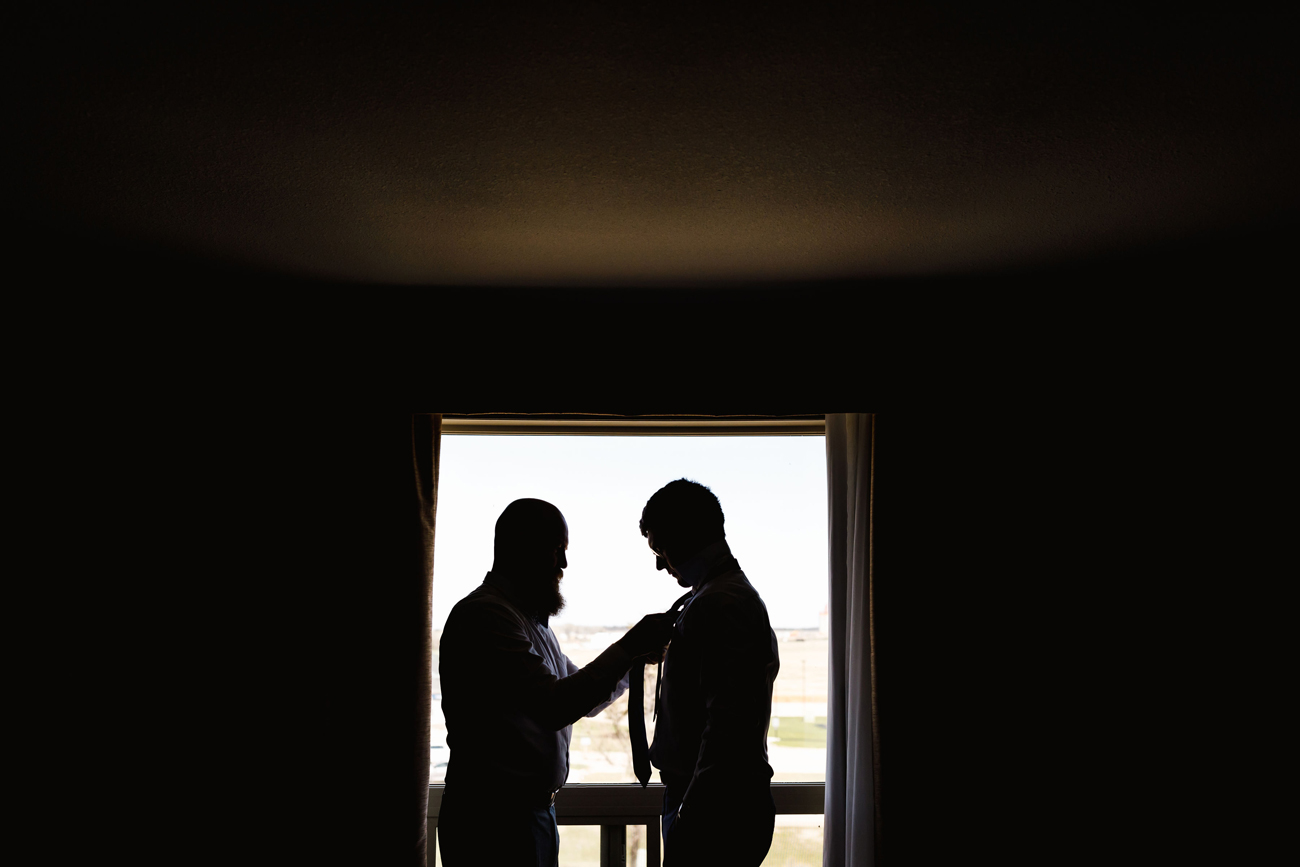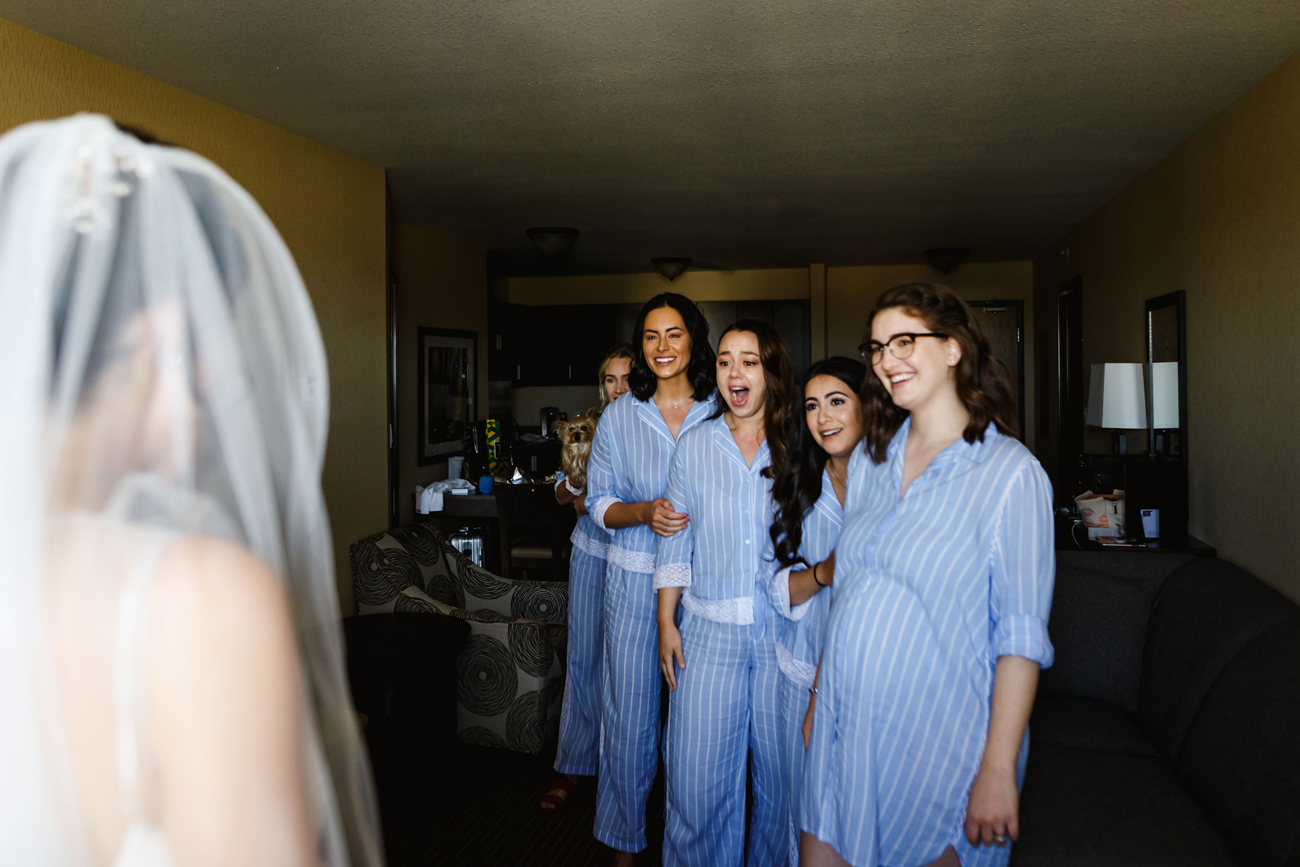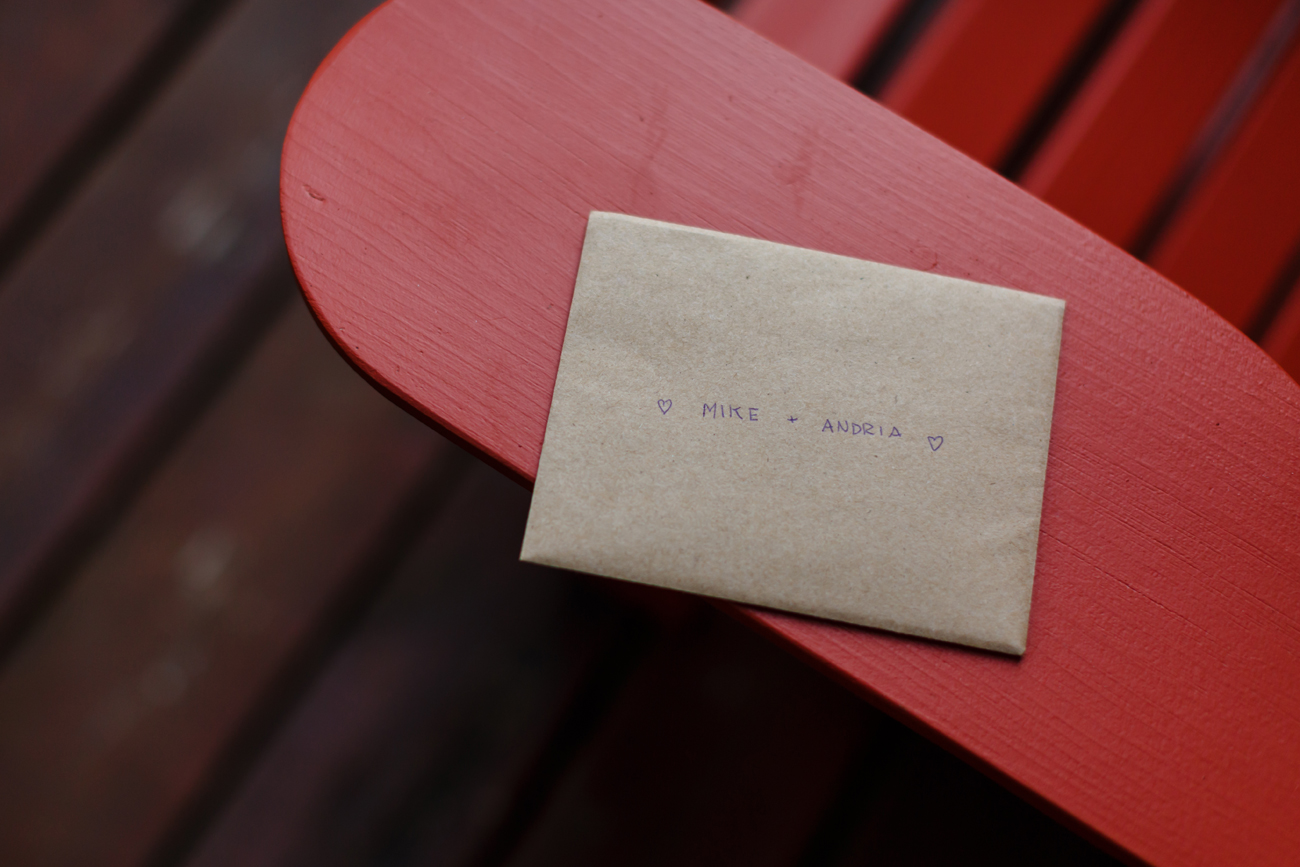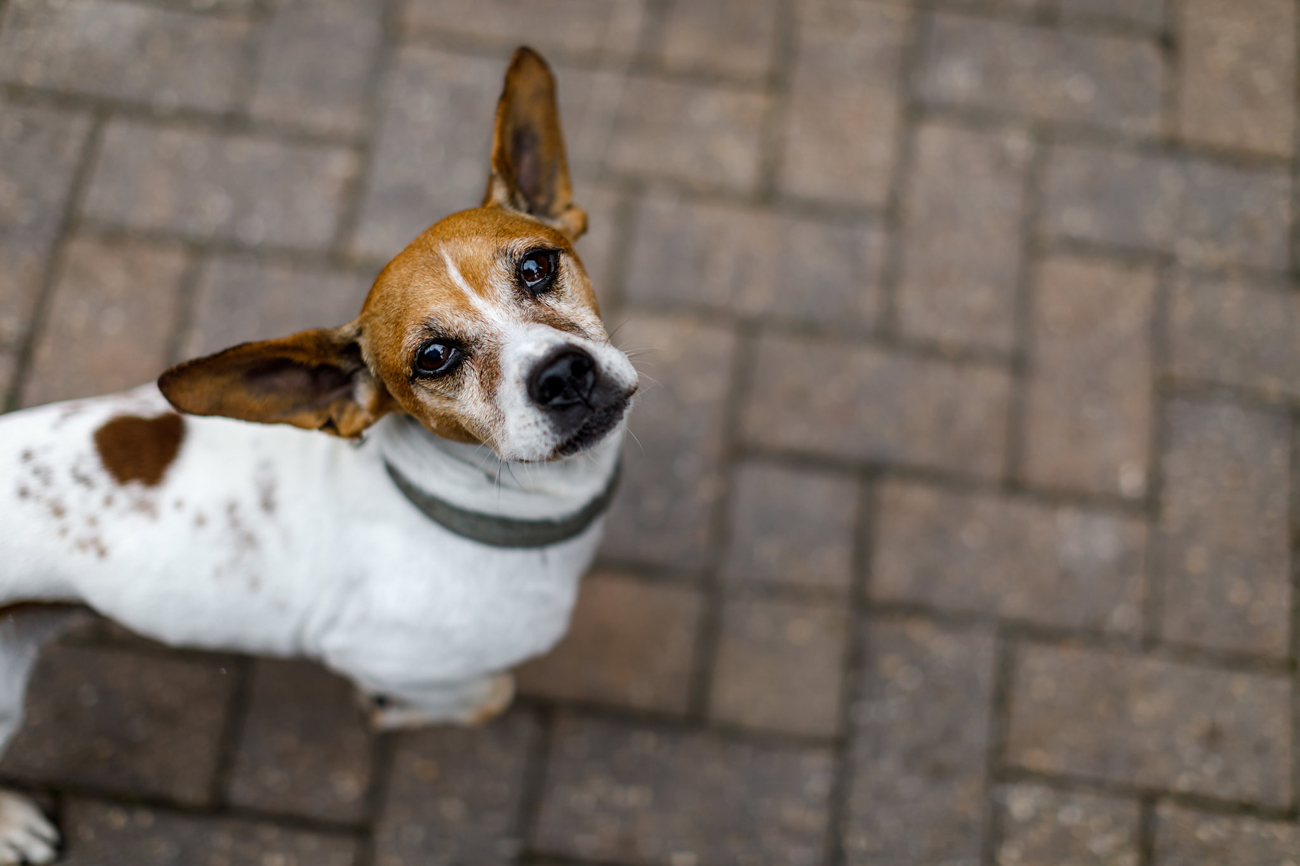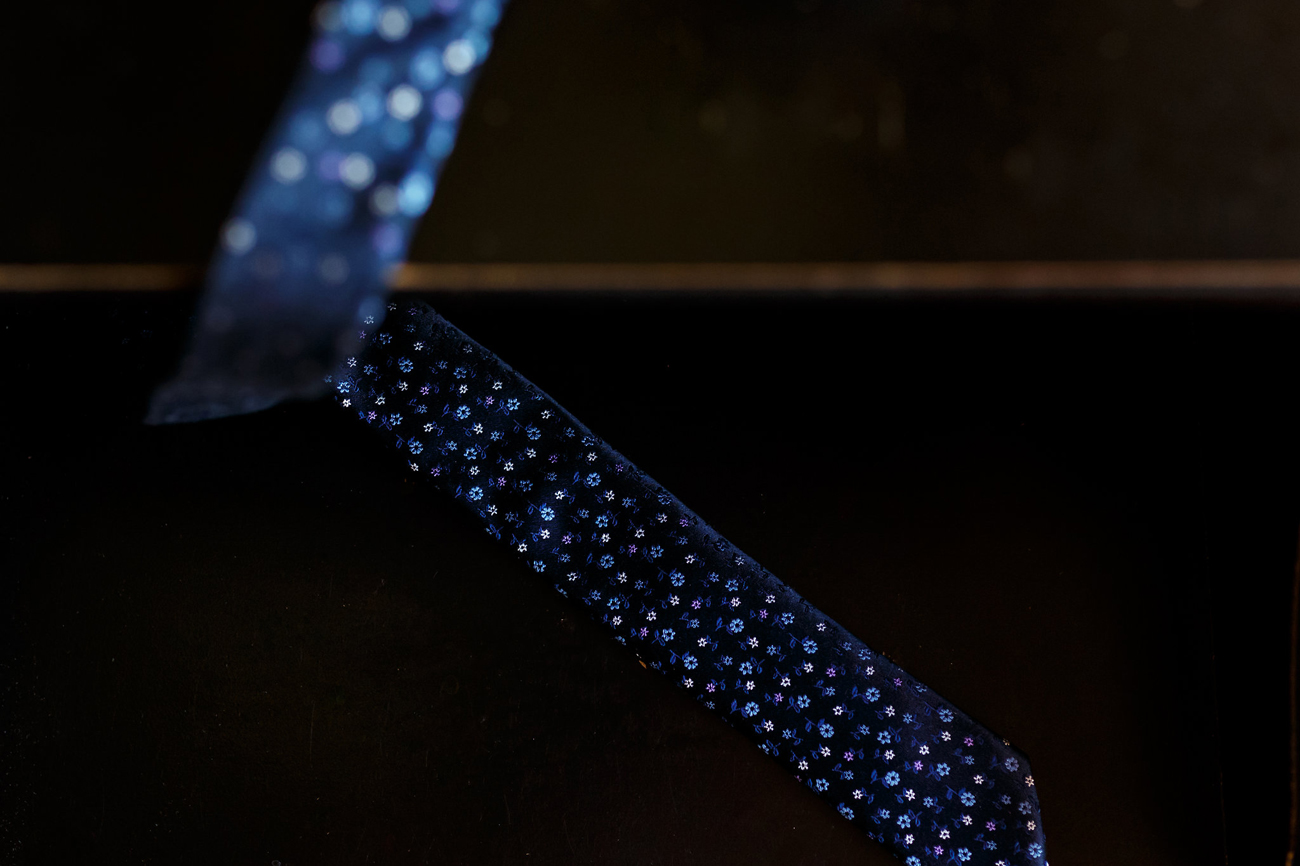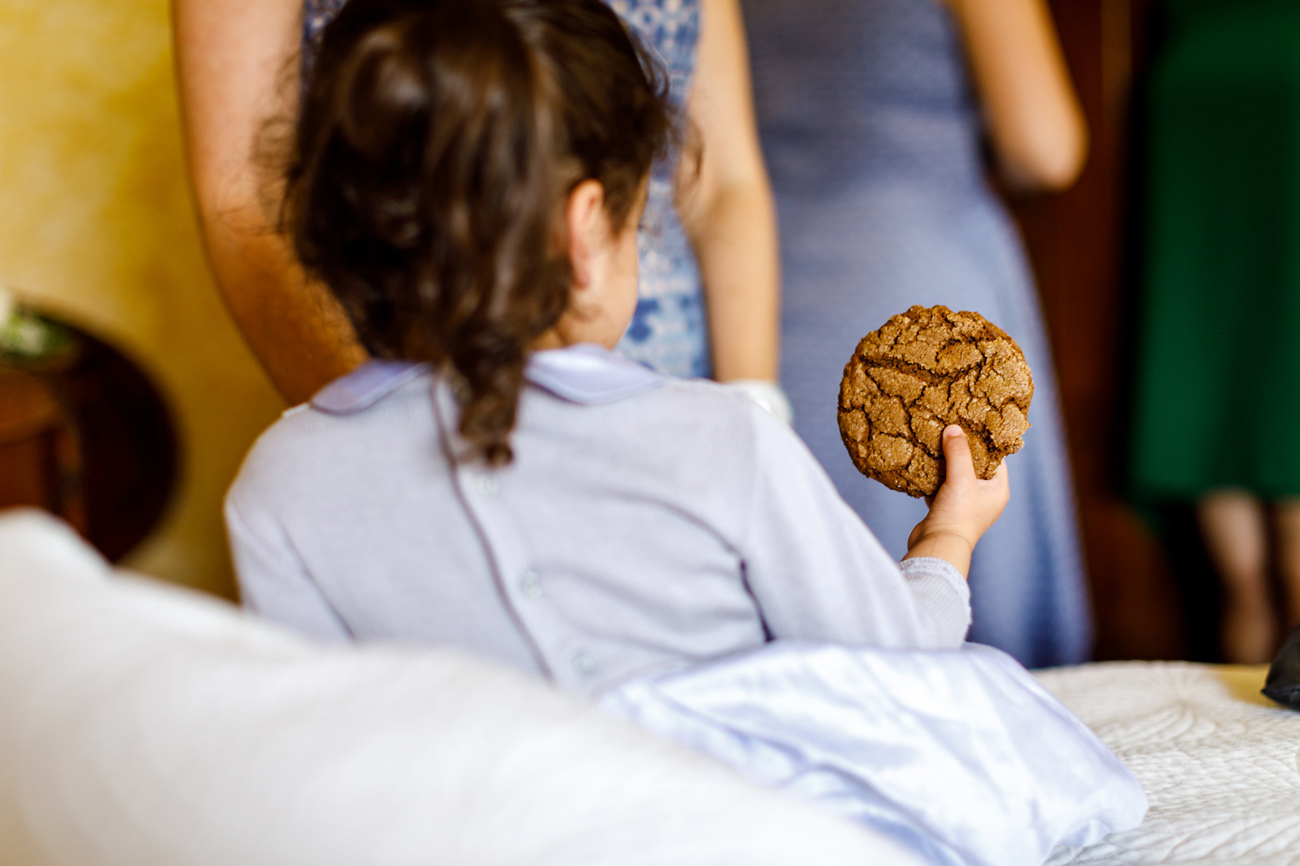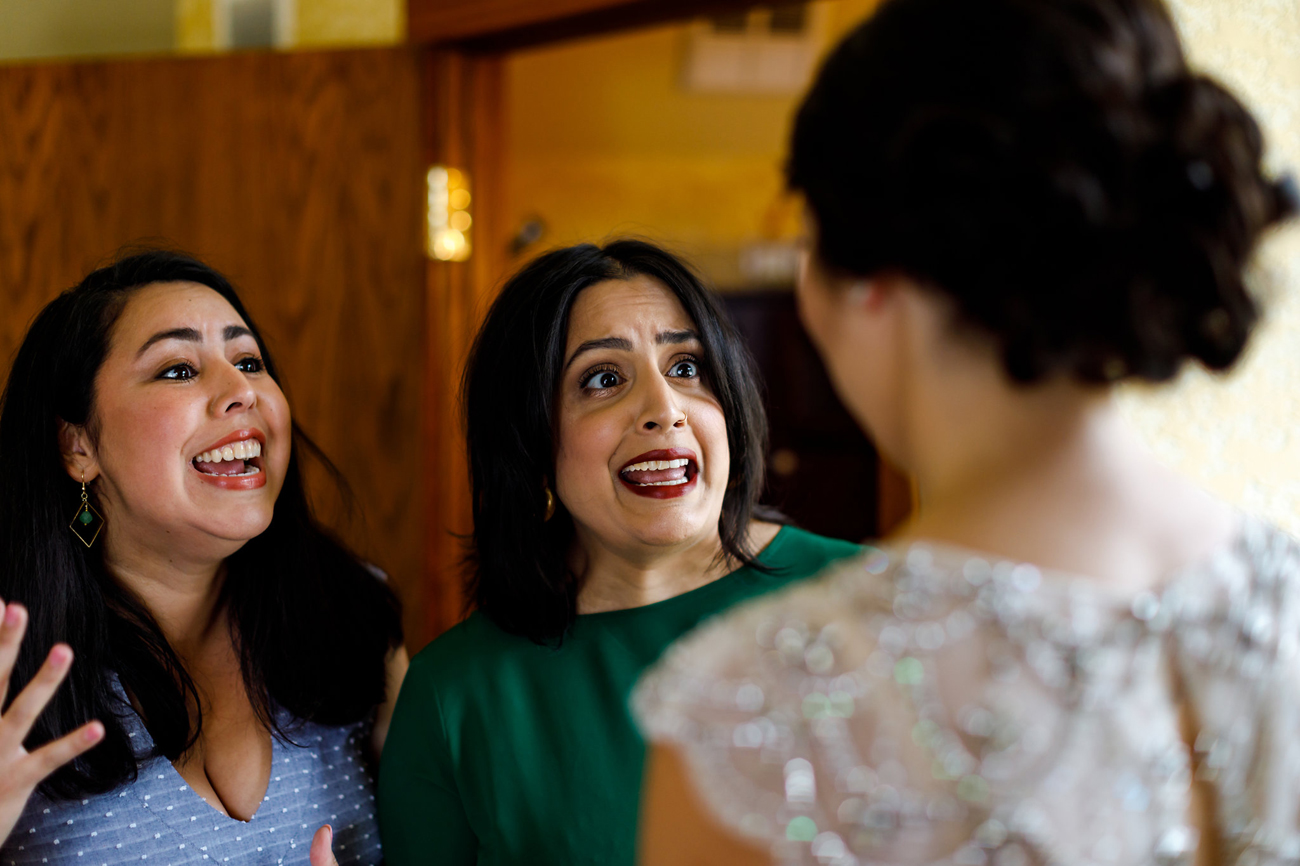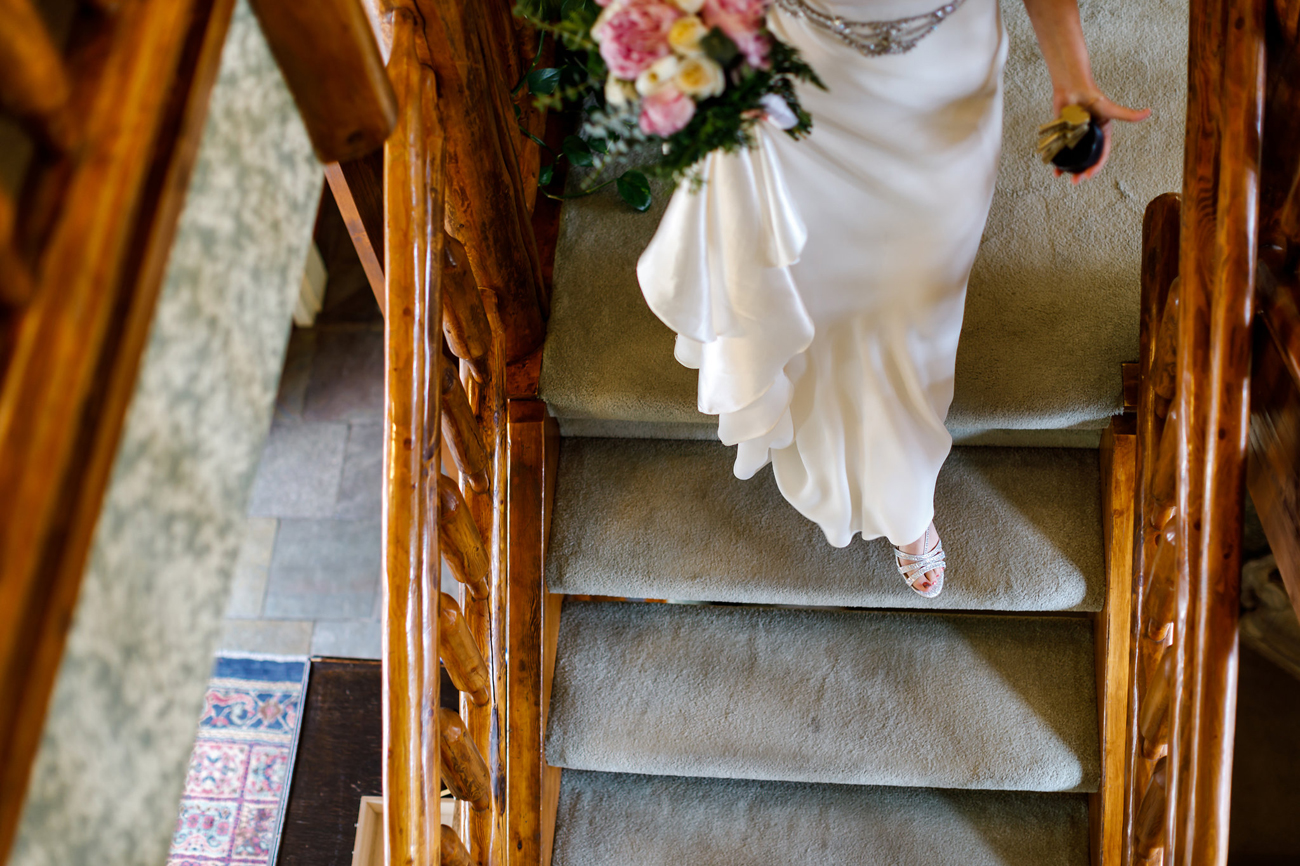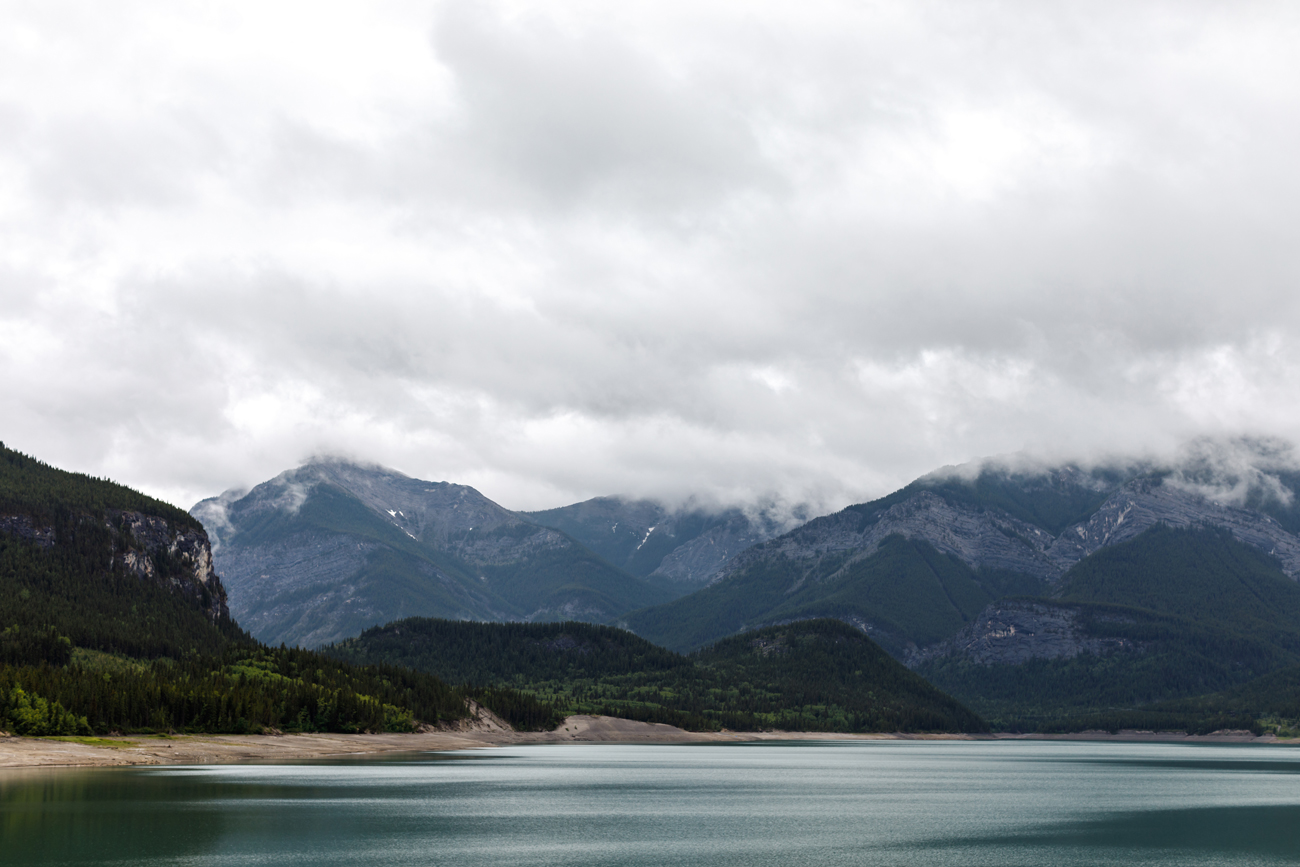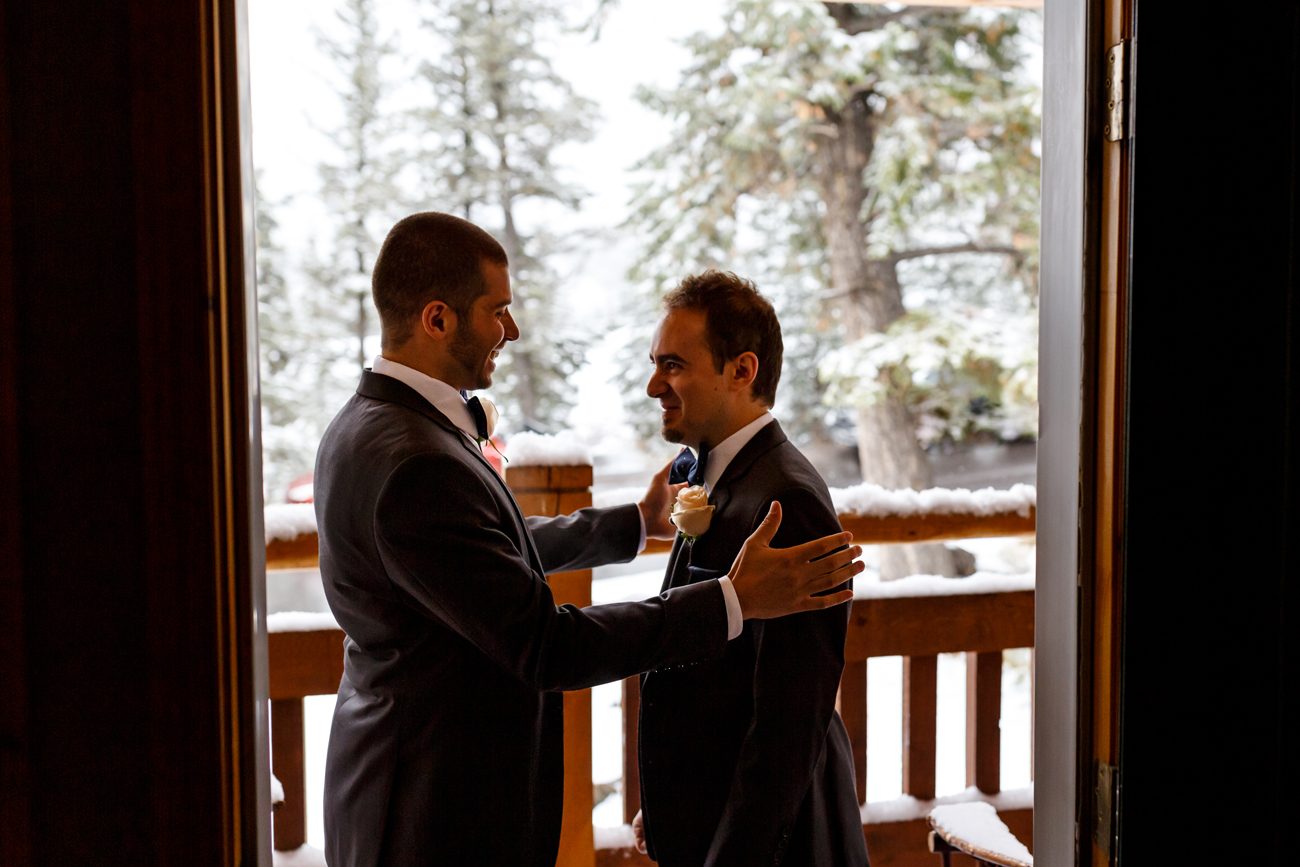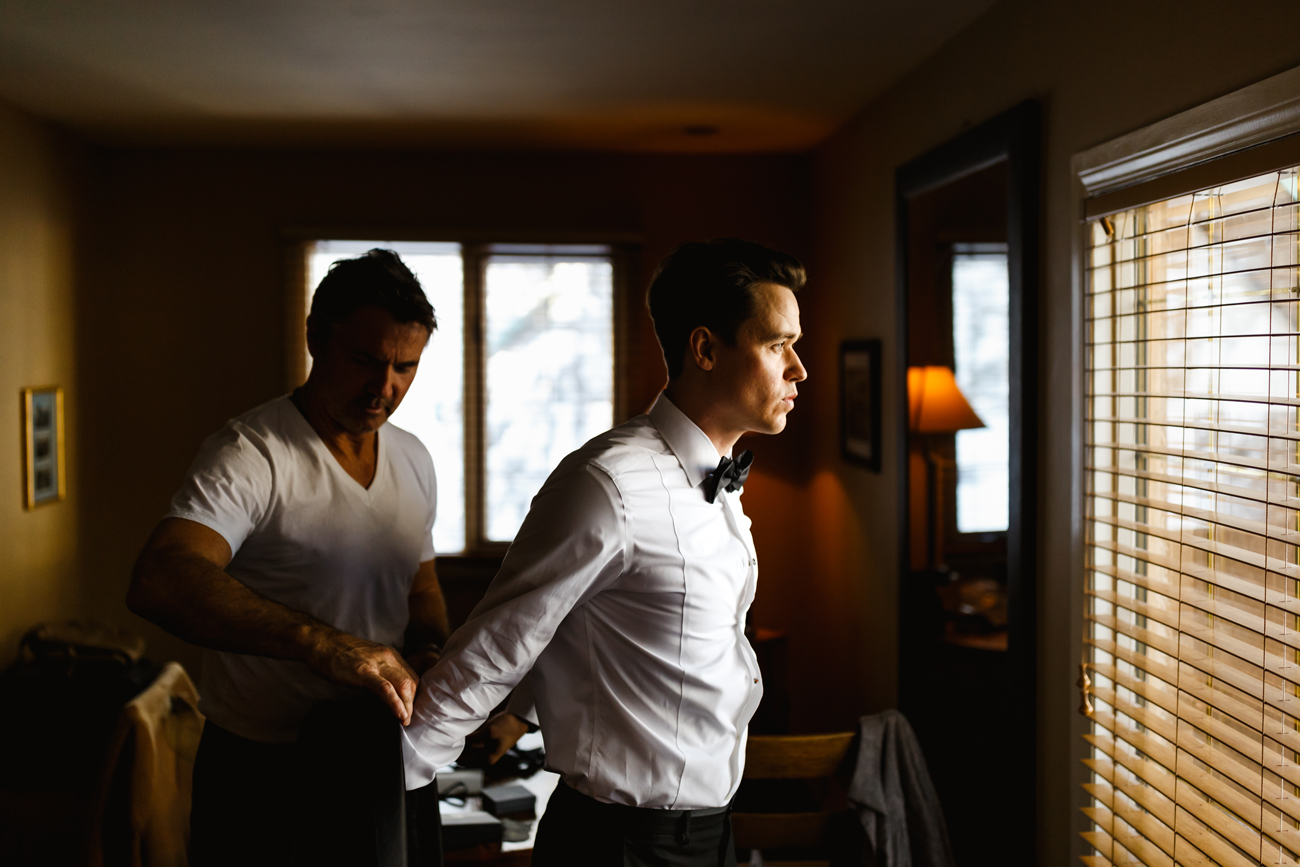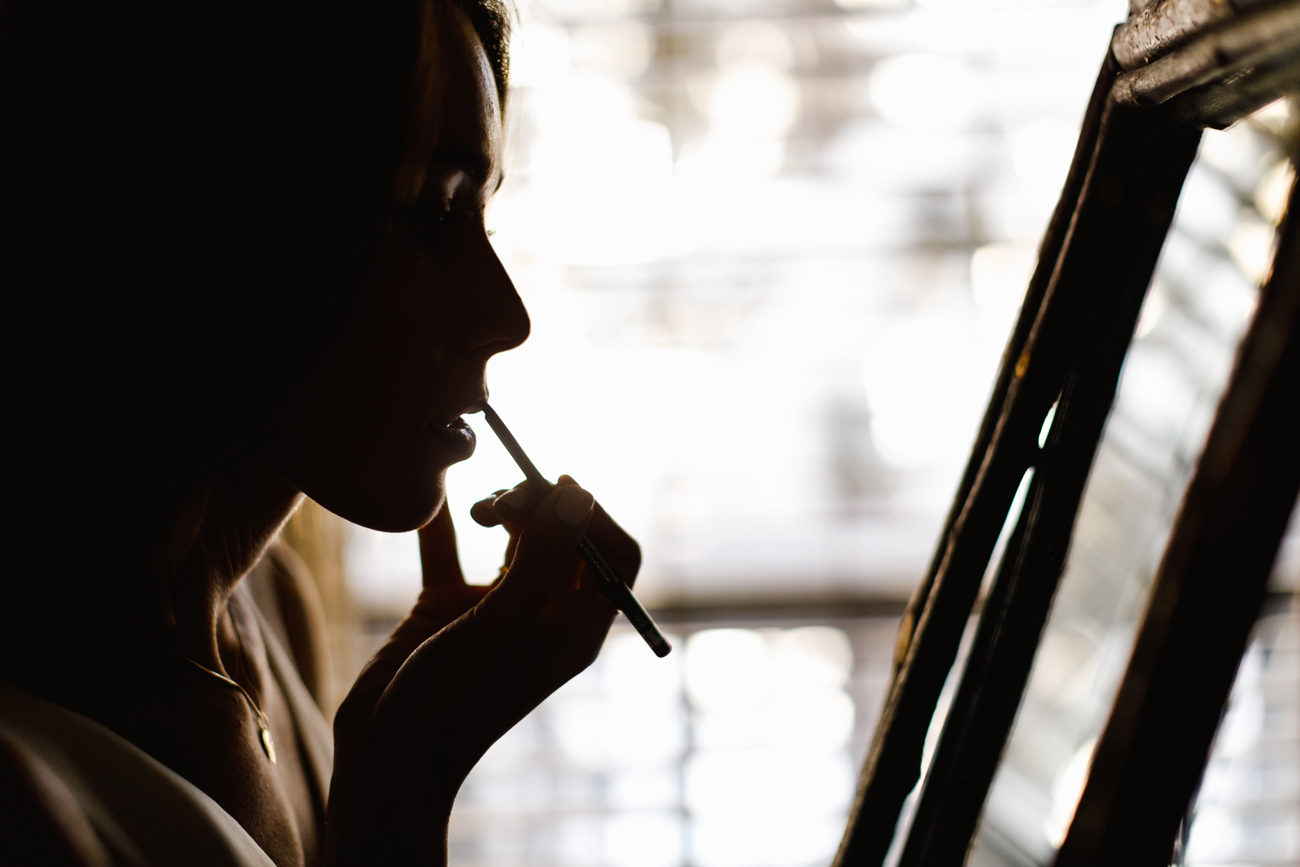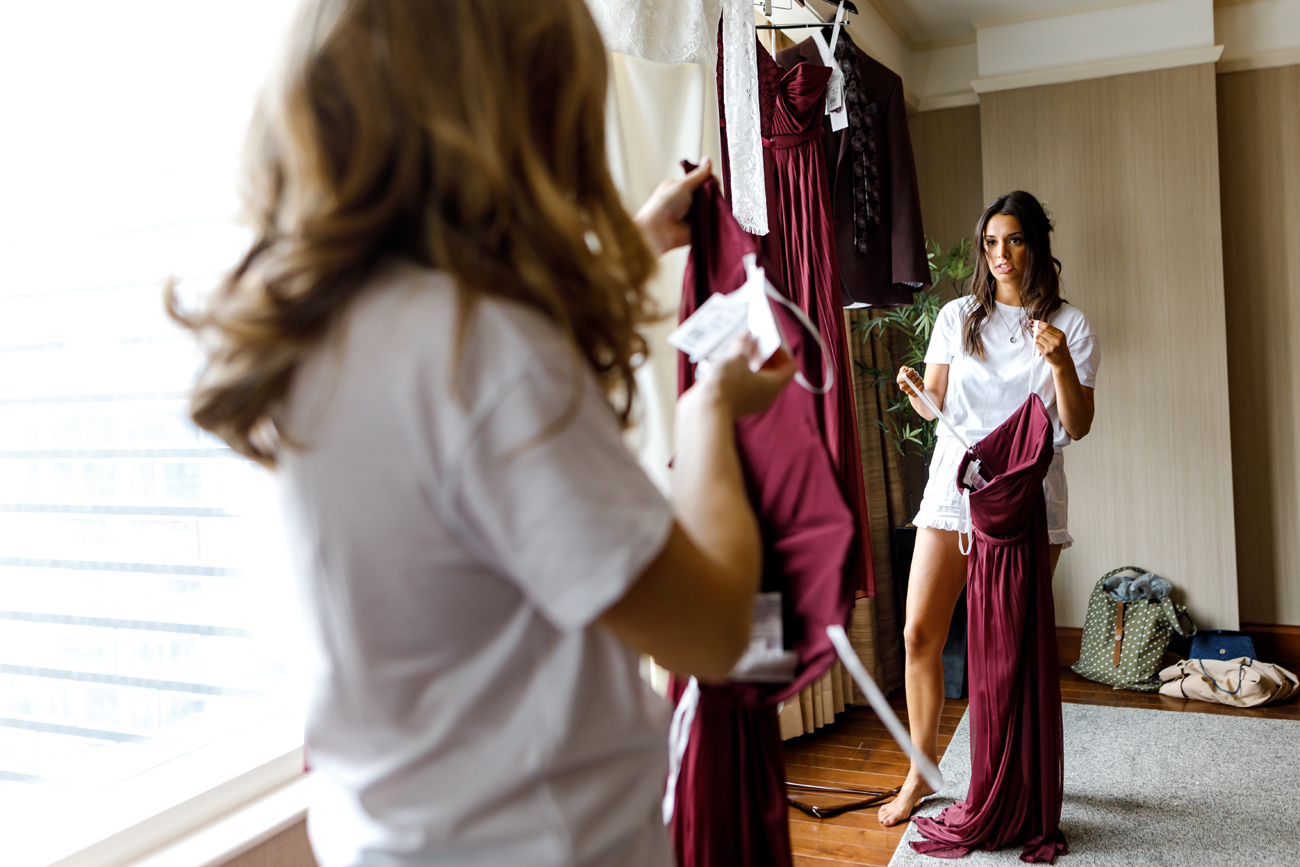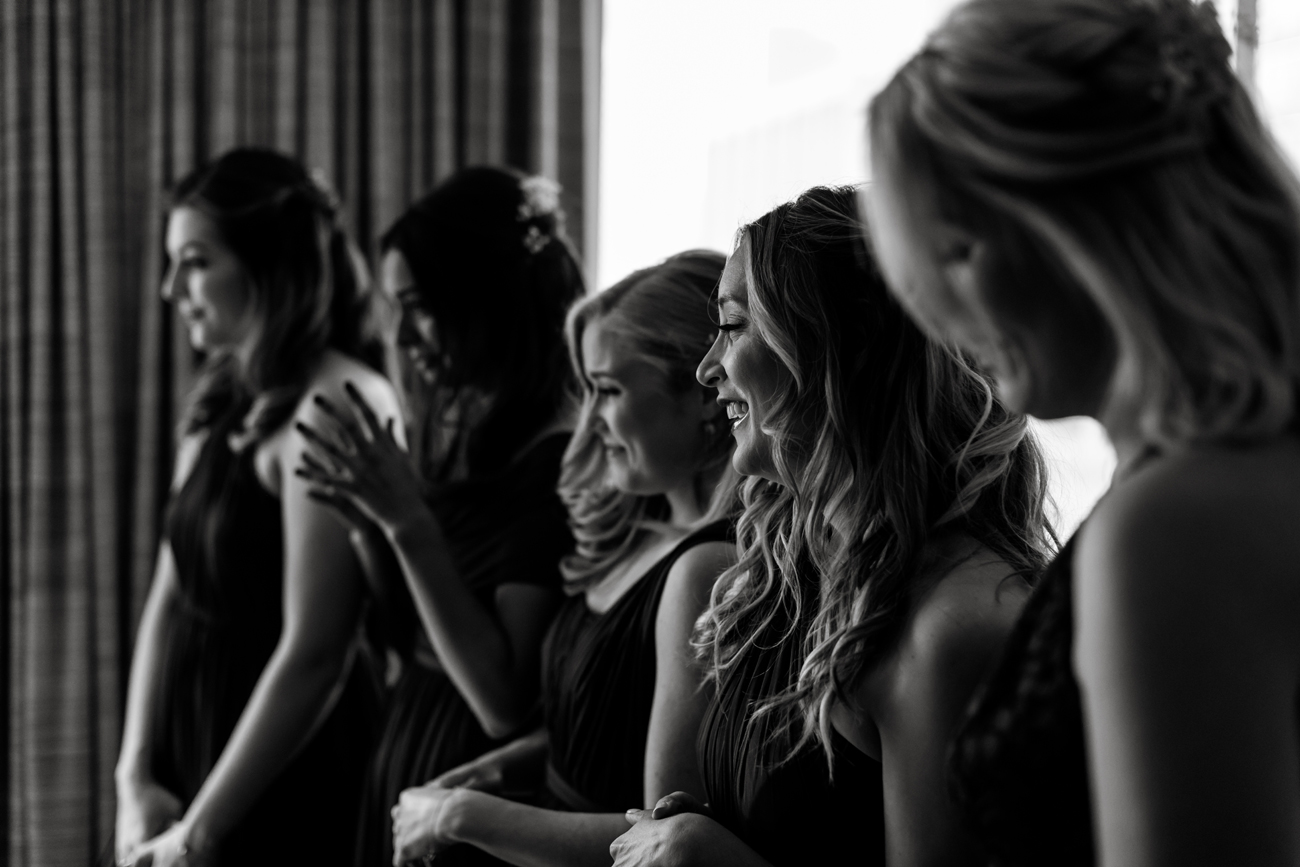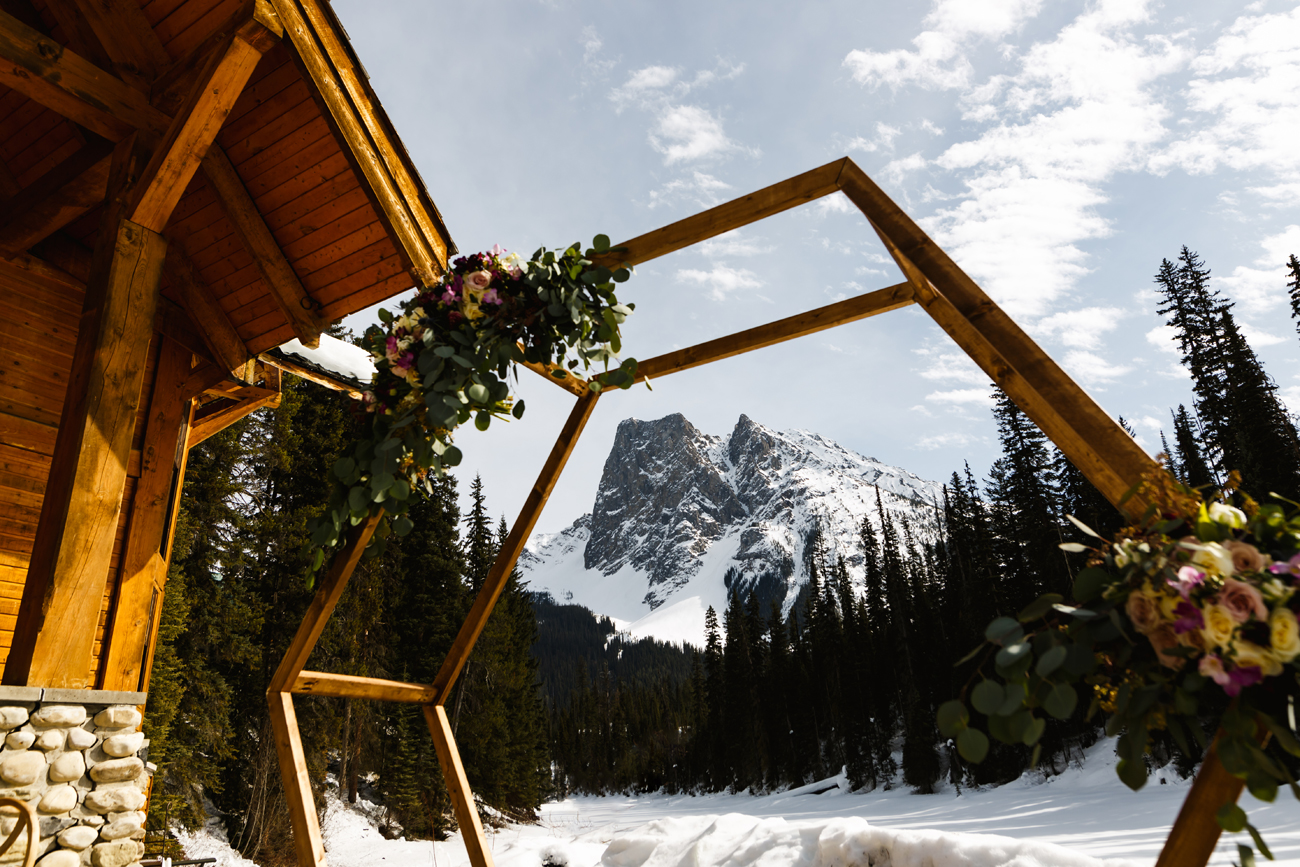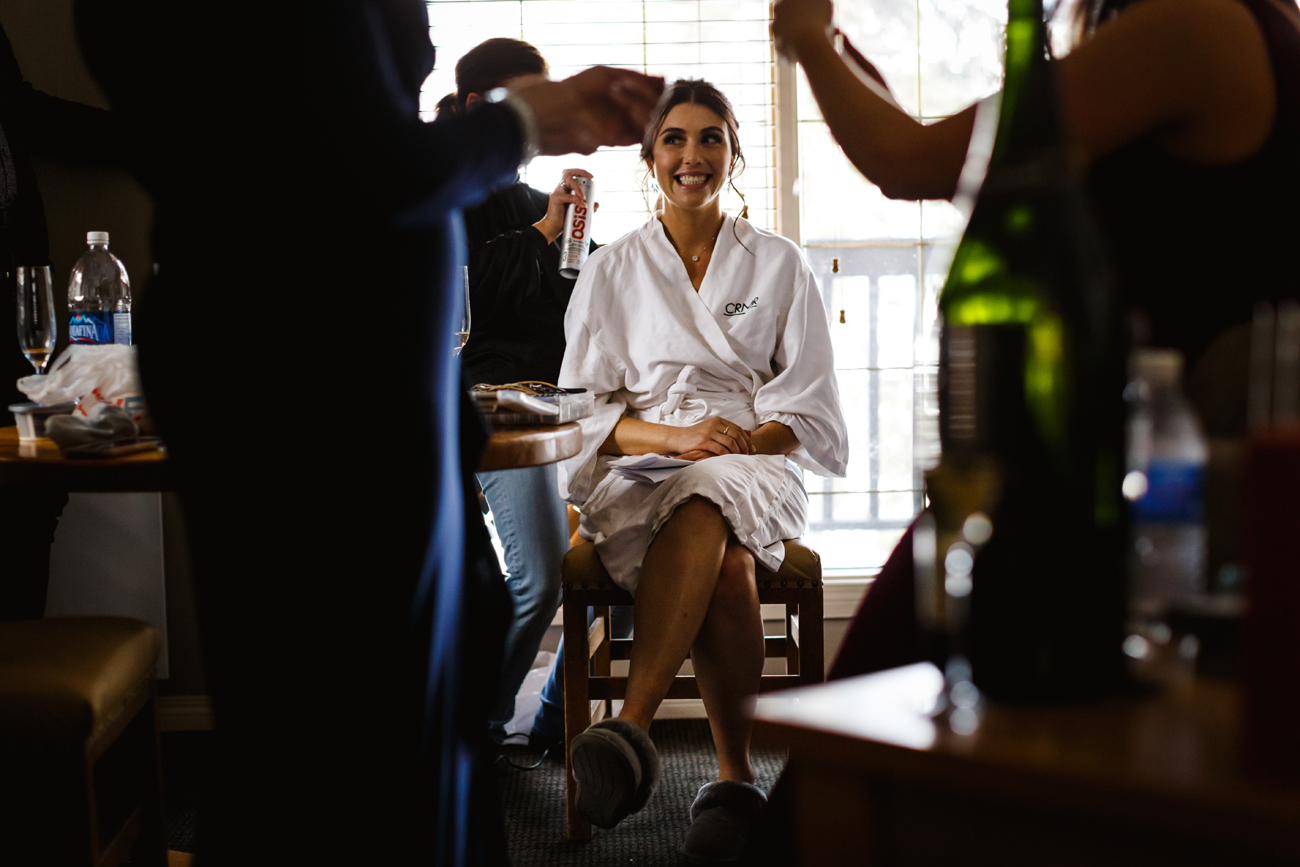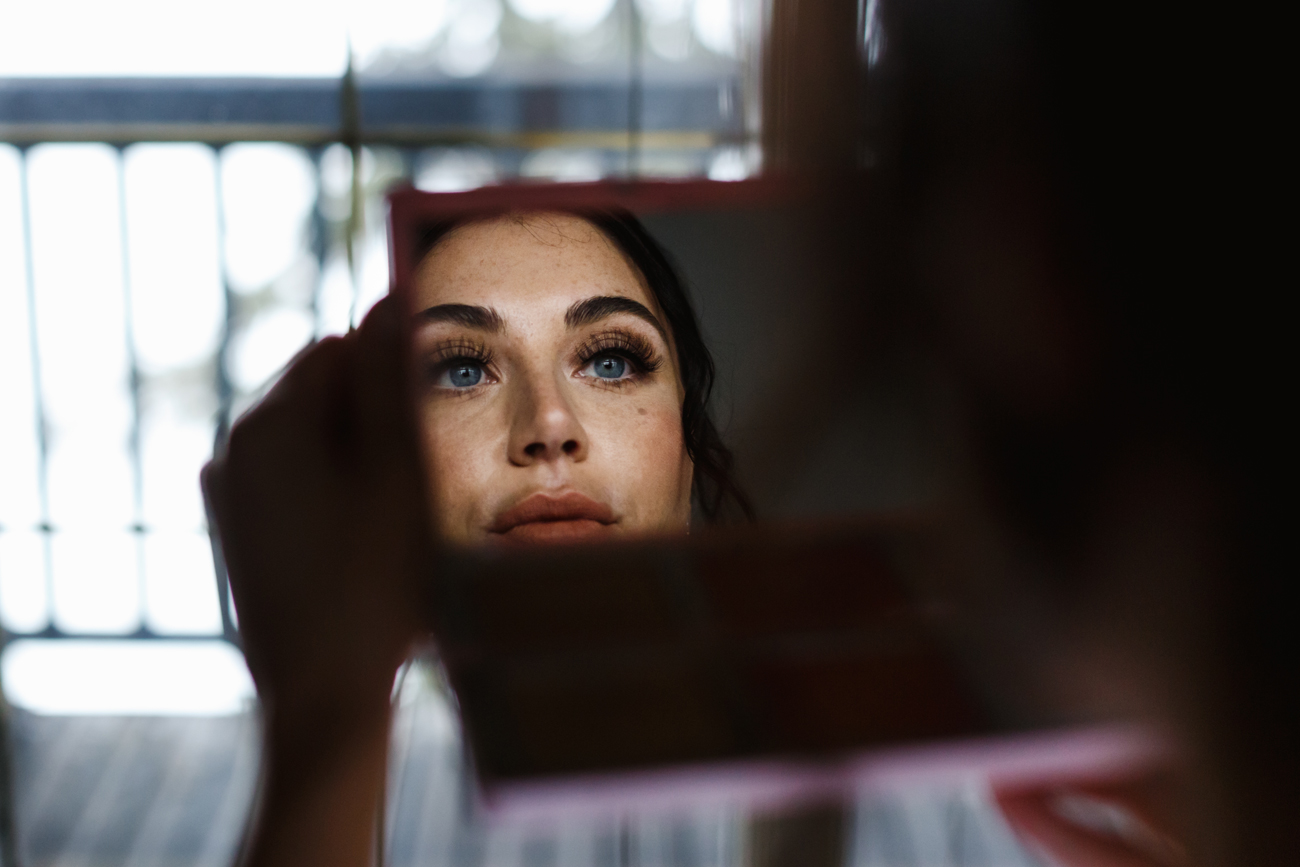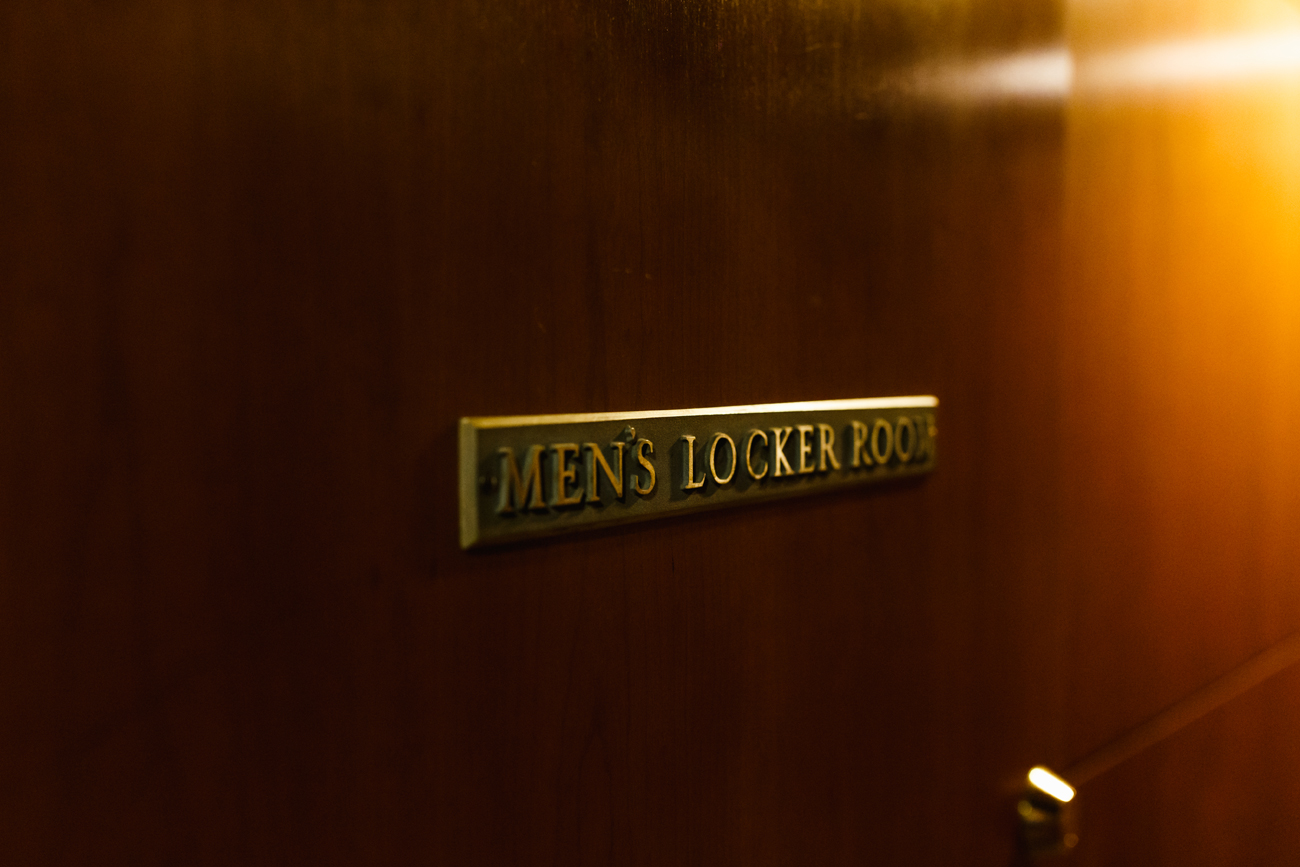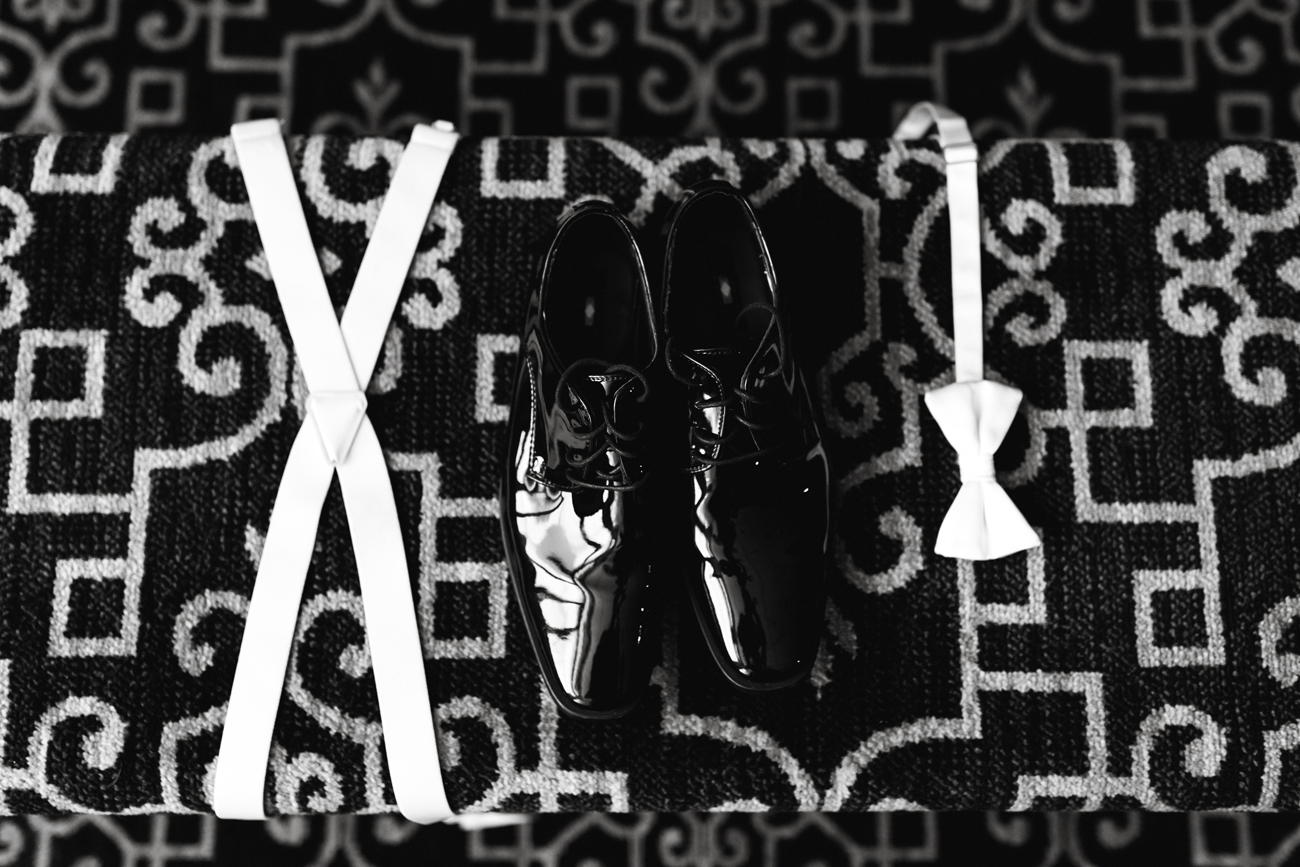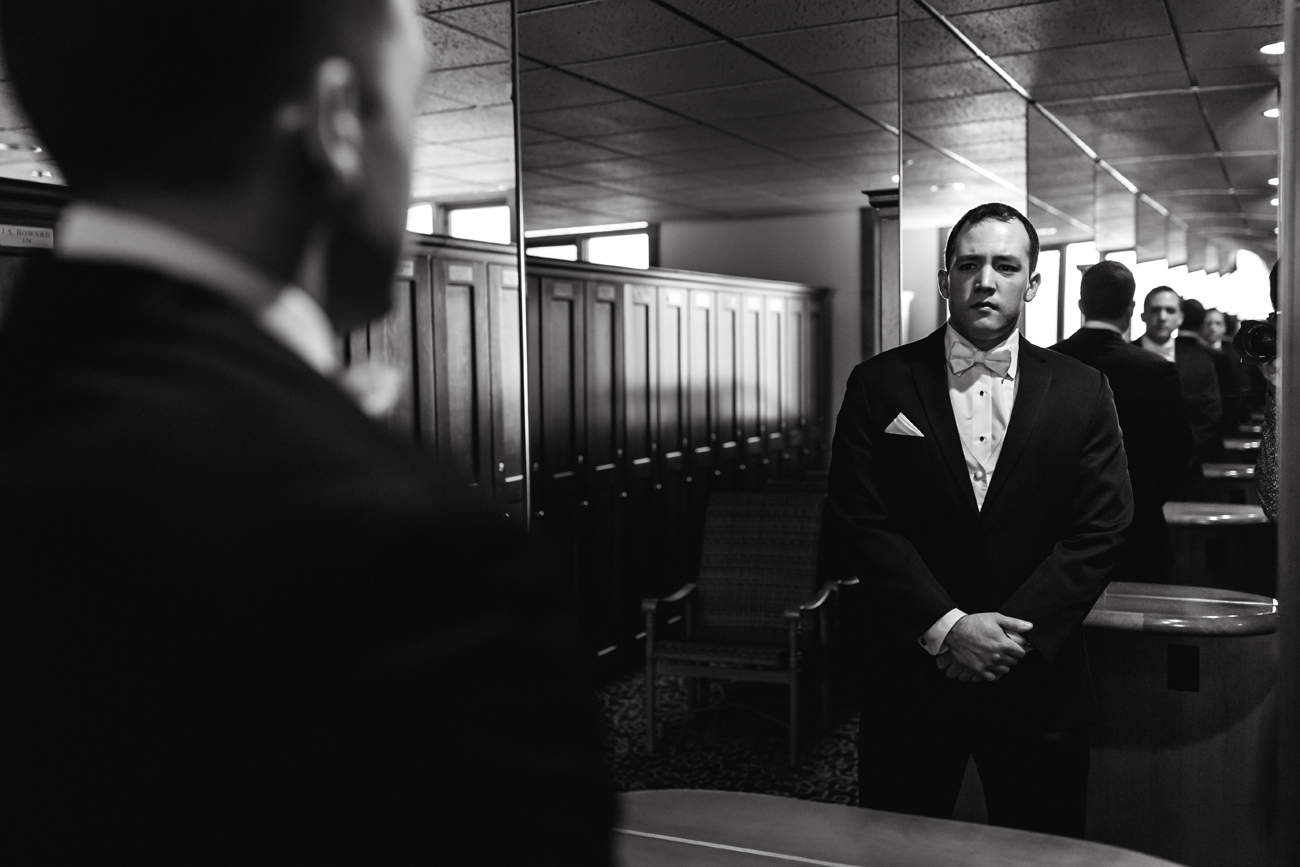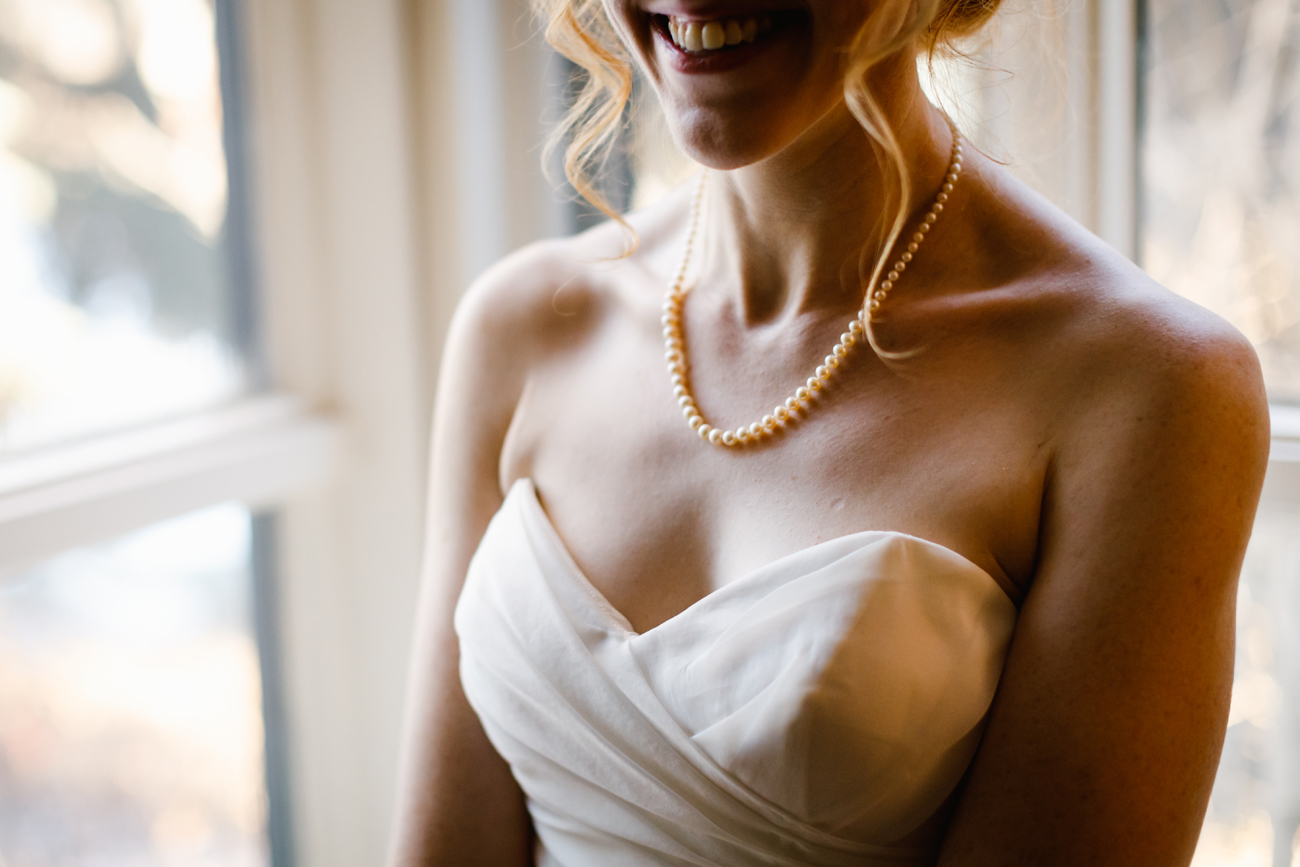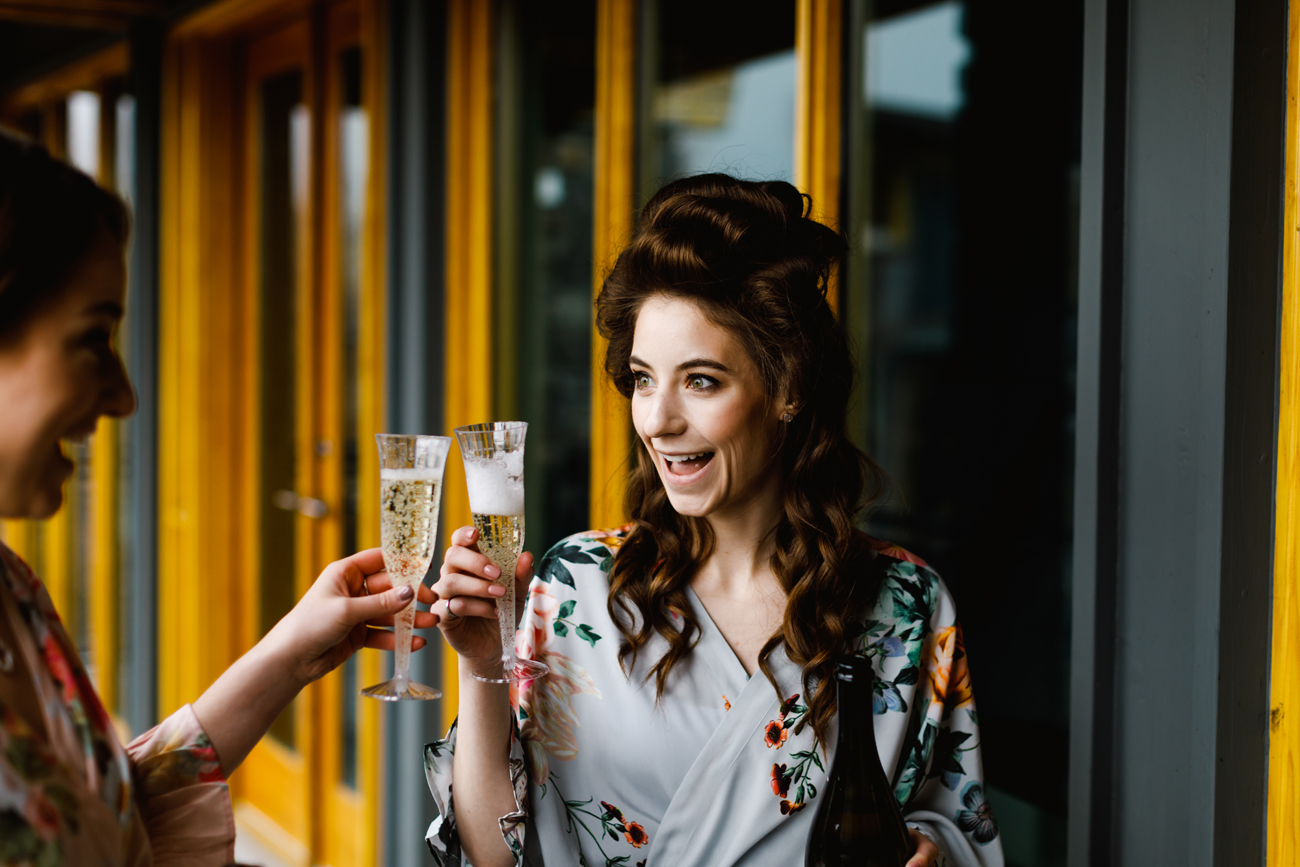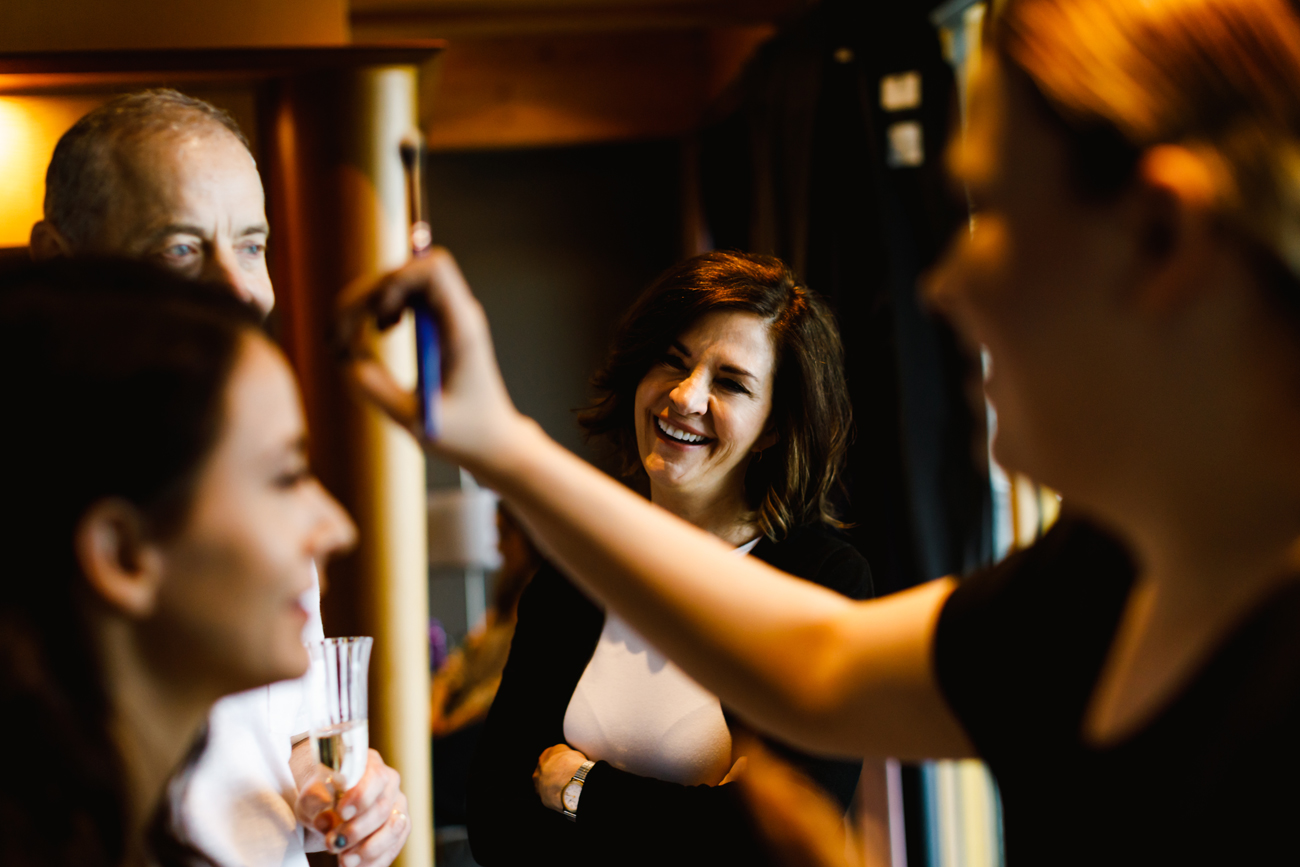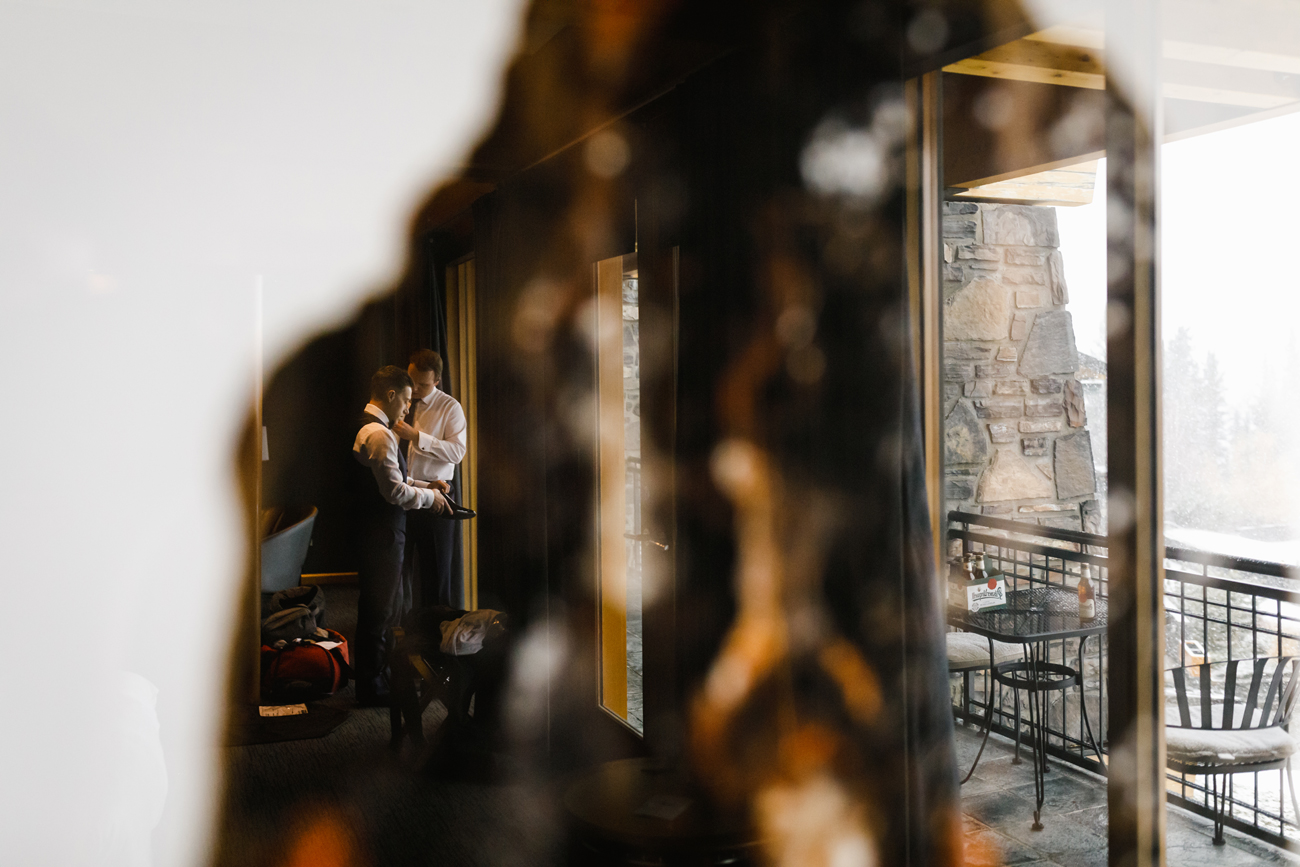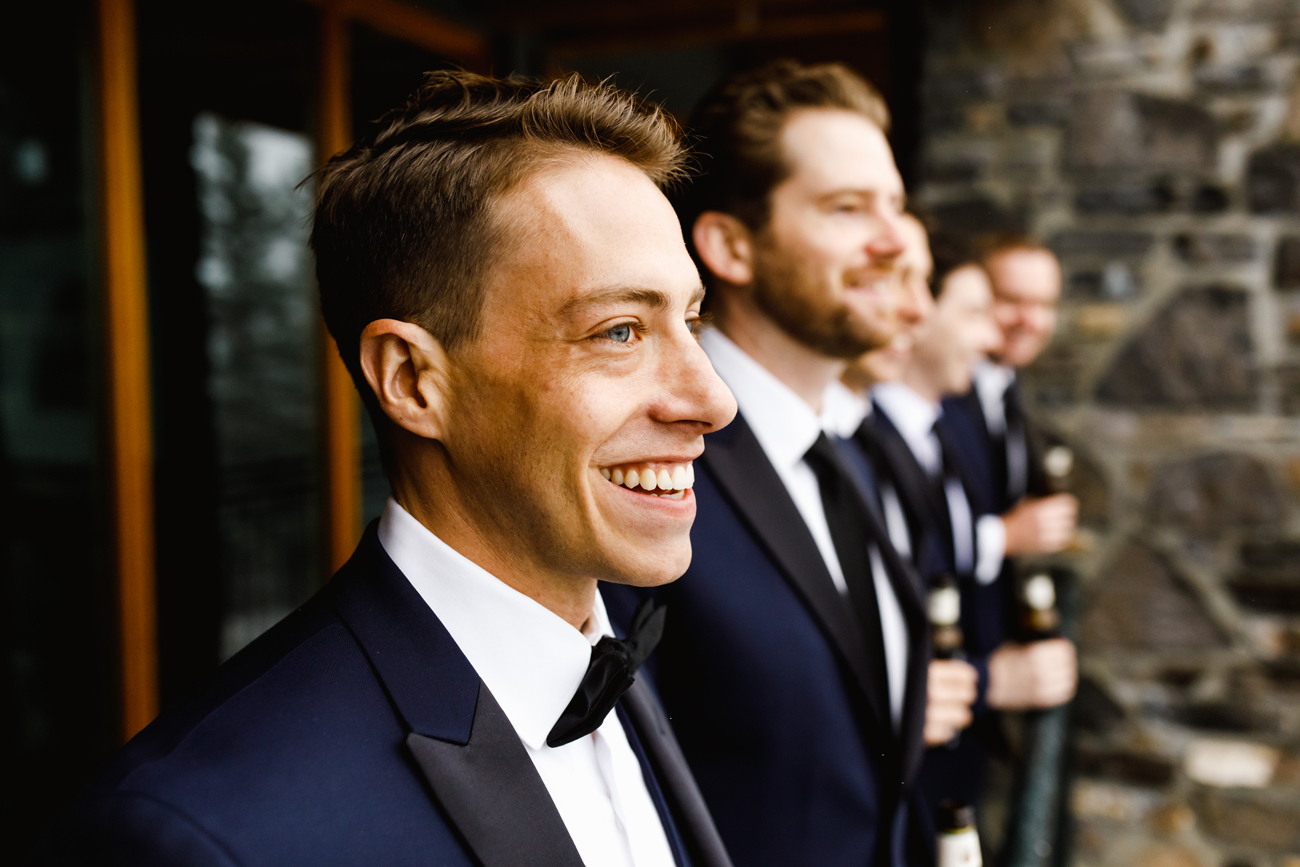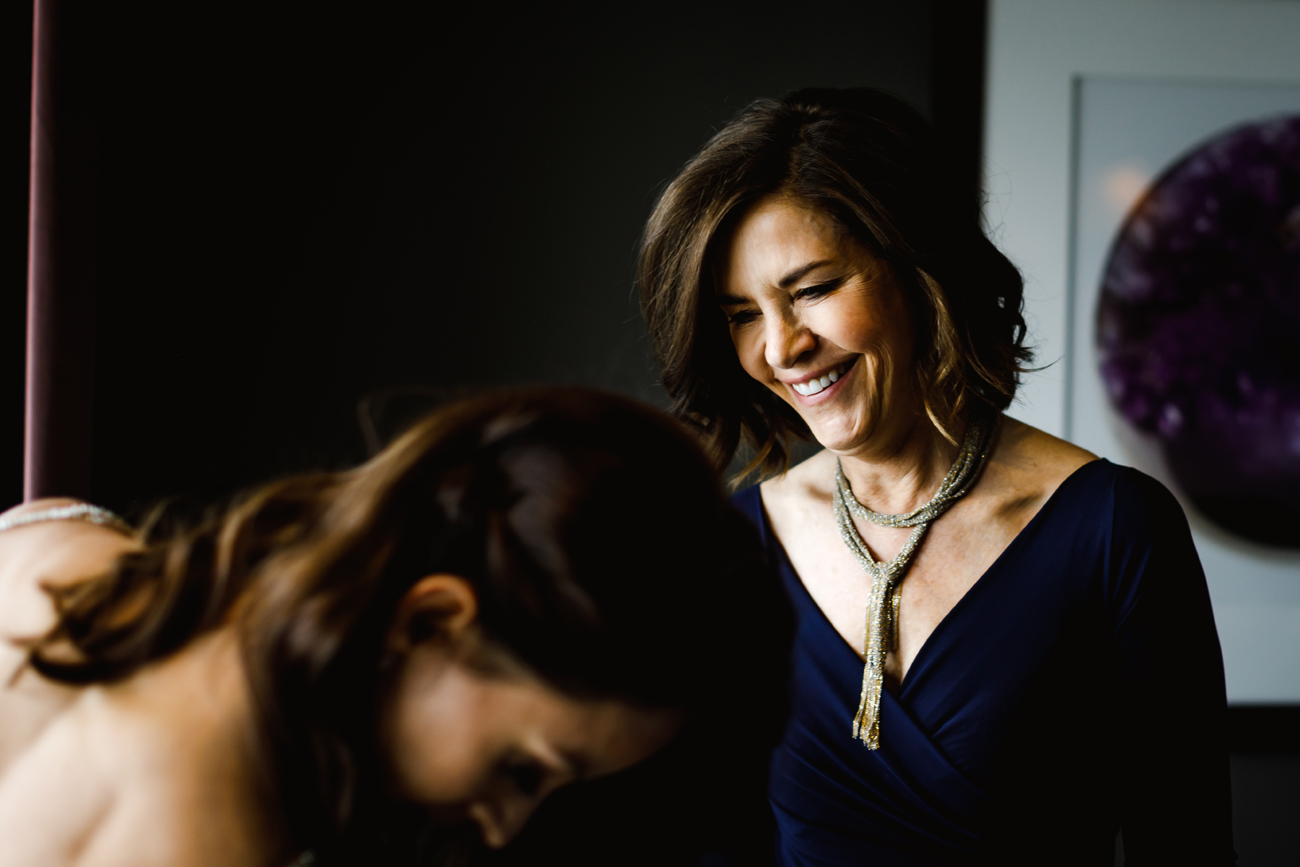 Love Stories, Wedding
Kendal Dyer
getting ready photos, wedding photographer calgary, husband and wife wedding photographers, junebug weddings, alberta wedding photographers, calgary wedding, calgary engagement photographers, lifestyle photography, documentary wedding photographers, wedding story, kendal and kevin photography, kendal + kevin